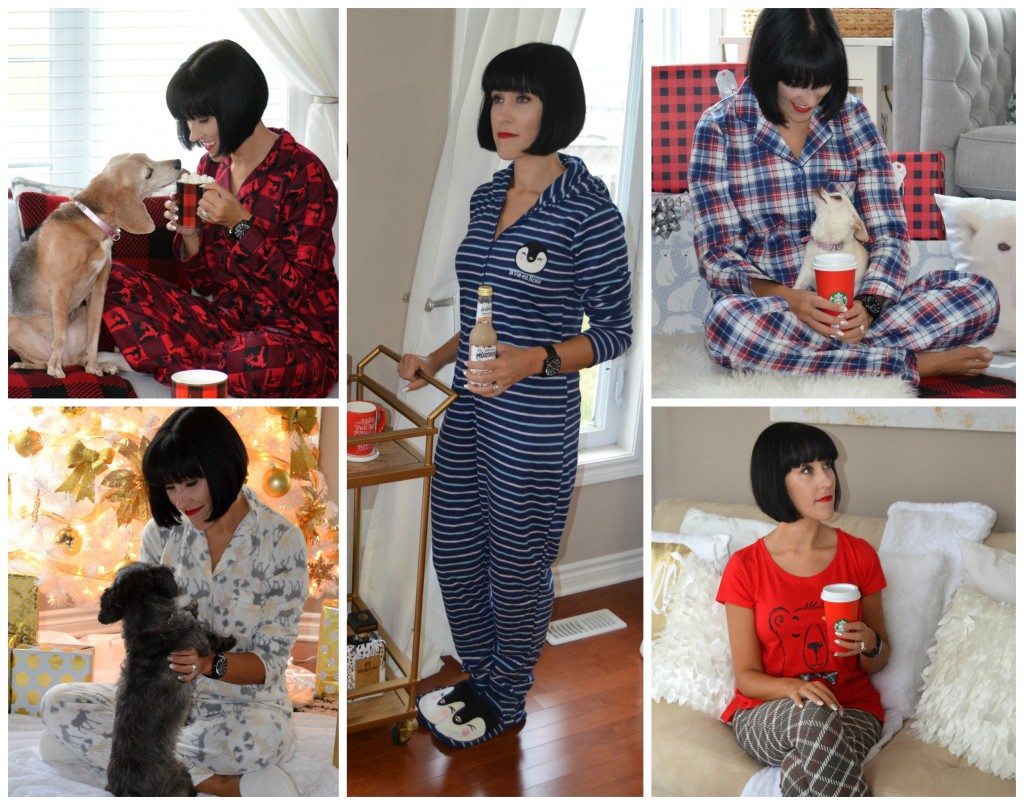 Holiday Gift Guide
In place of my traditional holiday gift guides, I'm doing something a little different this year. I'll still be rounding up my favourite presents for the season, but instead of combining them into a few posts, I'll be featuring a new company daily. Make sure to check back every day as I'll be showcasing a new brand and my must-have holiday gifts for the season. Come follow along over the next 17 days and be prepared to be inspired.
I talked about my love of getting new jammies on the blog last year, and the tradition continues again this season. Nothing like getting a new pair of warm and cozy pj's to start the holiday season off right. La Vie En Rose is my go-to place for all things warm and fuzzy, as they offer the best pajama sets for both yourself and as gifts. The majority of their ultra soft pajama sets are on sale right now for only $19.95, perfect time to pick up a few for yourself and loved ones.
Like all La Vie En Rose PJ Sets, they come beautifully wrapped with ribbon and require no additional work. They have an array of different prints, patterns and colours in several different fabrics and materials. So whether you are looking for that perfect lightweight loungewear, or ultra warm flannels, there's sure to be a set or two to fit all your winter needs. Winter is all about snuggling up on the sofa watching your favourite holiday movie, sipping warm cocoa by the fire, or hanging out in bed all weekend long, a new pair of jammies is a must.
This red and black, flannel, reindeer set is not only super comfy, it's perfect for Christmas morning photos.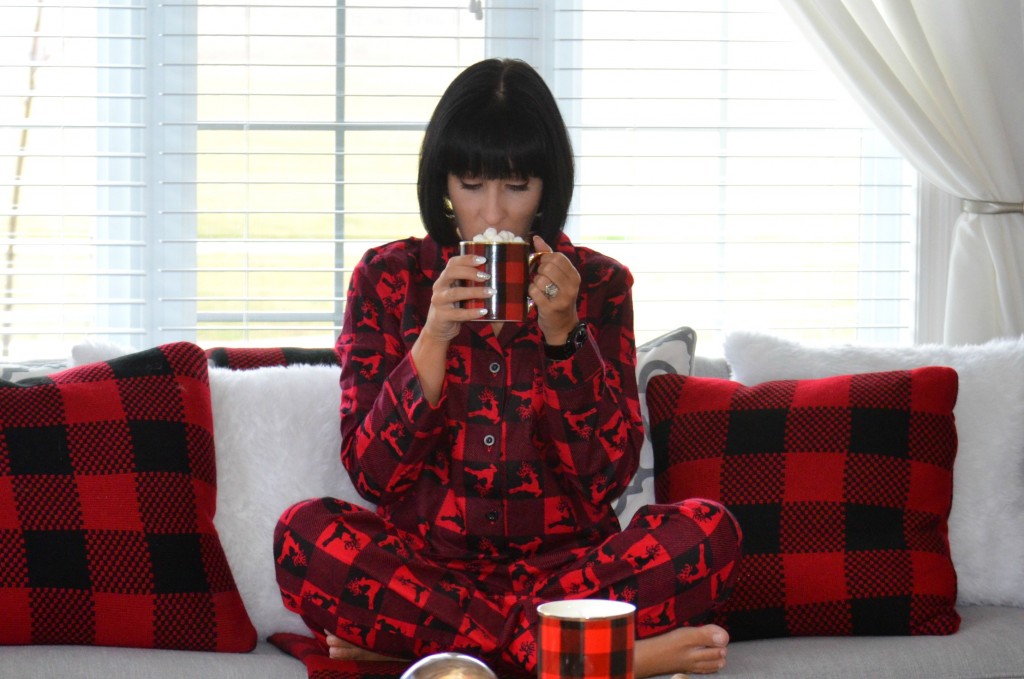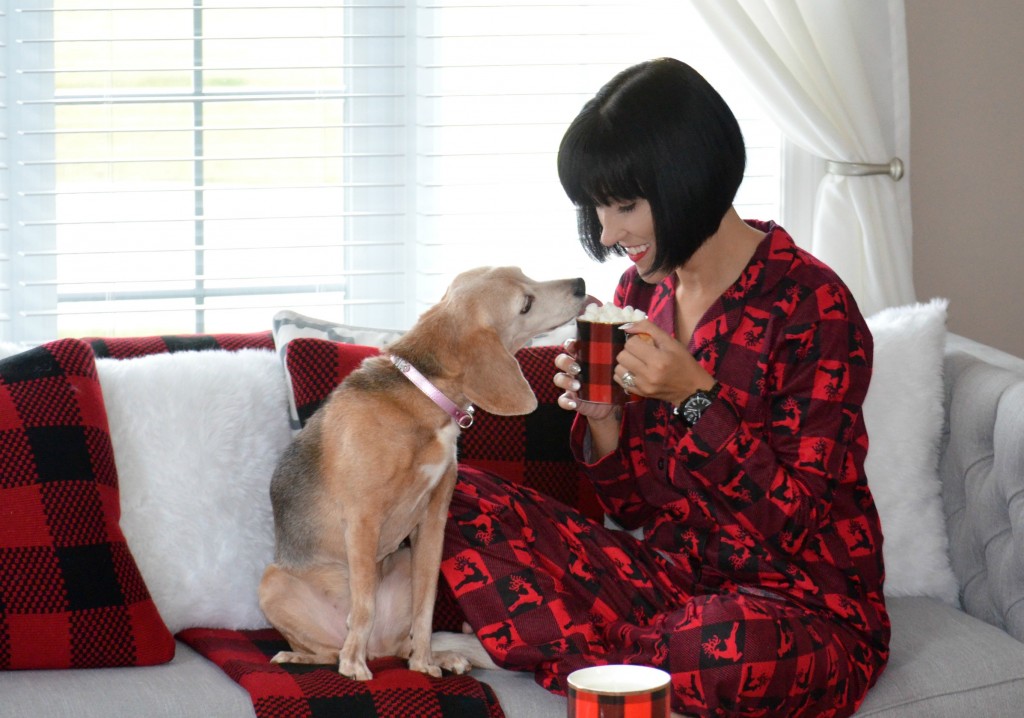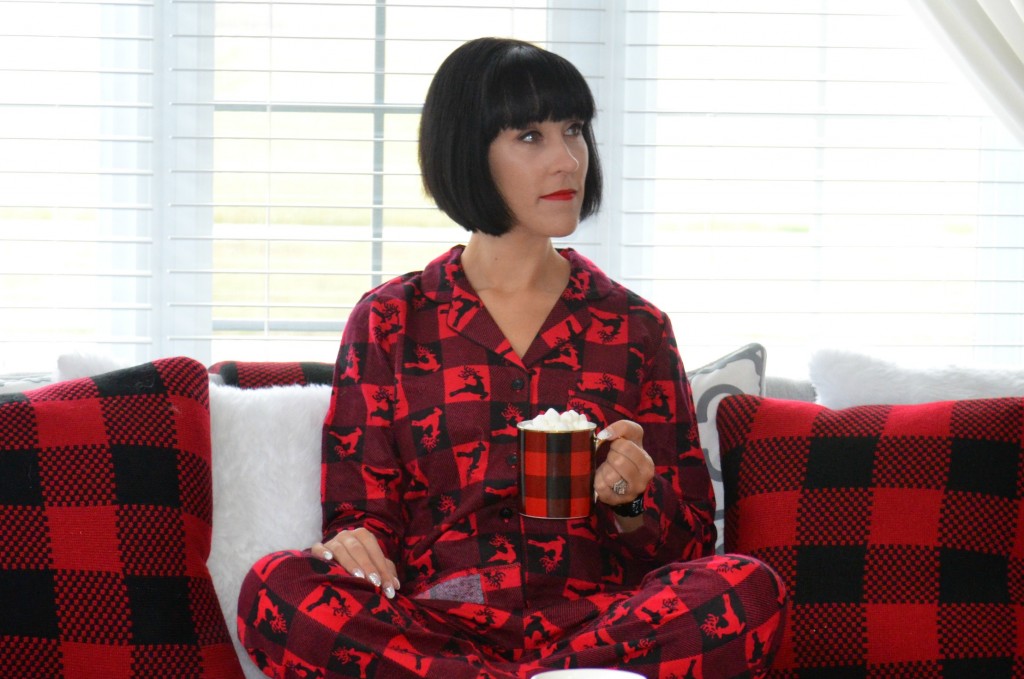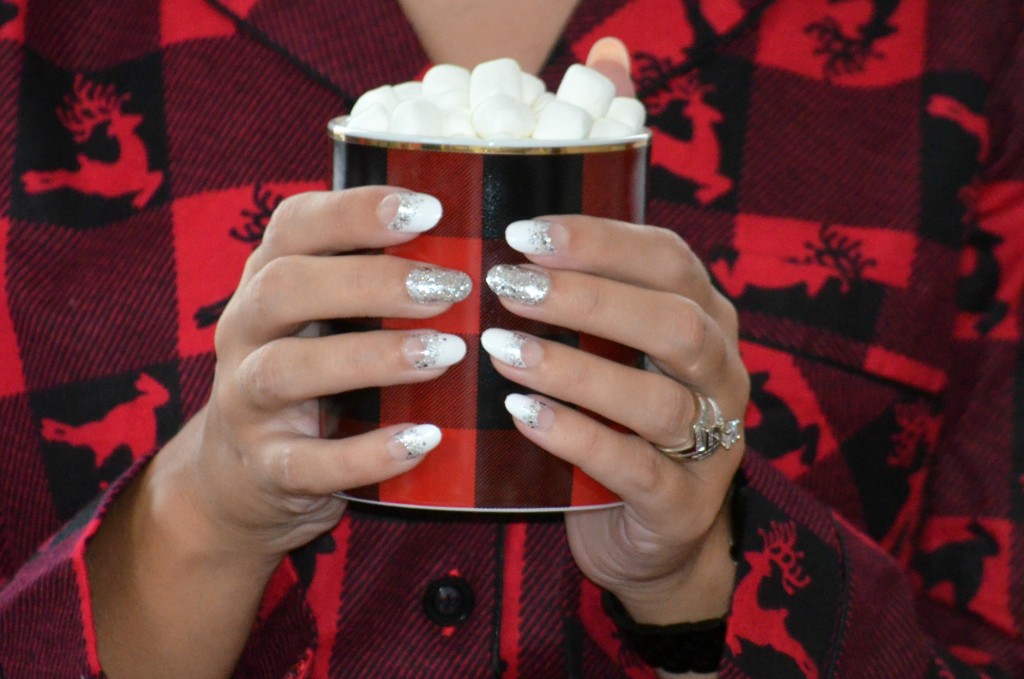 A classic red, blue and white flannel set is a must for the winter, doesn't get any more classic than this set.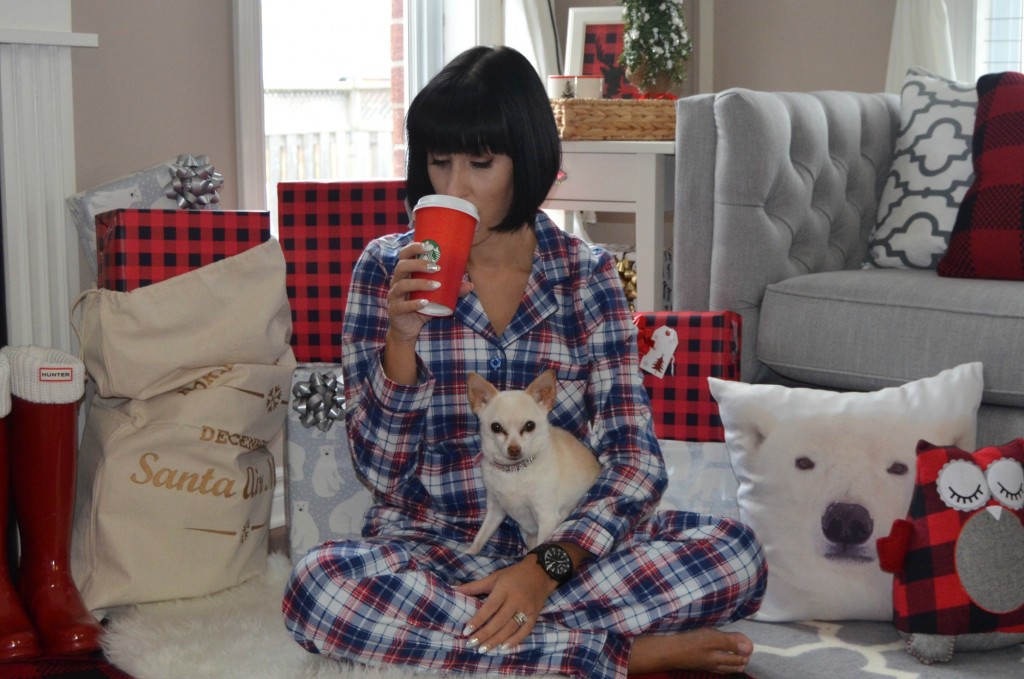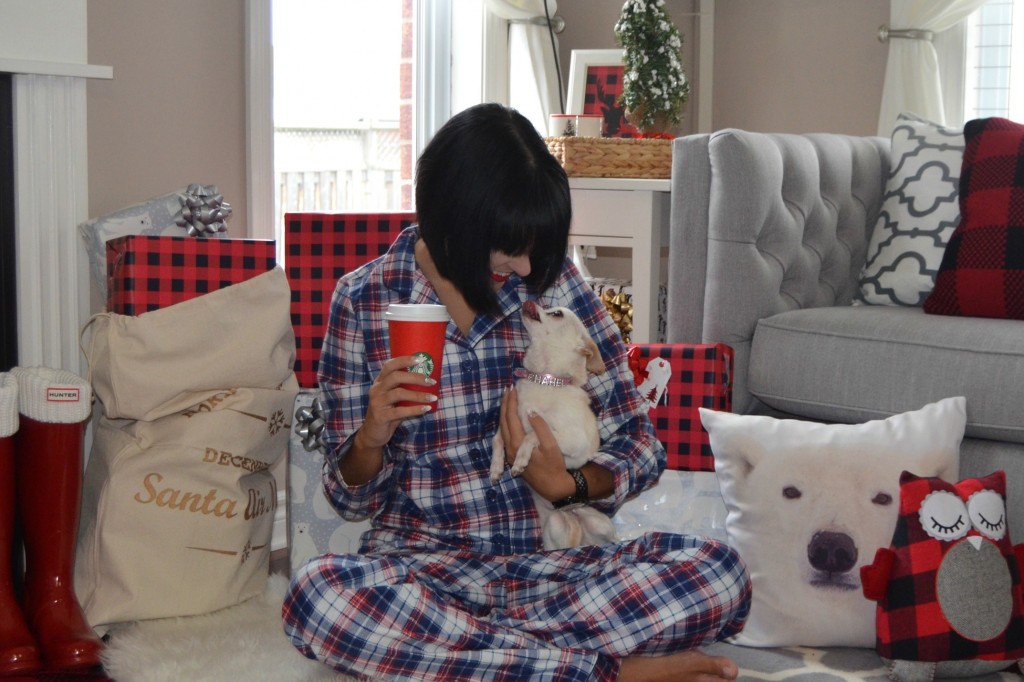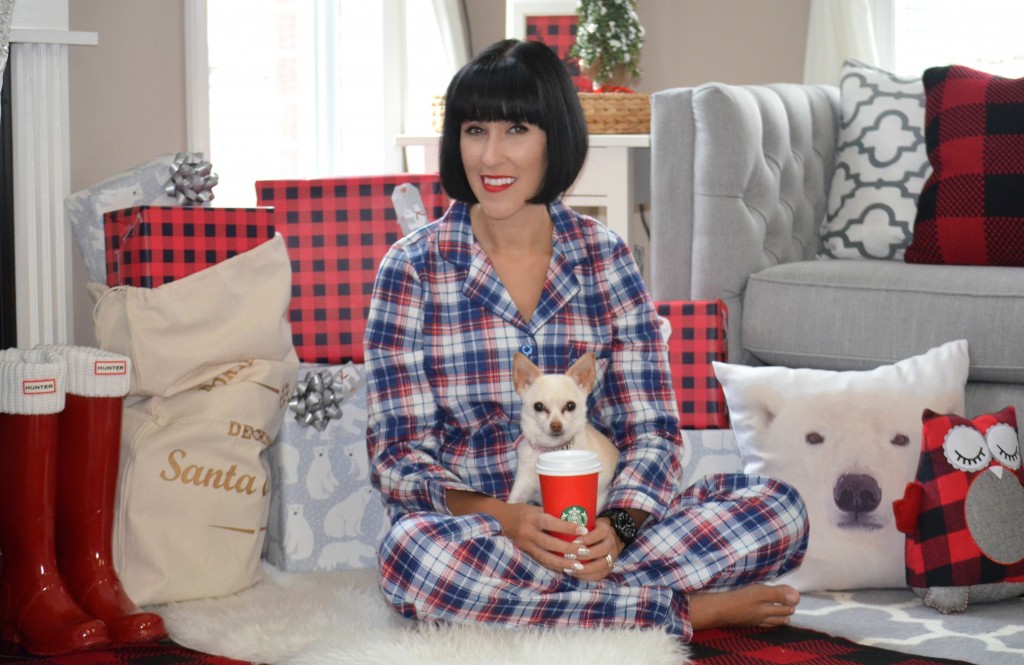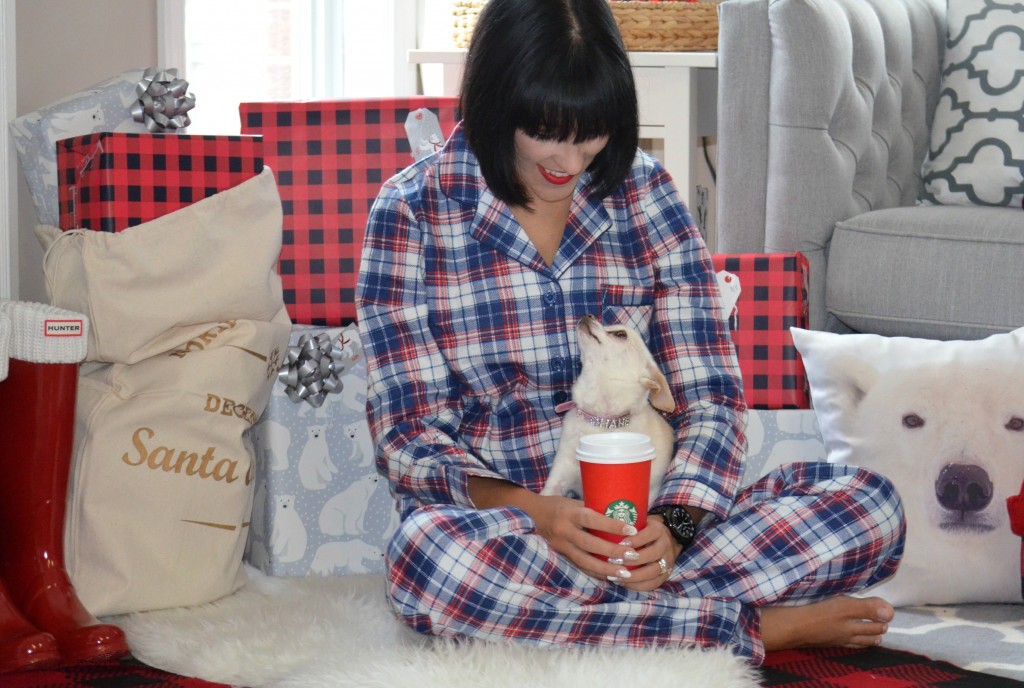 "Today is cancelled, back to bed" is the perfect pj set for a night of restful beauty sleep.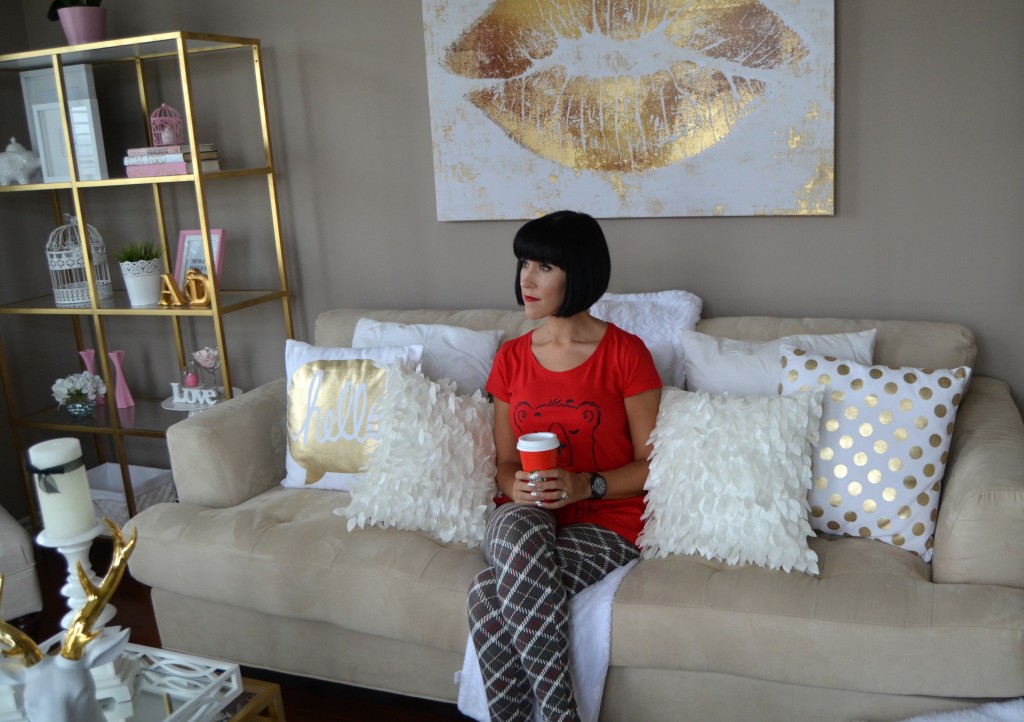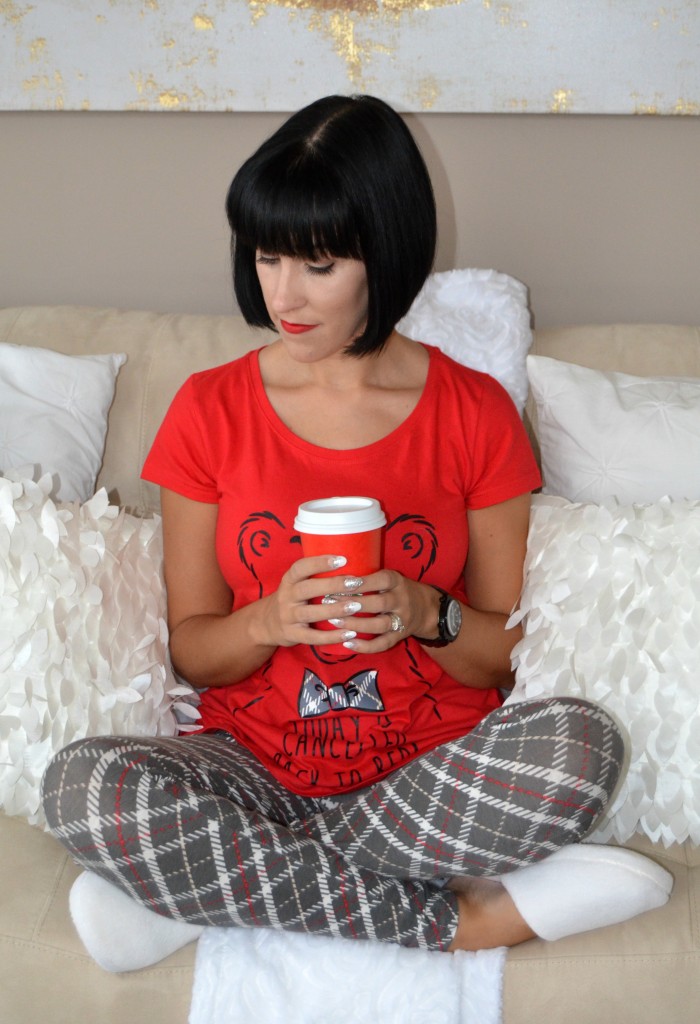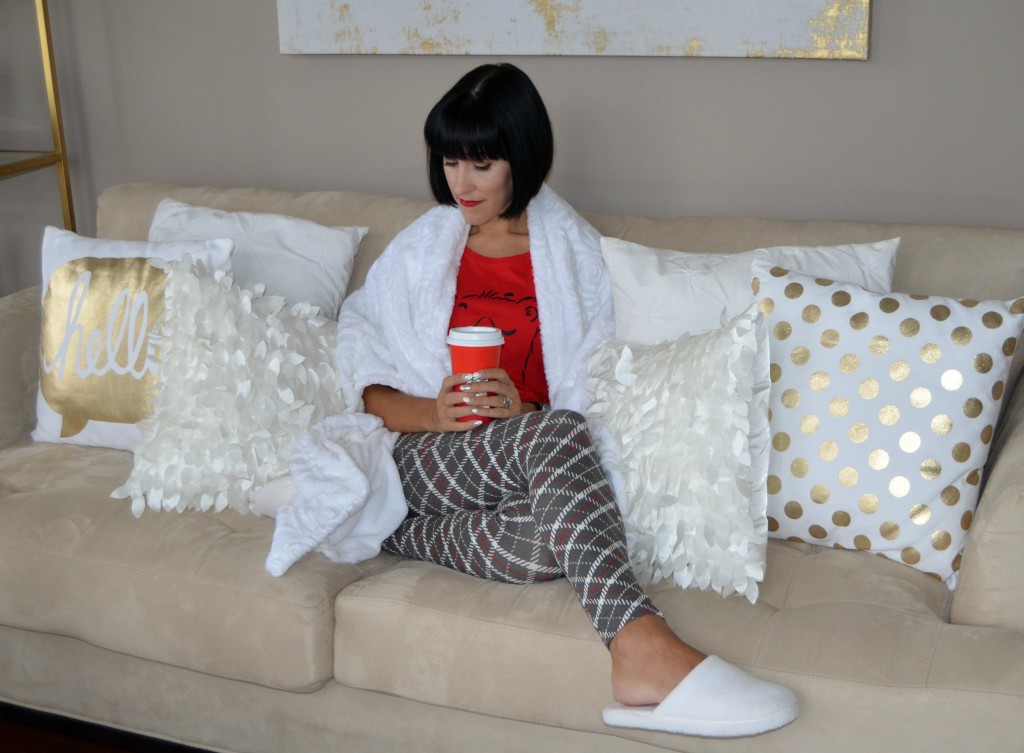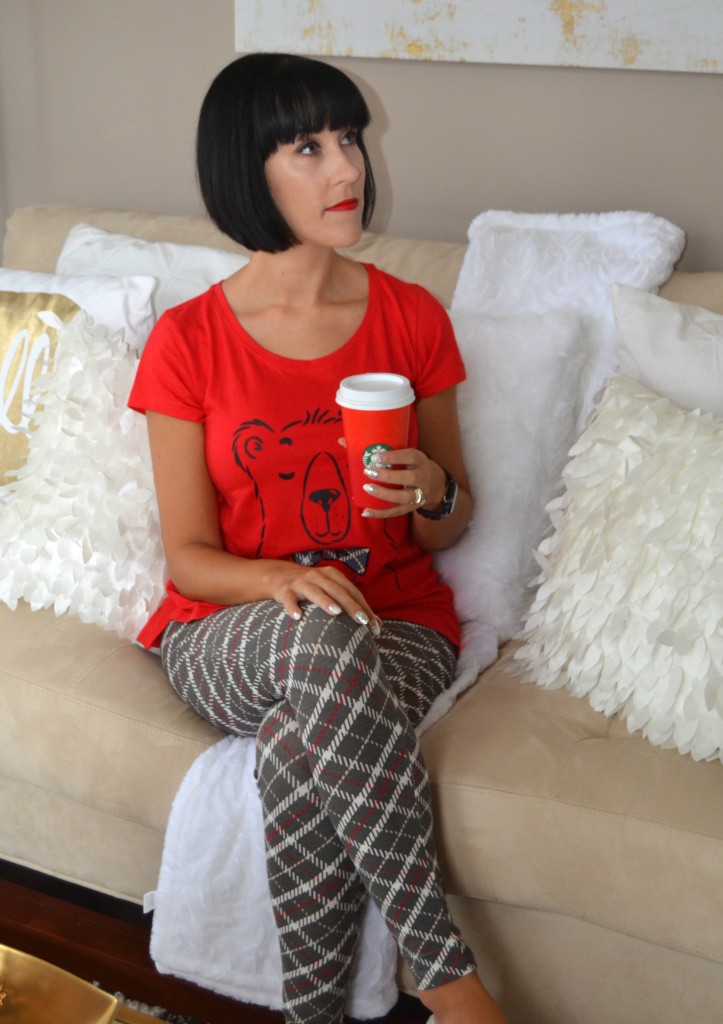 If you're looking for an onesie this adorable penguin one is too cute to pass up.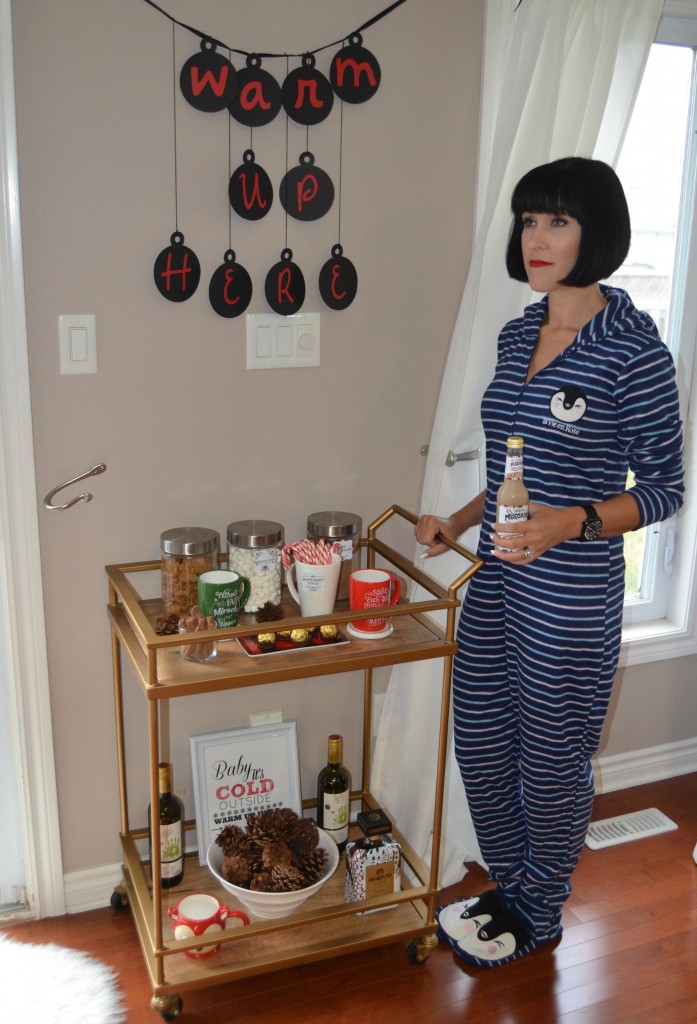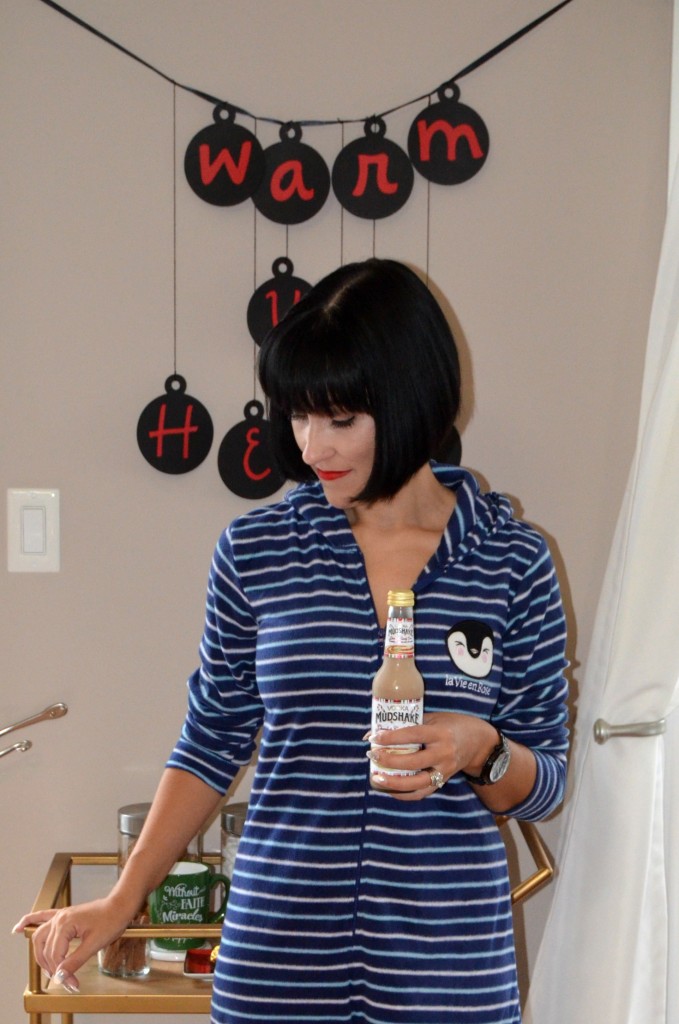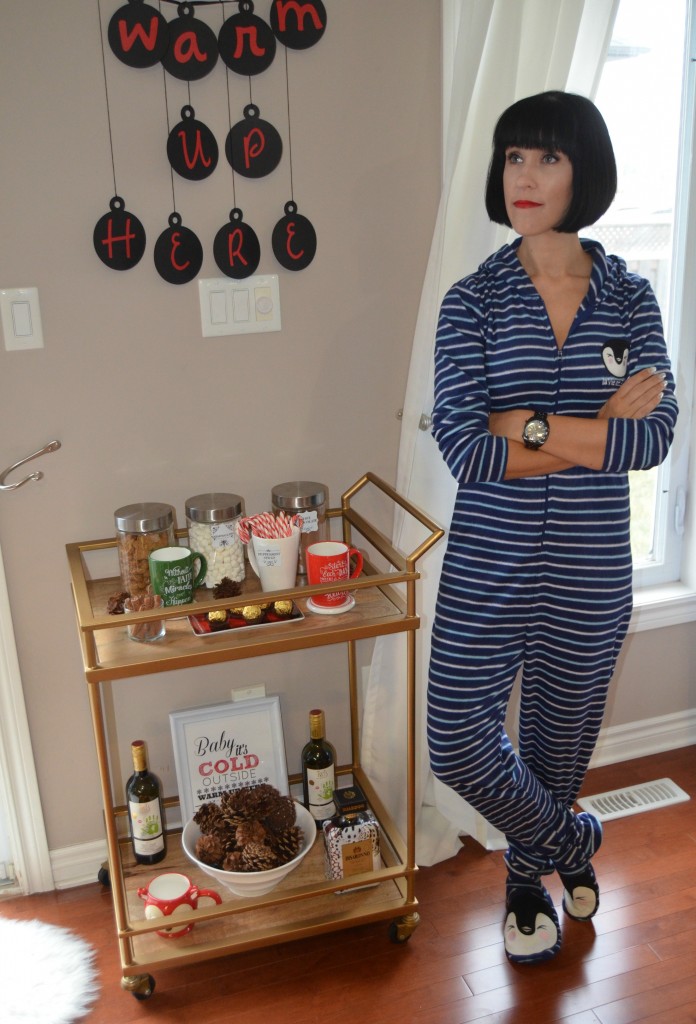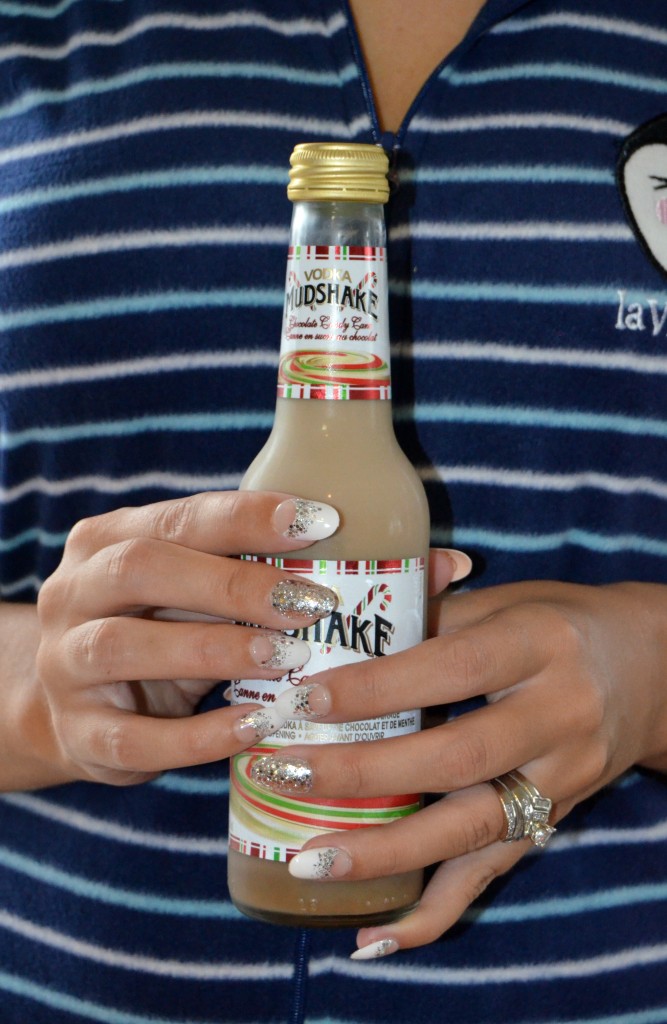 This ultra- soft micro polar set is probably the coziest and warmest out of the bunch and makes me want to lay around the house all day and never leave.