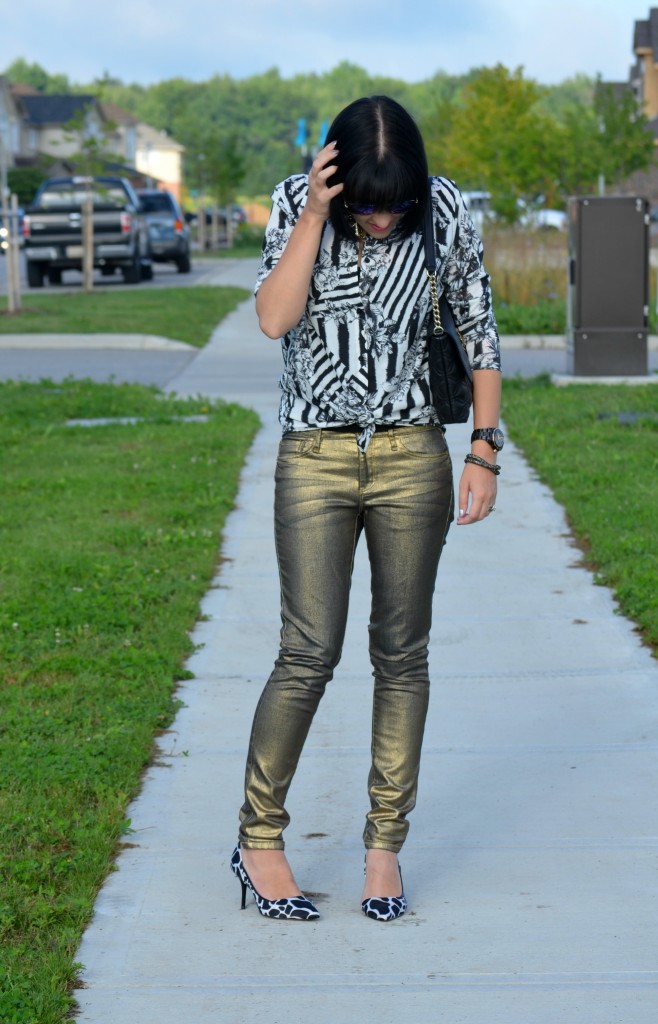 Embracing on new Adventures

I know I've been slacking on posts these past few weeks, only getting up 5 daily styles a week, as opposed to my regular 7. I promise I'll be back at it soon. After months of consideration, I've decided to give up my personal business, after 8 amazing years. This is a huge life change and something that will take time to adjust to. I'm excited for the adventure. I look forward to pursuing other dreams and seeing where the roads may take me. Of course, I'll be sharing my ride along with you and want to thank everyone for their on-going support. It won't be easy to give up something I was so passionate about for so many years, but change is good, and I look forward to the challenge ahead.

On a side note, I was in Toronto today to celebrate Make Up For Evers 30th Anniversary with its revolutionary new line of Artist Shadows. This collection features 210 highly pigmented eye shadows with intense colour payoff (from 88% concentrated pigments, which is the highest on the market) and its superior blendability. Each guest created a mood board and then created their own custom trio palette based around those shades. Although my mood board screamed me, nothing but pink and glitter, I went with a smokier grey palette that can easy take me from day to night. I'm not going to lie, there's this incredible hot pink shadow that I need to get my hands on.

What I Wore:
Blouse- H&M
Sunglasses- online
Bracelet- c/o Swarovski
Purse- Kate Spade
Watch- Guess
Waxed Denim- Joe Fresh
Shoes- The Bay