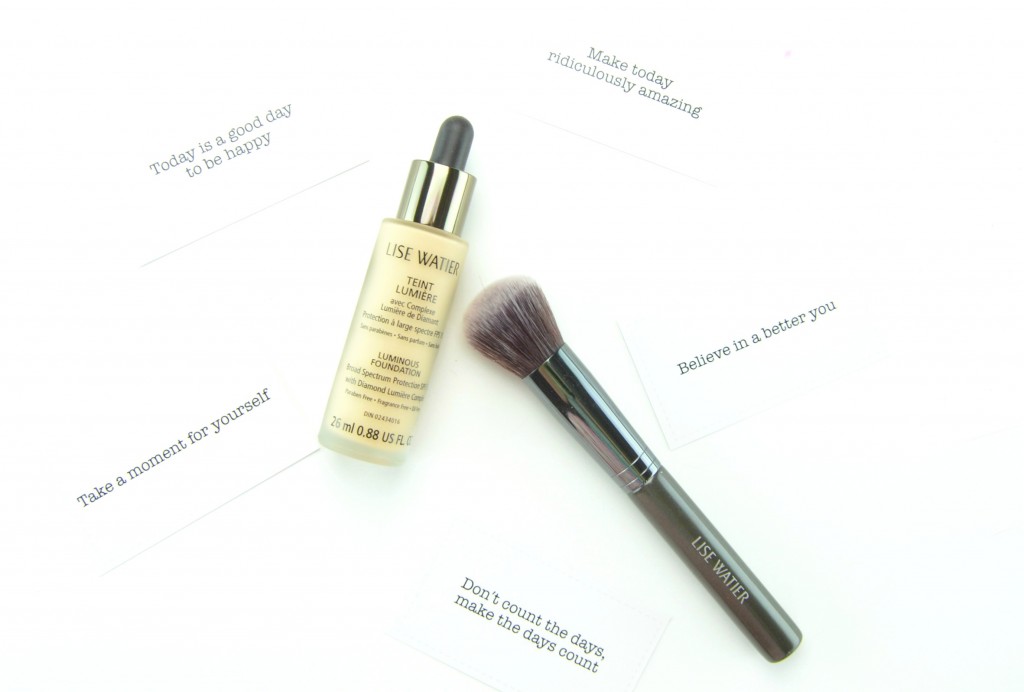 Second Skin
Lise Watier Teint Lumière is an extremely lightweight foundation that gives an almost invisible second skin finish once applied to the skin. It has an oil-free formula with an adjustable coverage finish that also contains SPF15 to help protect the skin from the sun. It goes undetected even in the light of day and is formulated with a Diamond Lumière Complex, with light reflective pigments to help effortlessly blend into the skin. It helps to even out skin tone, illuminate the complexion and bring a touch of radiance to the skin.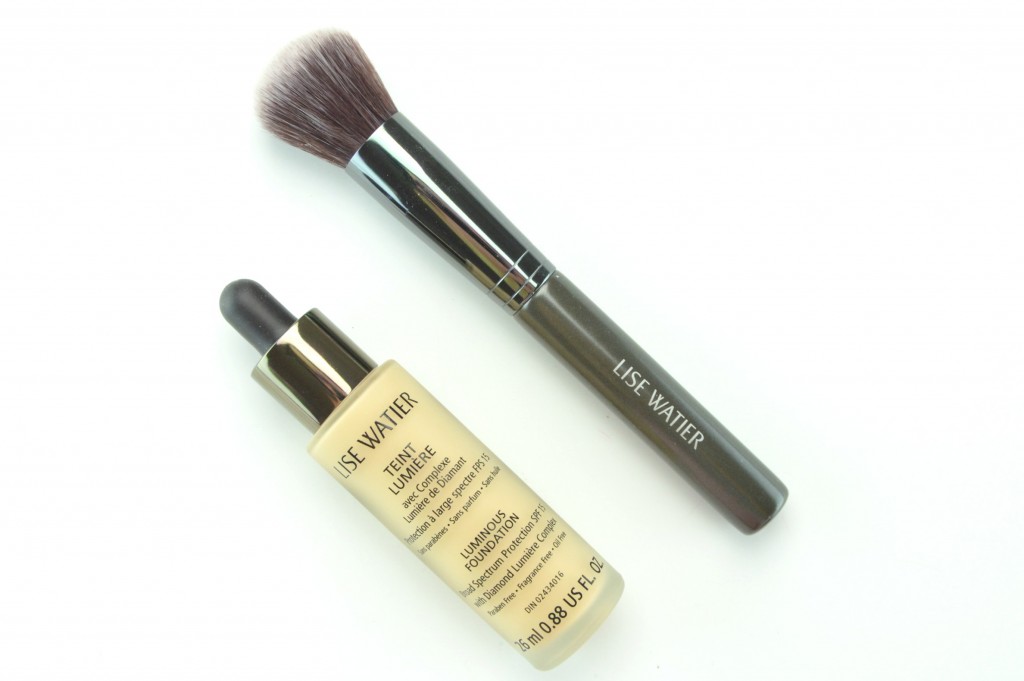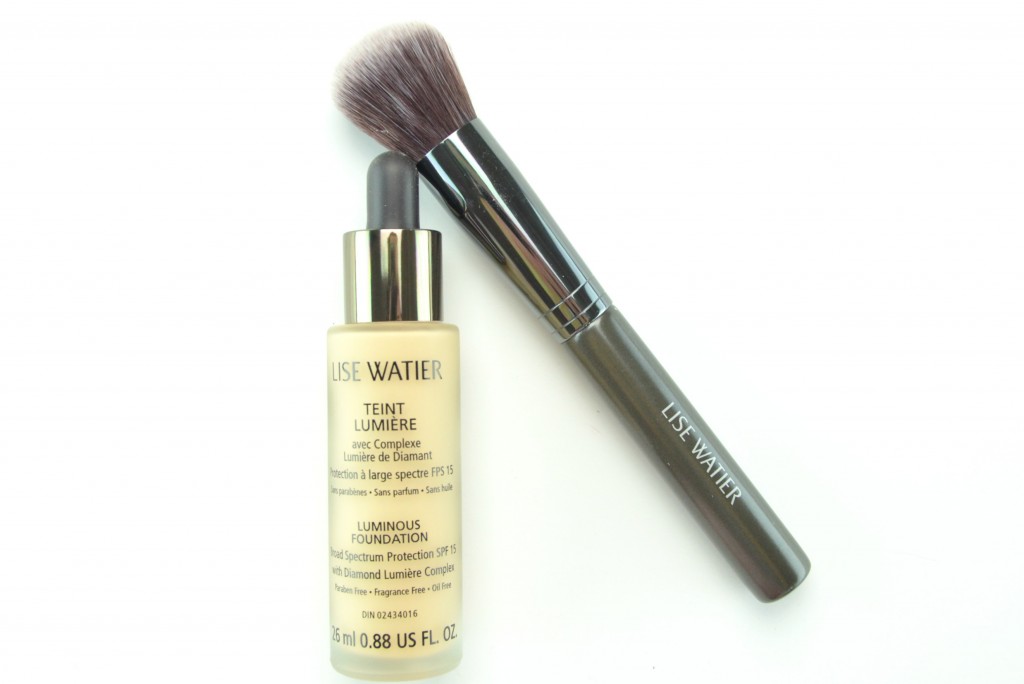 Lise Watier Teint Lumière Foundation comes in a beautiful glass bottle with an eyedropper applicator. It has a weightless, slightly silky formula with the perfect consistency that isn't too runny or thick. It provides a light to medium coverage with a few drops, but provides a buildable coverage, to almost full coverage, with a few extra drops. It gives adequate coverage for minor skin imperfections, blemishes and dark spots. It has the added benefits of SPF without the white cast. It gives a slightly dewy finish that gives a softness to the skin without being flat or completely matte. It blends out easily and feels completely lightweight once applied to the skin. You could easily apply it with your fingers, but for a more seamless, flawless finish, I suggest using a brush. It wears brilliantly and lasts throughout the day. It sets and dries within seconds and stays put the entire day, without it disappearing or oxidizing.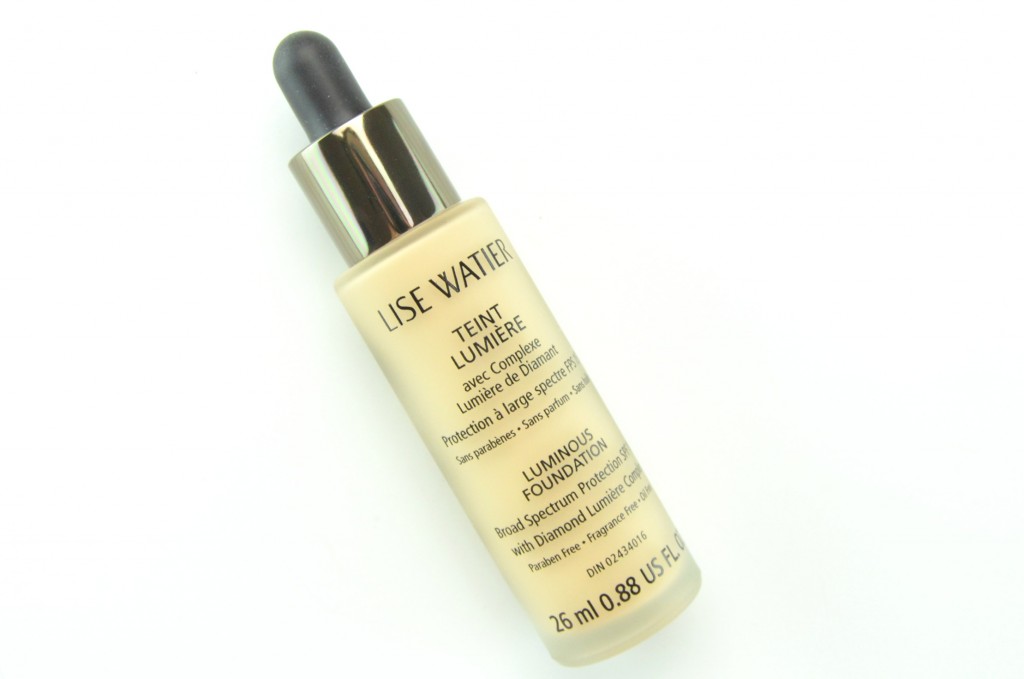 I really wasn't expecting the Lise Watier Teint Lumière Foundation to come with a dropper applicator and really didn't understand it at first. There's added benefits to not having the traditional pump style bottle, the dropper allows you to easily control how much product to apply to the skin. 1 to 2 drops gives a sheer wash of colour, 3 to 4 drops will provide a medium coverage and 5 drops will provide an almost full coverage, flawless complexion. You can apply the foundation from the dropper directly onto your fingers, brush or beauty blender and work into the skin as normal. For best results, apply this wonderful foundation with Lise Watier Perfecting Foundation Brush in circular motions, starting at the center of the face and making your way outwards.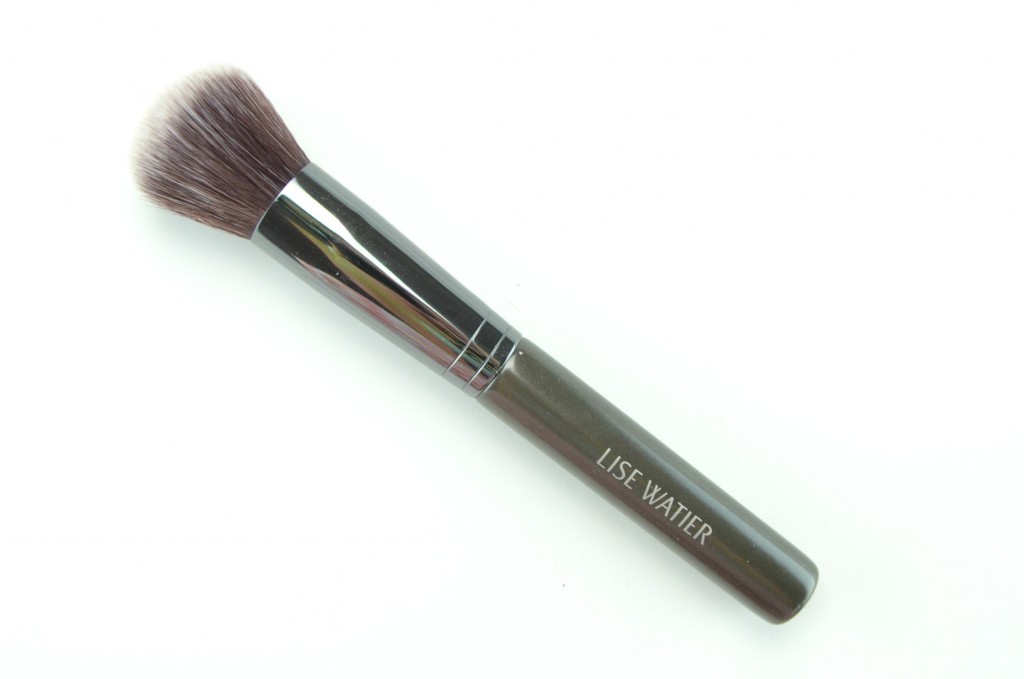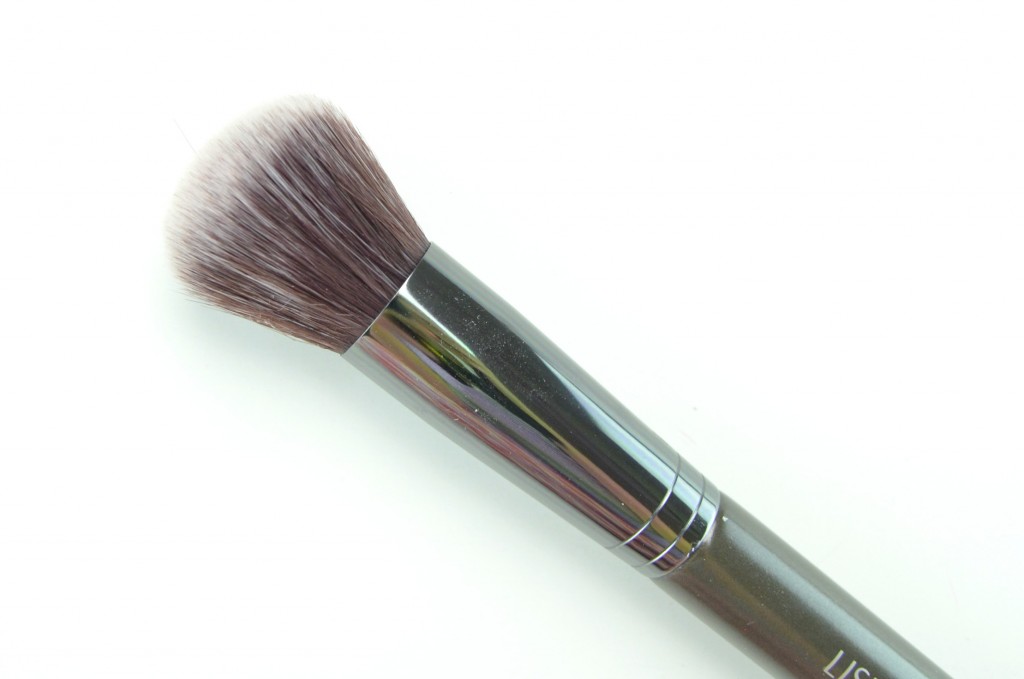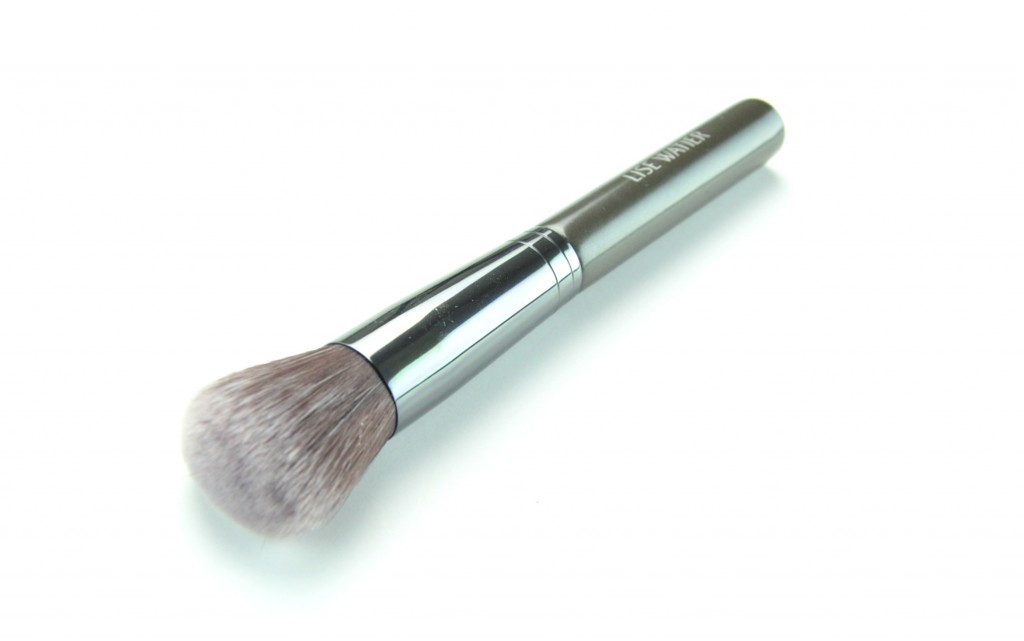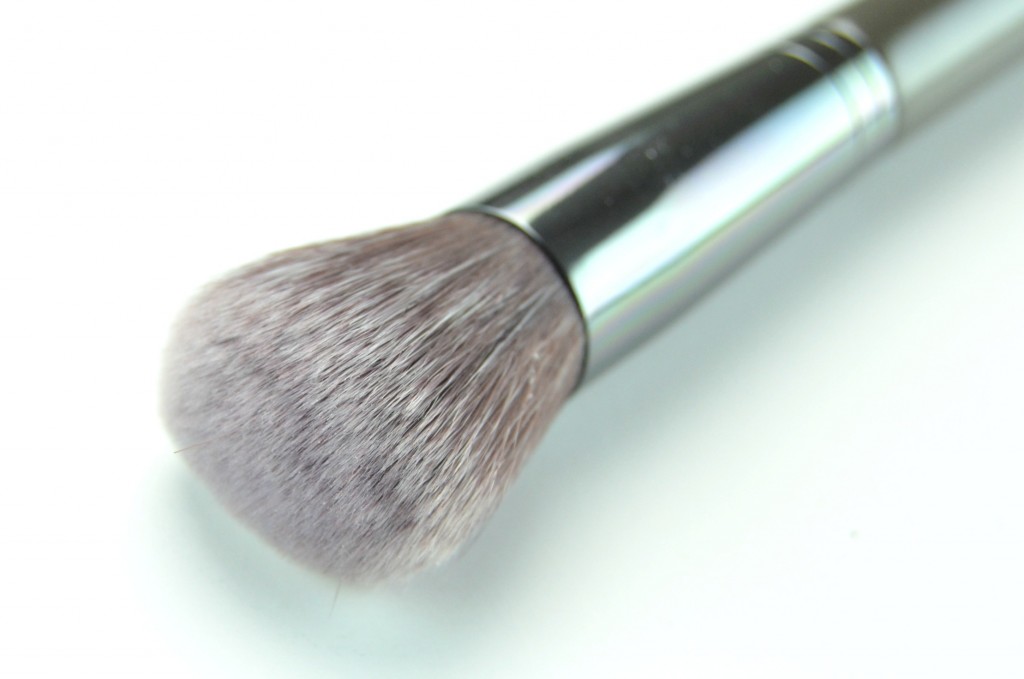 Lise Watier Teint Lumière Foundation gives an extremely natural, radiant glow to the skin that's perfect for the summer. It also completely disappears on the skin once you start to blend it in, but provides enough coverage to even out the skin tone and conceal problem areas. It gives a very natural finish that really does feel very skin-like once applied. It also goes on transparent and doesn't leave the skin feeling or looking like foundation. Its breathable formula doesn't feel drying, clog pores, or cause breakouts. It also doesn't settle into fine lines or wrinkles and actually feels quite hydrating on the skin. The finish of this foundation is wonderful, I don't feel the need to set it with a powder, which is great for someone with dry skin who doesn't want to cake on more product. I can easily get a solid 10+ hours, when paired with a primer without fading or breaking down. It comes in 8 new shades for $39 for 26ml.