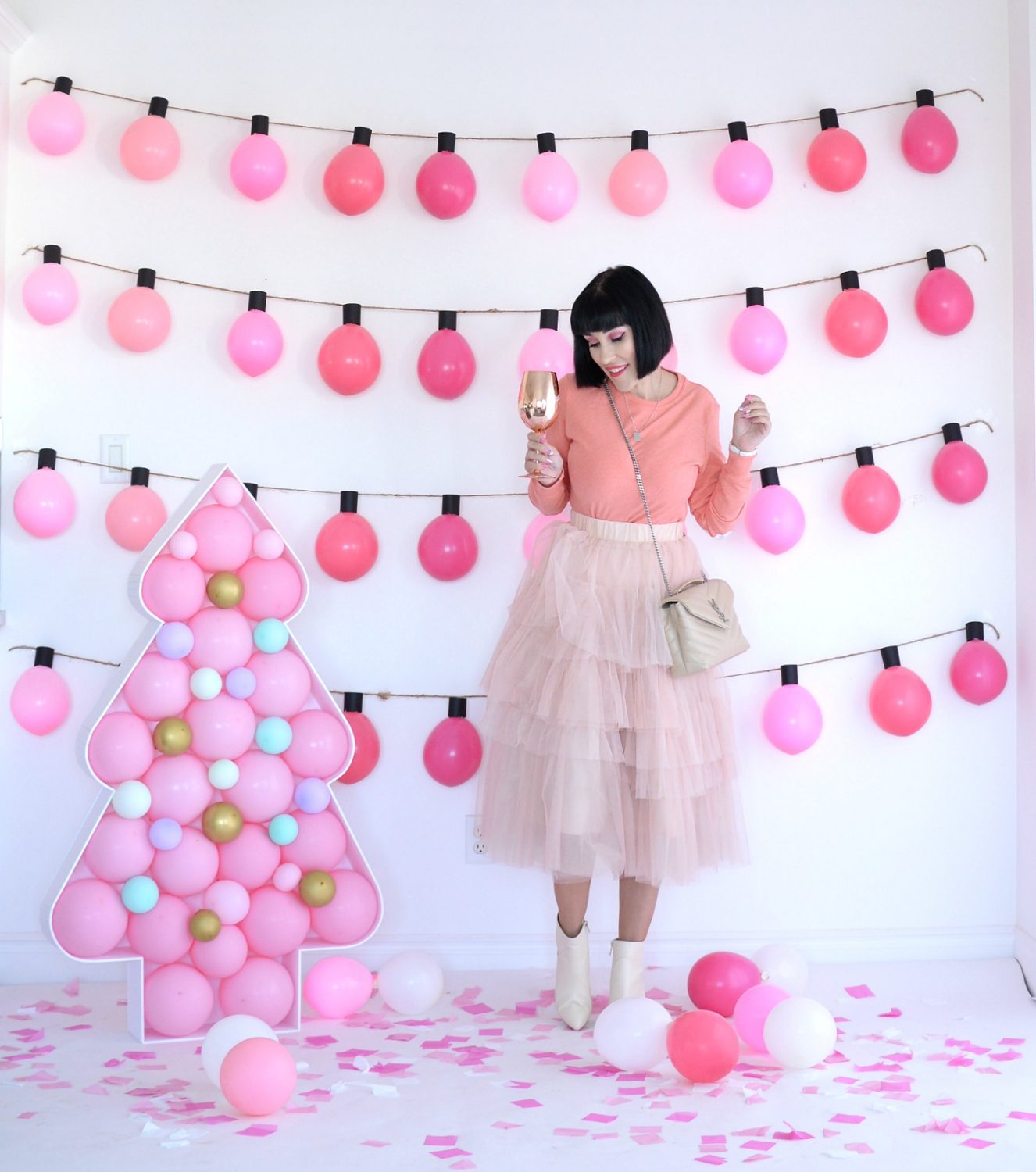 London Ontario Local Gift Guide

No matter what happens in the upcoming weeks around Covid-19, the holiday season is going to be a little different than previous years. The Christmas season has always been the busiest, and most profitable, for retailers and small businesses. The pandemic has taken its toll on all of us, but smaller brands have been impacted the most. With that in mind, my holiday gift guide is going to be a little different this year. I wanted to take this time to give back to my community and feature some businesses I love. Even if you're not from the London, Ontario area, I highly suggest taking a moment and scrolling this incredible guide. Help support these amazing businesses, while getting amazing, personal gifts for your loved one. If you're not looking to purchase, I have linked all their Instagram accounts, and a simple LIKE on a photo can go a long way.
Zoe's Test Kitchen bakes with love and high-quality ingredients, delivering freshly baked goods straight to your door. With a new menu each month, there's always a new delicious treat for you to try. Everything is fresh and made to order, and we are always taking custom orders for any occasion. Screw the diet — indulge yourself!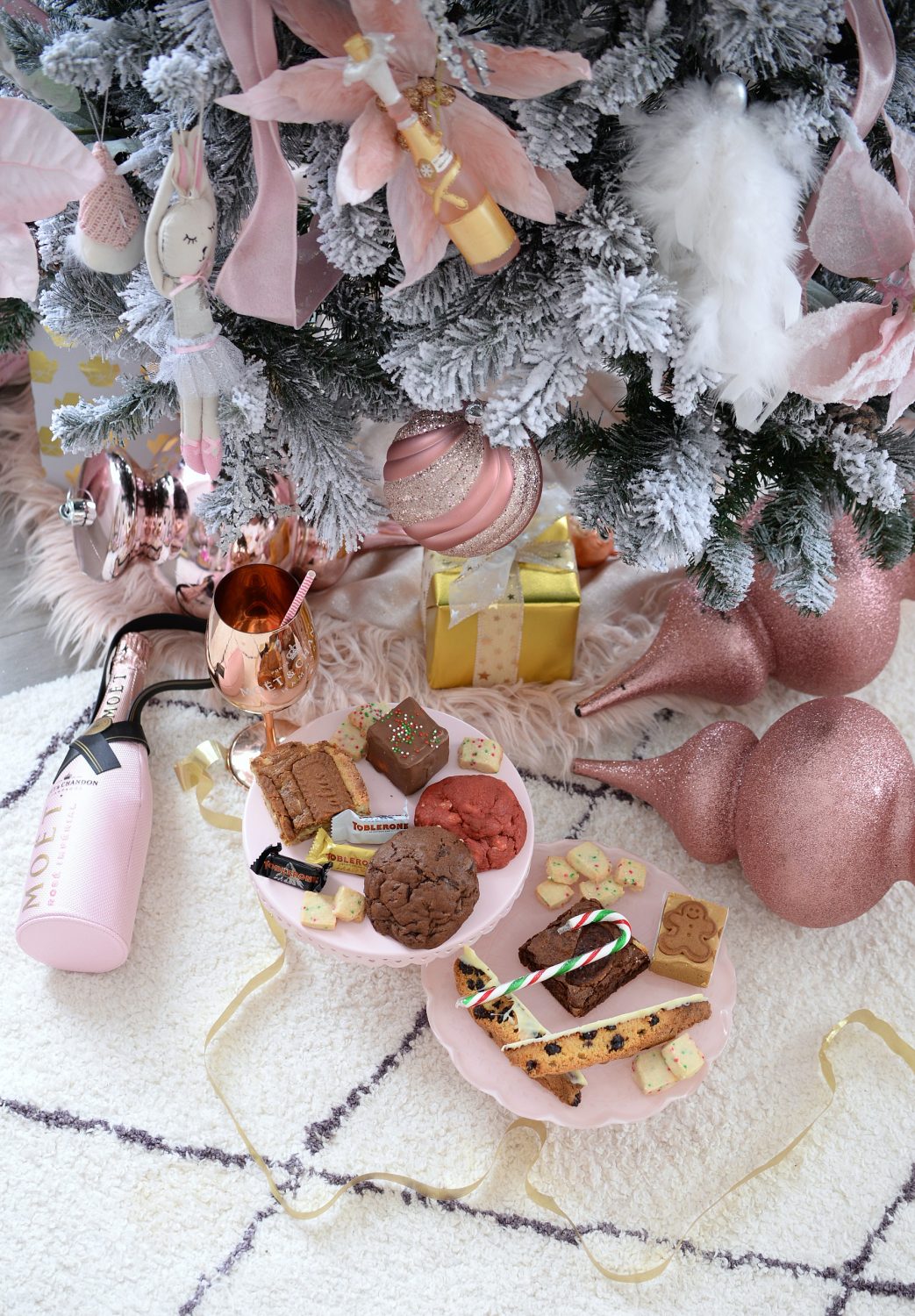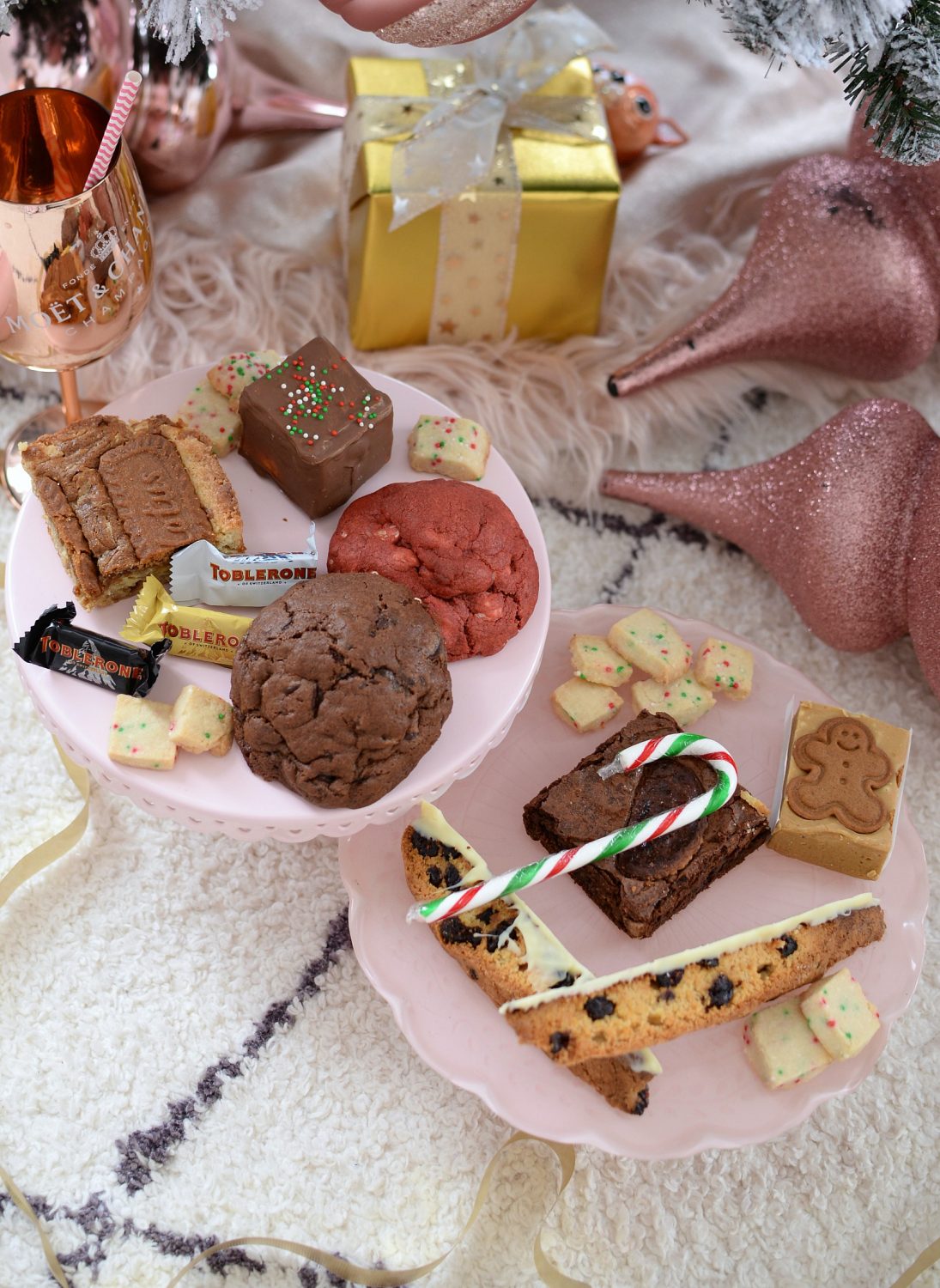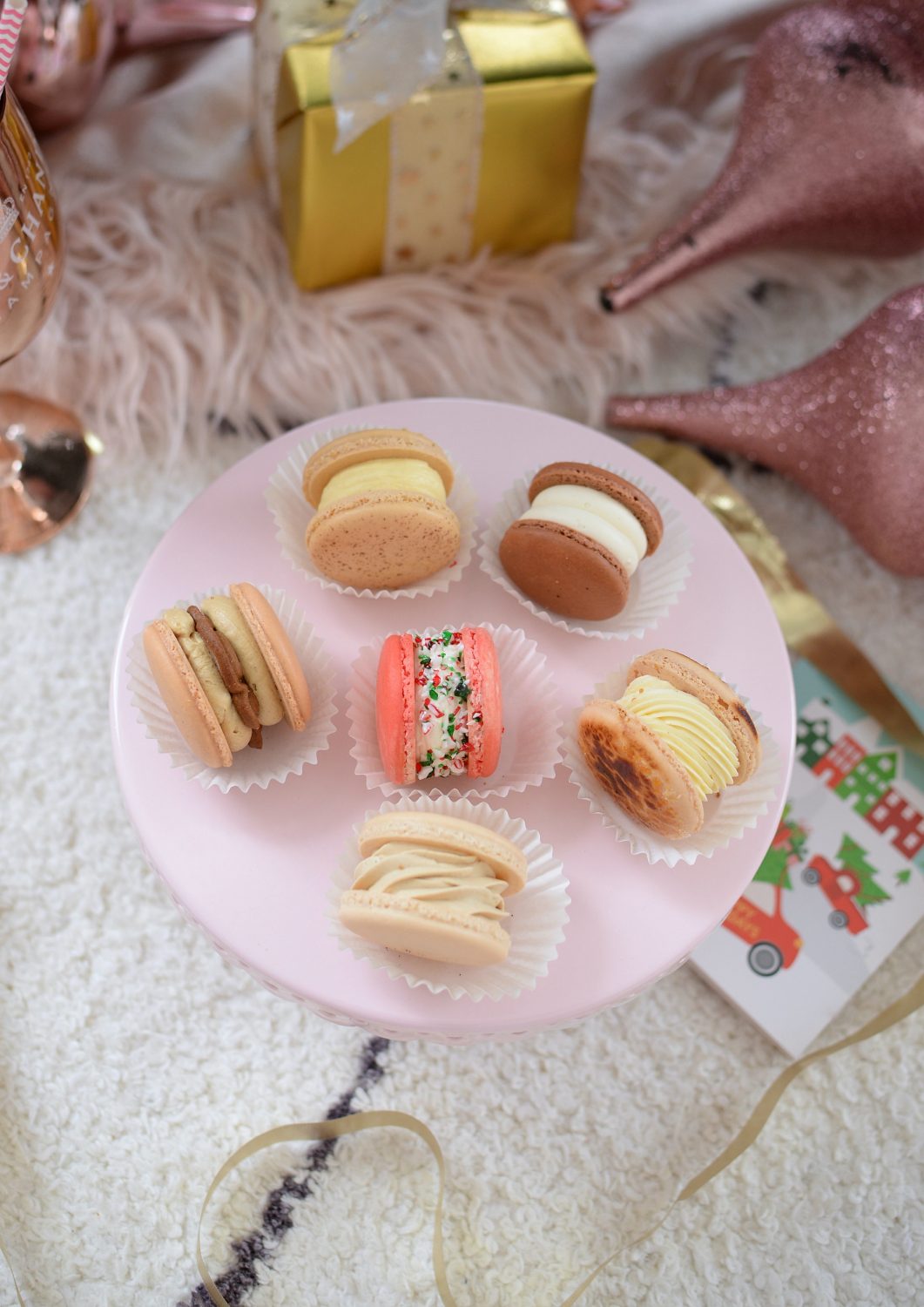 Having my own pet boutique has always been a dream of mine. I am a huge animal lover, volunteering at HSLM over the years and always having a house full of fur babies myself. I saw an opportunity this year to make my dreams happen, to just go for it, and so Shopgirl Love was born. London's online pet boutique. All my products are carefully selected by me, bringing premium pet toys and accessories into your home. I'm excited to see what the future holds with this online store, with hopes of a store front down the road.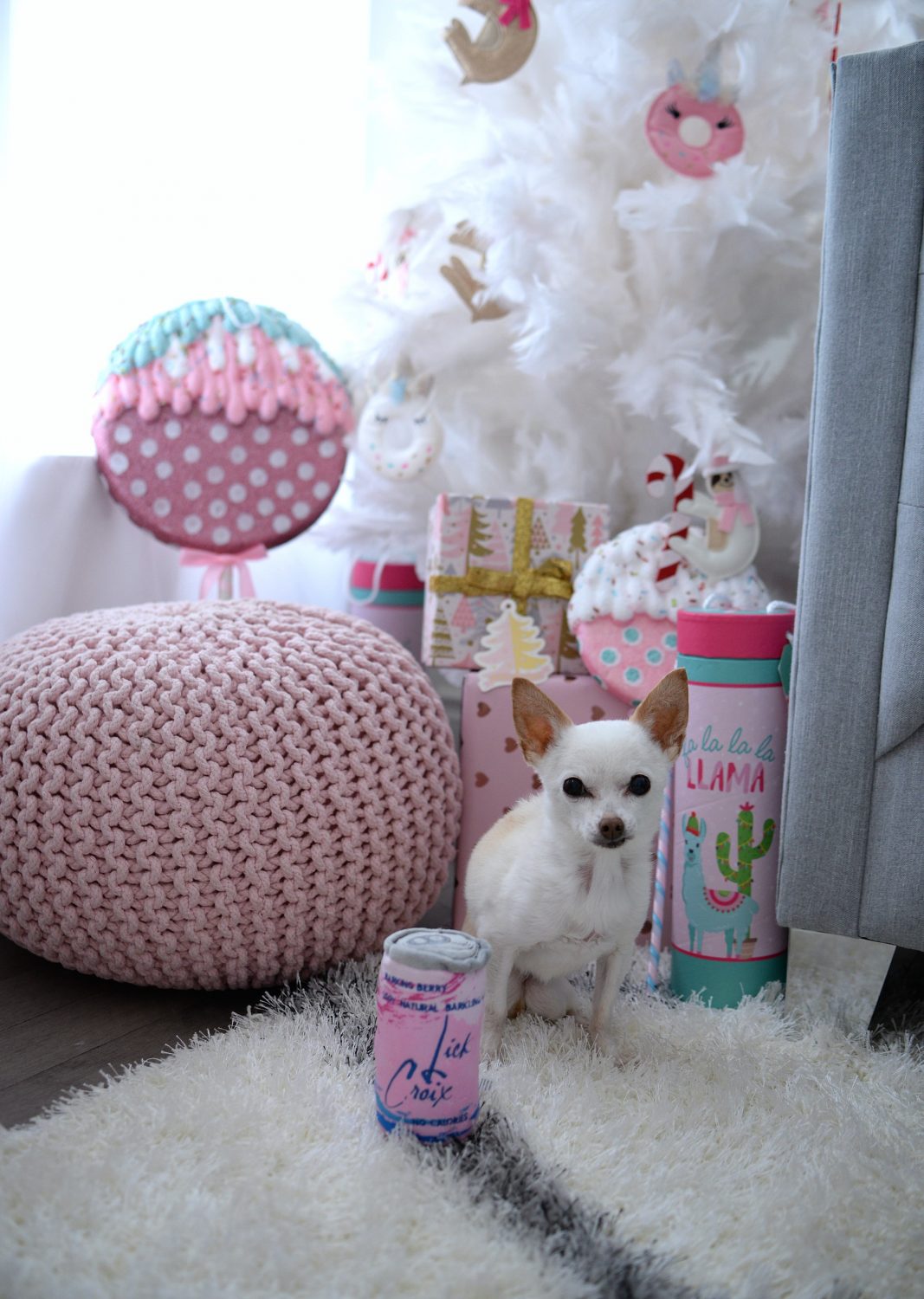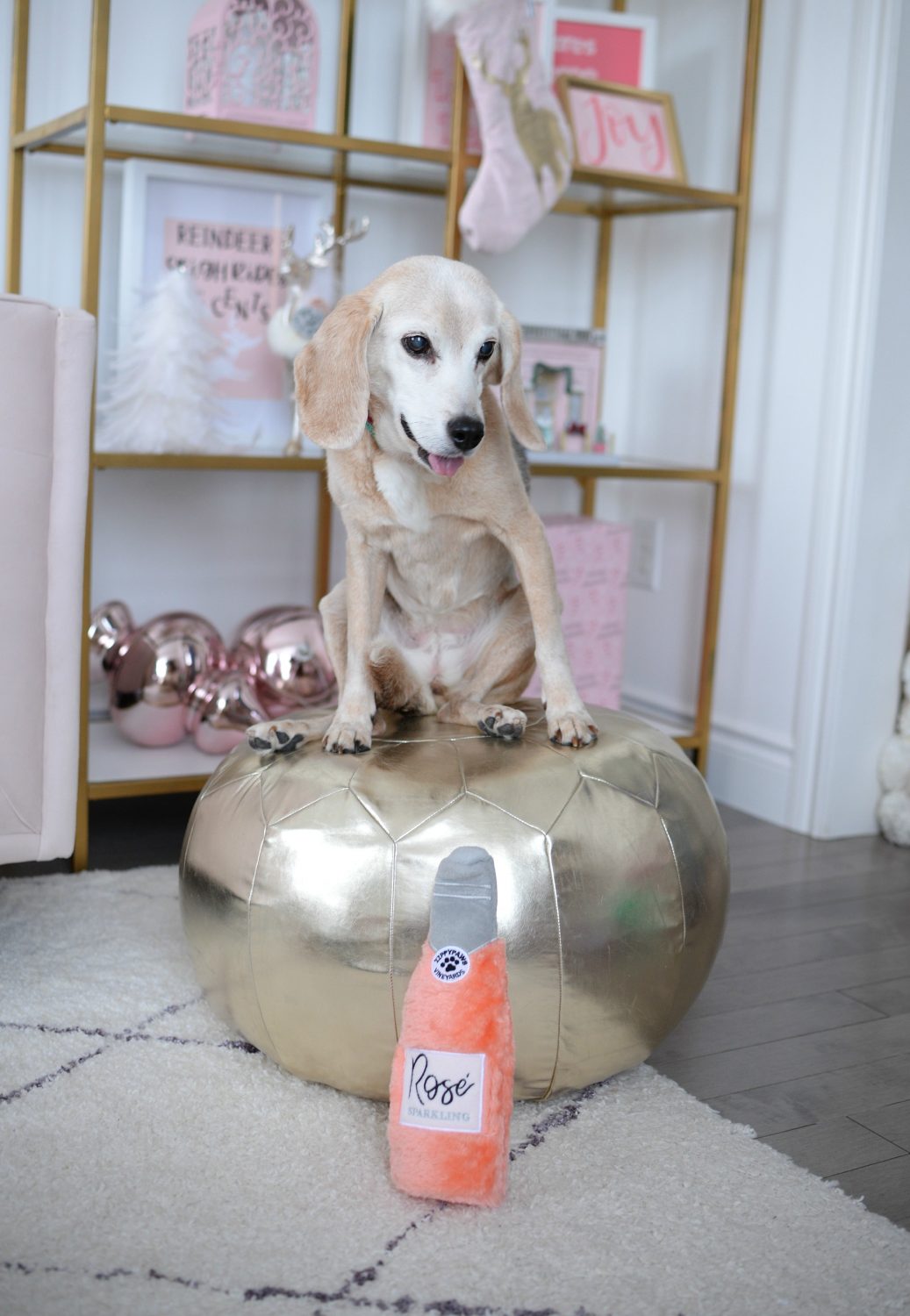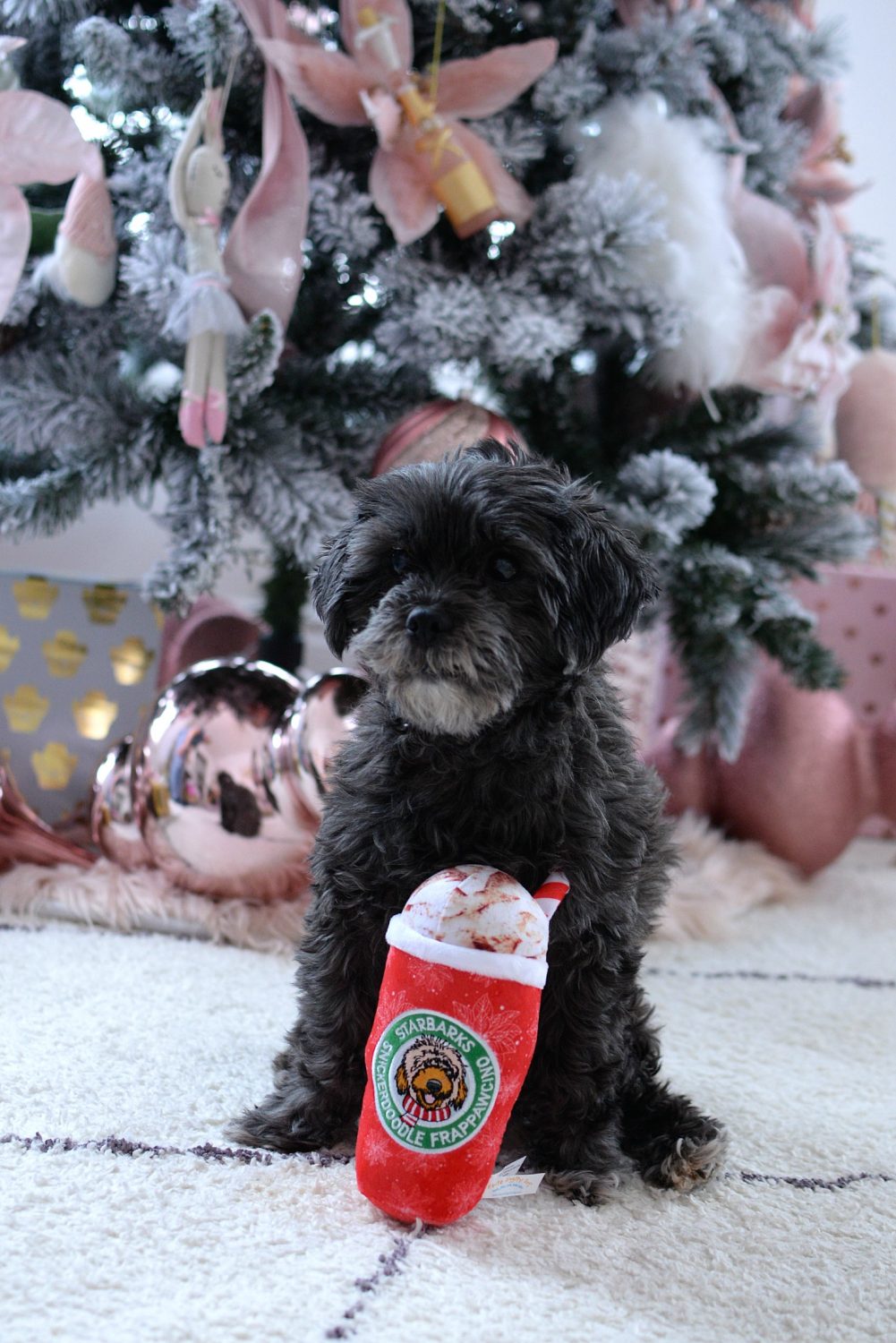 Livingston Company is owned by Erica and Kate McIlquham; sisters-in-laws from Kingston, Ontario. The business started in 2019 and Rock Your Phone is the second brand they have launched. Our dream job was to be the people who name nail polish colours so when we launched our agate phone accessories which, because they are natural stone, no two are alike, we decided to give each accessory it's own, entertaining name to go with it. There are now more than three styles available for purchase (gold, silver, polished and a special collection with Happy Soul Project) via the online store for shipment worldwide or at one of thirty wholesale locations across Canada. We love to have fun and want our product to represent an elevated lifestyle that is full of life and joy!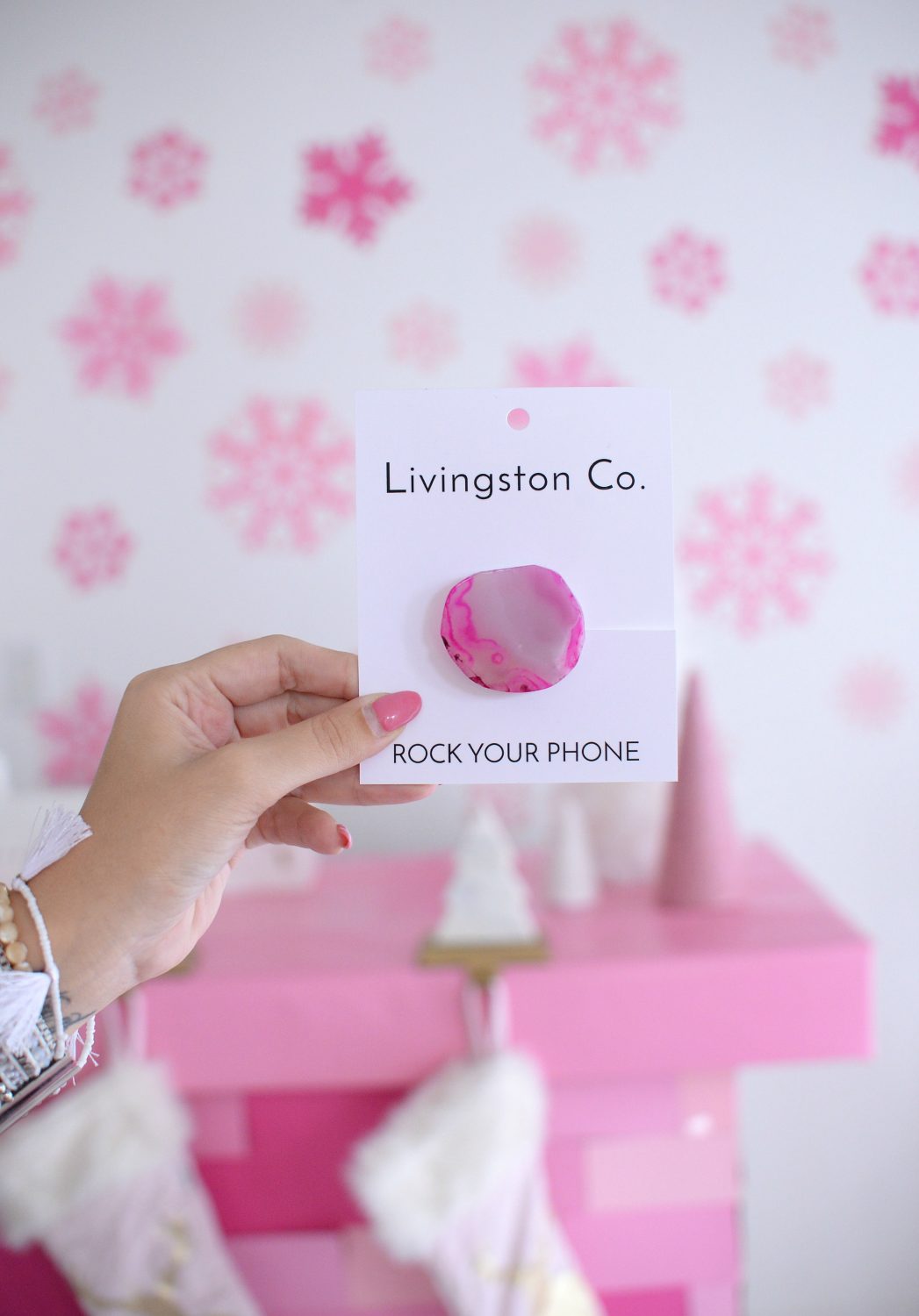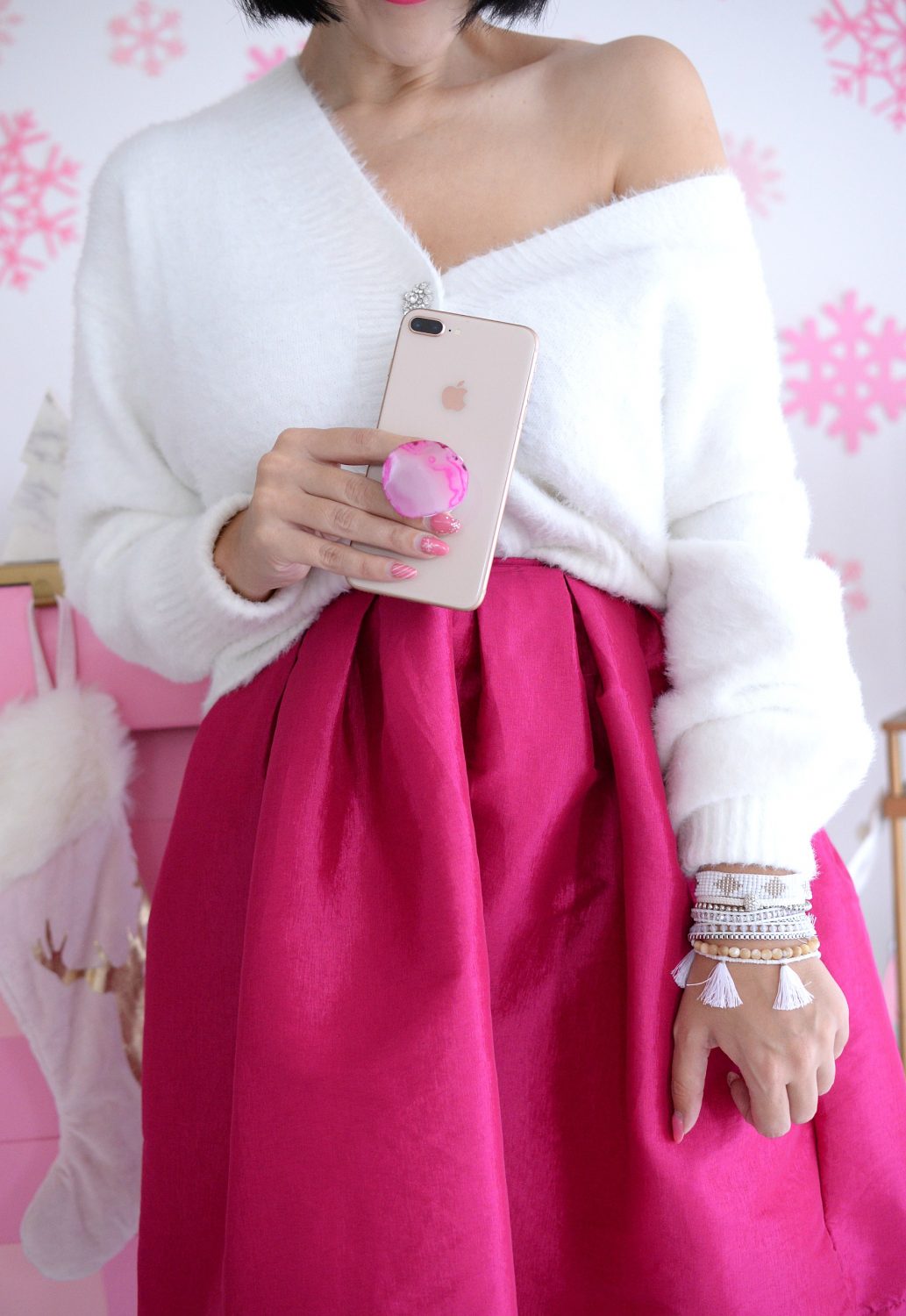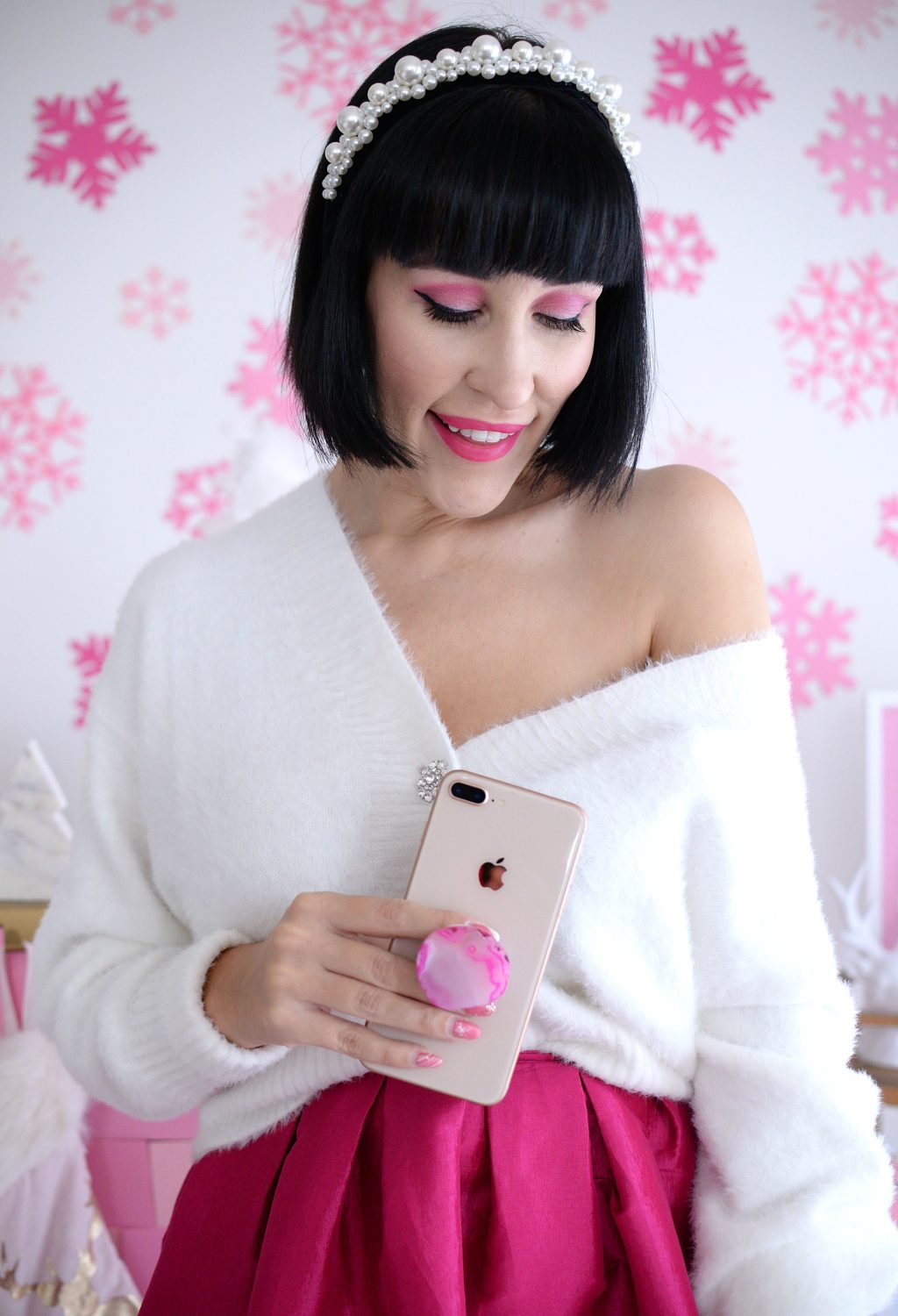 Life And Love Labels is a clothing line designed to empower all of us to thrive and to BE who we really are by choosing one of our many LABELS!  Our products allow YOU to express yourself while also being an influencer of positive social change. Both the black Babe sweater and pink Pom Pom hat are from the brand.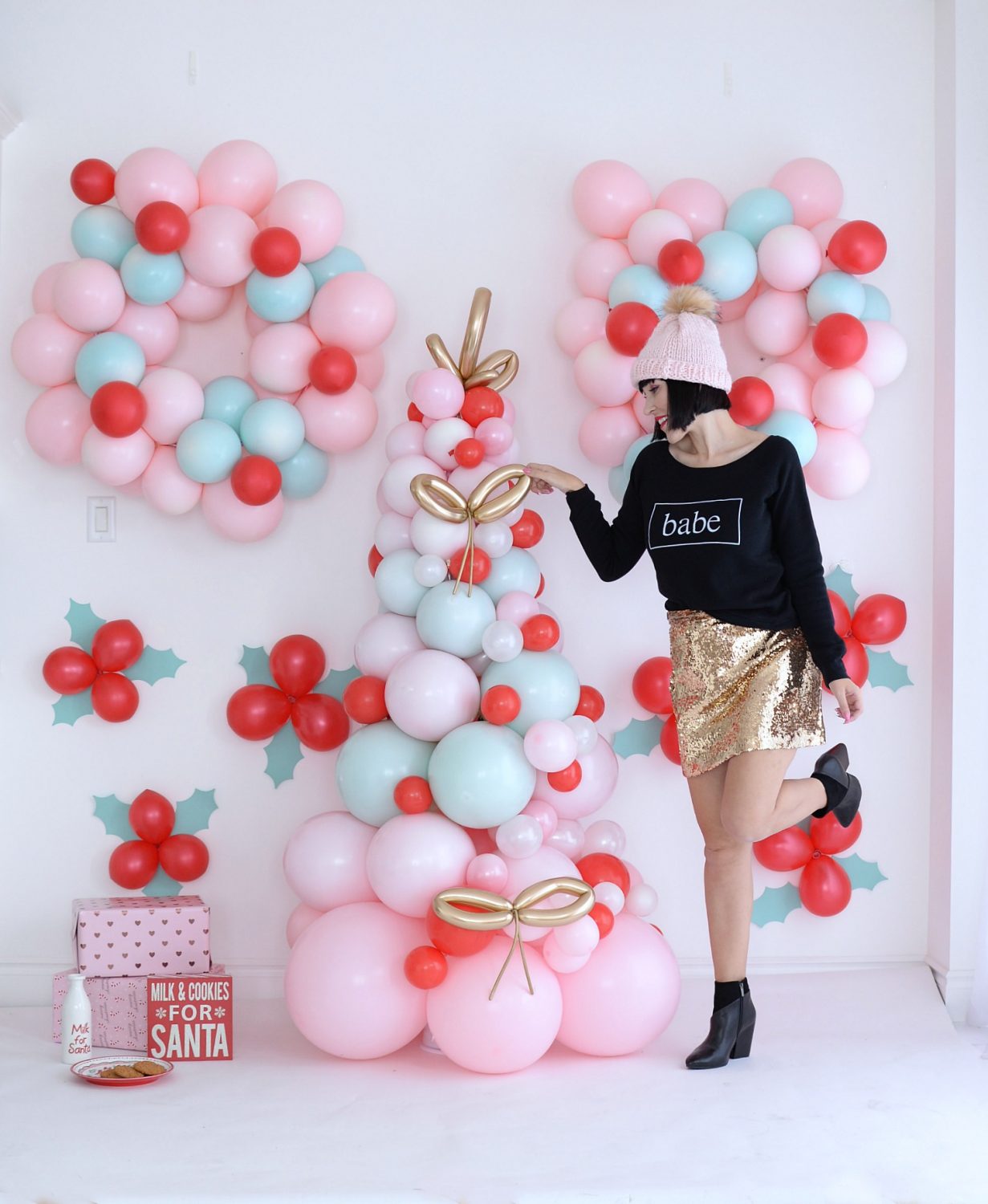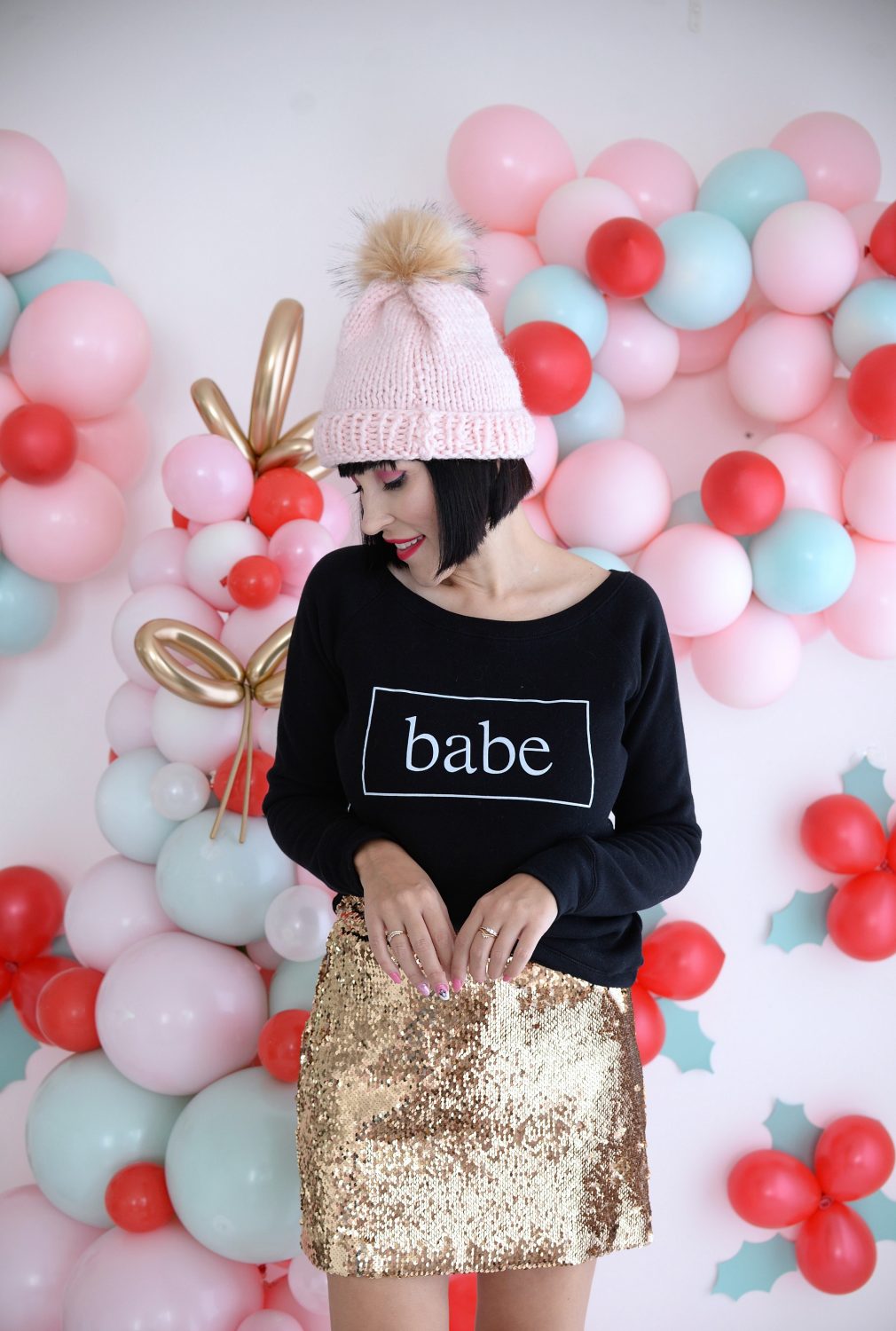 Paper & Twine Craft Co. is a local-based small business whose passion is to turn your special moments into memories through unique handcrafted cards, party banners, home decor, art and more!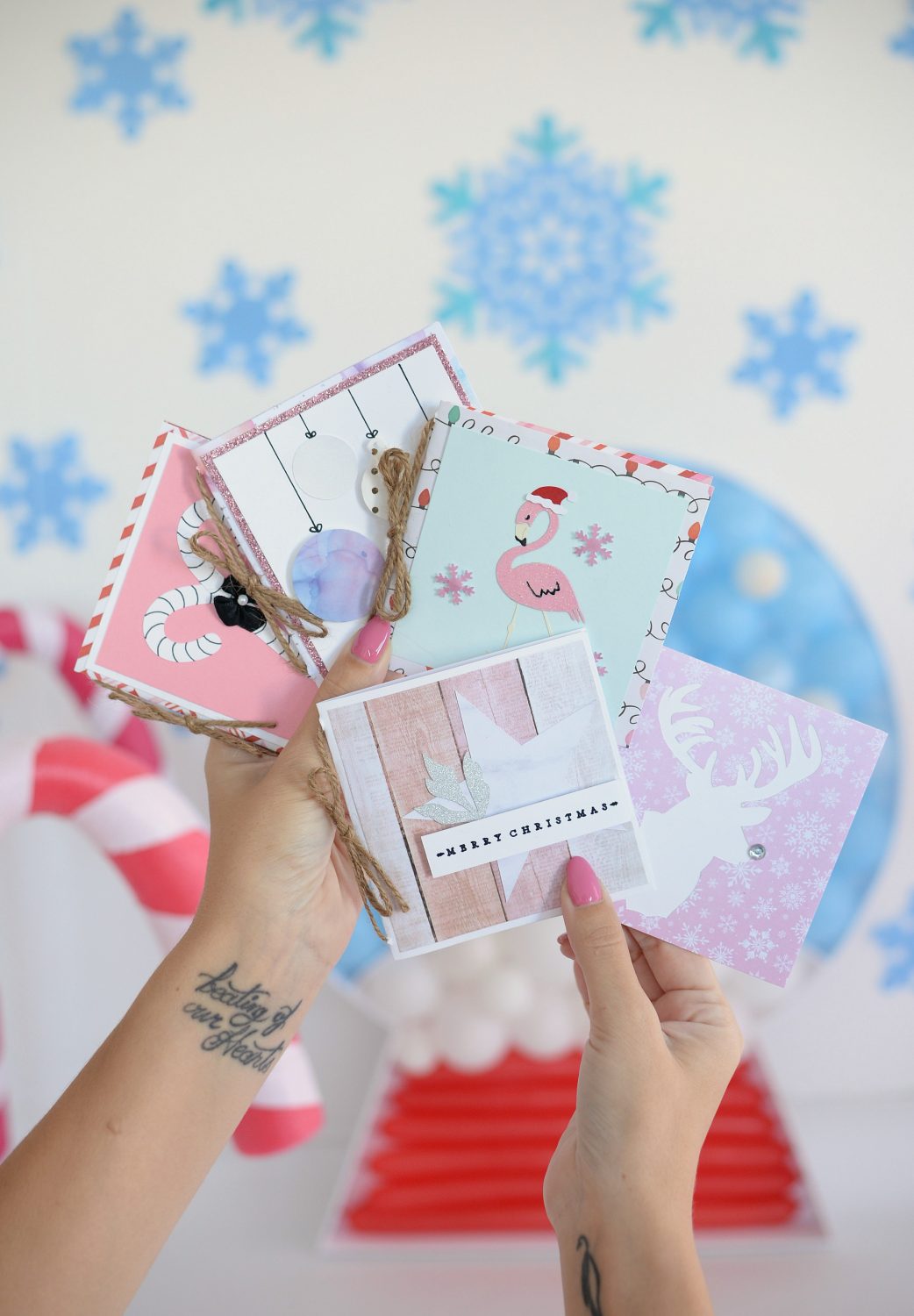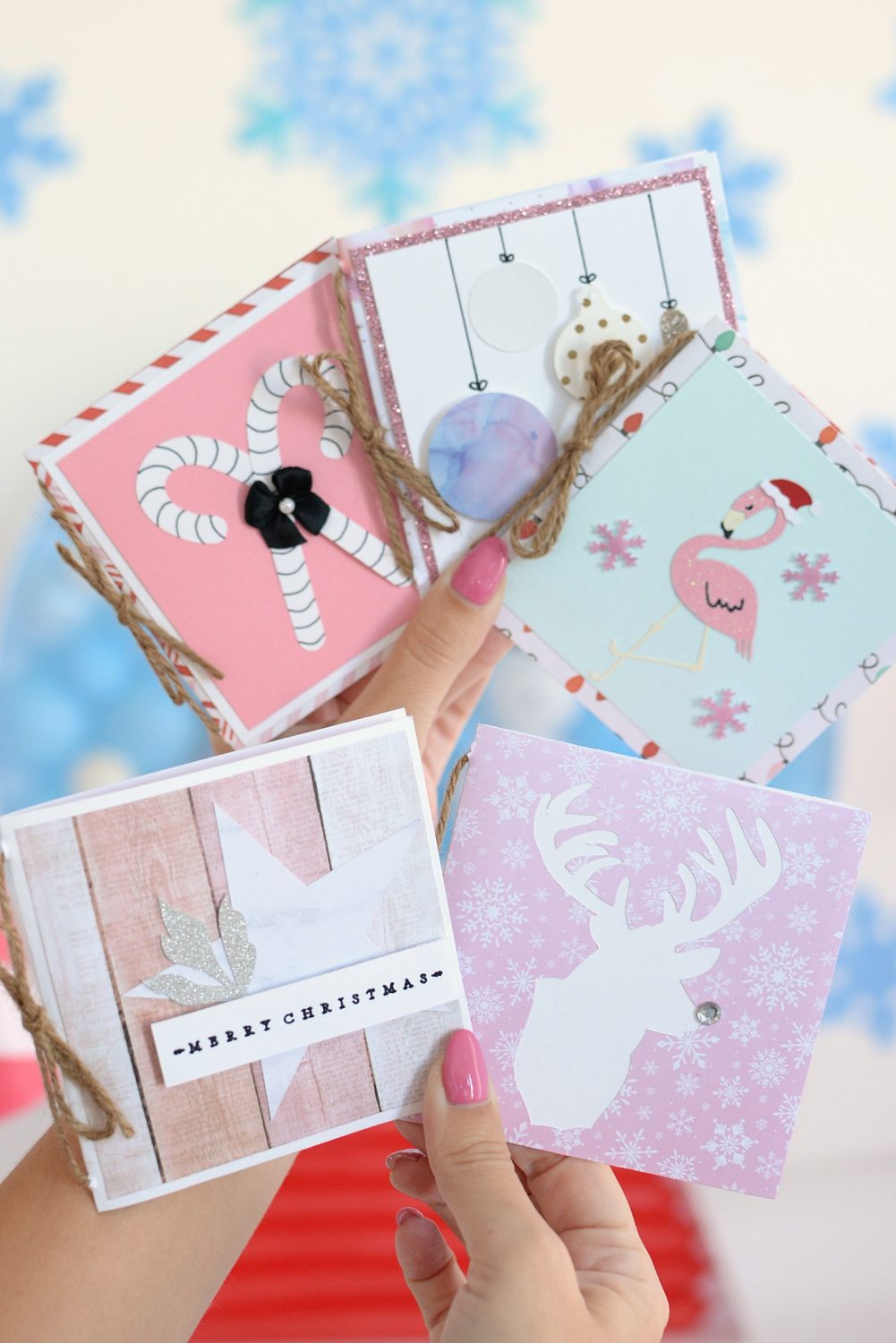 Cynthia, from Cyncitycustom, is originally from Toronto, now living in London with her hubby, son and fur baby. For the past 14 years she's was a group travel planner and now because of COVID has found herself out of work. She loves creating and crafting, so decided to start making things. Gave her something to do in her new found free time. She got some great feedback about the things she was making, so thought she'd share her journey with the world. Feel free to reach out if you have an idea that you don't see on her page.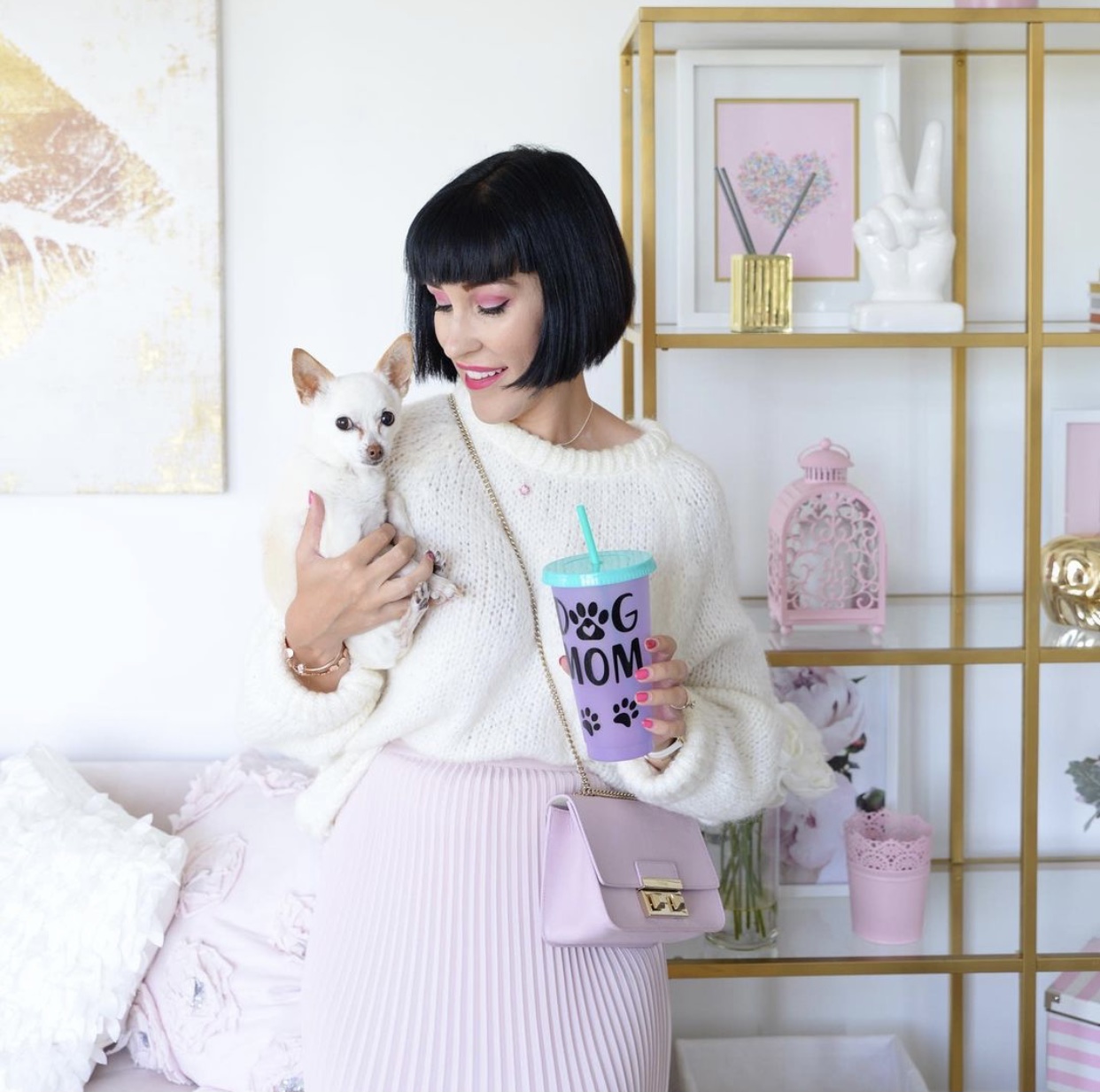 Peak Conditioning Online Fitness Community offers unlimited access to 100's of full body and focused workouts right from the comforts of your own home.  Minimal equipment needed and all levels welcome. ✔️HIIT workouts, ✔️Build a strong core series, ✔️Barre workouts, ✔️Kickboxing, ✔️Glute & core focused, ✔️No impact, ✔️Cardio HIIT, ✔️Private supportive FB community, and SO much more! This program is available 24/7, on any device, anytime from a certified trainer with over 25 years of experience. The workouts are safe, effective, affordable and fun!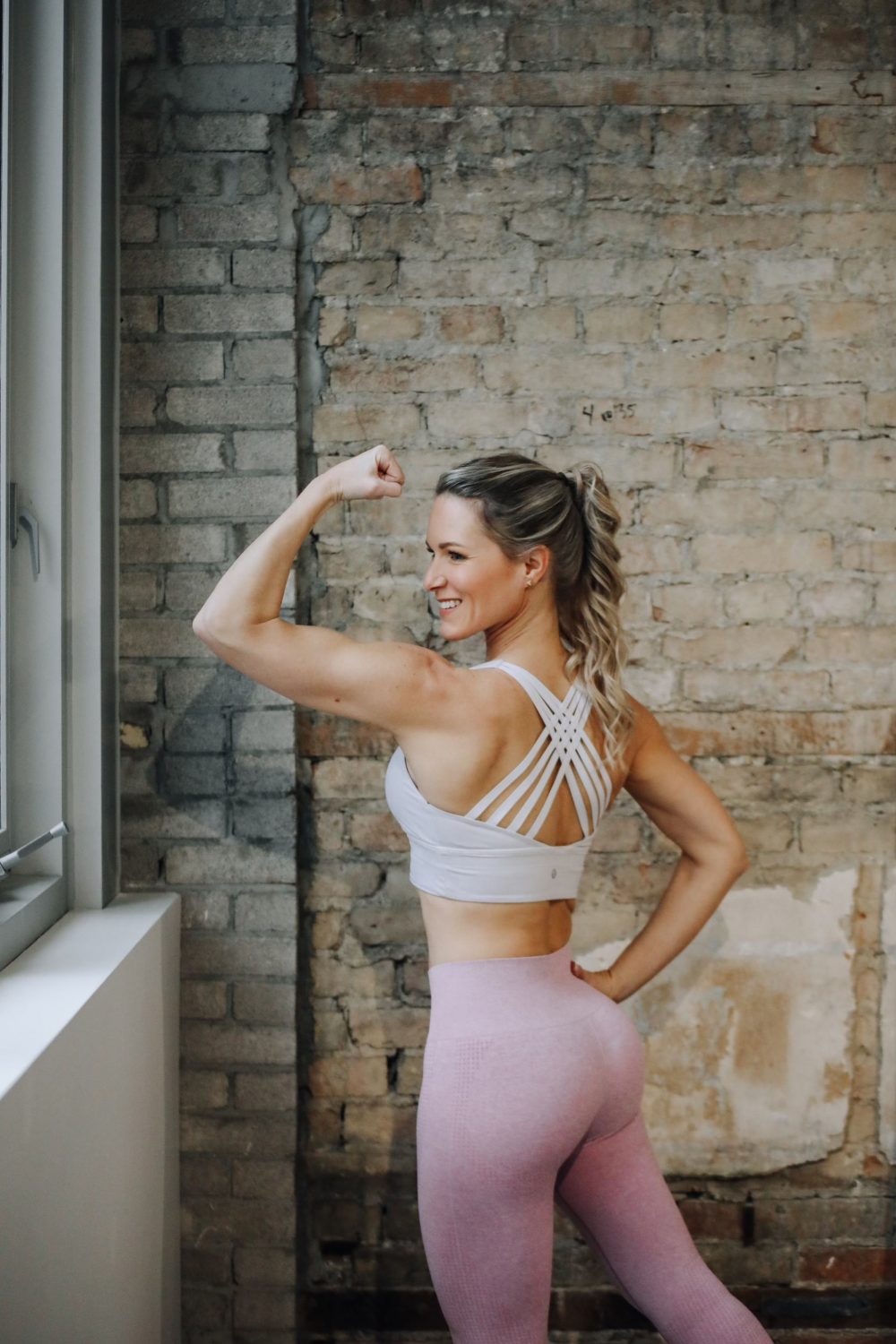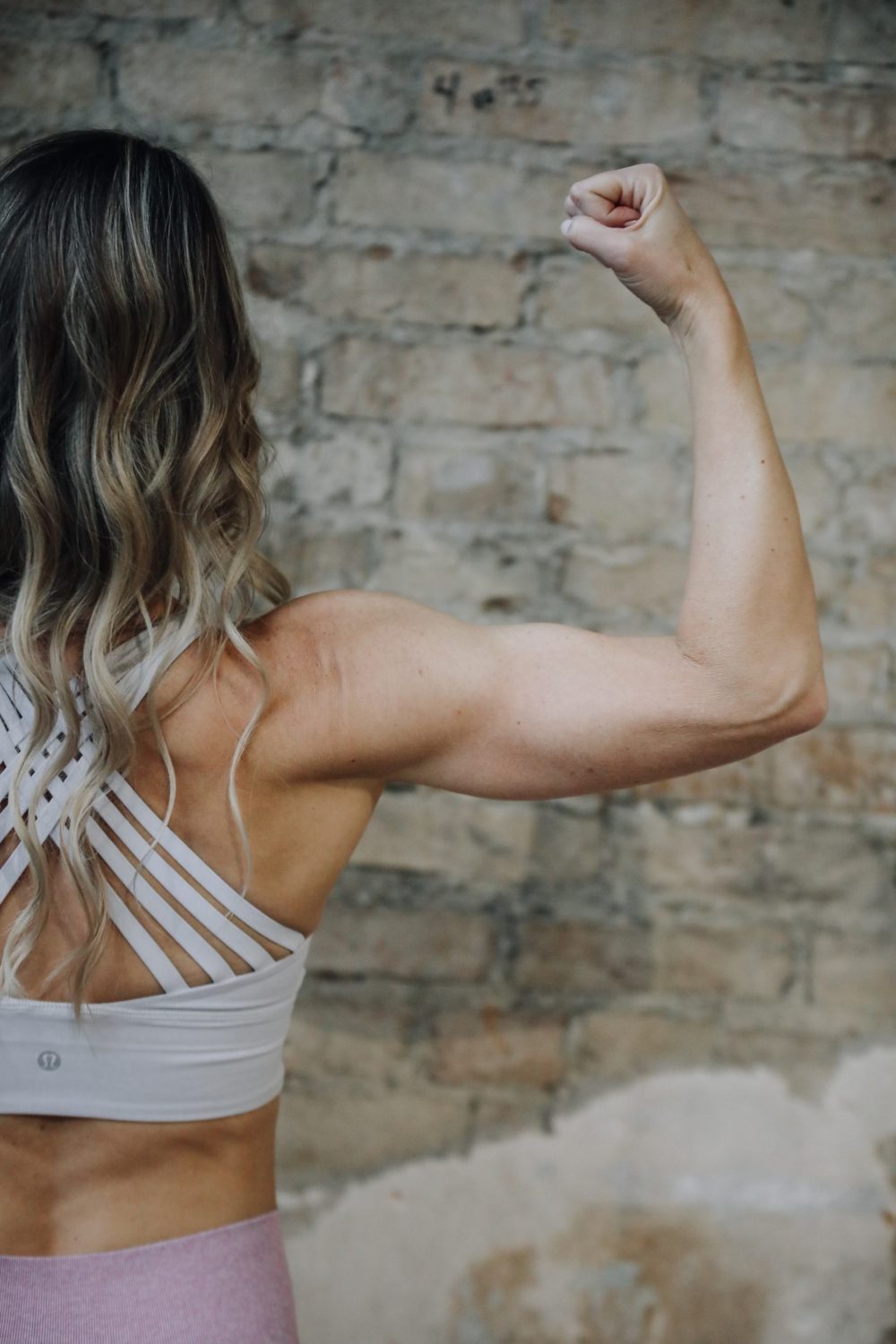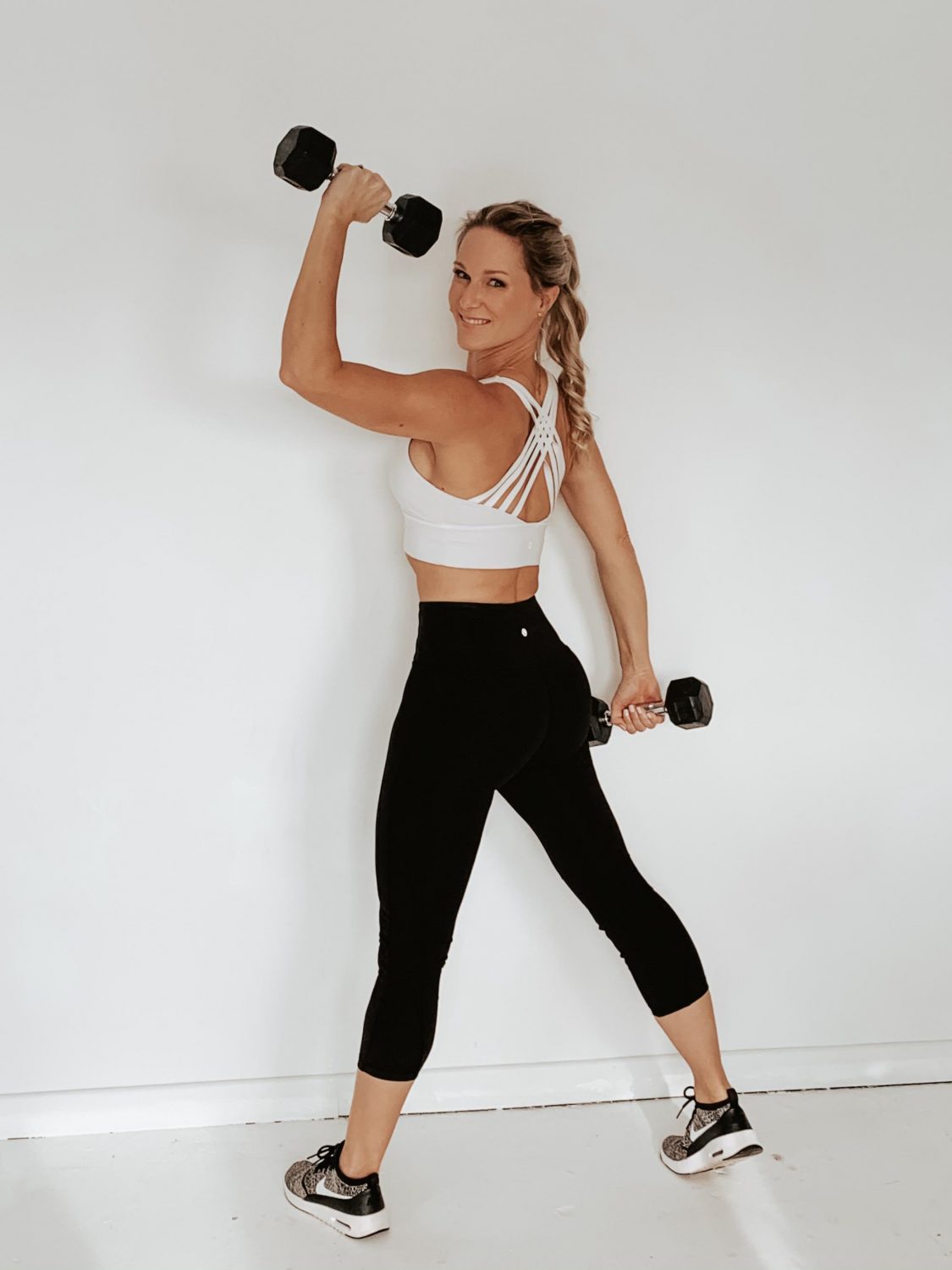 WE MAKE TIMELESS JEWELRY FOR PEOPLE LIKE YOU – PEOPLE WHO CHANGE THE WORLD! Rocking Vibe's pieces are instant heirlooms that transcend trends. They help you feel your power and uniqueness when you need it most. We believe every day is an occasion, and you deserve to wear your best so you can be your best – always. Our sophisticated pieces use authentic, one-of-a-kind gems to effortlessly incorporate mindfulness into your lifestyle, reminding you to boldly live your purpose. Wear your best, do your best, be your best.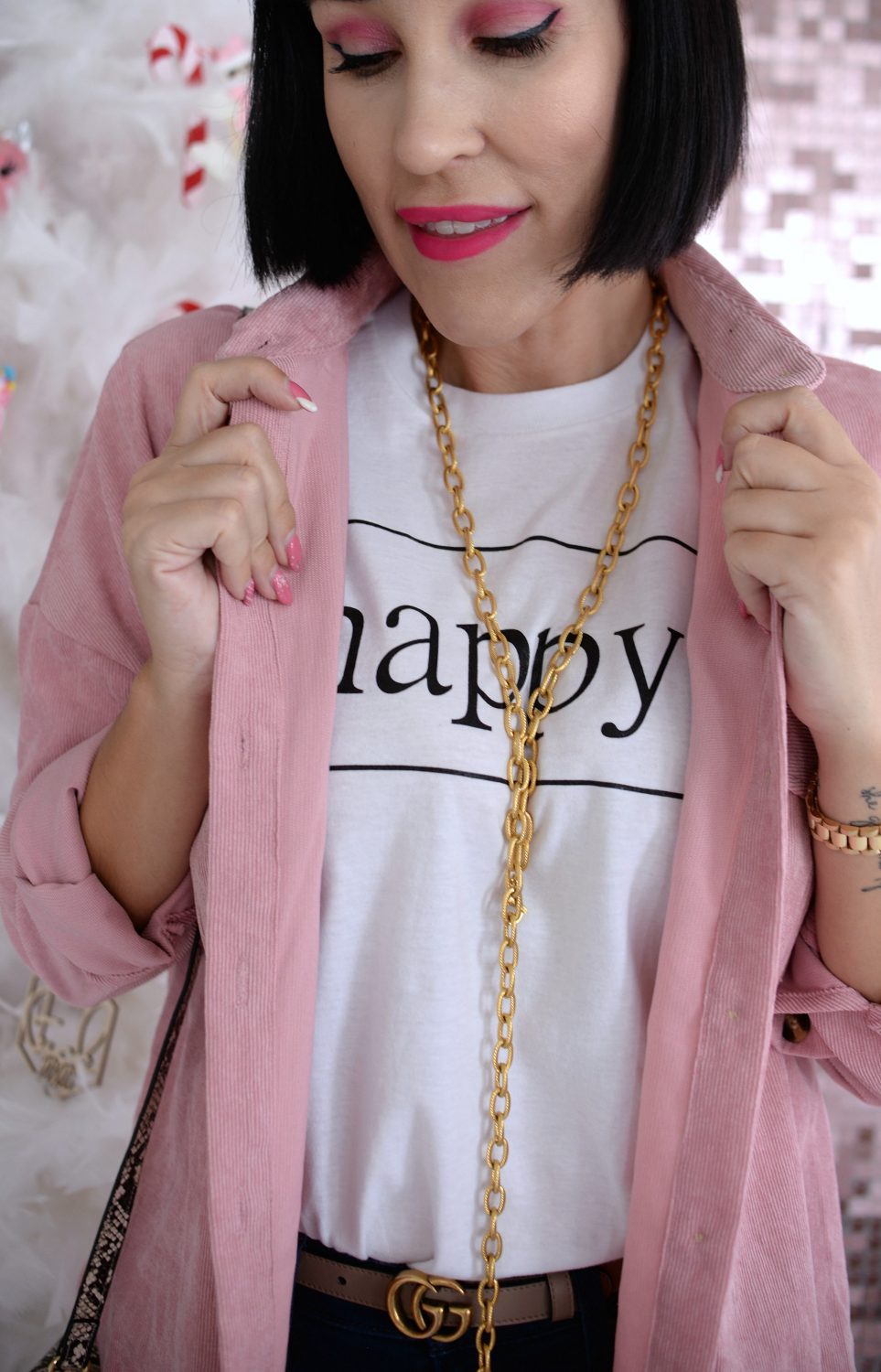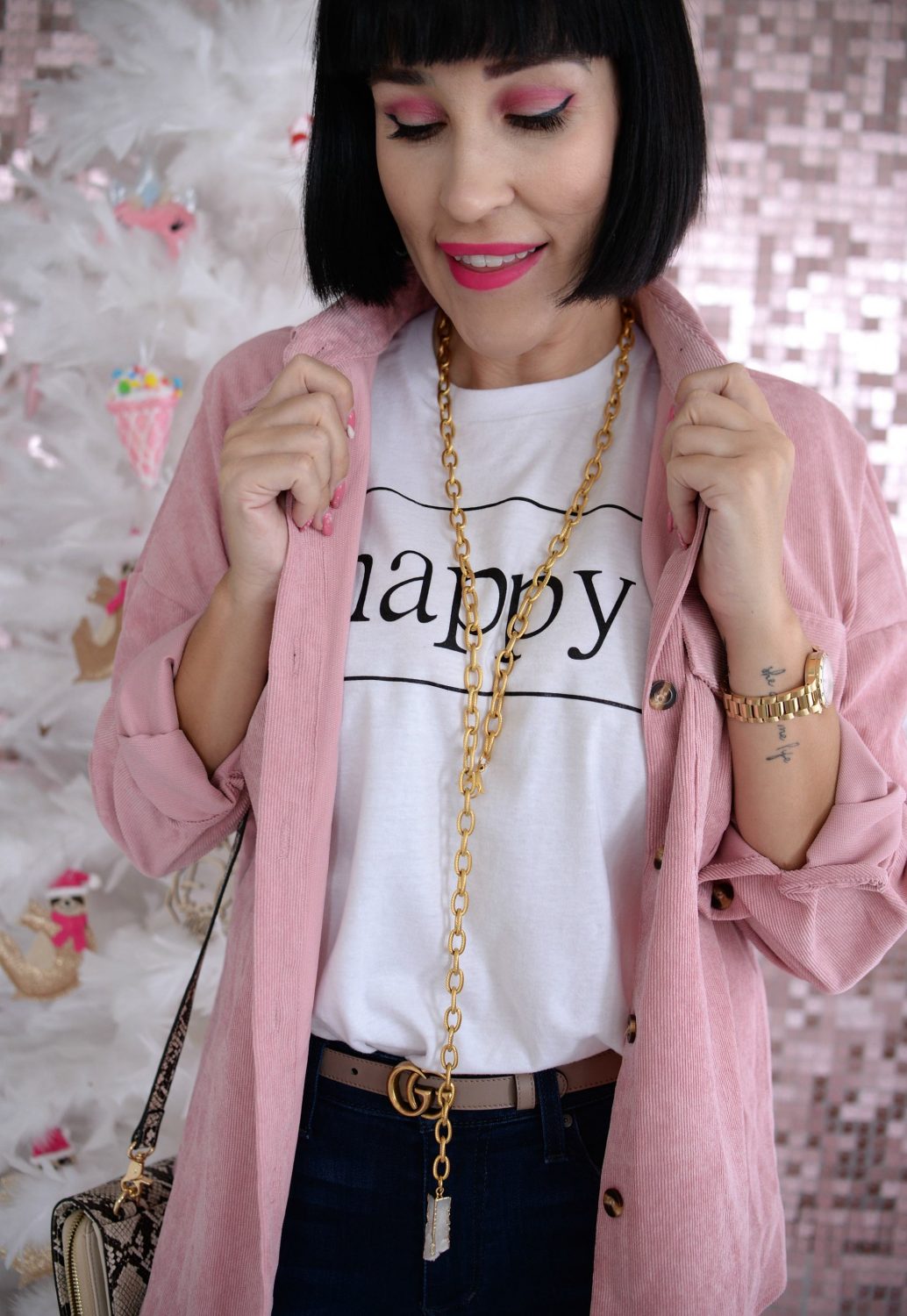 Shoes Boots n'Bags is a shoe lover's dream, right here in London. We specialize in unique, one of a kind shoes, which are often handpicked in Milan!  Our shoes are known for their unique style, comfort and quality craftsmanship. Enjoy a relaxed shopping experience or visit our online store to view our current collection. We love helping women find great accessories to show off their personal style. Book a showroom visit at our boutique in London, or try our new "porch try on" service.  We look forward to helping you find a fabulous Shoe Boot or Bag! Lemon Jelly Pink Rain Boots are from the brand.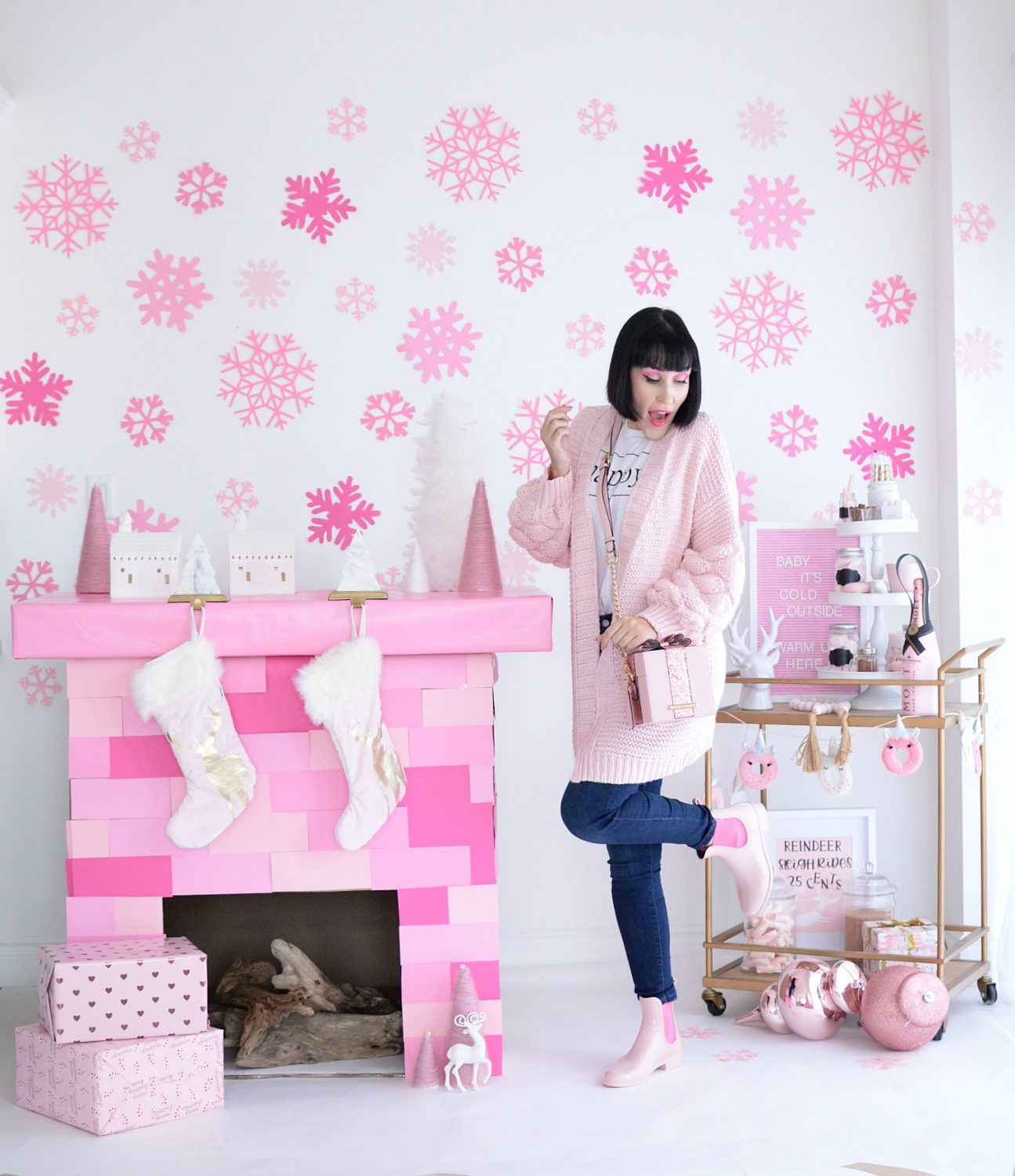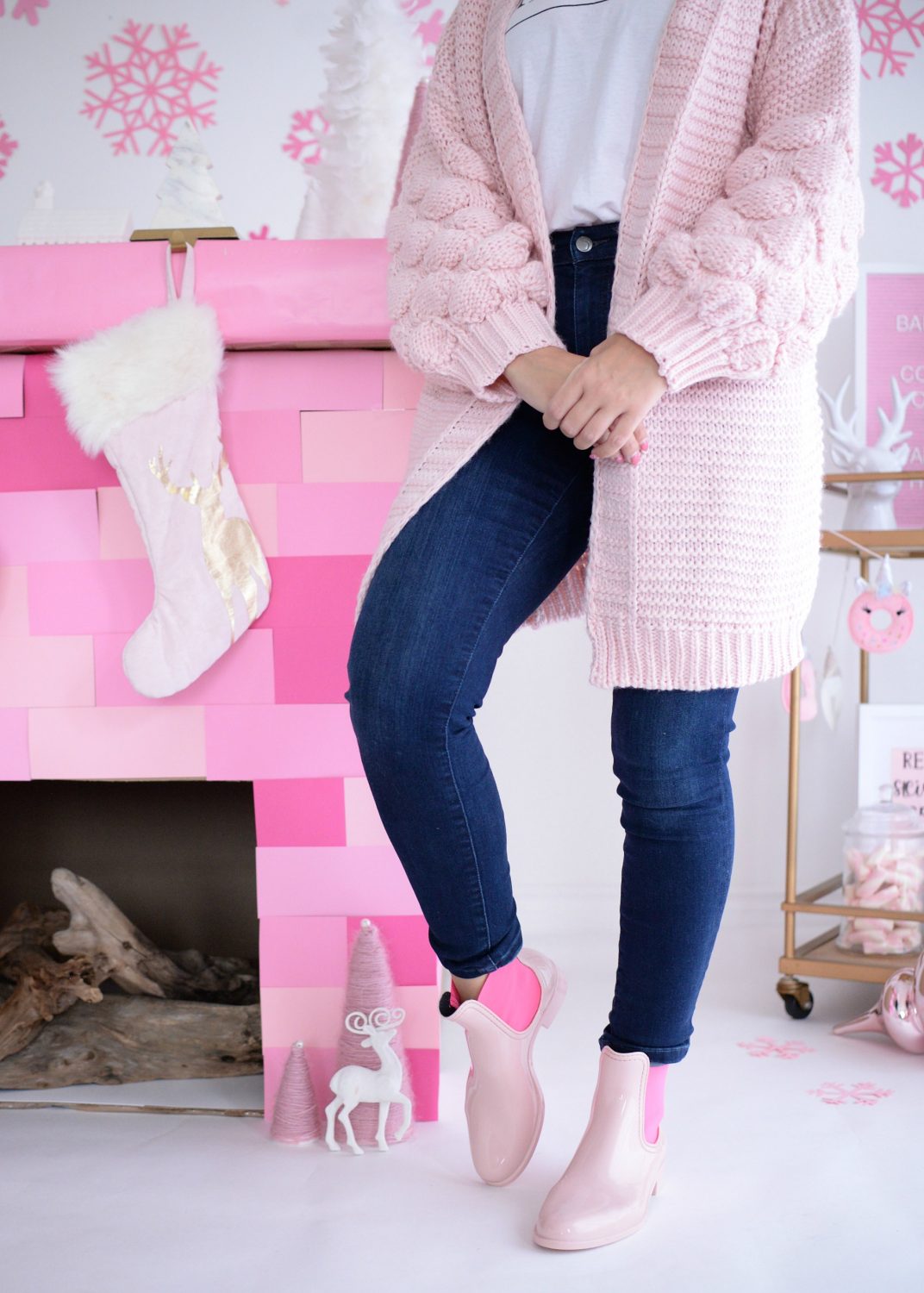 Hairstrong is a small business aimed at empowering women to move on their terms with an adjustable hair band that keeps their hair up all day without damaging it. Nicole is the founder. She is a student-entrepreneur and she is planning on pursuing this business full time after she graduates from her master's degree in July.  She came up with the idea when she realized that the hair products on the market didn't fit her hair and that her hair wasn't the problem. Hairstrong is designed in Canada and is locally handmade to the highest quality standard because your deserves nothing but the best.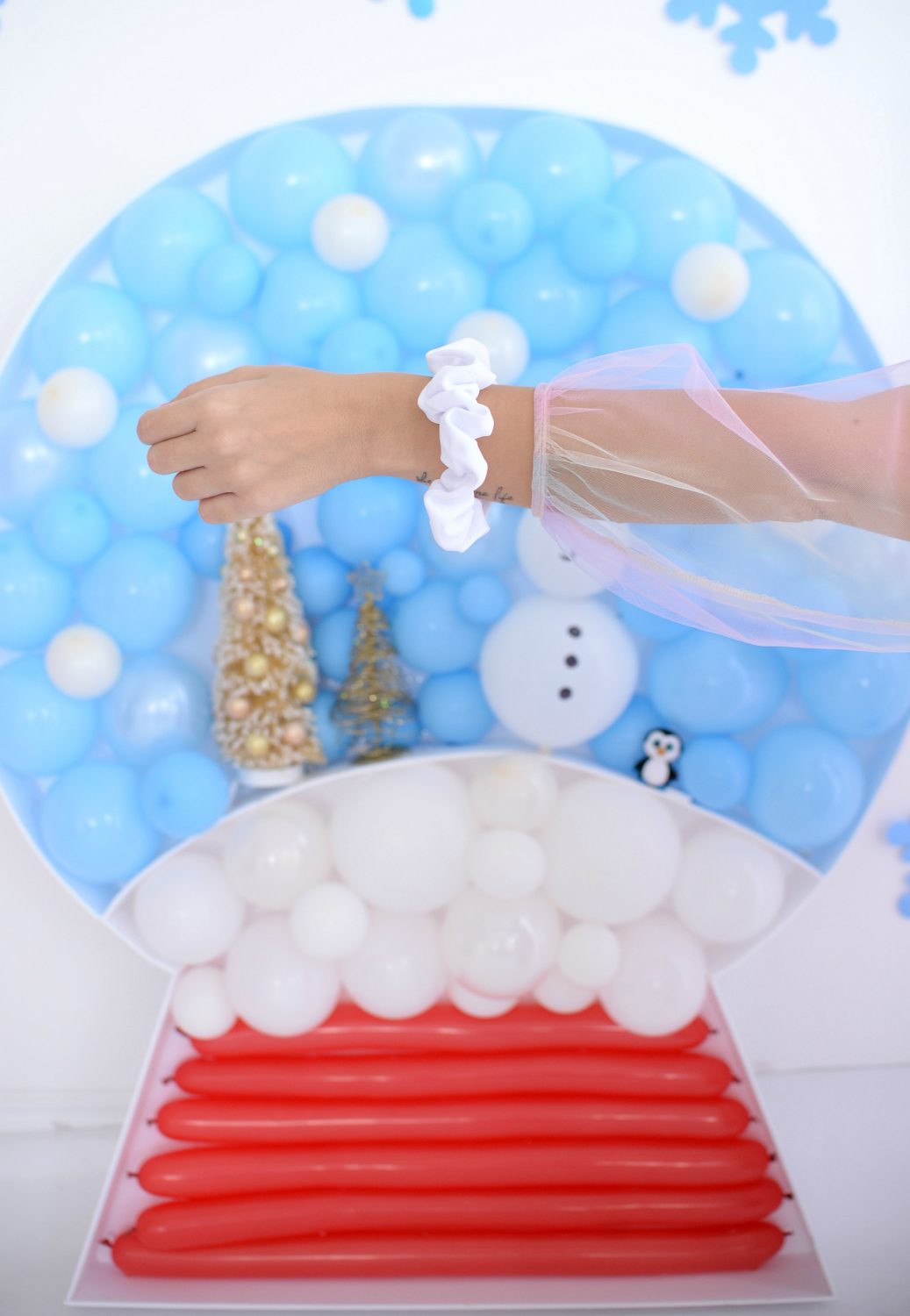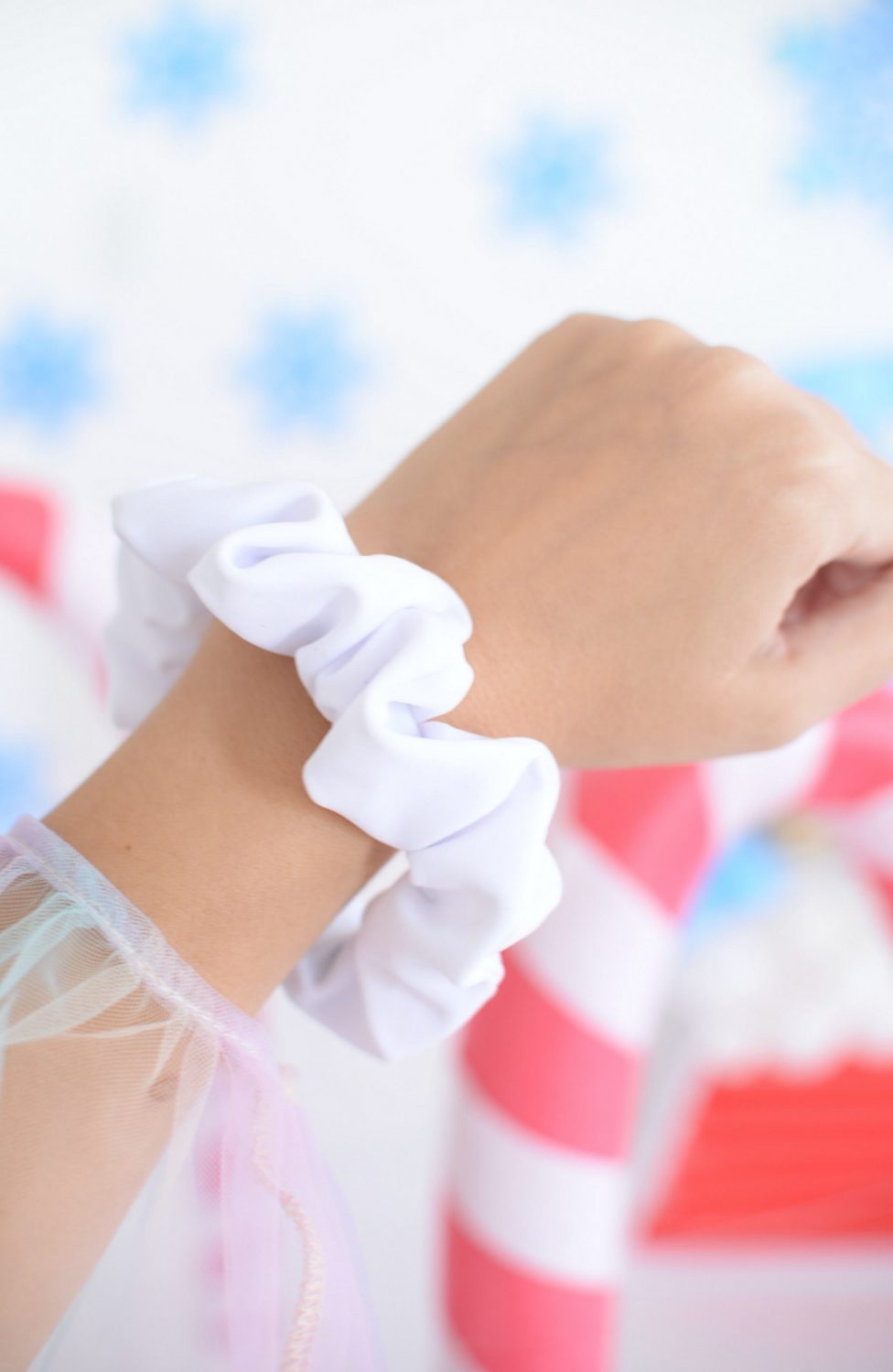 In October 2018, after taking an early retirement, I needed to find something else to help me relax. Handmaking blankets is relaxing for me and is also very therapeutic for the arthritis in my fingers. November 2019, I started a new adventure. This is how "Cozy Cuddles by Susan" began! My blankets/pillows are all handmade with love by myself and are great for ALL ages (they would make a great baby gift, birthday gift for someone special, a Mother's Day gift, Father's Day gift, Christmas gift, perfect for the cottage, restorative yoga or a gift to yourself. I have a number of different sizes, pattern and colors available. All are handmade with soft fleece. Looking for a specific pattern, custom orders are welcome.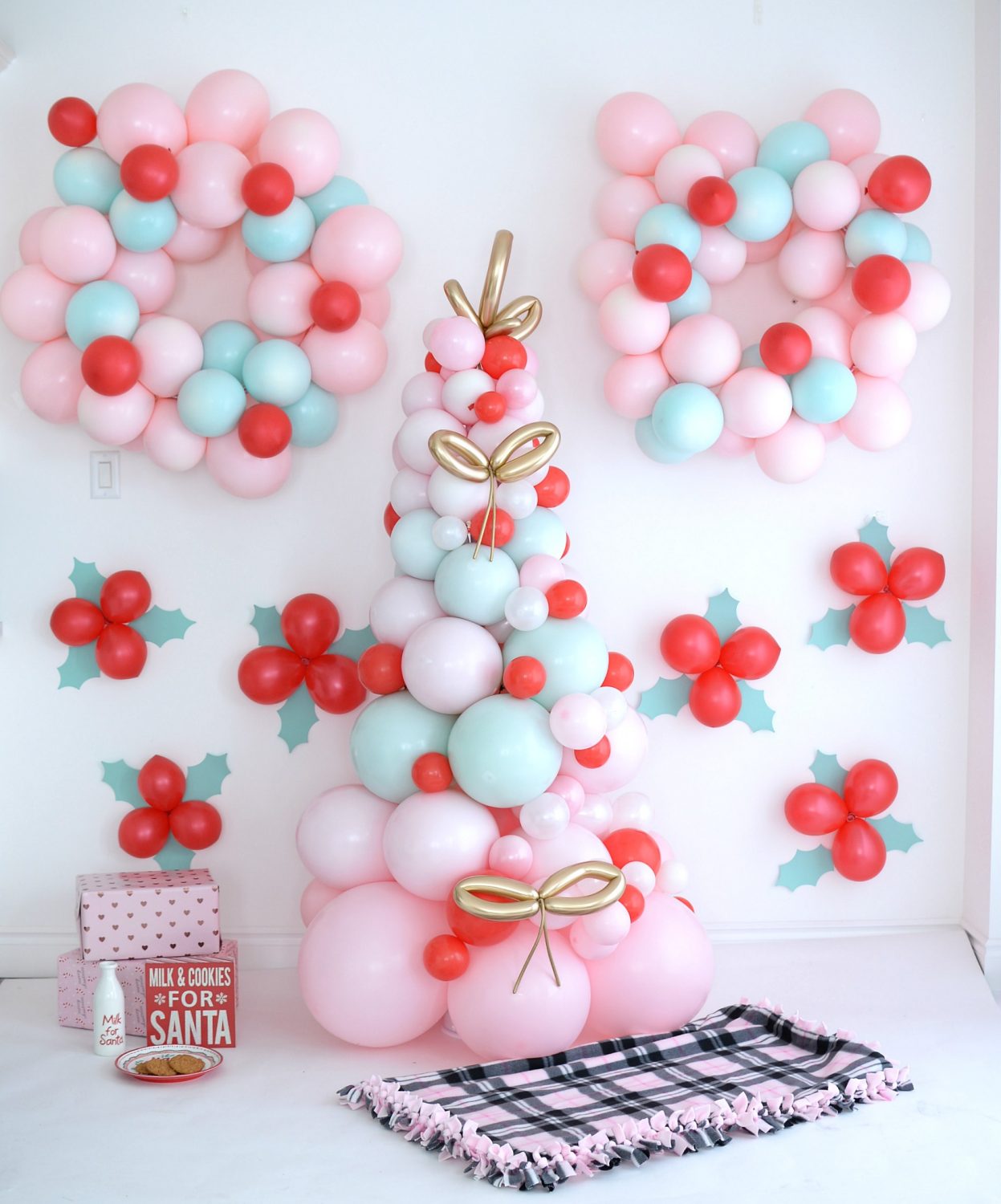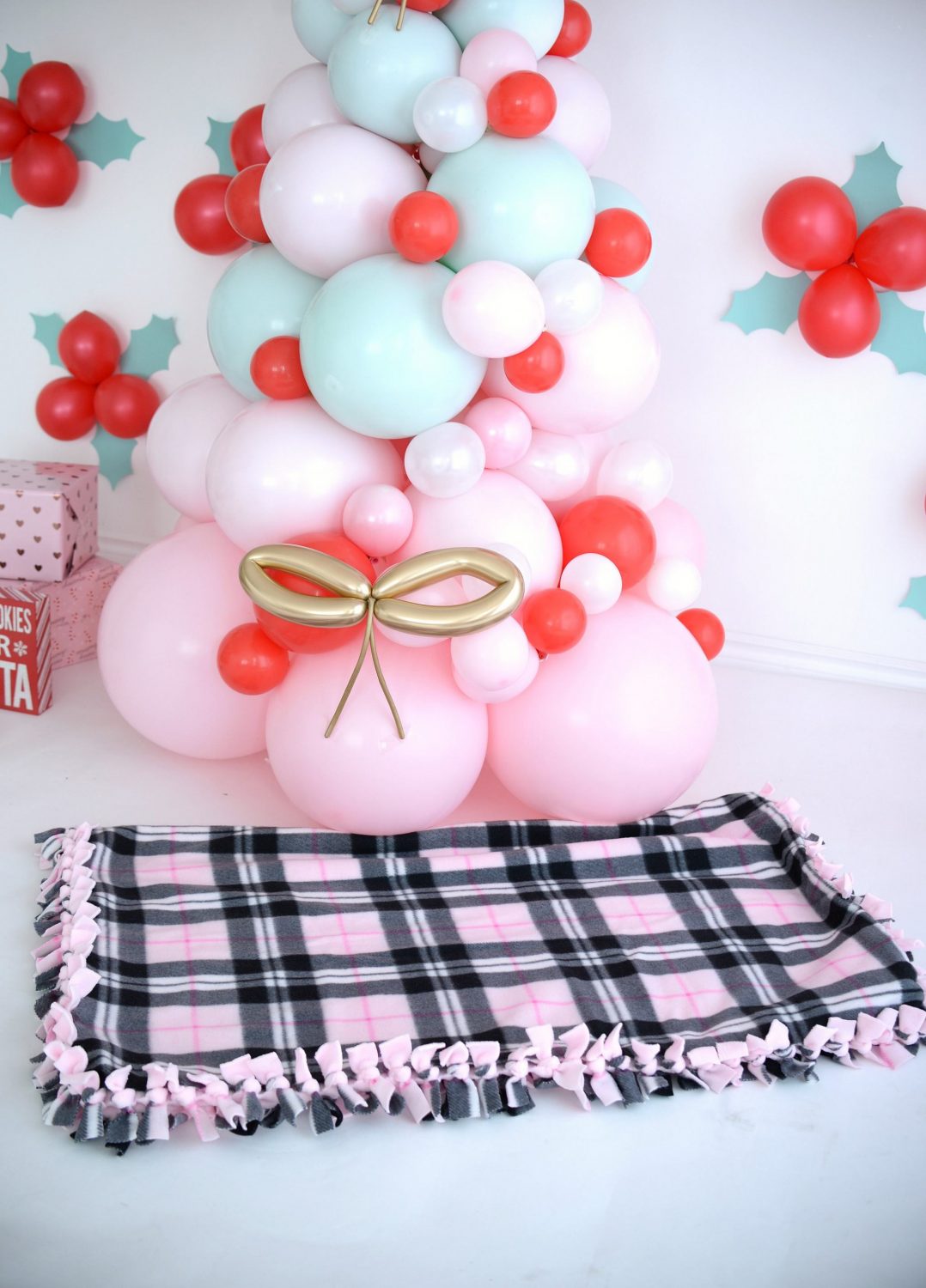 "Since I couldn't feed my friends in my home, the least I could do was deliver a little bit of my home to theirs." This has since expanded into Cravings Creative, a charcuterie and cheese box business here in London. They are now in homes of many Londoners, and they couldn't be more grateful. Our main motivation is the stories behind each box. The generosity in the hearts of Londoners is enough to keep us creating more creative ways to deliver love through good food.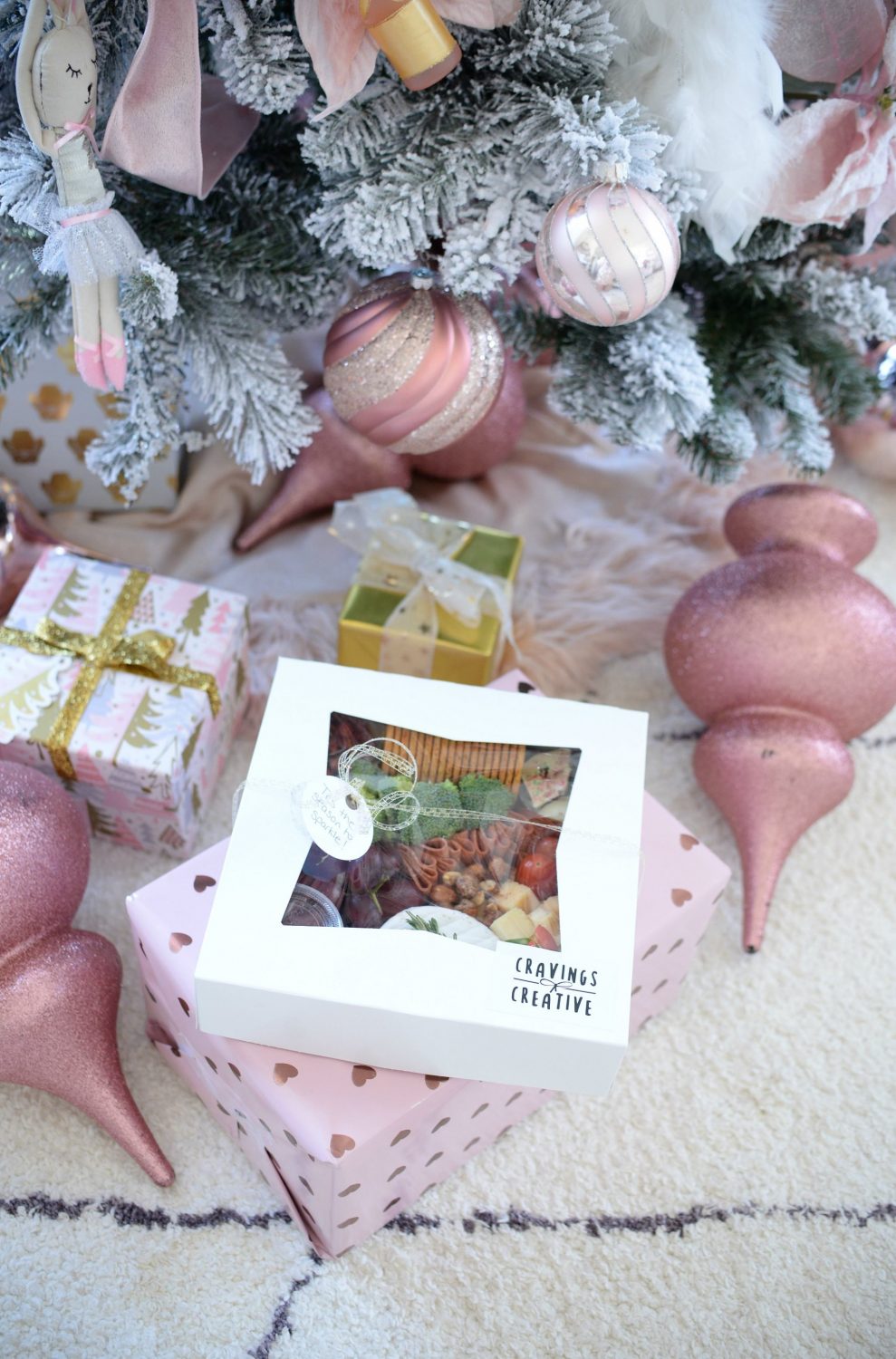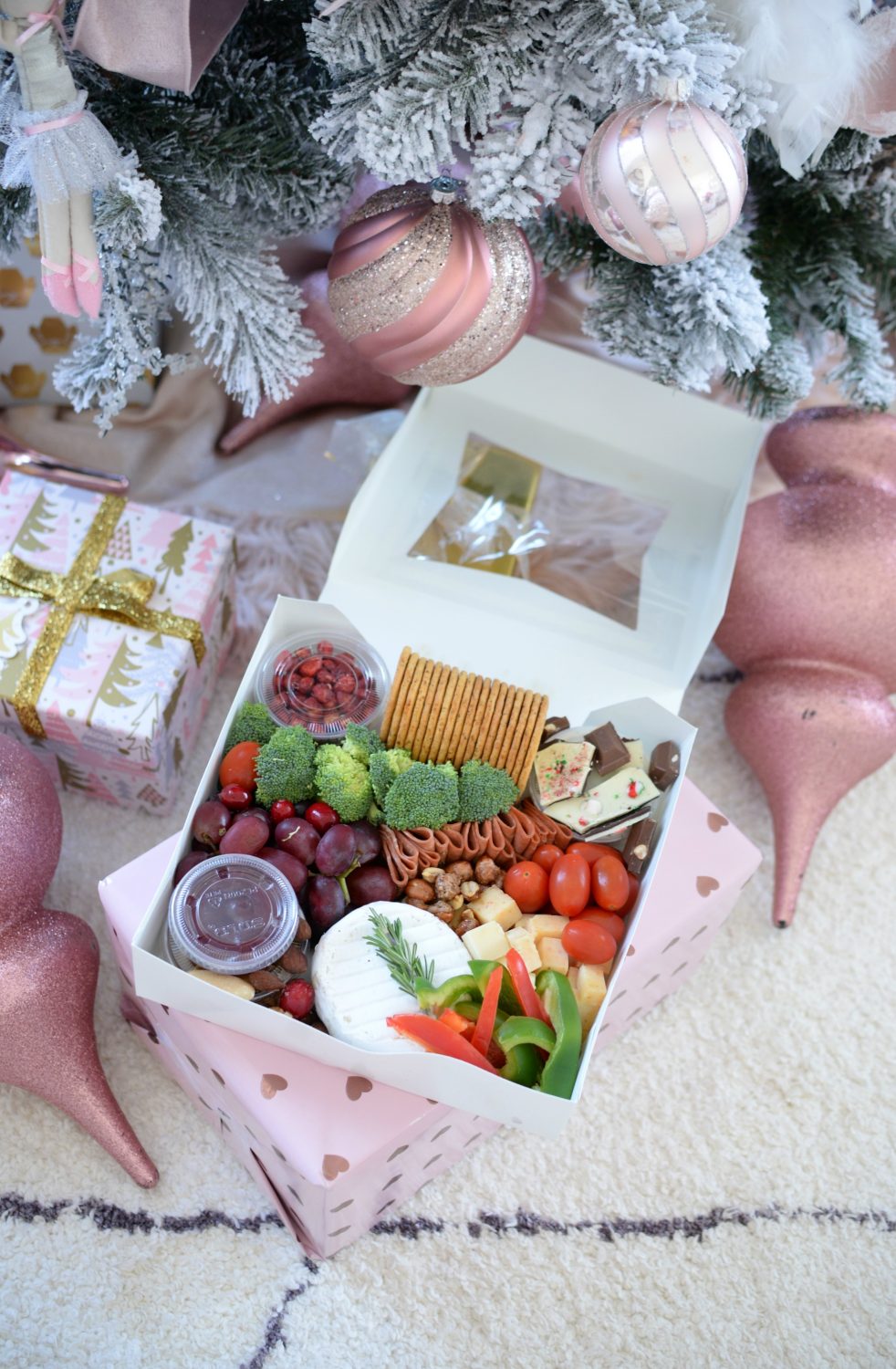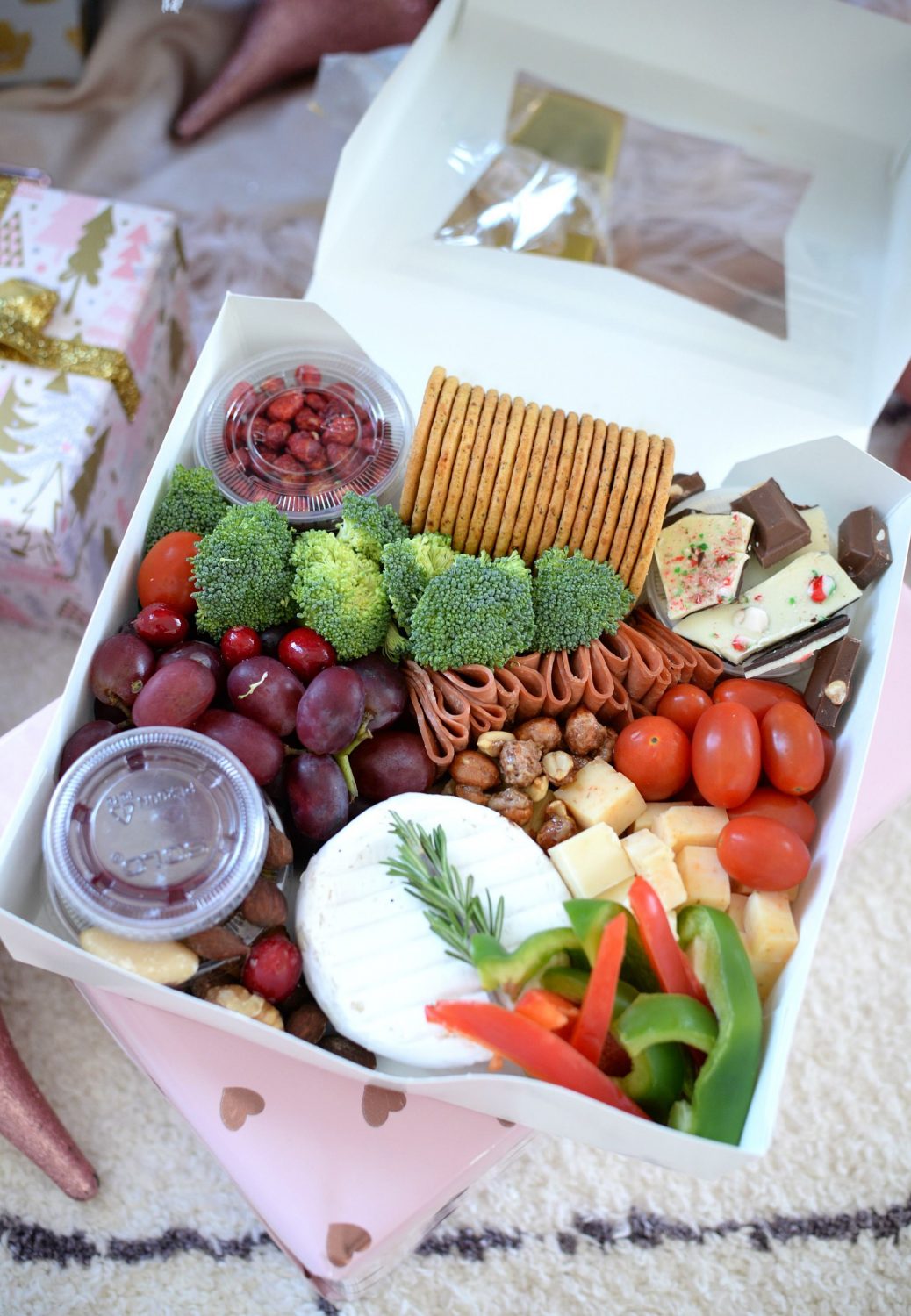 Lex and Ten is a sustainable crafted, Canadian-made home office apparel brand for all you work-from-anywhere creative babes who want to feel fabulous no matter where life, or your laptop, takes you! our designs are soft and stylish to keep you comfortable and chic while your creative minds work away.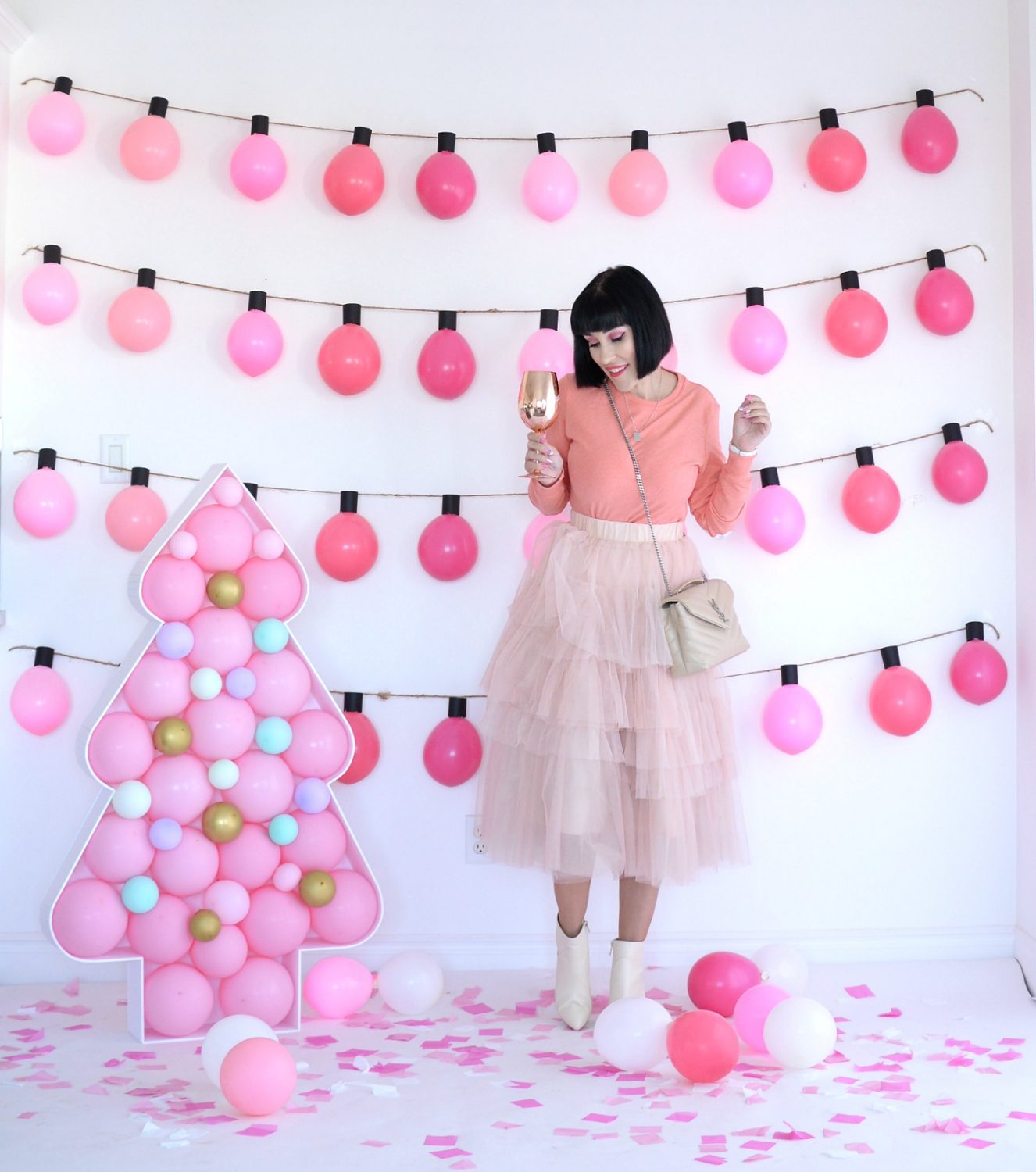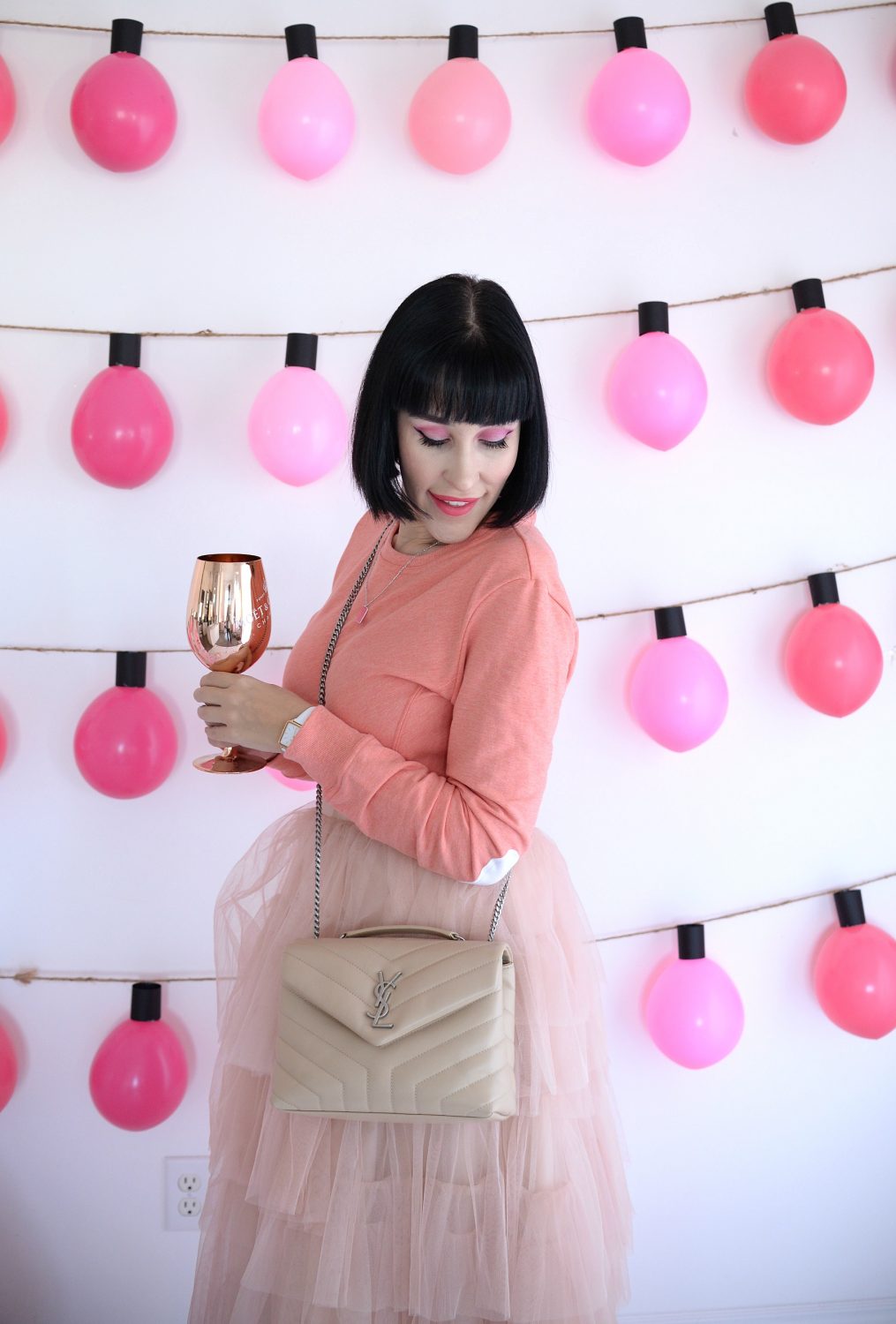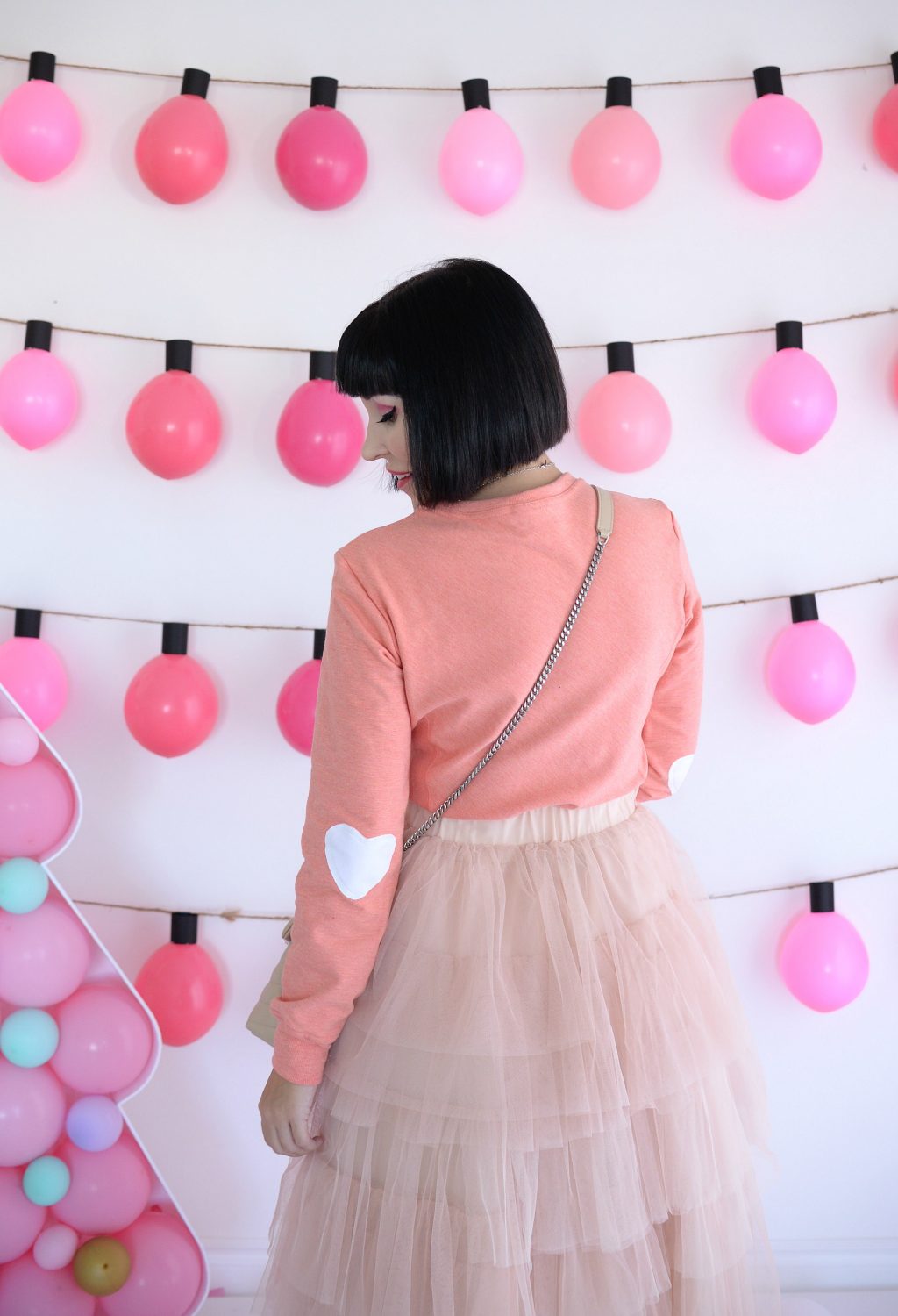 TPF the Label , also know as The Peachy Flamingo Boutique a small business ran by a husband and wife duo team. They started this business with a passion for design and a hope to make money in order to help support their fertility journey together. Each item on their small online boutique has been carefully selected and/or designed to ensure quality! During this pandemic and time of embraced safety we wanted to create a unique upgraded version of buying a bouquet of flowers or sending a box of chocolates to our loved ones. From anniversary boxes to toddler boxes and all the in betweens, we custom piece together gift boxes and baskets that will safely and hassle free bring the biggest joy to the receivers doorstep. Thank you for supporting a small local business and our families dream! We designed this box to cater towards fashion and fun, something we admire @pinkmillenial_ for!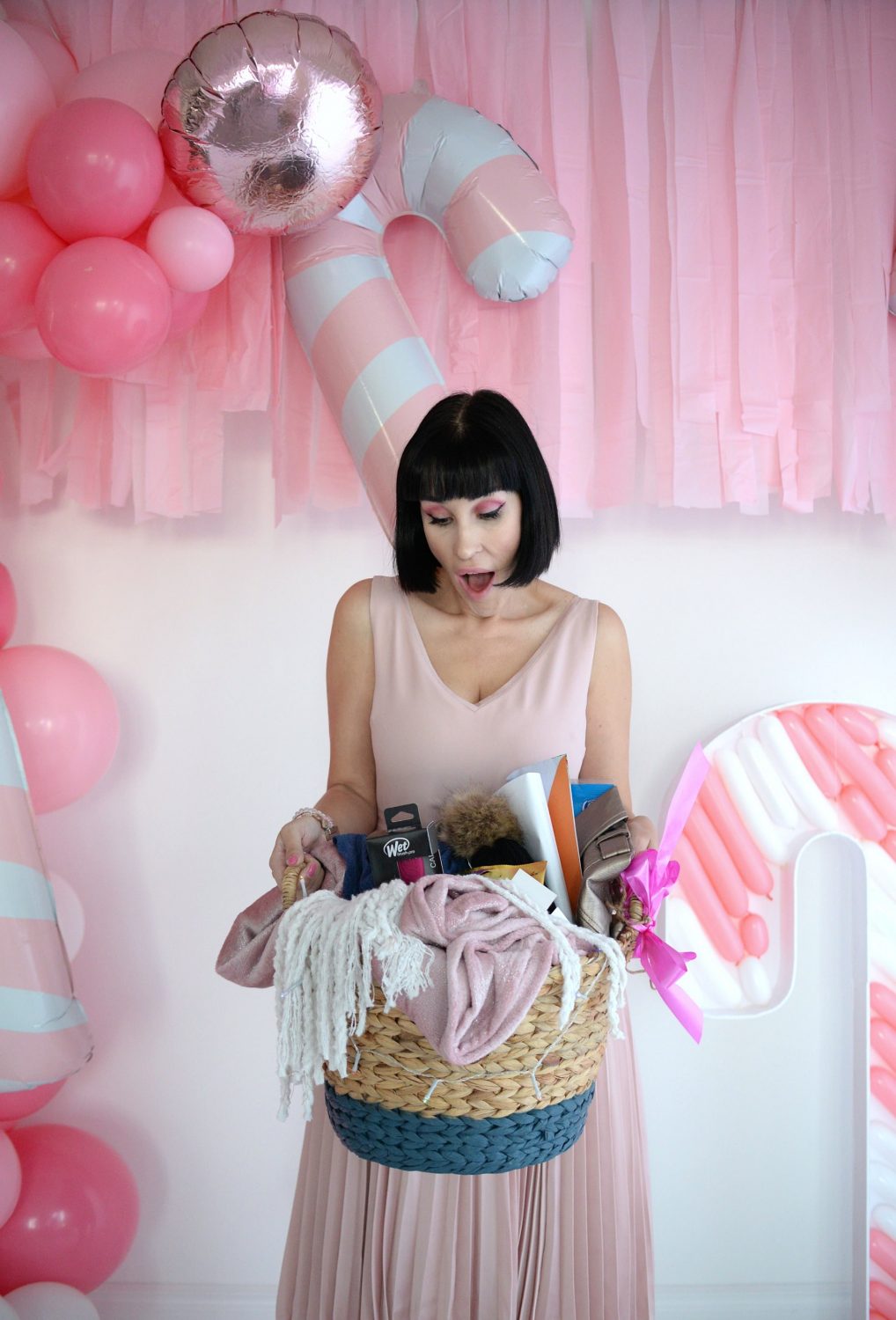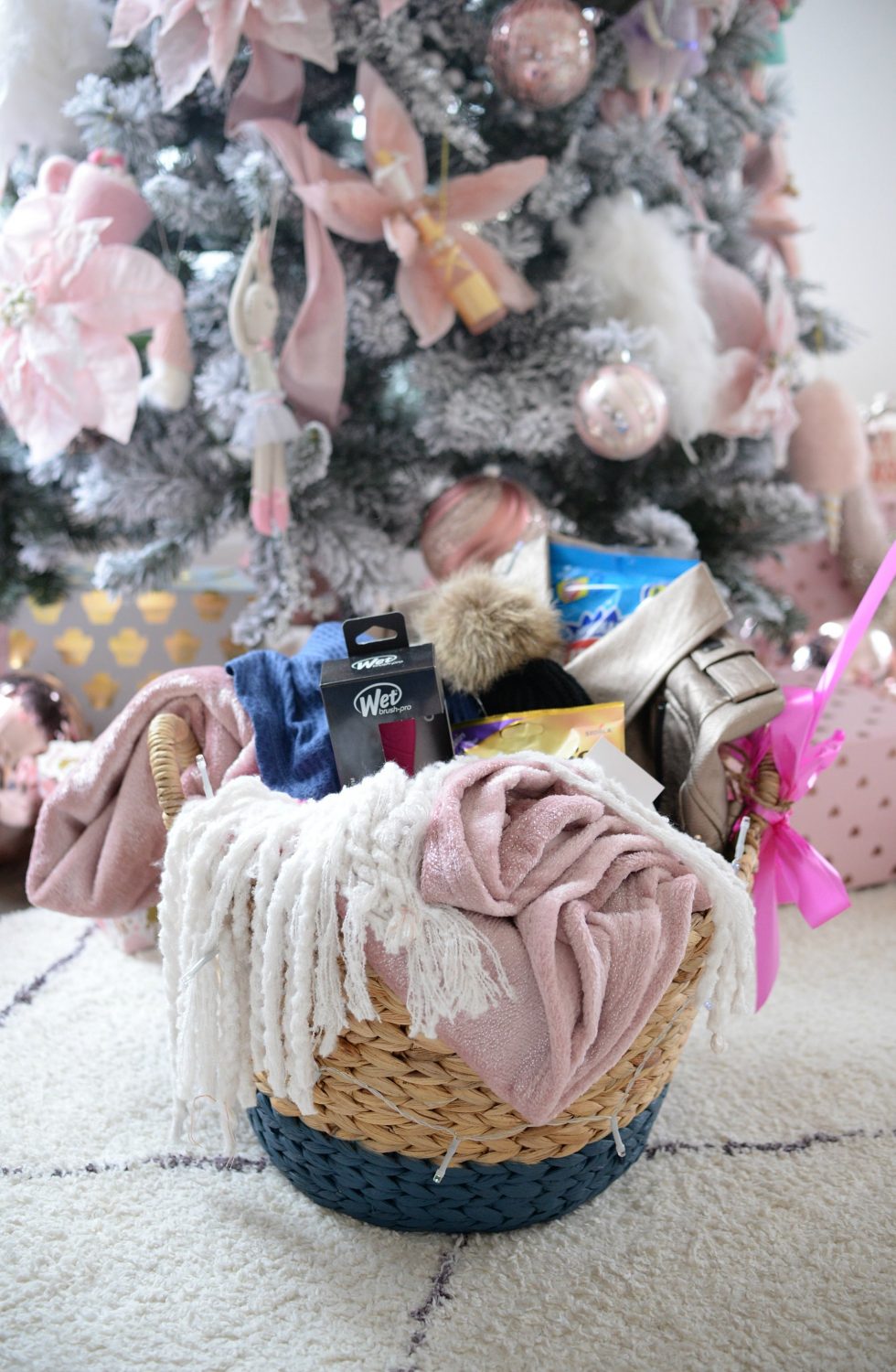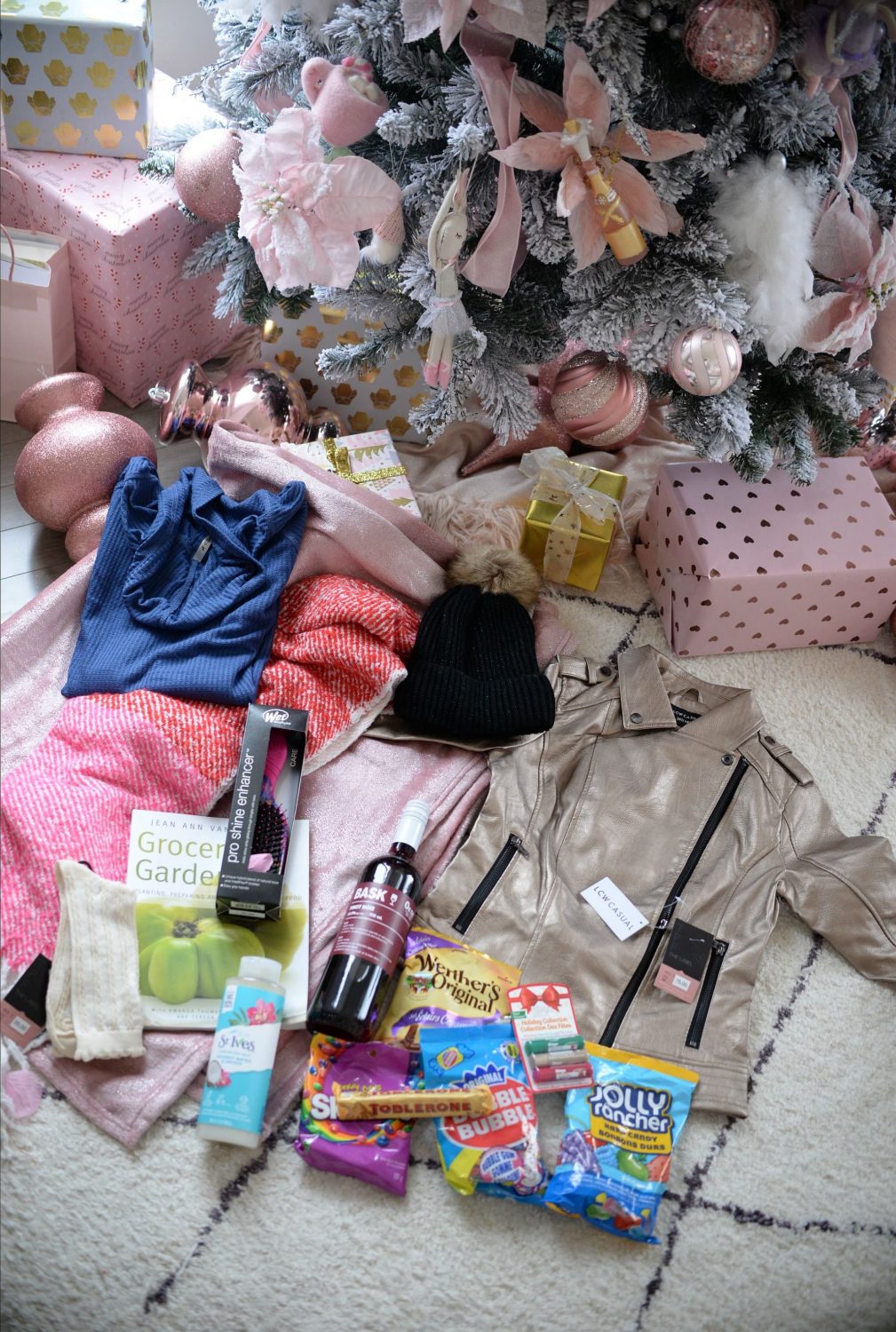 Hard Scrabble Blooms is a London based urban flower growing farm. They focus on cut flowers as well as holiday arrangements. Their goal is to grow local, sell local and support local. Sharing beauty is our goal to bring happiness to the community.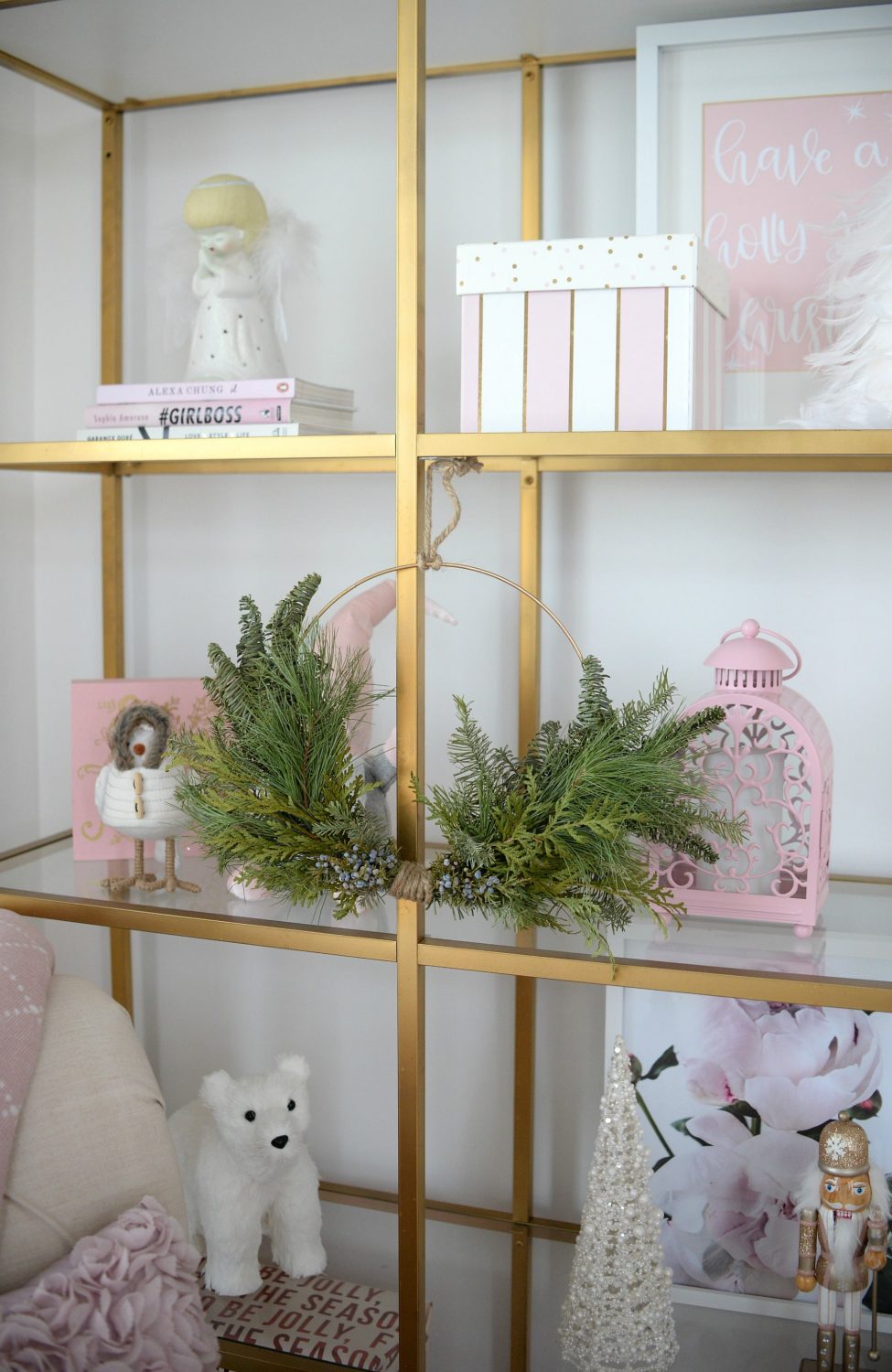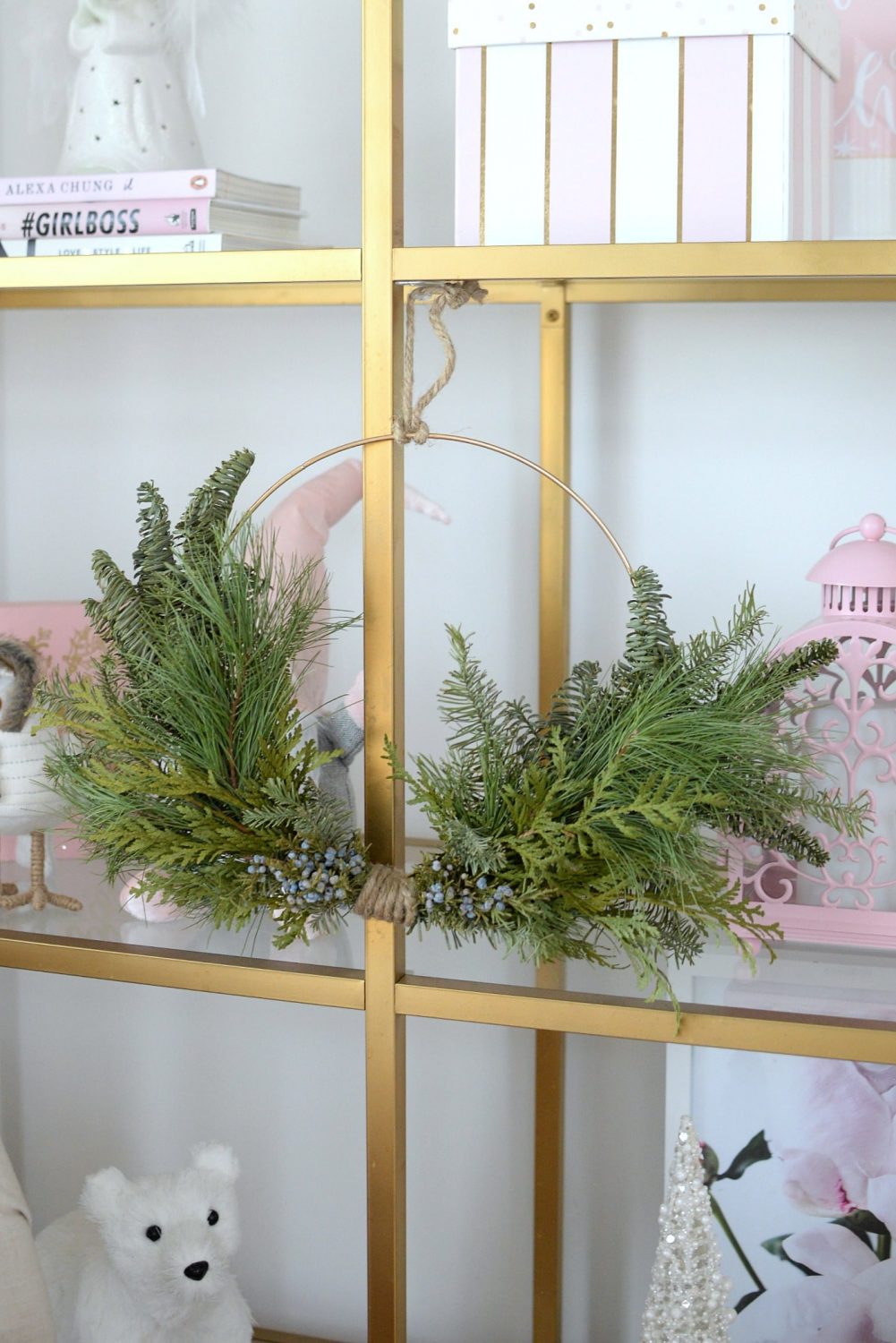 All of ARIA's creations are handcrafted in Montreal and composed of recycled designer fabrics, allowing them to take on a second life after their transformation; making them unique to those who wear them. How fabulous is this "Upcycled Blush Fendi " Facemask and matching 3 in 1 silver stainless steel blush chain?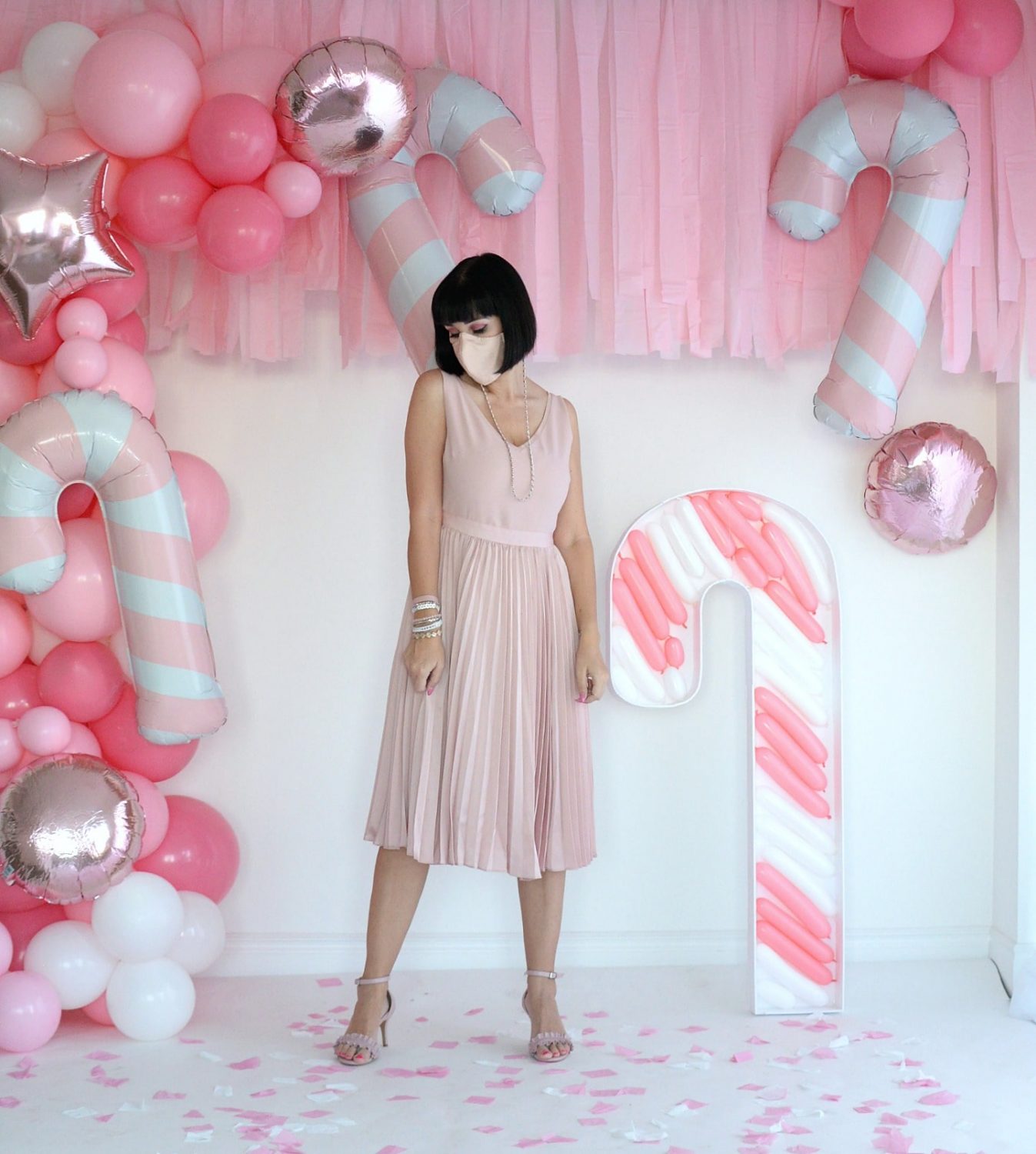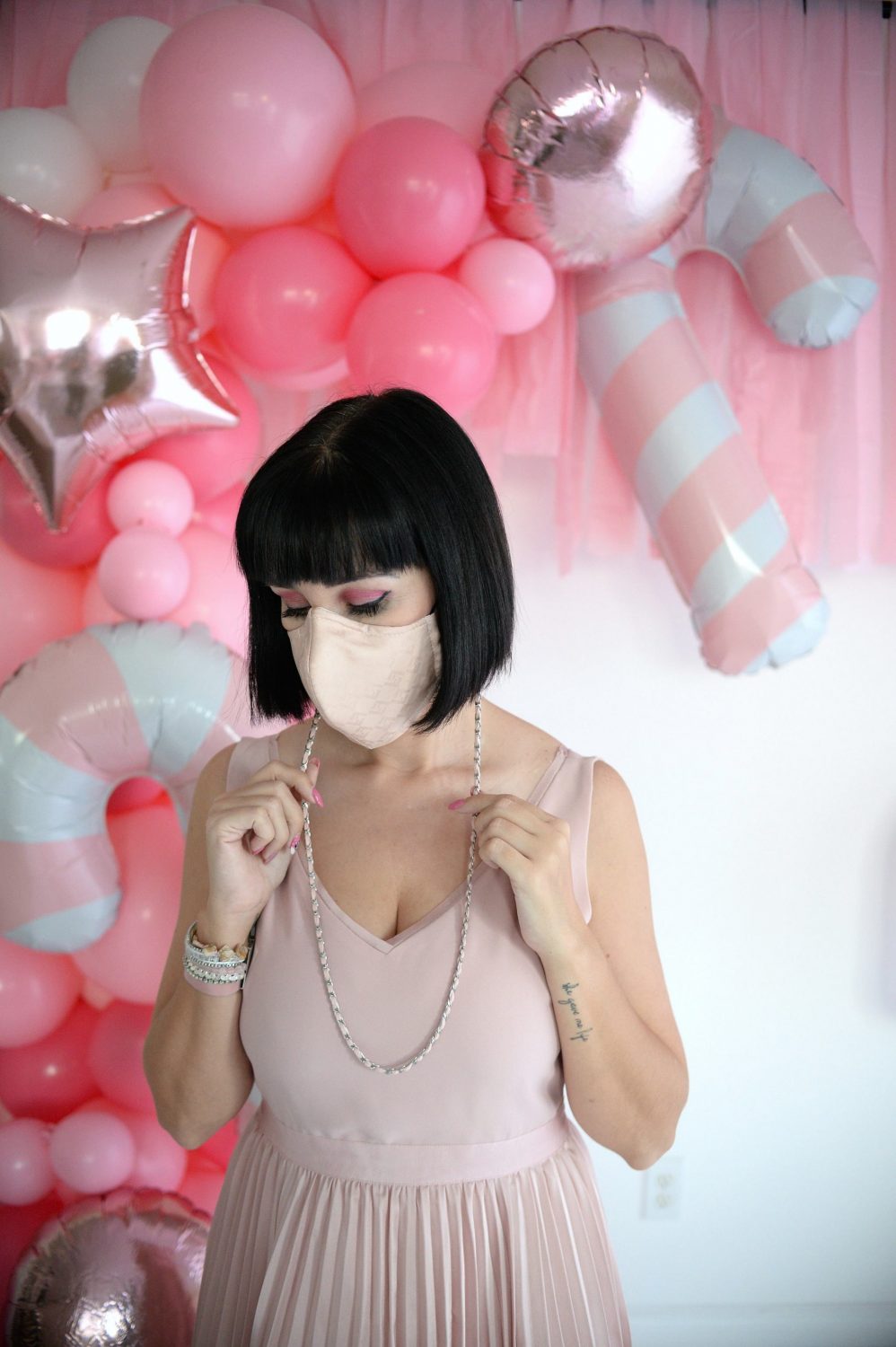 Like a bespoke perfume, LUME LUXE CANDLES are custom hand-poured candles tap into your unique recollections and aspirations to express a signature story. These custom candles can be burned together, separately, or in different combinations to change the aromatic atmosphere. Select the fragrance that evokes your desired mood, then pick the shape and paper that suit your style.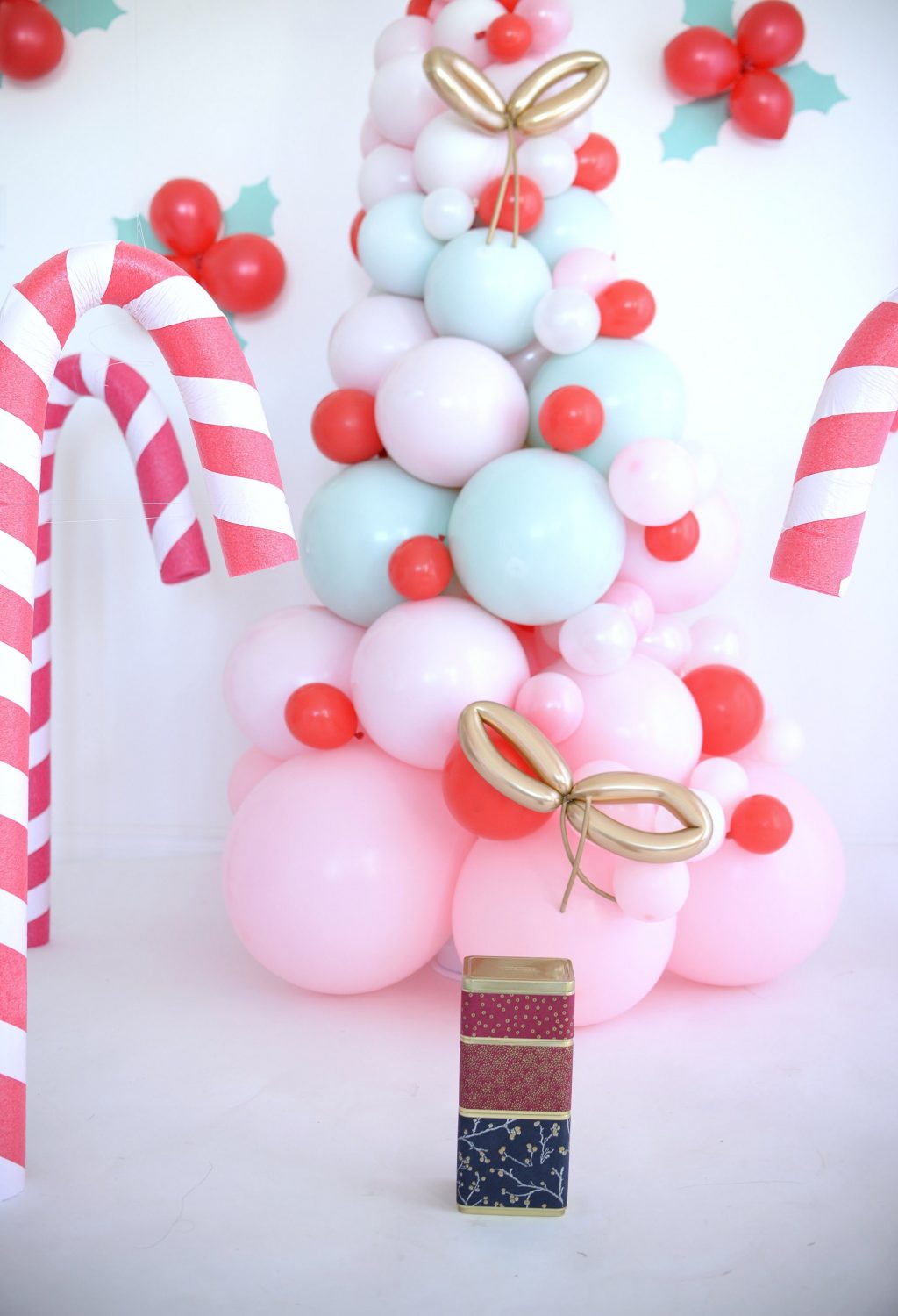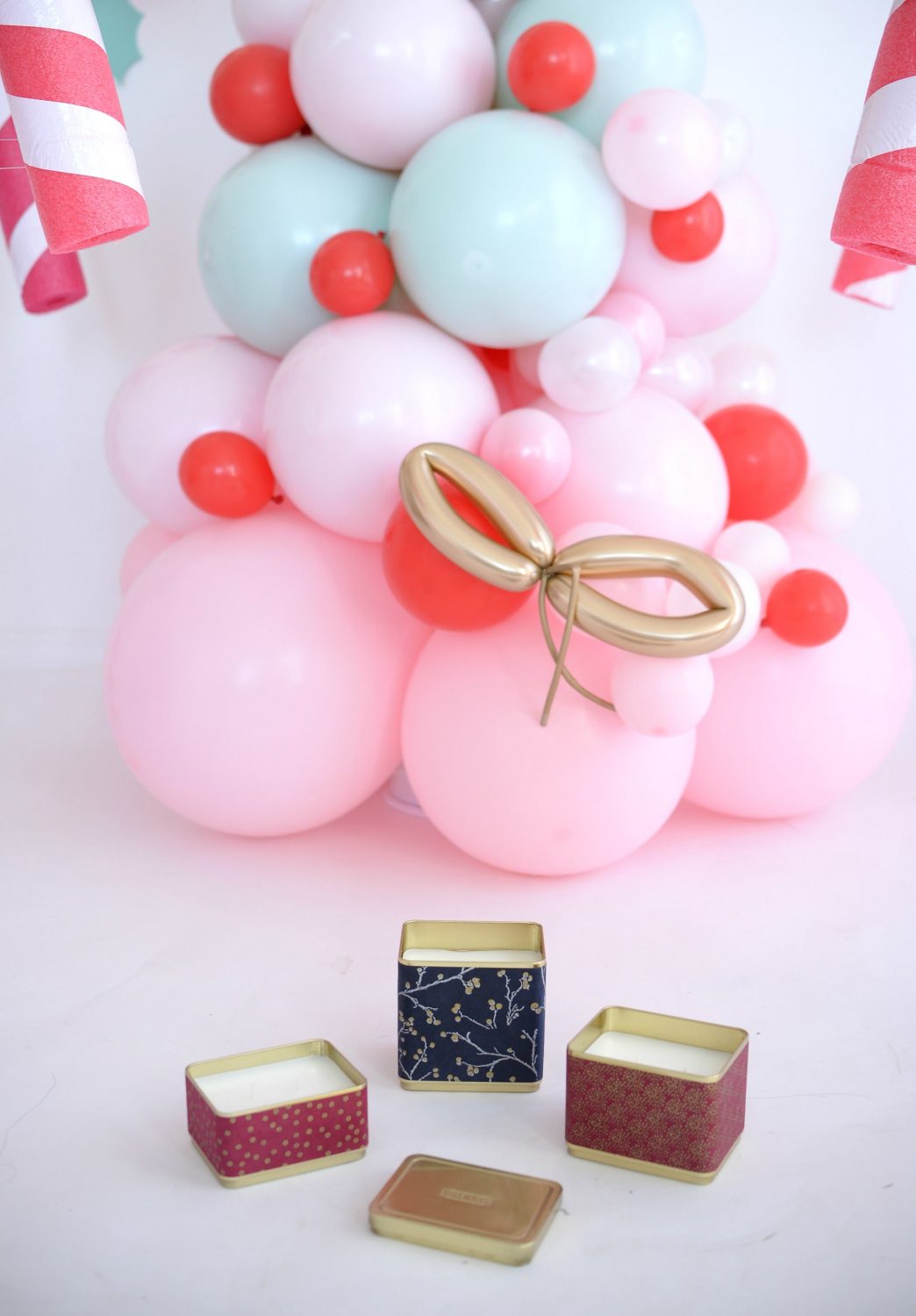 SUN & CLAY Jewellery makes unique and beautiful hand made clay earrings for any occasion. Polymer clay earrings are extremely lightweight and easy to wear all day long. During the creative process, Marlow (owner of SUN & CLAY) starts by blending her own colours together once she has the design idea in mind. After that, the clay is moulded, baked, sanded, and assembled with hardware ready to wear. So much love and attention to detail go into every single piece. One of Marlow's favourite things about having this business is seeing her earrings out in the wild being loved by so many others. This pair is from her "DIY" earring collection, where you are able to choose your own favourite style, colour, and hardware options and design your own earrings. So cool!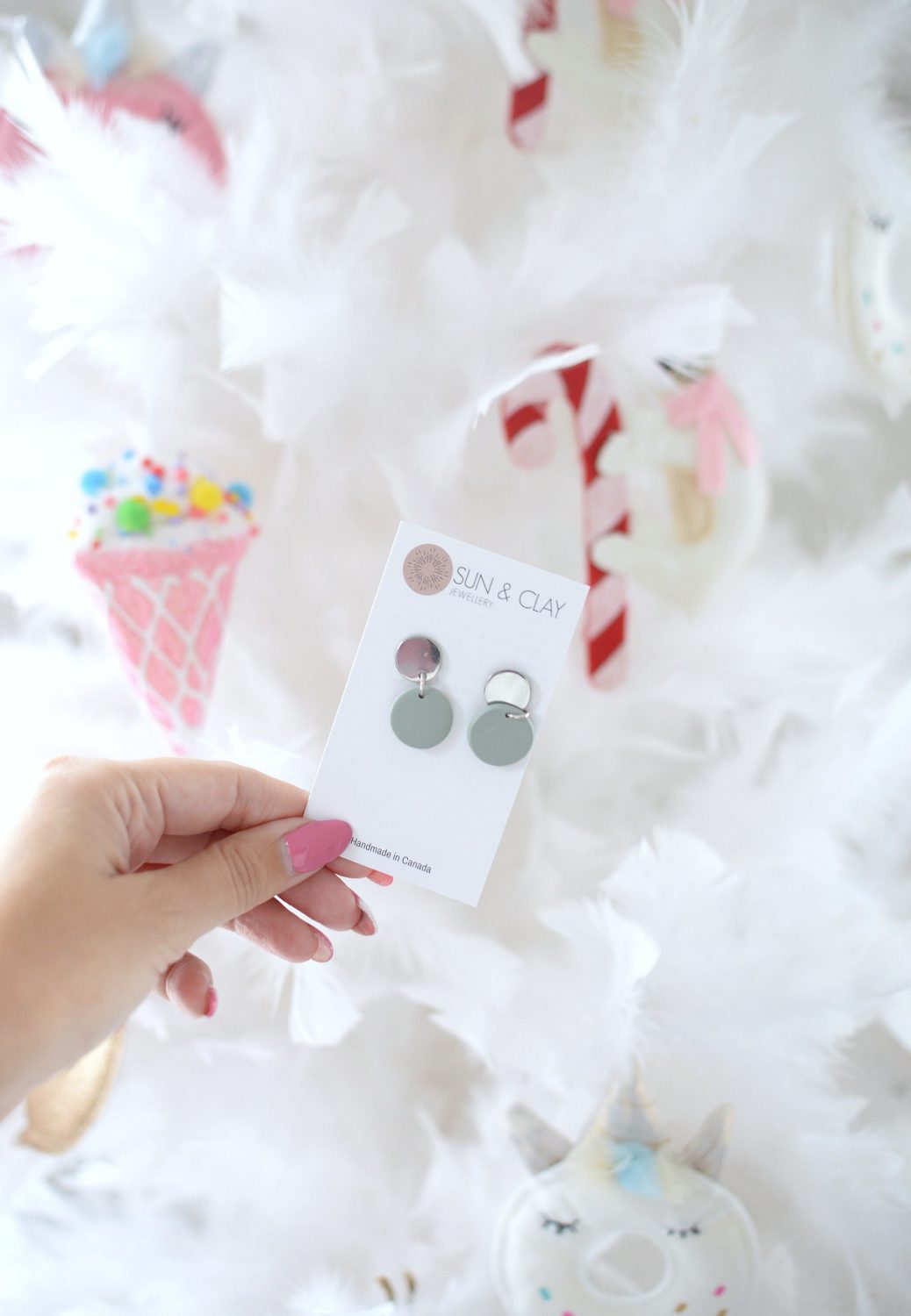 Kosuma Foods is a small local 2 woman business that specializes in a line of all natural, whole food bars.  They offer 9 Vegan/Gluten Free flavours ( 2 in a peanut base & 7 in an almond base) These hand made Bars are not only nutrient dense, but high in iron, fibre & protein and the perfect grab and go  snack to help get you through your day or to fuel your next adventure. Kosuma bars are available at a variety of local retailers and can also be ordered online @ www.kosuma.com They are happy to offer custom cases, free local delivery & also have a one time offer to try all 9 flavours for $24.99 in their "Sample Pack " You've got to check it out!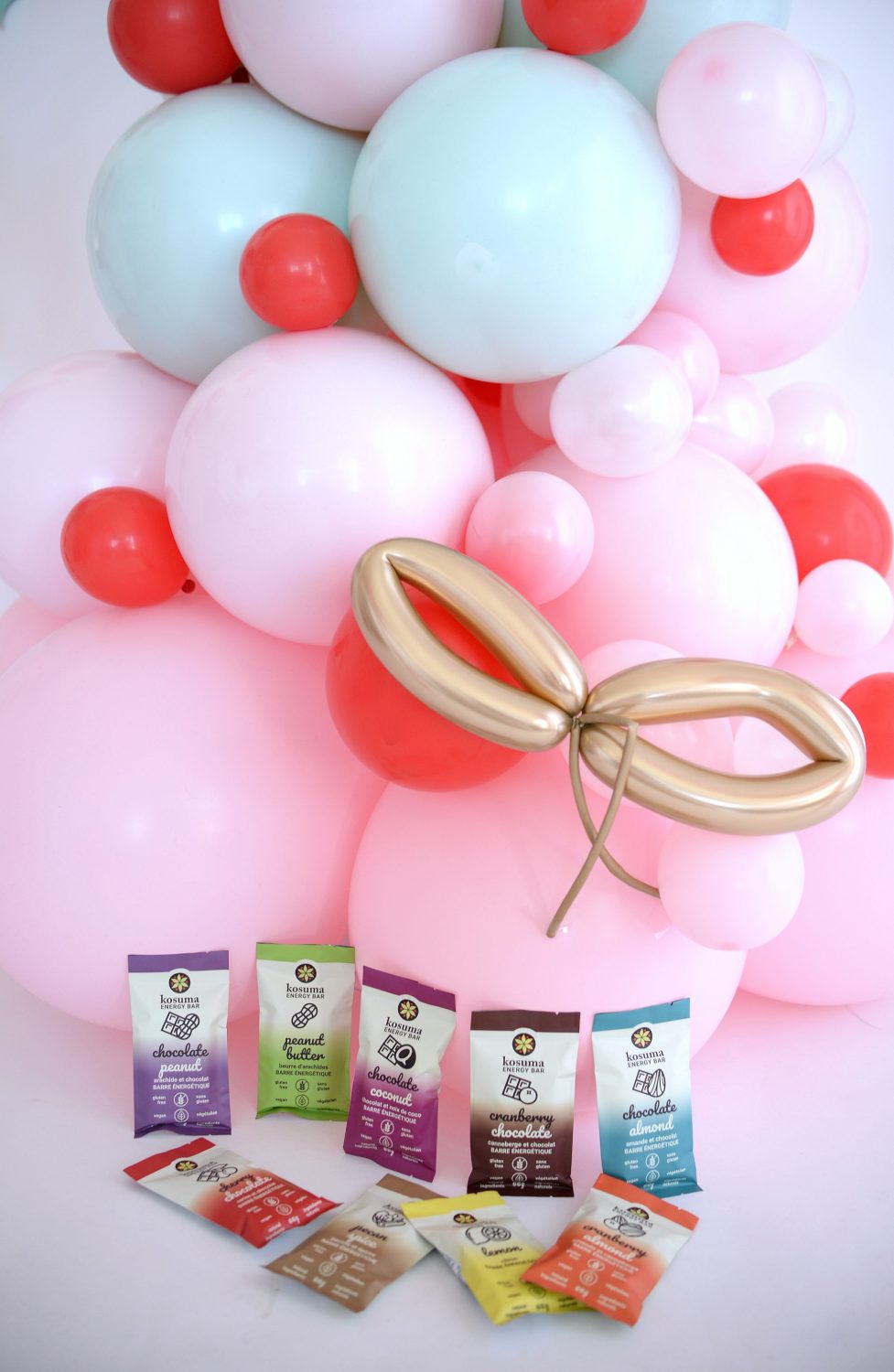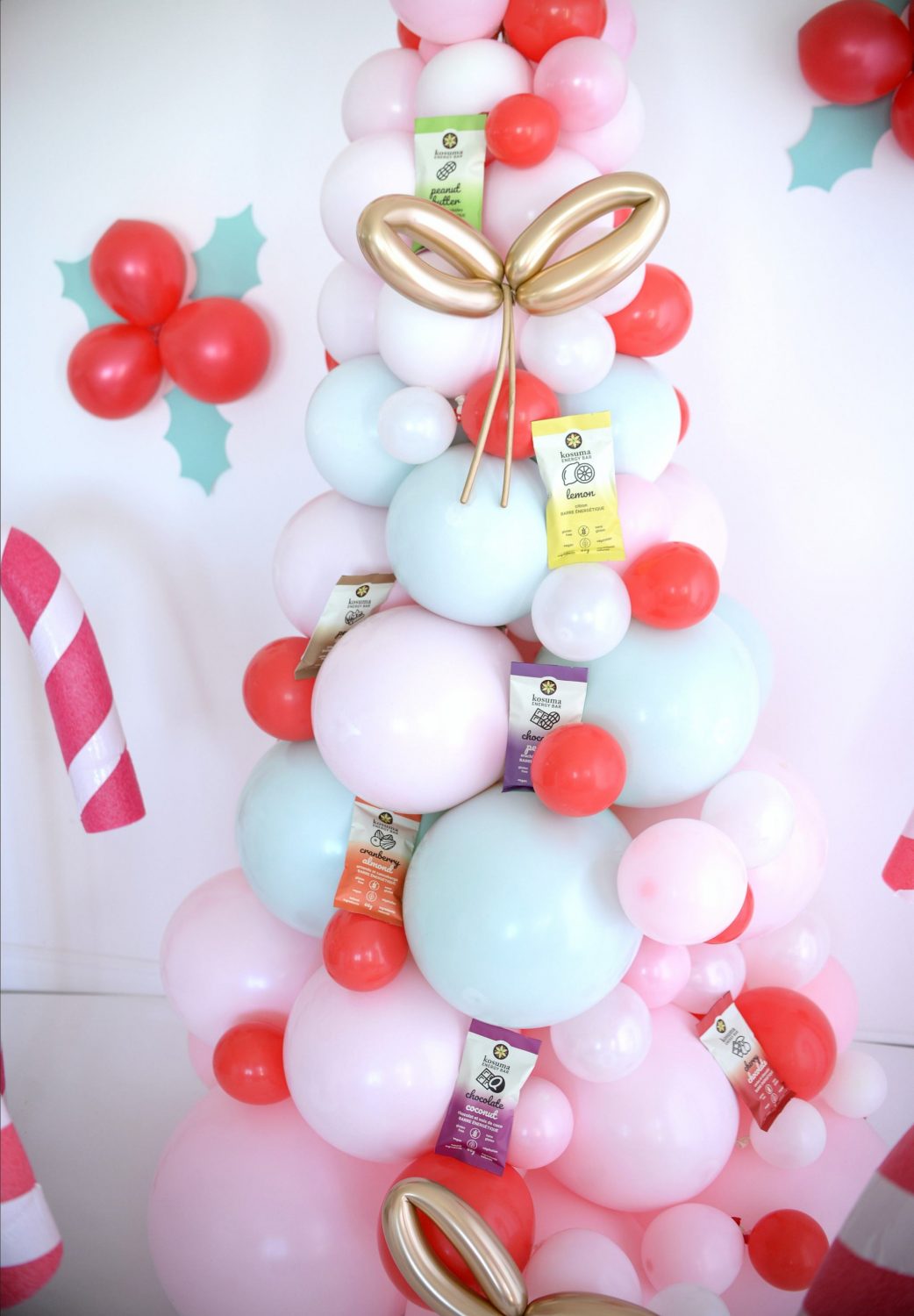 Whitening Fairy is a locally owned teeth whitening business. Tabitha is a Register Dental Hygienist who wants everyone to have access to affordable, professional teeth whitening. With Whitening Fairy's at home teeth whitening kits you can whiten your teeth in the comfort of your own and without any sensitivity. Keep smiling!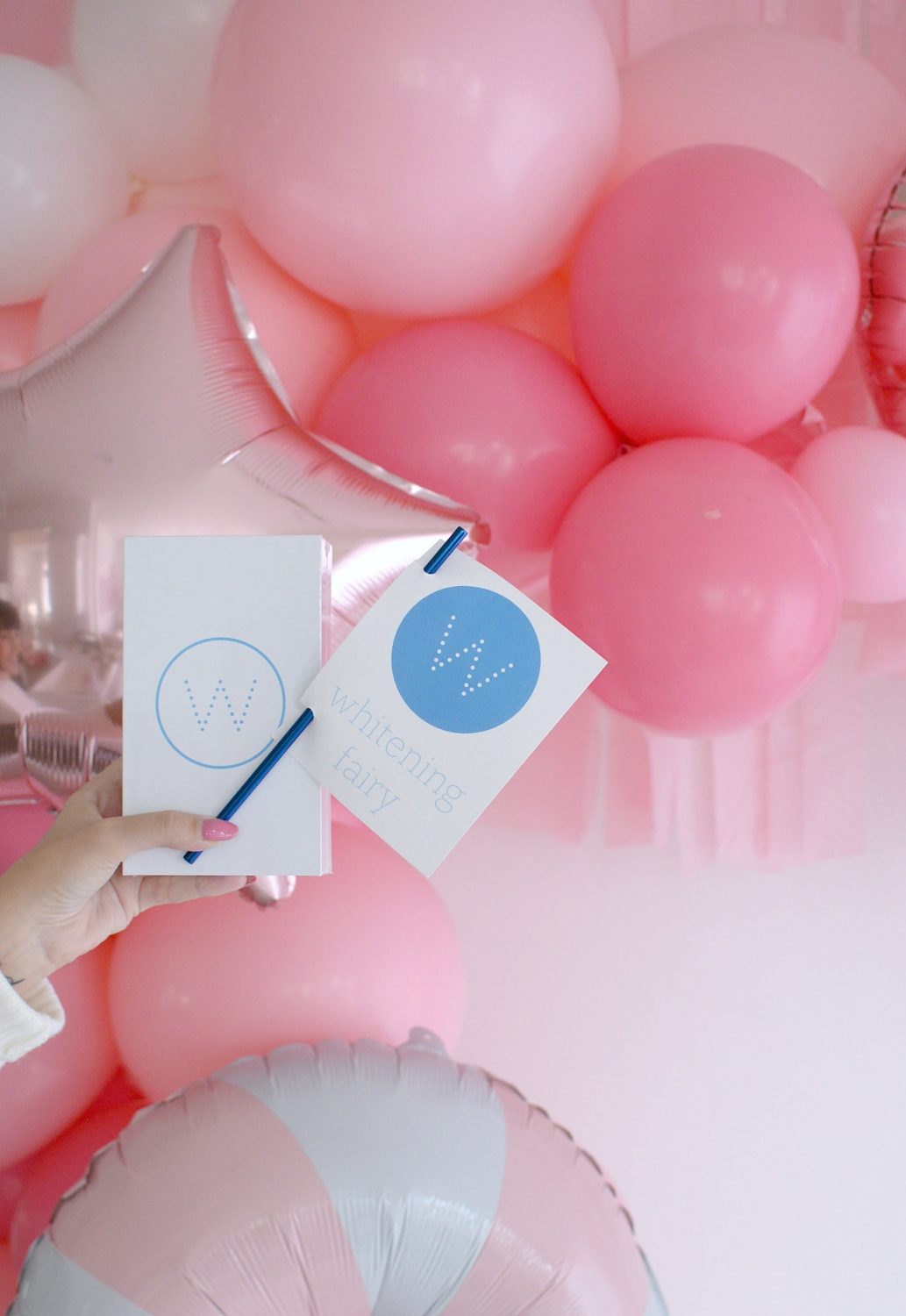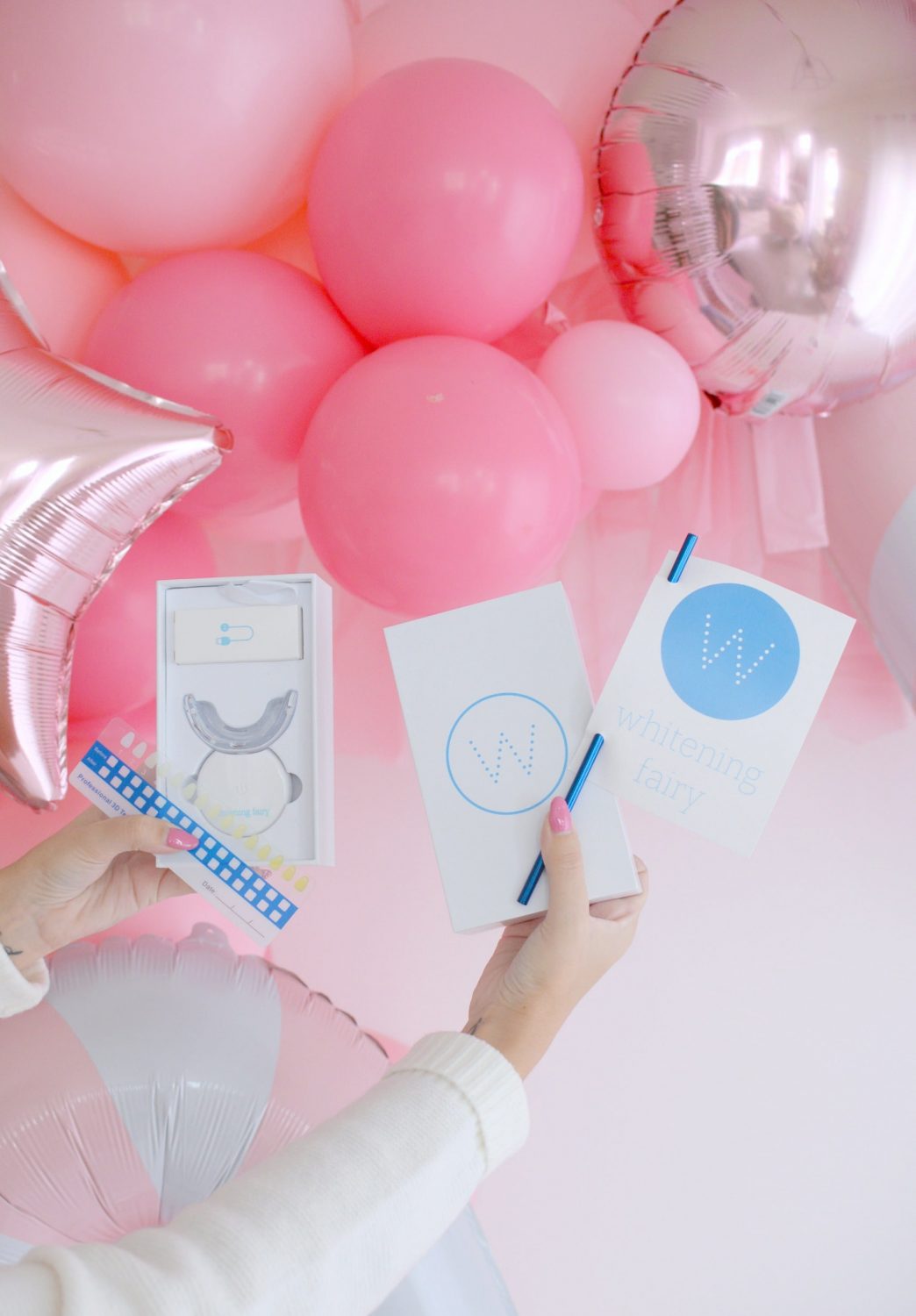 Every year, Six N Stone, creates a new holiday bracelet. This year they decided to focus on friendship. With their 2020 pineapple bracelet, they hope to inspire community, friendship and warmth. Qualities we believe are super important during this time. Plus, pineapples are super cute and fun. Visit sixnstone.com to see our other holiday bracelets and our whole collection of pieces and don't forget each piece purchased donates a meal to the breakfast club of Canada.