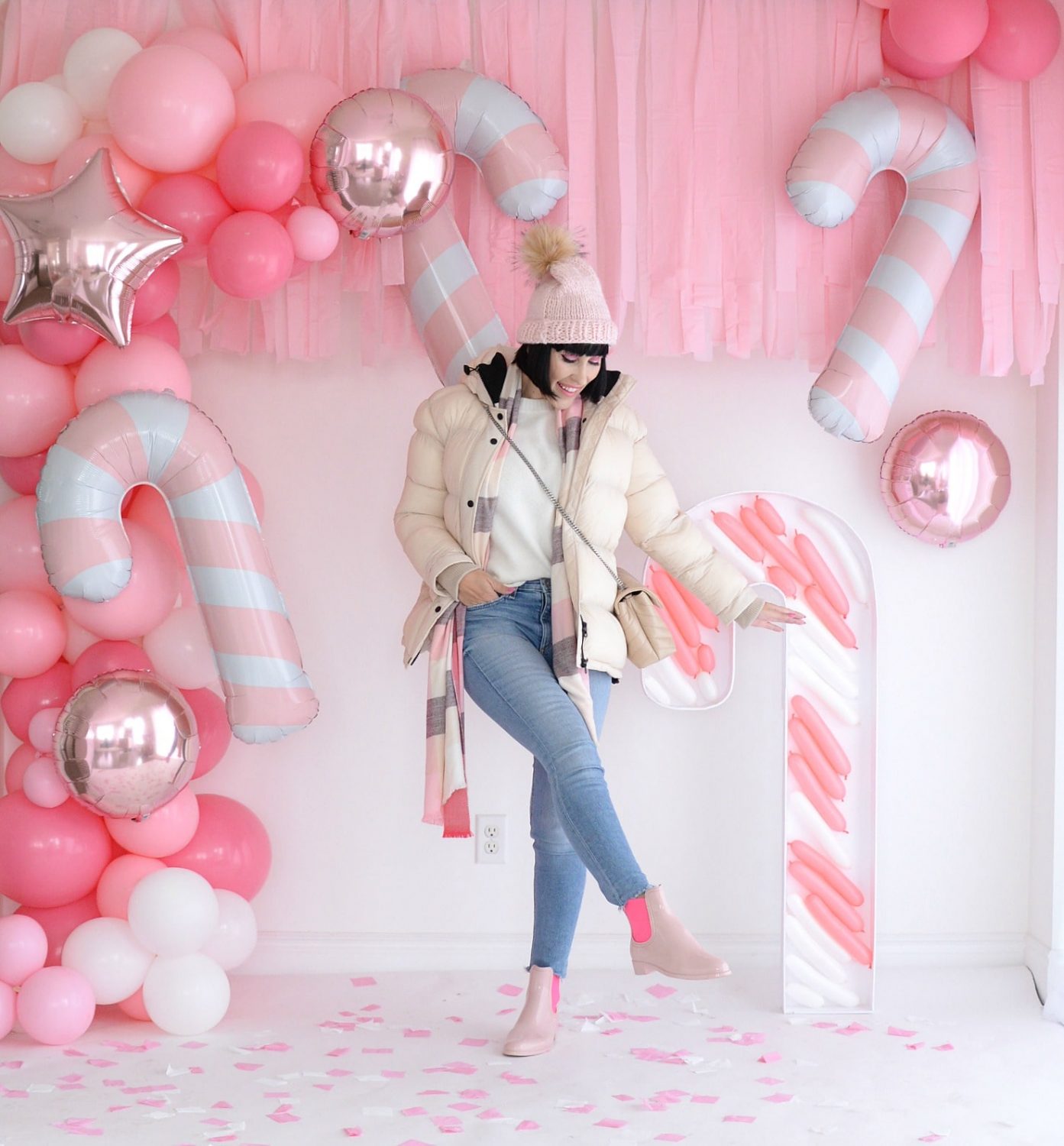 Tips on Purchasing Your Frist Investment Winter Coat
When it comes to winter coats, I honestly believe it's worth spending the money. Canadian winters are no joke, and if you're not dressed correctly, it can be a long and cold season. Quite often, it's the only piece of clothing people will see (outside of your footwear of course). Investing in something that will withstand the test of time, is more beneficial than spending your hard-earned money on something that will only last the season. Purchasing an investment coat, will not only allow you to wear it this season, but for years to come. I've owned a lot of "fast-fashion" jackets in the past, and although they look cute and stylish, then the temperature drops below zero, I never reach for them.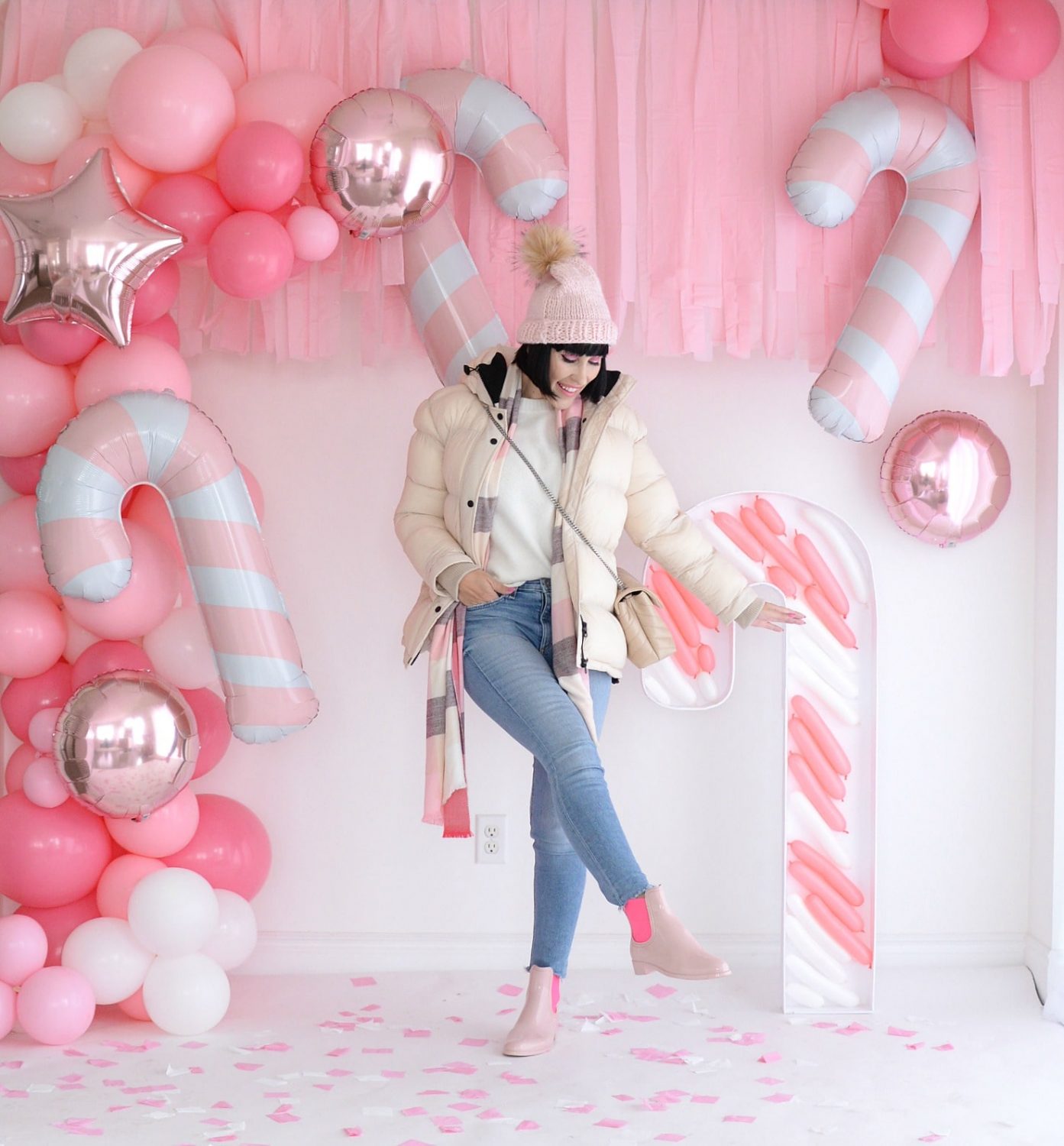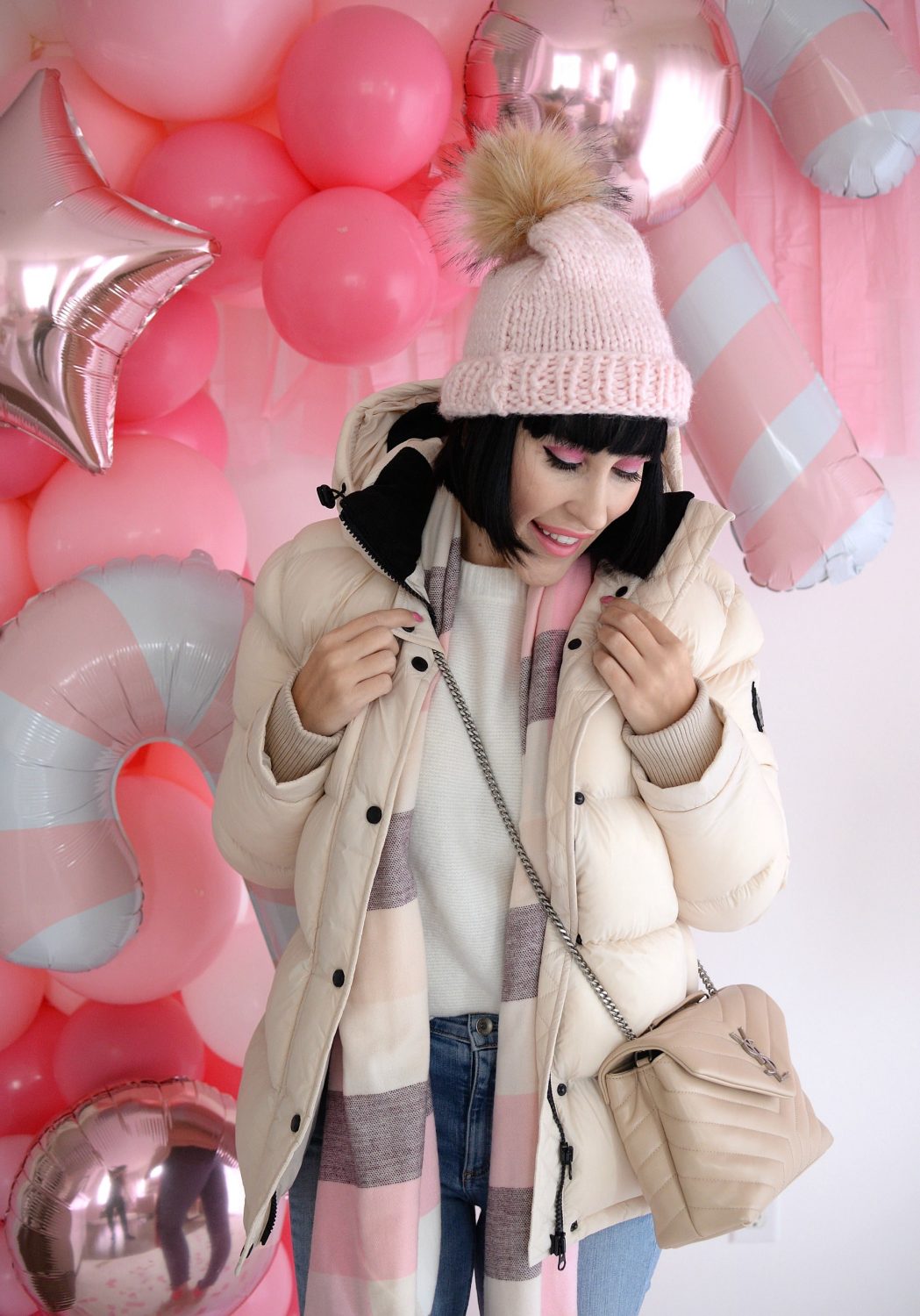 My first tip in finding that perfect investment coat, is go with a trustworthy brand. A lot of brands claim to be winter approved, but often fall flat. TOBOGGAN is not only Canadian made, so you know they have our best cold interests in mind, but they are designed with our body shapes in mind. Unlike traditional jackets that tend to add bulk and extra weight, all TOBOGGAN's premium down jackets are created to withstand freezing climates, with a sleek and streamline design to accentuate your beautiful silhouette. The brand knows how cold our winters get and designs fabulous coats around that. Using only the world's finest fabrics, each coat is beautifully crafted with exceptional quality and luxury appeal.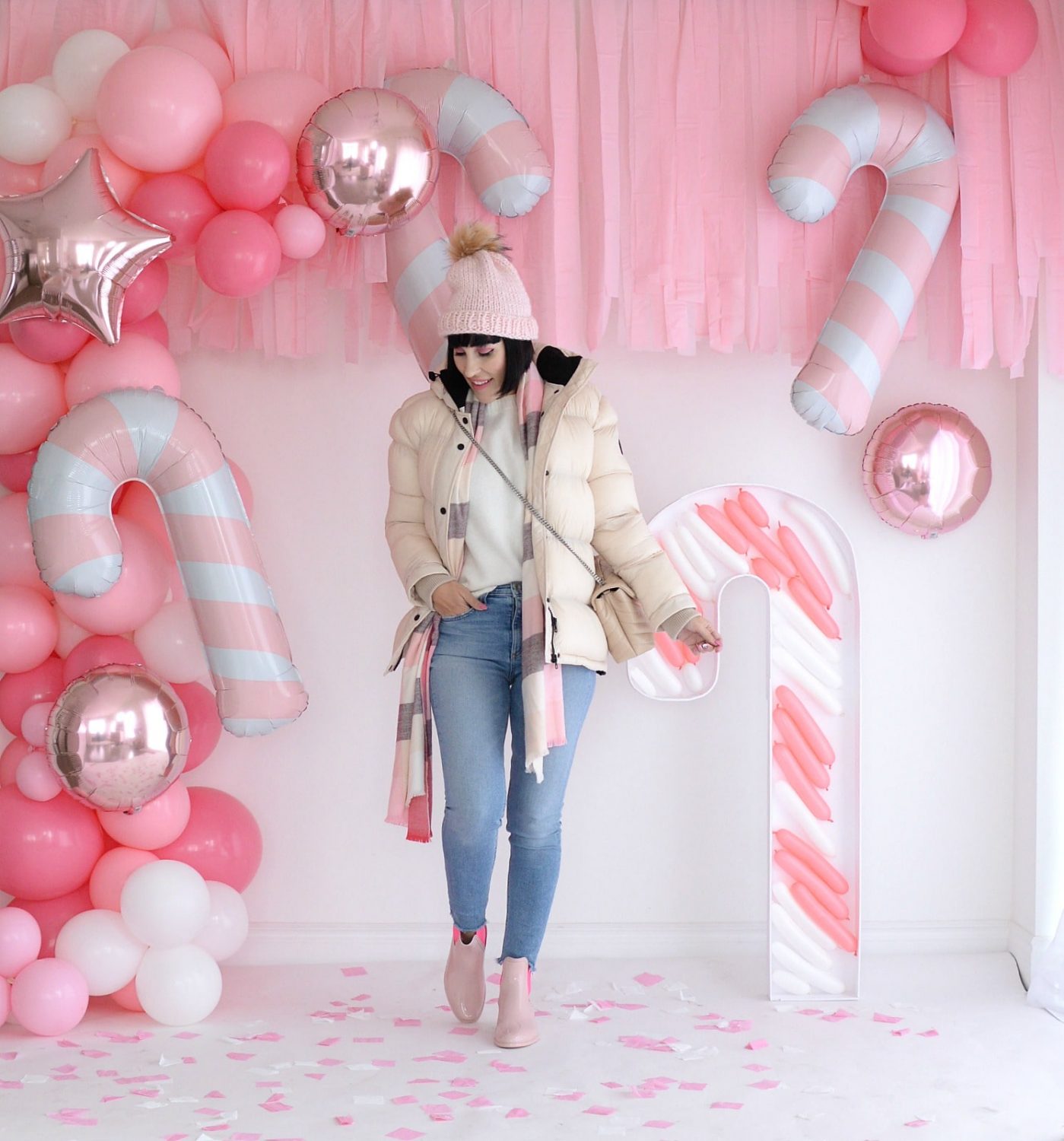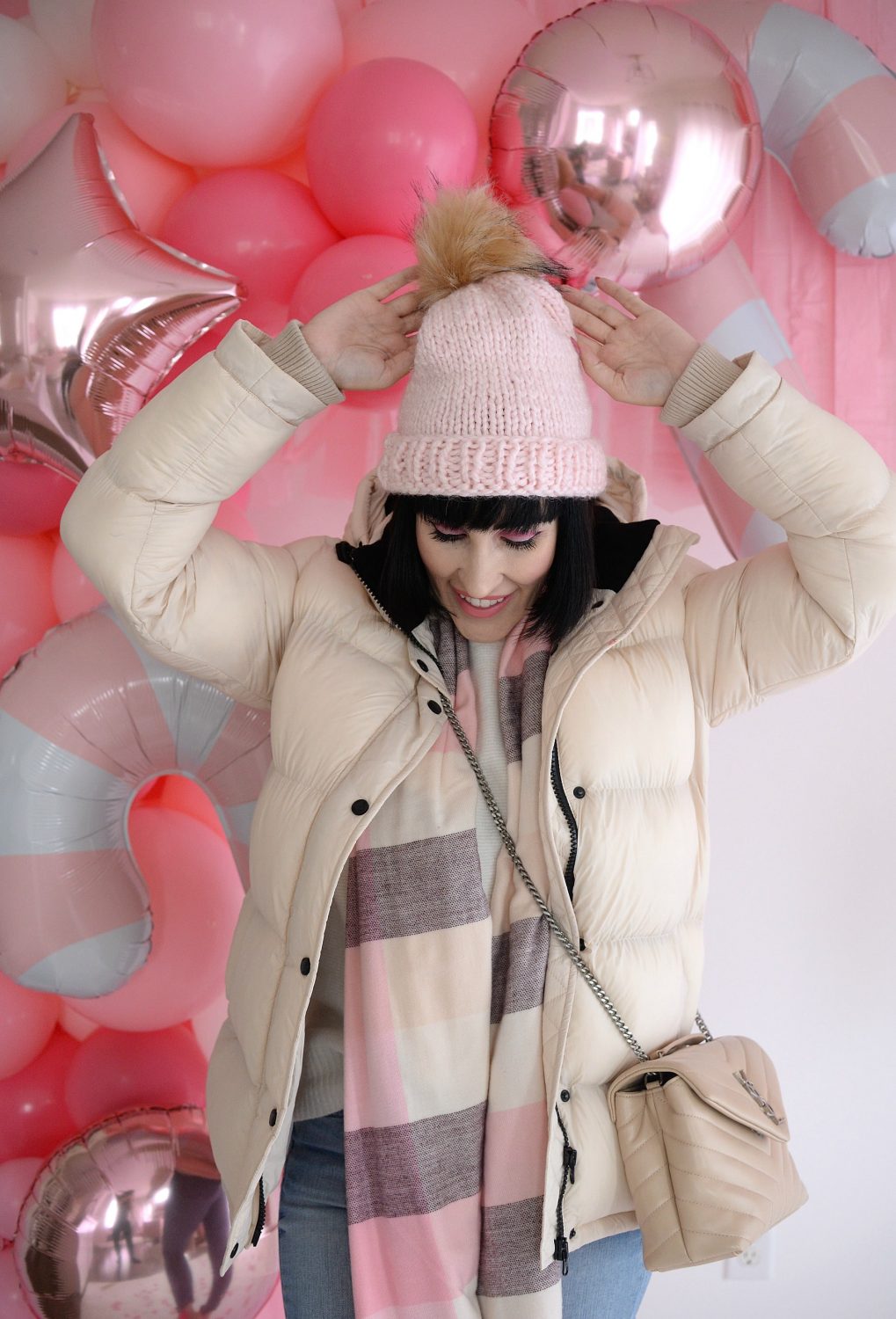 Second, be realistic with your income. Everyone has different budgets, which determines how much you can spend on your new coat. An investment coat means different things to different people, but always work within a budget you feel comfortable with. Based on your income level and how much you want to spend, this will also help you narrow down which brands you can afford. Deciding your price point, whether that be $200 or $2000, will help the process run more smoothly.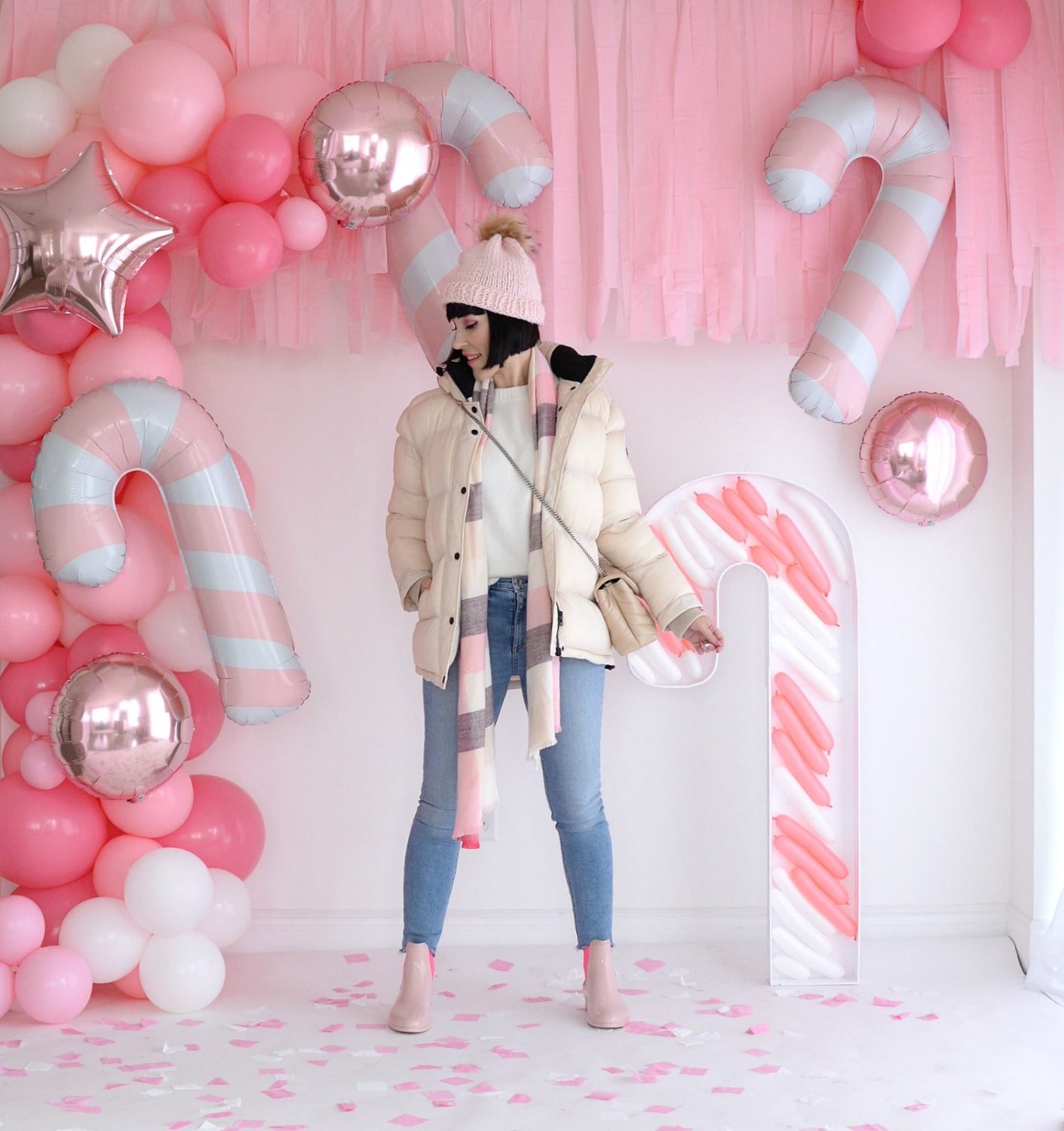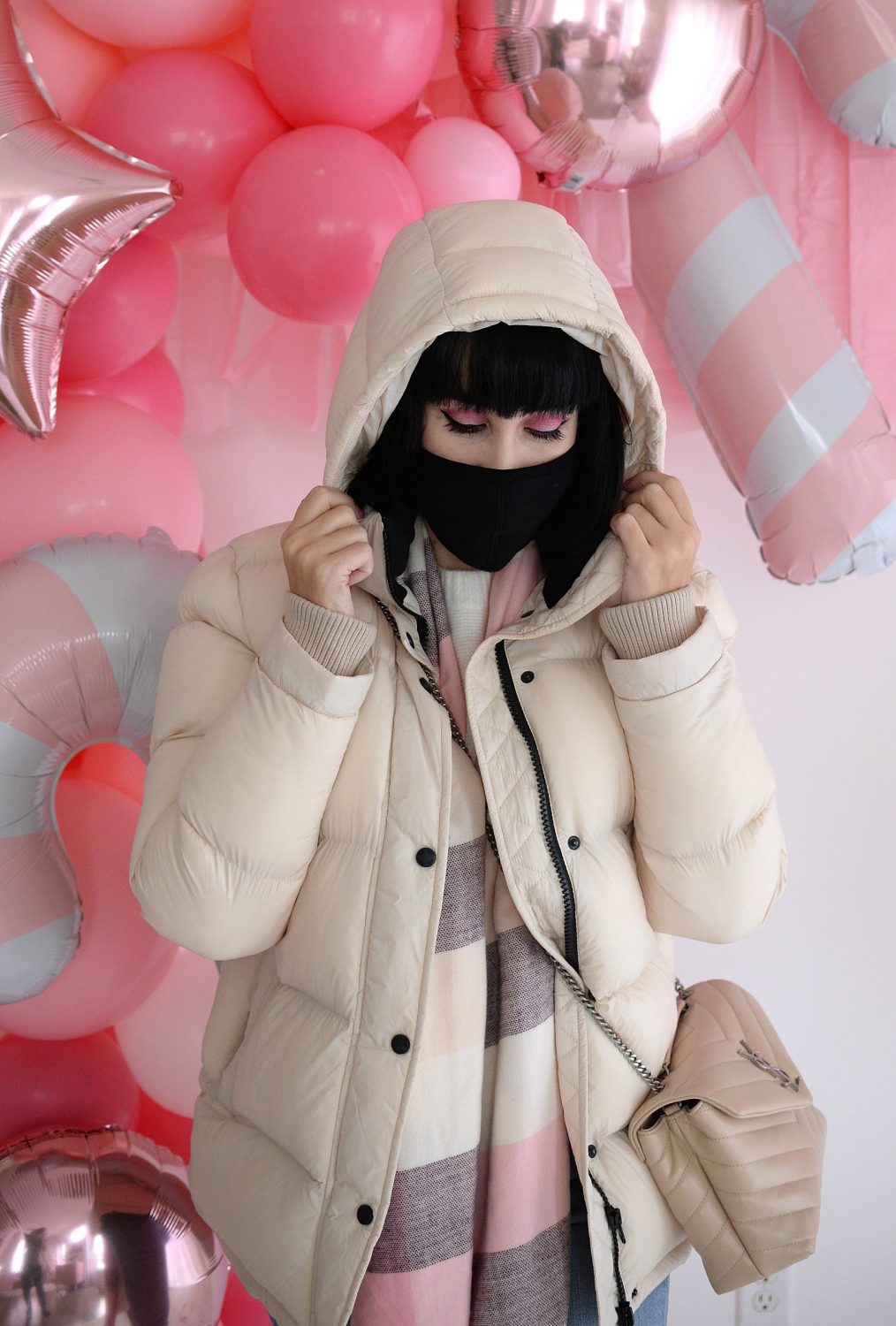 Third tip is to pay close attention to the colour. Are you looking for a classic coat that will pair beautifully with everything in your collection? Are you looking to make a bold statement with a pop of colour?
Or are you looking for something that's fun and trendy? Either way, the colour is going to play an important role when it comes to picking out that perfect jacket. Although your initial thought may be to invest in a traditional hue such as black, grey or even navy, don't be scared to have fun with colour. A fun pop of pink, red, purple or even yellow can really brighten a gloomy and dreary day. Just be realistic with yourself, can you live in a sea of colour all winter long?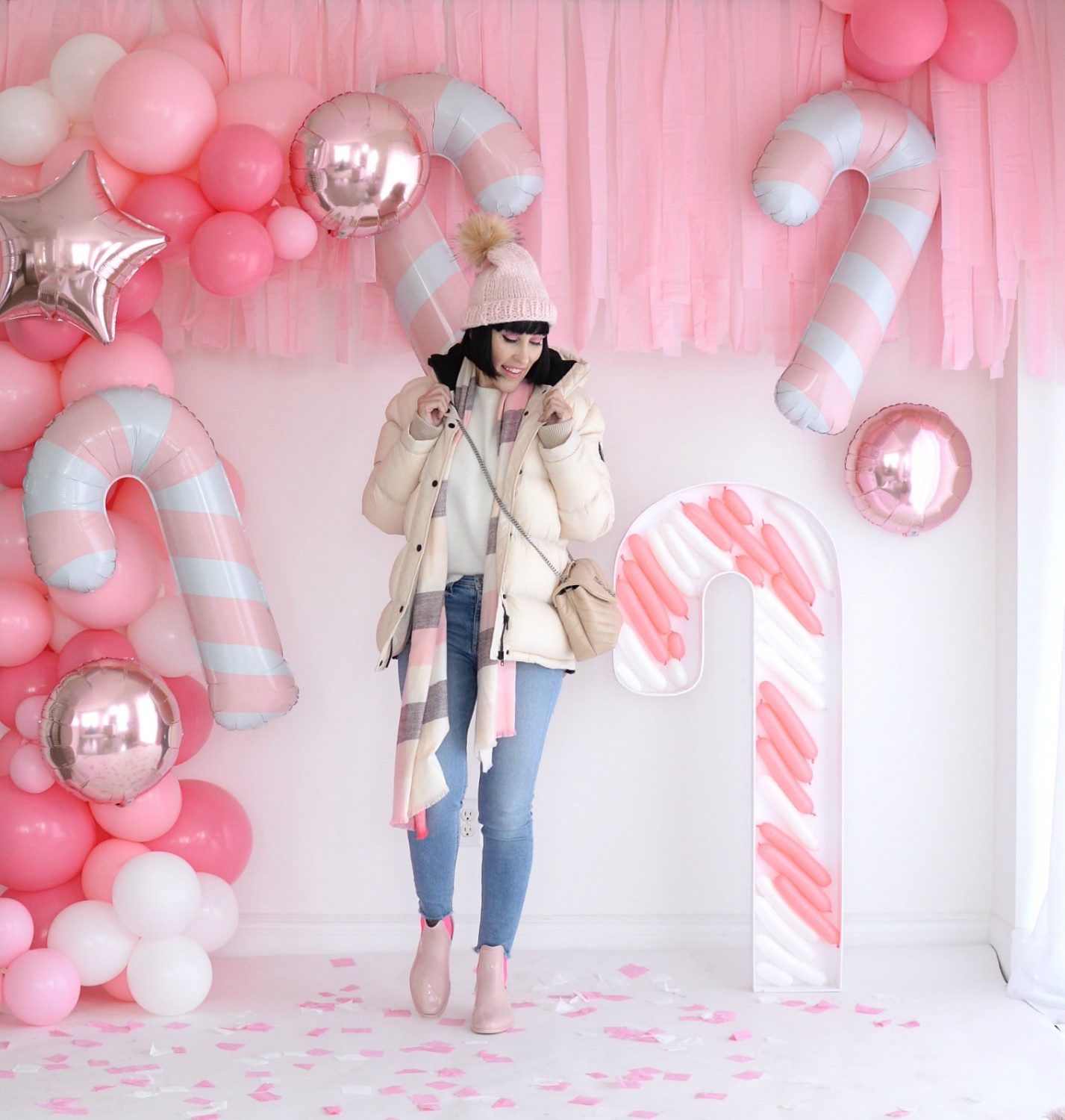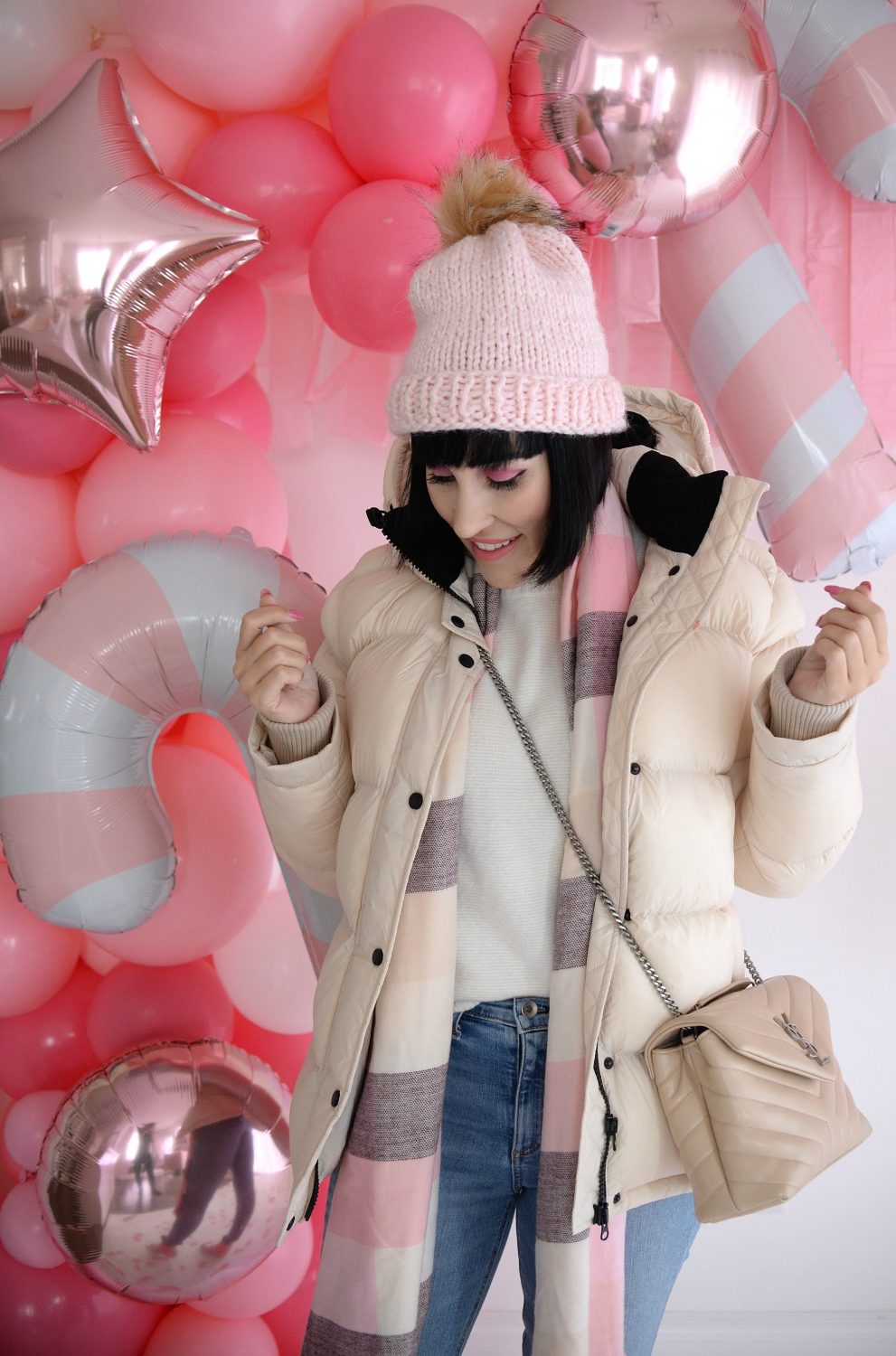 Fourth, get to know your body. Which silhouettes do you feel most comfortable and confident in? Which shapes highlight your favourite part(s) of your body and diminish areas you are not so keen on. Keep in mind you'll probably be wearing it for the next 6 solid months. Look for classic shapes and styles that you won't be tired of in a few seasons. Something like a wrap, trench or double-breasted coat will always be in fashion.
What I Wore-