5 Fun Winter Activities You Can Still Enjoy During the Pandemic
Since it's officially the first day of winter, and many of us are officially on winter break, we're all looking for activities to pass the time. Although this holiday season is going to look quite different than previous ones, there's still plenty of fun things to do in December that are Covid-safe. I know it may feel like it's hard-to-find fun activities during a pandemic, especially when you're trying to social distance and stay inside, but it's also important to get out of your pjs and daily routine. Incorporating a few winter activities that bring you instant joy are not only important to your mental health but allows you to appreciate the smaller things in life.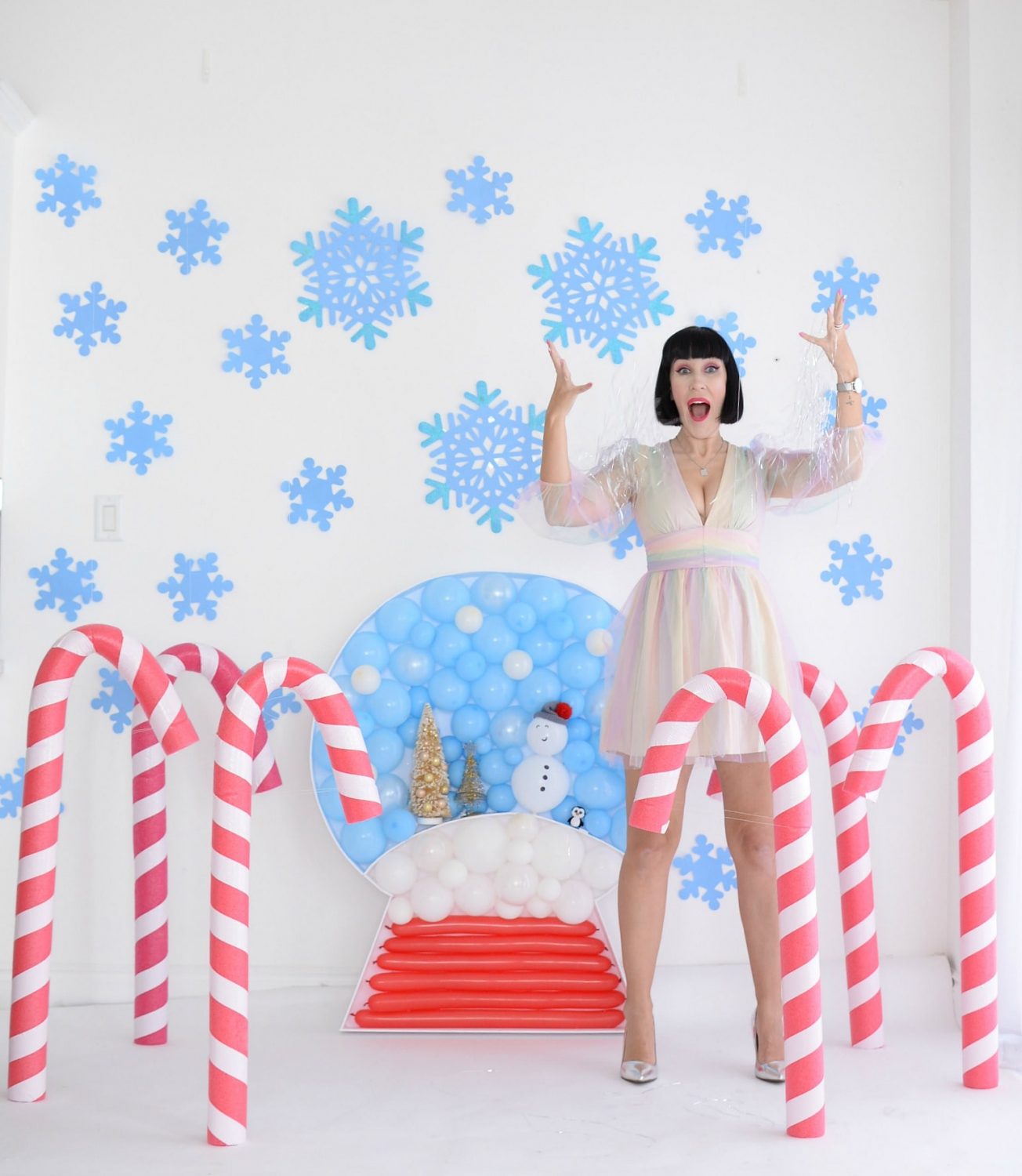 Times may be dark, but there's always light to be spread. Grab yourself a hot drink, put on your most festive outfit and hop in the car. No matter what city or town you live in, there's always that one home that goes above and beyond with the outside holiday décor. From twinkling lights, blow-up Santa's, and fake reindeers, colourful lights are an instant way to lift your spirits. Not only is it free, since you don't' have to even get out of your car, it's the perfect social distancing activity.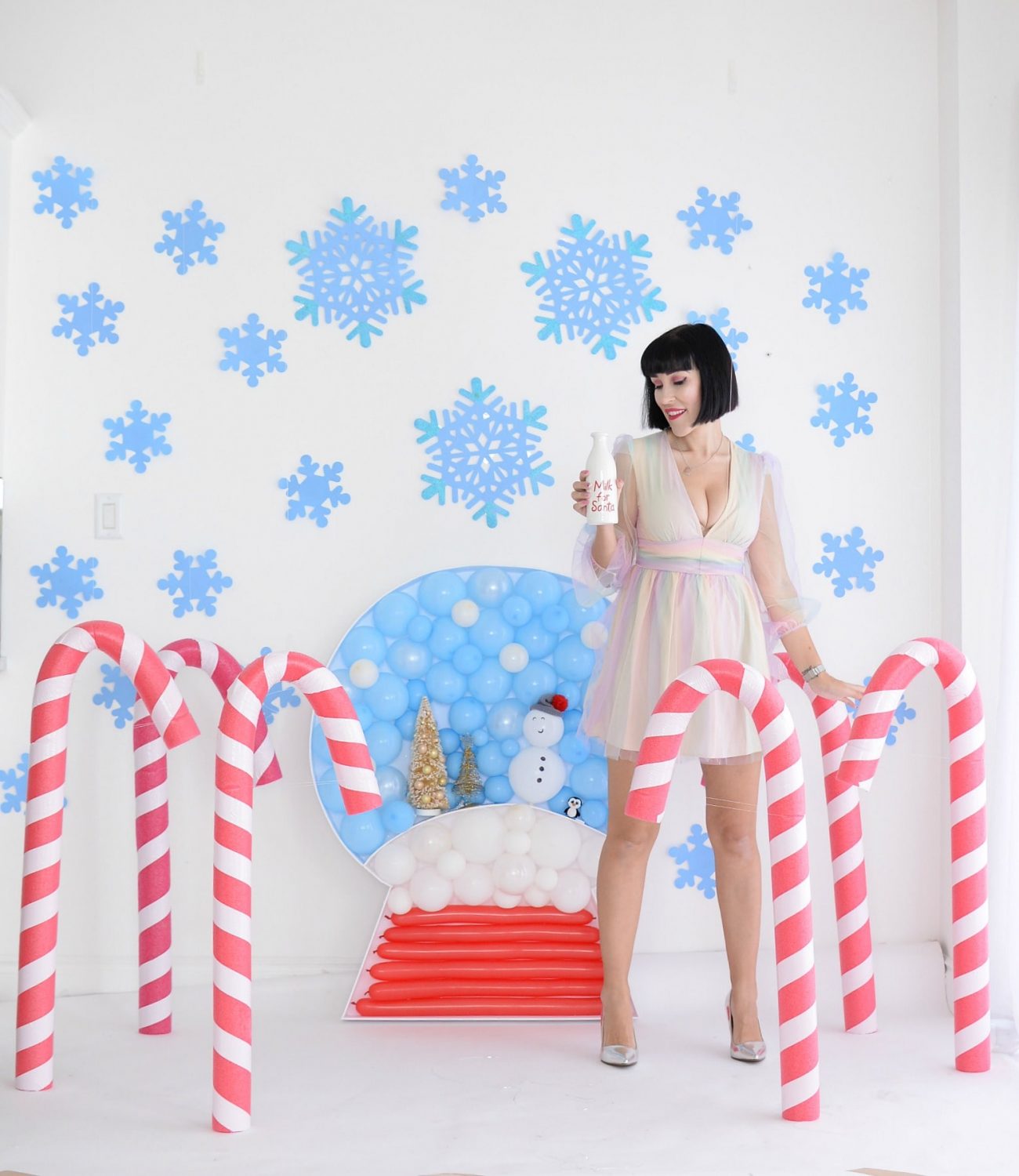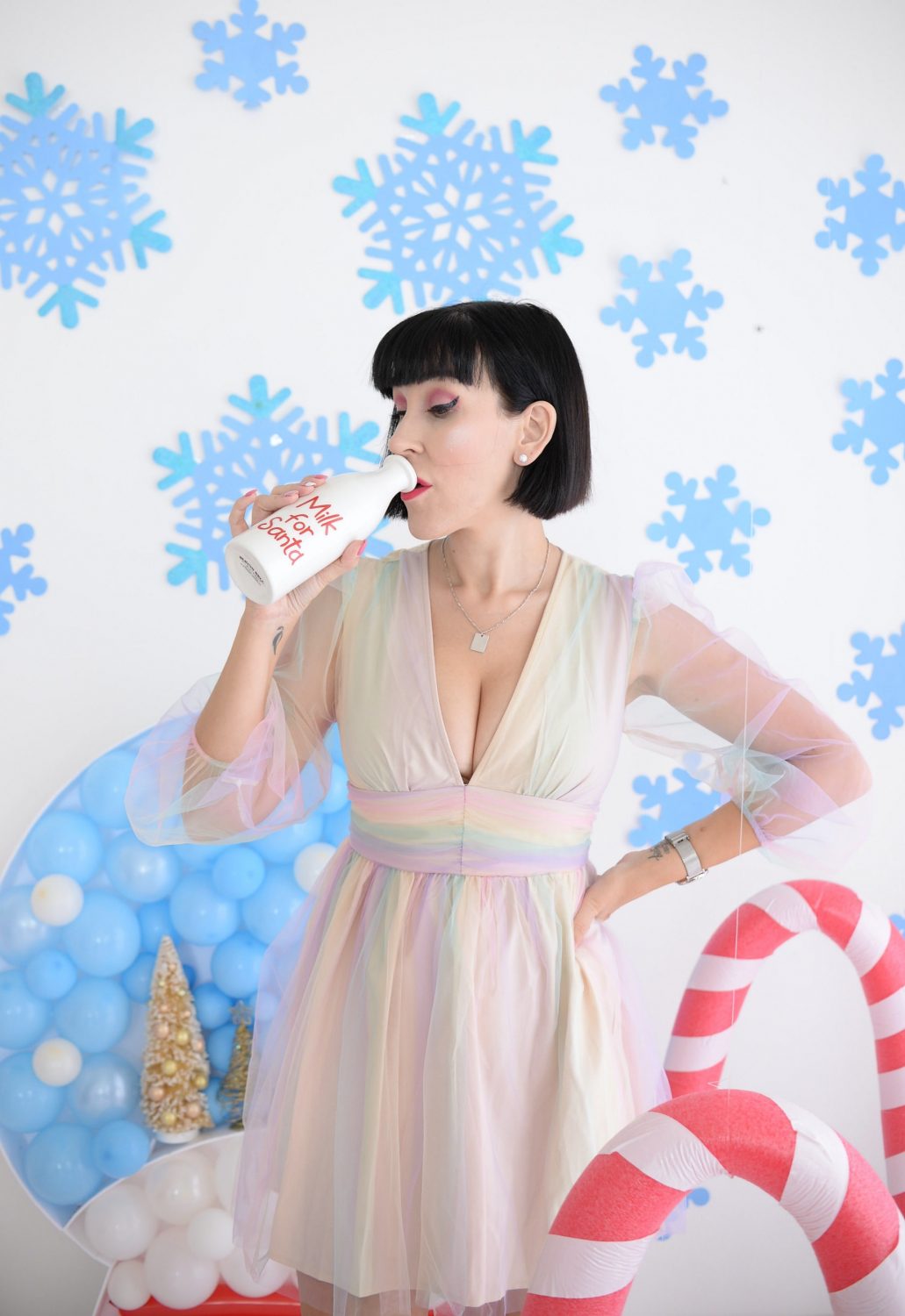 Wait for a bright, yet snowy day, and take a walk in the forest. I know we associate hiking as a "summertime" activity, and I can't tell you how many times I've caught myself thinking "that jogger running in -15-degree weather is crazy", but it's actually really magical. It's like you're walking through a Winter Wonderland Hallmark Movie and it's an excellent way to release endorphins, which will make you happier. Get out and smell the fresh air, step away from technology and get some vitamin D.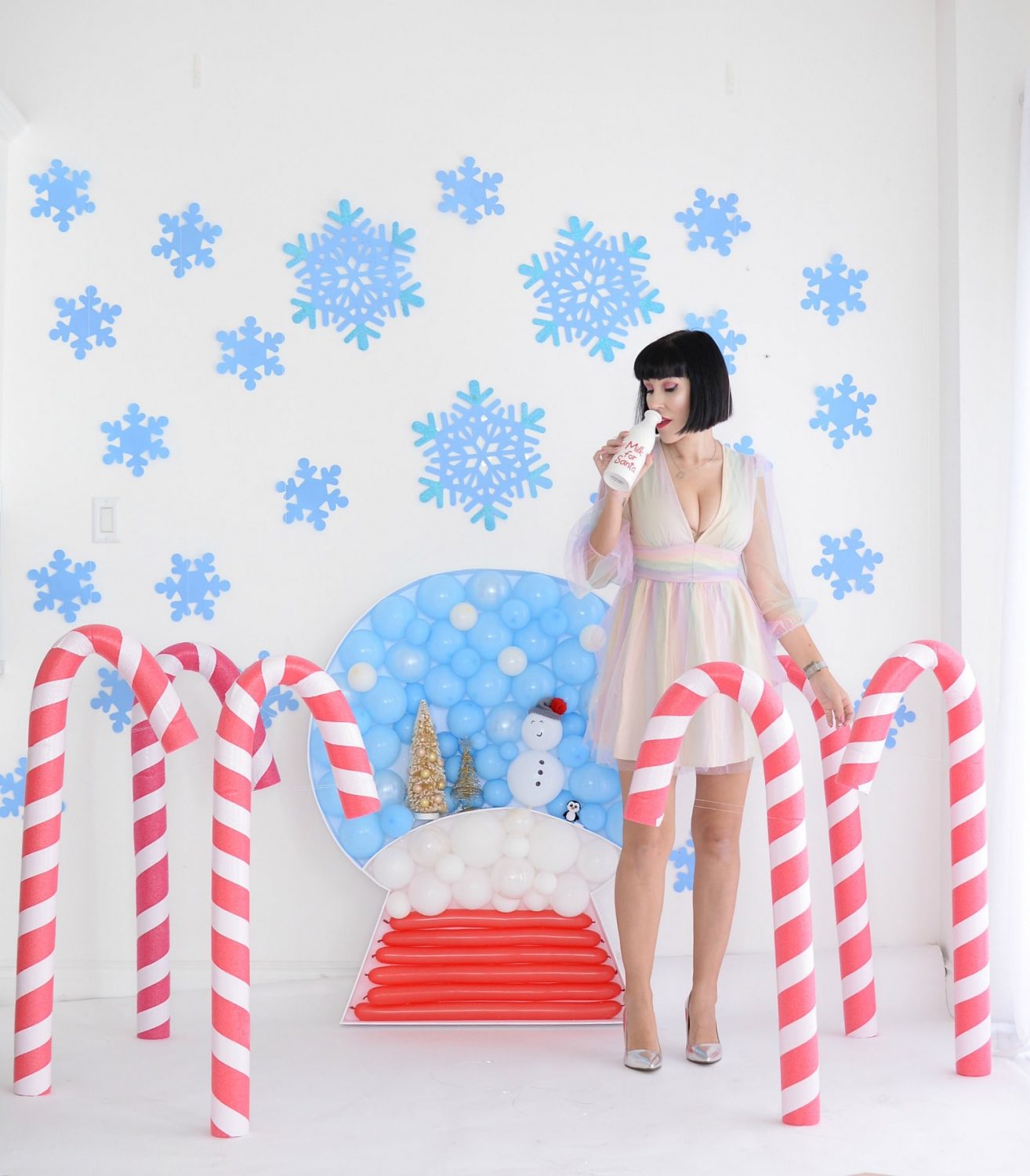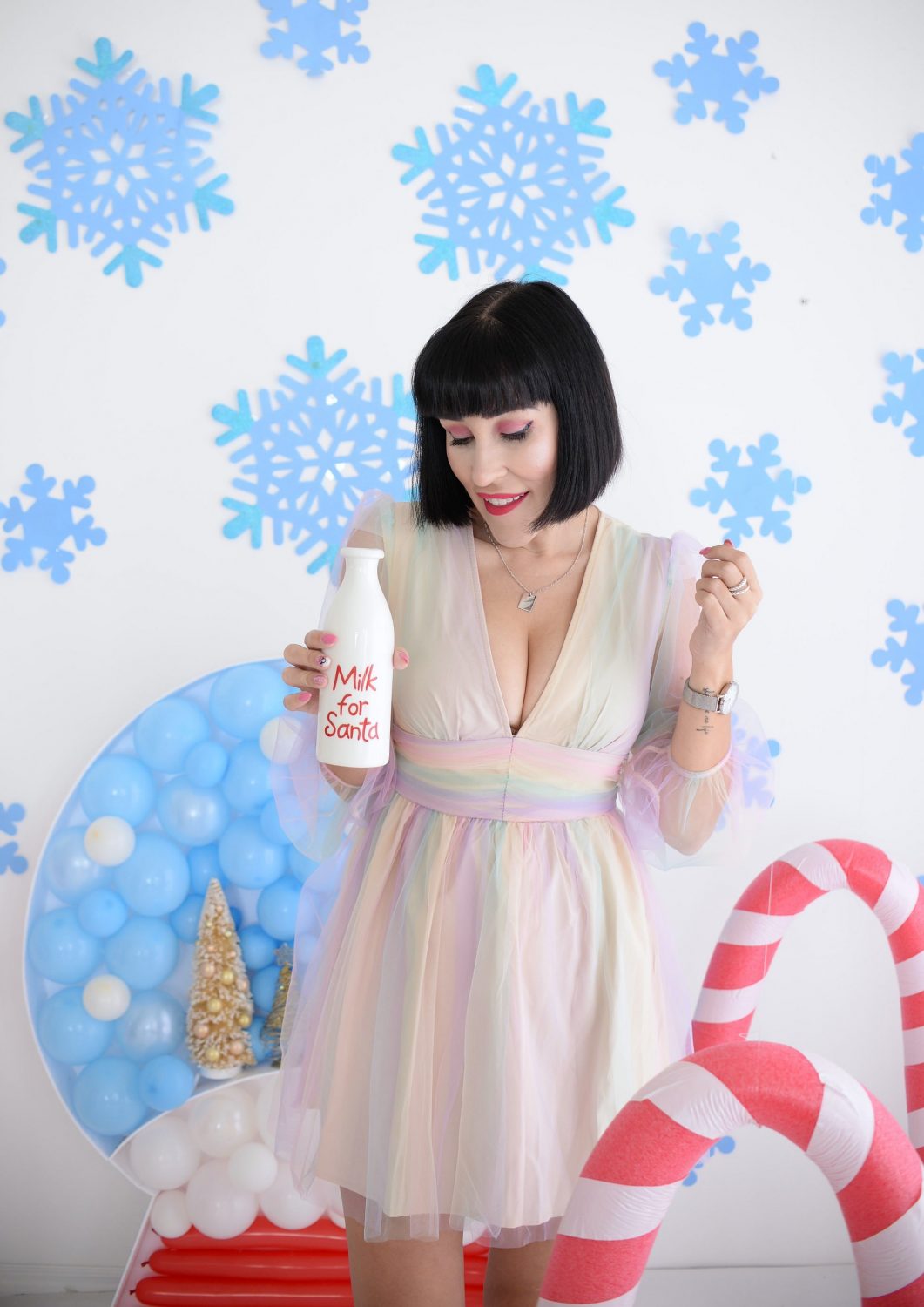 Take a break from your beloved hot coffee/ and or tea, and embrace being a kid again with a hot chocolate. Winter is the perfect time to try some new, warm and cozy beverages. Add a splash or Bailey's Kahlua for an adult version, but don't forget marshmallows and extra sprinkles. Now's the time to indulge and treat yourself. Curl up under a blanket with a good book or movie and enjoy a little "me time".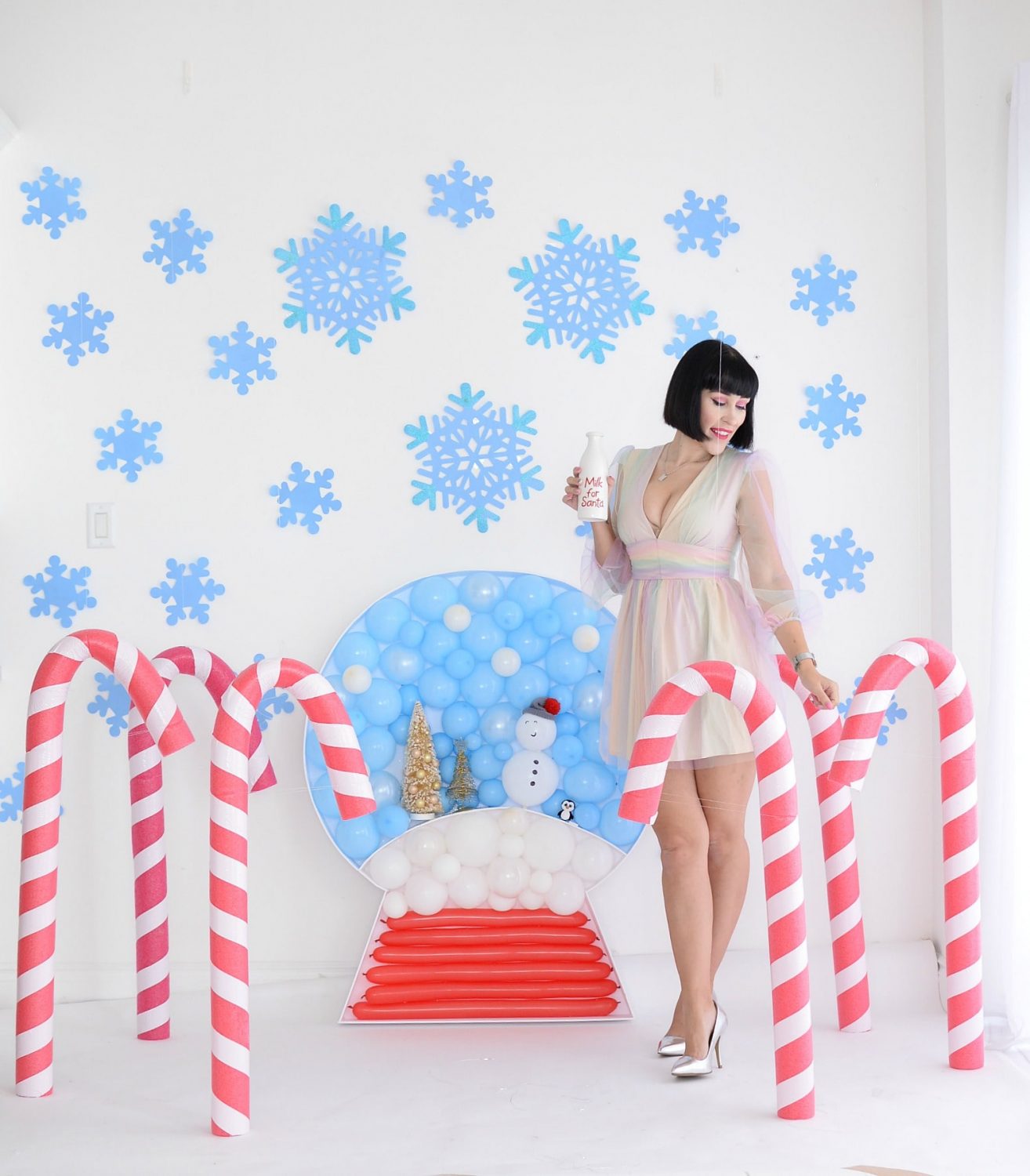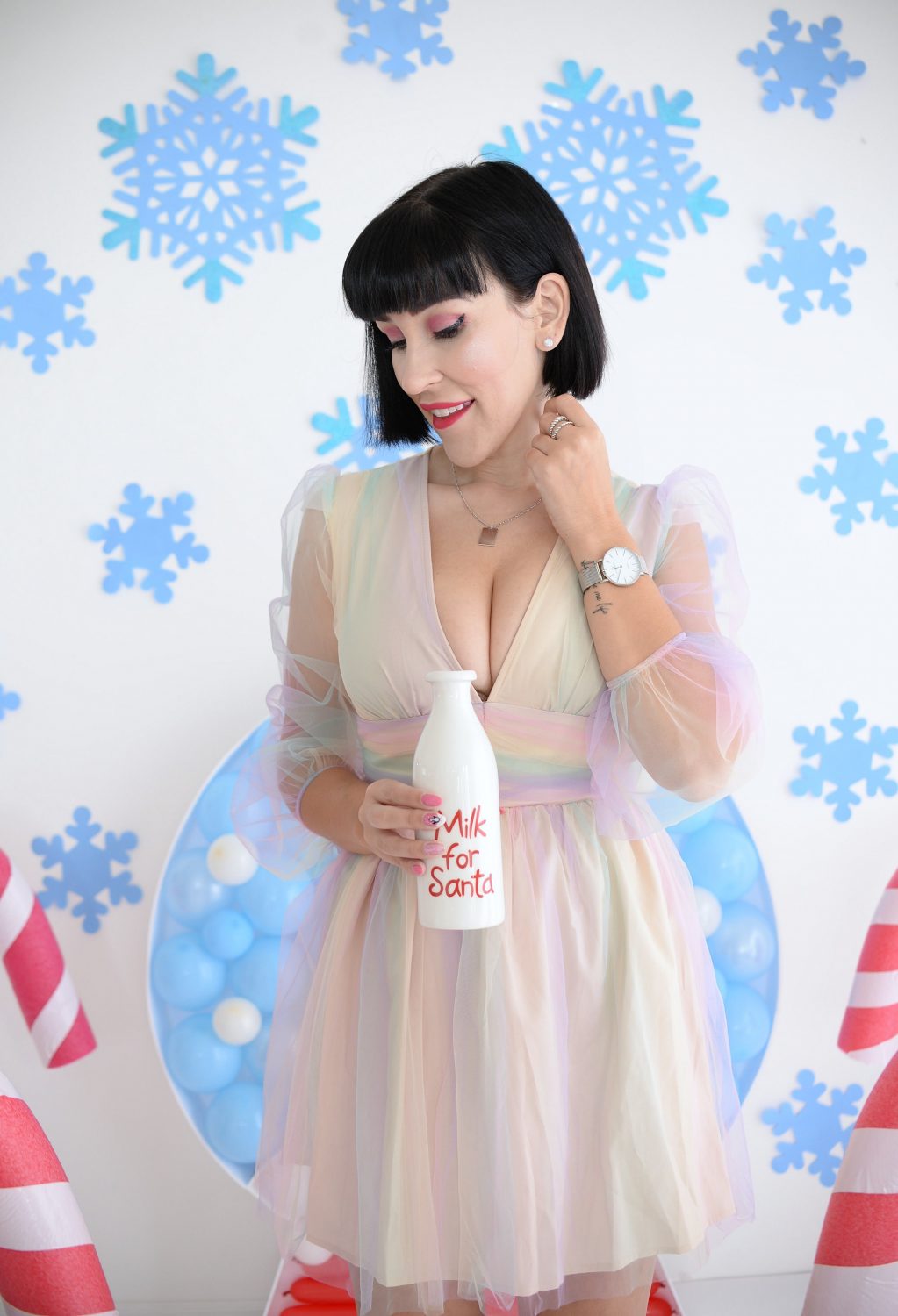 Speaking of being a kid, you're never too old to make a gingerbread house. Not only will this boost your creativity, as the house serves as a blank canvas to get as creative as you like, but you can also turn it into a fun challenge with your friend/partner (whether that's in person or via Zoom). The challenge is to purchase the same kit, set the timer and have fun designing your own home. At the end, vote on whose is the most creative or "prettiest". It's the perfect family activity, encourages bonding and also allows you to step away from your phones and TV's. Derek and I actually picked up the Nestle KITKAT Christmas & Holiday Candy Log Cabin off Amazon this year, as we will enjoy the chocolate more than the gram crackers in a traditional kit.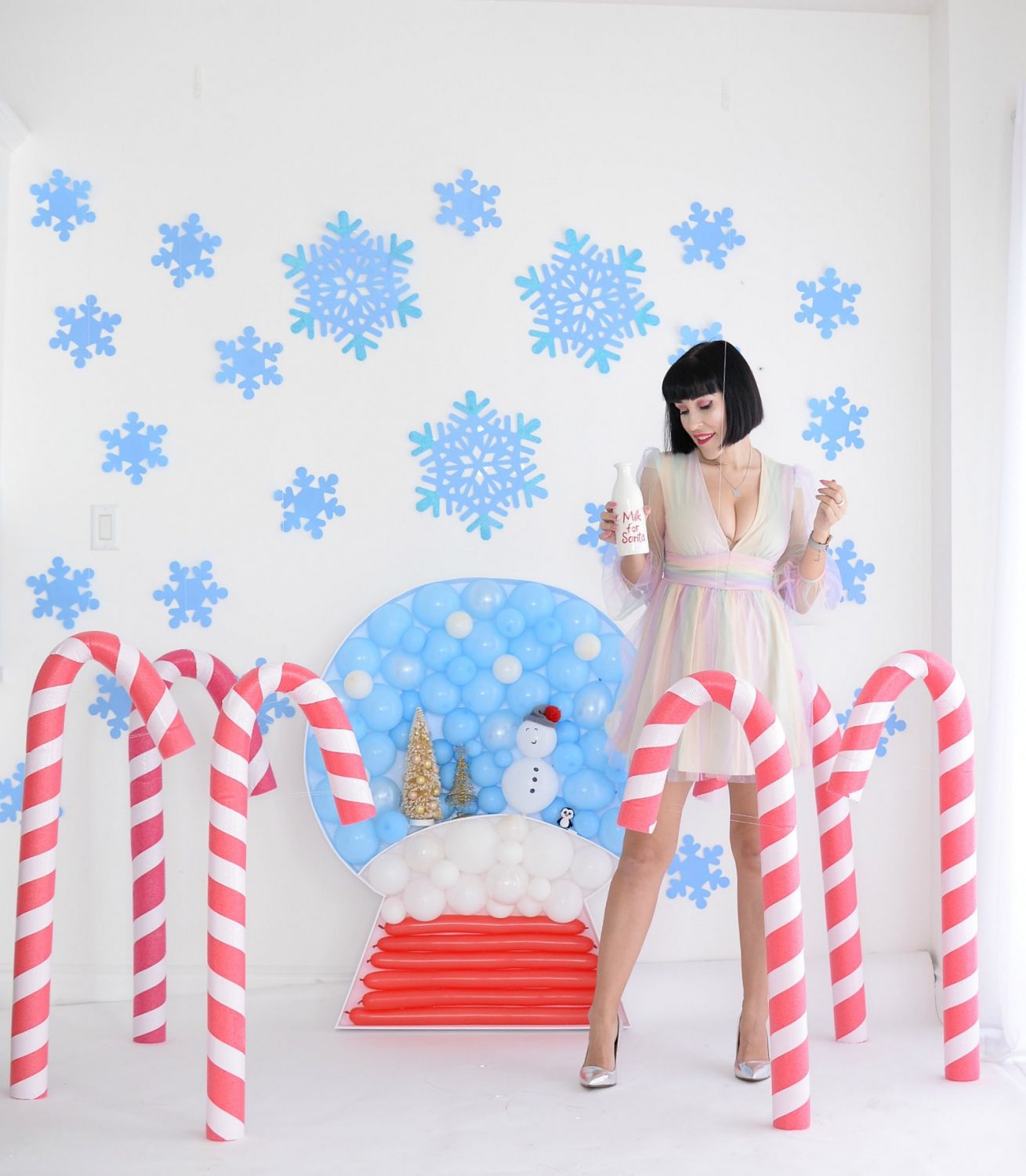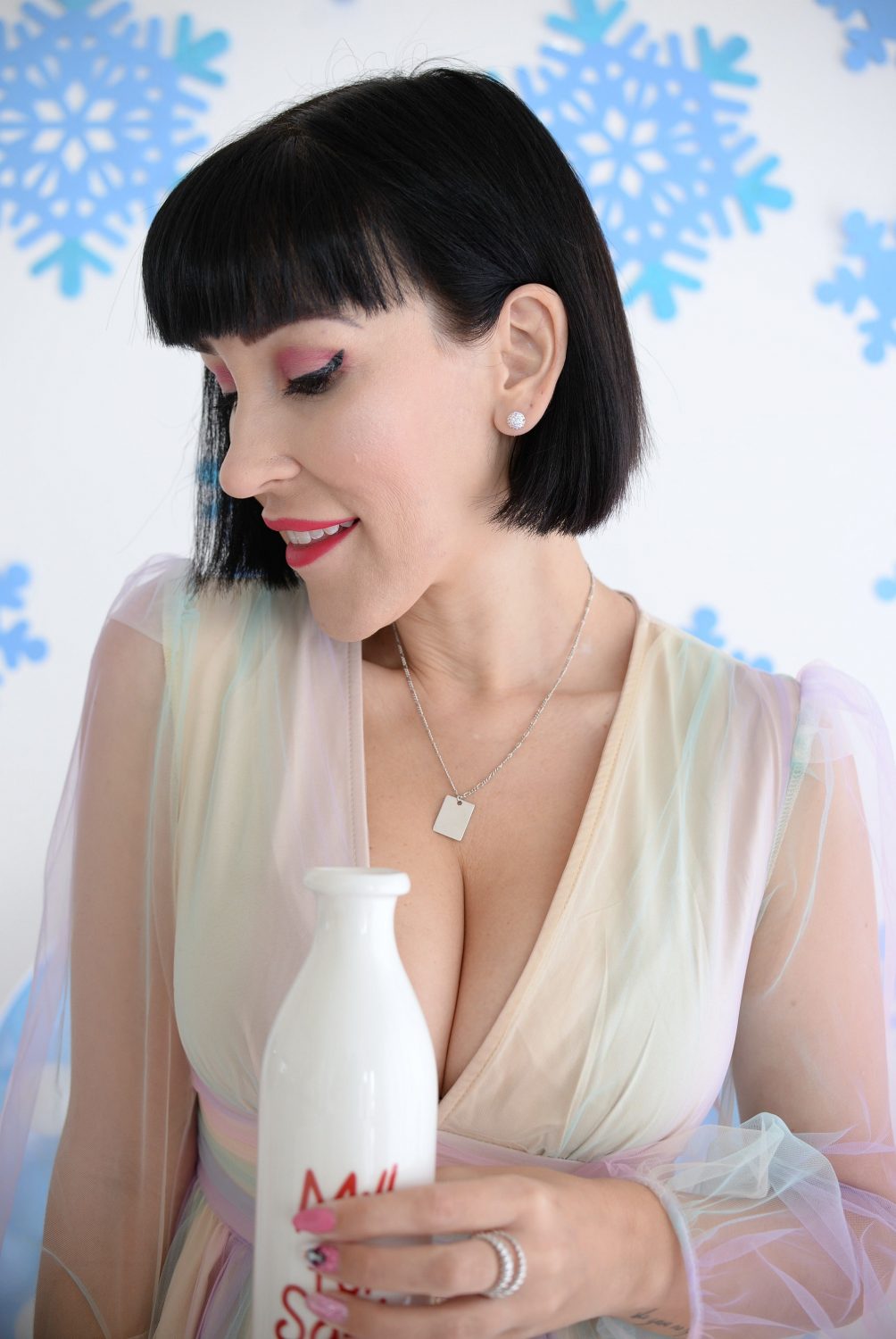 Now more than ever, it's important to give back. Whether that's purchasing a gift from a small business, paying for the person's coffee behind you in the drive thru, donating food, feeding someone's parking meter, or even a simple compliment on a stranger's outfit. Little acts of kindness will go a long way this season. It's the most fulfilling activity you can take part in this winter, and the possibilities are endless on what you want to do/ and how often.
What I Wore- Dress- c/o Shein, Earrings, Necklace and Rings- c/o Park & Buzz, Watch- Victoria Emerson, Shoes- Call It Spring