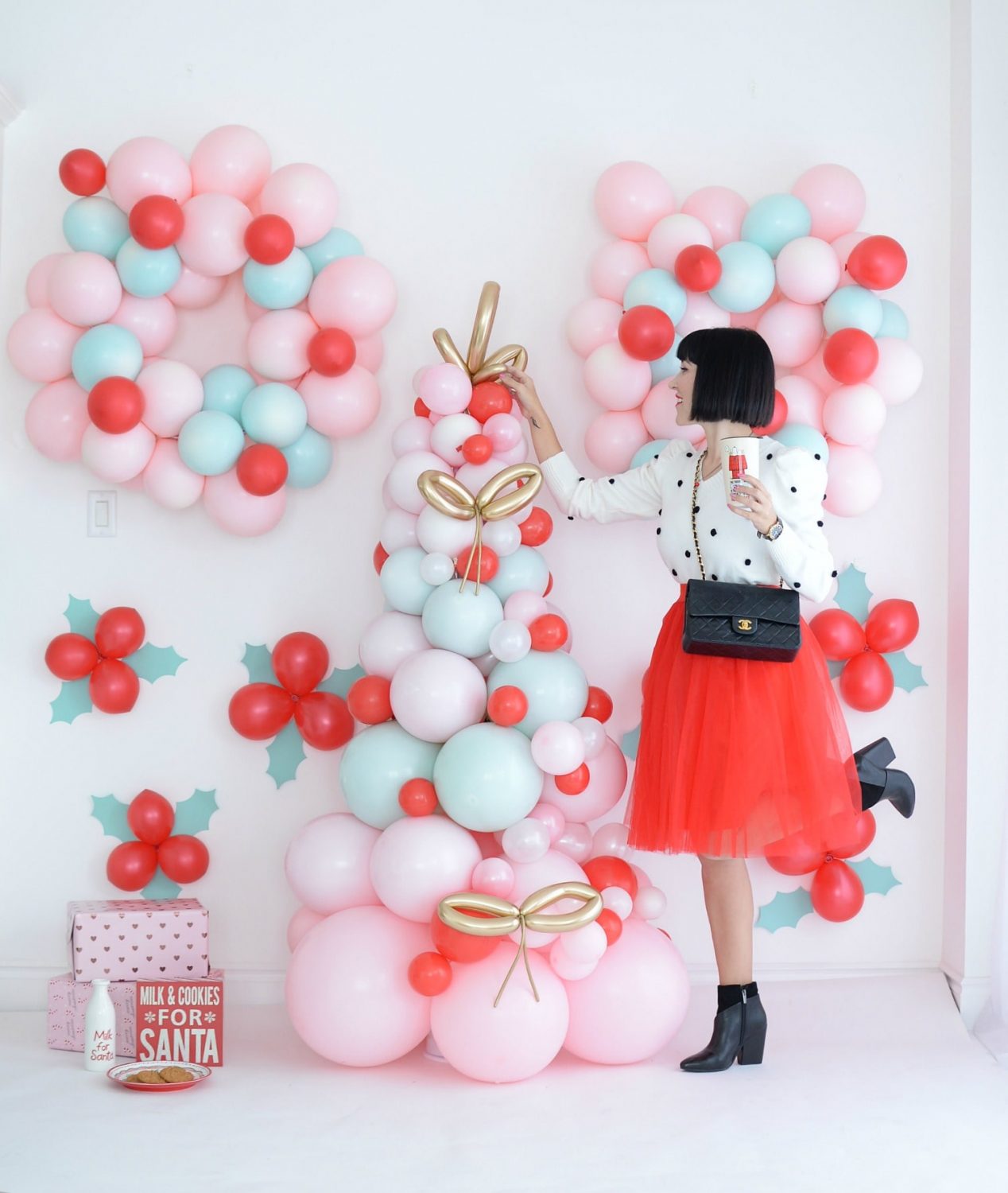 What To Wear This Holiday Season
I know the holidays are going to look a little different this year. Even though we may not be attending fancy parties, taking part in Christmas festivities or yearly traditions, that doesn't mean our outfits can't be over-the-top. Dressing in your cute holiday outfits can instantly help make your social distancing celebrations a little more festive and fun. Although your holidays might be a little more casual and laidback than previous years, it doesn't mean you can't have fun with your clothing. I say, now more than ever, wear whatever makes you feel fabulous. Maybe this is a head-to-toe sequin and sparkly number, holiday-themed families or a matching sweatsuit, rock whatever you want!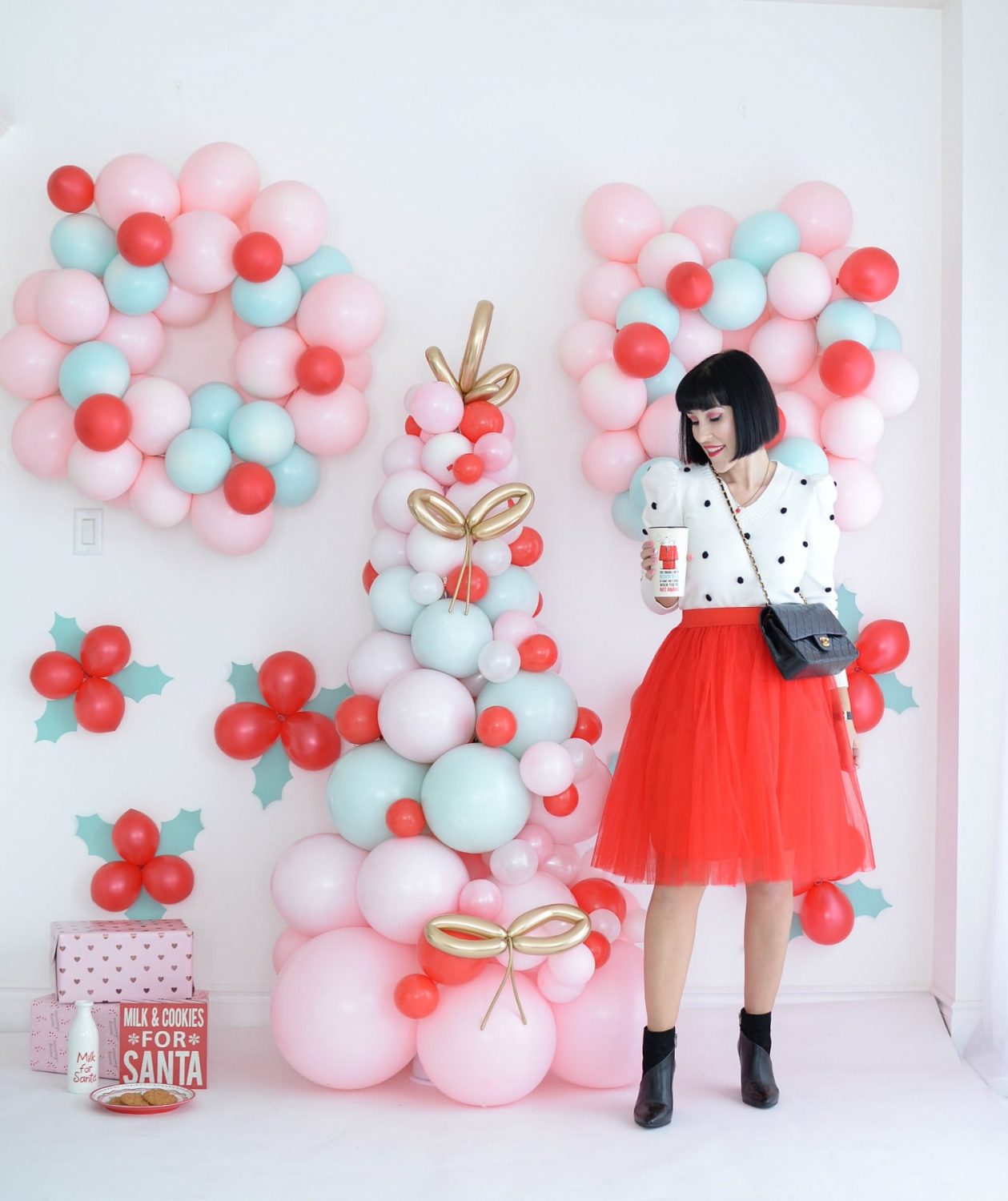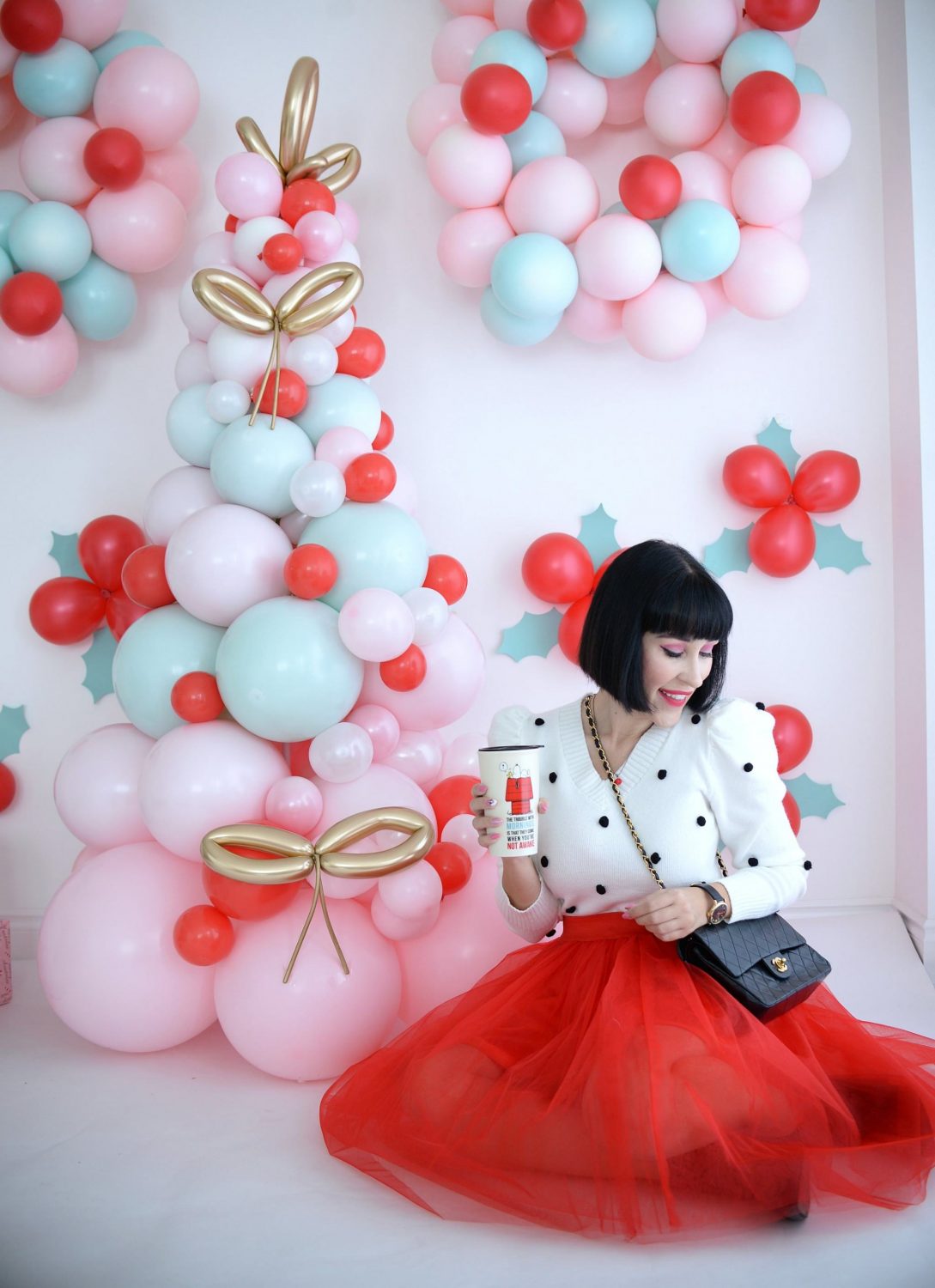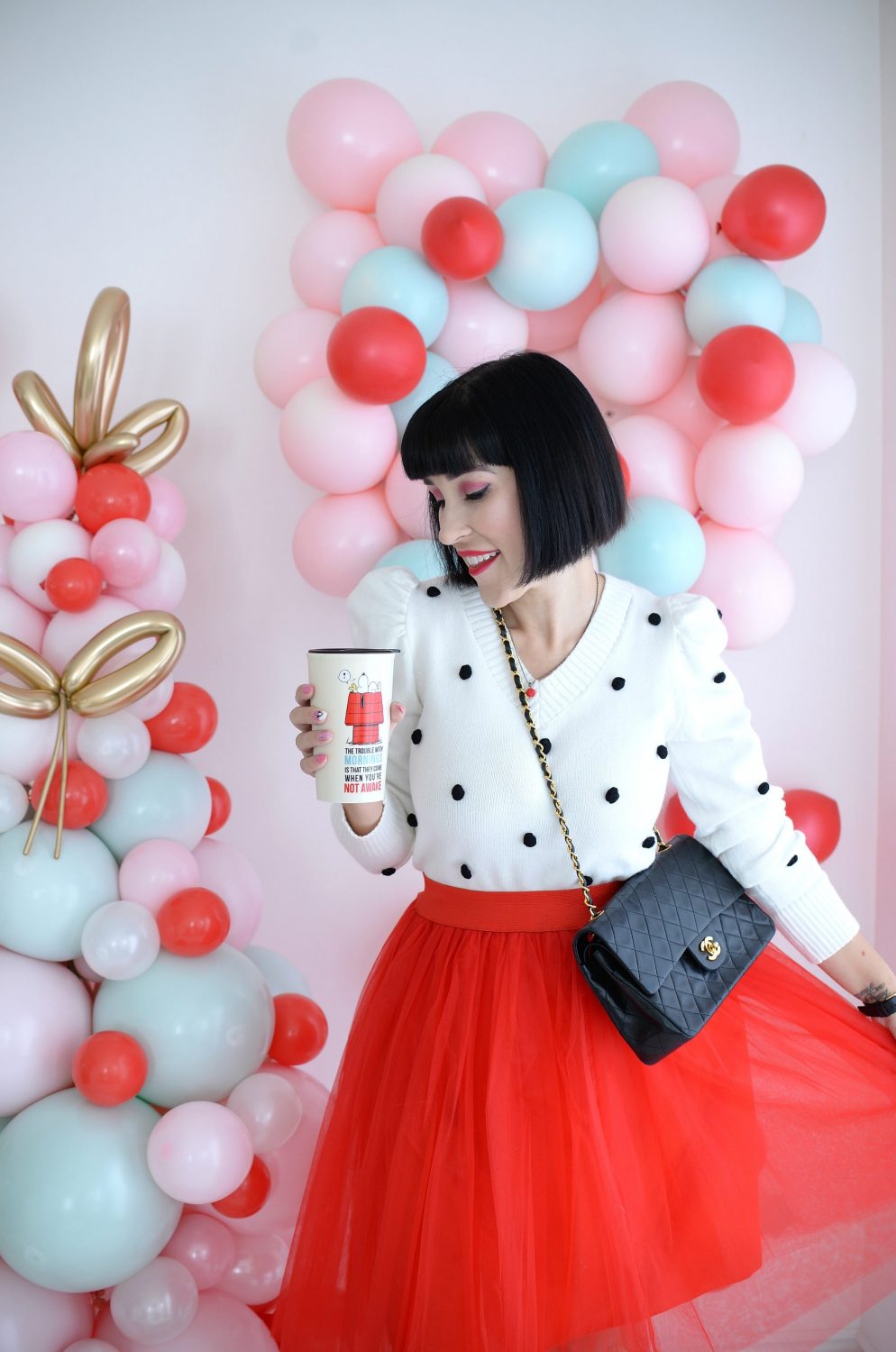 I know some are saving their fancy outfits for those first post-quarantine nights out, but I say, why wait? Although I'm no stranger to a tutu, I know some people have a hard time seeing themselves in one. The ballerina-inspired look is always popular around this time of year, and although it's usually paired with a fancy blouse and heels, you can easily dress it down for an evening at home. I'm here to let you know, anyone can rock a tutu. The key is to pay attention to balance. If you plan on having volume on the bottom, keep the upper part of your body fitted. You can also nip in the waist to help create that hourglass figure. Since a tutu has so much frills and fluff, you can easily get lost in the fabric. To help counteract this, and to ensure you don't feel overwhelmed, try adding a belt to define your shape or tucking in your top.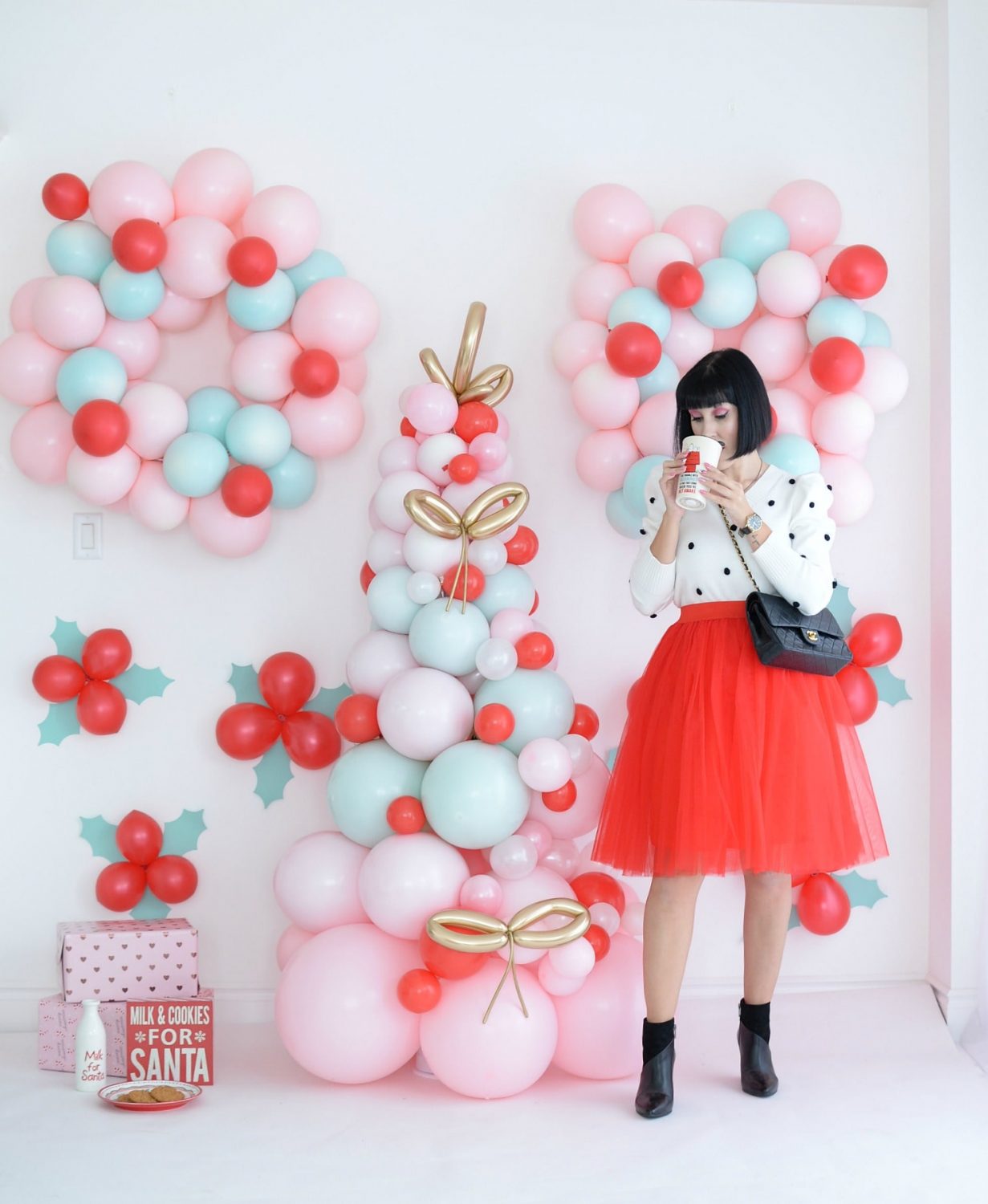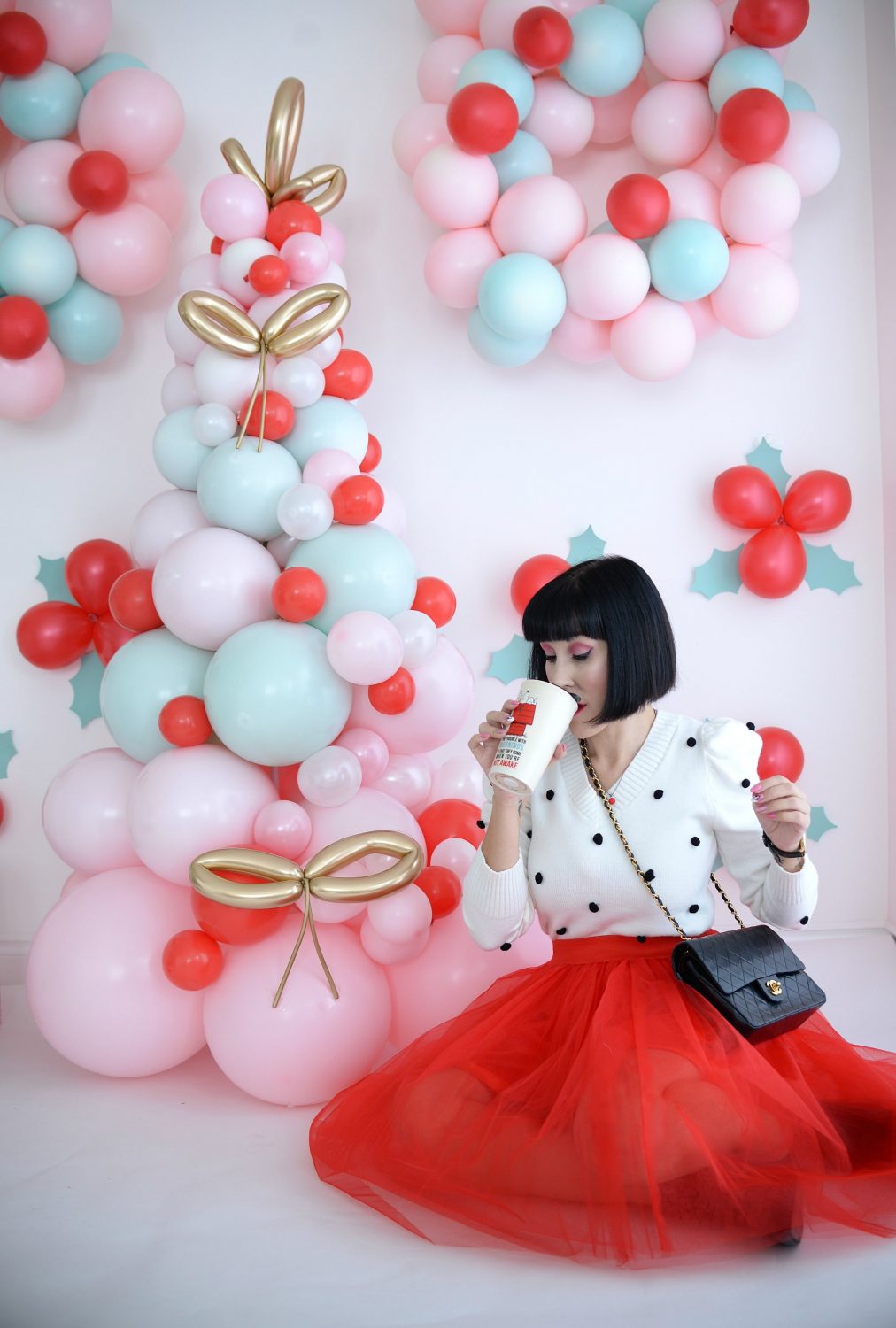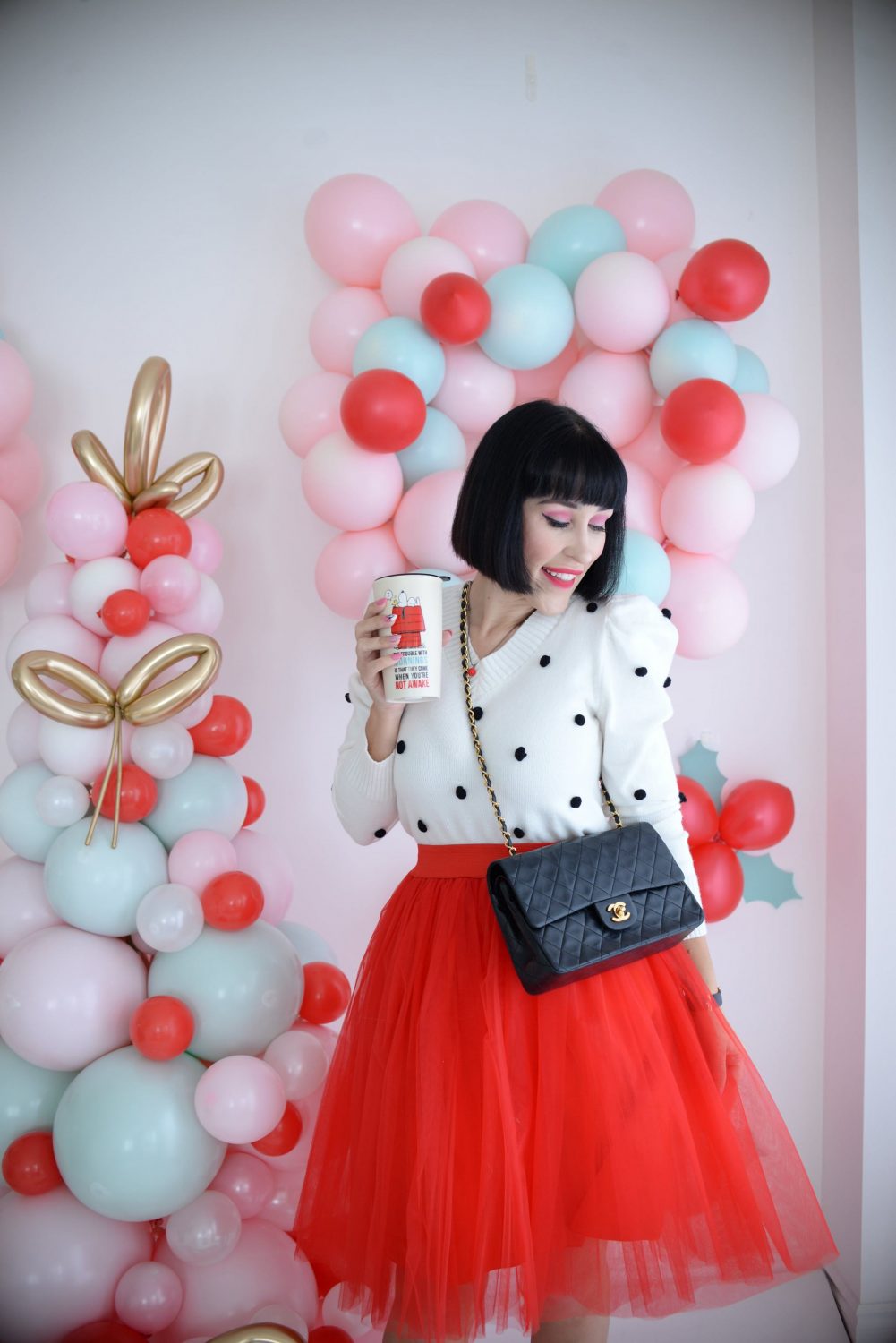 Speaking of the top, almost anything goes. From a frilly blouse, to a classic sweater, to even a graphic tee or crop top. Have fun with your shirt. Sticking to black, white or red, will feel more festive, but honestly, you can pair it with whatever. If you're looking for a dressier effect, try a silk blouse, and for a more casual look, a graphic tee always works. I personally love pairing fun sweaters, like this pom pom one, as it instantly adds visual interest to my outfit. I, of course, tucked it in, to give myself more shape and to create a more streamlined effect.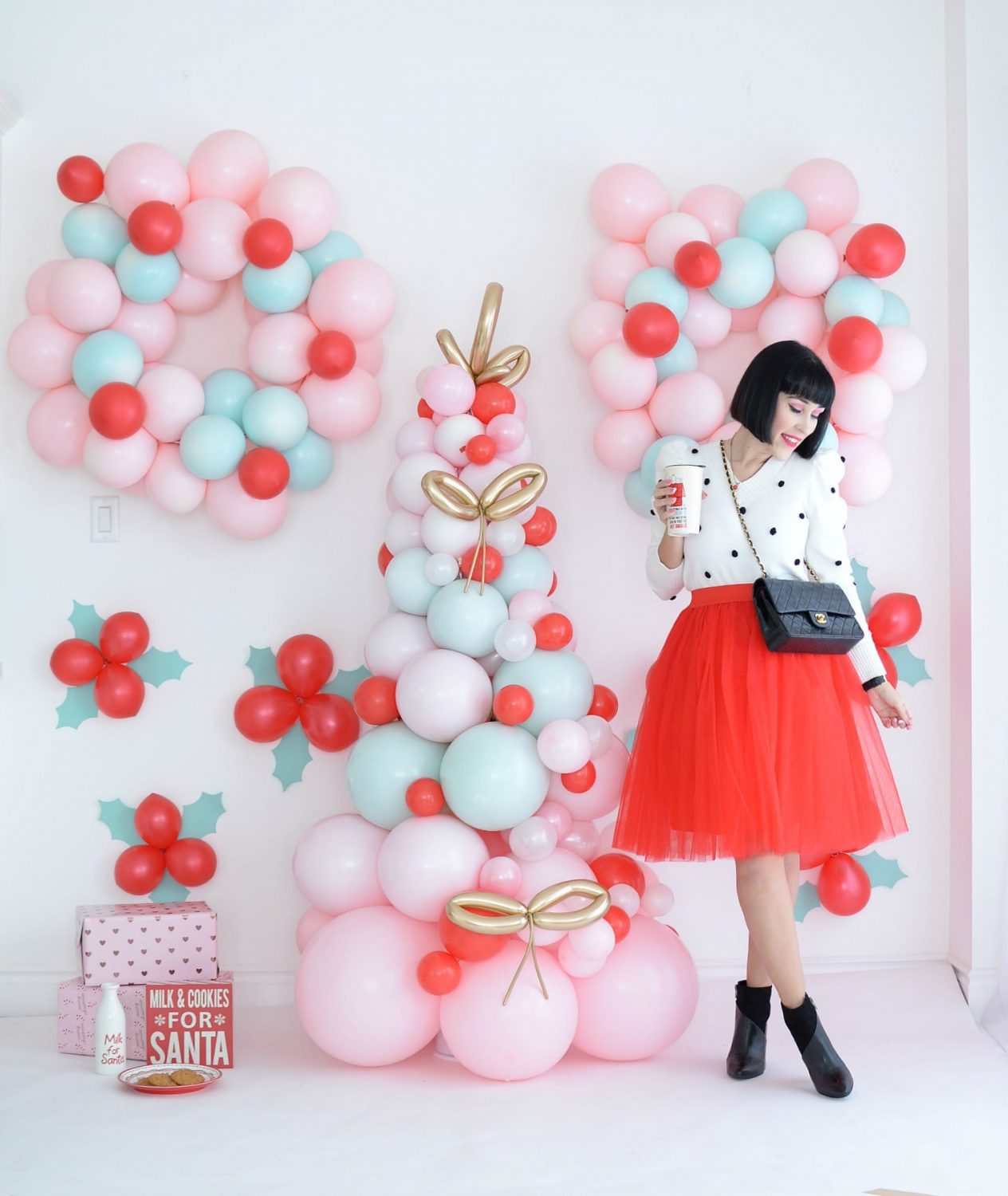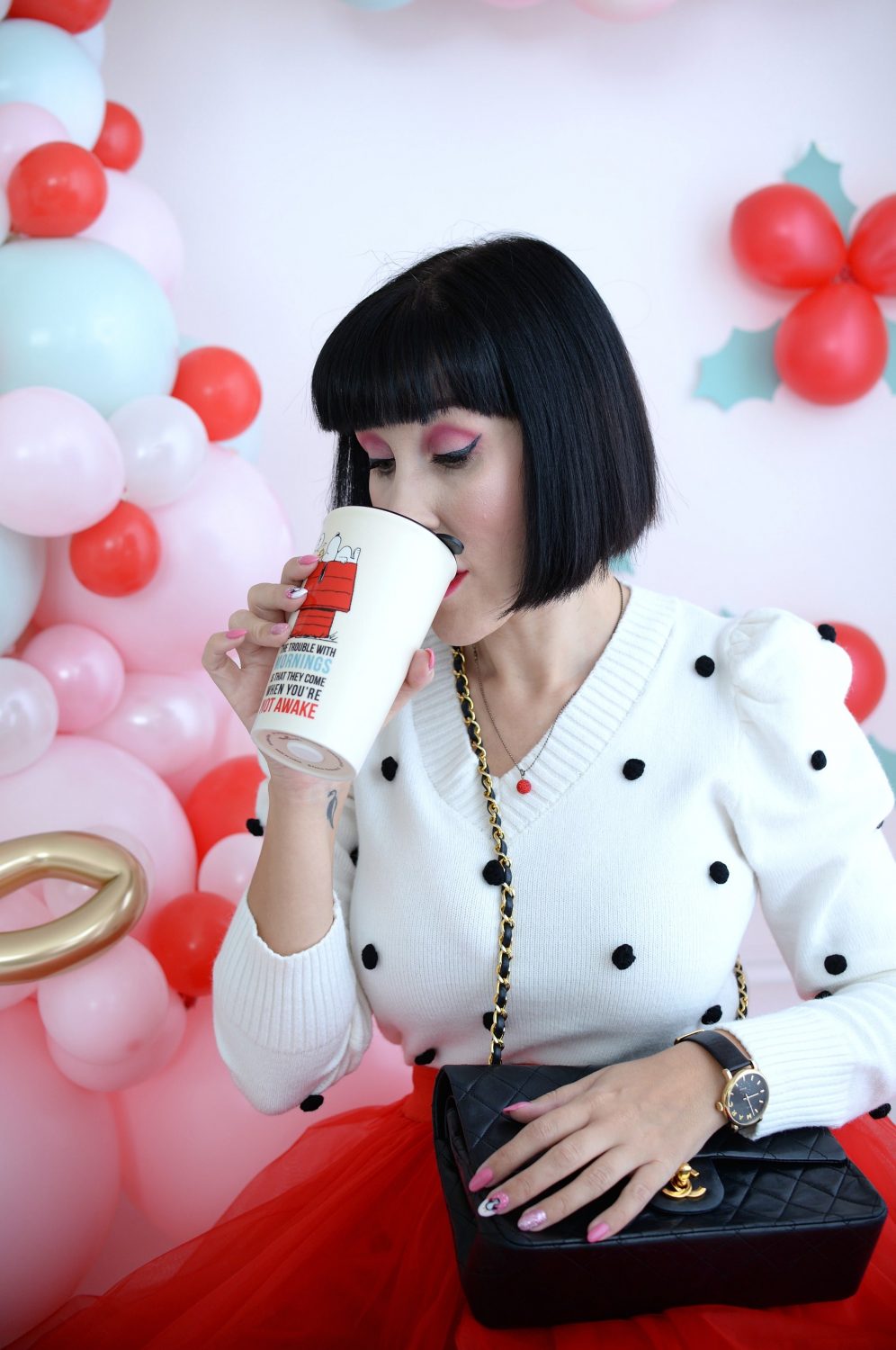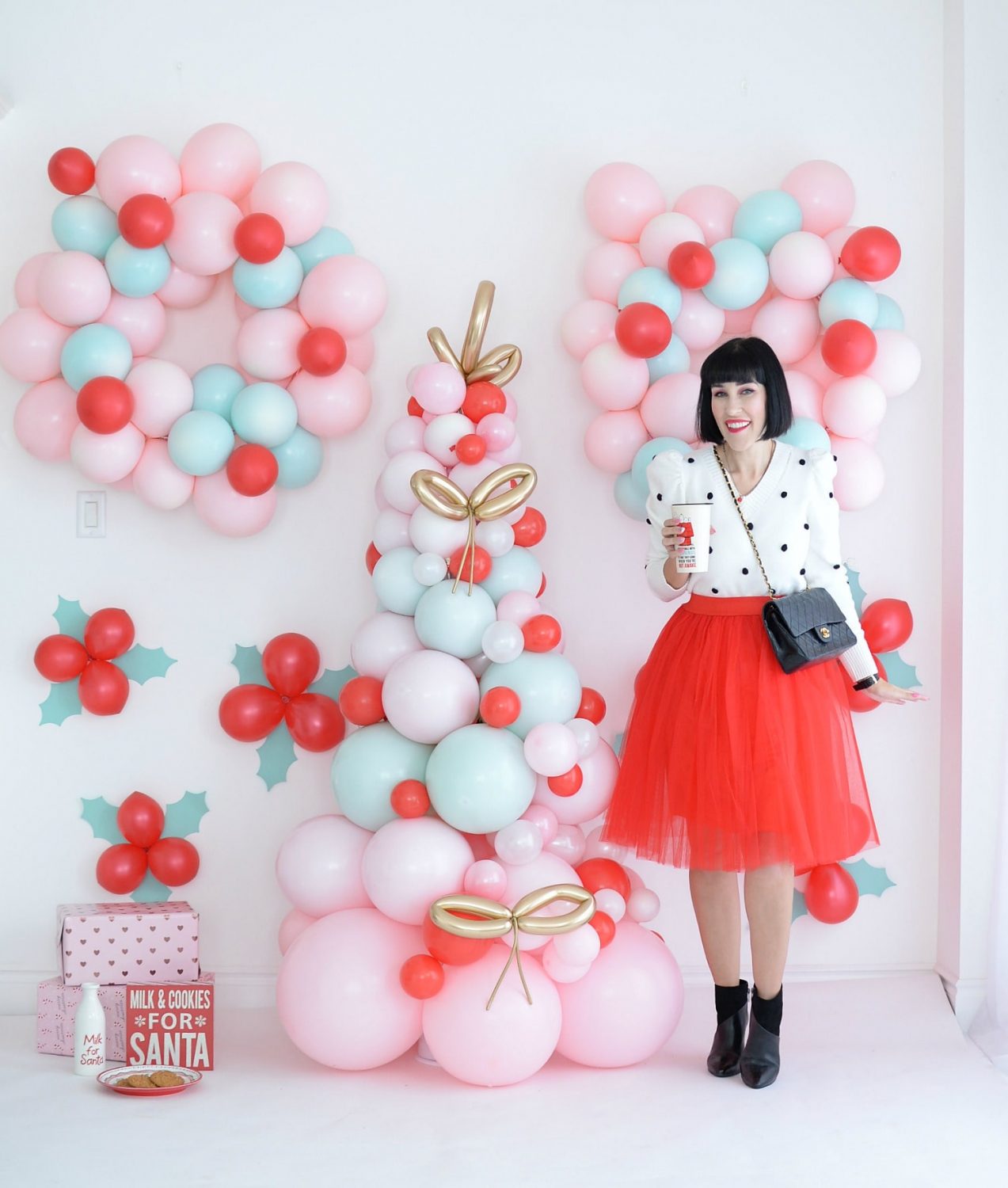 Like we mentioned above, play close attention to proportion when styling your look. I recommend sticking with form-fitting tops to let the bottoms be the showstopper. Try belting or tucking in your shirt to help emphasise your waist, but always pay attention to your footwear. If you're on the taller side, you can get away with flats and sneakers, but if you're on the slightly petite side, you might want to style it with some heels for height. This will help create the illusion of longer legs, but of course, you can also rock it with ankle booties for a more winter-appropriate look.
What I Wore- Sweater- c/o Unique Vintage, Necklace- c/o Hillberg & Berk, Watch- Marc Jacobs, Handbag- Chanel Double Flap, Skirt- Amazon, Boots-