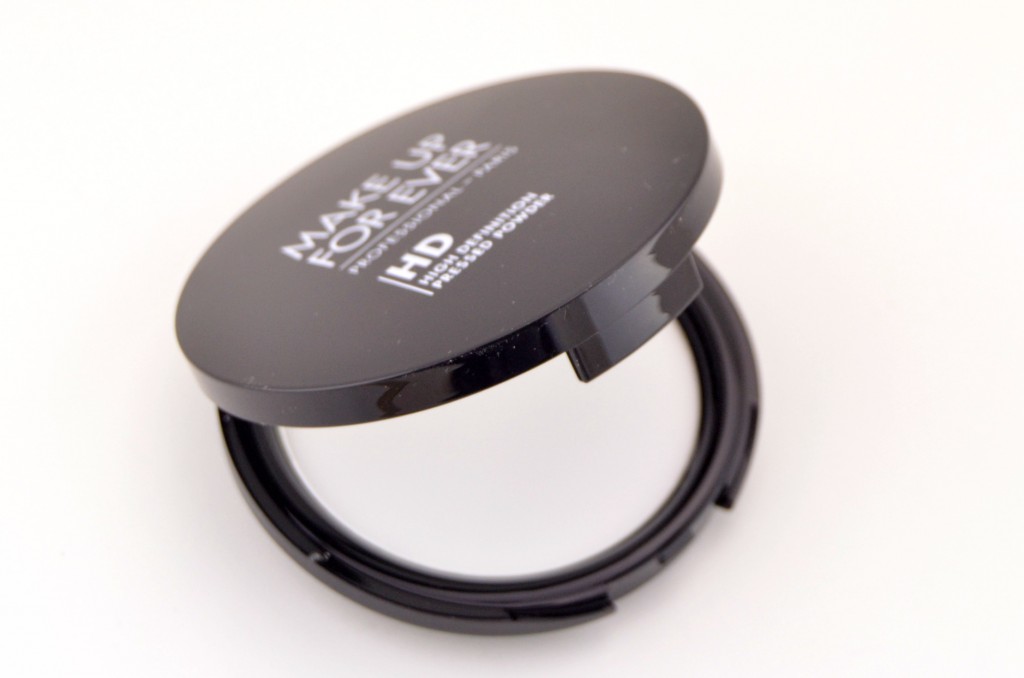 For a girl who doesn't love loose powder, I was super excited to hear about the launch of Make Up For Ever HD Pressed Powder. It provides the same great results as the Make Up For Ever Microfinish Loose Powder, but in a pressed form. It comes in one, talc-free, universal translucent shade thats suitable for every skin tone and skin type, even though it looks white in the compact. It features an exclusive formula that combines three unique powders, silica, vinyl crosspolymer and micro spherical powders to reflect light giving a soft-focus, natural radiant effect to the skin. It also helps to blur imperfections such as fine lines, wrinkles and pores, while providing a smooth matte finish that's completely invisible to even the most magnified HD lens. It's enriched with hyaluronic acid, which is extremely hydrating, so even though it's absorbing excess oil, its moisturizing at the same time.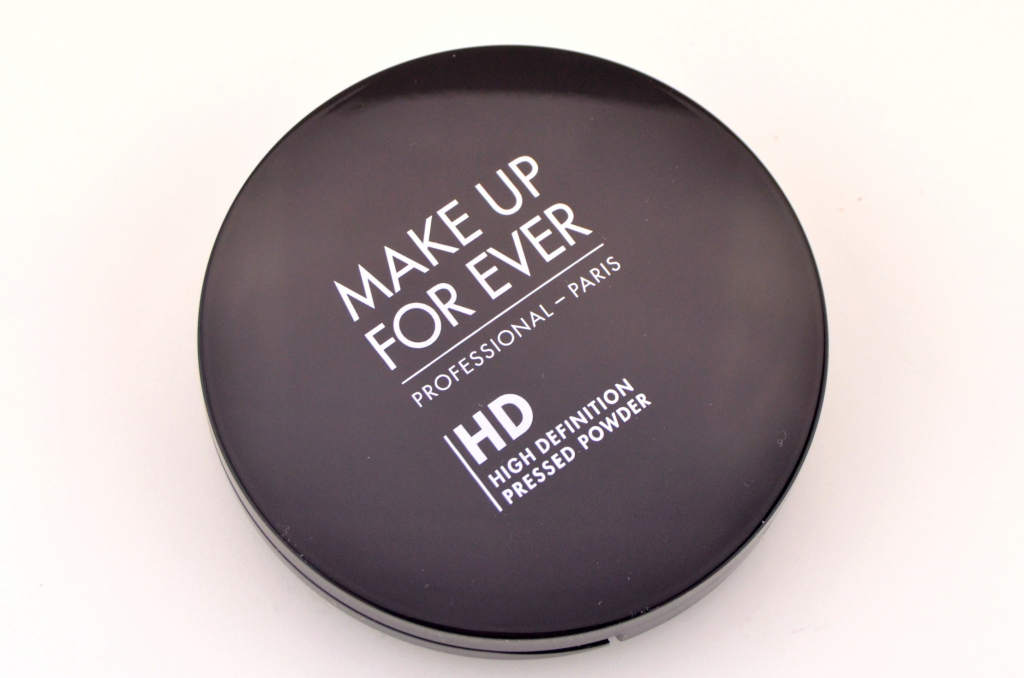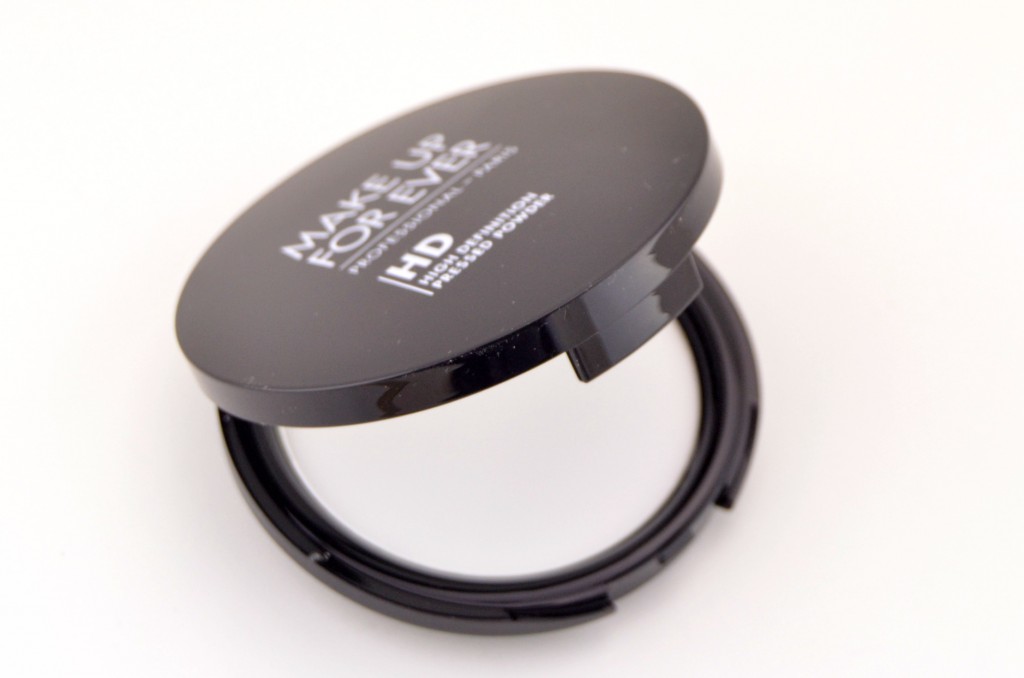 Make Up For Ever HD Pressed Powder comes in a black lacquer, sleek compact with flip lid and built in mirror. It's a cross between a cream and powder product, the smoothness and softness of a cream but the dryness and thinness of powder. It has a super-fine, silky, weightless texture that starts off white but turns translucent once applied to the skin. It helps to set makeup and absorb excess oil, while leaving the skin glowing as if you have no powder on. It gives a matte finish without looking dry or cakey thanks to its hydrating properties and lasts about 8 hours before wanting to reapply.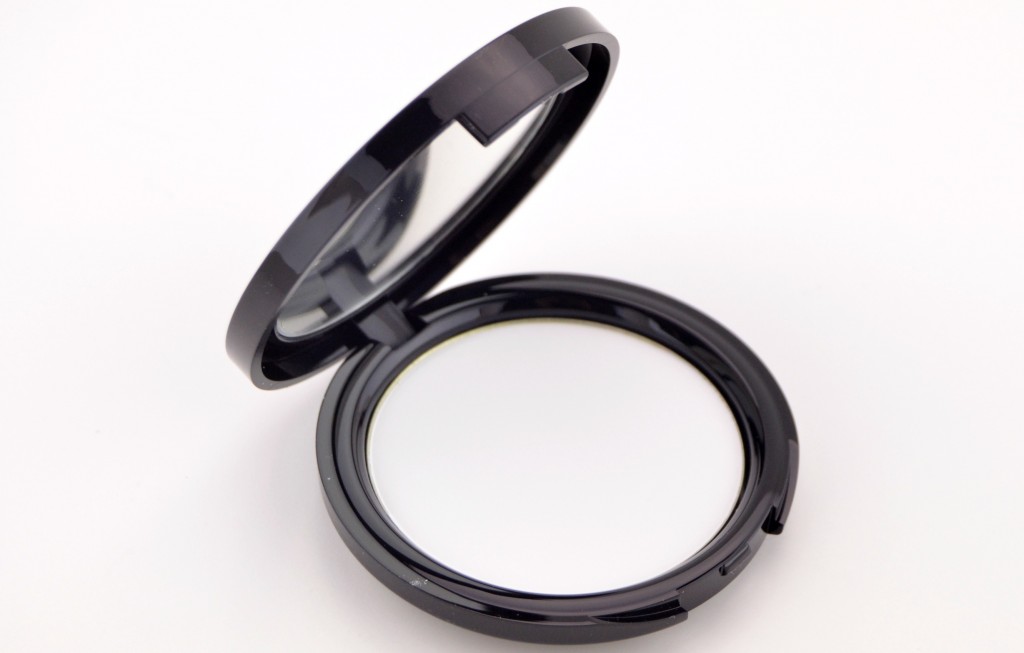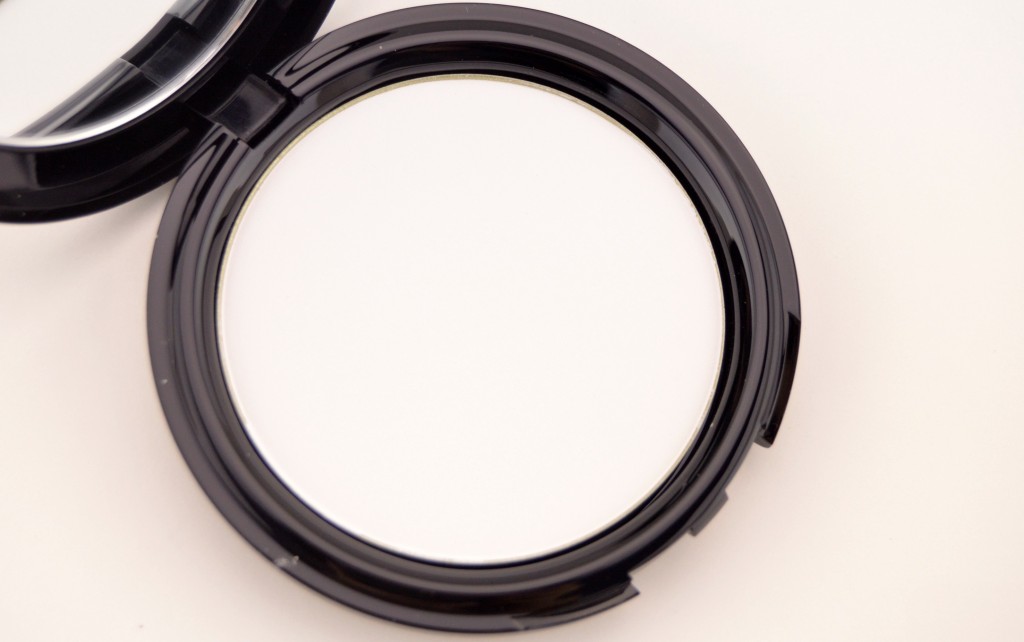 Make Up For Ever HD Pressed Powder can be applied on its own, for those days when you want to go natural but with a bright, more flawless complexion, or applied overtop of your favourite foundation enhancing the look of it. I've been applying it with a flat top Kabuki brush and buffing it into the skin over top of my foundation. Just be careful you don't go overboard otherwise you'll be left with a white cast on your skin. A little really does go a long way. Its super lightweight texture feels like I have nothing on, but my skin instantly appears smoother, hydrated and flawless. It's the perfect way to reduce shine, mattify the skin and even out skin tone, while giving a soft focus finish that blurs imperfections for a photo ready look. It retails for $41 at Sephora.