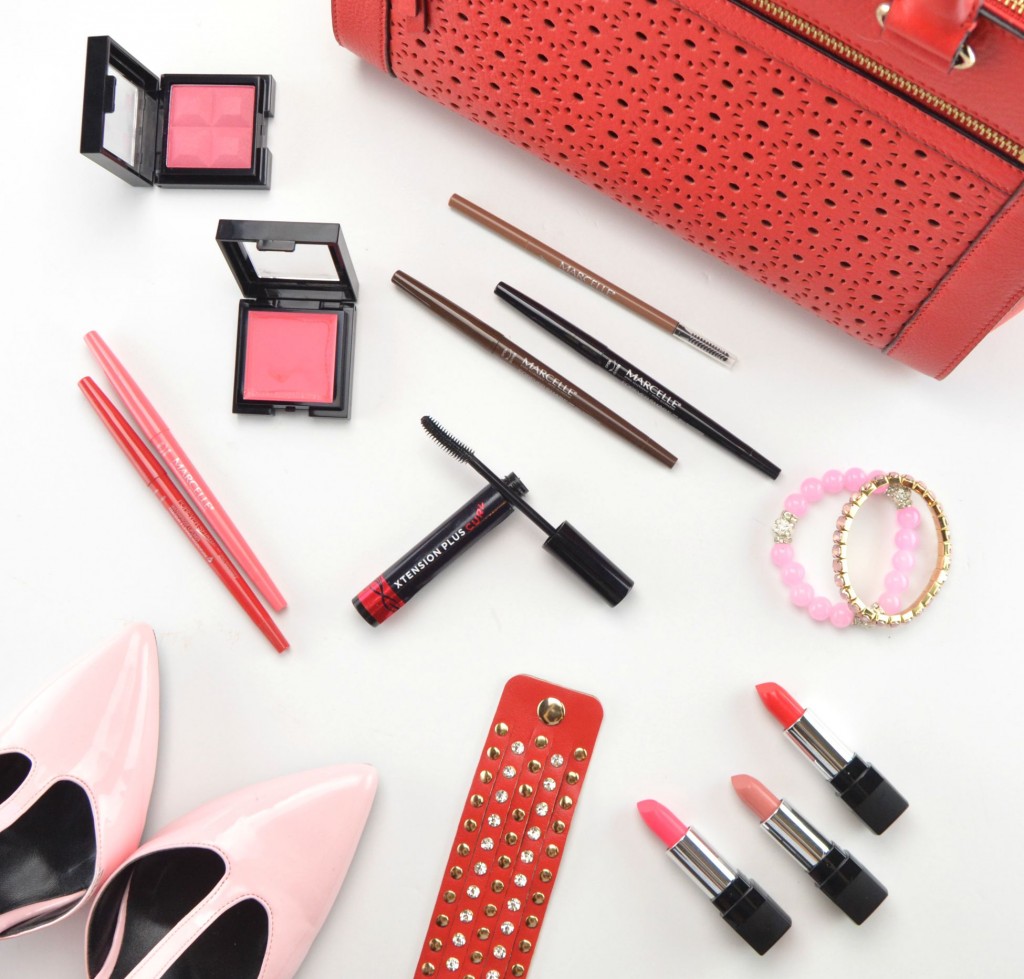 Unexpected bold & bright colours
Today it's all about Marcelle.
Marcelle is adding a ton of new products to their Fall 2015 Collection with unexpected bold and bright colours. No need to fear Fall's dull looking skin with these hot beauty supplies in your routine.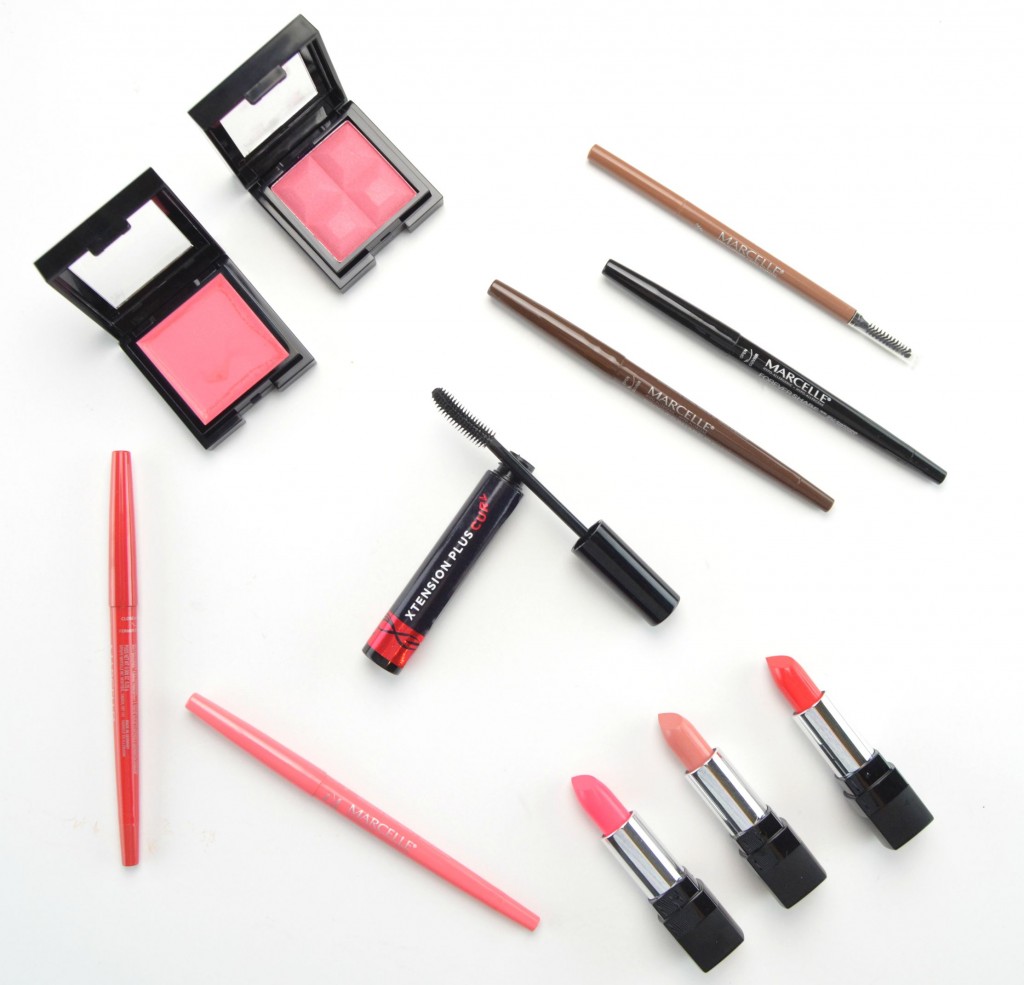 Marcelle Monochromatic Blush is designed to be worn alone or blended together to give a natural and soft glow to the cheeks. It comes with a handy brush applicator for easy application. It has an incredibly ultra-silky and lightweight, fine texture with a velvety finish. It blends into the skin beautifully and also blends seamlessly together when mixed with other shades. You can easily combine different shades to create your own unique look, depending on your mood or occasion. It creates that perfect flush of colour thanks to its highly pigmented formula. A light hand can create a subtle wash of colour, but it can also be built up for a more dramatic look. It stays put on the skin for a solid 6+ hours, before slowly starting to fade. It never looks cakey or chalky, nor does it settle into fine lines or accentuate enlarged pores. It comes in 3 new shades Coral, Raspberry and Pink Mademoiselle for $15.95.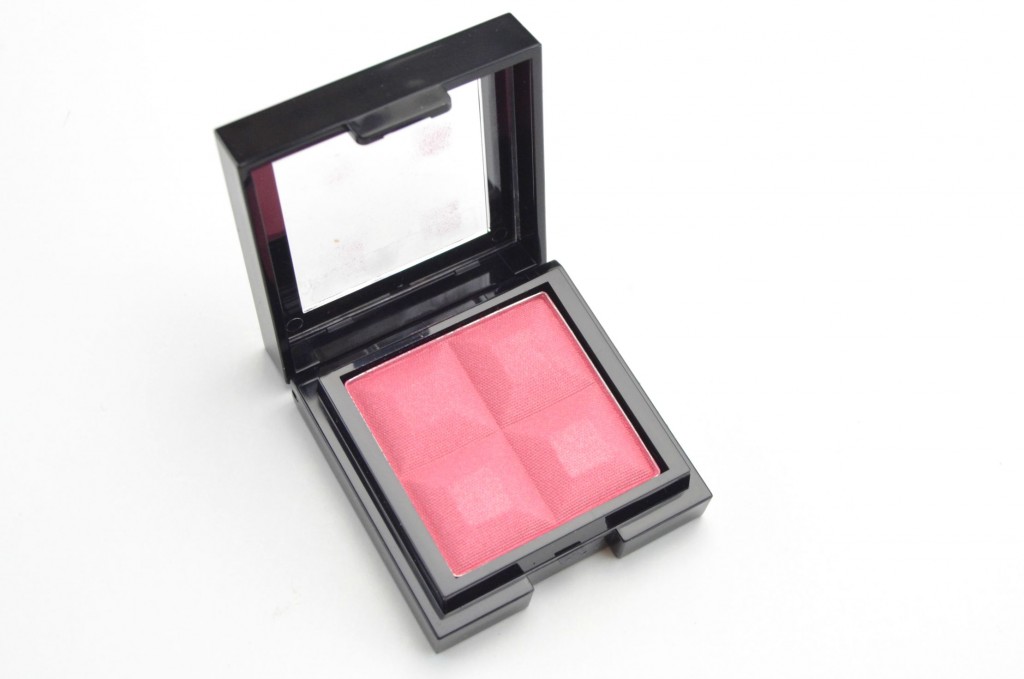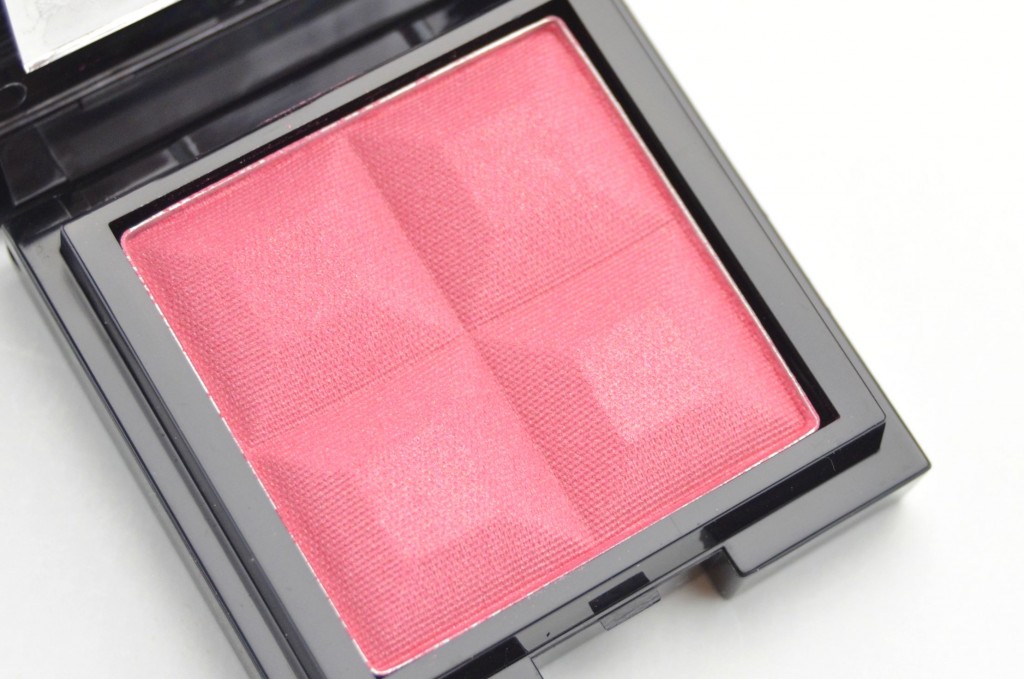 Marcelle Cream Blush has the same colour selection as the Monochromatic Blushes, but with a cream-based formula. This is perfect for dry skin girls or for those looking for a more dewy effect on the cheeks. It has an incredibly rich and creamy, highly pigmented formula that blends easily into the skin for a flawless application. It too comes with a handy sponge applicator for easy application. Its long-wearing formula actually stays put a little longer than the monochromatic blush, a solid 8+ hours. It dries and sets fairly quickly to a gorgeous satin finish. It comes in Coral, Raspberry, Pink Mademoiselle and Heatherwood for $15.95.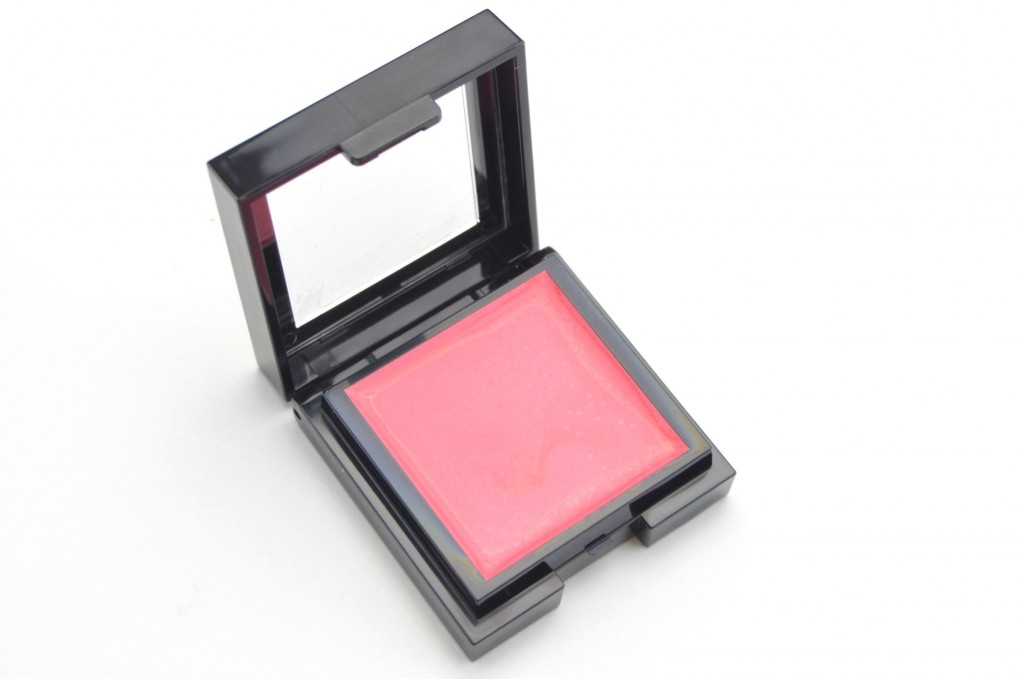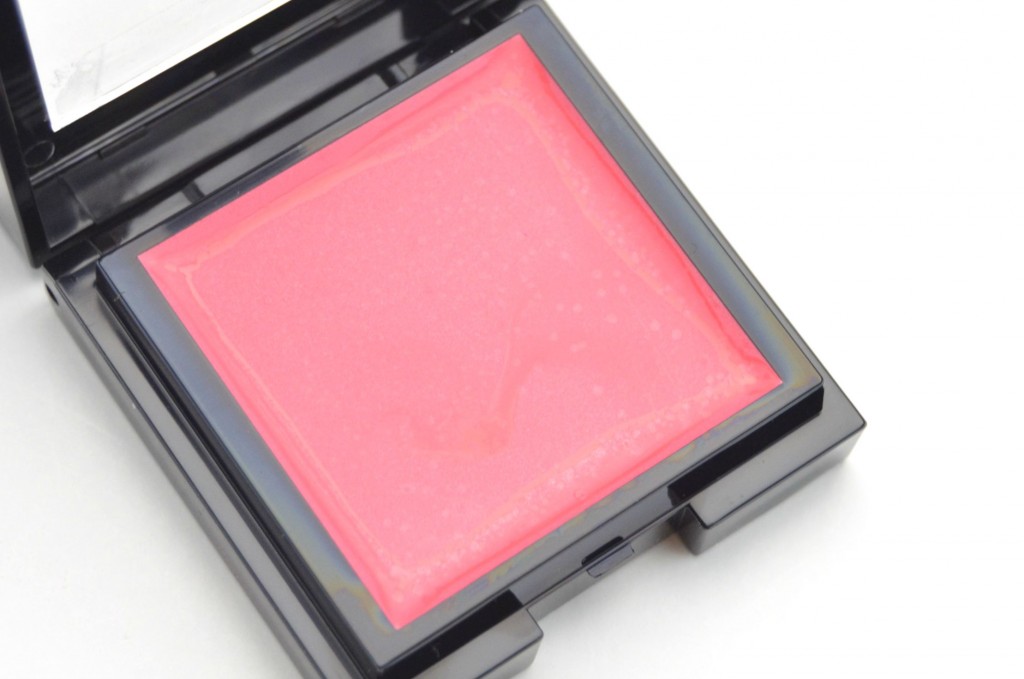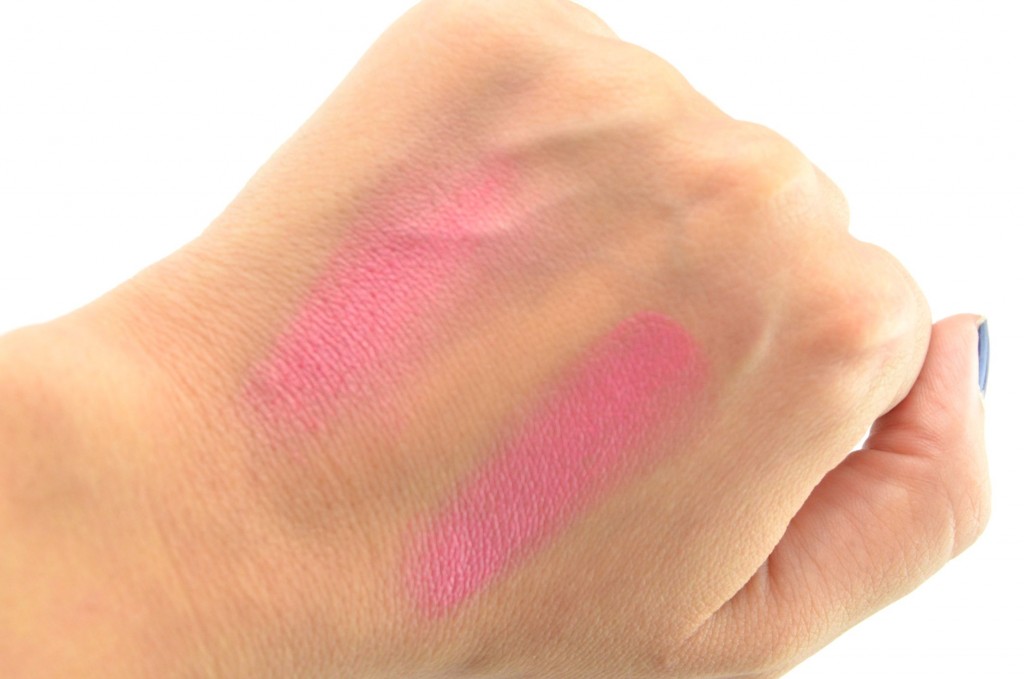 Annabelle first came out with the Stay-Sharp Eyeliner and now Marcelle is following suit. The new Forever Sharp Eyeliner comes in the same self-sharpening, twist-off cap which collects lead shavings for a perfectly razor sharp precise tip each and every time. It has a rich and creamy formula that glides onto the lid with ease. It has a highly pigmented formula that provides true opaque coverage in a single stroke. Its waterproof formula provides long-lasting hold, a solid 10 hours, without smudging, flaking or transferring, even in the waterline. It comes in 8 shades, Blackest Black, Dark Brown, Charcoal, White, Grape, Prussian Blue, Taupe and Spruce Green and retails for $11.95.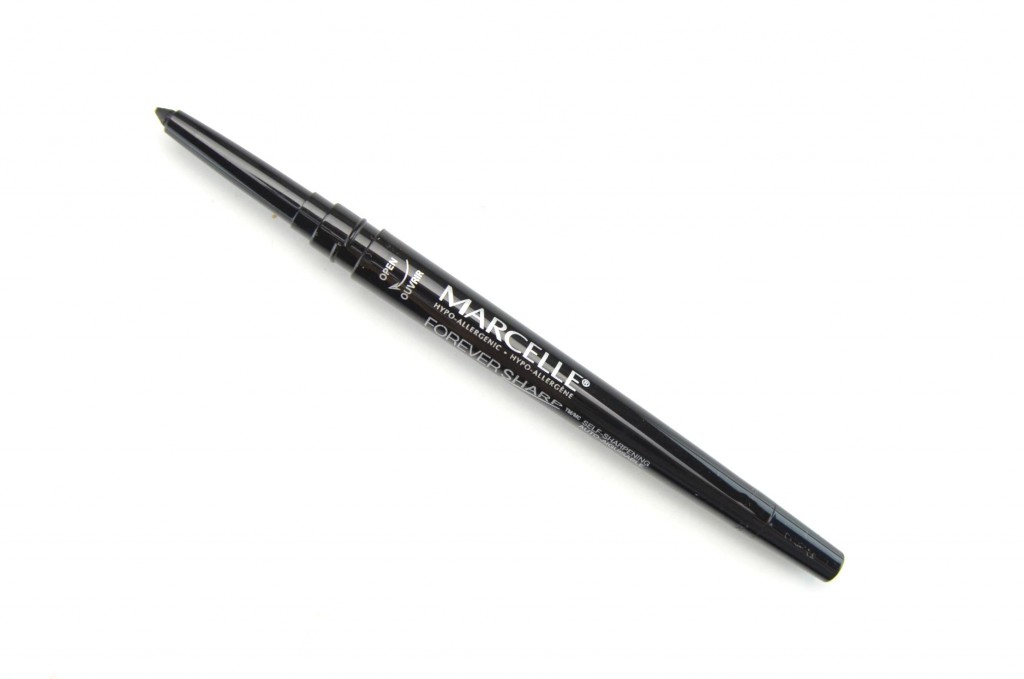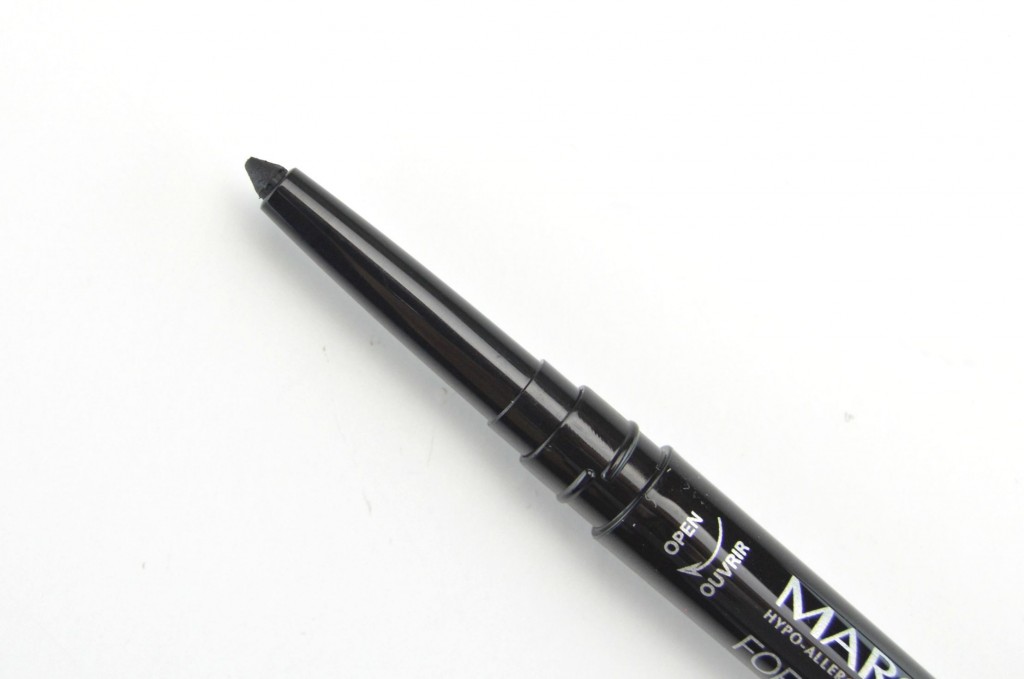 Marcelle Forever Sharp Eyebrow Pencil comes with the same design and formula as the Forever Sharp Eyeliner, but created for the brows. It provides the same high coverage, waterproof formula as the liner, but done in natural, matte finish. It comes in 3 new shades, Blond, Medium Brown and Dark Brown and retails for $11.95.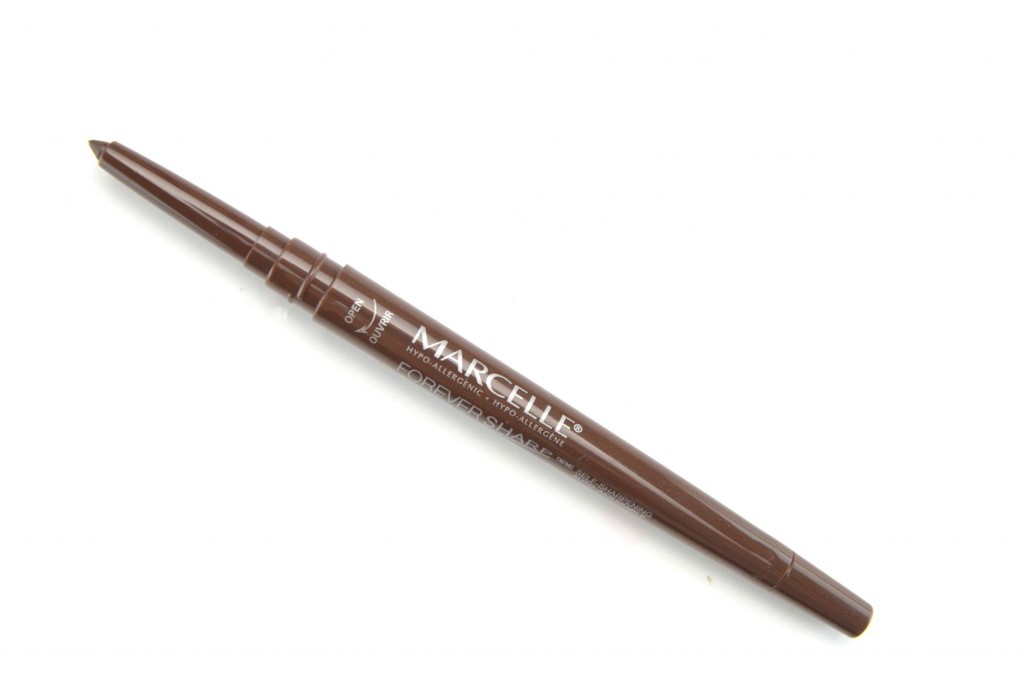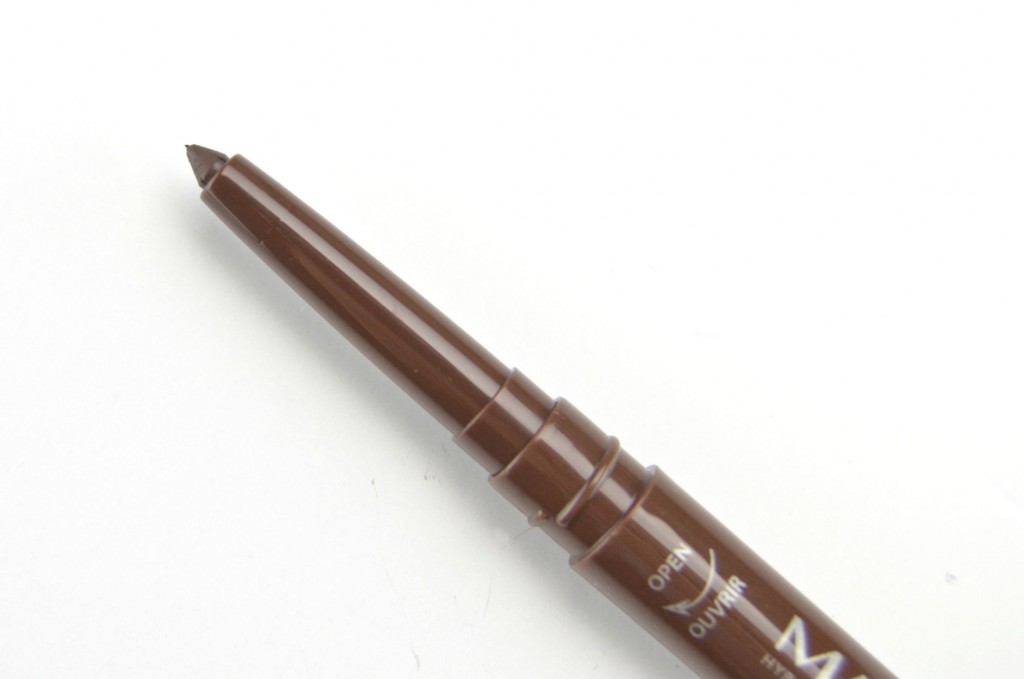 Marcelle Rouge Expression Lipsticks are enriched with avocado oil and vitamins C and E that help provide a rich and creamy texture that glides across the lips with ease, while preventing chapped lips. Its velvety and creamy formula provides extreme comfort that's never sticky. It's fairly pigmented and provides true colour payoff in a swipe or two. It has a semi-opaque to opaque coverage that gives a glossy, velvety finish without looking too shiny. Its colour stays true and doesn't fade or budge throughout the day. You can easily get a solid 6+ hours' wear time, before wanting to reapply. Added bonus, it's hydrating and comfortable to wear without feeling tight or dry. It comes in 6 new shades, Nude Pink, Pink Mademoiselle, French Rose, Vivid Coral, Fuchsia Flare and Rouge en Folie and retails for $11.95.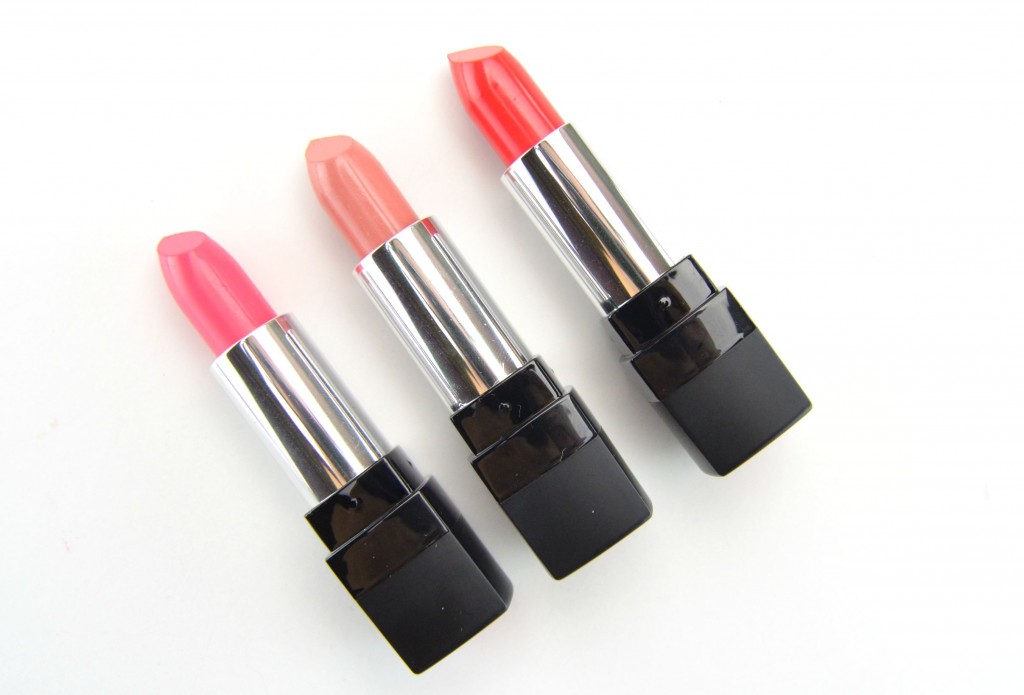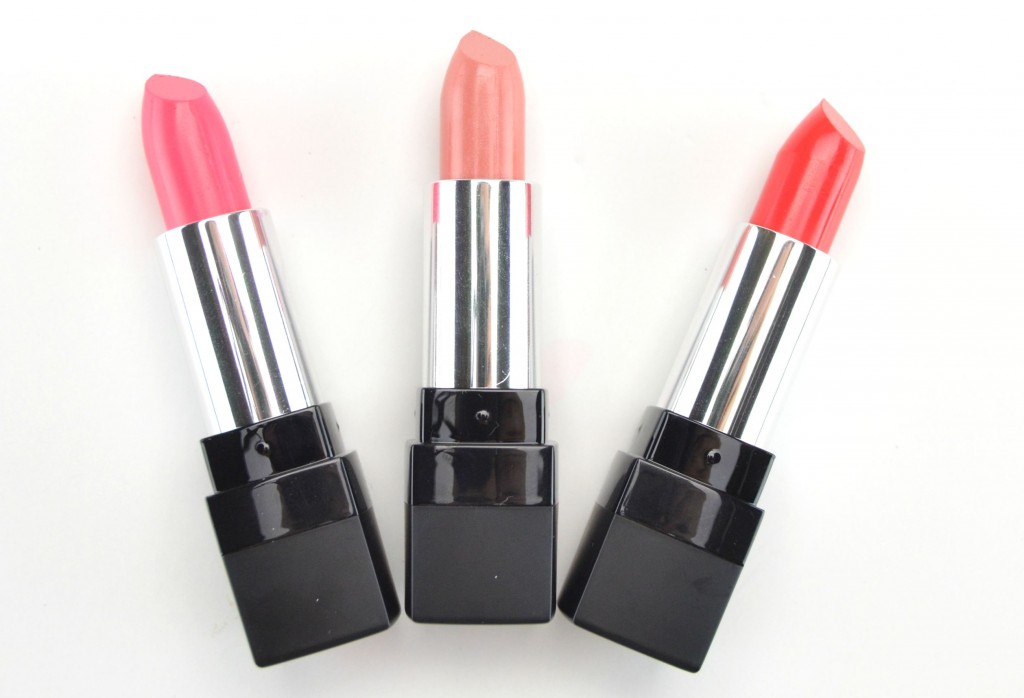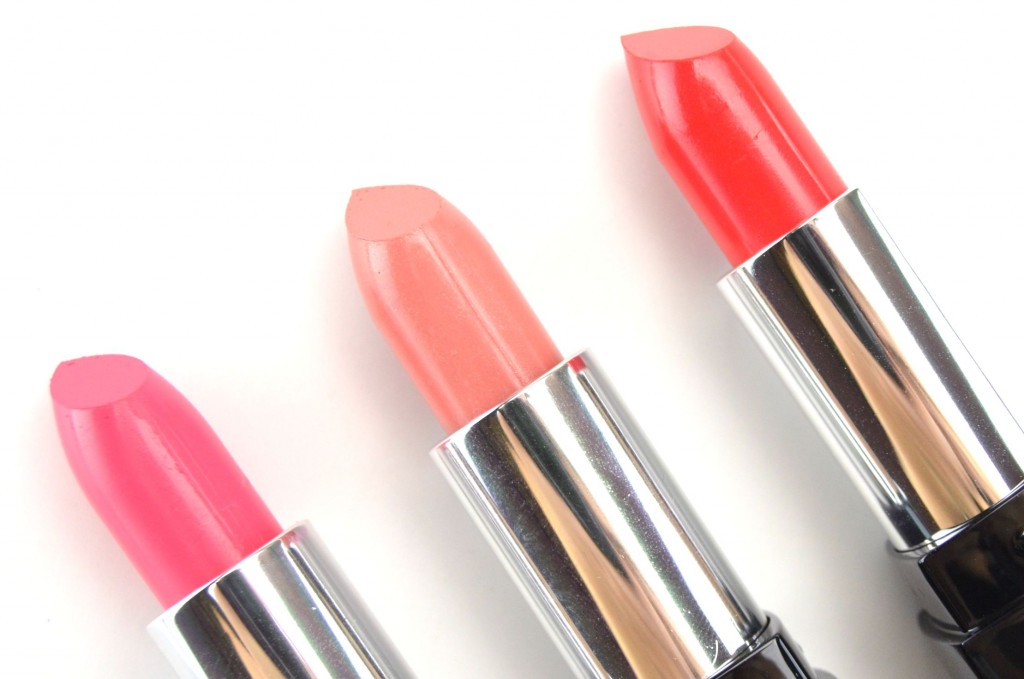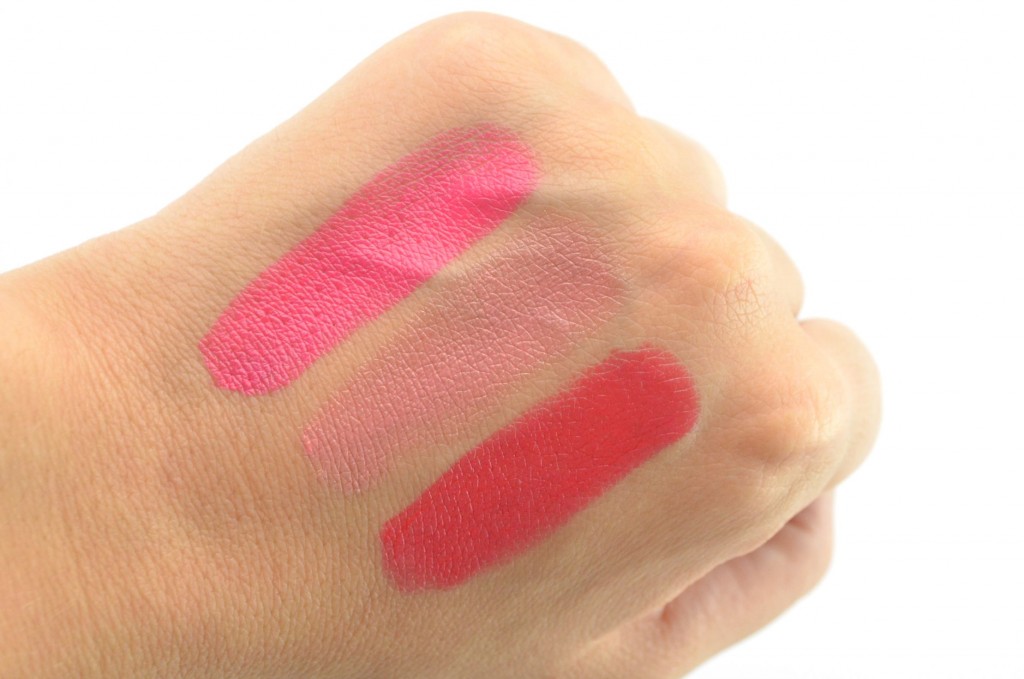 Marcelle Forever Sharp Lipliner comes with the same self-sharpening design as the Forever Sharp Eyeliner and with the same rich and creamy formula that glides onto the lips with ease. It's highly pigmented formula provides true colour payoff in a single swipe. To help prolong the wear time of your lipstick, simply draw the outline of your lips and fill them in with the liner. Then apply your lipstick over top, blot with a tissue and reapply. This will help lock in your colour and provide all day coverage. Its waterproof formula also helps prolong the wear time. You'll have no problem with your colour bleeding outside the lines or smudging throughout the day if you pair it with this liner. It retails for $11.95.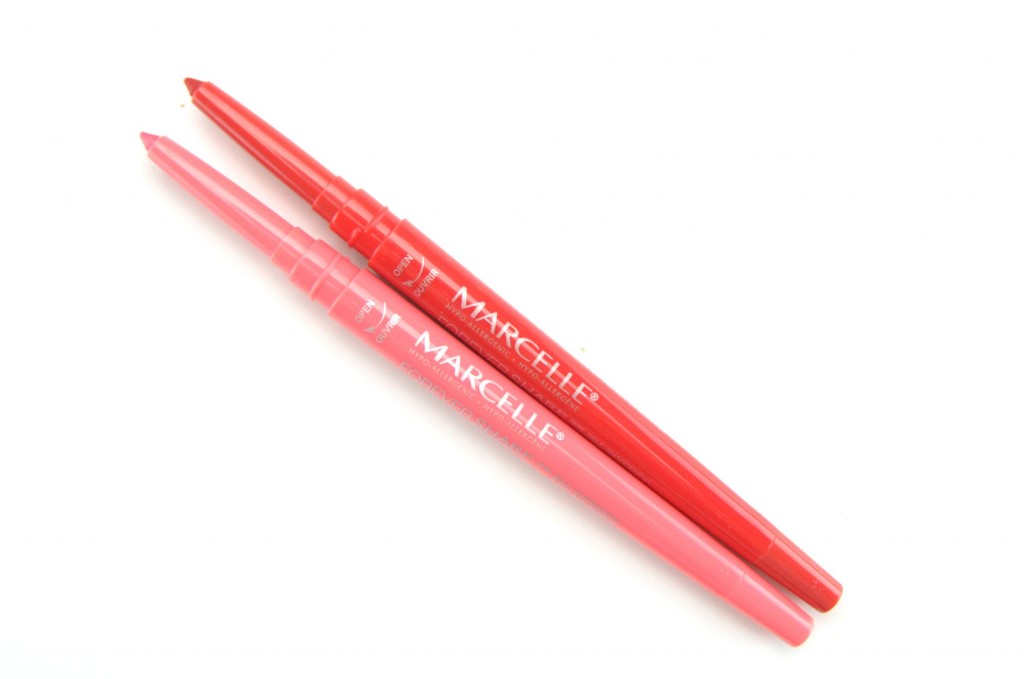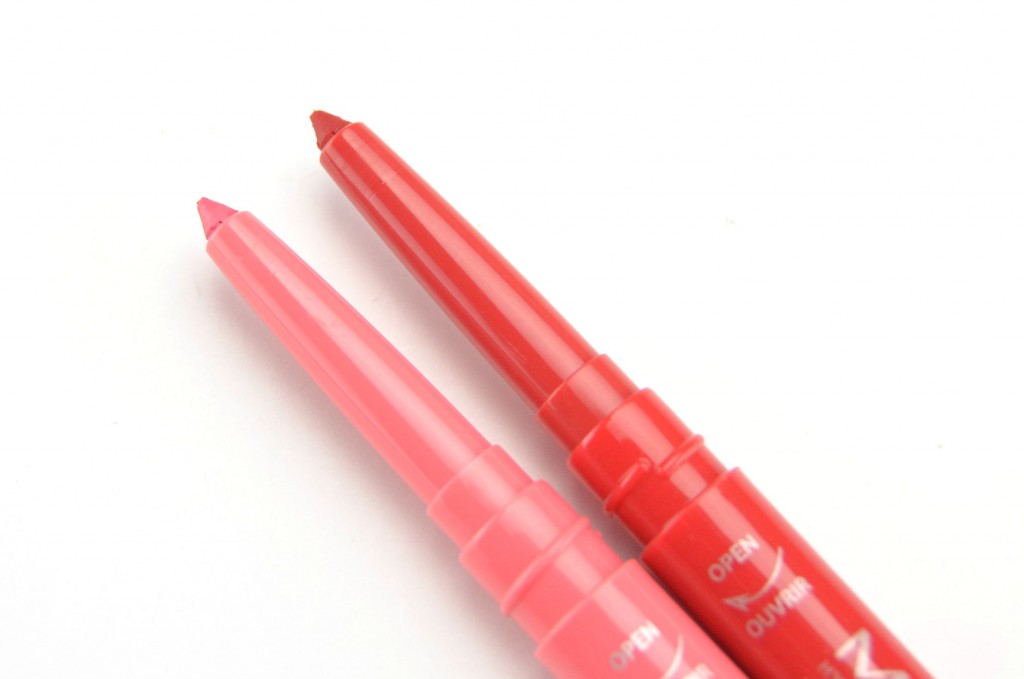 Marcelle Xtension Plus Curl Mascara comes with a new design and curved brush that helps to hug the natural curve of your lashes to provide instant and dramatic boost. Its unique tapered wand helps to grab even the smallest of lashes, so you won't have to curl your lashes ahead of time anymore. The bristles are perfectly spaced apart to help evenly distributed the highly pigmented and extremely black formula onto the lashes for a wide-eye look. It also helps to provide incredible length and volume, and its buildable formula allows you to effortlessly add several coats for thickness and fullness without looking clumpy or flaky. It retails for $12.95.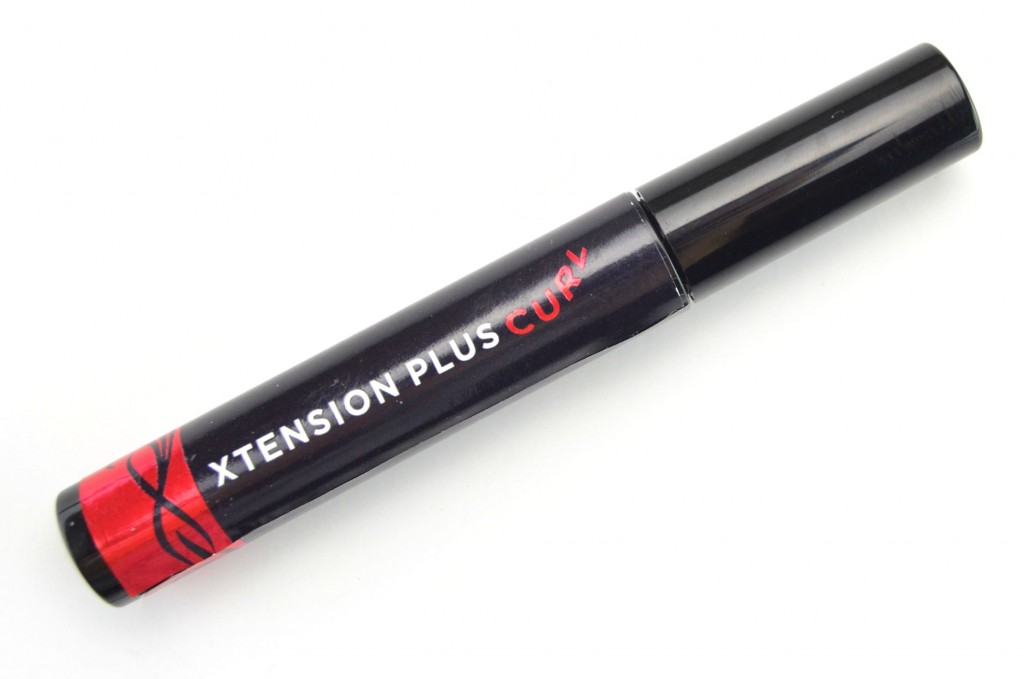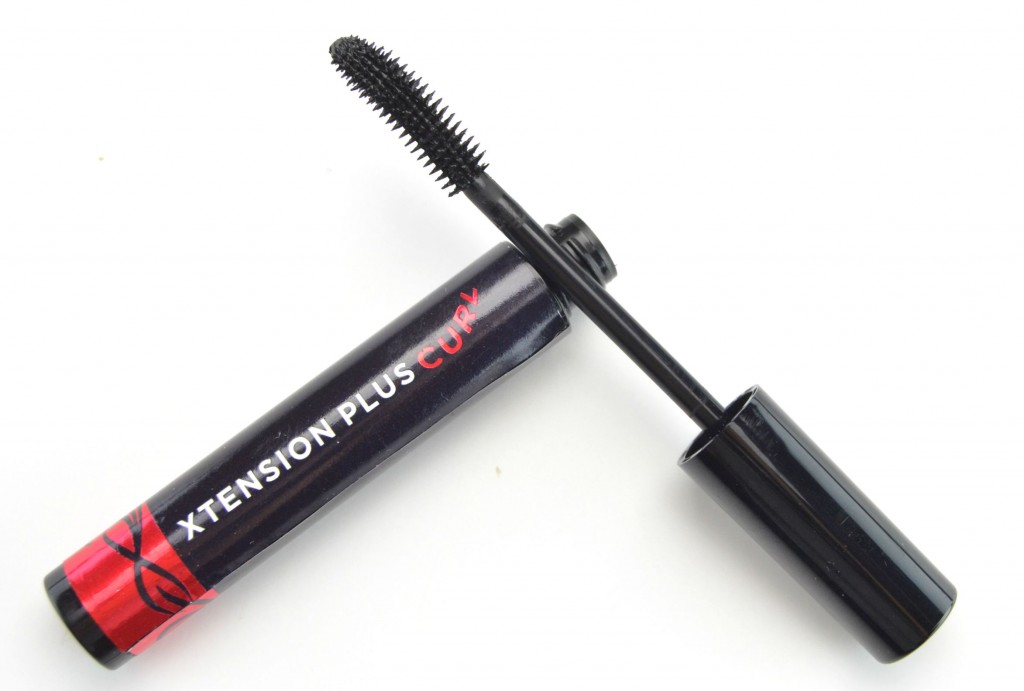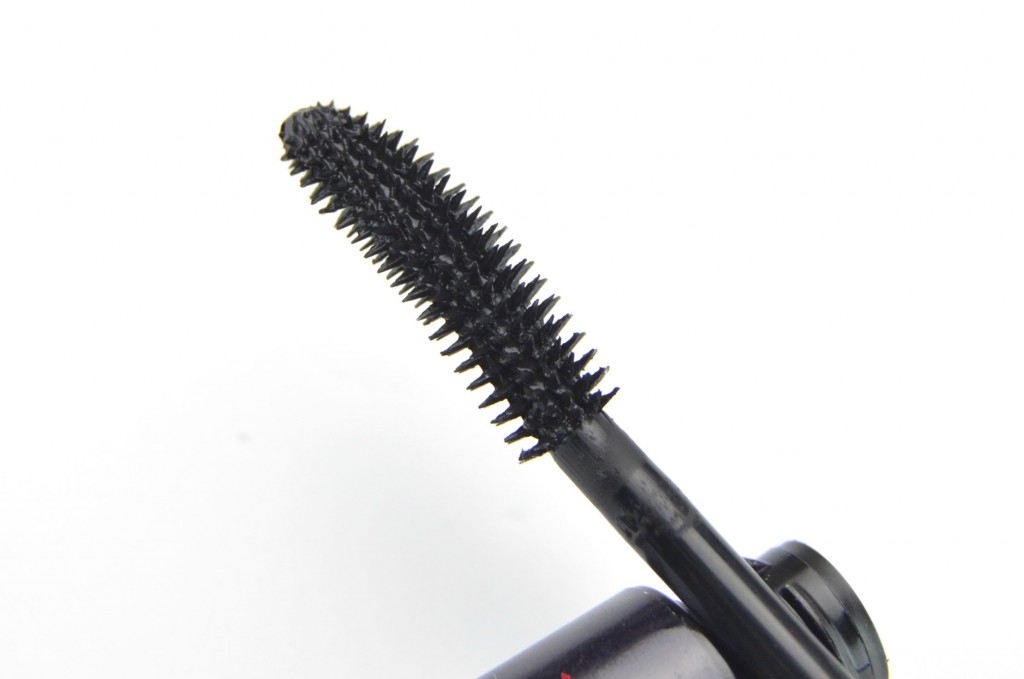 Marcelle Nano Eyebrow Liner is a dual-ended mechanical pencil and essential spooley that helps create fuller brows in a single stroke. Its ultra-fine pencil helps to mimic the appearance of tiny hairs with medium coverage and a matte finish. The spooley helps to blend the colour for a natural, seamless effect. This is ideal for filling in sparse brows for an extremely natural look. It comes in 5 new shades, Auburn, Dark Brown, Blond, Fair Ash Blond and Medium Brown and retails for $11.95.