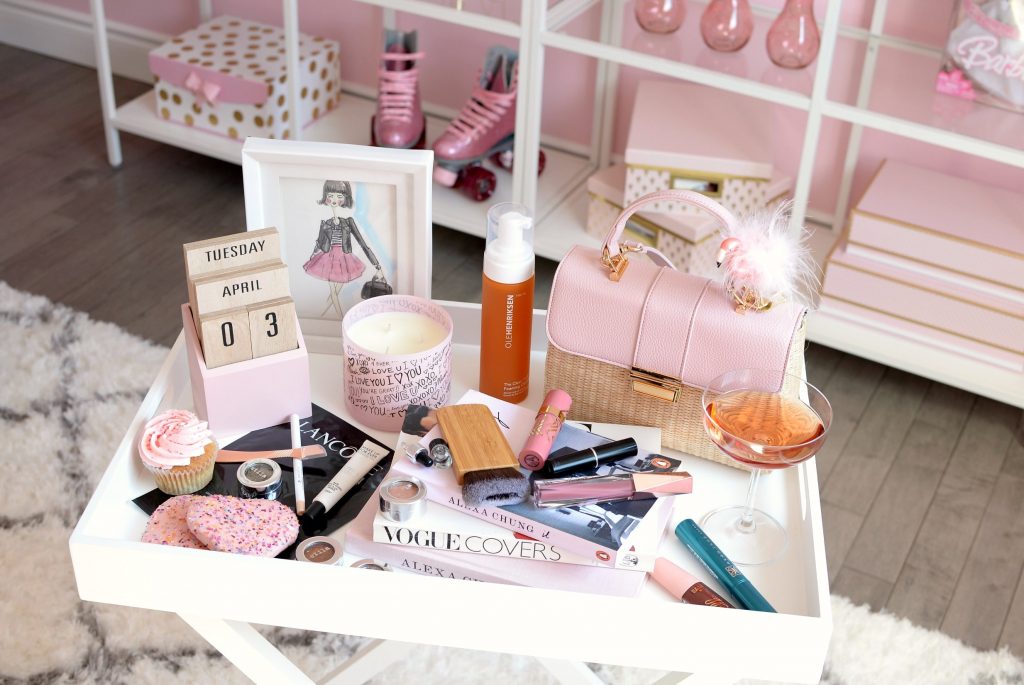 Beauty Faves
Not going to lie, kinda happy March is over… because it means we're that much closer to spring. Well I guess we're officially in Spring, but I just mean warmer weather. I don't know about you, but I'm over the cold. I'm ready to put away my winter boots and coats and start embracing pretty pastels and floral dresses. I'm also pretty excited about all the new spring makeup goodies that the brands have been releasing. I did, however, test out a lot of new beauty products in March and fell in love with a ton of them.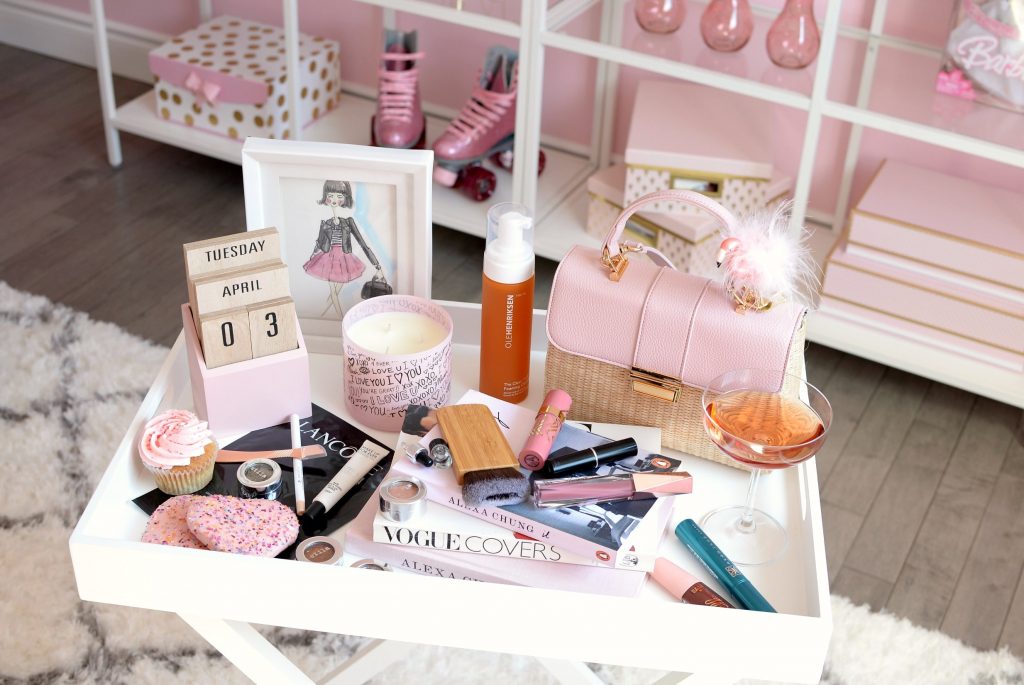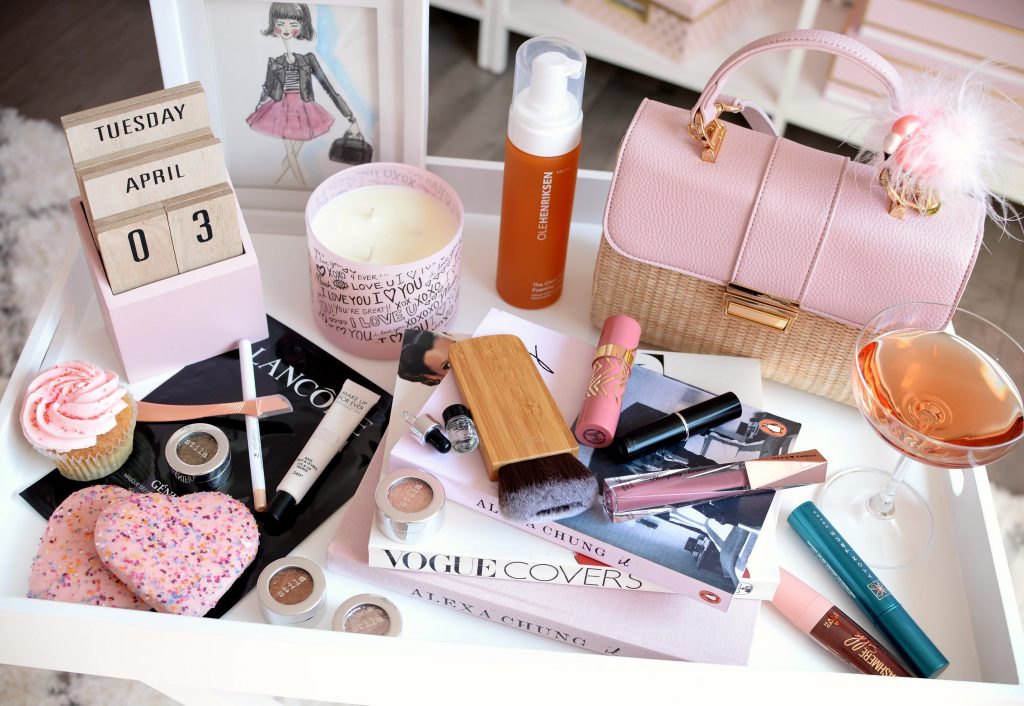 I'm going to let you in on a little secret, I shave my face. I actually think a lot of women do, we just don't talk about it. And if you haven't tried it, what are you doing with your life. Although a lot of us might not have a full-on mustache, we all have little baby hairs, and let me tell you, those interfere with your makeup application. I started shaving my face a few years ago, and I can't tell you how flawless my foundation applies now. I usually just buy inexpensive ones off Amazon, and although they work perfectly fine, the Sephora Pro Shave & Smooth Facial Razor is game changing. Not only is the packaging stunning, the blade seems to be a little sharper, allowing for a closer shave. It gently removes all facial hair, even peach fuzz for visibly smoother looking skin. The tiny blade allows for a more precise and safer shave than those cheap ones found online. It's also small enough to get into tiny areas and fits the curves of my face, i.e. my chin, beautifully. It retails for $20 but comes alongside 3 blades.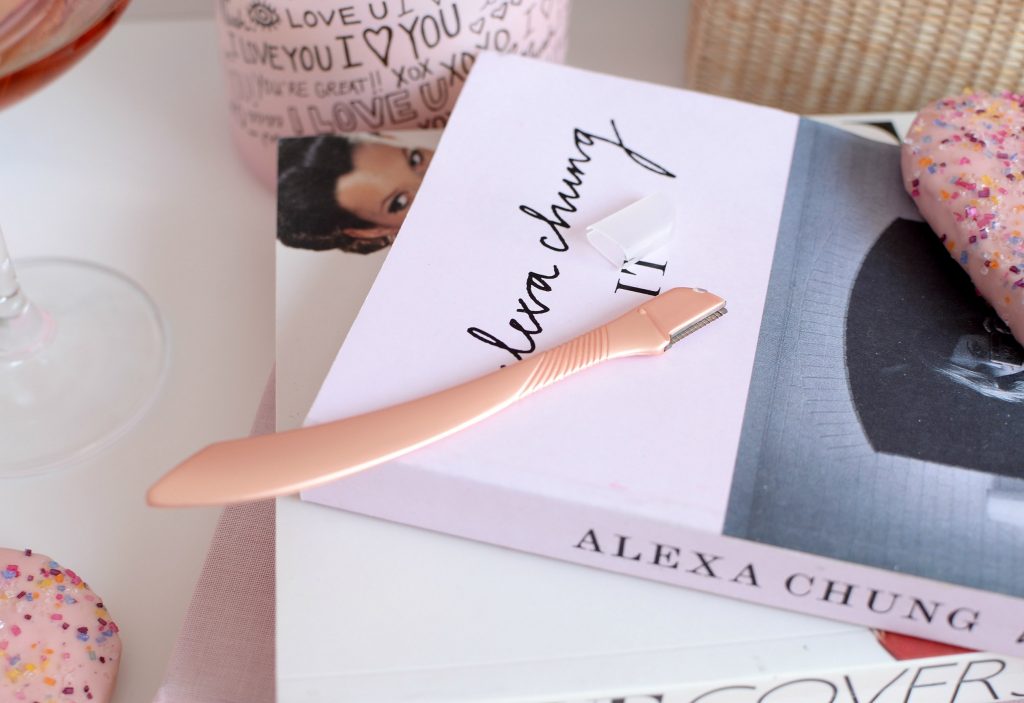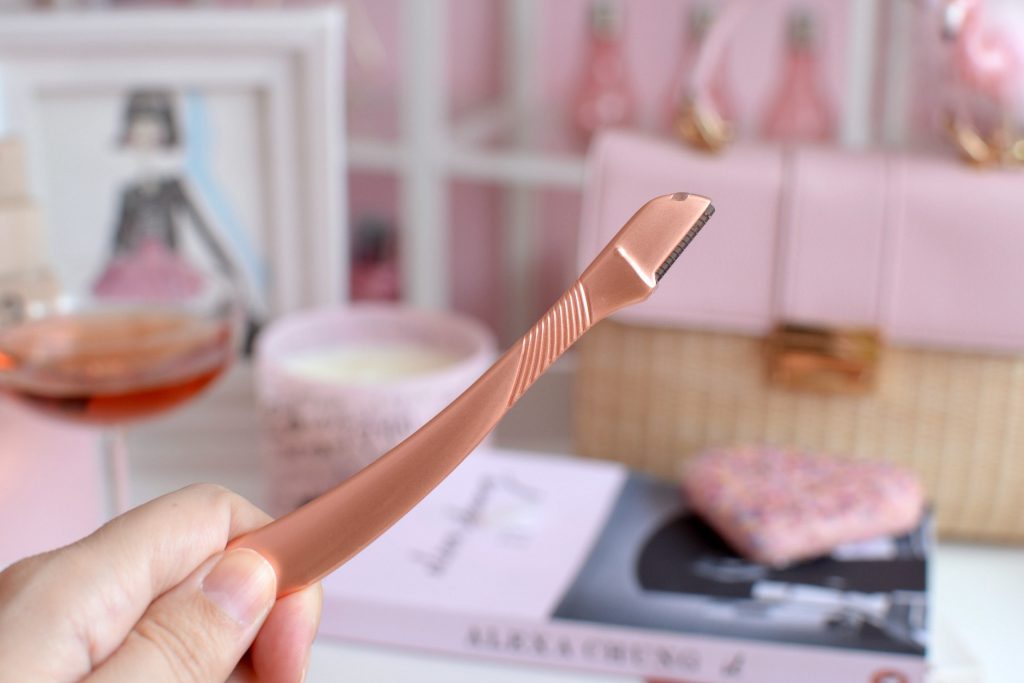 Keeping with the tool theme, let's talk about the fabulousness of the tarte Swirl Power Cheek Brush. Its unique flat bamboo handle and soft, synthetic bristles effortlessly sweep on blush and contour shades beautifully. The flat and extremely versatile kabuki-inspired design helps to sculp and slim the contours of your face with ease. I'm able to sweep on all my favourite blush shades to the apple of my cheeks, but can also tilt the handle down, almost on an angle to attain a thinner, more precise contour. It's the perfect brush to apply blush, bronzers, contours, even highlighters. It's capable of achieving an array of stunning looks and allowing my best facial features to be front and centre. It retails for $43.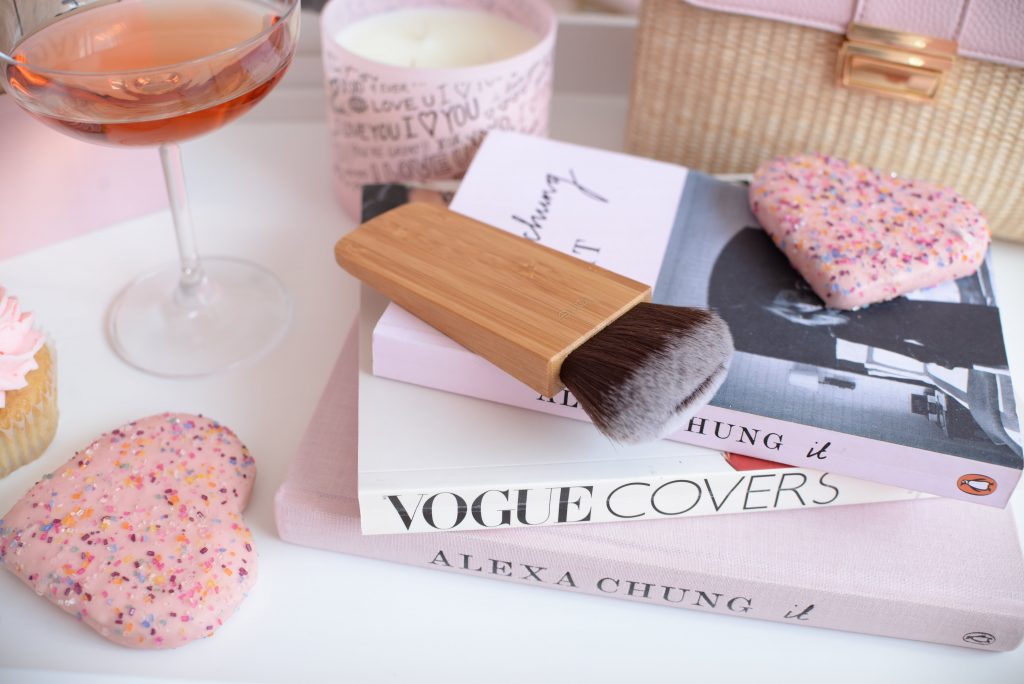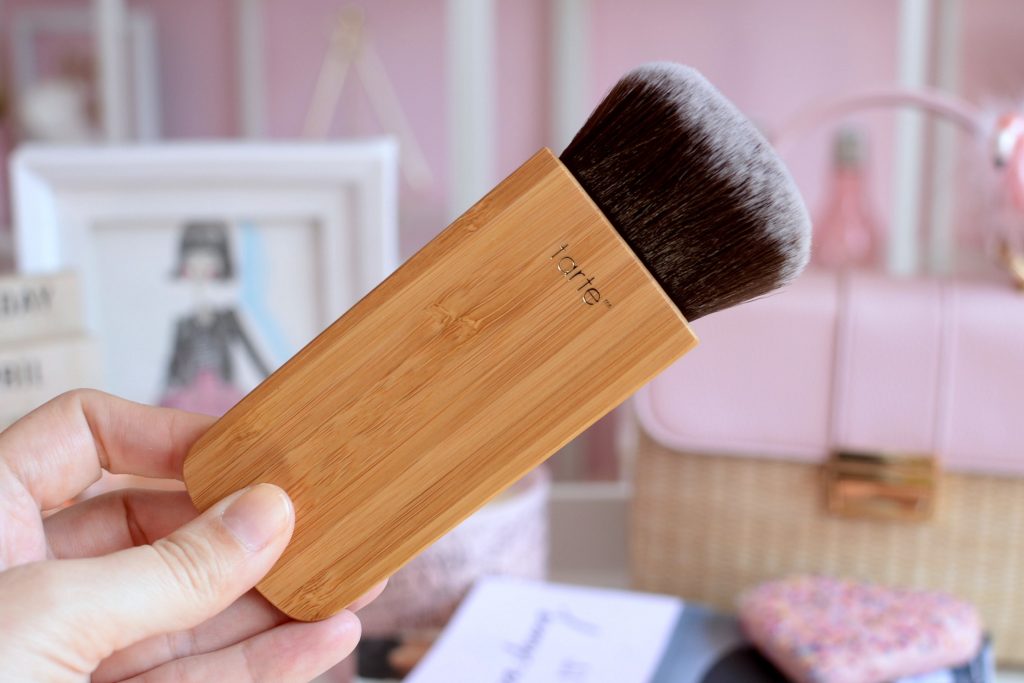 I've created the perfect lip duo this month, using two new products from Hard Candy. The brand's Cashmere Silk Demi-Matte Lippie is a hybrid between a traditional lipstick, lip crème and lipgloss. It has the pigmentation of a liquid lipstick with the lightweight, thin and creamy texture of a gloss. It has an almost melted-down balm consistency that glides across and blends into the skin perfectly. It also has somewhat of a built-in primer effect, creating a perfectly smooth and even surface for it to adhere to. Although not incredibly hydrating, it's comfortable to wear the entire day. You can achieve opaque coverage in a single swipe, it lasts for a solid 5+ hours and doesn't feel sticky or tacky once applied. I have a hard time finding a perfect nude for my skintone, but Tartufo is absolutely gorgeous. It retails for $7.99.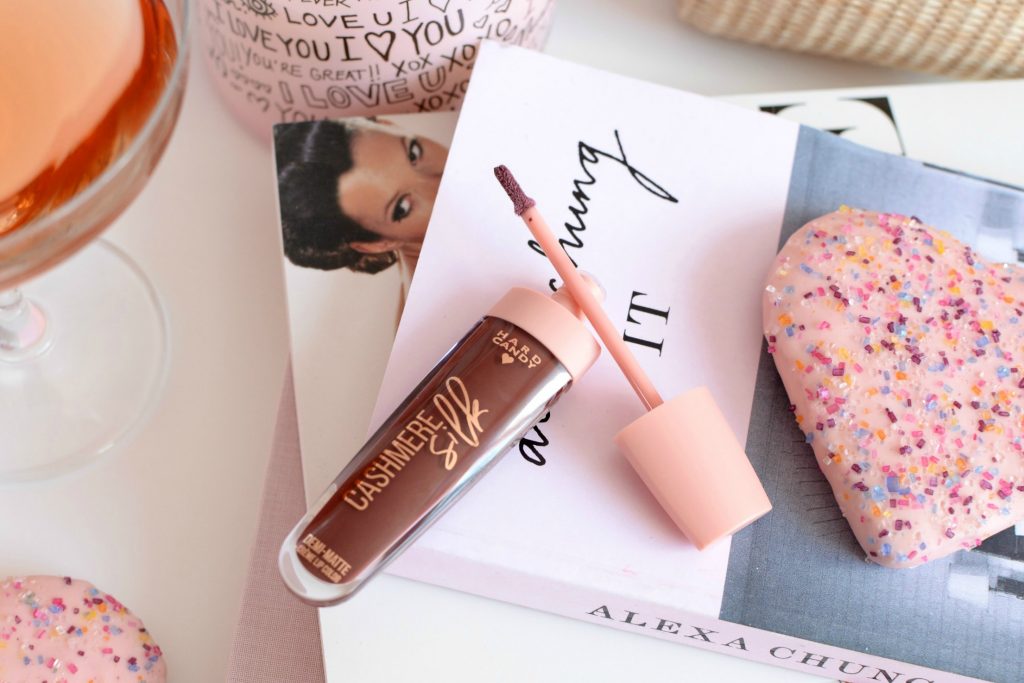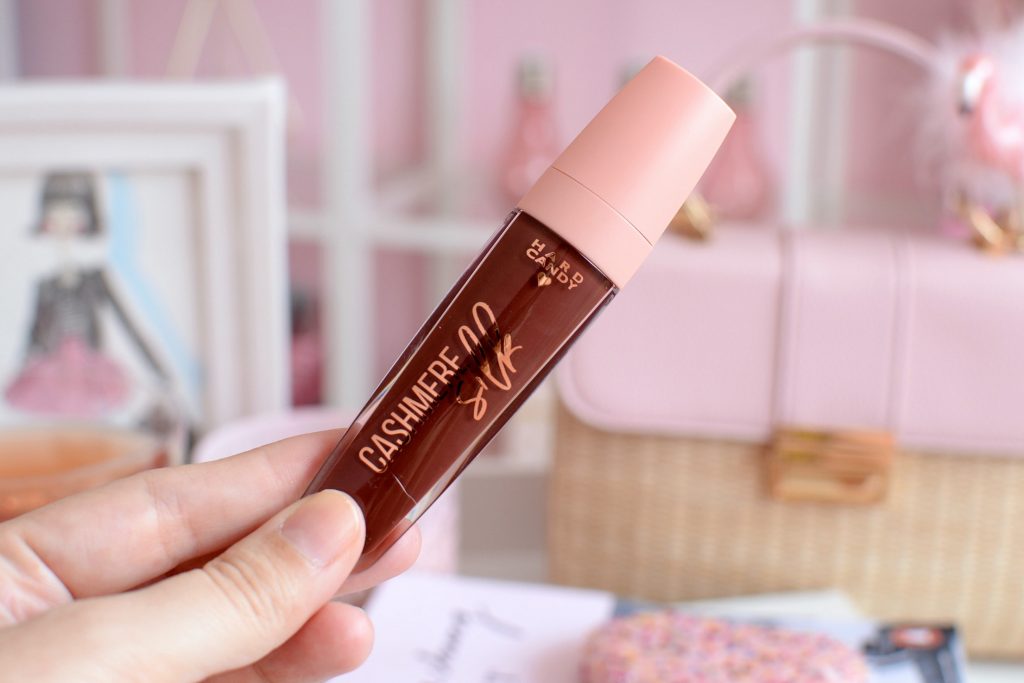 Overtop, I've been applying Hard Candy Plumping Serum Volumizing Lip Gloss in Love Child. These two lippies are a match-made in heaven. The brand claims it will help to leave your lips bigger, sexier and shinier, without having to see a doctor. Although I agree with the high-shine effect, this isn't one of those irritating and stinging lip plumping glosses you've seen with other brands. This one does tingle a little and provide an incredibly glossy, plumping effect, but it won't replace lip injections. It does help to smooth in fine lines and create a completely smooth finish that looks incredibly healthy. When topped over a lipstick, it creates a high-shine finish that looks fresh and youthful. It retails for $6.99.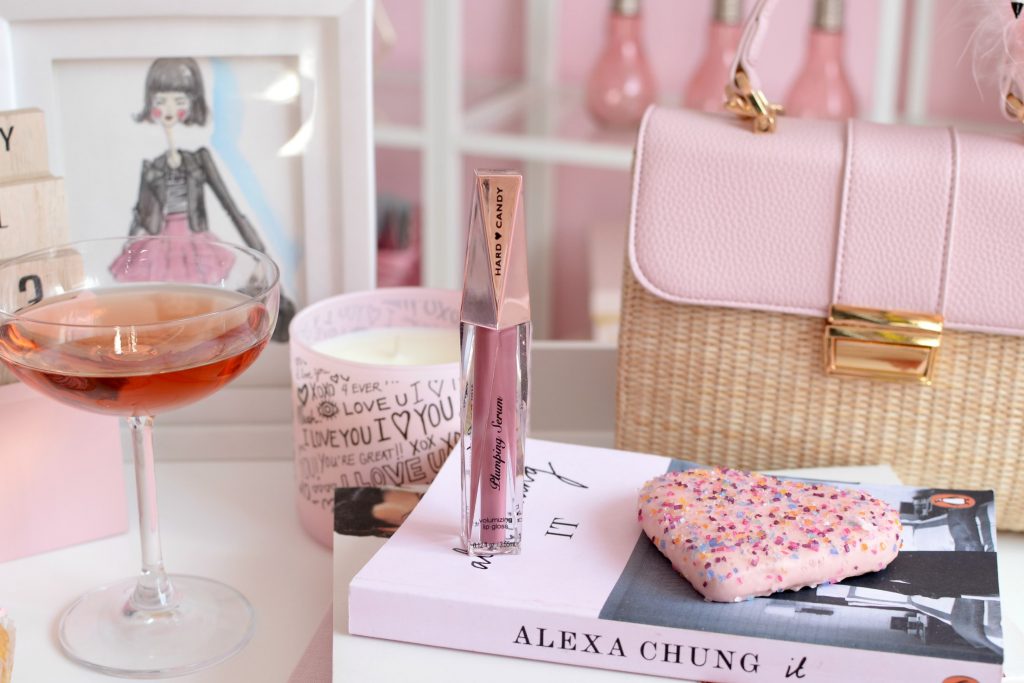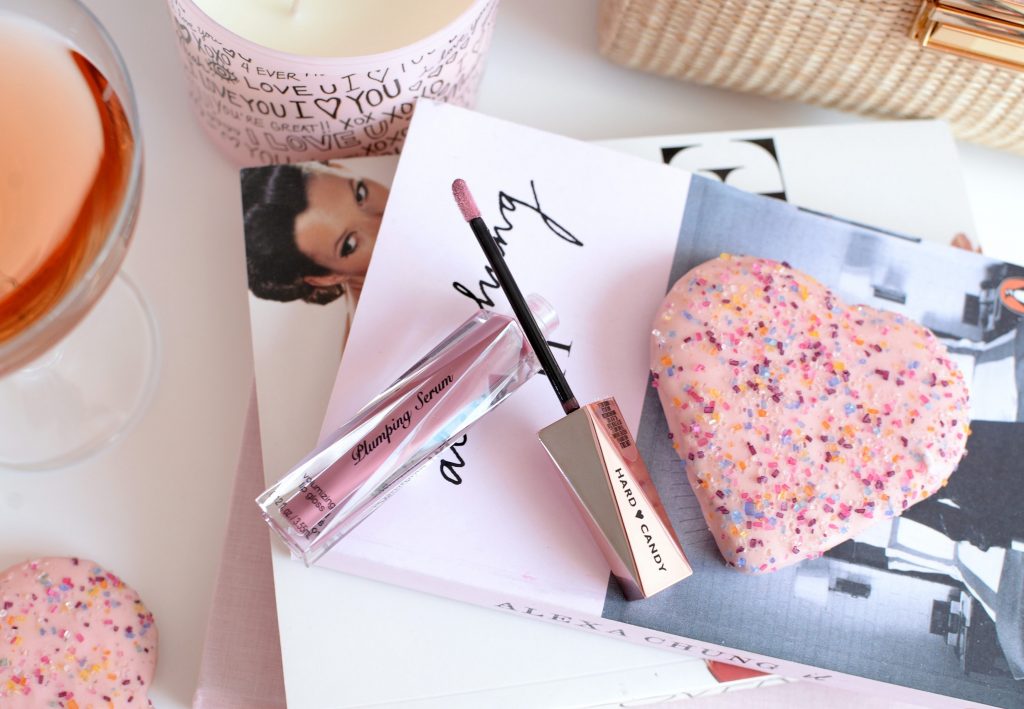 Keeping with the natural theme, I've been reaching for Annabelle's Perfect Cream Blush in Golden Pink a lot lately. I featured this formula in my must-have blushes for winter, and I'm still loving them. I love that its extremely soft and creamy texture can be blended out with my fingertip, no brush needed. I simply apply a small dap onto the apples of my cheeks and blend. Its rich and buttery formula blends out seamlessly and creates a radiant and glowing effect on my skin. It's the perfect way to achieve a natural finish and a healthy and glowing effect to the skin. It doesn't cling to any dry patches, nor does it emphases fine lines or enlarged pores. It almost melts into the skin with little to no effort. I can easily achieve an array of personalized results, depending on how much I apply. It retails for $9.95.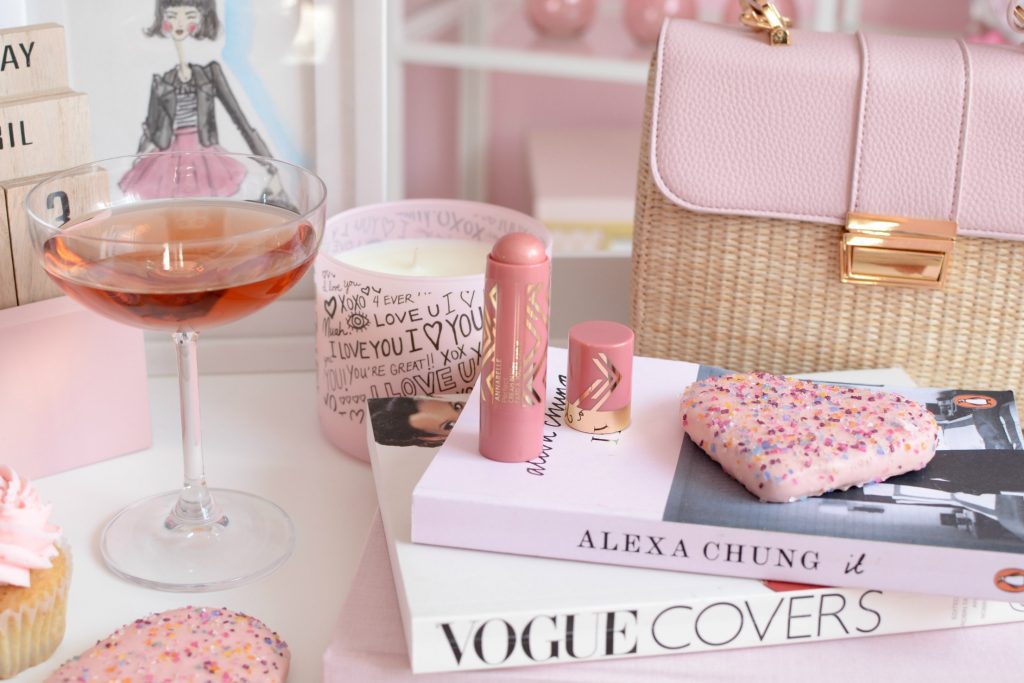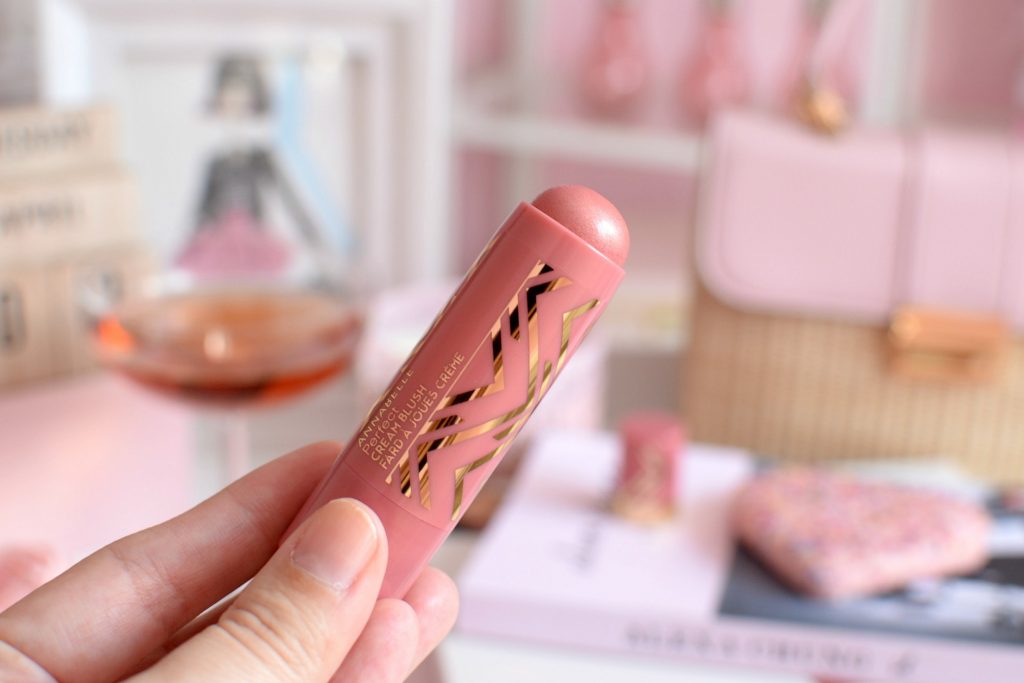 I'm a snob when it comes to my eye primer, I have yet to find one that competes with my beloved Too Faced Shadow Insurance, until now. This month I've been using nothing but the Make Up For Ever Step 1: Skin Equalizer Eye & Lip Primer. It helps to ensure a crease-free, long lasting eyeshadow experience. It instantly creates a smooth canvas for my shadows to adhere to, better than unprimed skin. I love that any colour I place overtop is immediately intensified. My shadows seem bolder and more vivid using less product. Its lightweight formula helps shadows effortlessly glide onto the lid, while locking down the shadows for a budge-proof application process. It helps to ensure my shadows stay in place all day without creasing for a solid 15+ hours. This primer can also double as a lip primer, although I have yet to try it that way. It retails for $29.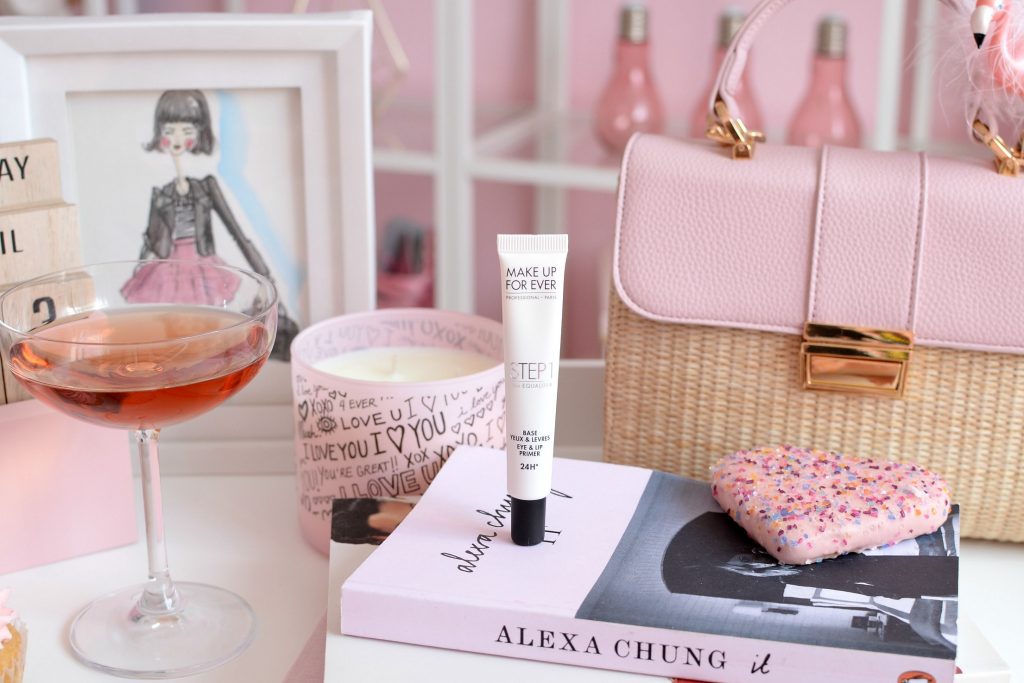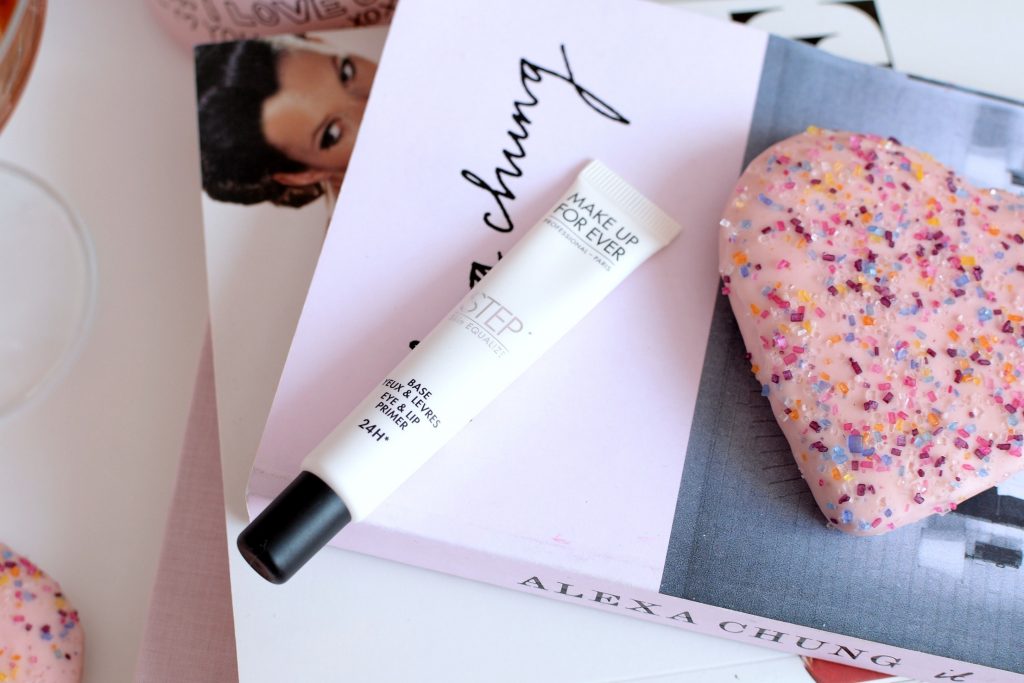 Speaking of eyes, I can't believe I haven't featured these on my blog yet, as I've been loving them for months. The Stila Magnificent Metals Foil Finish Eye Shadows are pretty magical and something everyone needs in their makeup collection. Basically, it's a high-metallic, creamy and buildable eyeshadow that provides a striking foil finish effect to the eyes. You can easily create an array of effects depending on your wants and needs. From light, sheer and shimmery looks, to intensely opaque and high-metallic creations, the possibilities are endless. The shadow itself comes in a small round pot with a thick and almost junky glitter texture but is mixed with the Stay All Day Liquid Eye Primer found within. You become a mad scientist, mixing the shadow and primer together, until you get your desired consistency. Apply using your fingertips, or for a bolder, more intense, high-shine effect add an additional layer. The primer not only helps prep and prime the eyelid, it ensures it doesn't budge the entire day. It retails for $45.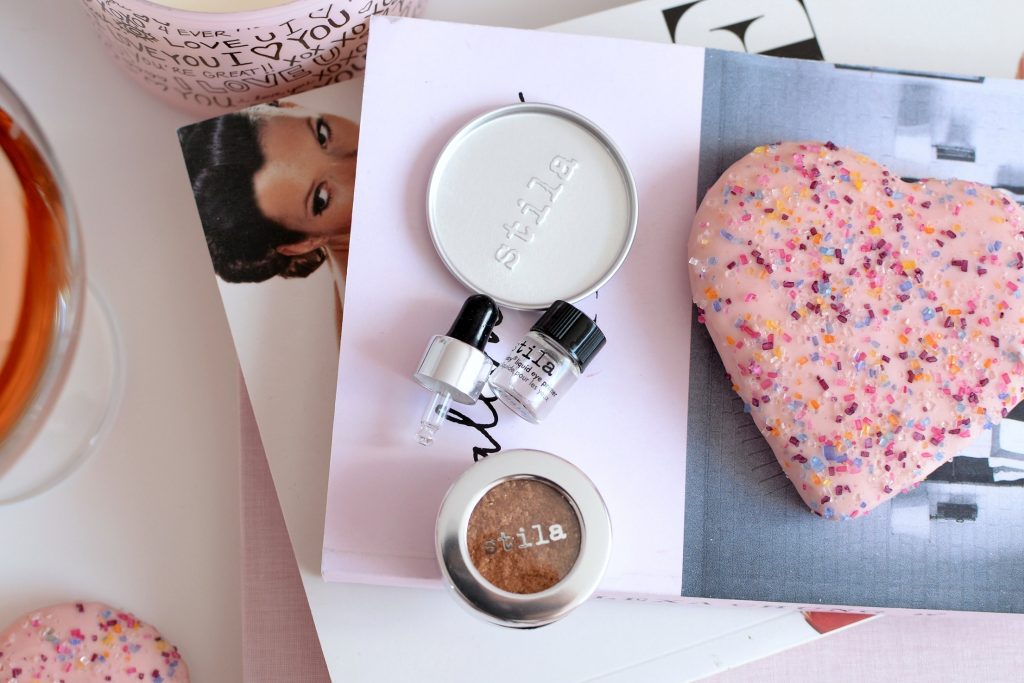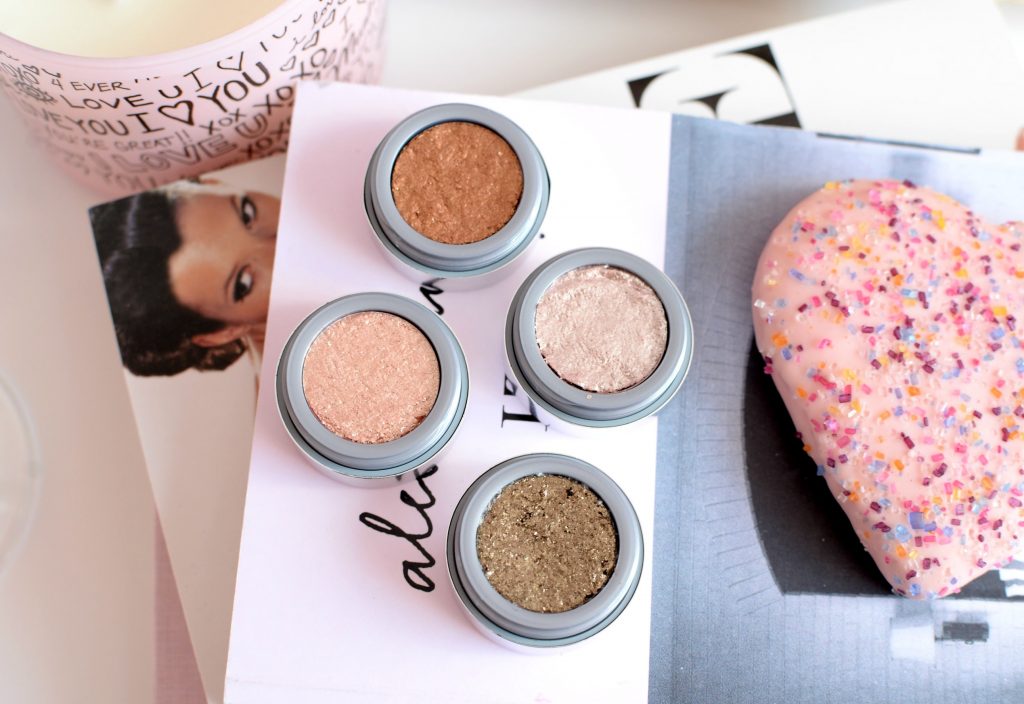 Stila Magnificent Metals Foil Finish Eye Shadow in Comex Copper, Kitten, Metallic Dusty Roes and Vintage Black Gold.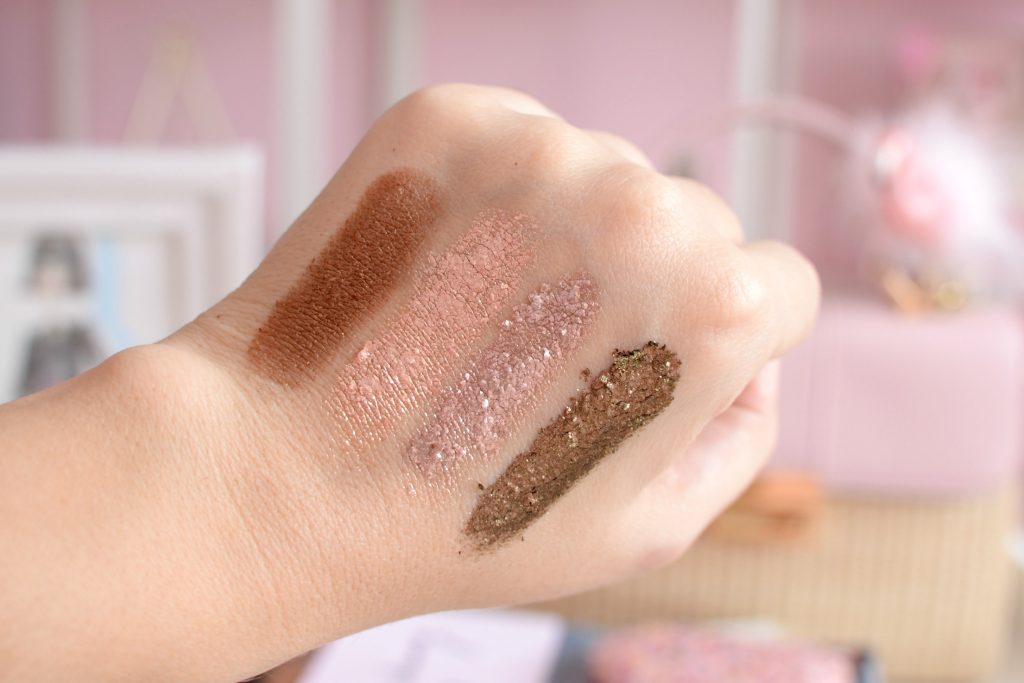 On days when I want my eyes to really sparkle, I've been reaching for the Givenchy Khôl Couture Waterproof Eyeliner in Light Gold. It's honestly the perfect shade to place on the inner corner of the eyes, or even along the lower lash line to really make the eyes pop. Its retractable, ultra-fine tip design allows me to define and highlight my look with precision and ease. Its rich and creamy, ultra-smooth texture glides across the skin with ease, creating a perfectly flawless and even coverage in a single stroke. It helps to awaken and widen the eyes thanks to its pearly champagne glow. It stays put the entire day without budging or smudging. It retails for $31.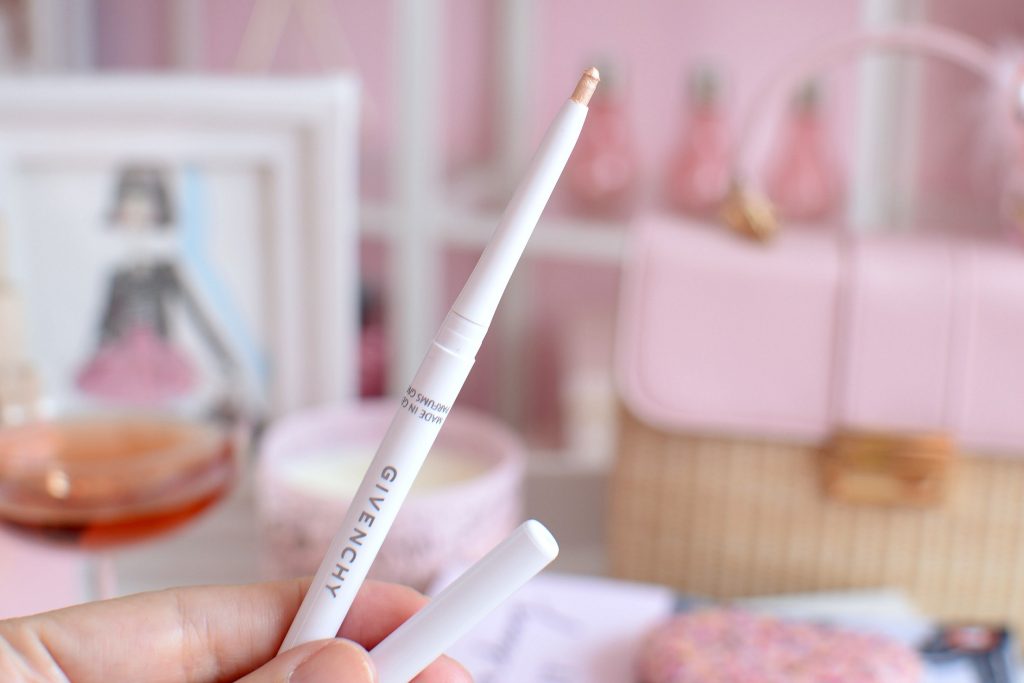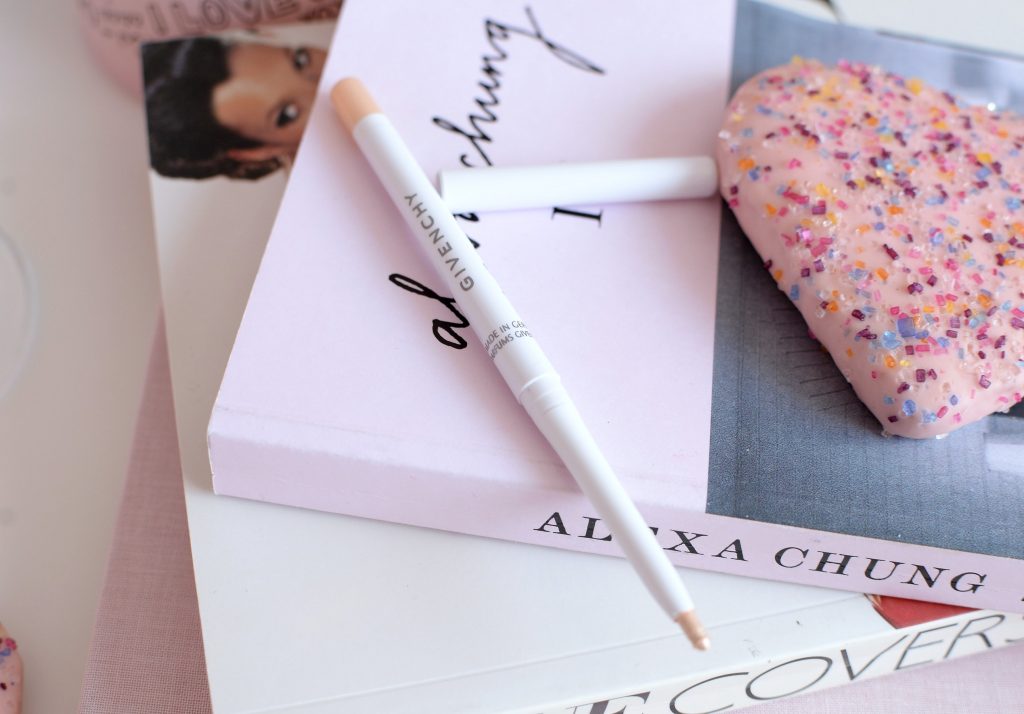 For mascara, Avon True Color Supershock Volumizing Mascara has been my go-to. For such an inexpensive product, it actually has a fairly unique formula. It contains microfibers that expand and plump up your lashes for mega volume. Its flexible bristles coat each lash with intensely black pigments, even those hard to reach and tiny bottom lashes. It also helps to separate and lengthen, without looking clumpy or spider-like. You can effortlessly achieve thick, lustrous, bold lashes in a single coat. Intensify your look by adding a second layer without having the fear of them looking stiff and unnatural. Although it doesn't claim to be waterproof, I had no problem getting 10+ hours of wear time without it smudging or flaking. It retails for $10.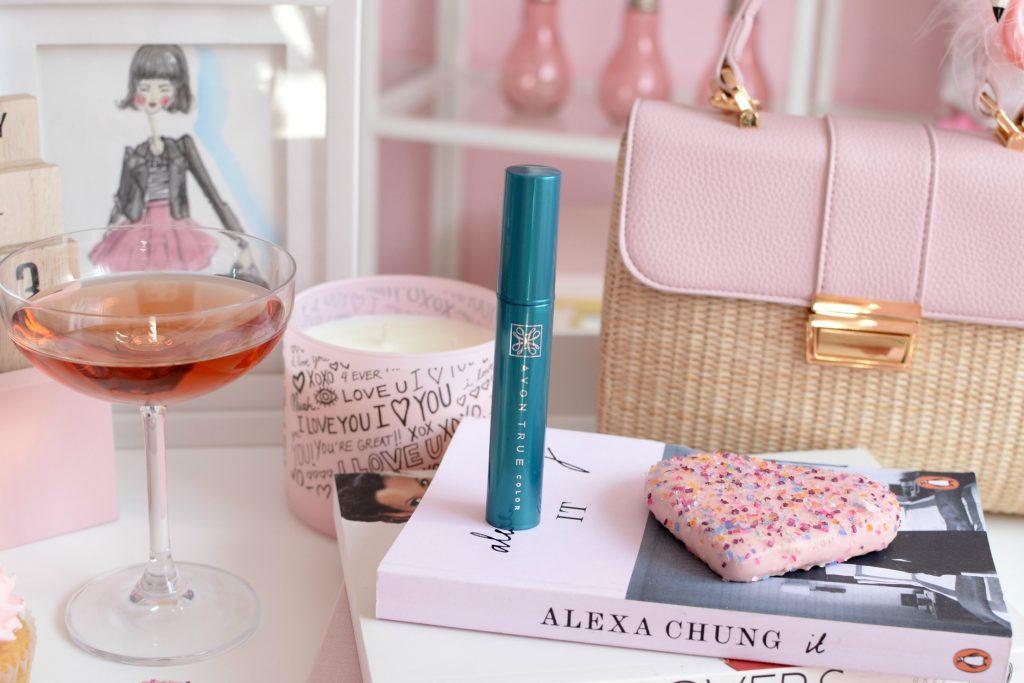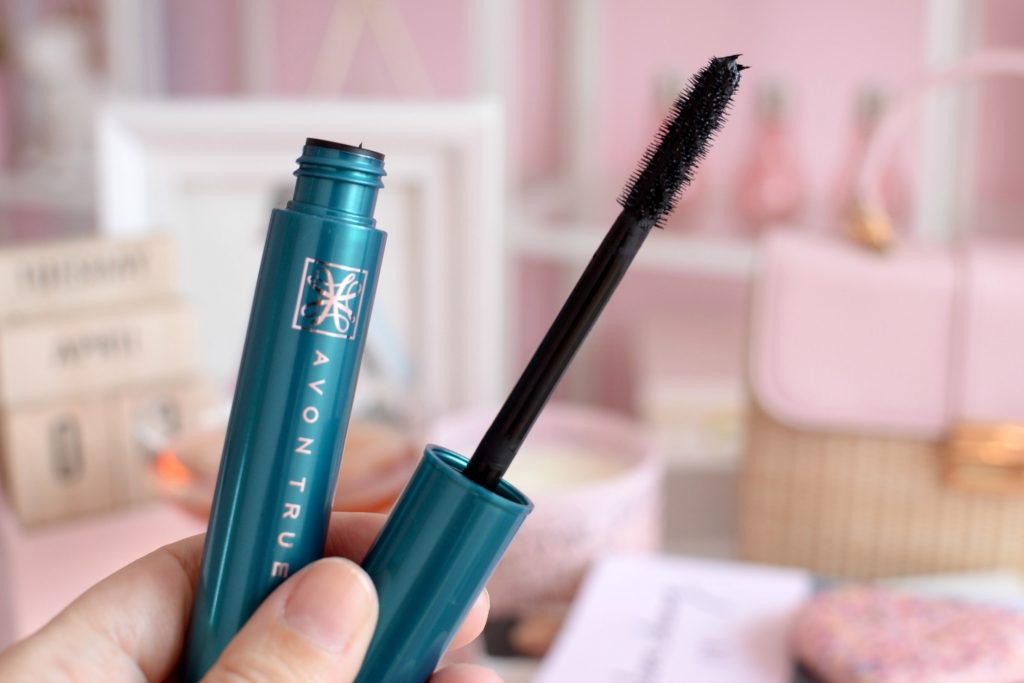 I tried a new concealer this month, a product I haven't tested in awhile. The new Dermablend Quick-Fix Concealer is a full coverage, stick concealer that helps conceal blemishes, dark undereye circles and even deep-set scars. If you're familiar with Dermablend at all, you know it's a high-performance brand, meaning each product is designed and created with intense pigments to ensure a flawless and full-coverage look. This concealer of course is saturated with pigments allowing you to achieve a full-on glam look with the tiniest amount. Its rich and creamy formula glides onto the skin with ease for a smooth and naturally flawless finish without settling into fine lines and wrinkles. I was able to hide current breakouts and hyperpigmentation without feeling like I was wearing a ton of product. It's lightweight, breathable and doesn't clog pores. It's also transfer resistant, waterproof and smudge-proof. It wears beautifully for the entire day without breaking down or separating. It retails for $27.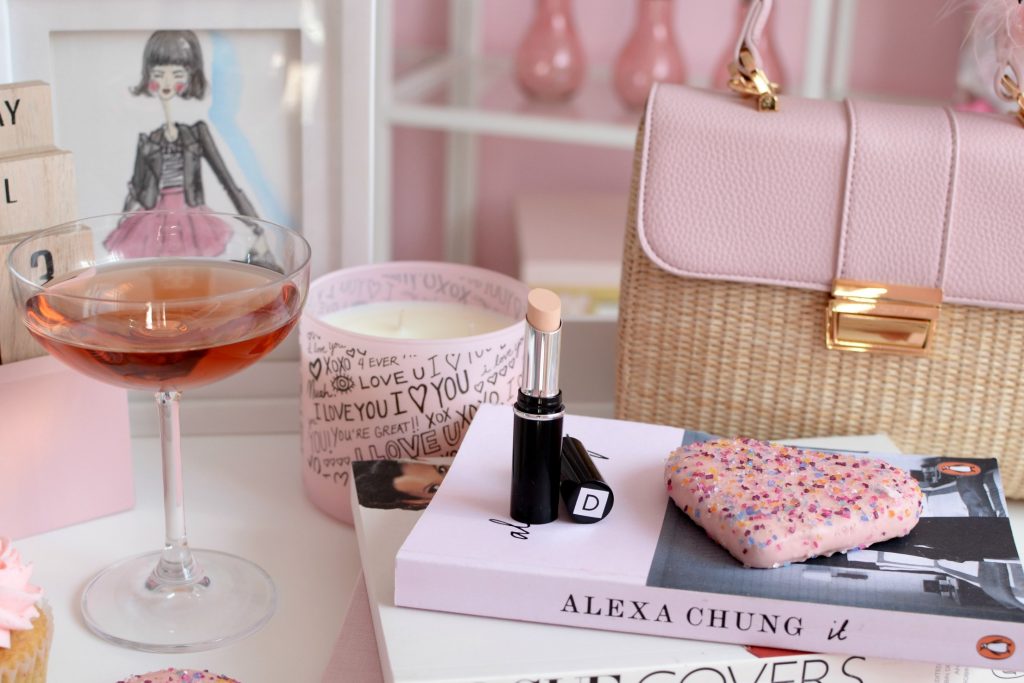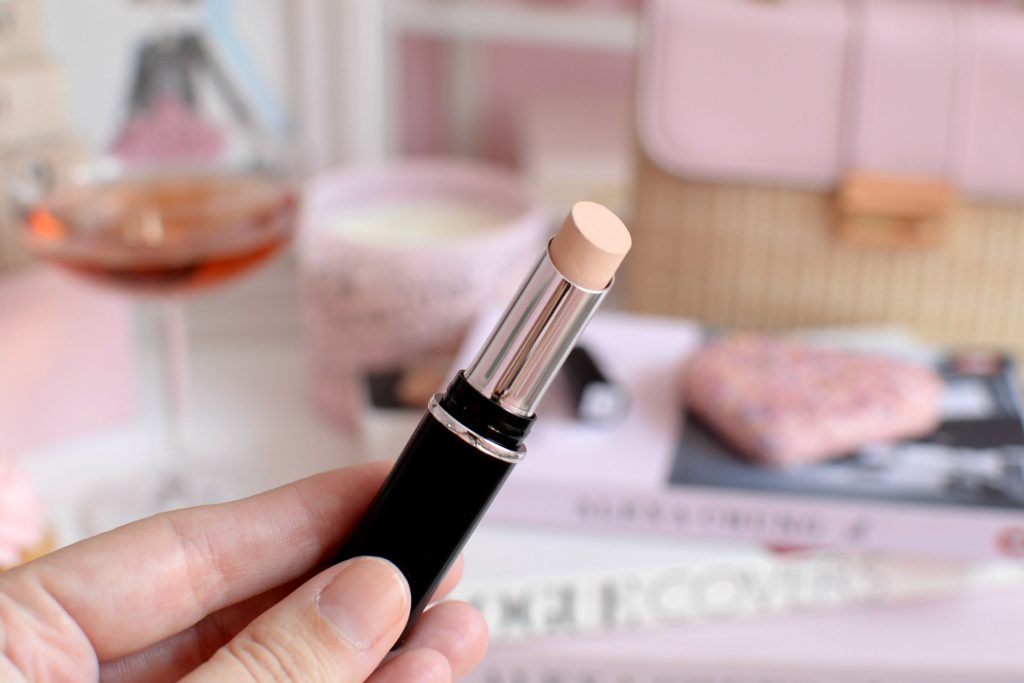 In the dead of winter, my skin tends to be dry, dehydrated and dull. As much as I rely on serums, moisturizers and skin treatments, an antioxidant cleanser can also do wonders on the skin. Ole Henriksen The Clean Truth Foaming Cleanser is a brightening foaming cleanser that's formulated with African red tea extract and vitamin C to help purify, hydrate and revitalize the skin. Immediately after adding a tiny amount of water, this frothy cleanser turns into a rich and creamy lather that gently removes daily grime, makeup, oil and impurities without stripping the skin of its natural oils. Its delightful scent awakens the senses in the morning and leaves your skin healthy and glowing. It helps to refresh dry skin and leave it incredibly soft, supple and youthful. It retails for $38.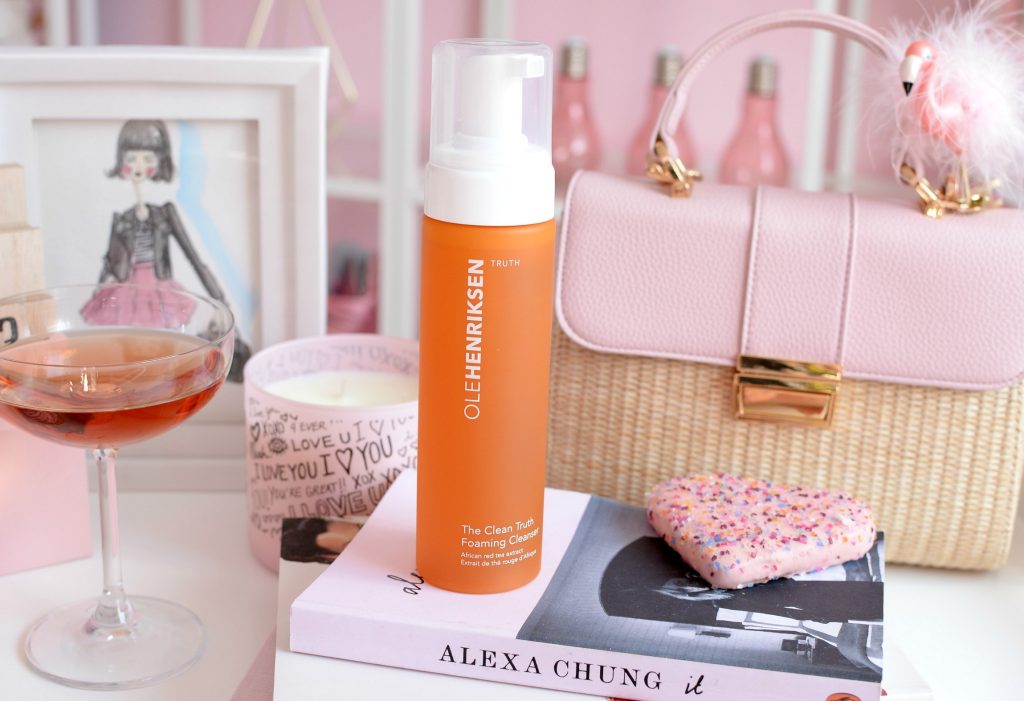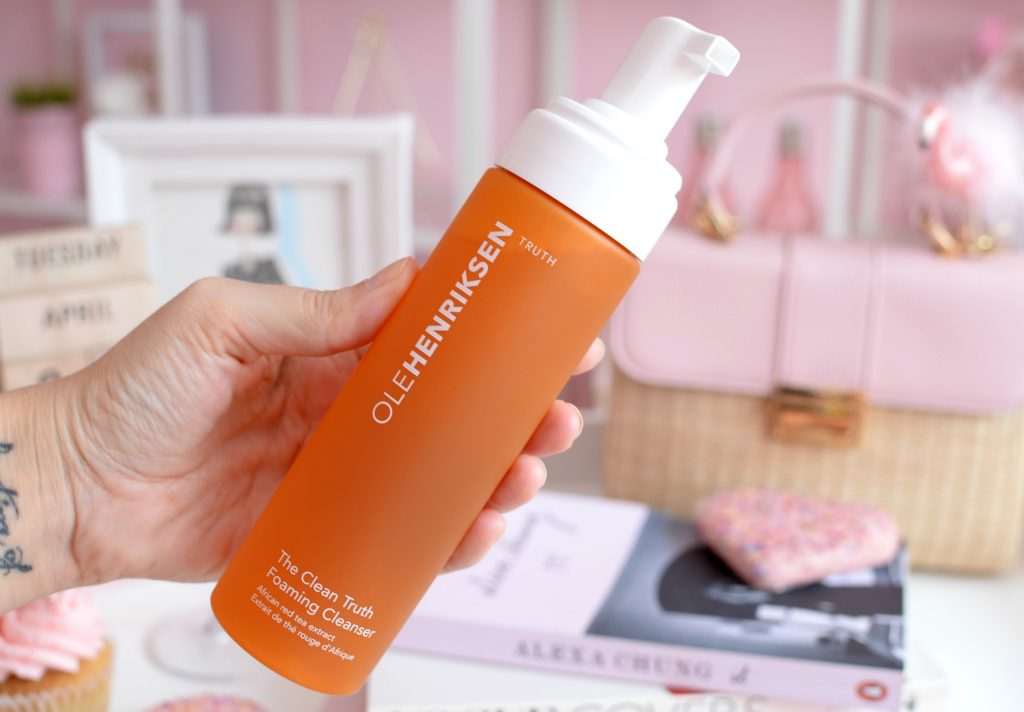 I treated myself to a Lancôme Génifique Youth Activating Second Skin Mask and let me just tell you, it was pretty magical. It contains a half bottle of the brand's famous Génifique serum to provide 7 days of radiant skin in just 20 minutes. Its unique texture adheres to the contours of your face, allowing every single drop of product to fully absorb and deeply penetrate into the skin. It instantly hydrates and moisturizes, while slightly plumping and smoothing the skin. Immediately afterwards, my skin was left looking more rested, supple and youthful. Although it comes with an expensive price tag, $110 for a pack of 6, it's just as indulging as an expensive facial at the spa. I honestly couldn't believe how brighter, healthier and hydrated my skin looked.