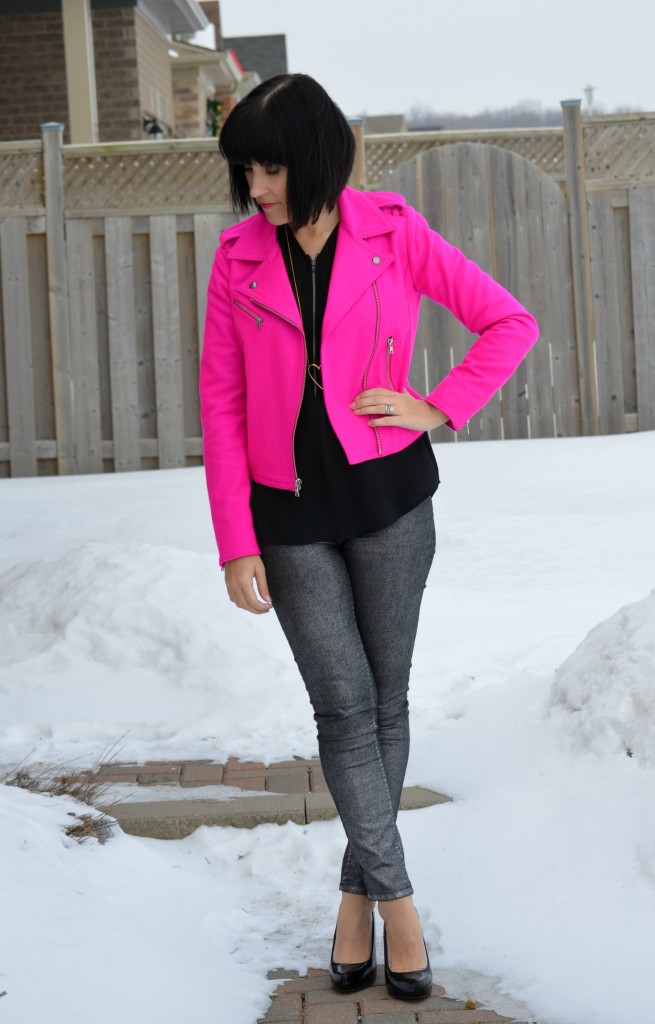 Lancôme celebrated International Women's Day by giving out thousands of roses to the beautiful ladies of Toronto, Montreal and Vancouver. It brought smiles to thousands of Canadian women and celebrated the joys of being female. For the beautiful ladies of Toronto, 20 randomly selected girls were given white roses instead of pink roses which meant they got to bring their favourite female in their life to an exclusive dinner held at the oh so chic Chase Restaurant in downtown Toronto that evening.
Lancôme was kind enough to invite me, along with a few other fellow bloggers and their favourite female to the dinner also. It was an amazing evening with 60 beautiful ladies, enjoying pink wine, yummy food and the best company a girl could ask for (I brought my sister-in-law Angie).
Top- Smart Set
Jacket- The Gap
Necklace- c/o Jules Smith
Pants- Forever 21
Shoes- Spring
Scroll to the bottom to see a fun video of the day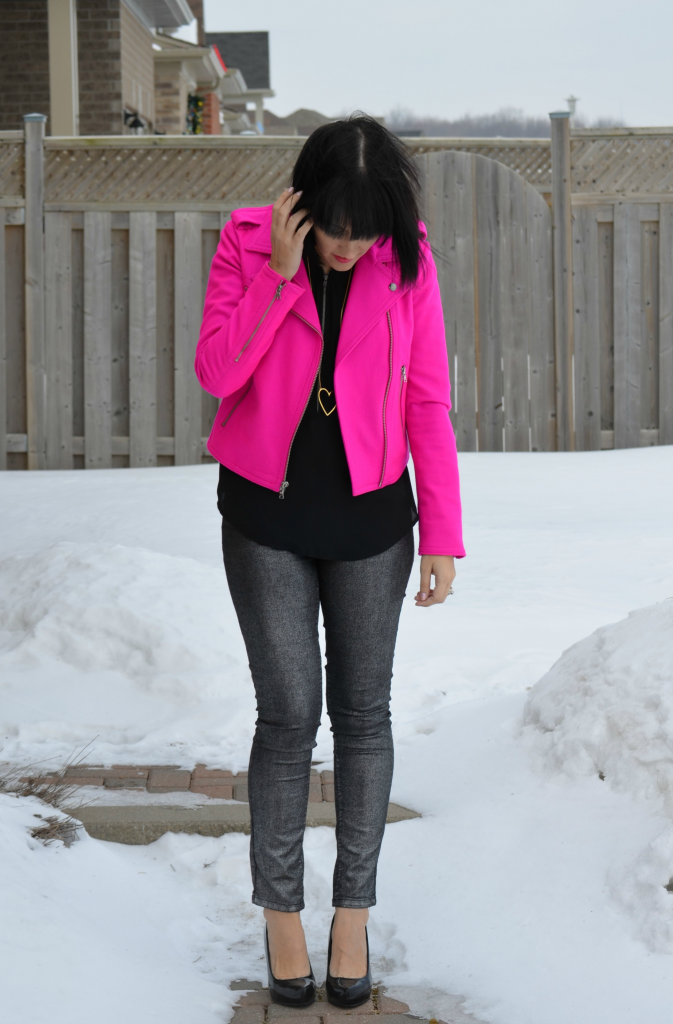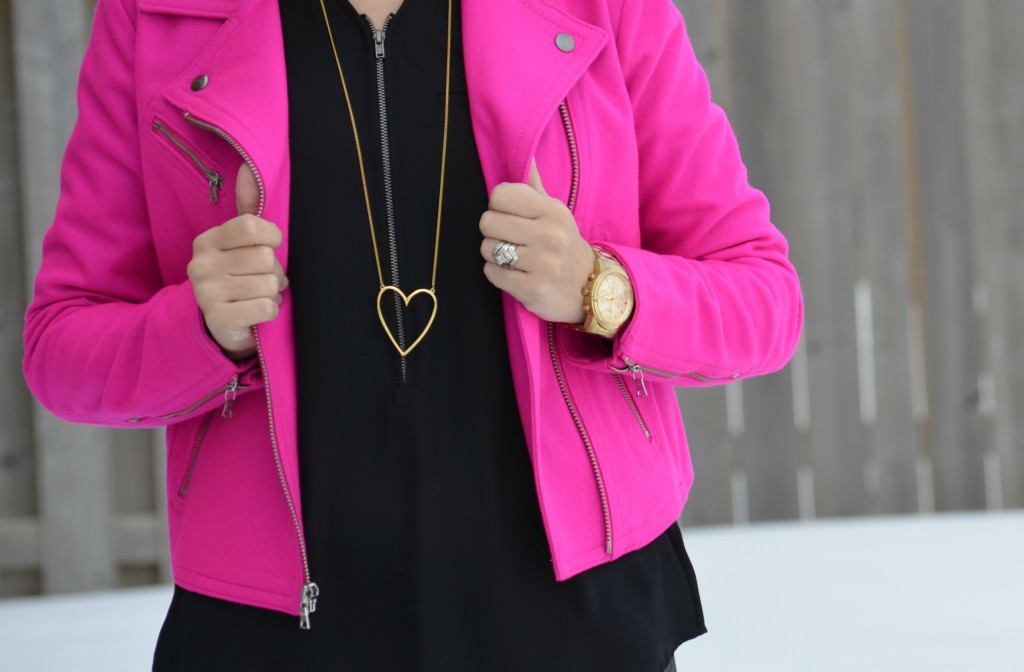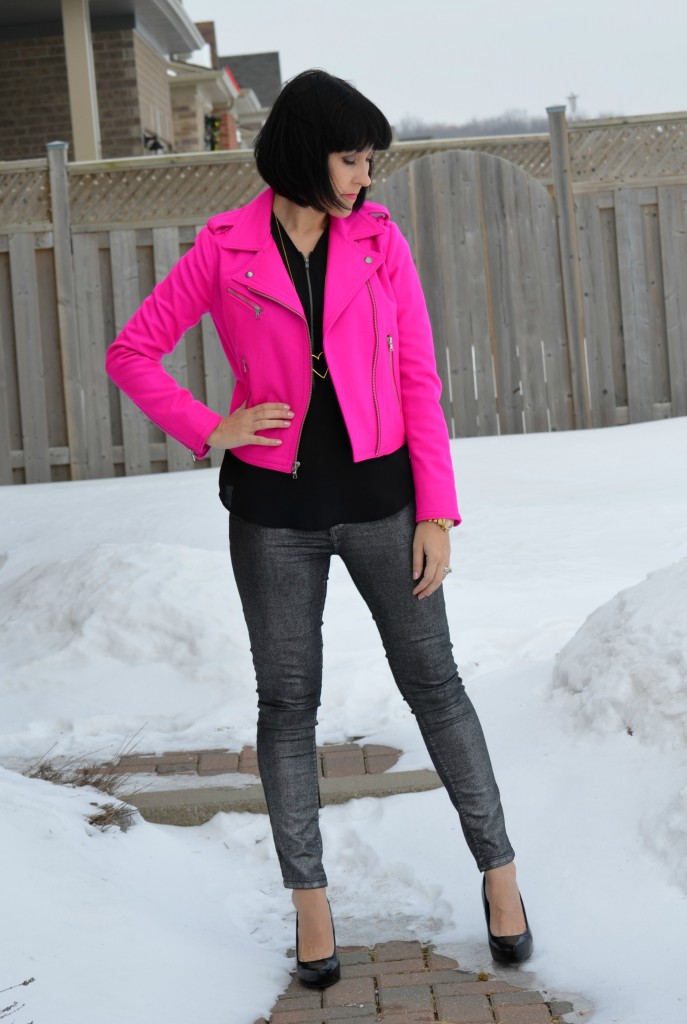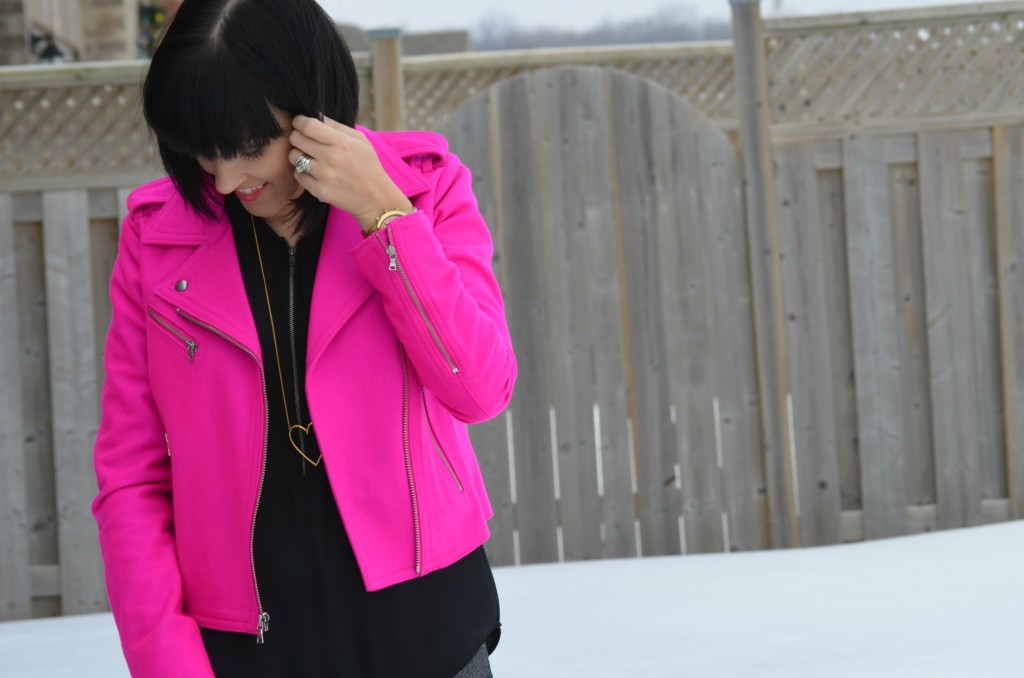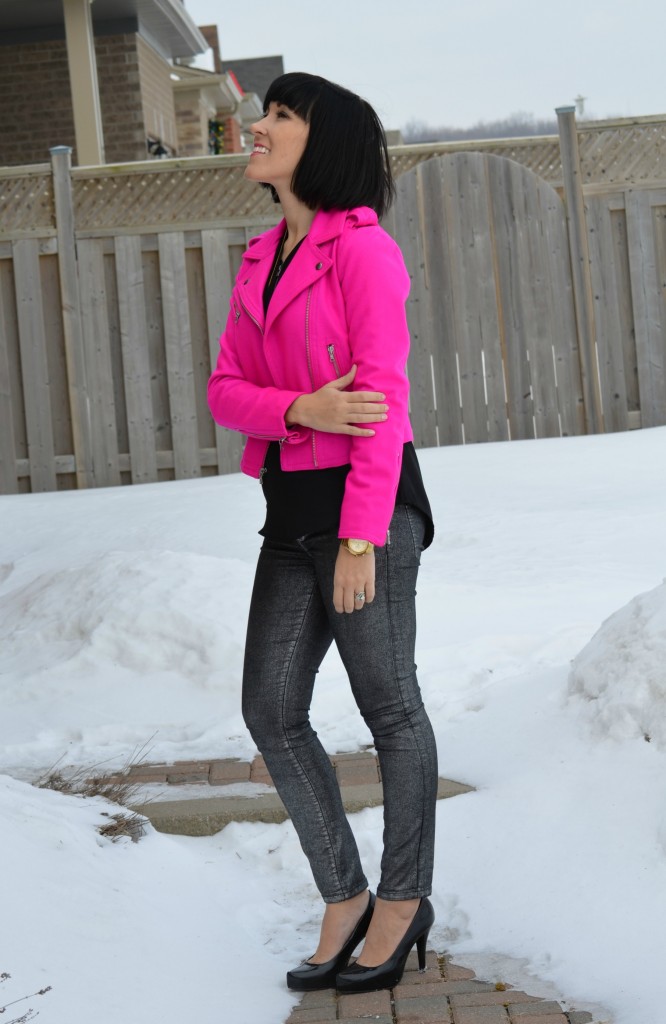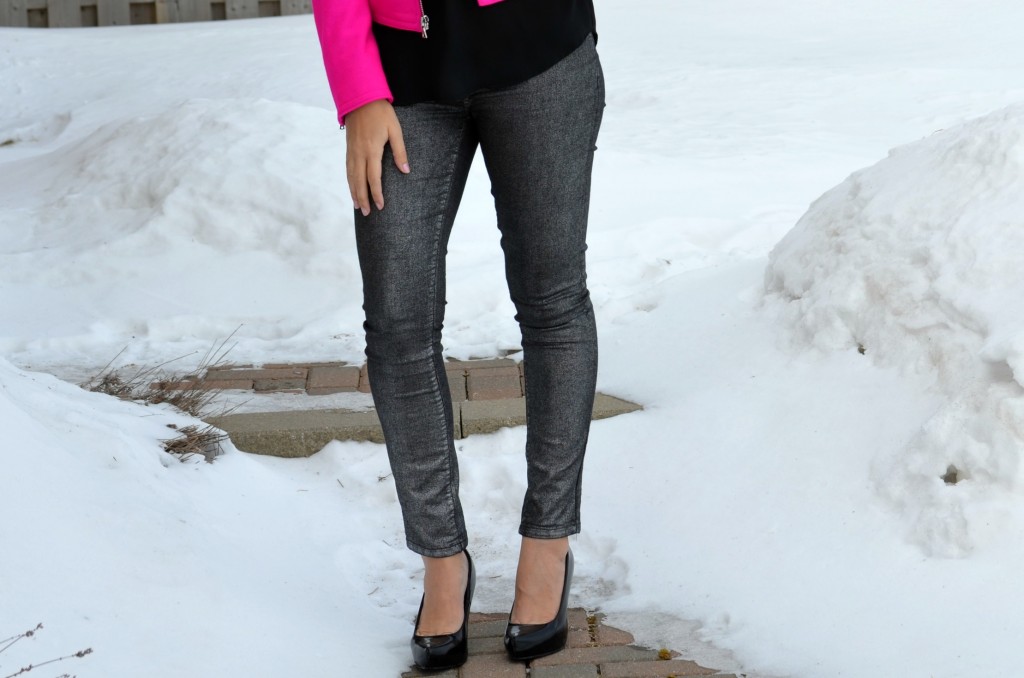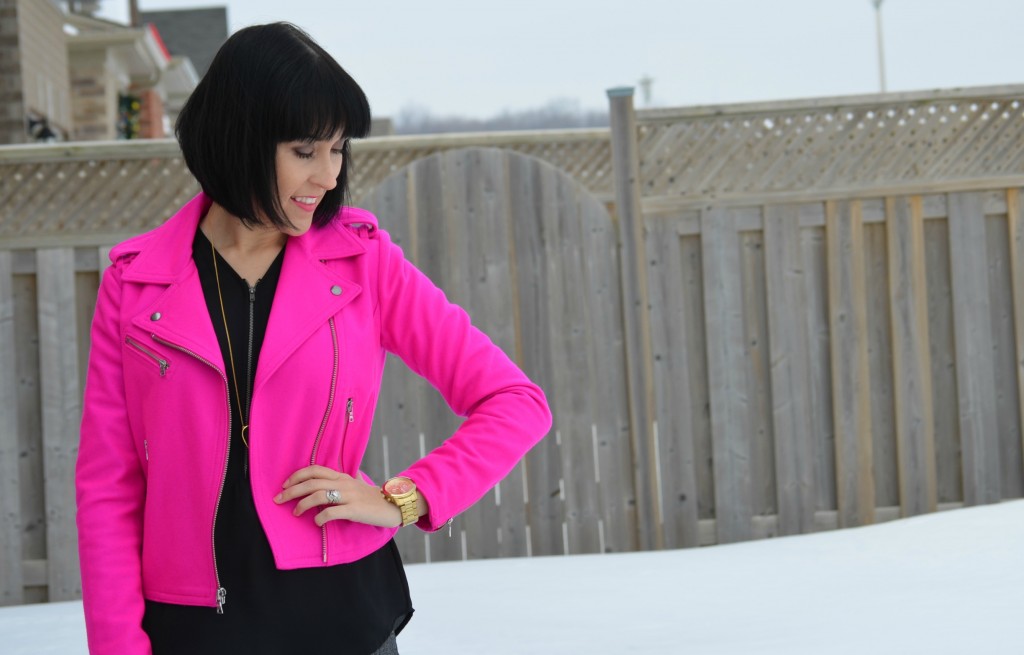 Lancôme capture the entire day on tape, look closely, you might see a familiar face (just look for the bright pink jacket)!
https://youtu.be/rBZDDZ4imB8