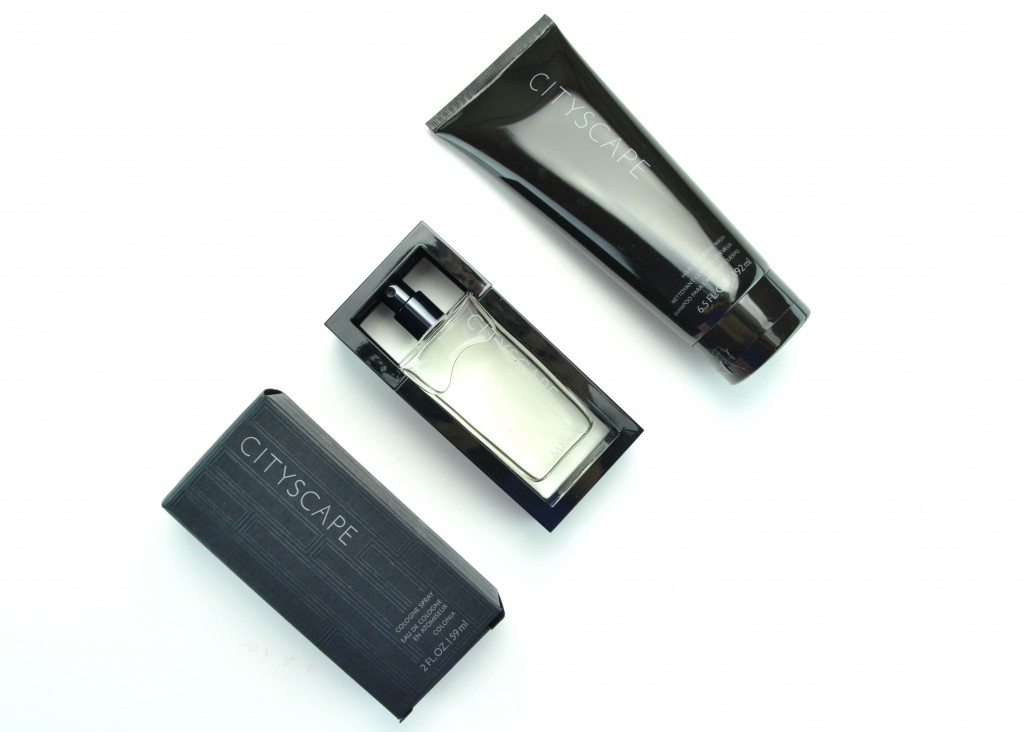 Inspired by exciting skylines
I might be a little bias, but I think Derek has impeccable personal style that's never pretentious. He seeks the best out of everything, is one of the hardest working and most loving person I know, and he expects the same thing in return. He sets high goals, has even higher expectations, but still enjoys the little things in life. Because of his high standards he expects nothing less from his cologne. The new Mary Kay Cityscape Cologne Spray is designed for exactly this type of man. It's a flawless new scent that's inspired by some of the most elegant and exciting skylines from around the world. It allows you to take chances and experience new changes with a simple sophistication.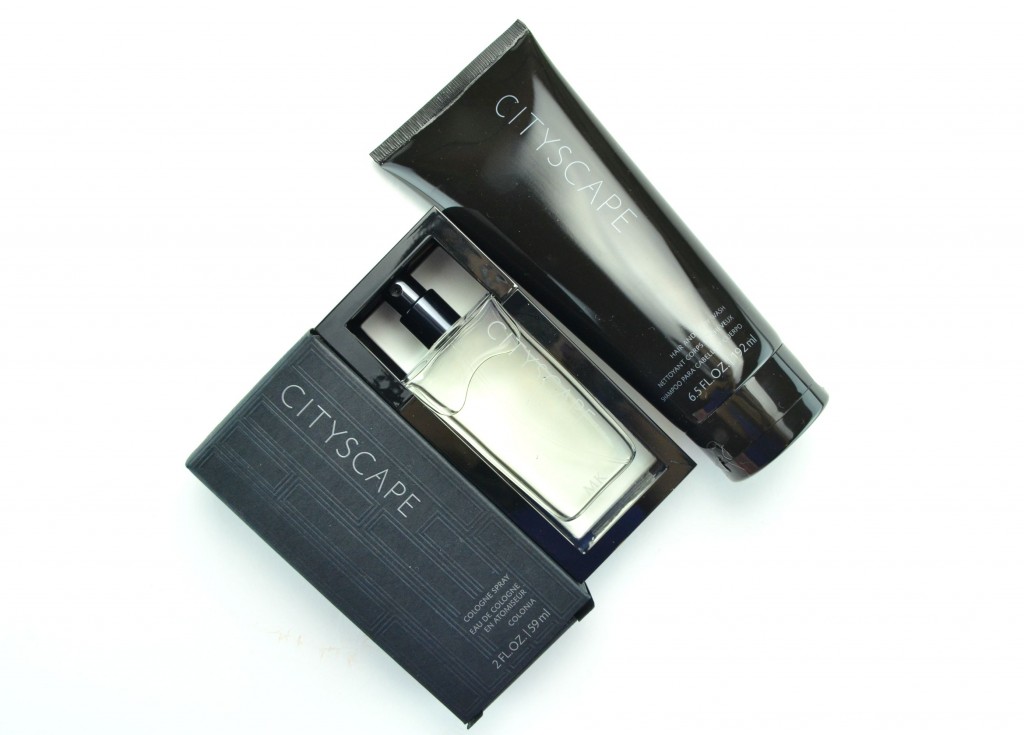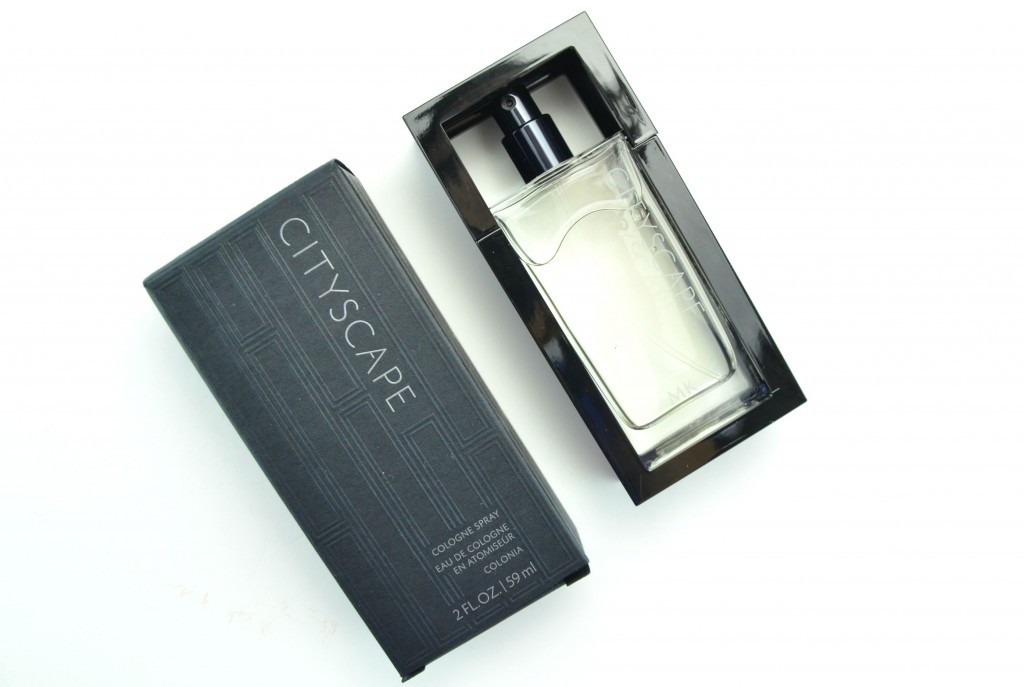 Mary Kay Cityscape Cologne Spray comes housed in an unusual, yet modern sleek design with top notes of Italian Bergamot, French Lavender and Pepper, middle notes of Whiskey Barrel Accord, Orange Flower and Geranium Oil and base notes of Cedarwood, Sandalwood, Patchouli Oil, Vetiver, Amber and Mediterranean Rockrose to give it a refined, masculine scent that speaks to a man's senses. It has an elegant and sophistication to it, yet still stays youthful, trendy and fashionable.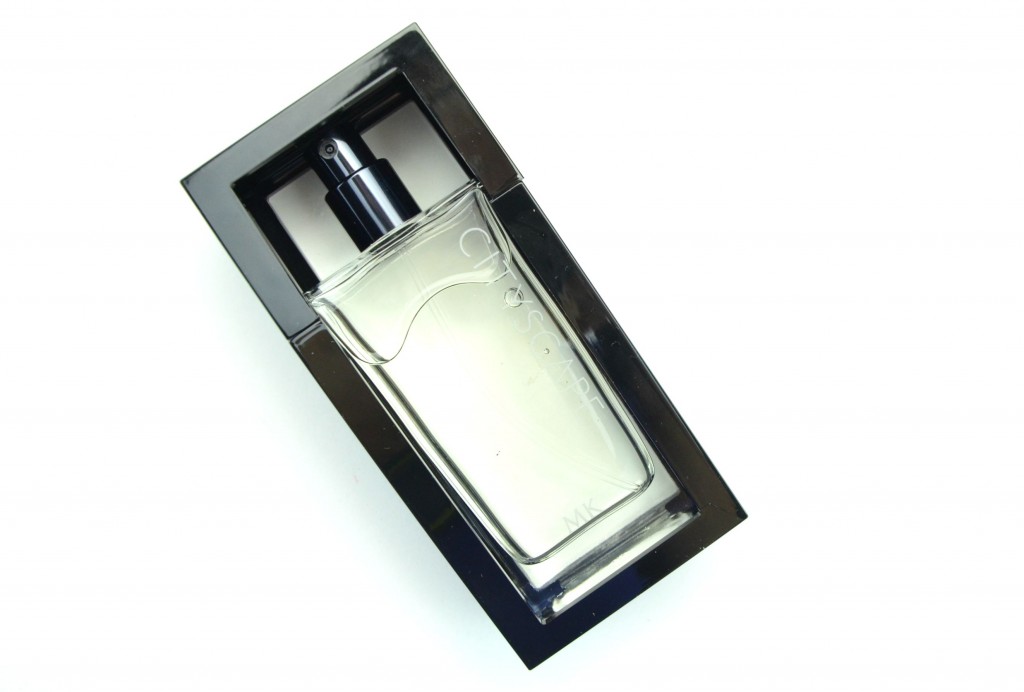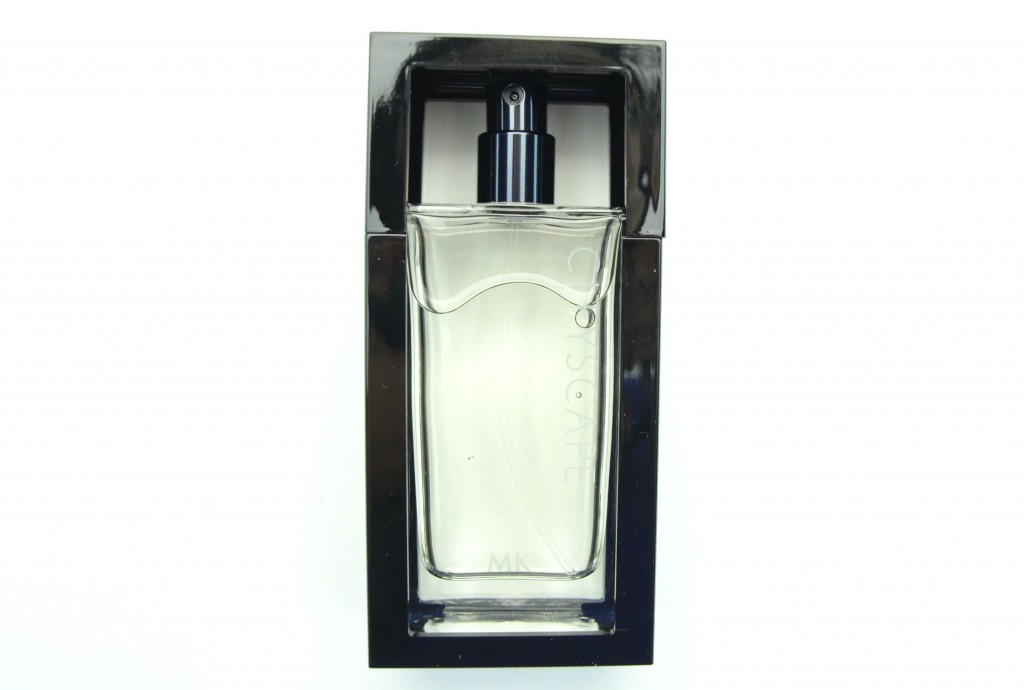 Mary Kay Cityscape Cologne Spray is an exhilarating and masculine scent with a bright, citrusy twist. It's initially quite sweet due to the Bergamot and Orange Flower, but as it starts to dry, it turns into a sophisticated, mature, non-artificial whiskey aroma. It instantly adds warmth to leave you feeling extremely confident and incredibly sexy. It's offset with a lighter scent of rich and creamy woody notes that helps to ground the fragrance. This slightly erotic, sensual and stimulating new cologne has the perfect blend of both floral, fruity and woody scent that's quite enjoyable all year round. It retails for $52 for 59ml.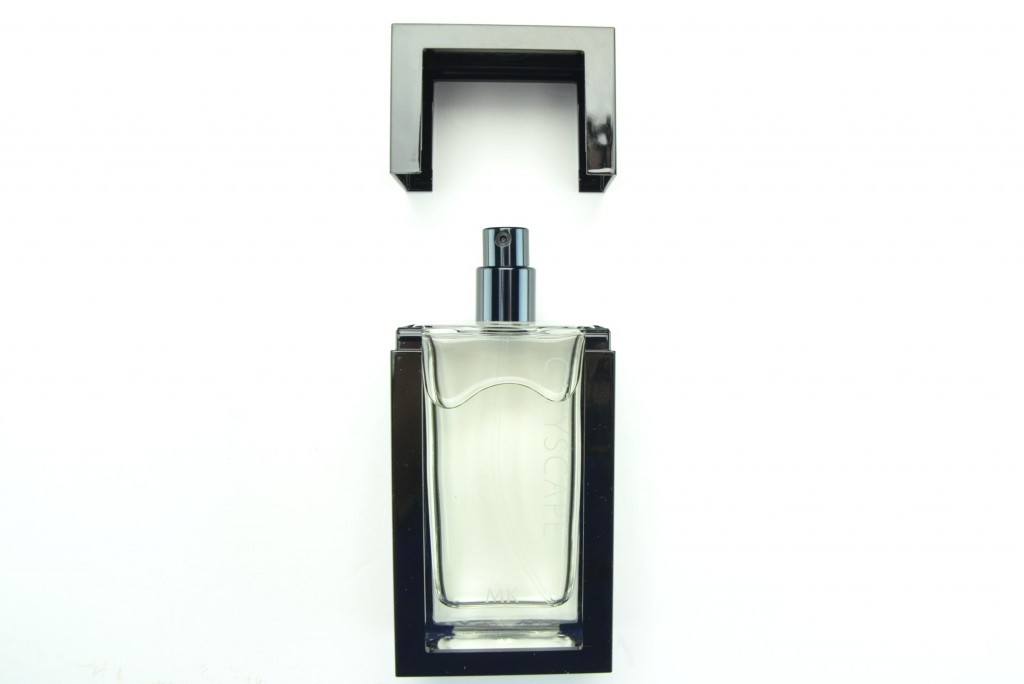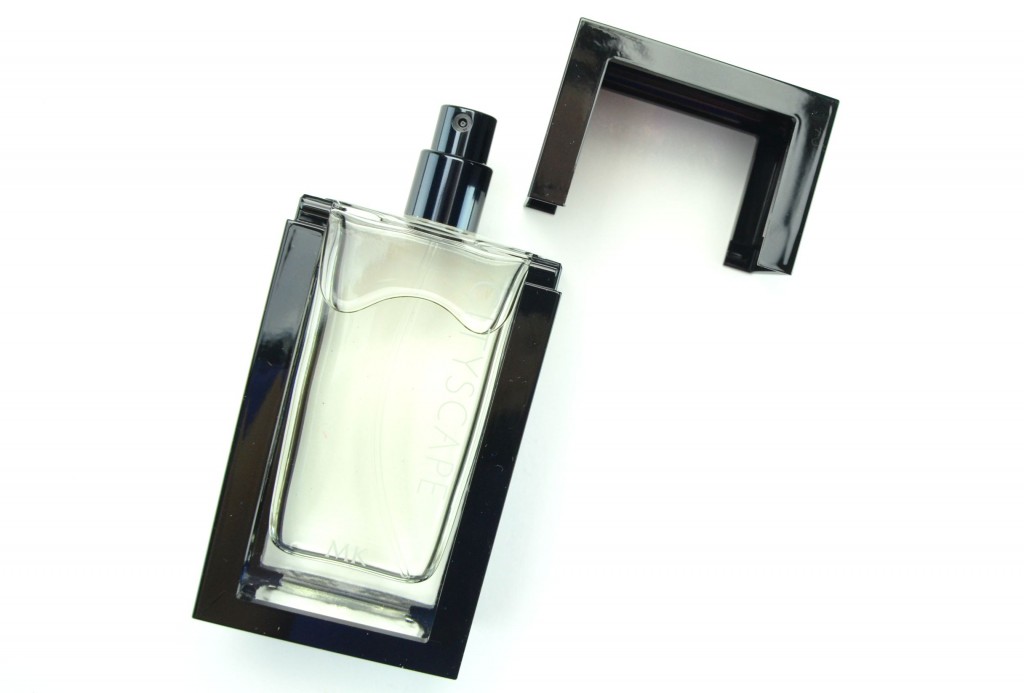 Mary Kay Cityscape Hair and Body Wash is perfect for those guys always in a hurry or don't want to fuss with more than one product in the shower. Us girls cringe at 2-in-1 products, but the guys seem to love it. It helps give them an invigorating rush after every use. It's formulated to leave both their hair and body feeling refreshed and hydrated, from head to toe. It provides a gentle, yet deep clean, that washes clean away. It lathers quite well to easily wash away dirt, oil and grime, to leave hair more manageable and skin incredibly soft, smooth and comfortable. It's an excellent way to recharge and get back to conquering the world. It's even perfect for a post-work out clean. It retails for $22 for 192ml.