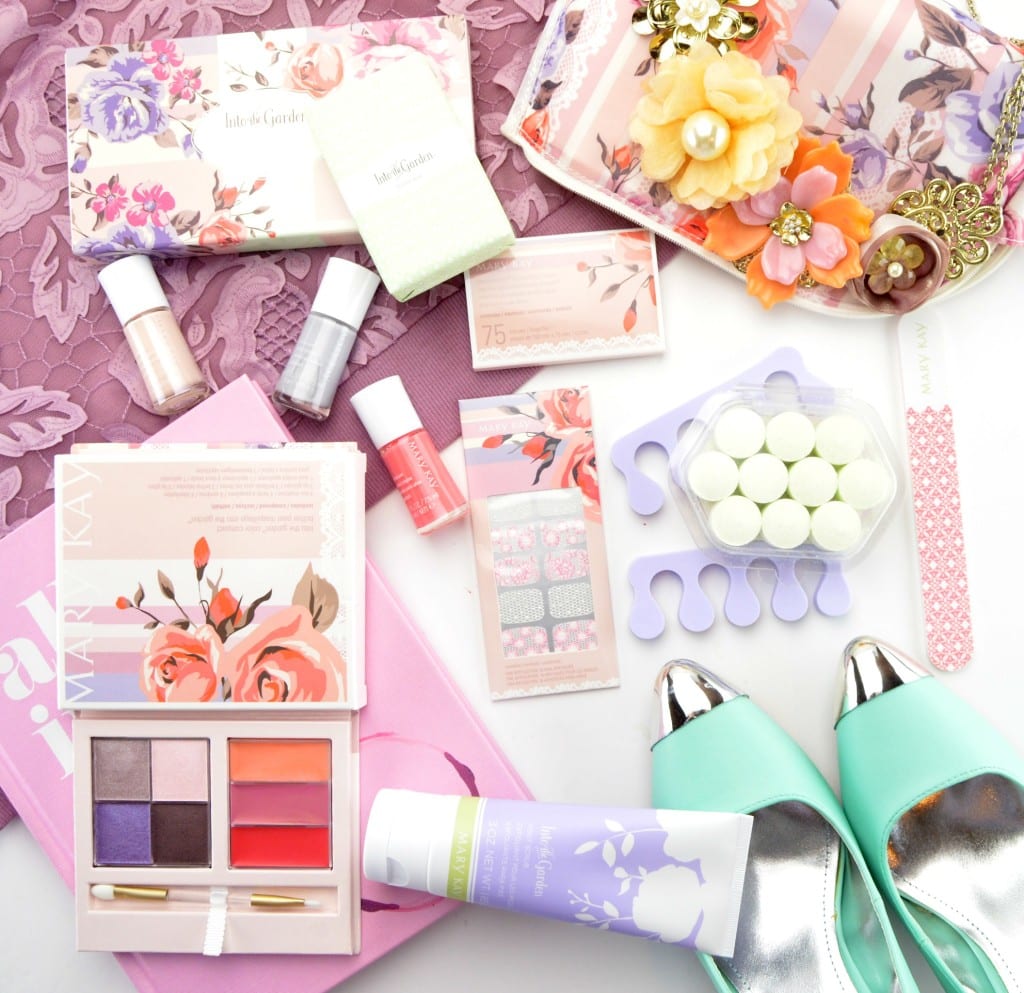 If you follow me on social media, you may have remembered a few weekends ago, I got dressed up in my Sunday best to attend a bridal shower honoring the new Mary Kay Into The Garden collection. Not only did I get a sneak peek at this stunning new collection, I got to spend the afternoon with my amazing hair stylist and lovely friend of almost 17 years. We spent the afternoon mingling with bloggers, munching on delicious treats, playing with gorgeous makeup and even creating and designing our very own floral arrangements.
Mary Kay Into The Garden Collection will help you embrace warmer days to come with its soft and romantic shades inspired by the highly admired fashion designer, Patricia Bonaldi. This irresistible makeup collection is also created in partnership with beauty expertise of Mary Kay Global Makeup Artist, Sebastian Correa, and features a lip and eye colour compact, blotting papers, soap set, nail laquers, nail appliques, pedicure set and even a free cosmetic bag when you spend $60 or more on this limited edition collection. This beautiful collection will leave both your body and your face ready for spring.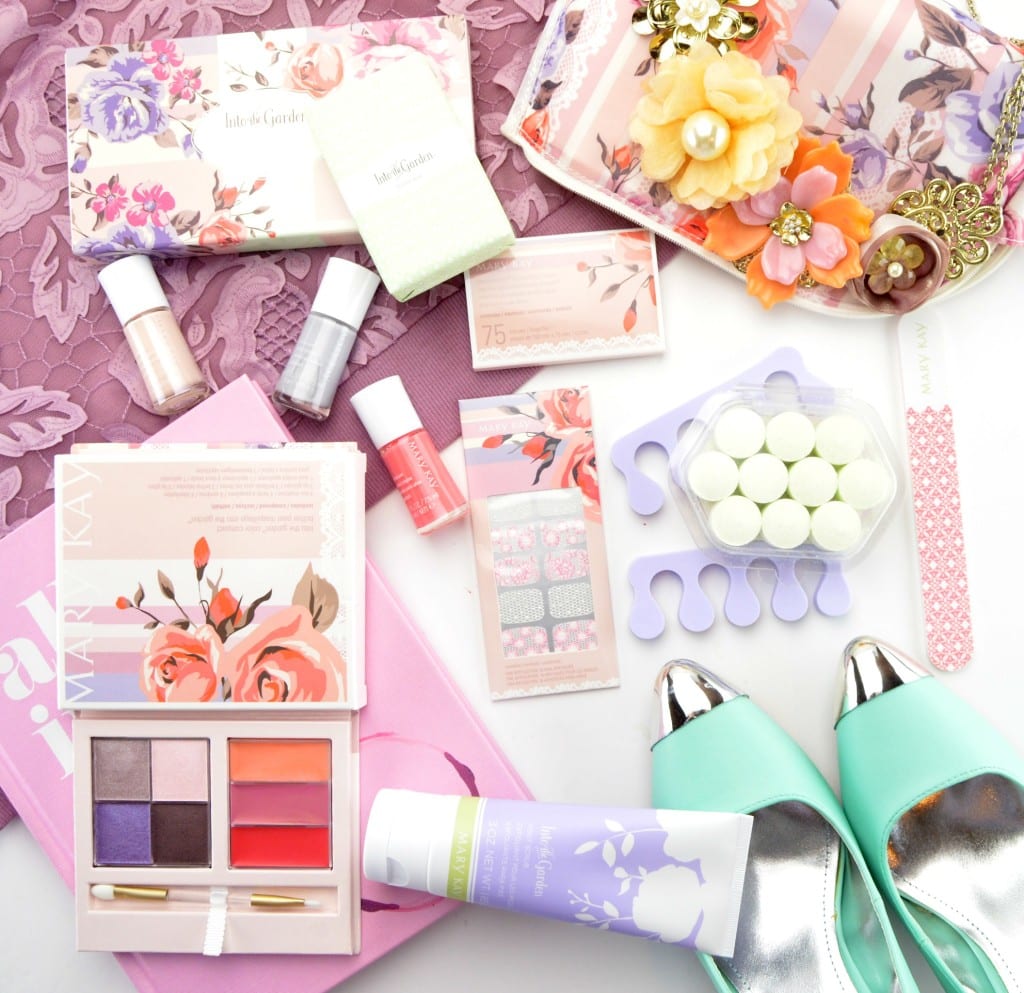 Mary Kay Limited Edition Into The Garden Lip & Eye Color Compact comes beautifully designed in a floral cardboard compact and features 4 flattering eyeshadows, 3 incredibly glossy lip glosses and a dual-end applicator for easy application. This compact is not only purse and travel friendly, it has everything you need to create a wide assortment of soft and romantic looks this spring. Although the shadows do produce a tiny bit of fallout, each shade is incredibly rich, soft and creamy and has a lovely shimmery finish. It comes with a natural taupe, a lovely light pink, a stunning violet and a rich plum-ish brown. The lip glosses are on the sheerer side of things, yet provide a slightly pop of glossy colour to the lips that helps to keep them healthy, shiny and plump. It comes with a nude, pink and coral that looks amazing on all skin tones. It retails for $45.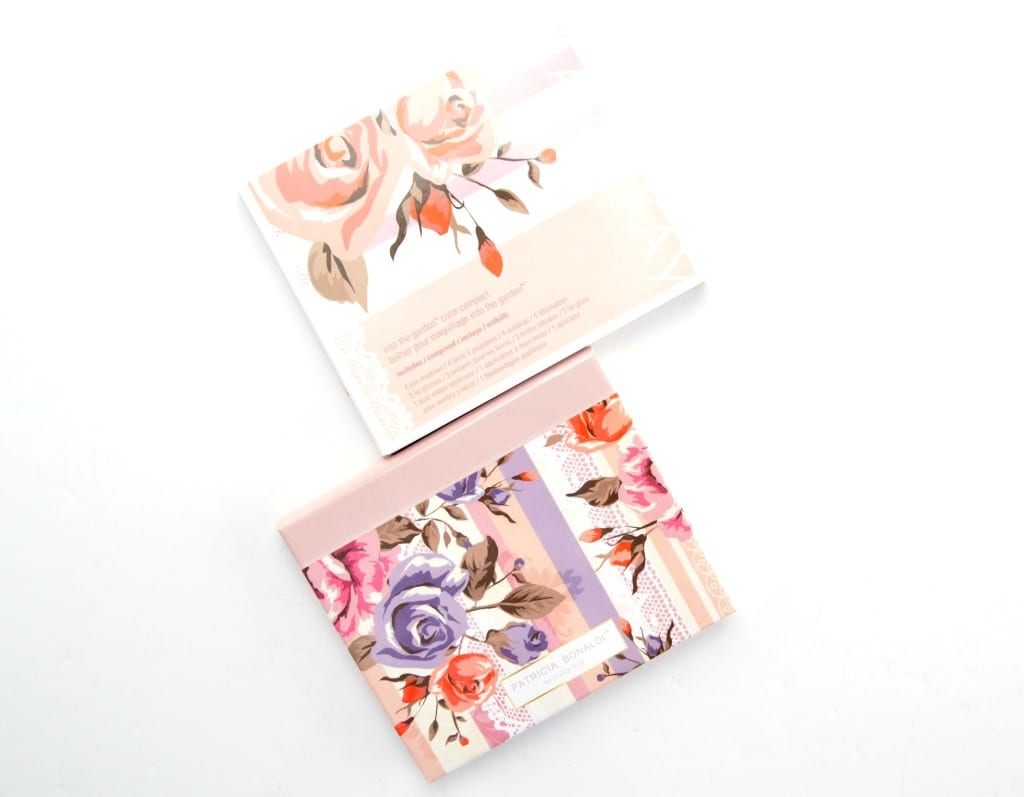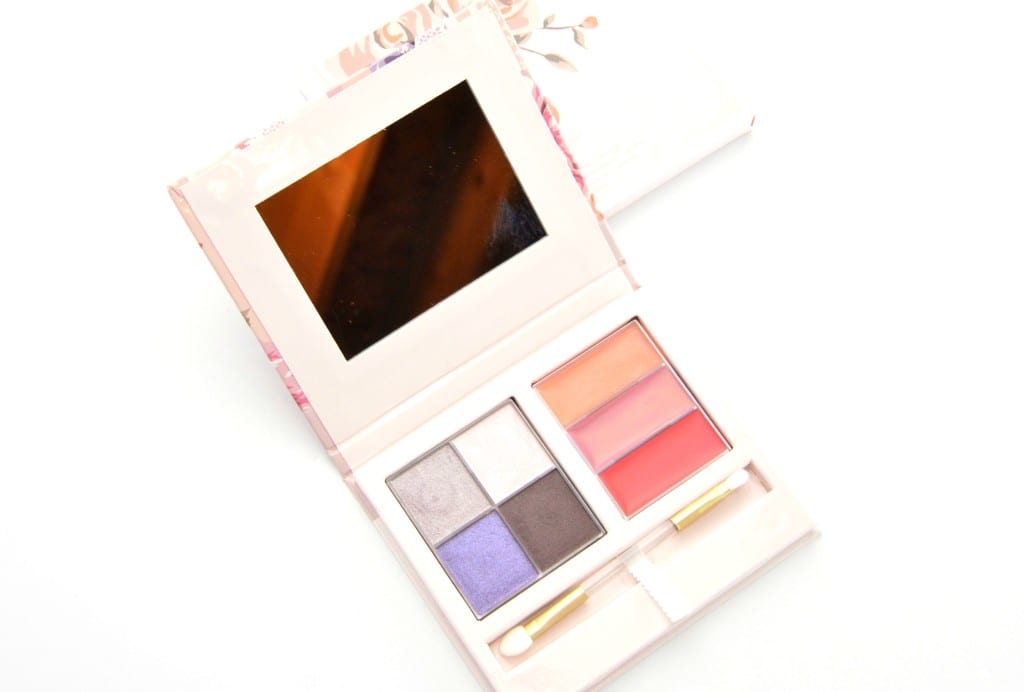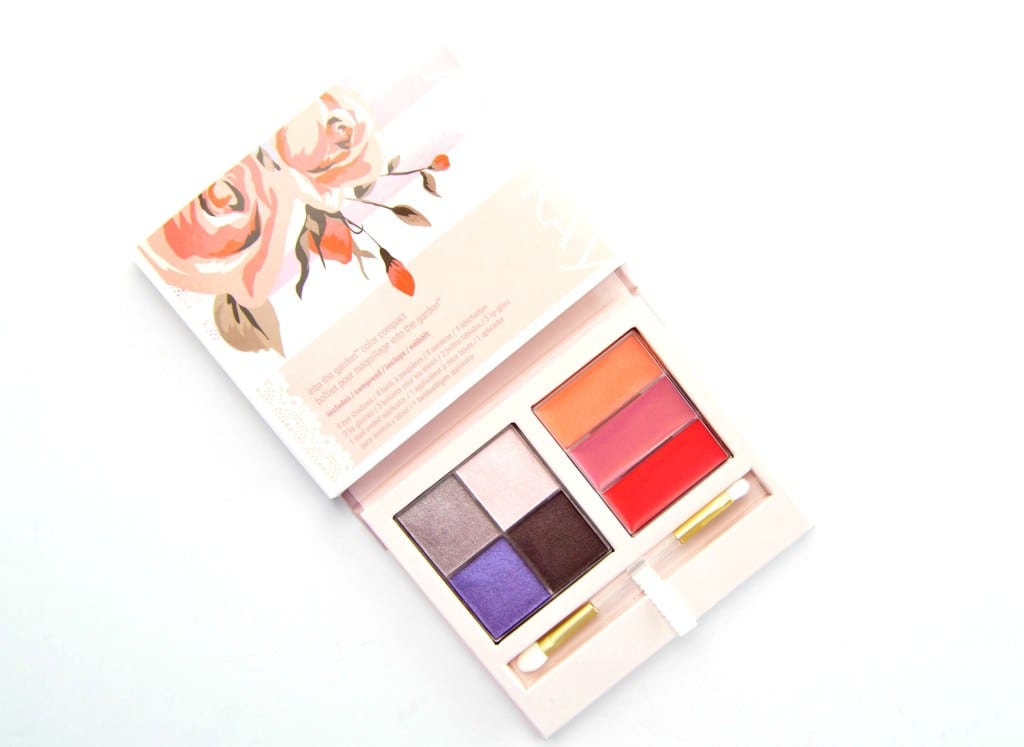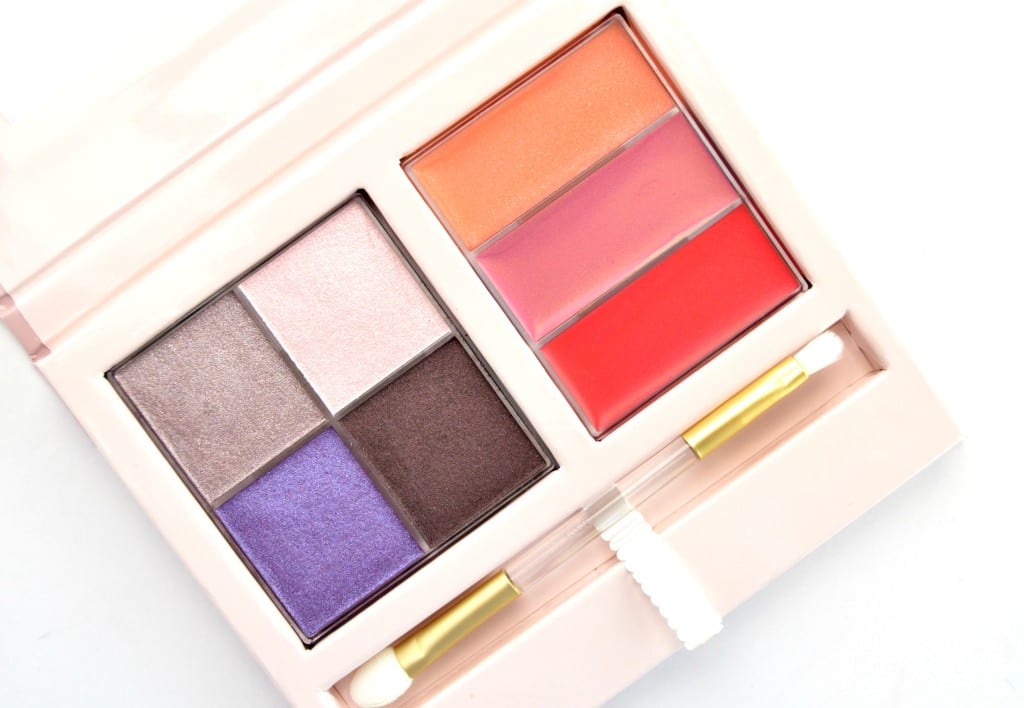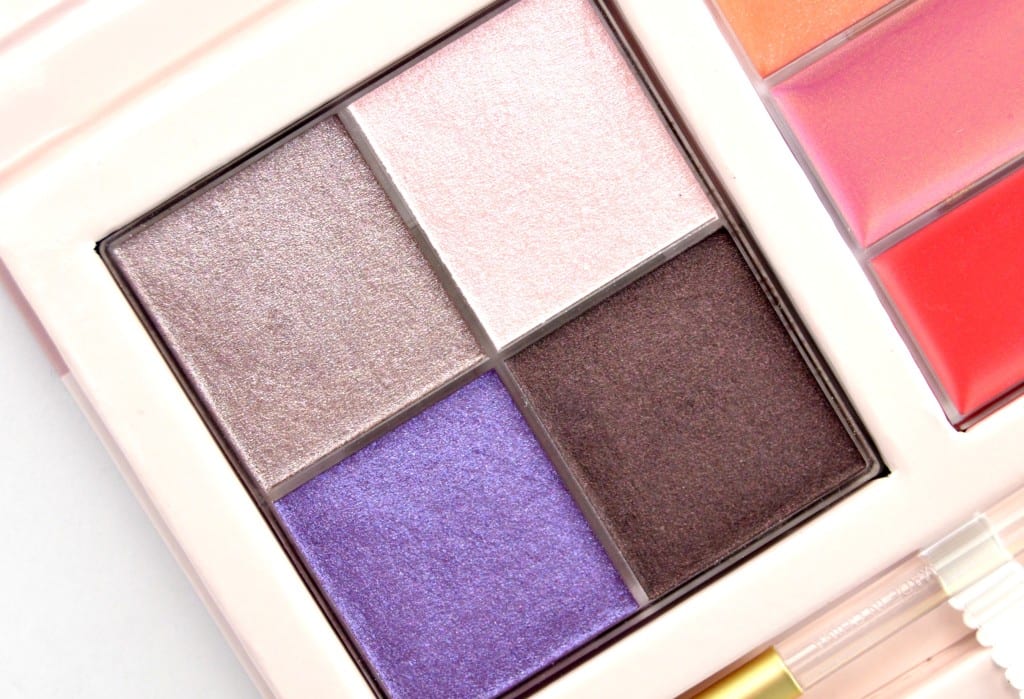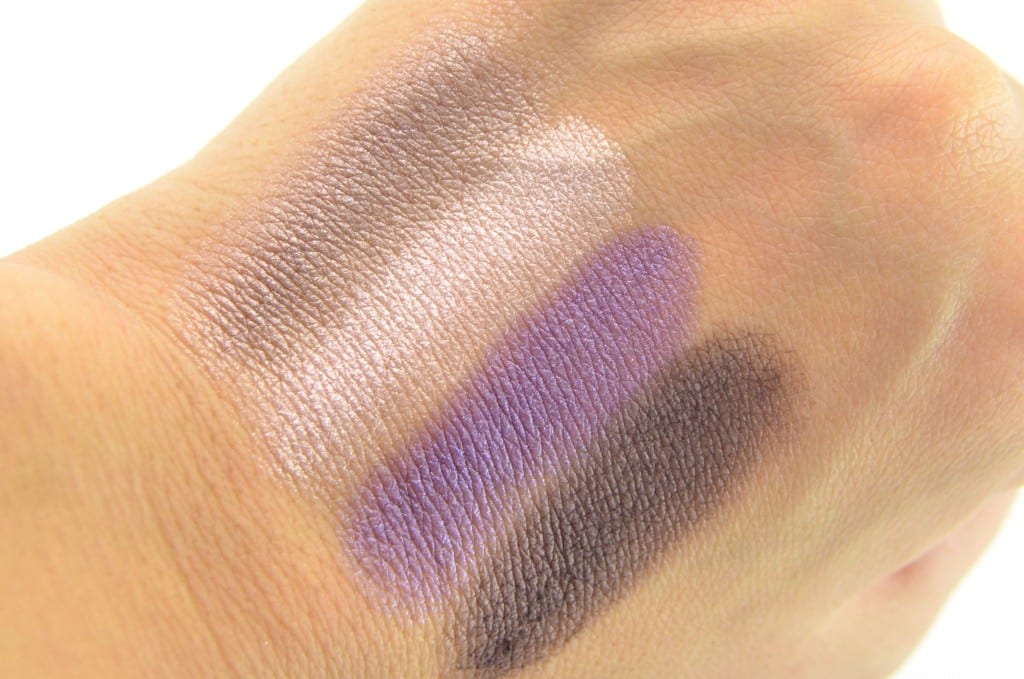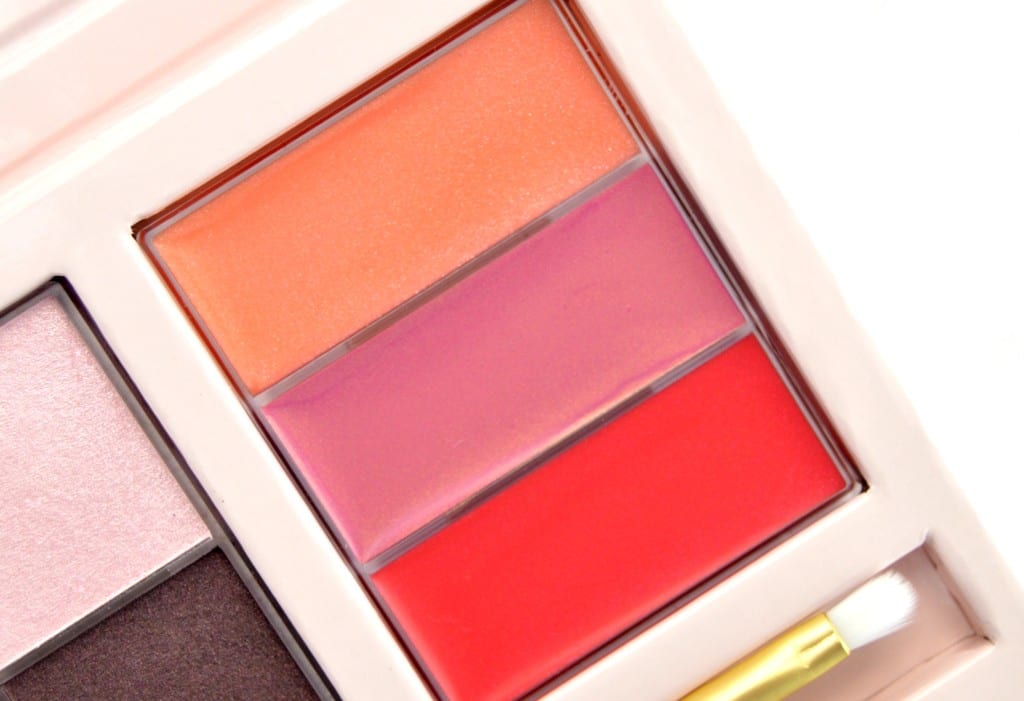 To help keep your skin flawless and shine-free the entire day, the collection features a Mary Kay Limited Edition Into The Garden Beauty Blotters Oil-Absorbing Tissues. It's the same blotters you've come to love and trust from Mary Kay, just repackaged in the same beautiful print as the Lip & Eye Color Compact above. It retails for $8.50.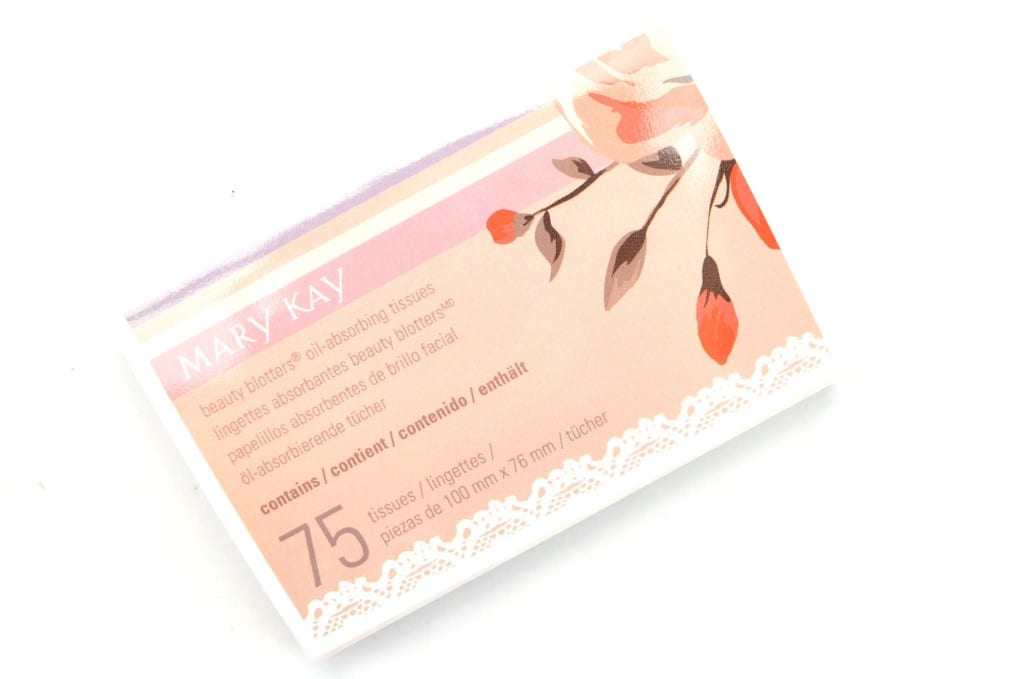 Mary Kay Limited Edition Into The Garden Soap Set is a trio of scented pastel soaps that come beautifully packaged in a lovely floral gift box, each bar being individually wrapped and sealed. Each soap has its own fancy fragrance that are all extremely refreshing with a somewhat citrus-tea scent. Whether you take them into your shower with you or leave them on display on your countertop, these will sure to add a little pop of luxury to your bathroom this spring. It retails for $20.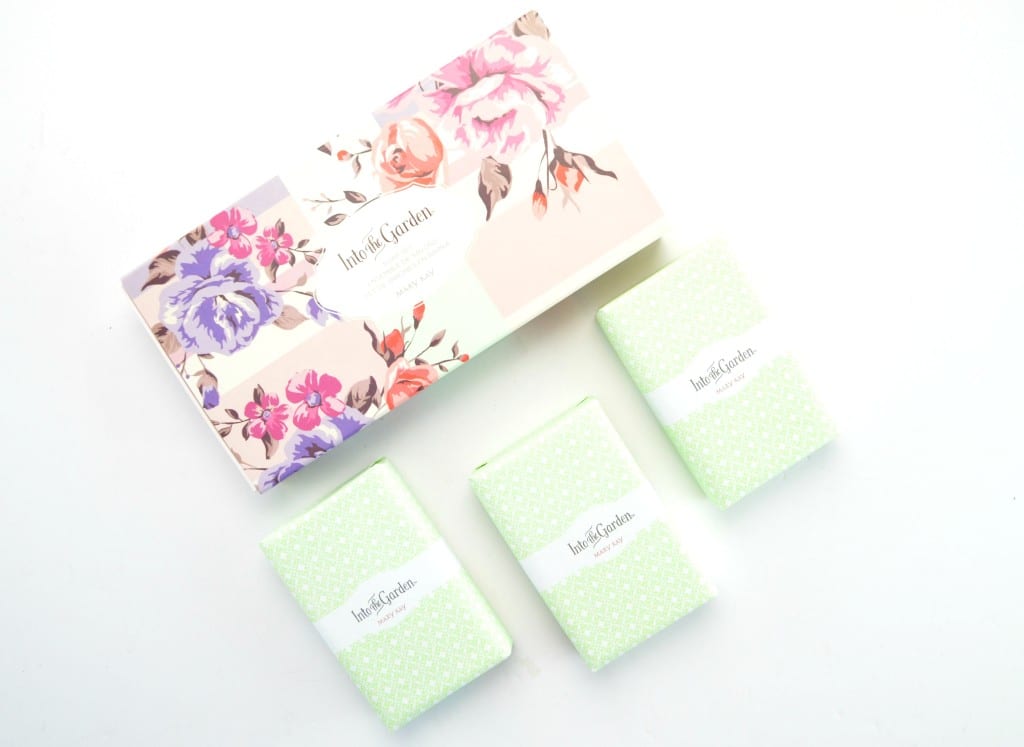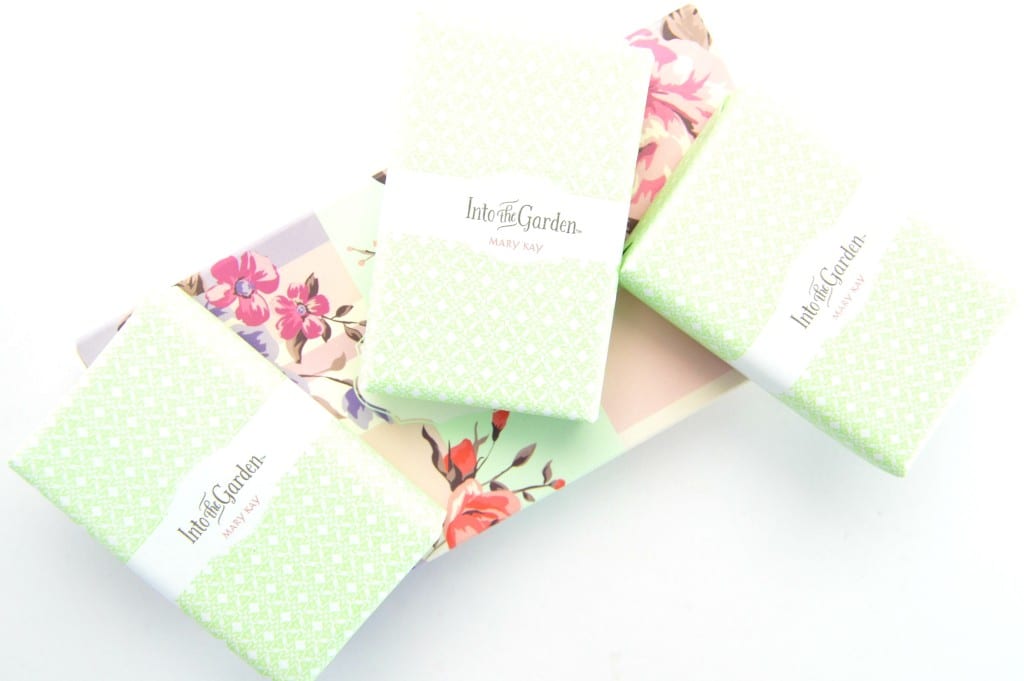 Mary Kay Limited Edition Into The Garden Nail Laquer comes in 3 light and airy shades that's just perfect for warm, sunny, springtime days. Each shade is vibrant, yet soft and romantic at the same time with an extremely glossy finish. It features a rich and creamy formula that applies evenly and smoothly with little to no effort. It's fairly pigmented and truly opaque in a coat or two and lasts a solid 4+ days before chipping. It comes in a stunning coral, light pink and a pale lilac and retails for $10 each.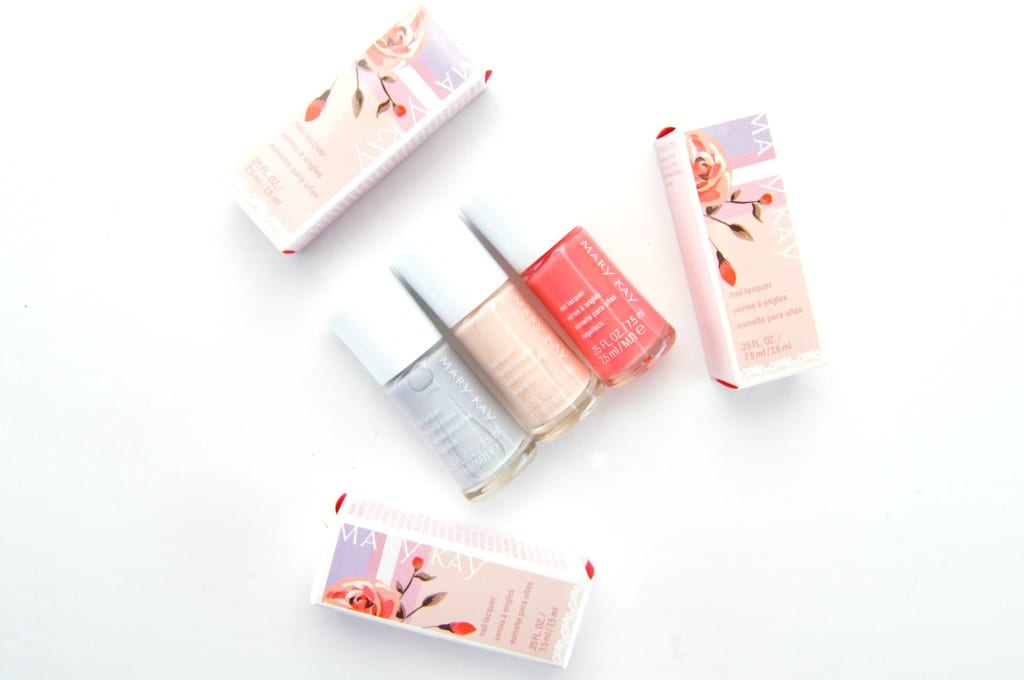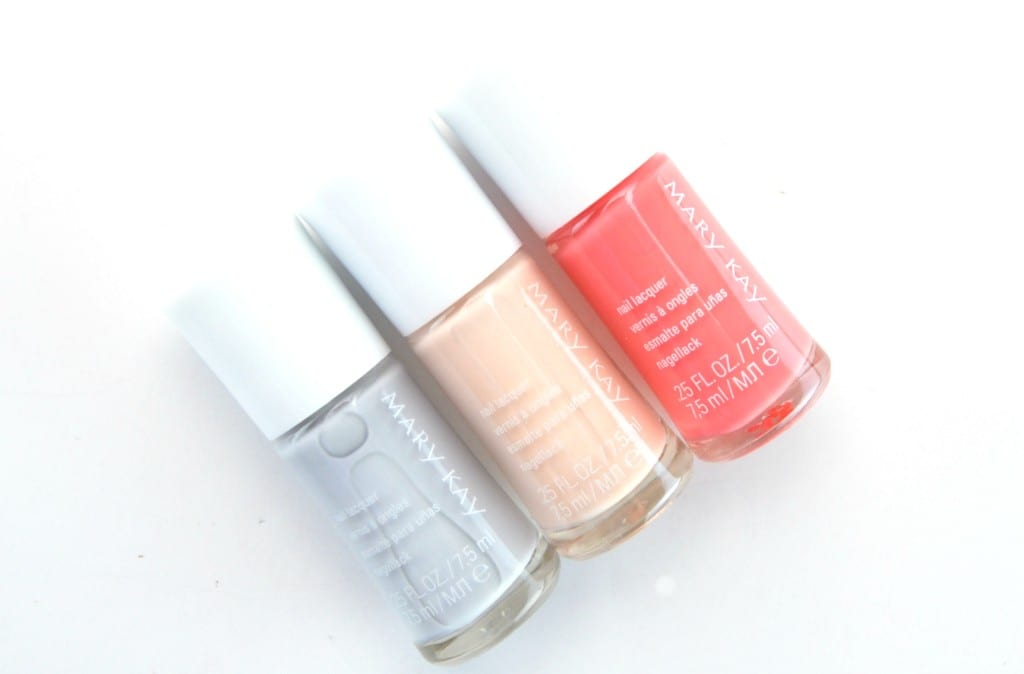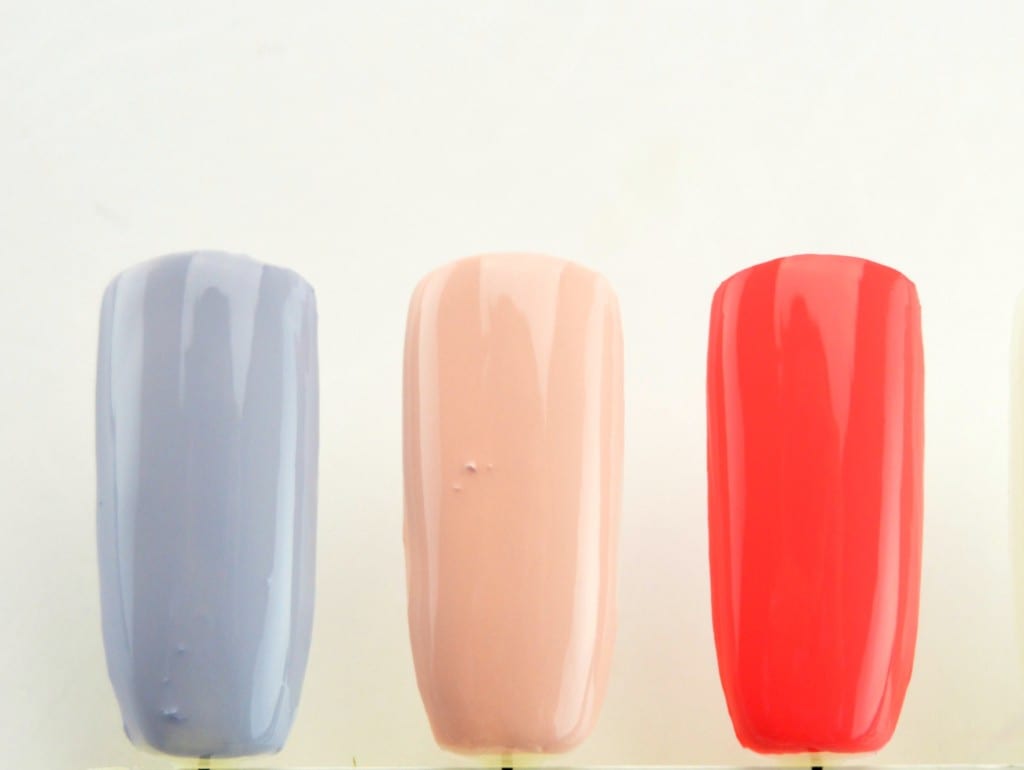 Nail art is still huge in the nail industry and the new Mary Kay Limited Edition Into The Garden Nail Appliqués play right into that trend. It's easy to apply decals help provide a feminine touch to any polish you pair them over. It retails for $10.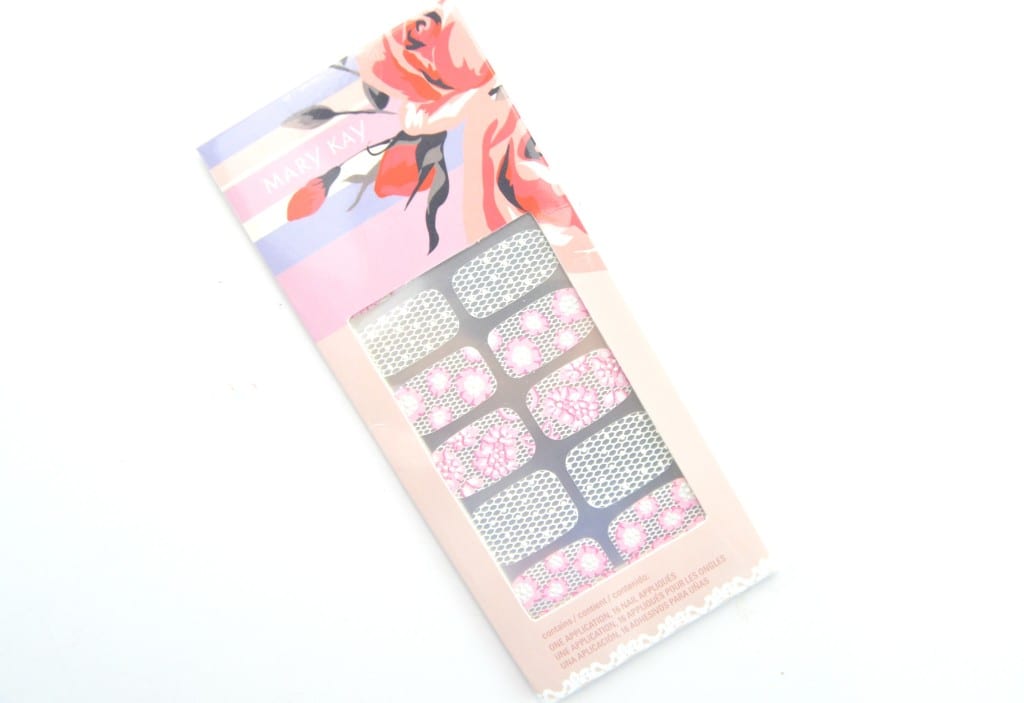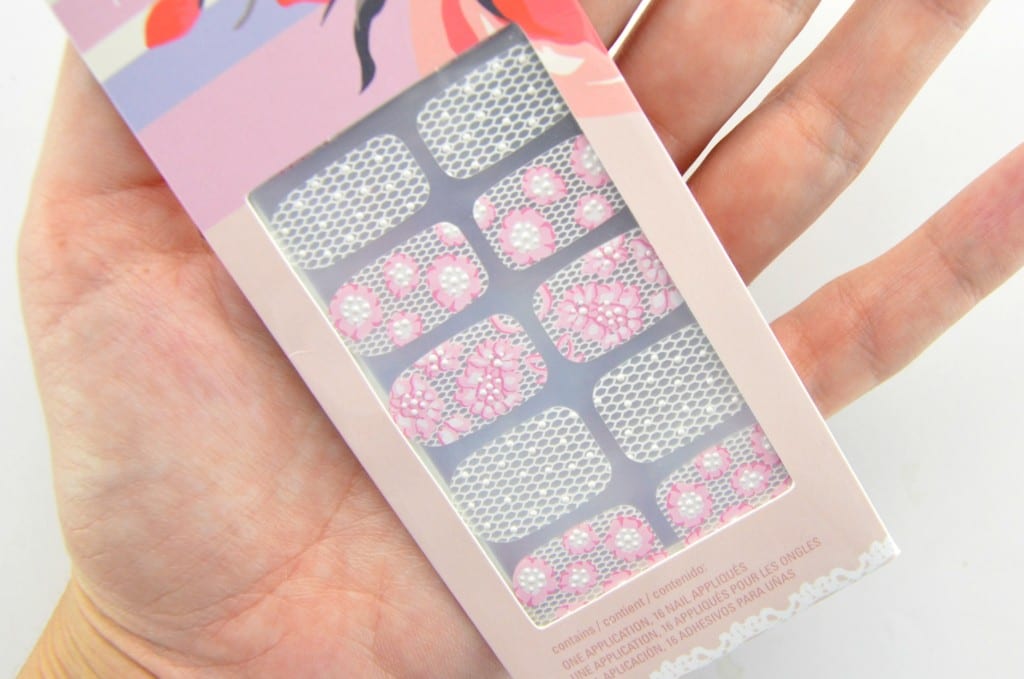 Although your feet may have been neglected all winter, bundled up in warm, cozy socks, it's time to embrace your beautiful feet and toes, and get them sandal weather approved. The Mary Kay Limited Edition Into The Garden Pedicure Set has everything you need for a pampering pedicure at home, thanks to its Foot Fizzies, citrus tea-scented Foot Scrub, Toe Separators, 3-Way Emery Board, all packaged in a lovely mesh gift bag that's also travel and beach friendly. It retails for $35.