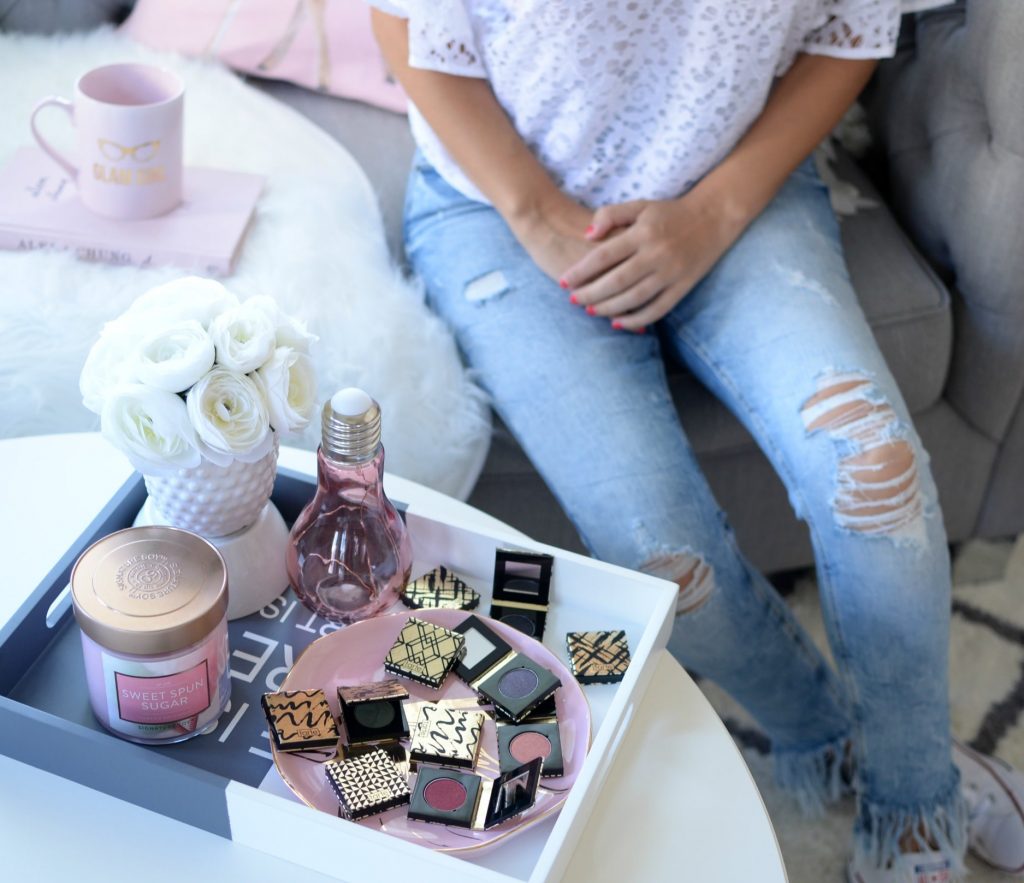 tarte tarteist Metallic Shadow
Are you tired of the matte trend? Are you looking to add a little sparkle into your life? Are you looking to have a little fun with textures? Either way, metallics are back in a huge way and making a major impact in the makeup world. A metallic eyeshadow is an easy way to branch out of your daily routine and try something new. From soft shimmers to full-on glitter, it's sure to make a bold statement. The hot summer months are the perfect time to experiment with colour and textures. It's a flawless way to add a little extra shimmer and shine to your look. You gotta be brave enough to wear this high-impact metallic look though, it's a lot more daring than your traditional natural look.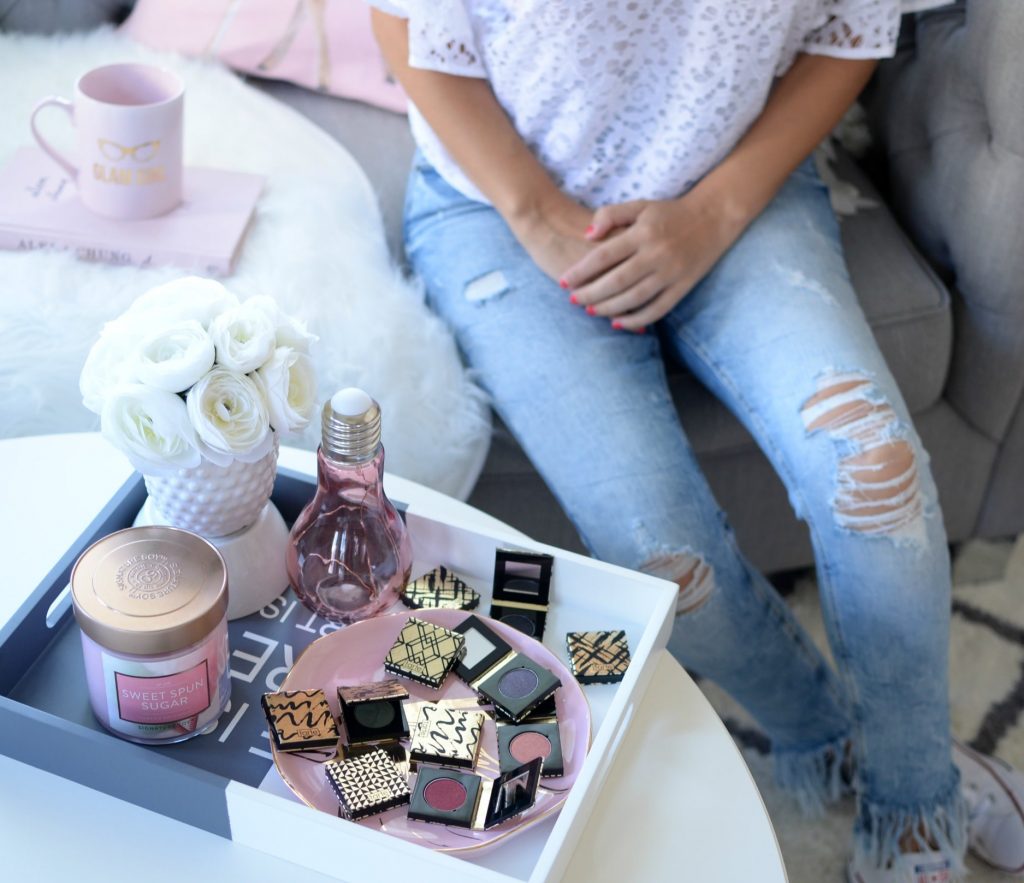 Luckily, metallics are offered in stages. Dip your toes into this trend with soft pastels. It's your perfect gateway to a metallic eye with its soft sheen finish, allows you to wear it both day and night. For a quick and easy look, run the colour all over your entire lid and blend out. When you're feeling a little more daring and adventurous, try an intense jewel tone. It's a sure way to amp things up and take you straight into the evening. Focus the metallic shade on the inner corners and smoke it outwards. Extend a bit of the colour onto your upper and lower lashes for a more messy and carefree look.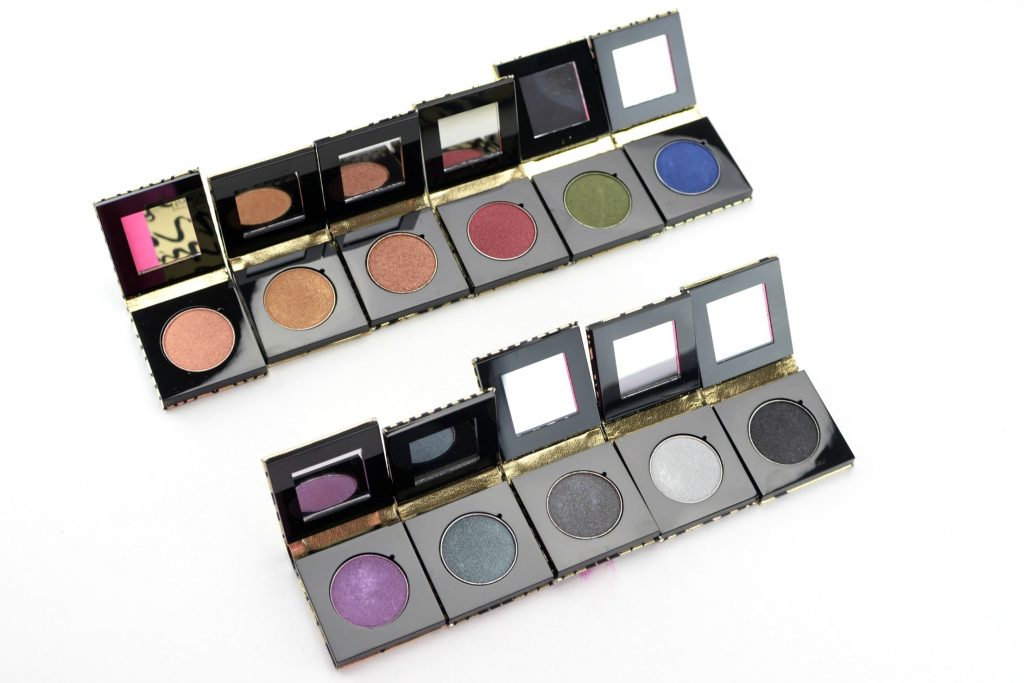 As fun as metallic eyeshadows are, not all brands are created equal. I've tried a lot that either have too much fallout, aren't pigmented enough or are just straight-up glitter. The key is not to look like you walked straight out of the 80's, yet act as pick-me-up instead of a bold, bright lip. tarte tarteist Metallic Shadow features a soft, smooth, slightly dense formula that's incredibly pigmented. Its buildable texture allows you to create a sheer wash of colour for day, or pack on the product for a stronger colour payoff for evening. It's truly opaque in a single swipe, has little to no fall out and applies evenly and smoothly on the lid. It stays put for the entire day without creasing, flaking, smudging or budging. It retails for $18 in 16 fun shades.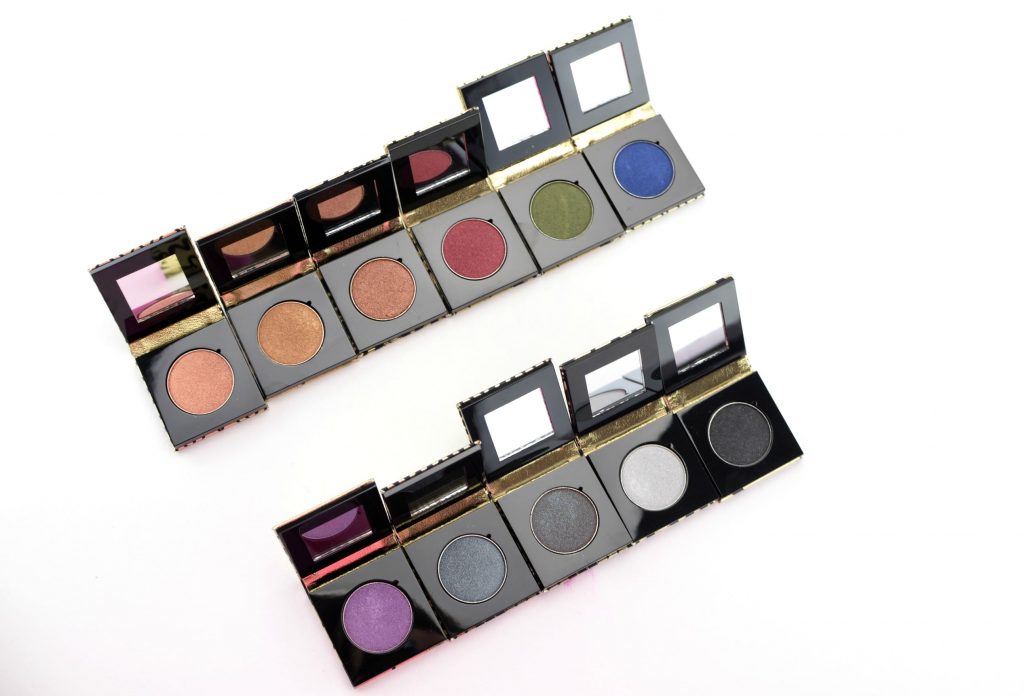 Mastering the metallic trend is incredibly easy with these tarte tarteist Metallic Shadows. The look requires only one or two hues and can be as bold or subtle as you like. Go high-impact by sweeping across a deeper, more pigmented hue like Amethyst or Grommer across the entire lid and below the lower lash line. You can keep it simple and natural with an eye-opening dash of soft metal-colour shimmer like Clueless or Dark Seas on the inner corners of the eyes. This honestly is such a versatile trend depending on which shades you choose and where you place the shadow.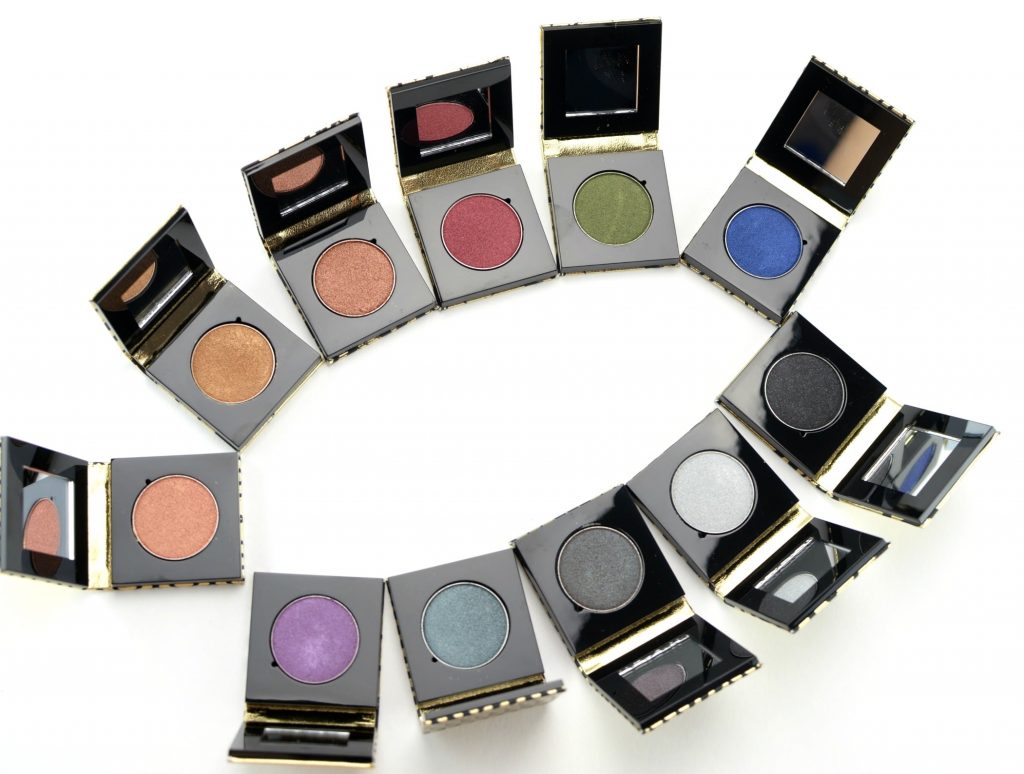 Don't be afraid to have fun with metallics this summer. Although tarte tarteist Metallic Shadows may look a little intimidating in the pan, if you wear the right shade and apply it correctly, it can really work to your advantage and up-date any look. Its refined shimmer formula creates a beautiful metallic look without large chunks of glitter or looking like a disco ball.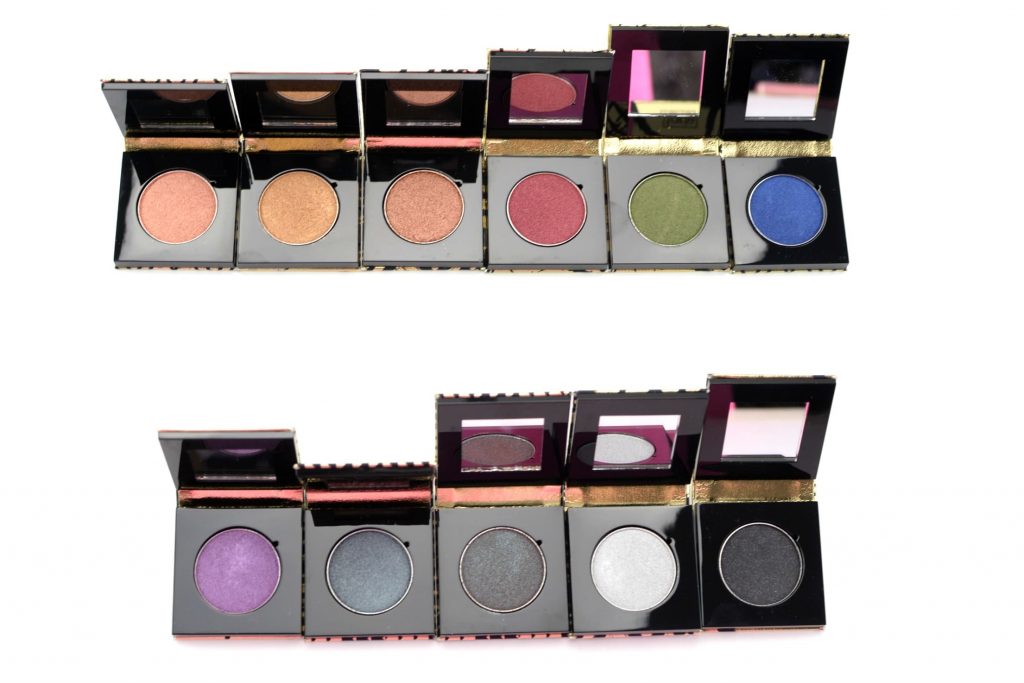 If you're just starting out, try focusing the shadow on the centre of your lid or even on the inside corners of your eyes. This will help give the appearance of wide-eye, bright and sparkly eyes. If you're feeling a little more darning and comfortable, go all out and brush the shadow from your lash line to the crease. In the evening, you can also apply the shadow to your lower lash line to finish off the look. Replace your matte nudes and greys for a metallic shade for a fresh spin on the classic smoky eye. It instantly creates a stunning and shimmery effect that's perfect for a warm, sunny evening.  Be sure to choose a colour that best suits your skin tone and keep the rest of your face neutral. You want your eyes to be the focal point.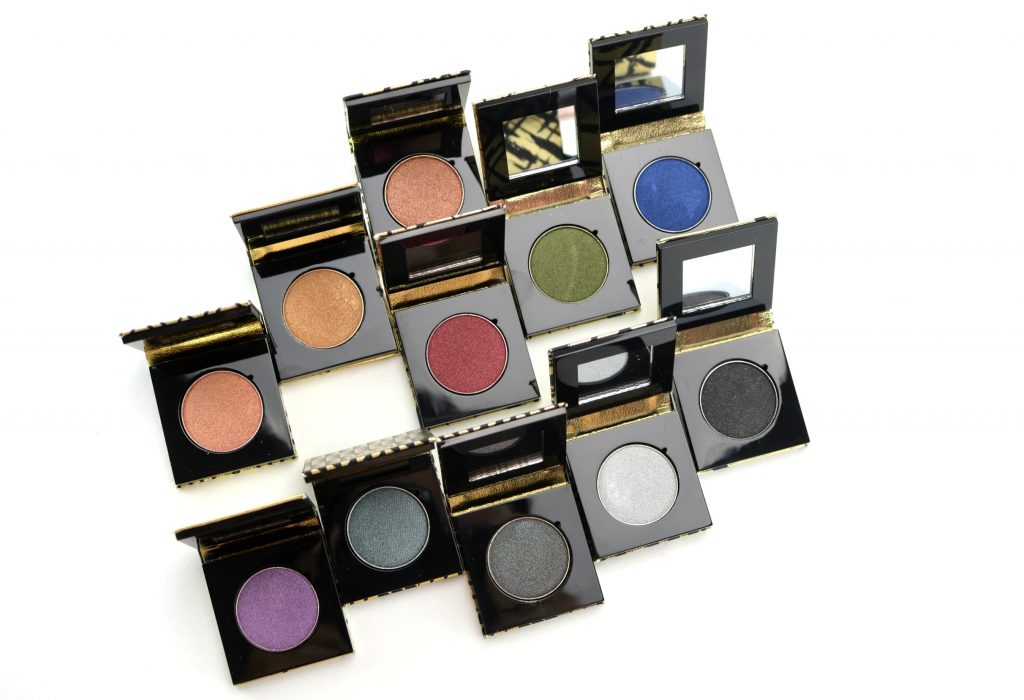 tarte tarteist Pop Rock Metallic Shadow is a light pinky coral with a golden sheen finish.
tarte tarteist Vintage Metallic Shadow is a golden copper with a metallic finish.
tarte tarteist Clueless Metallic Shadow is a deep coppery brown with a sparkly, almost frosted finish.
tarte tarteist Revel Metallic Shadow is a slightly muted, darkish red with a pearly sheen.
tarte tarteist Jaded Metallic Shadow is a deep olive green with a lovely golden sheen.
tarte tarteist Dark Seas Metallic Shadow is a rich navy blue with a metallic sheen.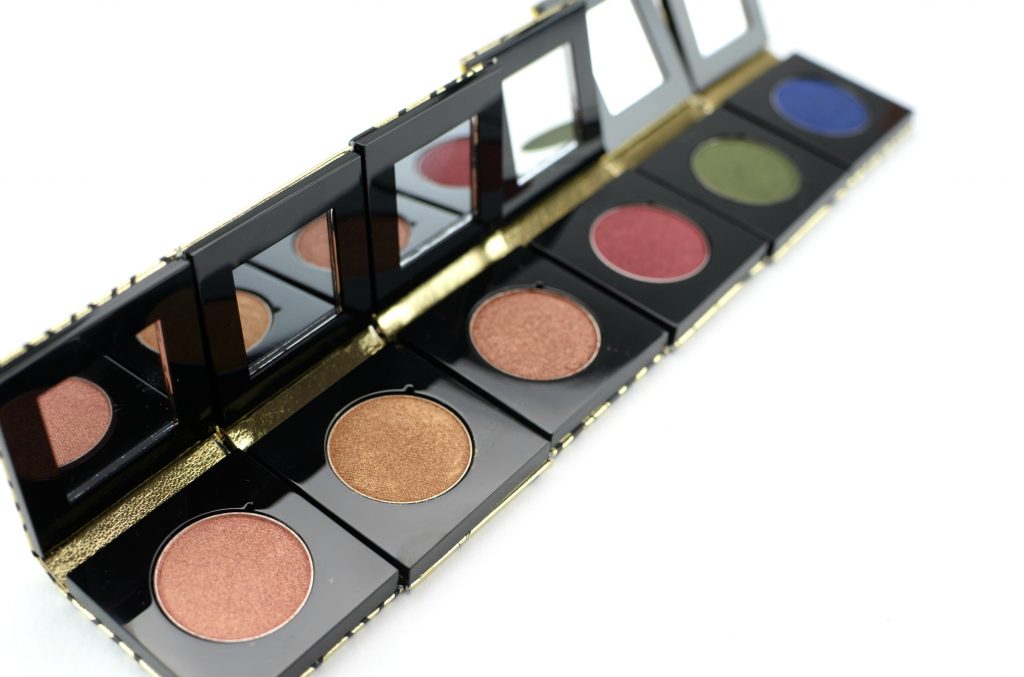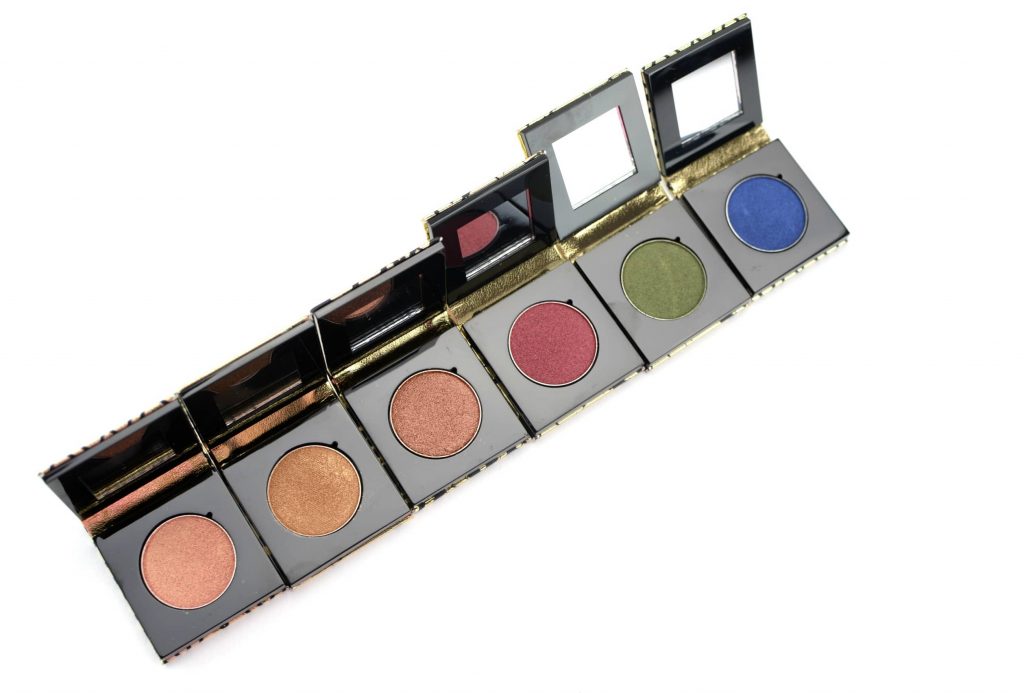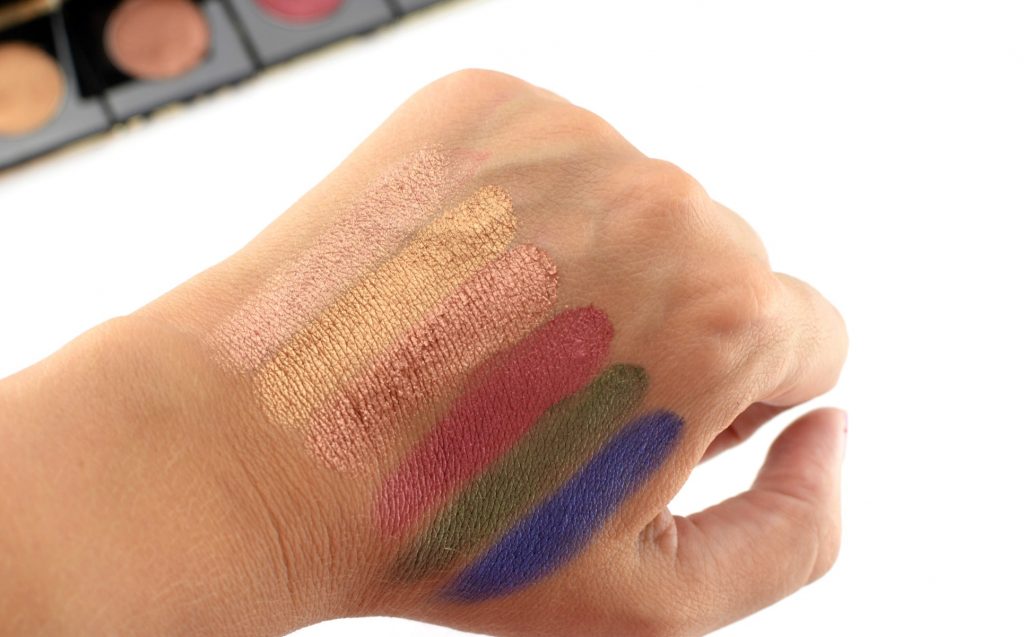 tarte tarteist Amethyst Metallic Shadow is an intense purple with almost a pink shift and a frosted finish.
tarte tarteist Genie Metallic Shadow is a muted greyish teal with a sparkly, frosted finish.
tarte tarteist Downtown Metallic Shadow is a neutral brown with silver teal flecks of sparkle throughout and a shimmer finish.
tarte tarteist Flask Metallic Shadow is a bright silver with a metallic finish and a bit of sparkle throughout.
tarte tarteist Grommet Metallic Shadow is a bold black with flecks of silver sparkle throughout and a satin finish.