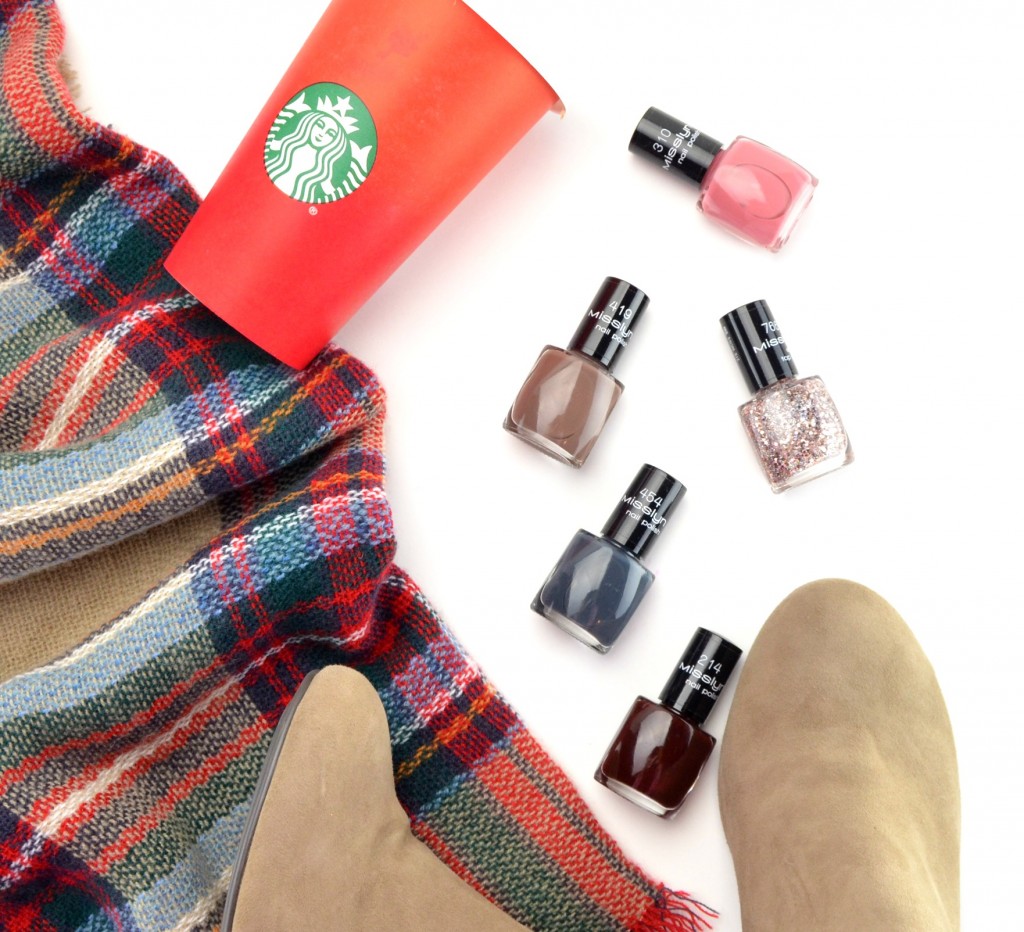 Misslyn, although quite popular in Europe, has always been at arm's reach for us Canadian's. The day has finally arrived, and Misslyn Nail Lacquers are finally available in Canada, sold exclusively at Shoppers Drug Mart. Known for their spectacular colours and excellent quality, I've fallen in love with its unique formula, excellent brush and seamless application process.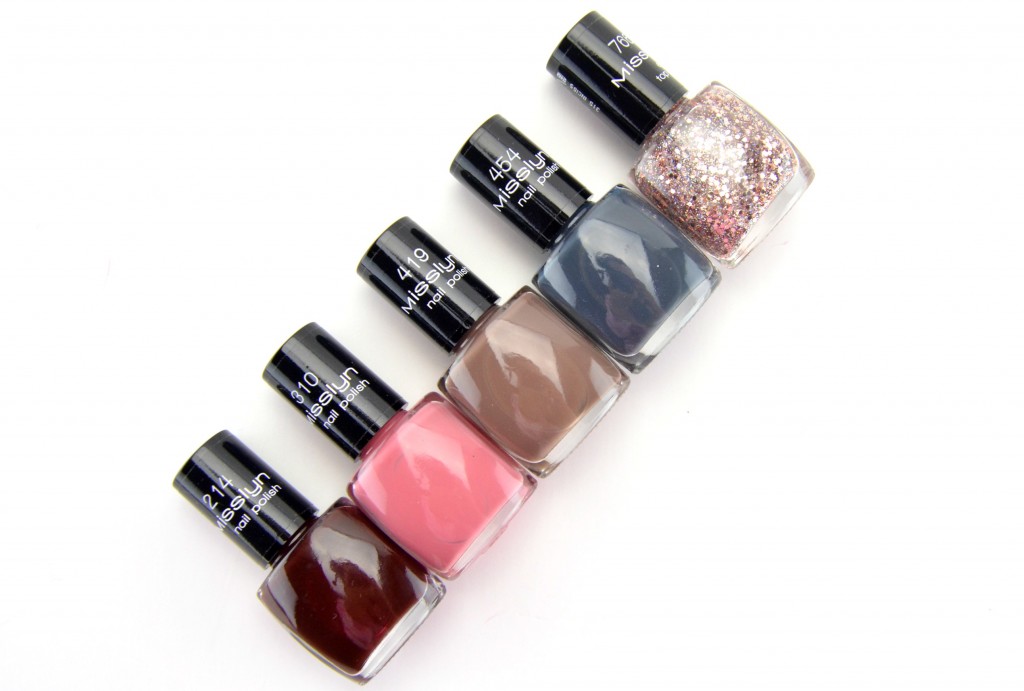 I've been playing around with a few shades of these new Fall Misslyn Nail Lacquers, and I have to say, I'm quite impressed. Each shade works beautifully together, features some of this season's hottest colour trends and provides a high shine finish with a streak-free application. It has a fairly quick drying formula, and its thin, almost flat brush allows for precise and even application when applying colour to each nail. I see no problem getting a solid 4 days before minor chipping.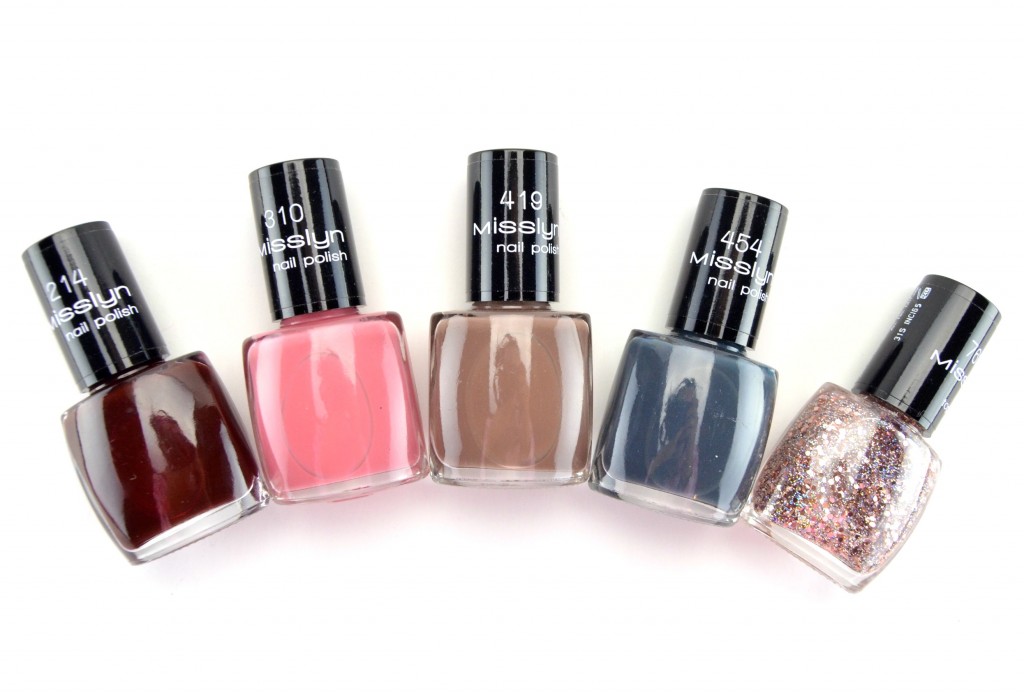 Misslyn Nail Lacquer in 214 Spiced Wine is a favourite and the "it" colour of the season. This, rich, deep and beautiful burgundy is truly opaque in a single coat.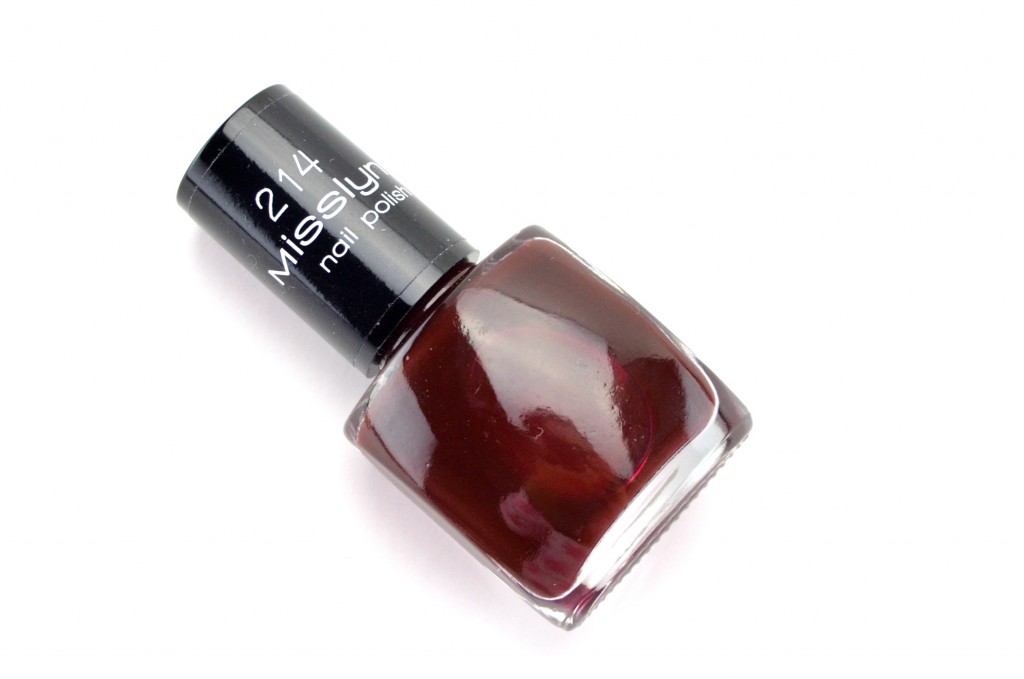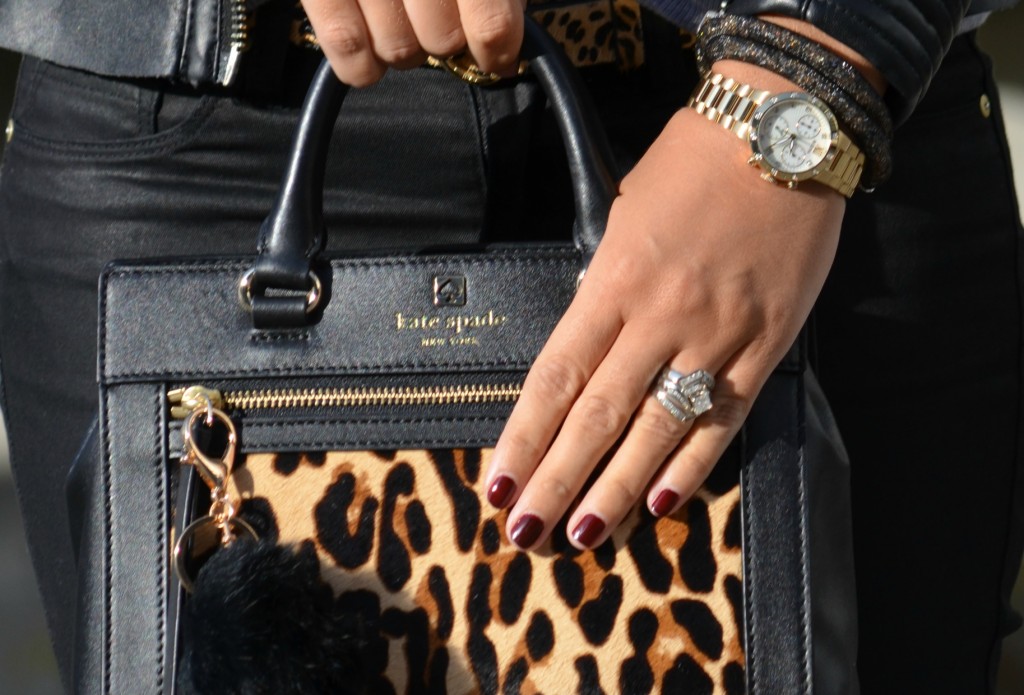 Misslyn Nail Lacquer in 310 Rose Sublime is a stunning dusky rose shade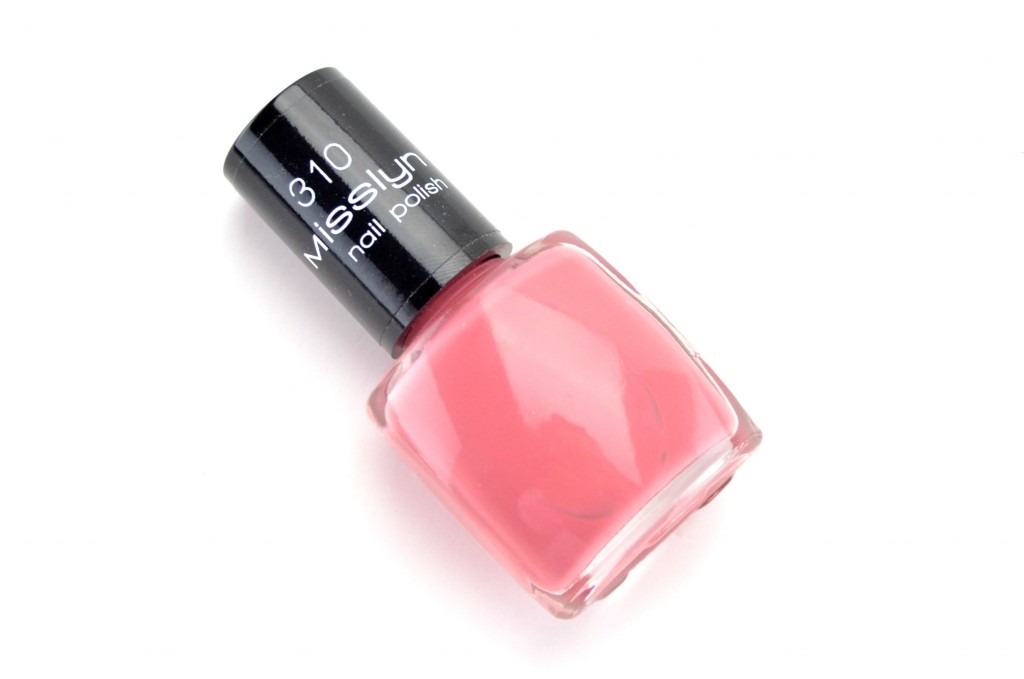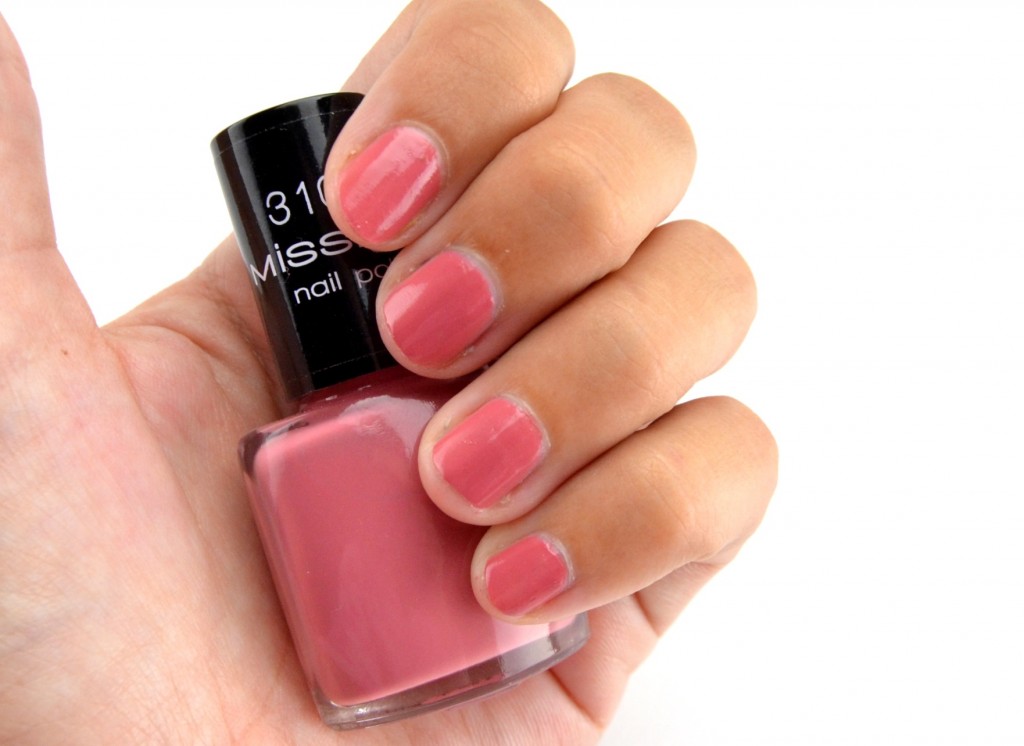 Misslyn Nail Lacquer in 419 is a brownish taupe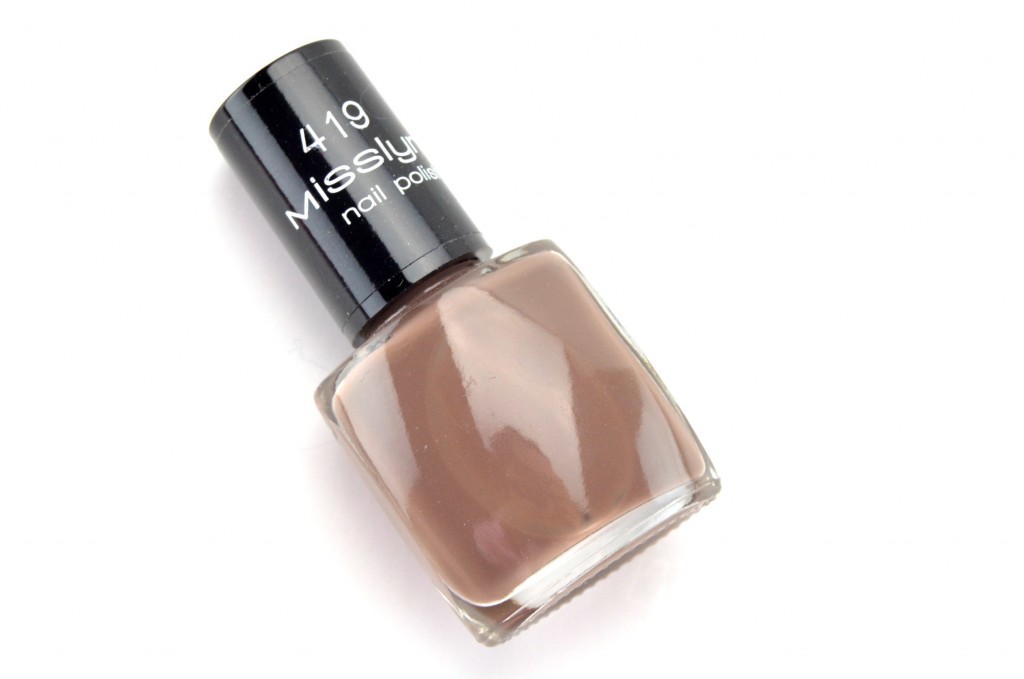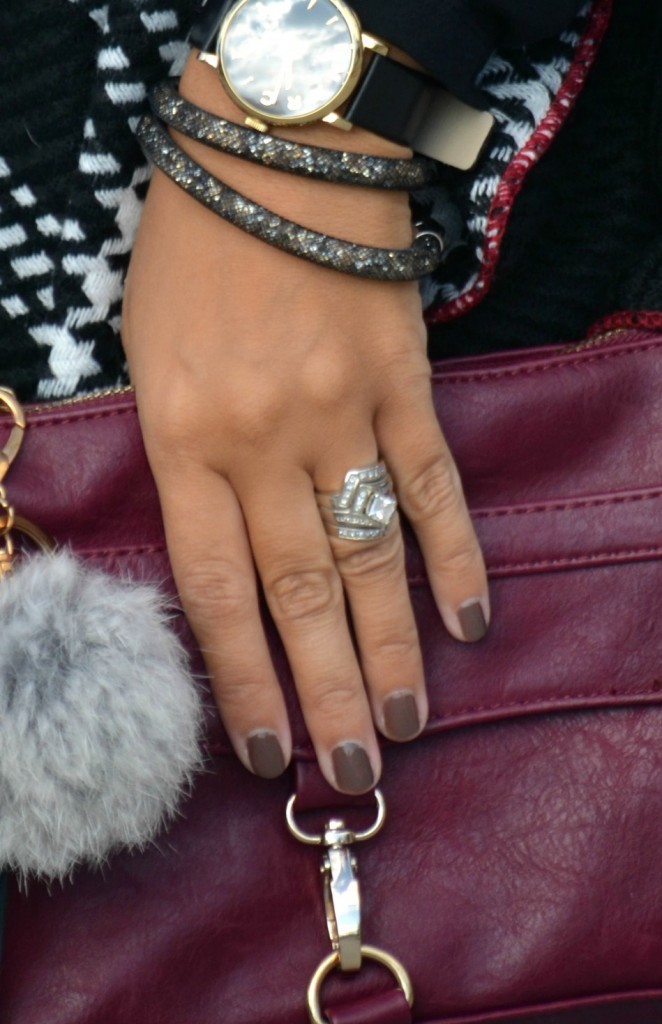 Misslyn Nail Lacquer in 454 Grey Noblesse is a unique, absolutely beautiful slate grey and unlike anything I have in my current collection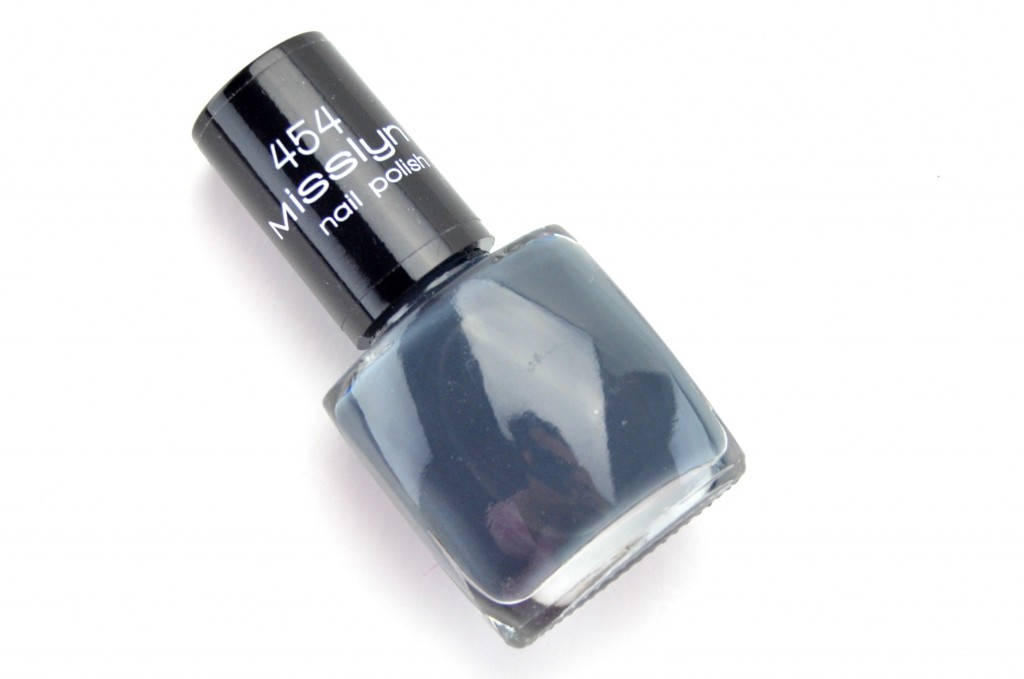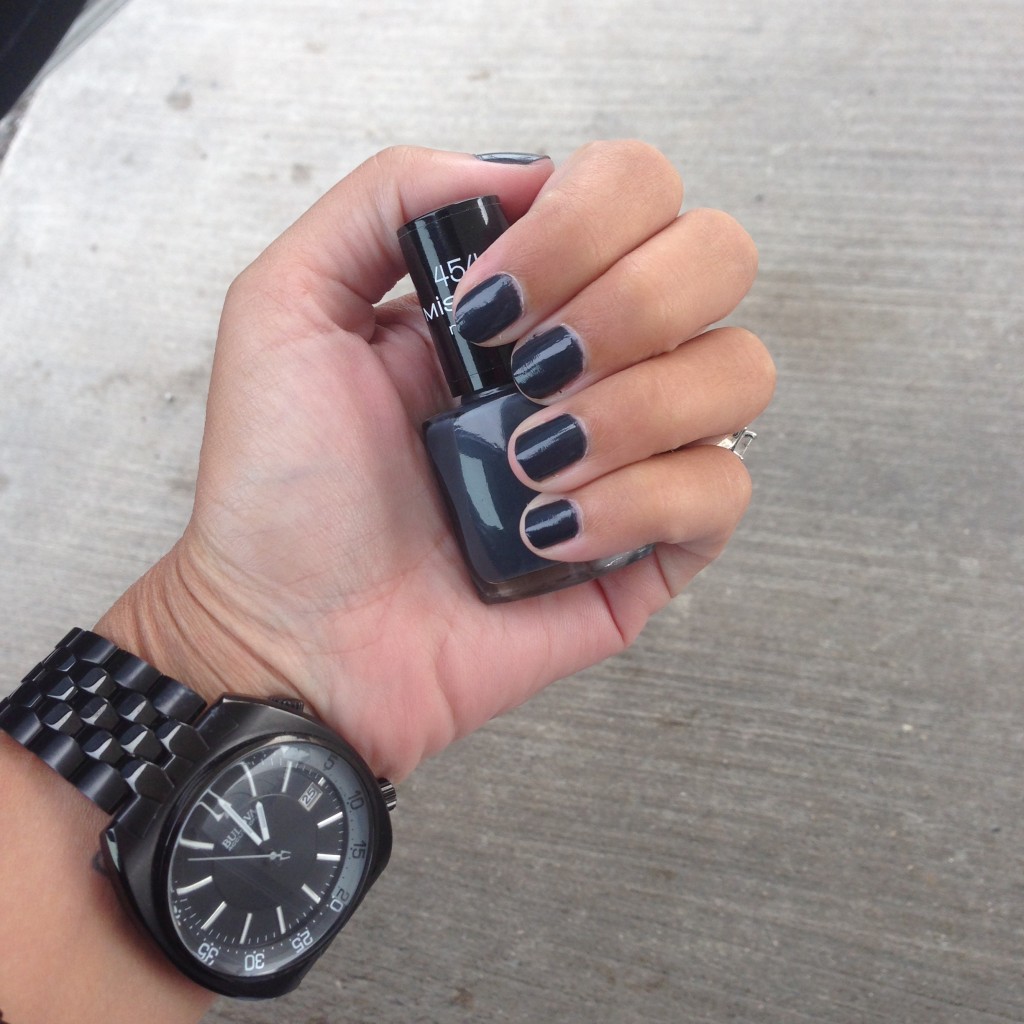 Misslyn Nail Lacquer in 766 It Girl is probably my fave of the bunch, this stunning glitter top coat will be an absolute must this holiday season. It's filled with small holographic glitter and slightly larger pink metallic pieces that spreads on evenly in a single swipe or two.