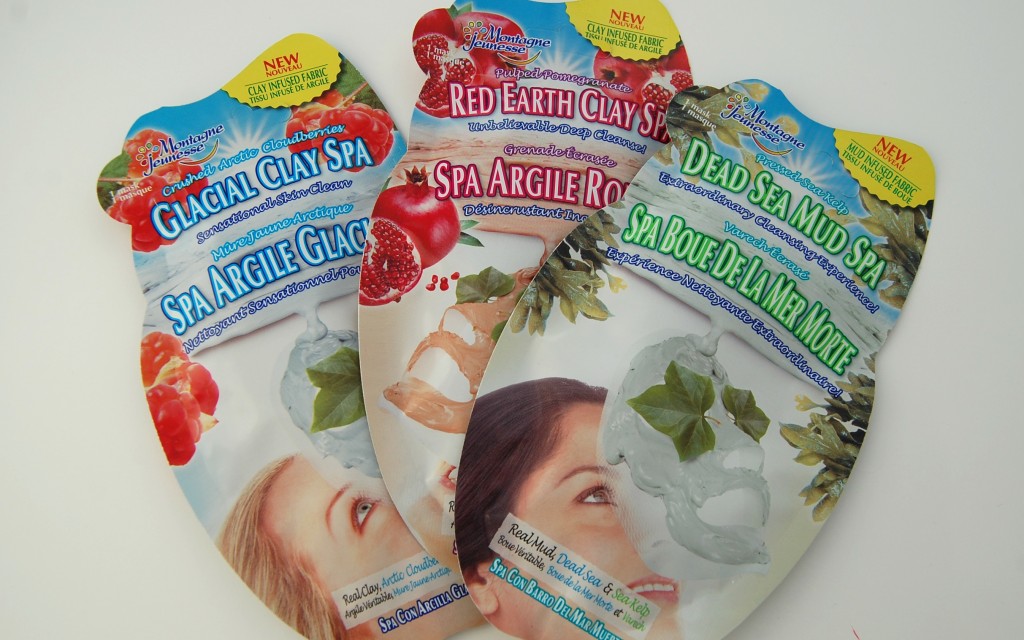 And the winner of the new Montagne Jeunesse Clay Spa Masks is……………. Angela Marriott.
Back in May I had the honor of attending the launch party for Montagne Jeunesse's new Clay Spa Masks hosted by their distributor for Canada, Farley Co. It was held at Vault at 1 King West, which was held inside a bank vault, how cool is that? Keith Rockhill, the Sales and Marketing Director for Montagne Jeunesse was the speaker for the night and he introduced us all to their 3 new Clay Spa Masks that just hit the market.
I used Montagne Jeunesse masks all the time in high school, and I'm not too sure why I stopped? Montagne Jeunesse's has been around for 27+ years and has a range of natural skin and body care products using the purest and natural ingredients possible. It's new ground-breaking face masks deliver a unique, enhanced cleansing experience and has specially sourced clays that are infused into natural bamboo fabric making for a deep cleansing, quicker, more easier and convenient mask than ever. They're paraben free, dermatologically tested, and BUAV, PETA, and Vegetarian Society Approved. All the ingredients are 99% natural with a natural preservative system and are designed for a one time use.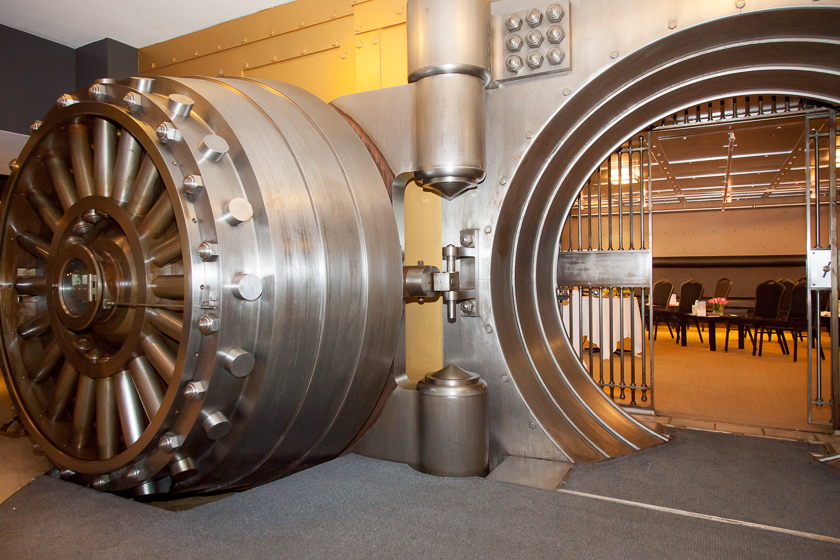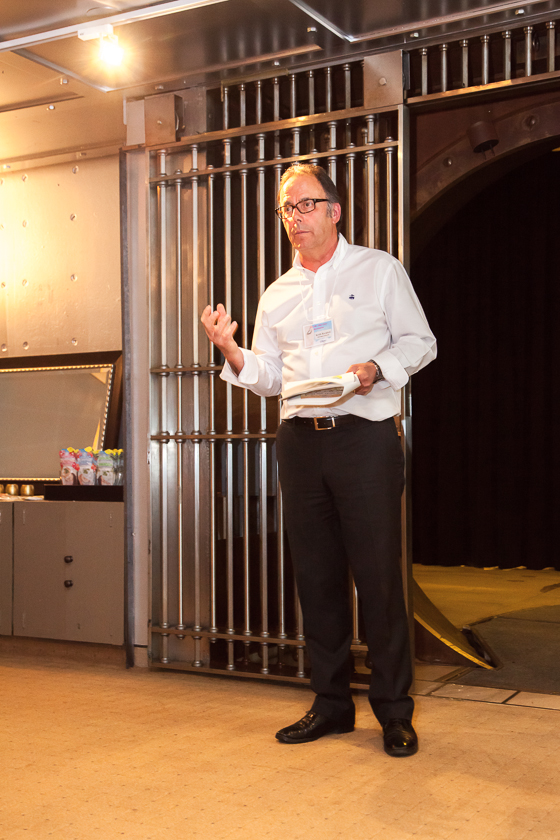 Some fun pictures of the night with some of my favourite beauty bloggers.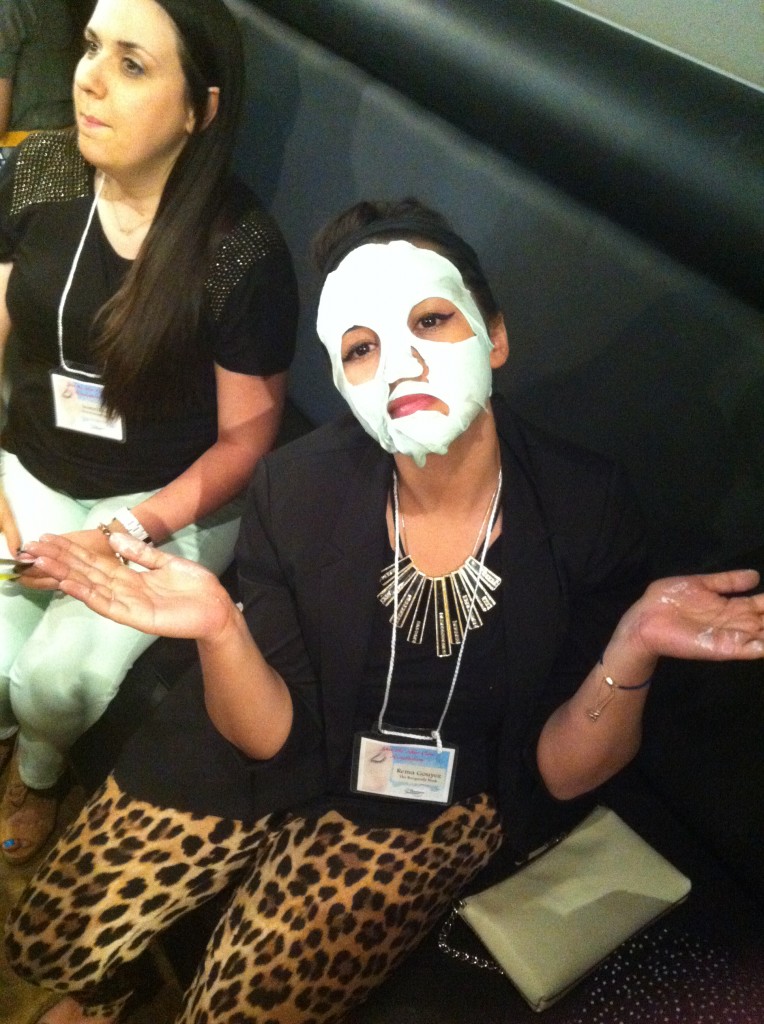 The beautiful Rema from The Burgundy Book getting her mask on!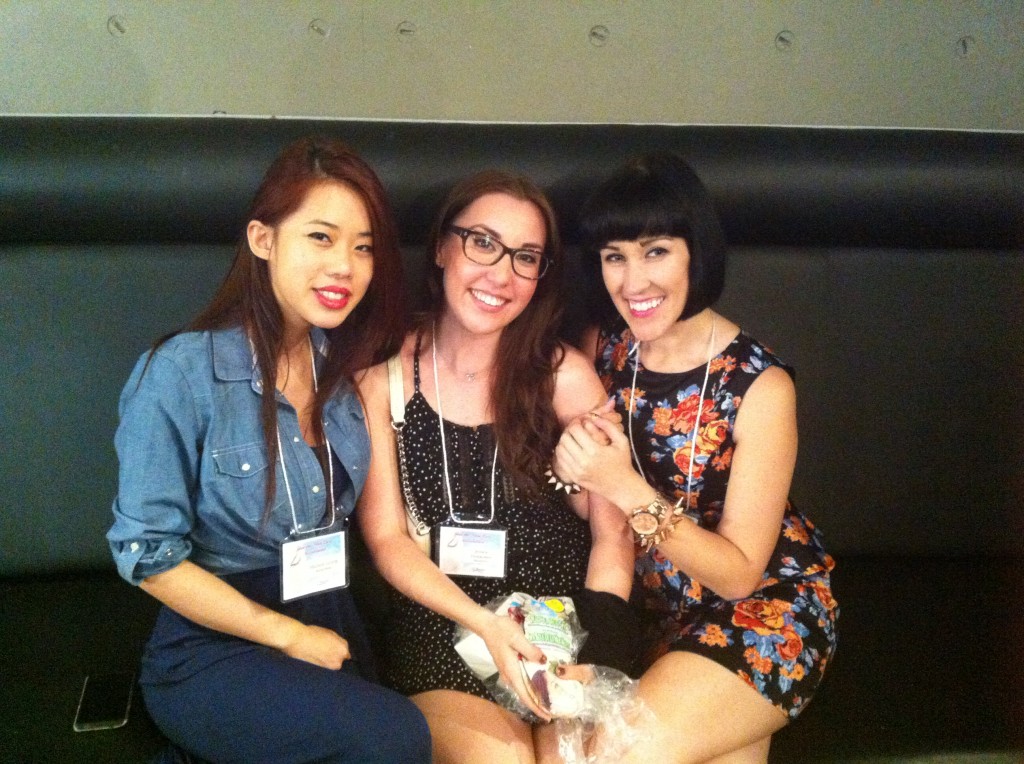 The L'Oreal Trio is back, Michele from Rubanxrose & Jessica from Beautzine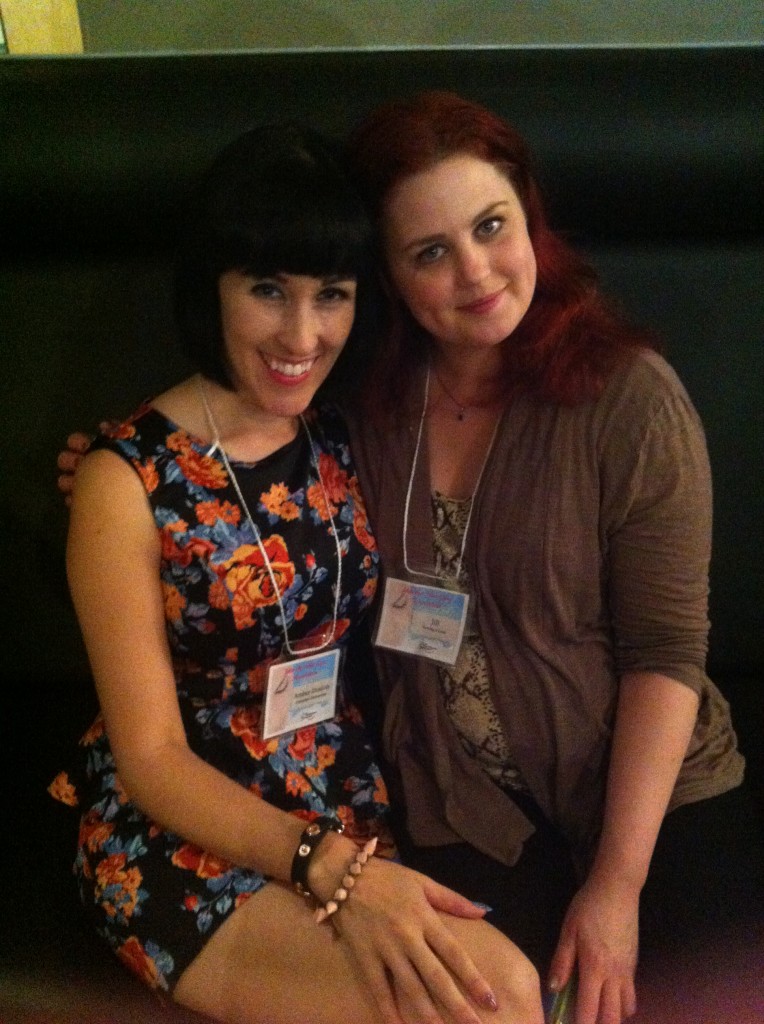 The super silly (just like me), Jill from Jill-O-Jello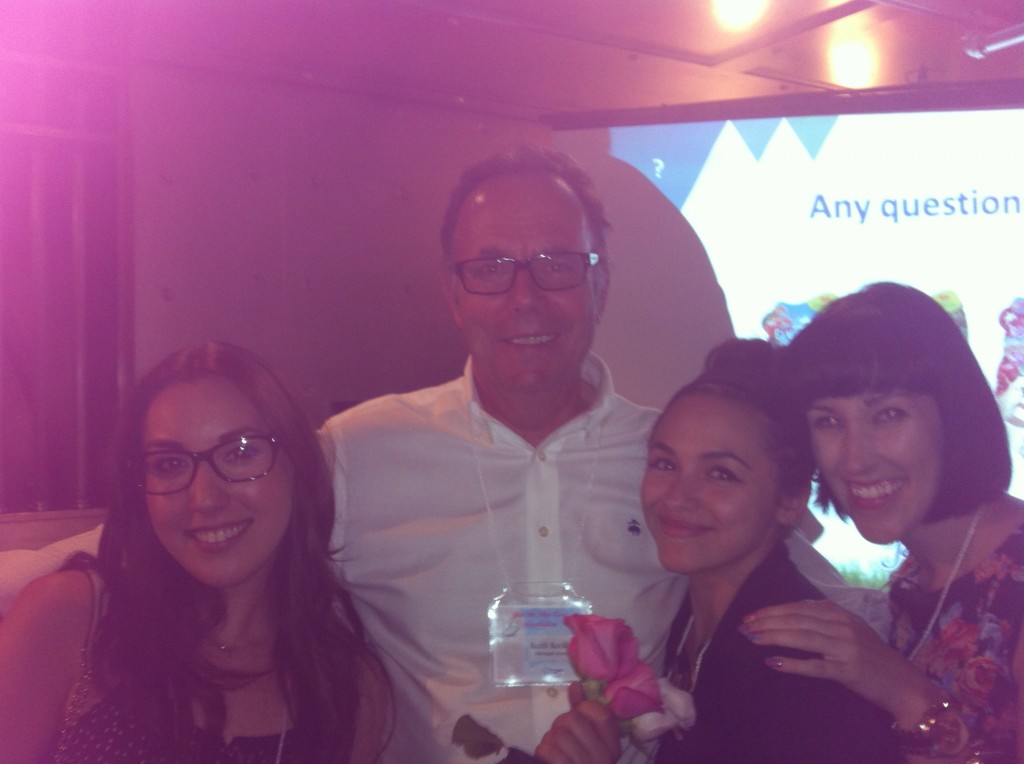 Jessica from Beautzine, Keith Rockhill & Rema from The Burgundy Book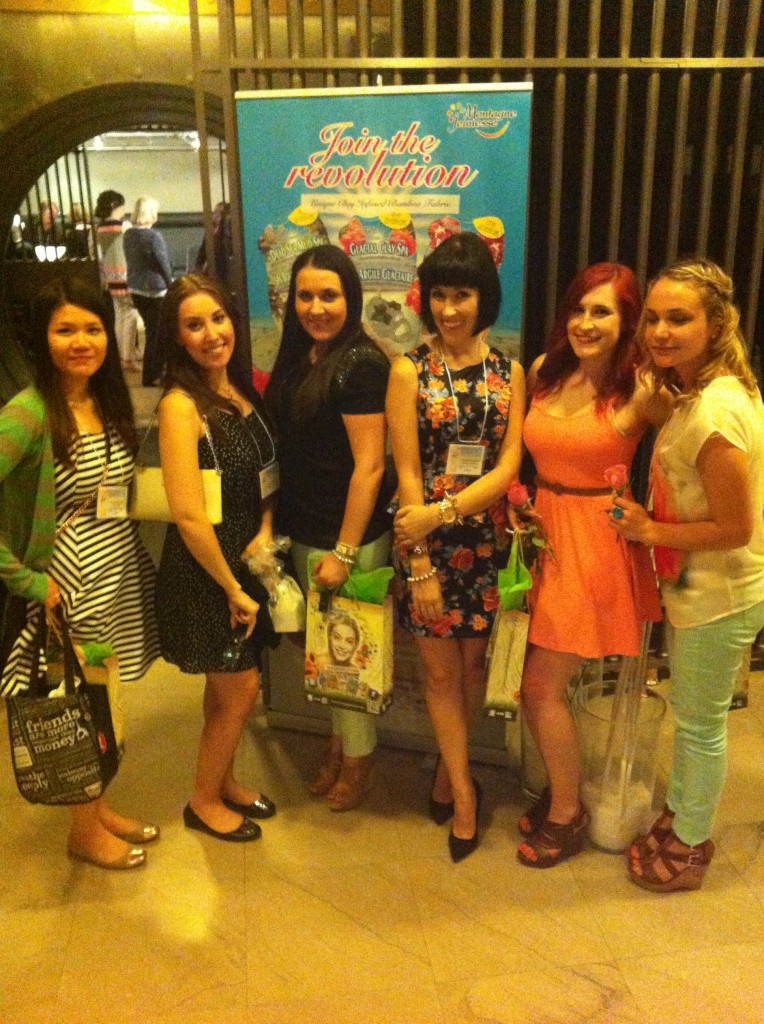 To use these masks all you have to do is remove makeup and cleanse the skin before you start, you then remove and unfold the mask and apply to your face. The masks, thanks to its clay infused fabric system will dry and confirm to your face with no mess. It will open up your pores, lift away dirt and leave your face feeling soft, smooth and cleansed. These are designed to be used once a week as part of your regular skincare regiment.  All you need is a good 10-15 minutes to apply these masks, you then sit back, relax and let the magic happen.
Glacial Clay is made with cloudberries (an antioxidant that soothes the skin), red grape (an antioxidant protecting skin from damaging free radicals) and glacial clay (which cools and rehydrates, cleaning pores deep down removing impurities).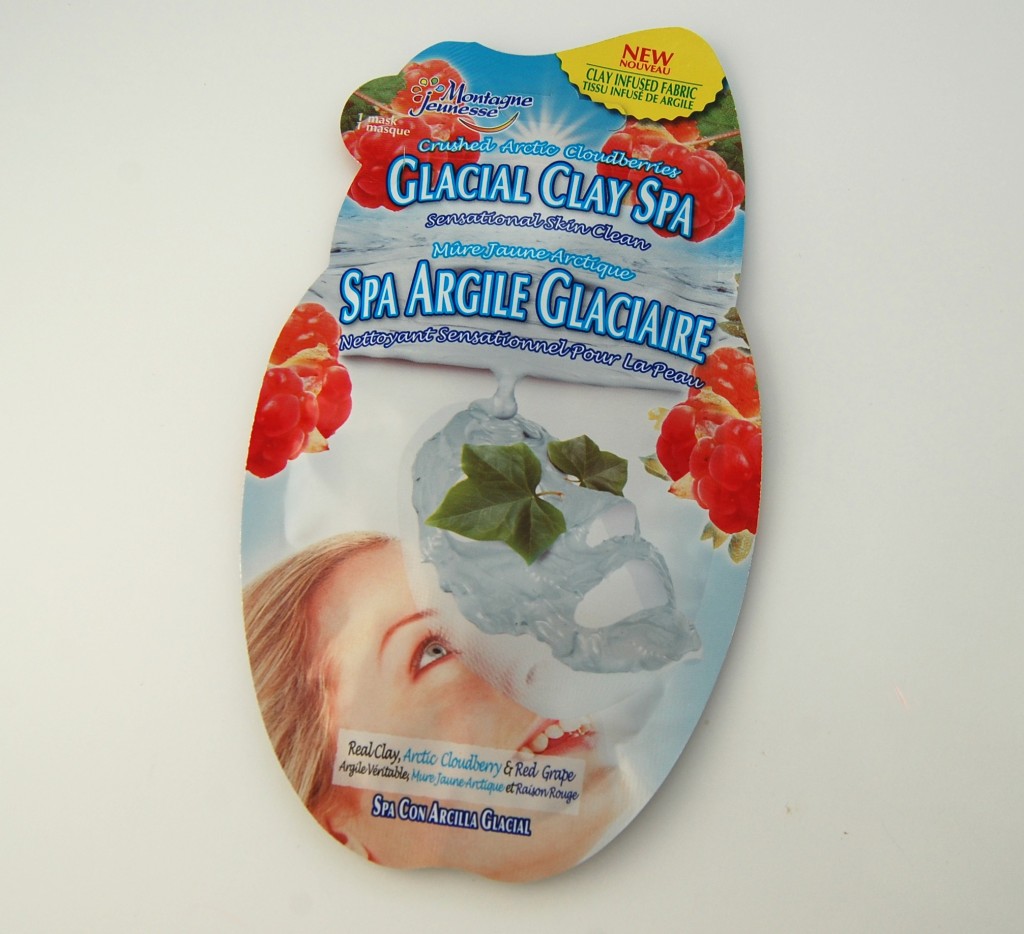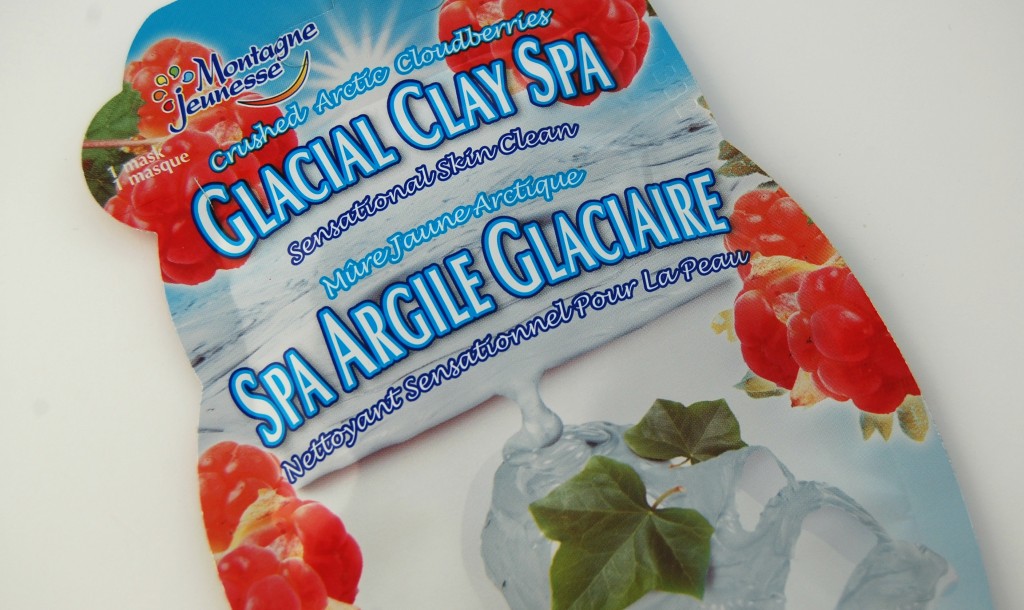 Dead Sea Clay Spa is made with seaweed (which restores moisture levels and revitalizes and firms skin leaving it hydrated and cleansed), kelp (which is packed with vitamins and minerals keeping skin nourished and moisturized) and dead sea salt and mud (which is rich in minerals, draws out impurities and opens blocked pores and is known for its healing and therapeutic effects).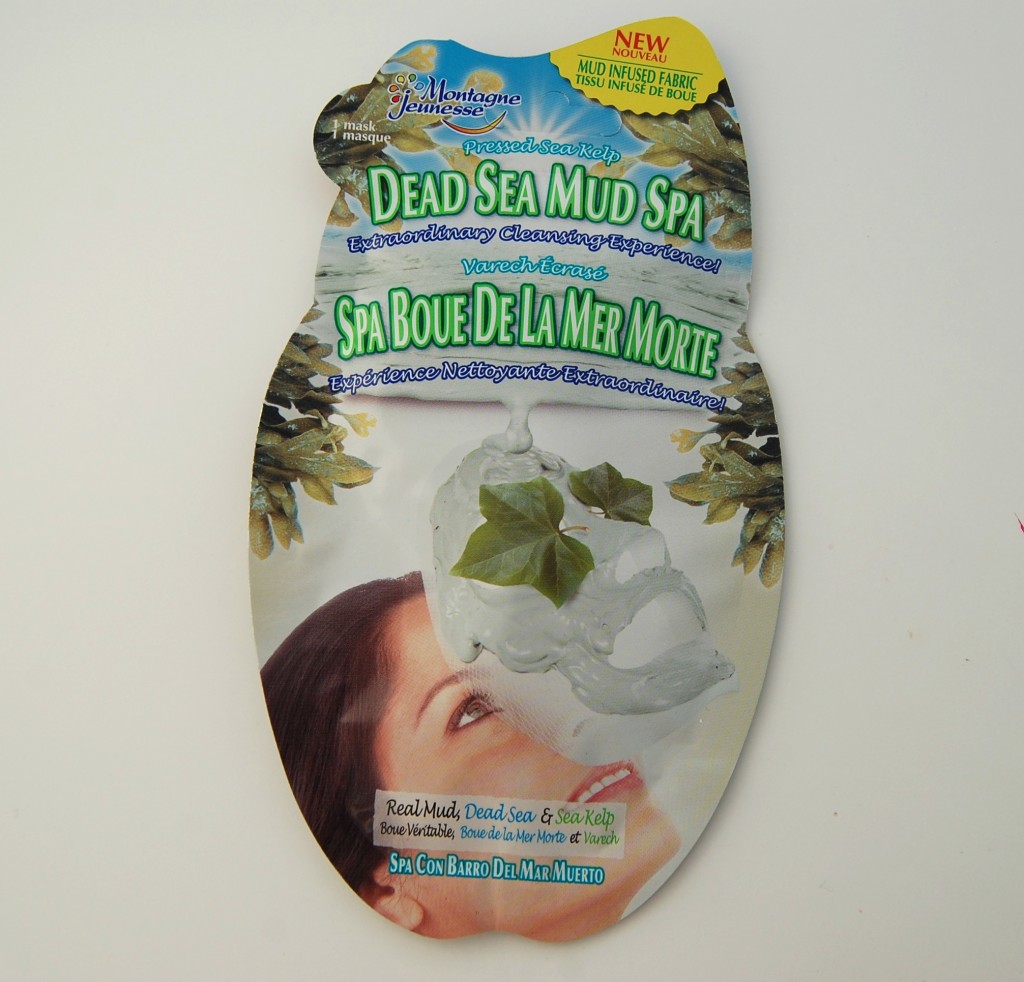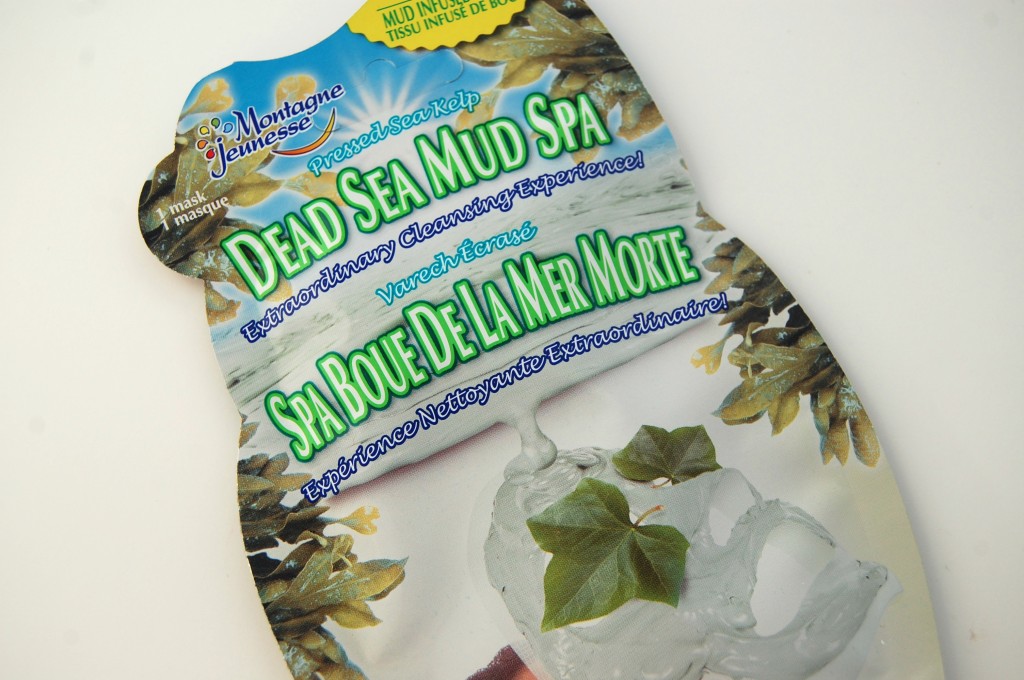 Red Earth Clay Spa is made with pomegranate (which is an antioxidant that helps protect skin from damaging free radicals), cinnamon (which has natural antibacterial properties) and Mediterranean clay (which detoxes the skin penetrating deep down into pores drawing out impurities and excess oils).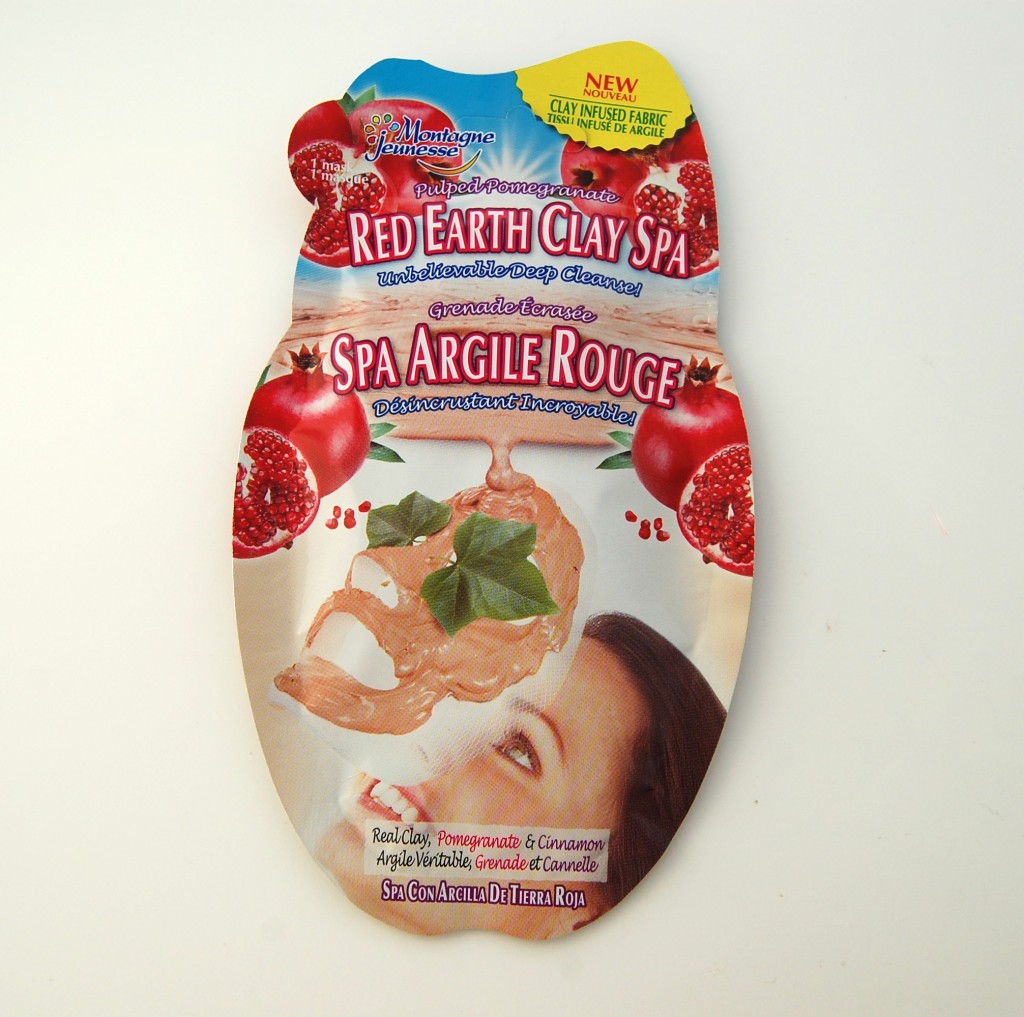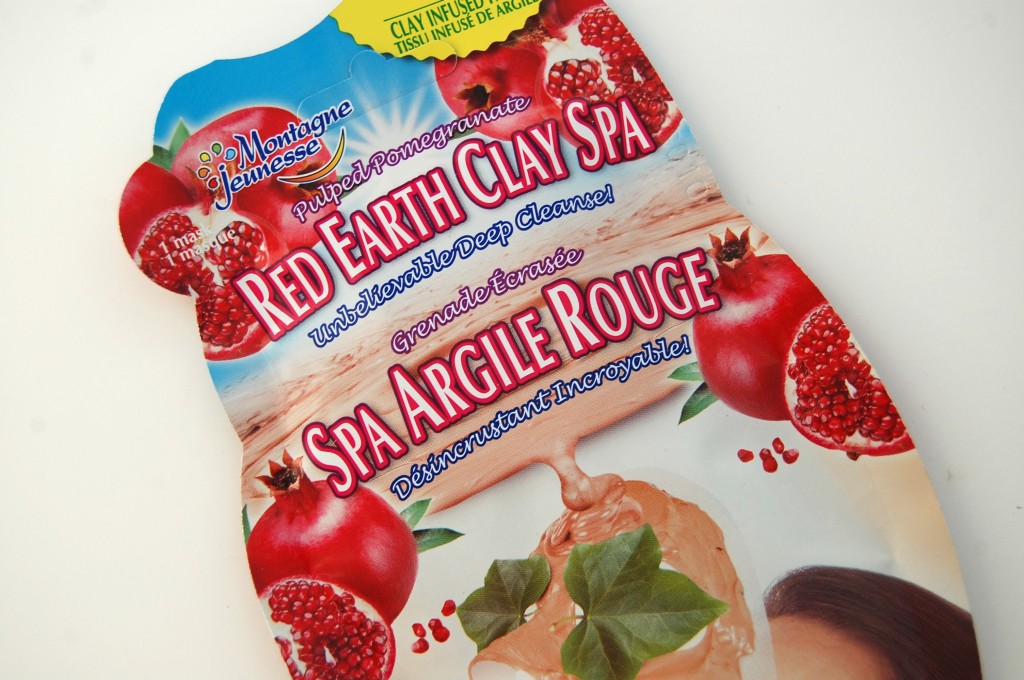 Thanks to Farley Co, one lucky Canadian follower will win all 3 of these new Montagne Jeunesse clay masks and a cosmetic headband to hold your hair back when applying the masks.
Of course if you don'r win you can always pick these up at your local Wal-Mart, London Drugs, Pharmasave, etc for only $2.49