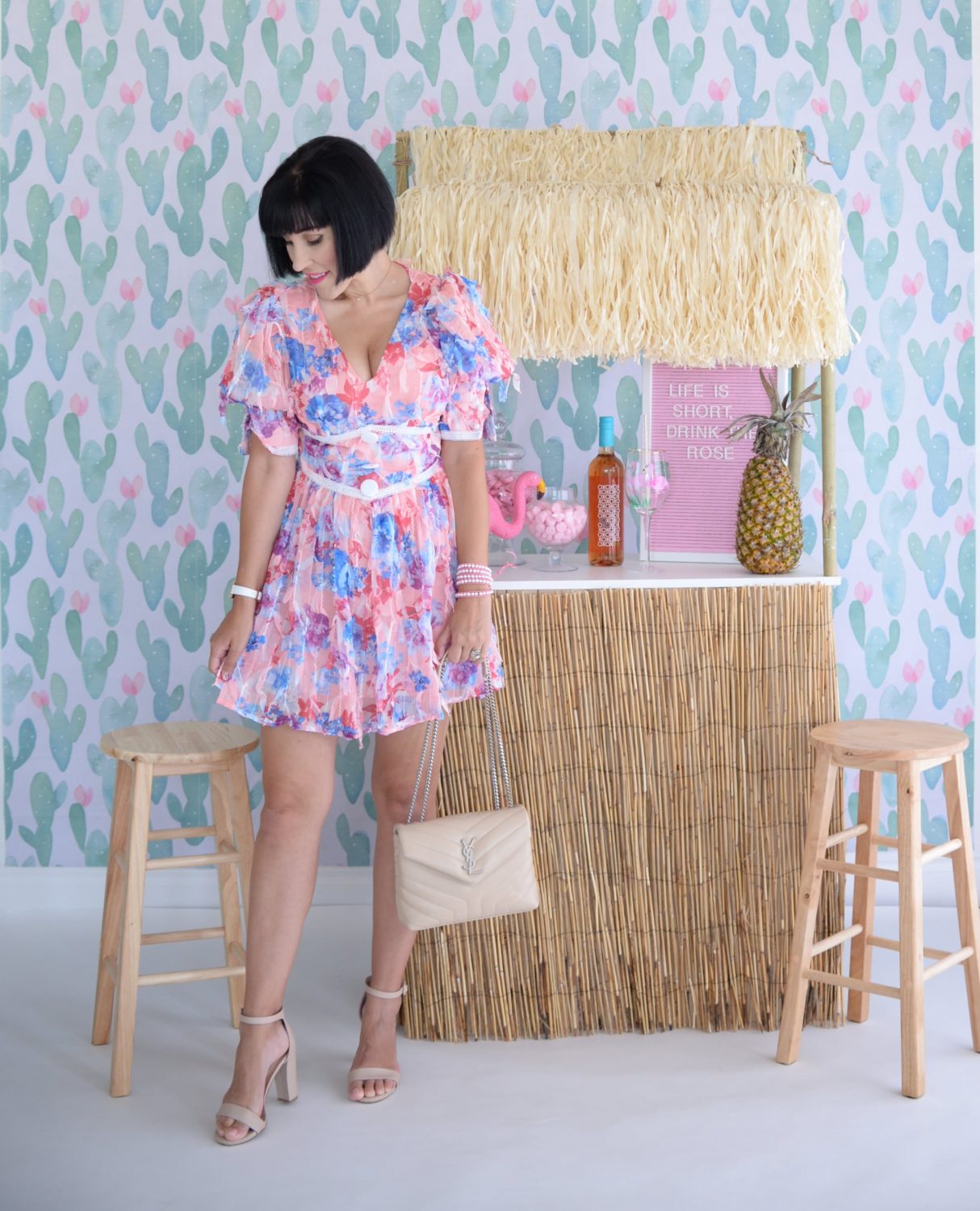 My Online Shopping Tips To Help Save You Money
Its safe to say, the majority of us have been doing more online shopping than ever. Depending on where you live in the world, a lot of our favourite shopping malls have been closed for the majority of the year. Not only is online super convenient, but it's also the only way we've been able to get non-essential items lately. I know online shopping can be a little intimidating, especially when it comes to clothing, so I'm here to share some of my shopping secrets with you. Follow these simple rules and you'll be an online shopping master in no time.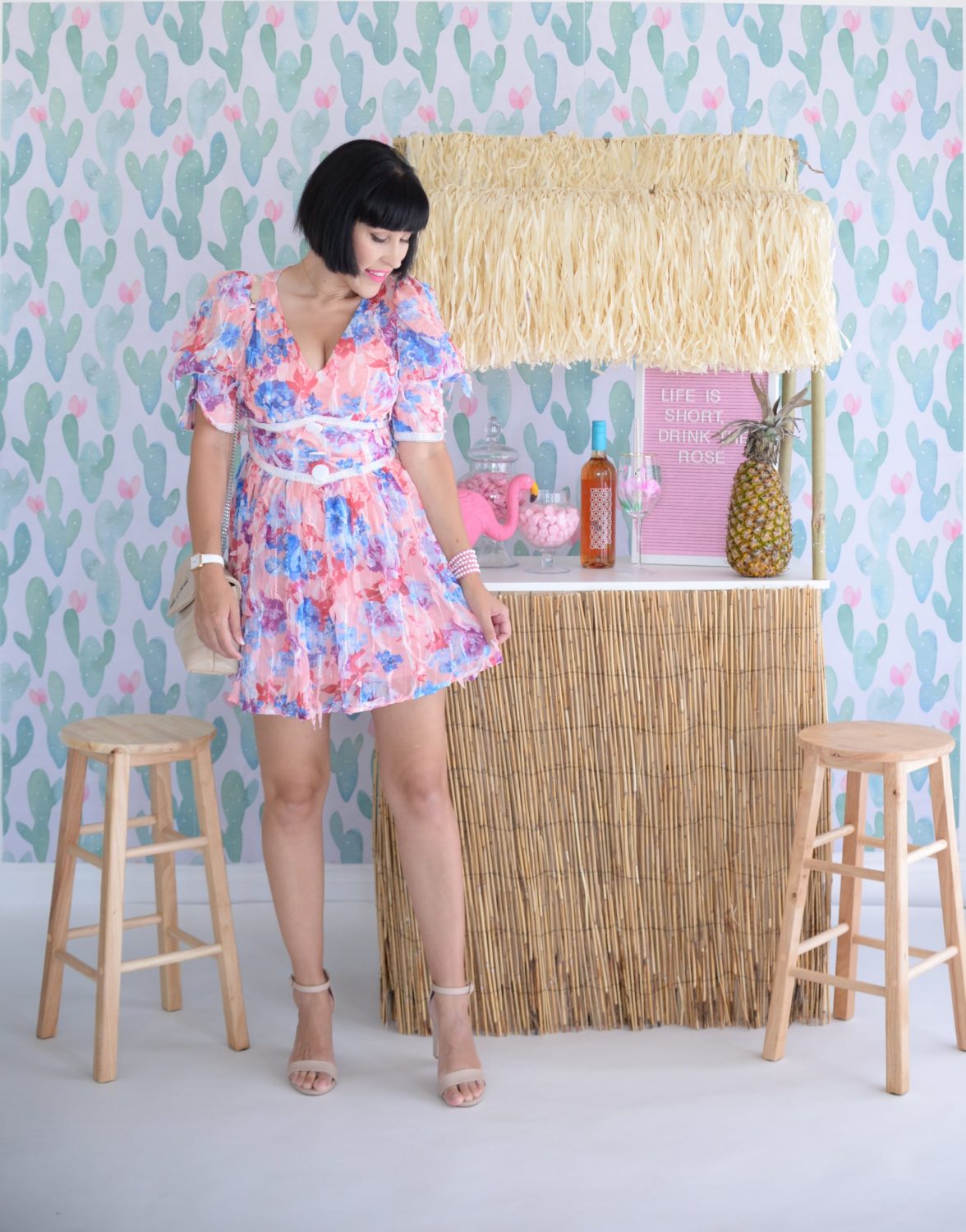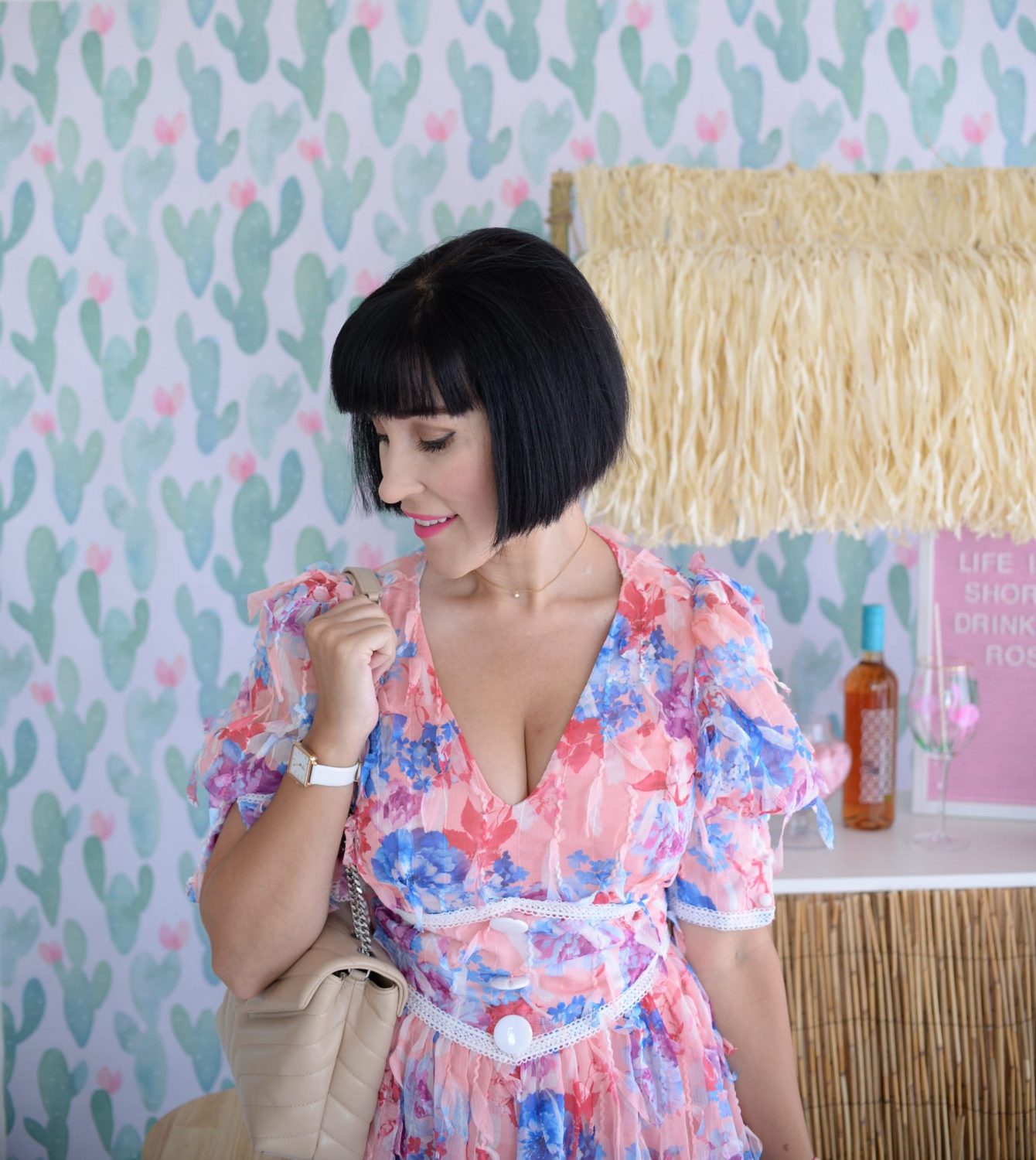 Let start off with my number one rule, never pay full retail price. The beauty of online shopping is you can monitor the items you love for weeks before pulling the trigger. Once the items are in your cart, do a quick google search to snag a promo, coupon or discount code. This usually only takes a few extra second but can help save you some coin. Another little tip, while annoying, it too can save you some money from some of your favourite retailors, signup for branding emails. I highly suggest opening a "fake" email account, one that's specifically created for your shopping sites. This way you can easily check it, before making a purchase, to see if that store is offering any discounts for their email members.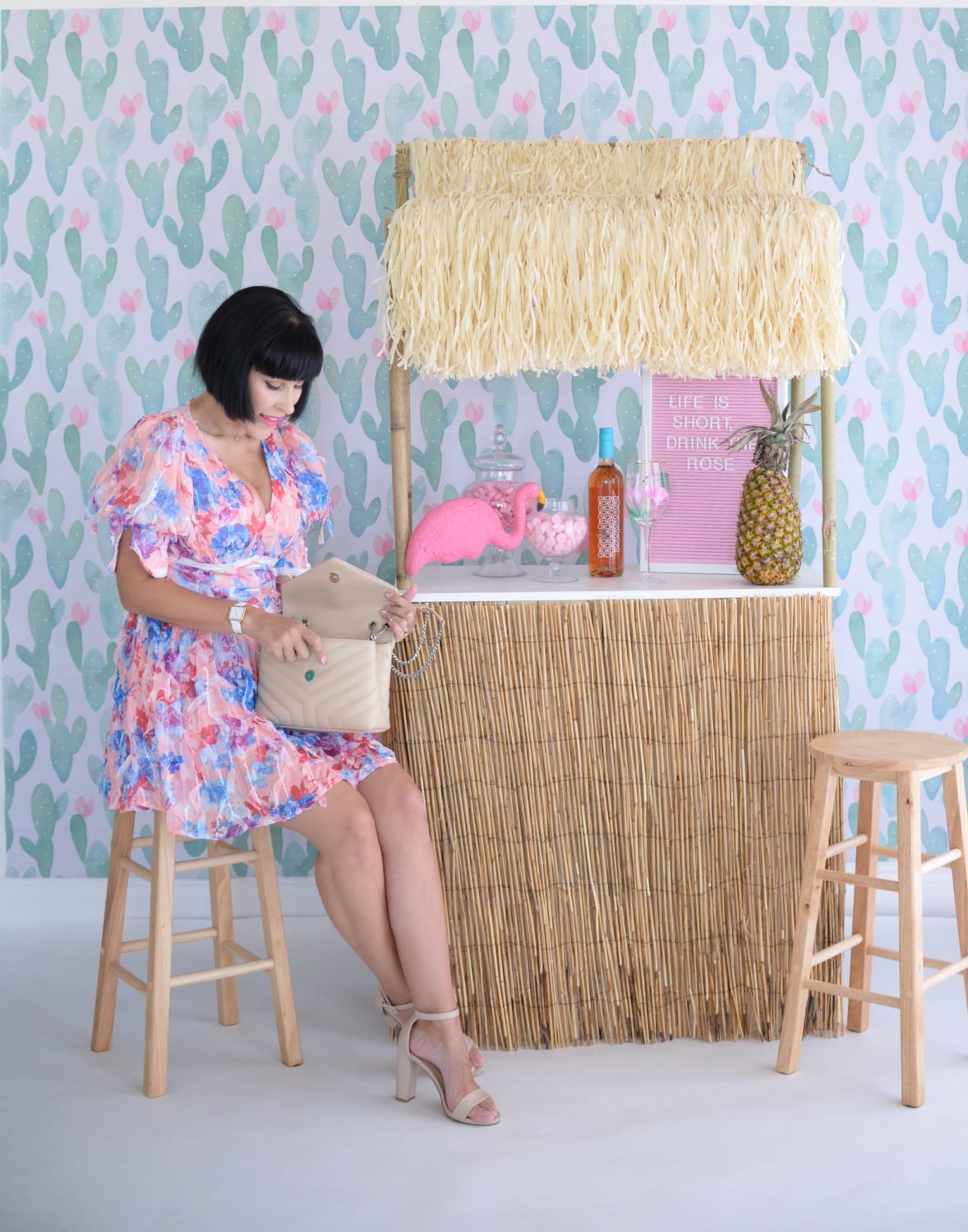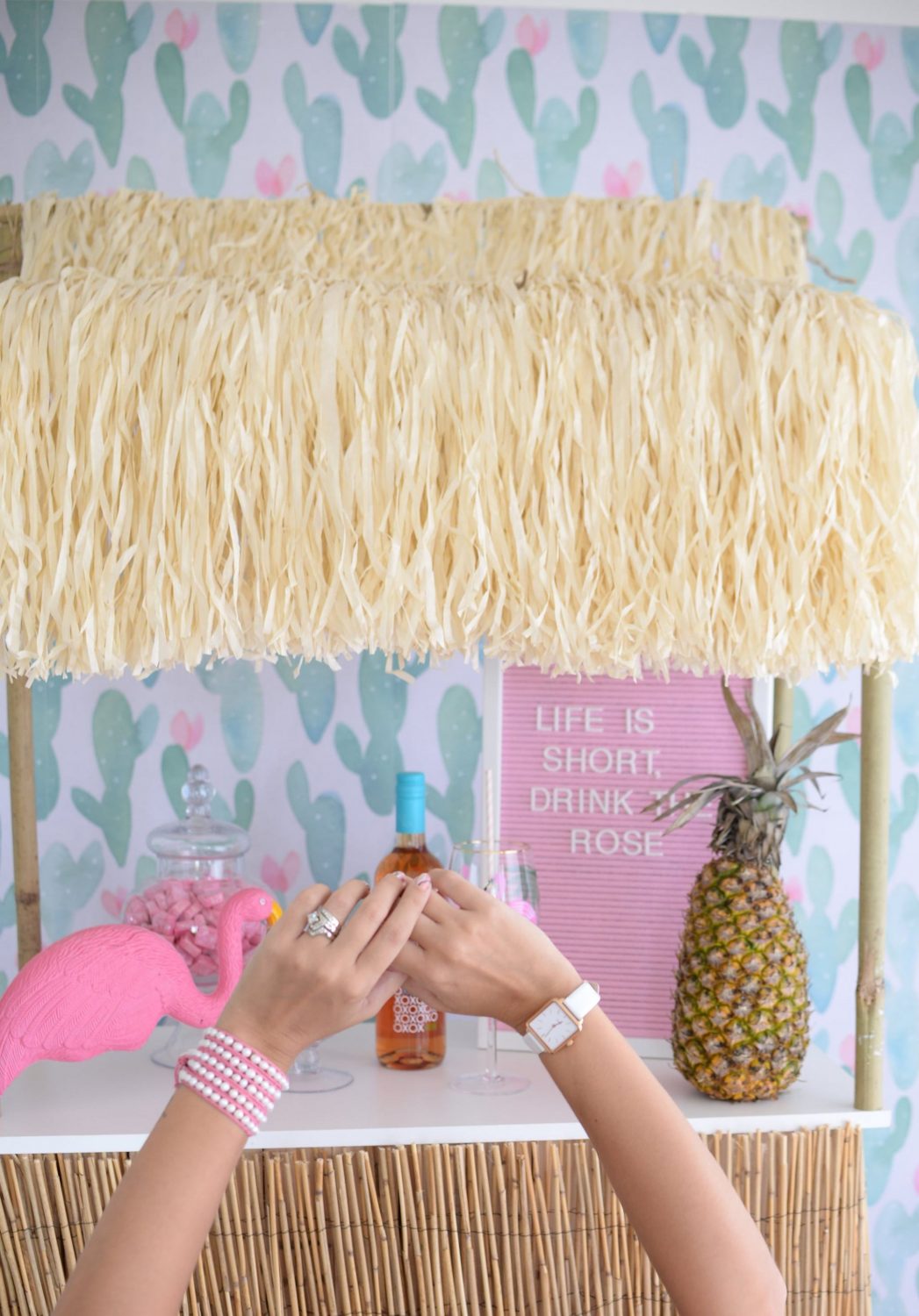 Up next, shopping mid-week. Did you know that the majority of online shops start dropping their prices on Wednesday? Most brands will start to up their prices, and have less sales, towards the weekend, as Saturdays and Sundays are usually the most popular times to shop. The want everyone paying full retail on the weekends, so mid-week tends to be at the lowest. Also, a lot of sales start around 8 or 9AM, so if you do have something in your cart, waiting to be purchased, you want to hop online in the morning to ensure you get your correct size.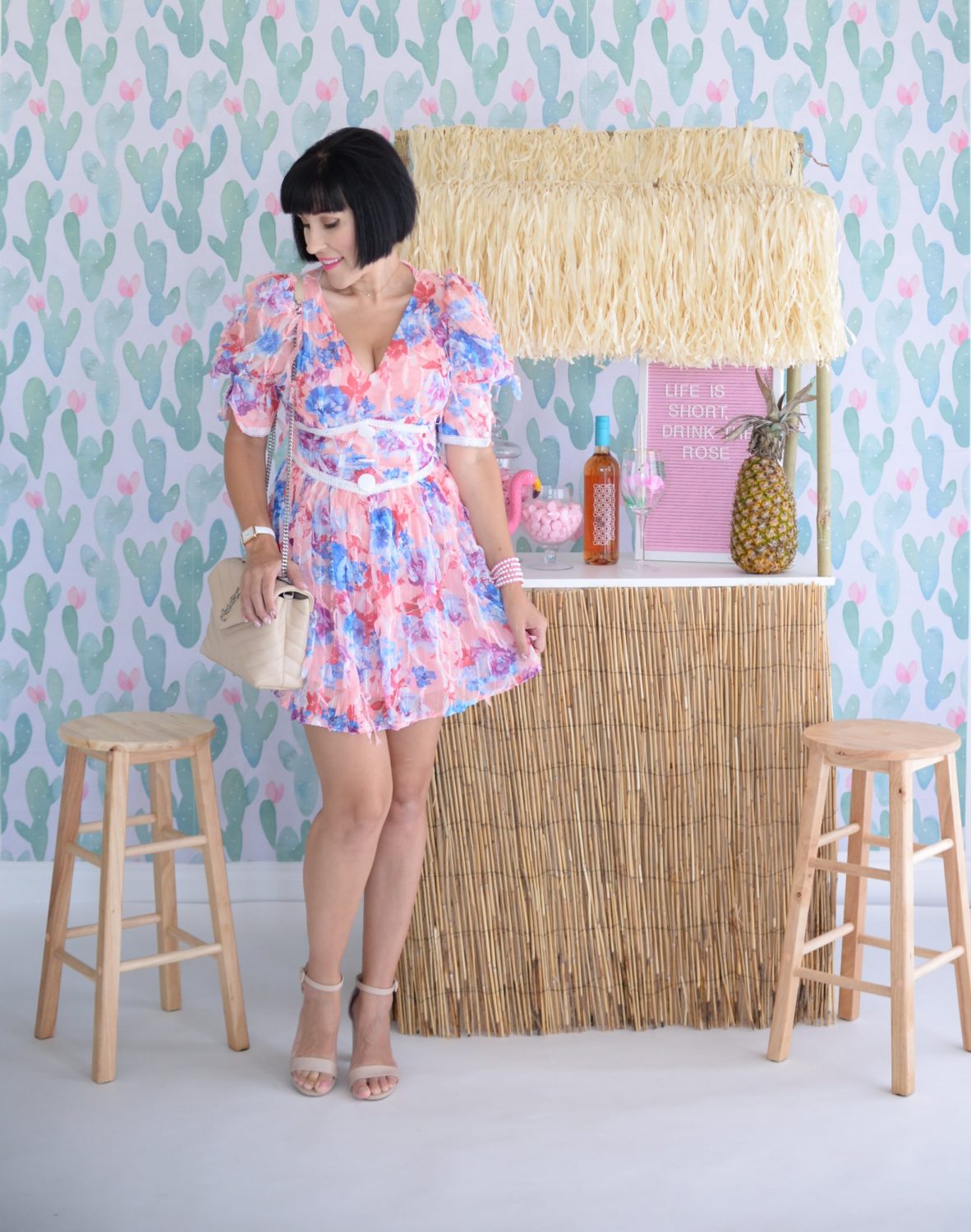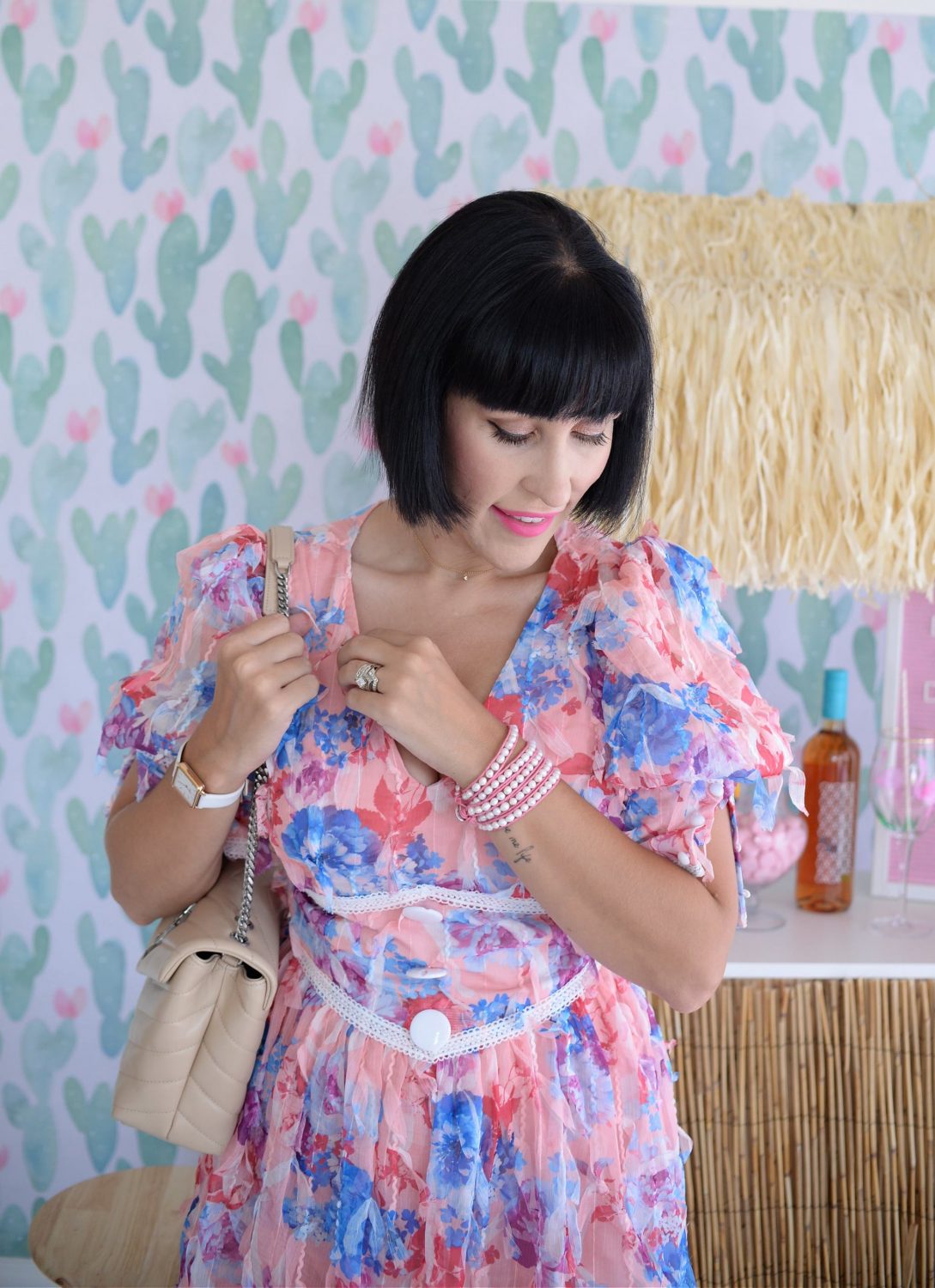 Speaking of your shopping cart, another sneaky trick is to keep items in your cart, leave the site and wait for that retailor to email you. Again, it comes back to being signup and logged-on to each brands website that you're shopping at, as the brand will often reach out to you in an email saying something like….. "you're left something in your cart", here's a promo code to use on that order. The brand wants you to place an order, especially if you already have something in your cart, and they will do anything and everything to get you to come back.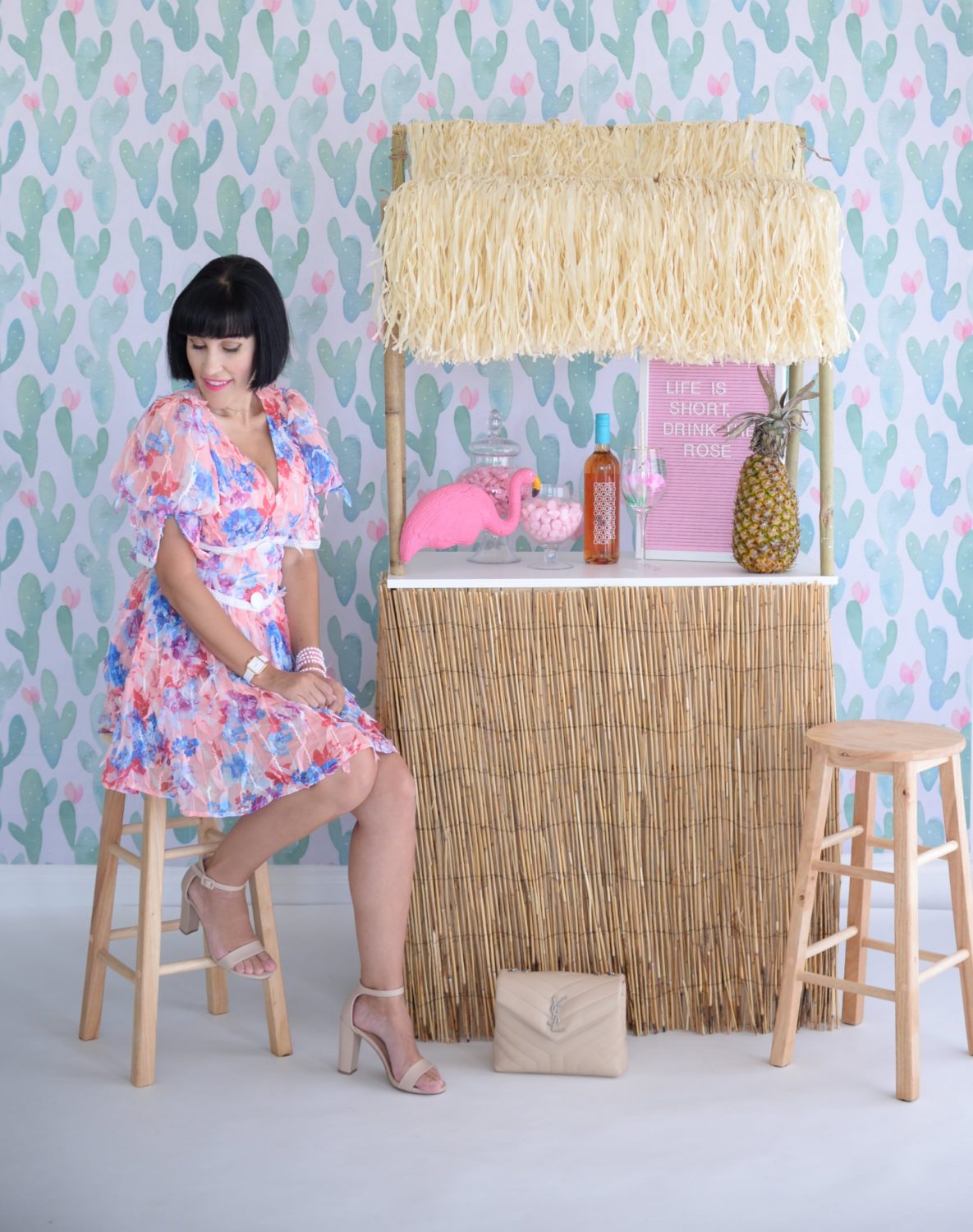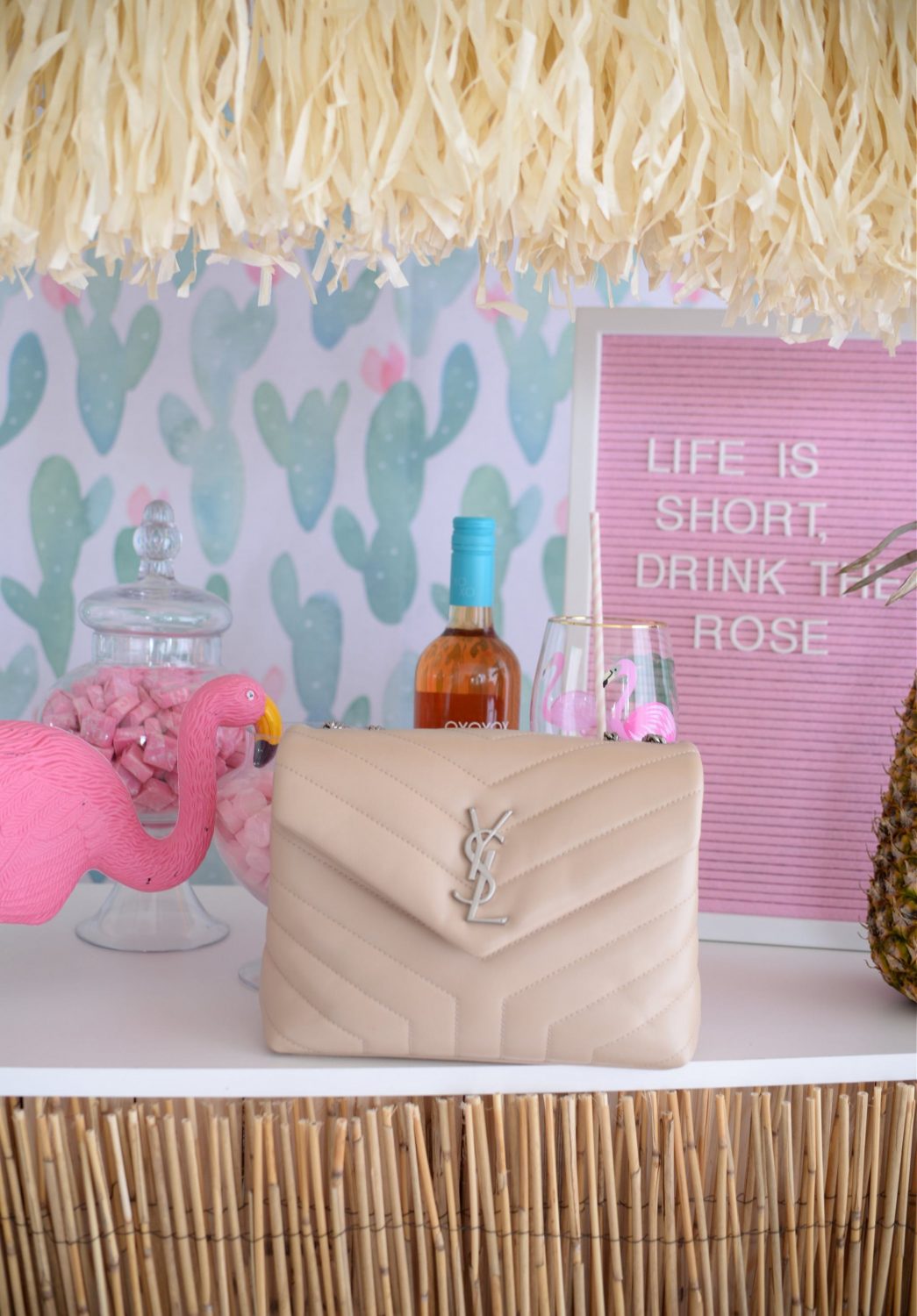 If you want to sing up for emails, or be logged onto the account, don't be afraid to reach out to them and ask for a discount. Use those online chat buttons to start a conversation and ask them if they have any promos happening at the moment. Just because you don't see a discount code offered on the site, doesn't mean the brand won't provide you with one. Remember the old saying, if you don't ask, you don't get… this is completely true with online shopping.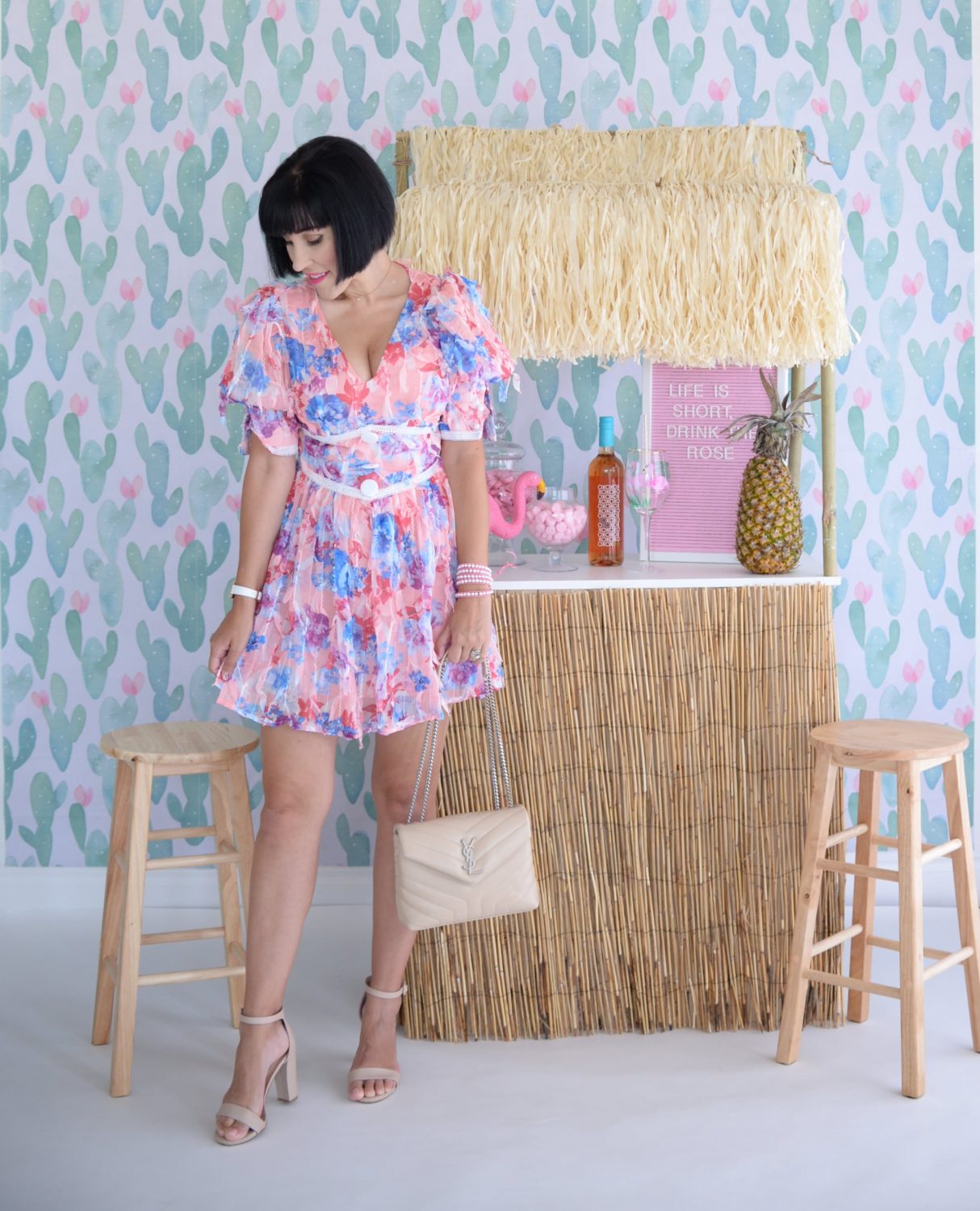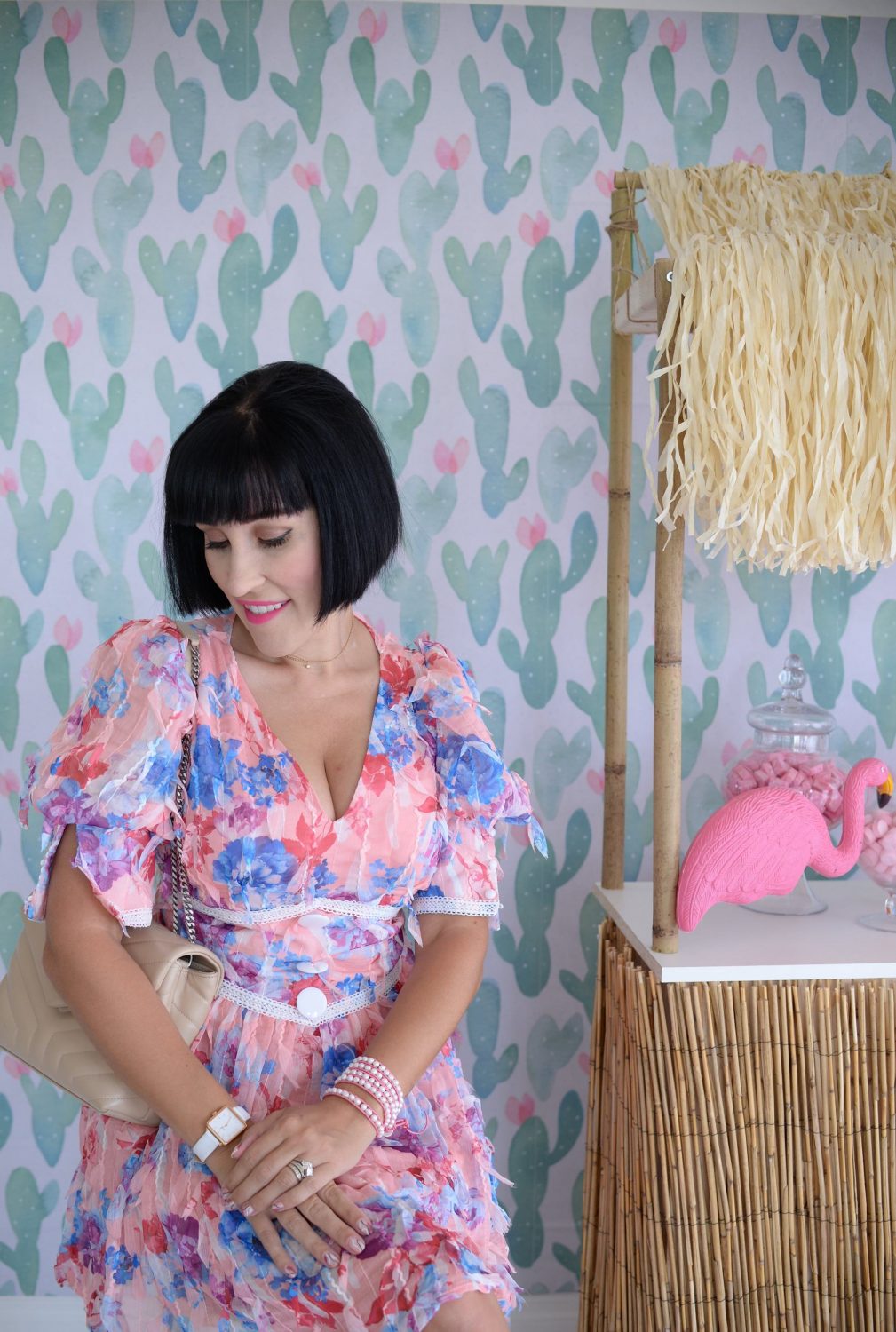 Finally, don't forget to follow your favourite fashion brands on social media. Not only are they consistently showcasing style inspiration, new collections and this season's hottest items, they tend to provide special discounts to their social media followers. They also tend to let you in on future deals and promos ahead of time. This allows you to fill your cart and ensure you get all those pieces you want before they sellout.
What I Wore- Dress- Shein, Necklace- Mejuri, Bracelet- c/o Victoria Emerson, Watch- Cluse, Purse- YSL, Heels- Le Chateau