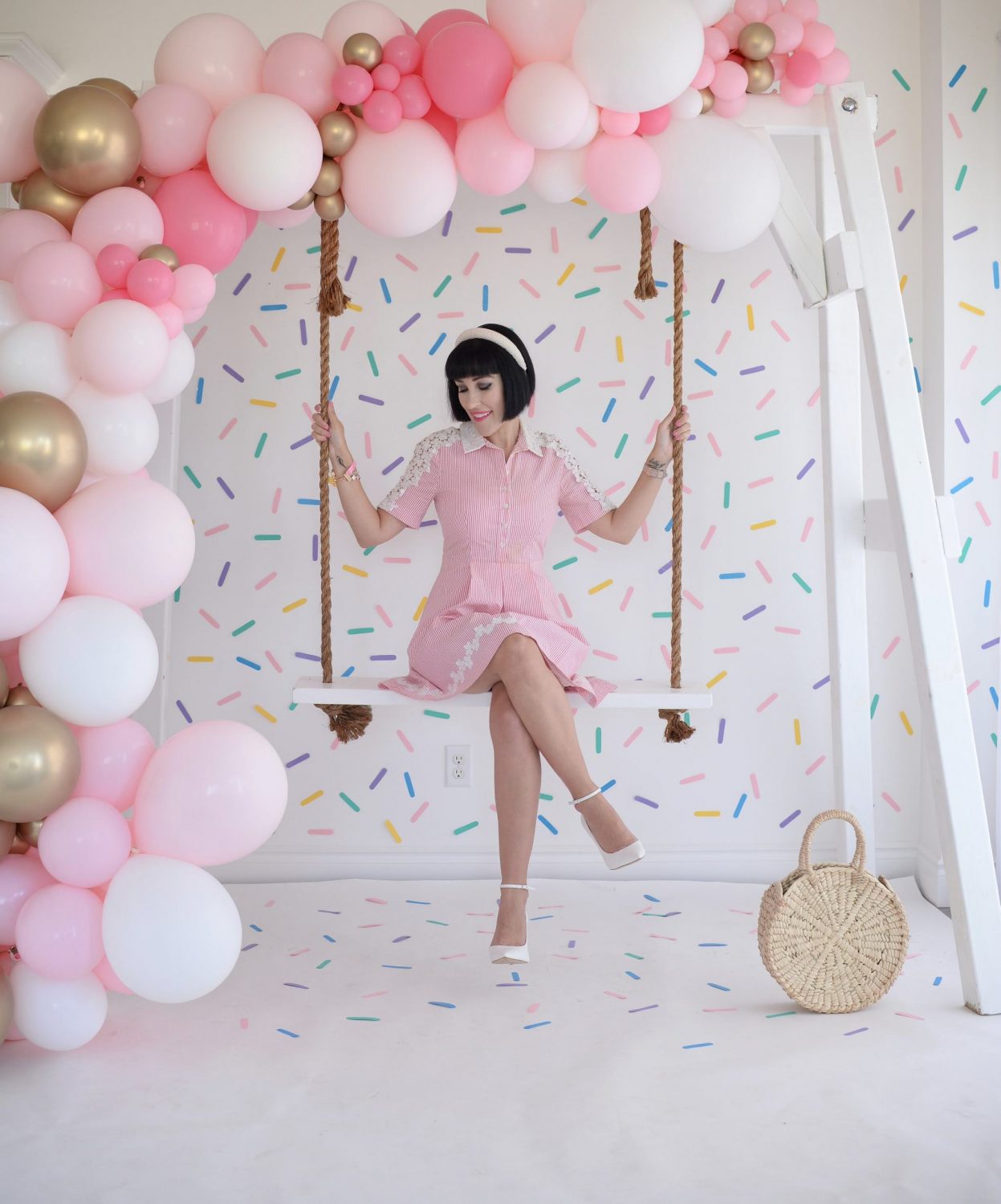 How To Get The Most Out of Your Summer Wardrobe
As much as I talk about fads and trends on this blog, its important to not forget about those staples and classics in your collection. Those fashion pieces that have been around for decades will be the ones you reach for the most, so its important to have a heathy balance of both. Once you set the foundation for your wardrobe, getting dressed in the morning will be a breeze. Today we're talking about some tips and tricks to get the most out of your summer wardrobe. My styling secrets that never leave me thinking, "I have nothing to wear". We don't be talking about purchasing new items, instead shopping outfits from your current closet.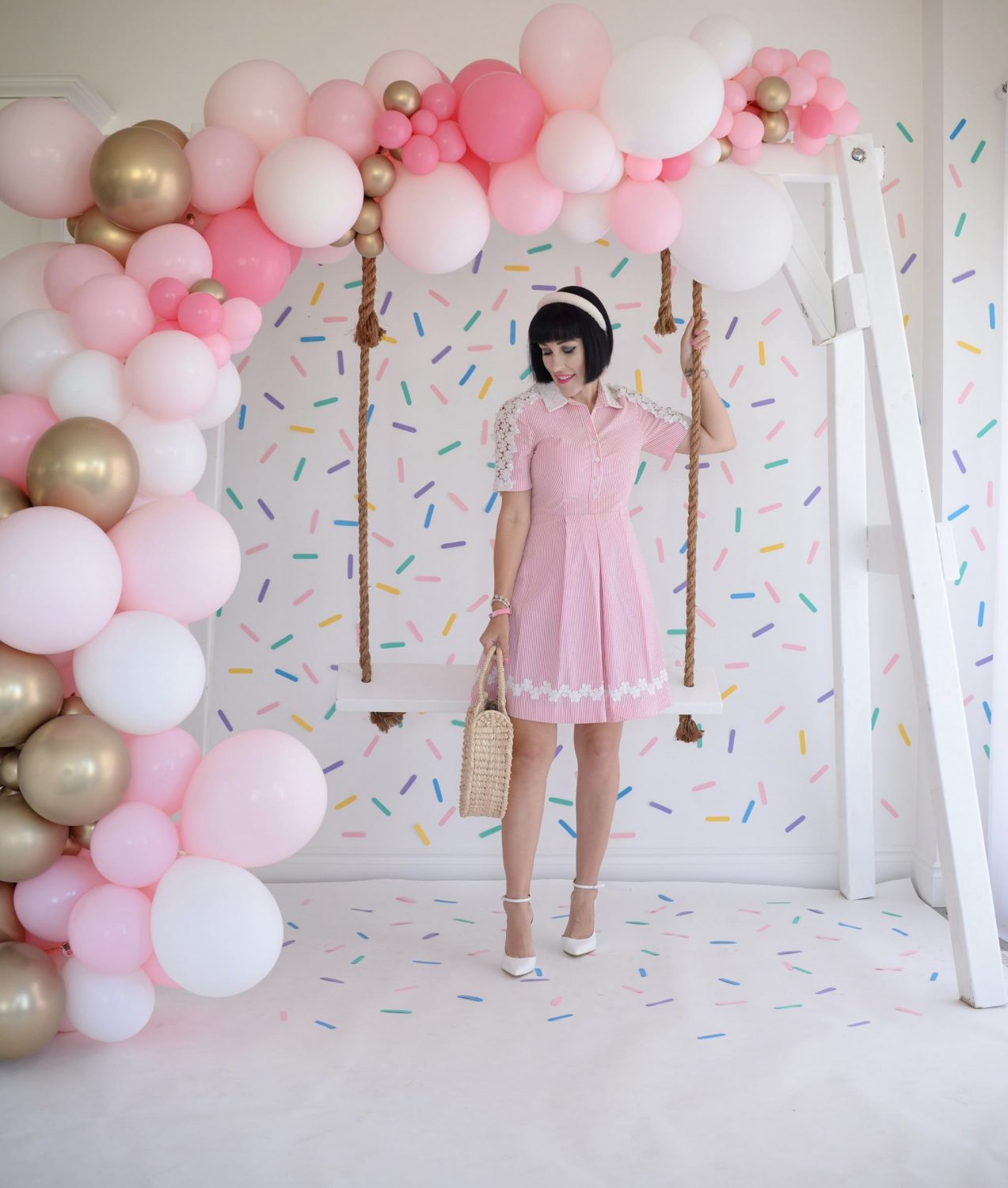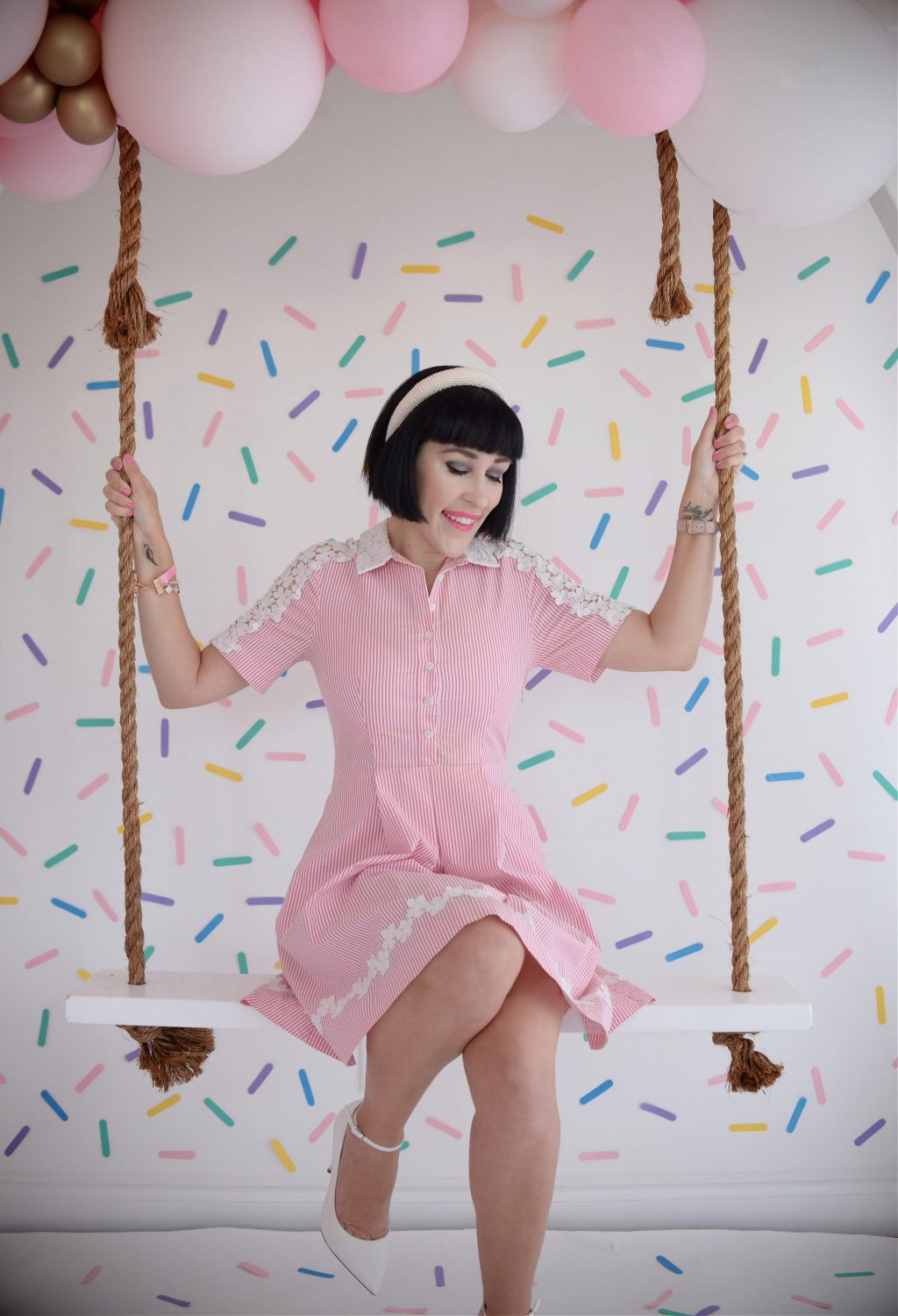 The easiest, and probably the most popular way to shop your own closest is to pick out pieces all in the same colour wave. A monochromatic look is always in style and so easy to accomplish. We all have pieces in our collection within the same colour family, as we tend to purchase items in colours we are most drawn. Those colour that leave us feeling the most beautiful and confident. The idea behind a monochromatic look, is to take those pieces and pair them all together. This doesn't mean it has to be strictly neutrals, you can have fun mixing and matching colours too. Don't forget to mix fabrics and materials, play with different textures and shapes, all of which help to add visual interest to your look. To help insure the outfit doesn't fall flat, don't forget to incorporate some fun accessories to make the look extra special. This might be a bold pop of colour in a necklace, a statement bag or even some colour in your footwear. This will really help elevate the look.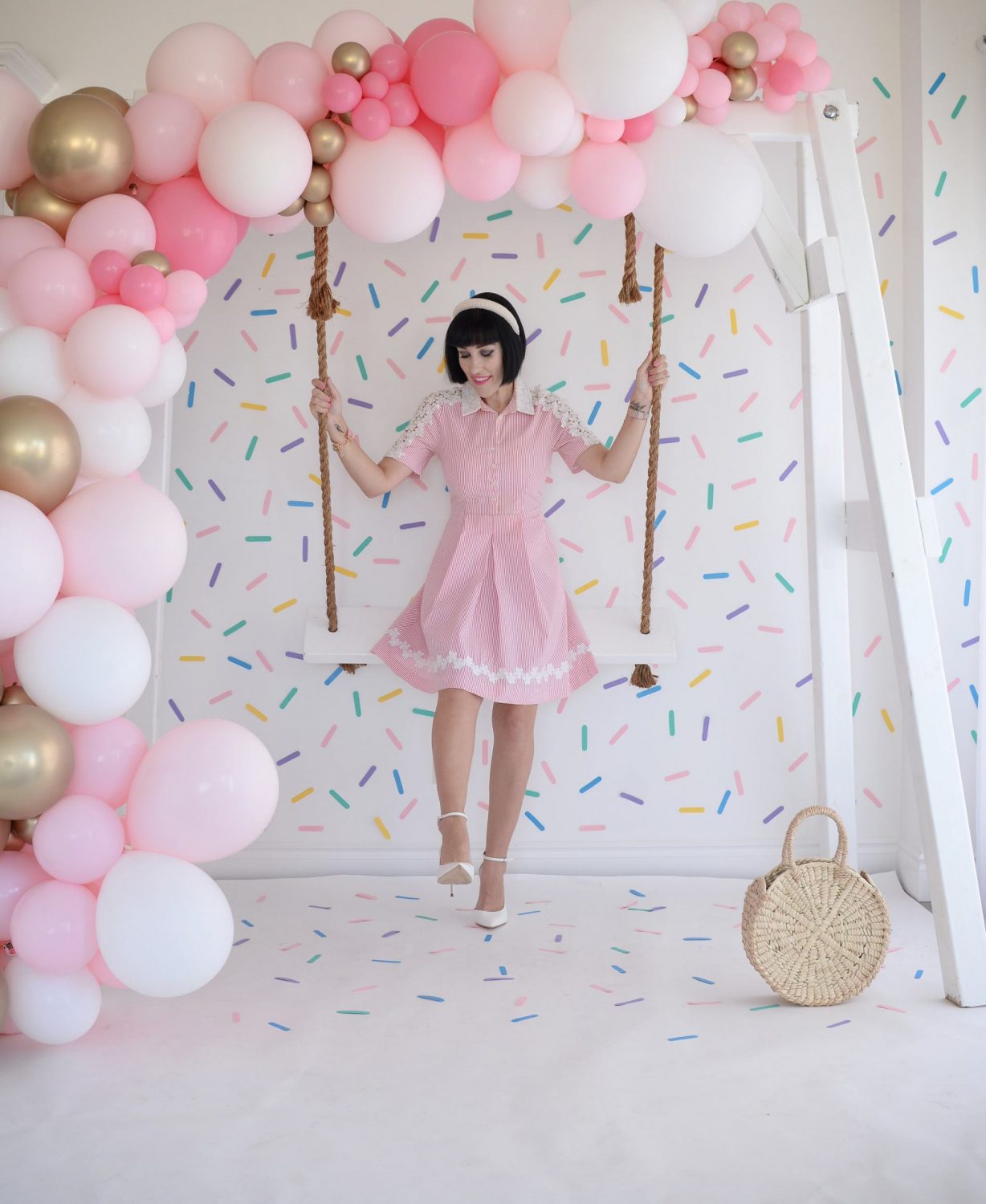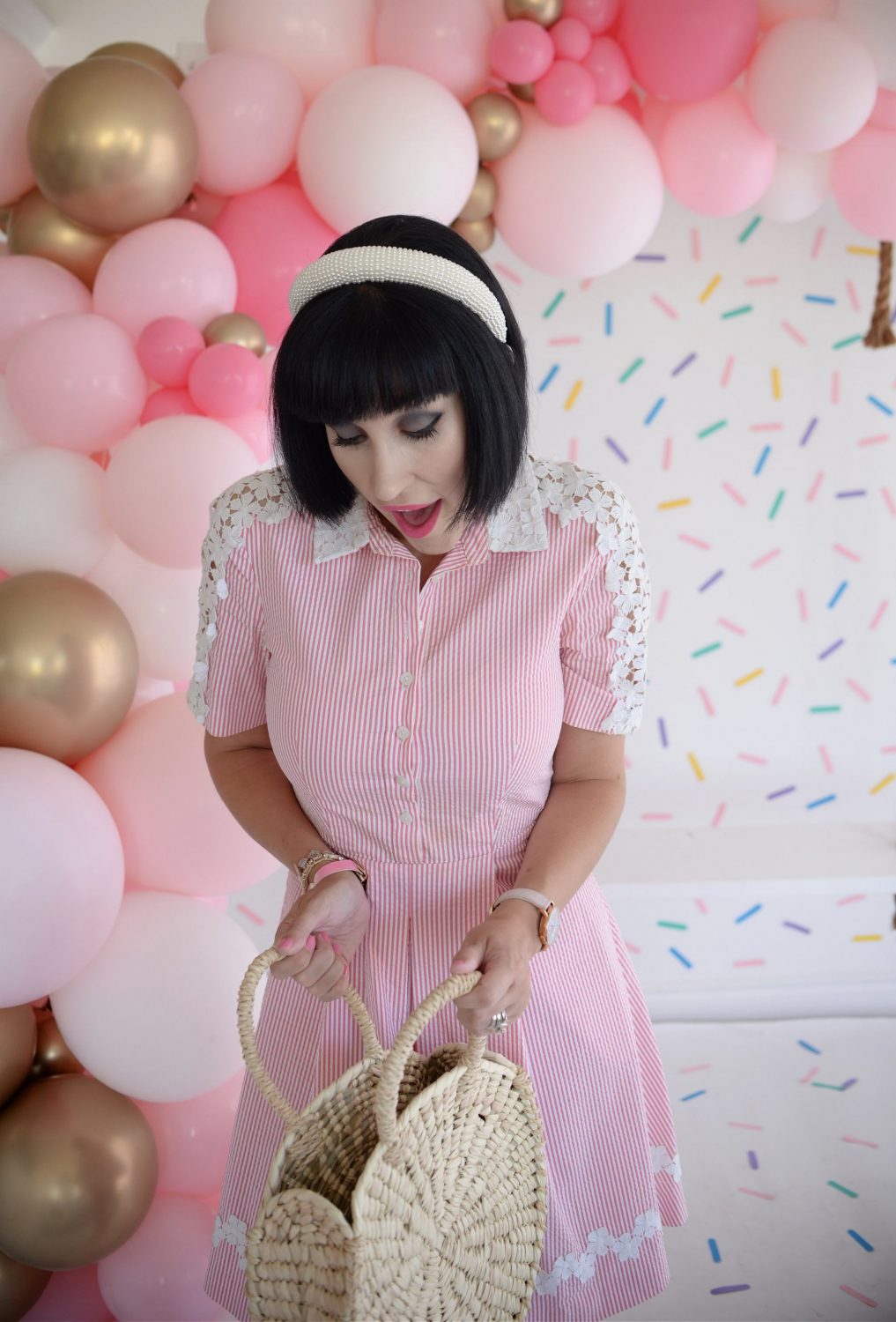 I know this might sound dramatic and over the top, but setting a few minutes a week to come up with some unexpected outfit will really help you get the most out of your wardrobe. I promise you, once you get into this routine, it will just become apart of your weekly routine. We all tend to get stuck in the style rut, partly because we purchase the same pieces over and over again, and partly because we don't allow ourselves enough time in the morning to get creative. We have our few outfits that we know look good, and sometimes forget to evolve and come up with new outfits. How many times have to told yourself you have nothing to wear, when you're standing in a wardrobe filled of fabulous pieces? If you find yourself reaching for the same outfit's week after week, trying switching it up. Pair unexpected items together and try to create fresh new looks. Try different colour combinations, play with prints and patterns, or just have fun with different silhouettes.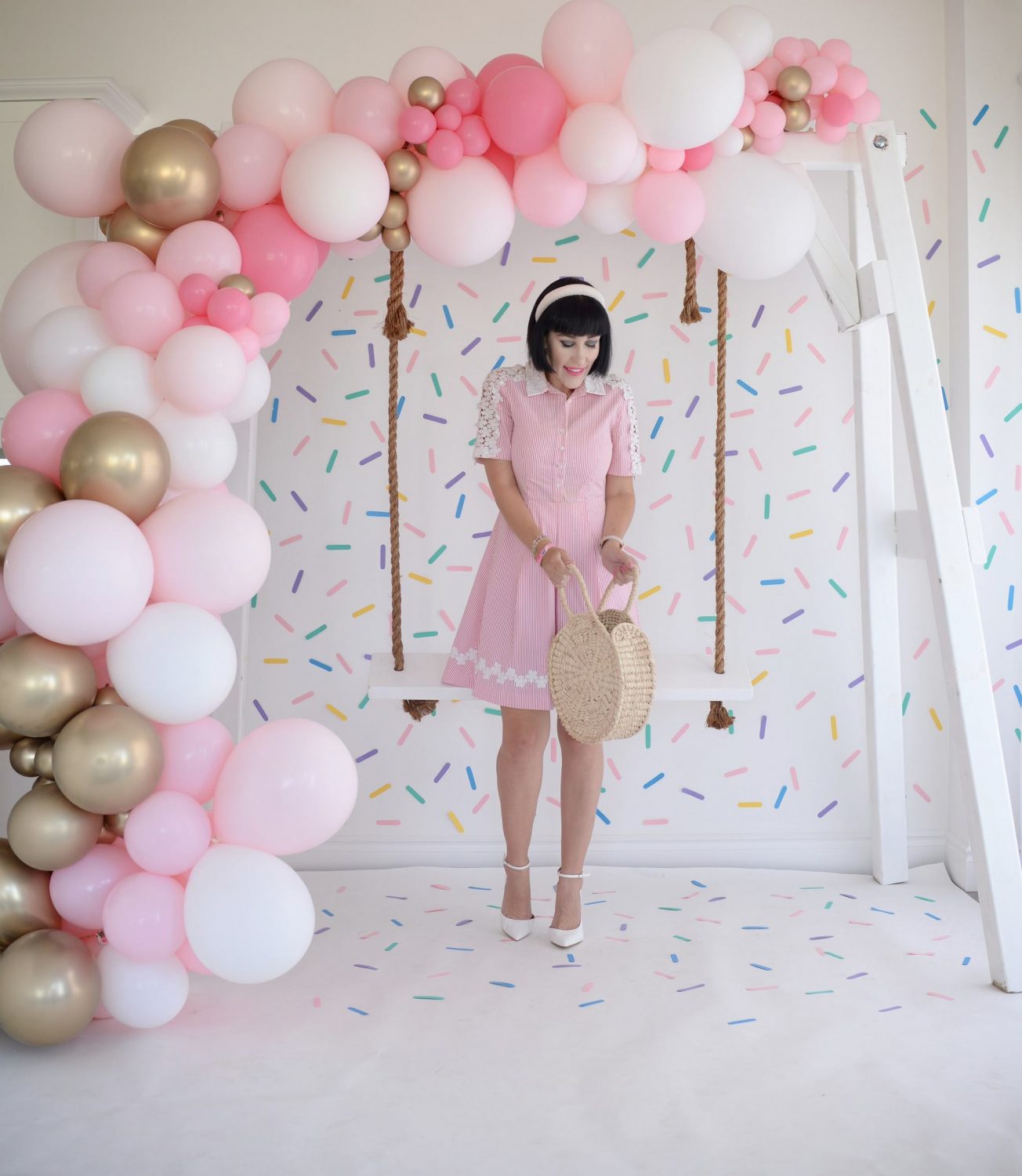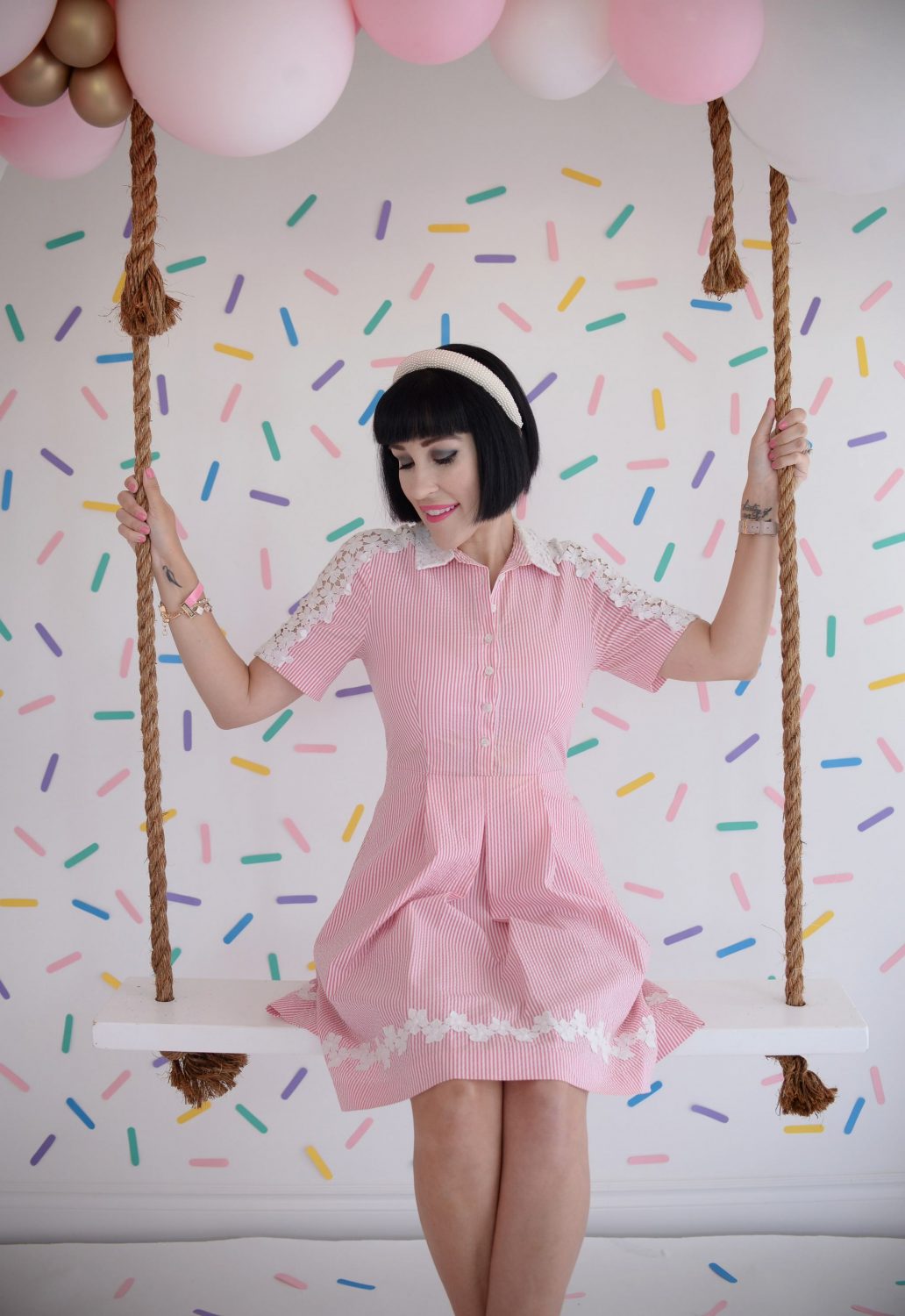 Did you know we only wear 20% of our clothes, 80% of the time? This is why I highly suggest the first in, last out rule. Basically, instead of wearing the same small percentages of your closet week after week, the idea is switch it up. To do this, try hanging your hangers backwards after you worn a certain piece and you can only reach for that item again when you've styled all the other pieces in your wardrobe. When you're nearing the end of your lineup, those pieces at the end that you haven't worn yet, take a few minutes to decide if you're going to keep them or not. Chances are, if you haven't wanted to wear or style them, its time to let them go.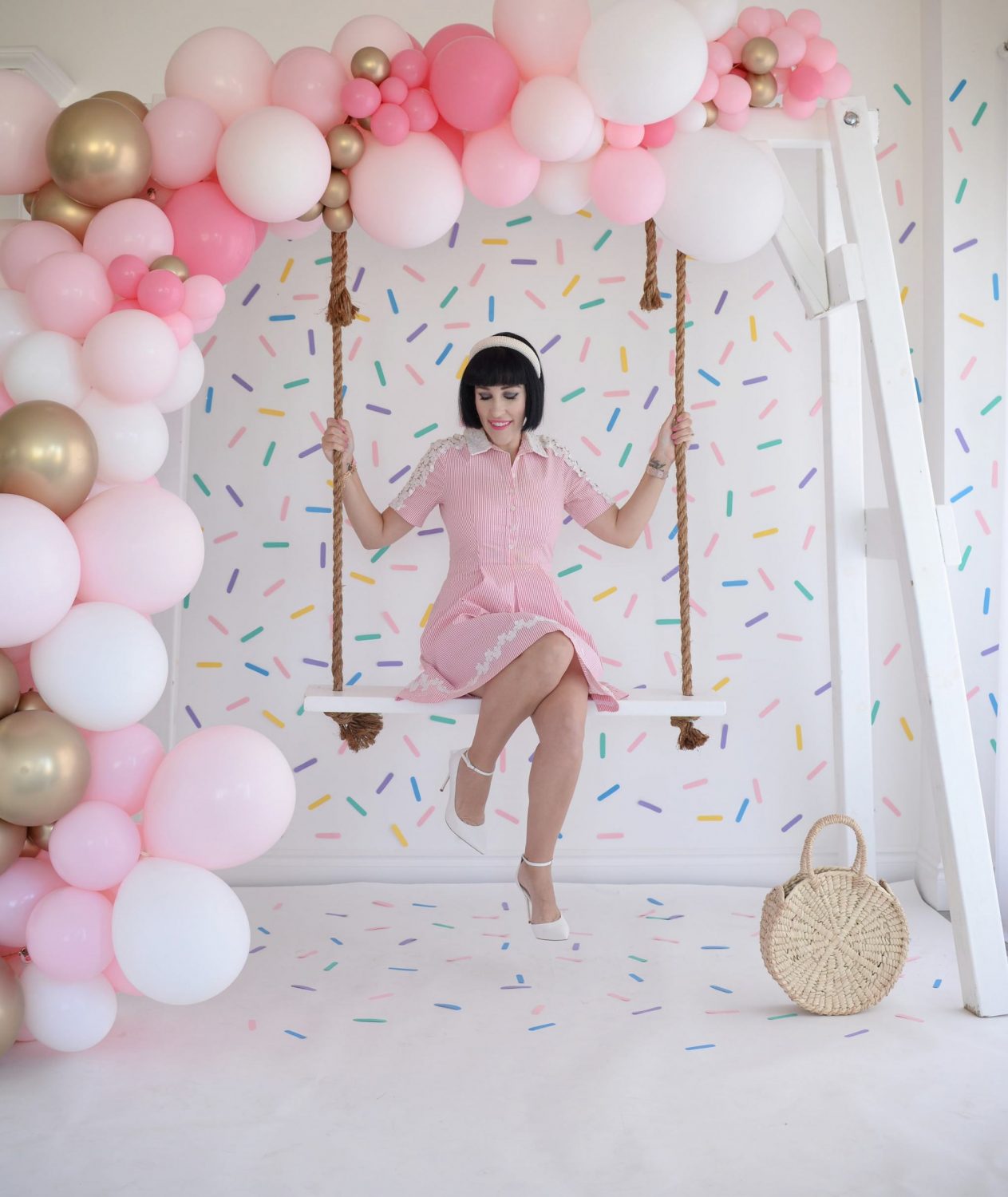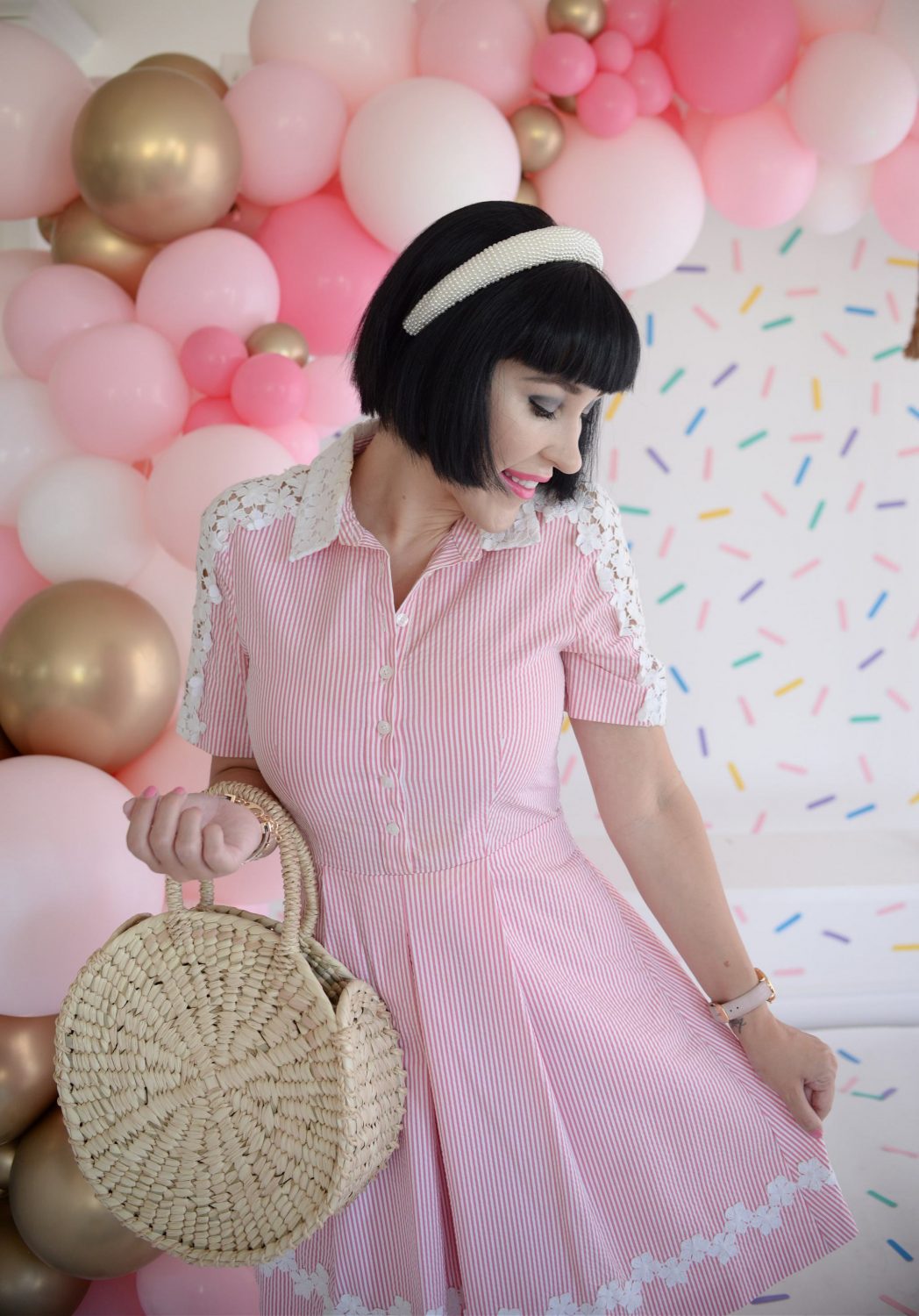 Stop saving those special pieces for special occasions. If these past 15 months have taught us anything, its okay to dress up and wear our best clothing for no real reason. Don't save your best and most expensive pieces for special events that may never be coming. I know its only natural to want to cherish your favourite clothing items, but the problem with saving them for exclusive occasions, is they often just end up sitting in the back of your closest. If you have something you love, wear it as often as you can. If you adore it enough to savour it, you should be enjoying it as much as your can. Don't hold onto those items, in hopes of wearing it somewhere fancy.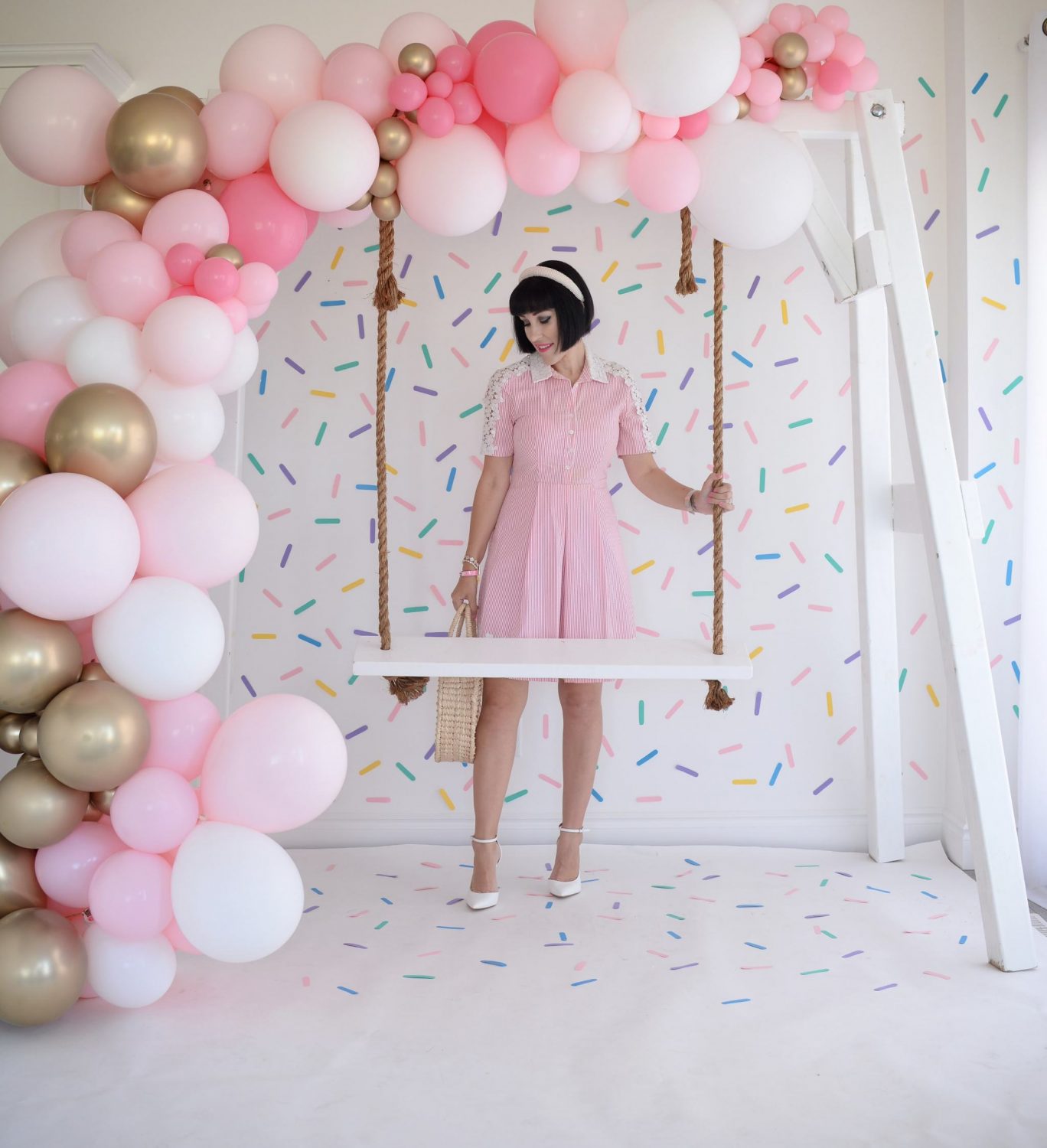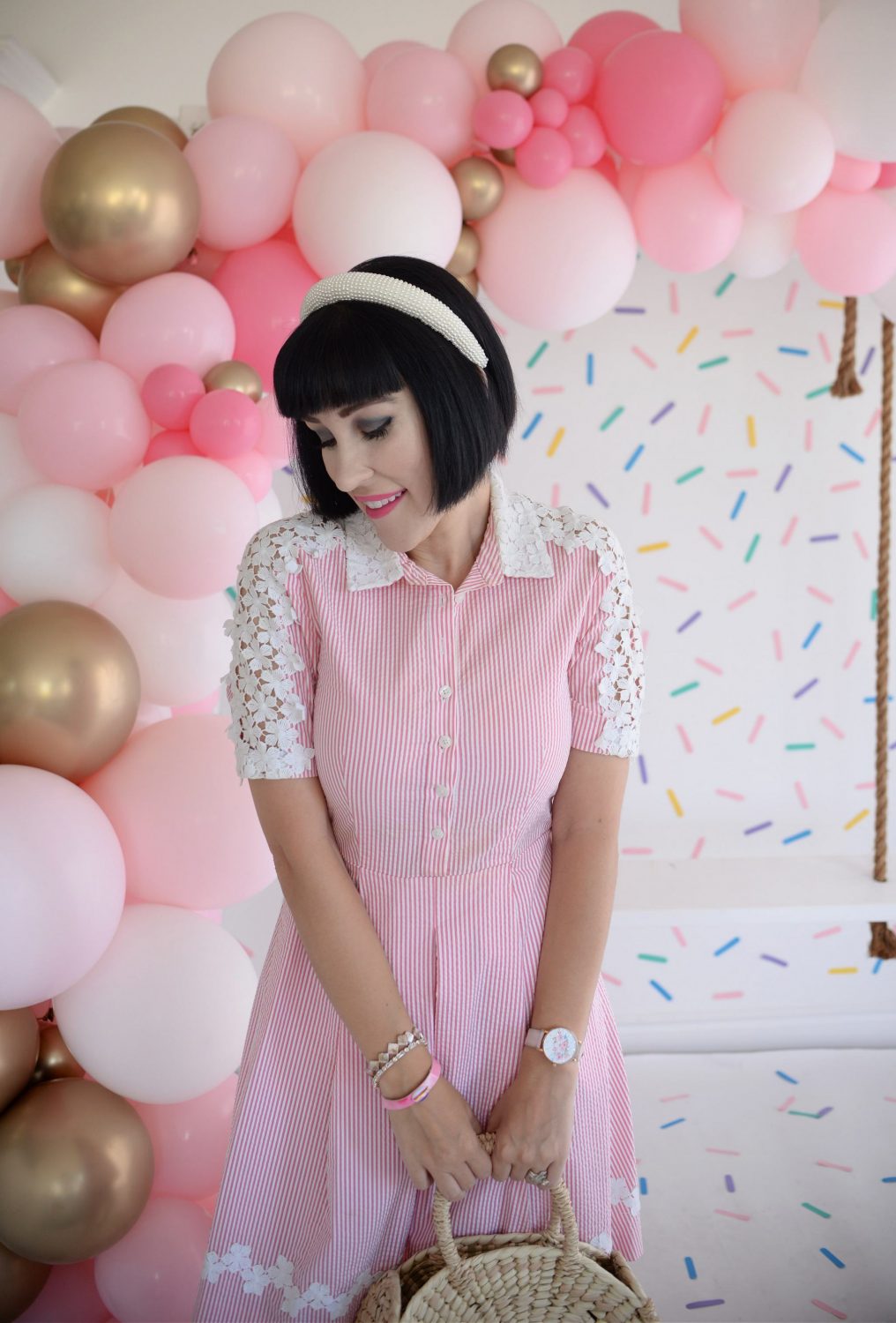 Finally, don't forget to use social media as your jumping off point. While you're scrolling the gram, double tapping, screenshot outfits that inspire. Use those photos next time your standing in your closet looking at your clothes. Chances are, you have at least one or two items that you can re-create an outfit out of. Even if you don't have all the components, add in a similar piece to try and achieve your own spin on the outfit. Another option is to pick up one or two small items to complete the look, without having to purchase a new head-to-toe outfit entirely.
What I Wore- Dress- Draper James, Headband- c/o Victoria Emerson, Straw Bag- Lofthouse Living, Watch and Cuff- c/o Victoria Emerson, Shoes- Aldo