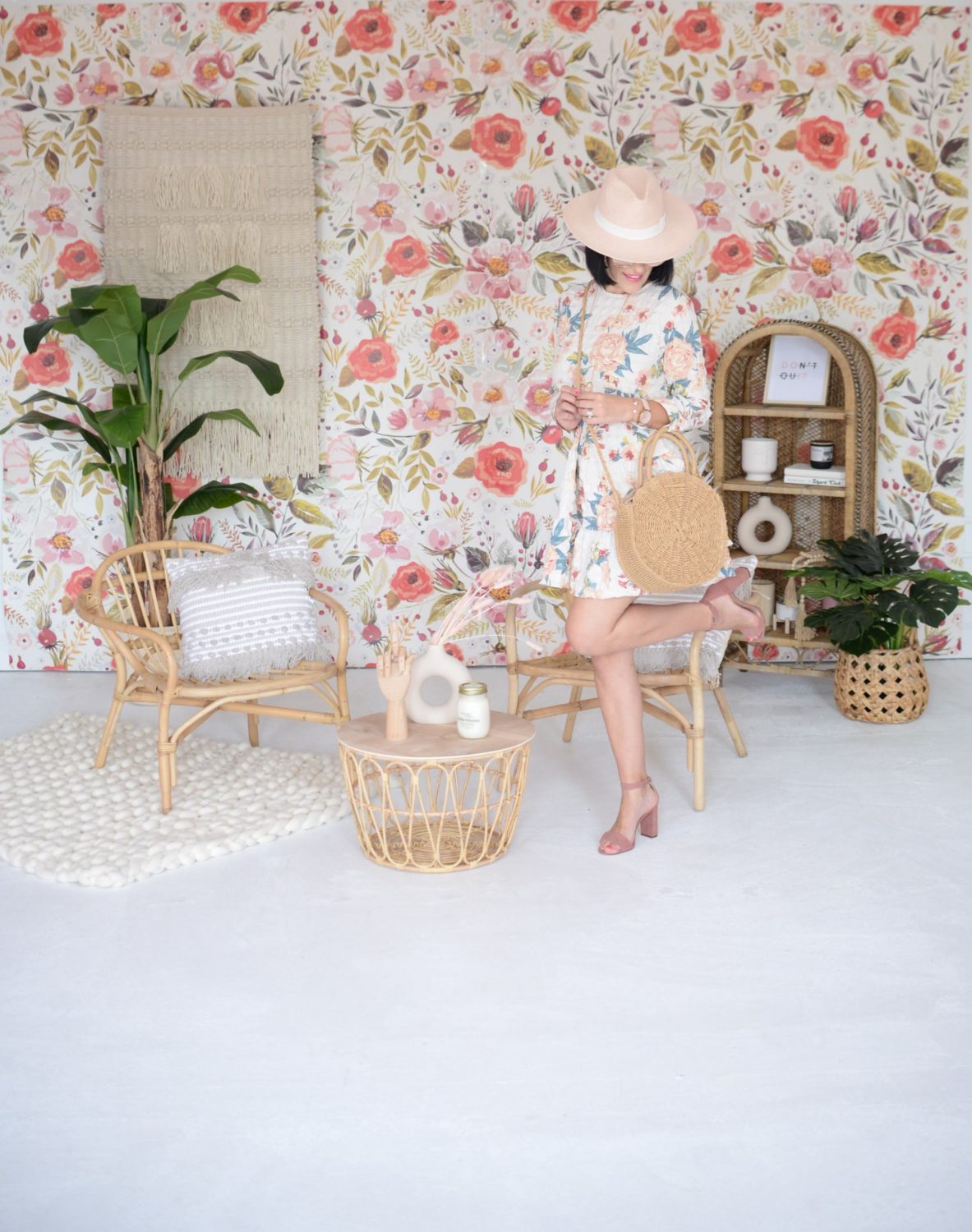 A Bohemian Style Guide
Although bohemian inspired fashion has been around for decades, it really started showing up in mainstream stores these past few years. The term "boho chic" gets tossed around a lot, yet so many of us are unsure of what it exactly means. What we can agree on is, the boho lifestyle is free spirited, peaceful and mindful, along with showing their own unique individuality in each outfit they style. Some may say it started in the 70's with the trendy hippie fashion? Think lots of natural fabrics, retro patterns, neutrals and warm shades paired together with bold accents and statement accessories. To make things a little easier, I've broken some looks up, into 3 different sub-categories, to help let you decide if you want o try the western boho, nomadic boho and my personal fave, modern boho this summer.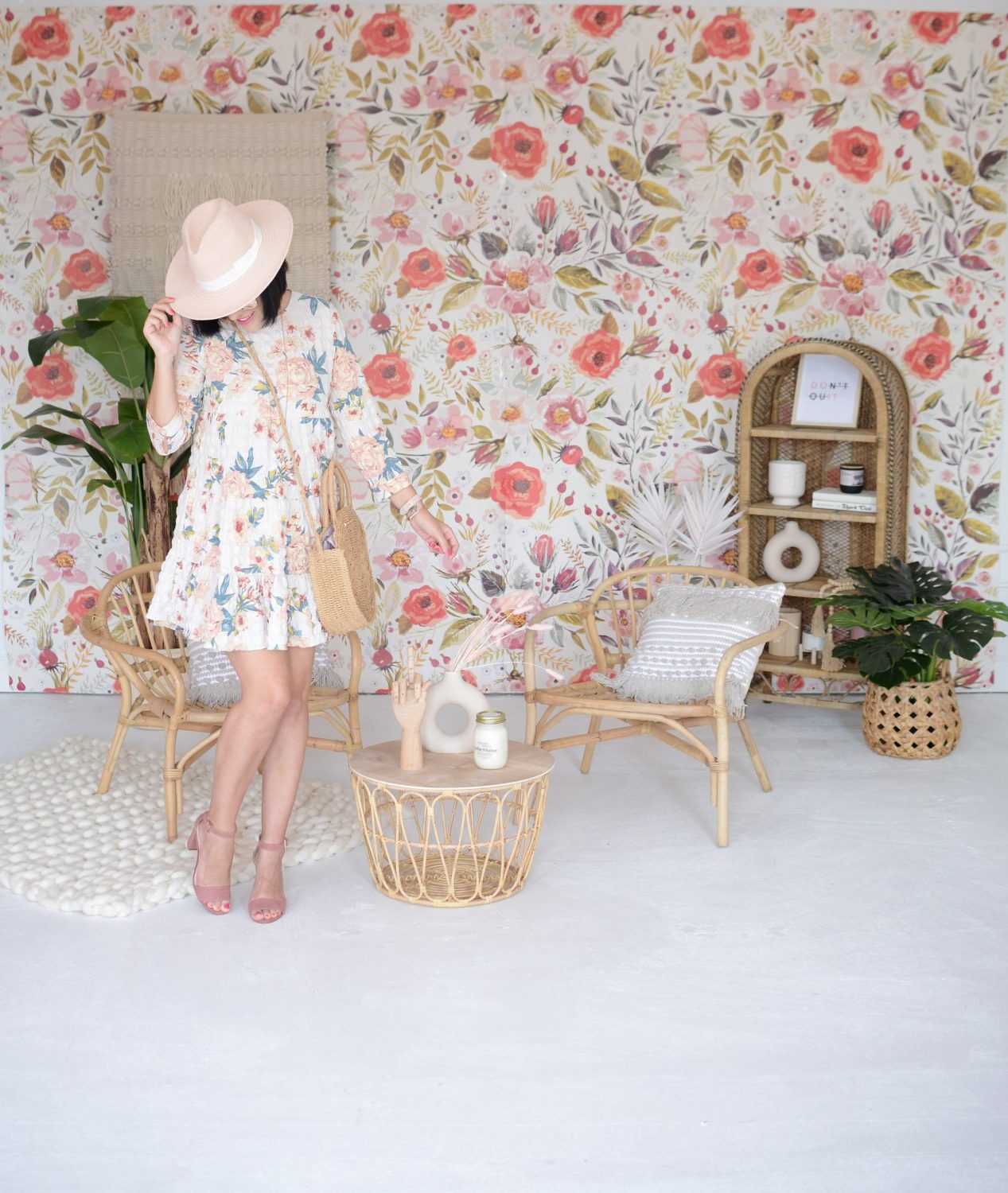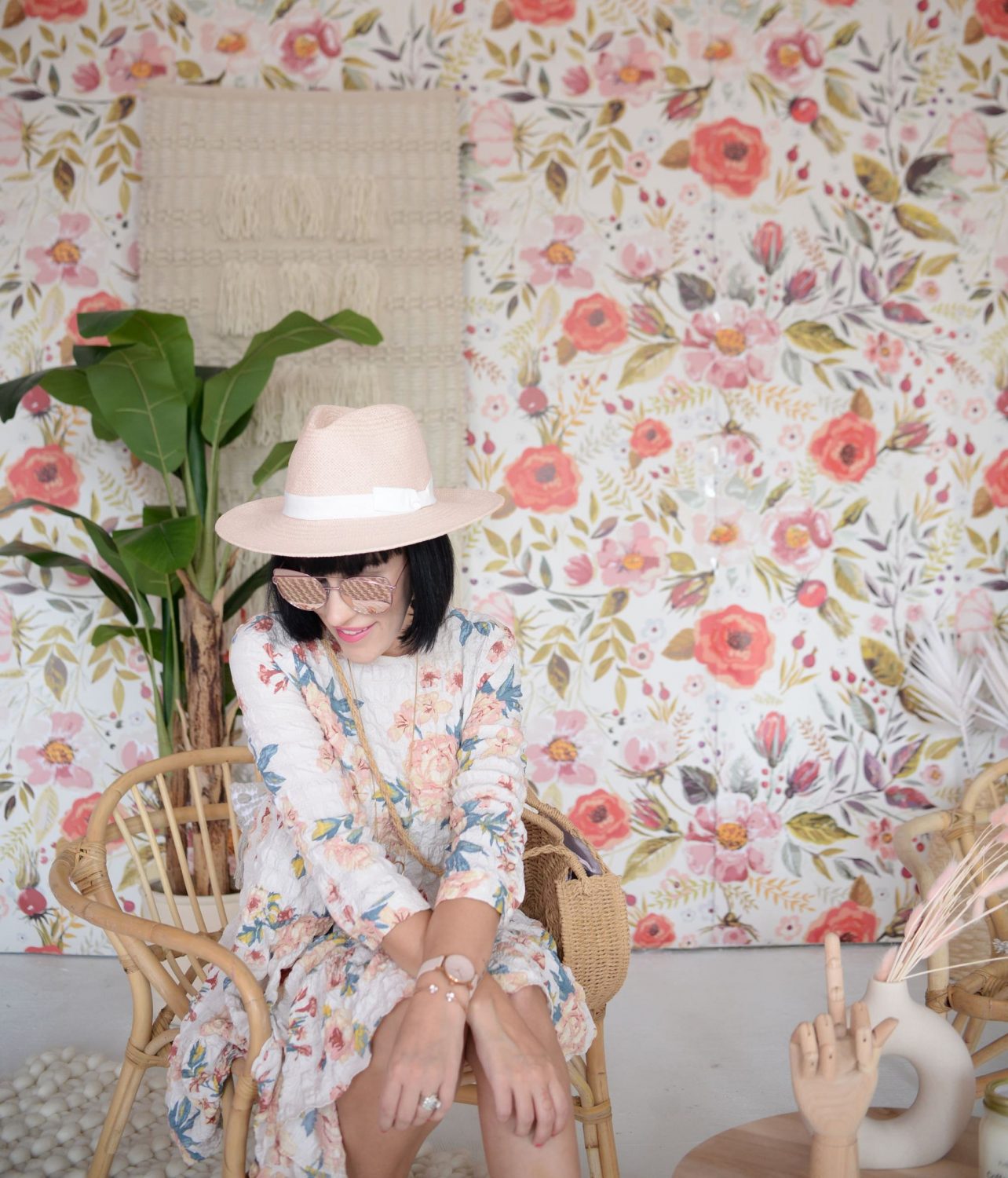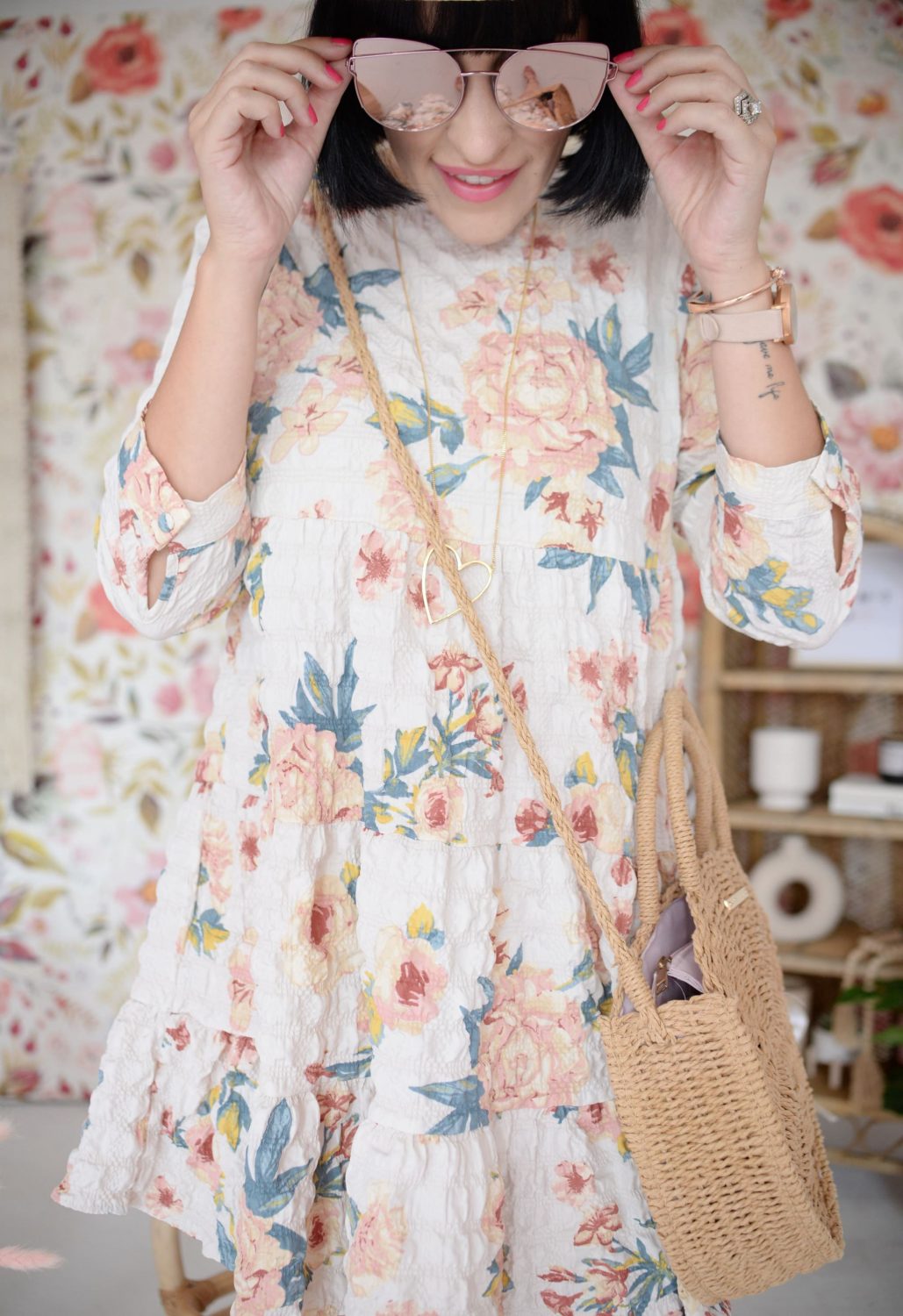 Let's start with the most recognizable, western boho. As the name implies, this is very western inspired. We're talking anything from desert boots, to ponchos, to cowboy hats and beyond. Try picking up a lightweight, flowy floral dress with intercede embroidery detail. Top with a fedora hat, a rustic, worn-in leather belt and a bolo tie necklace for added embellishment. On your feet, any pair of booties go, but ones in a rich suede will really elevate your look.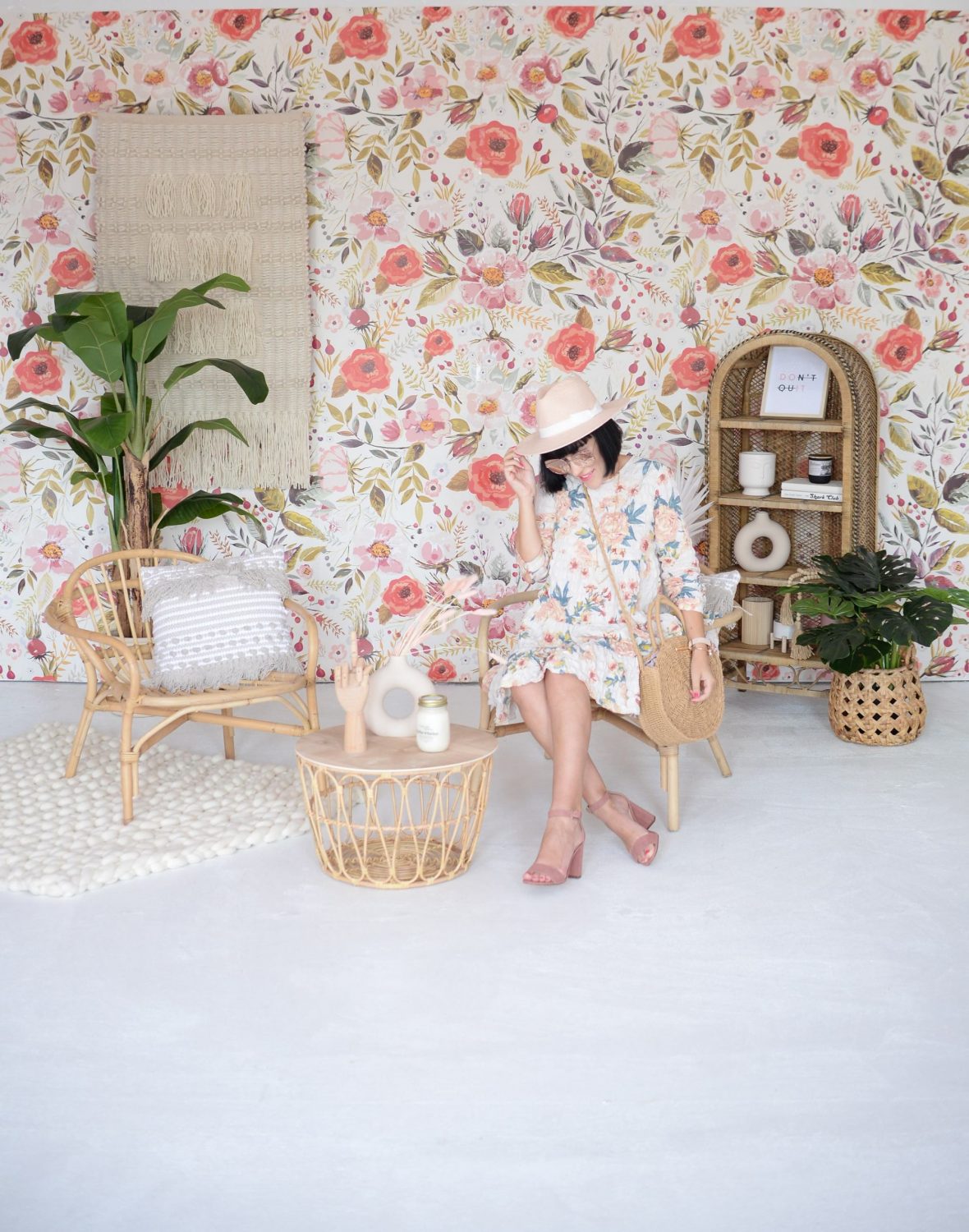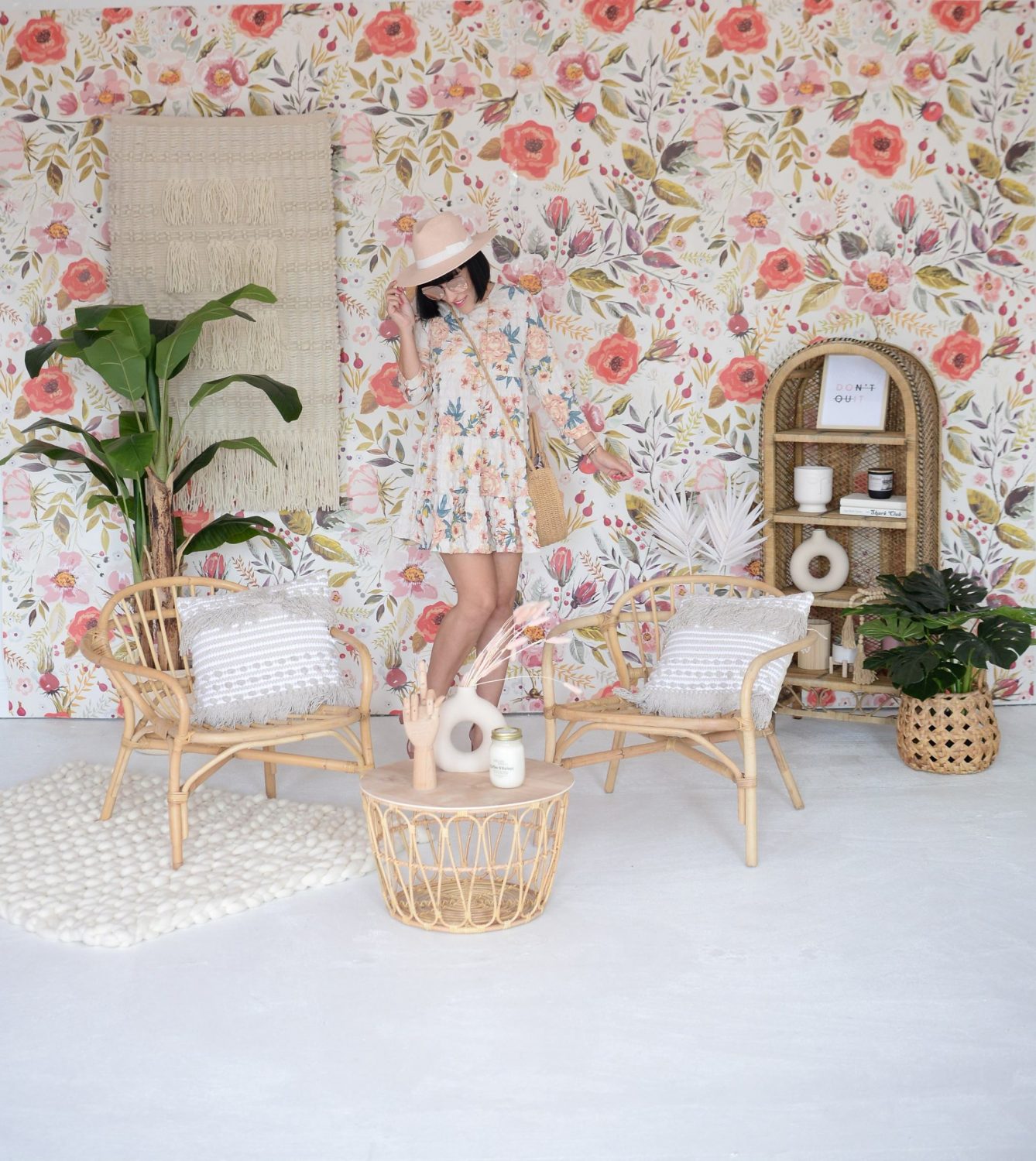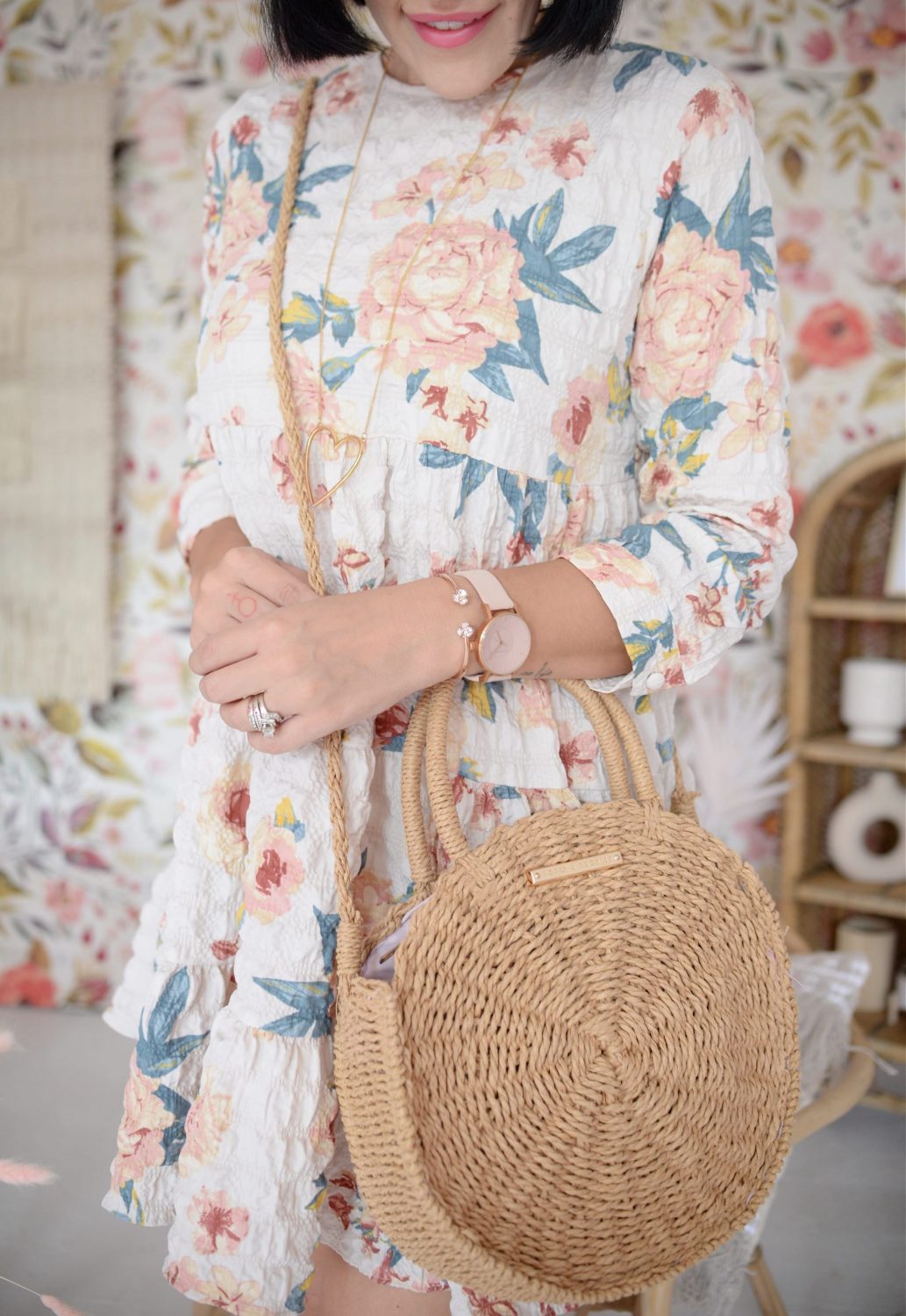 To achieve the modern-day boho style, look for pieces that are more casual and current. Instead of layers and long dresses, for this style you want to keep it fresh and flirty. Look for a dress that's shorter in length, preferably above the knees. Going into the fall, you can pair those shorter pieces with over-the-knee boots for that added warmth, while still playing on the trend. A sleek bun or again, a fedora, will tie the entire look together. Keep your jewelry to a minimum with this style though, a dainty necklace will work just fine.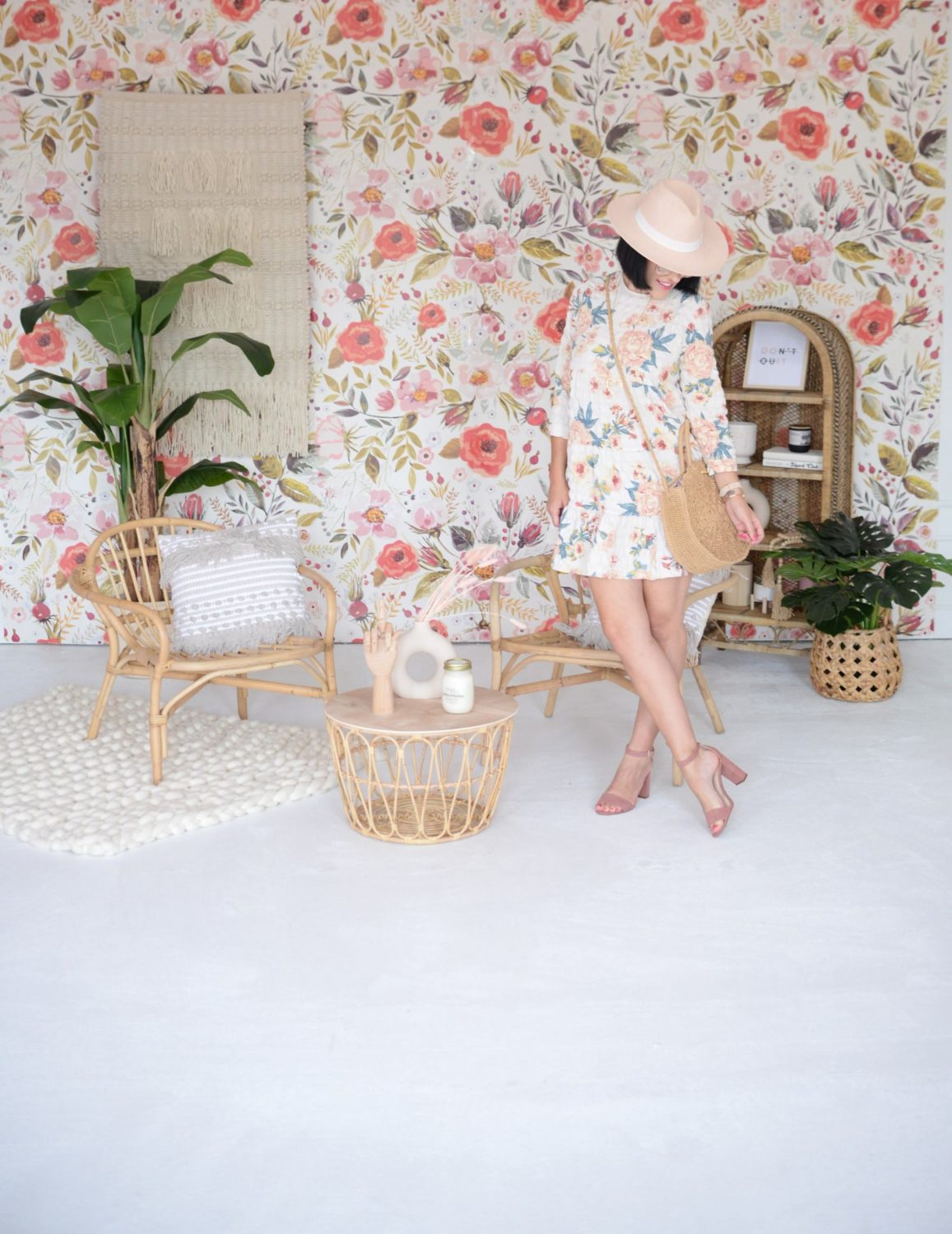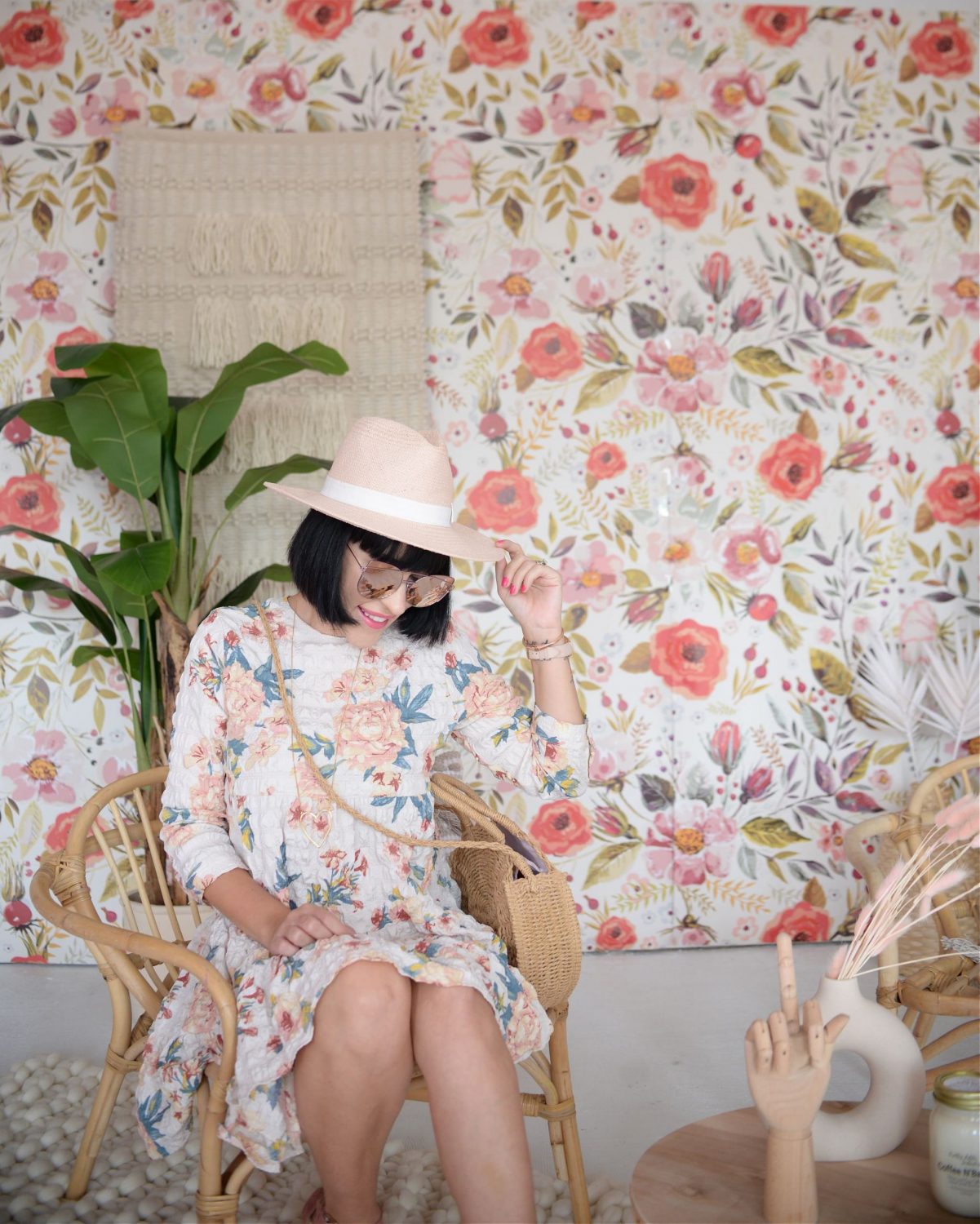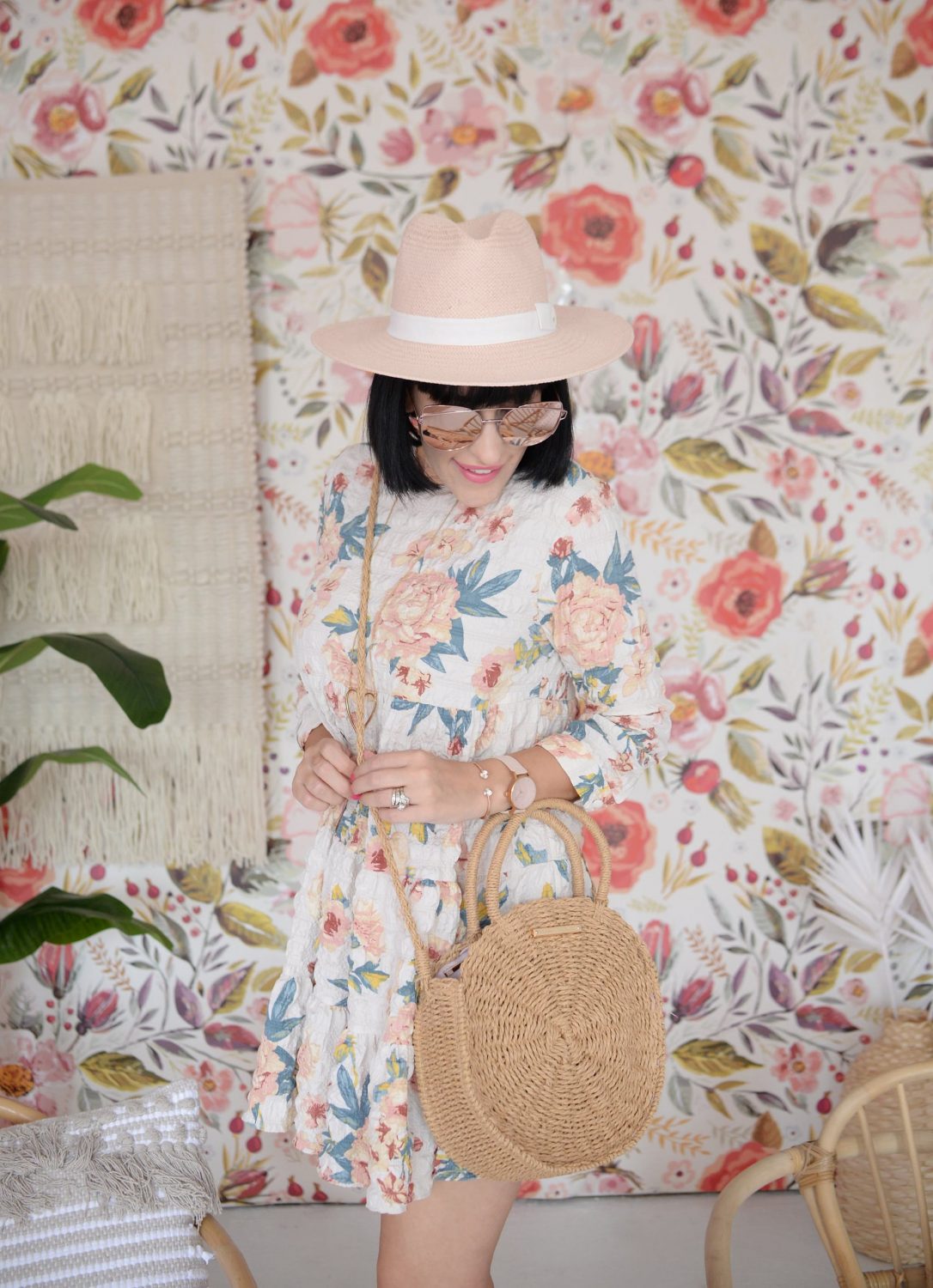 Nomadic boho is what you think of when you hear the word authentic boho, thanks to its free-spirited vibes. It has almost a more whimsical, dreamy, fairy-tale-like feeling and done in soft, romantic shades. Think maxi dresses, strappy sandals and hair scarves. Look for a maxi dress that drapes all the way down to the floor and features both a ton of ruffles, frills, layers and lace. Forget fussing with a hat for this style, instead opt for messy fishtail braids. For accessories, seashell bracelets and a star necklace is all you need. On your feet, gladiators are always a hit.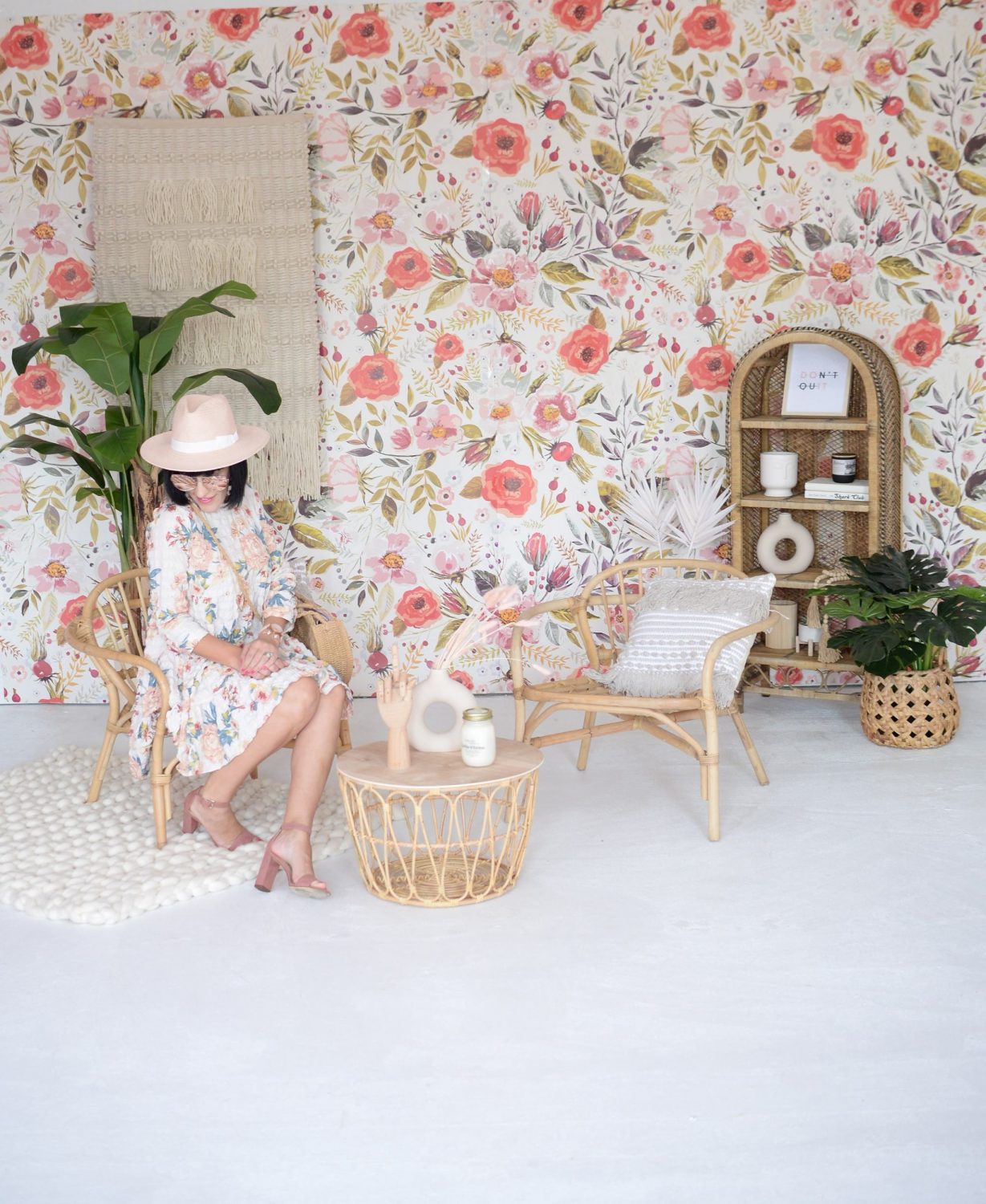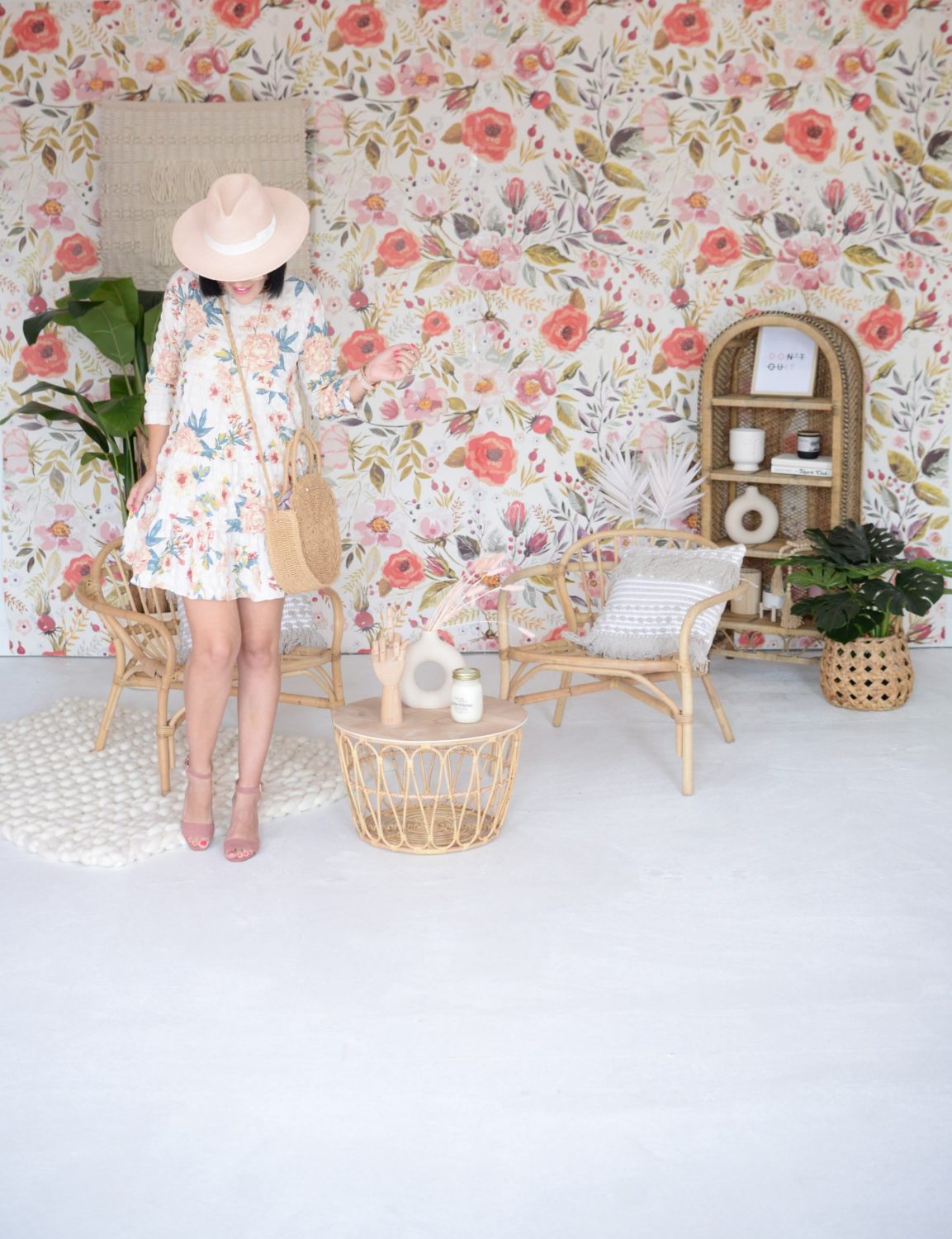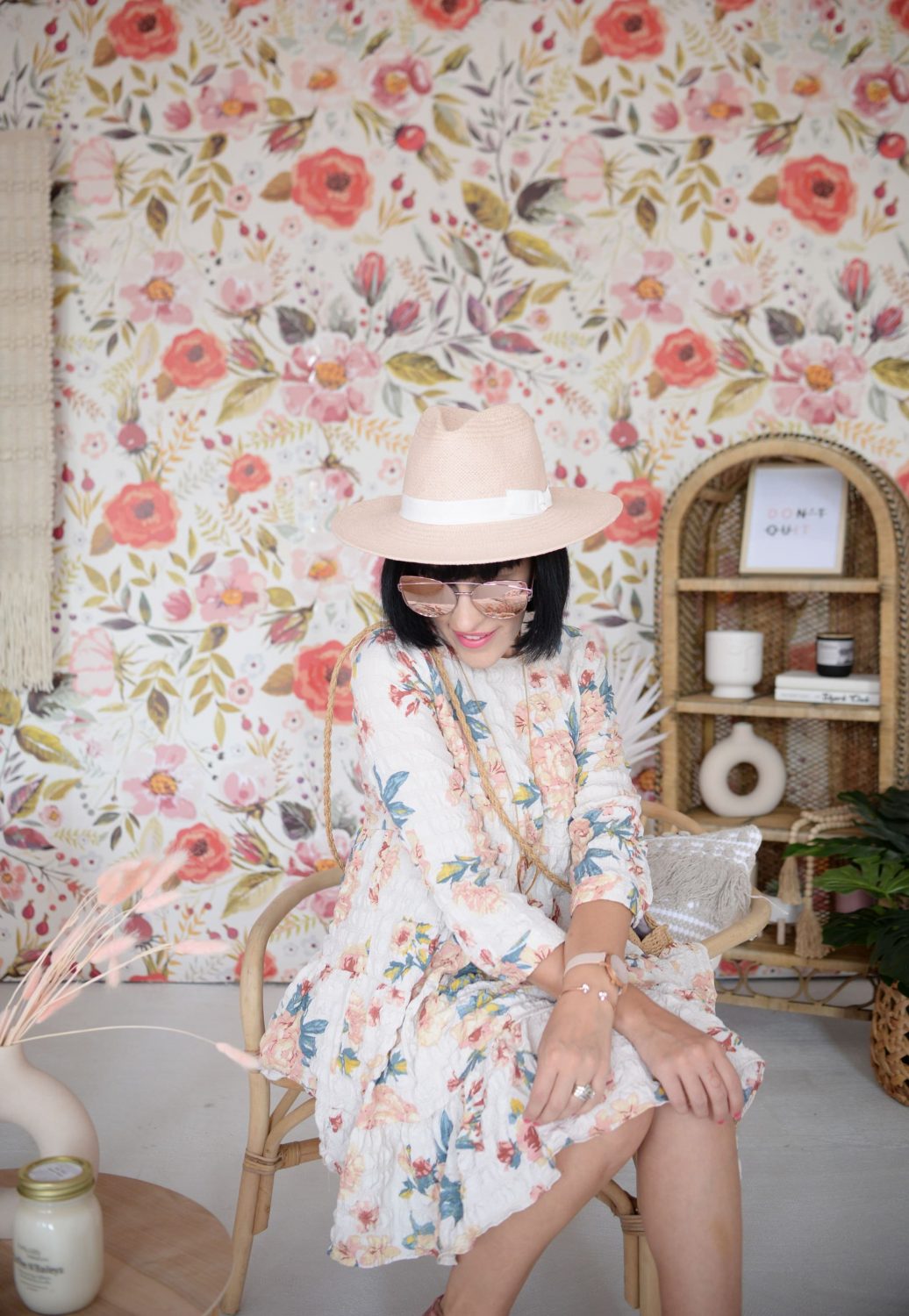 No matter which "category" you fall under, remember to include both warm and cold hues into your outfits, along with a few neutral shades to help ground the look. Mixing your prints and patterns are so much easier when you start with a neutral palette and build from there. Look for pieces that are loose, relax and flowy. Add in playful accents like pompoms, lace and embroideries to help add some texture to your outfit. Pick at least one pattern like, trellis, floral, tribal, paisley or even lattice to add dimension and depth to the look. Finally, don't forget about the material of each article of clothing, maybe something in a rich leather or suede or even rattan or denim.
What I Wore- Dress- Zara, Handbag- Poppy & Peonies, Necklace- c/o Avon, Watch- c/o KLASSE14, Sunglasses- Aldo, Sandals – Nine West
This fabulous Little Boho Wallpaper can be found at Rocky Mountain Decal