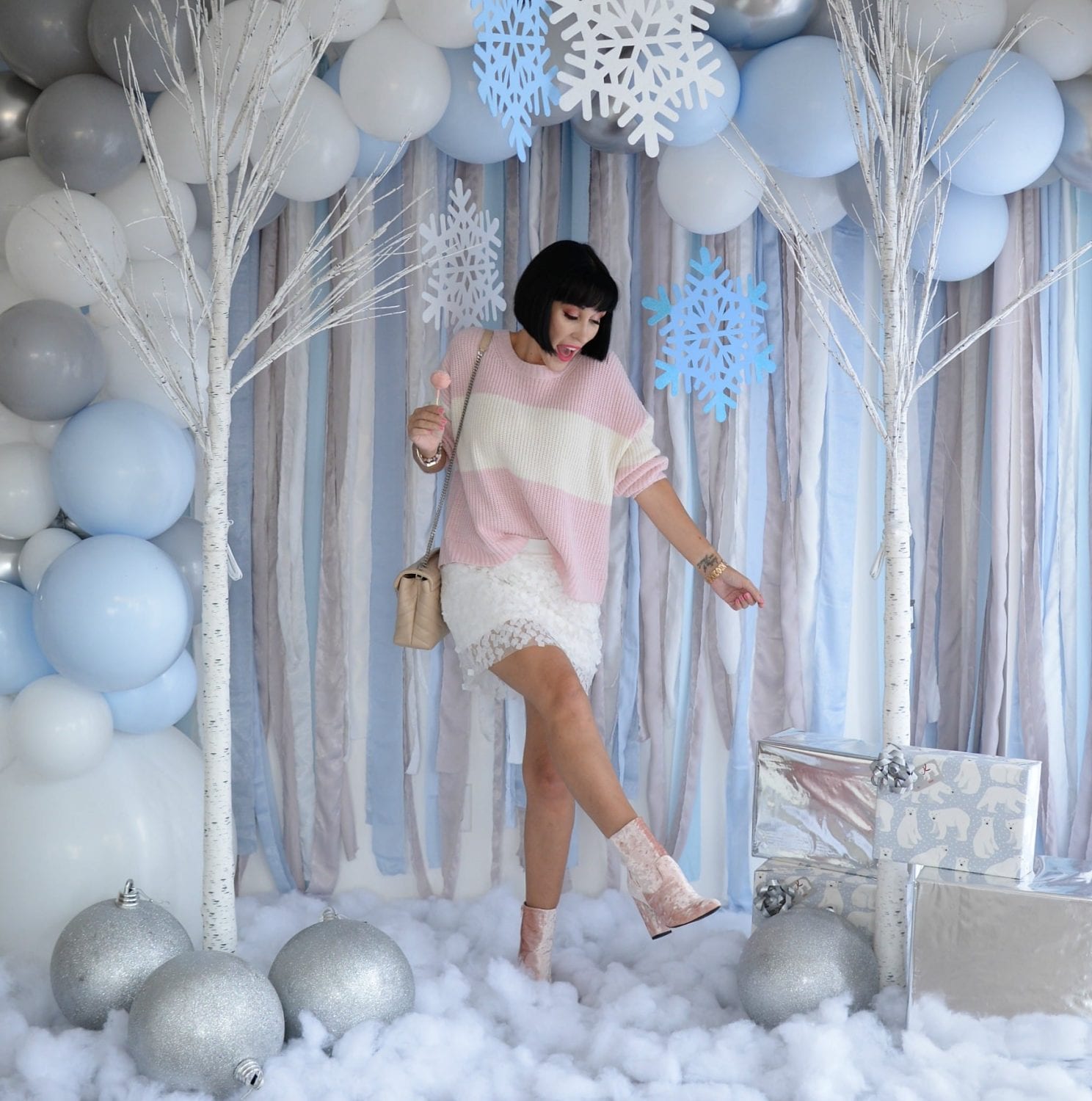 Never Pay Full Price Again. Tips to Find Designer for Less!
Finding a designer deal is like finding hidden treasures. There's nothing that brings me more joy, than coming across a designer piece for less. I love coming across a high-end brand, a favourite designer or even a luxury piece at such a huge discount, that I can't say no. Although there are many different strategies out there, to help you find the best deal, most of them are fairly time consuming. Today, I'm sharing my tips on finding designers for less, but without major hunting. Here's hoping to never pay full price again on designer pieces.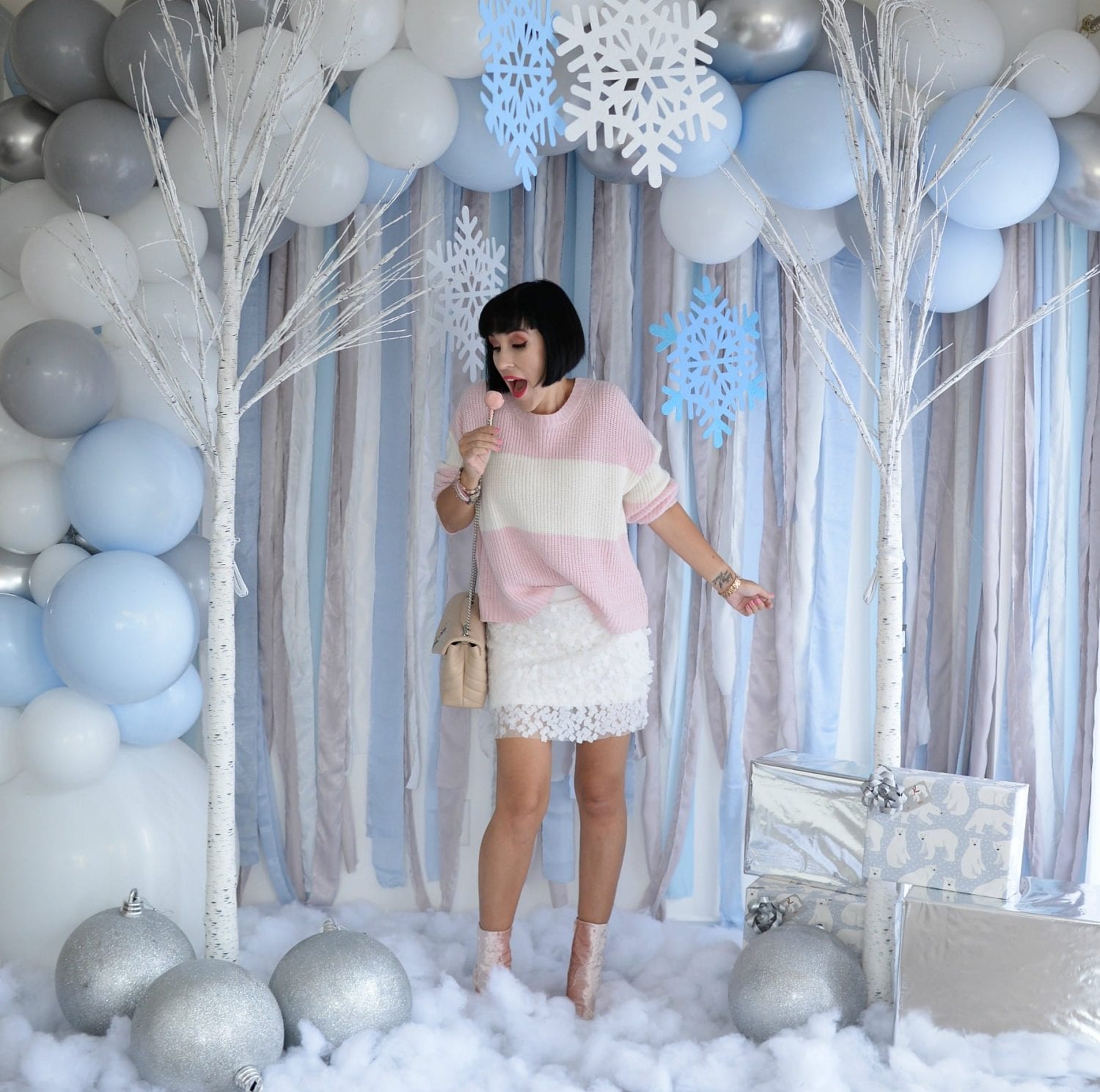 First up, shop designer discount stores often. This is probably the easiest way to find designer deals, without having to search too hard. Stores like Nordstrom Rack, Marshalls, Saks Off Fifth, are all great places to find that ultimate bargain. Location does matter. I highly suggest checking out your more upscale neighborhoods, this is where you'll find higher end designers. Most of these stores get new arrivals every day, so the best time to shop is first thing in the morning, when all those new items hit the sales floor.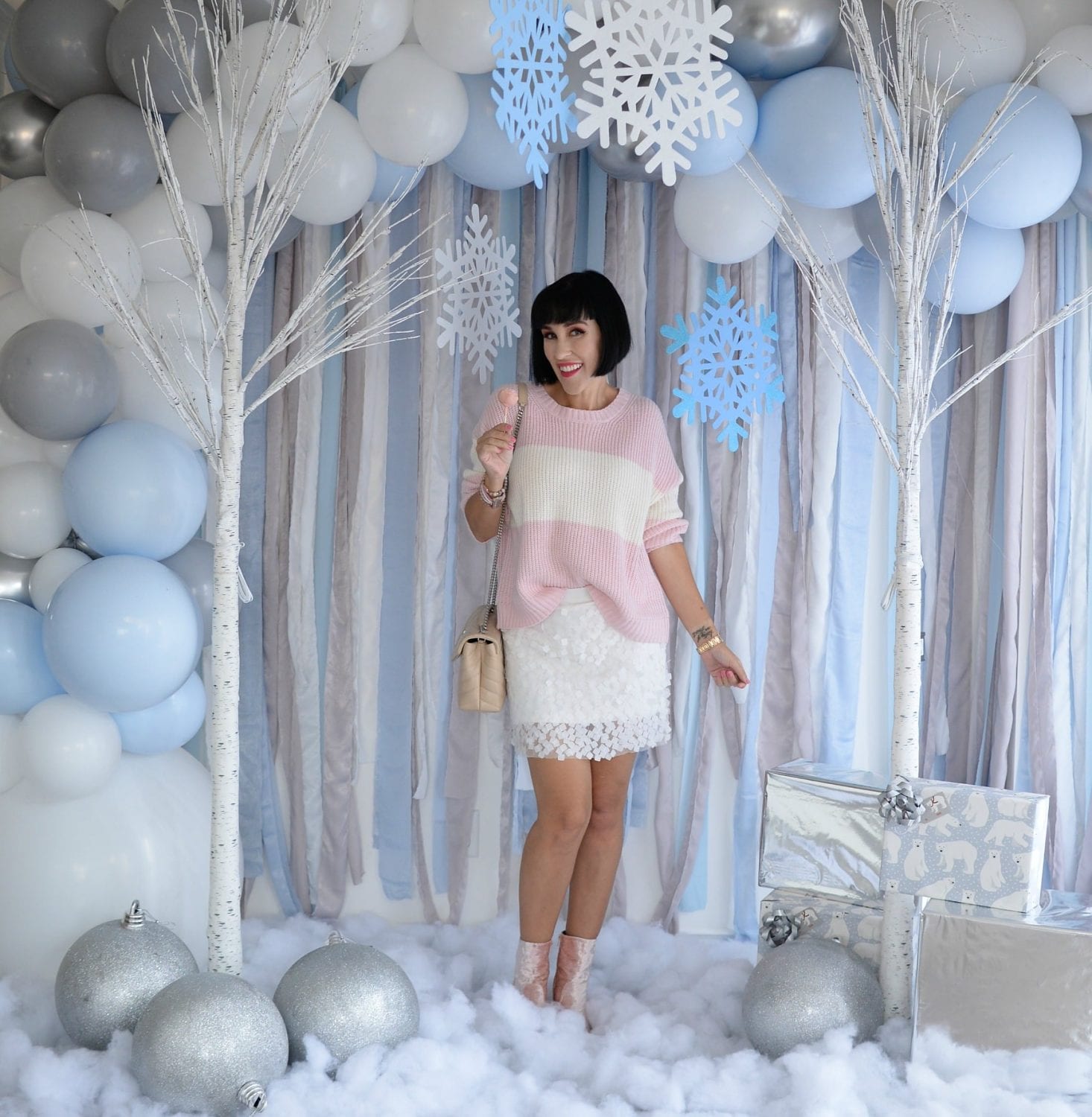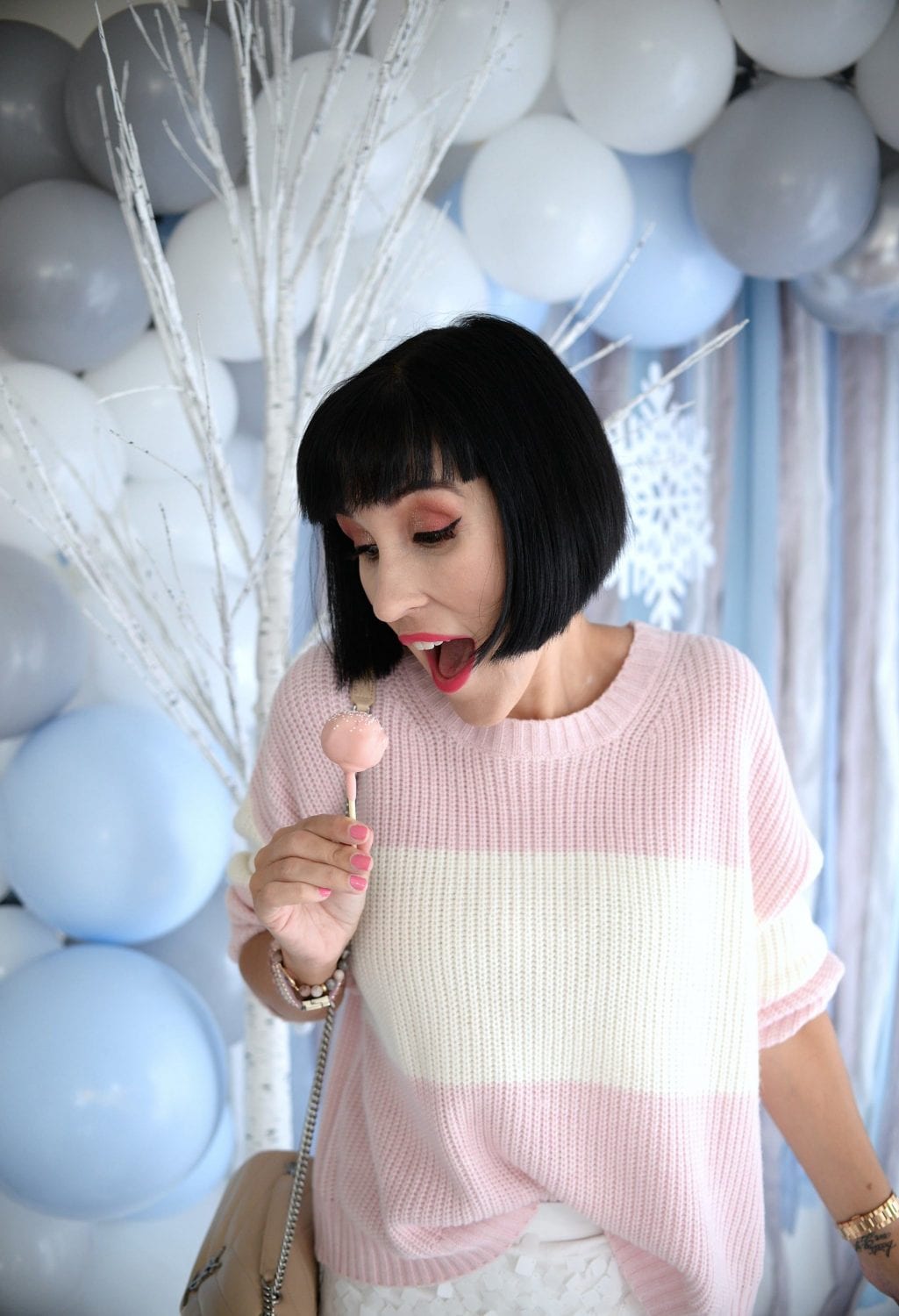 Another great place to find designer deals is at your local consignment store. Items in a consignment shop are typically offered at 50-75% off their original retail price. Just make sure to shop a well-established, reputable consignment store, to ensure you're getting authentic pieces. Unlike department stores where there are multiples of the same items, consignment stores are one-offs. Meaning, if you see something you love, at the right price, don't hesitate to make your purchase! It truly is a one of a kind item, so once it's gone, it's gone.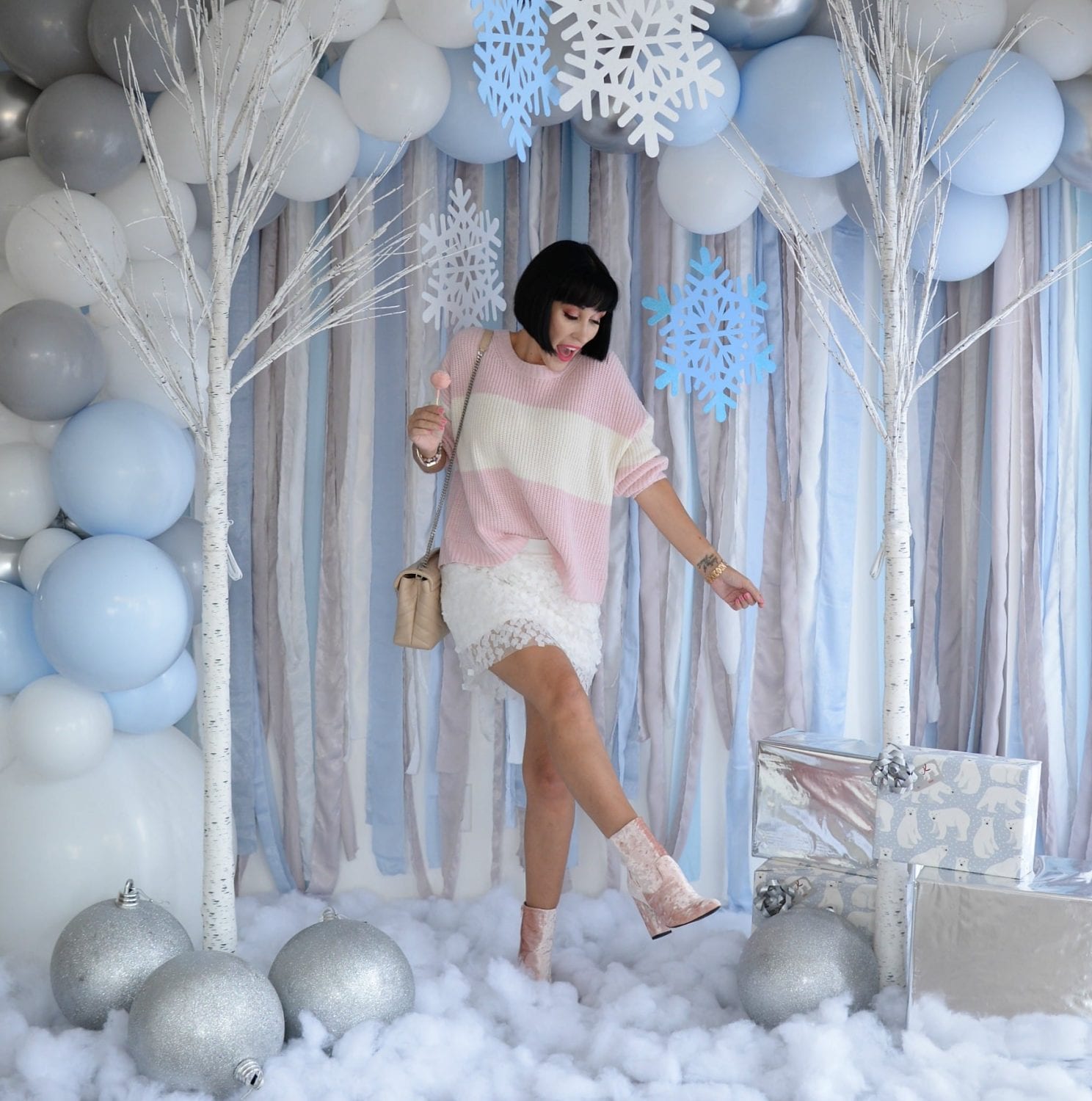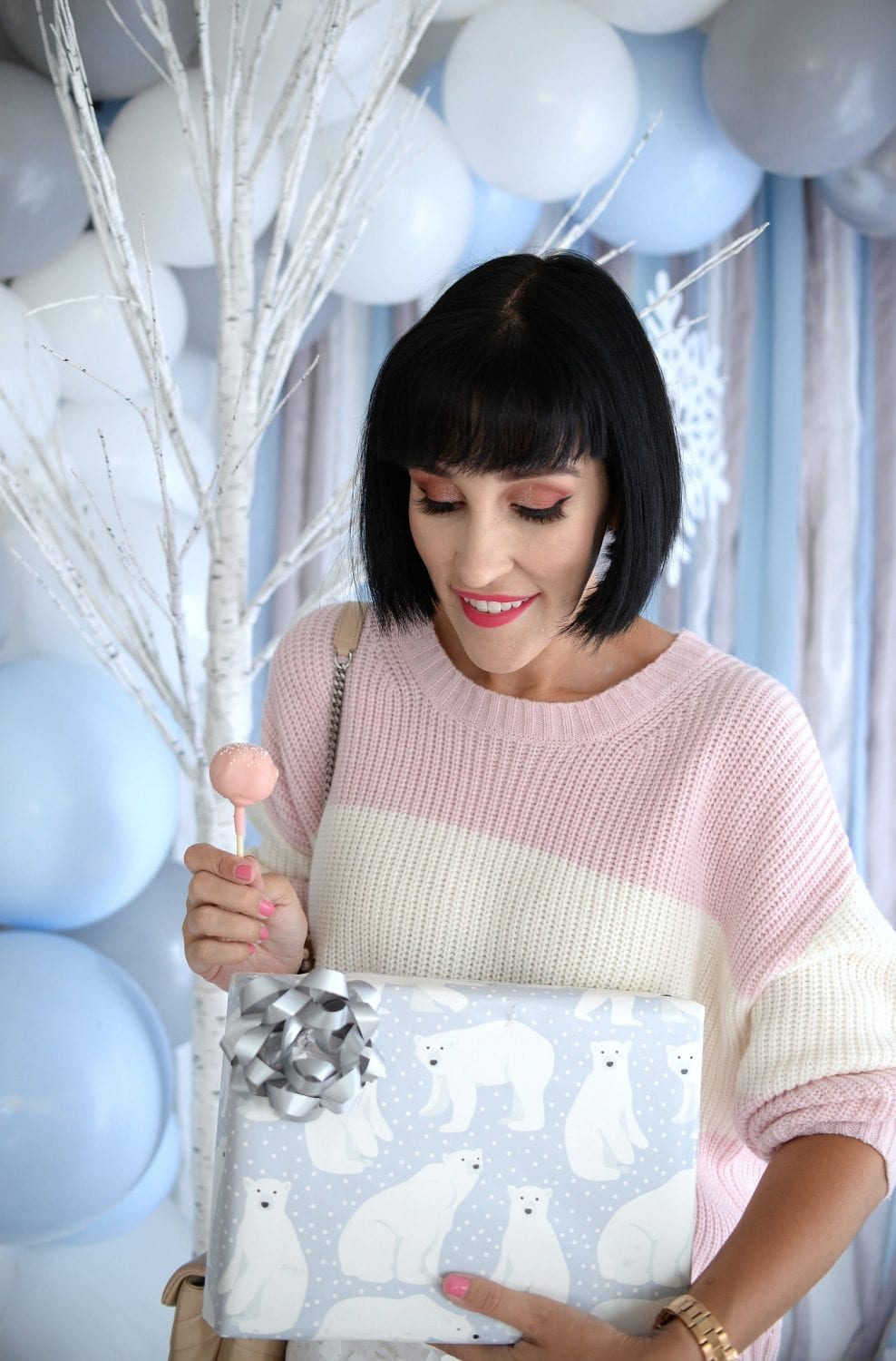 Off season is the perfect time to score those expensive items you've been eyeing all season, but didn't want to invest in. If there's a piece that you want, and you're willing to take the chance it will still be available the following season, chances are you can score it on major discount. Do not be afraid to shop the "off season" racks for those hidden gems. Get in the mindset of shopping for winter items in the summer, and summer items in the winter.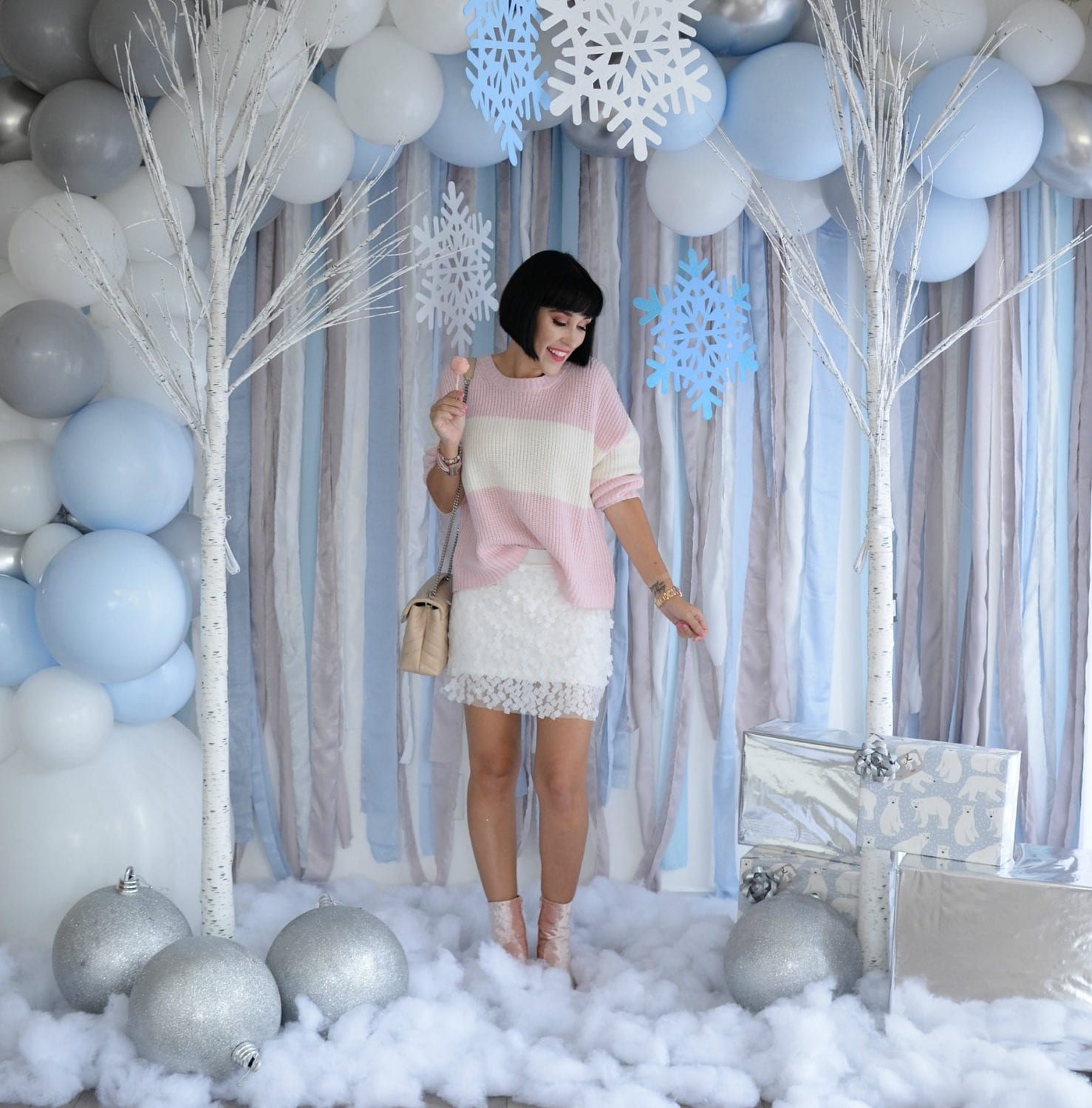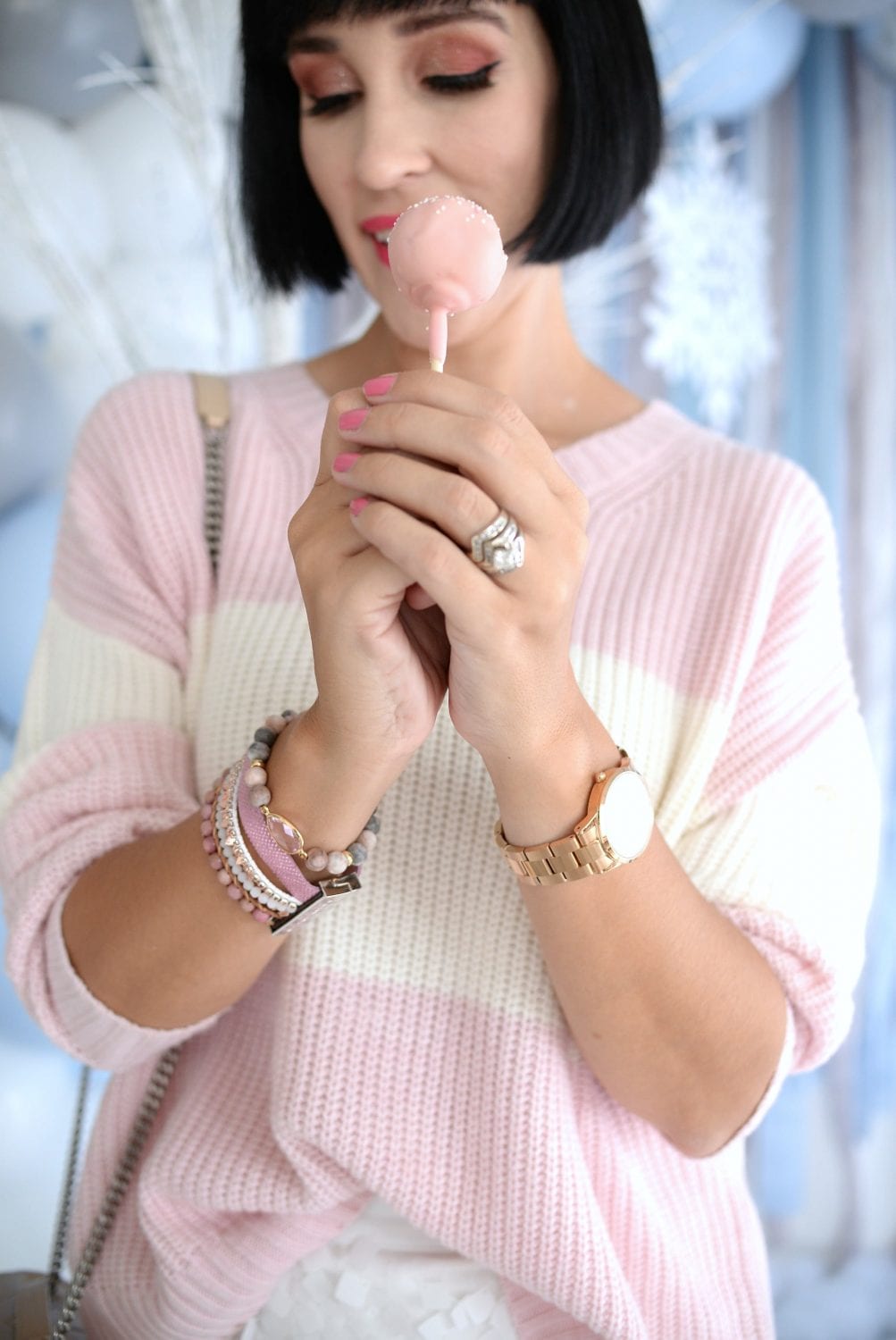 Although this isn't a secret or tip, luxury brands often have a sister partner for less. Just like the Gap Inc has its affordable line, Old Navy, and a slightly more expensive brand, Banana Republic, so do a lot of designers. Marc by Marc Jacobs, Red Valentino, MICHAEL, See by Chloé, etc. are all prime examples of designers who have a sister brand that is less expensive. These are all great lines if you're looking for that favourite designer of yours, at a slightly more "affordable" cost.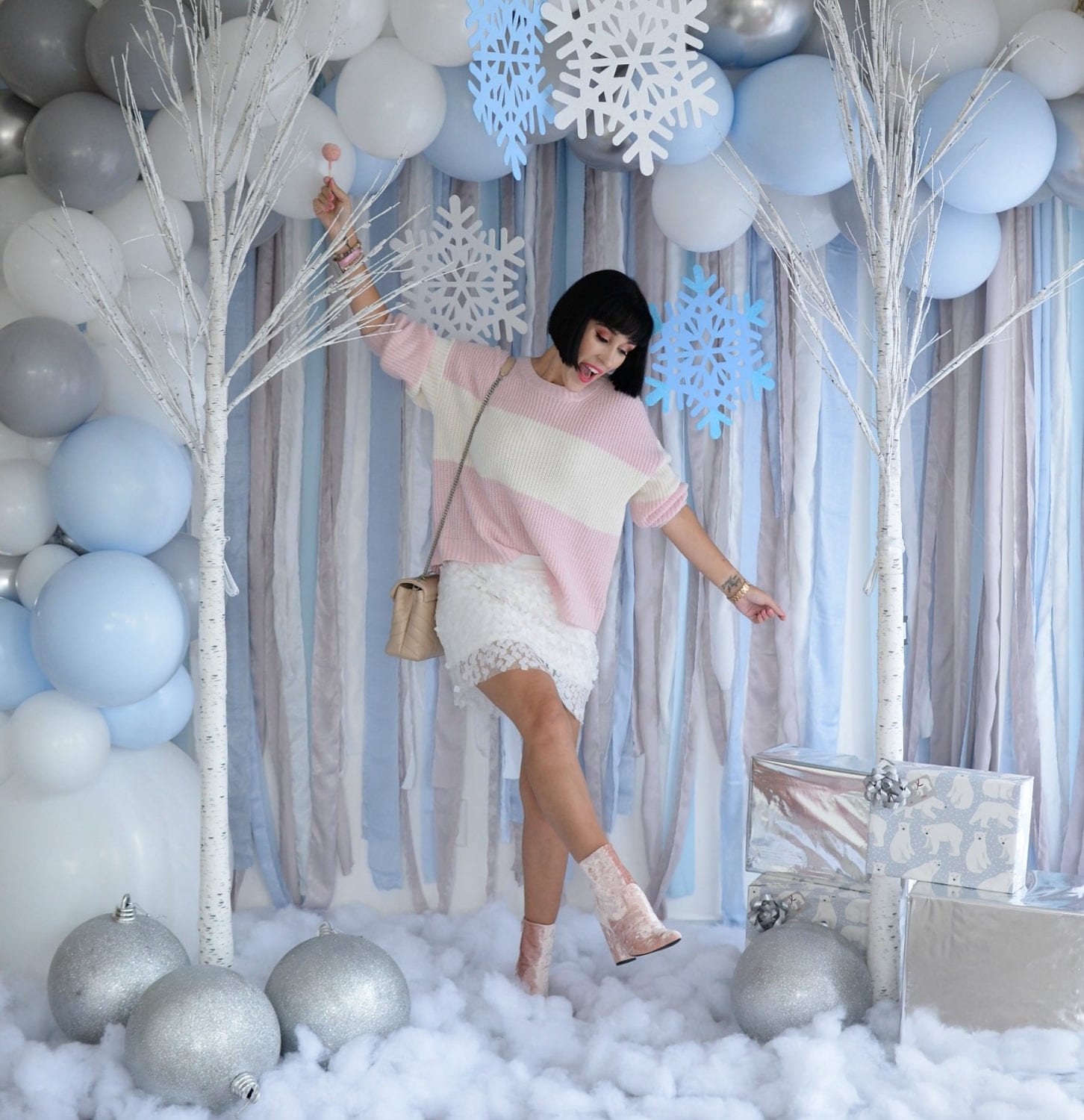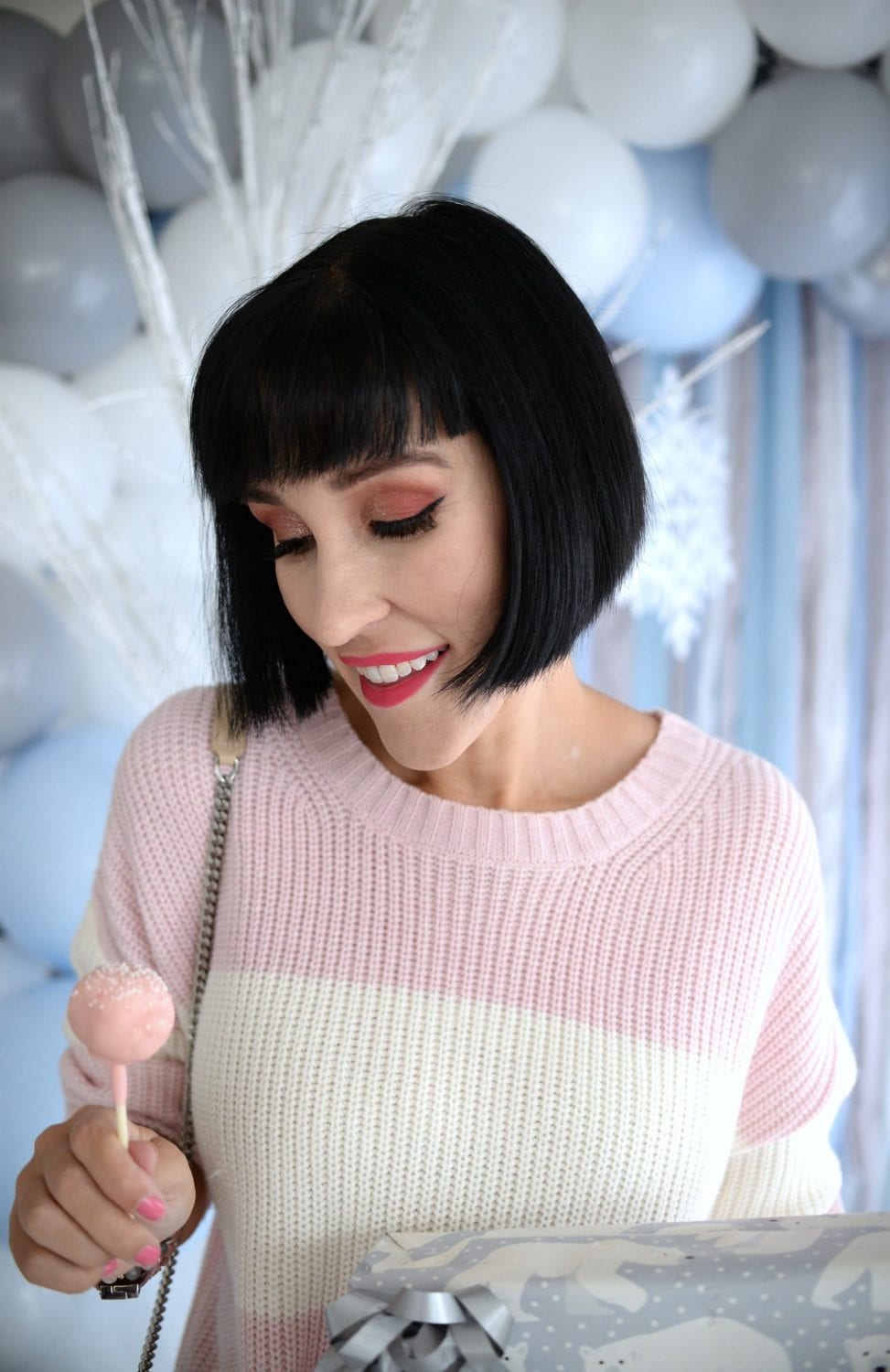 Take this YSL LouLou Bag for example, I scored it at Century21 while in Miami (it was brand-new) for just $2260 taxes in. If I was to purchase it full price online, it would cost me just over $2900. That's a savings of over $600 just by shopping around.
What I Wore- Sweater- c/o Bk's, Purse- YSL LouLou, Bracelet- c/o Victoria Emerson, Watch- c/o Daniel Wellington, Skirt- Joe Fresh, Booties- c/o Na-kd