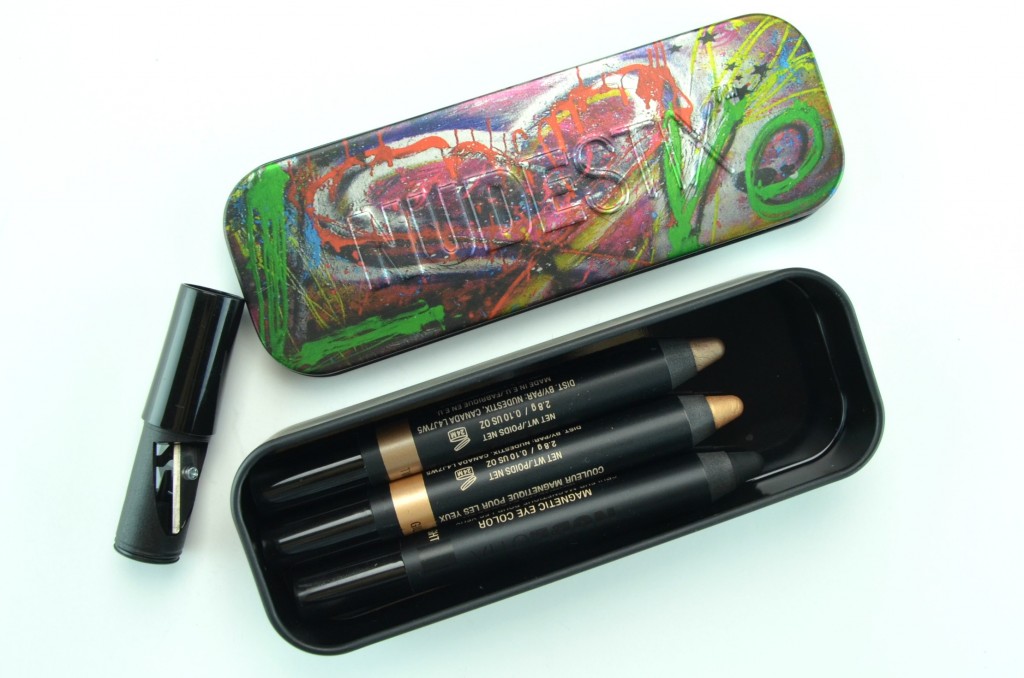 Natural Look
We're all born with our own unique look and there's no need to cover it all up with a ton of makeup or cosmetics. When it comes to true beauty, a little colour can go a long way, which is why Nudestix truly believes that a natural look is perfect fit for any face. Applying makeup should be easy, enjoyable and fun with a pop of colour here and there, enough to bring out the finest features with simple solutions.
Nudestix GILTYLOVE Holiday Kit Magnetic Eye Color comes beautifully packaged in a limited-edition tin with artwork done by the super talented, Canadian artist, Jessica Gorlicky. It comes with a full size mirror on the inside lid and features 3 cult-favourites in shades of Twilight, Gilt, Night that can easily match any occasion, party or dress code you may have this holiday season. It also comes with a pencil sharpener, so your crayons always stay sharpened. These easy to use makeup crayons are enriched with skin saving vitamins, antioxidants and moisturizers with enough colour to give a fresh-face, nude, glowing look in a single swipe.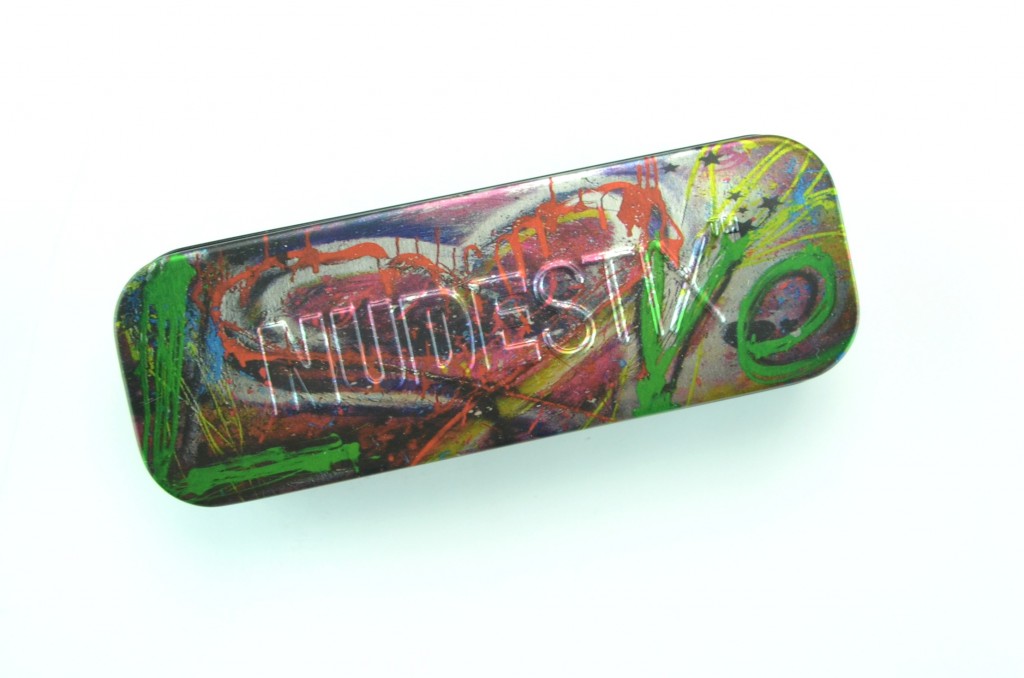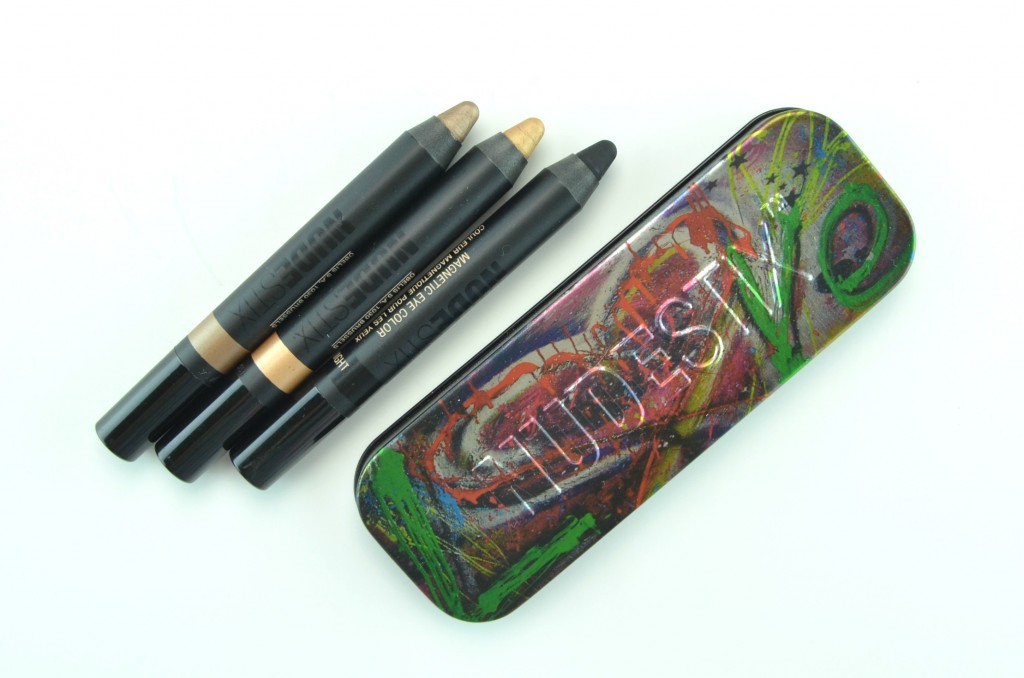 The Nudestix Magnetic Eye Color has a rich and creamy texture in neutral shades that's suitable for every skin tone. It has a soft and super-gliding formula that effortlessly slides onto the eyelids and can be used as both as a primer, shadow, liner or highlighter. You can easily layer for intense bold pops of colour or smudge it out with only the use of your fingertip. After it is set, it does become slightly drier in texture (not as creamy as when you first applied it), but this will only help with its staying power. It's long wearing, waterproof formula ensures it stays put the entire day without flaking, fading or creasing.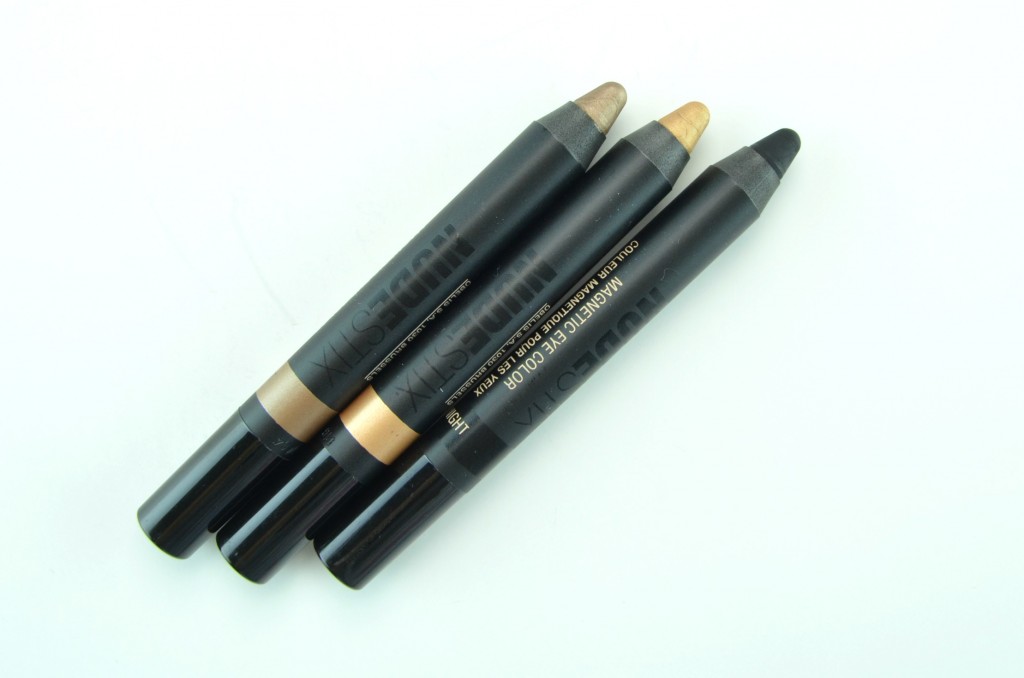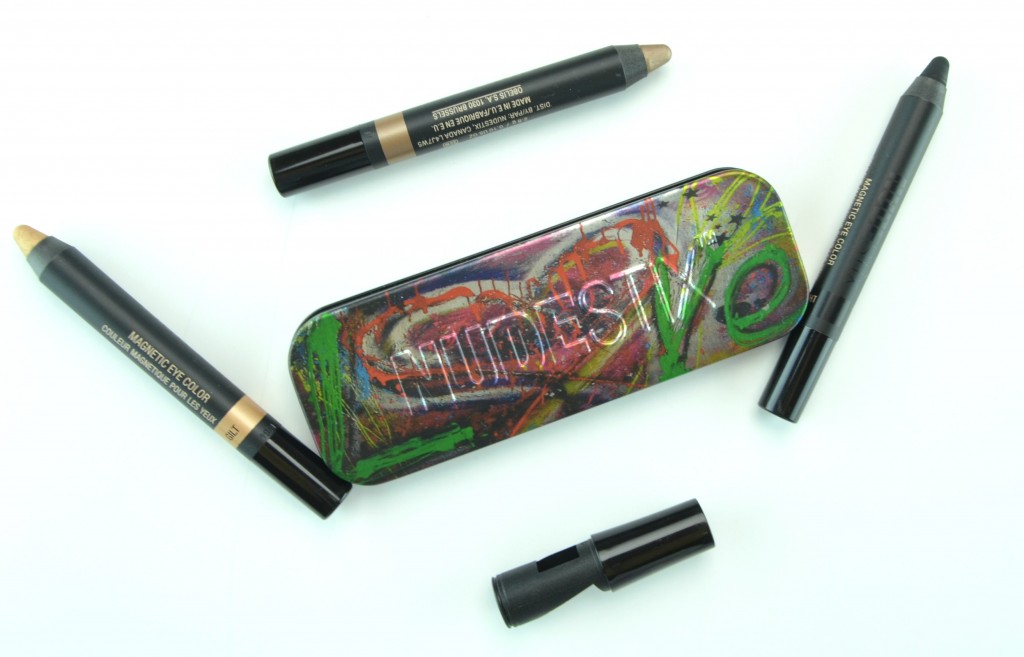 Nudestix Magnetic Eye Color in Twilight is a silvery taupe bronze mix, Gilt is a warm shimmery golden beige and Night is a super intense black that's perfect for a liner shade. For a smoky, holiday, nighttime look start with Twilight as a primer base all over the entire lid, followed by Gilt along the crease and smudge to soften the edges and finish off with a thin line on the upper, lower and inner eye with Night. You can also smudge Night for a softer look.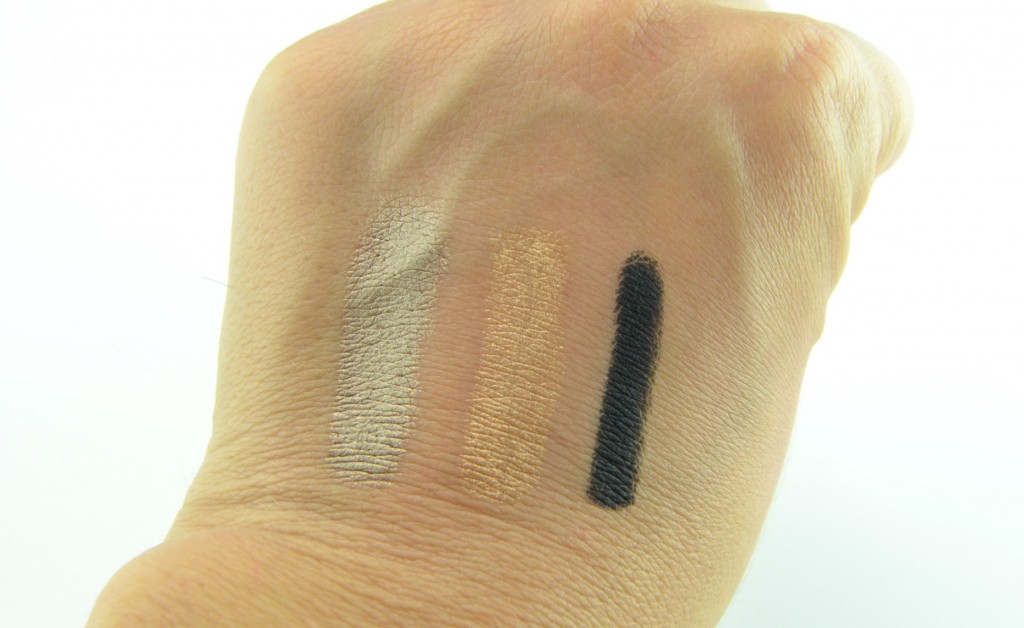 I'm obsessed with all 3 shades in the Nudestix GILTYLOVE Holiday Kit. All 3 shades are classic and easily combined for a no-fuss, barely-there look that helps accentuate my natural features. Although I don't have oily eyelids, I'm blown away with the staying power and the pigmentation in each stick. I find some creamy pencils disappear on the eyelids as soon as I blend them out, but the NudeStixs stay in place the entire day. It couldn't be easier to use, just swipe, pat, blend and you're done. It retails for $55, but has a value of over $85 and is sold exclusively at Sephora.