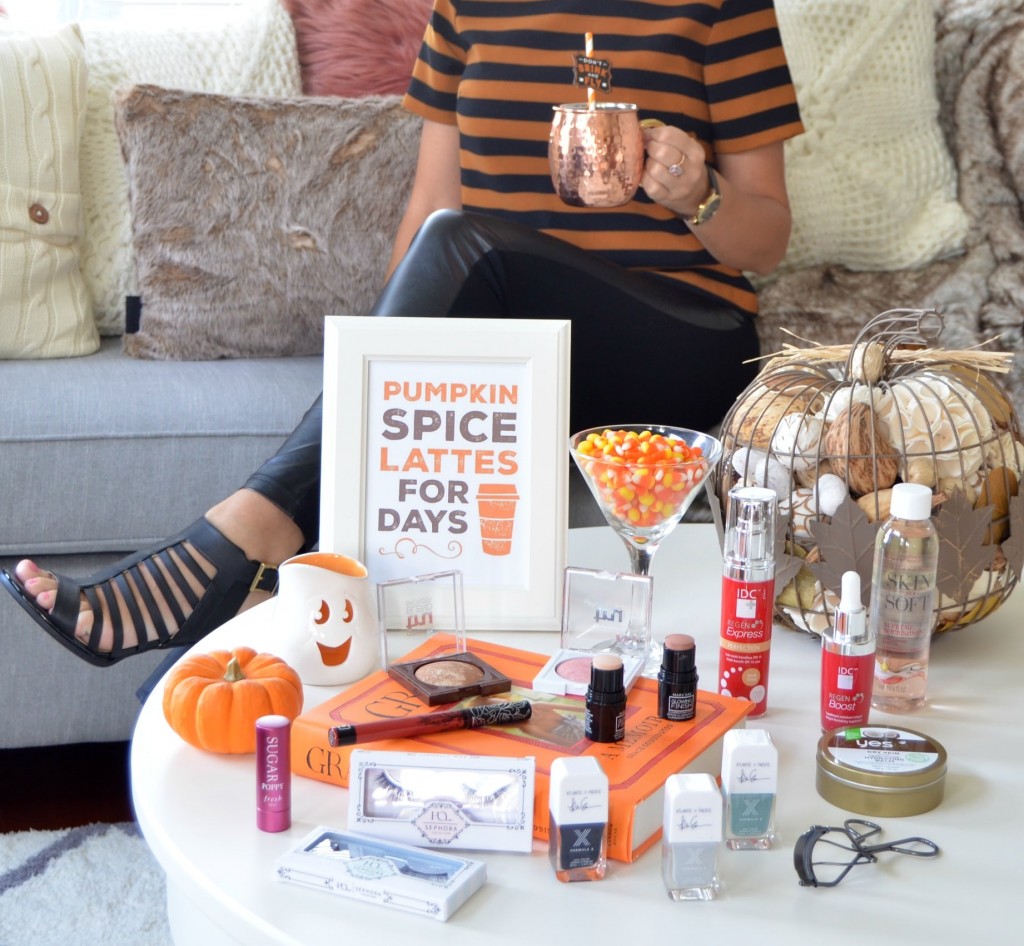 Running a fashion blog, definitely has its perks. One of them being, testing out the hottest makeup trends and new skincare and haircare products to hit the market. I'm sometimes even lucky enough to try them before they hit store shelves. With that, comes the overwhelming feeling of now being able to share everything with you guys. I've recently cut my blog posts down, going from 15 new posts a week to 11. This is in hopes to not overwhelm my readers and allow me to showcase only the best of the best. That being said, I fall in love with so many new products each month, that don't make it to the blog, that I thought I'd start to do a monthly favourite post. Each month I'll share 10 items I've been loving, that didn't necessarily make it into their own blog post.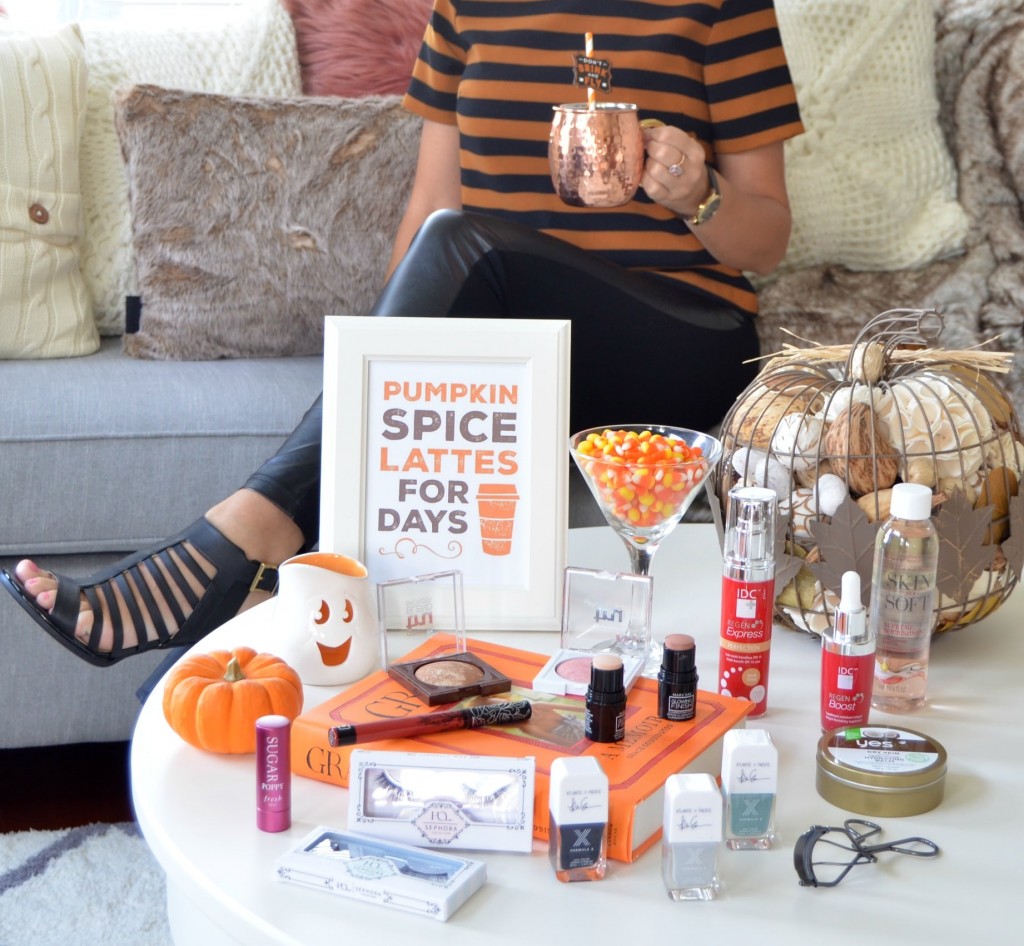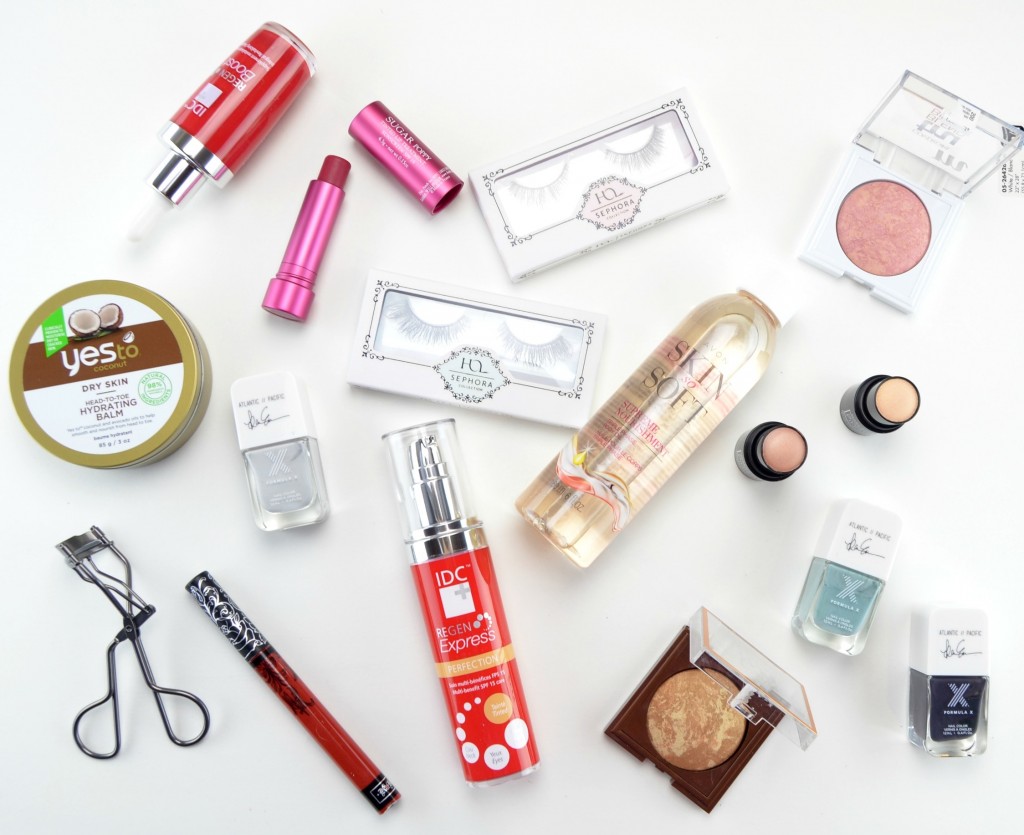 This month I fell in love with the new Mary Kay Glowing Finish Illuminating Sticks which come in a small, black plastic twist up tube with a rich and creamy formula within. It's lightweight texture provides a sheer wash of colour to the skin, but is easily buildable for a stronger, intense highlight. Although you can apply them directly from the stick and then blend out with your finger, I prefer to apply them with a duo fiber brush for an even more natural, luminous finish. It really does effortlessly blend into the skin and almost melts into the skin for a flawless application. It helps to instantly create a shimmery accent to the top of your cheekbones and can be worn alone or pair over your other favourite highlights for a bolder glow. It's non-sticky, non-greasy and lasts throughout the day without fading. Bronze is a slightly golden brown, with a hint of orange, whereas Gold is a pretty pale gold with golden glitter throughout. Each retail for $14.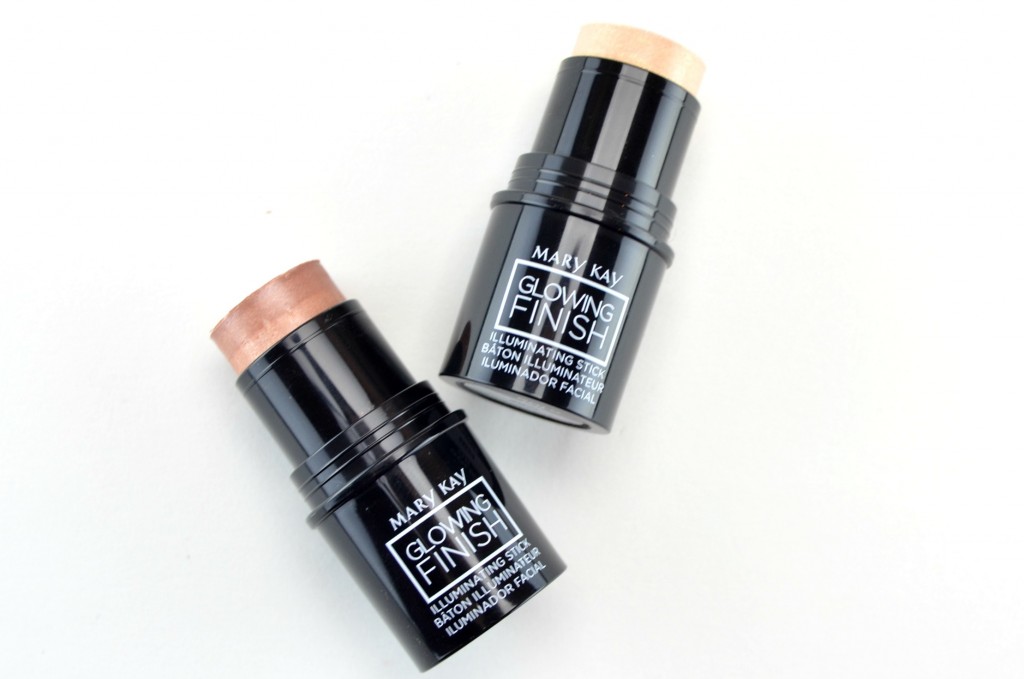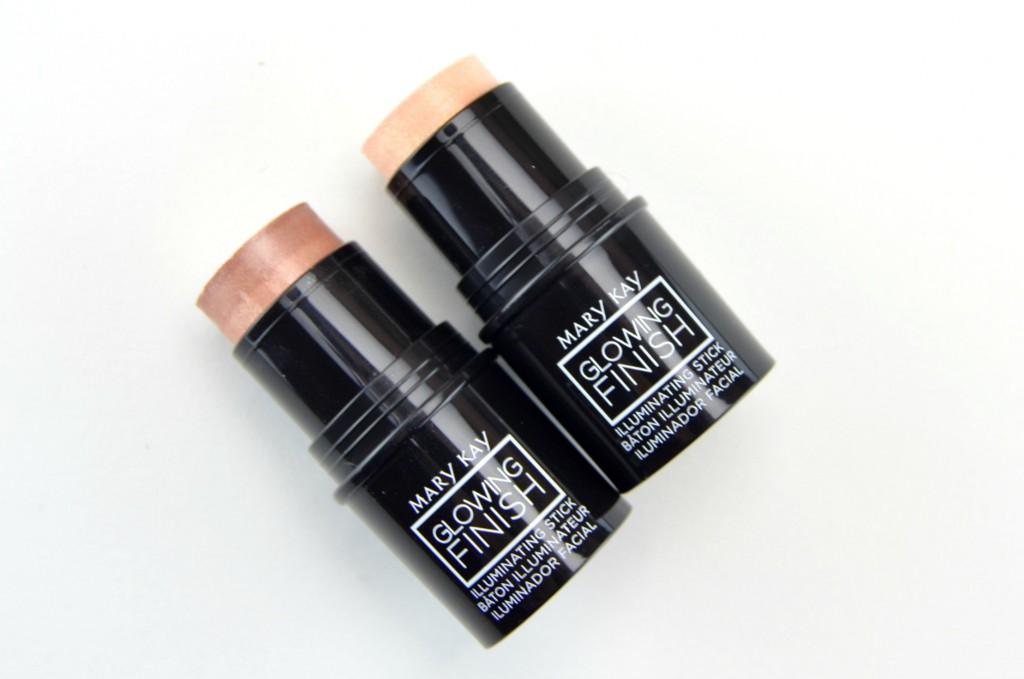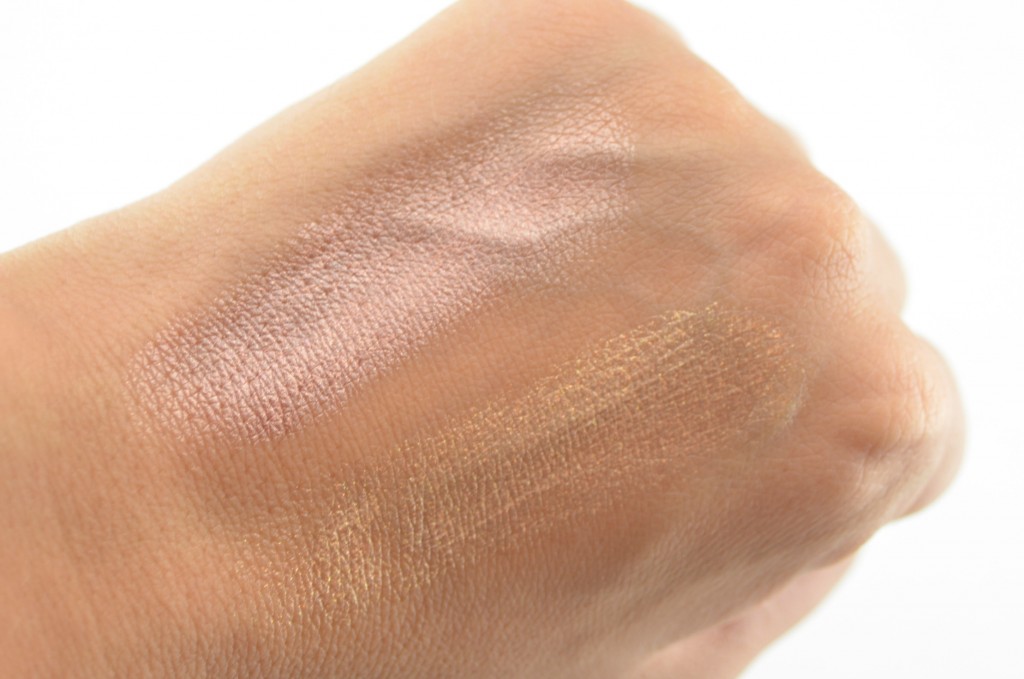 Keeping with the illuminating theme, CoverGirl Trublend Blushes are a marble-baked blush that helps to give a luminous glow, multi-tone finish to your complexion. It has a very soft, smooth and slightly powdery texture that applies effortlessly. It blends out beautifully and helps to create a flattering sheer wash of colour to the skin that's not over shimmery nor too matte or flat. Although it doesn't look dry once applied to the skin, its slightly stiffer consistency is harder to build up in coverage, at best you'll get a semi-sheer to semi-opaque coverage. These remind me of the Hourglass Ambient blushes, in the sense that although they don't' offer a ton of pigmentation, they do give a healthy, shimmery glow to the skin. They do tend to deepen and darken up on the skin and last a solid 6+ hours before slowly fading. Medium Rose is a muted, light-medium pink with a pearly shimmer finish and Bronze is a beautiful medium bronzy gold with a frosted sheen finish. Each retail for $11.99.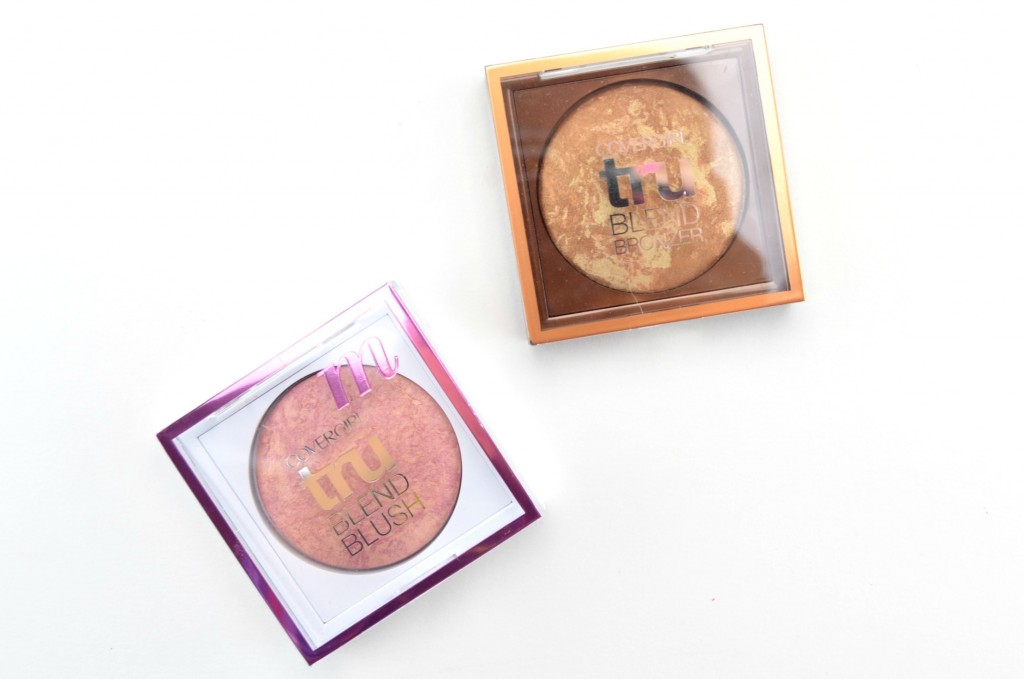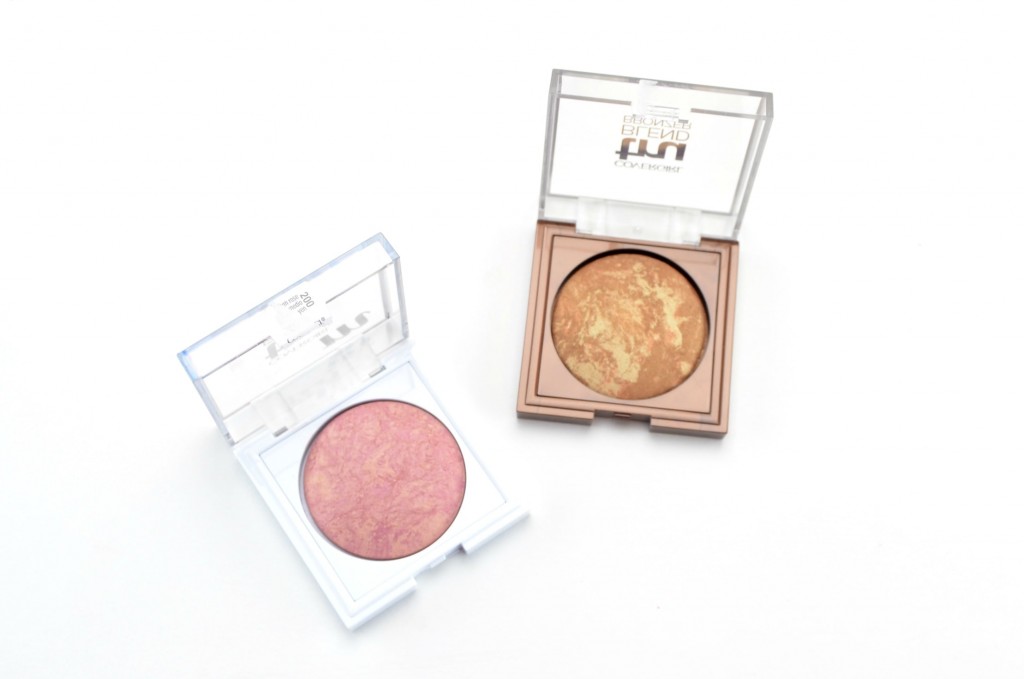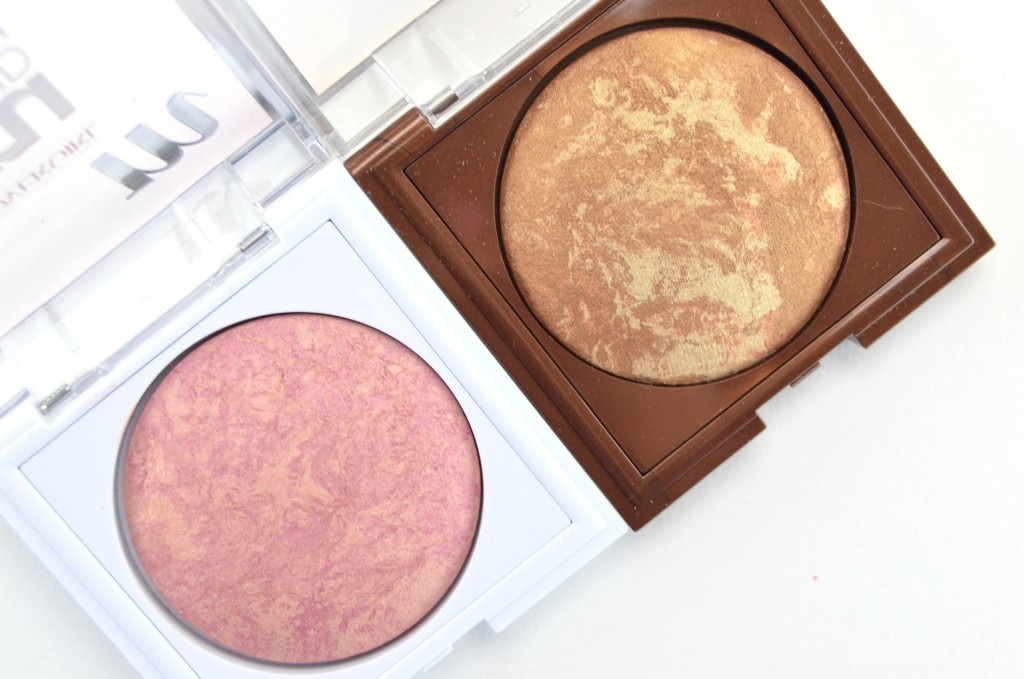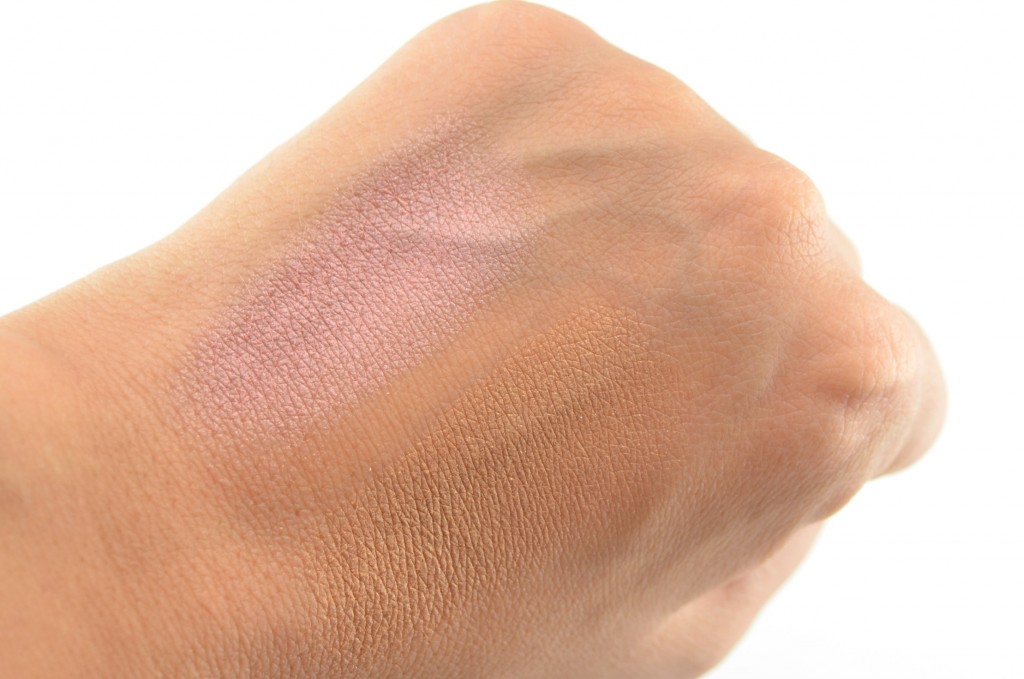 House of Lashes is probably one of the most recognizable brands when it comes to false lashes and now it's widely available thanks to their partnership with Sephora. The new House of Lashes x Sephora Collection Lash Collection features 3 different styles, all of which are made from 100% natural hairs and handcrafted to perfection. These fluttering lashes are both flirty, glamorous and a little seductive easily allowing you to go from office to play, both day and night. They're incredibly lightweight, super soft to the touch and provide a slight flared and wispy effect to your lids. They're the perfect pair of start lashes for someone like myself who doesn't necessarily wear false lashes on the daily. They're comfortable to wear the entire day, almost as if you're wearing nothing at all and when trimmed and sized correctly, it gives an extremely natural look, but with mega volume and fullness. Everlasting Lashes feature light volume and full style for a stacked, dimensional appearance, whereas Timeless Lashes offer medium volume and full style with wispy ends and a slight taper tip, each set retail for $18 each.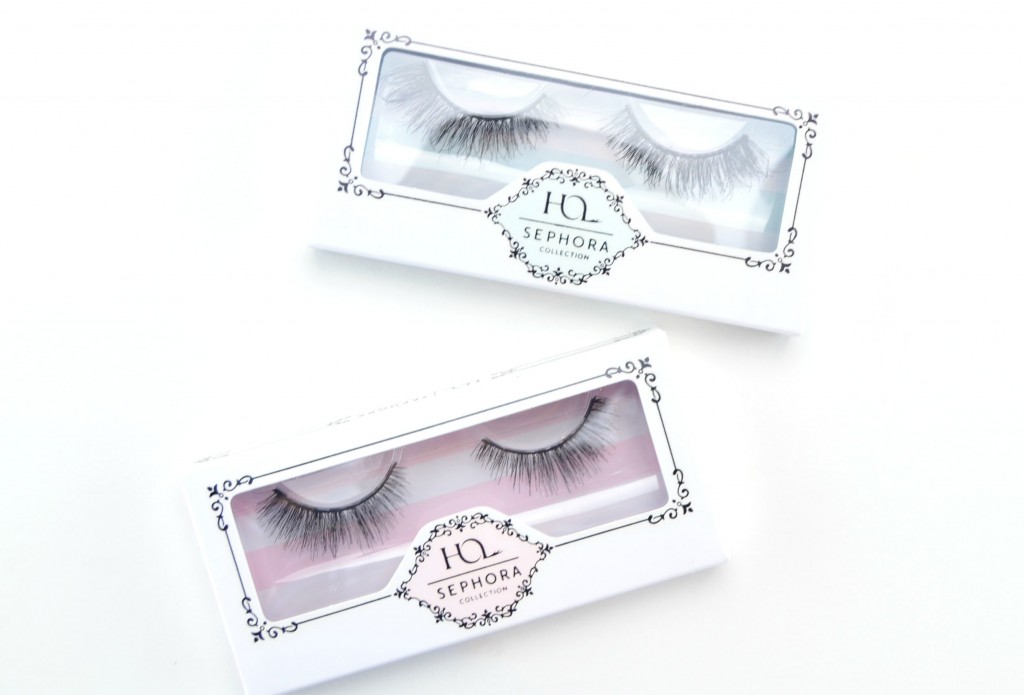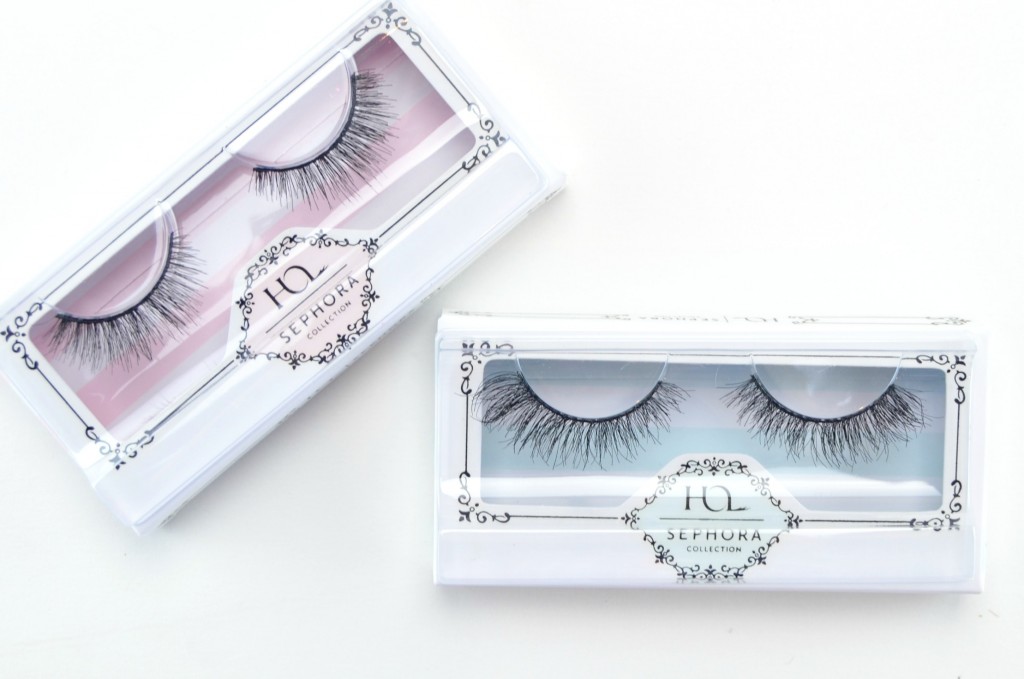 Fake lashes not your thing, but still looking for mega volume with a curl, you might want to pick up Joe Fresh Curl Recourber Eyelash Curler. It helps to create that fresh off the run-way look with added curve even before mascara. Its sleek and sturdy design fits perfectly in between my fingers for the perfect grip and its super easy to use. Added bonus, it comes with two refill pads. It retails for $5.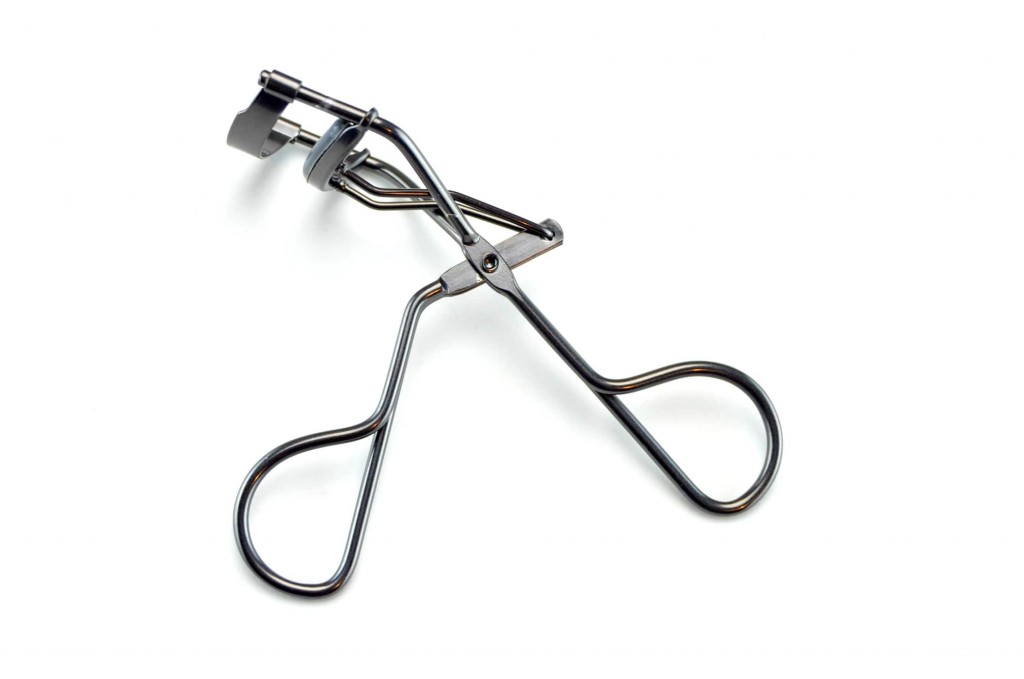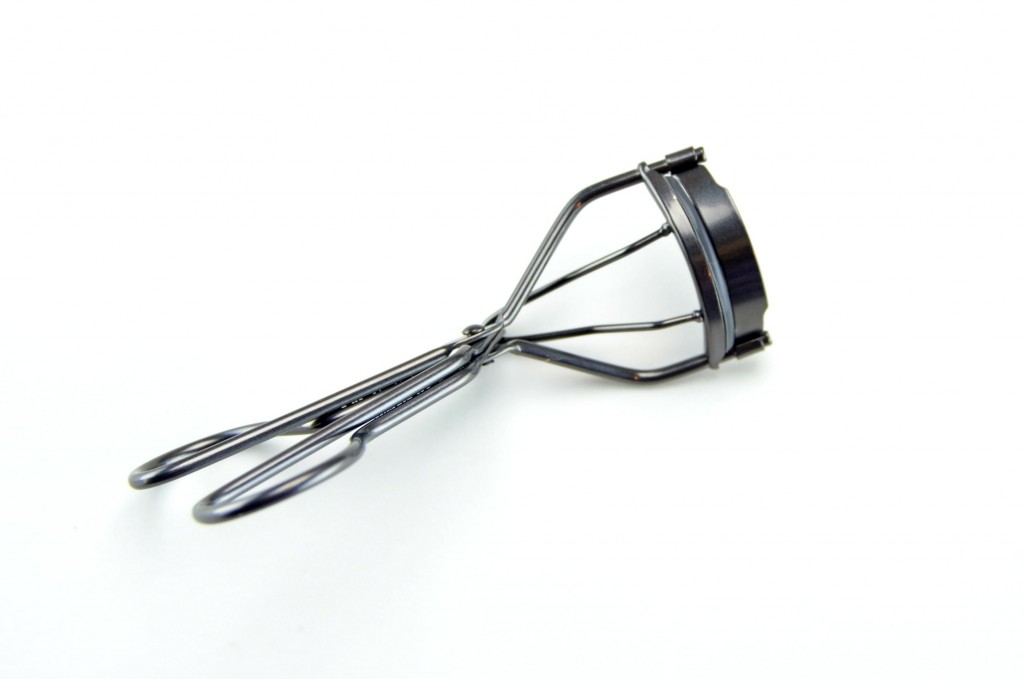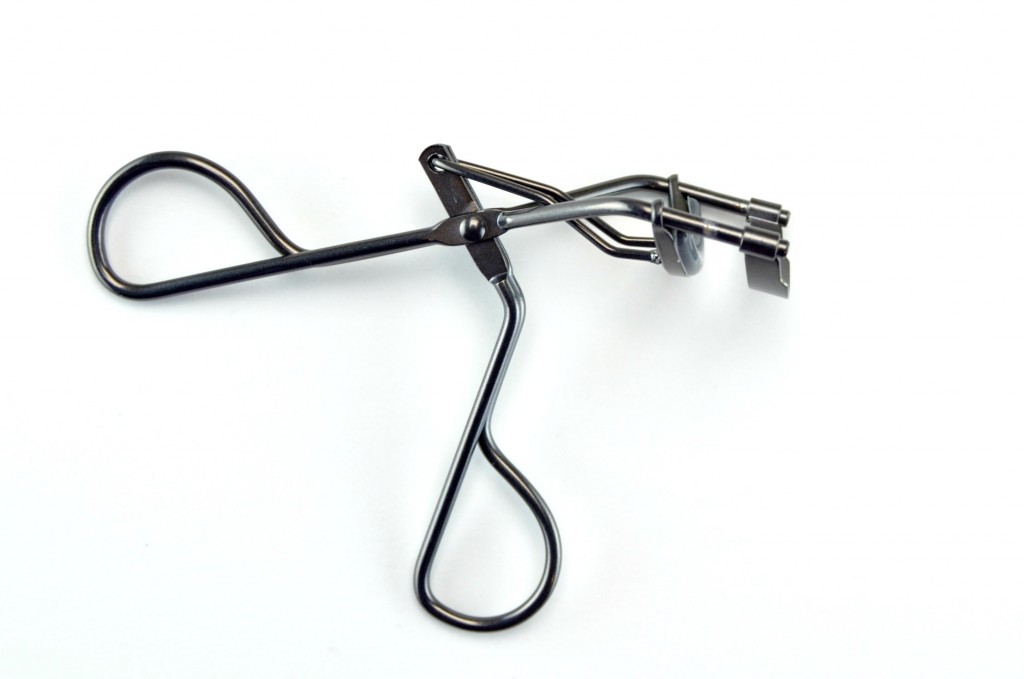 For the lips, it seems like the only shade I've been reaching for is the new limited edition Kat Von D Everlasting Liquid Lipstick in Project Chimps. It's the perfect rusty fall red with its medium-dark matte red finish. I said it time and time again, but Kat Von D is definitely one of my favourite liquid lips formula and this shade is no exception. It provides full coverage in a single swipe, its long-wearing, we're talking upwards of 10+ hours, it doesn't suck the life out of my lips for being such a ultra-matte formula and allows me to both eat, drink, smile and talk without it bleeding, feathering, cracking, feeling tight or transferring. The fact that 20% of the retail price will benefit the non-profit charity Project Chimps, is even better. It retails for $24.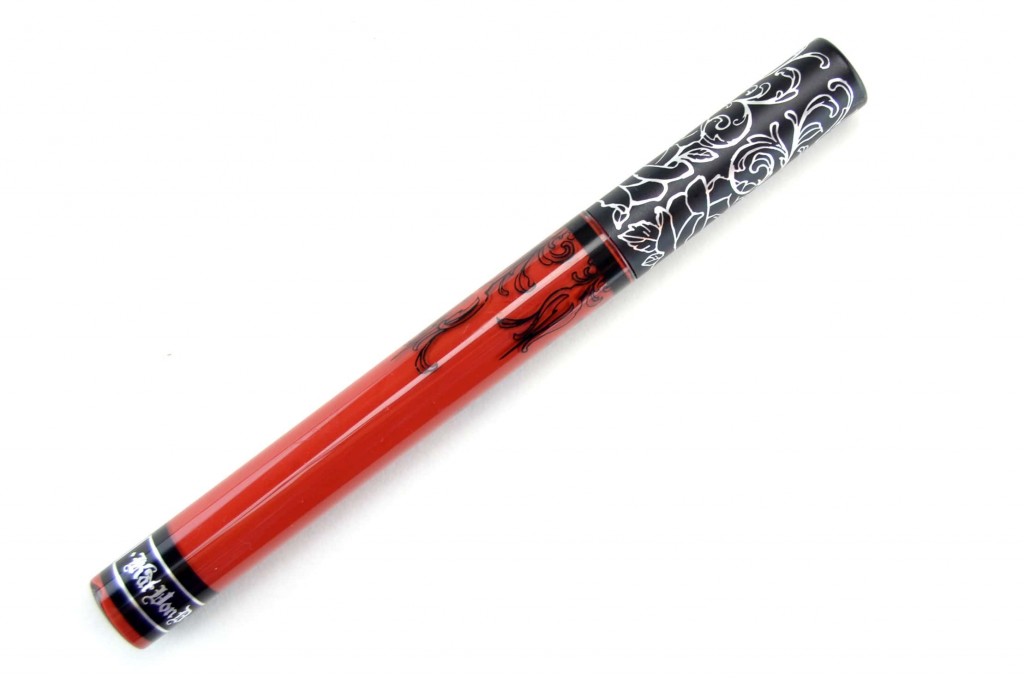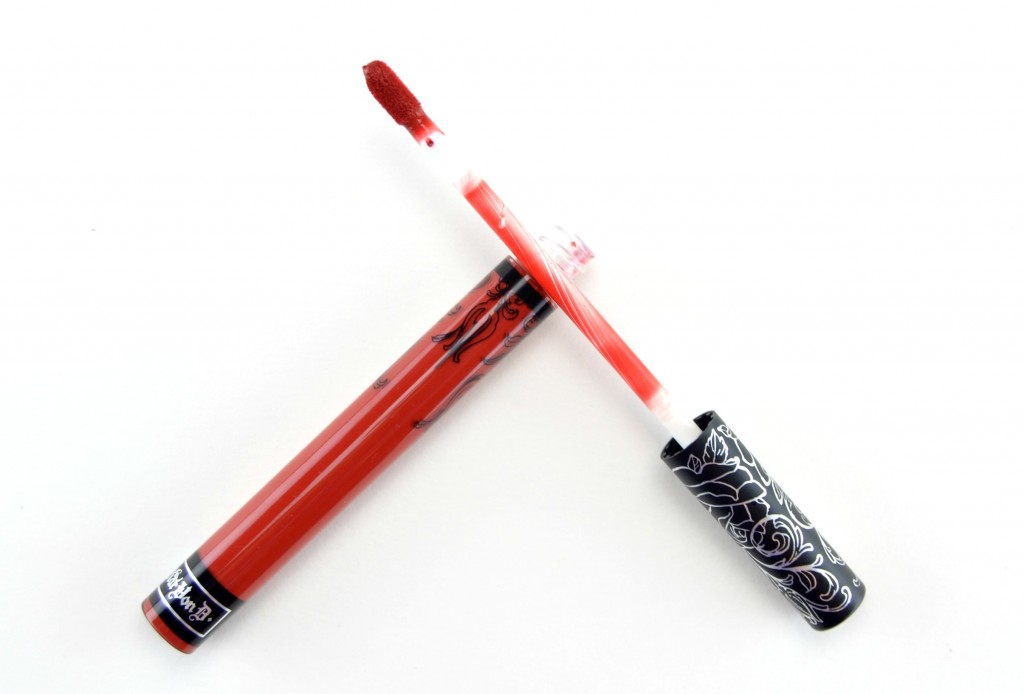 Before applying any liquid lipstick or any lippie for that matter, I always apply a hydrating lip balm. It's no secret that Fresh Sugar are some of my faves (you can read a full review on them here), but did you know about the fairly new Poppy Lip Treatment? It has the same amazing, nourishing and hydrating benefits but done in a lovely deep pink reddish tint. It helps to give a healthy rosy tint to your lips, while protecting them from the harmful UV rays thanks to its SPF15 formula. Nothing but silky, soft and smooth lips. It retails for $29.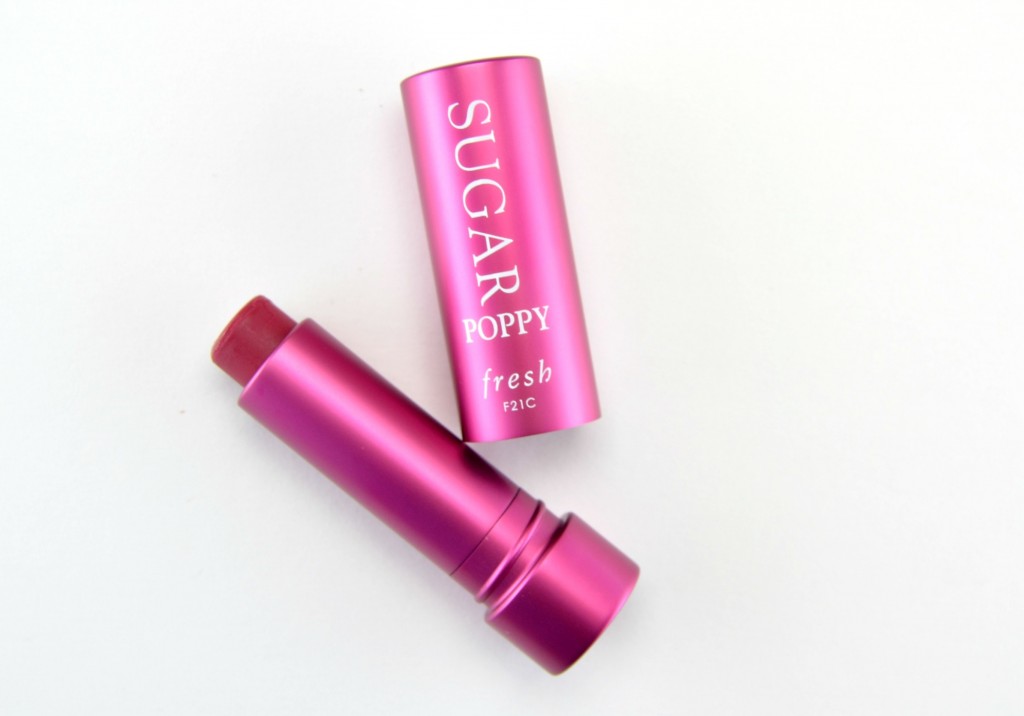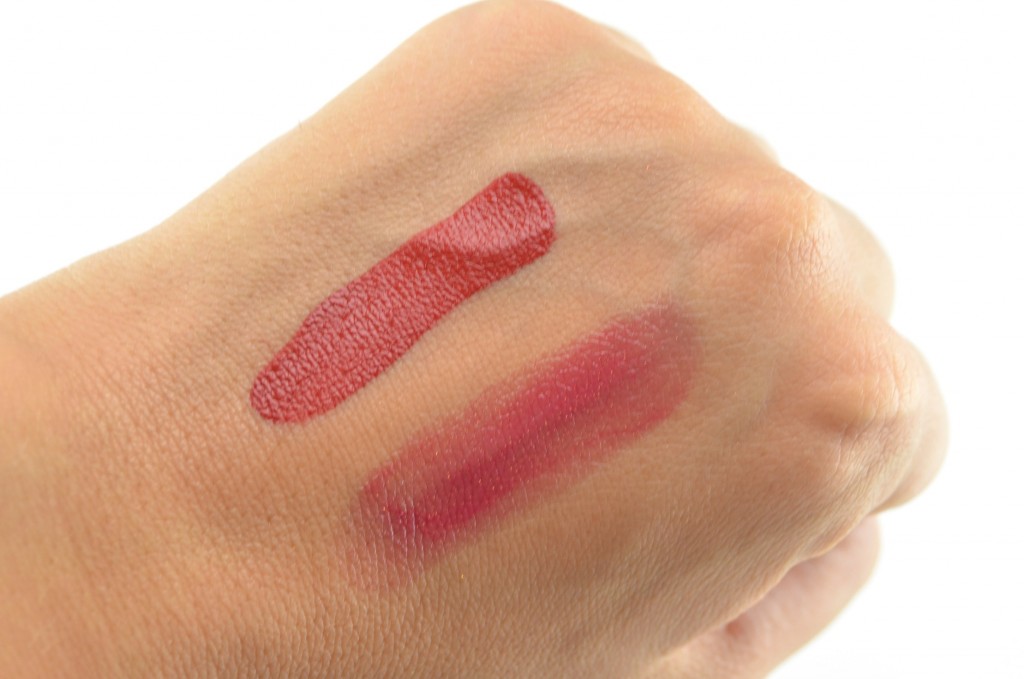 My nails were all about the Formula X #ColorCurators X Atlantic Pacific this month. For the past few months, Formula X has teamed up with beauty guru, makeup artists, fashion bloggers and influencers to create limited edition Color Curator Collections based around that star's signature style. This month it was curated by fashion blogger, Blair Eadie, of Atlantic-Pacific. "Wear now, fall forward. I hope these modern, moody neutrals give you 'that something extra' for days to come!" Atlantic Mist is a misty sage, Pacific Haze is a whisper-soft gray and Taken By Storm is a midnight charcoal. Each shade retails for $16.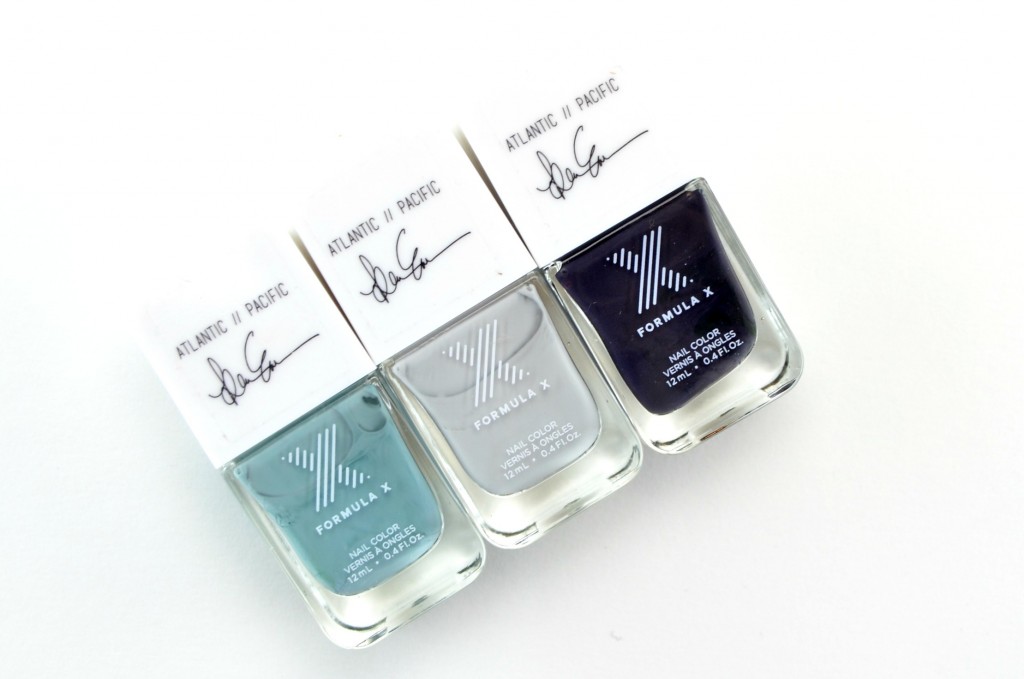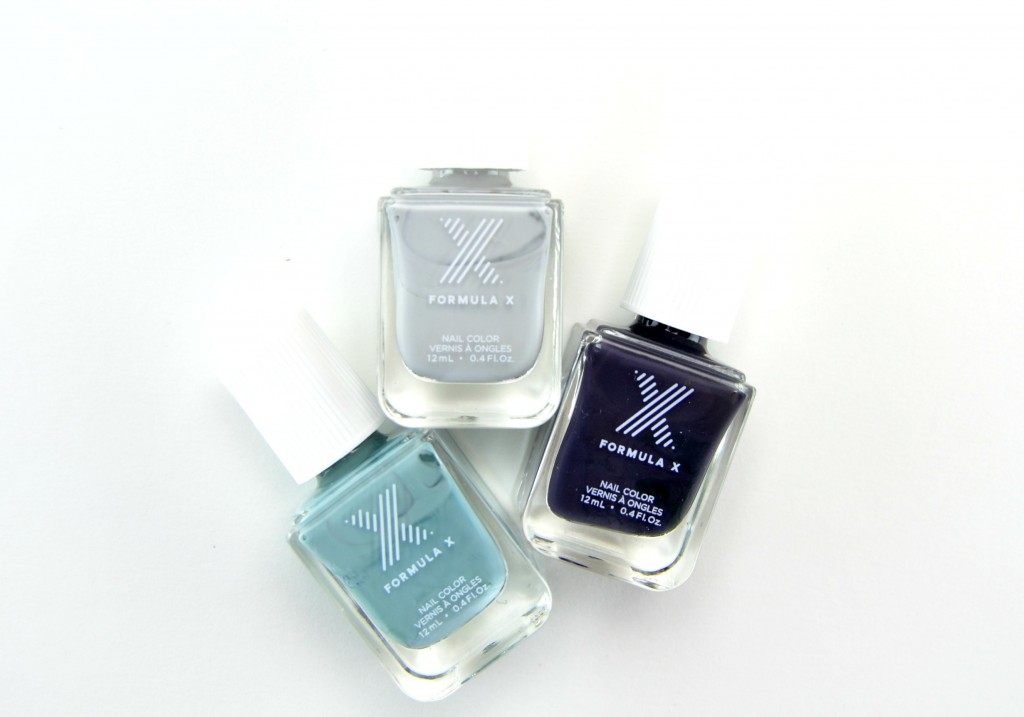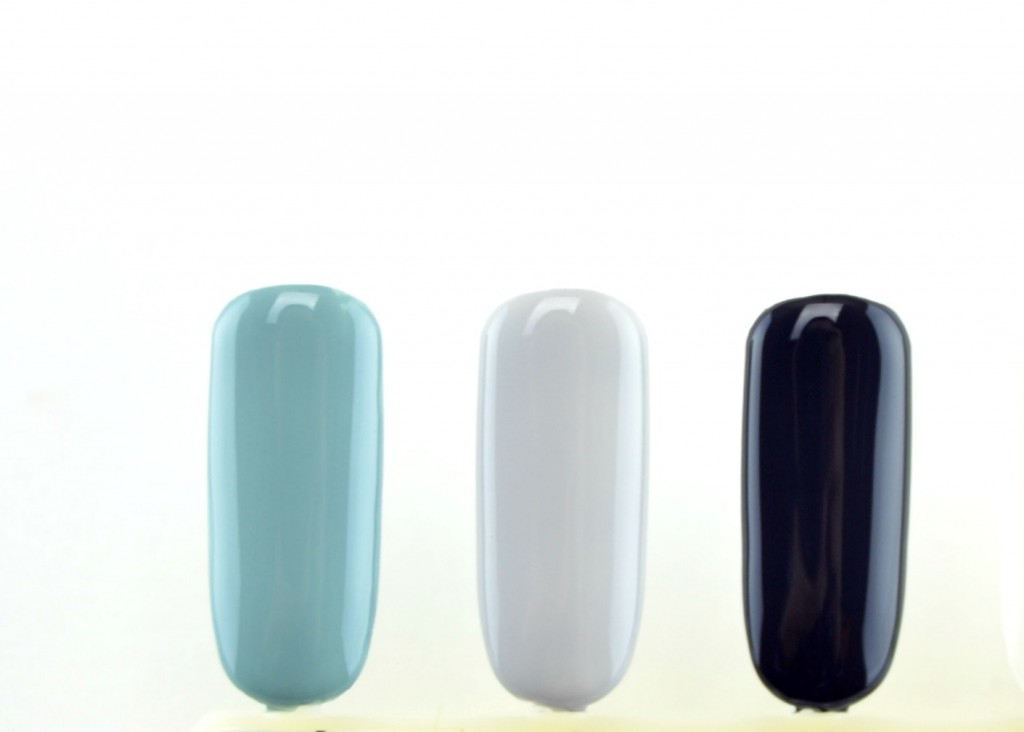 Just because I'm not sitting on a white sandy beach in the island, doesn't mean I can't smell tropical. Yes to Coconut Head-To-Toe Hydrating Balm, not only helps to heal, prevent and cure dry, itchy, rough skin, it instantly transports you to the Caribbean with its fresh coconut scent. It's formulated with virgin coconut, sweet almond and avocado oils to instantly hydrate and condition the skin. You can apply it to every part of your body, elbows, hands, knees and toes, any place that is feeling neglected and needs a little nourishment and moisturization. It retails for $15.99 at your local Shoppers.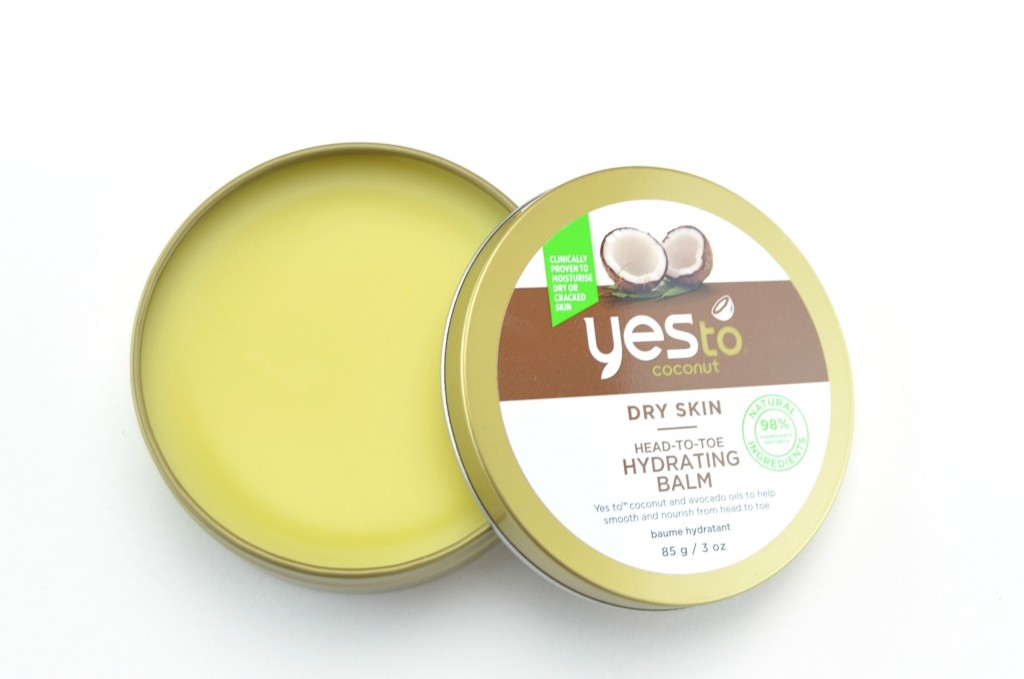 If your skin is feeling extra patched or you're looking for an alternative to traditional body lotions and balms, Avon Skin So Soft Supreme Nourishment Triple Phase Body Oil might be for you? It features a unique blend of argan, babassu and macadamia oils to help nourish, moisturize and hydrate the skin. It's incredibly lightweight, non-greasy, fast-absorbing formula instantly provides a touchable softness to the skin that lasts all day. Simply shake the bottle to blend all ingredients together before gently massaging into cleansed, dry skin. Before mixing together you can see it's divided up into 3 different layers, the top layer is slightly yellow in colour and helps to nourish with essential oils, the middle layer is almost completely clear and is formulated to seal in moisture, while the bottom layer is pink and designed to give a boost in hydration. It's quite a unique and innovated little product. It retails for $22 for 180ml.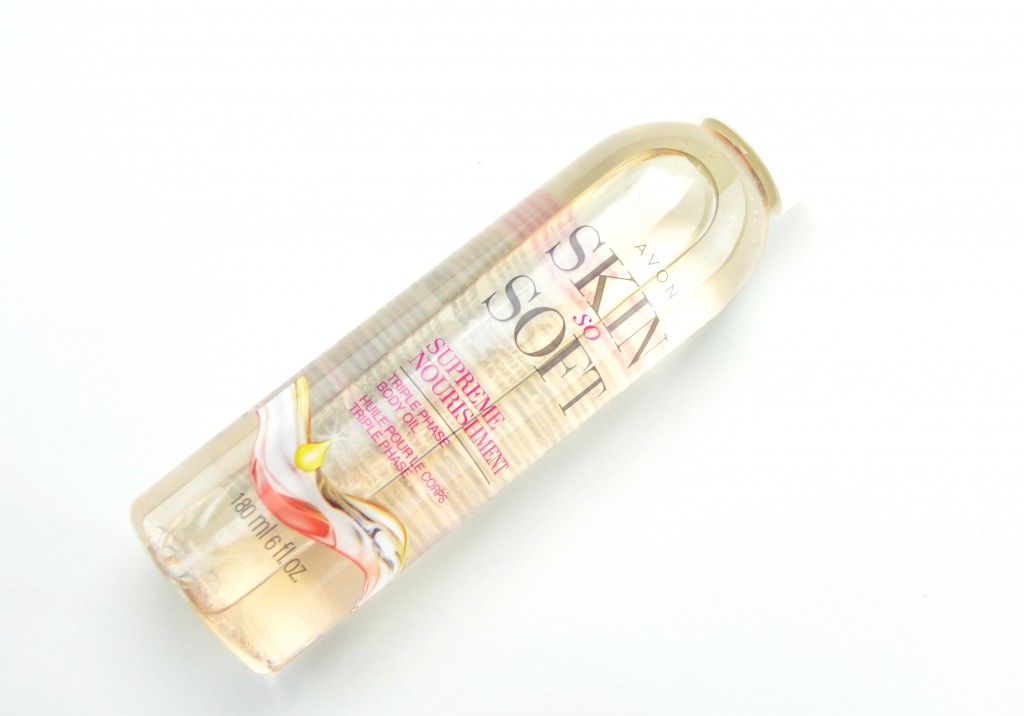 Last, but not least, 2 anti-aging skin care products that are Canadian and award-winning. IDC Regen Express Perfection is an all-in-one product that helps to correct, moisturize, protect and conceal. It's formulated with a patented anti-aging complex that helps to battle fine lines, wrinkles, dark circles, puffiness, all while improving skin firmness, tone and radiance. It also features a light-adapting tint that instantly provides a flawless coverage, while evening out my complexion. It retails for $59.95. The IDC Regen Boost goes hand in hand with the Perfection cream and is used when your skin is looking for a little extra pop of a healthy glow. Its unique combination of nourishing complex of vitamins and other beneficial ingredients helps to combat dullness, loss of tone and dehydration. It's a ray of sunshine on a dark and dreary day. It retails for $69.95 and both can be found online at Beauty Boutique or The Shopping Channel.