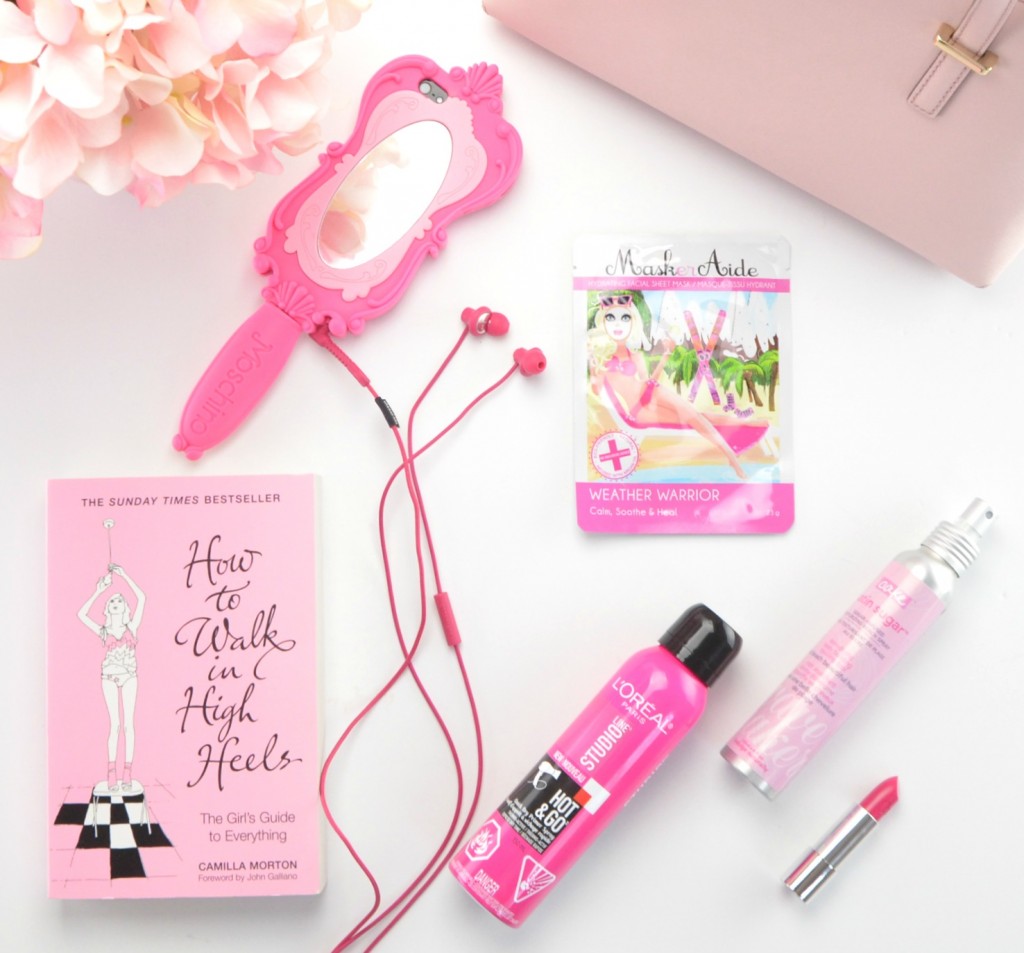 Top 6 Pink Products for Summer
On Wednesdays we wear pink, or in this case, talk about pink things. I've always gravitated towards pink, may that be in my clothing, home décor, accessories, shoes, electronics, you name it, and I want it in pink. I wanted to share a few of my latest pink obsessions, starting with these Urbanears Kransen in Jam, which is a bold and bright fuchsia pink, earbuds. This is not your average, run of the mill headphone, it's unlike any other set I've owned before. Let me introduce you to some of the key features that I absolutely love, starting with the snap construction design that allows me to connect my ear buds around my neck so I always know where they are. It also comes with a cable loop that allows me to wrap the cord and secure it into place. It comes with a built-in microphone and remote that not only allows me to listen to music, but I can hook it up to my iPhone to easily pick up calls, fast forward and rewind my favourite music. It provides precise and powerful bass tones and finely tuned across a wide bandwidth so I can hear my music crisp and clearly. It retails for $50.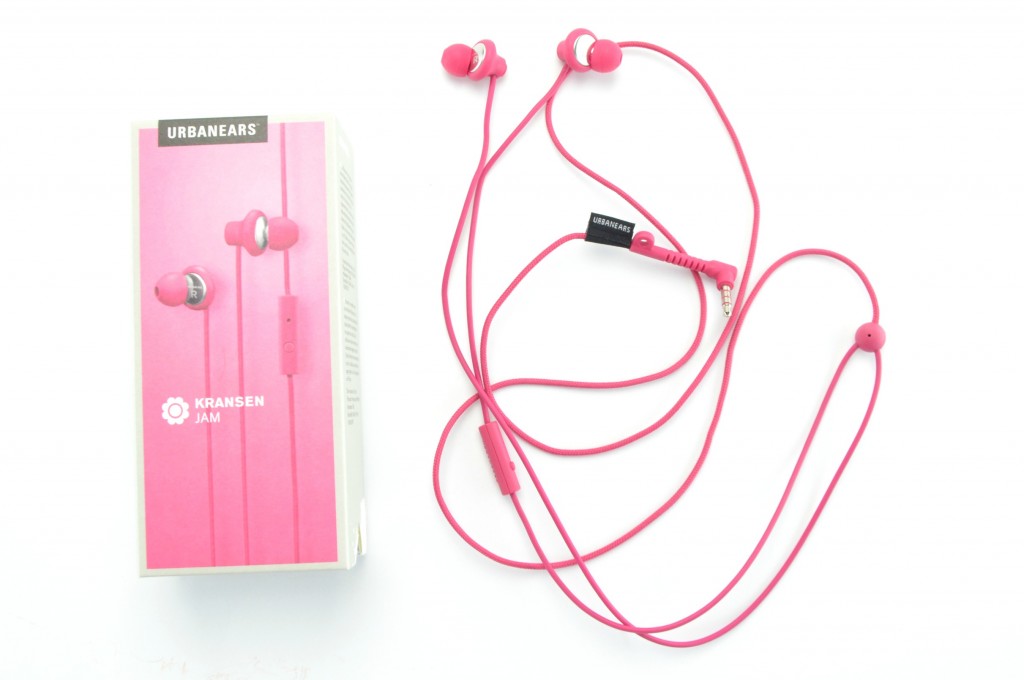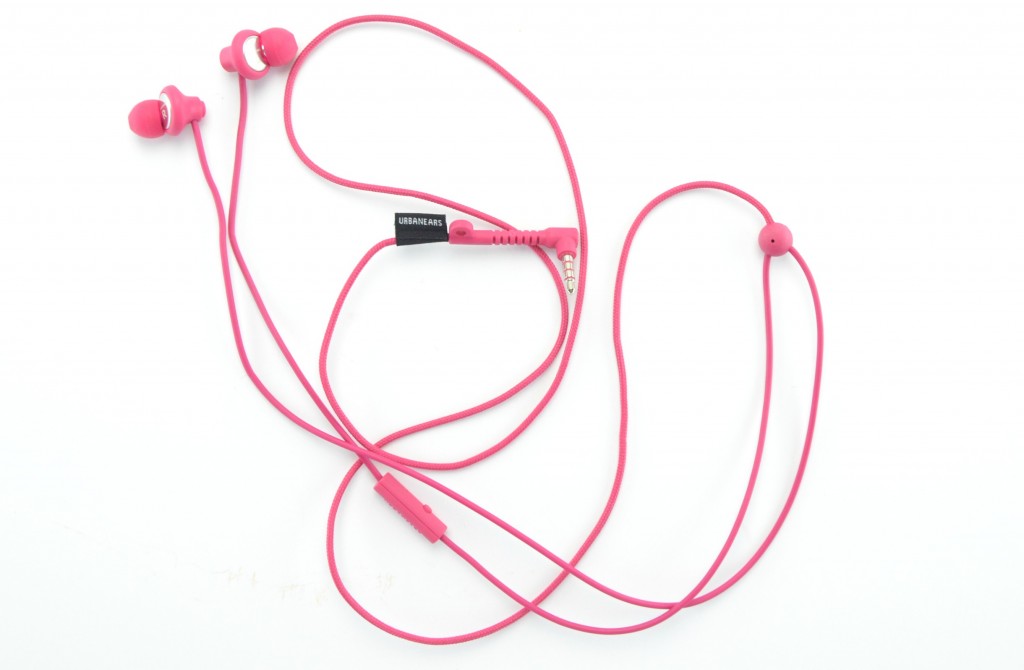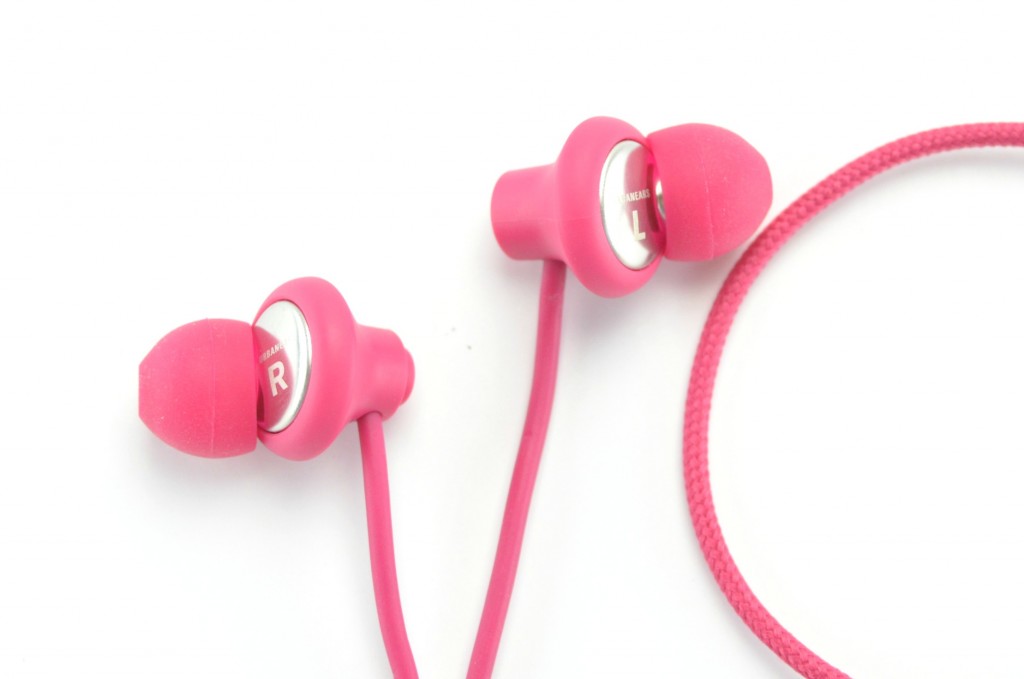 Quo Lipsticks always come in the most beautiful packaging and this new Quo Velvet Kiss Lipstick in #1 is no exception. It comes in a square, press release design with the most gorgeous summer pink within. It has a rich and creamy, velvety texture that provides a vibrant and bold wash of colour to the lips. It glides across the lips with ease, never pulling or tugging on the skin. It's comfortable to wear the entire day and stays put for a solid 4+ hours. It's pigmented enough to provide true opaque coverage in a few easy swipes, but can easily be built up for more intense colour for the evening. This shade is universally flattering and would look beautiful on all skin tones. The fact that it can take you from day to night, natural or dramatic, makes it my perfect lippie for summer.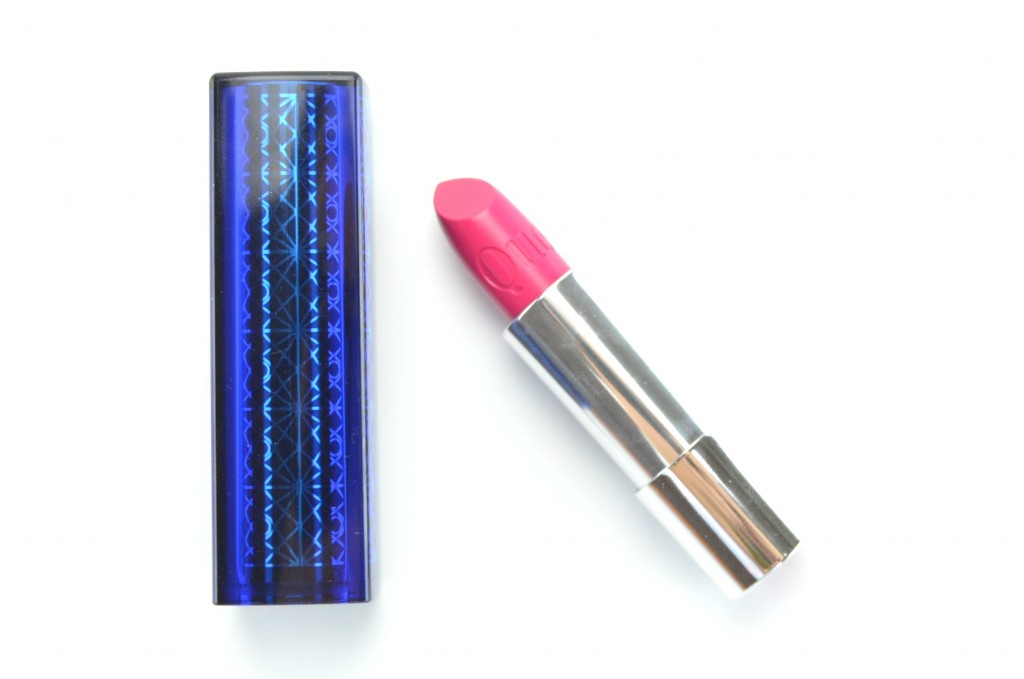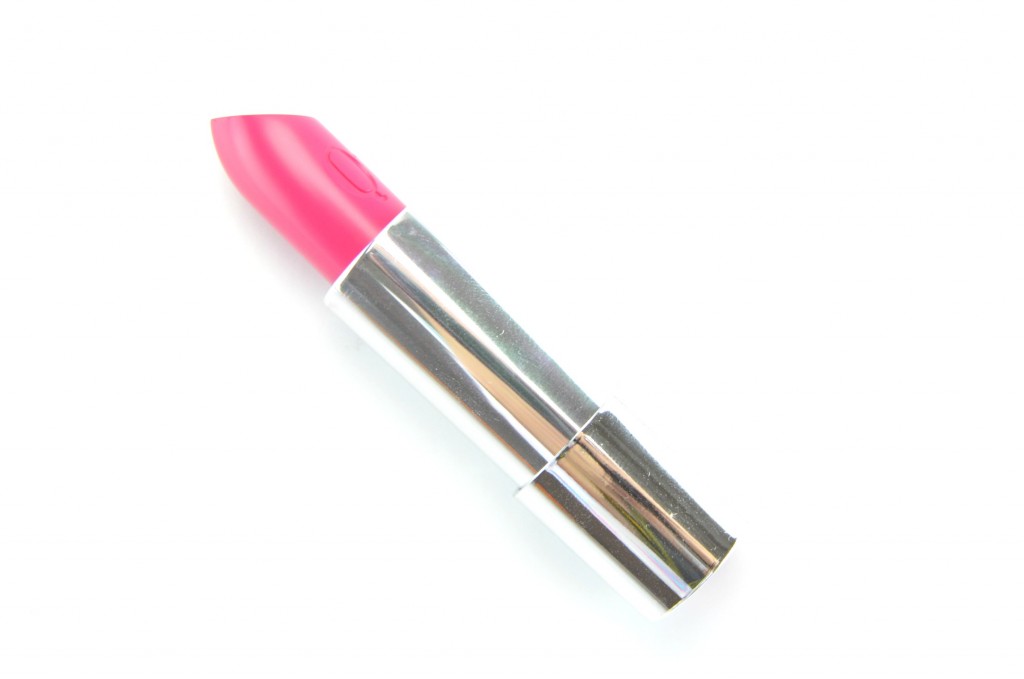 Nothing screams summer like tousled, texturized, beachy waves. If you're like me, you want this effortless beachy look without the sticky and matted feeling from salt sprays. This is where Cake Satin Sugar Sugar-Infused Texturizing Beach Spray comes into play. It's sweet, not sticky. This unique and innovated spray is re-invented with sugar and just a pinch of salt for a natural humectant gorgeous "undone" wave, that's soft and hydrated, never stiff or crunchy. For a subtle curl, spray onto damp hair, scrunch and let air dry. For a more defined wave, apply to dry hair. This Sugar Spray is coming this month, yahoo and will retail for $24.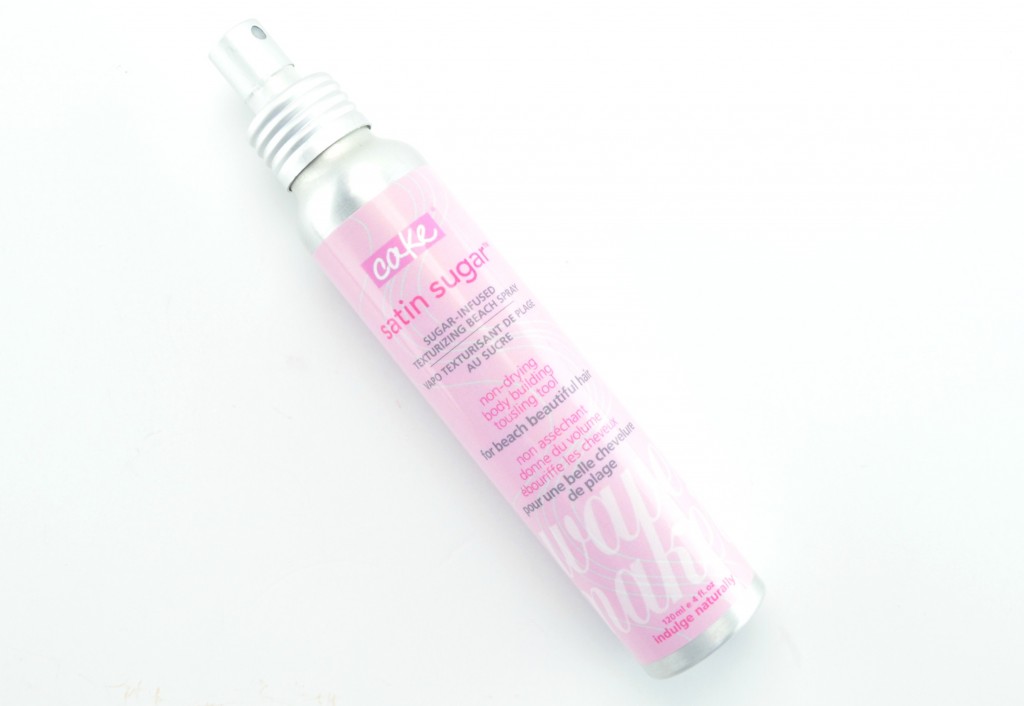 Maskeraide have been my favourite sheet masks for the past few years, one of the few products I actually continue to purchase. These masks are made from a thin fiber sheet that's cut to contour your face and soaked in highly concentrated Argan oil based serum that's infused with vitamins and nutrients. There's a total of 6 different masks to choose from, each one specially formulated to target specific concerns, clear serum with lighter consistency for day and night time use or before makeup and the cream based serum that's slightly heavier and recommended for evening use while relaxing before bed. The Weather Warrior is my absolute favourite for summer and not only because it's pink. It's the perfect mask after spending a long day baking on the beach and the harmful UV rays are leaving your skin a little dry and looking for some TLC. It's formulated with aloe, green tea, witch hazel and argan oil to help soothe, calm and heal your skin, allowing it to breathe a sigh of relief. Each mask retails for $5.99.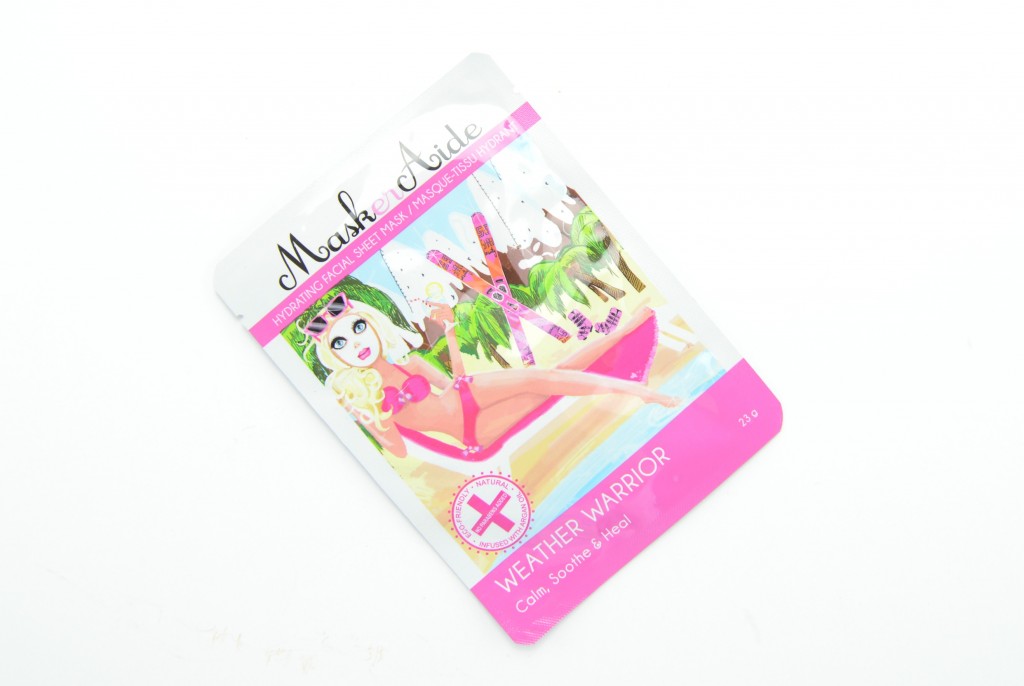 This Moschino Mirror iPhone Case has been a favourite of mine for the past 9 months, and is finally available for iPhone 6 users. It's designed by Jeremy Schott and is a playful cover that takes the shape of a handheld mirror. The mirror actually comes in handy and the unique handle can double as a chic selfie-stick. I can't even tell you how many compliments I've received on this, everyone always wants to play with it. It retails for $85.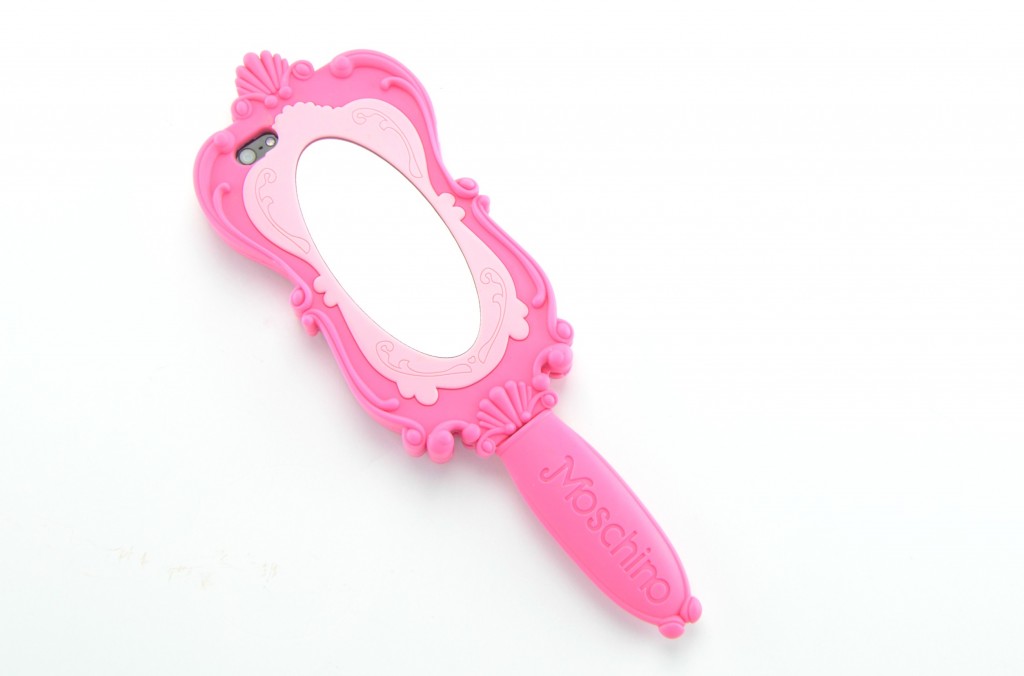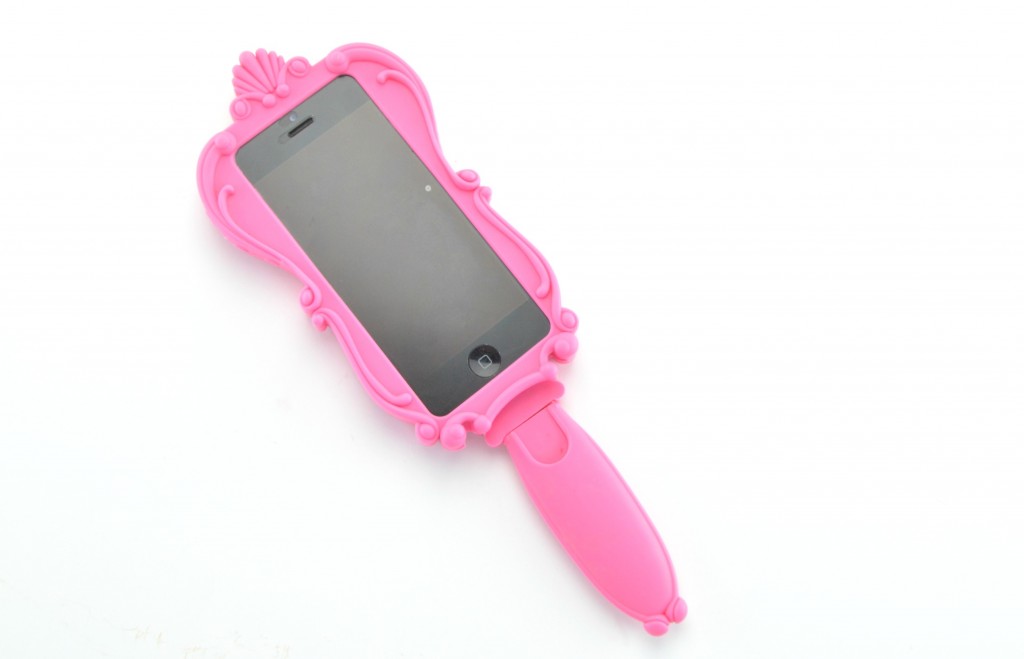 And finally, styling your hair this summer just got a little hotter and sexier. The new L'Oreal Studio Line Hot & Go Quick Dry Primer Spray, which is coming this August, will help you improve your blow-out in a flash. Its light, yet extremely powerful mist delivers just the right amount of hold, without being stiff or crunchy, and allows for a super quick dry time, perfect for us blow-out and straightener junkies. It retails for $7.99.