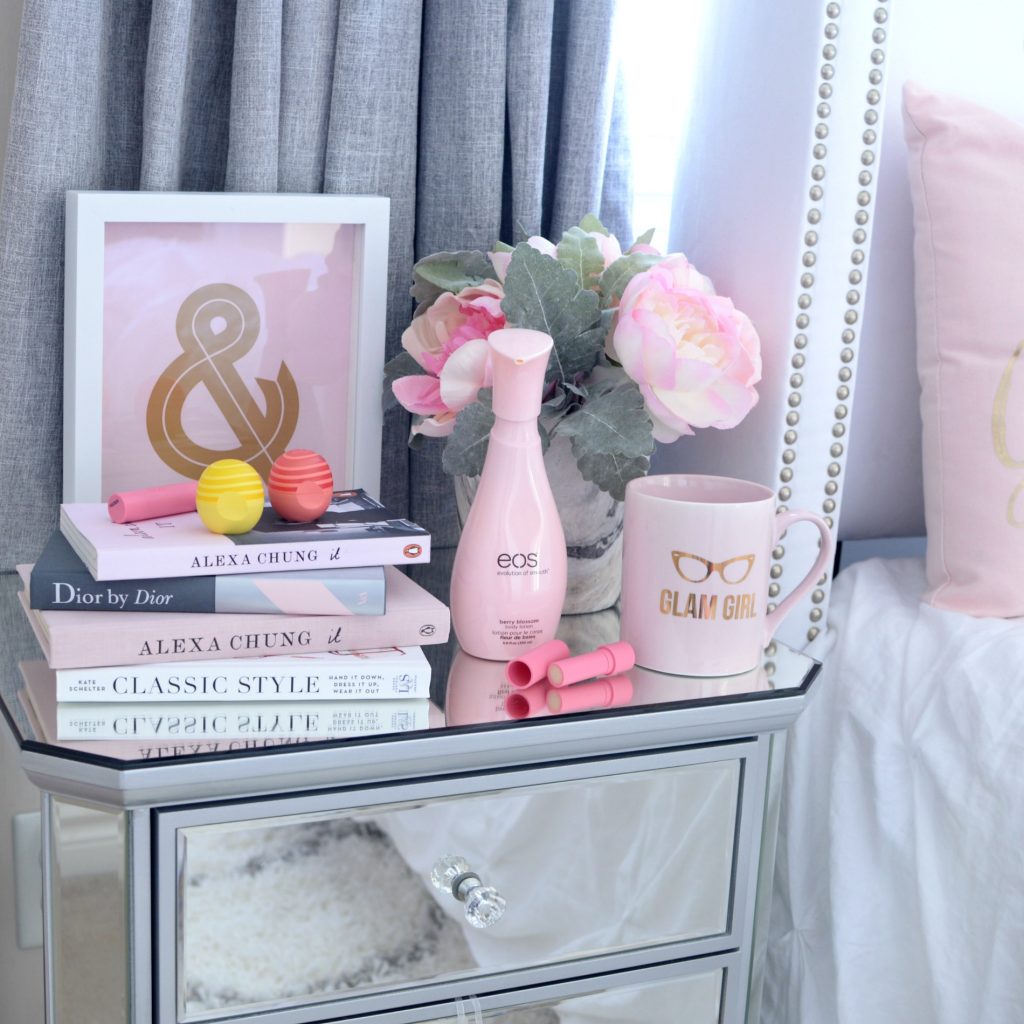 #eosbestsummerever
I think it's safe to say, we all know the importance of sunscreen. It's extremely crucial to wear all year round, but even more important in the hot summer months. Since we tend to be outside more, soaking up fun outdoor activities, it leaves us more susceptible to the harmful effects of the sun. Lips are frequently neglected when it comes to sun protection, which is scary since that area of the body is more vulnerable to sun damage. Without proper protection, UV rays can negatively affect your lip's collagen production and cause early signs of aging.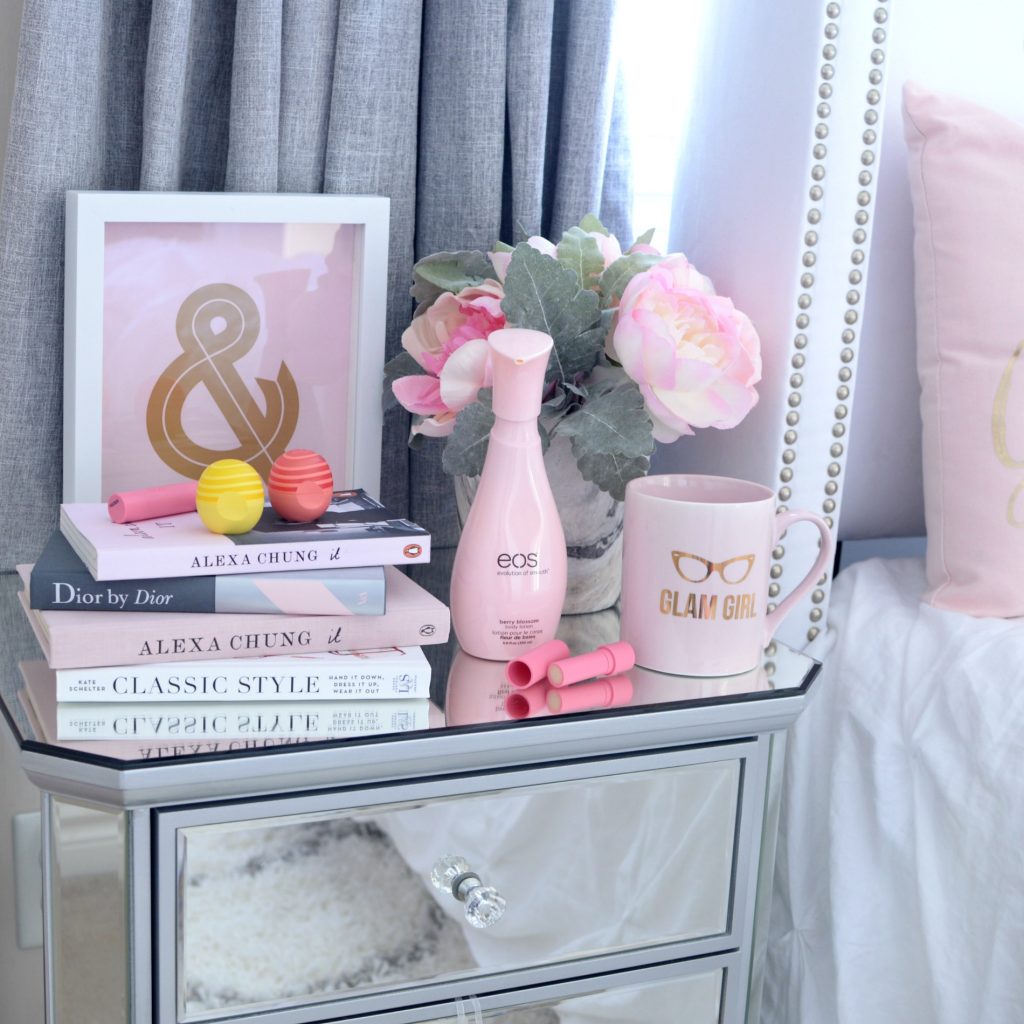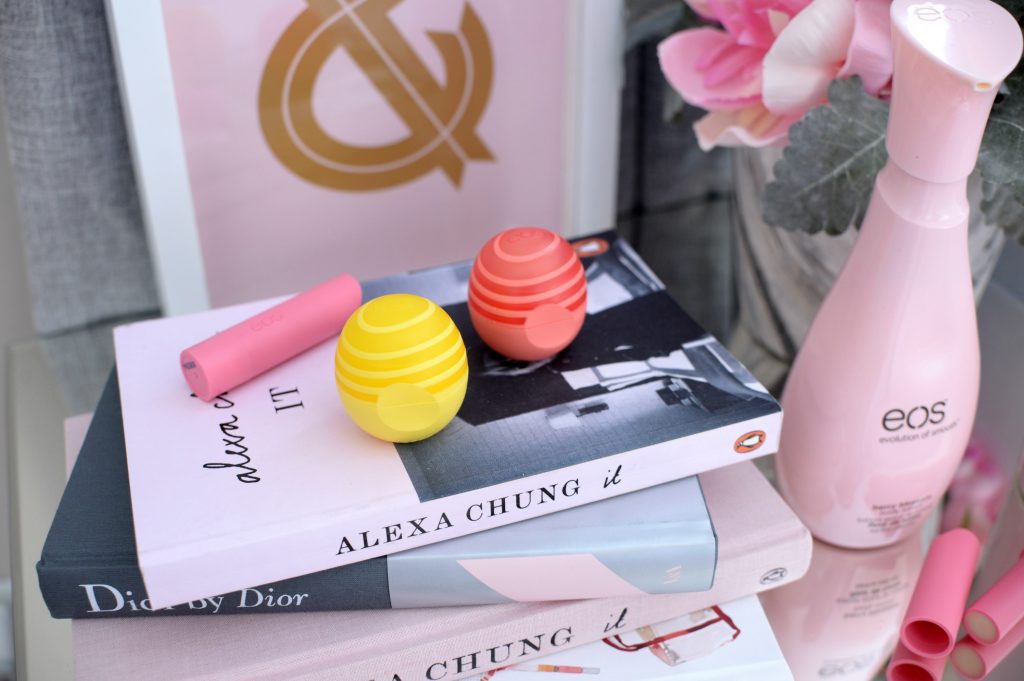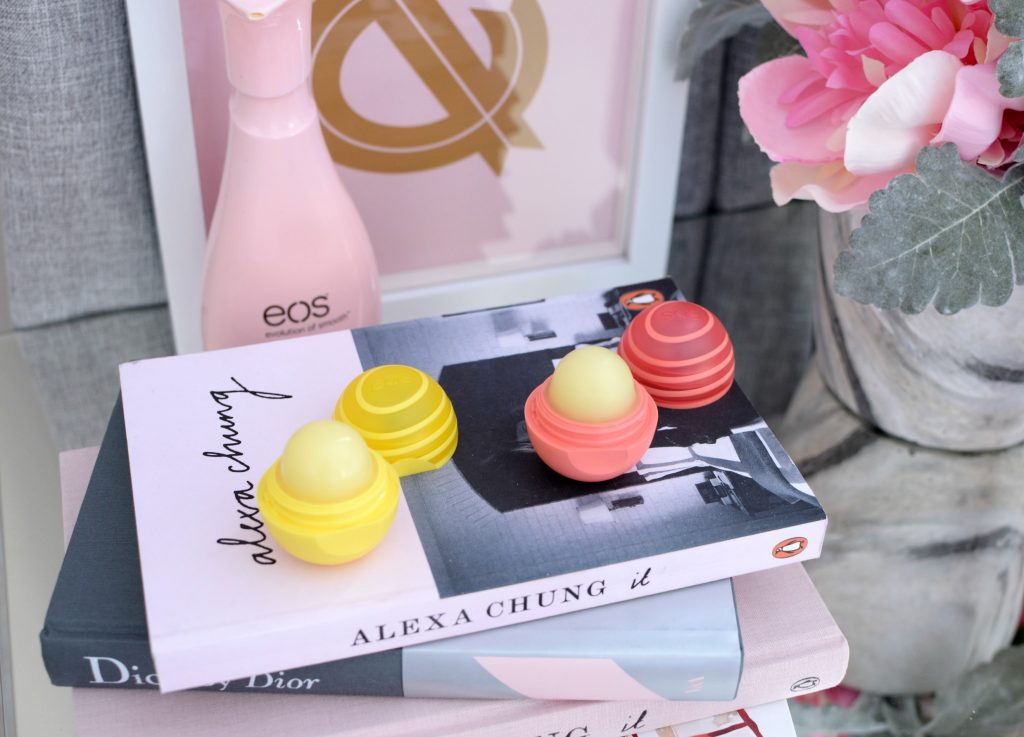 As much as we love a high-shine lipstick or gloss, these are actually fairly harmful for your lips in the summer. They tend to act as a reflector for the sun's UV rays to bounce off of, and those lippies without SPF can increase your risk of skin cancer. Instead, opt for a lip balm that contains SPF 15 or higher, to ensure your lips stay protected all year round. The new eos Active Protection SPF not only keeps your lips incredibly soft, smooth and deeply moisturized, thanks to its ultra hydrating shea butter and jojoba oil formula, but they also contain high levels of SPF. Whether you're looking for the tartness of citrus or invigorating juicy aromas, the two new flavours of eos Active Protection Lemon Twist SPF15 and Fresh Grapefruit SPF30 will be sure to keep your lips happy all day long.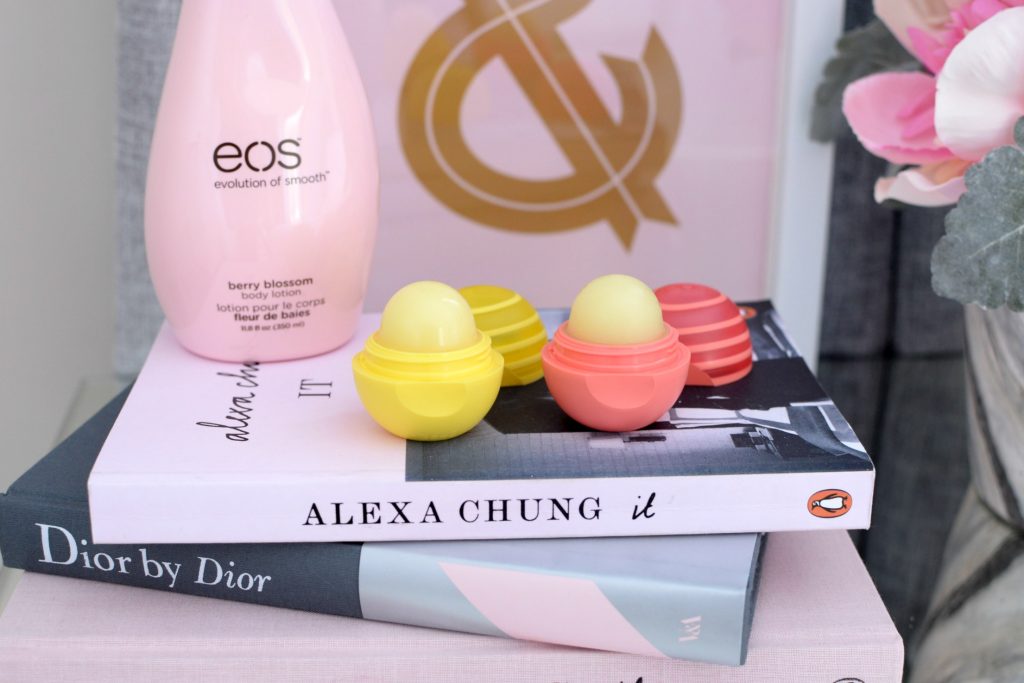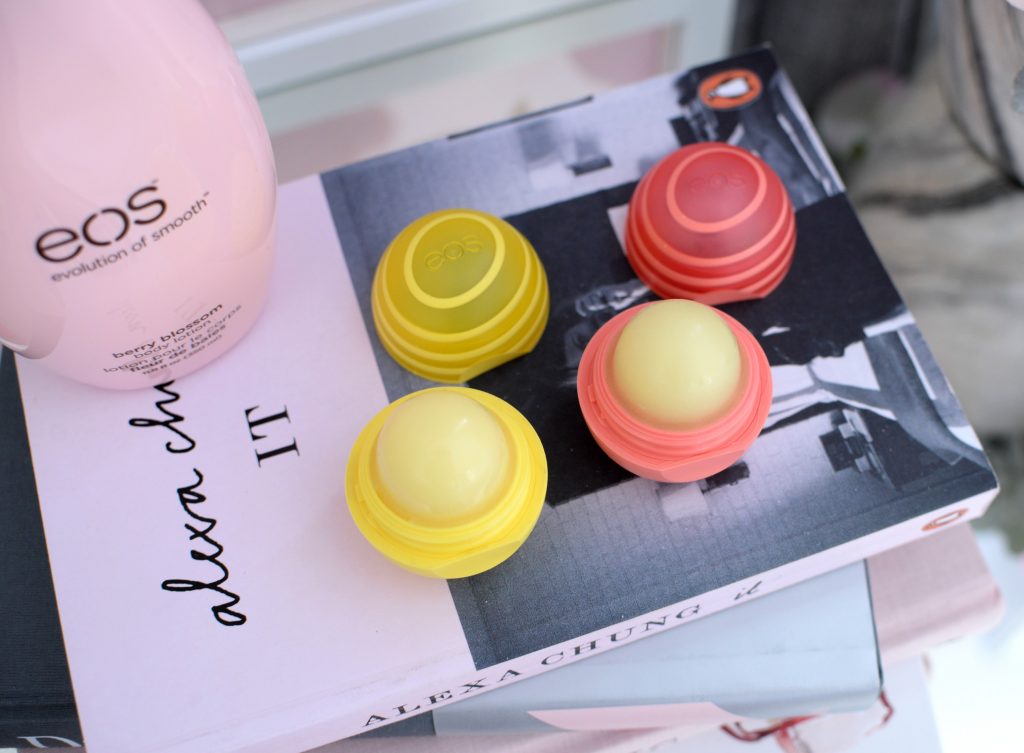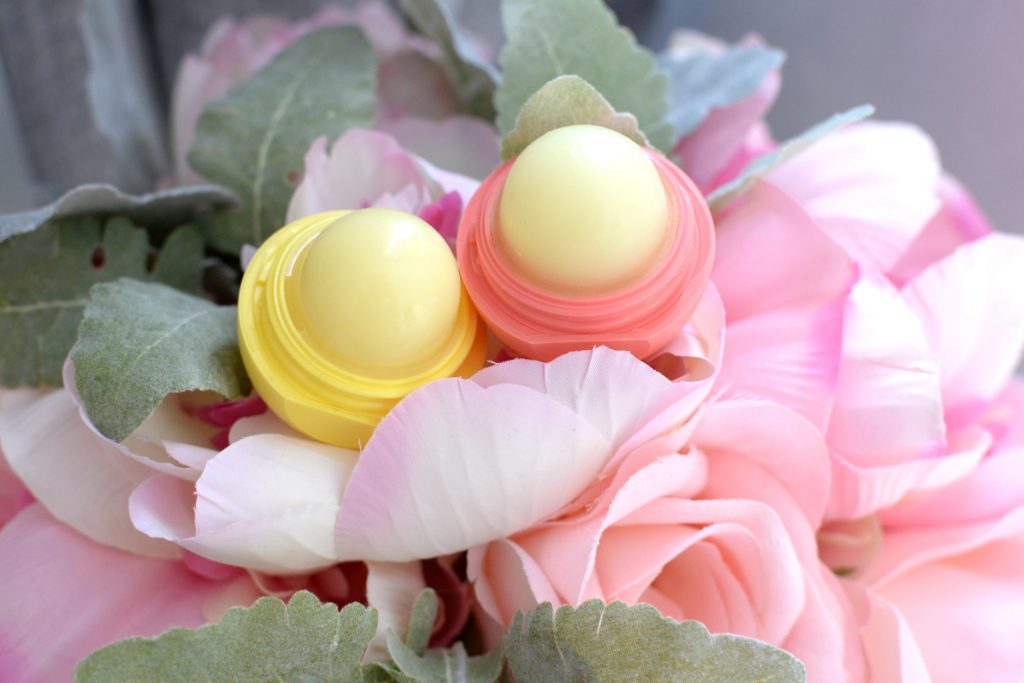 eos Active Protection SPF unique sphere-shaped balms are the perfect size to slip into your purse, beach/ pool bag or car consul. These extremely conditioning balms help to ensure your lips stay protected and looking youthful and plump. Depending on how long you're out in the sun, don't forget to reapply. This not only guarantees your lips stay sun-safe, but the hydrating properties of eos Active Protection SPF balms with ensure they stay moisturized and fresh. Drinking plenty of water throughout the day can also help facilitate your protections against UV rays, and go hand in hand with reapplying your balm. Don't forget to use them daily, even on those gloomy and dark days, as those pesky UV rays can still get through the clouds.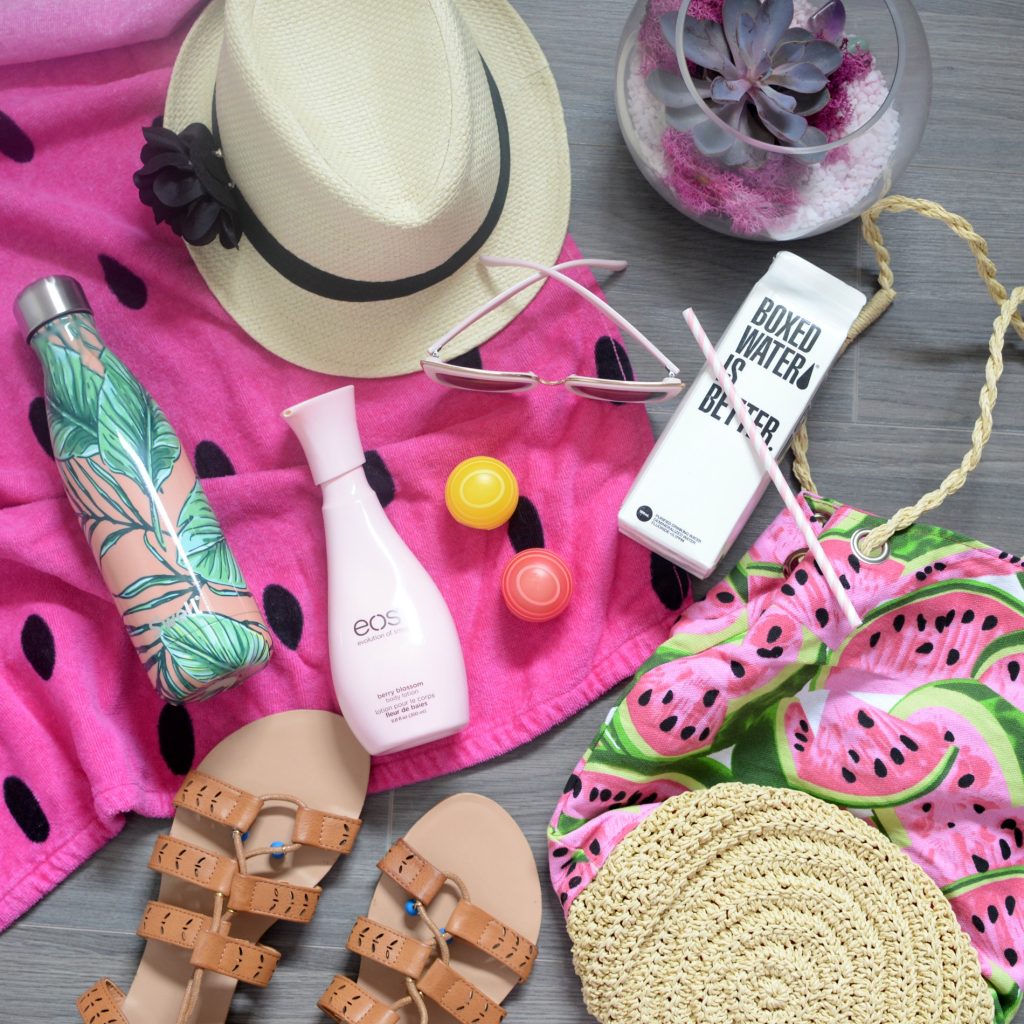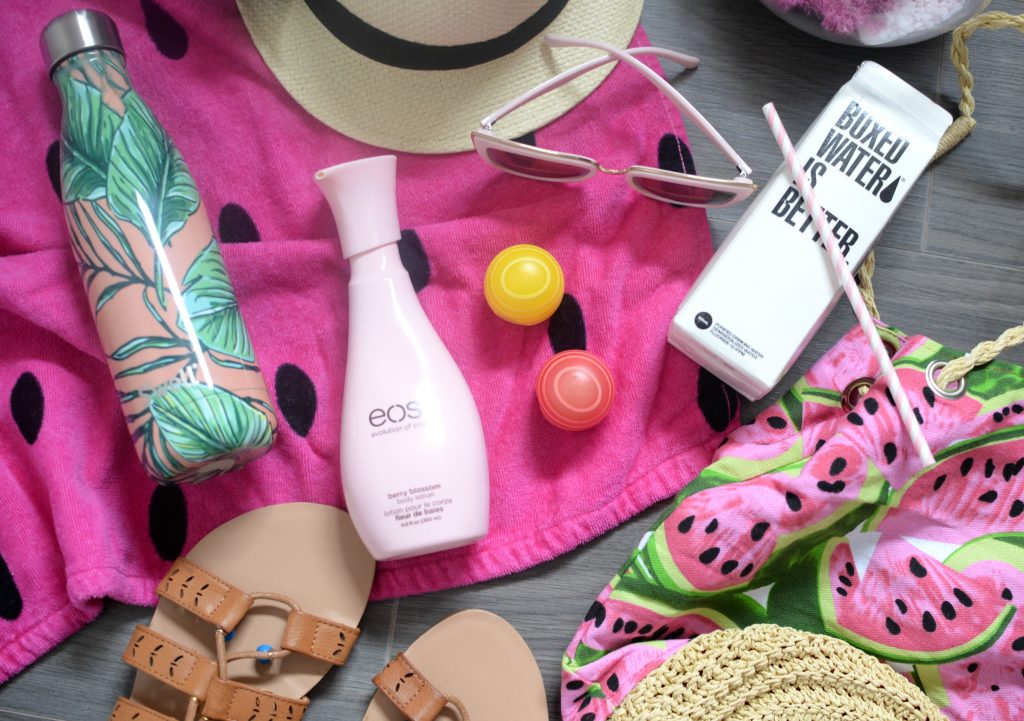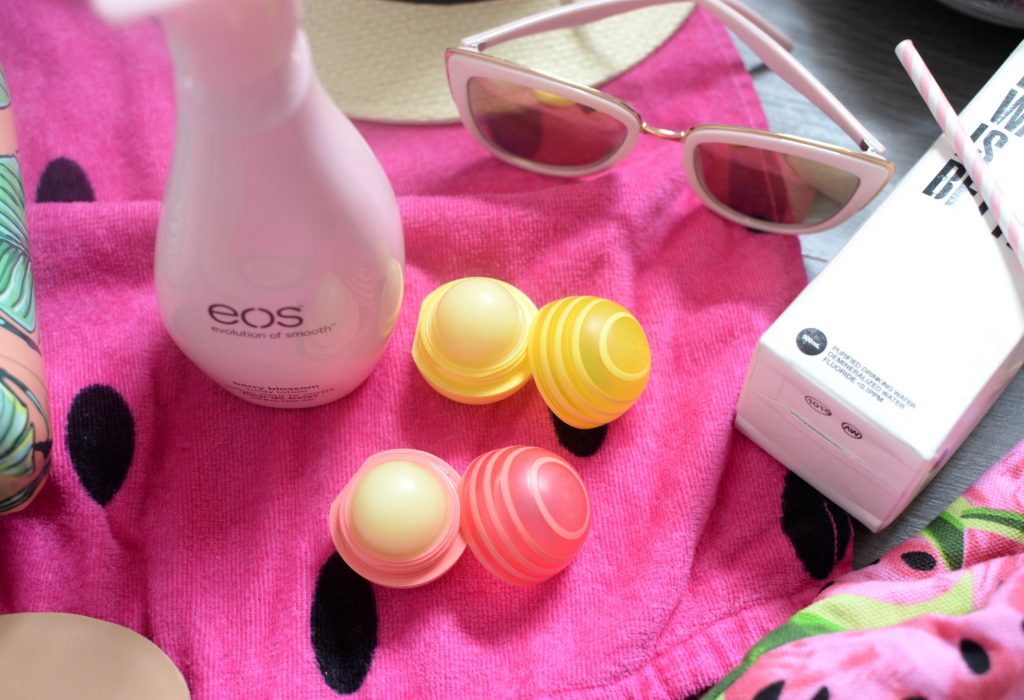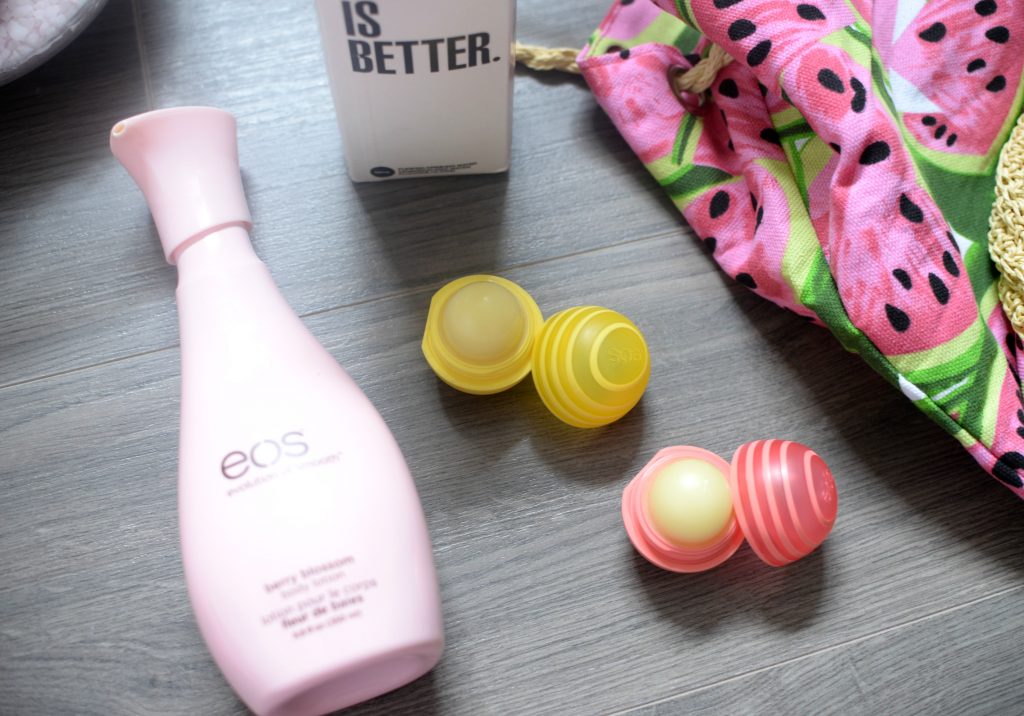 Derek and I have been spending a ton of time outside this summer, from beach trips, to afternoon picnics, to lounging by the pool and endless dog walks, and we're never without our eos Active Protection SPF. We both love that its double duty, no longer do we have to reach for both a SPF and hydrating lip balm. We've spent endless hours in the sun this summer, paired with chlorine pools, and never once have our lips felt dry, chapped or cracked. These innovated spheres deliver both antioxidant advantages, such as vitamins and minerals, along with beneficial oil properties to help keep lips nourished. If you're one that hates that harsh sunscreen scent and irritating synthetic sunscreen ingredients, you'll love these ones. You can find both flavours at your local Shopper's Drug Mart, Walmart, London Drugs, Loblaws and Rexall for $3.99 each.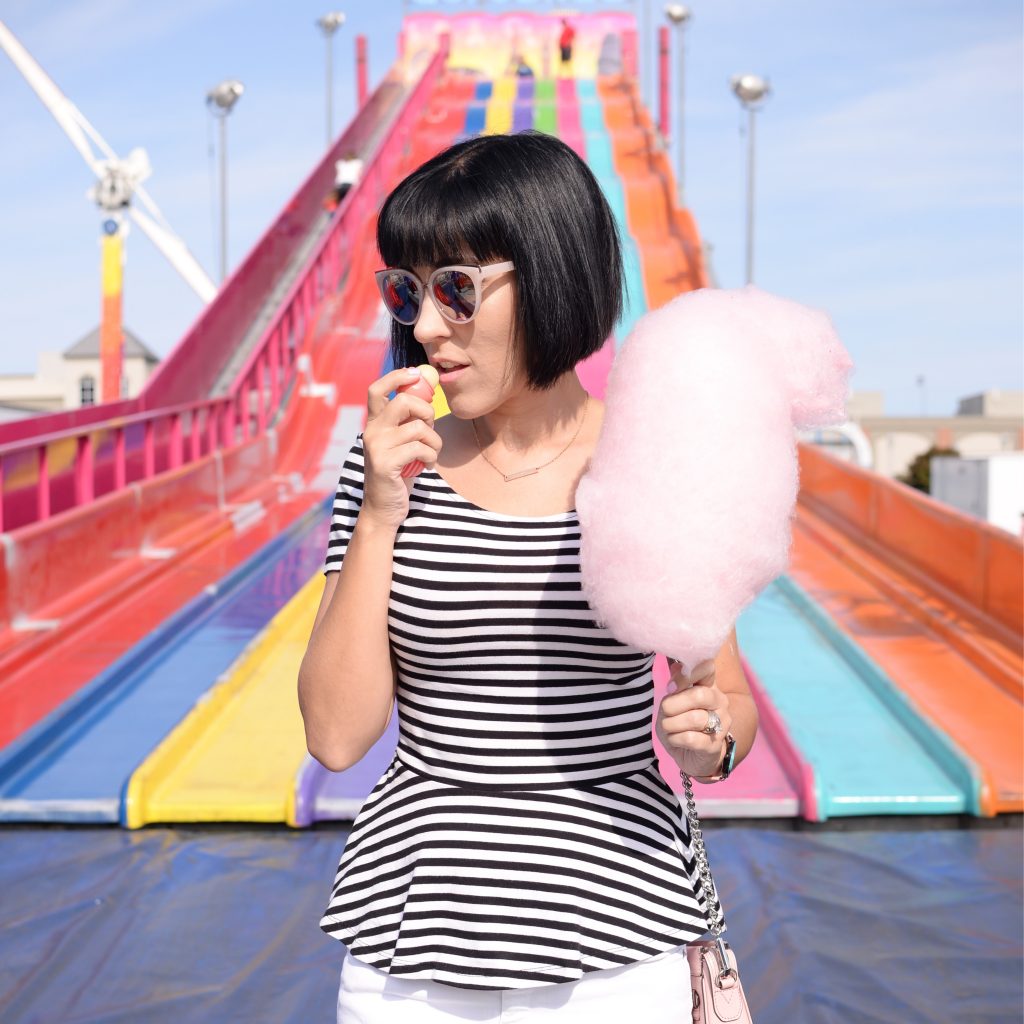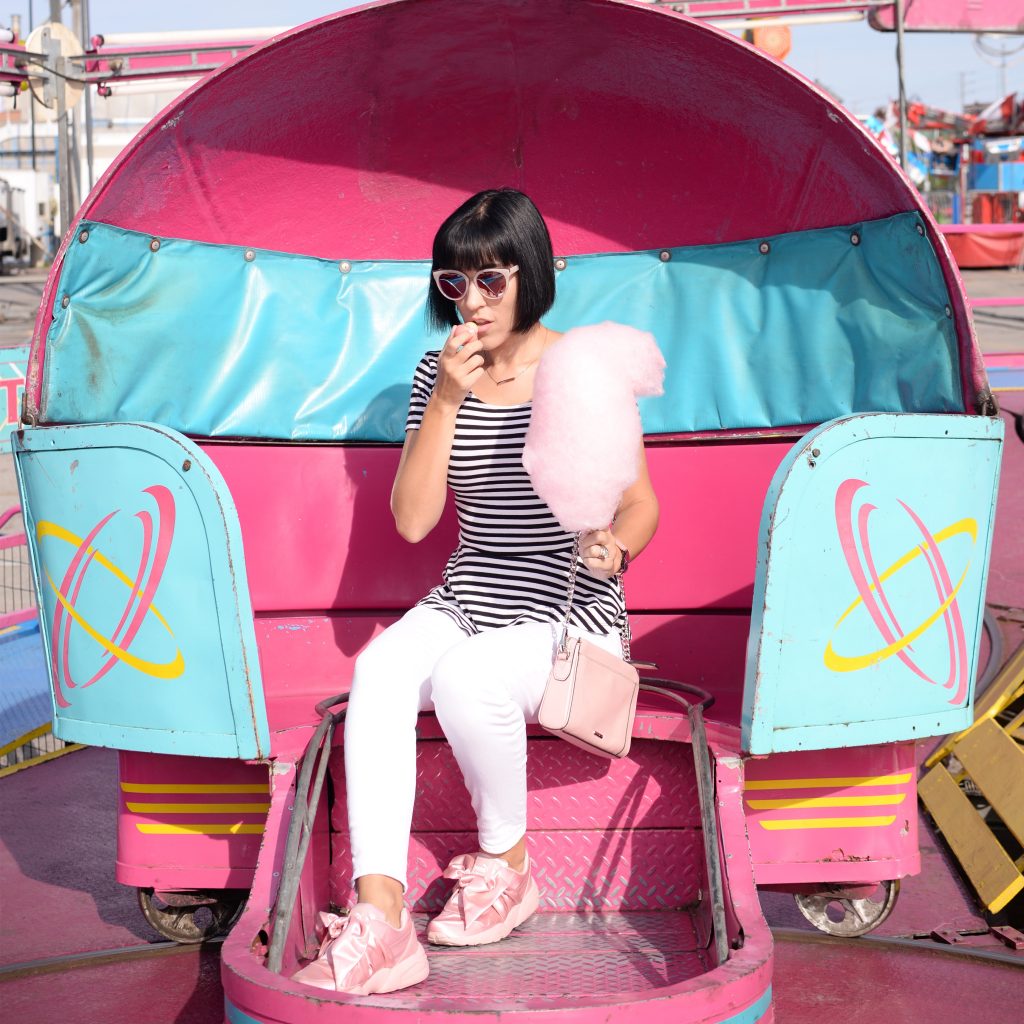 "Disclosure: This post was sponsored by eos, but all opinions on this blog are my own. I also want to thank you for supporting the brands that support my blog."