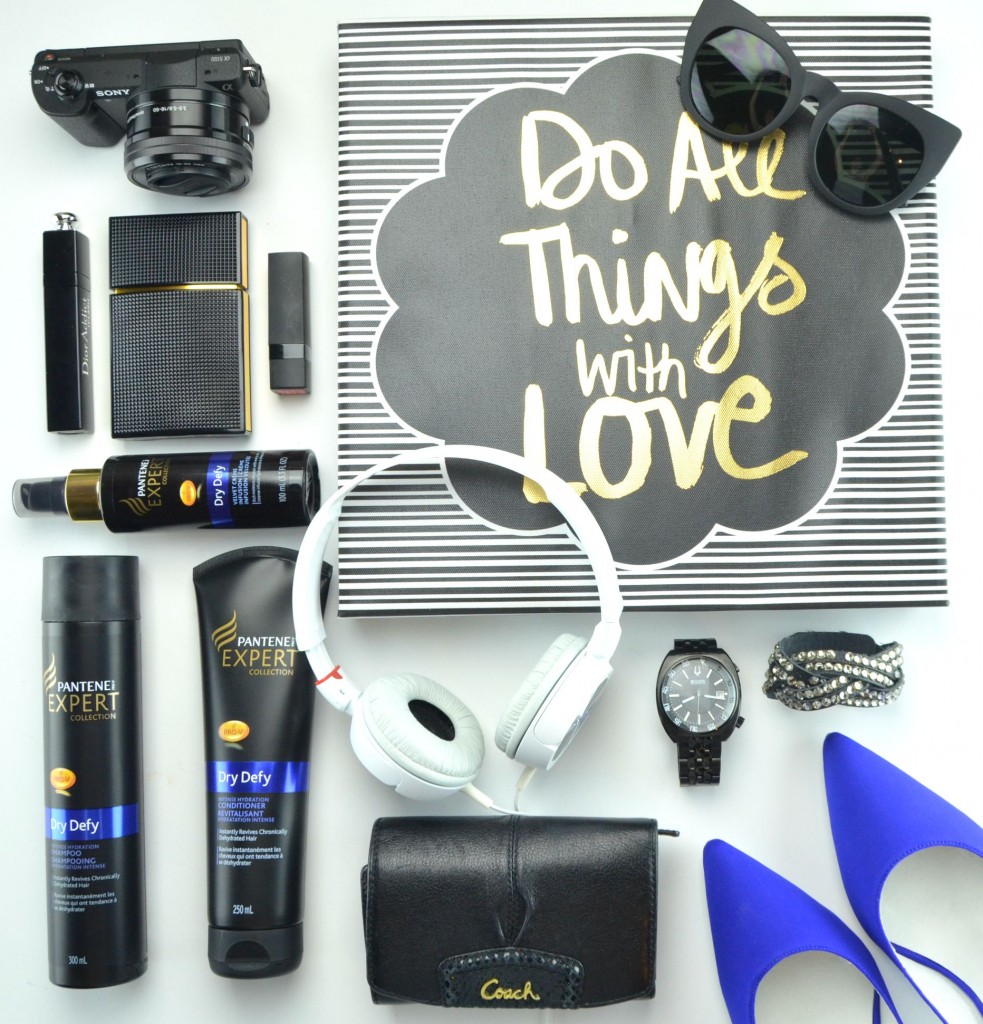 It's been said that chronic dryness not only effects how hair feels, but how it looks. For those that colour treat their hair, you know what I'm talking about. It feels incredibly soft, smooth and shiny immediately after the salon, but as the weeks go on, it starts to become drier. When your hair loses moisture, it not only becomes duller and more unmanageable, it's actually vulnerable to breakage. The new Pantene Dry Defy Collection instantly revives dull, dehydrated hair with rich moisture for beautiful, silky soft hair in as little as a few weeks.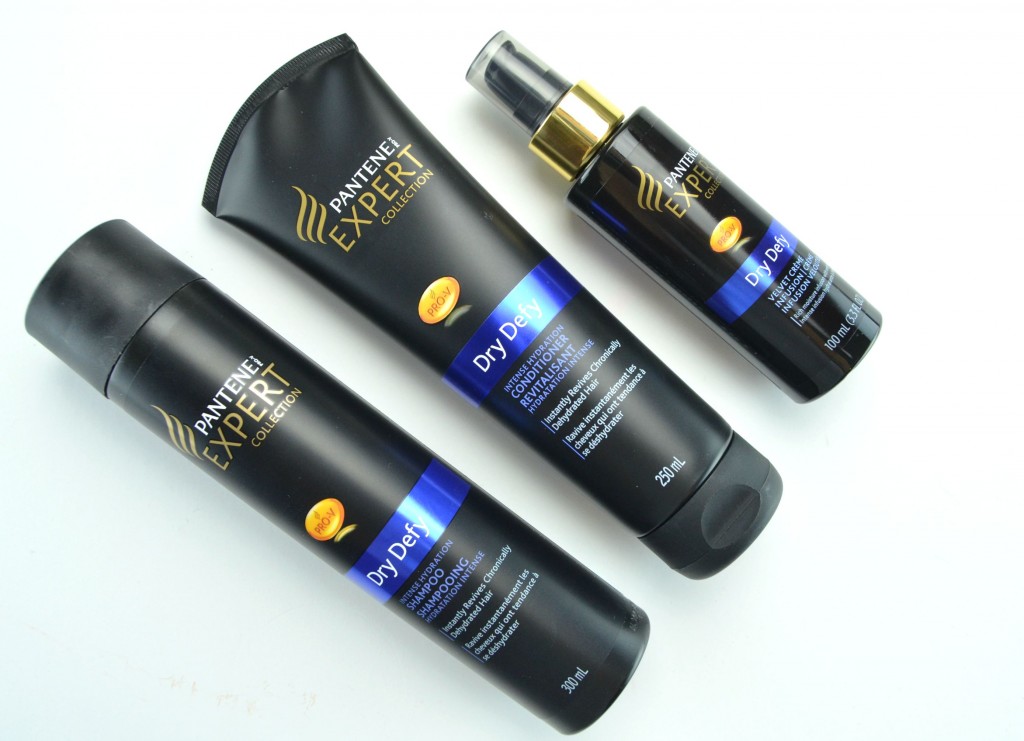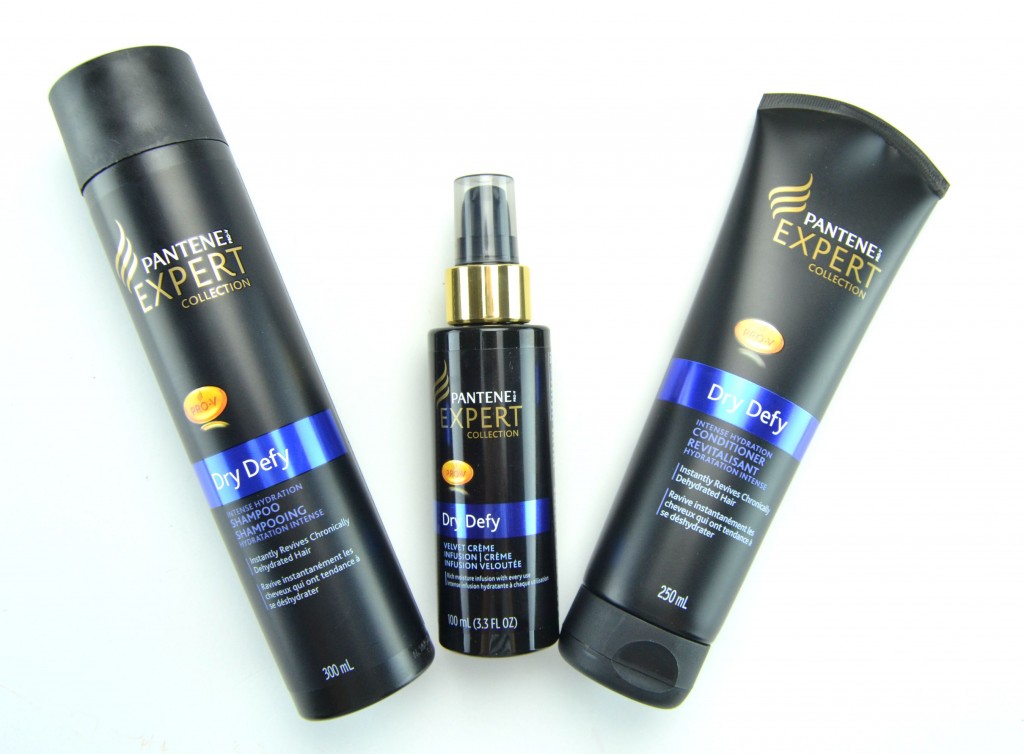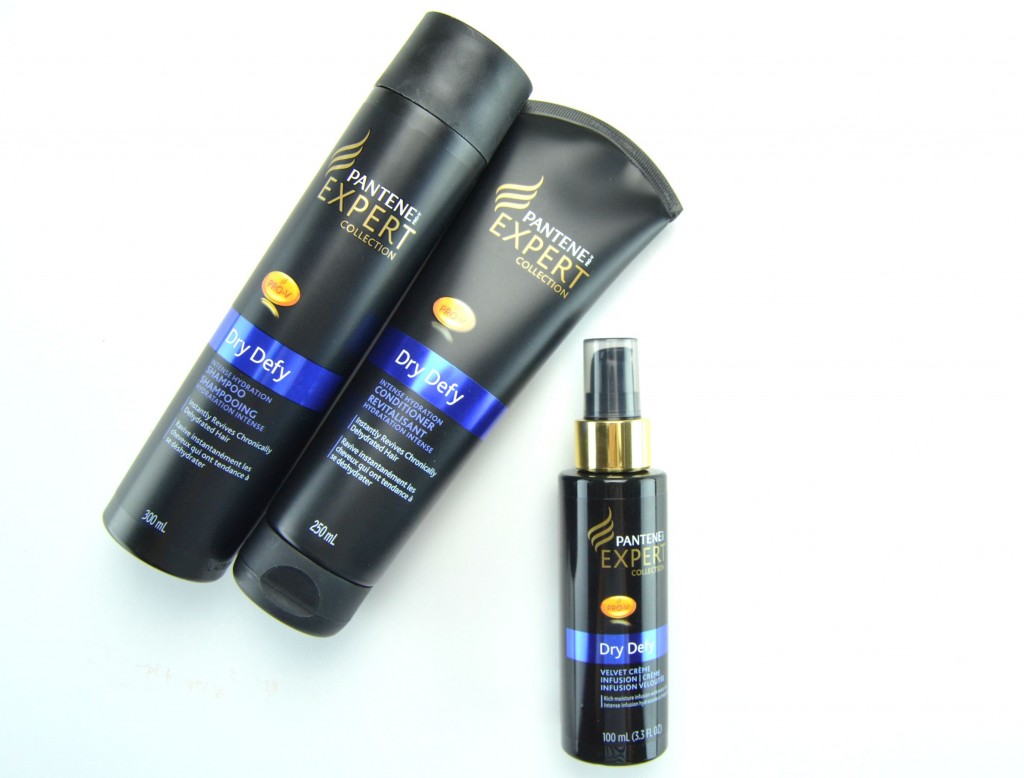 Pantene Dry Defy Intense Hydration Shampoo is an extremely hydrating shampoo that instantly revives chronically dehydrated hair and helps prevent frizz, breakage, and dullness.
Pantene Dry Defy Intense Hydration Shampoo has a slightly richer and creamy texture than other shampoos I'm used to, but it does a wonderful job at cleansing the hair of product build up, dirt and oil, yet washes clean away. It instantly helps to restore shine and softness to my over processed, chemical treated and heat damaged hair. It's incredibly lightweight, yet its conditioning agents help to seal in hydration without weighing my hair down. It's so moisturized, that half the time I don't even feel the need for a conditioner. It repairs hair, strand by strand, for an all-around healthy, hydrated and incredibly smooth look and feel. It has a lovely light, refreshing scent that's very invigorating in the morning. It retails for $8.99 for 300ml.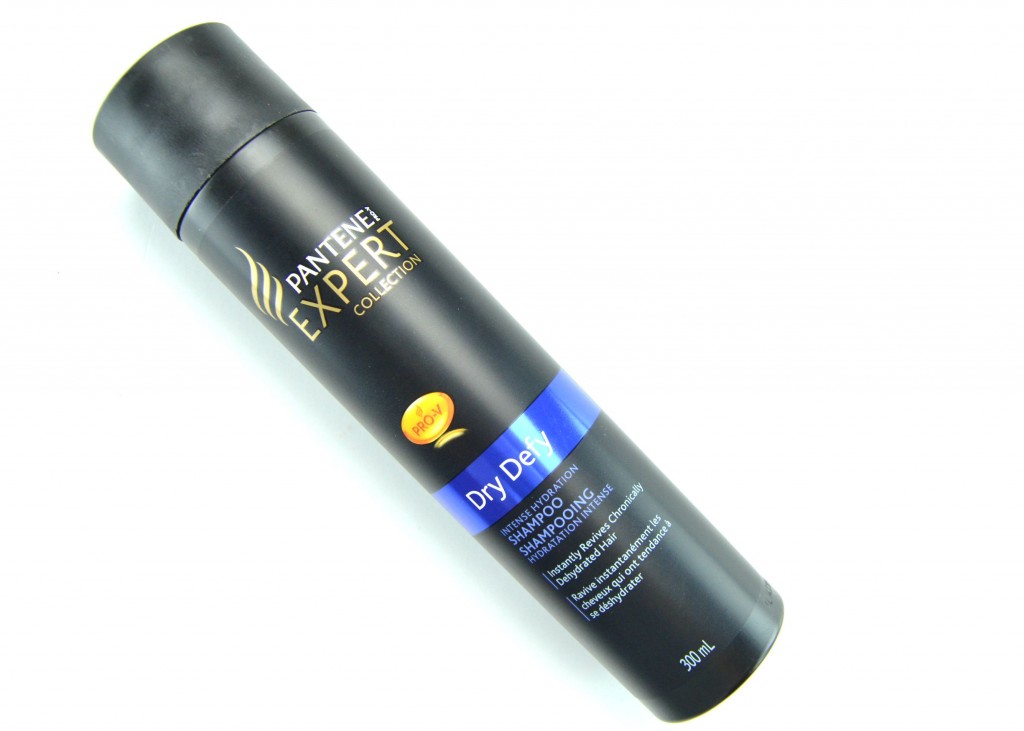 Pantene Dry Defy Intense Hydration Conditioner is a lightweight hydrating conditioner that helps to seal in moisture for a velvety smooth feel, high shine, and deep hydration. Dry Defy Intense Hydration Conditioner has an even thicker and creamer formula than the shampoo that deeply penetrates into the hair for all day moisture and shine. It's hydrated my fine hair without feeling too heavy or greasy. It instantly absorbs into my hair cuticles to help detangle any knots I may have, along with smoothing any frizzies and fly-a-ways, even before my straightener. It was more manageable, even while wet. I could instantly see an increase in volume and even a little fullness. Added bonus, it doesn't seem to strip my colour or make it fade any quicker, which a lot of conditioners tend to do. My hair has been feeling stronger with an incredible amount of shine these past few weeks. It retails for $8.99 for 250ml.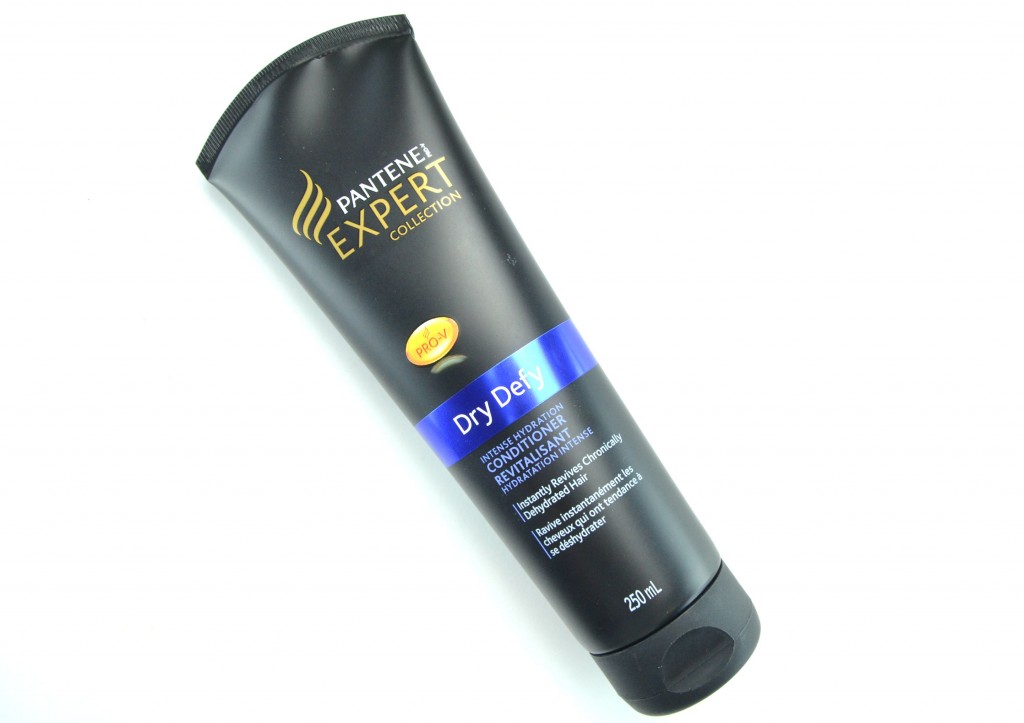 Pantene Dry Defy Velvet Crème Infusion is a leave-in hydrating hair treatment that helps restore hair's shine and softness without weighing it down. Dry Defy Velvet Crème is the perfect leave in treatment for those with fine hair like myself, as it doesn't weight the hair down like other treatments. I simply dispense a pump into the palm of my hand and rub together. I then run my fingers through the ends of my hair, working my way up, avoiding the roots. I then style as normal. It helps to lock in moisture that the shampoo and conditioner offered and keeps my hair brilliantly shiny all day. My hair is looking extremely healthy and hydrated these day, all thanks to this 3 step system. It retails for $9.99 for 100ml.