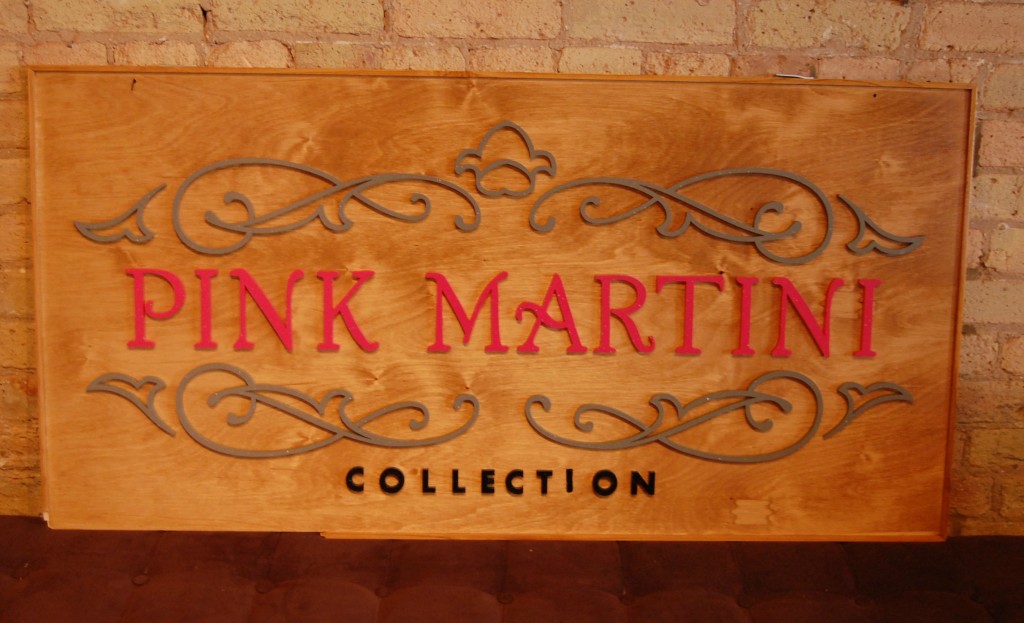 Pink Martini was founded by Amir Bahar, who travels the world and gets inspired from music, pop culture and fashion to create his label that represent his wanderlust desires. Pink Martini caters to the confident, intriguing and creative woman who loves to travel, and her influence is based on the places she knows or dreams of going to. The collections are designed with eclectic prints that separate them from other retailers and the loveable designs add warmth to your closet with floral prints, rich fabrics and delicate knits.

I recently had the honors of getting a sneak peak of Pink Martini's new Fall/Winter & Holiday 2013 Collection at the Neubacher Shor Contemporary in Toronto and even got the chance to chat with the designer himself. Words cannot describe this collection, I don't often get too excited about Winter Collections, cause that just means its cold and snowy, but this collection has me wishing for the cooler months asap so I can get my hands on….. pretty much everything.
Which Pink Martini Girl are you?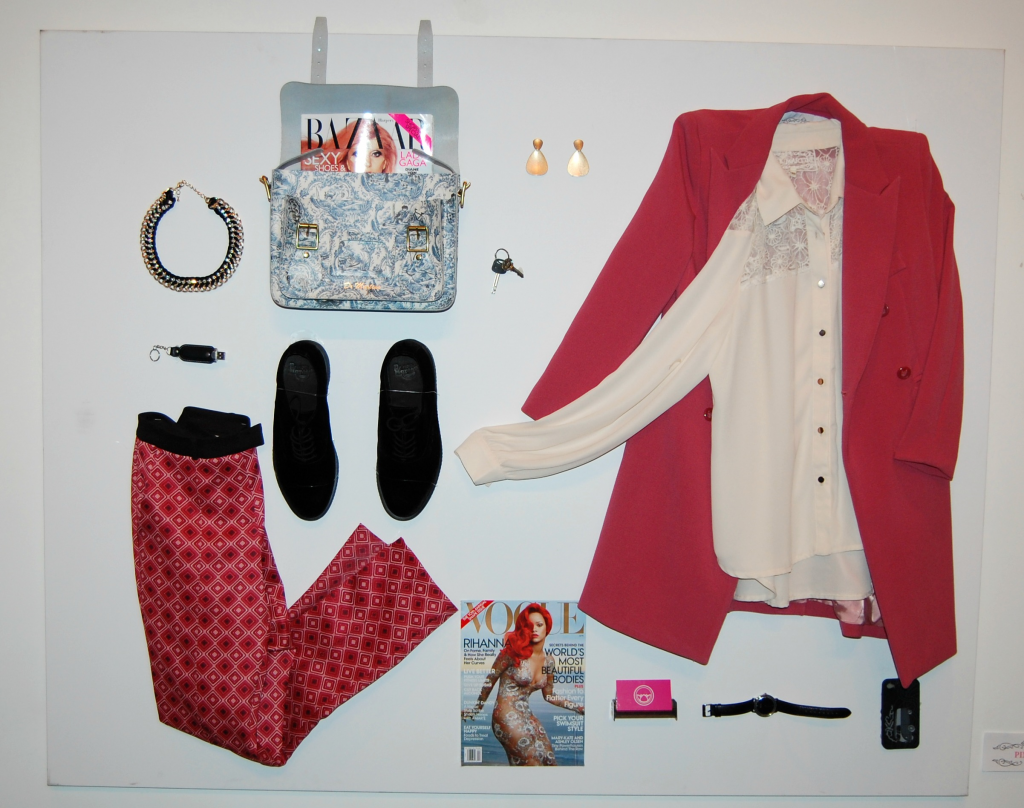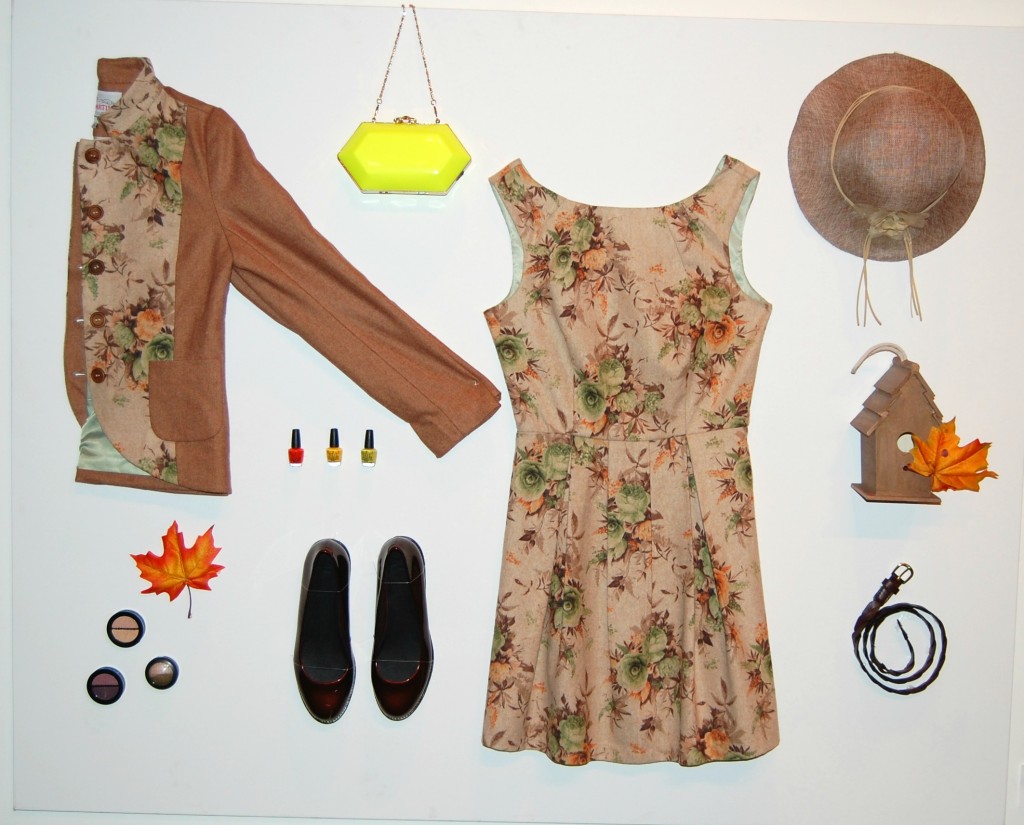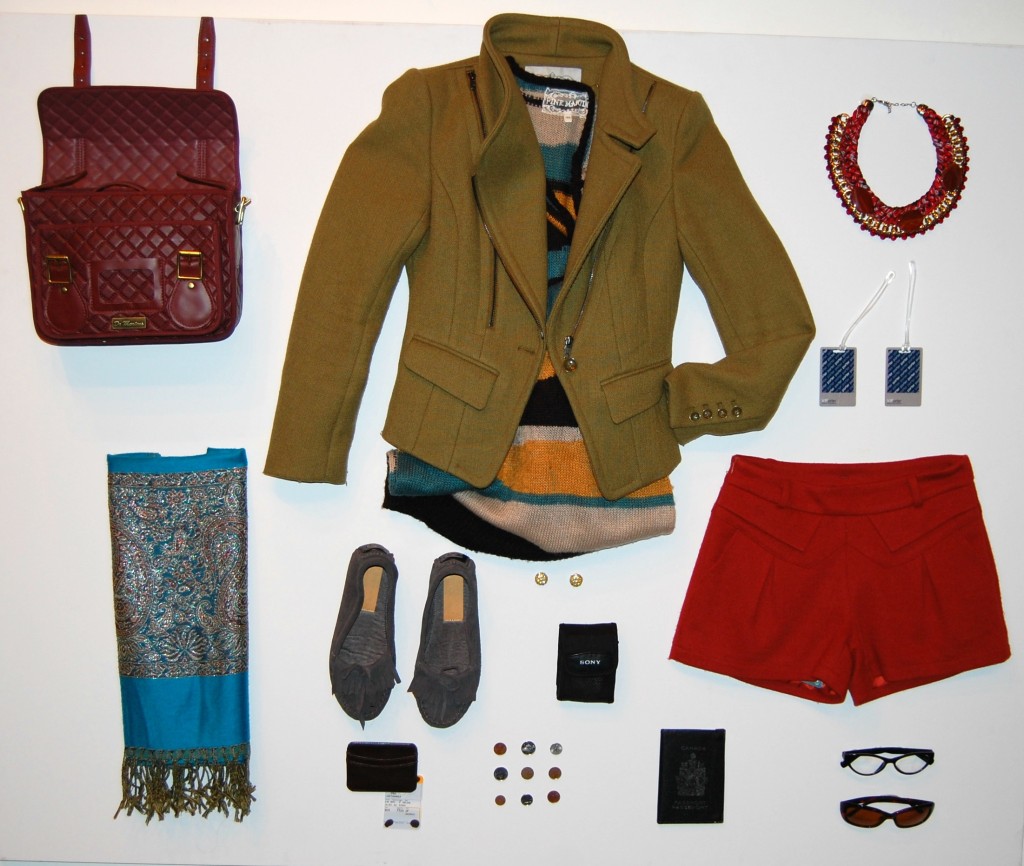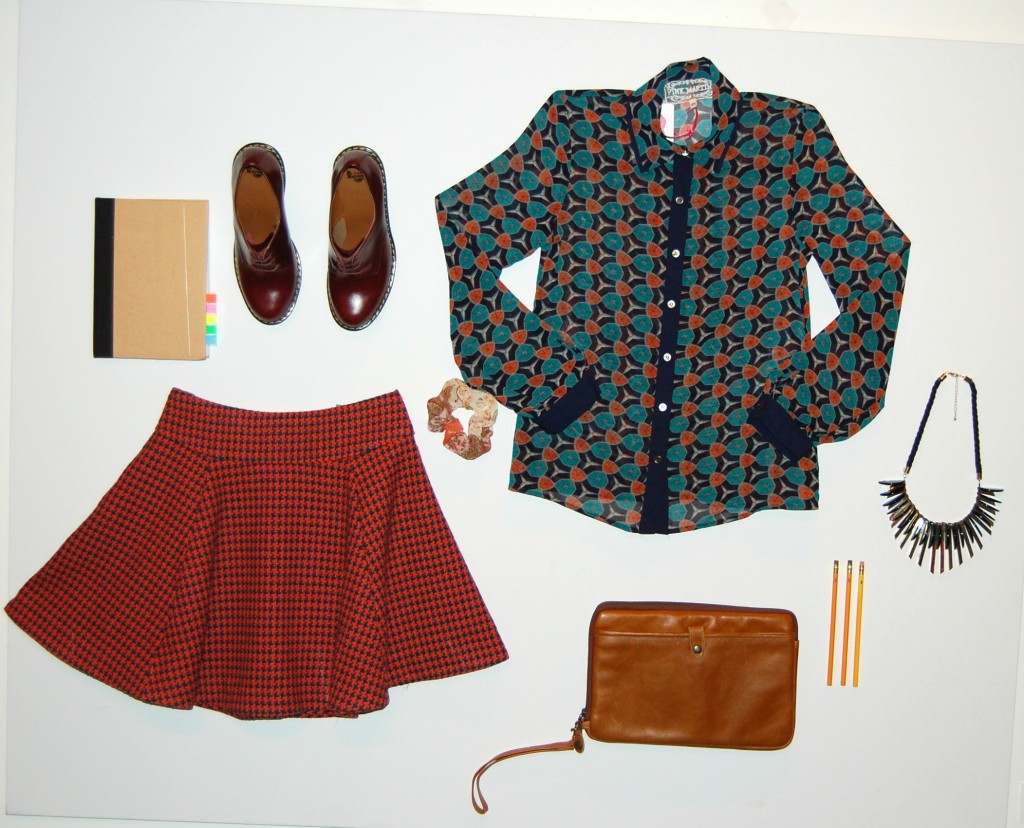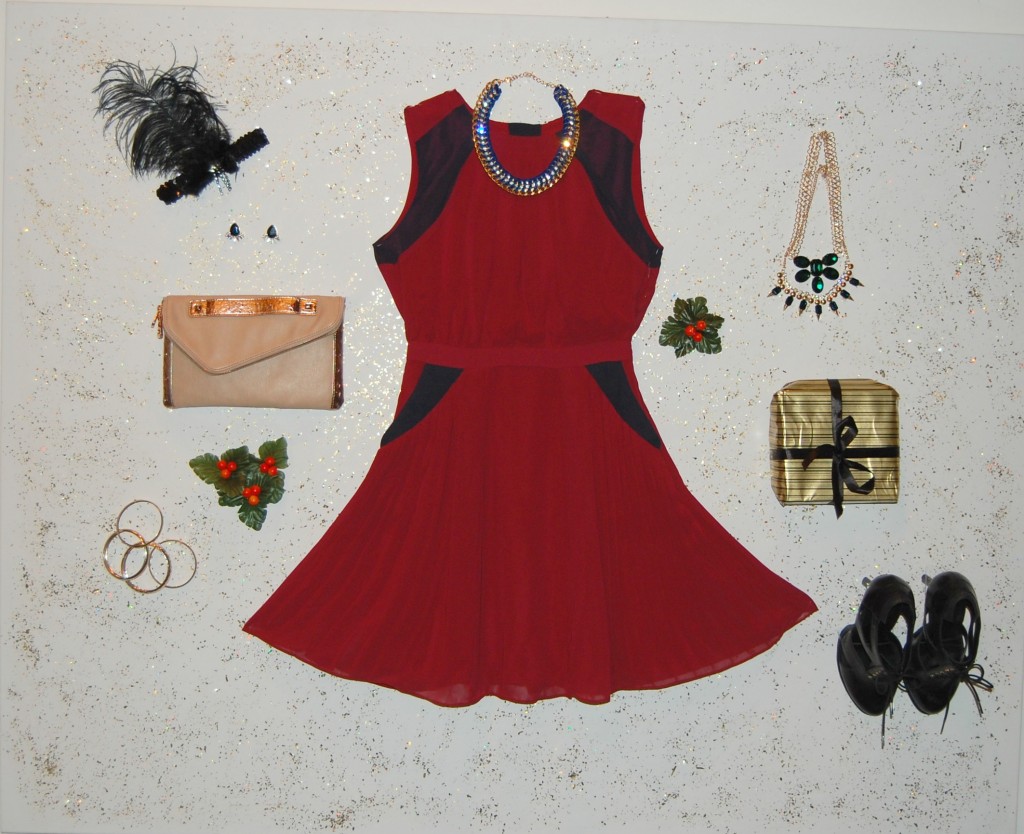 Check out the details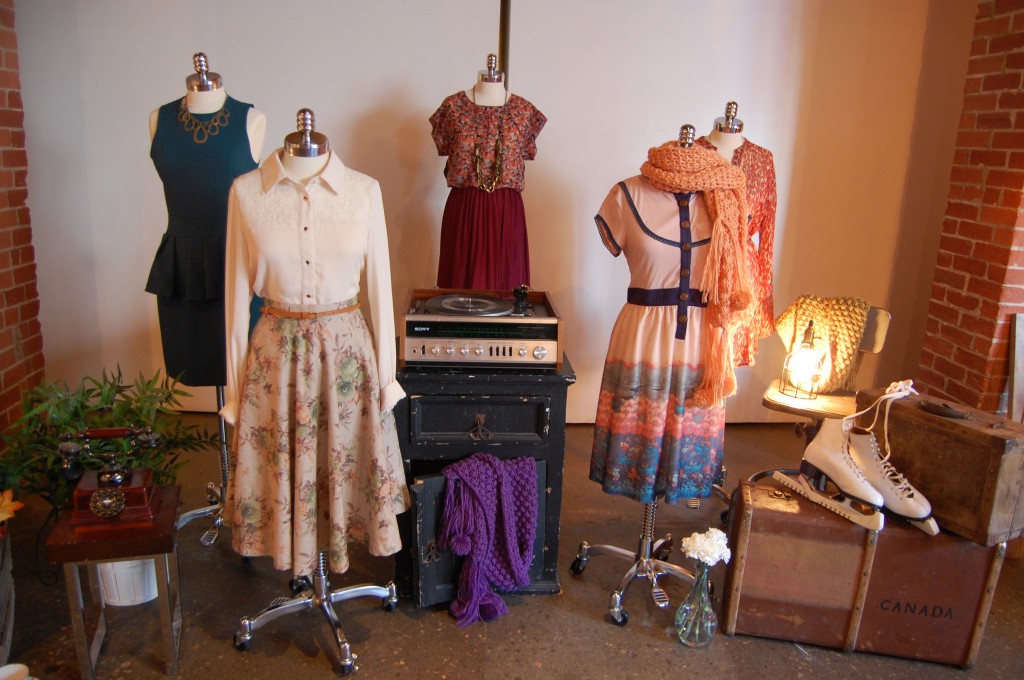 Rows and rows of the new collection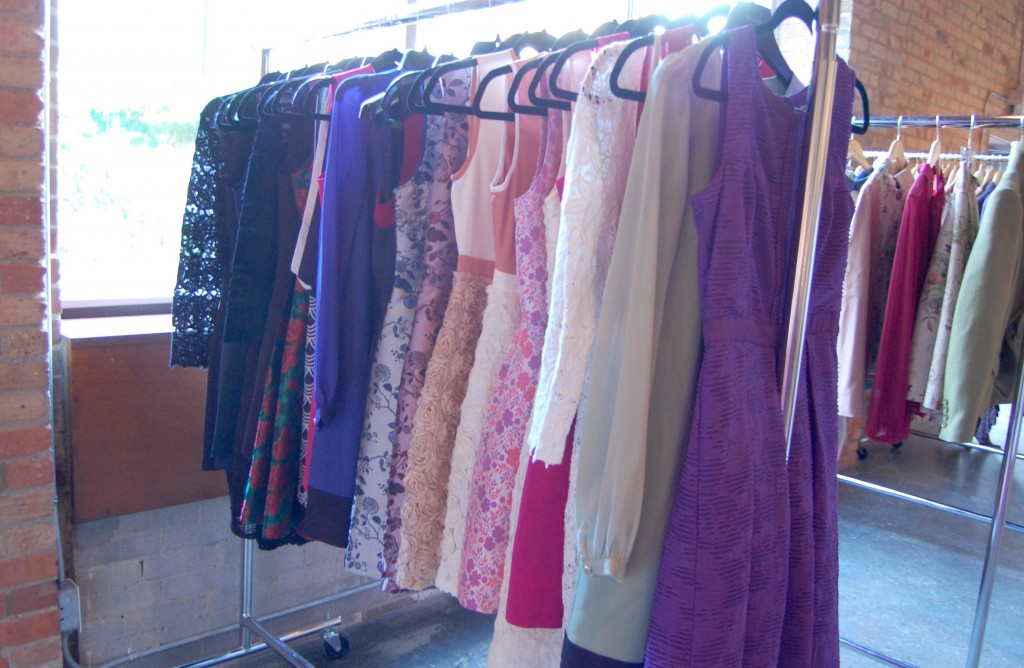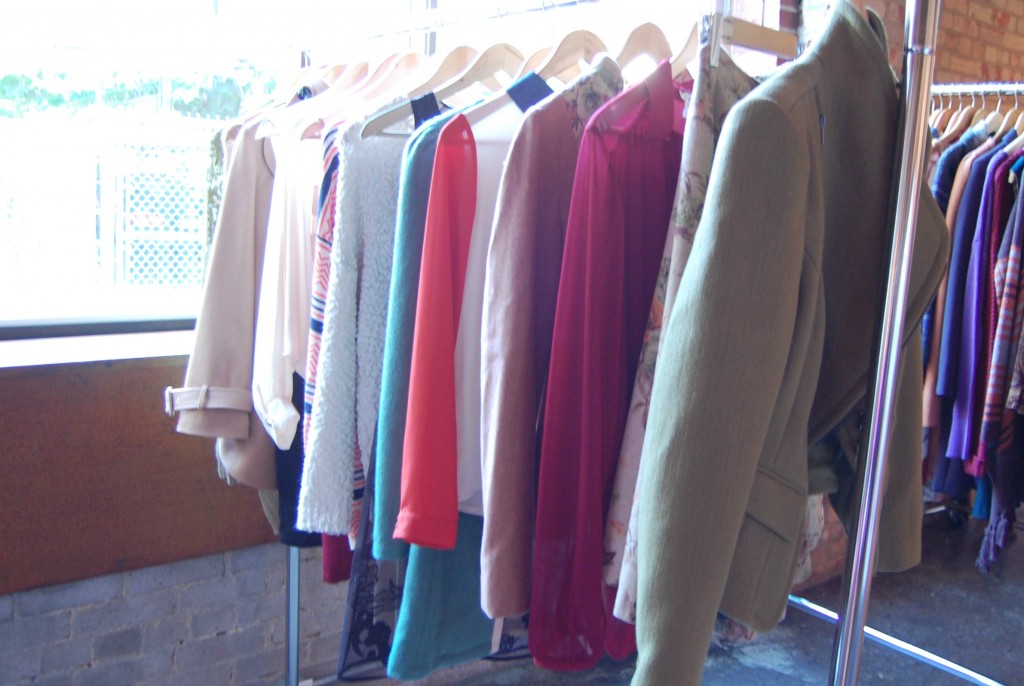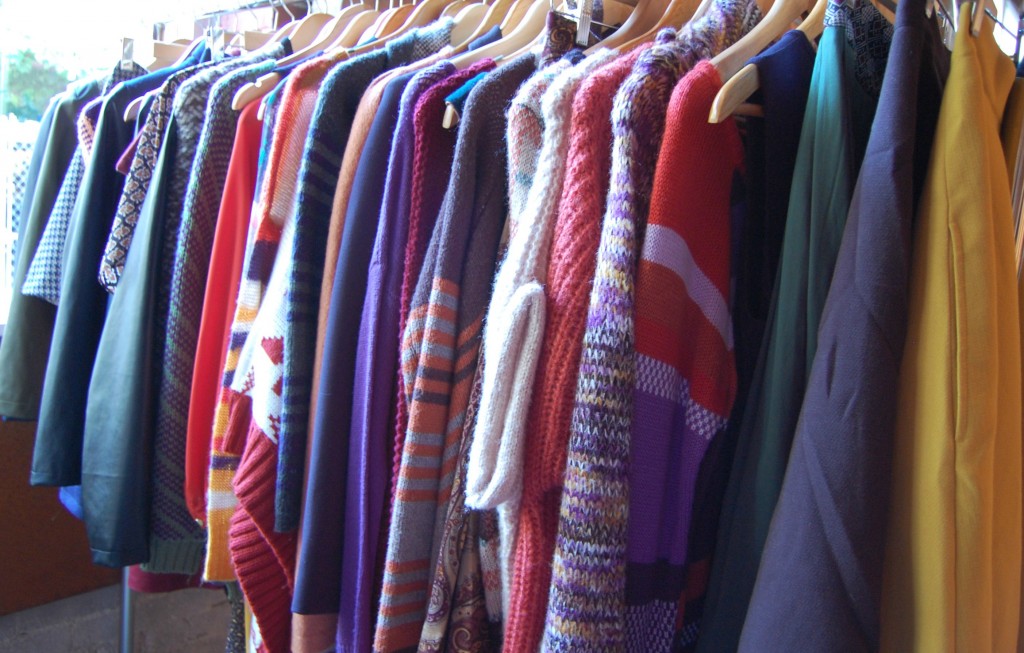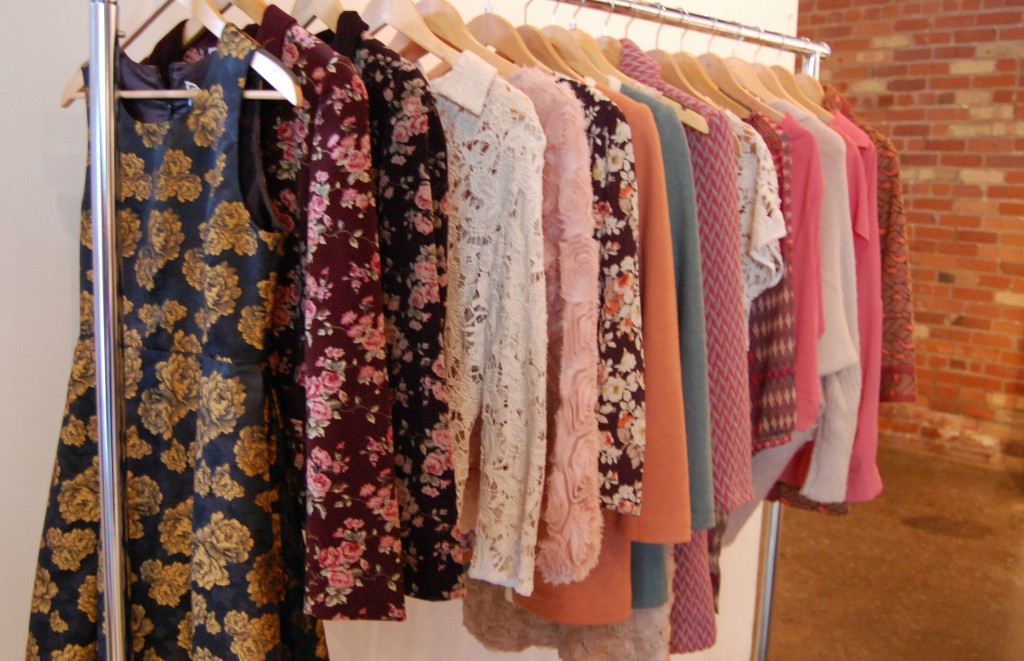 Just a few of my favourite pieces, that hopefully I'll be able to get my hands on this season: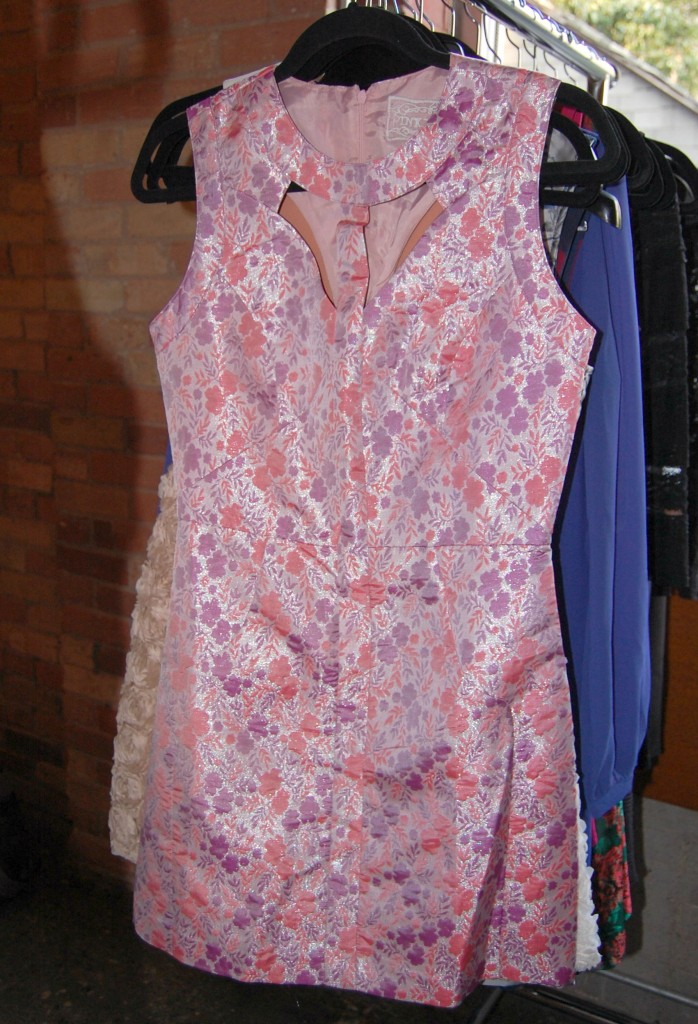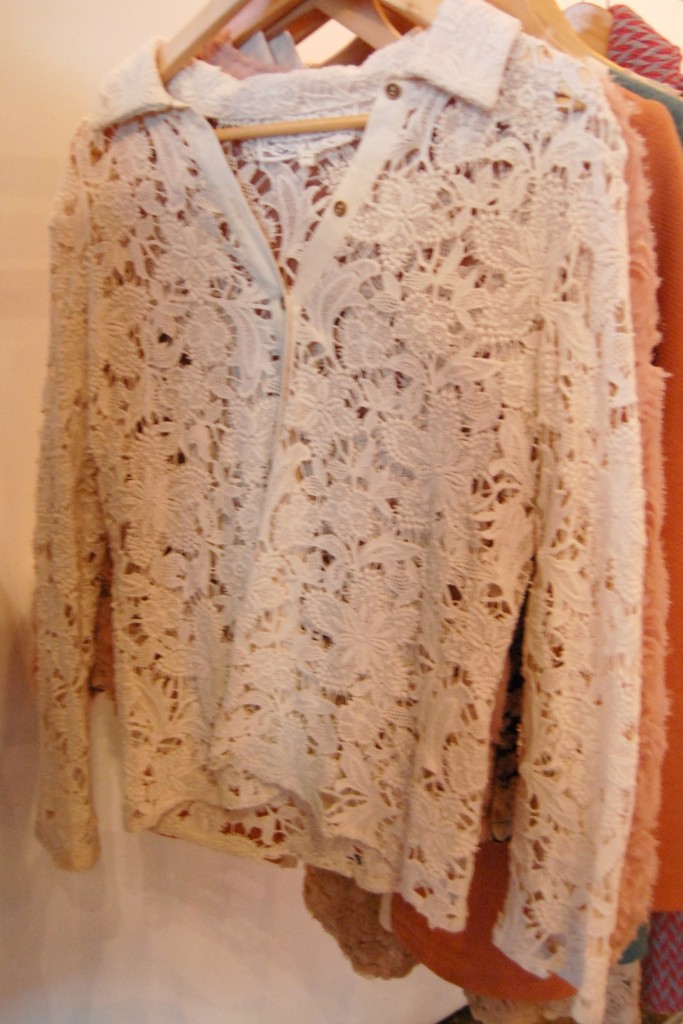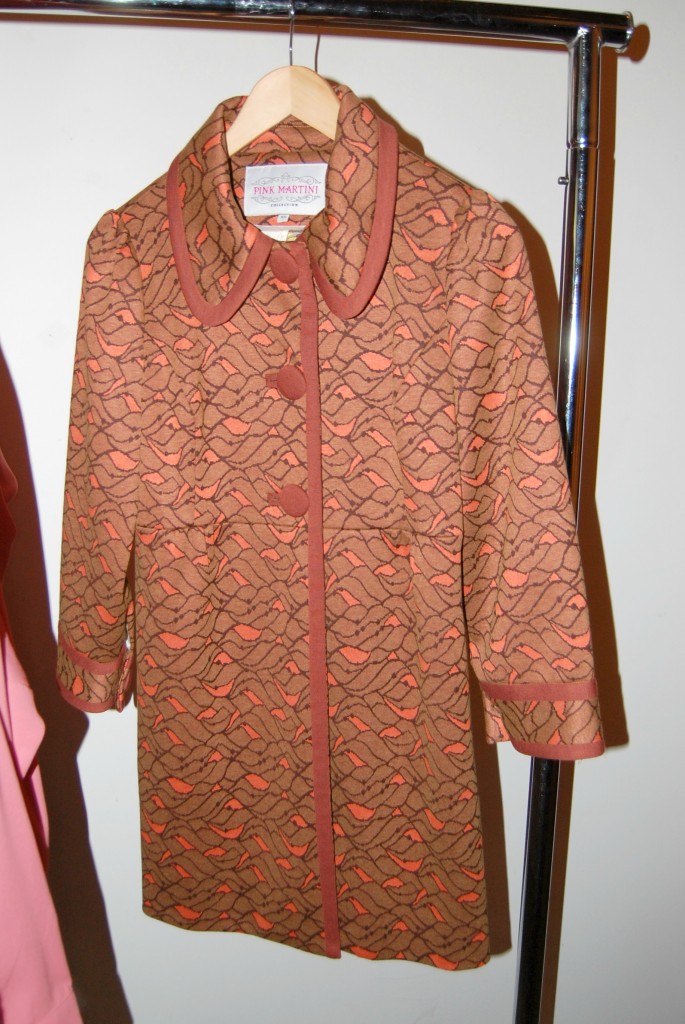 I totally need this dress, my favourite piece from the collection