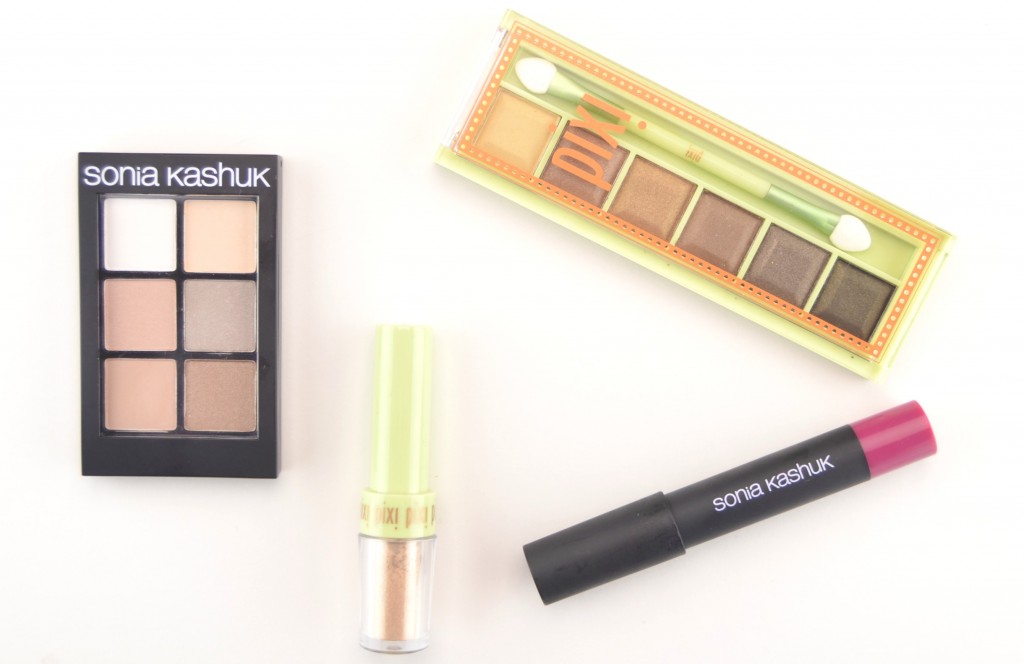 Target exclusives

I may have an addiction to Target? Is checking out my local store more than once a week a good or bad thing? I'm either on the hunt for the latest brand collaboration, the latest home décor treasure, that perfect piece of jewelry to add to my ever growing collection or, of course, the newest and most innovated beauty or makeup product on the market today. No matter how hard I try to stay away, something keeps bringing me back. As much as I love picking up new products from some of my favourite and popular drugstore brands, I often gravitate towards Pixi and Sonia Kashiuk since its exclusive to Target.

Pixi is truly about multitasking, flaw-fixing, youth-enhancing products for women on-the-go with no time to spare. Pixi's mission is to make women look like themselves, only better. Target Launches Pixi by Petra Collection for Fall 2014, 4 multitasking products that help any woman to attain an alluring glow with ease all season long. It features a Quick Fix Powder, Concealing Concentrate, Fairy Dust and Mesmerizing Mineral Palette.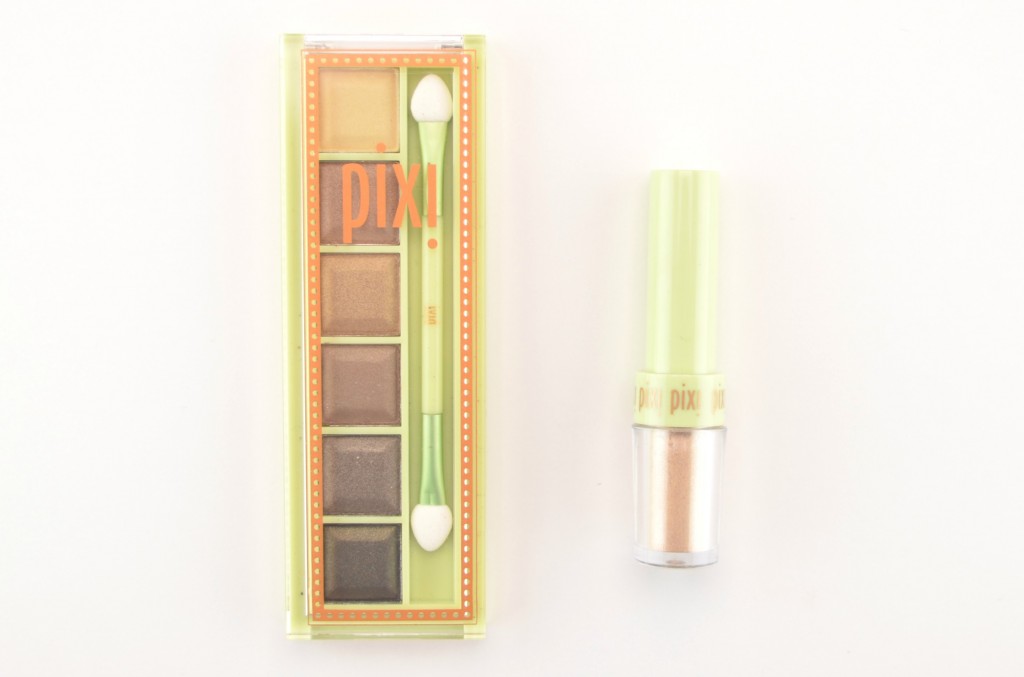 Pixi Fairy Dust loose pigment powder will help to achieve a lit-from-within radiance in 6 new shades, Brightening Bare, Copper Sheen, Gold Dust, Honey Glaze, Mocha Magic and Snow Sparkle. These multi-dimensional shades can be used to highlight the eyes, brow bones and cheeks with it gemstone-effect, attracting beams of light for a super-flattering, glimmering glow.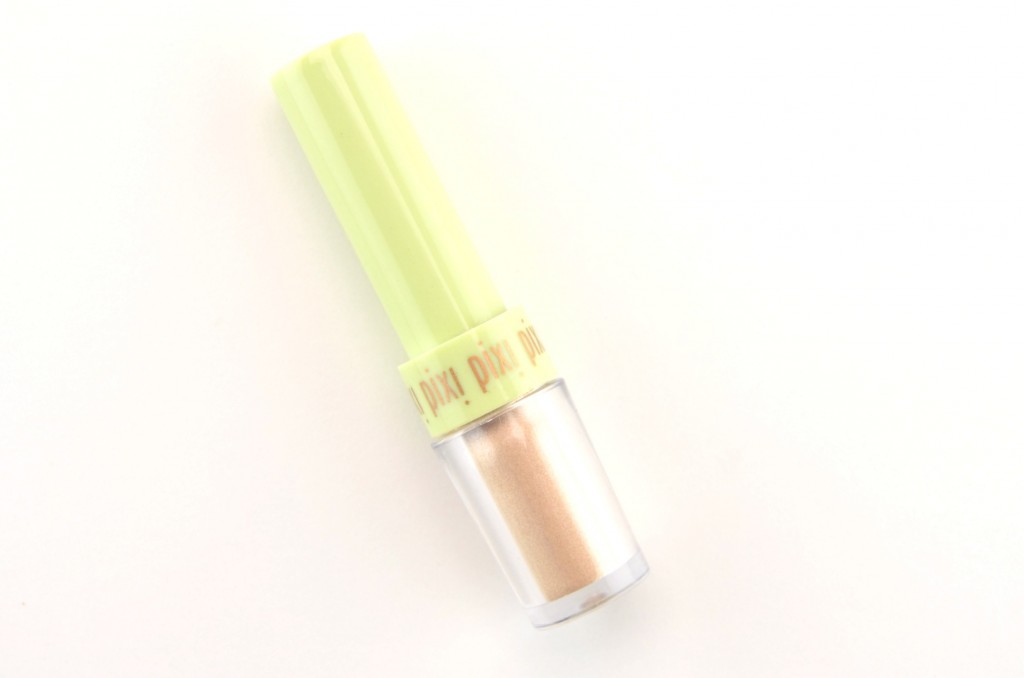 Pixi Fairy Dust in Gold Dust comes housed in a small barrel design with a sponge tip applicator for easy application. It's fairy pigmented for a loose powder, allowing you to easily build up the colour. It's a gorgeous iridescent pearly golden shade that can be used as an all-over eye shadow, although it can get a little messy and sparkly. Its best placed in the inner corners of your eyes to instantly awaken the look of tired, sleepy eyes and draw light to them. It looks equally as beautiful as a highlight on the cheekbones, gives depth and dimension to the decollate area and draws attention upwards when placed on the brow bone. It retails for $10.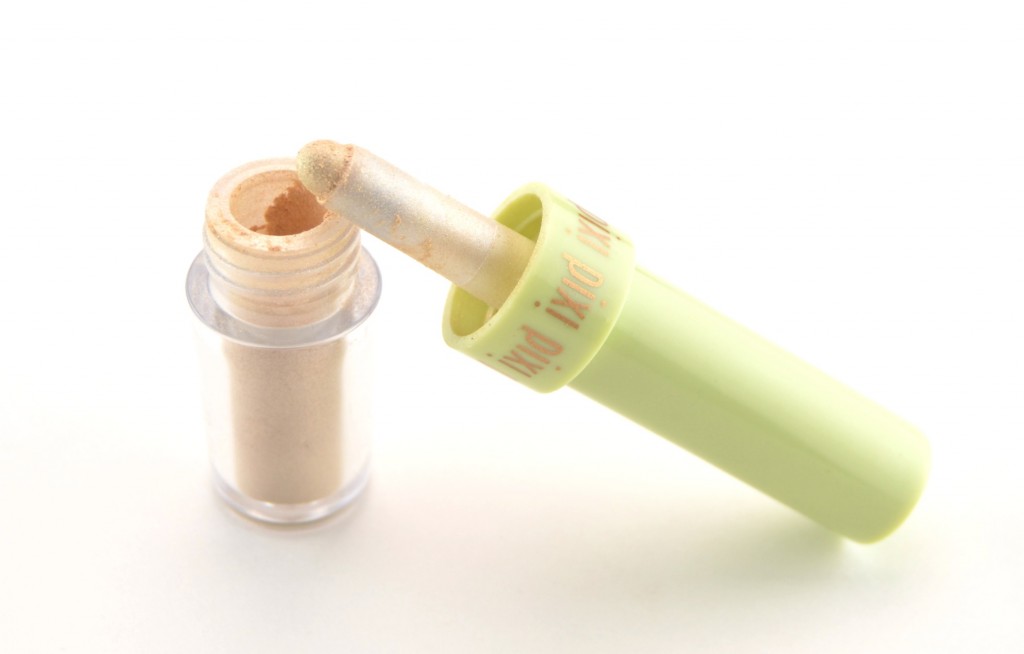 Pixi Mesmerizing Mineral Palette will help you add some allure to the eyes this season with 2 fun new palettes, Silver Sky and Rich Gold. Its smooth, mineral formula helps to reflect light away from imperfections, while rich gemstone-inspired shades enhance the natural beauty of eyes. It features 6 coordinating shades in each palette that can be used on their own for a subtle look or layered together for a more dramatic, smoky eye. The double-ended sponge applicator offers fast and fuss-free application in a few easy steps.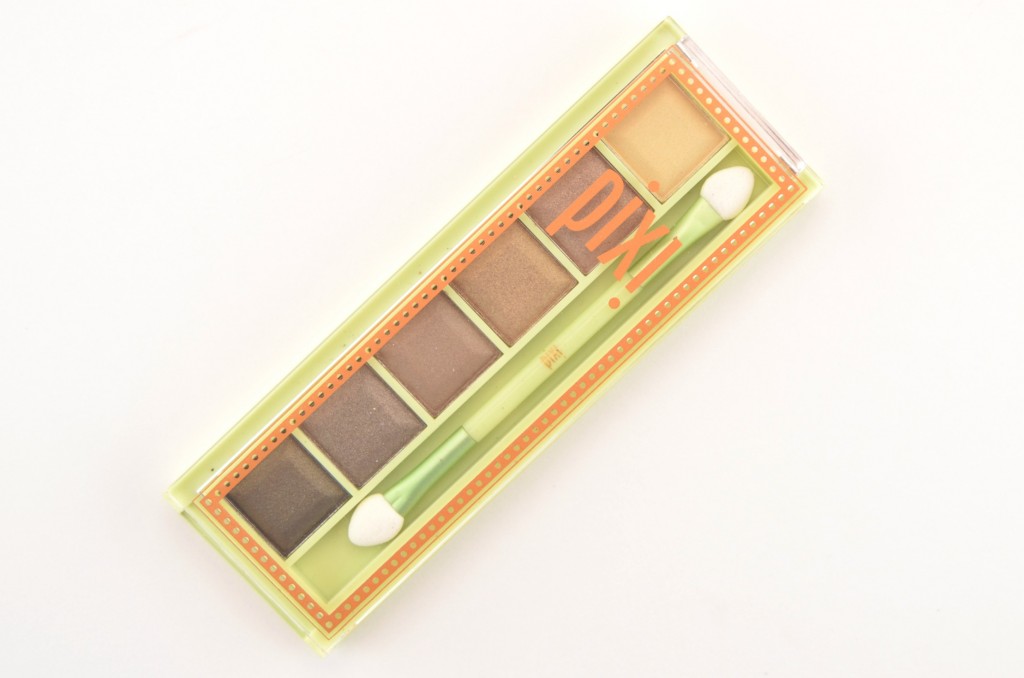 Pixi Mesmerizing Mineral Palette in Rich Gold features warm browns and gold shimmer shades to help create the perfect subtle, earthy, every day look this fall. Although they feel a little stiff and dry in the pan, they're actually fairly creamy and soft once applied to the skin. It is easy to work with, blends out beautifully and although not insanely pigmented, you can pick up enough colour to achieve opaque colour in a few easy swipes. It has little fallout, considering each shade is fairy shimmery and it stays put without fading or creasing for a good 6 hours.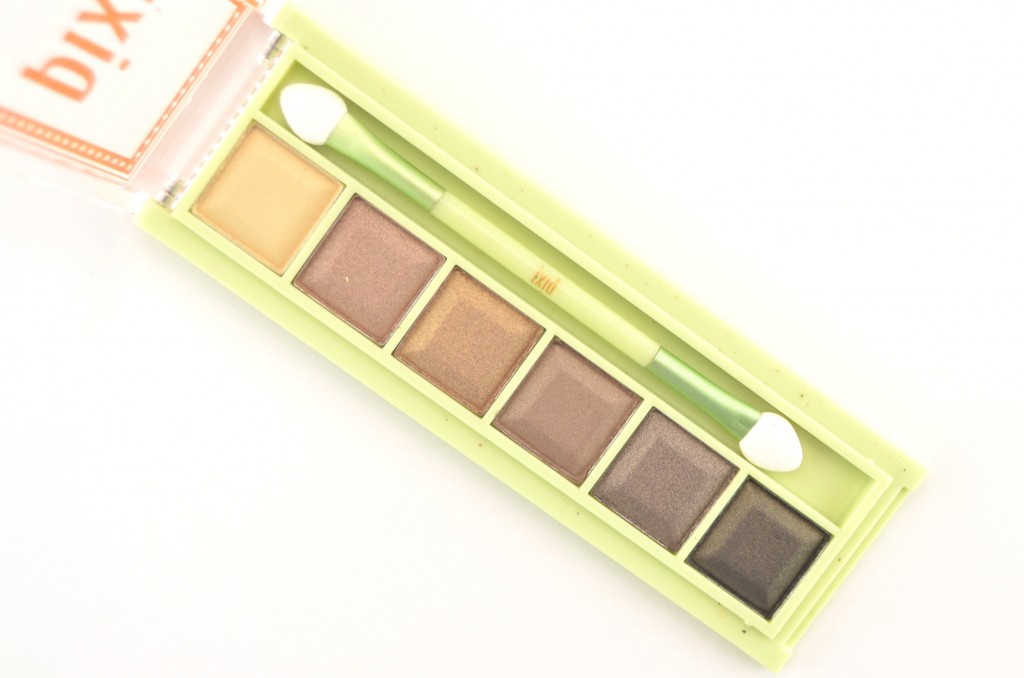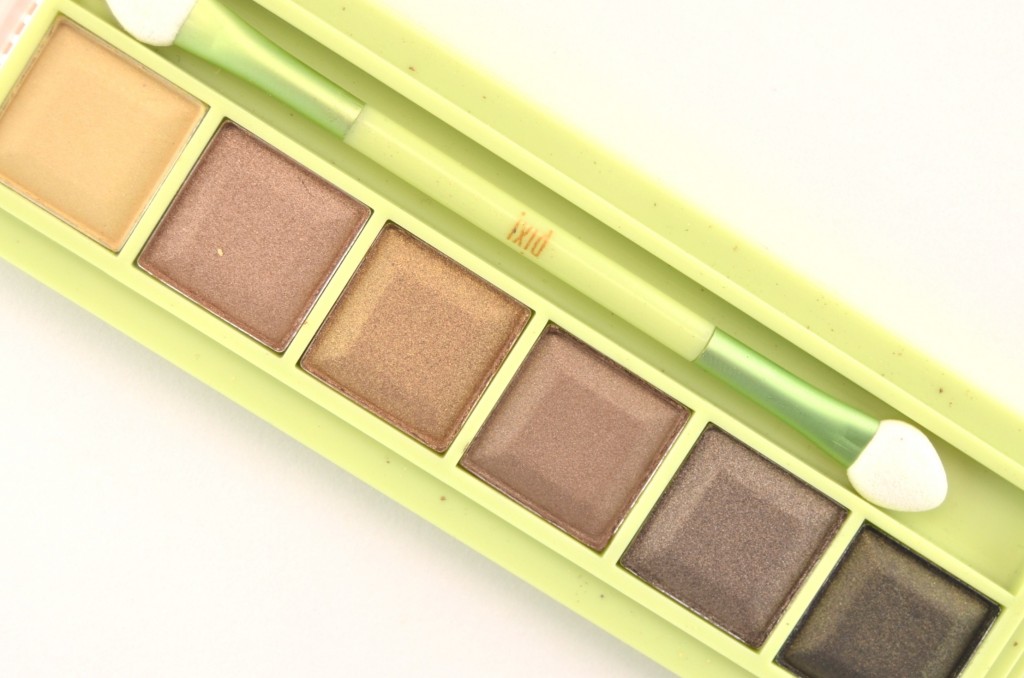 First shade is a pale cream with subtle golden shimmer, followed by a cool light brown with golden shimmer, followed by a soft, metallic gold, followed by a warm taupe with golden shimmer, followed by a greenish-gray with golden shimmer and finally a blackened green with golden shimmer. It retails for $12.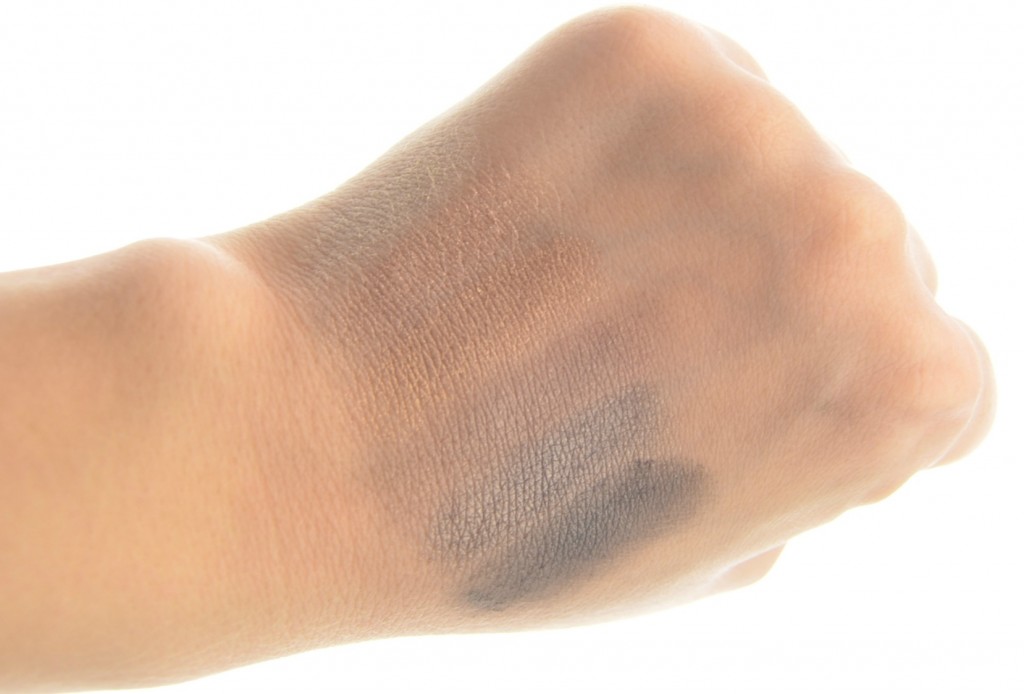 Sonia Kashuk has been bringing high-end, department store quality products to Target since 1998. This season, update your beauty routine with sophisticated makeup and luxe new tools. Create flawless skin with radiant boosting face oils, emphasis the eyes with chic kajals, luxe metallic and jewel toned shadows, sculpt cheekbones with contour sticks and add colour and shine with new lip crayons.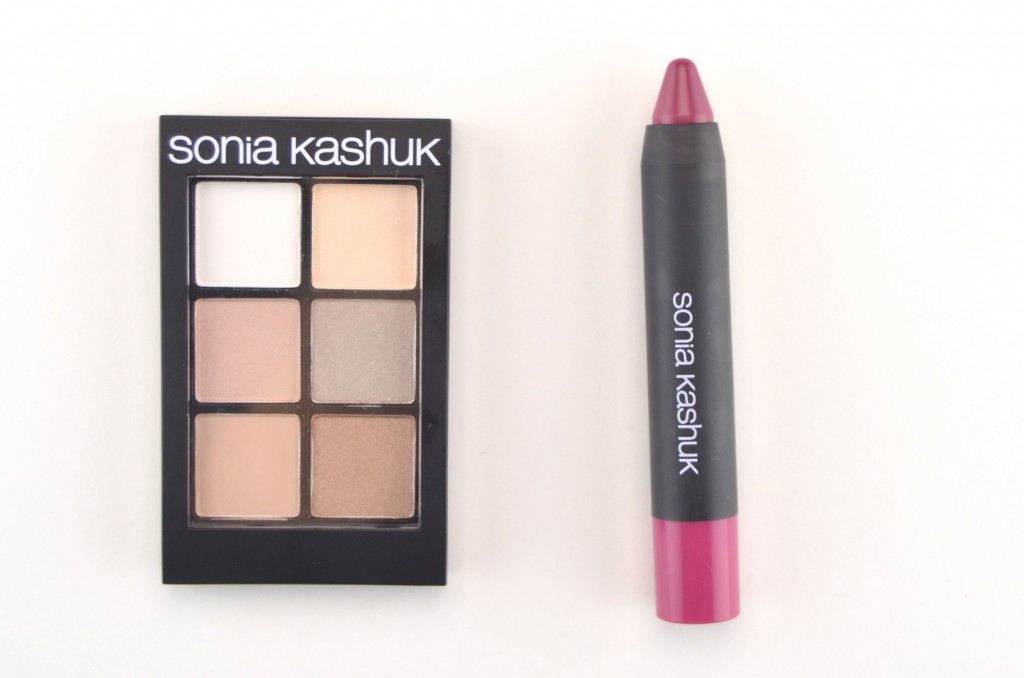 Sonia Kashuk Eyeshadow Palette will help you add a twinkle to the eyes thanks to its silky, blendable and buildable shadows that provide bold, long lasting colour with a satin finish. Its ultra cream formula applies beautifully and provides maximum coverage. It comes in 2 new shades, Sweet Nothings and Perfectly Neutral.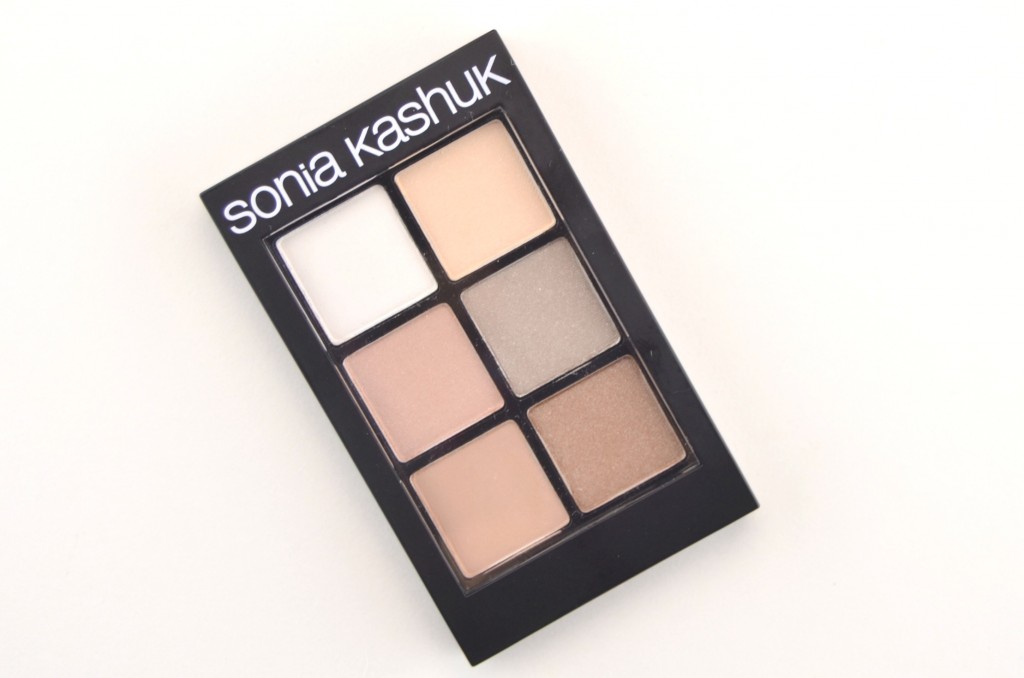 Sonia Kashuk Eyeshadow Palette in Sweet Nothings is a light and airy palette that's perfect for creating a shimmery glow. It has a creamy and smooth texture that applies effortlessly to the skin and blends out beautifully. Sad to say, all 6 shades only offer a sheer wash of colour. It's nearly impossible to get true opaque colour, no matter how many layers you apply. These shades would work beautifully as a base or highlight shade, but that's about all. It's also a fairy shimmery palette to use on its own. These would have to be used with other eye shadow shades to create a daytime or every day look. You'll also need a good eye primer for the shades to last any longer than a few hours. This palette is just too light and too sheer for the price, hopefully other deep and darker palettes offer high pigmentation and true colour payoff? It retails for $14.29.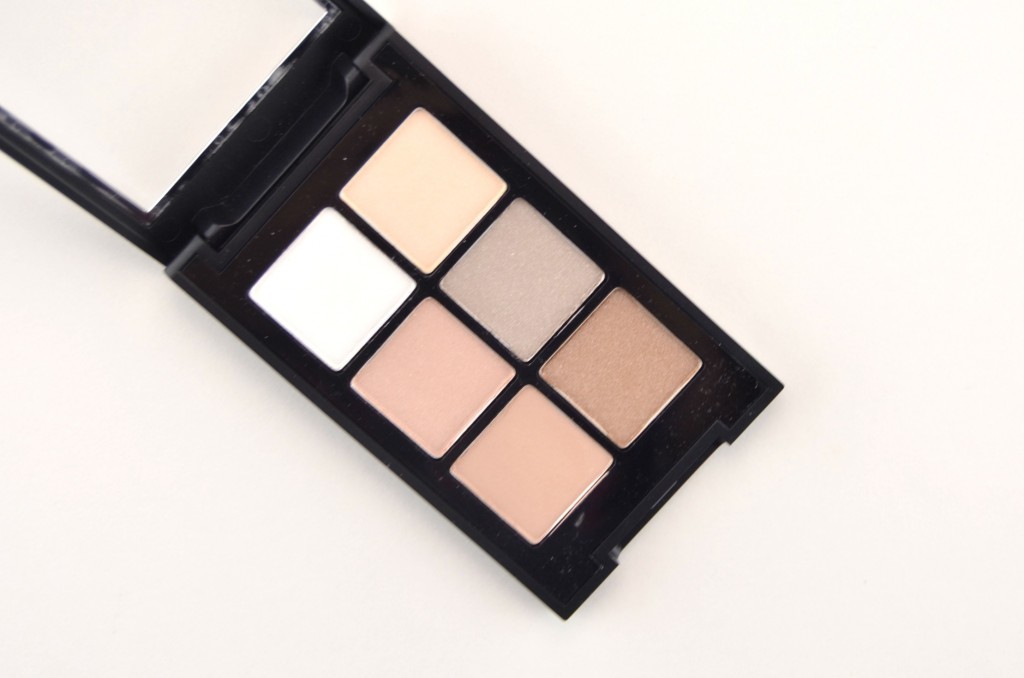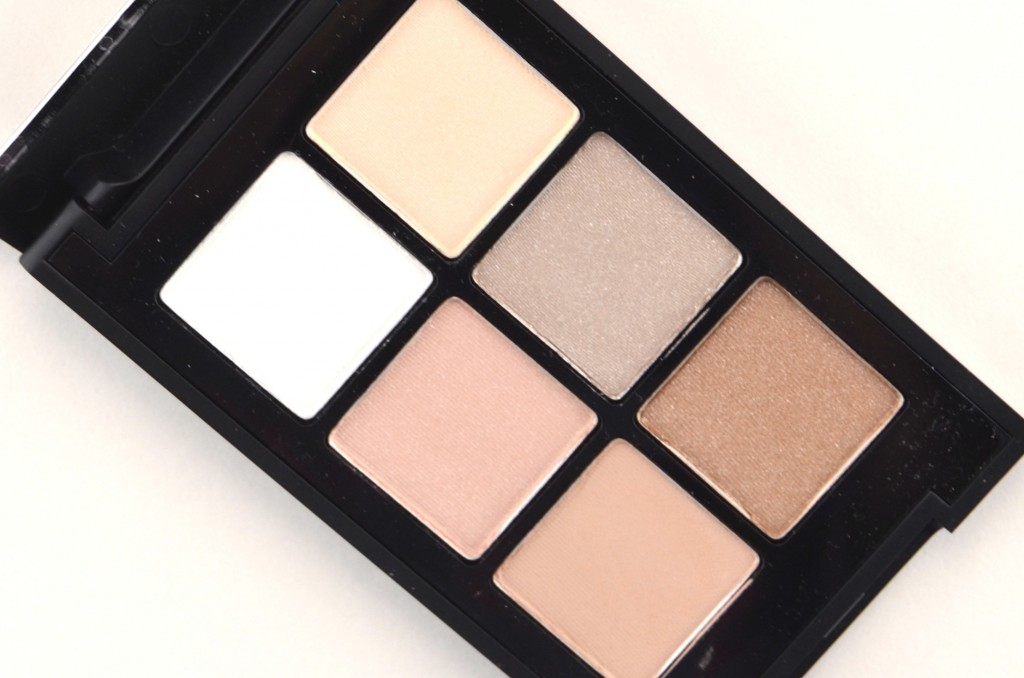 Sonia Kashuk Lustrous Shine Lip Crayon is an award-winning, cult favourite lip crayon. It provides high-impact colour, ultimate shine with the comfort of a balm, all in one convenient twist-up crayon design. It is extremely moisturizing and helps to keep lips smooth and supple throughout the day. Its formulated with Myrrh Resin Extract to help plump the lips, while offering broad spectrum filters to protect against harmful UVA and UVB rays. It comes in 4 new shades, Dahlia, Orchid, Peony and Sweet Pea.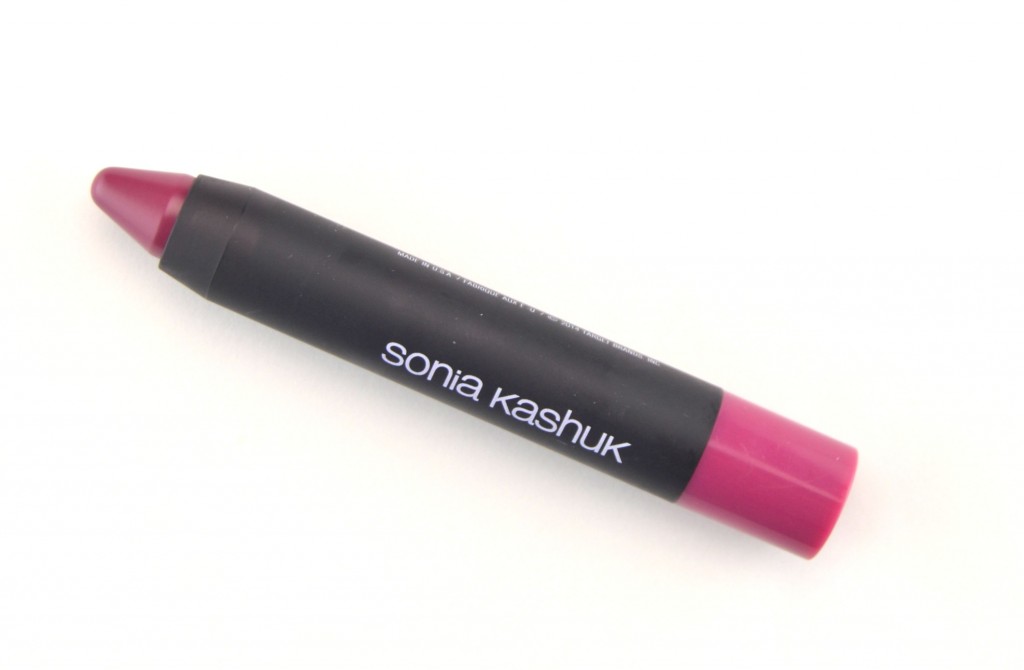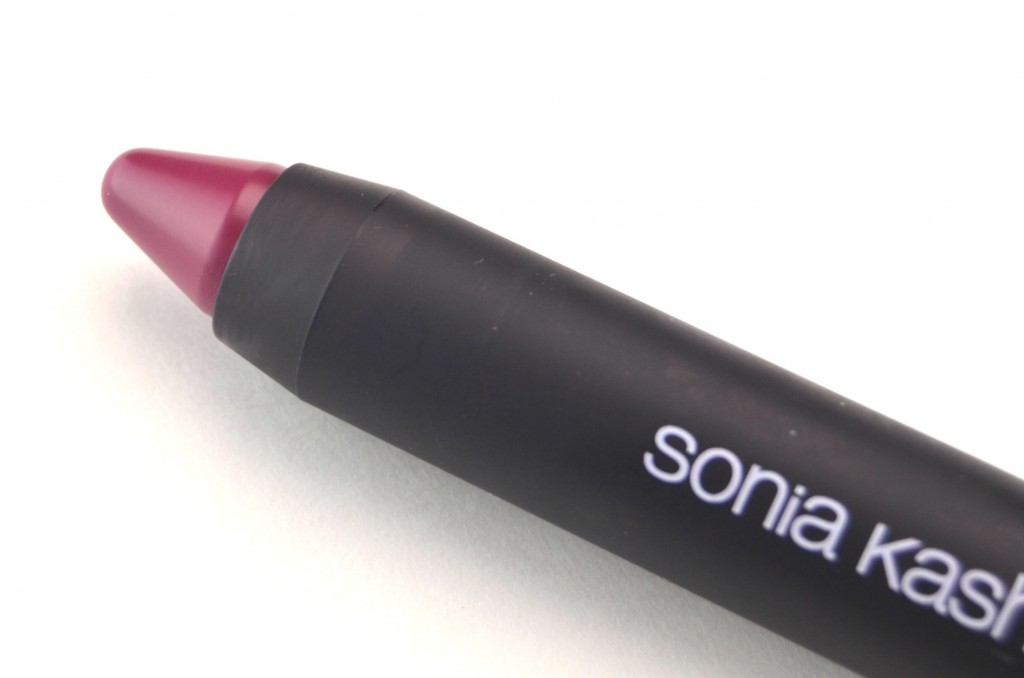 Sonia Kashuk Lustrous Shine Lip Crayon in Orchid is a stunning, high gloss, radiant purple. This retractable crayon has a smooth, silky and lightweight texture, like a lip balm, but with the intense colour of a lipstick. It's extremely pigmented, providing full-coverage, true opaque colour that is hydrating and moisturizing for hours. It doesn't feather or bleed into fine lines and lasts for a solid 4 hours without fading. It retails for $8.99.