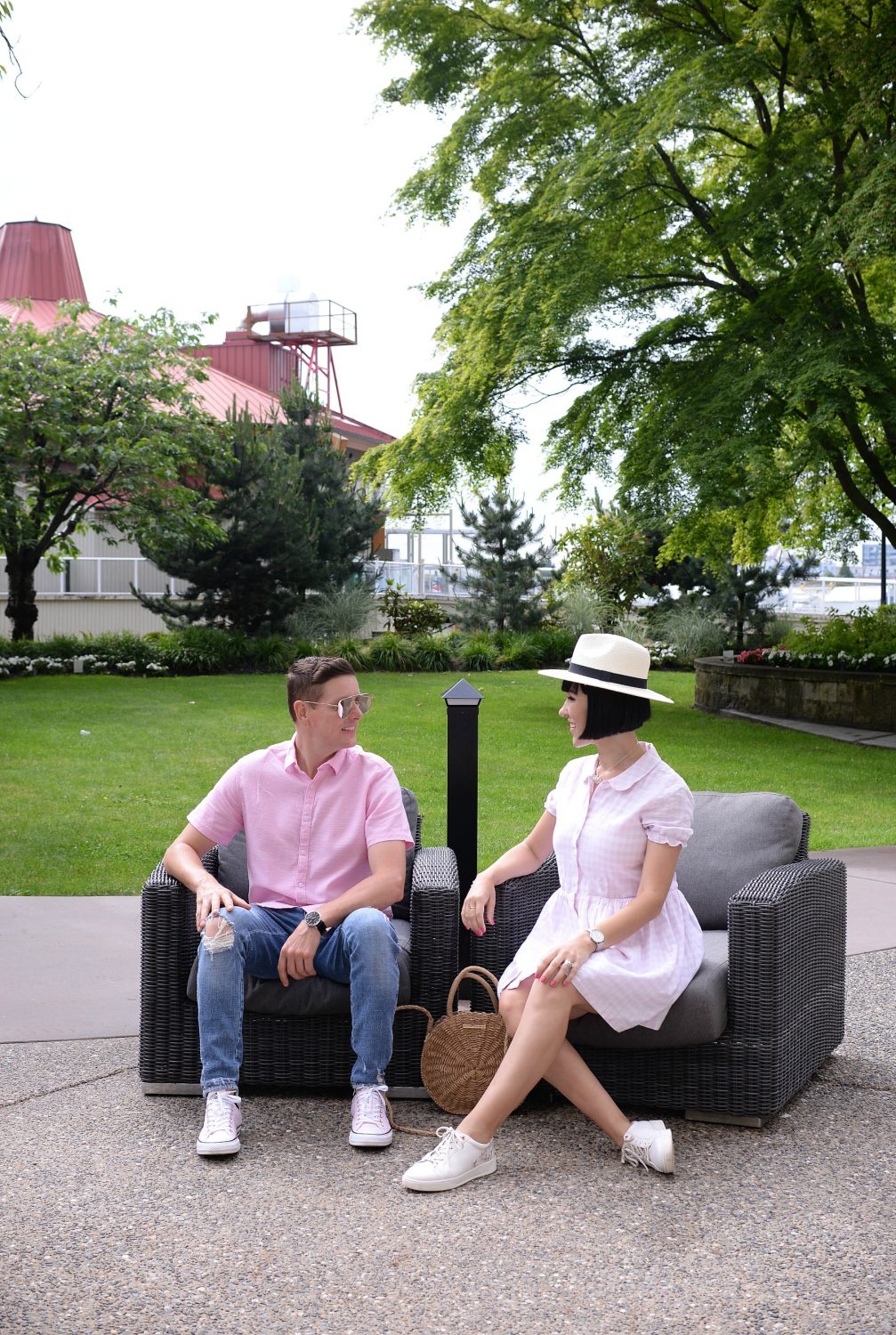 Relax and Recharge At The Pacific Gateway Hotel at Vancouver Airport
If you're looking to get out of the hustle and bustle of the downtown Vancouver area, The Pacific Gate Hotel is not only a short 3KM from the Vancouver International Airport, it is also extremely close to some major attractions like the VanDusen Botanical Garden. With  stunning views, overlooking the Fraser River and the North Shore mountains in the background, this chic and modern hotel is the perfect place to lay your head.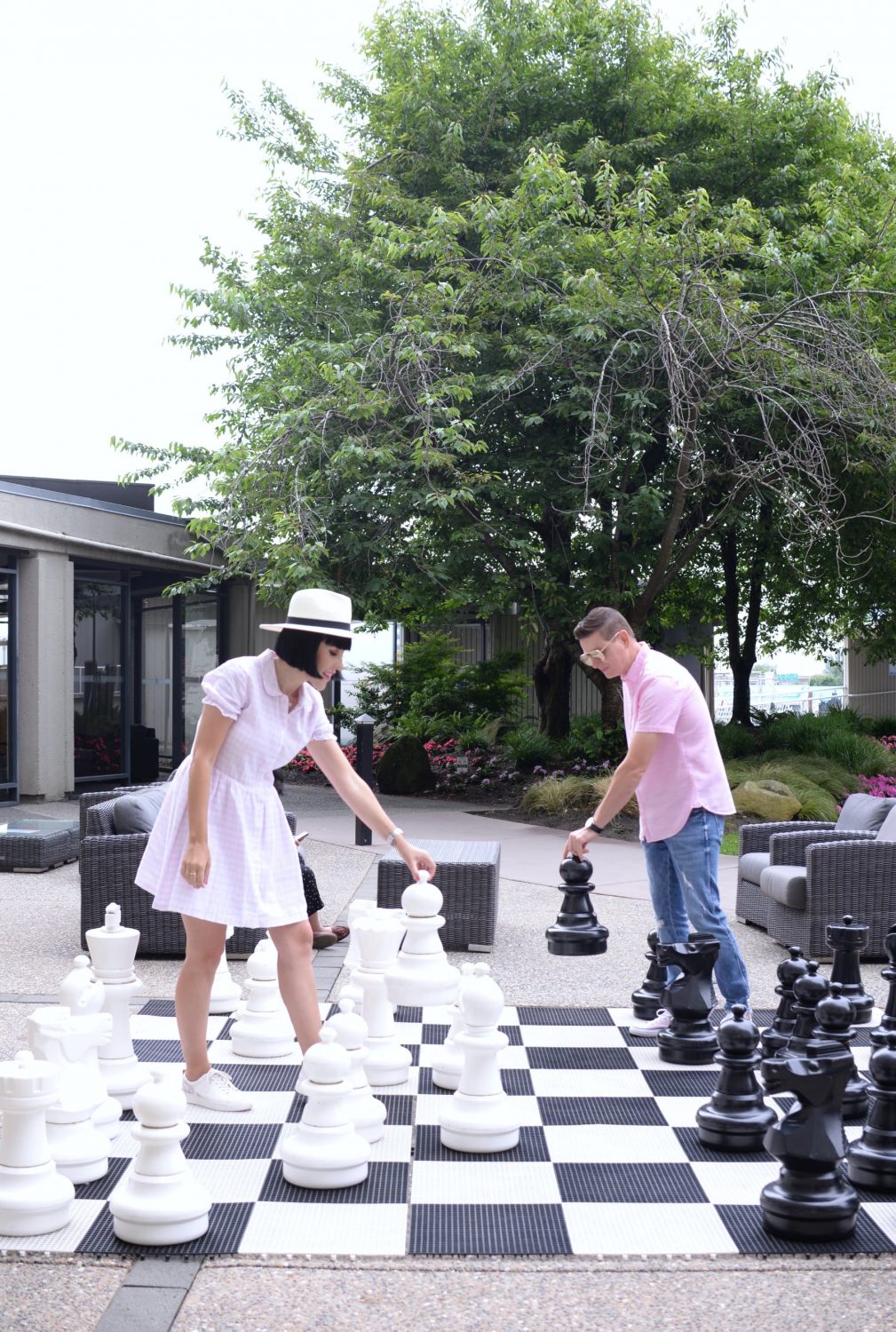 Upon walking into the luxe Pacific Gateway Hotel lobby, which features a large sitting area, gorgeous check-in area and 2 restaurants, you can immediately feel how spacious this hotel is. I was greeted with huge smiles, warm greetings and excellent conversations. It set the tone for a fun-filled 2 days with them. With its high window ceilings, it provided a bright and airy feel. Beside the check-in area you'll find a gift shop, the lobby restaurant & bar, along with a coffee bar that serves up specialty drinks and homemade confectionery in the morning.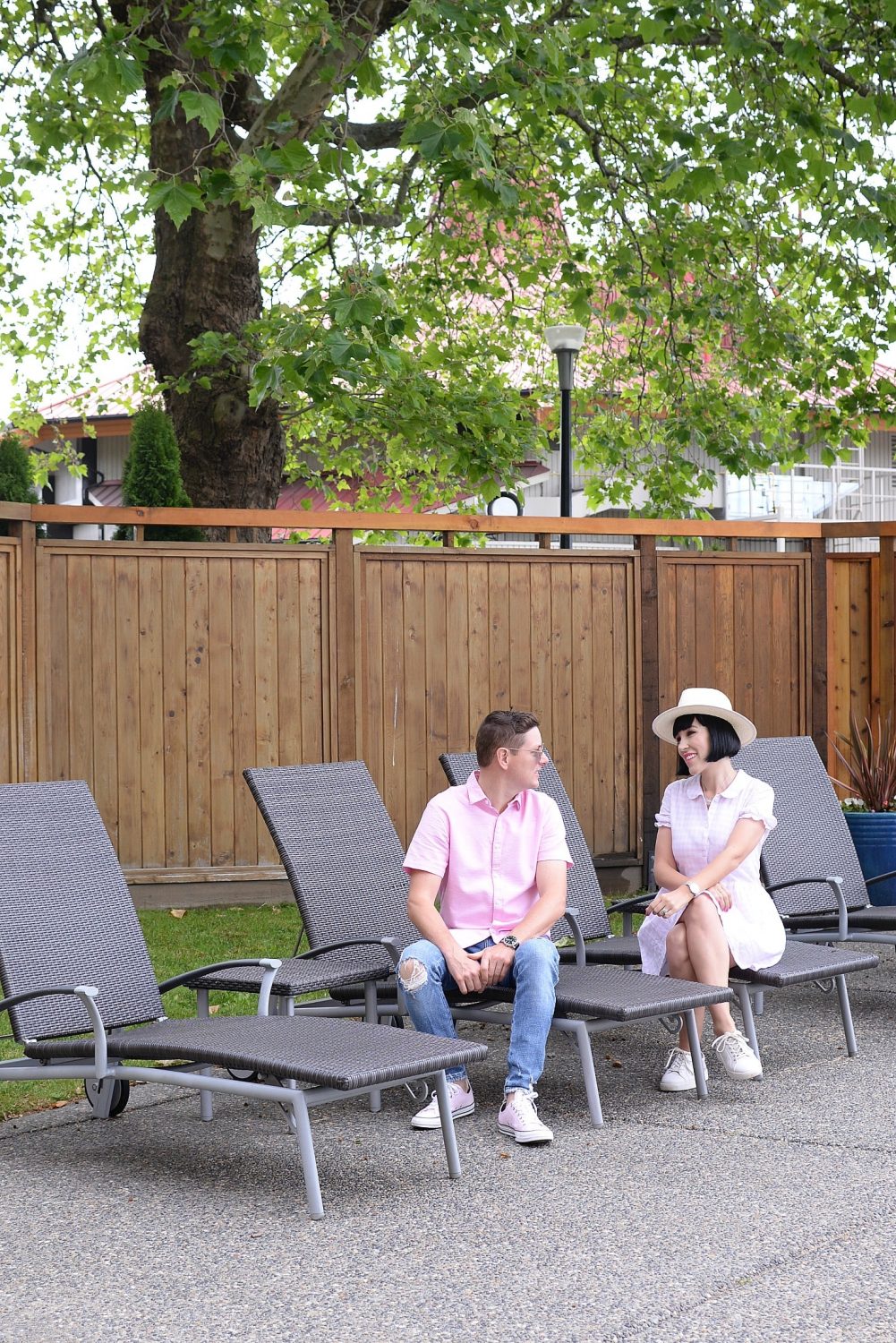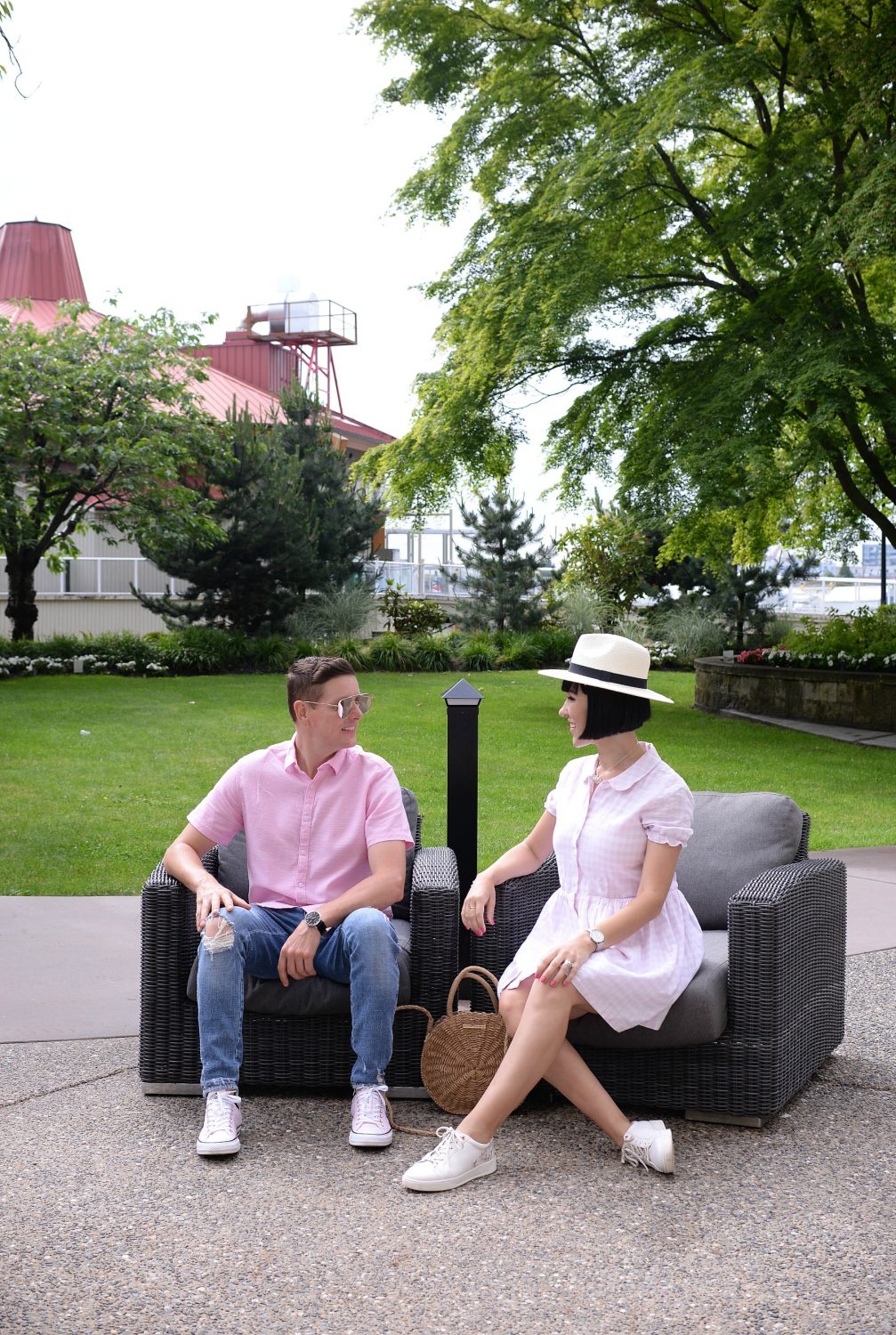 With over 380 guestrooms, you have your options of both standard rooms and suites, all with a contemporary aesthetic and floor to ceiling windows. Each room features a neutral colour palette that's both calming and relaxing. You'll be blown-away how spacious each room is for being in such a large metropolitan city. The Club Guestroom is luxury at its finest. The king-size, pillow-top mattresses and a deluxe headboard allows you to submerge into pure comfort. With its signature lines by Willowest and fine Egyptian cotton sheets, you may find it difficult getting up in the morning. The soft and plush comforter keeps you snuggled and warm all night long. As soon as your head hits the cloud-like, incredibly soft and plush pillows, it's lights out. It's the perfect place to relax, recharge and get a good night's sleep before taking on a busy day. The room also features a 47" flat-screen TV with interactive HD programming and movie channels for your viewing pleasure.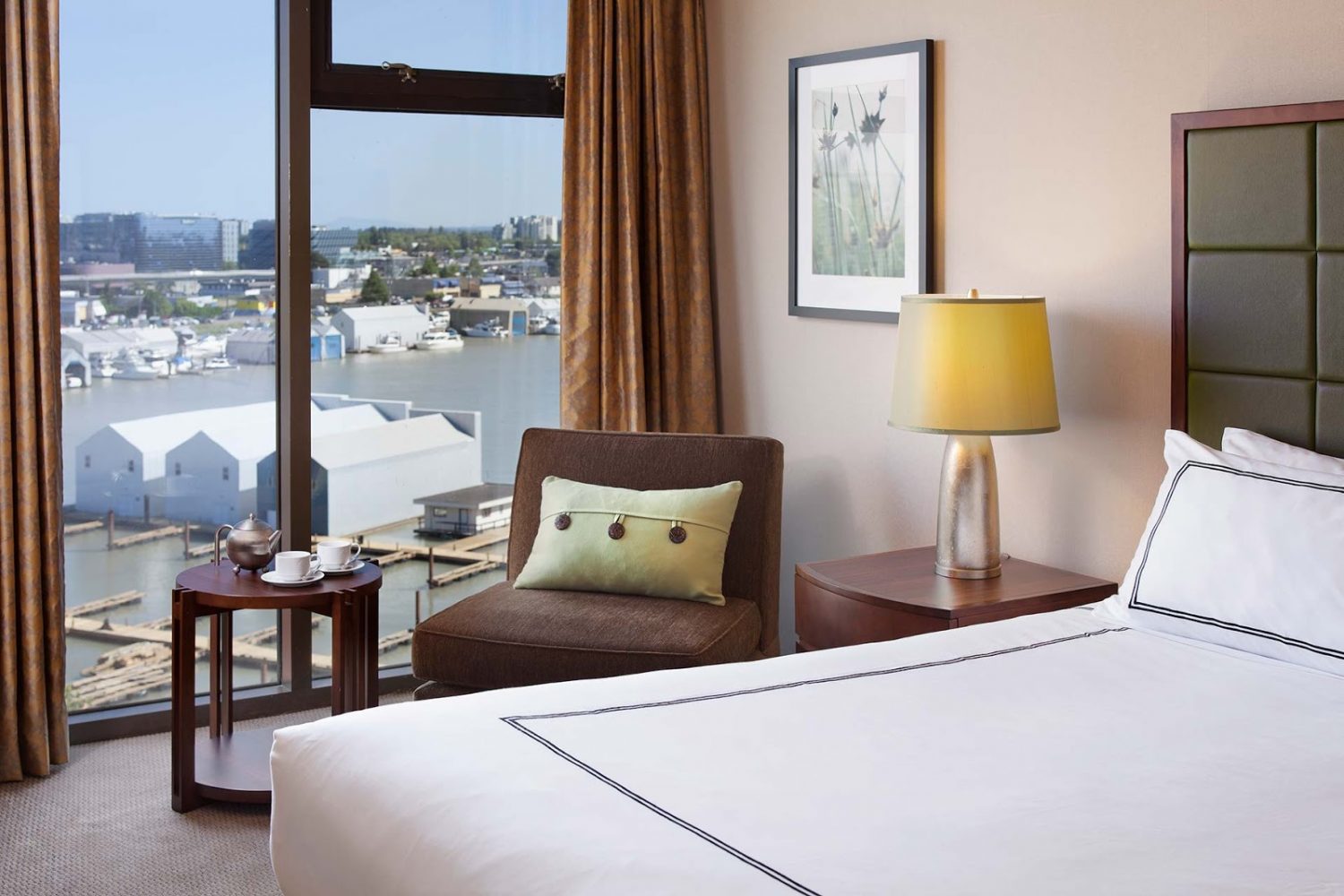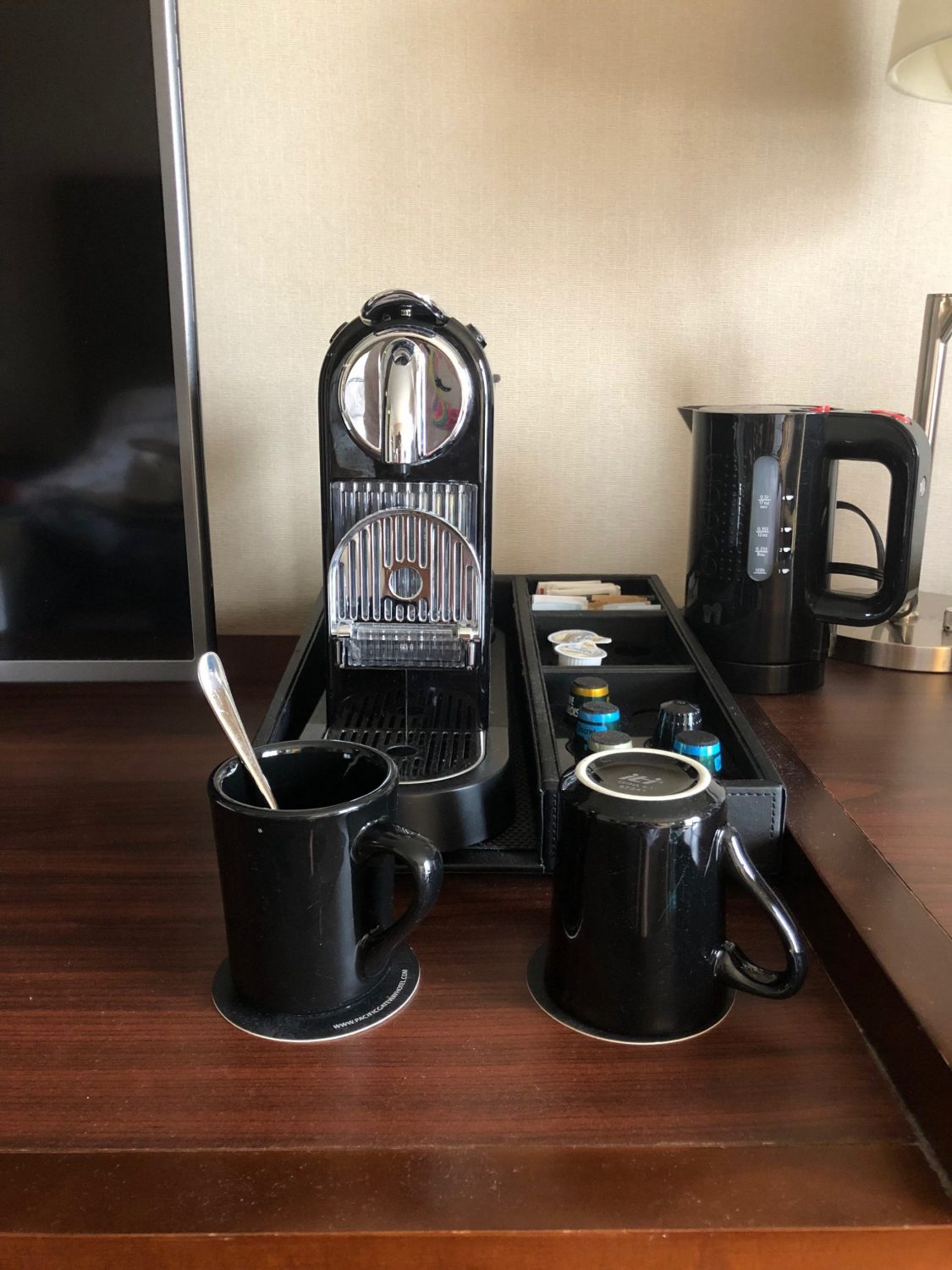 No details went unnoticed in the bathroom. It's spacious, a large countertop for all your toiletries, but the hotel also provides Gilchrist & Soames Reserve Bathroom Collection amenities. Enjoy the bathrobes to get the full spa-like experience and treat yourself to the large mirror that makes putting makeup on in the morning a breeze. You can either head down to the coffee bar or enjoy a cup of joe or tea right in the comfort of your room. The rooms also contain an iPod dock, mini-fridge and free Wi-Fi. You'll have a nice sitting area to take in the stunning views.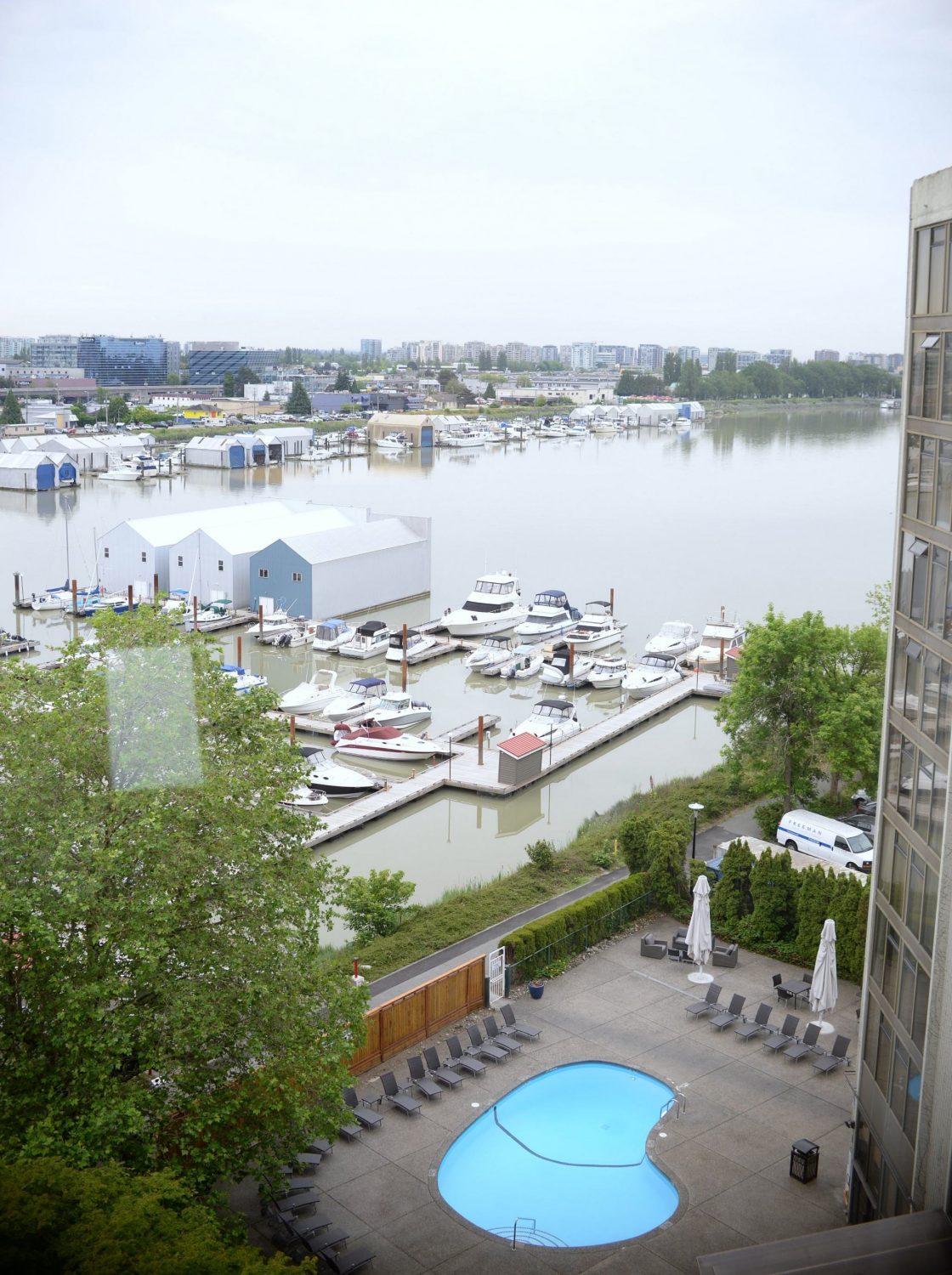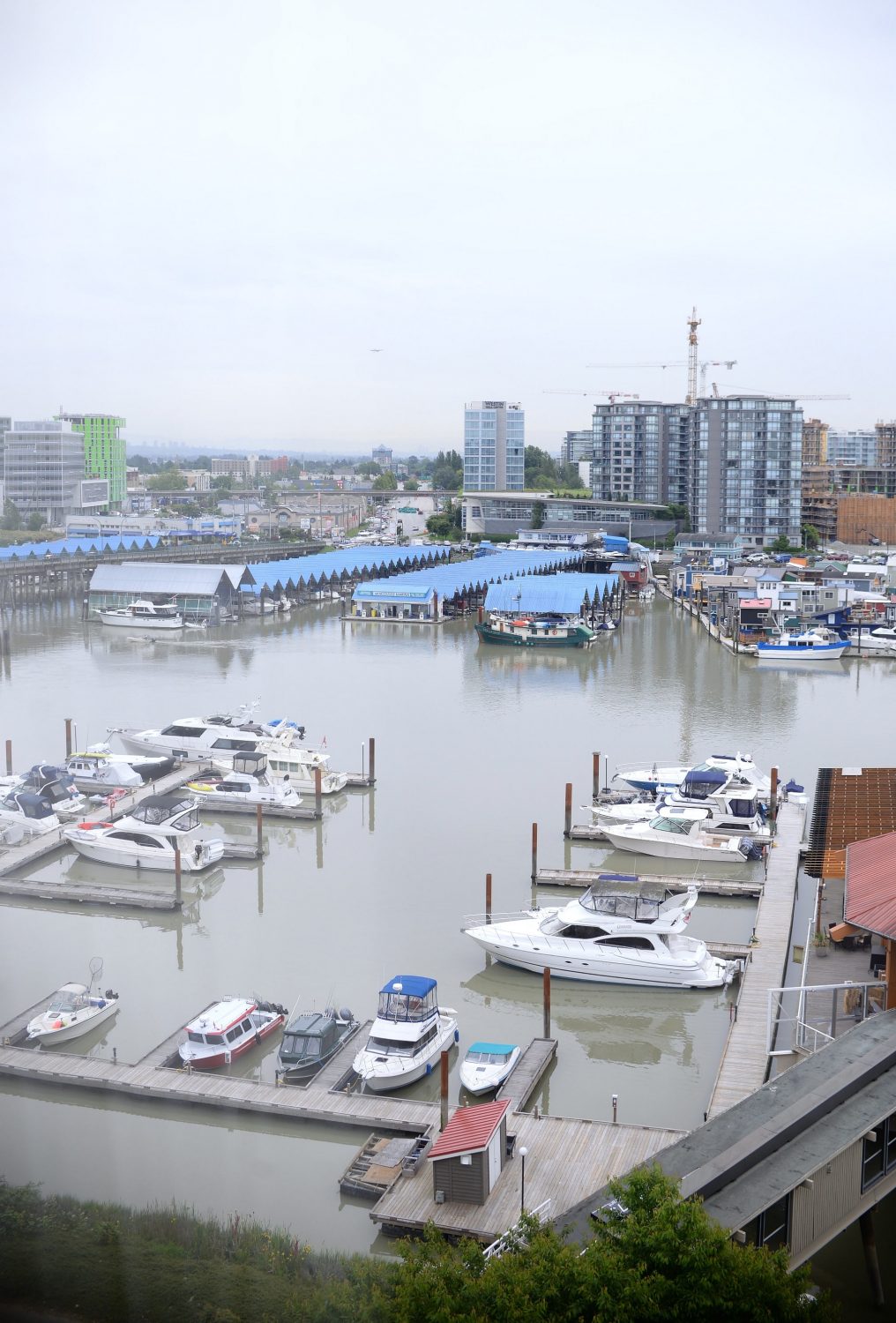 Be sure to take advantage of some of the other hotel amenities like the free airport shuttle that's available 24/7. It runs ever 20 minutes and takes only 5-7 mins to get you there. There's a 24-hour top-floor gym to get your heartrate up (with ellipticals, free weights, bikes, stair master and treadmills), an outdoor pool to help you cool off, and even bike rentals if you're looking to explore the area. I should also mention that this fabulous hotel is also dog-friendly.