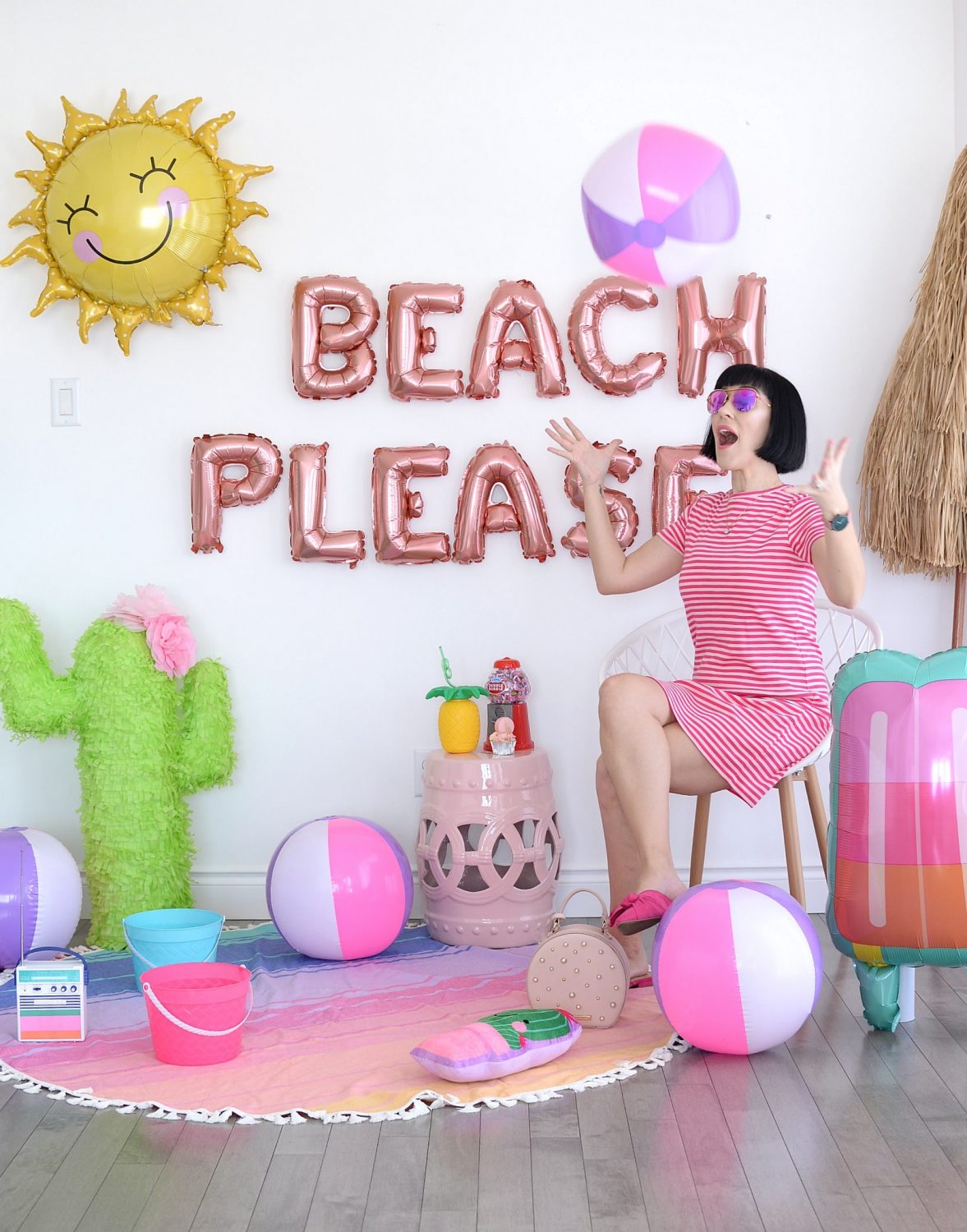 5 Habits To Start Embracing So You Always Look Stylish
I constantly get asked, how do you always look so stylish and put together. Although I find this incredibly flattering, most days I just roll the dice and hope I look cute. On days when I really want to look my best, I follow these quick 5 tips to ensure I look polished. I'm sure you have some stylish secrets of your own, you just don't realize it. These are the habits we are drawn to each and every day to ensure we look chic and put together.
I bet half of you already do this, but planning your outfit the night before, not only saves you time in the morning, but allows you a little more time creating that perfect outfit. Once you get in this habit, you'll be amazed at how easy it really is. You'll also be surprised at how quickly you start taking advantage of your entire wardrobe. We often think we have nothing to wear because we simply don't have the time to mix, match and try new combinations in the morning. When you're in a rush, you reach for the "safe" piece and never really get to experiment with new options.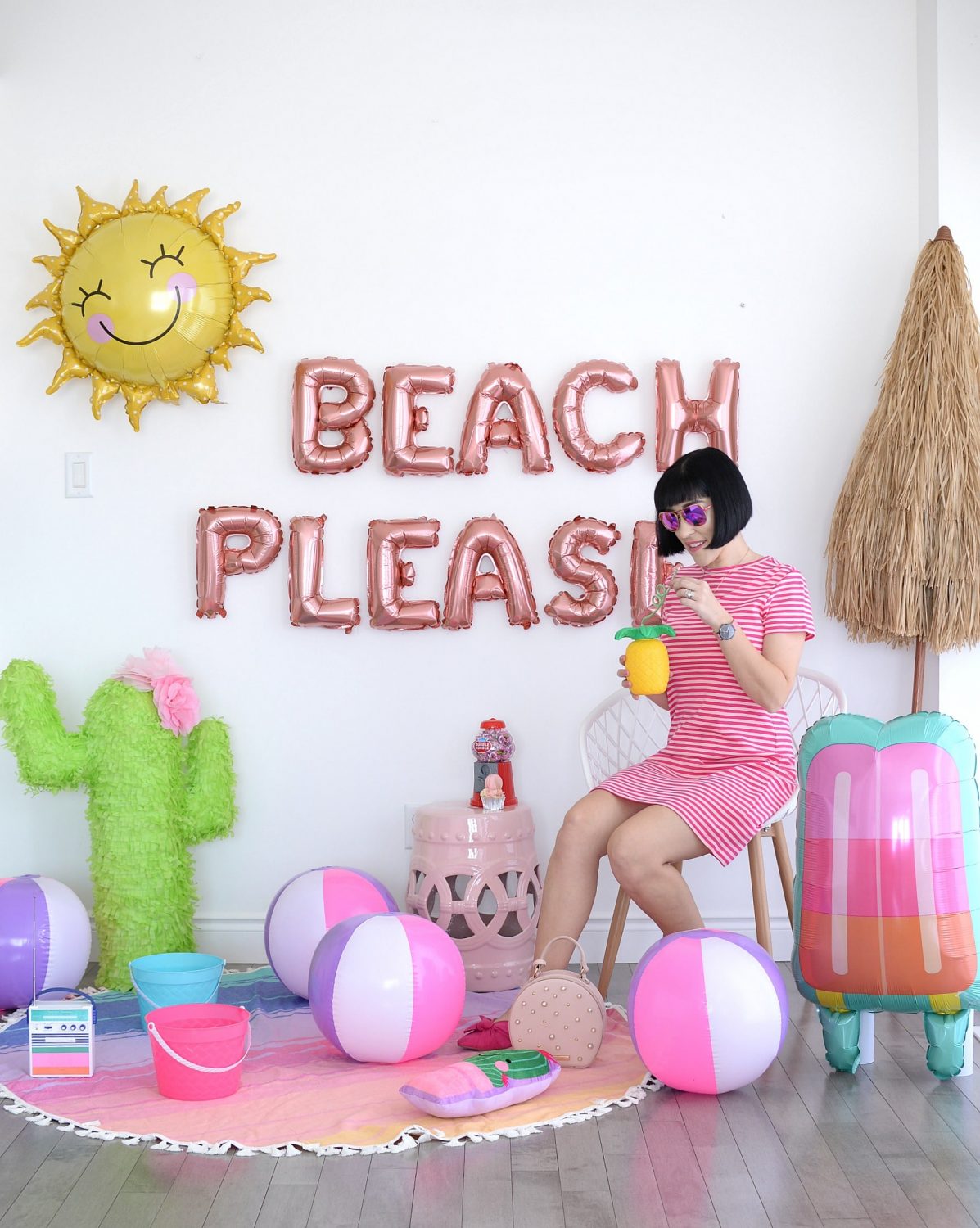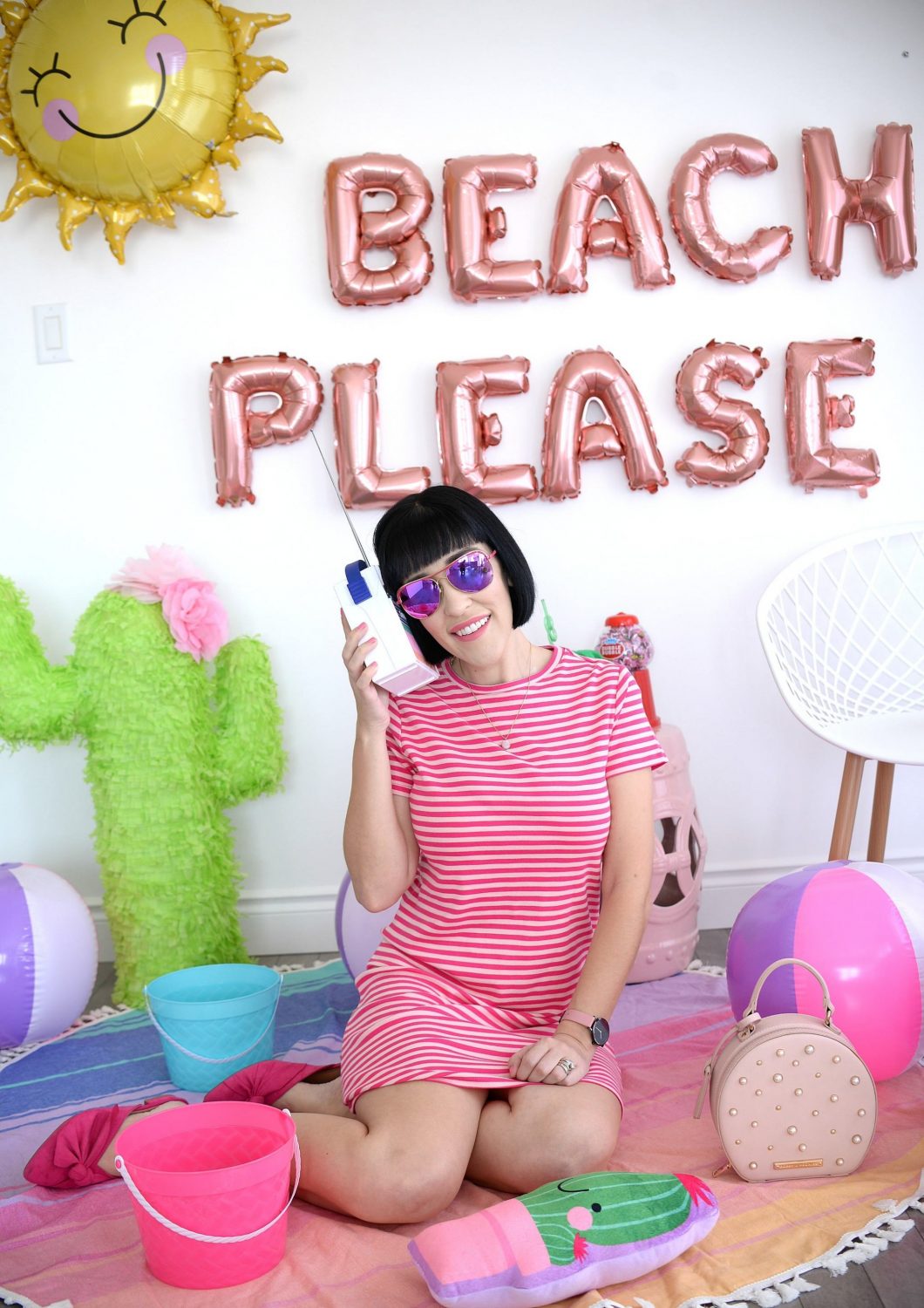 Having that perfect dress that fits your unique style and body type. I know not everyone is a fan of dresses, but they really are an outfit in themselves. It's one piece that you can toss on when your creative juices aren't flowing, and instantly look stylish. Think outside the box. This doesn't have to be the classic little black dress, instead, have fun with colour and prints. Look for a dress that you're drawn to, one that isn't too fussy, and you'll be sure to reach for it on days when you're looking for an effortlessly chic outfit.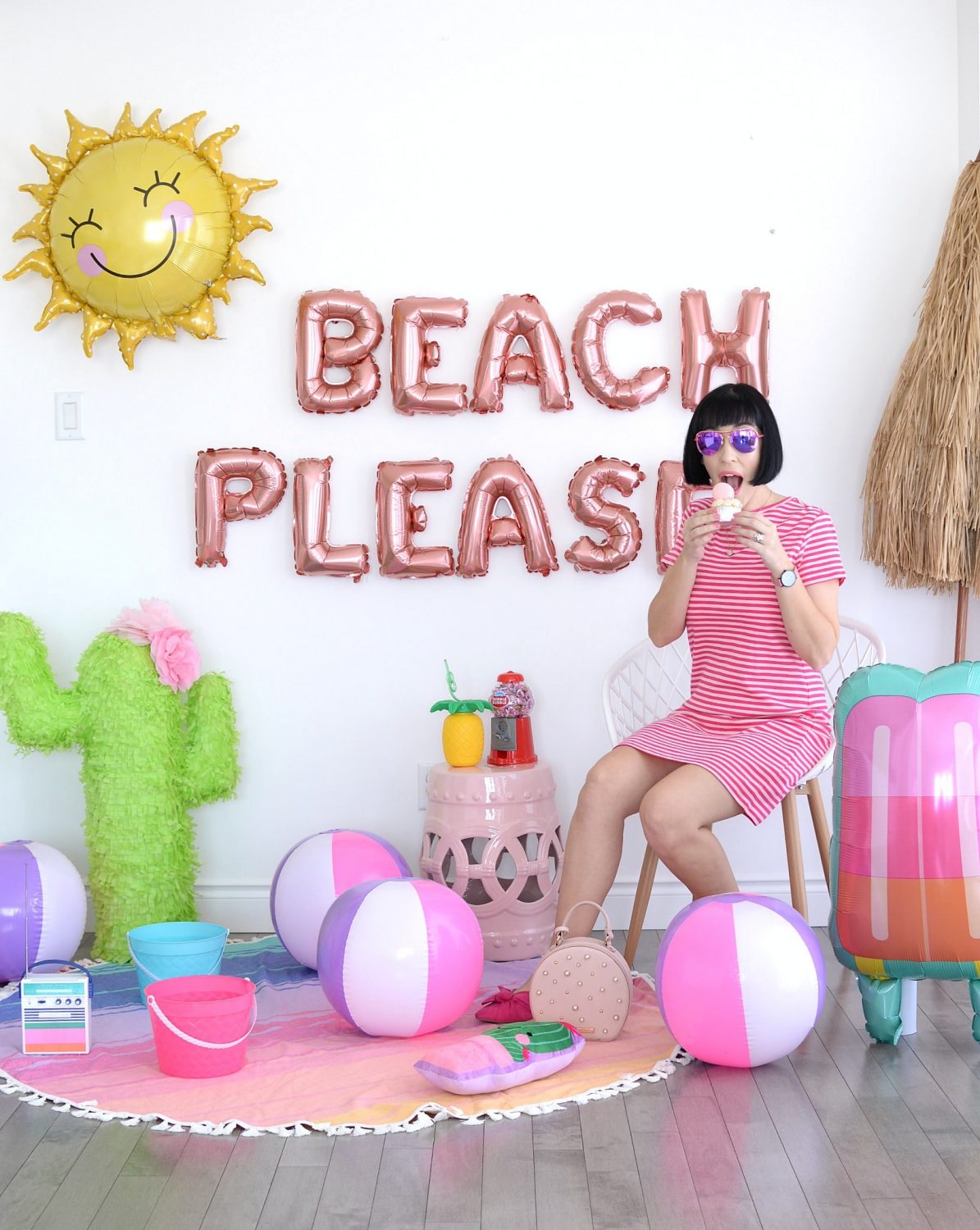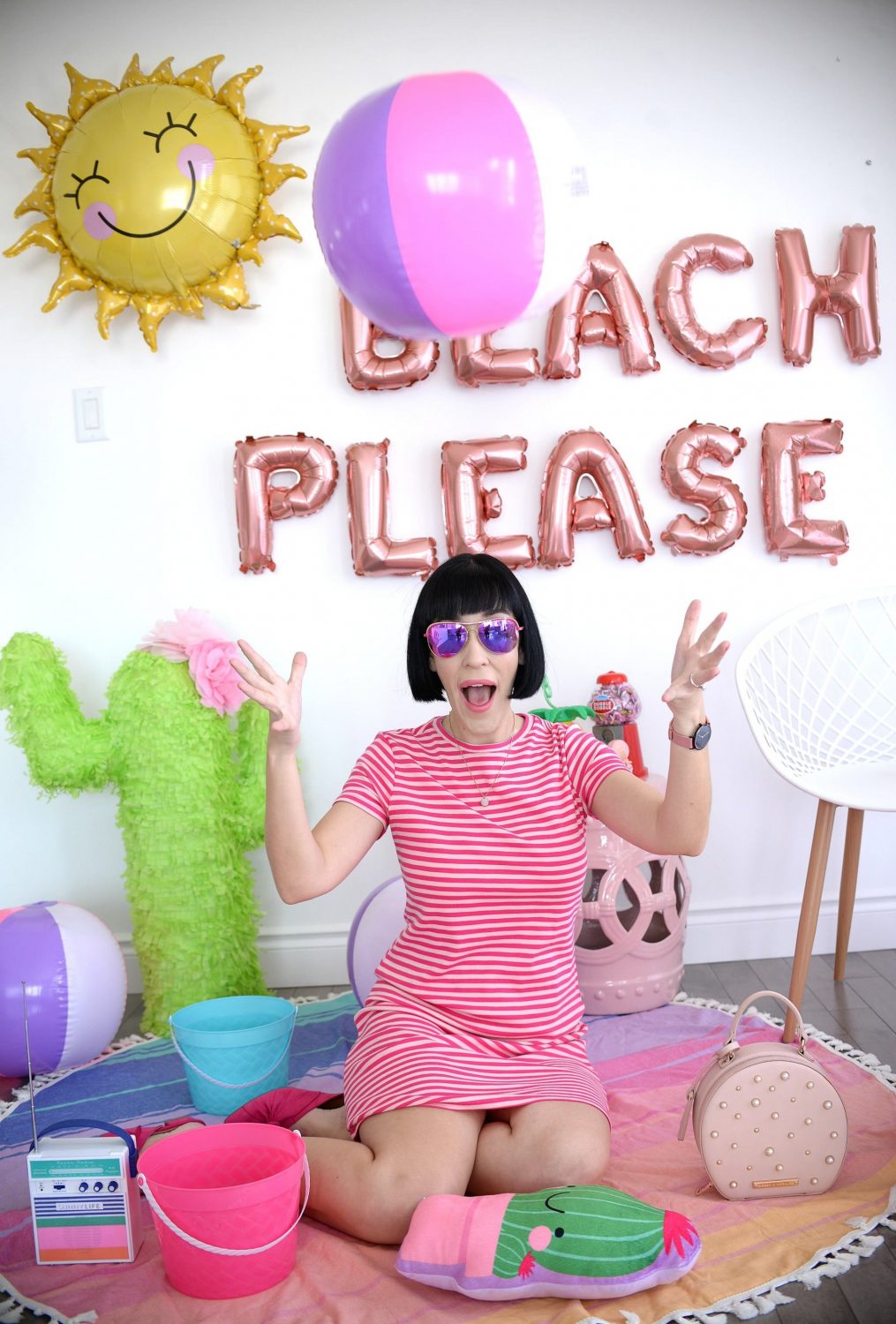 Don't be afraid to repeat an outfit. When you find a look that works and one that makes you feel beautiful, don't be afraid to have it on repeat. Try creating a few classic outfits that you know you can style for all occasions; this makes it incredibly easy getting ready in the morning. You can switch up the look by adding in a new piece of jewelry or handbag if you find yourself styling it too often.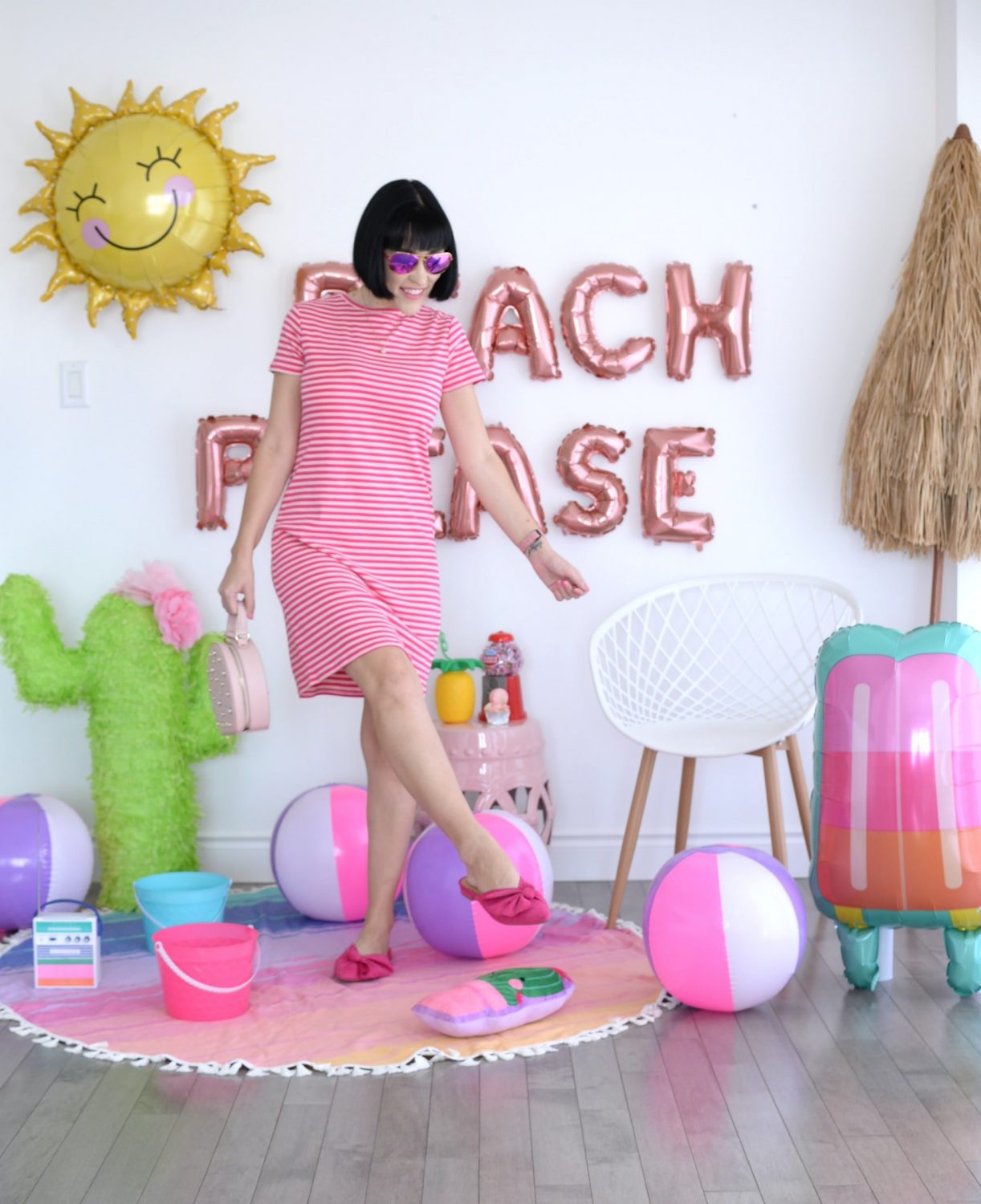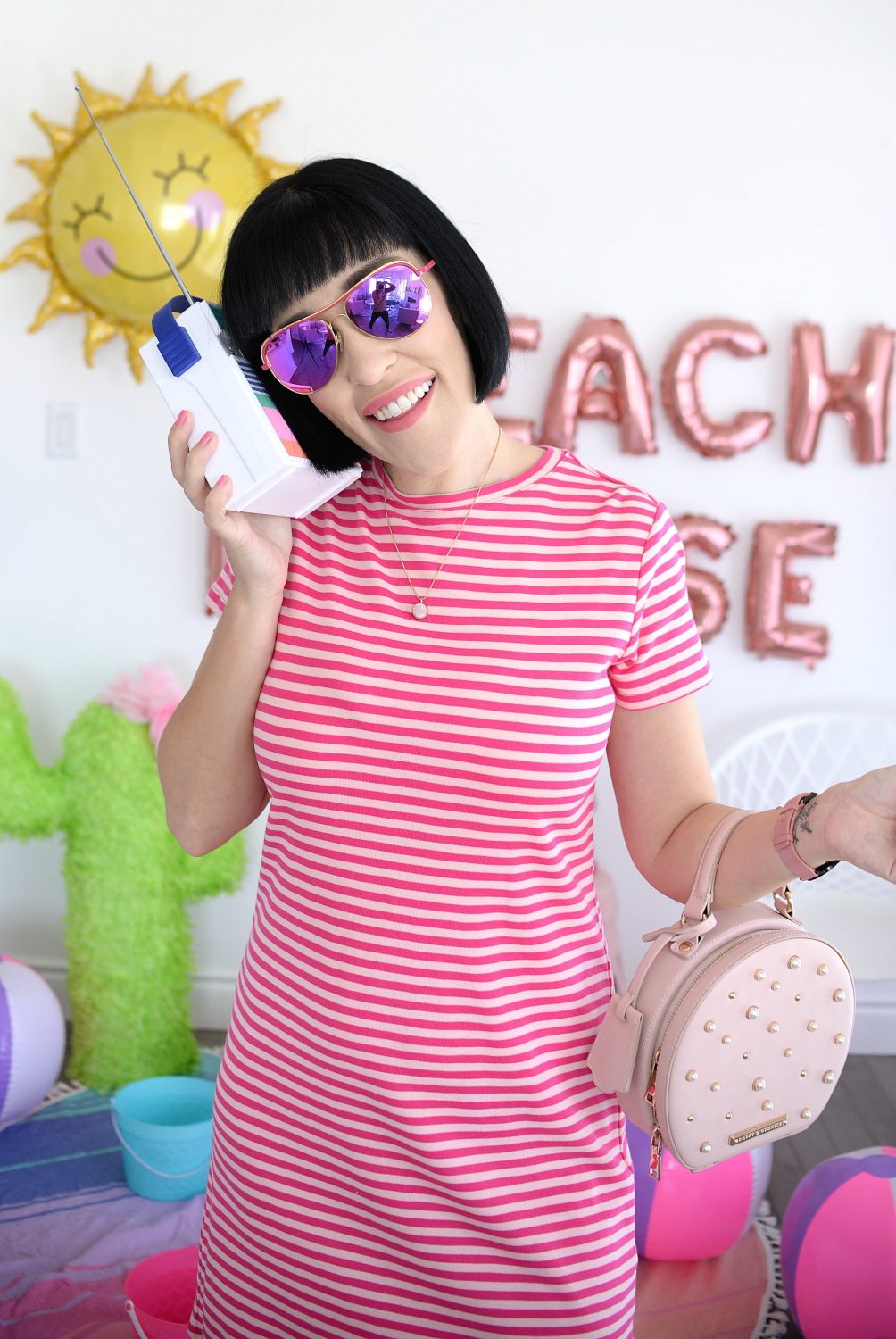 Accessories are the icing on the cake. Again, when you're in a hurry or struggle on what to wear, don't forget a statement necklace or even a trendy handbag can really pull a look together. Having a few pieces of jewelry in your collection can truly make an outfit look special and unique. My rule of thumb is to never leave home without a watch, a necklace or bracelet. It will help to instantly elevate even the most basic or simplest outfit. It's the piece that ties the entire look together and makes it your own. Let your personality shine and have fun with your accessories.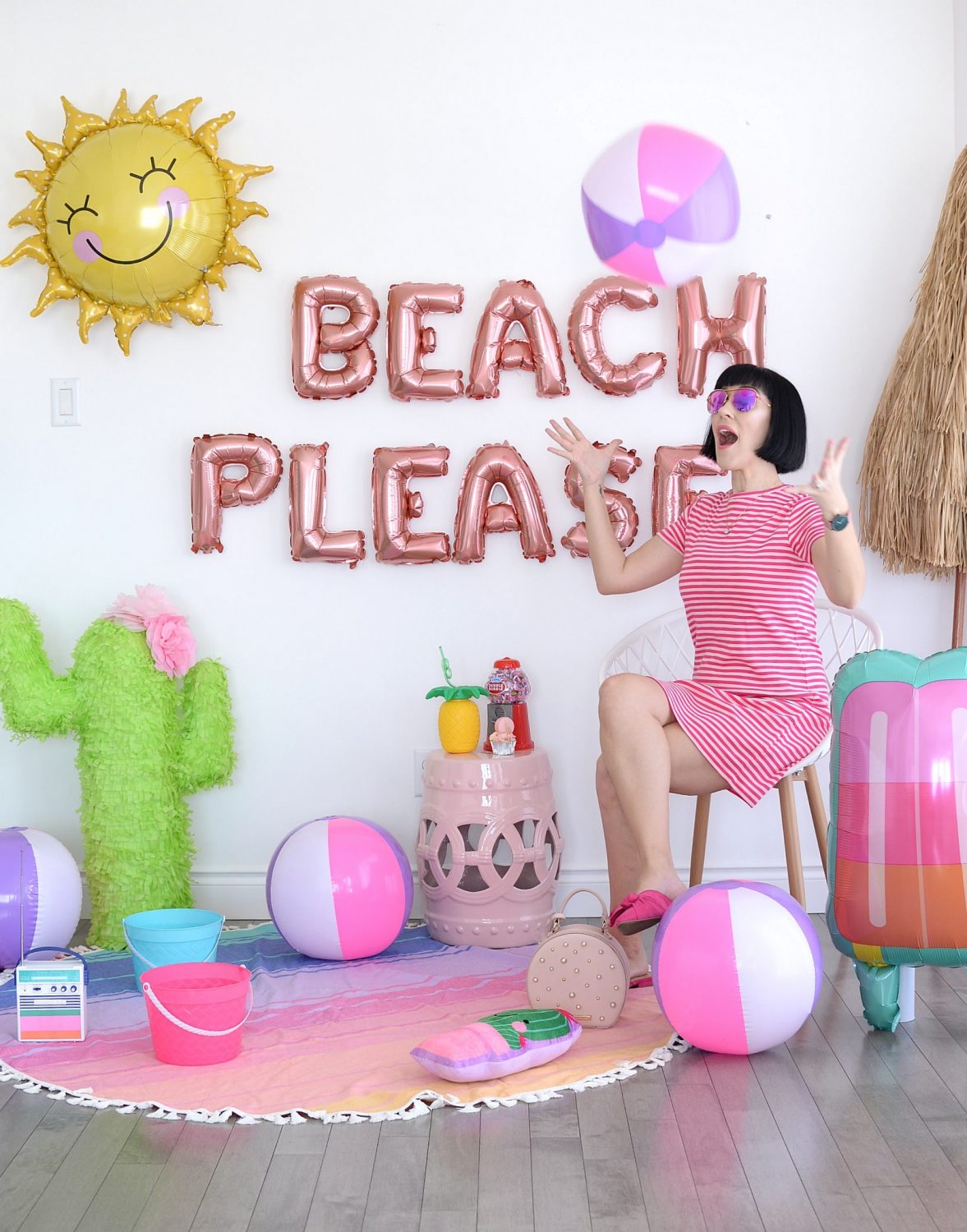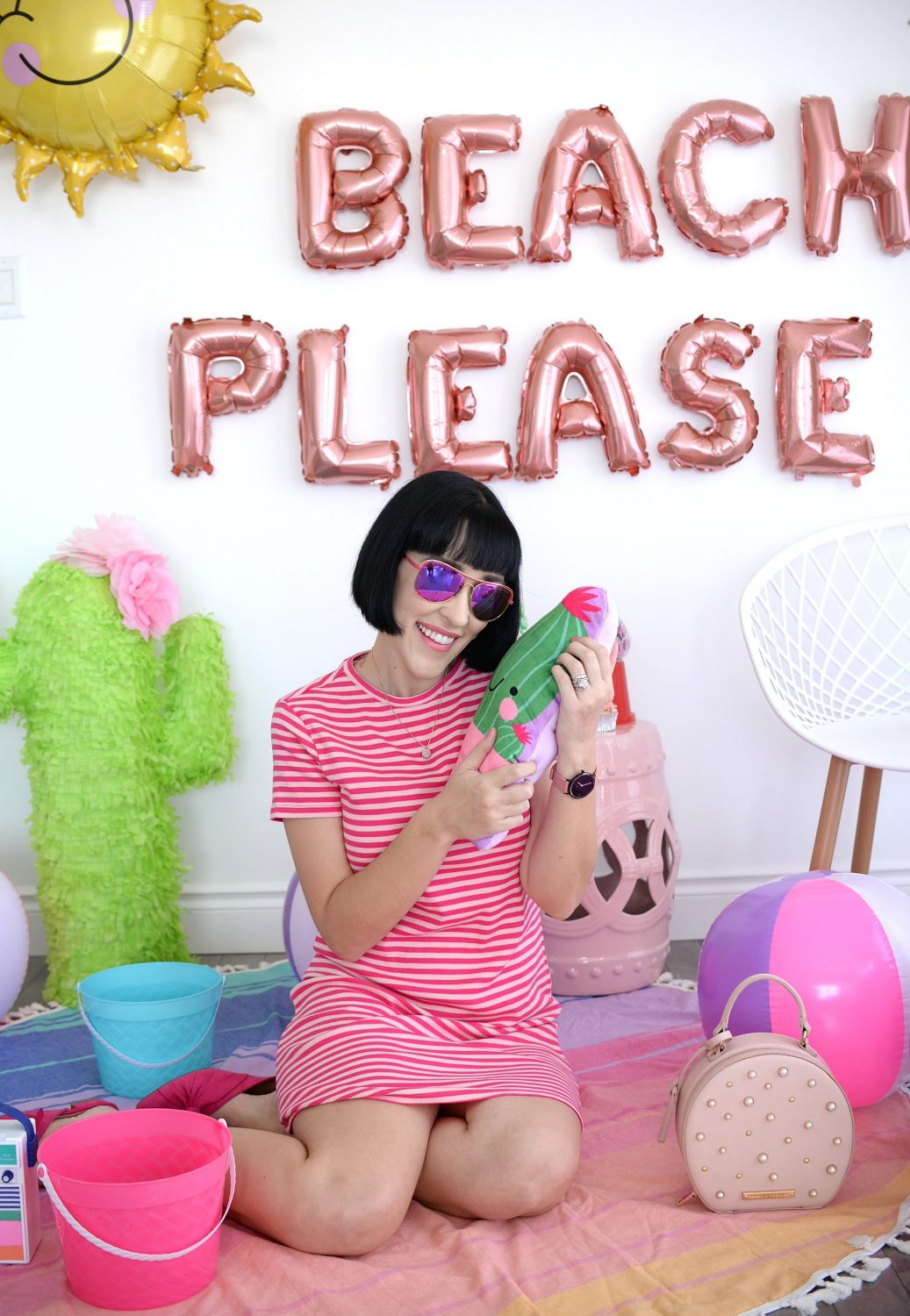 Don't be afraid to try something new. I'm not saying you must invest in every new trend that hits the market but venturing out and getting out of your comfort zone is a ton of fun. Don't always play it safe. Sticking to what you love and what feels safe, although sounds like a great idea, it's also how you become dated and bored with your wardrobe. Try playing with a new colour, pick up a bold print, or maybe even try a new shape of clothing. These are all excellent ways to have fun with clothing and ensure you always look fresh and current.
What I Wore- Dress- Joe Fresh, Sunglasses- Michael Kors, Watch- c/o Medium Watches, Purse- c/o Poppy & Peonies, Necklace- TJ Maxx, Flats- Target