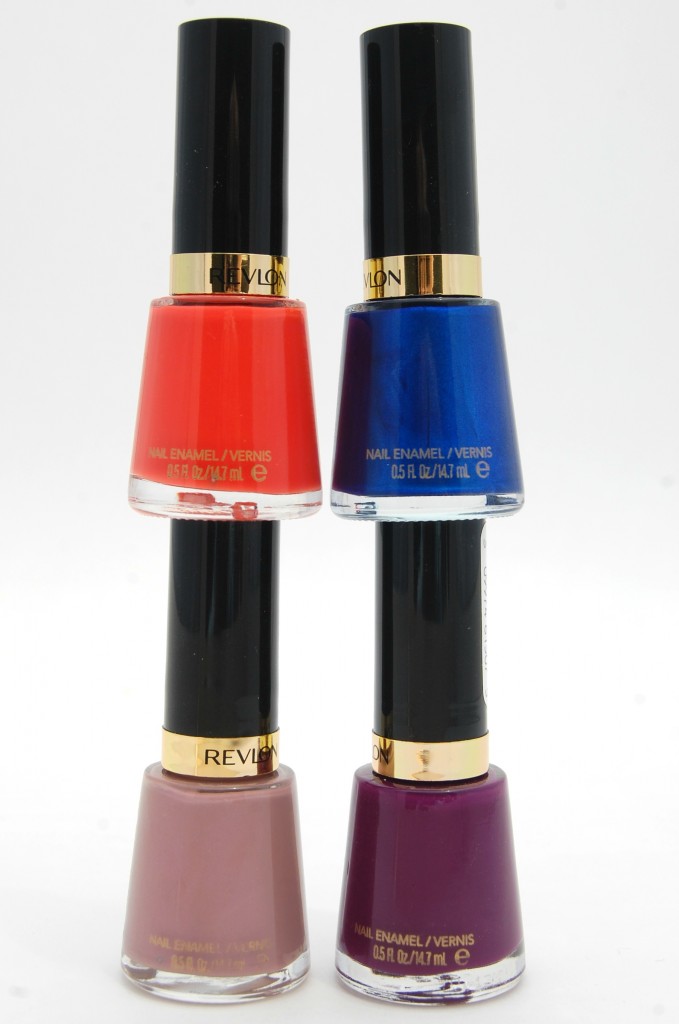 First day of summer and I wanted to celebrate with fun, bright, yet sophisticated nail polishes. The new Revlon Haute Tropics is ready to celebrate the summer with you and get your nails and toes beach ready. With 8 on trend shades ranging from blues and purples to electric pinks and oranges you'll be sure to find that perfect summer colour to give you a flawless look at home; instantly transporting you to the tropics (no matter where you are).

Revlon Haute Tropics features shade lock technology for colours that stay true throughout the life of your manicure/ pedicure, offers gorgeous chip free resistant colours and silk protein shield that helps prevents bubbles, streaks an brush marks for a perfect smooth colour application each and every time.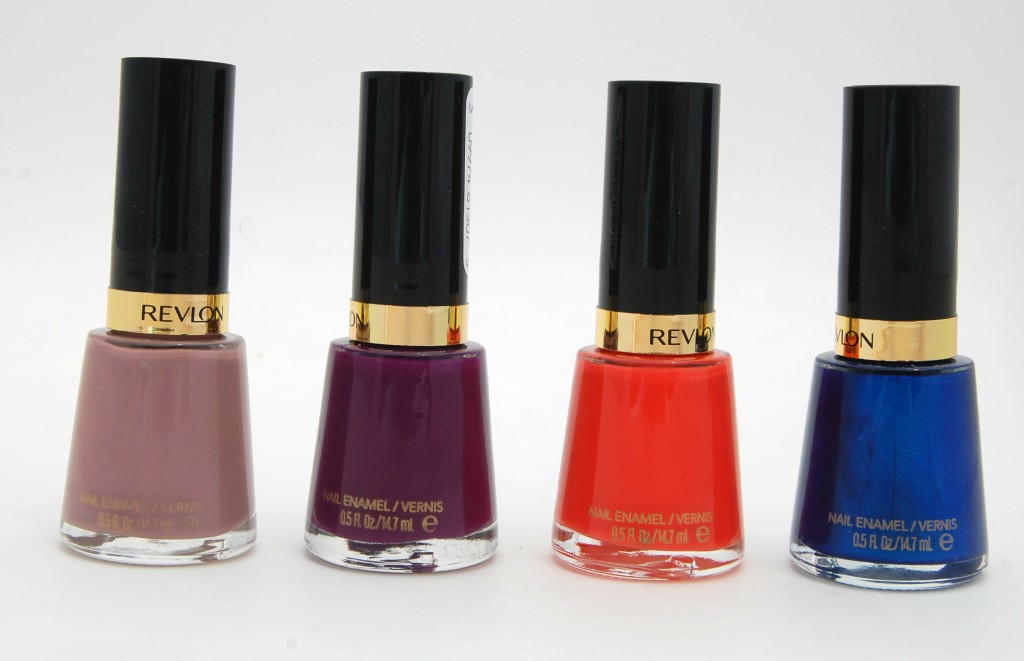 Revlon Plunge Pool is an amazing deep blue "pool" colour with a bit of shimmer to it. It has an excellent formula with only one coated needed, but I apply 2 coats just to have extra opacity to it.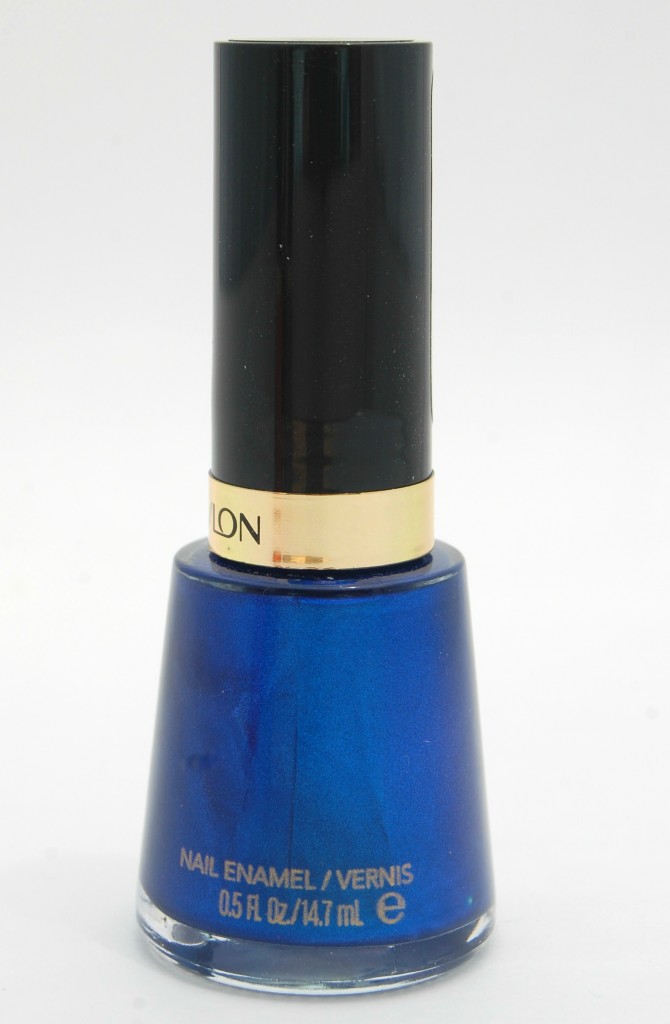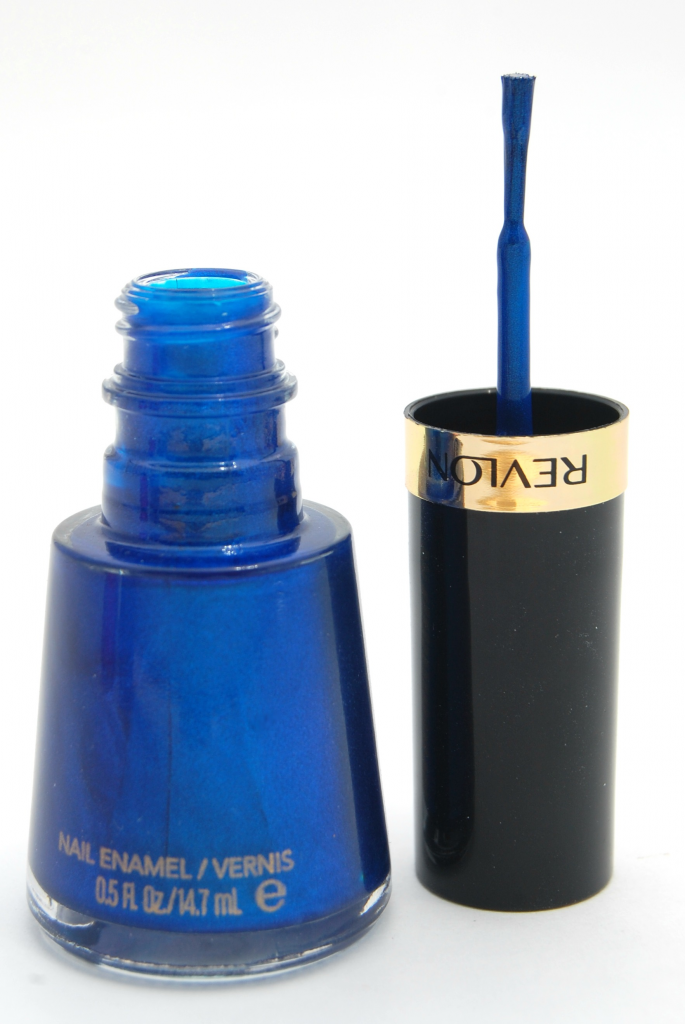 Revlon Secluded Beach is a hard colour to describe, it's a mix between a pink/ purple/ taupe shade, which is very unique in person. It's a perfect alternative to taupe in the summer, work appropriate but still adds a little interest to the nails. When the light hits your nails you can really see the hints of purple and shimmer. It's easy to apply, a little thin, but nothing you can't work with. I did have to apply 3 coats to get full opacity.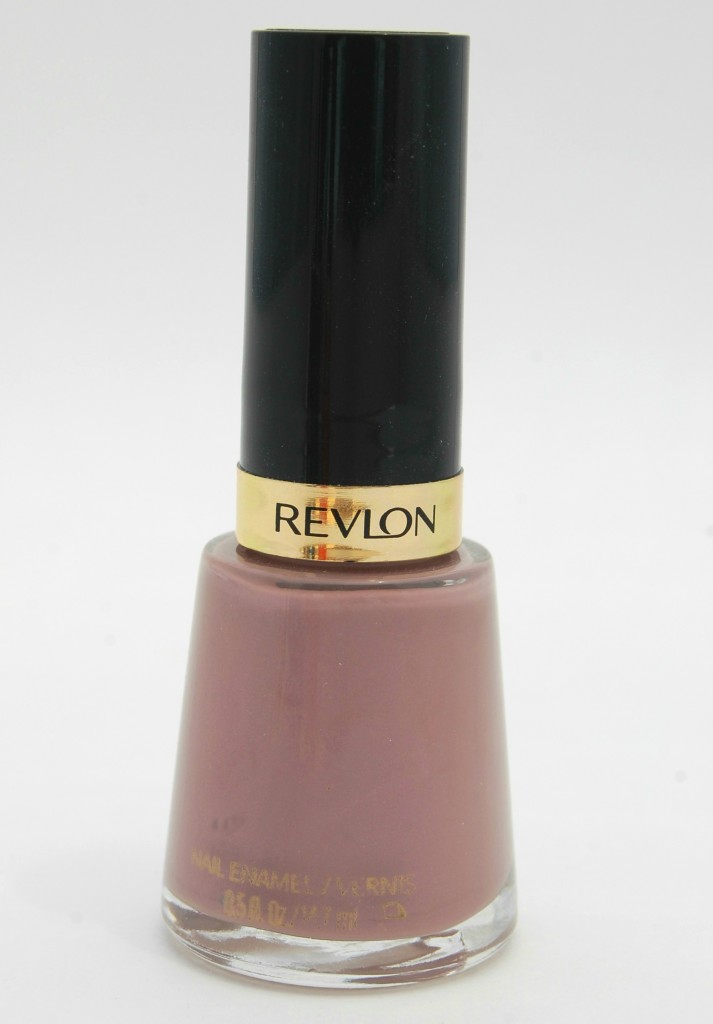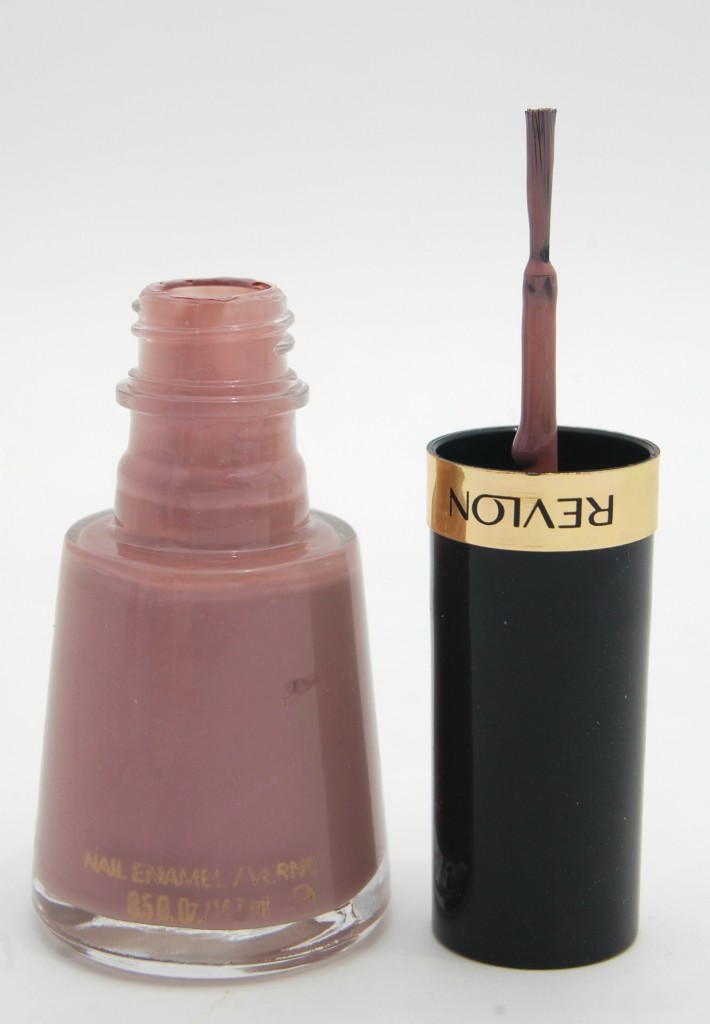 Revlon Mai Tai Ask? is a gorgeous bright coral/ orange and probably my favourite out of the collection, it screams summer to me. It's also the easiest to work with, its thick formula is definitely a one coater and it seemed to last the longest on my nails without chipping.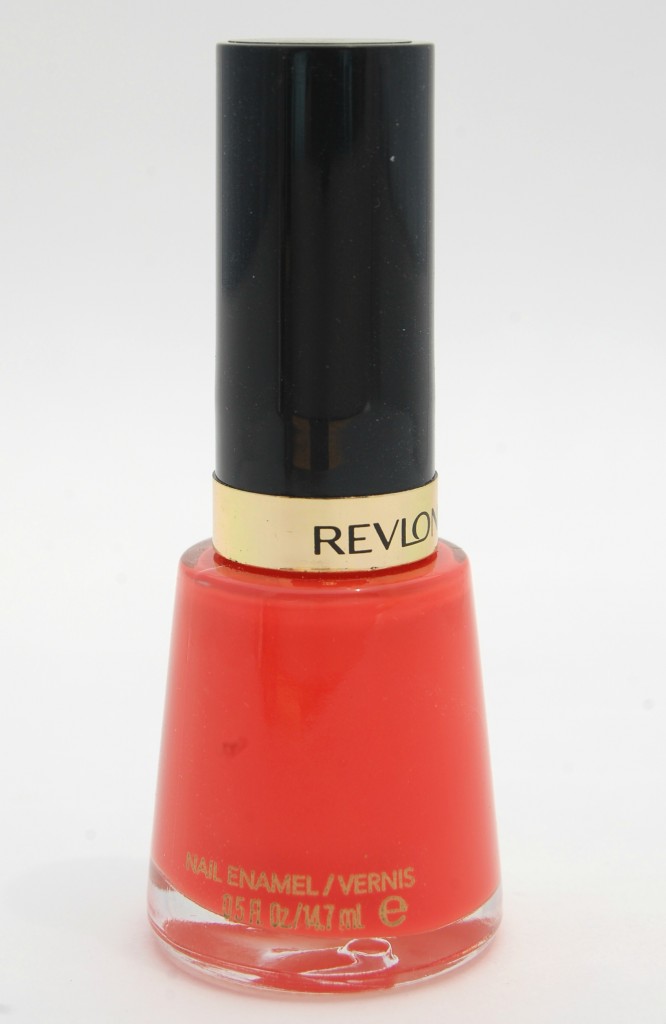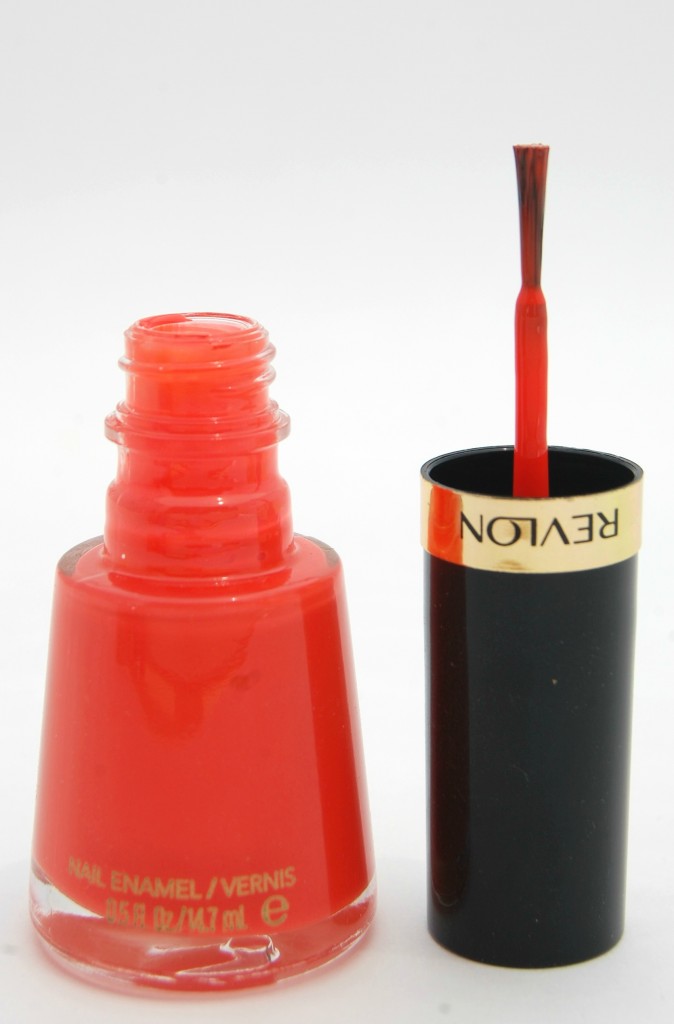 Revlon Hello, Bali is red/ purple and looks amazing on the nails after about 3-4 coats. It's pretty thin, runny and hard to get the colour even throughout the nails; that being said, the finished results is beautiful.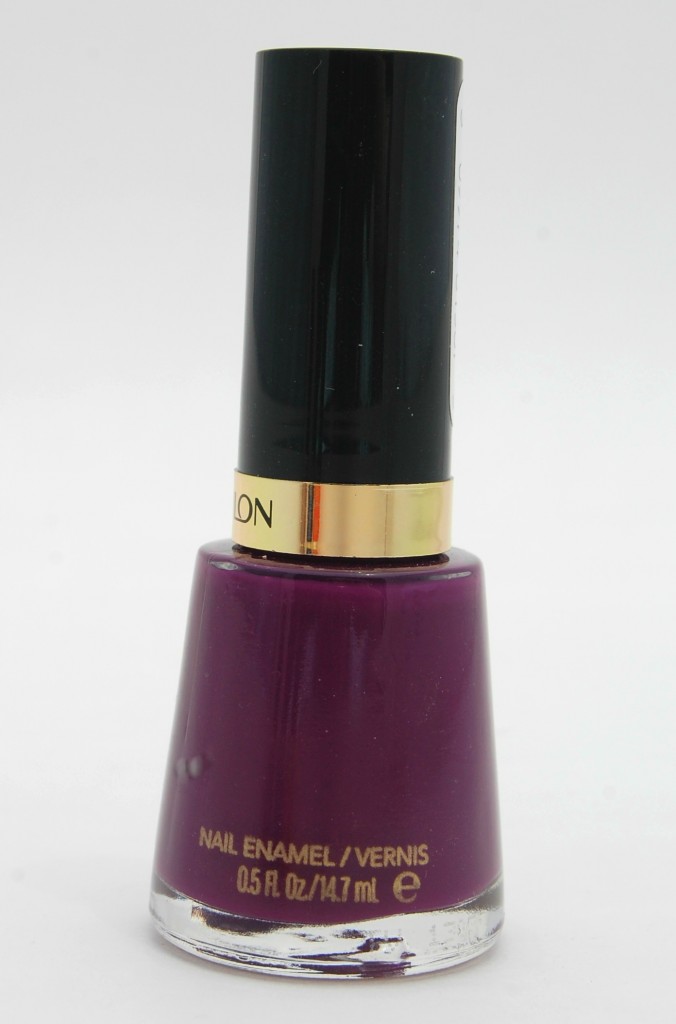 Revlon Haute Tropics are only available for the month of June 2013 at drugstores and mass retailers nationwide. Which of the 8 shades are you most excited for/ wanting to pick up?
Revlon Hello, Bali & Revlon Secluded Beach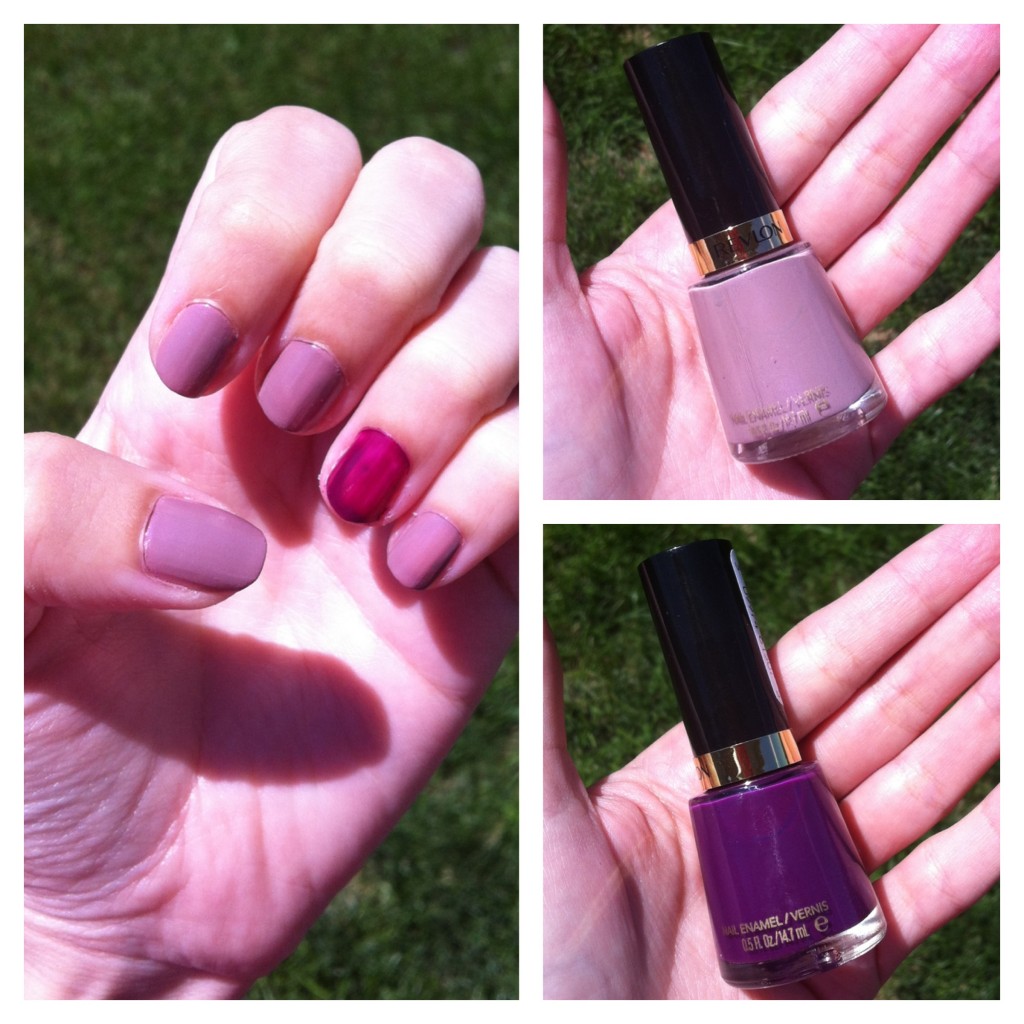 Revlon Mai Tai Ask? & Revlon Plunge Pool