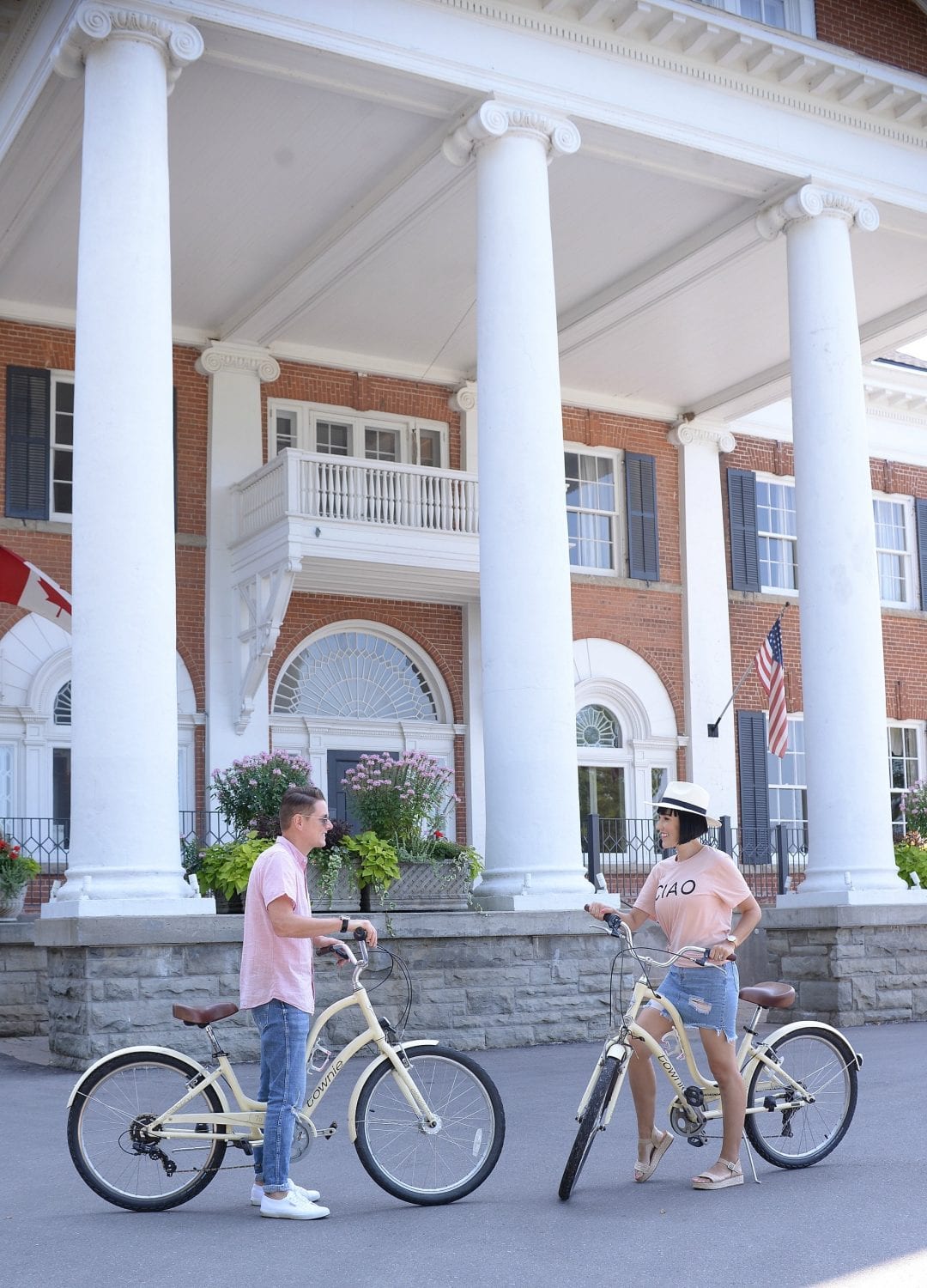 Road Tripping to Langdon Hall Hotel and Spa
A few weeks ago, Derek and I had the pleasure and privilege of visiting Langdon Hall Hotel and Spa in Cambridge. Although I've been before, it was Derek's first time. The beautiful elegance, charm and sophistication is overwhelming to say the least. It's like you took a step back in time, while still being fresh and modern, straight into a fairy-tale world. With its grand tree-lined driveway upon entry, you know you're in for a real treat. It was built by the son of an English man, who inherited his wealth, and was looking for a summertime retreat out of the hustle and bustle of New York. By the late 80's it was purchased by an architect who quickly converted it into the iconic hotel you see today. From its five-diamond dining, using fresh veggies and greens produced onsight from their beautiful garden, to its charming and spacious accommodations and full spa, your entire stay will leave you feeling relaxed and calm.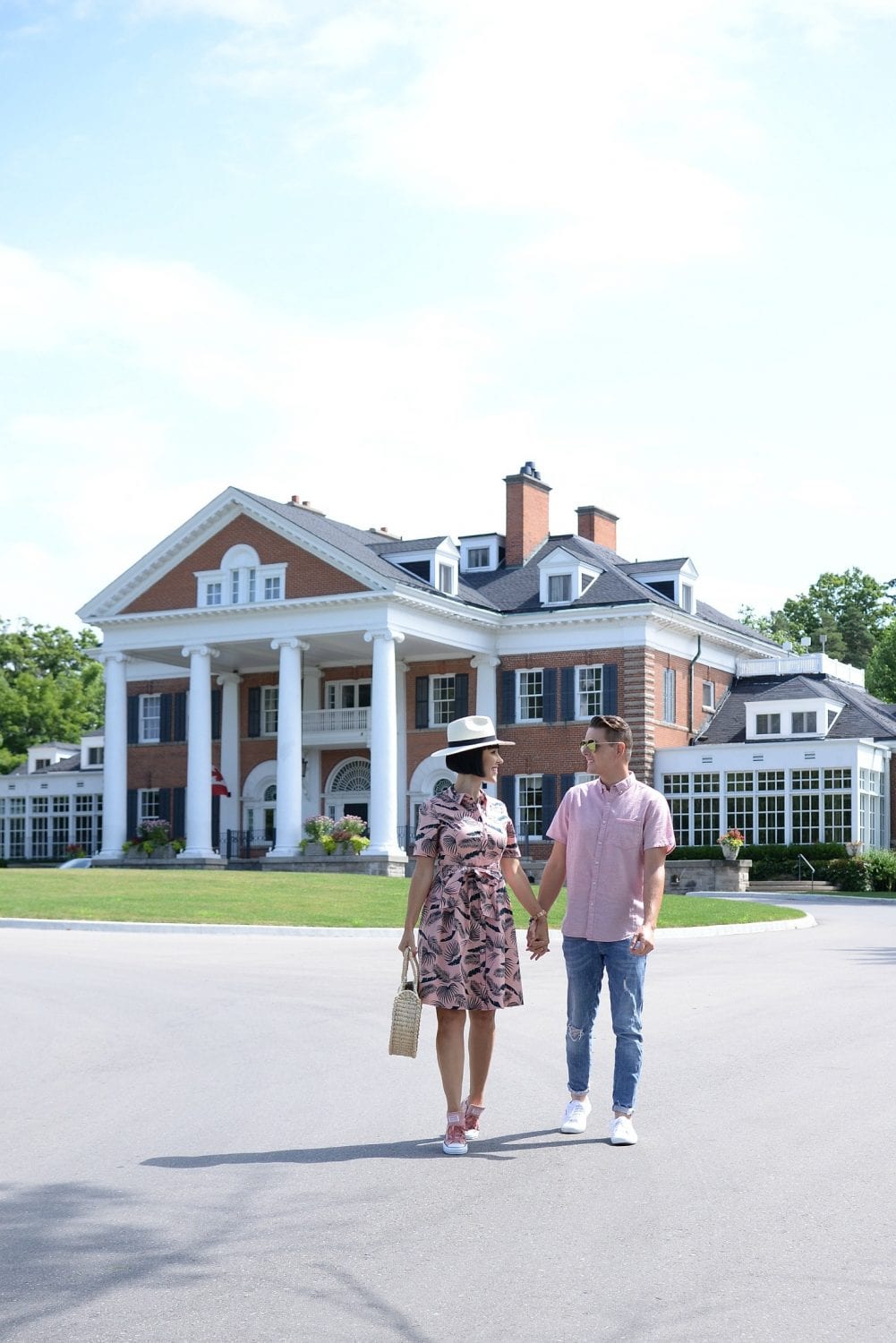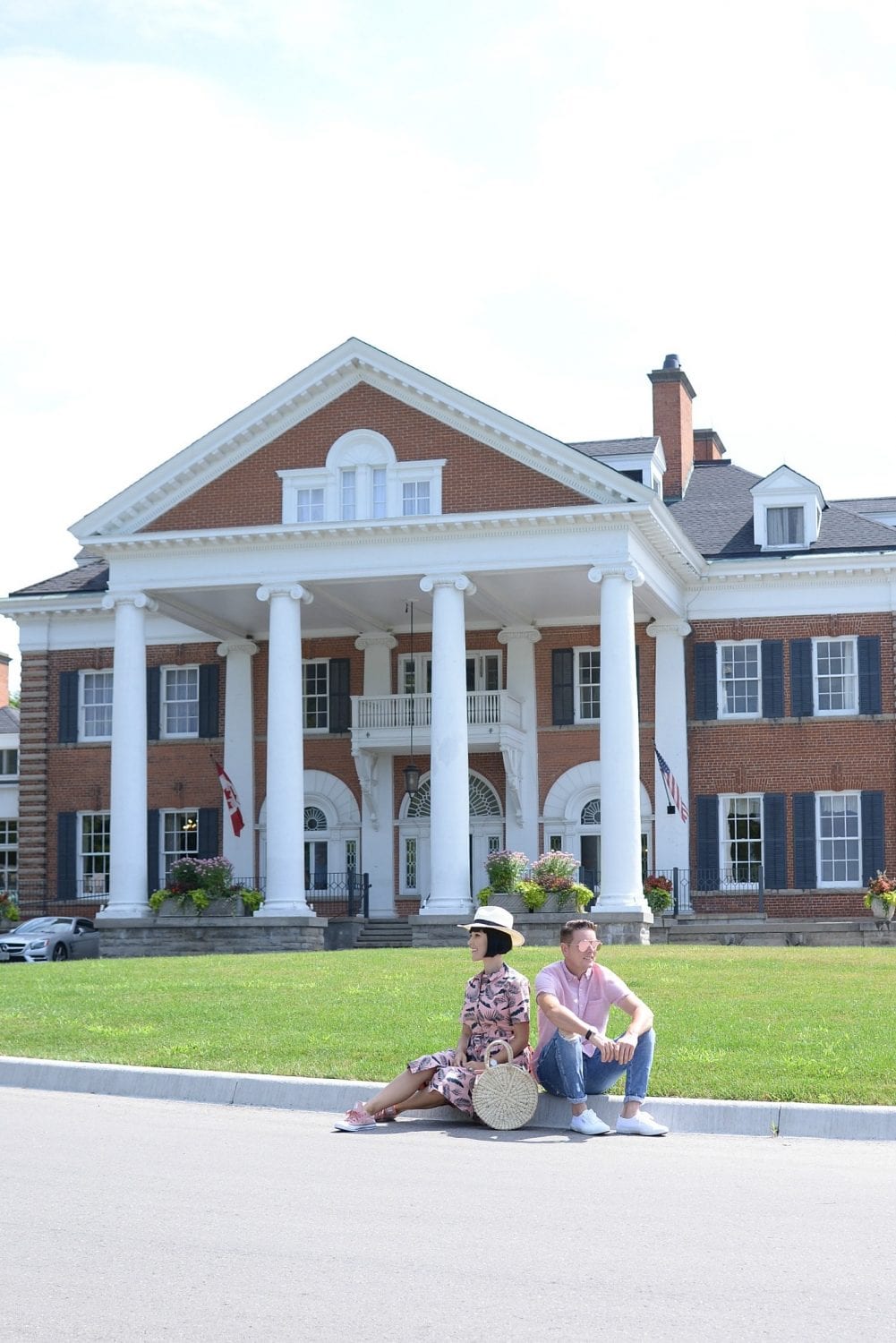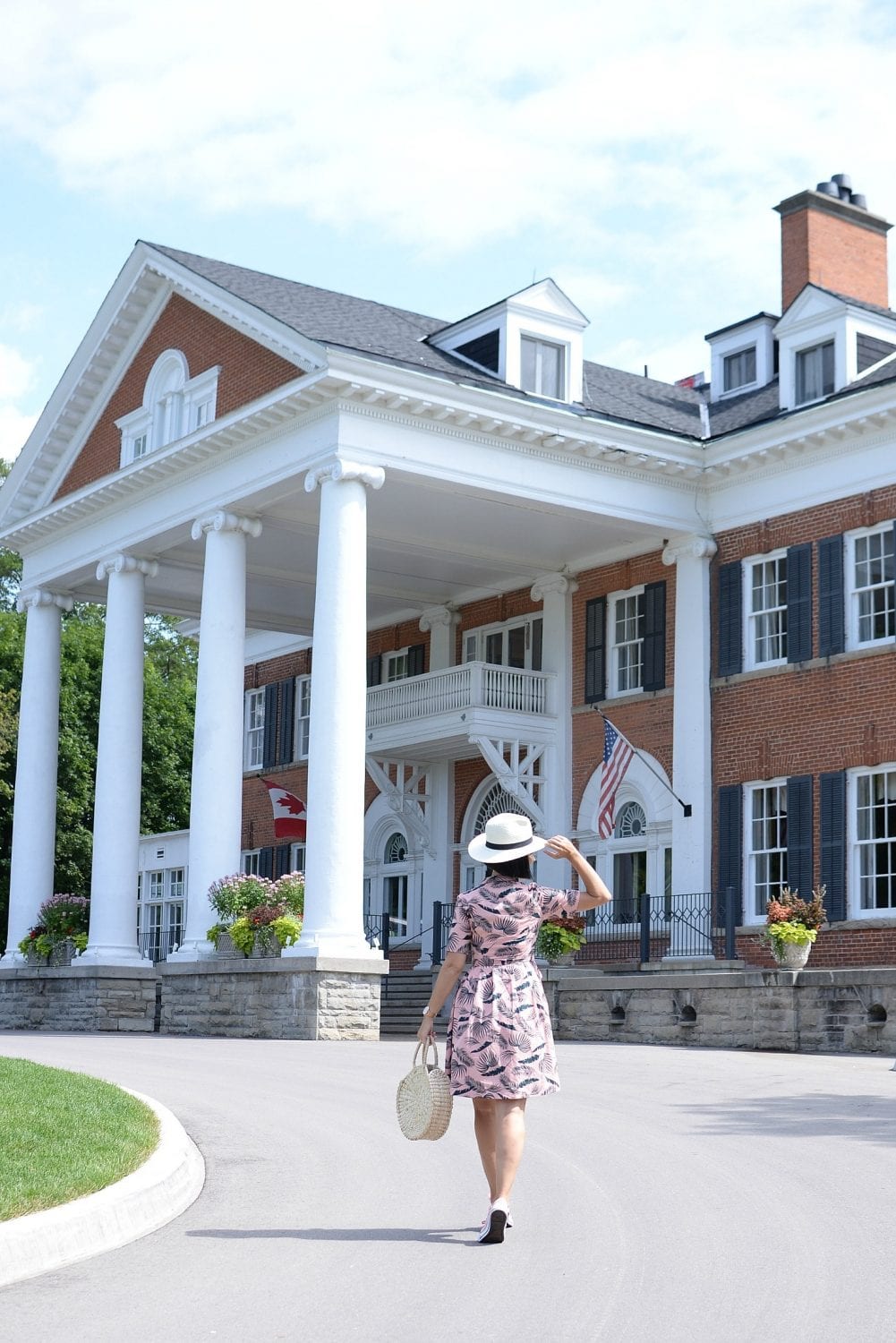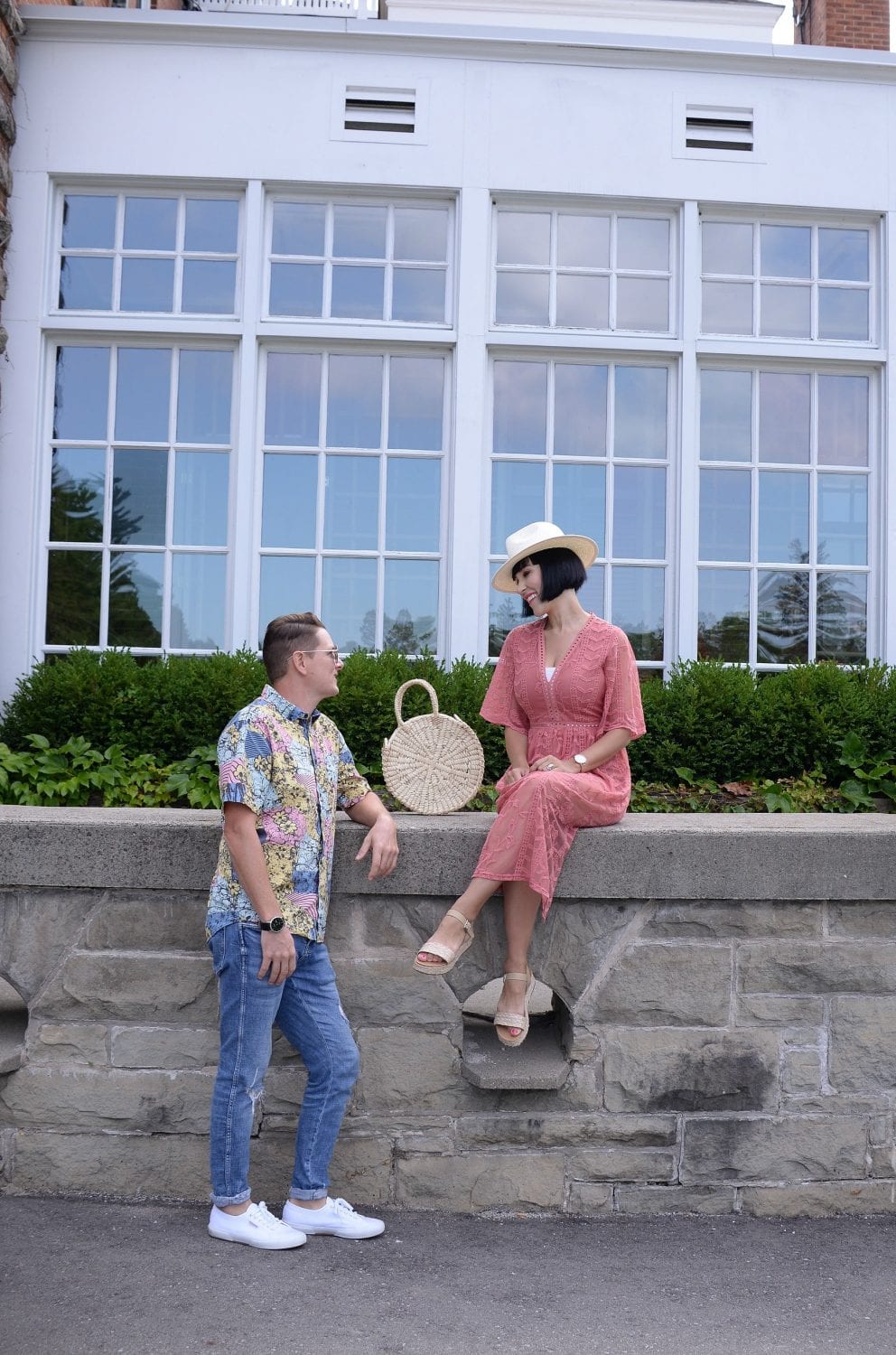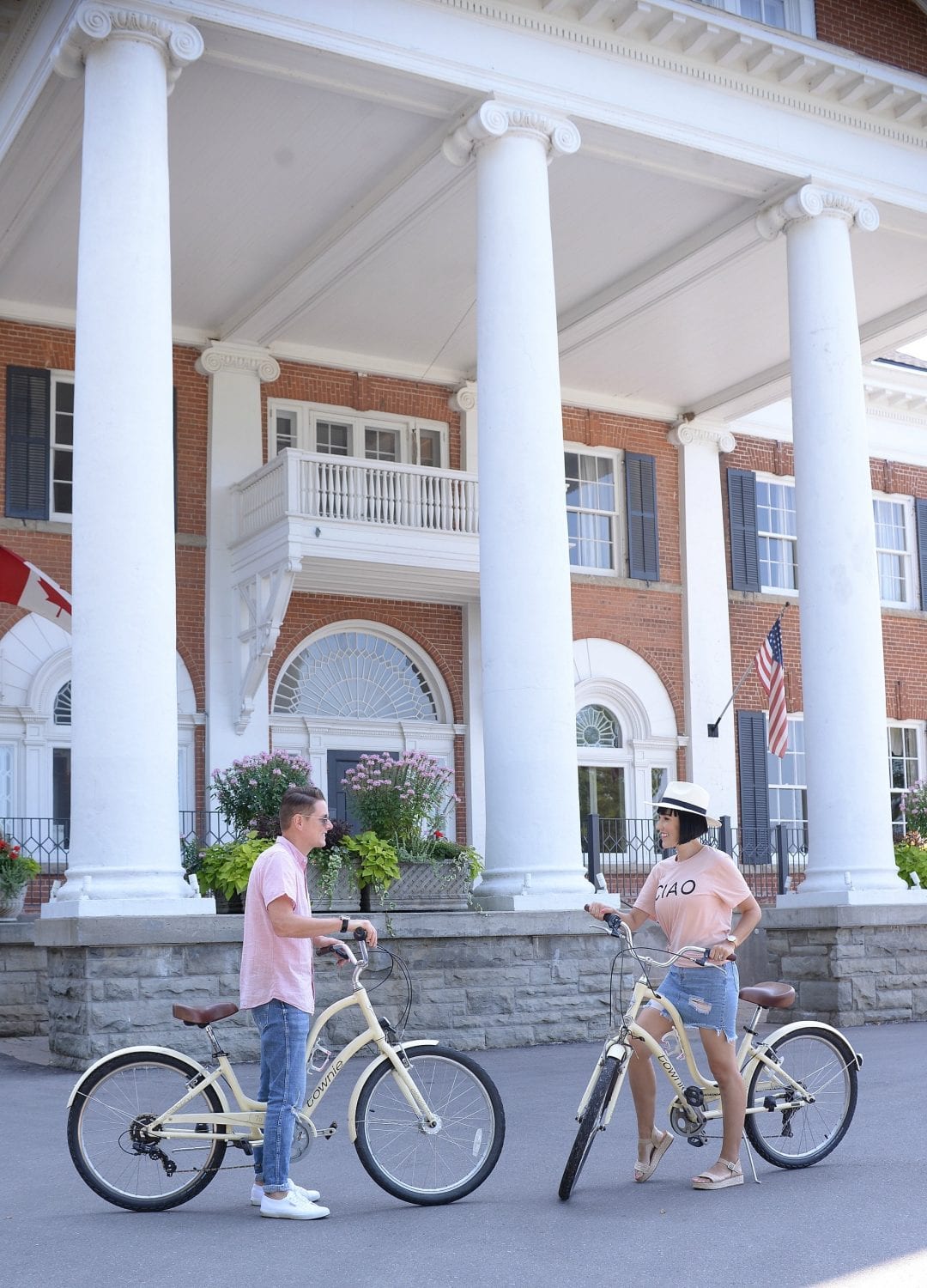 Be sure to take time to explore the grounds. Although Langdon Hall Hotel and Spa might be most famous for being in the background of Drake's View Album, there's a reason why he picked this for his shoot location. It embodies old charm, thanks to its classic and luxurious décor, but still offers modern elements to keep it fresh and current. From its high ceilings, crown moulding and marble touches, the attention to detail is incredible. Be sure to take part in a game of tennis or croquet or stroll around over 12KM of walking trails. Looking for a little indulgent, pamper yourself to its intimate, award-winning spa. From a massage, to baths, wraps and polishes, it's the ultimate in relaxation. Be sure to unwind in either their whirlpool, sauna or steam room. The grounds even have their own indoor exercise room to work up a sweat and then cool off with a dip in their outdoor heated pool. You can then sit back and relax in one of many deep loungers while reading a book, listening to music and sipping on a poolside cocktail or two.  Be sure to hop on a bike and explore the area.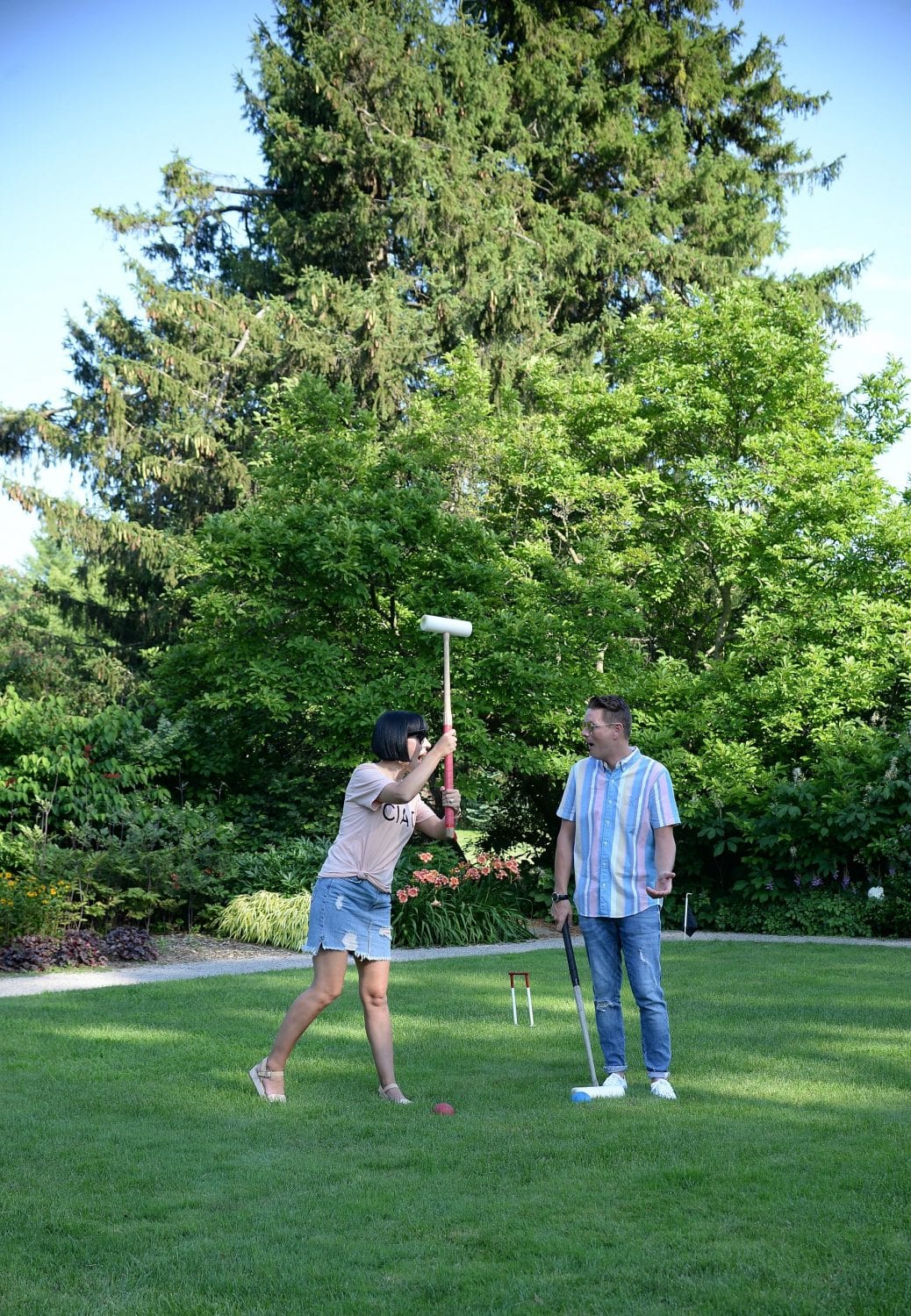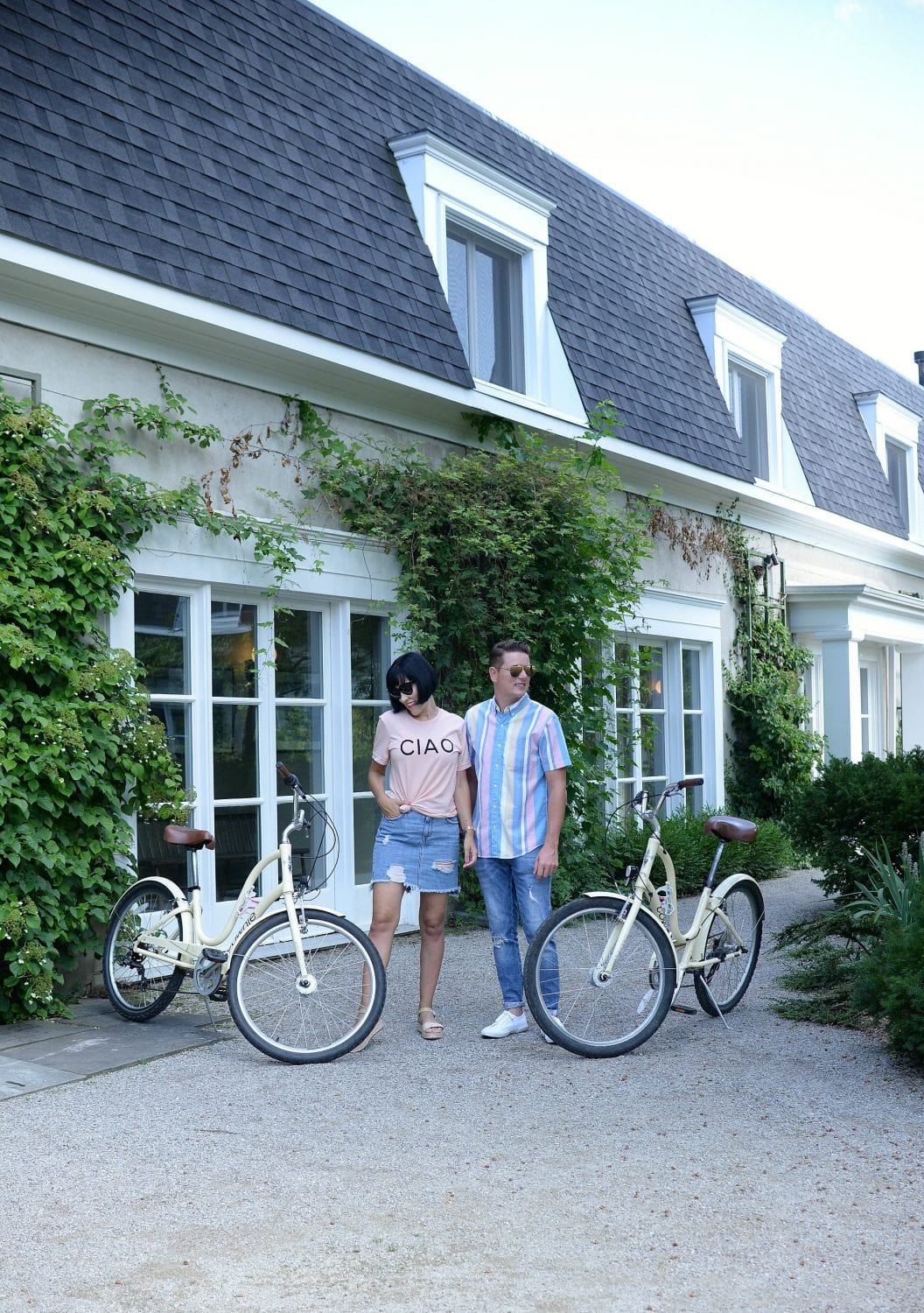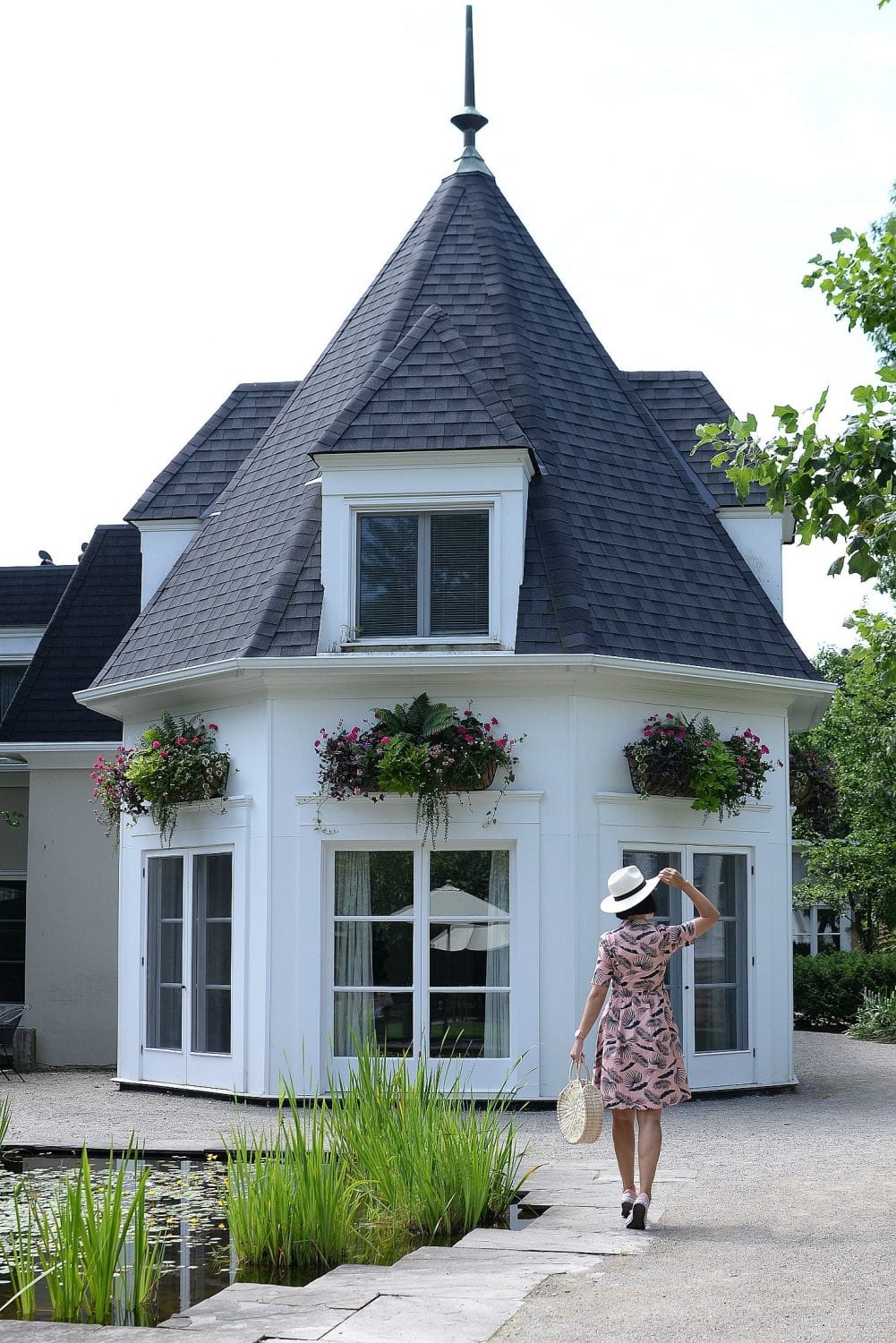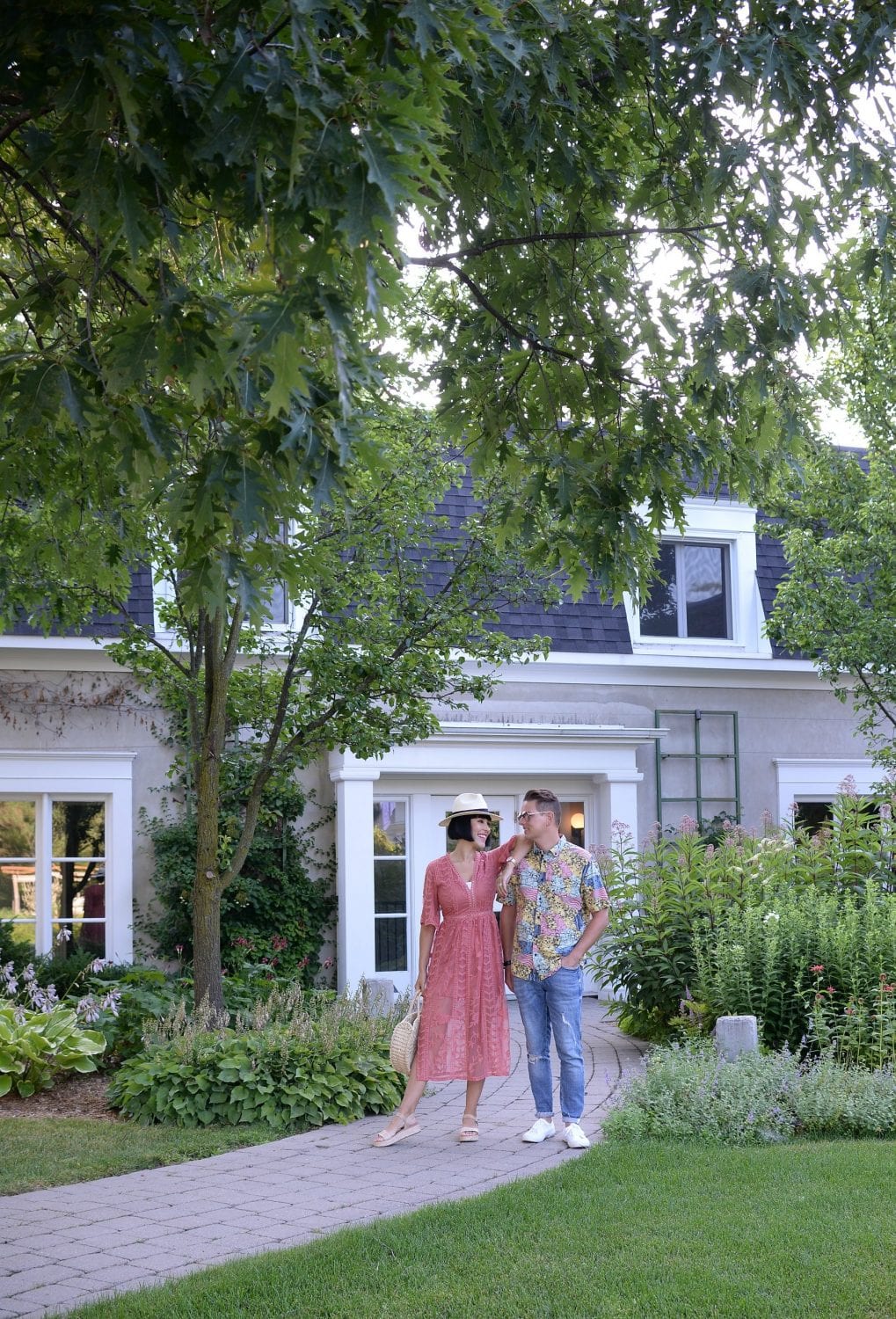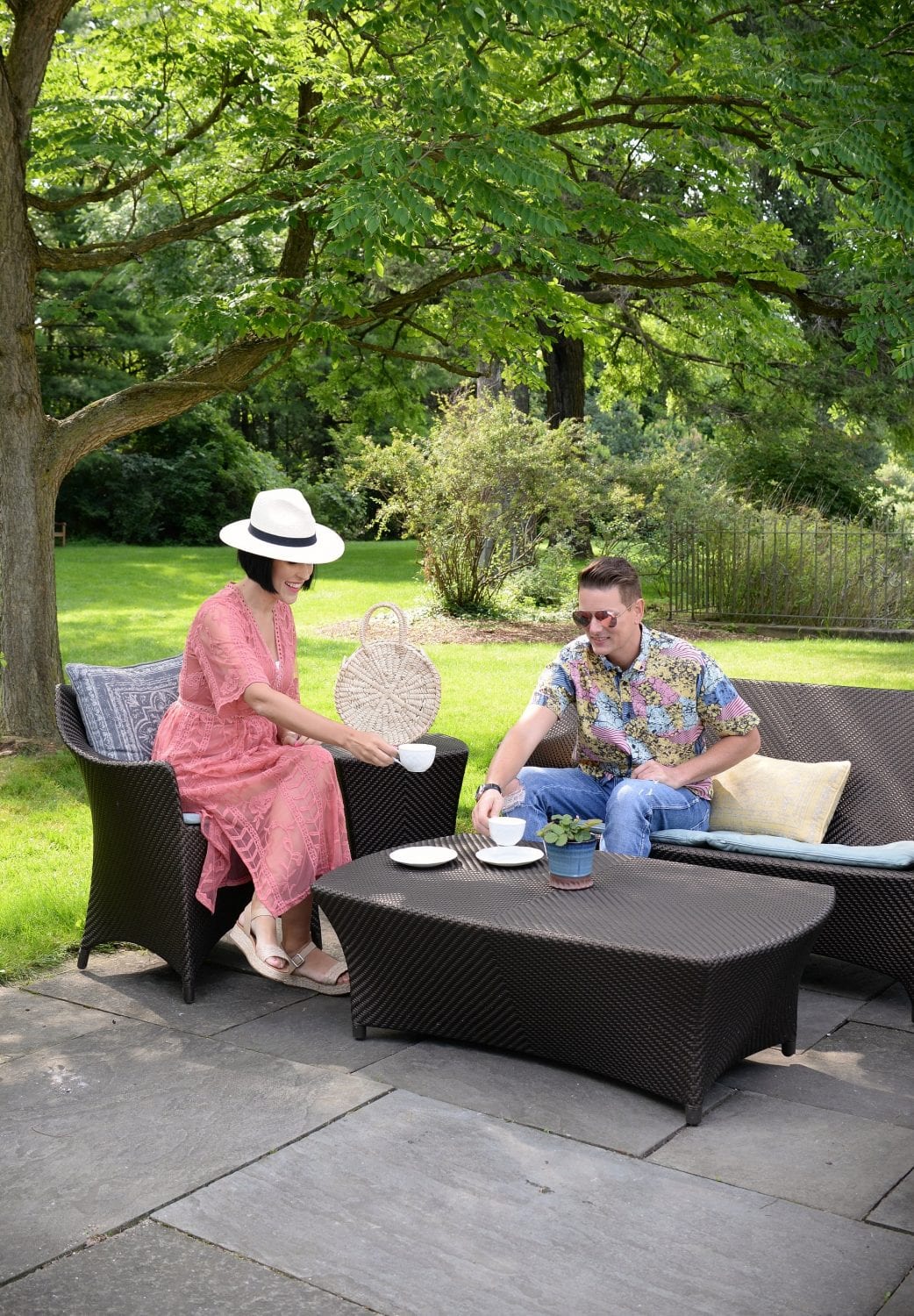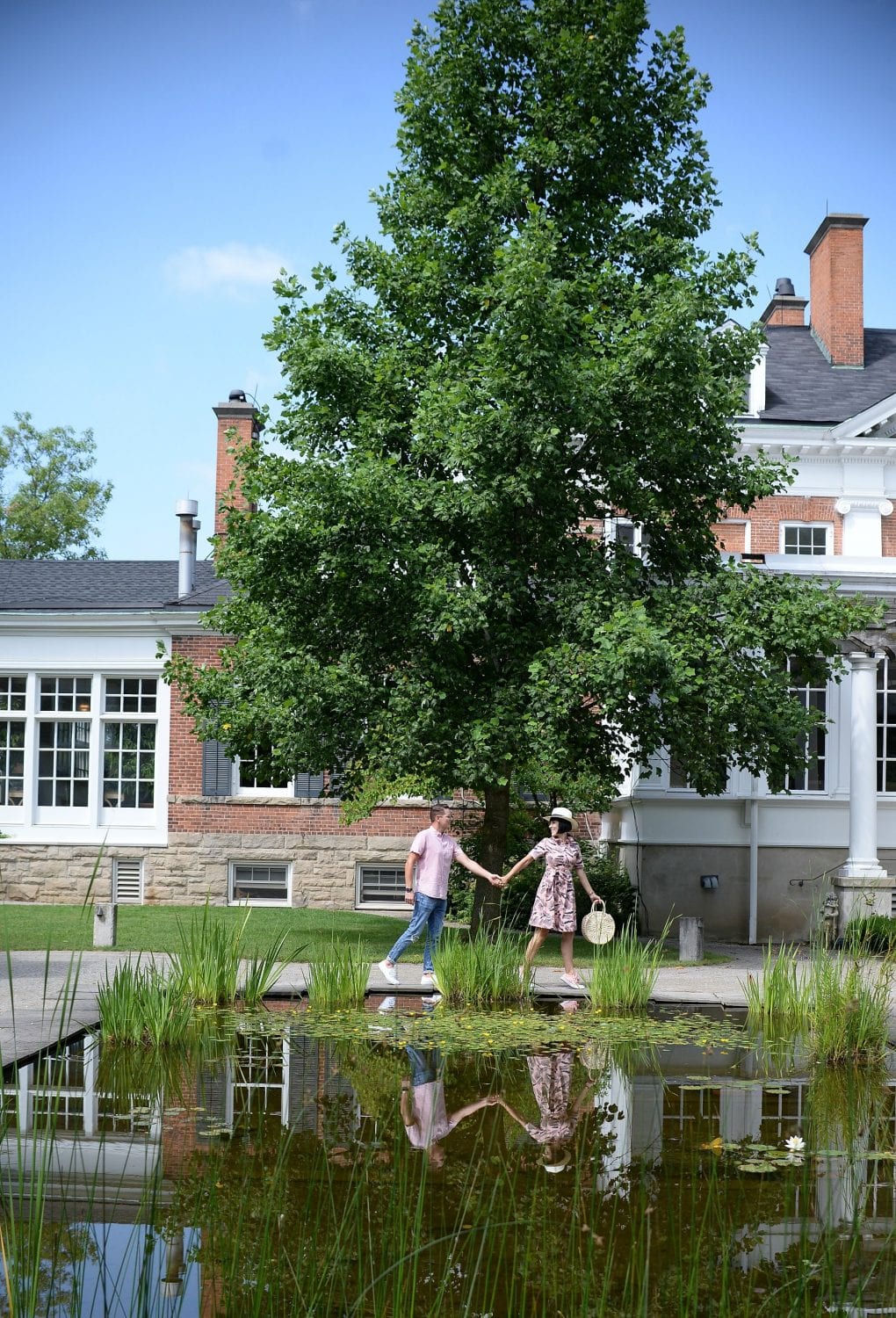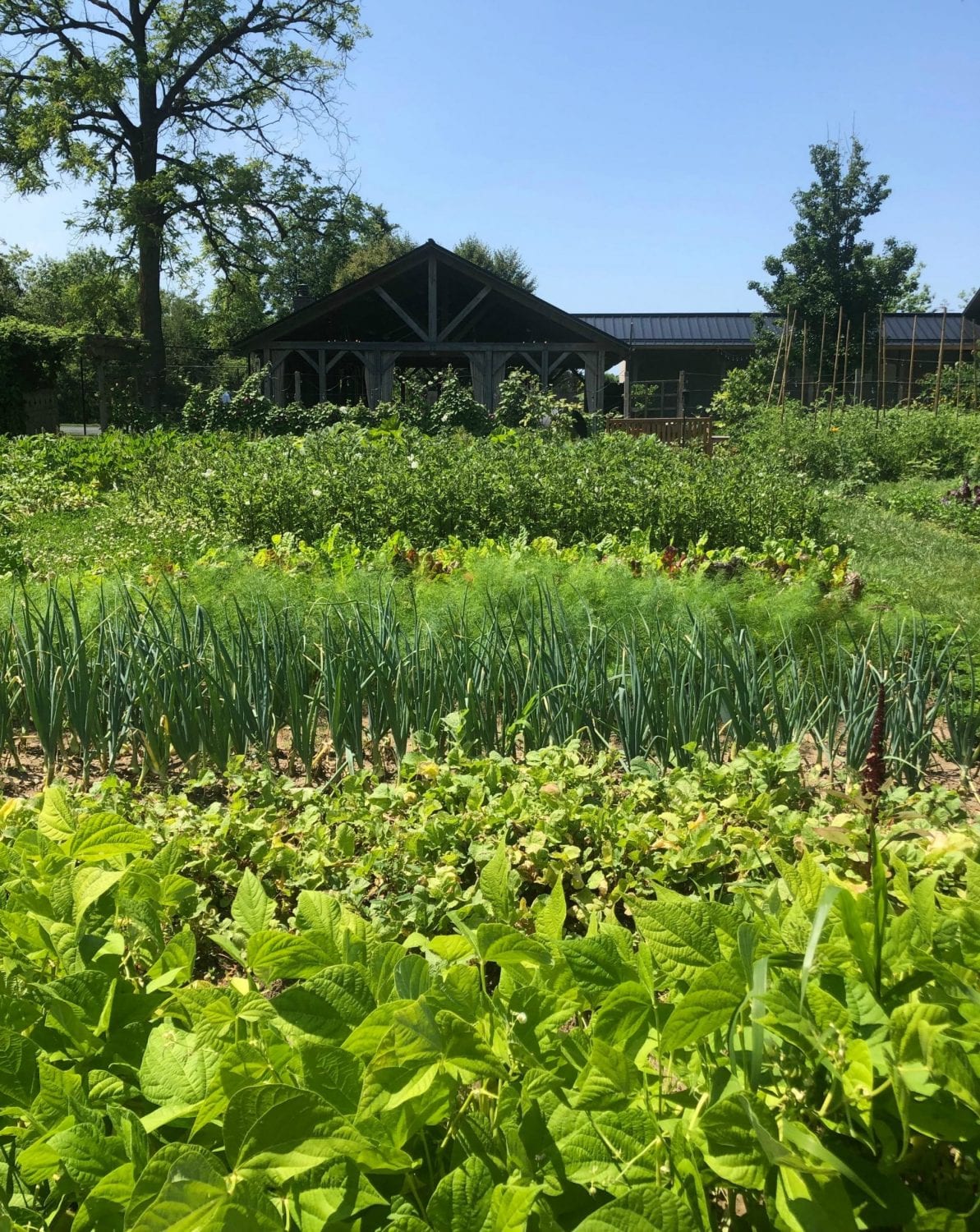 Pool time fun~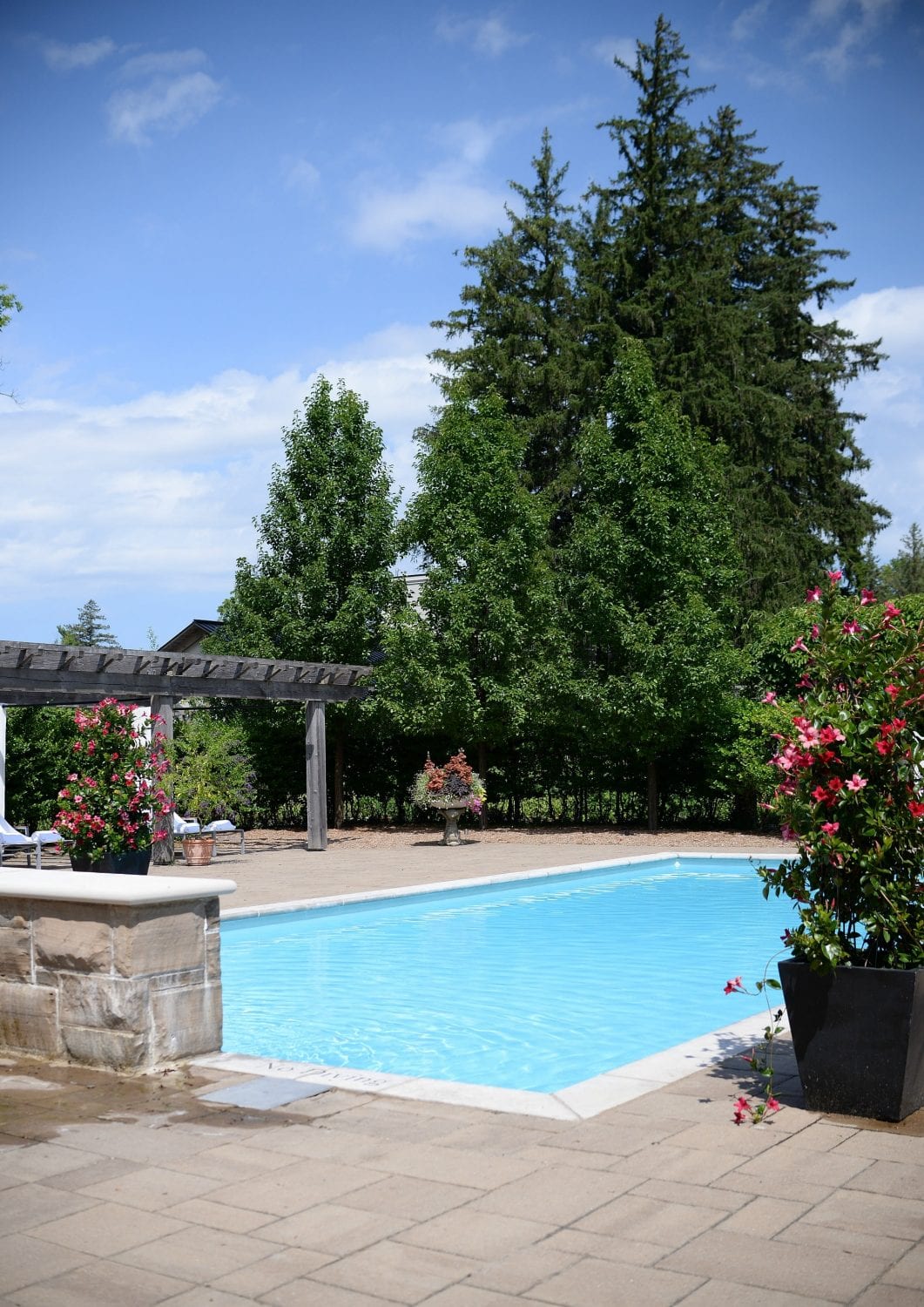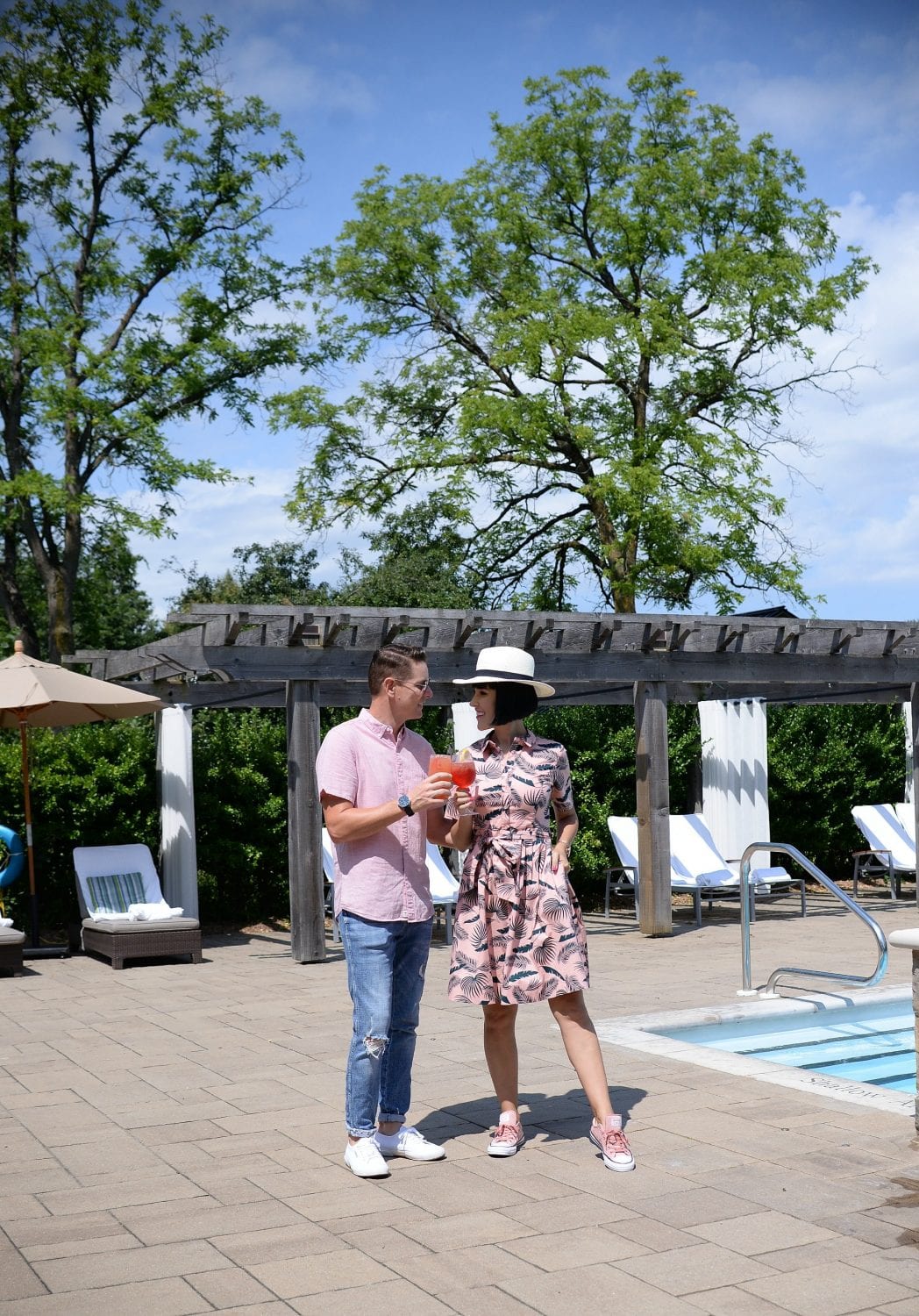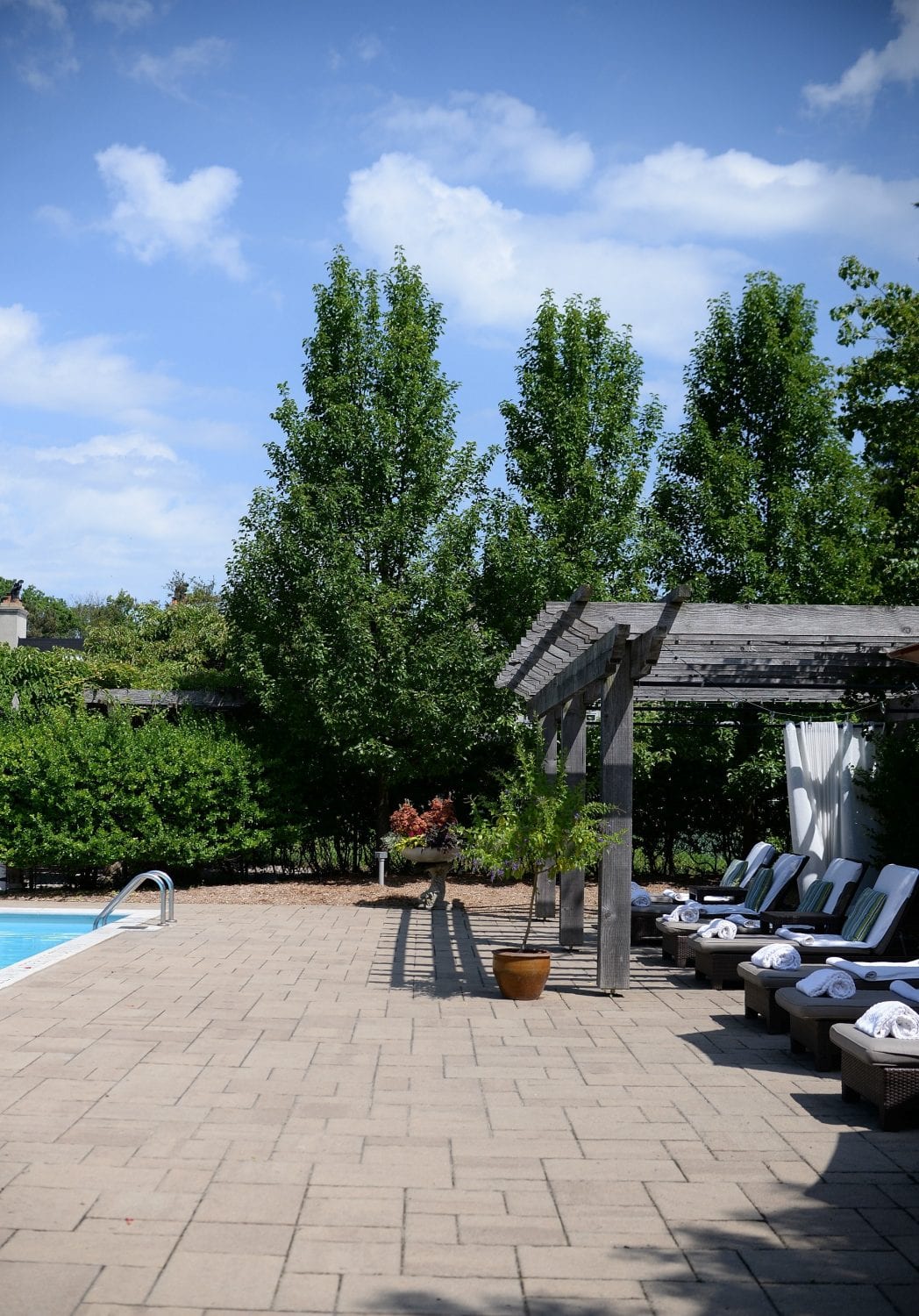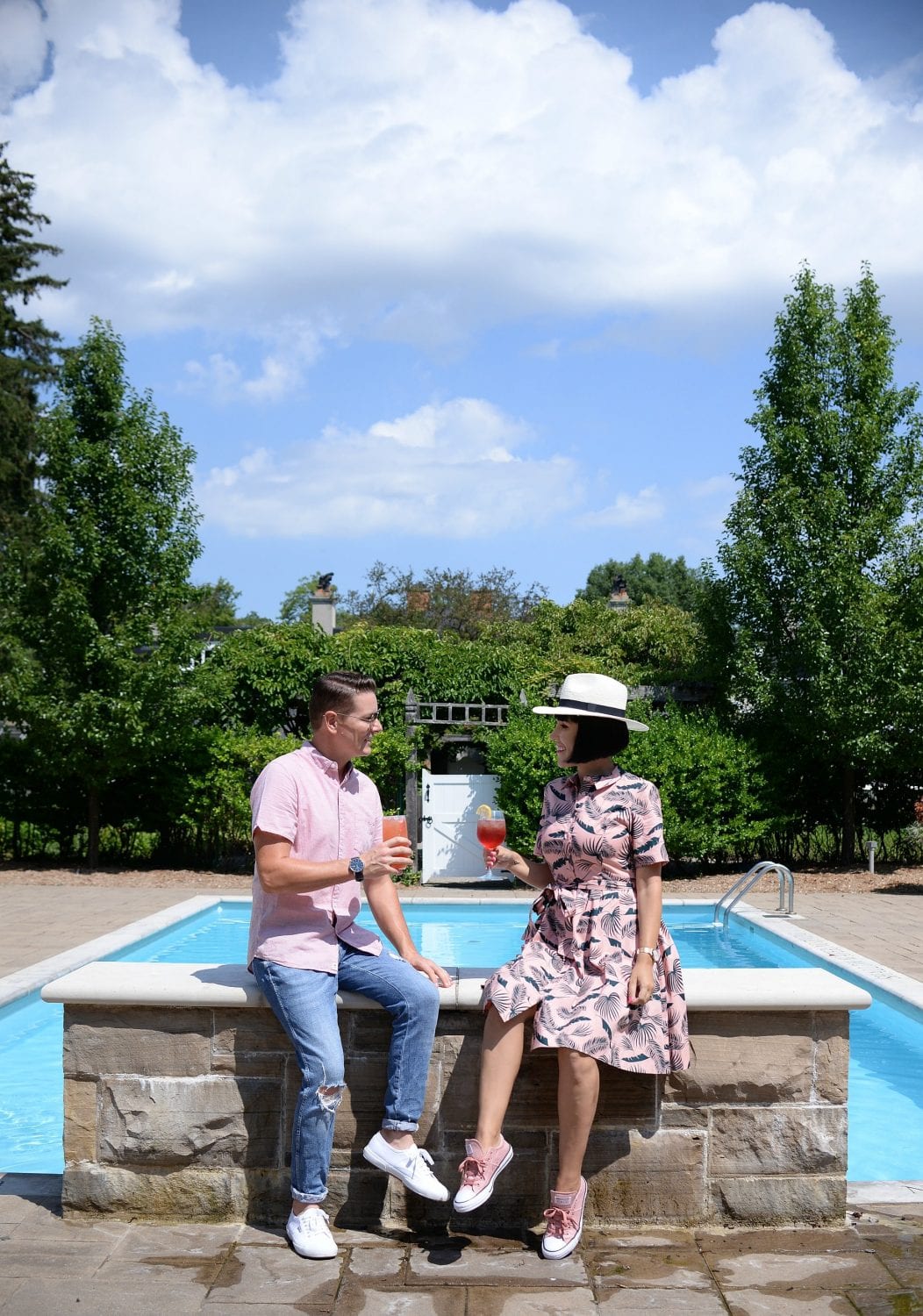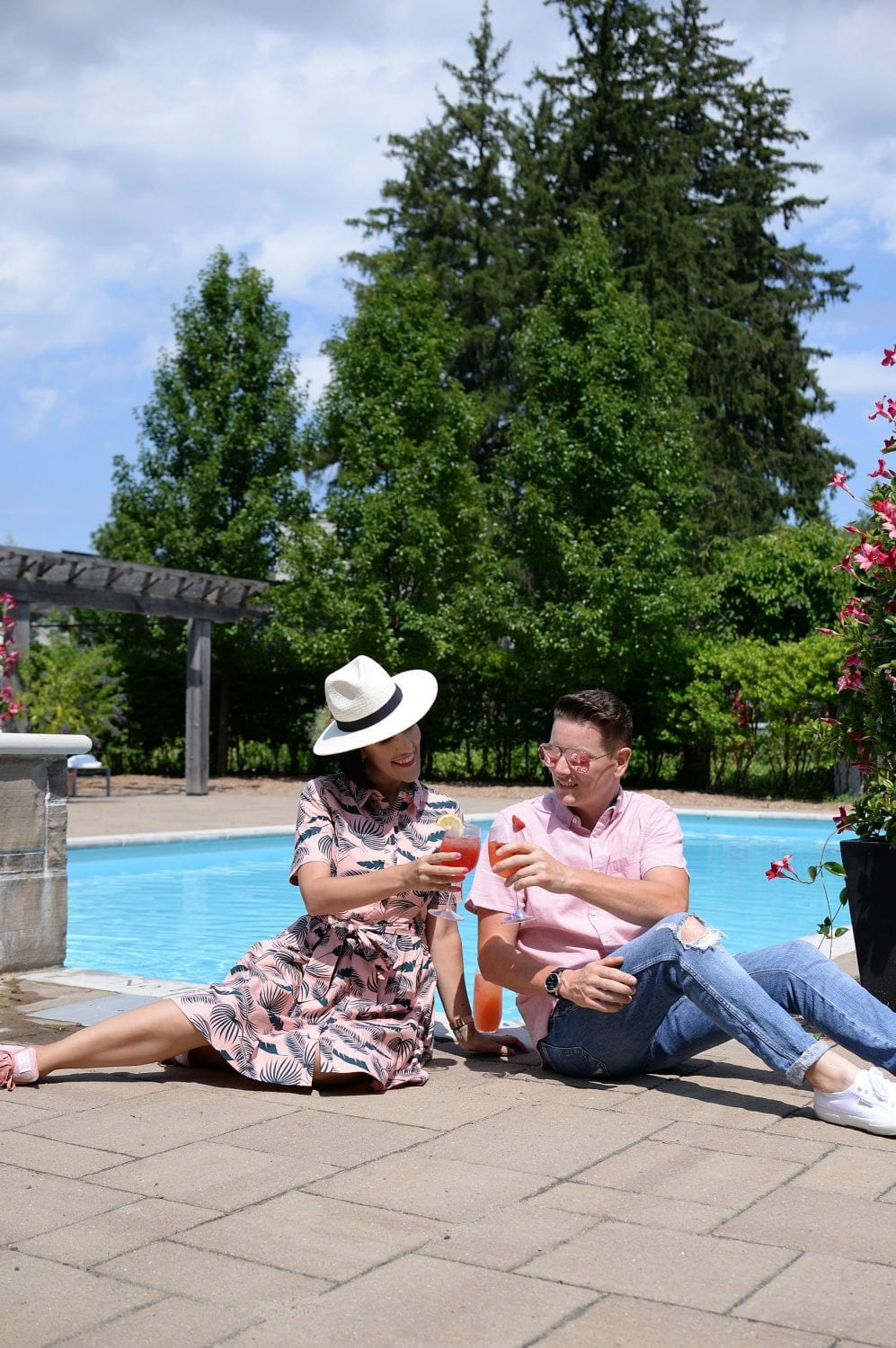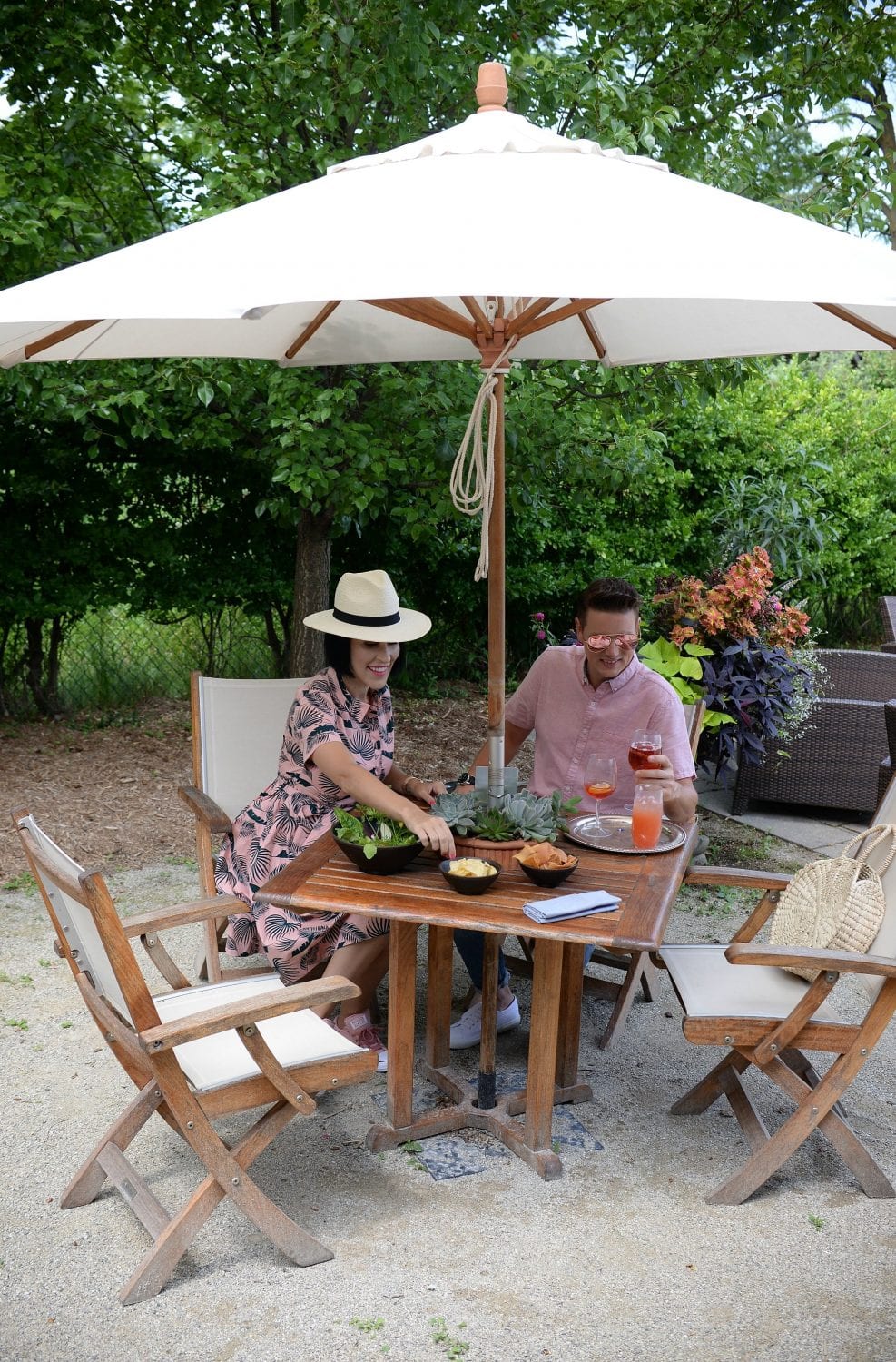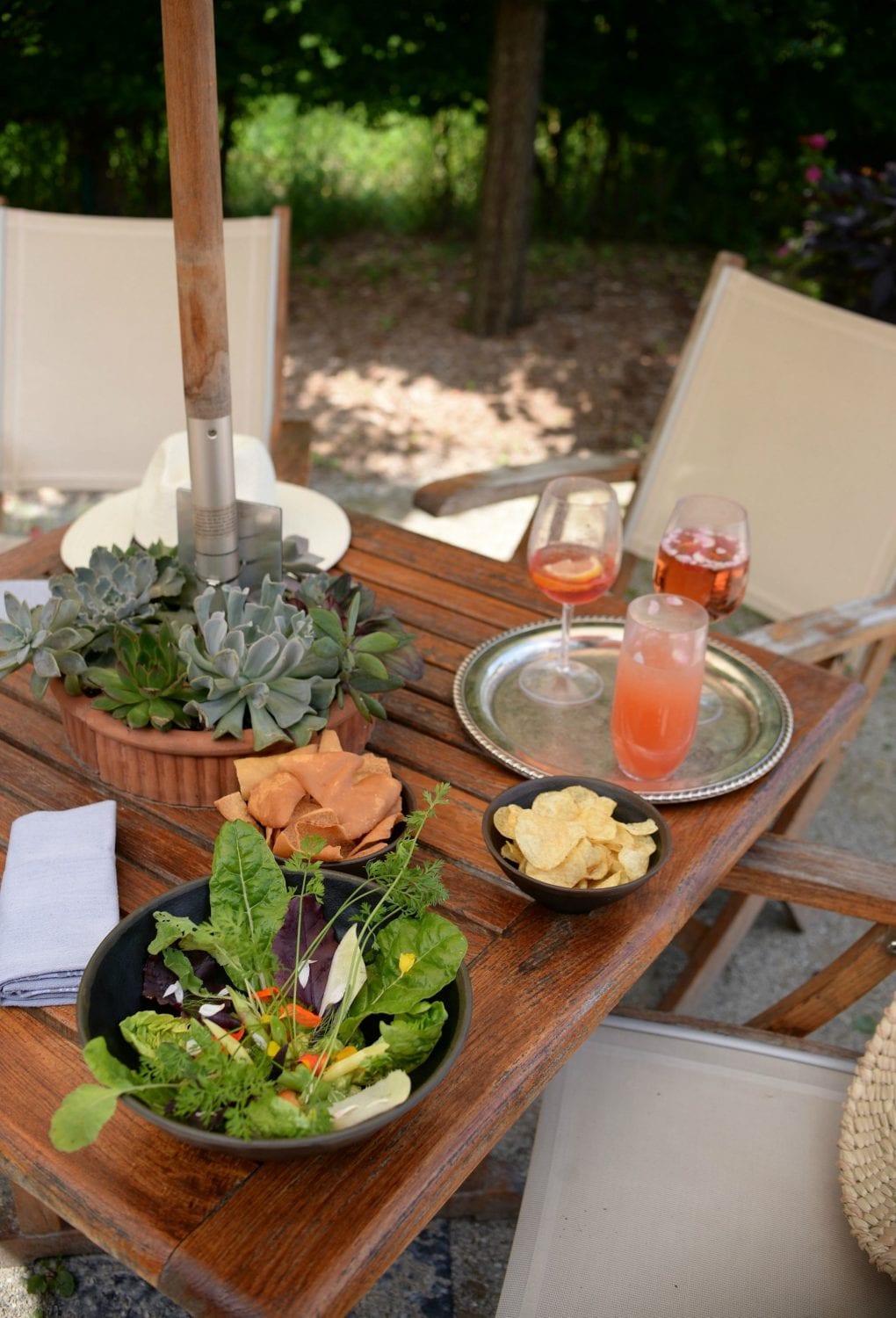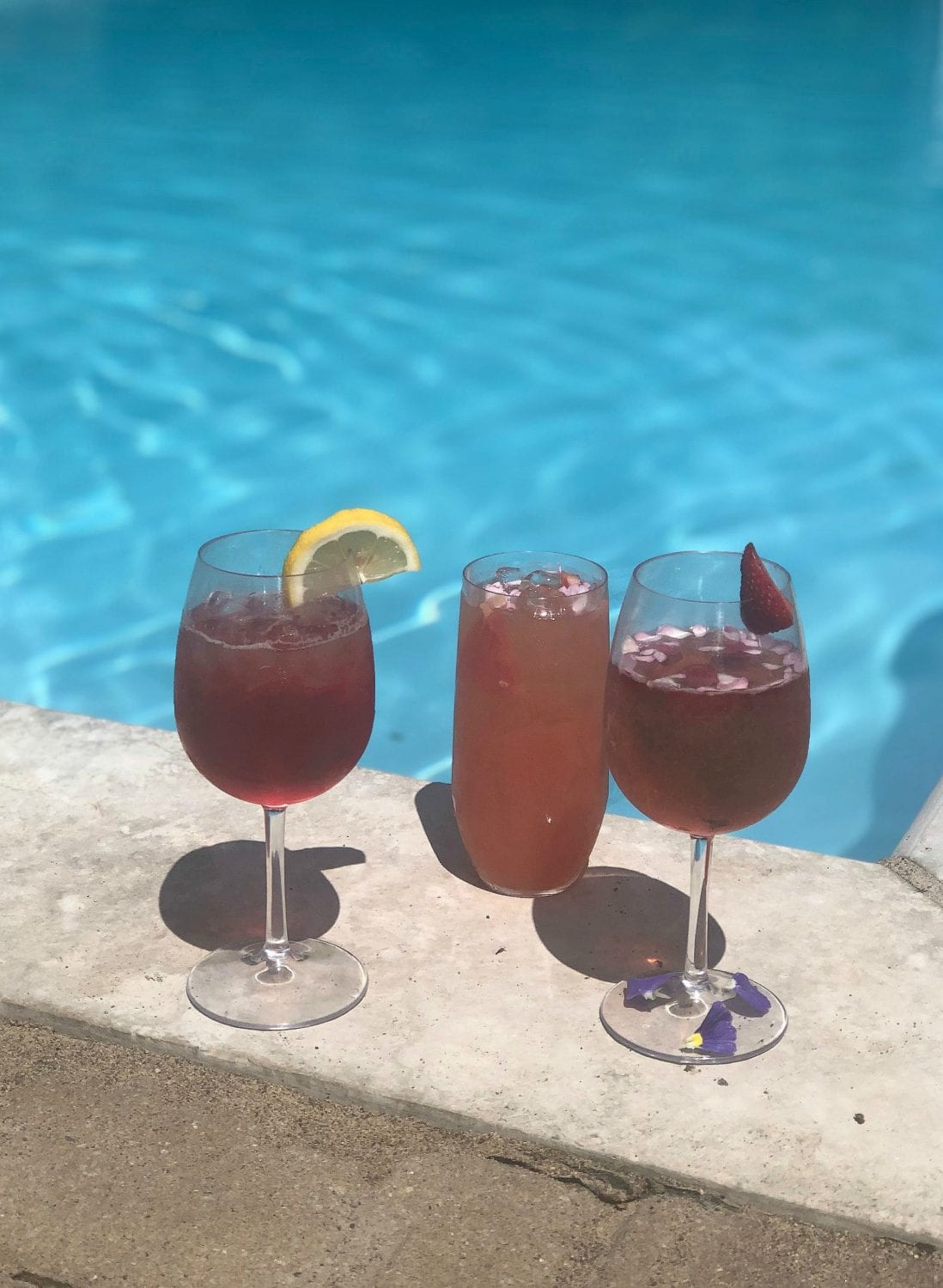 Looking for a little inside entertainment, head to the Main House for a game of pool in The Billiards Room. It's conveniently located beside Wilks' Bar, so grab a cocktail and maybe even a light appetizer before your pool match or dart game. Within the same building you'll also find Library and Board Games Room, which you guessed it, offers both books and several board games. It's the perfect way to unwind after a busy afternoon of outdoor activities. Depending on the time of year, and which day of the week you arrive, the hotel also offers free wine tastings, cooking demonstrations, vegetable garden tours and even beer tastings.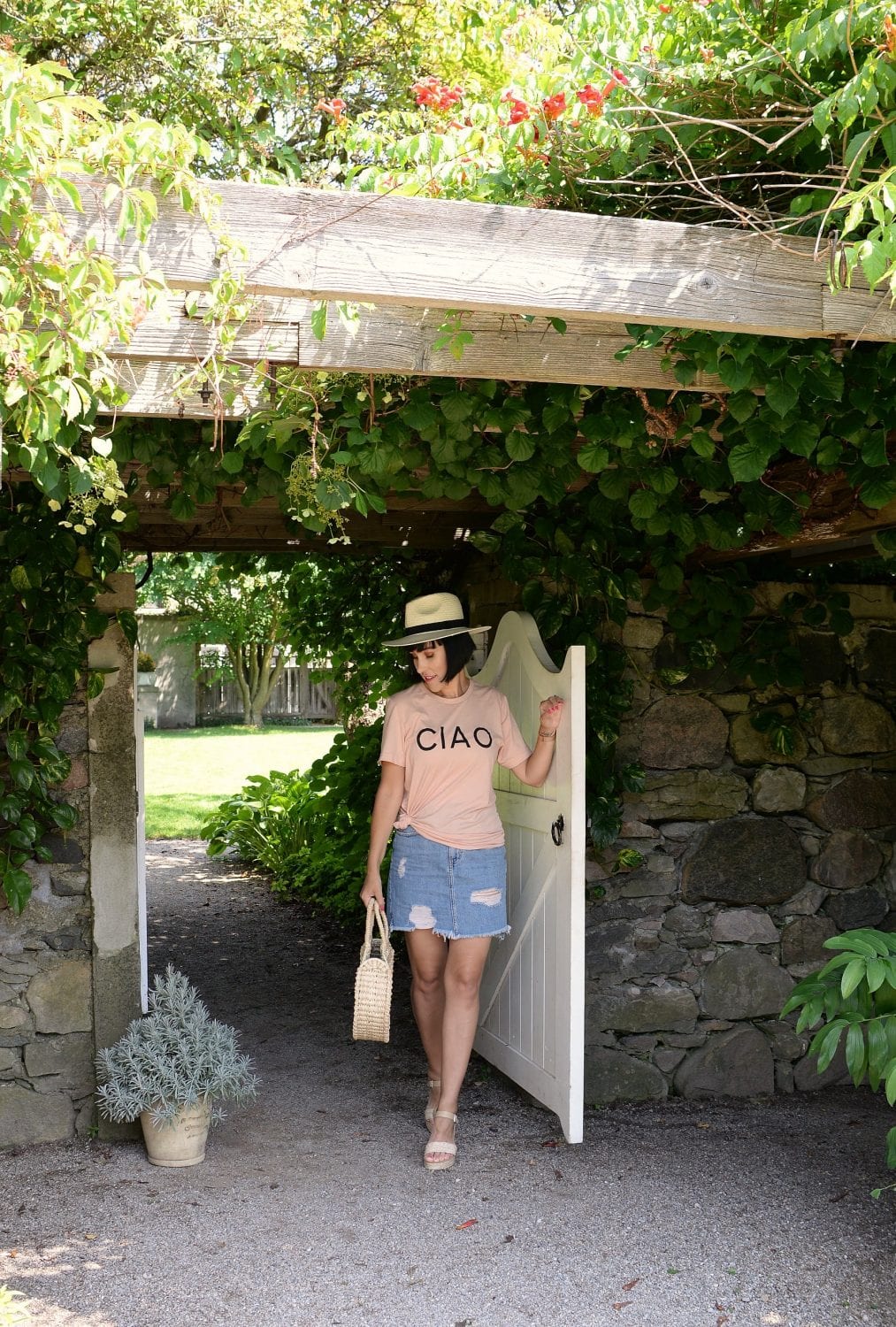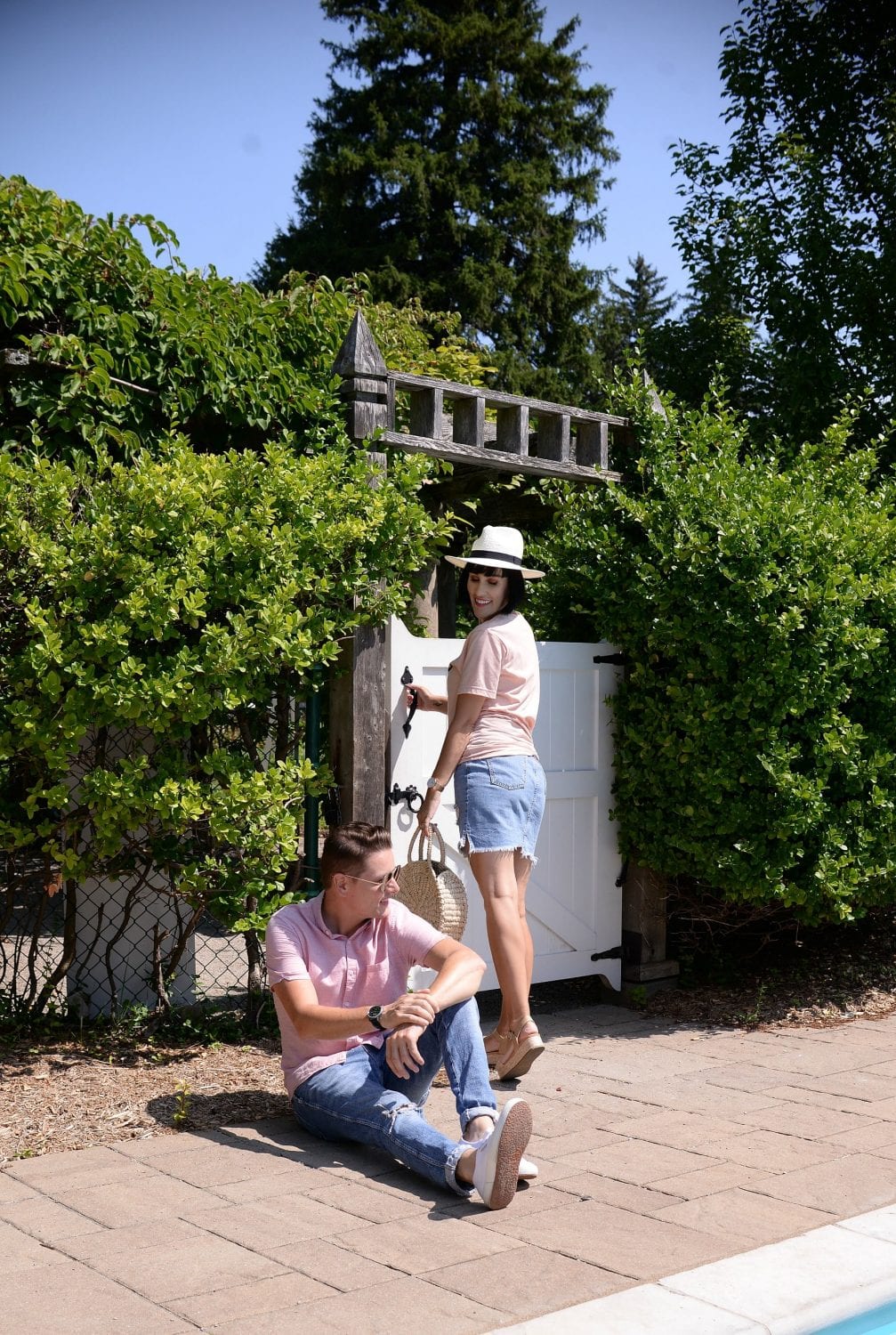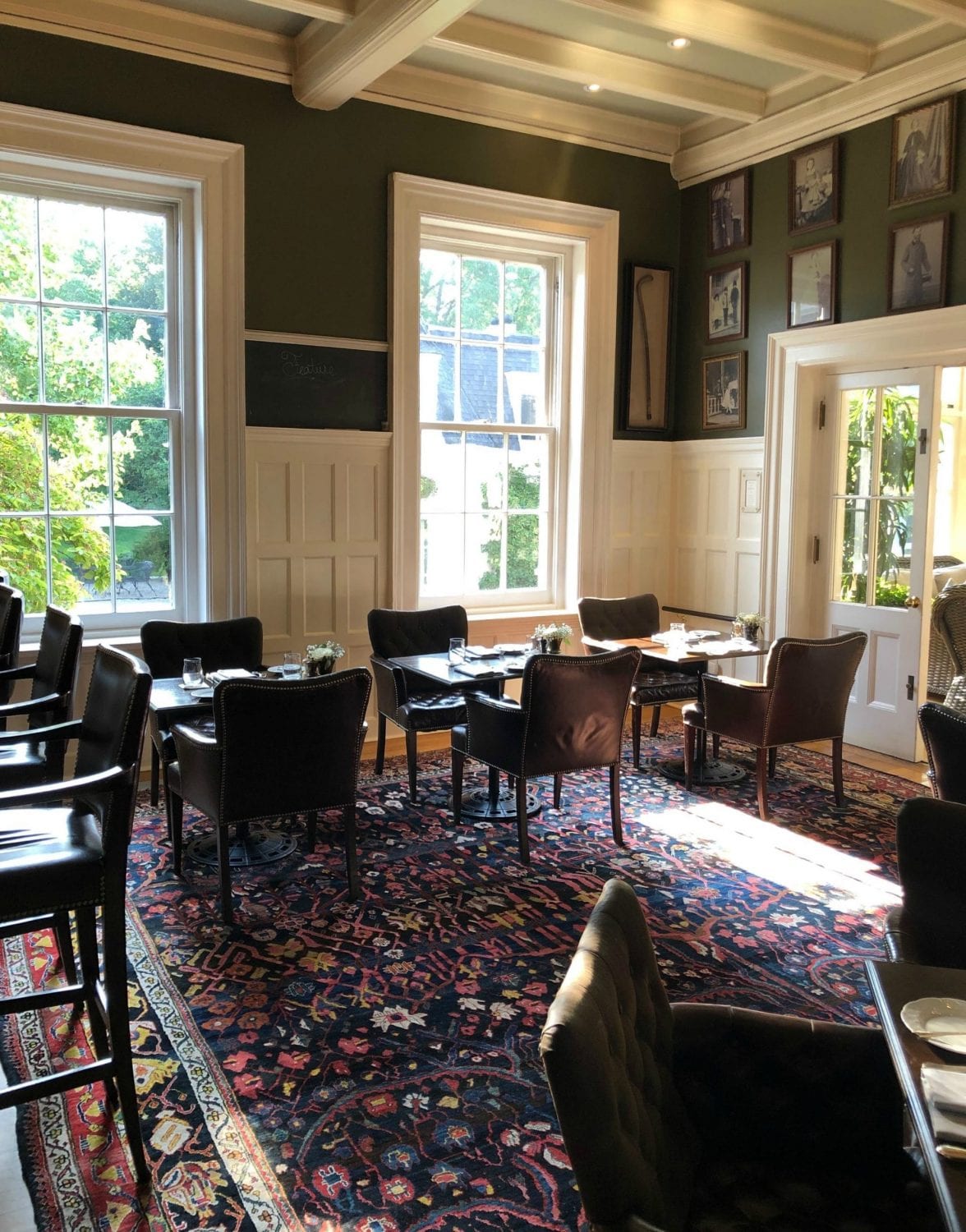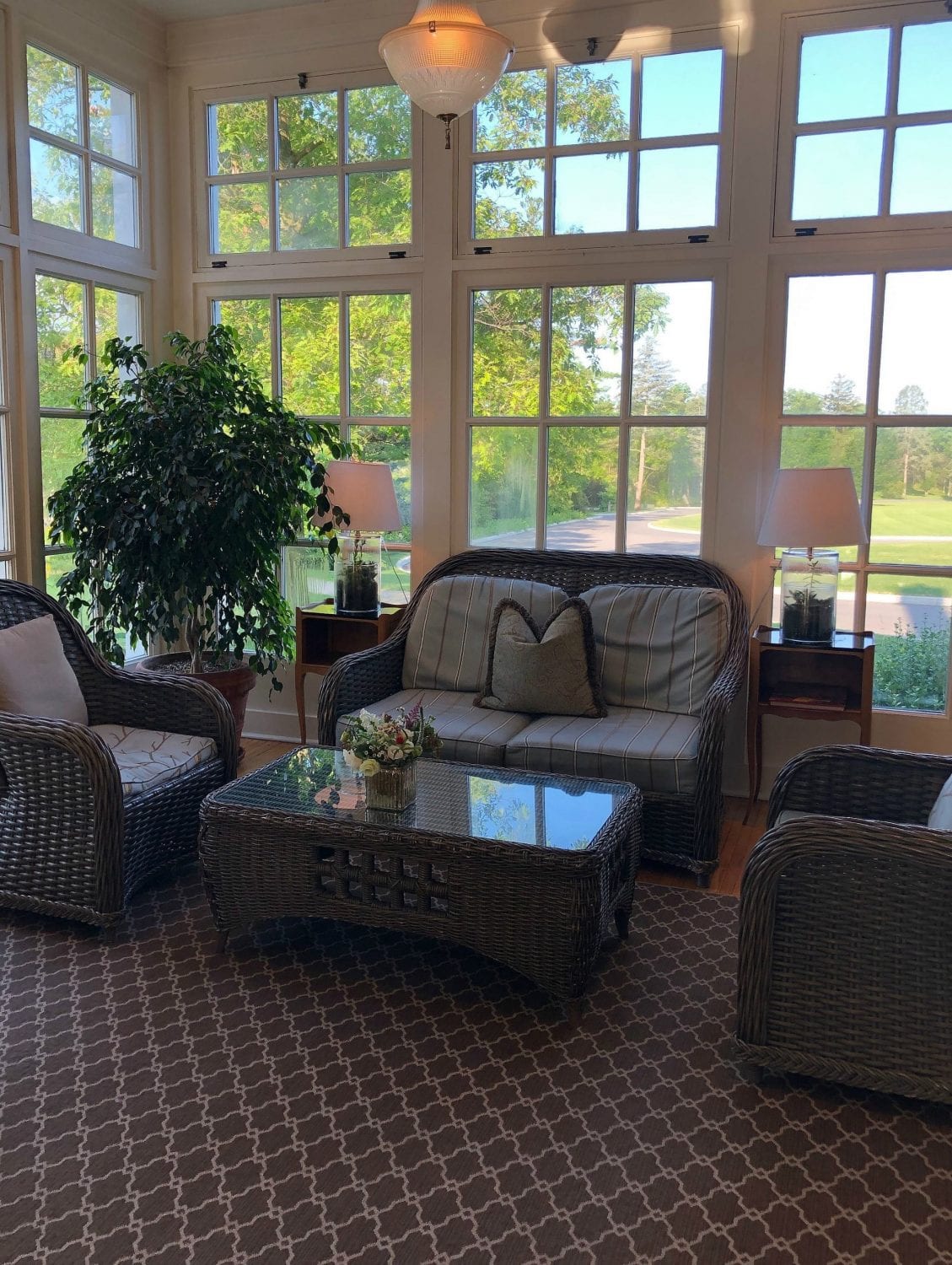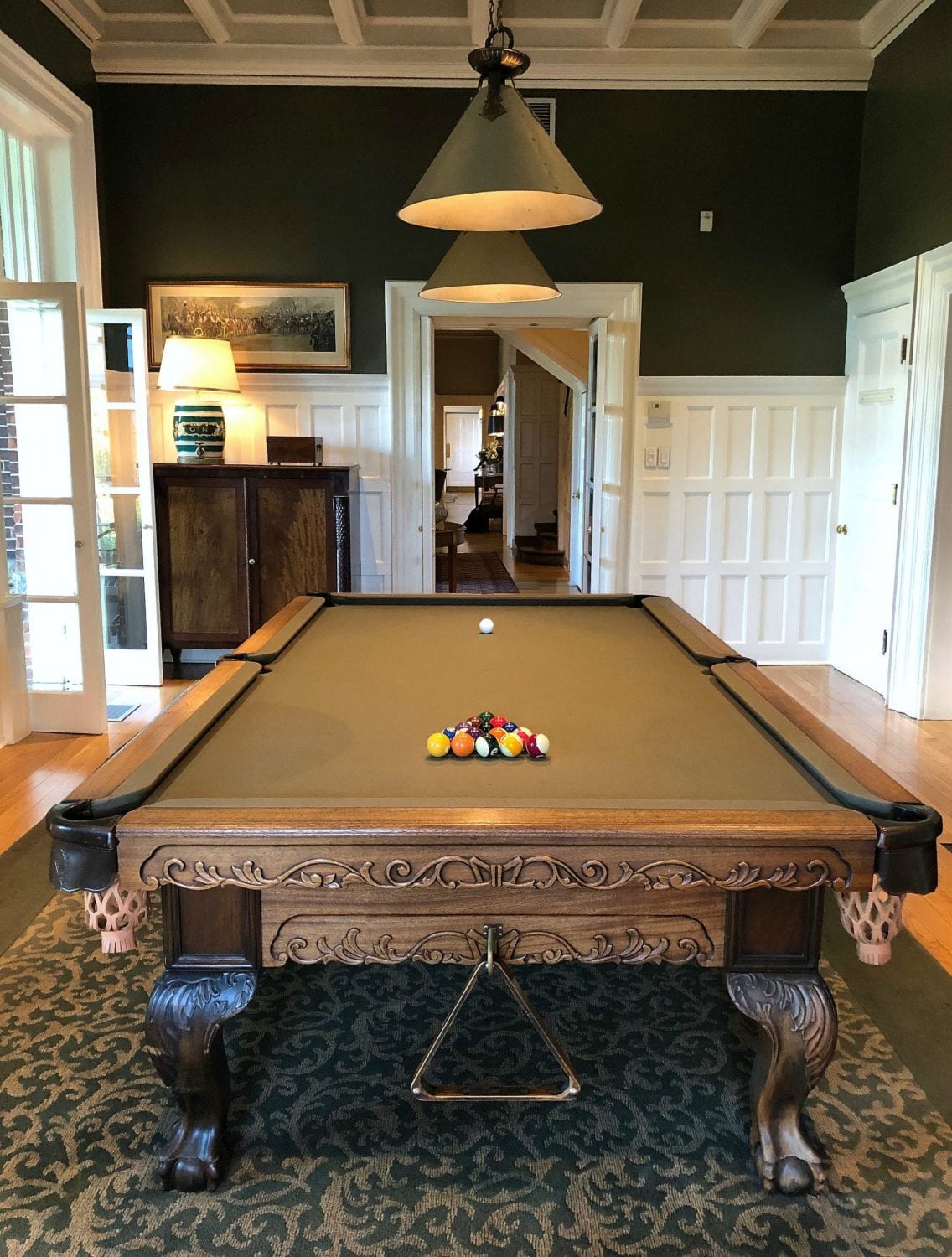 Langdon Hall Country House Hotel & Spa offers over 60 rooms, broken up into guest rooms and suites. Located in the Main House, on the second and third floor, you'll find the elegant guest rooms that feature either a queen or king size bed, along with a large bathroom, sitting area and even a wood-burning fireplace. Across from the Main House lays the Cloister Rooms, all of which have an amazing view of the croquet lawn or woodland. These too feature the same amenities as the previous room but are a little more spacious.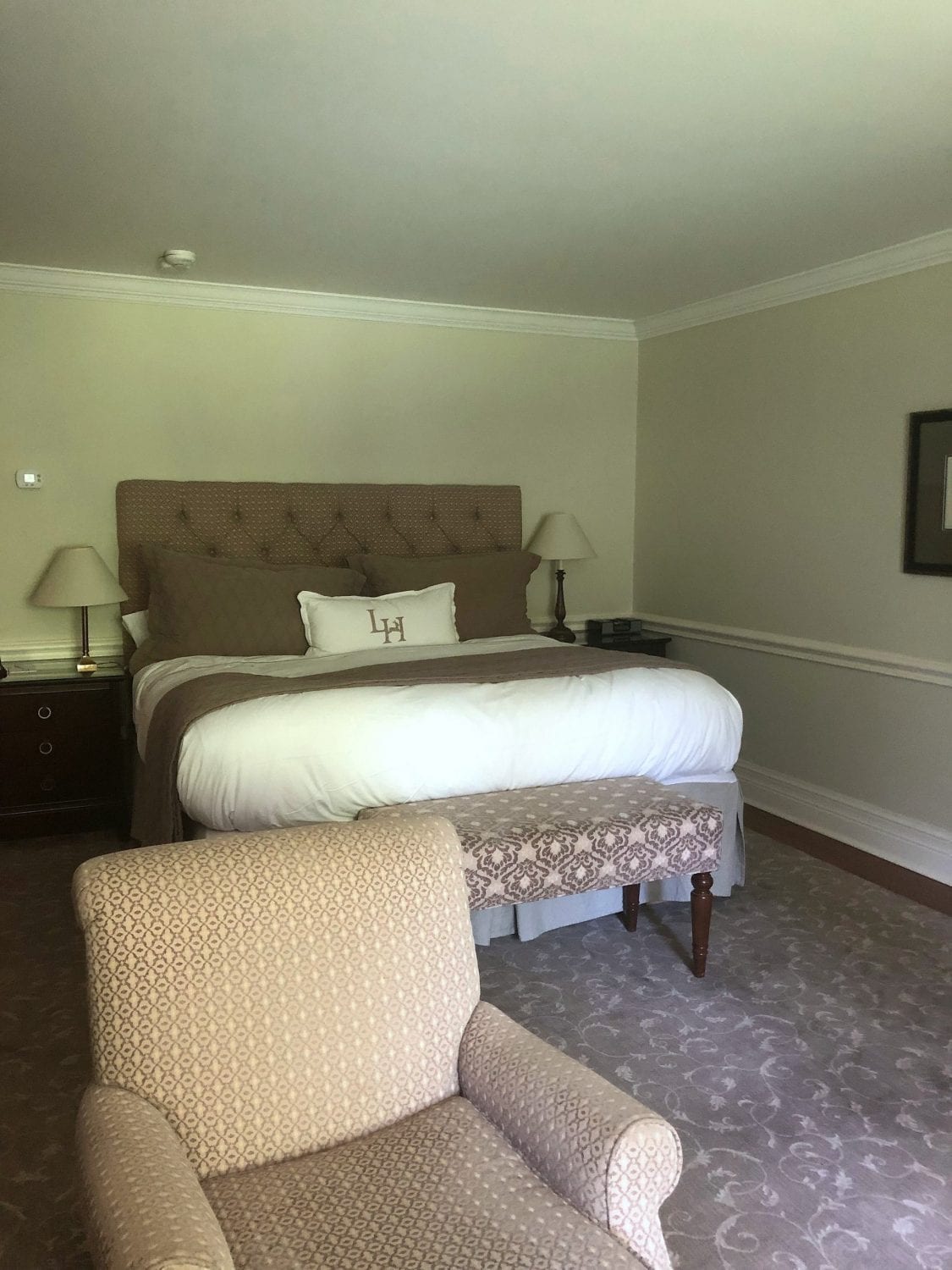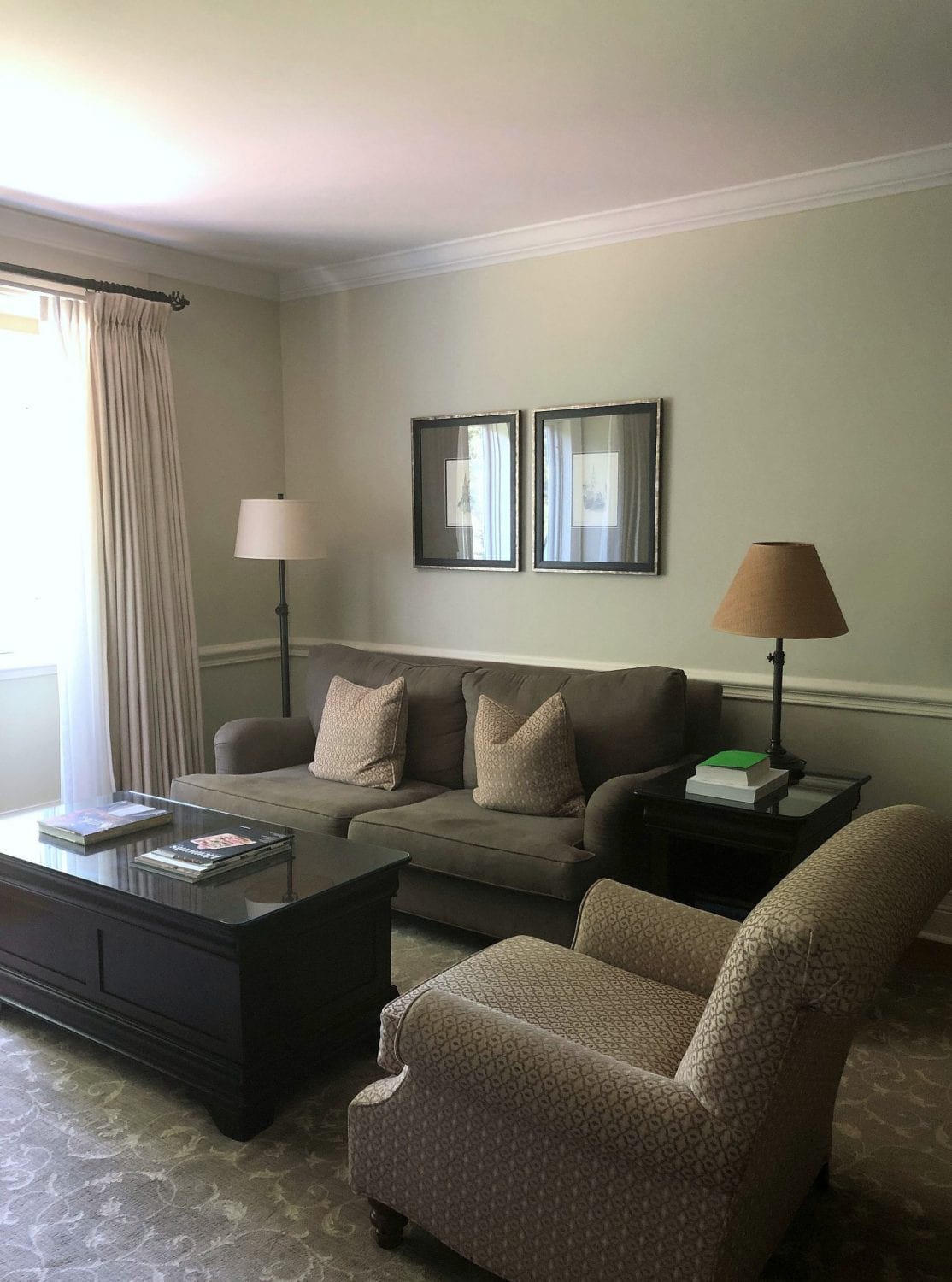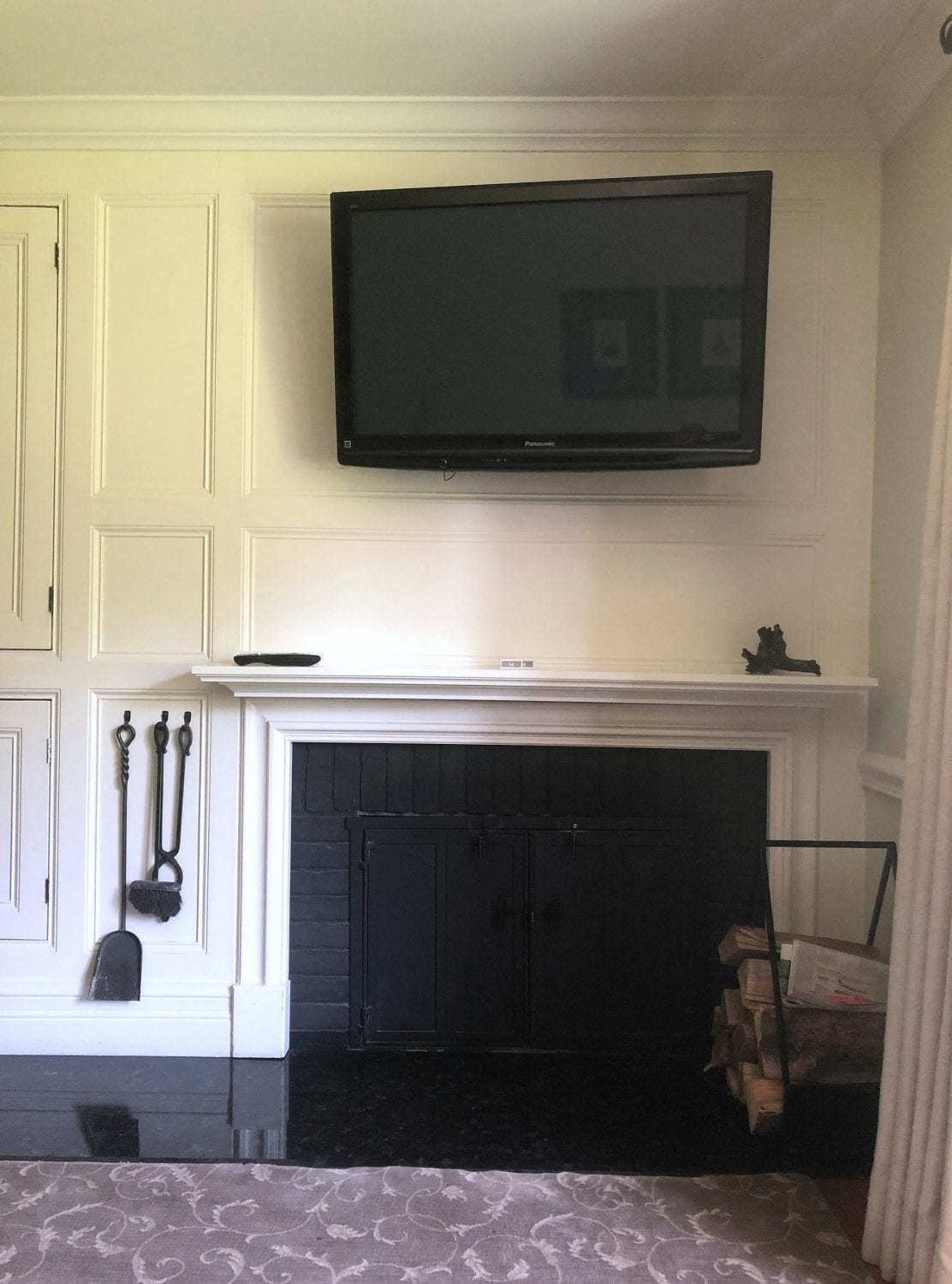 We ended up staying in one of the Cloister Rooms that had a stunning view of the garden and fireplace. With its abundance of delicate drapery to keep the light out and soft linens and fluffy feather bed, it was hard to get up in the morning. I have no words to describe how fantastic the mattress and comforter were, besides perfection. Pair that with its soaker tub, walk-in-shower, robes, slippers and luxurious complimentary toiletries, it makes getting ready in the morning a breeze. The room also featured a Nespresso machine, flat-screen TV, complimentary drinking water, a mini fridge and wireless internet.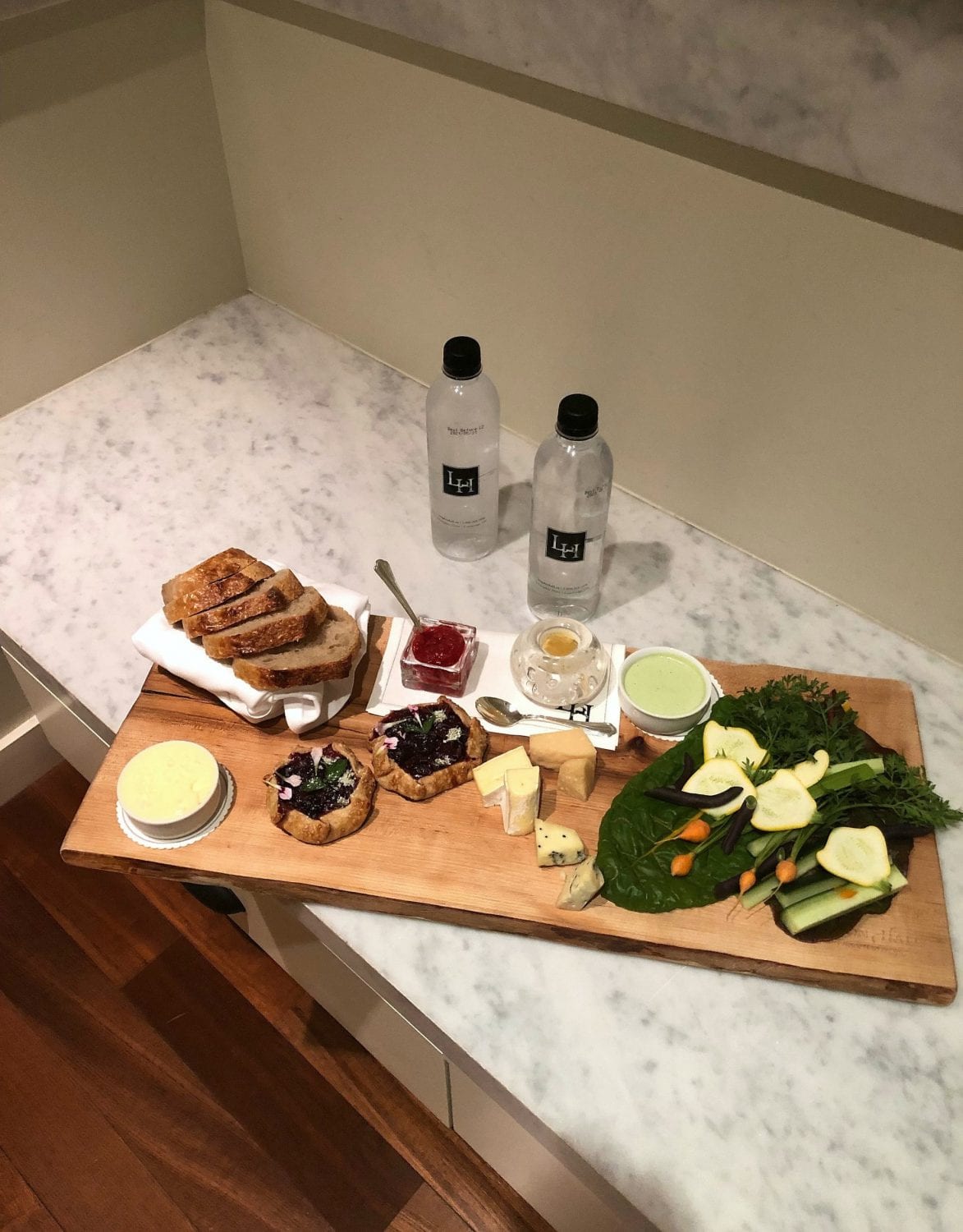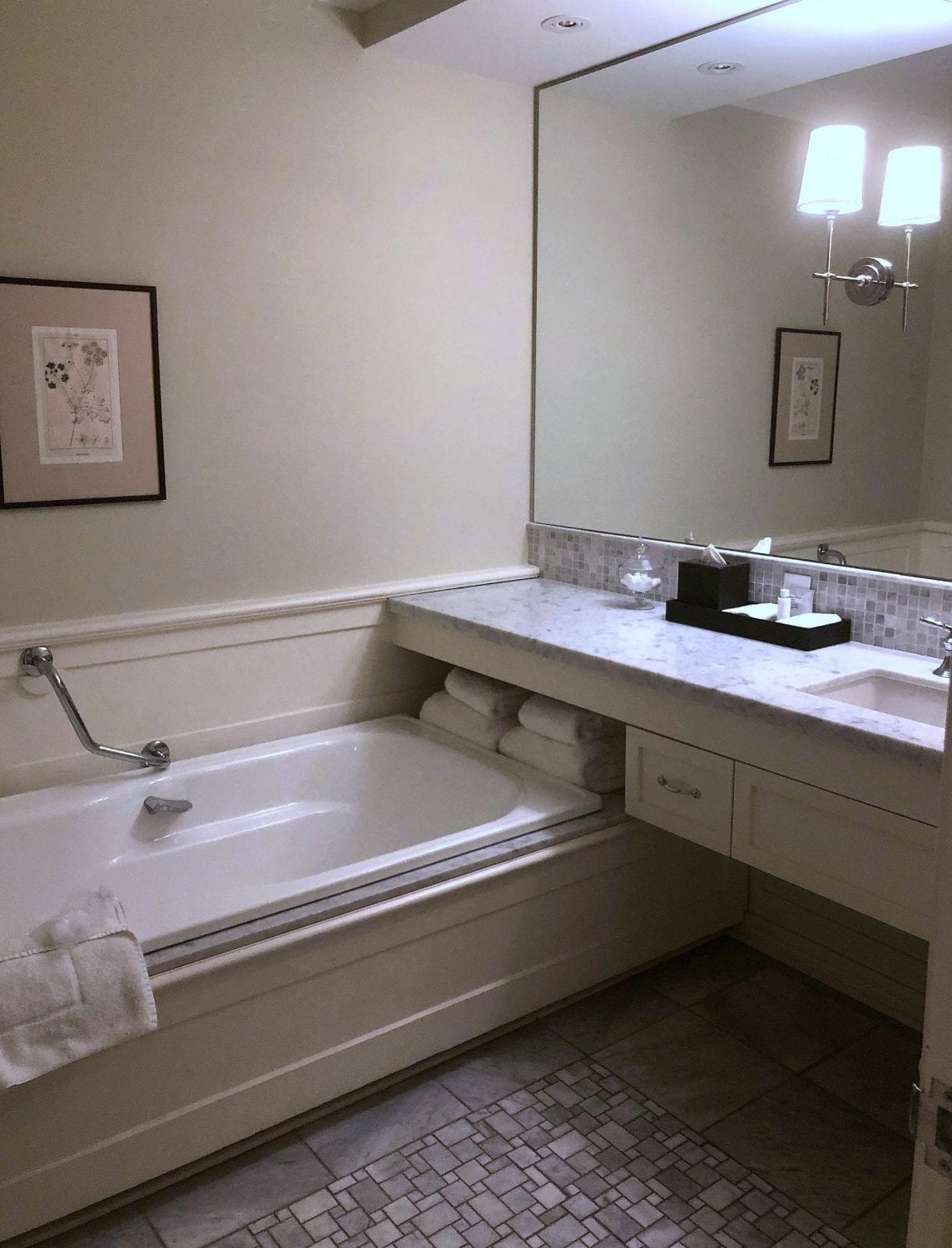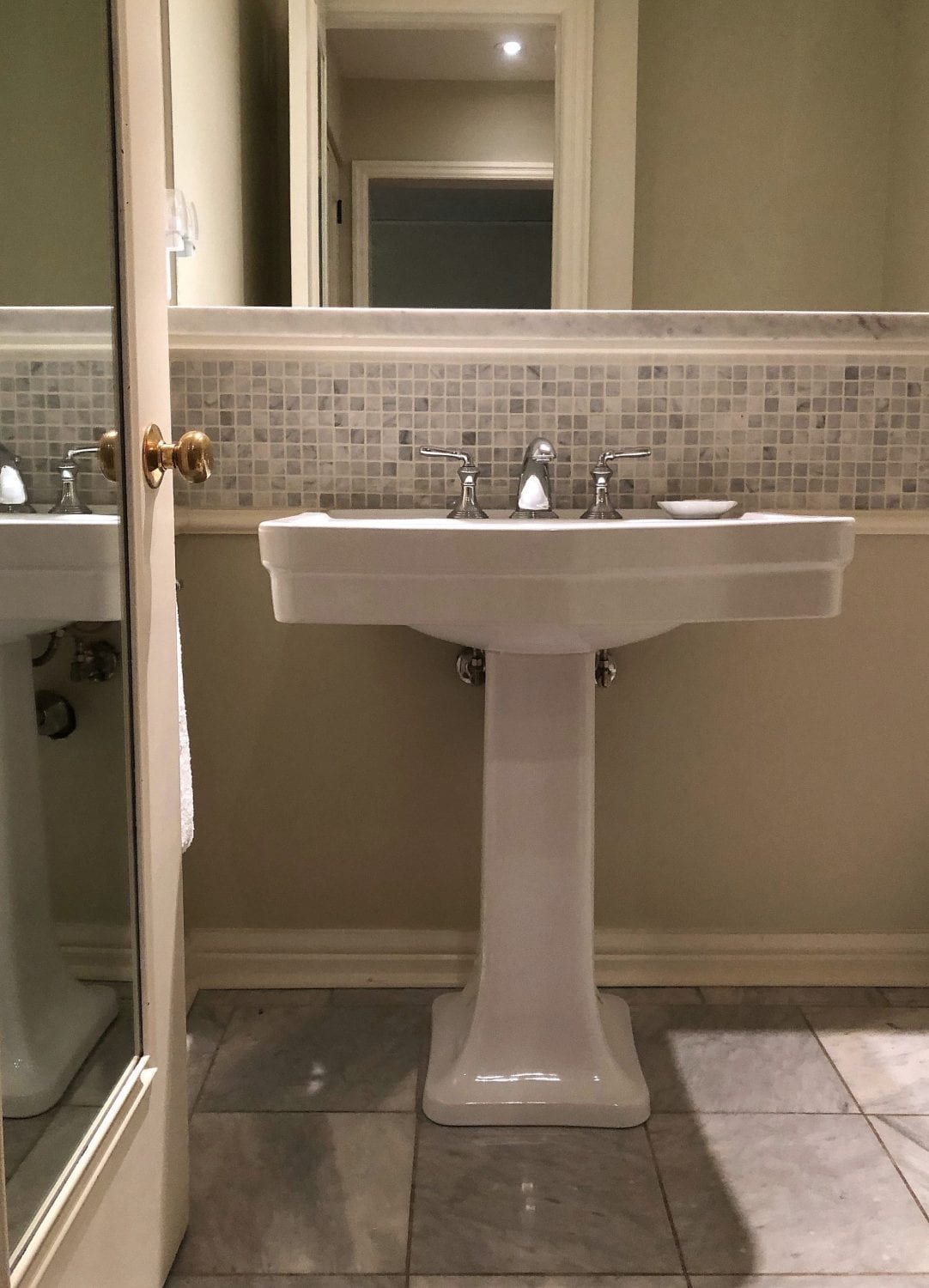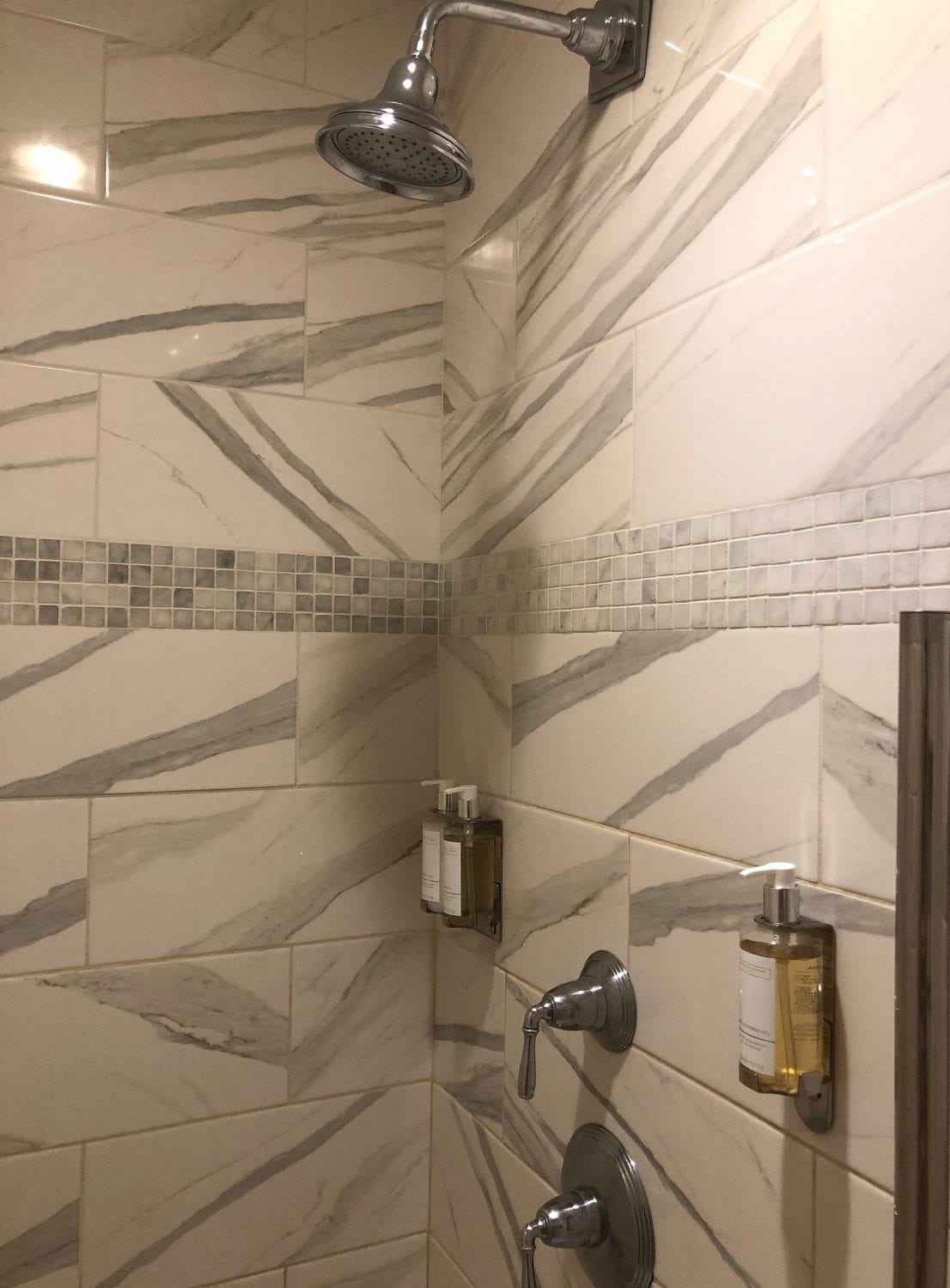 Wining and dining are made easy at Langdon Hall Hotel and Spa thanks to Executive Chef, Jason Bangerter. He creates dishes with purpose, using nothing but fresh ingredients, and each meal is designed to tell a story. I admit, we're not foodies, and don't have a sophisticated palette, but our dinner was incredible. We started with a tasting of Watercress from the stream, which featured wild leek aioli. We then enjoyed LH Heirloom Rose, featuring tiny butter lettuce, lilac vinegar, rose water jelly, all the flowers. For the main dish, we enjoyed scalloped ravioli.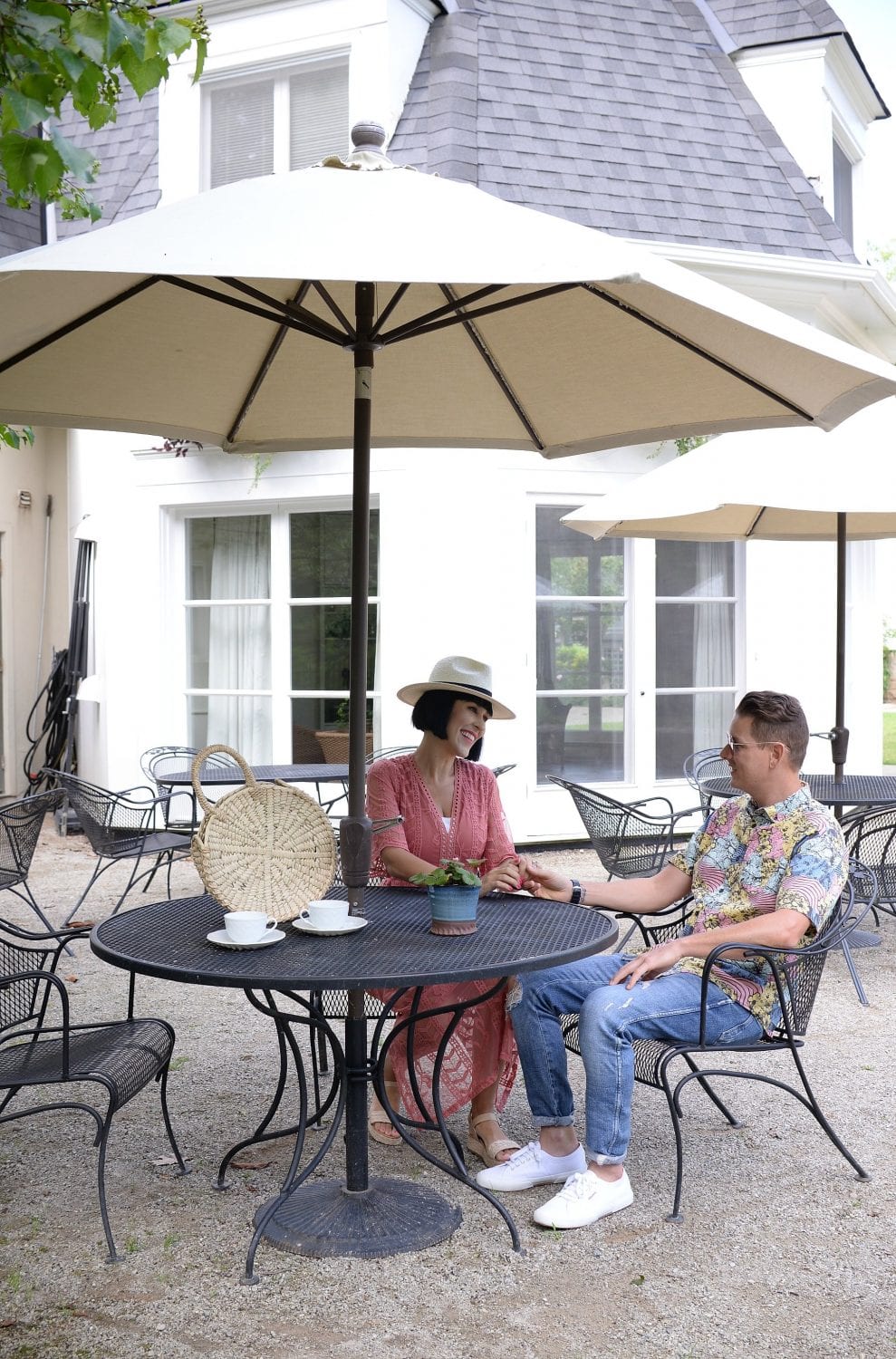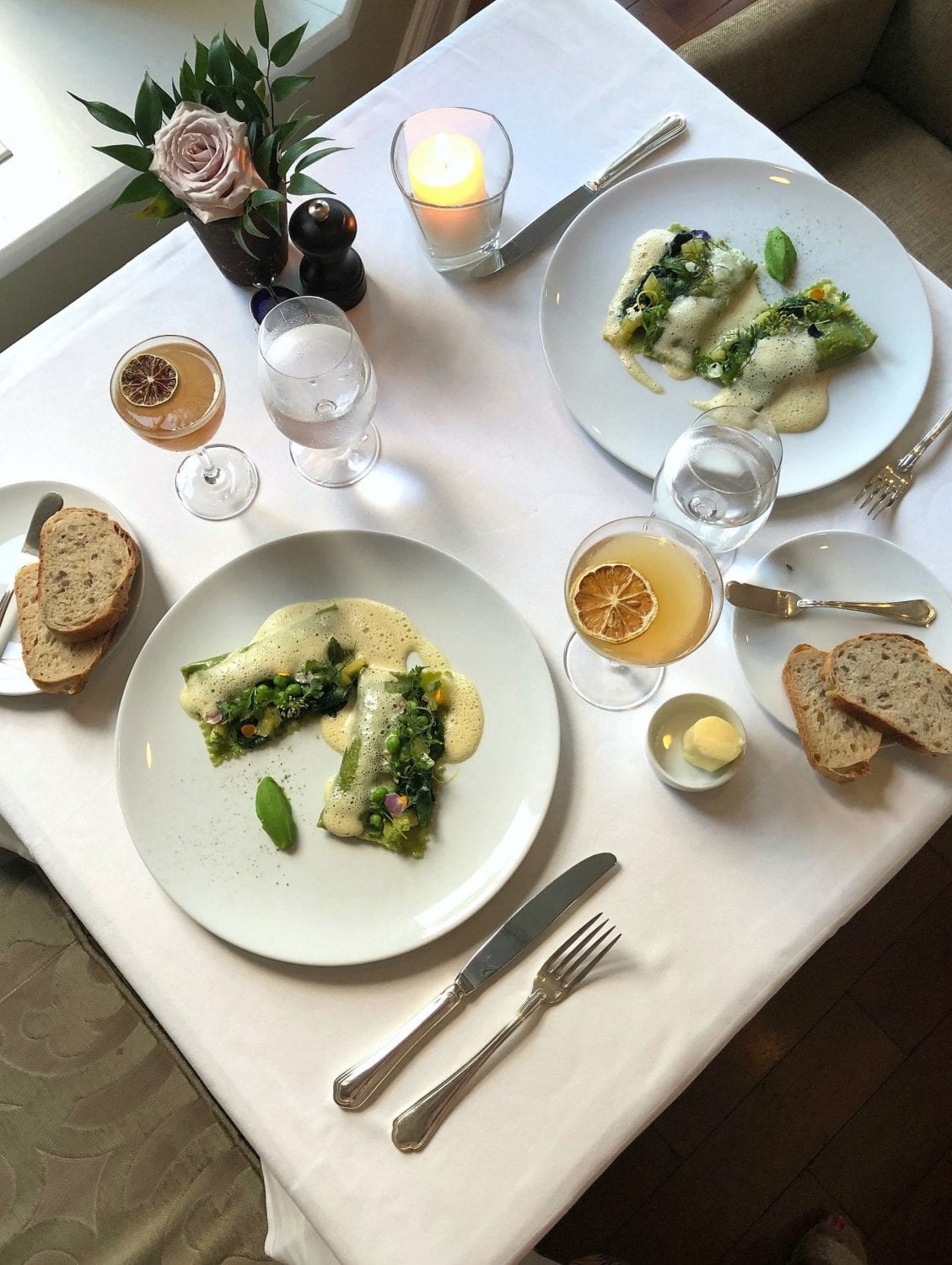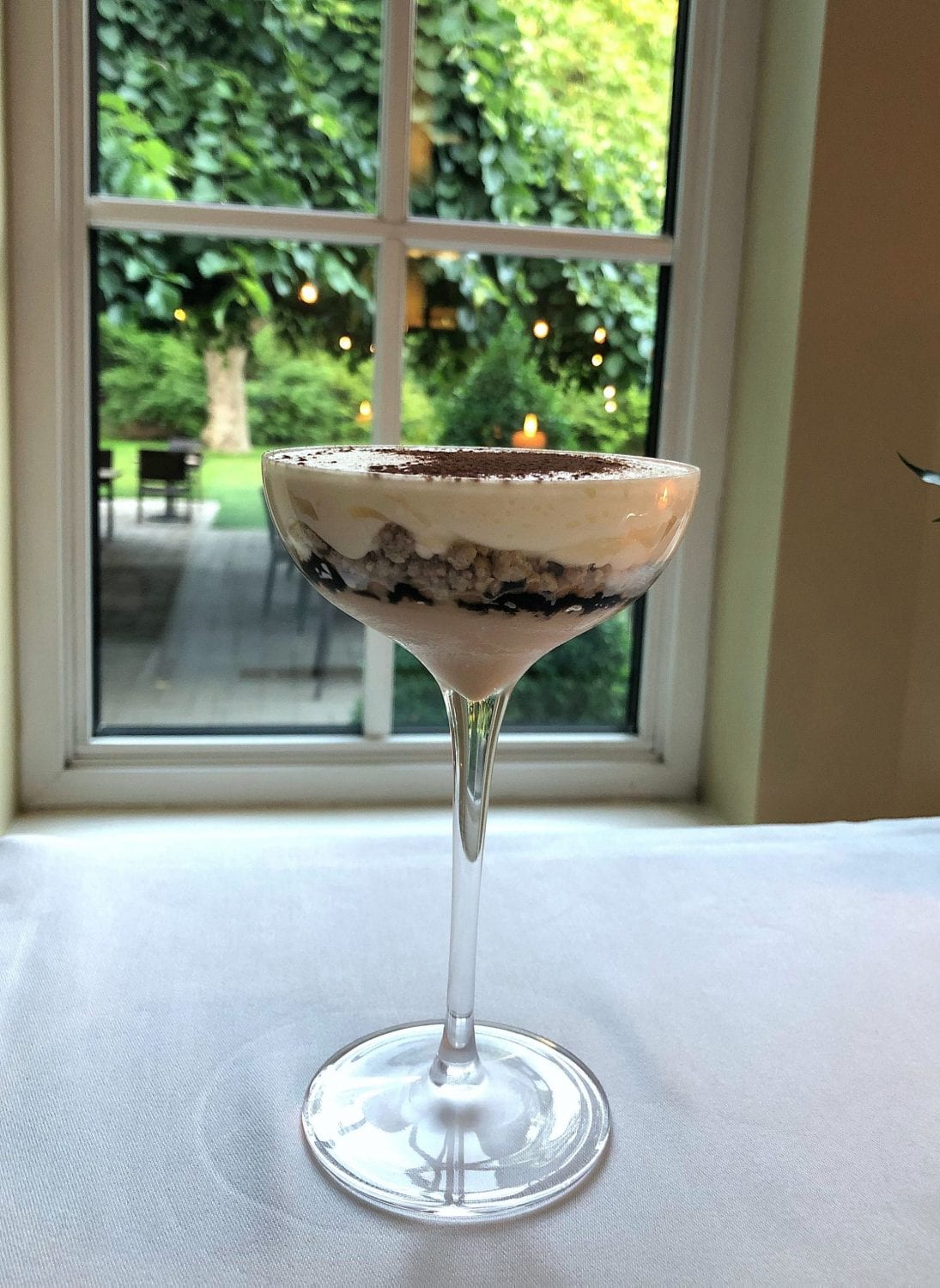 As for breakfast, it's one of the best I've ever had. You have your choice of either the fresh country buffet, filled with fresh pastries, fruit and meats, or a set menu of an array of items like flapjacks, omelettes and steel cut oats. There's just something about being in a rural place, where the food is all locally sourced and cooked to perfection. It really revs up your morning and leaves you excited for the day. Our eyes might have been bigger than our mouths, but that didn't stop us from indulging. We spent the next hour chatting about what we were going to do for the rest of the day and making notes of the activities we hadn't taken part in yet.