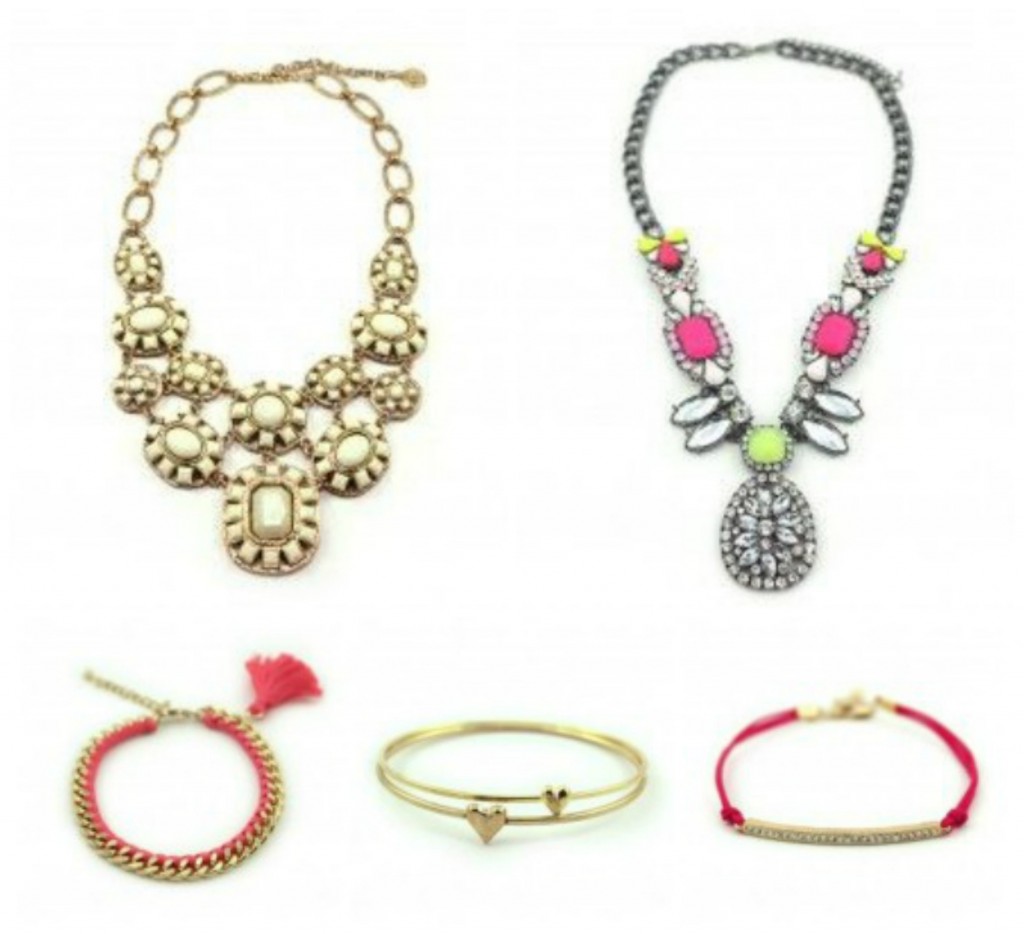 I've spent the past hour browsing Shop for Jayu, translation, "Freedom" in Korean, website which features trendy, yet affordable jewelry, with most pieces retailing for under $60. I got pretty excited to see inexpensive jewellery that didn't look like the cheap costume jewellery we're used to. Everything is handcrafted, yet has a dynamic vibe that reflects its sister brand, Psalms 91:1 Accessories. Sally Han, owner and designer stepped into the world of jewellery over a decade ago and is now pushing into the wider market of chic and affordable jewellery, all hand made by Korean artisans.

Shop for Jayu attracts a broad range of styles from urban, glamour, bohemian, feminine and beyond, with its fashionable and popular designs at prices everyone can afford. It has excellent quality to that of their competitors and its unique and innovated styles have customers coming back for more. Its trendy, bold and stylish eye candy can easily take you from day to evening.
Shop For Jayu's Spring/ Summer 2014 Collection features a large assortment of statement necklaces, dainty, stackable rings, chandelier and gemstone earrings and a wide variety of bracelets.

The neon trend is still going strong so this Electric Neon Necklace would be my first favourite out of the collection. This bold, bright and ultra chic necklace will go with everything in your wardrobe from a plain white tee with jeans to dresses and collared blouses.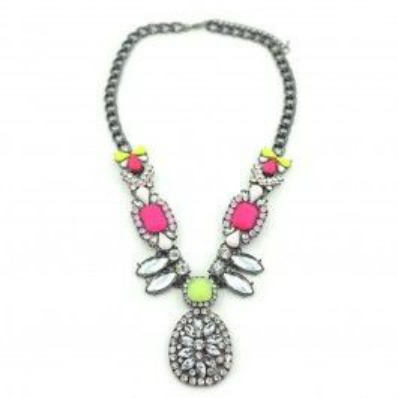 Second choice is this stunning statement necklace, which will complement anything you own. I love the bold shape with gold and off white detail, a real showstopper. This necklace will be perfect layered over your favourite sweater, paired with a collared shirt or blouse or even with an open collared shirt.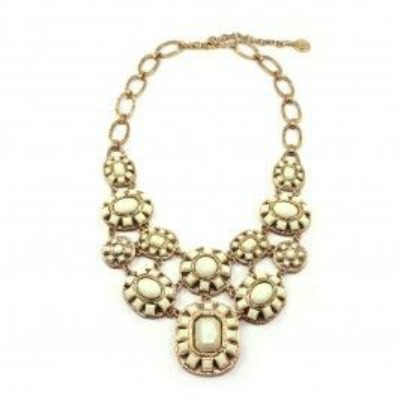 It's all about stacking your rings this season and Shop for Jayu has the daintiest and sweetest rings I've seen in a long time. Whether you want to go silver, gold, rose gold (my favourite) or even mix your metals, the collection features endless possibilities.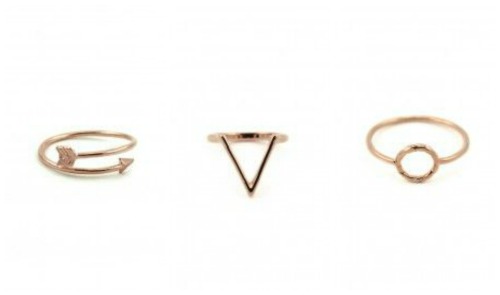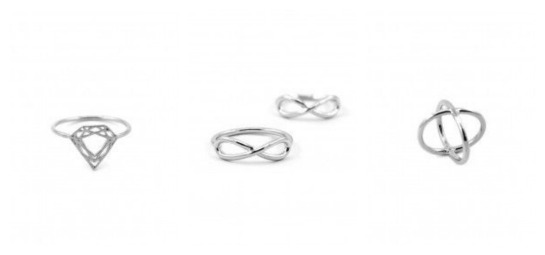 Arm parties are all the rage and this collection features a little something for everyone. Stack 2, 3 , 4 or more each day to create entirely new looks to best suit your mood that day. I believe a girl can never have too much pink, which is why these are just a few of my favourite bracelets from the line.

 Come check out Shop For Jayu's Spring/ Summer 2014 Collection and let me know your favourite pieces.