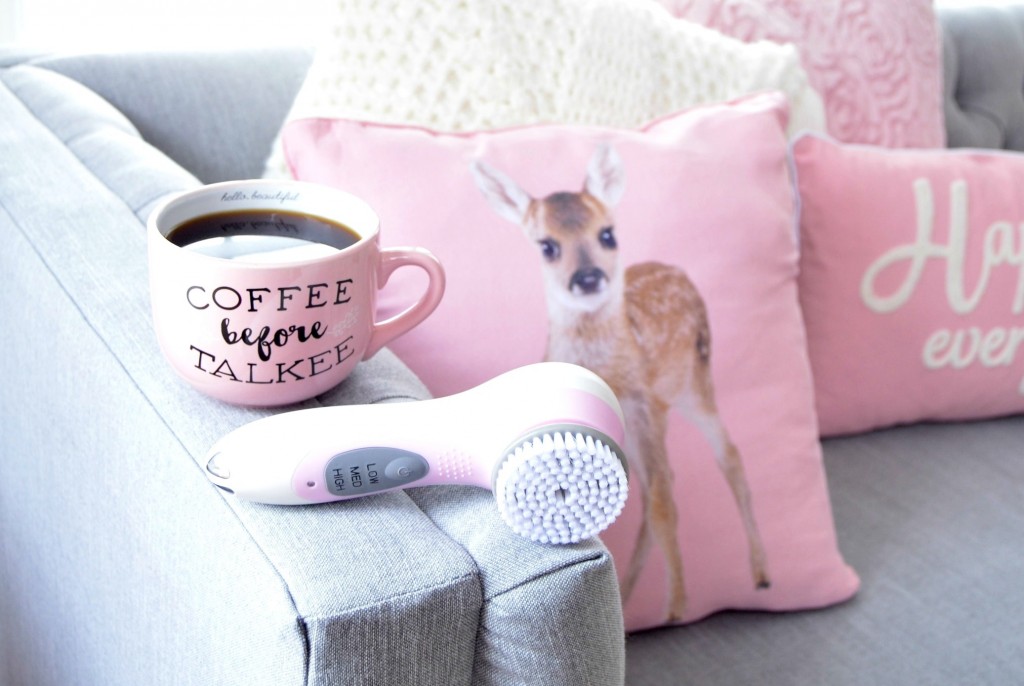 Conair True Glow
By now, I'm sure you're familiar with sonic cleansing brushes and how beneficial they are to your daily skincare ritual. Although there are plenty of scrubs and exfoliators on the market, most of them can't give you the deep-down cleansing and exfoliation that a facial brush can. I swear by mine, and while I don't particularly have a favourite, I know I can't go a day without one. The soft bristles paired with sonic vibrations get into my pores and sweep away all traces of dirt and makeup. It doesn't require any extra time beyond my normal skincare routine, but it delivers remarkable results.  The bristles help to gradually clear up breakouts, acne and blemishes, leaving my skin feeling smooth and refreshed. It helps to dramatically improve your skin care game.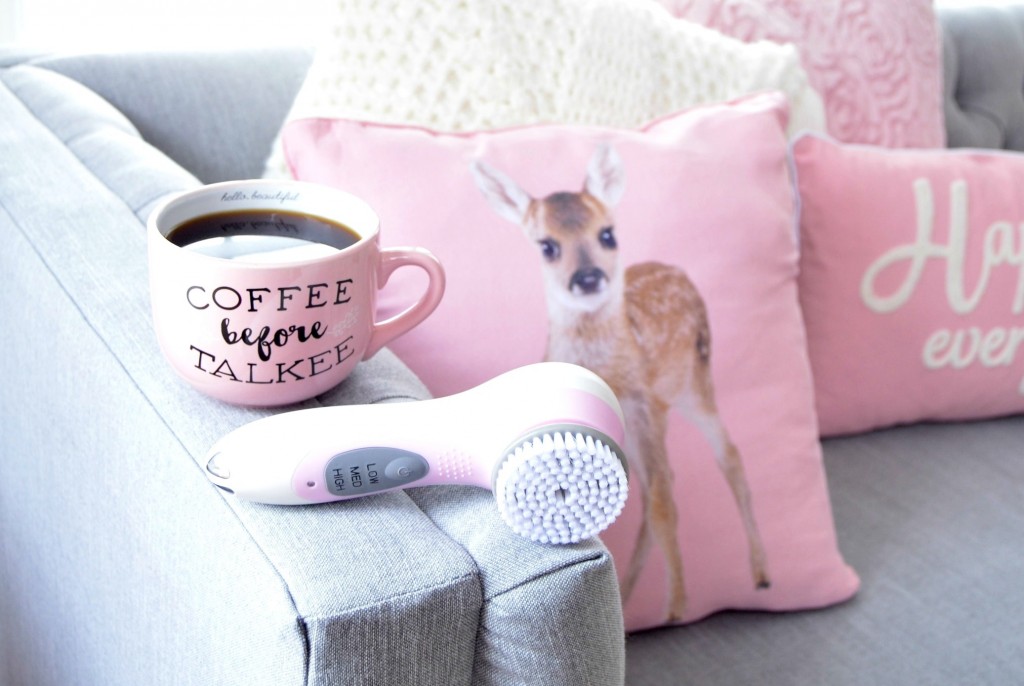 Conair True Glow is the most affordable option I've tried when it comes to sonic technology. To tell you the truth, I can tell the difference. Sure, my Clarisonic, Mary Kay and Clinique ones are all amazing, but this one is equally amazing. It's designed just like all the other ones, and instantly provides a gentle, yet deep-down clean. It helps to clear our pores, reduce dry skin, premature aging and minimize oil which can cause breakouts. It works by using sonic technology that works with your natural elasticity to gently remove impurities, makeup and daily grime.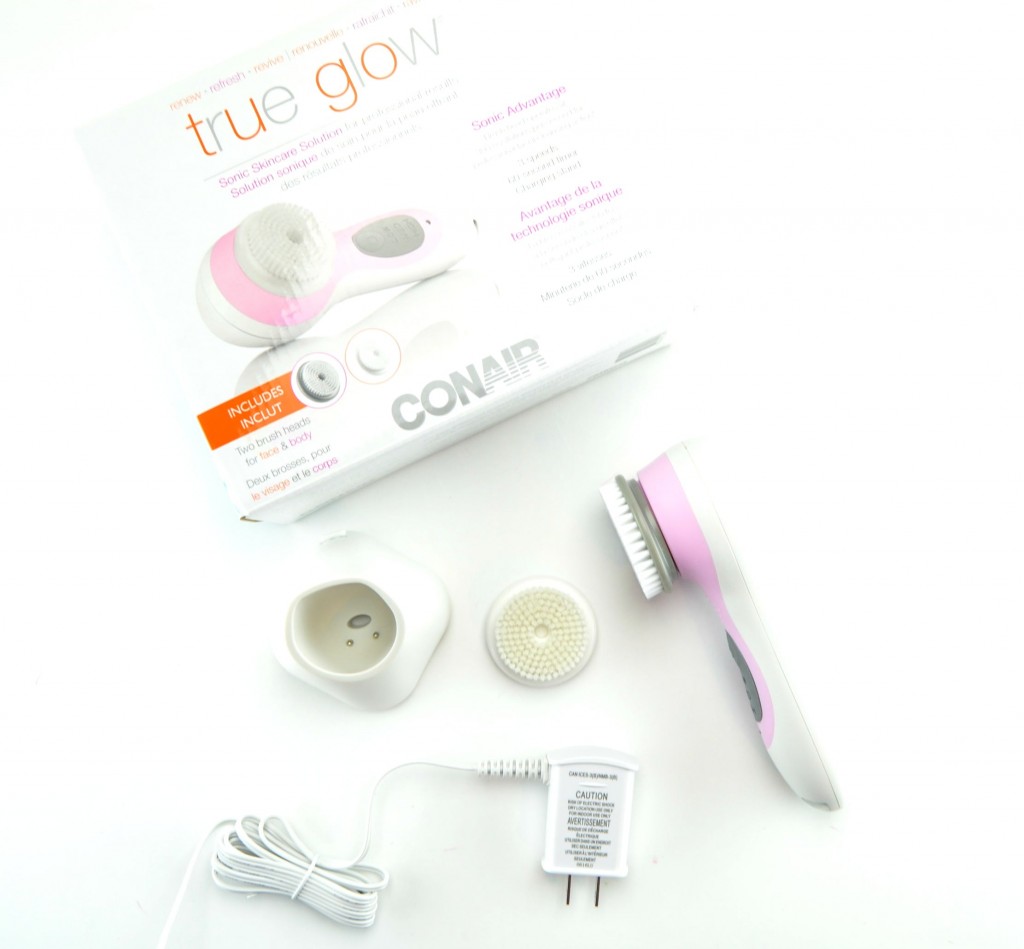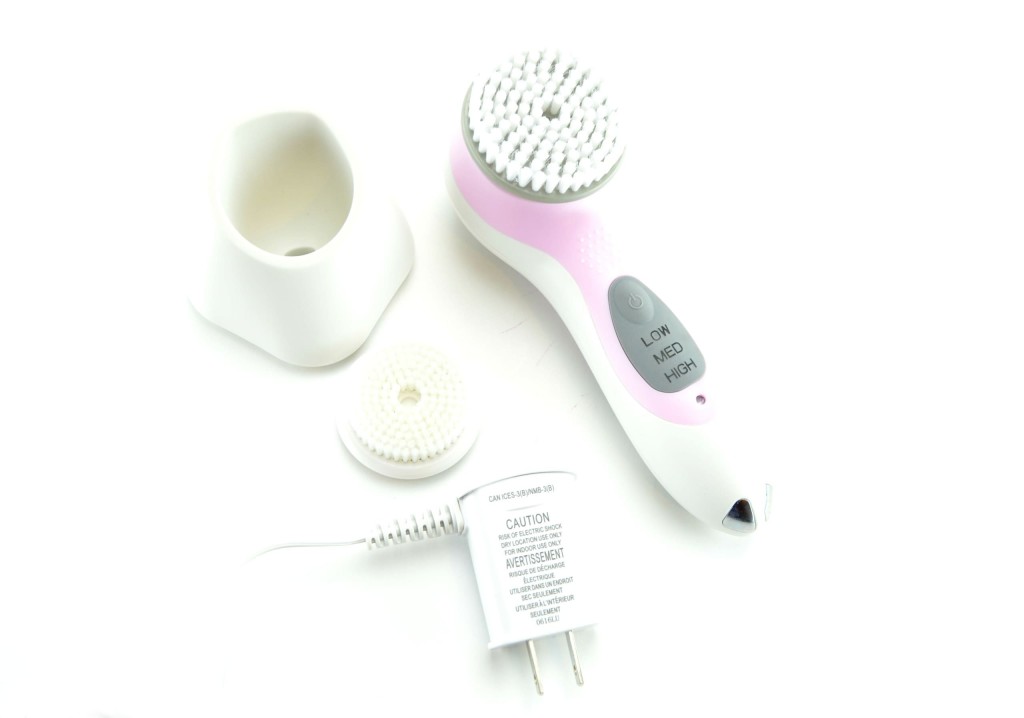 Conair True Glow features a pink and white, waterproof design, that's safe enough to use in the shower. It comes with the cleansing device, alongside a fully-rechargeable drying stand. Its sleek and almost curve design fits comfortably in the palm of your hand and is almost completely weightless. It features 3 different speed settings, low, medium and high, allowing you to fully customize your cleansing options. It also comes pre-programed to help guide you through a 1 minute cleansing cycle. You're able to focus on each area of the face, 10 seconds at a time, in which it will beep letting you know it's time to move onto another area of the face. The battery can last up to 35 hours before needing to be recharged. It comes with 2 brush heads, one for your face and one for your body.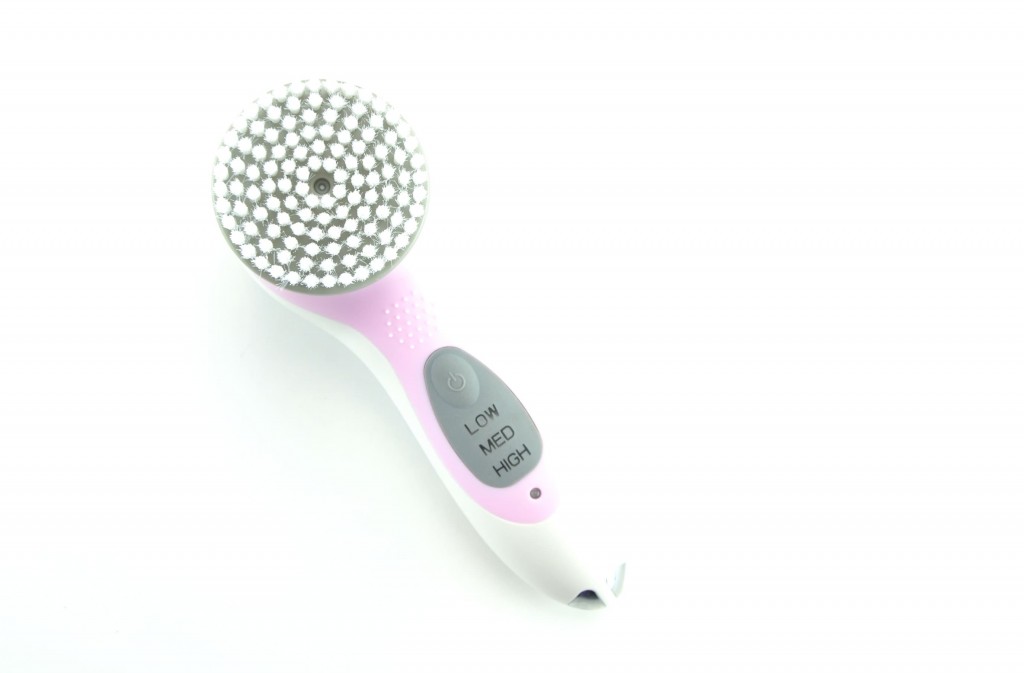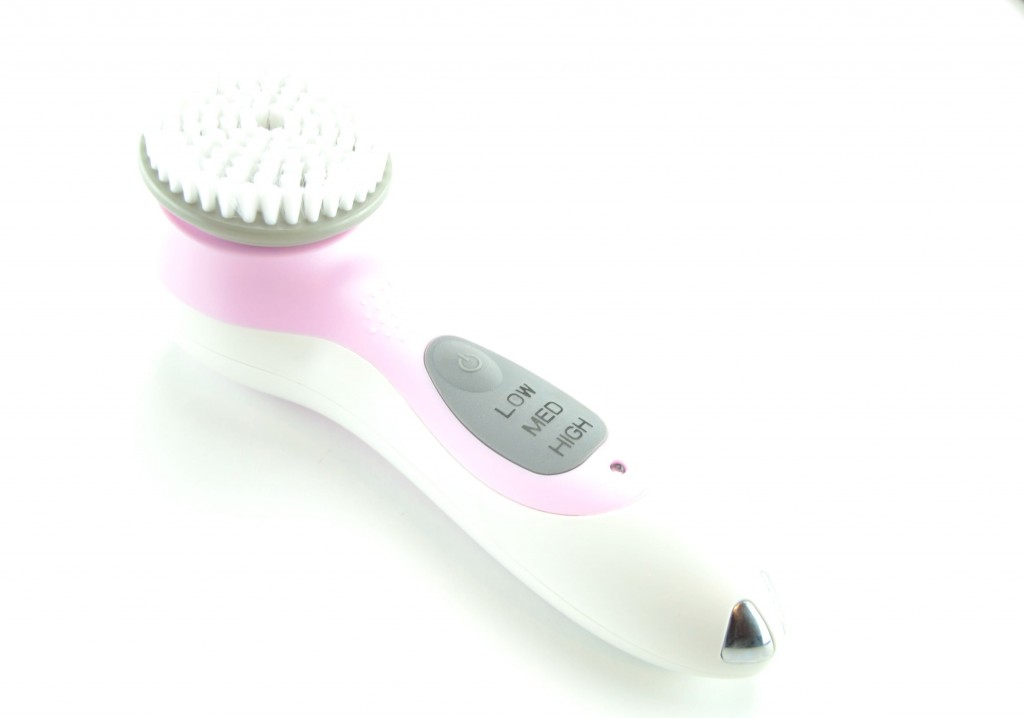 It couldn't be easier to use. Simply place your ideal brush head onto the Conair True Glow device and turn on. I suggest starting with the low speed if you're just starting out with sonic technology, and working your way up to high. I also suggest starting with only a single minute once a day, and working your way up to both morning and night. Something to keep in mind is that you may experience breakouts during your first few weeks of use. Although this may be alarming and annoying, it just means the brush is working properly and bringing all the dirt and oil to the surface.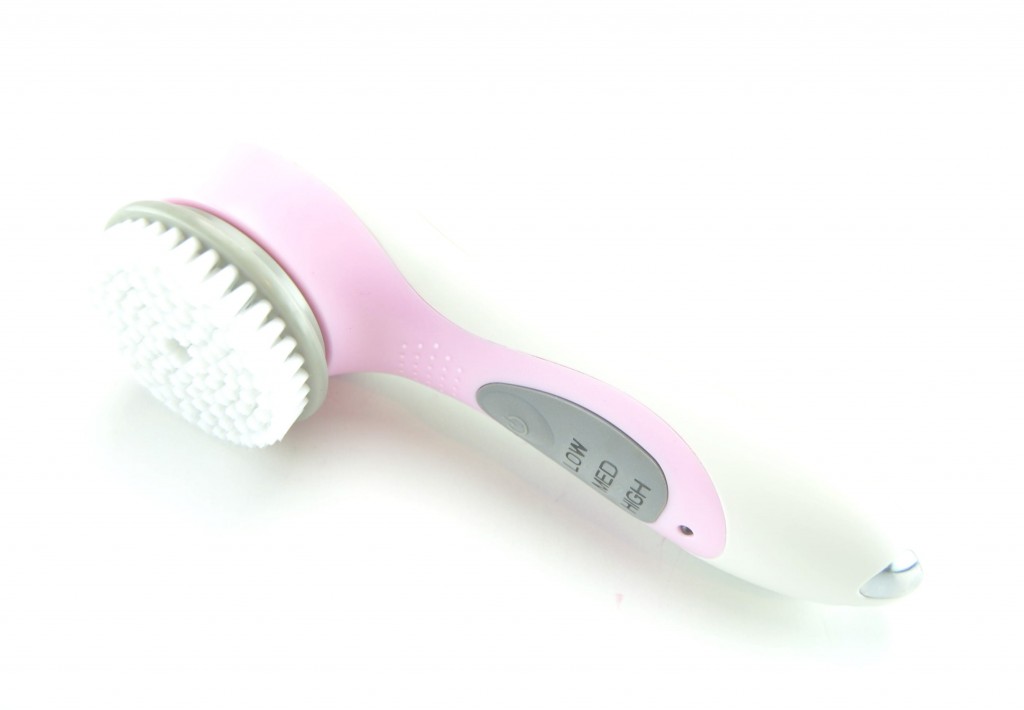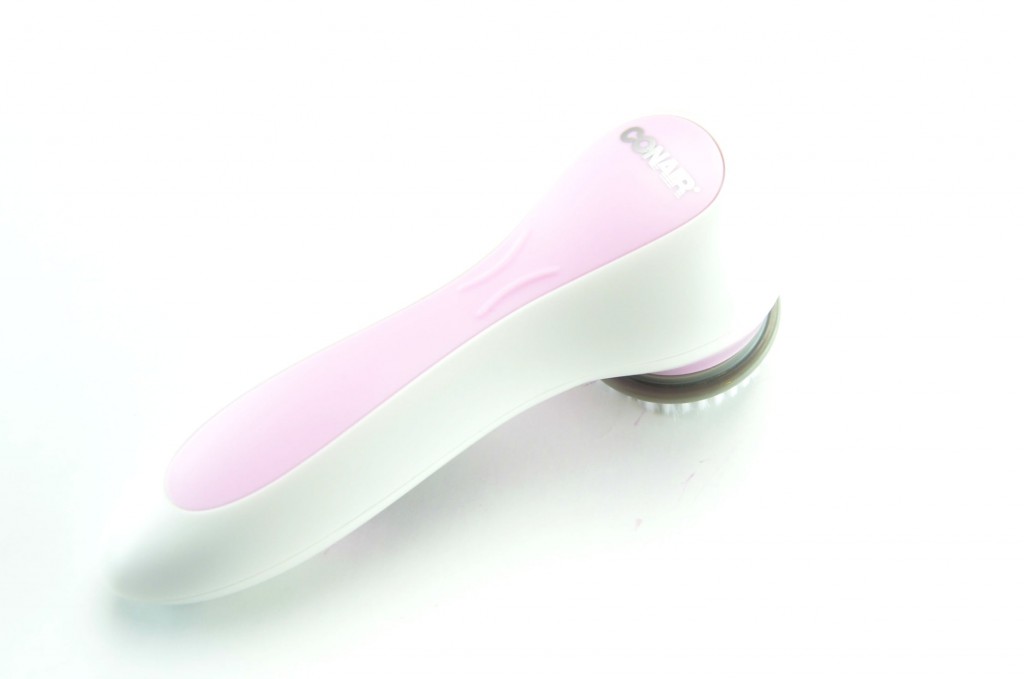 Something else to keep in mind is that you should start by removing most of your makeup before using the Conair True Glow. This just helps to keep the brush head clean and allow the machine to really get deep down into your pores without product buildup. You can then apply your favourite cleanser, a little water, turn the device on and get to work. Move the brush head in small circular motions around your face and listen as it beeps, telling you to move onto another section of your face. It will then automatically turn off after 1 minute. Just remember it's recommended that you change out your brush head every 3 months.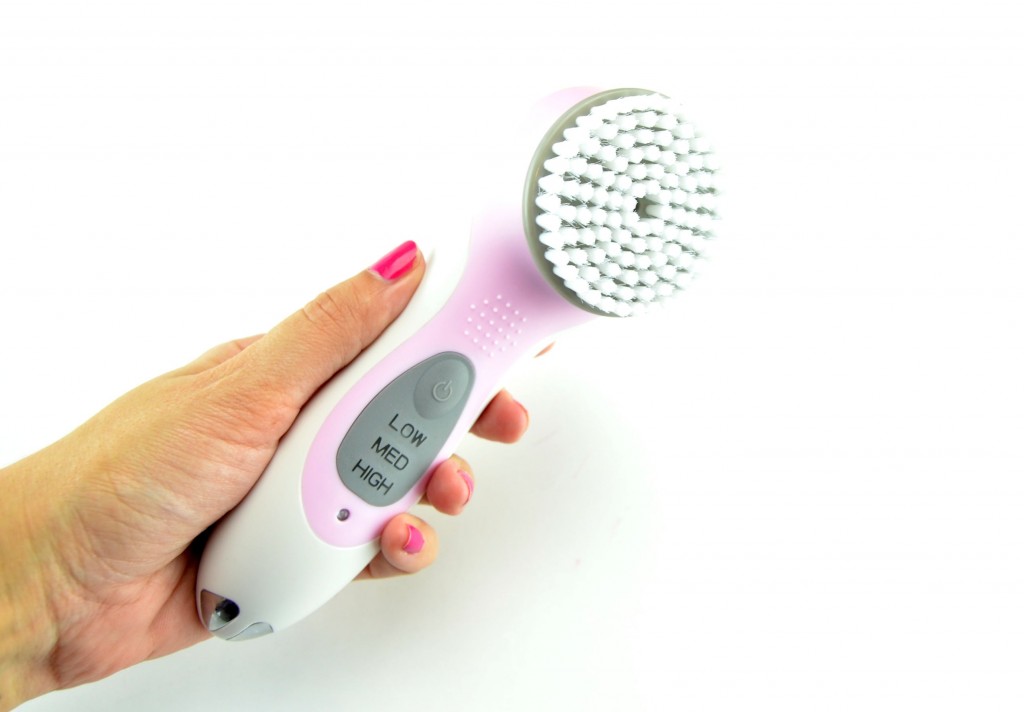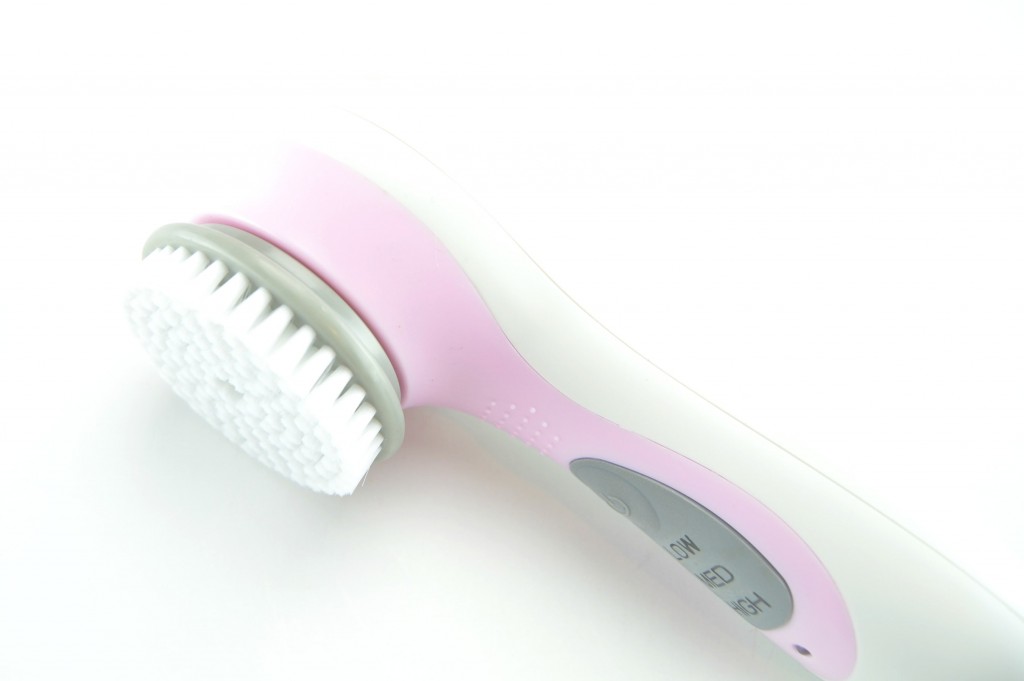 In less time than it takes to brush my teeth, I'm on my way to clearer skin. The Conair True Glow only requires a single minute a day, which we all have time for. It helps to eliminate all traces of makeup that my hands alone cannot remove. It removes all impurities from my skin and pores, yet is gentle enough to use twice a day, if I desire. Its ultra-soft brush head is perfect for those with sensitive skin, yet is tough enough to provide a deep-down clean. My skin is left instantly smooth, fresh and clean.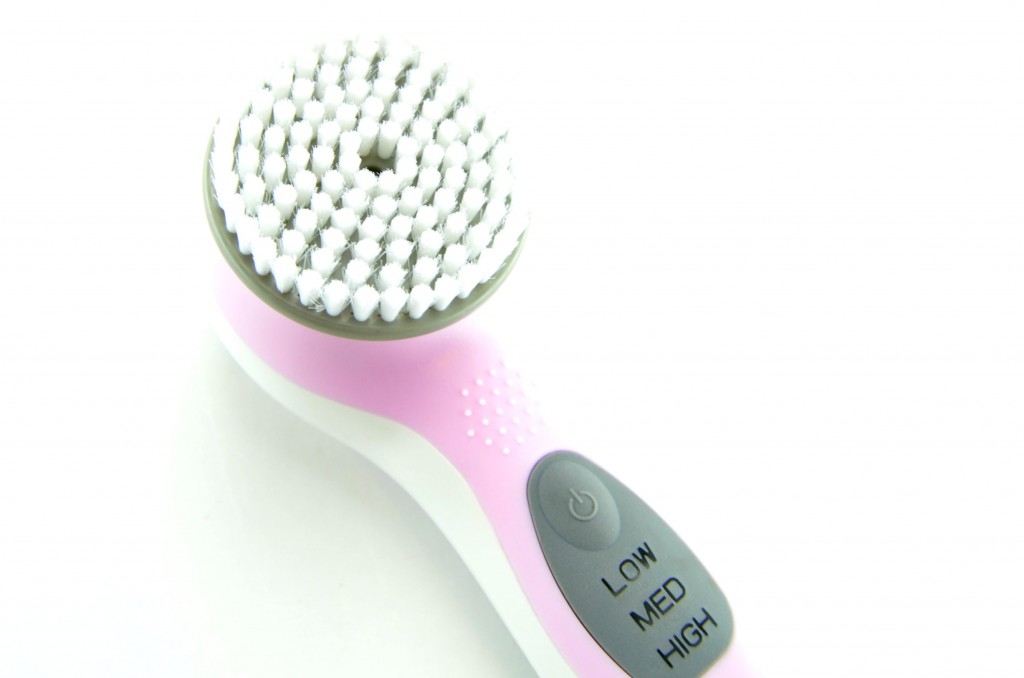 Within a few short weeks, skin starts to look brighter, radiant and with a healthy glow thanks to Conair True Glow. I experience less breakouts, less texture and less skin irritation. Because of this, my makeup applies better and my daily moisturizers and serums soak into the skin quicker. Smoother, softer skin in as little as a few weeks, how many other products can say this?