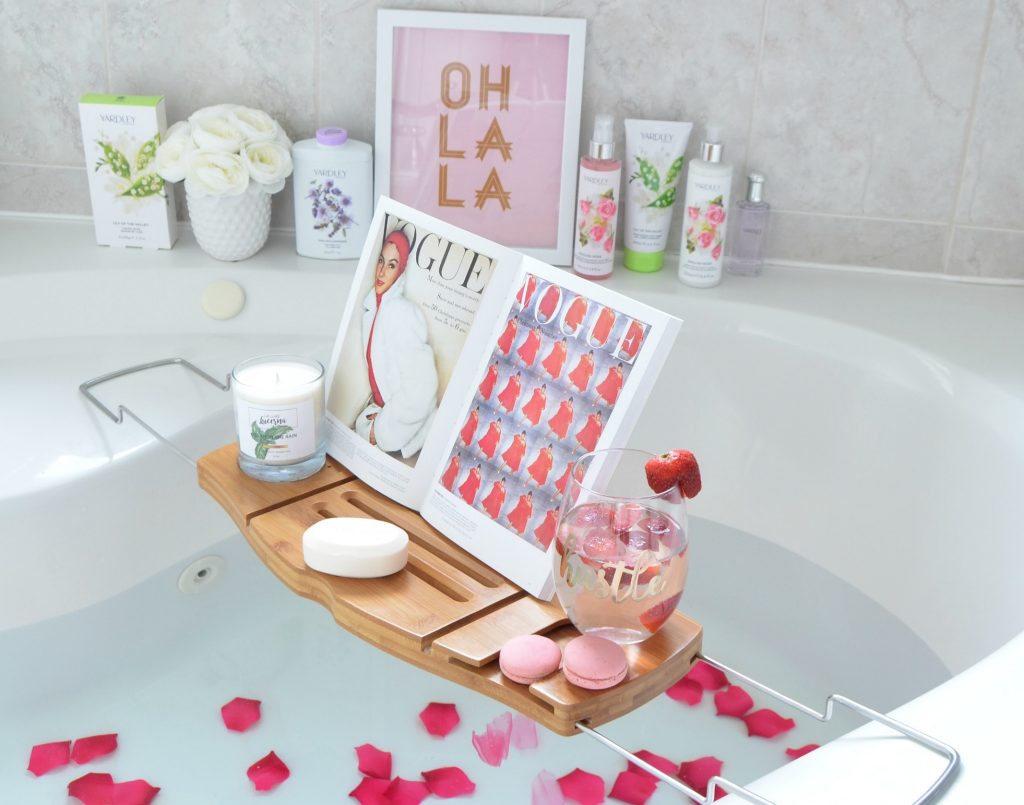 Yardley London
Although spring is just around the corner, you can't get this fish out of water. No matter how warm and sunny it is outside, I still look forward to a relaxing bath. There's no better way to treat yourself after a long and stressful day, then with an evening spa session. Lavish spa treatments can get expensive, especially if you return weekly, but that doesn't mean I don't like to feel pampered. Creating a spa day at home can be equally as enjoyable as any fancy spa, all you need are the correct products. You can easily achieve the same relaxing and beneficial experience at home with a few simple bath products.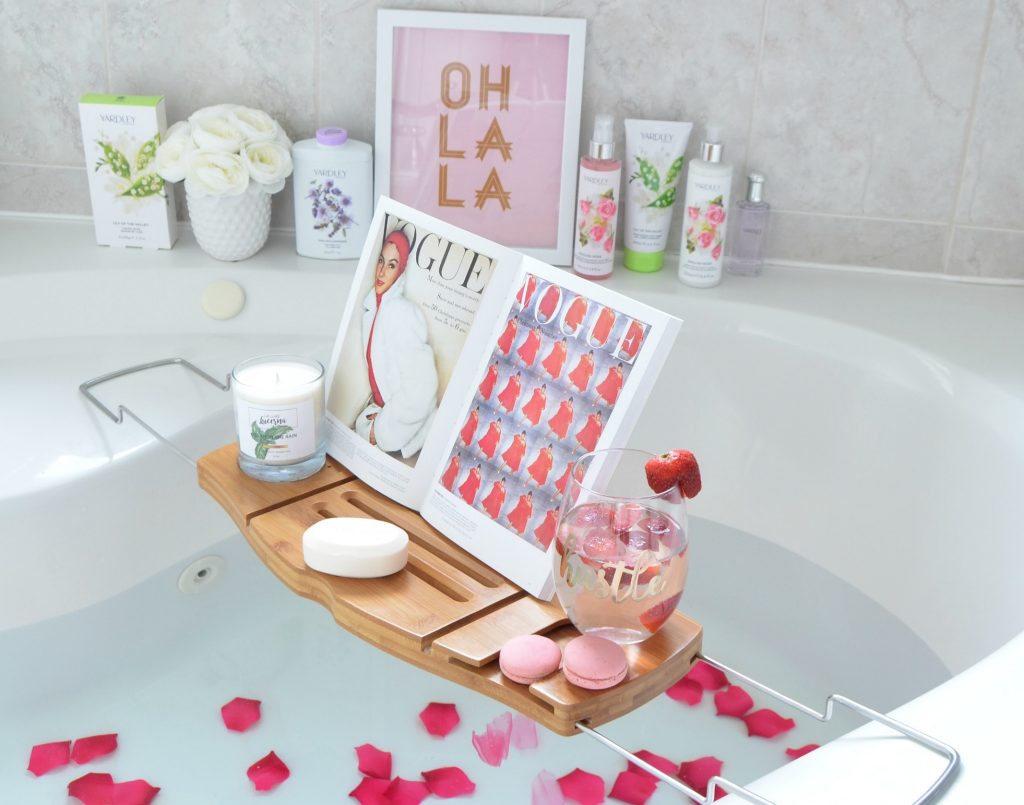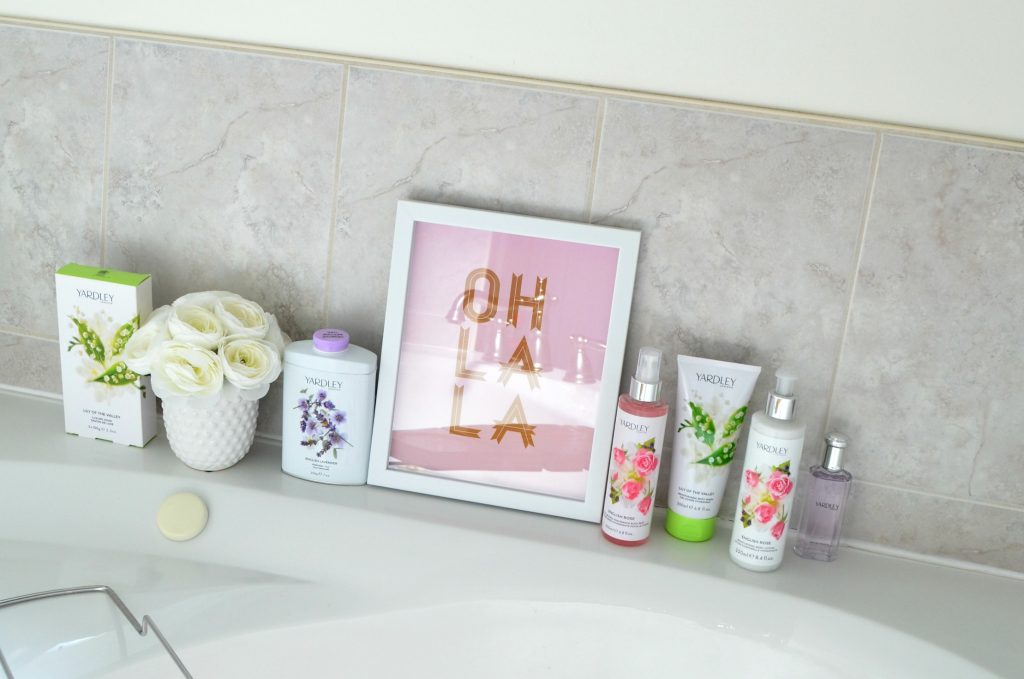 The first step is to draw a hot bubble bath. You don't need to run out and buy a separate bubble bath, simply add in a few drops of your favourite body wash to running water. As the tub is filling, this is when I take the time to dim the lights, toss on some slow jams and get my robe ready for after my bath. I also tend to pour myself either a glass of water with fresh fruit, or if I'm feeling extra stressful, maybe vodka on the rocks. If you keep the water steaming hot, it will help to relax the muscles with a private massage.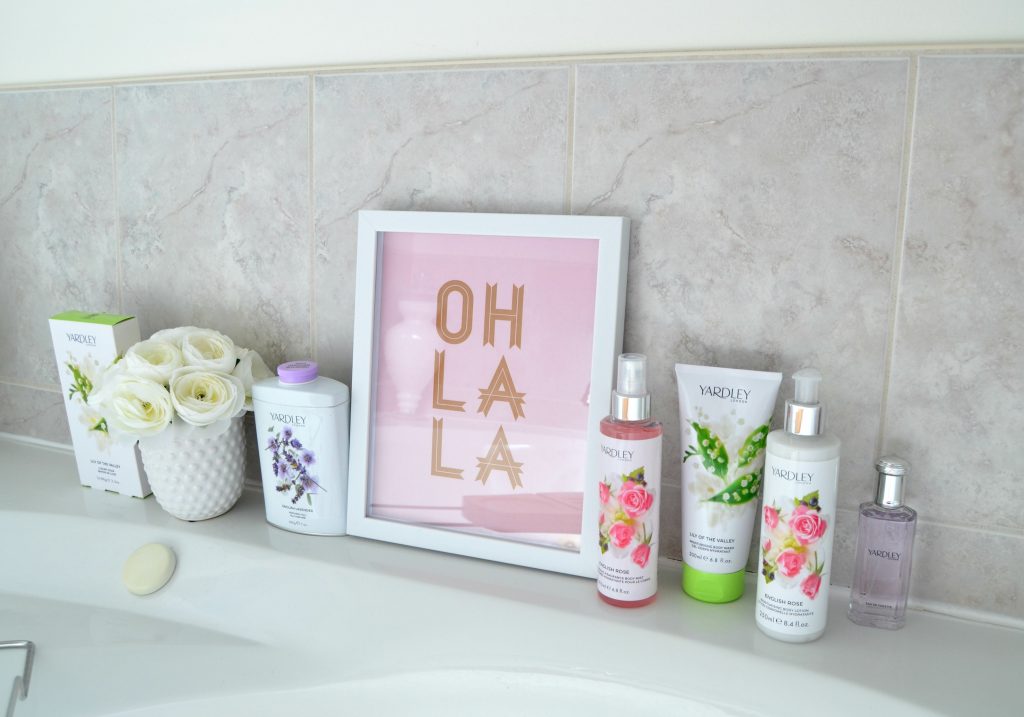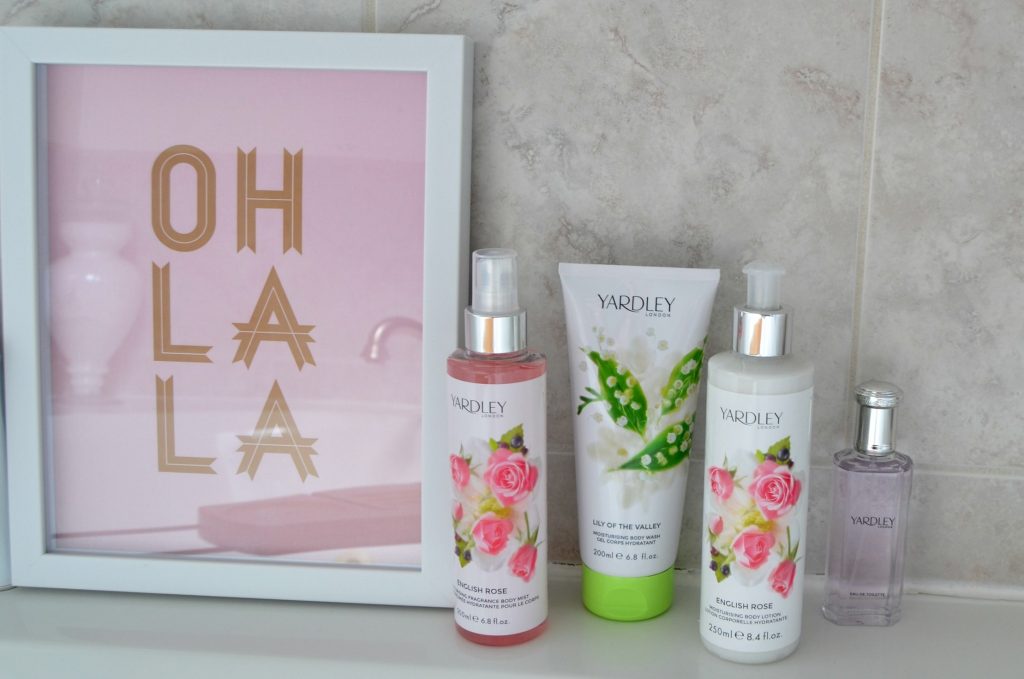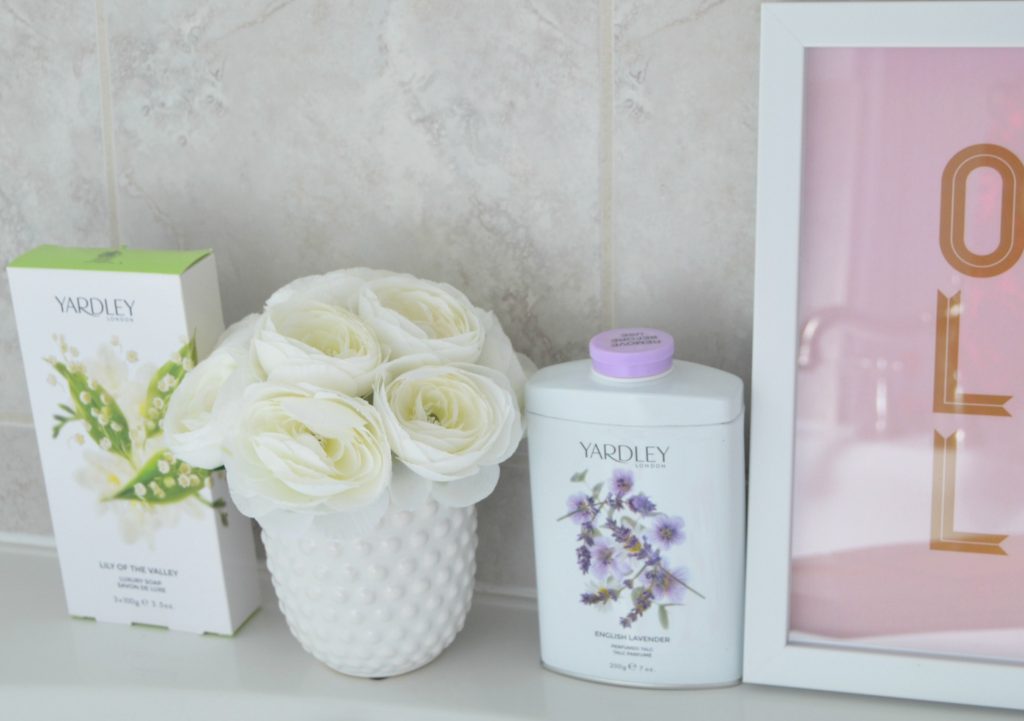 Yardley London Lily Of The Valley Moisturizing Body Wash has been acting as my body wash and bubble bath as of lately. Its light and feminine white floral notes, paired with fruit pear accords, cedarwood and musk help to soothe away anxiety and stress. It features moisturizing shea butter and moringa and sunflower oil to help hydrate and nourish the skin. The rich formula instantly melts away the stress of the day, yet awakens my senses. It leaves my skin soft, smooth and my emotions calm and peaceful. It retails for $9.99 for 200ml.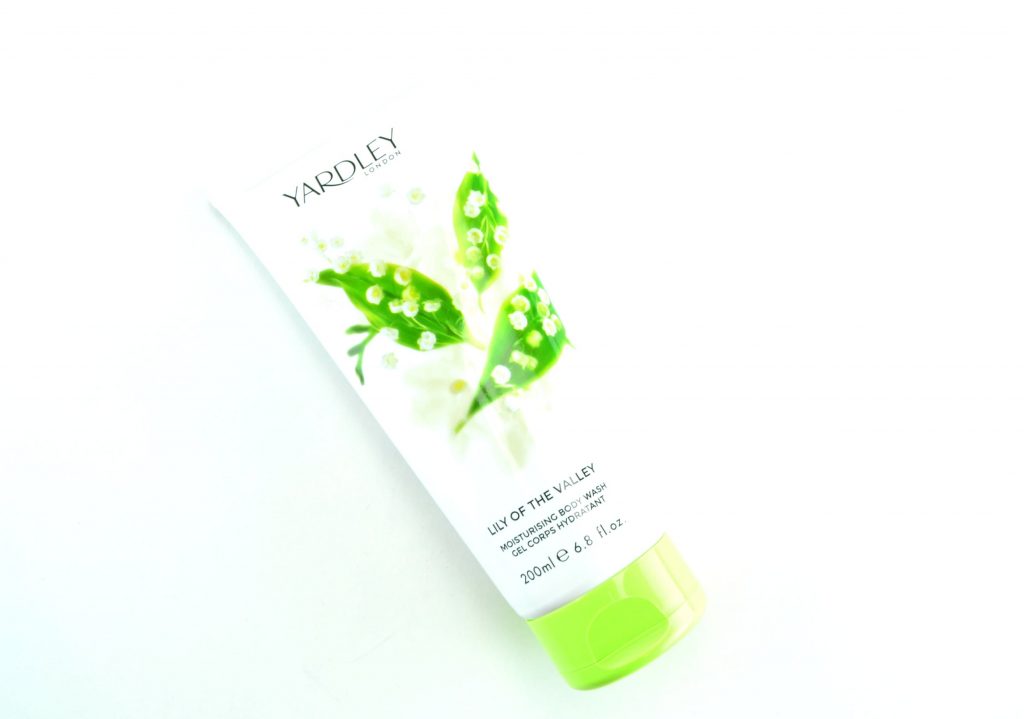 After soaking my troubles away, I towel dry and look for a hydrating body lotion. This helps to keep my skin nourished throughout the evening. The hot water tends to quickly dry out the skin, so it's important to follow up with a moisturizer of some sort.
Yardley London English Rose Moisturizing Body Lotion features a rich and creamy, almost silky smooth texture, that absorbs within seconds. I like to apply it immediately after I get out of the tub, while my skin is still slightly damp. This helps to seal in the moisture and glide onto the skin easier. It too features shea butter, oils, essential fatty acids and antioxidant vitamin E. These all help hydrate and moisturize, while combating the signs of aging. Its refreshing, light and airy, florally scent features shape sparkling citrus notes, Amber and musk to provide the skin with brightness and freshness. Skin is left feeling silky smooth with a healthy, natural, radiant glow. It retails for $9.99 for 250ml.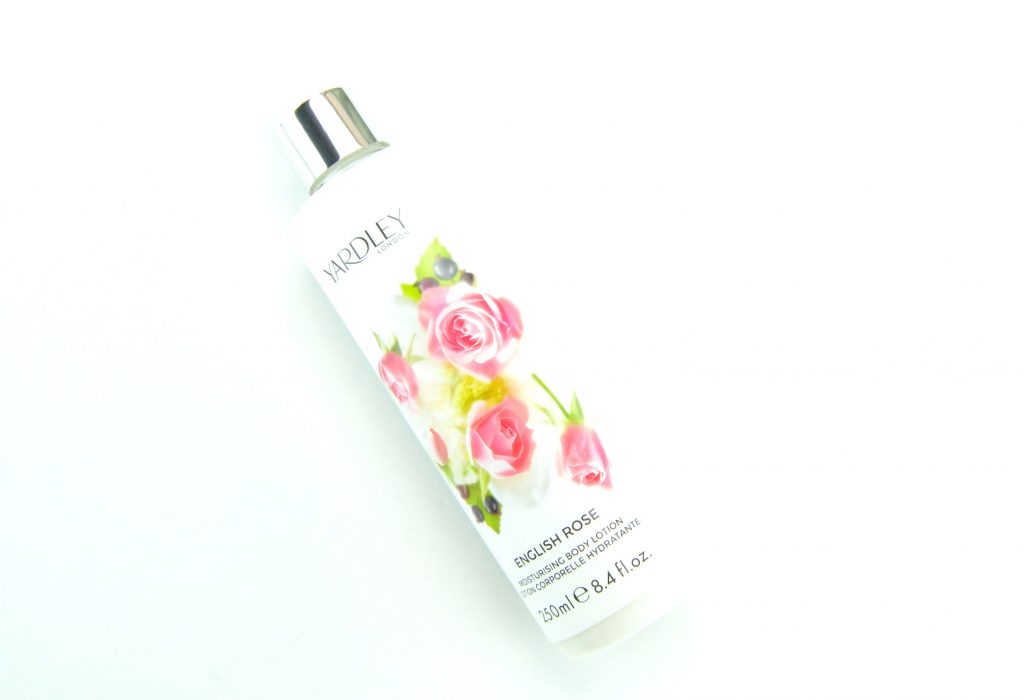 Talcum powders are extremely nostalgic for me. I can remember my grandma applying it before we got dressed in the morning. I can remember how fancy and lady-like she looked applying them and how I couldn't wait to grow-up so I could start indulging in them. Talc has beneficial properties, besides just smelling good. It helps absorb moisture and reduce friction, which can help with sweat production and fight off infections. Sprinkle a little Yardley London English Lavender Perfumed Talc after you get out of the bath. It helps to cool and prevent skin irritation. It's excellent for after you shave your legs, as it leaves them silky smooth and soft. Tip, you can also sprinkle a tiny amount in your sneakers to help keep them smelling fresh and clean. The lavender, sage, eucalyptus and vanilla musk is both calming and soothing. It retails for $18.49 for 200g.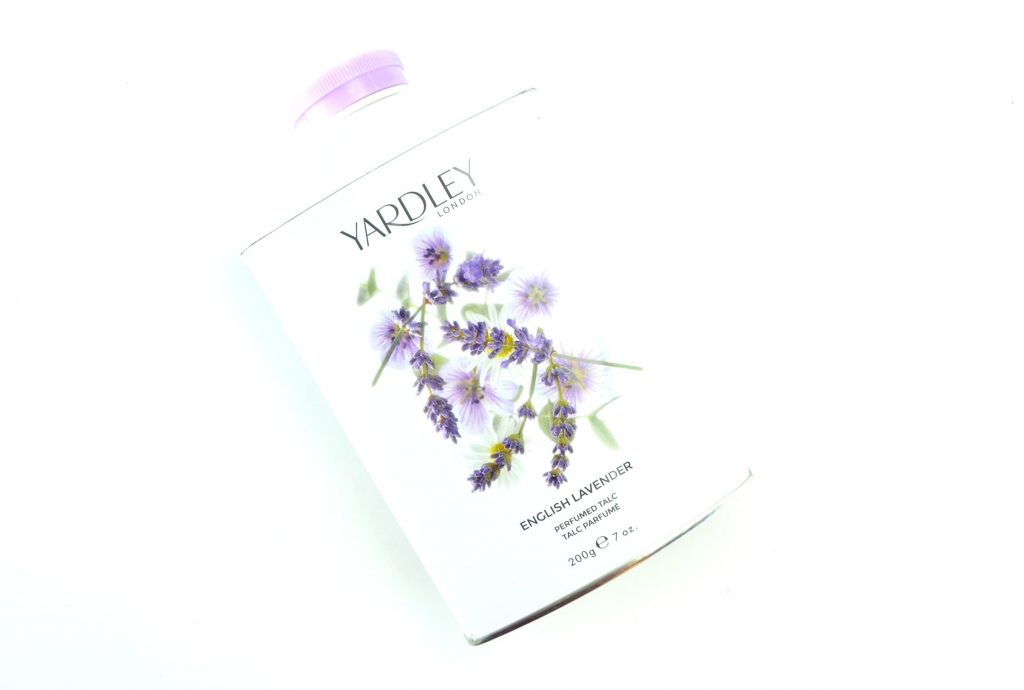 Finish off your spa session with a light body mist, like Yardley London English Rose. It contains natural ingredients and nourishing sweet almond oil extract to help calm your senses. If you're heading out for a night on the town and looking for something stronger, try Yardley London English Lavender Eau De Toilette. Both are light, fresh and slightly florally. It retails from $12.99 to $18.99.