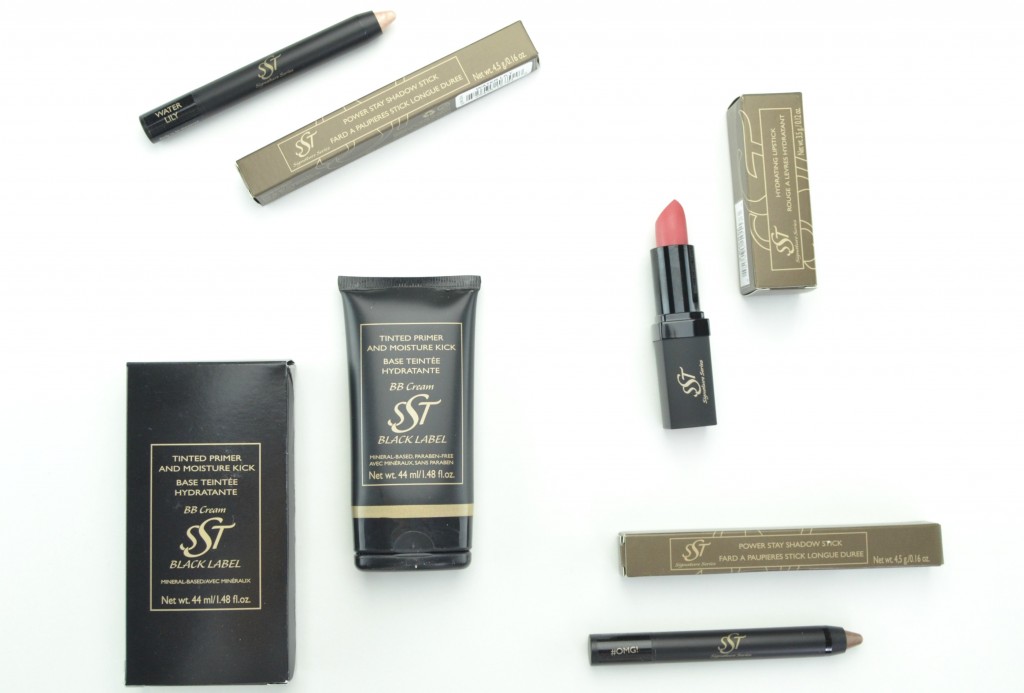 Enhance Your Skin Beauty
If it's Canadian made, you best believe I want to try it. Based in Saskatchewan, SST cosmetics is quickly taking over the Canadian beauty market with their high quality mineral based products that enhance ones natural beauty with harmful ingredients. That's right, high quality makeup without chemicals, parabens, and gluten and without being tested on animals… I'm sold already. Each product comes in a sexy, yet sophisticated, high fashion black packaging with a richly pigmented formula. This year they've introduced a Tinted Primer and Moisture Kick, Tea Tree Skin Perfect Balm, Hydrating Lipstick and Power Stay Shadow Stick to help boost your skin's beauty.
SST Cosmetics Tinted Primer & Moisture Kick is a 3 in 1 BB cream formulated with a unique blend of vitamin E, hyaluronic acid, nourishing red seaweed extract and tourmaline. It helps to even out skin's texture and tone, minimize the appearance of enlarged pores, fine lines and wrinkles, while keeping skin moisturized and reducing redness. It can be worn alone or underneath your favourite foundation or powder.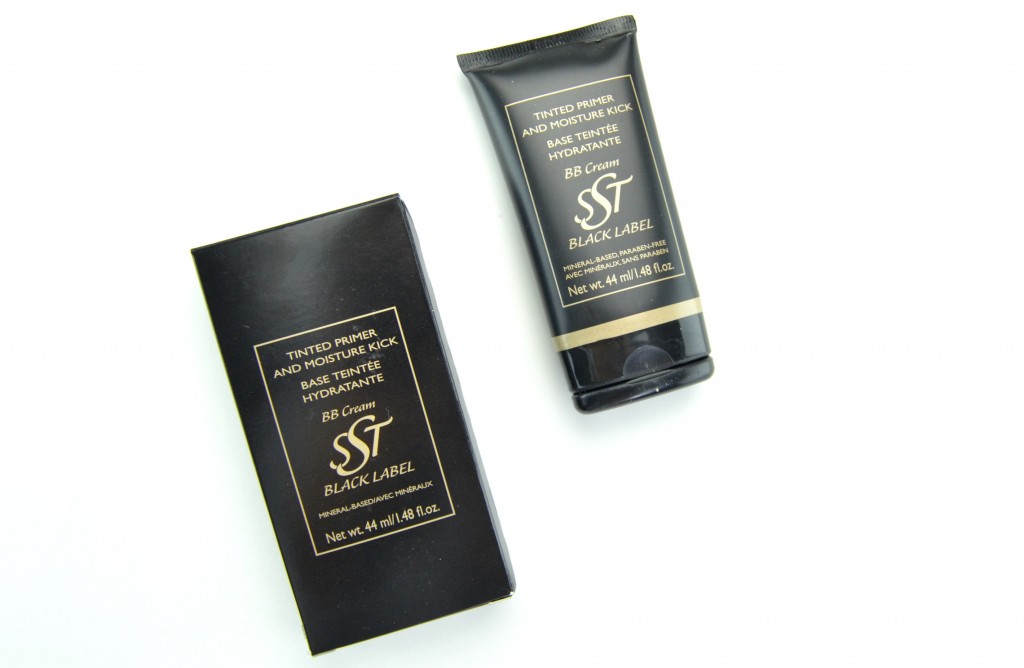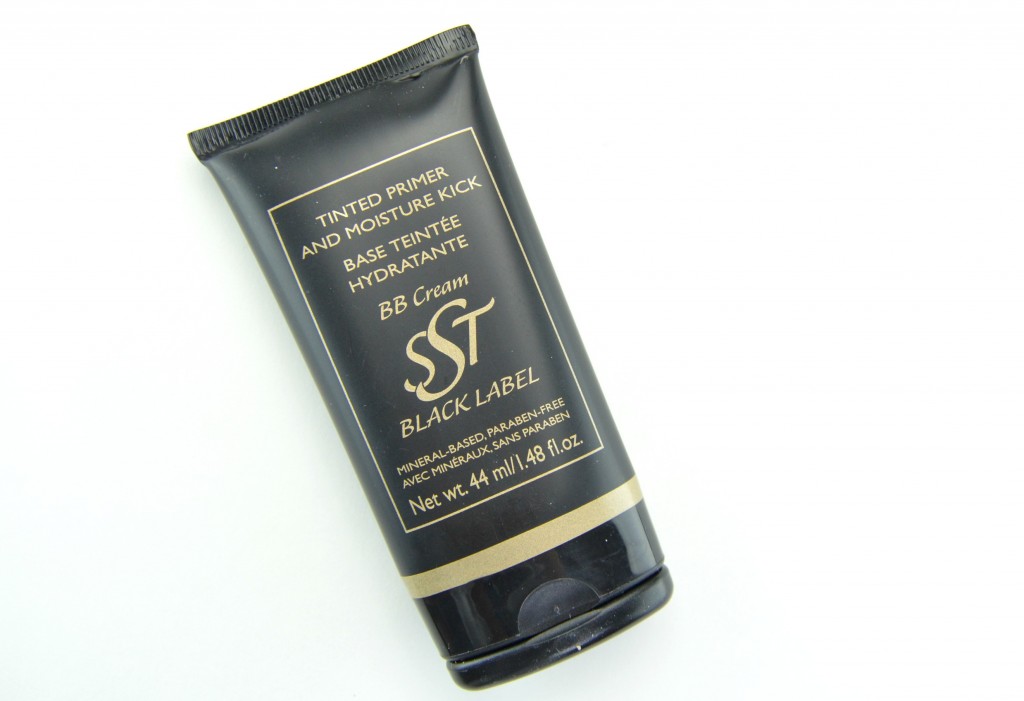 SST Cosmetics Tinted Primer & Moisture Kick comes in a sleek, super sexy, jet-black squeeze tube with an extremely rich and creamy texture. Although it's fairly thick, it's lightweight and has almost a silky consistency that glides over the skin with ease. It absorbs fairly quickly, without feeling sticky and sets to a semi-matte finish. It offers medium coverage, a lot more pigmented than other BB creams I've tried. It's highly moisturizing and hydrated without being greasy or oily. It blends out beautifully, whether using a foundation brush or fingers and lasts throughout the day without budging. I found it gives an almost illuminating, brightening effect to the skin without being shimmery or too dewy. It lasted a solid 10 hours without oxidizing or fading when worn on its own and it actually seemed to prolong the wear time of my foundation, when worn underneath? For someone who usually reaches for her full-coverage foundation, this has actually been in consistent rotation these past few weeks. It retails for $47.94 in shades light and skin tone.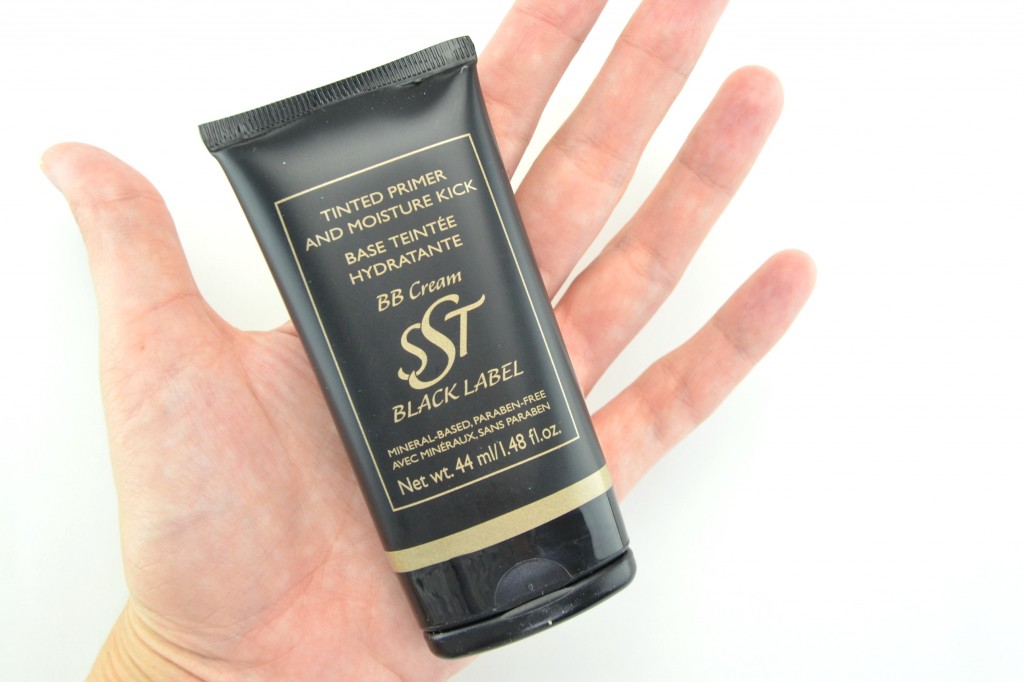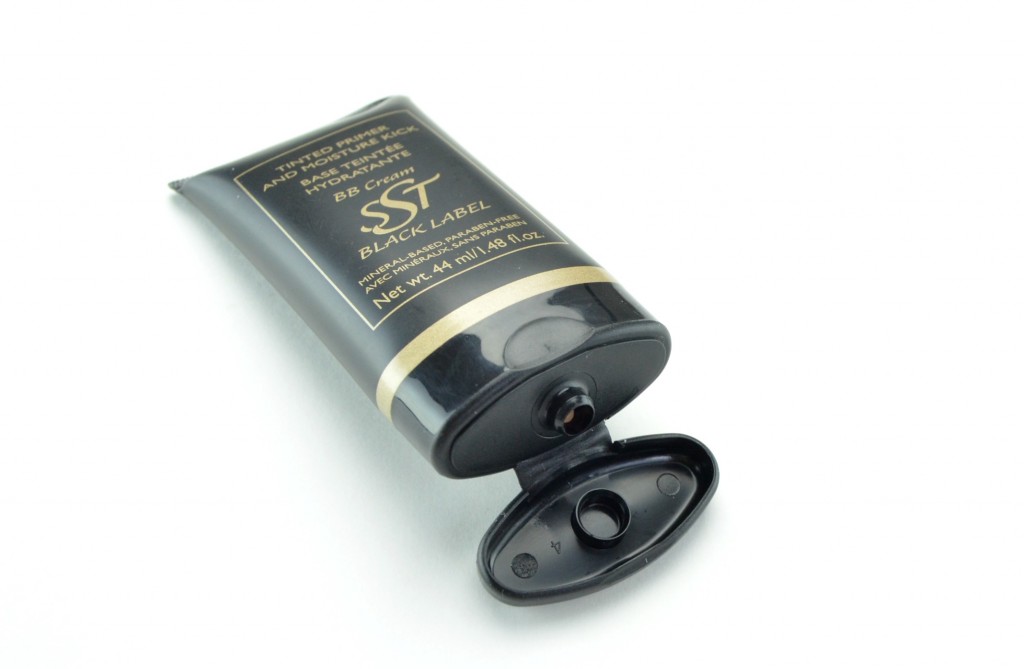 SST Cosmetics Power Stay Shadow Stick is an eyeshadow, eyeliner and brow pencil in one. It has a water-based, water-proof formula that ensures your colour stays put the entire day. It has an ultra-soft, incredibly creamy texture that glides over the eyelid with ease. Its jumbo size applicator creates dramatic, highly pigmented looks in a single stroke. Simply glide over the lid for seamless, smooth, effortless colour, straight from the pencil and then blend out with your fingers. It can be used as an eyeshadow primer to help prolong the wear of other shadows and really make the colours pop, as an all-over lid shade and of course, as an eyeliner.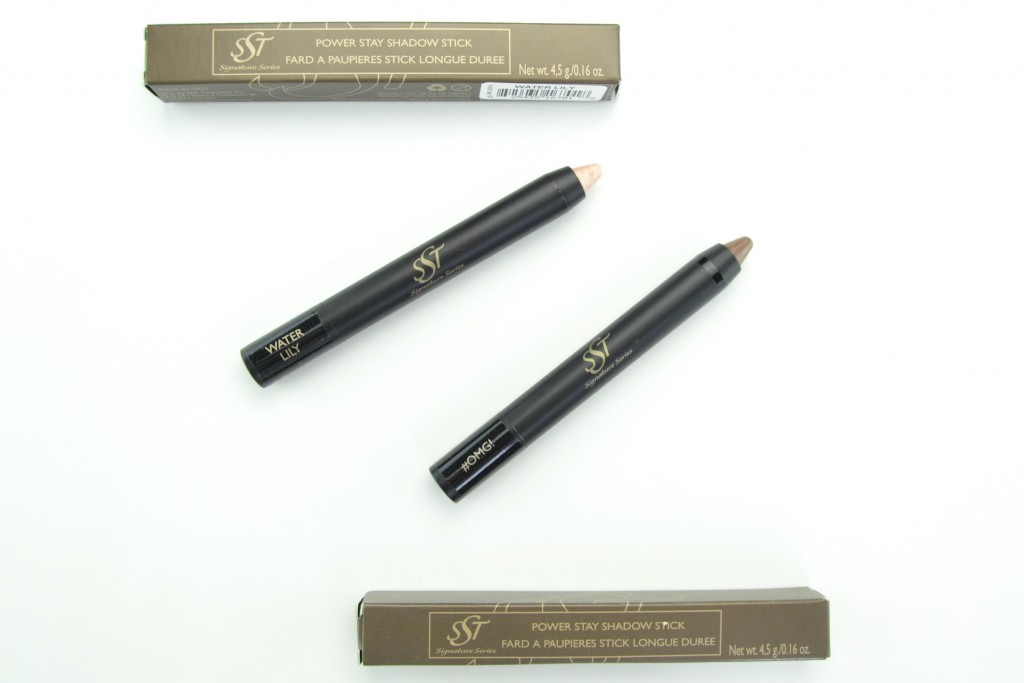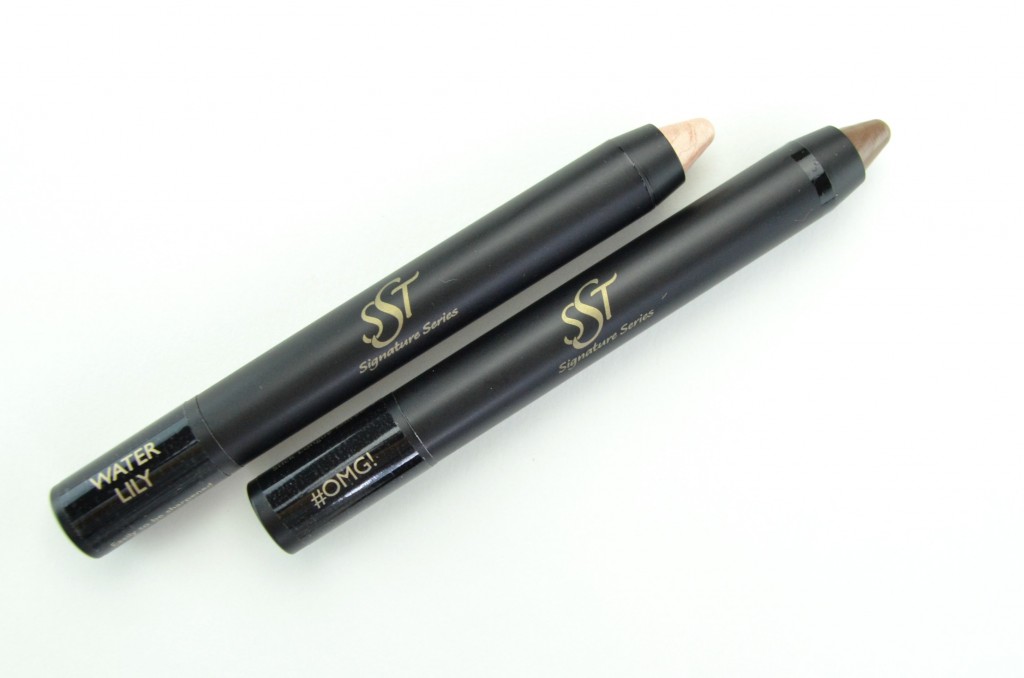 SST Cosmetics Power Stay Shadow Stick is the ideal pocket/ purse eyeshadow easy to use and easy to apply application that is wonderful for those with a busy lifestyle and perfect for touch-ups on the go. Once applied and set, these aren't going anywhere. I wore them all day and well into the night without creasing or smudging. The pencil gives you control without the use of a brush, less tools to use each morning is a win/ win for me. Like all jumbo pencils, I found it hard to use as an eyeliner, without creating bold, dramatic lines, but it's perfect for when you want to achieve a messy, smoky look. I guess the only downside is, they're not retractable. It's hard to go back to using a sharpener once you're used to other brands. It comes in 5 shades for $33.90.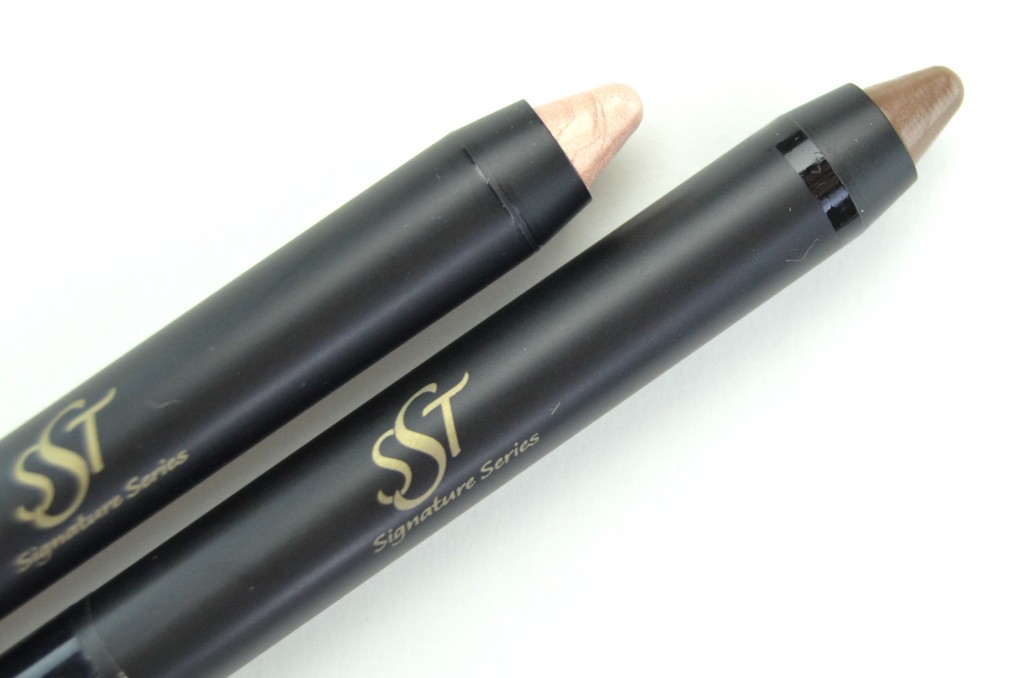 SST Cosmetics Power Stay Shadow Stick in Water Lily and #OMG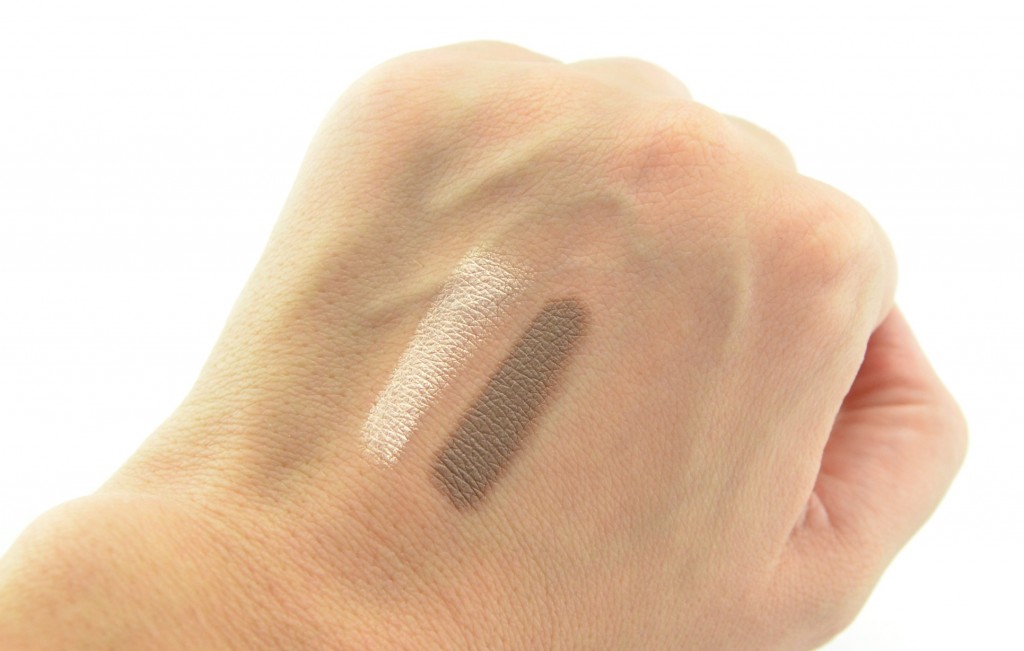 SST Cosmetics Hydrating Lipstick is infused with grape seed oil, cocoa butter, vitamin E, to not only provide full-coverage, long-lasting staying power, but keep lips hydrated and moisturized all day. It has a fairly lightweight, creamy, almost slick texture with amazing pigmentation in a single swipe. It provides truly opaque coverage that's easy to apply and glides across the lips with ease. No tugging or pulling here. It gives a natural sheen that's buildable for more intense colour payoff. It's moisturizing, extremely hydrating and comfortable to wear the entire day. It has a fairly strong, sweet vanilla scent that I absolutely love.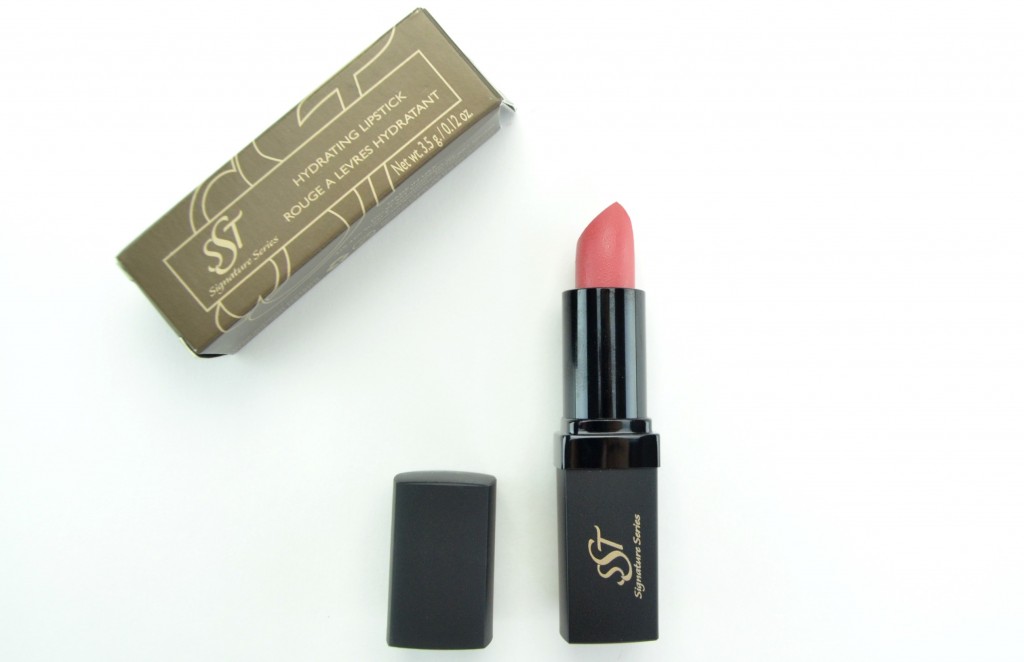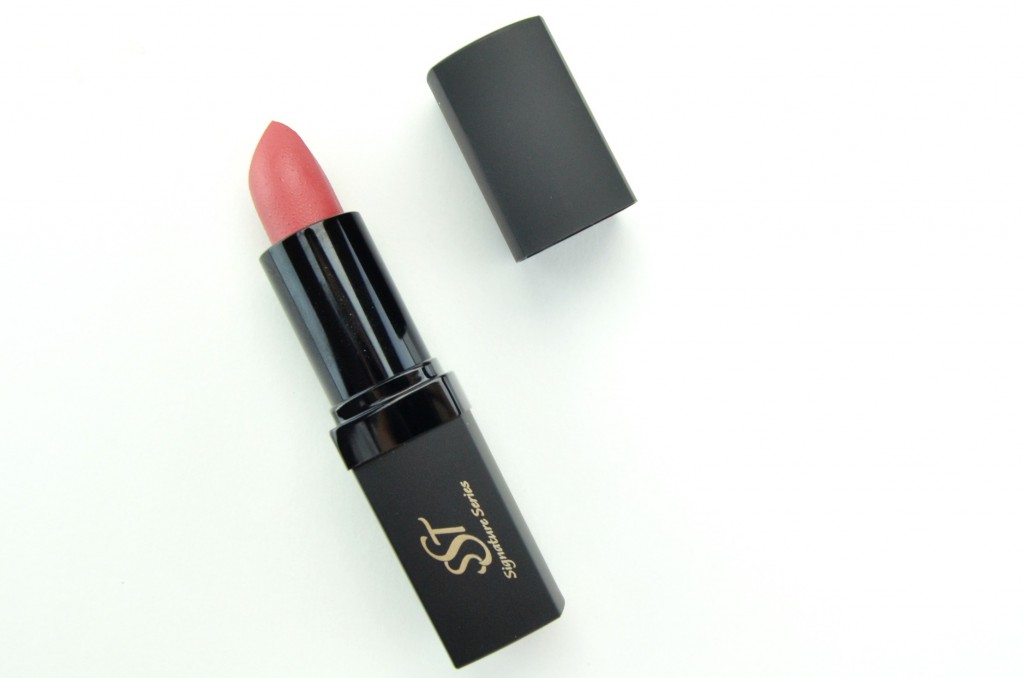 SST Cosmetics Hydrating Lipstick is the perfect lipstick for dry Canadian winters. I really couldn't believe how hydrating these lippies are, but still provides excellent colour payoff. Usually when you have extremely moisturizing lipsticks, they tend to be sheerer, and you have to apply several layers to achieve opaque coverage. They never feel tight or dry and it doesn't cling to drier areas on the lips. Although it doesn't provided the longest wear time, about 3 to 4 hours, since they're so rich and creamy, I don't mind reapplying throughout the day. It comes in 17 beautiful shades for $23.94.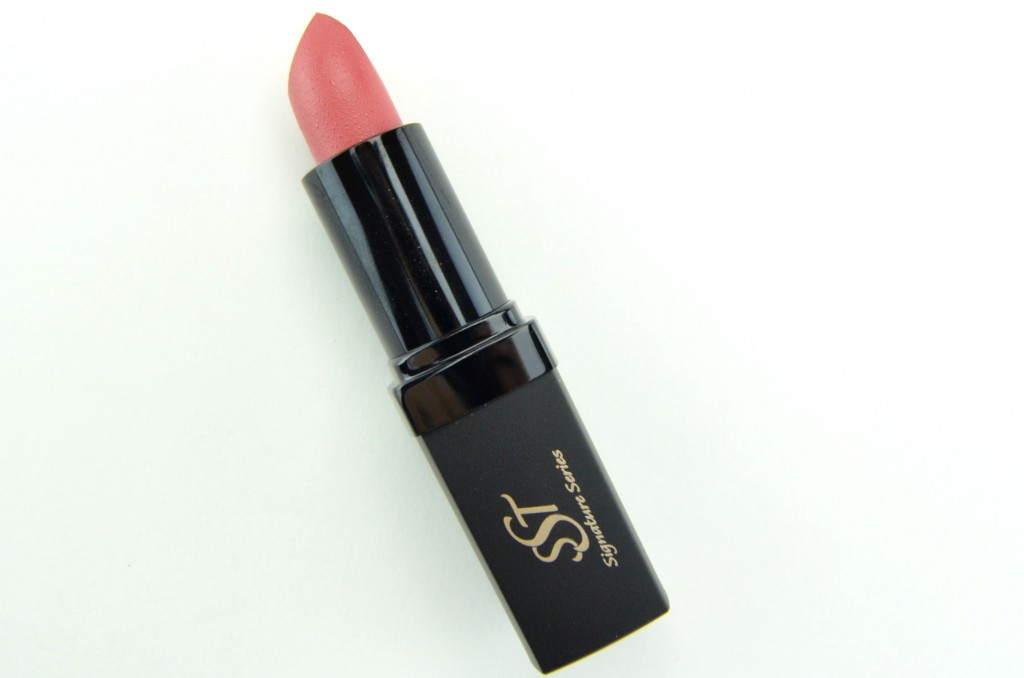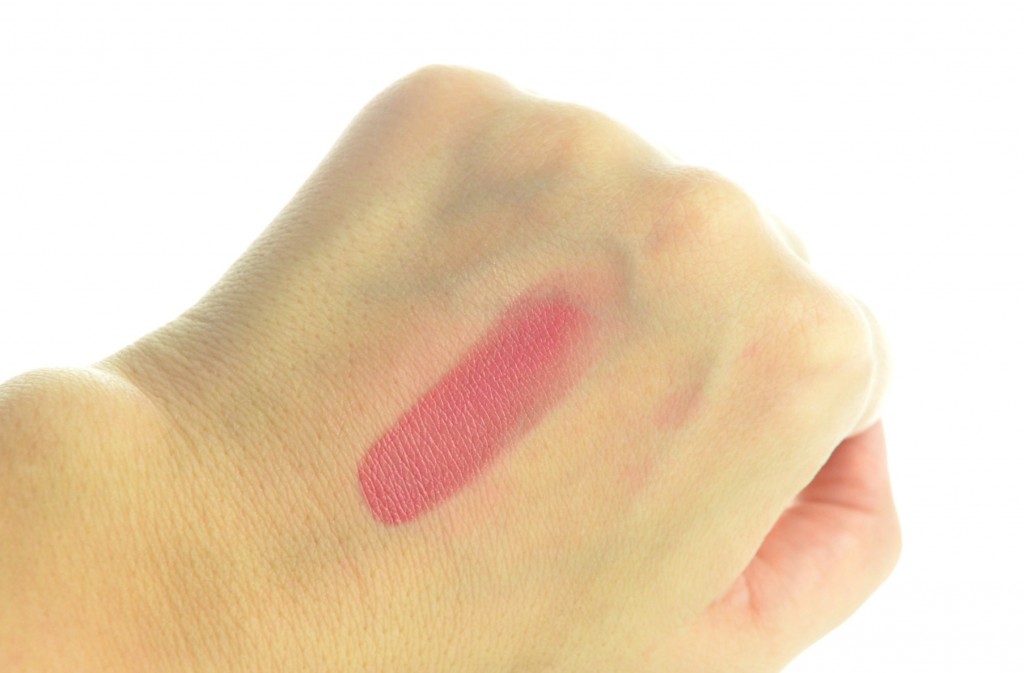 SST Cosmetics is the brand of choice of top makeup artists within the Western provinces, but of course, you don't need to be a makeup genius to appreciate this high-end brand. It's currently available in 74 locations across Canada and growing. Also don't forget to check out their wide range of premium beauty tools.