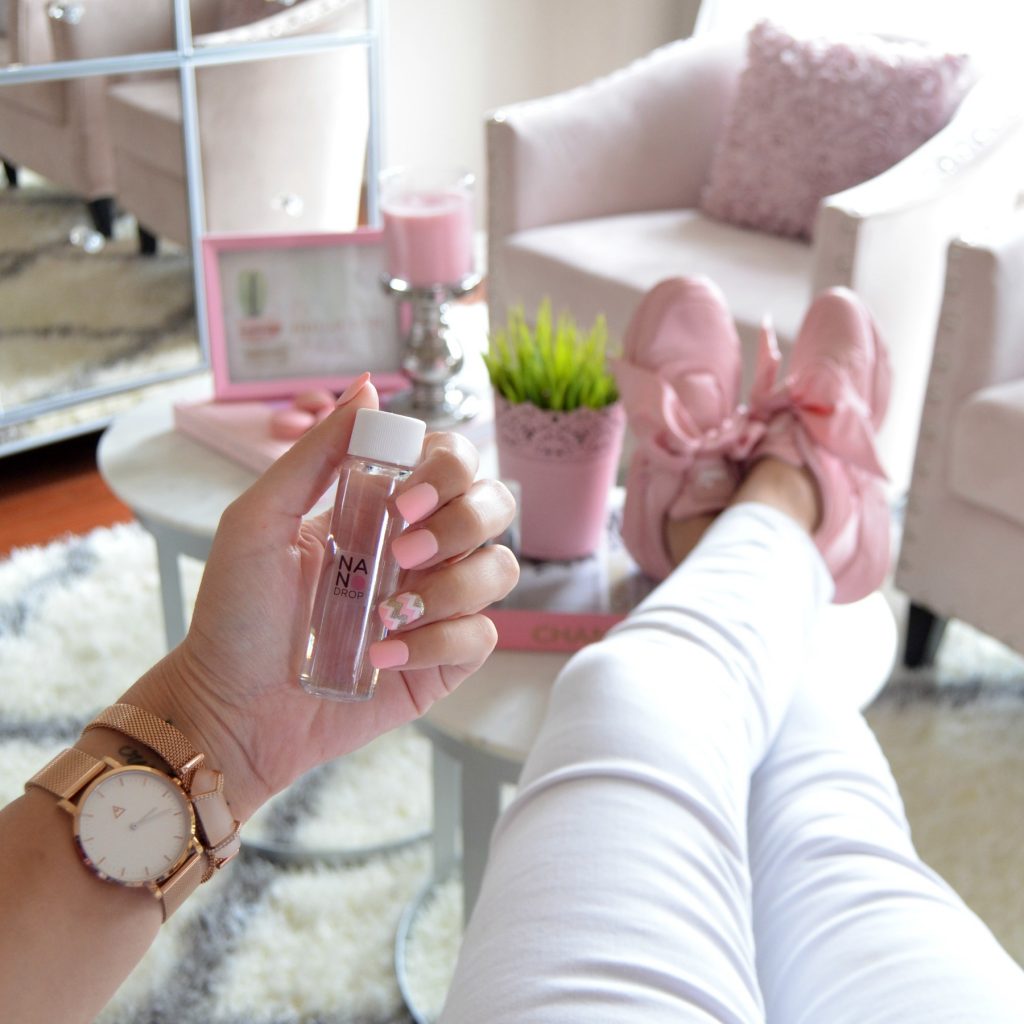 5000x more hydrating than water
We've heard it time and time again, drink more water. Whether it's to improve our health, fitness, weight control, energy level, or mood, the more water we consume, the less our bodies have to work. Since our body is made up of over 60% water already, staying hydrated allows our bodies to run more smoothly. It helps to maintain the correct body temperature and assist in digestion. It helps blood circulation and even transports nutrients throughout your entire body more efficiently.
Drinking 8 glasses of water a day isn't as easy as it sounds. Paris Hilton and I must be on the same page, as she's recently teamed up with a bunch of scientists to create NanoDrop. This new compound molecule of liquid is 5000x more hydrating and thirst quenching than regular sparkling water. One single drop equals one glass of sparkling water. For someone who hates the taste of tap water, this is an excellent alternative. I have a hard time consuming enough water to keep me fully hydrated throughout the day.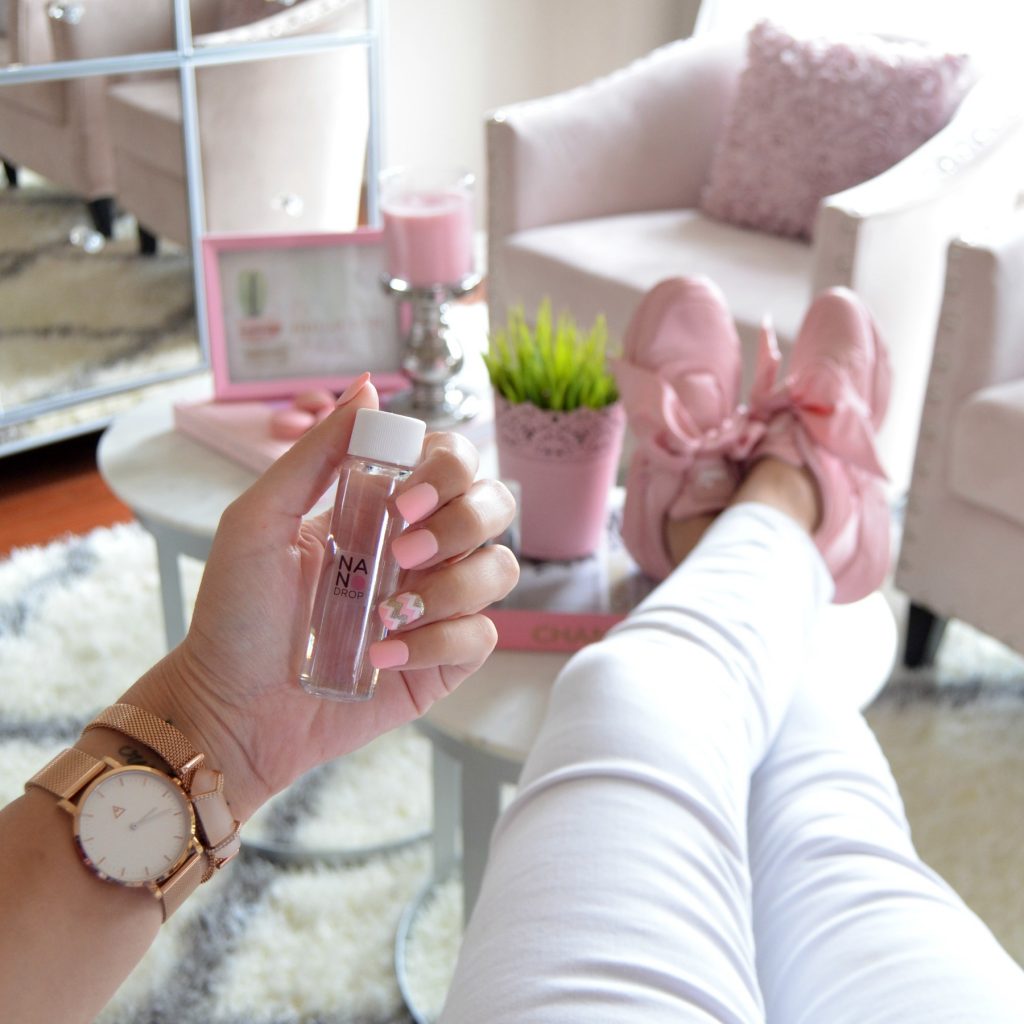 Leave it up to Paris to revolutionize the way we drink water. You know if Paris is behind it, it's not only going to be beneficial to our health, it's going to look stylish too. Each droplet of NanoDrop comes in a tiny, sleek and chic pink and white nano bottle that's not only chic and elegant, but helps cut down on plastic waste. This condense form of sparkling water is the one drop water solution that's going to change the way we look at water.
Be first to taste NanoDrop here. Paris is nice enough to offer everyone around the world their very first NanoDrop for free.
https://www.youtube.com/watch?v=Xbqa5uqhqWA&feature=youtu.be
Although this was an April Fools' prank, the video was intended to get you thinking about hydration. After watching this video, I'm sure you're now even more concerned about the thousands of plastic water bottles that hit our landfills and oceans each year. SodaStream is an excellent alternative to drinking sugary beverages, while reducing heavy water bottles that are annoying to lug around (not to mention bad for our Earth). This environmentally conscious product helps save the plant of 1,460 plastic bottles of waste in a single machine. It's changing the way we look at water, one glass at a time. Not only does it provide an incredibly refreshing, crisp, smooth taste, its unique, consciously design makes it environmentally friendly too.
"Disclosure: This SodaStream prank was sponsored by SodaStream, but all opinions on this blog are my own. I also want to thank you for supporting the brands that support my blog."