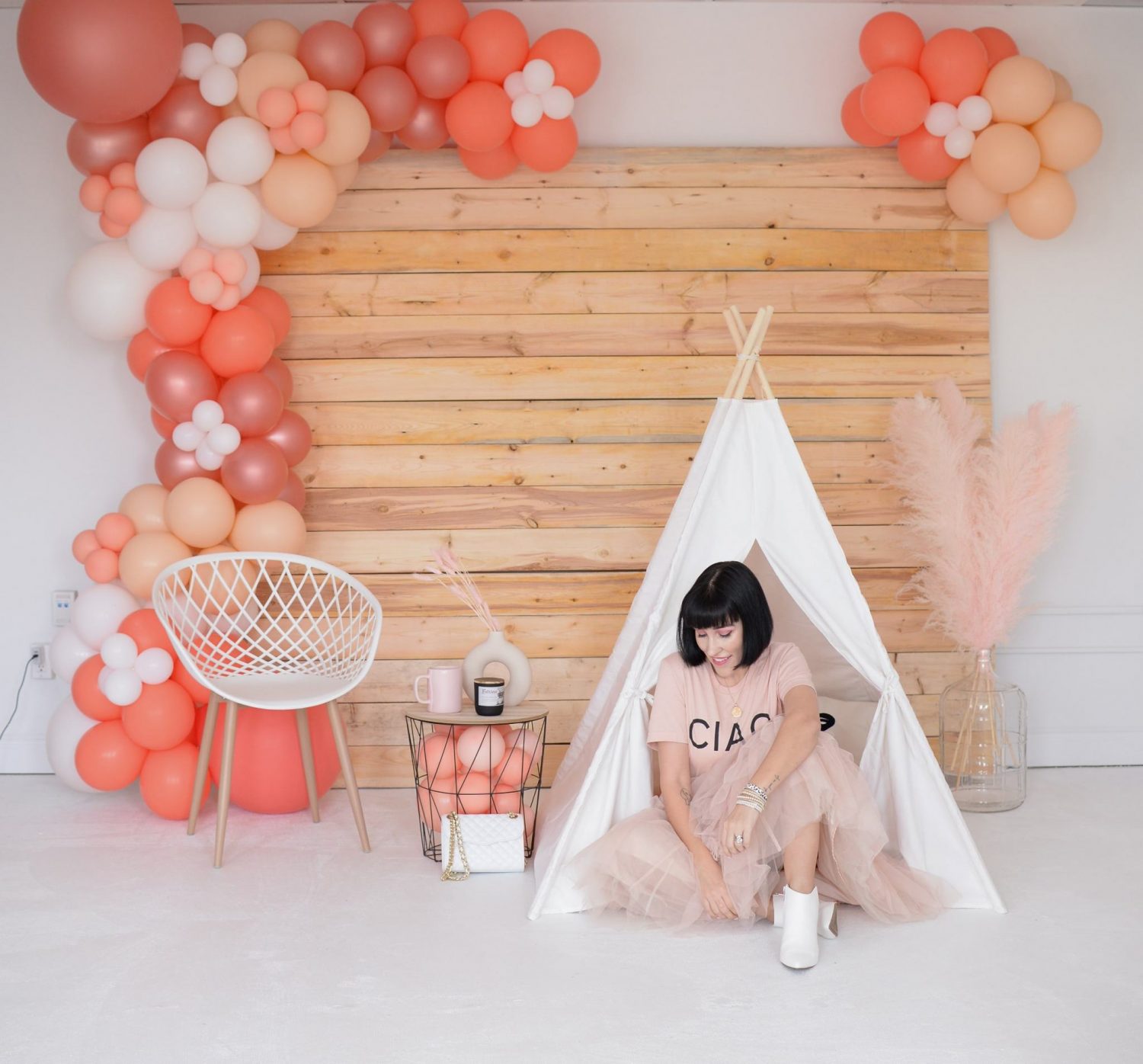 Steps To Finding Your Personal Style
How many of you struggle with your style on the daily? The goal of this blog post is to hopefully help you find your own unique personal style. By implementing these steps, you'll really start to discover who you are. This will not only save you time, when you're out shopping, but it will save you money. Knowing which items you're drawn to, will allow you to only purchase the items you truly love.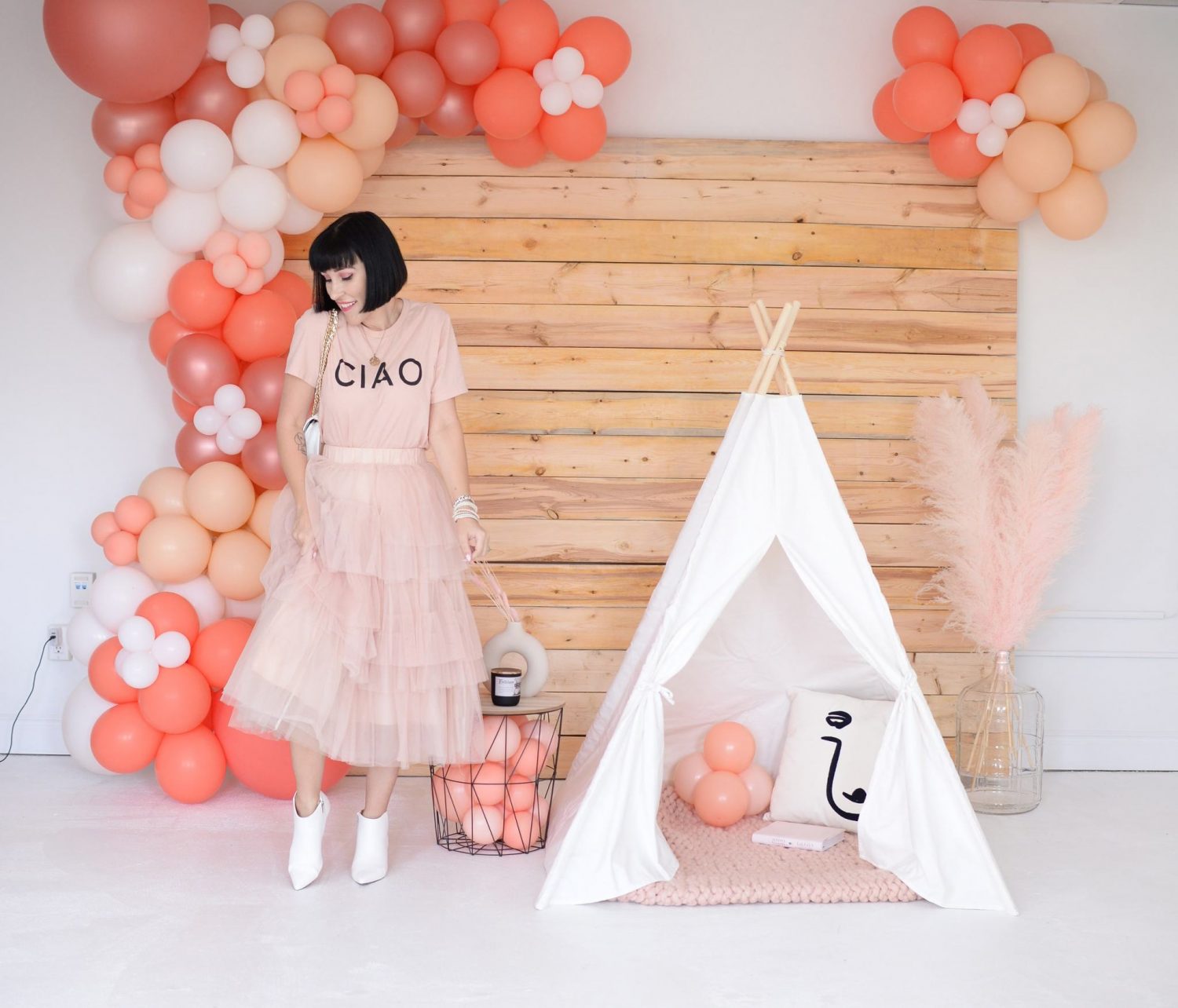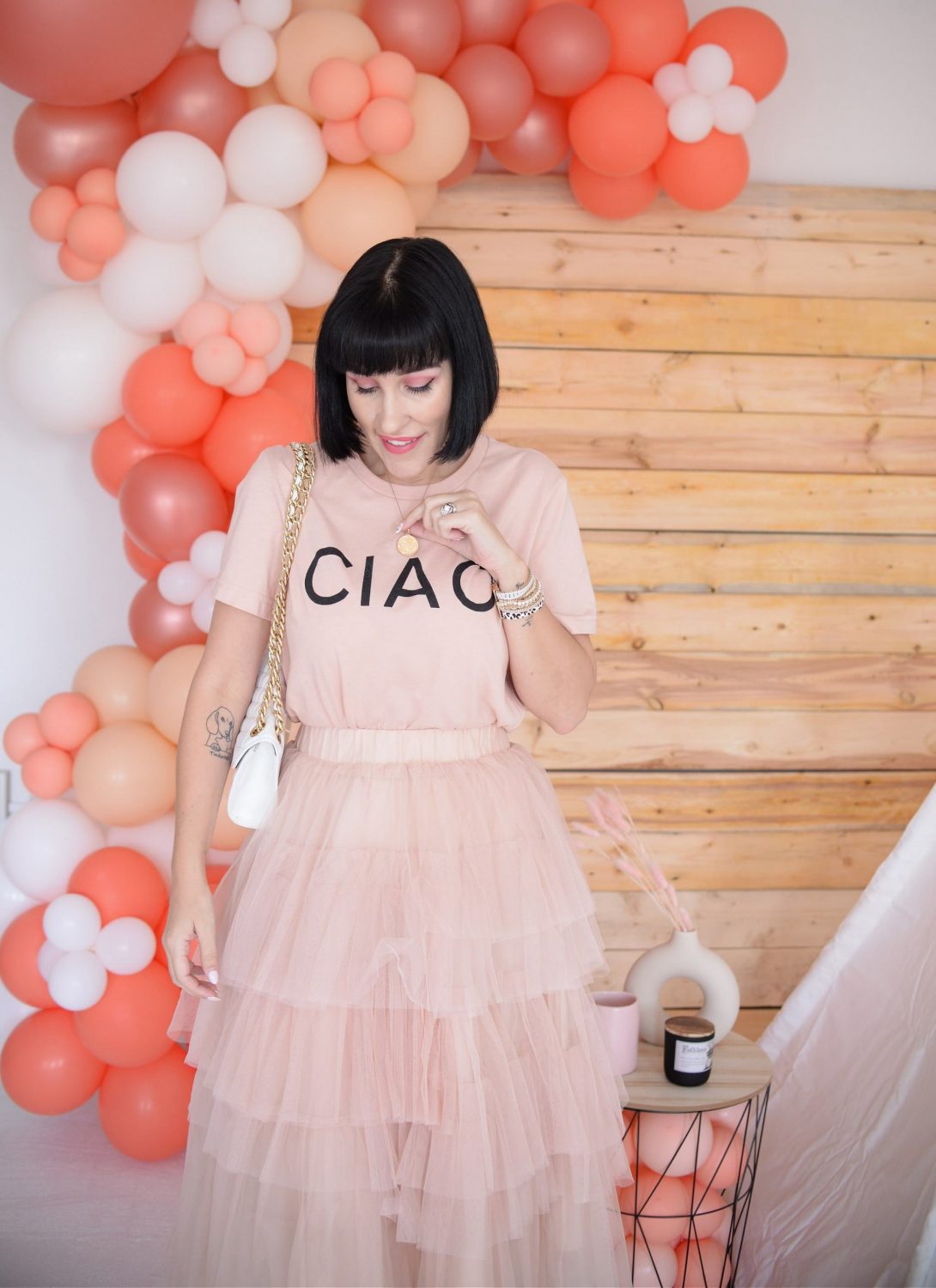 Let's start with the pieces you're already naturally gravitated towards. You don't necessarily have to stick to one specific genre, but making a mental note of the outfits that bring you joy, will help narrow down your personal style and vibe. As much as we want to get out of our comfort zone and try new things, those pieces usually end up finding their way to the back of the closet (never to be seen again). Sure, you can have fun with new trendy pieces of the season, but knowing what looks good on you, and a style you feel the most comfortable in, is key. Don't try to be someone you're not, no matter how much you want to step out of the box and try something new. It will just end up looking forced and awkward.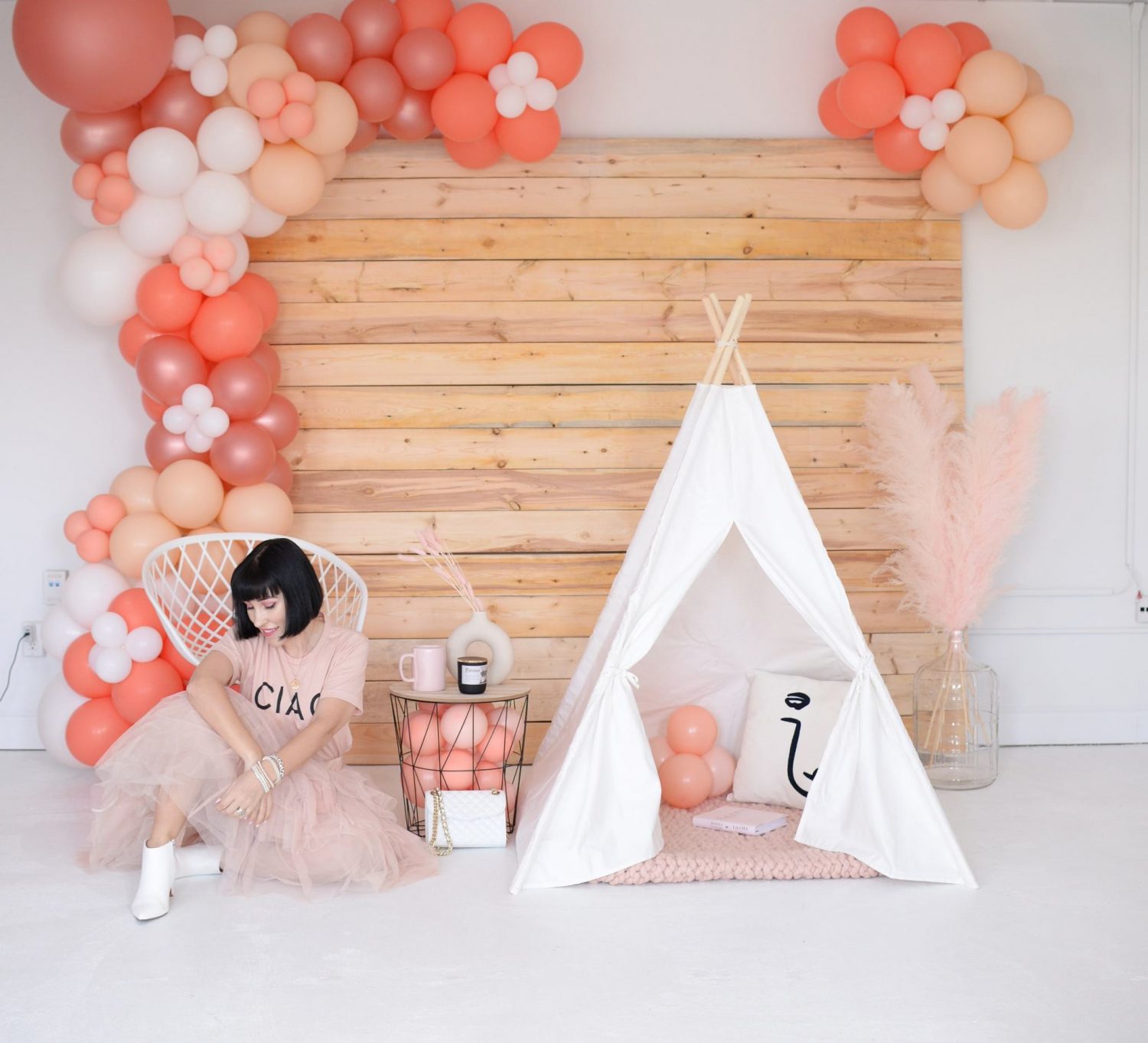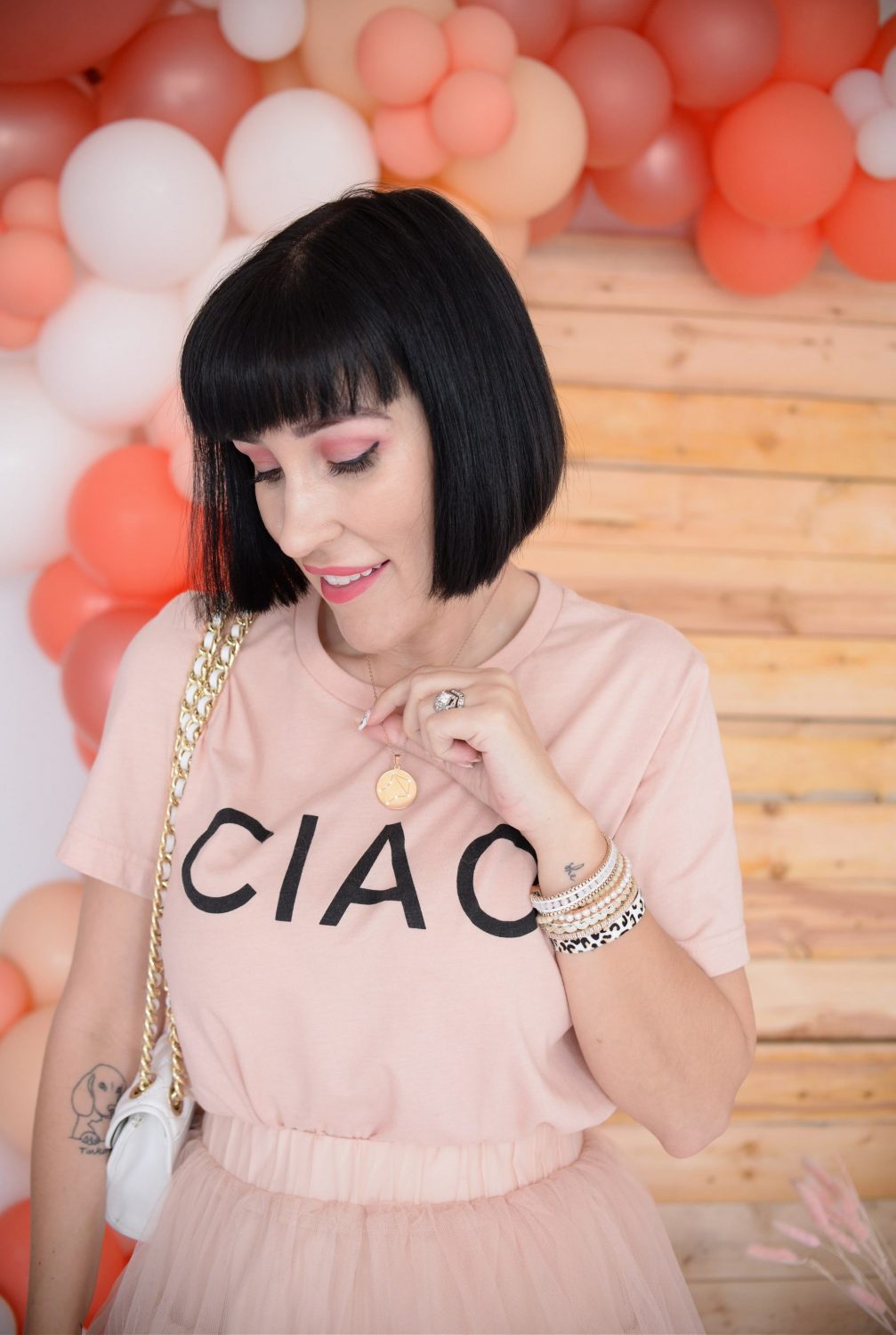 I know there's a lot of talk about moving away from fast-fashion, but experimenting with less expensive brands is an excellent way to find your personal style without breaking the bank. Another easy way to have fun with your wardrobe, is to accessorize. It's an easy and "affordable" way to try new styles and get a better understanding of who you are as a whole, before committing to expensive pieces. Jewellery can easily grow with you, and instantly change up your look. My friends at Victoria Emerson are always my go-to shop when looking to elevate my outfit. Nothing upgrades an outfit the way accessories do. The right necklace, bracelet or even a watch, can truly alter an outfit.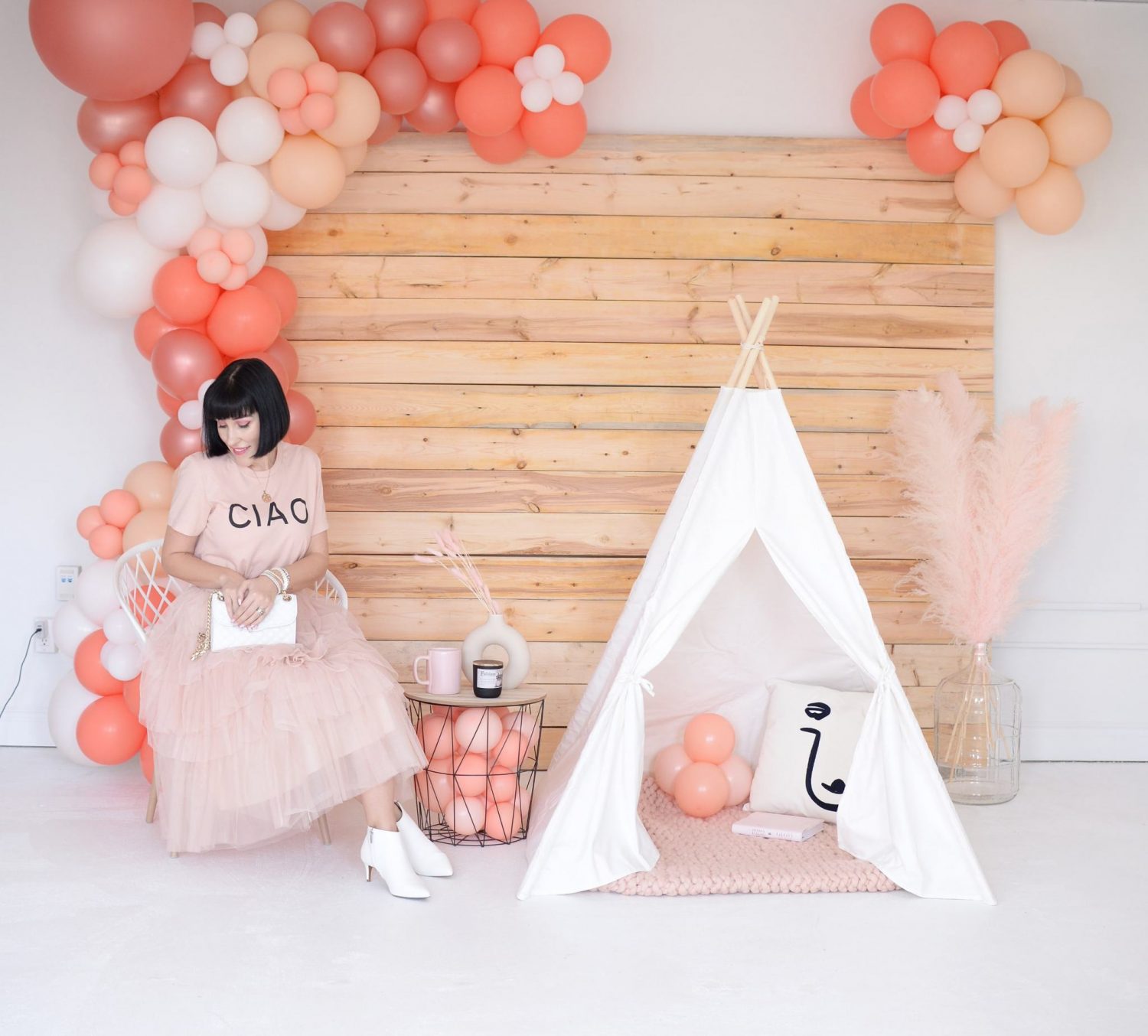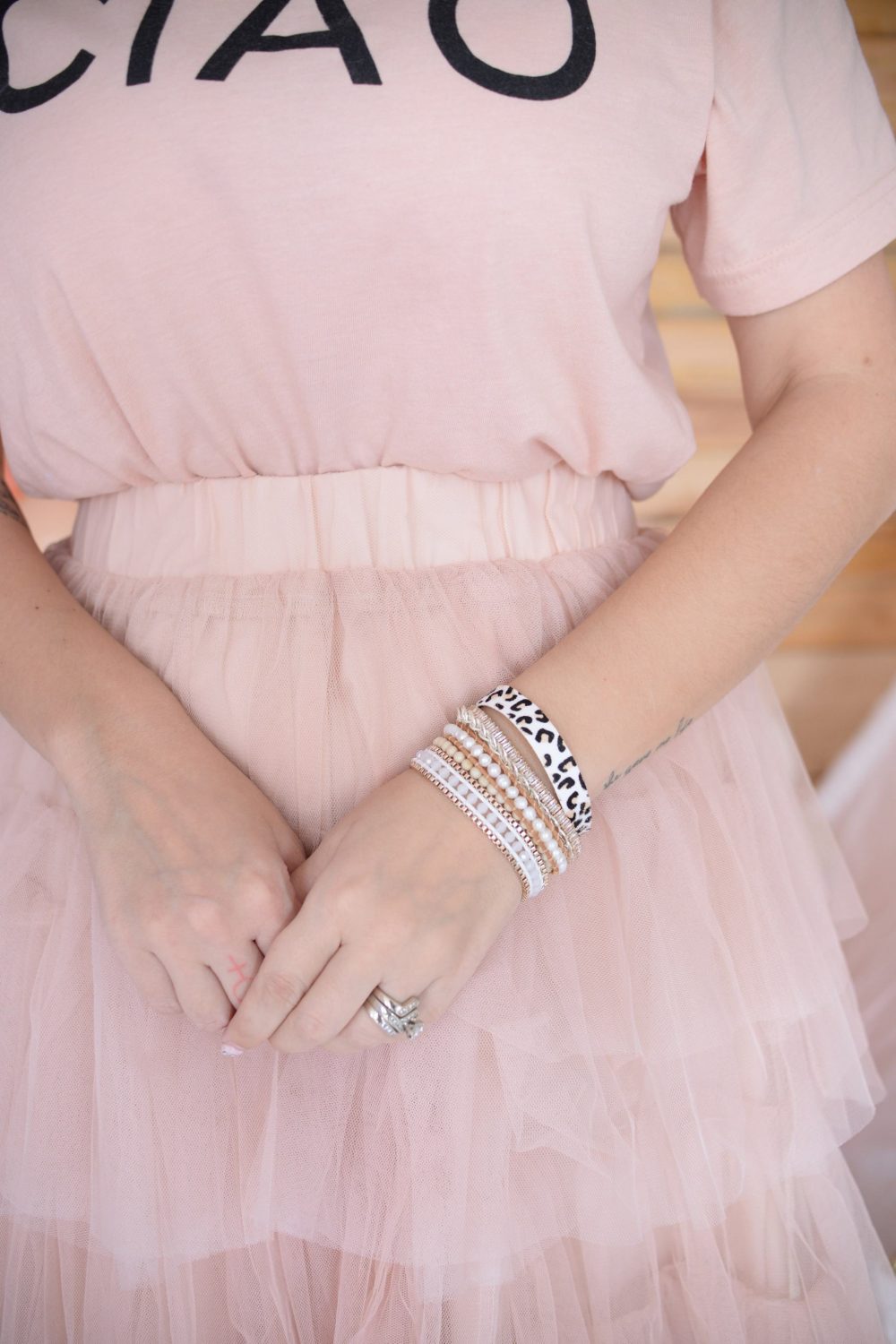 We all have different tastes when it comes to accessories, but Victoria Emerson has a little something for everyone. The best part about the brand, they are known for their iconic use of mixing and matching metals, gems and precious stones. So, no matter if you're into gold, silver or colour, they are sure to have something to compliment all your styles. The brand is all about providing simple, stylish, and affordable jewelry for the modern woman. With their wide selection of laid-back pieces that are perfect for everyday wear, it's no wonder this popular jewelry brand is so many peoples go-to when it comes to gorgeous accessories. Victoria Emerson is hosting a huge sale right now, where some of their top-selling accessories are upwards of 45% off, the perfect time to score a unique piece that can instantly elevate your style.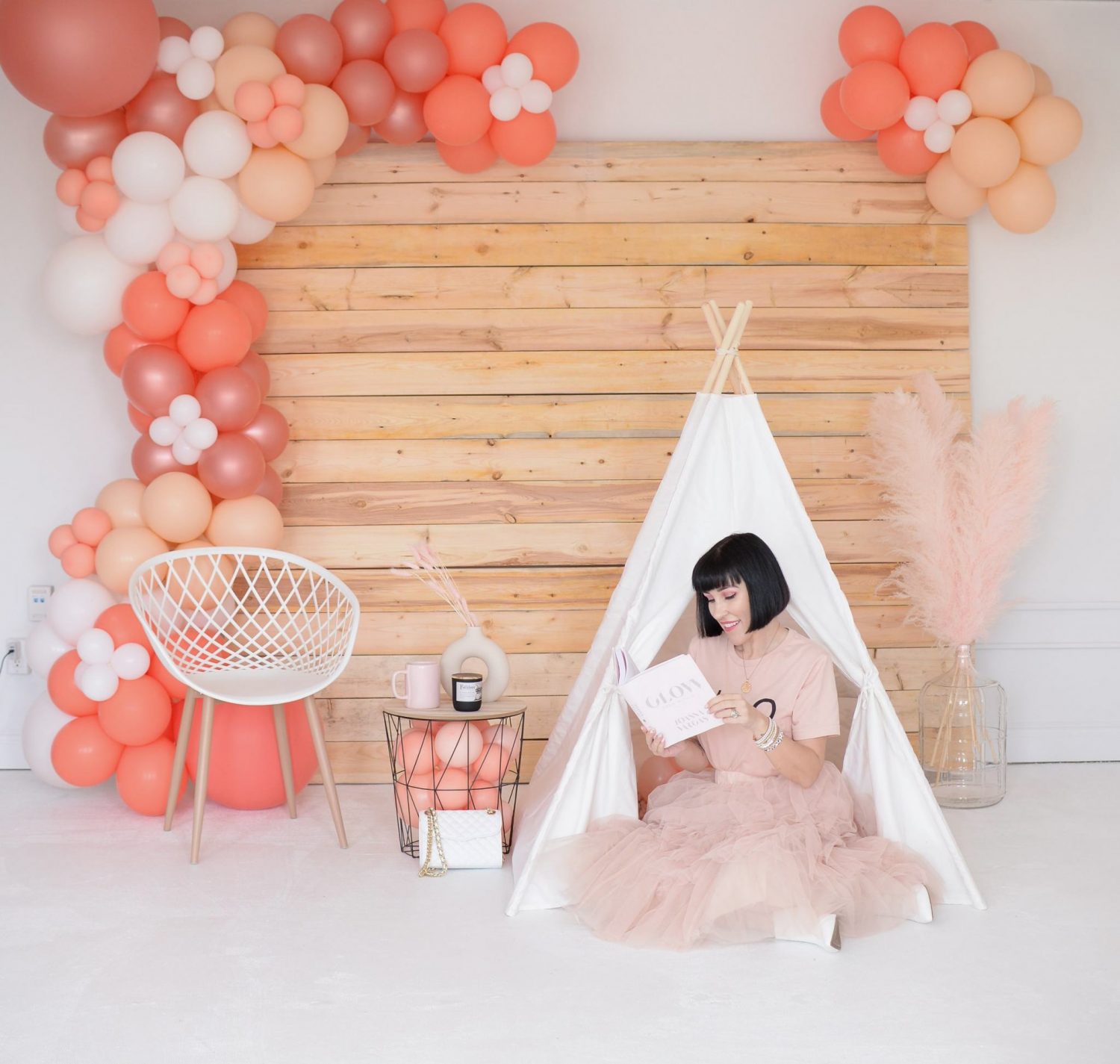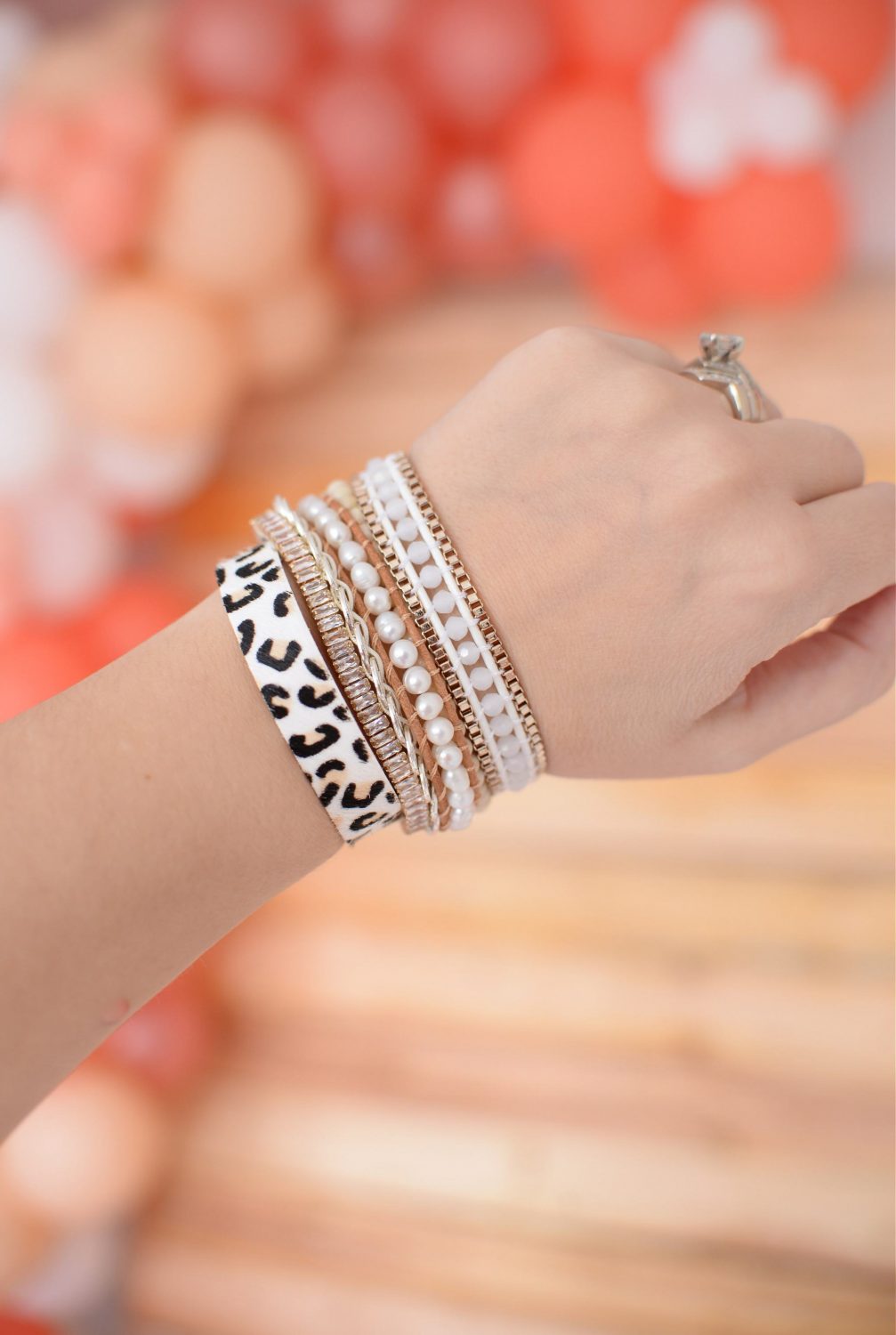 Do you prefer a hip and trendy outfit, a more classic and modern approach, or are you more into comfort, casual wear? People usually fall into one of those categories. They either want to be dressed to the nines, on the daily, or looking for quick and easy outfits that are relaxed and comfortable. It's important to find out what type of person you are, and to be honest with yourself. Are you that girl that will wear horrific high heels and a super uncomfortable bodycon dress just to look stylish, or are you that person that no matter how amazing you look, if it's uncomfortable, you're not going to wear it? This will help you save money when you're out shopping, as you'll know which pieces you will or will not wear.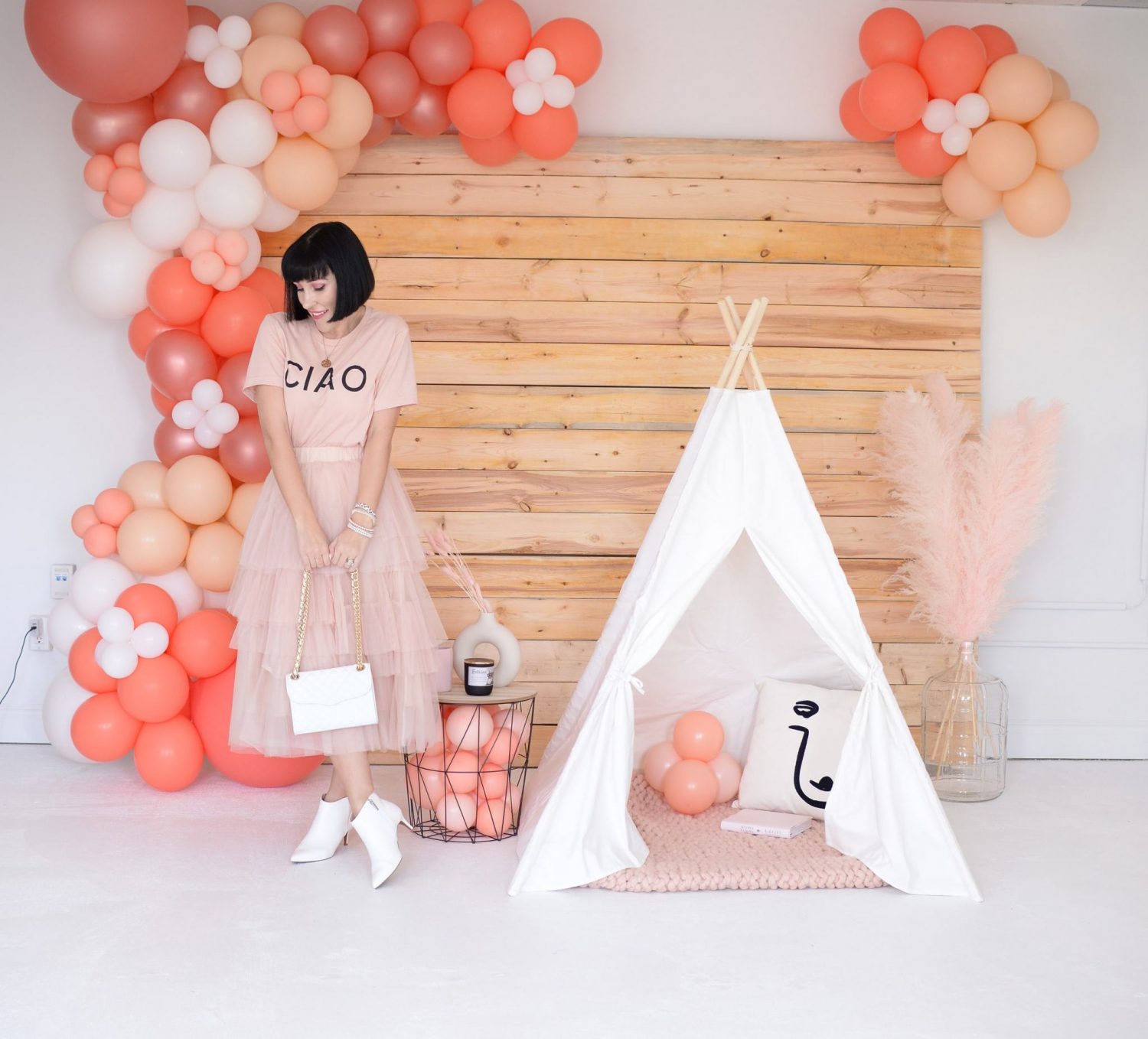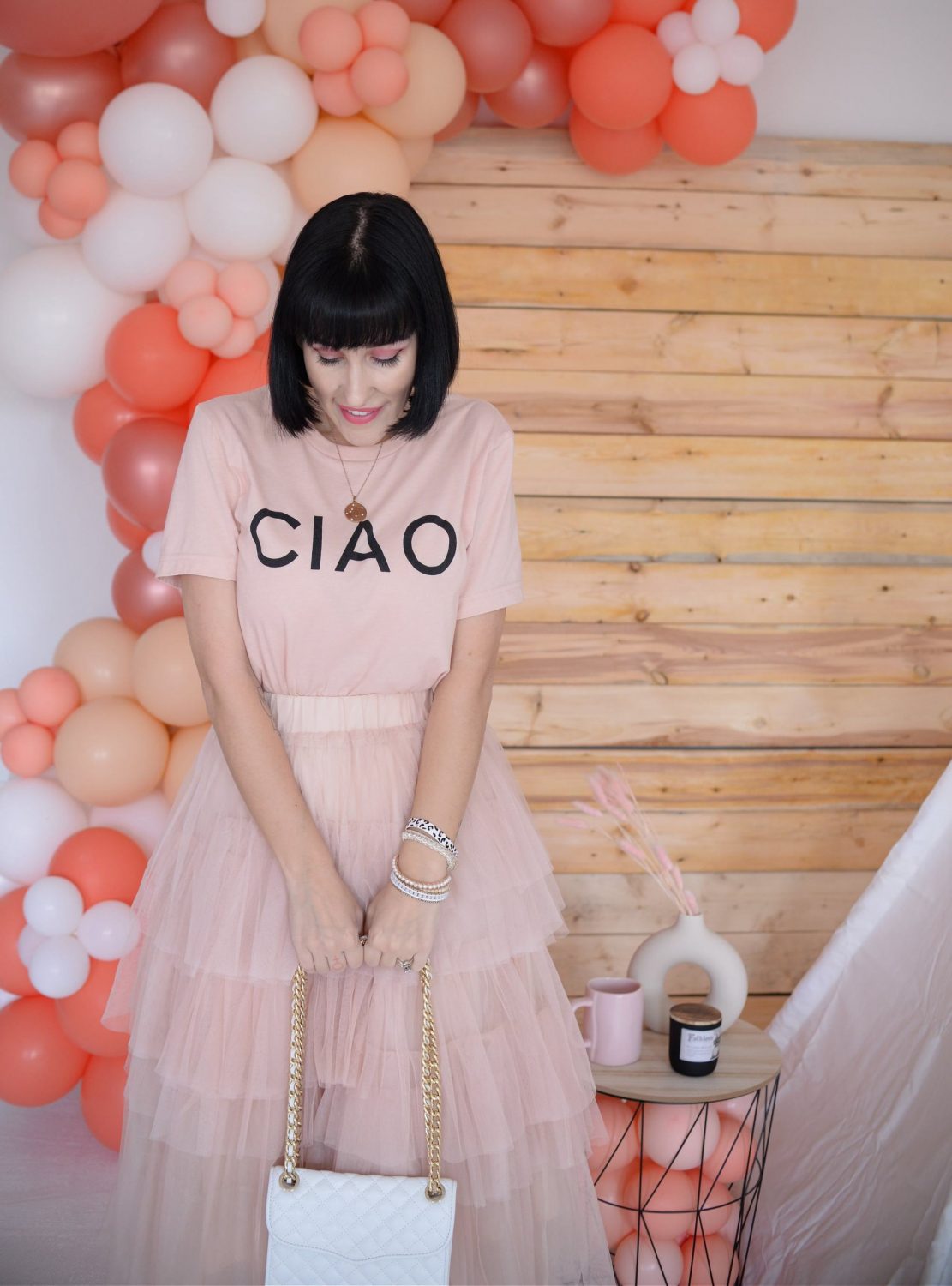 Let's also pay close attention to your body type. We all have a specific body type and knowing our unique shape will help us plan our outfits easier. Whether you decide to embrace your curves, is totally up to you, but it's a good jumping off point. 50% of people dress to flatter their shape, while the other 50% just wear things that they love. Depending on your body type, there are certain styles of clothes that can be more figure flattering. From apple, pear and hourglass, to rectangle, triangle, square, and full-body, there are different ways to accentuate and diminish certain areas of the body to make you feel more confident.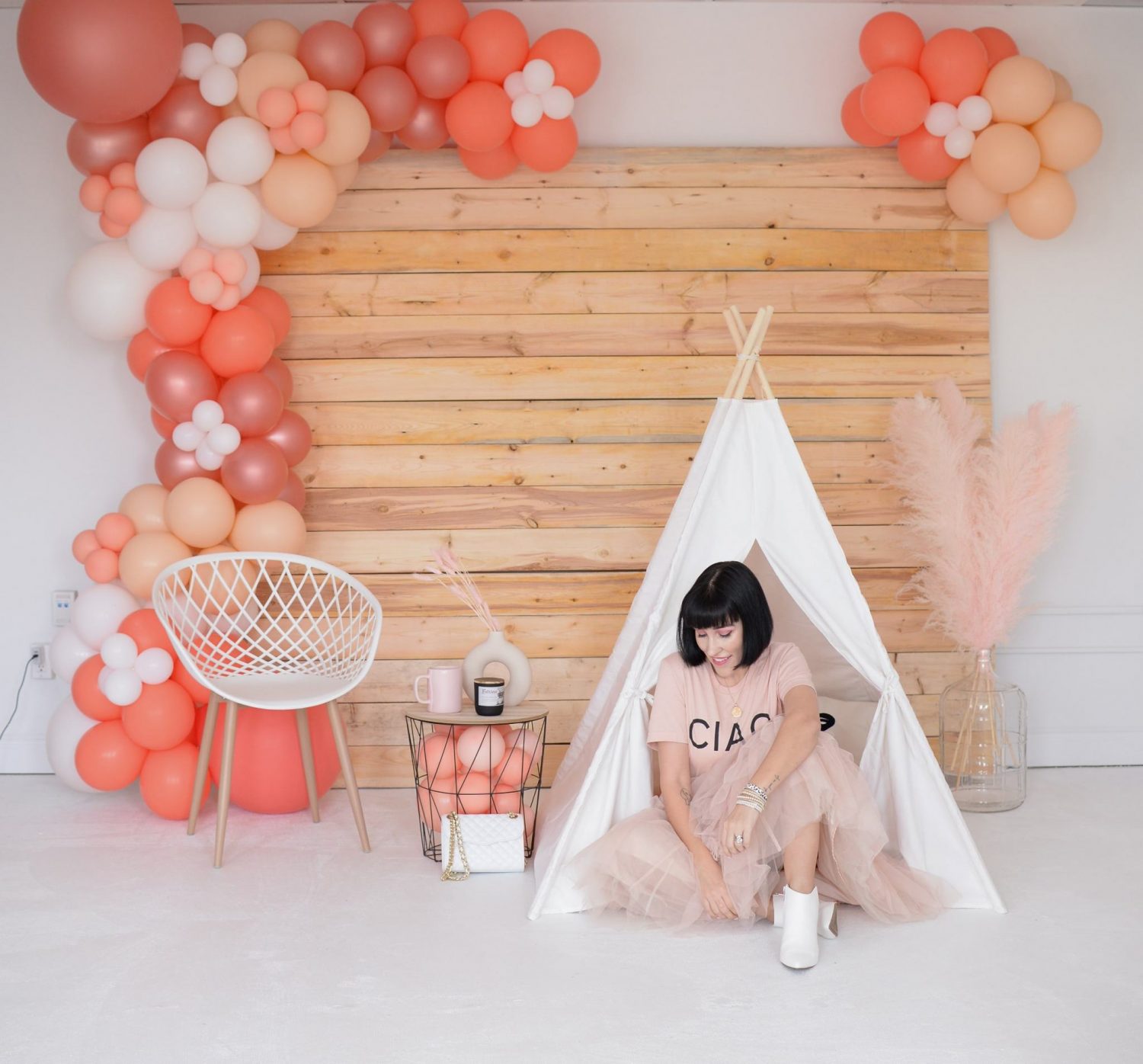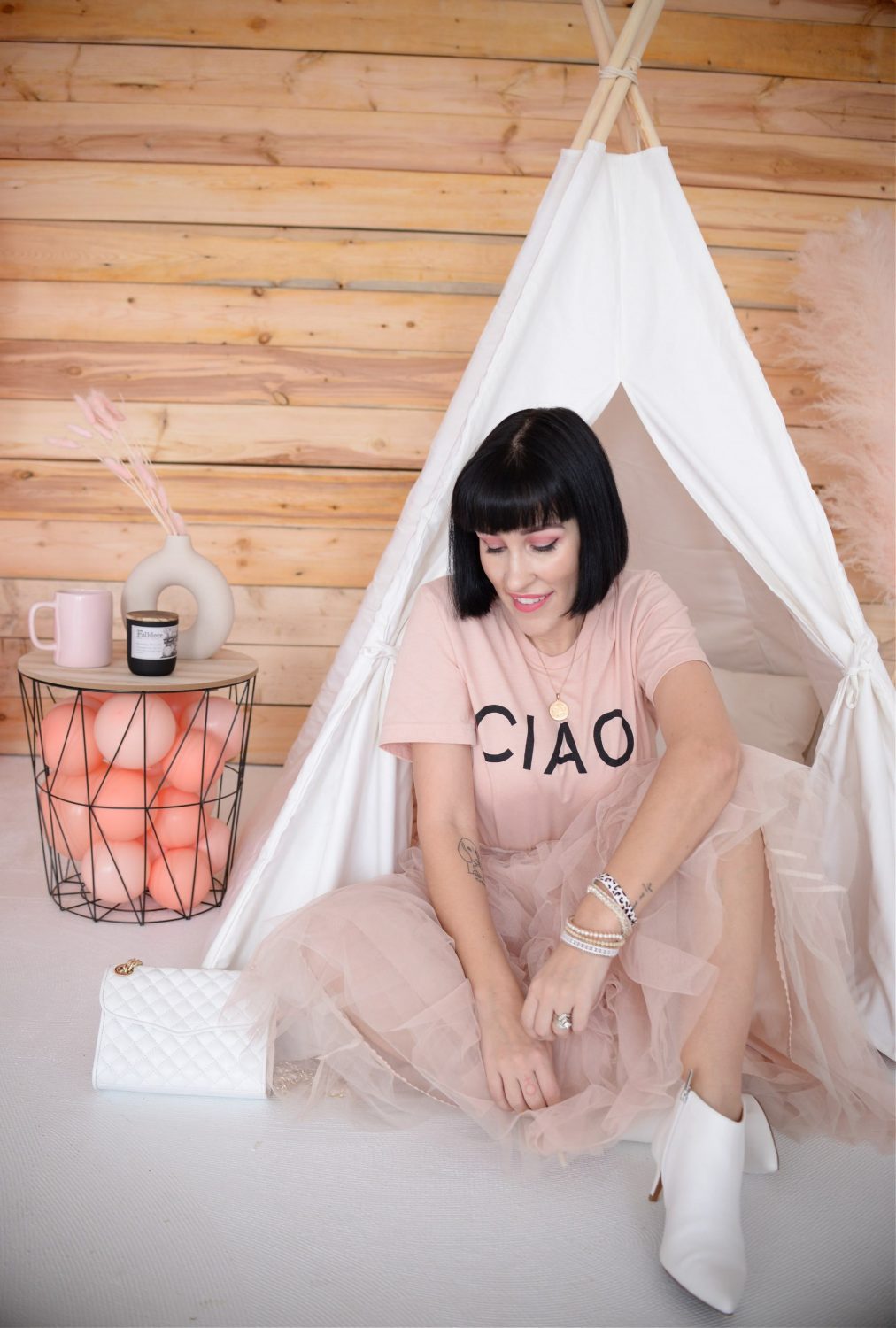 Do you like to embrace colour, or are you more of a neutral gal? Are you into bright and colourful hues, or do you prefer more neutrals? Maybe you like to have fun with both? Whether you love a rainbow of colours, or typically stick to white, black and nudes, knowing what colours you'll get the most use out of, is extremely helpful. Don't feel the need to love each and every single colour, instead know which shades look best on you and build from that. It's okay to wear only black and white, it's also okay to wear bold pops of colour on the daily. There's no right or wrong answer.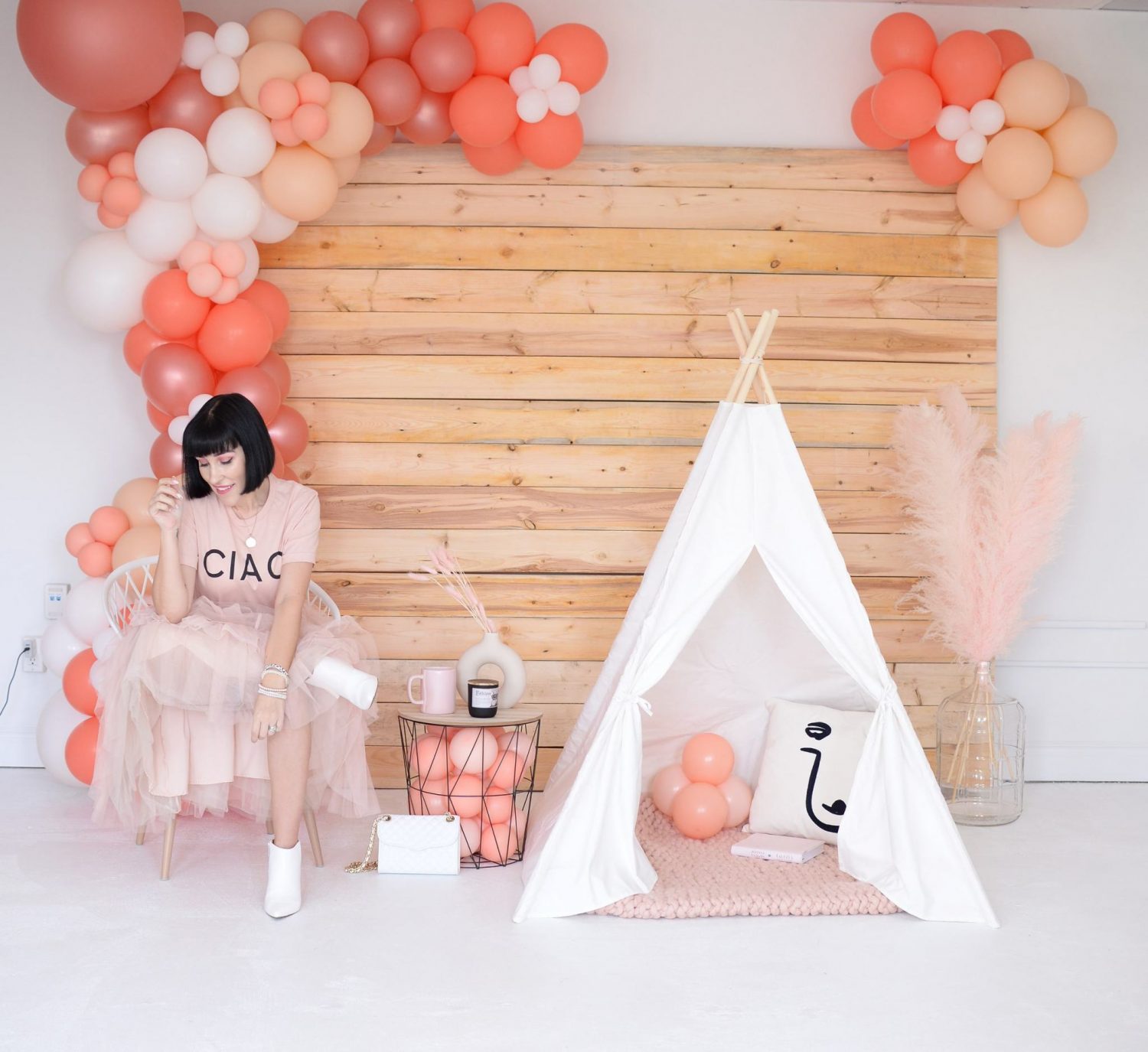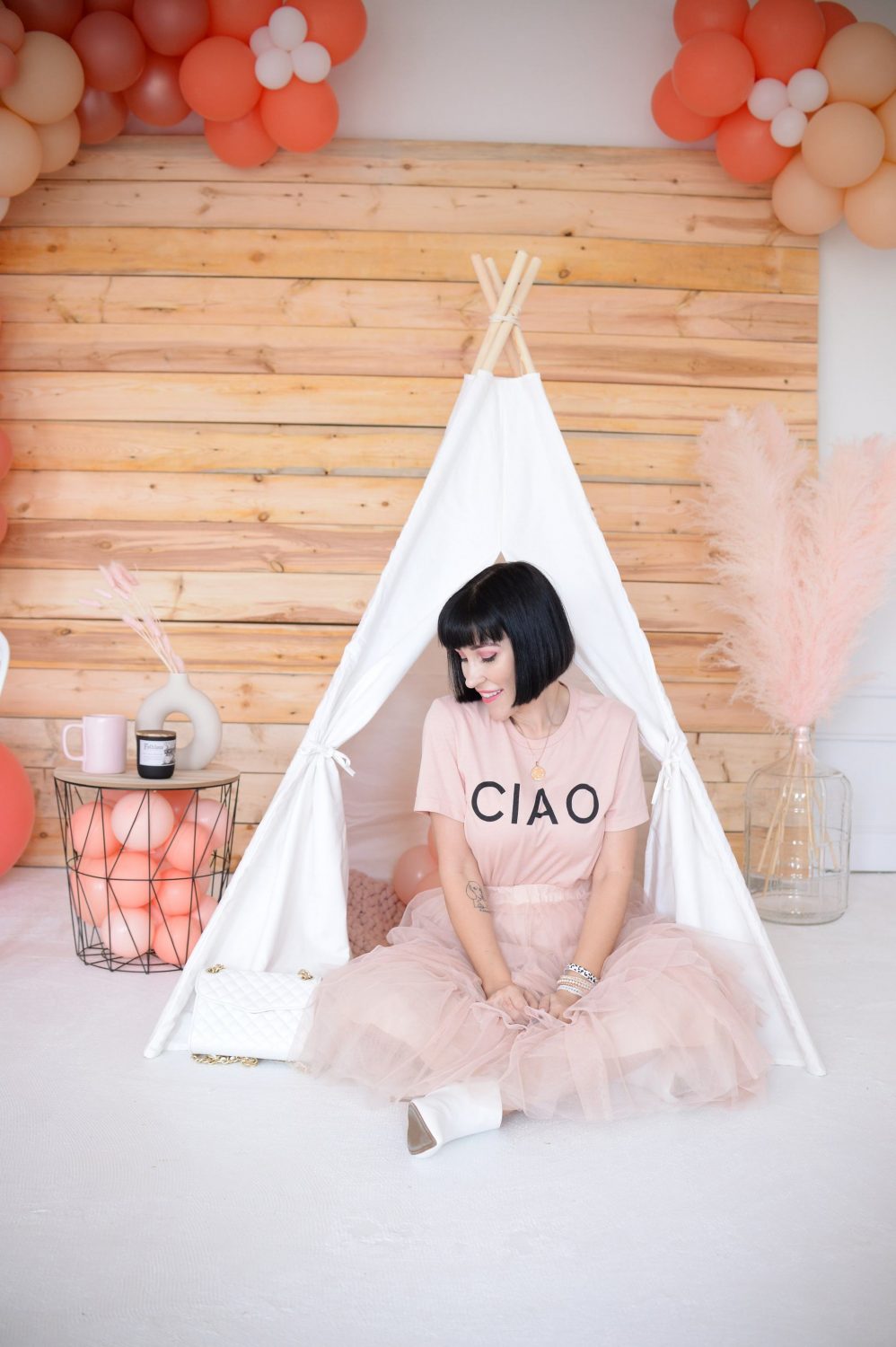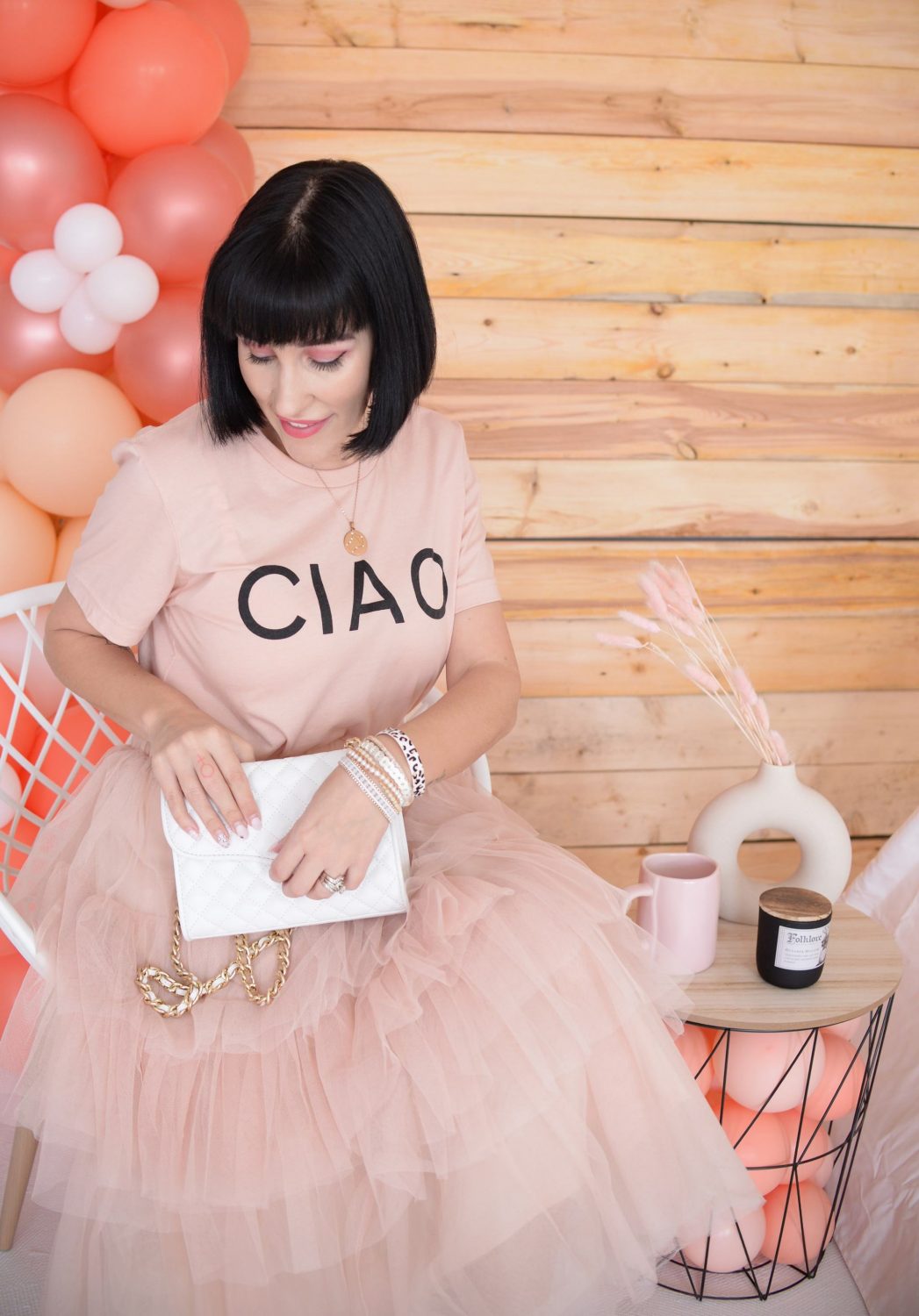 Disclosure: This post was sponsored by Victoria Emerson, but all opinions on this blog are my own. I also want to thank you for supporting the brands that support my blog.