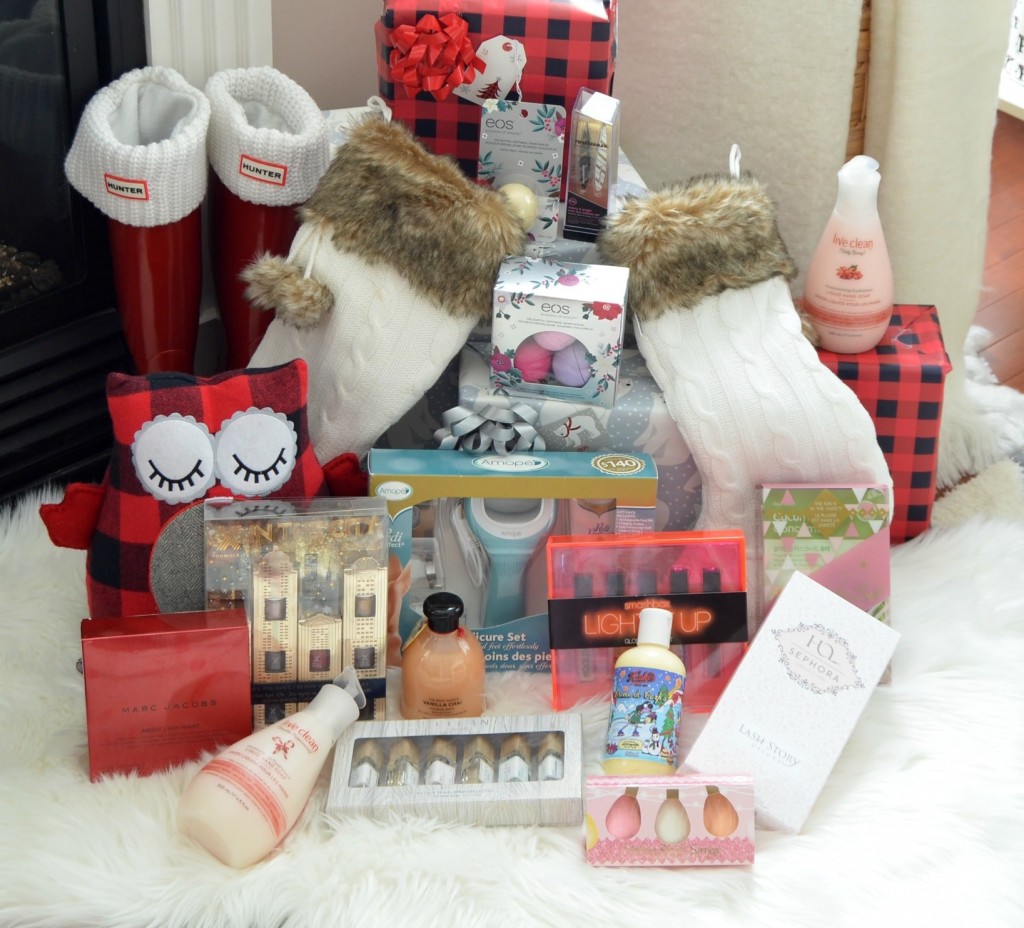 12 Stocking Stuffer Gifts for Under $50
We taking our stocking stuffers seriously in the Desilet's home. In fact, I'd much rather get a few tiny gifts in my stocking that actual presents under the tree. Good things come in smaller packages, am I right? I love shopping for cute and expensive gifts, mixed in with a few higher end treats. Whether you're looking to fill a stocking to the brim or just a few unique tiny treasures, these will sure to be an instant hit.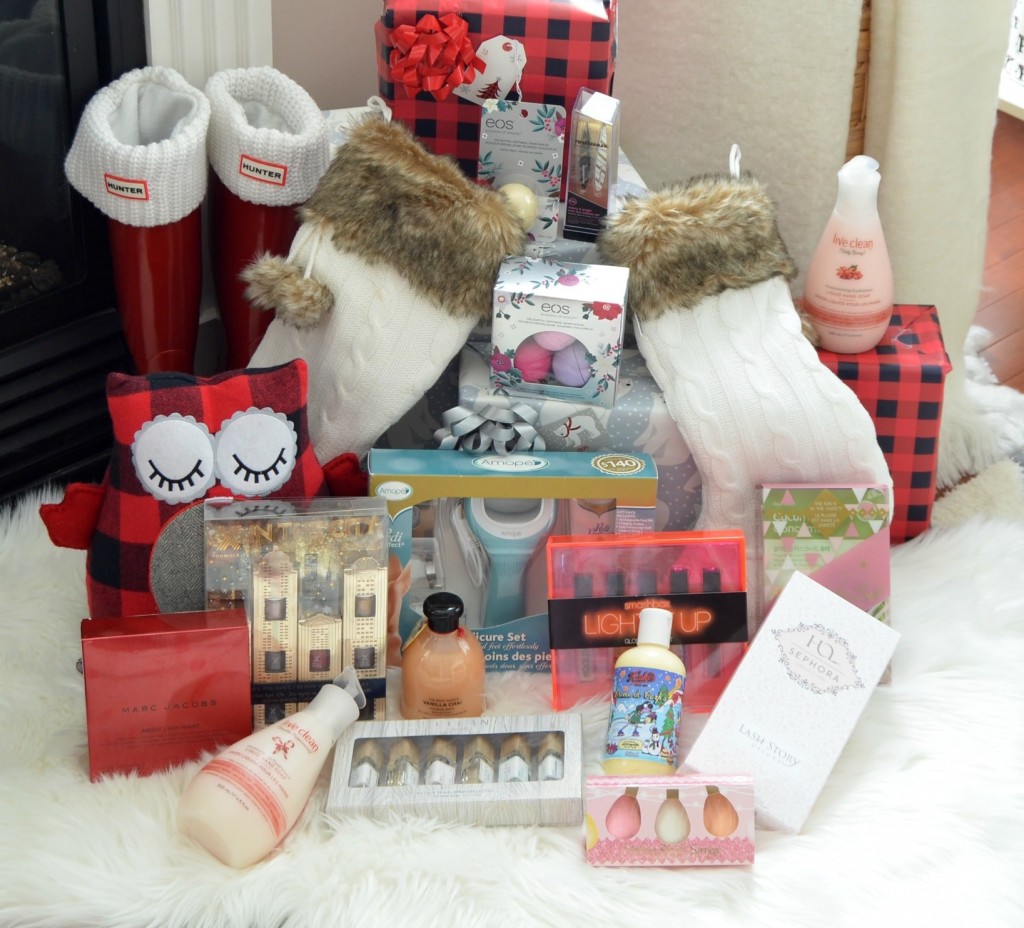 This holiday season EOS has released 3 limited edition lip balm packs in beautiful holiday-theme designed ad favourite flavors and scents. Vanilla Bean is back and is enriched with antioxidant-rich vitamin E, nourishing shea butter and soothing jojoba oil to help keep lips soft, smooth and moisturized all day long. The holiday 3-pack comes with Soft Honey Apple, new organic Wildberry and Passion Fruit that would make the perfect little treat for both the men and women on your list. Each set retails between $3.99 and $10.99.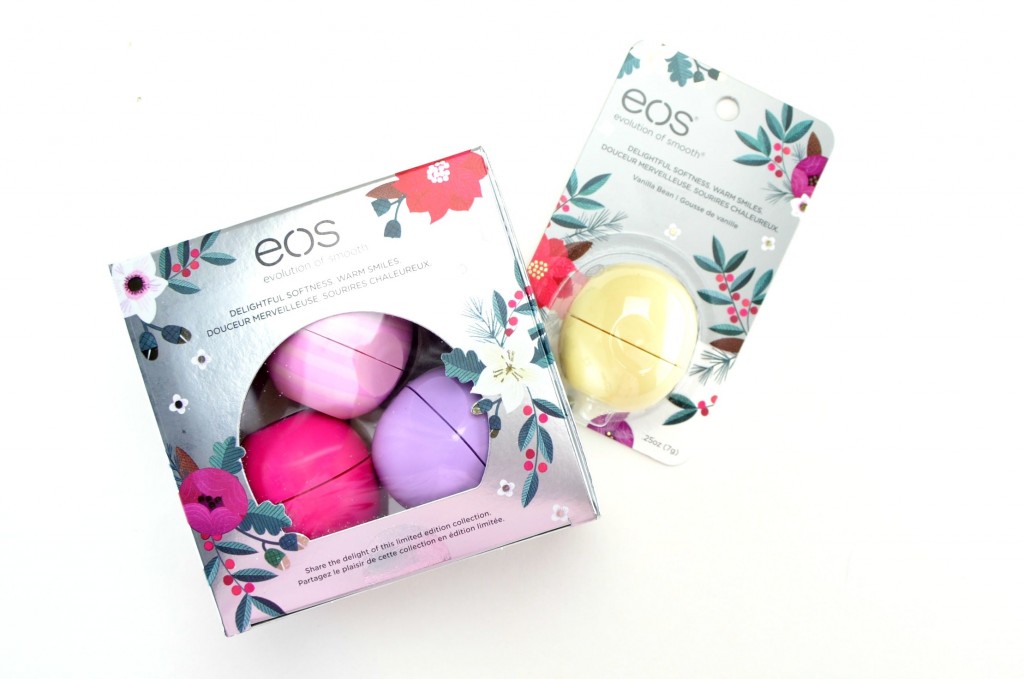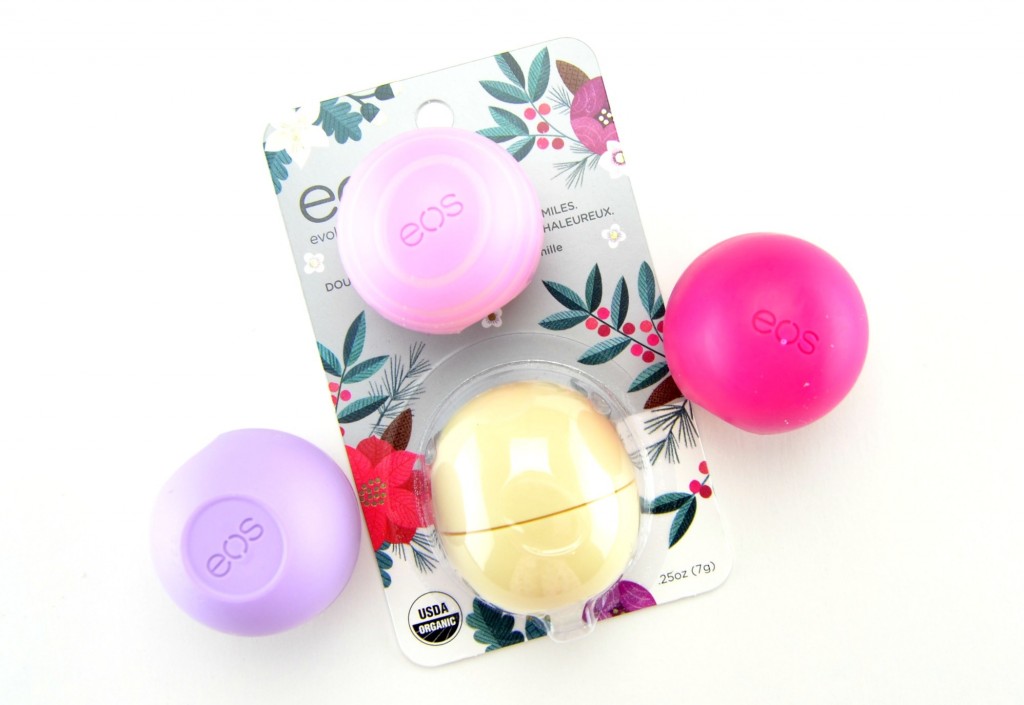 You know it's the most magical time of year when Live Clean released their holiday liquid hand soaps. I usually stock up on these, as its vitamin E and B formula helps to keep my skin silky smooth and hydrated all season long. Vanilla Peppermint and Holly Berry are a personal favourite thanks to its delicious scent and smell. Its lightweight, extremely rich and creamy formula gentle cleanses the skin with a foamy lather, yet washes clean away. Skin is left feeling baby soft, smooth and moisturized. Each retail for only $4.99 for 500ml.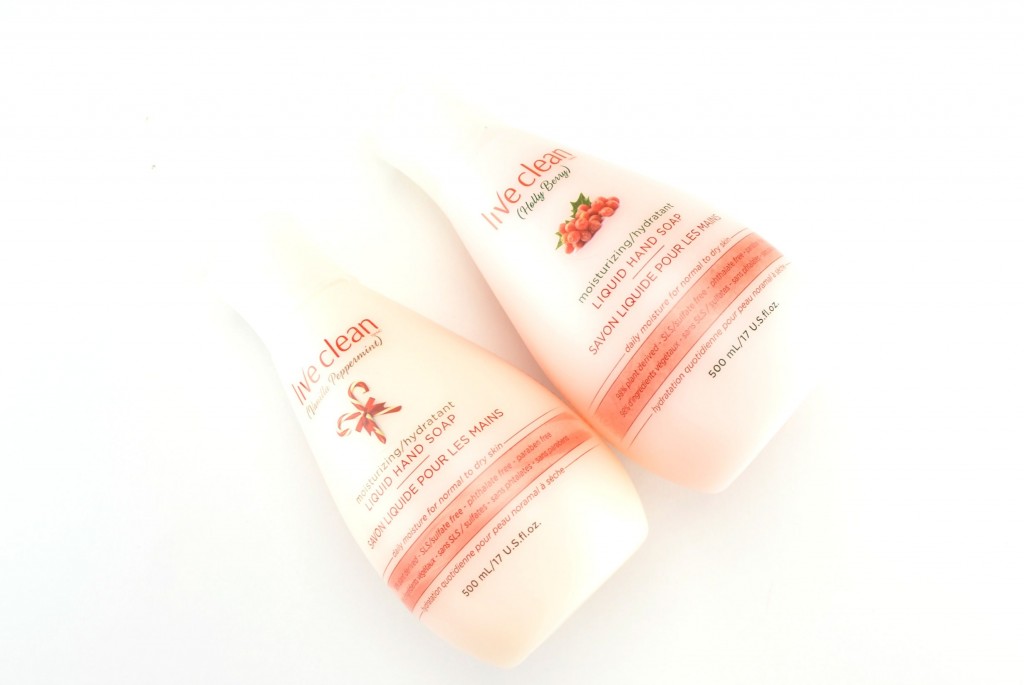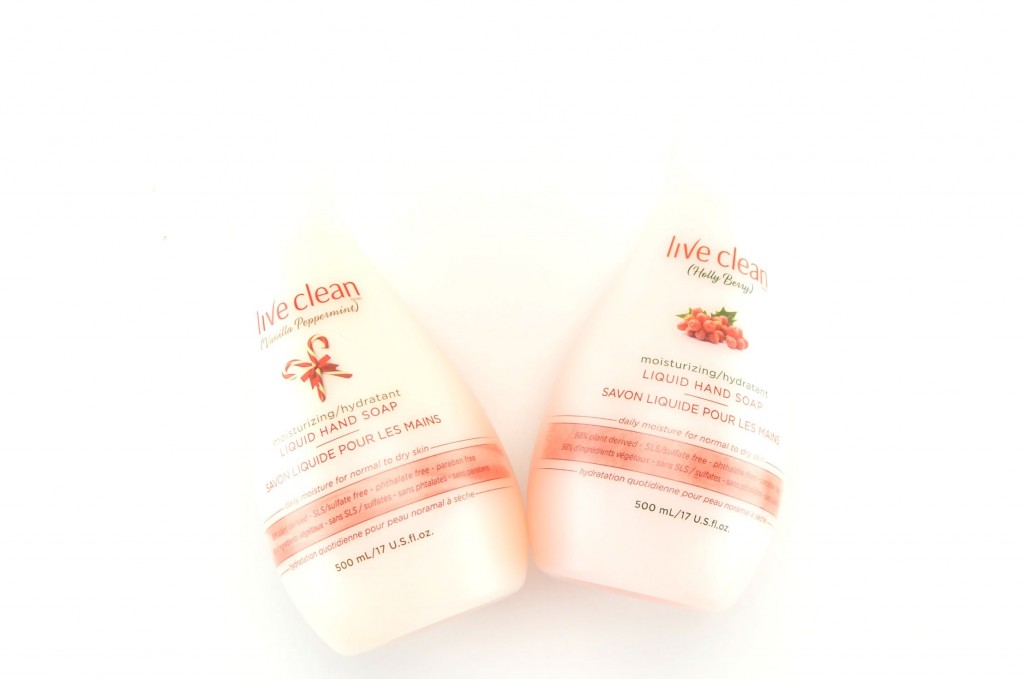 Relax in a sea of bubbly goodness with The Body Shop Foaming Bath Vanilla Chai. Its rich, silky, velvety formula instantly transports your entire bathroom to a mouth-watering, festive retreat. Add a few drops to running water, sit back, breath deep and enjoy the scent of vanilla from Madagascar. This blissful bath foam is scented with spiced notes of vanilla and warmed with addictive cardamon and star anise. It instantly leaves skin smelling and feeling refreshed. It's on sale right now for only $7.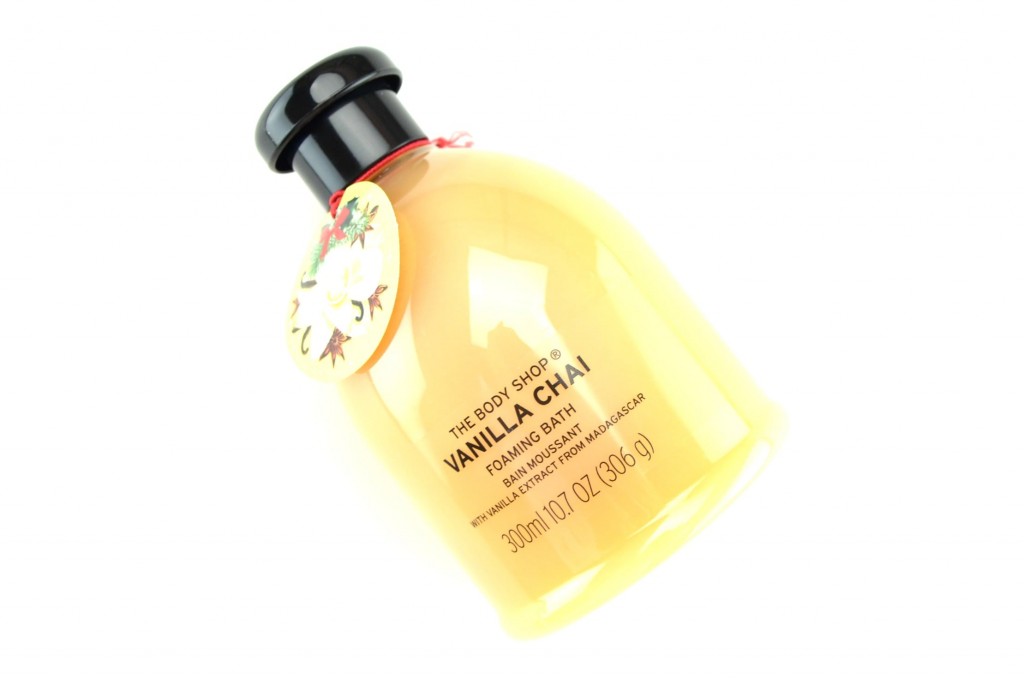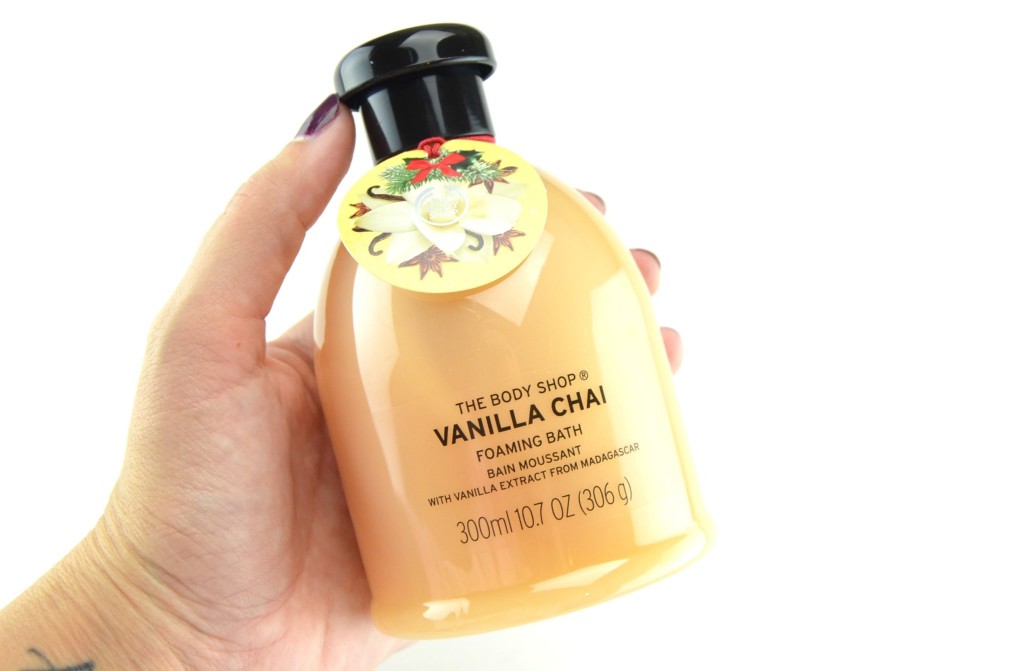 There's not a day that goes by that I don't use some sort of makeup sponge to apply my foundation. The Face Shop Holiday Beauty Blender Trio features both pastel and white makeup sponges to help provide an airbrush makeup application with ease. It can be used with both liquid, cream and powder formulas and creates a flawless complexion with ease. It's the ultimate pro tool and is on sale right now for only $12 a set.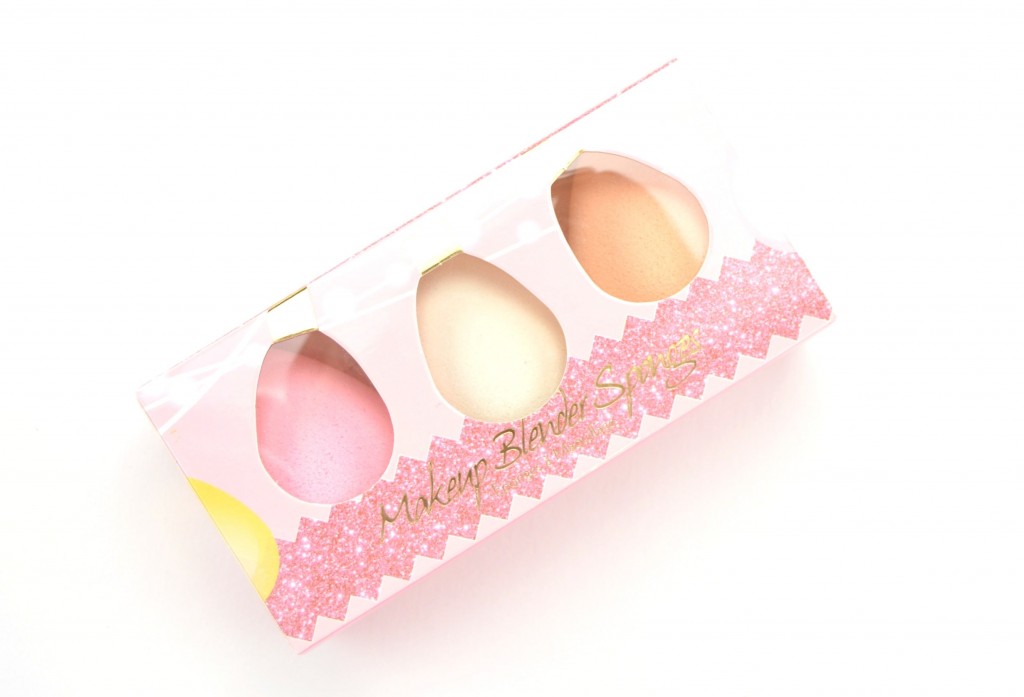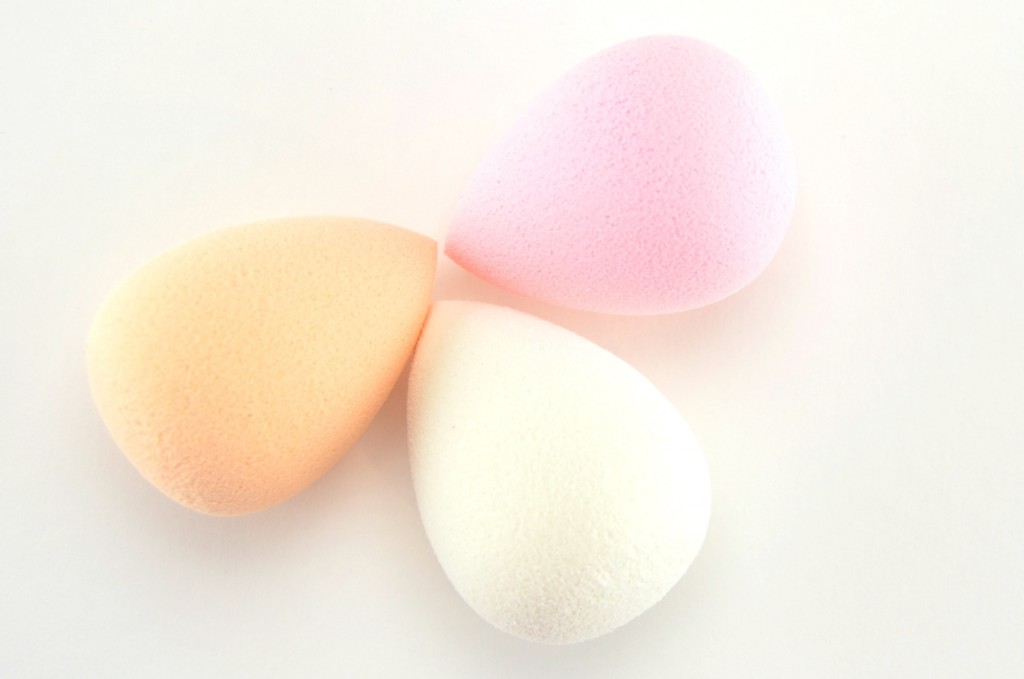 The Face Shop Holiday Mask Set allows you to create your own real natural face mask set. Simply purchase any 10 face masks and you'll receive 5 for free. Perfect time to experiment with different formulas and ingredients. Use your sheet masks twice a week to allow all the beneficial ingredients to fully penetrate deep down into the skin for all day hydration and moisture. Skin will become more plump, brighter and healthier with each use. It retails for $20.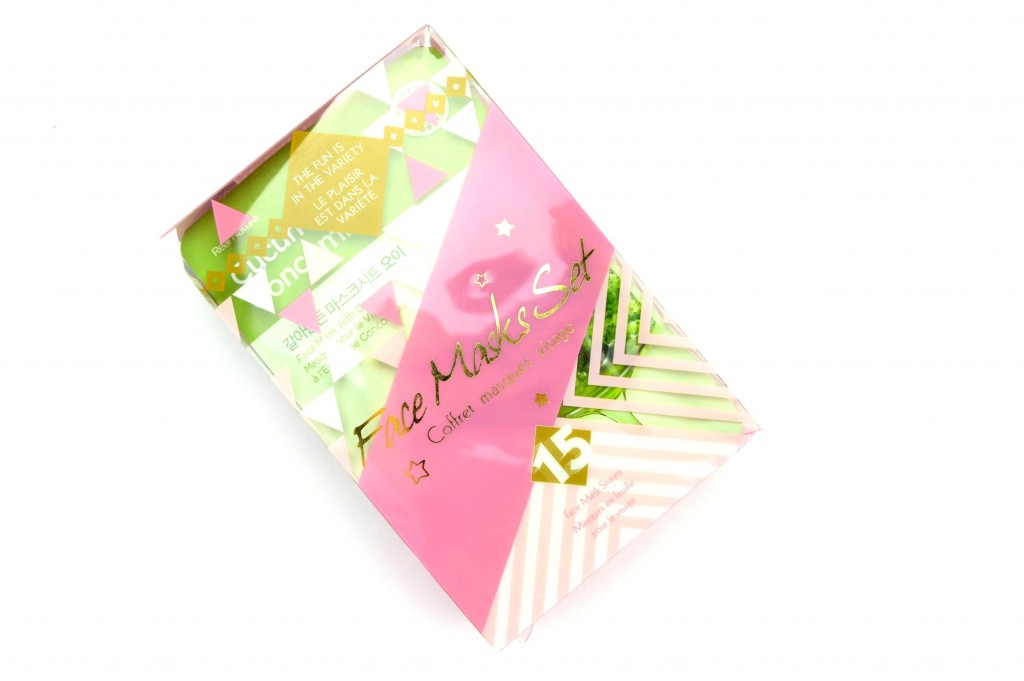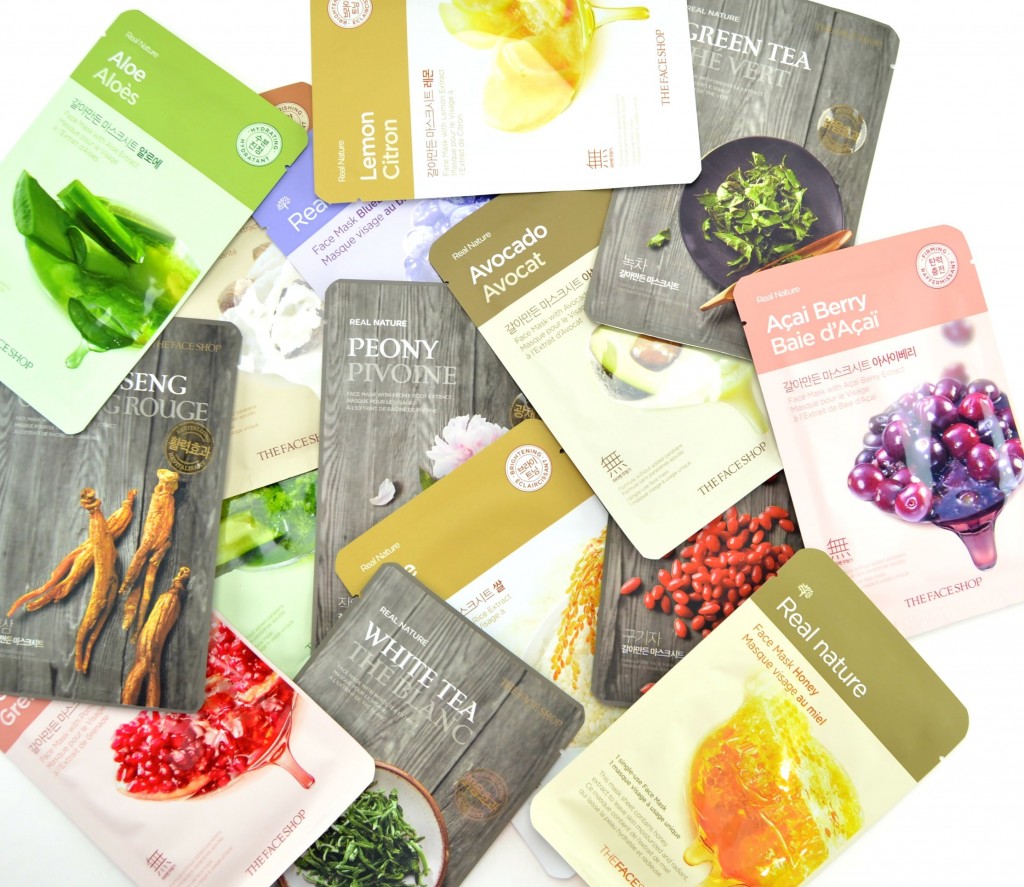 Flip the switch on lips with the limited edition Smashbox Light It Up Gloss To Go Set. It features an array of bold, neutral and wearable shades with mirror-like shine to make any pout pop. Each shade comes in a square transparent tube allowing you to see the shade within. It features a doe-foot applicator for easy application and contains a lightweight, creamy, velvety smooth formula within. It glides onto the lips smoothly and evenly. It provides lips with a vibrant, glossy finish that wears beautifully for several hours. It's never sticky, tacky or drying. It comes with Lip Gloss in Bare Light, Orange Light, Fuchsia Light, Lilac Light and Ruby Light and retails for $25, but comes with a $90 value.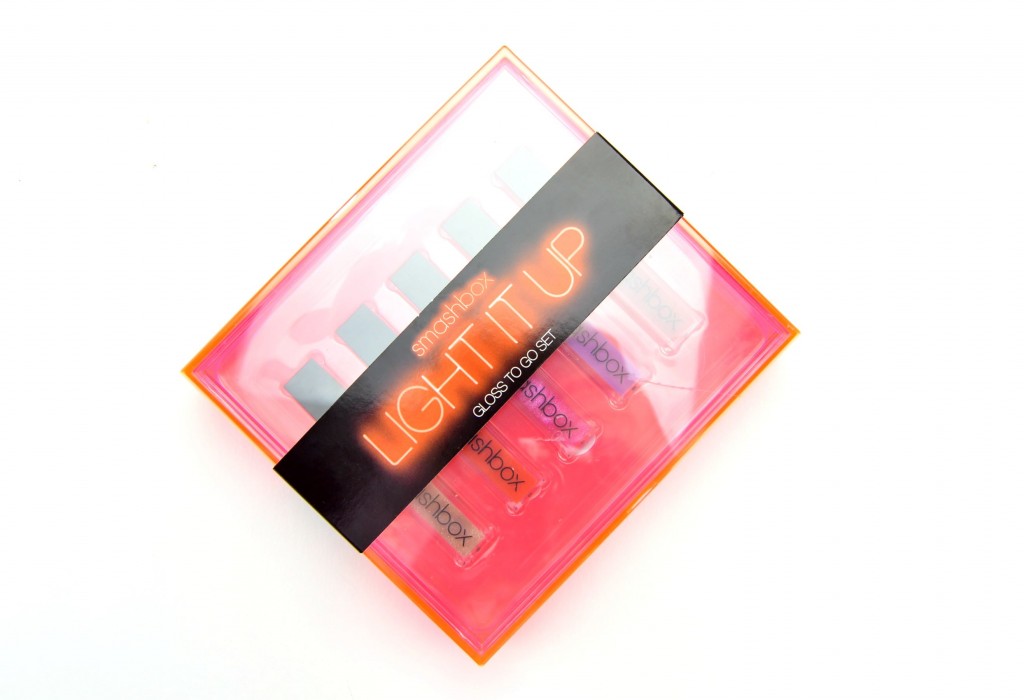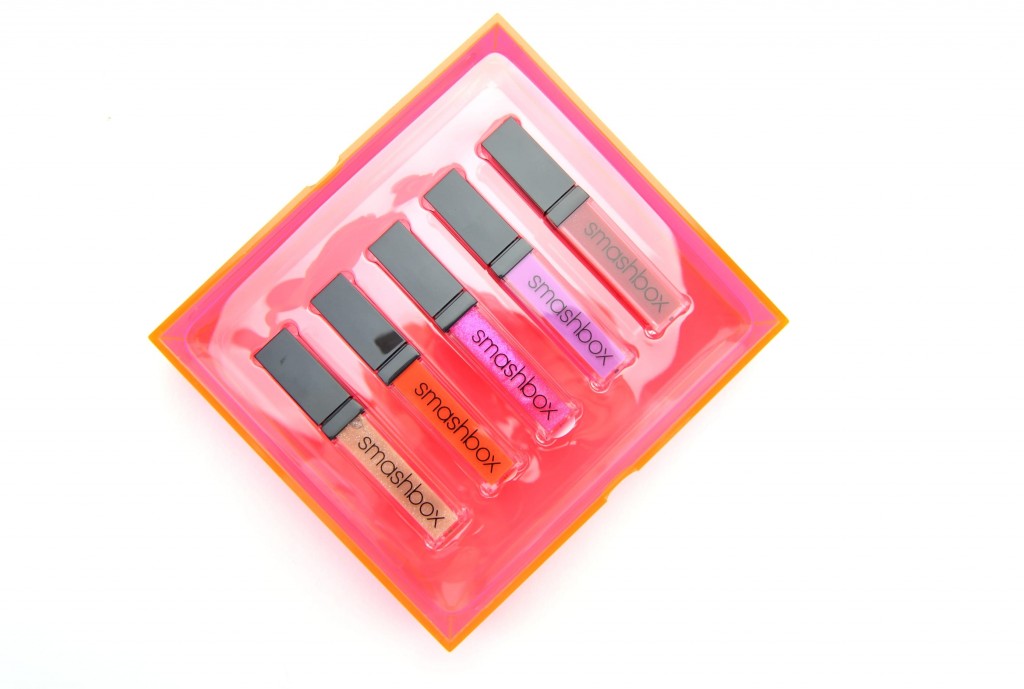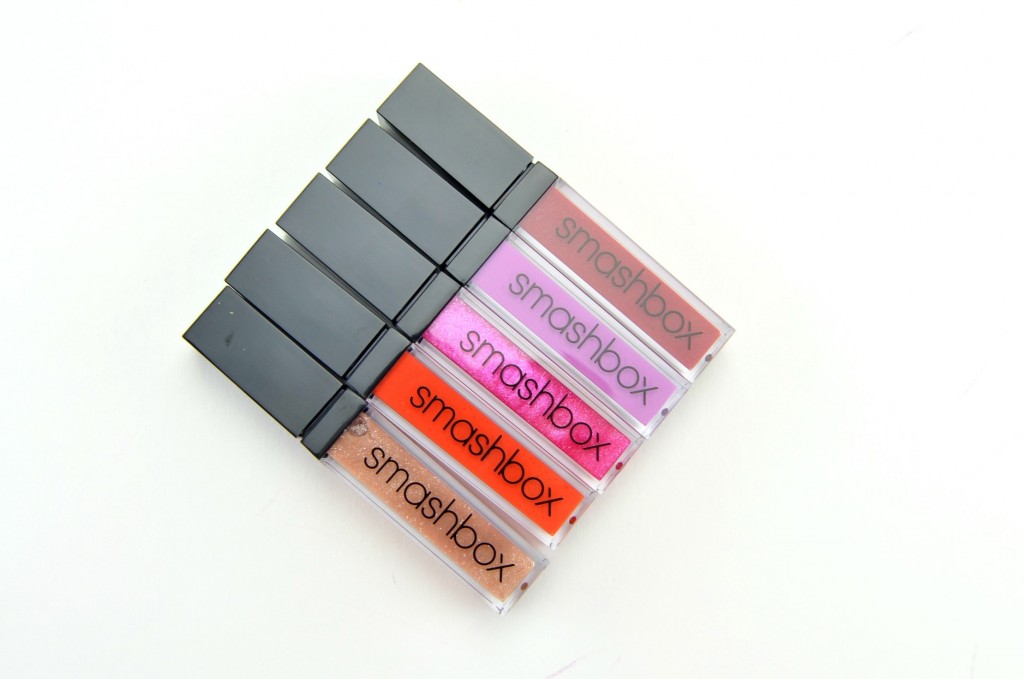 This season Kiehl's has teamed up with Jeremyville, a Brooklyn artist known for his fun, bright and whimsical cartoon artwork. Several festive and wintery designs were created, but the Crème de Corps has to be my favourite. This enriched, nurturing body treatment is formulated with Beta- Carotene, Squalane and nurturing oils to keep your entire body hydrated and moisturized this season. Skin will be left feeling soft, smooth and ready to take on the cold. It retails for $38 for 250ml.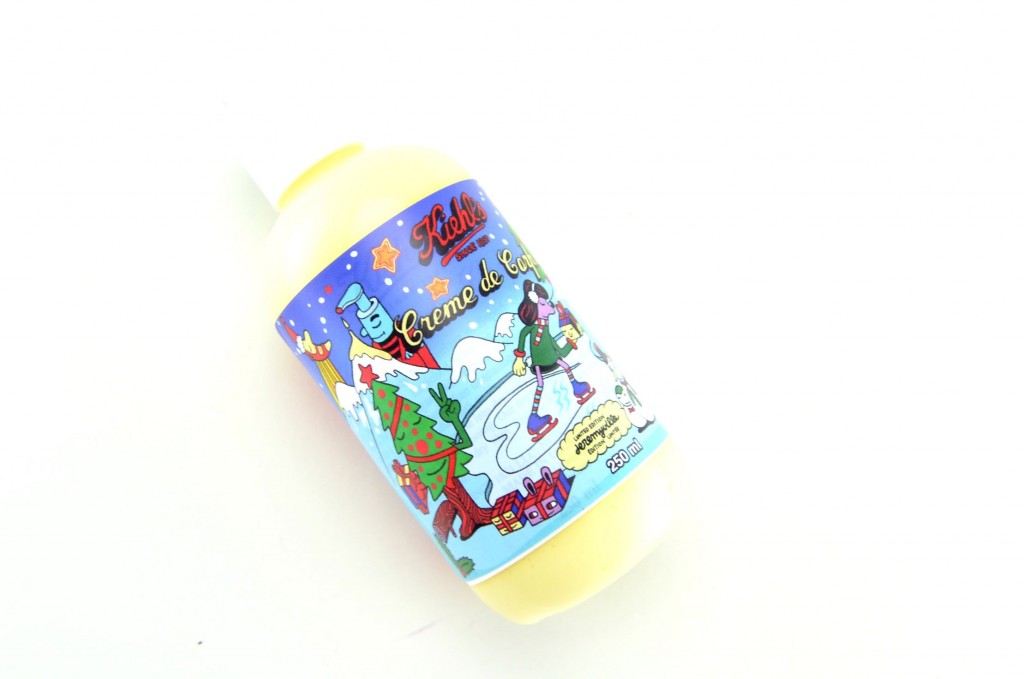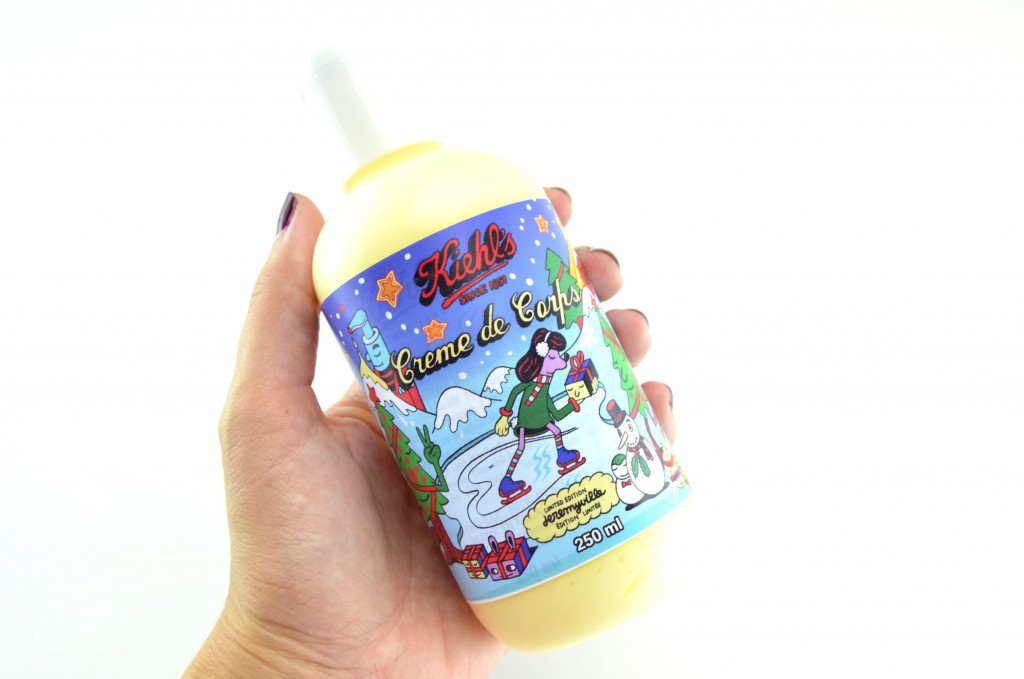 Add a little shimmer, sparkle and twinkle with the Merry & Bright Mini Duo Tweeze Set. It features both the iconic stainless steel mini slant tweezer that's slanted at 25-degrees for expert brow shaping, along with the famous point tweezer that finely tapered for ingrown hairs and ultra precise work. In comes in a travel-friendly, sleek gold leather pouch for on-the-go grooming. It retails for $42.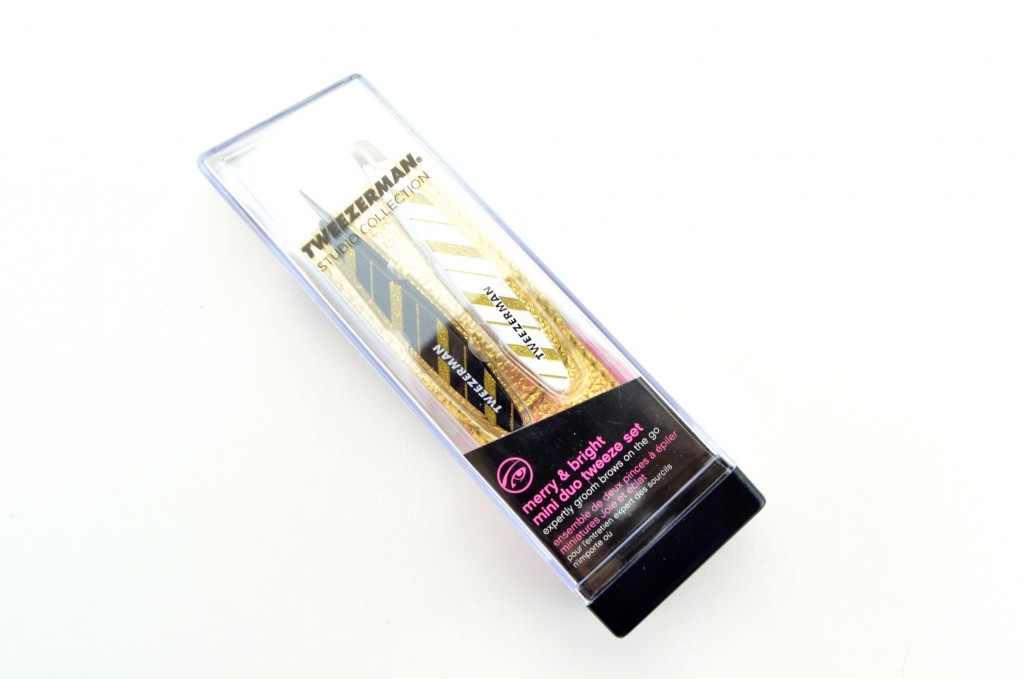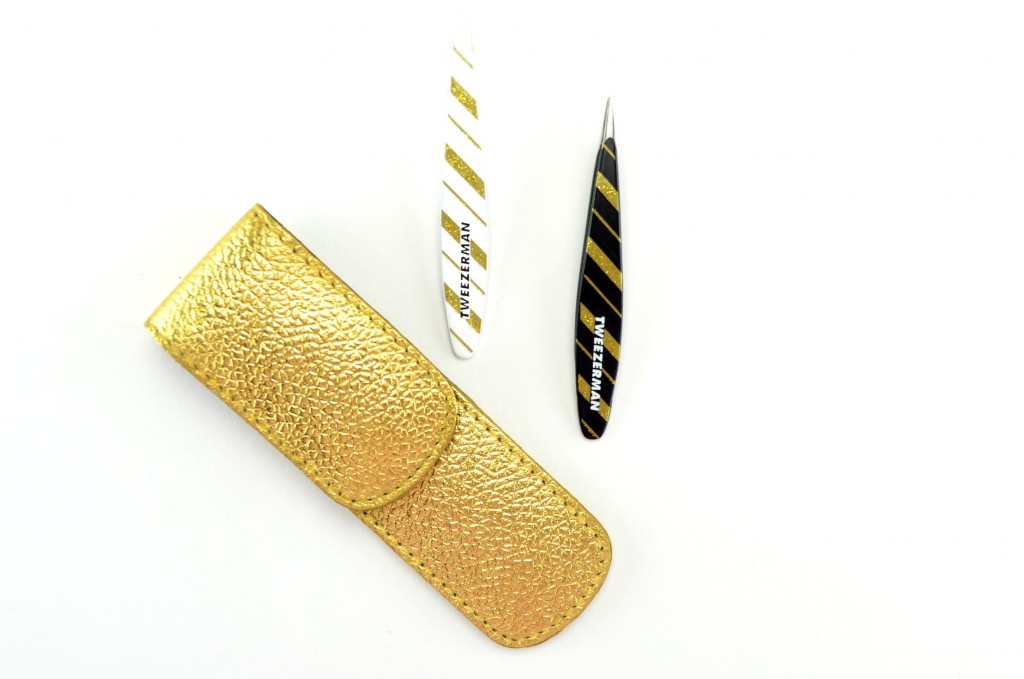 Formula X – X In The City 10-Piece Mini Nail Polish Set will allow your nails to be the talk of the town this holiday season. This sky-scraping collection features 4 limited edition shimmer shades, alongside 6 best-selling crème shades in both light, bright and bold hues. You can even personalize the pack or break up into multiple gifts for the entire family. It retails for $44.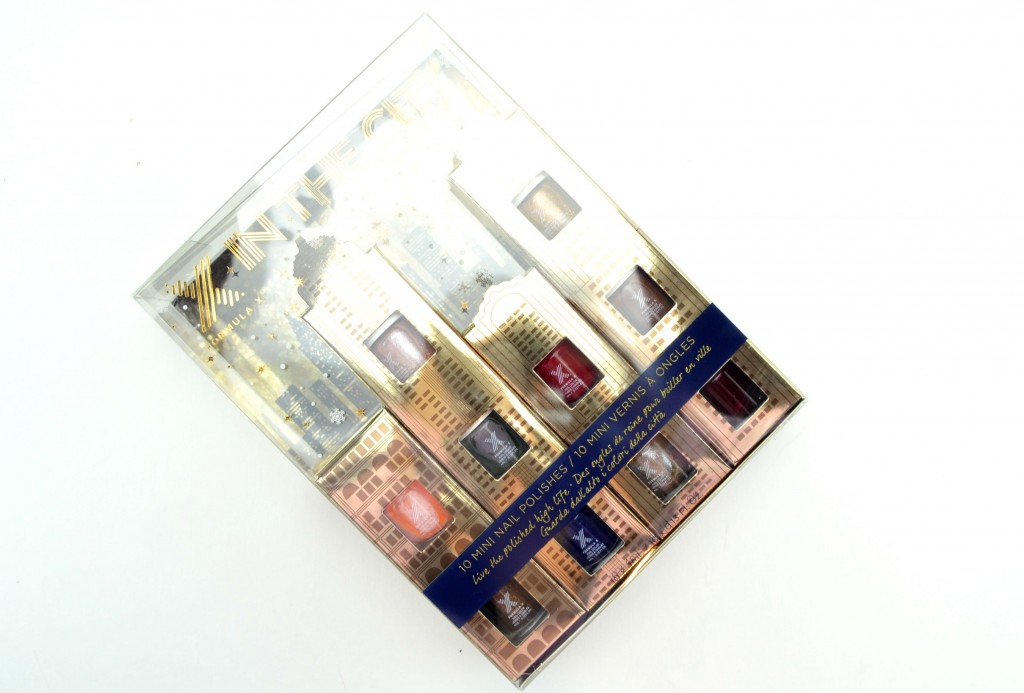 Come discover and experiment with CLEAN Reserve Six Piece Travel Spray Layering Collection. You'll be able to mix and match different scents to create your own unique signature fragrance. Handcrafted using only the finest layering blends, this is sure to make the perfect gift for anyone who wanted to be a parfumier in a past life. It comes with CLEAN Reserve Smoked Vetiver, a blend of earthy and citrusy characters that ignite the senses, CLEAN Reserve Blonde Rose, a true feminine balanced floral that is subtle yet sophisticated and sexy, CLEAN Reserve Sueded Oud, a fresh and creamy approach to a traditional oud, CLEAN Reserve Warm Cotton, a blend of floral and cotton accords, plush lily, amber and three dimensional musks, CLEAN Reserve Rain, a blend of Amazonian rain with sparkling bergamot, chilled cucumber and dewy water lily and CLEAN Reserve Skin, a cozy bouquet of vanilla orchid, peony, orange blossom and honeysuckle. It retails for $45.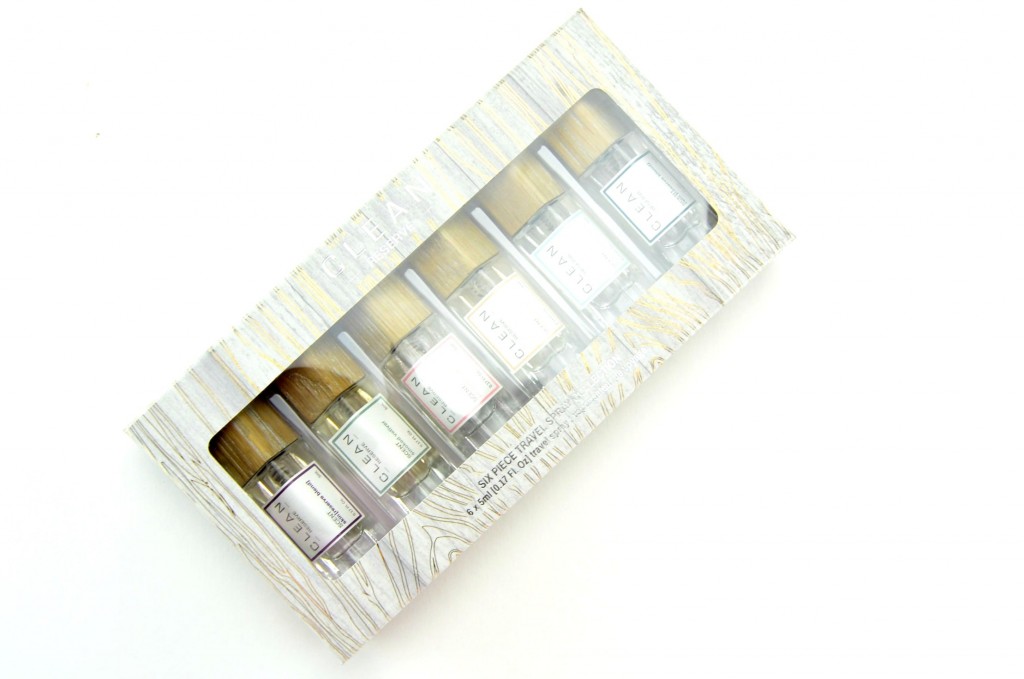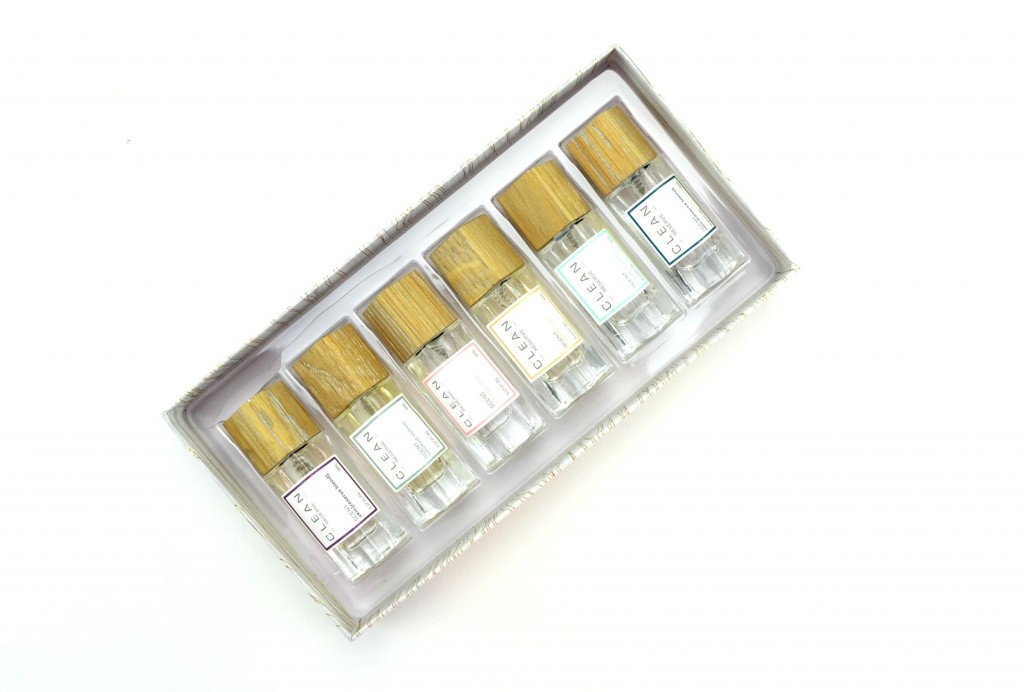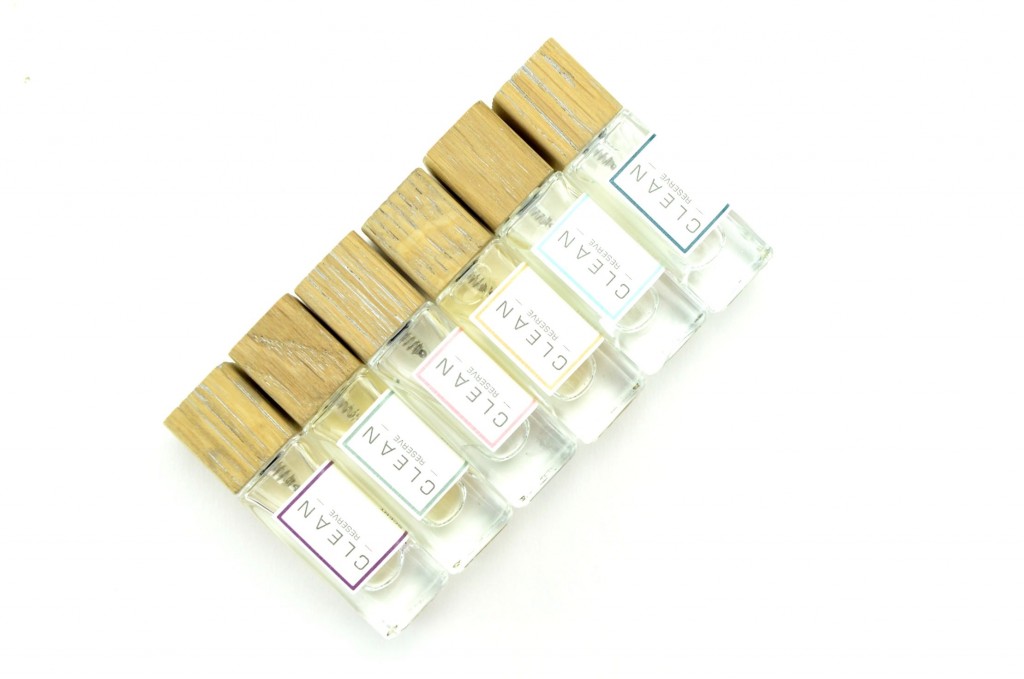 Marc Jacobs About Last Night may seem a bit bulky for a stocking, but this 3-piece mascara and eyeliner set can simply be taken out of the box and slipped into the stocking with ease. It's the ultimate eye wardrobe for anyone looking to create a bold and dramatic smoky eye this season. Instantly create lashes that people will remember and that will withstand all your holiday parties. It features 2 coveted, full-size mascaras to help add volume, definition and length, alongside a crayon gel liner to define and line the eyes. It retails for $48.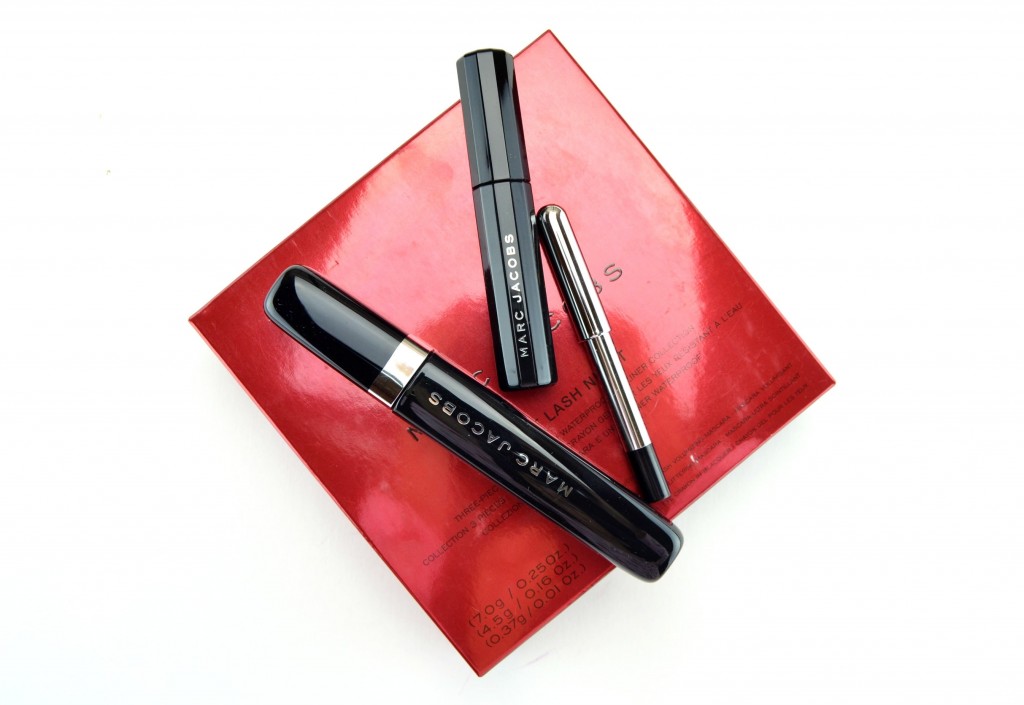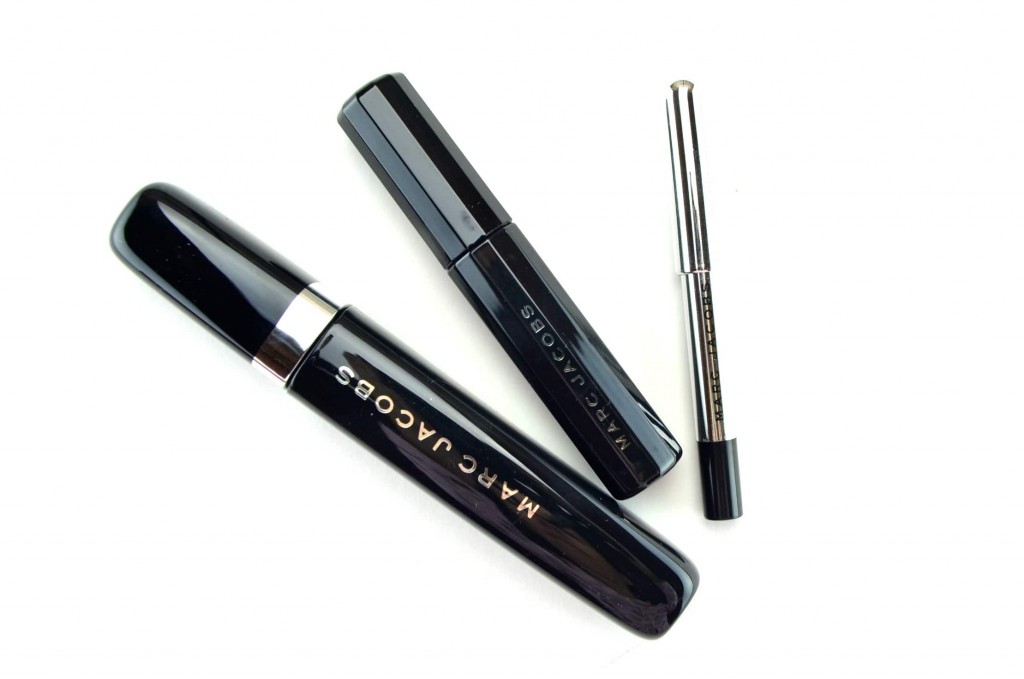 Amope is the #1 Foot File brand in Canada, and with good reasons. The Pedi Perfect Wet & Dry Foot File works on both wet and dry skin to easily buff away hard, dead skin. This dual-speed, rechargeable, roller-head design rotates at the push of a button to conveniently create a spa-like experience from the comfort of your own home. It helps to take the chore out of getting smoother, softer skin on your feet. Its unique spinning roller instantly buffs away rough, callused skin on feet to reveal supple, touchable feet in as little as a few minutes a day. It's quick, easy, completely painless and safe enough to use daily. Simply wash and clean your feet, turn on unit and gently rotate back and forth or side to side over your harden skin for 2-3 seconds. Continue on the feet until you have the desired softness you were going for, turn off the machine, wipe excess dead skin off the feet and wash the unit. The Amopé Pedicure Holiday Gift Collection includes the Amopé Pedi Perfect Wet & Dry, Amopé Pedi Perfect Daily Moisturizer, a Custom Amopé Suction Shower hook and a Coupon Booklet with over $34 worth of savings on Veet & Amopé products. It's on sale at Showcase right now for only $49.99.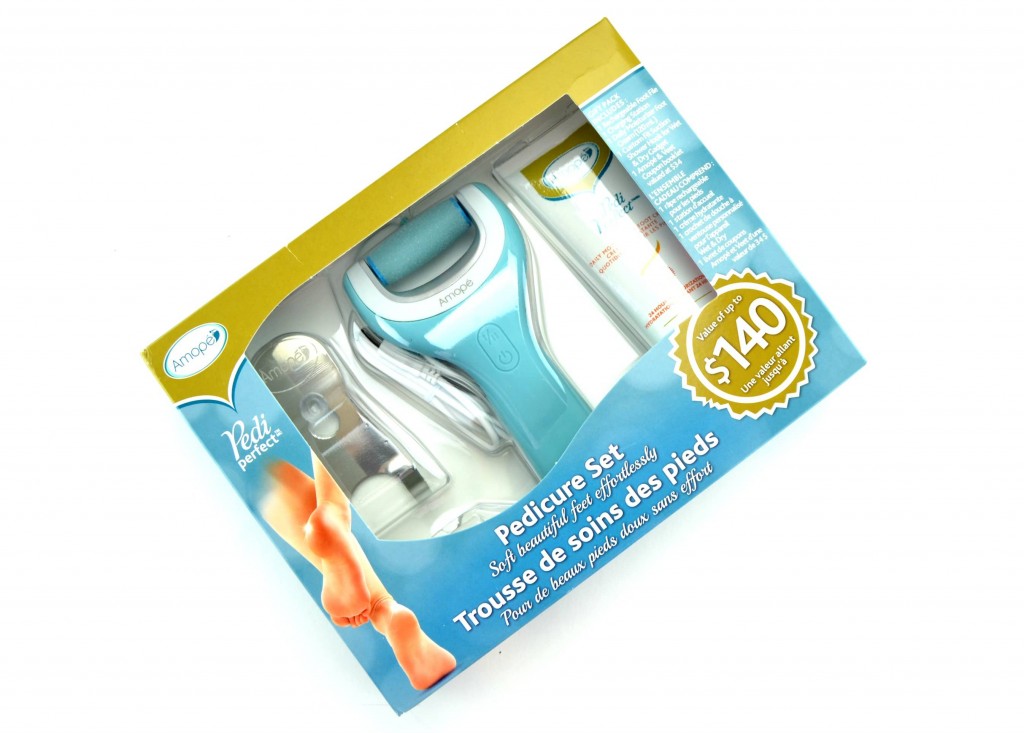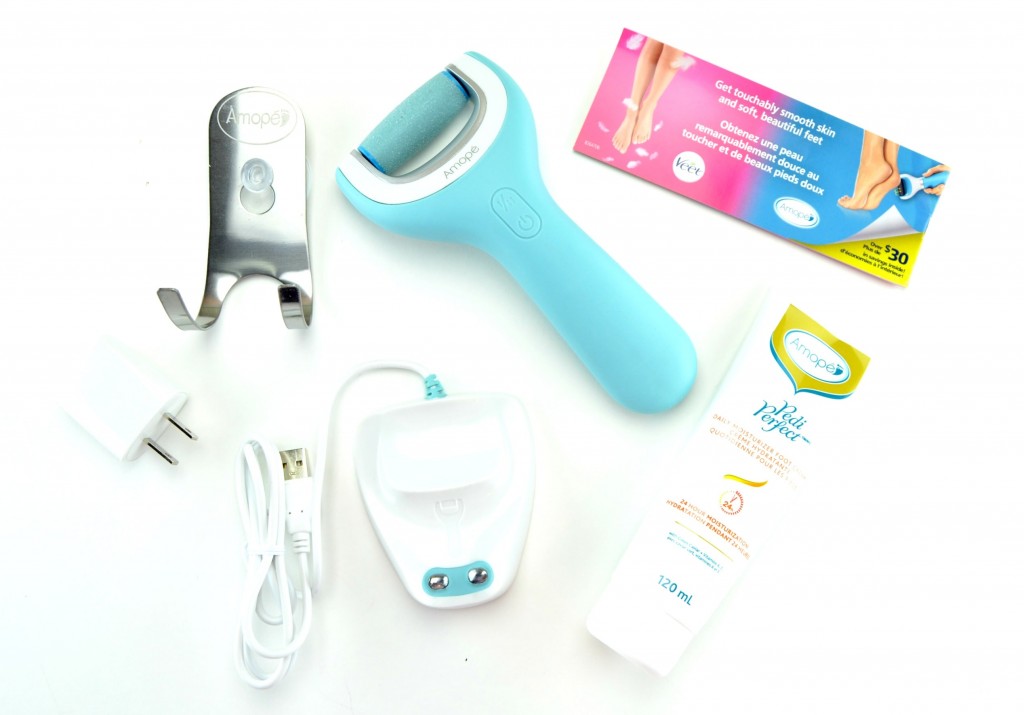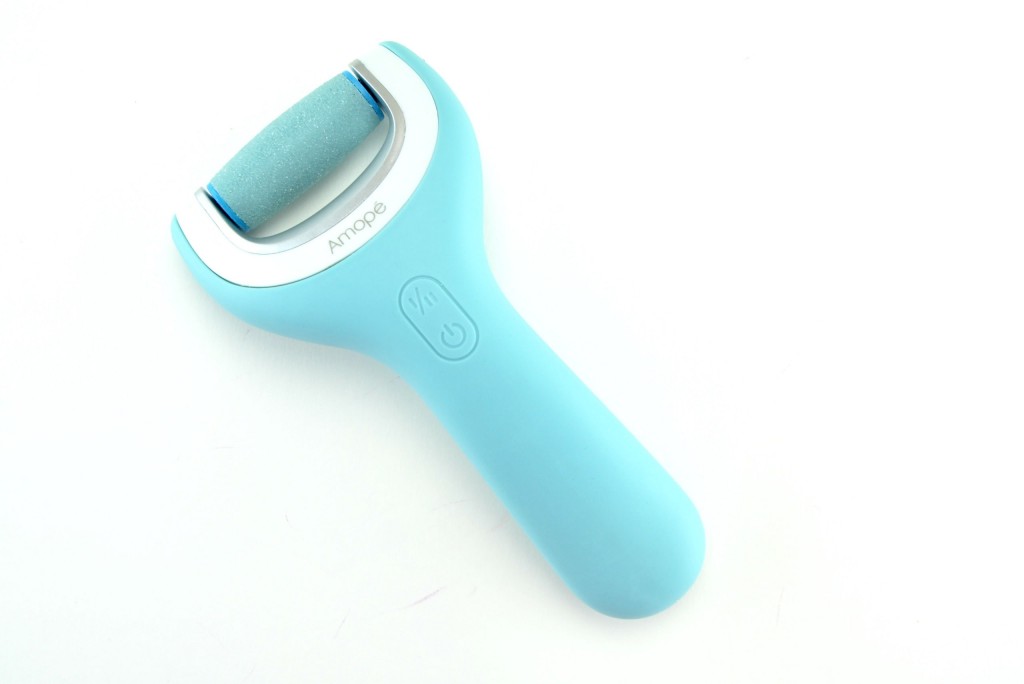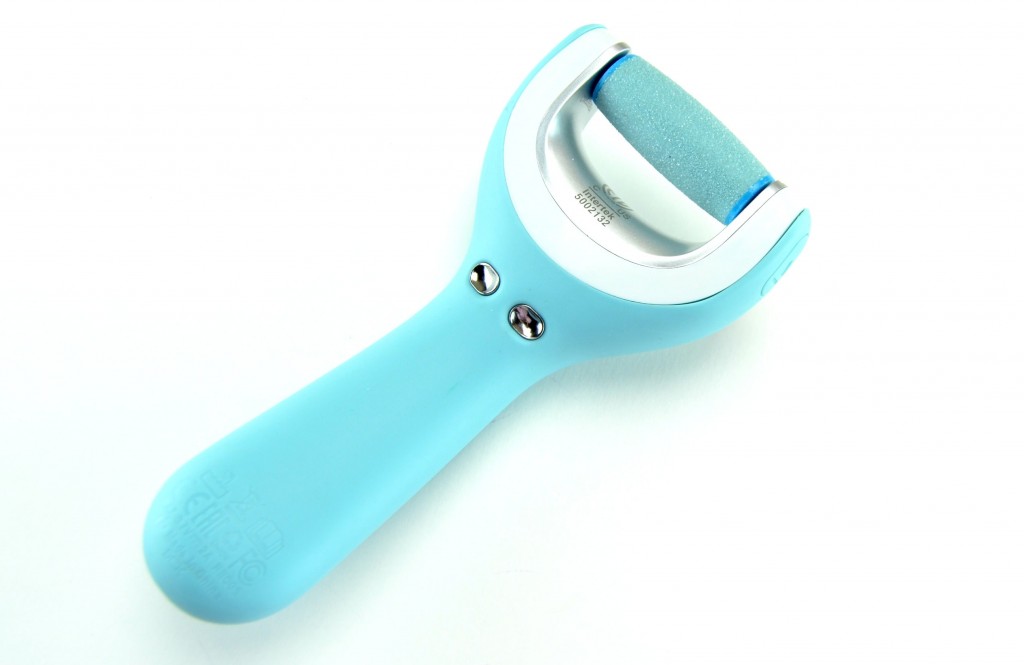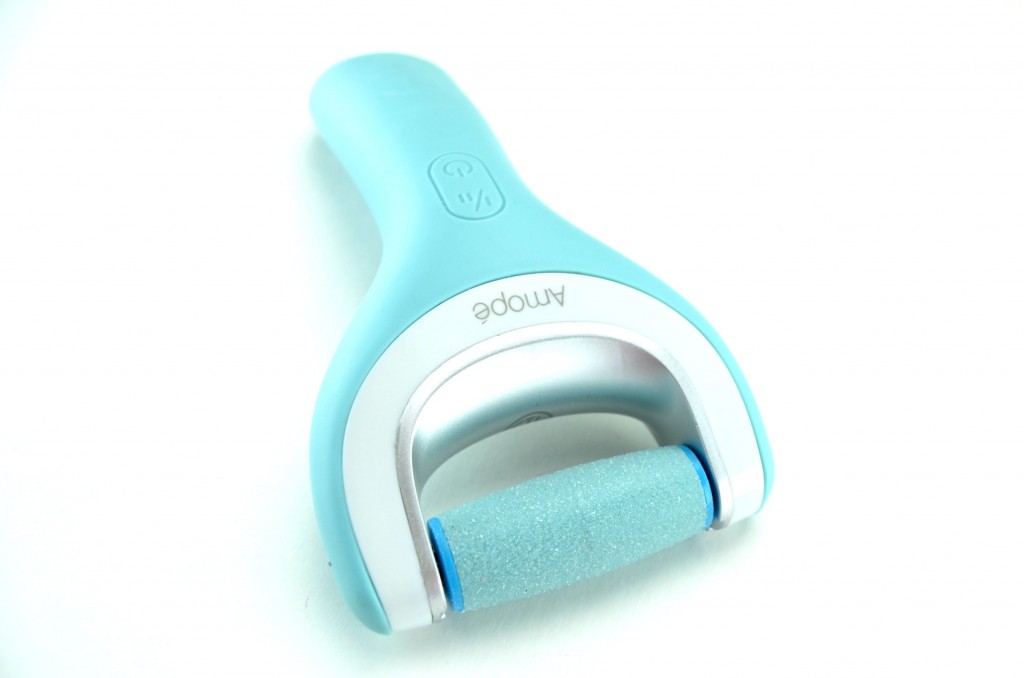 For anyone who likes to experiment or play with different lashes, the House of Lashes X Sephora Collection Lash Story Deluxe Lash Set is where its at. Although pricy, and not ringing in under $50, I had to include this as an extra bonus. For $156 you'll get a total of 10 lashes and 2 mini tubes of lash adhesive. It comes in a lovely pale pink, travel-friendly case, perfect for keeping lashes organized. It comes with an array of lengths, thickness and styles, allowing you to create any lash look you want, depending on the time of day, event or occasion. It features 3 House of Lashes & Sephora Collection styles in Seductress, Timeless and Everlasting, along with 7 best-selling styles in Iconic, Boudoir, Pixie Luxe, Noir Fairy Black, Smokey Muse, Siren and Mon Cheri.