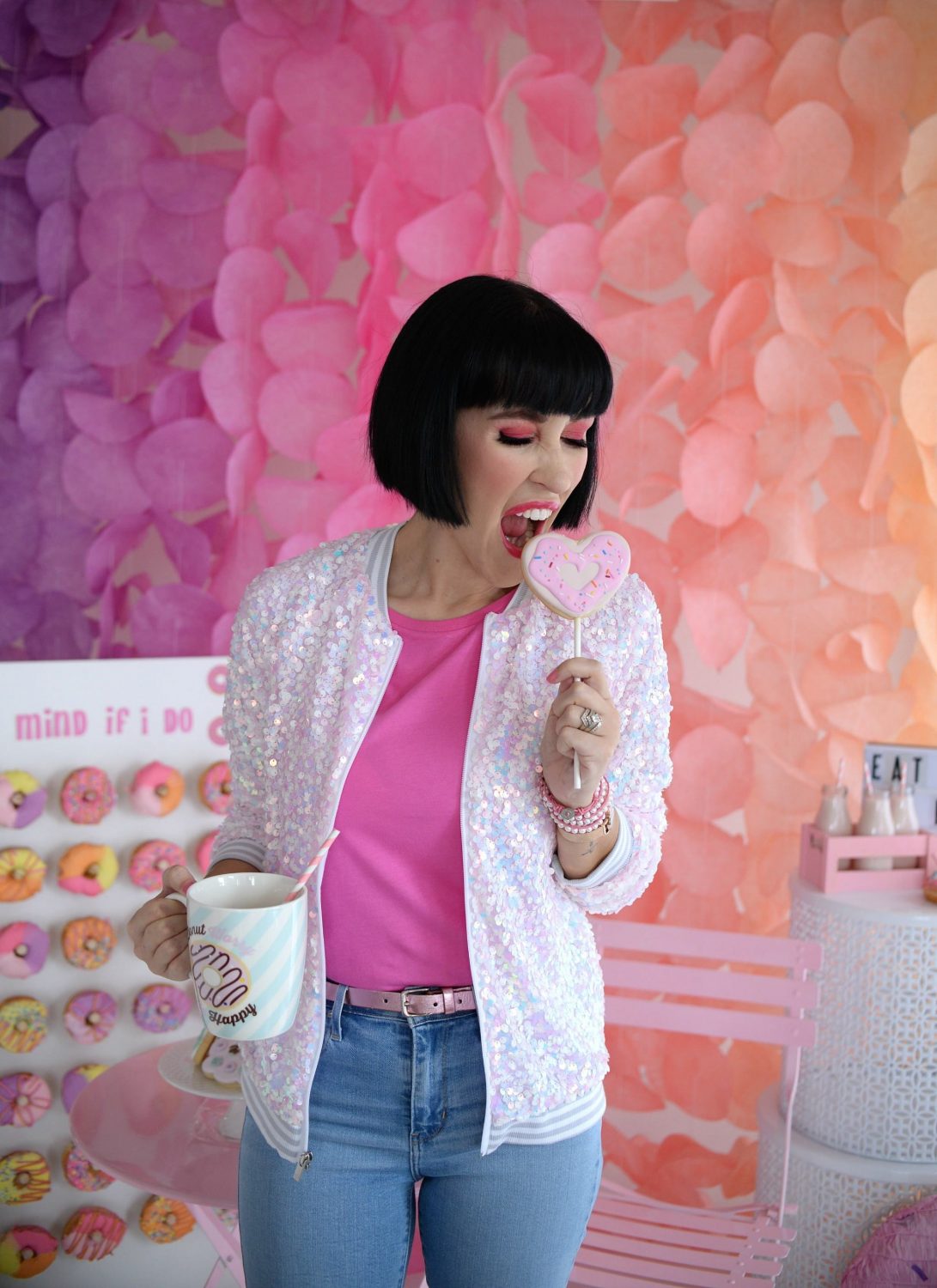 Summer 2020 Makeup Trends You'll Want to Try
Summer is the perfect season to have fun with your makeup. It's the time to experiment with new trends and branch out of your every day basic routine. Bright, uplifting colours are having a major moment right now, and if you're intimidated to wear pink from eyes, cheeks to lips, pick an area of the face to play-up and have fun with it. Try different techniques, different formulas and even different brands. Whether you're looking to revamp your entire makeup collection, or just add in a few trendy pieces, Maybelline has a ton of new innovations for you to experiment with.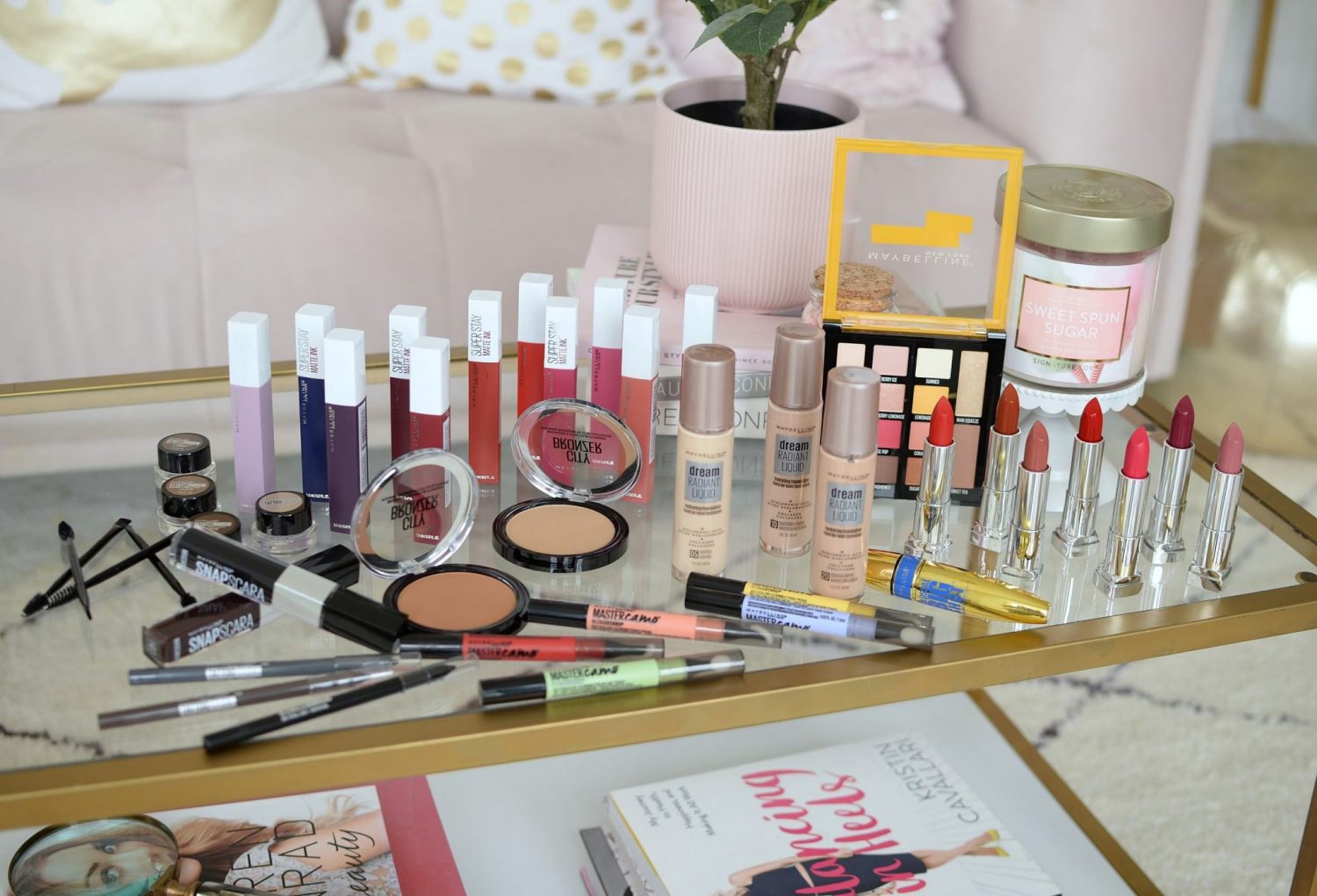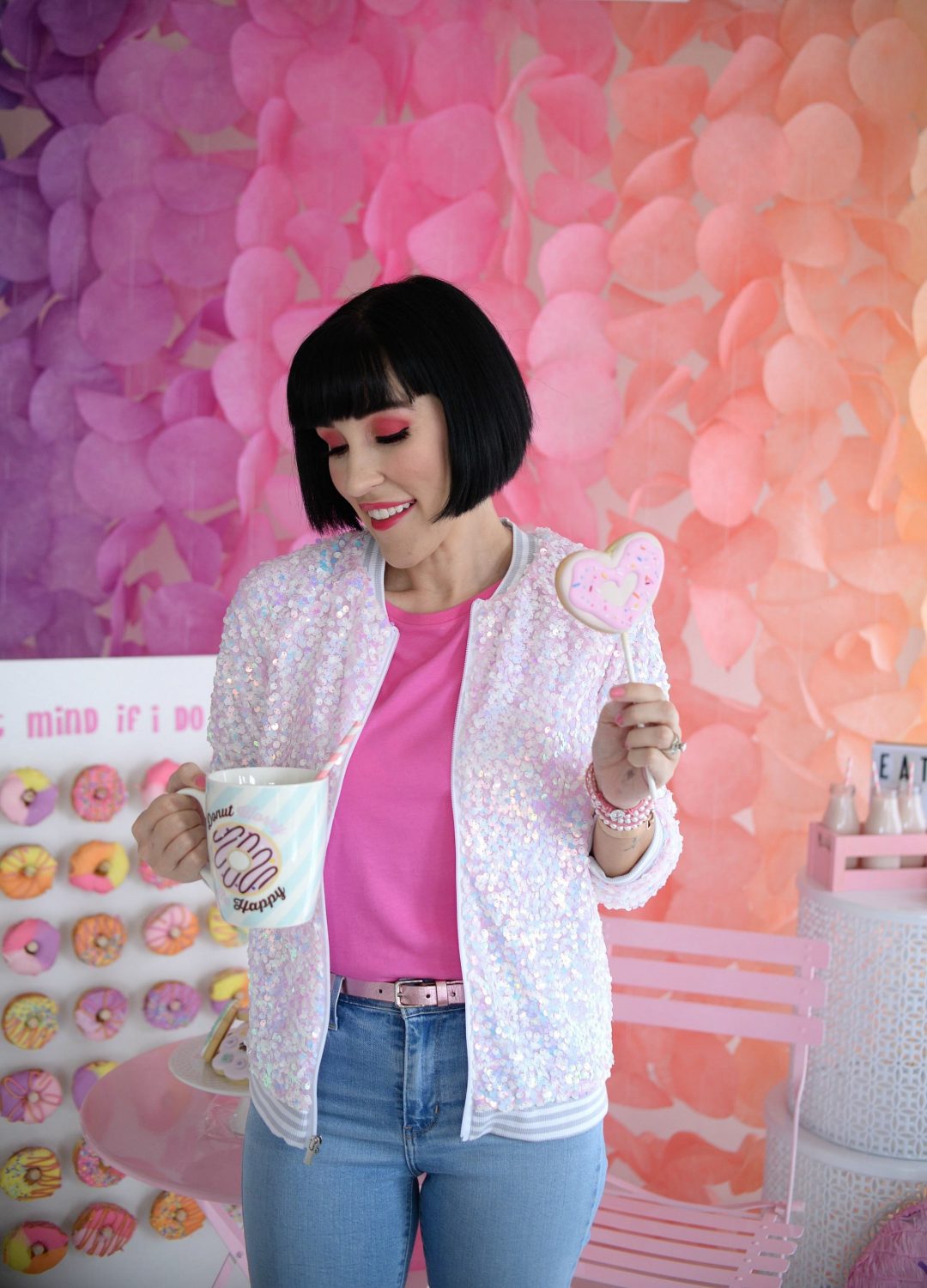 Of course, healthy skin is always in. It's important to take good care of your skin, even before your makeup application. Ensure you're using a good moisturizer, getting enough rest, drinking plenty of water and avoid the sun as much as possible. After all that, if you're still looking for a luminous, dewy finish, reach for the Maybelline's Dream Radiant Liquid Foundation. It's glowy skin in a bottle. This lightweight, yet medium coverage foundation, instantly improves the look of skin for a flawless glow without leaving it greasy or oily. It helps to create that natural looking radiance that can either be applied with a brush or sponge, or even your fingers for a quick and easy look. Since it's formulated with hyaluronic acid and collagen, it helps to keep skin hydrated and moisturized the entire day. Smoother, more even skin in seconds. It retails for $14.99.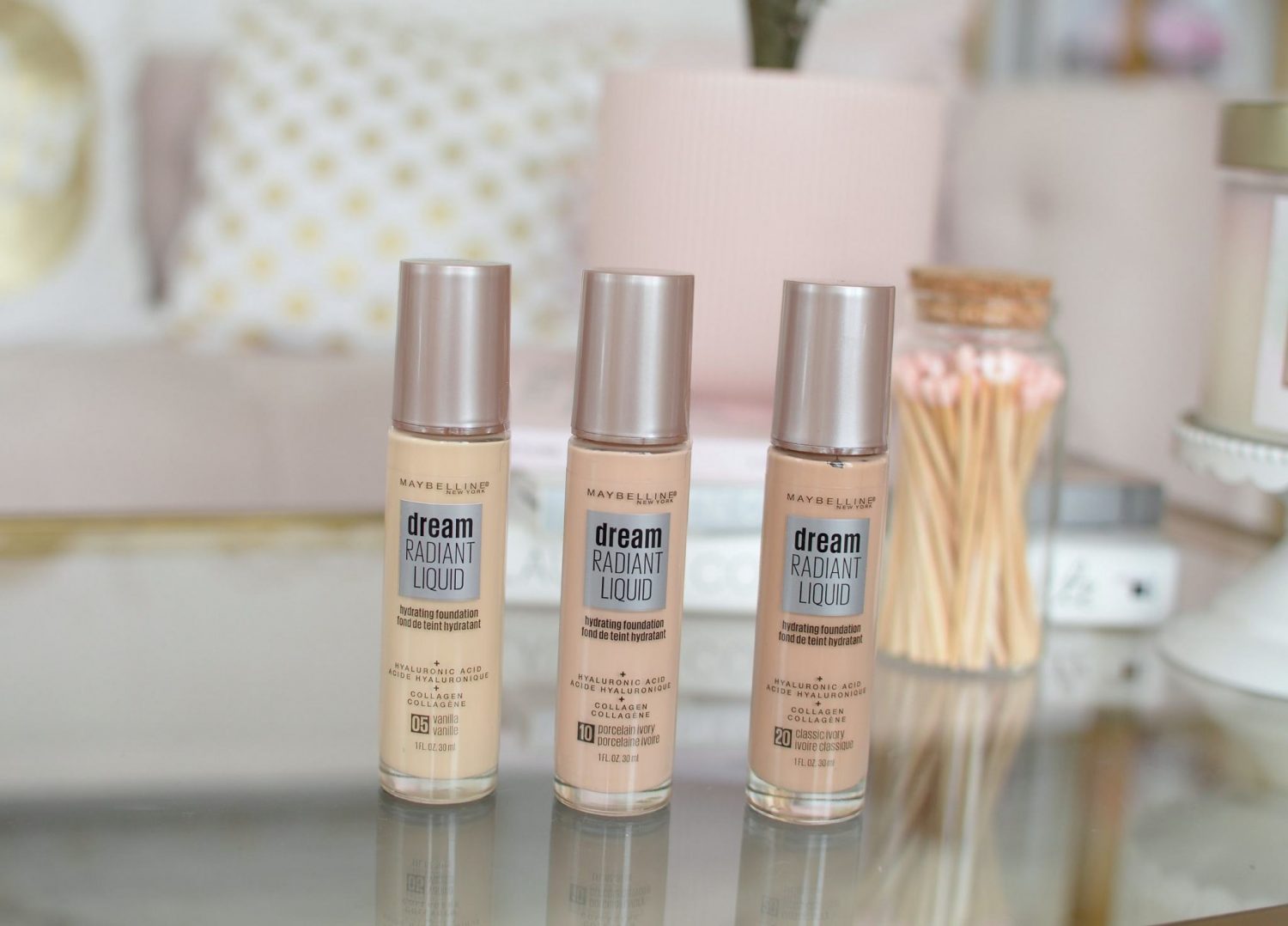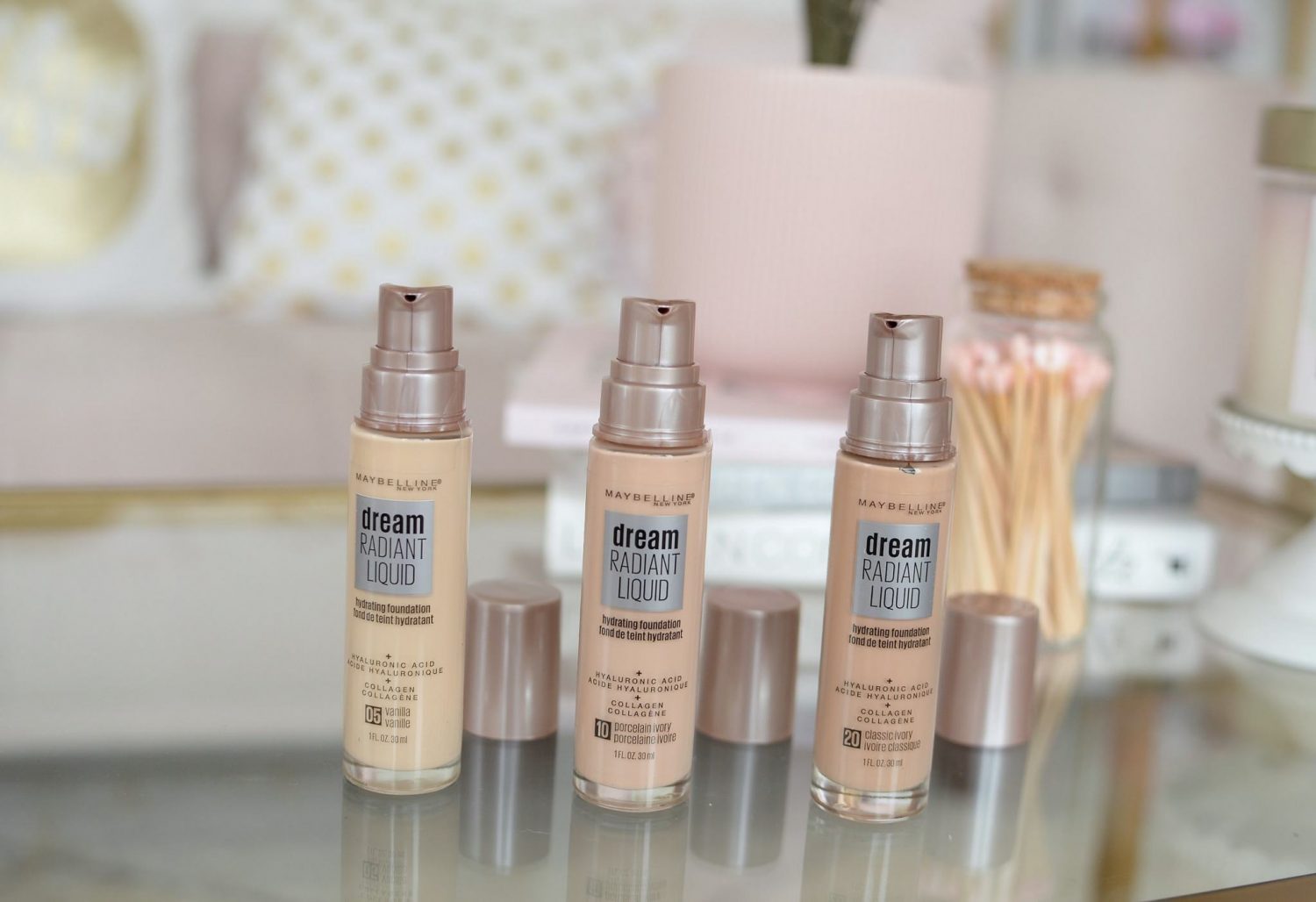 Looking to minimize tiredness from being out too late or reduce redness from rosacea? Want to add brightness to a dull and dreary complexion or maybe conceal dark circles under the eyes or even hide hyperpigmentation before foundation? Maybelline Colour Correcting Pens can instantly transform the look of your skin in seconds. These are perfect for days when you don't want to fuss with a ton of makeup. Its unique pure-pigment formula fixes a wide range of skin concerns, while still looking incredibly natural. Seamlessly achieve a perfect complexion in a simple swipe or two. The green will cancel out redness, blue, red and apricot will help neutralize dullness, while pink and yellow will help brighten. Each retail for $12.99.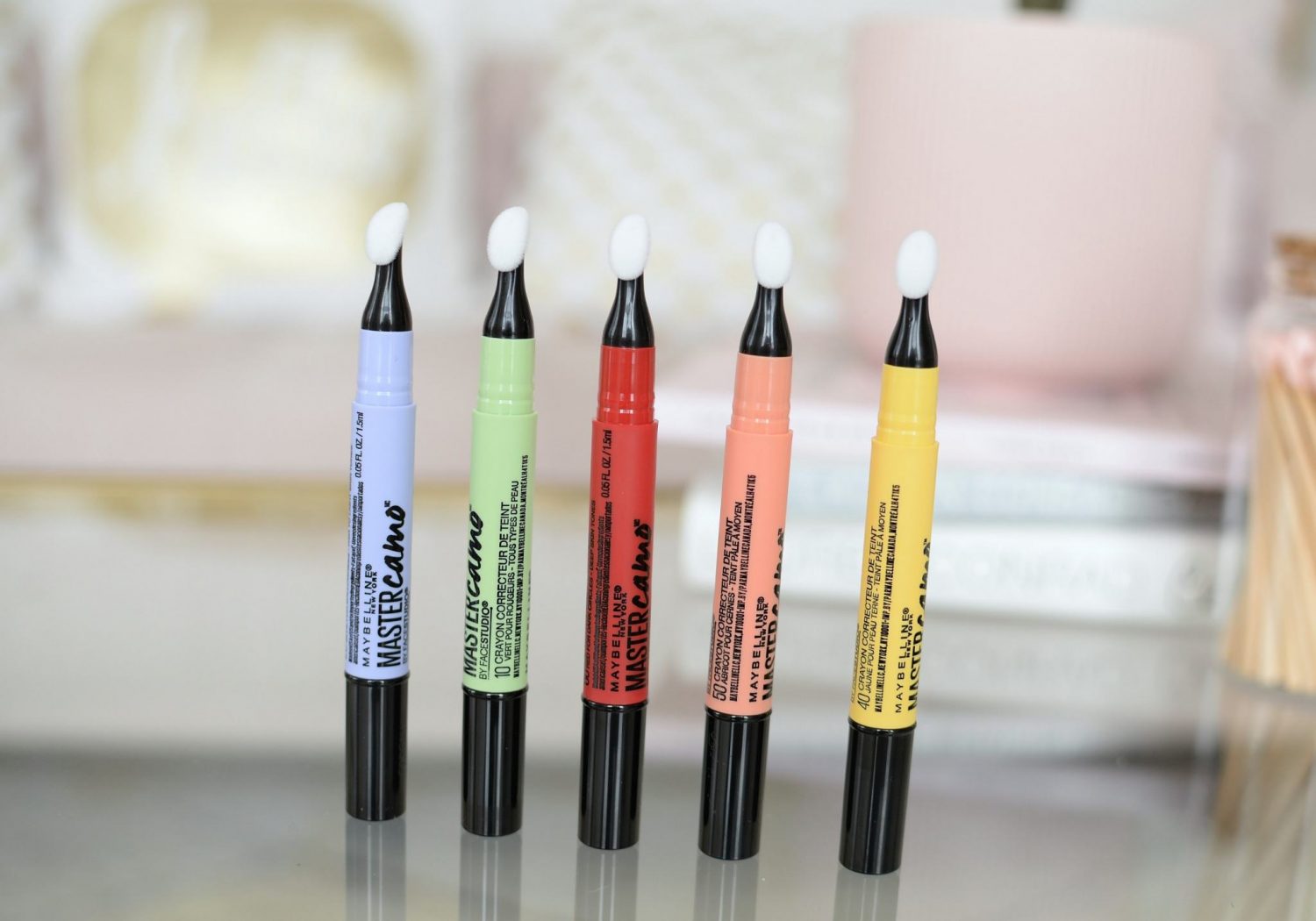 A good bronzer is one of those products that can instantly make you look and feel more alive. On days when you're feeling a little blah, adding some warmth to your complexion can leave you looking more put together. If you're wanting to look like a golden goddess this summer, try the Maybelline City Bronzer. Depending on which shade you pick up, you can bronze, contour and even highlight with it.  The idea is to add warmth along your cheekbones and hairline but keep it natural. These are the perfect bronzers when you're looking for that sun-kissed glow. It adds a touch of radiance to the skin, for that lit-from-within gleam, while its velvety matte finish adds dimension and depth to your look. It retails for $10.99.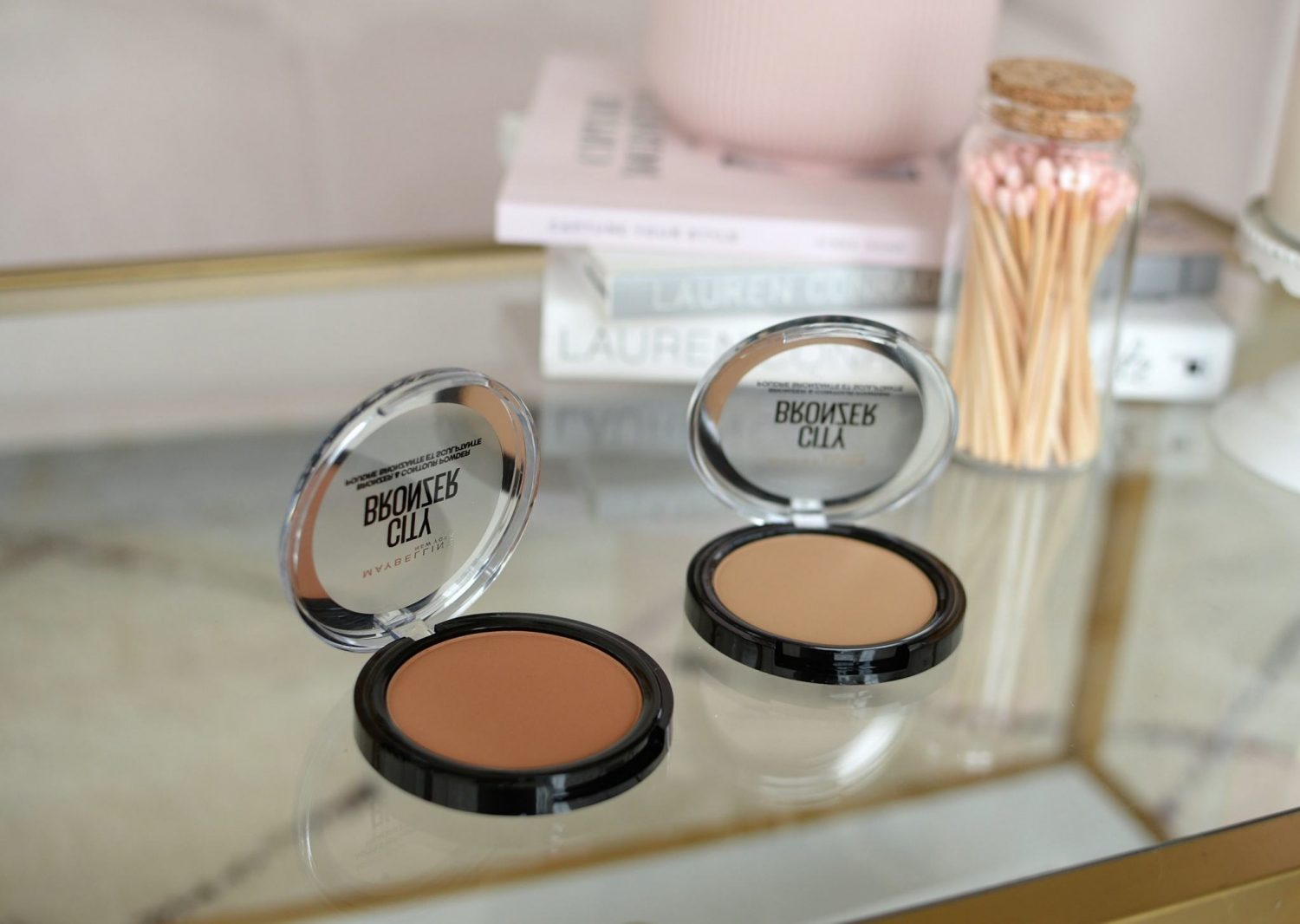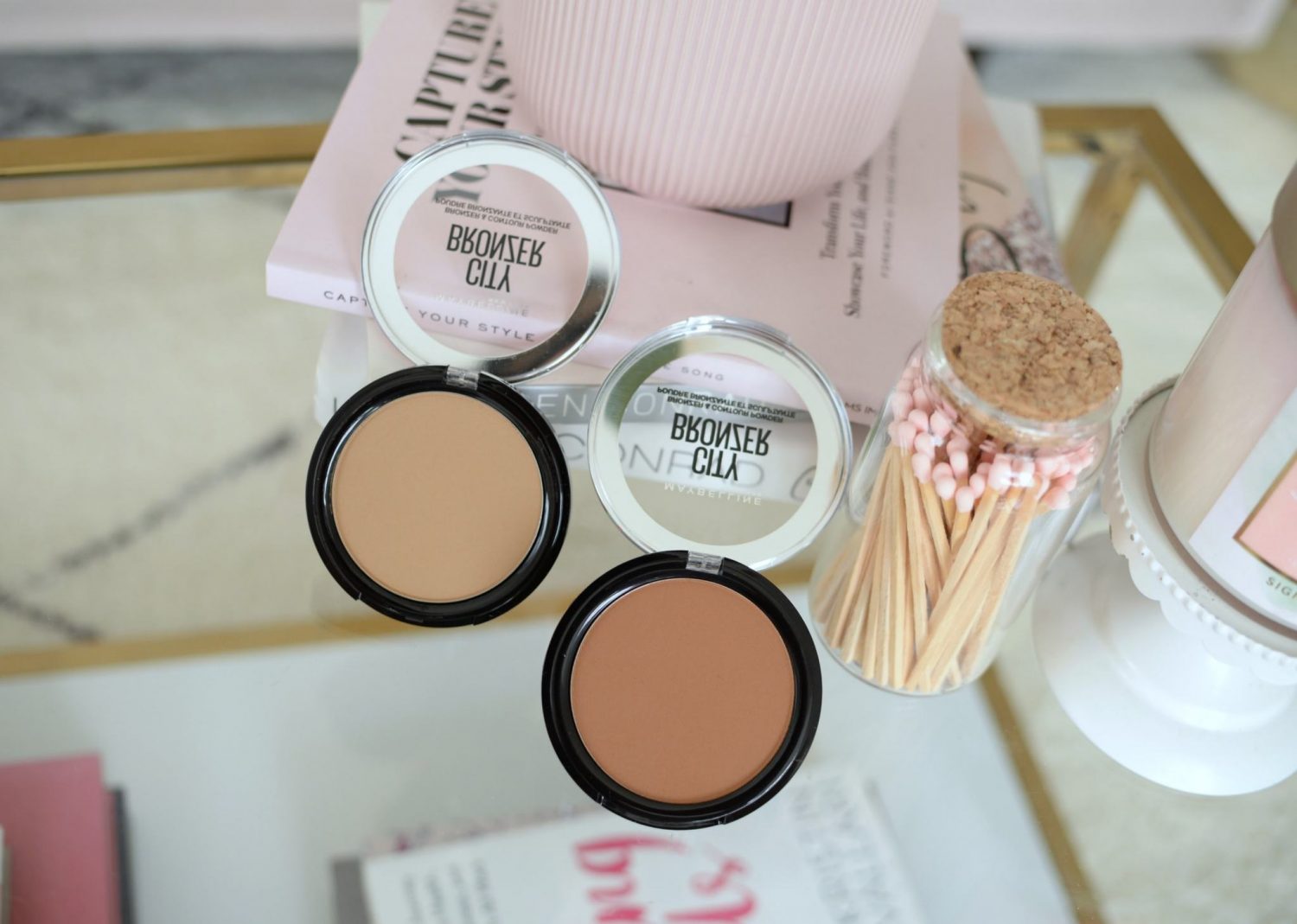 Although not a new trend for summer, pastel lids are still incredibly popular. From lavenders and teals, to baby pinks and yellows, now's the time to incorporate some colour into your everyday routine. While bold and bright palettes can be a little intimidating, the Maybelline Lemonade Craze Palette is an excellent way to introduce some pinks and peaches into your look. It helps to create that garden-party mood that feels equal parts modern and playful. It features a wide variety of both matte and shimmer shades in an array of neutrals and pops of colour. Each shade is incredibly vibrant, pigmented and blends out like a dream. The best part, these colours are infused with a citrus scent that adds a bit of whimsical to your day. It retails for $17.99.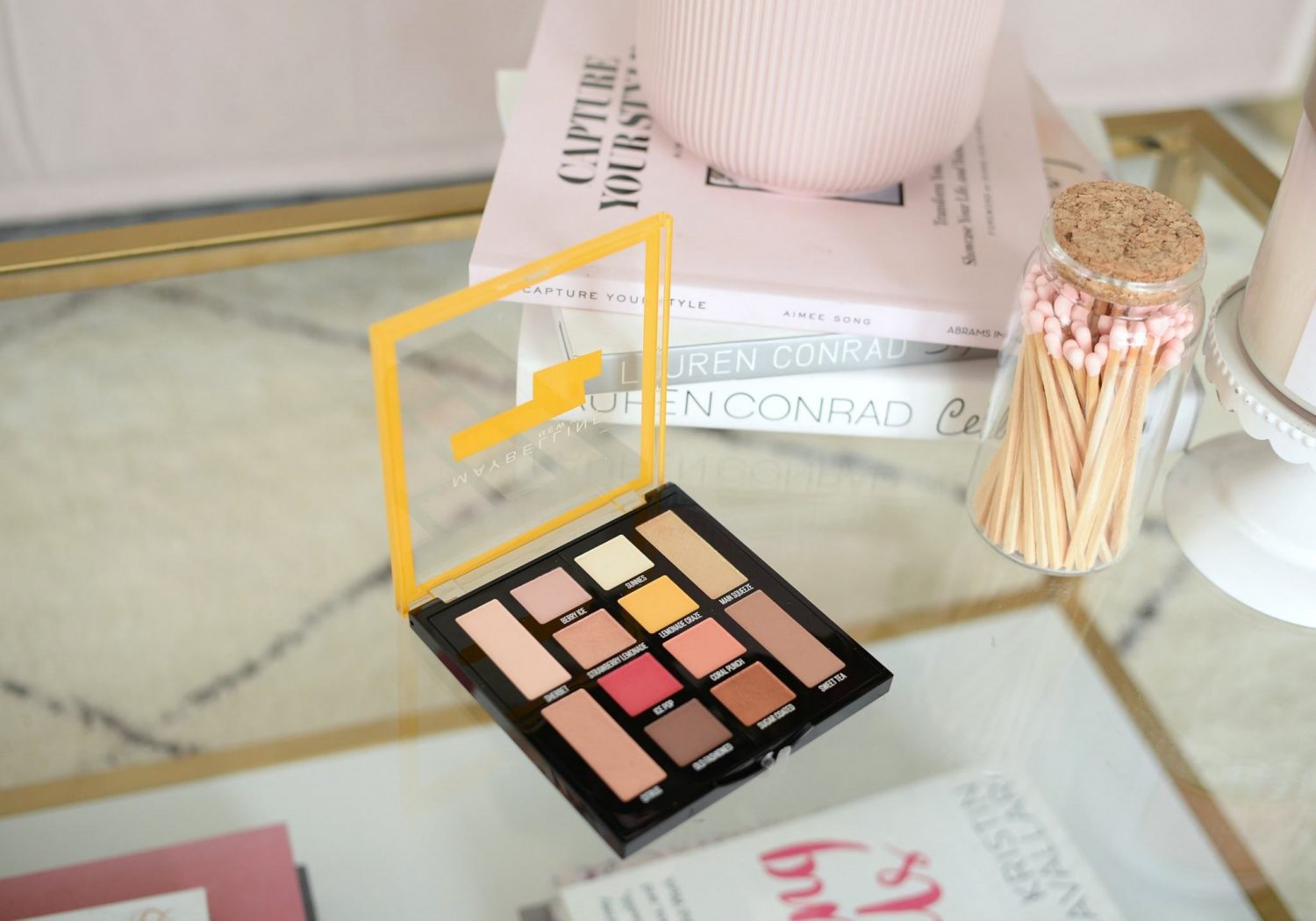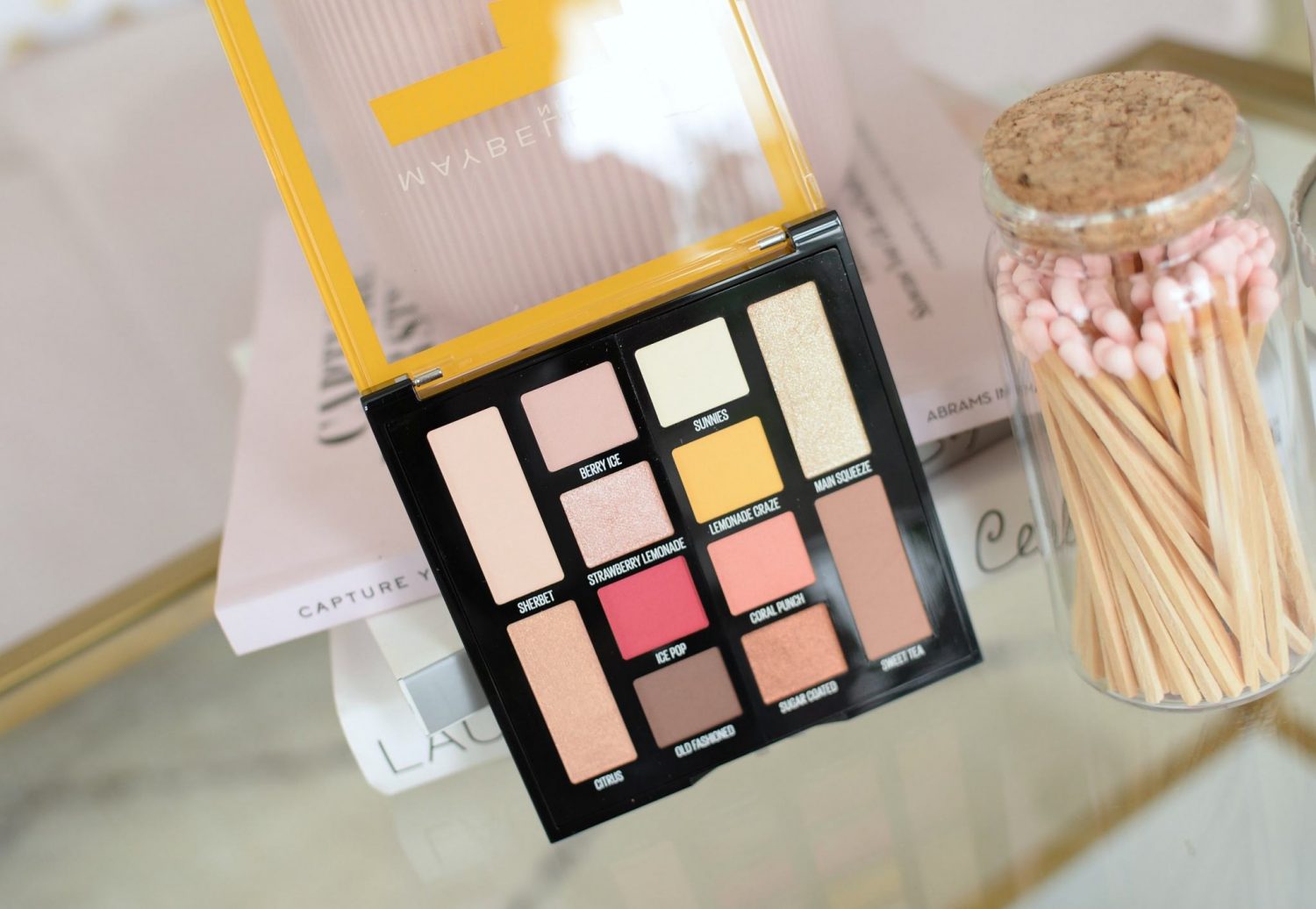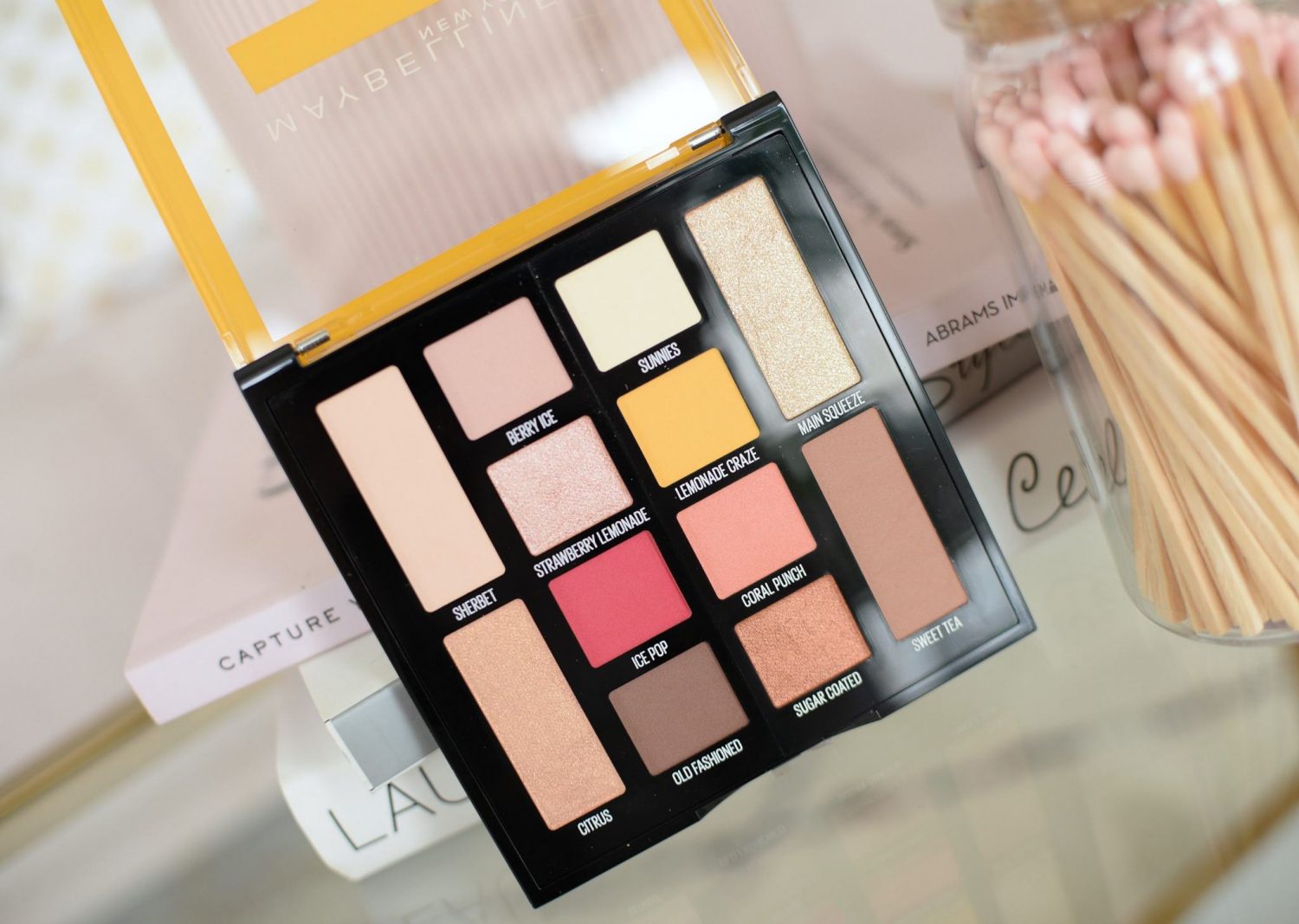 If you're looking to have fun with your eyes, but not wanting to use pink eye shadow, try a colour mascara. Maybelline Colossal Big Shot Mascara comes in a gorgeous shade of blue that's sure to make your eyes really pop. It features a "normal" size fiber wand that deposits just the right amount of intensely blue formula onto your lashes. It fully coats them in product, helping to add both volume and length. The bristles are perfect spaced apart to help comb through each single lash, leaving them soft and fluttery. Its slightly moisturizing formula leaves lashes clump and flake-free. It's a no fuss mascara that just delivers amazing results. It retails for $11.99.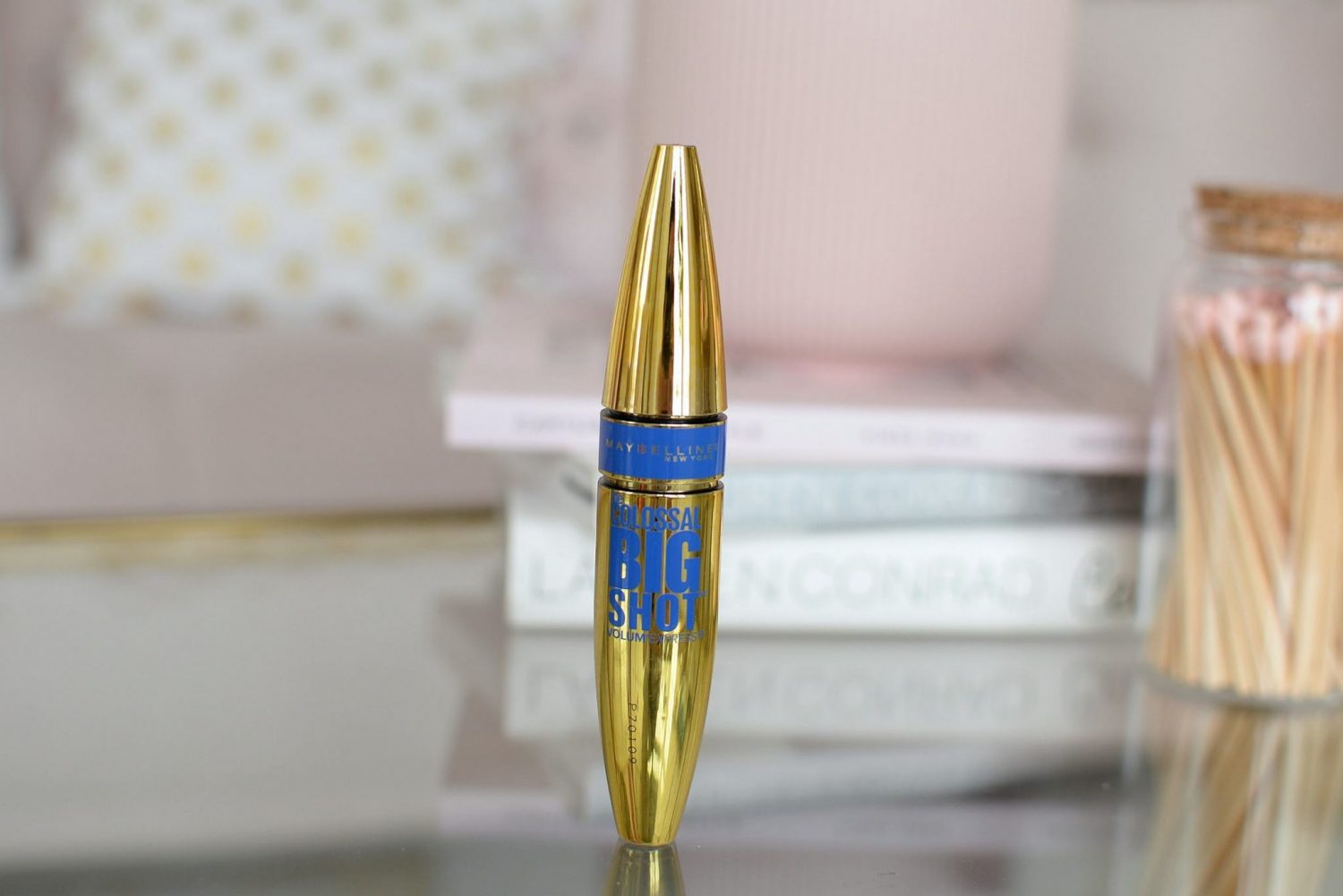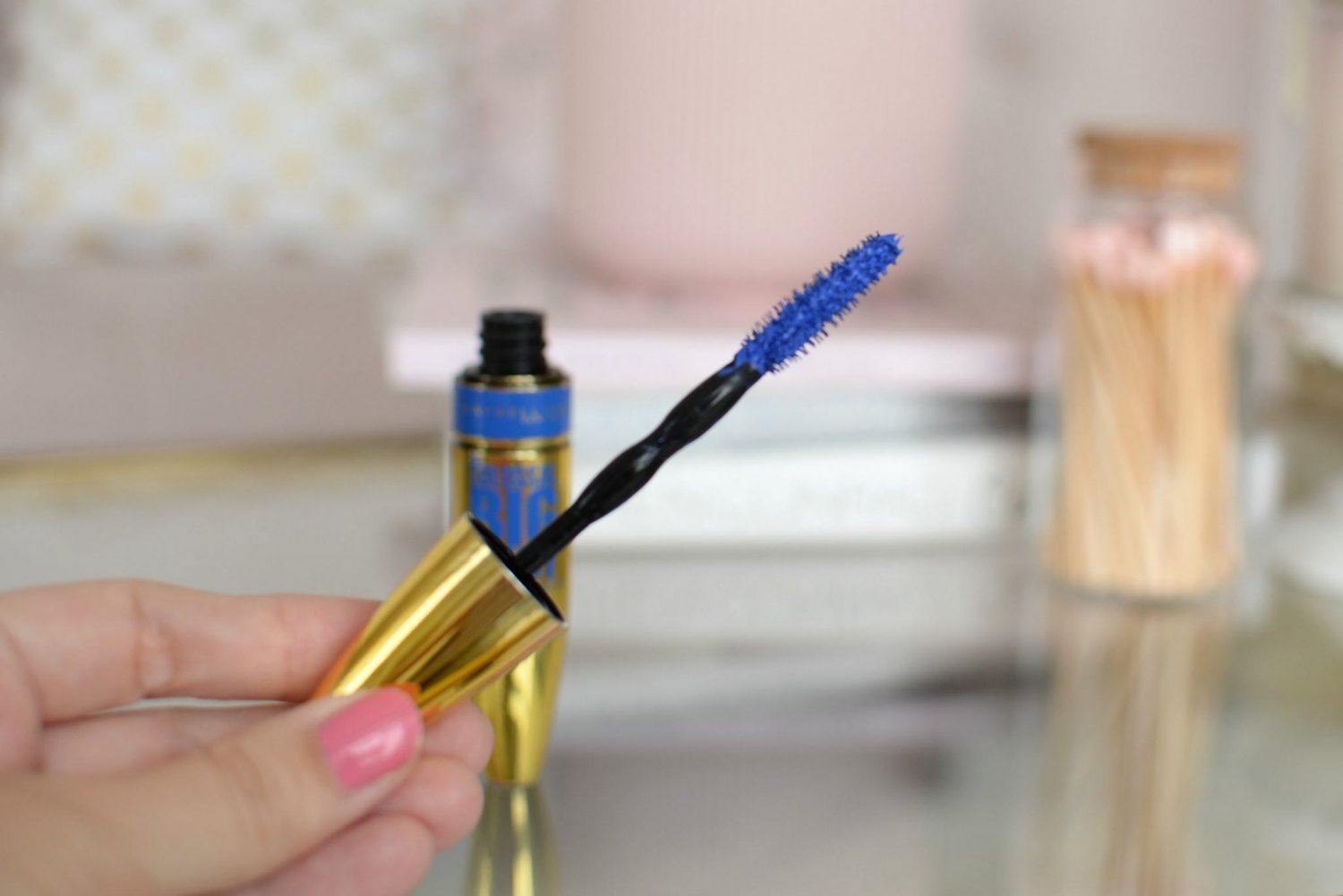 If you are looking for a slightly "fancier" mascara, try Maybelline Snapscara. It's the brand's first pigmented wax-free mascara that not only goes on in a snap, but comes off in a snap too. Its clump-free formula glides on smooth, creating both volume and length, while also defining each lash. It saturates each lash with pure colour for mega drama, yet only requires warm water and a cotton pad to remove. This is perfect for hot summer days when you're too lazy to spend hours in the bathroom trying to remove your mascara. It retails for $10.99.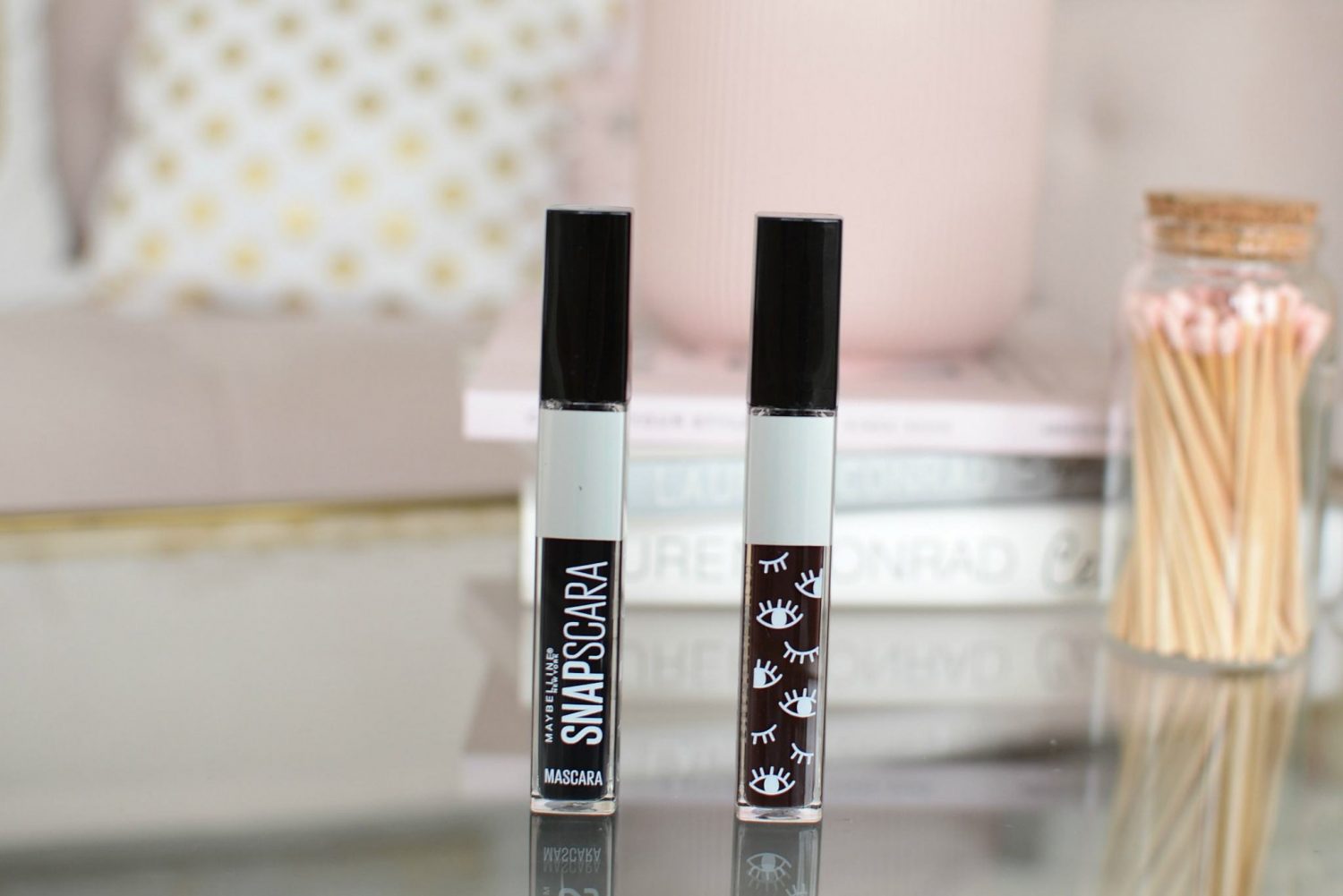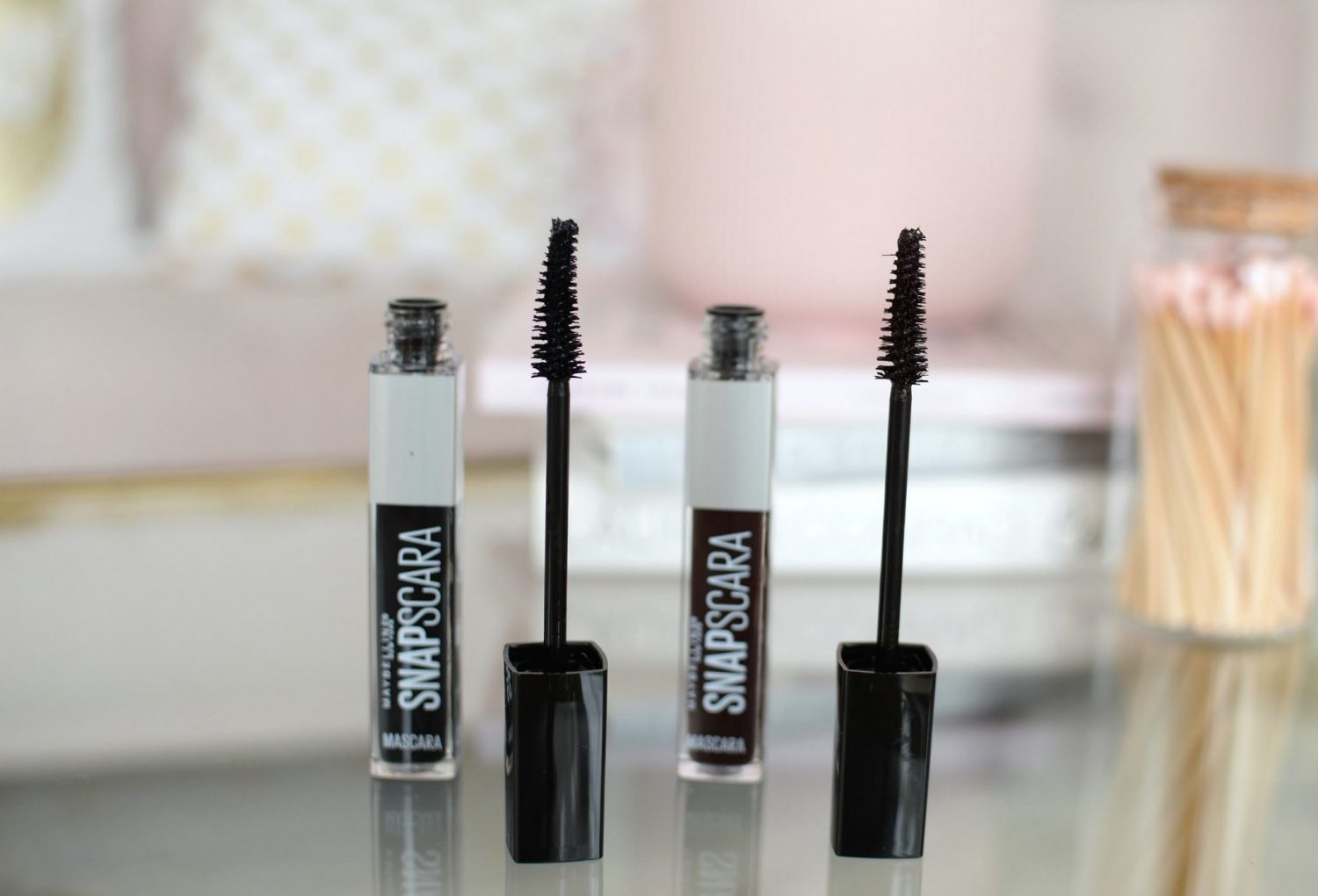 Eyeliner and heat do not make for a summer love story. As much as I love a good liquid liner, when it starts to melt, it can look quite messy. A pencil liner on the other hand, can usually withstand the elements, and if applied correctly can allow you to achieve that smudgy look with ease. Maybelline Tattoo Liner Gel Pencils unique gel-like consistency glide across the skin with ease and are also easy to buff and smudge out. Because of the waterproof formula, you can ensure it stays in both the waterline and tight-line all day. We're talking no fading, no smudging and no smearing. Of course, you can use them on your eyelids too without the fear of it irritating sensitive eyes. Its highly pigmented formula provides true colour payoff and adds both dimension and depth to your eyes. It retails for $11.99.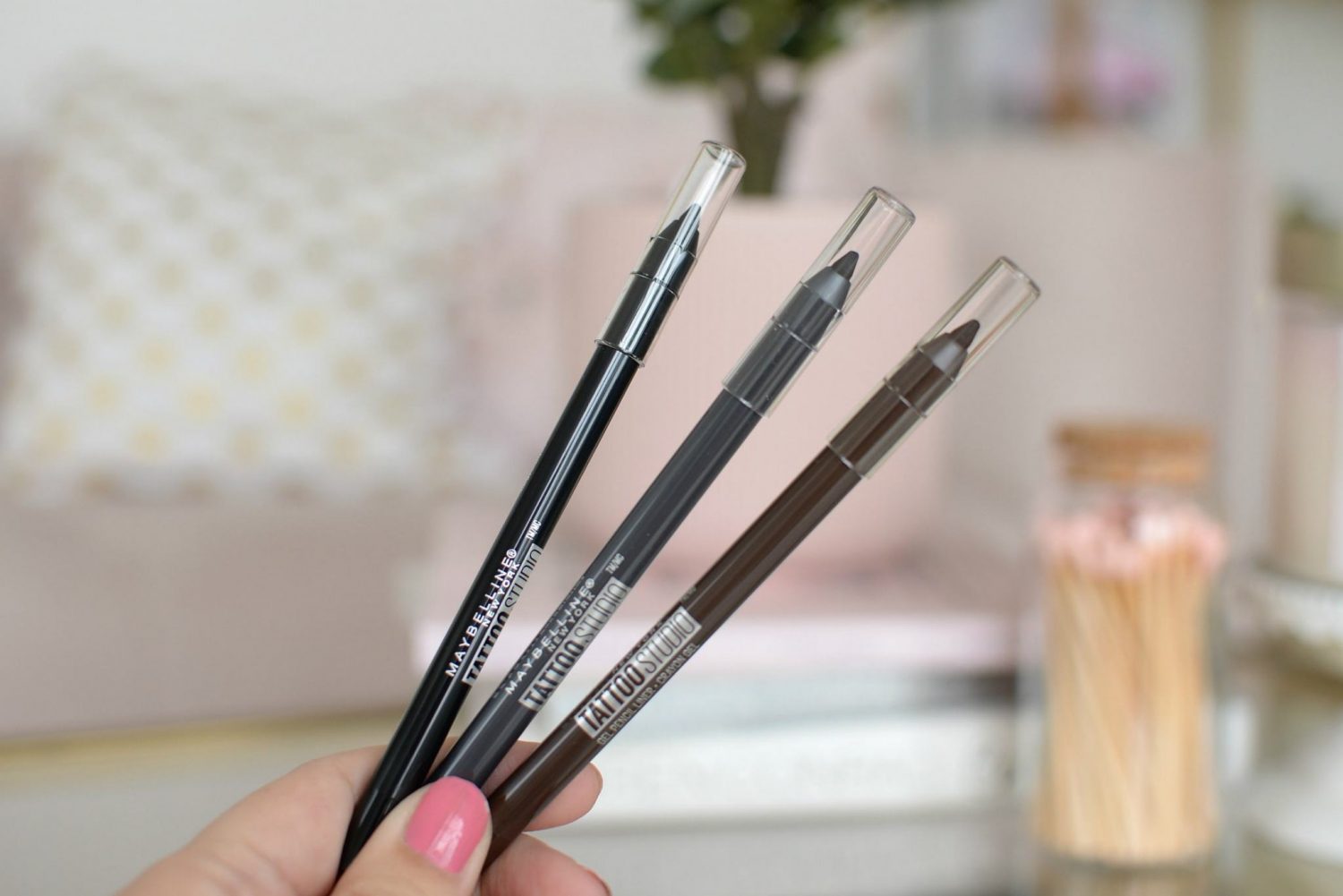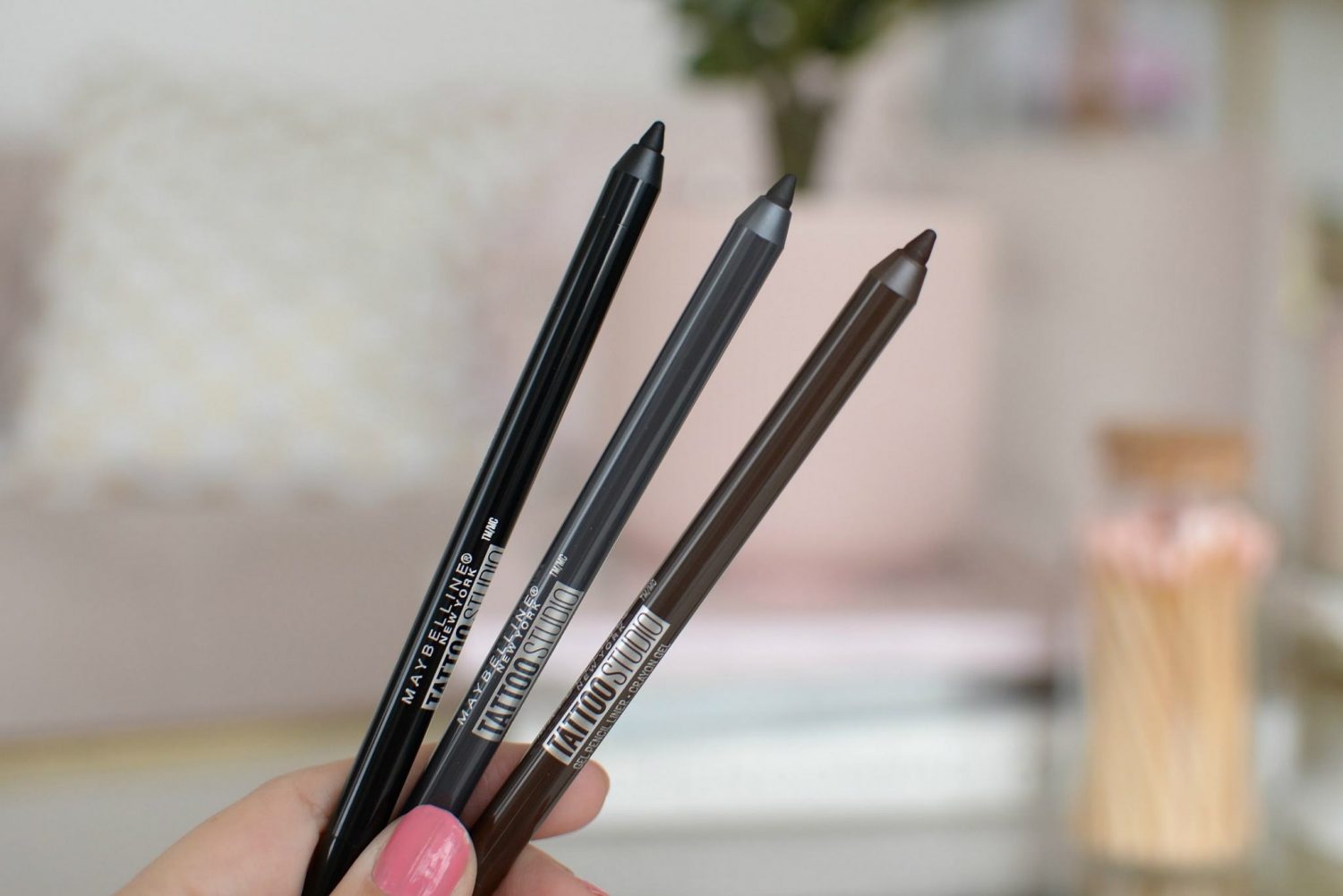 It's officially time to put away those dark vamp shades of winter and dip your toes into the hottest lipstick trends of bold brights. Summer 2020 is all about bright shades of pinks. From pastels and nudes, to full-on edgy fuchsia, the possibilities are endless. Add a little life to your makeup look, no matter the occasion, with a stunning shade of pink. Maybelline Color Sensational Lipsticks are offering an array of universally flattering pink and berry shades that are designed to wear beautifully the entire day. Its rich and creamy formula is incredibly pigmented in a single swipe, but you can easily build up the intensity with a second layer. It stays put, without smudging, yet is comfortable and longwearing. Of course, it is offered in other hues if pink isn't your thing. It retails for $10.99.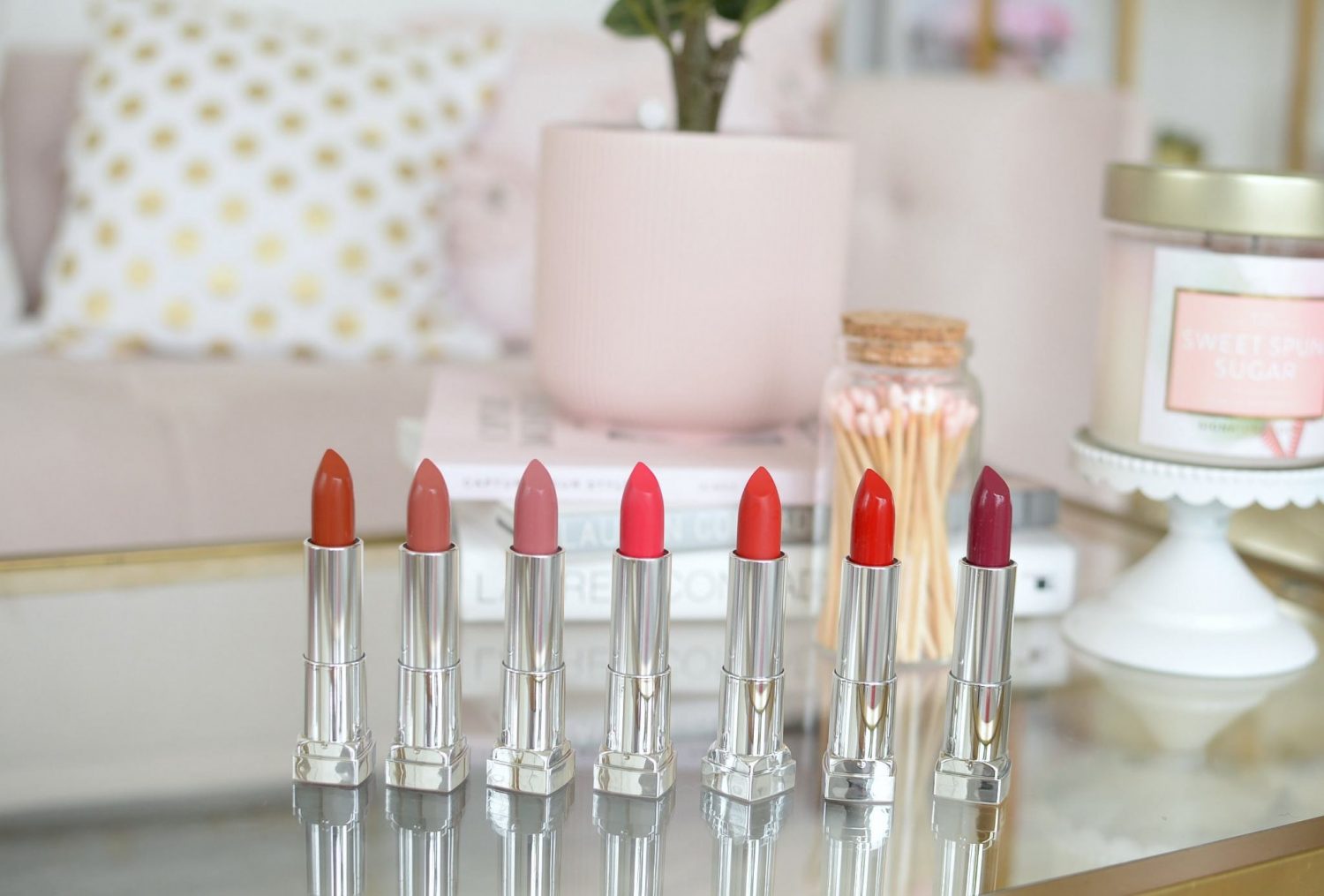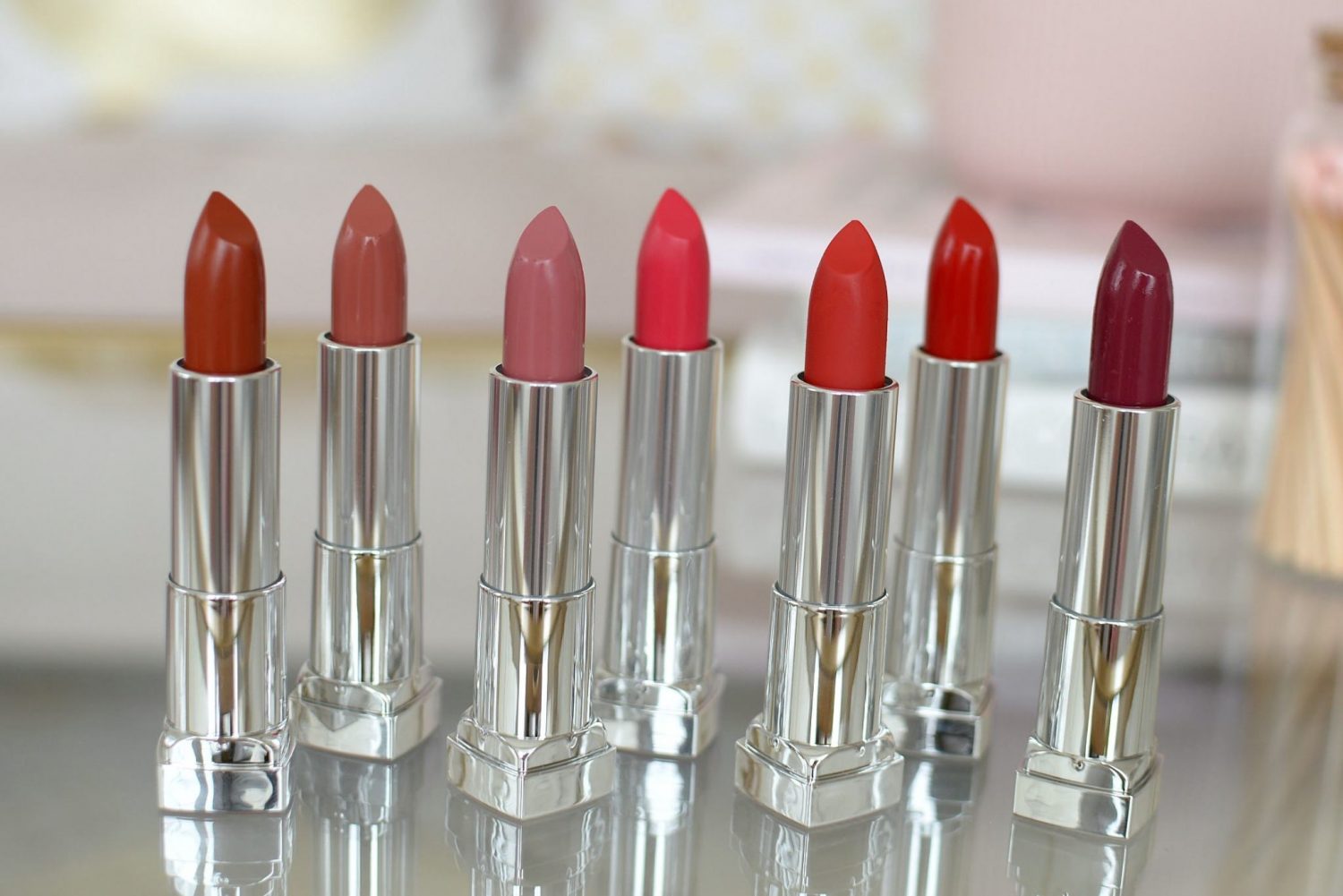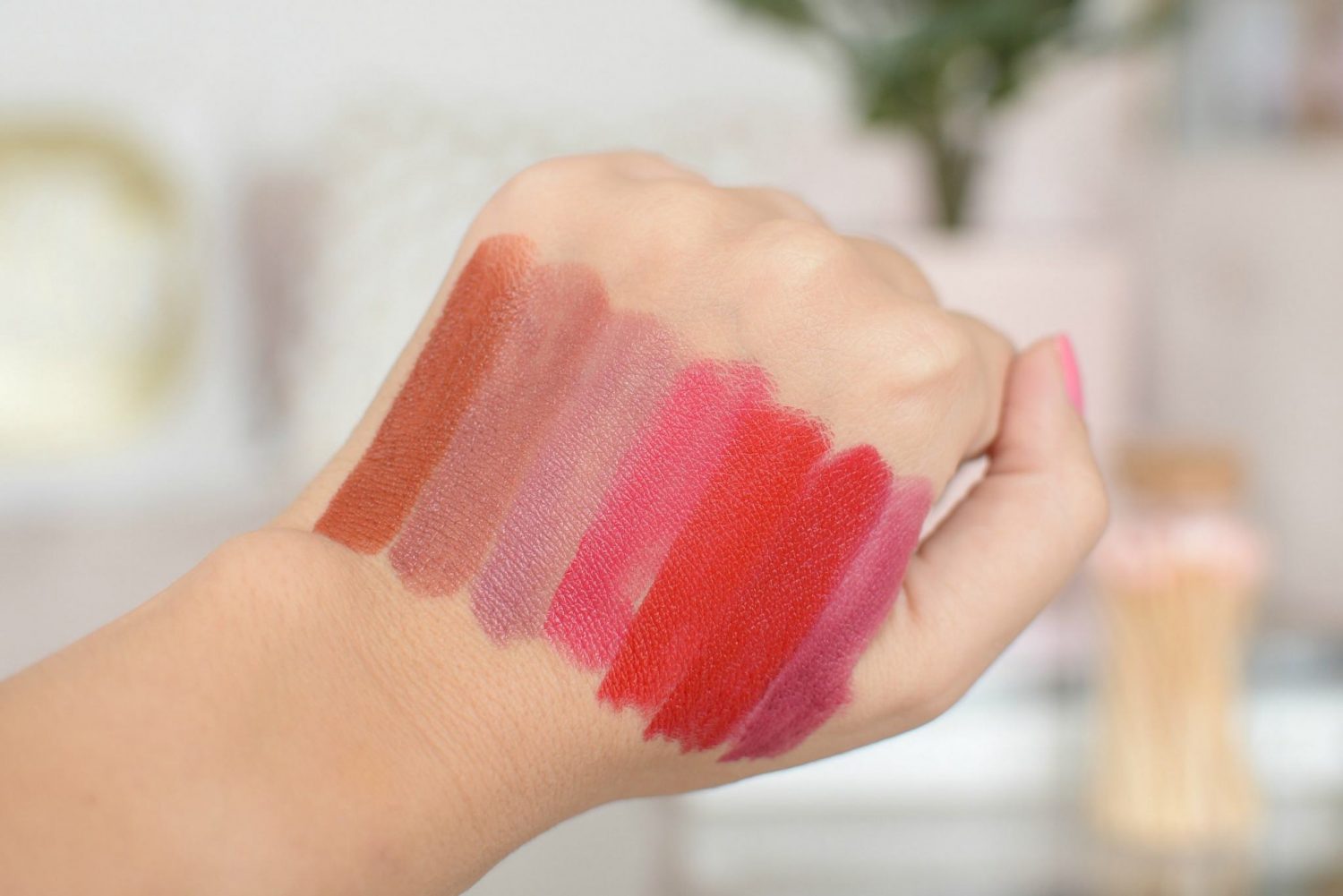 If you're more into a longwearing liquid formula, the brand released new shades to their ever popular SuperStay Matte Ink Liquid Lipstick line. Its exclusive whipped and creamy texture is unlike anything you'd expect from a matte liquid lipstick. Its ultra-rich and intensely pigmented formula is truly opaque in a single coat yet is comfortable to wear the entire day. Its weightless texture feels almost invisible once applied yet manages to stay put for upwards of 16+ hours. You'll immediately be able to achieve an intense and bold pop of colour to the lips thanks to its true colour payoff formula without the fear of it fading, creasing or bleeding outside the line all day. Its flawless finish holds up beautifully throughout eating, drinking and even kissing. It retails for $11.99.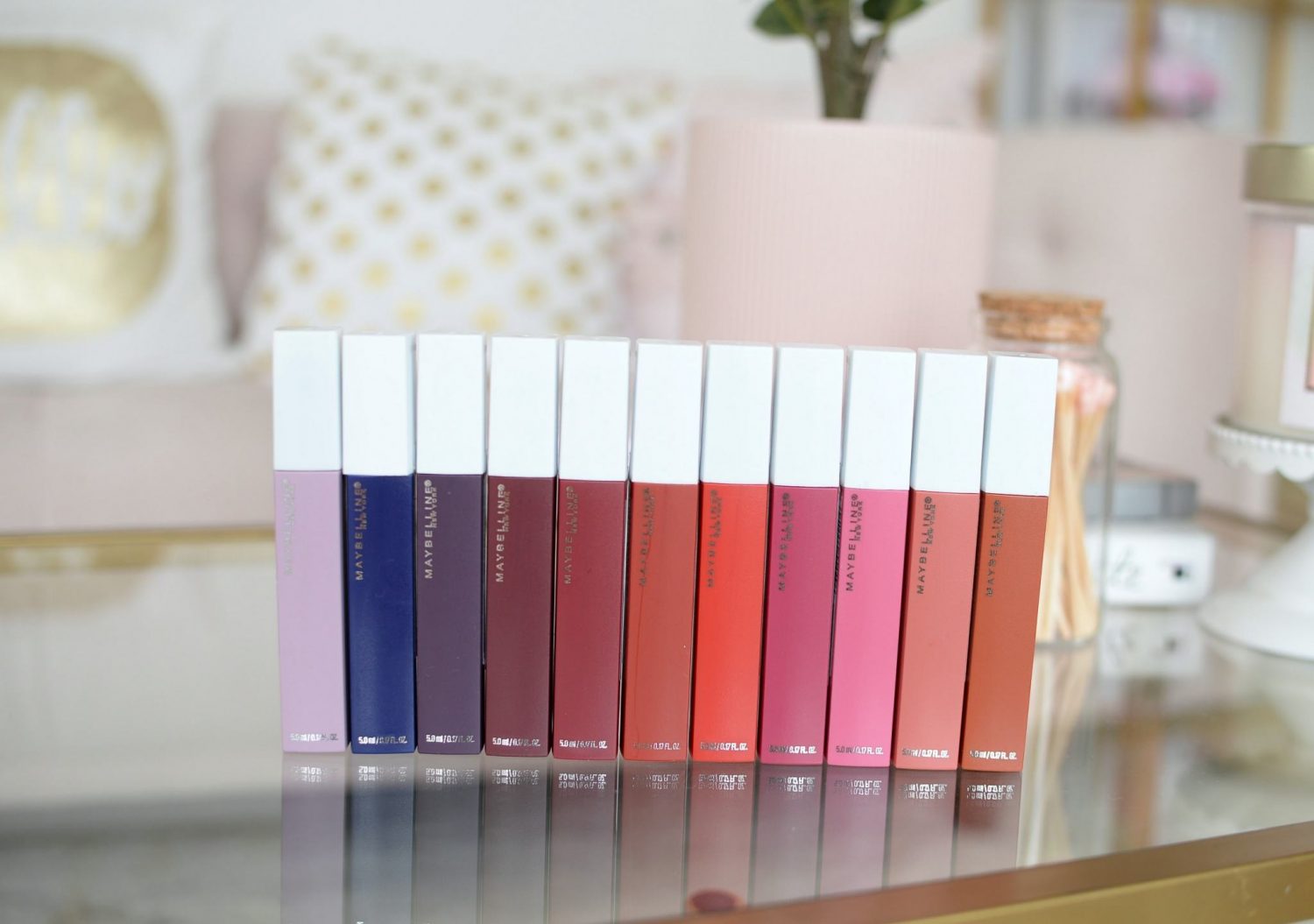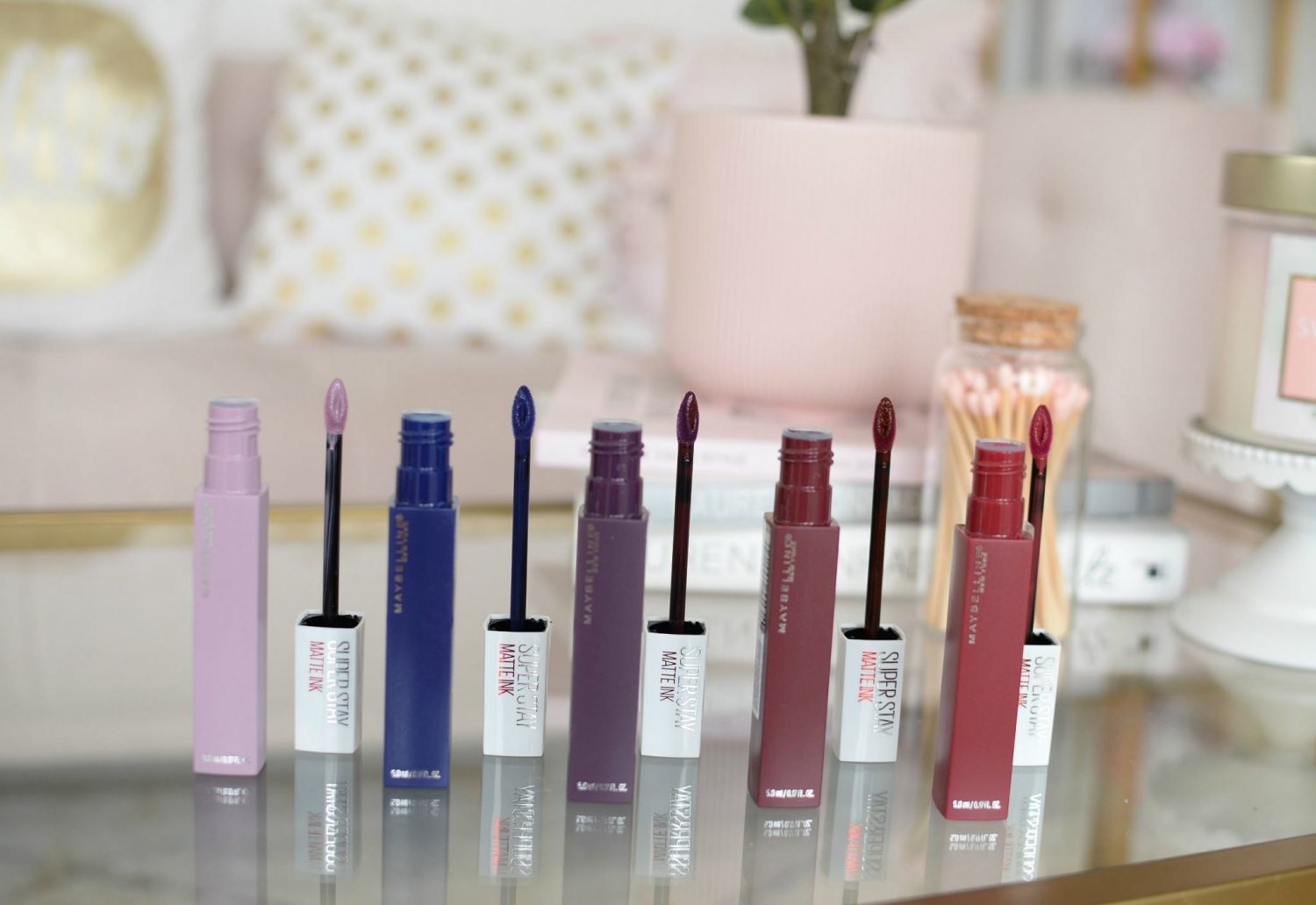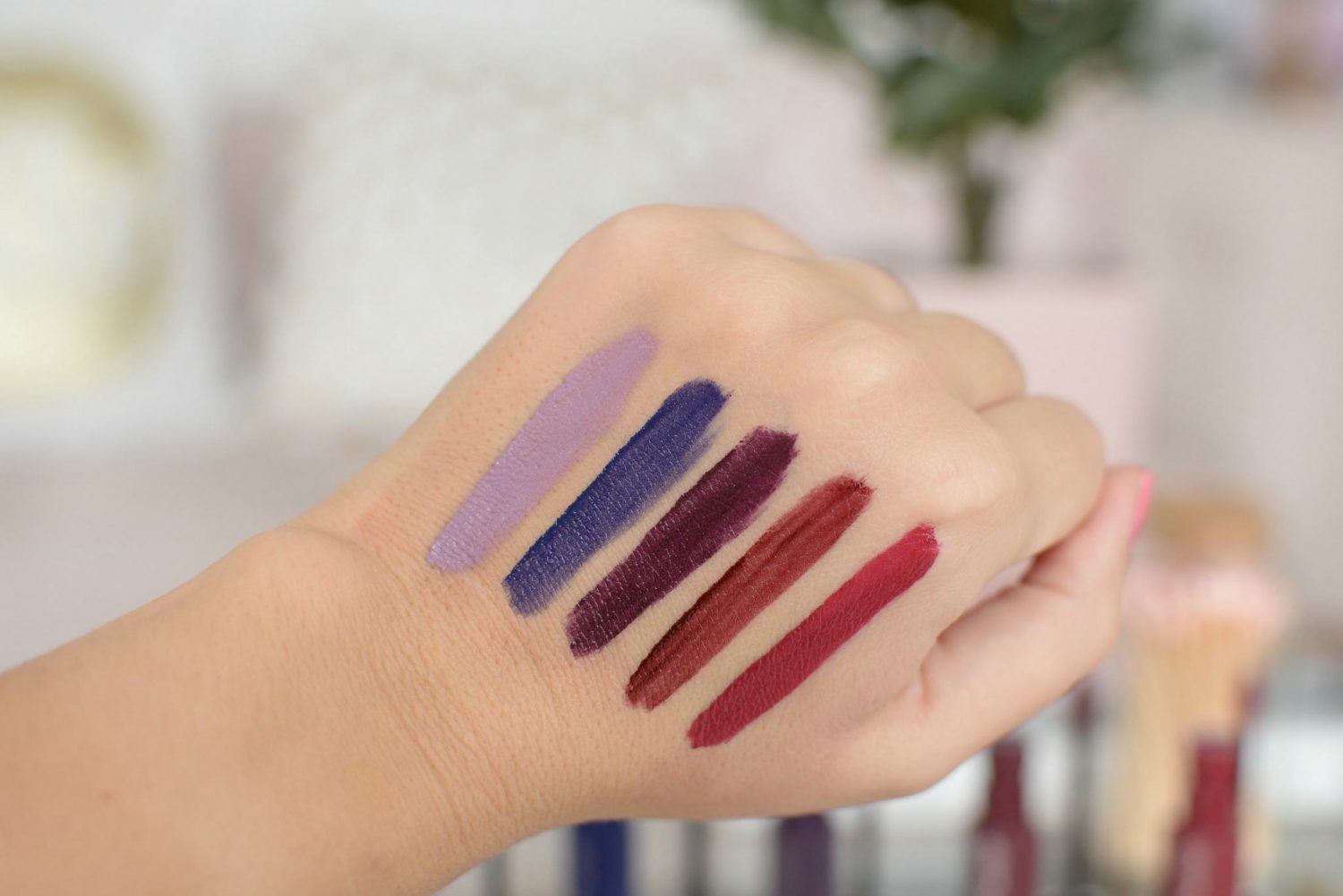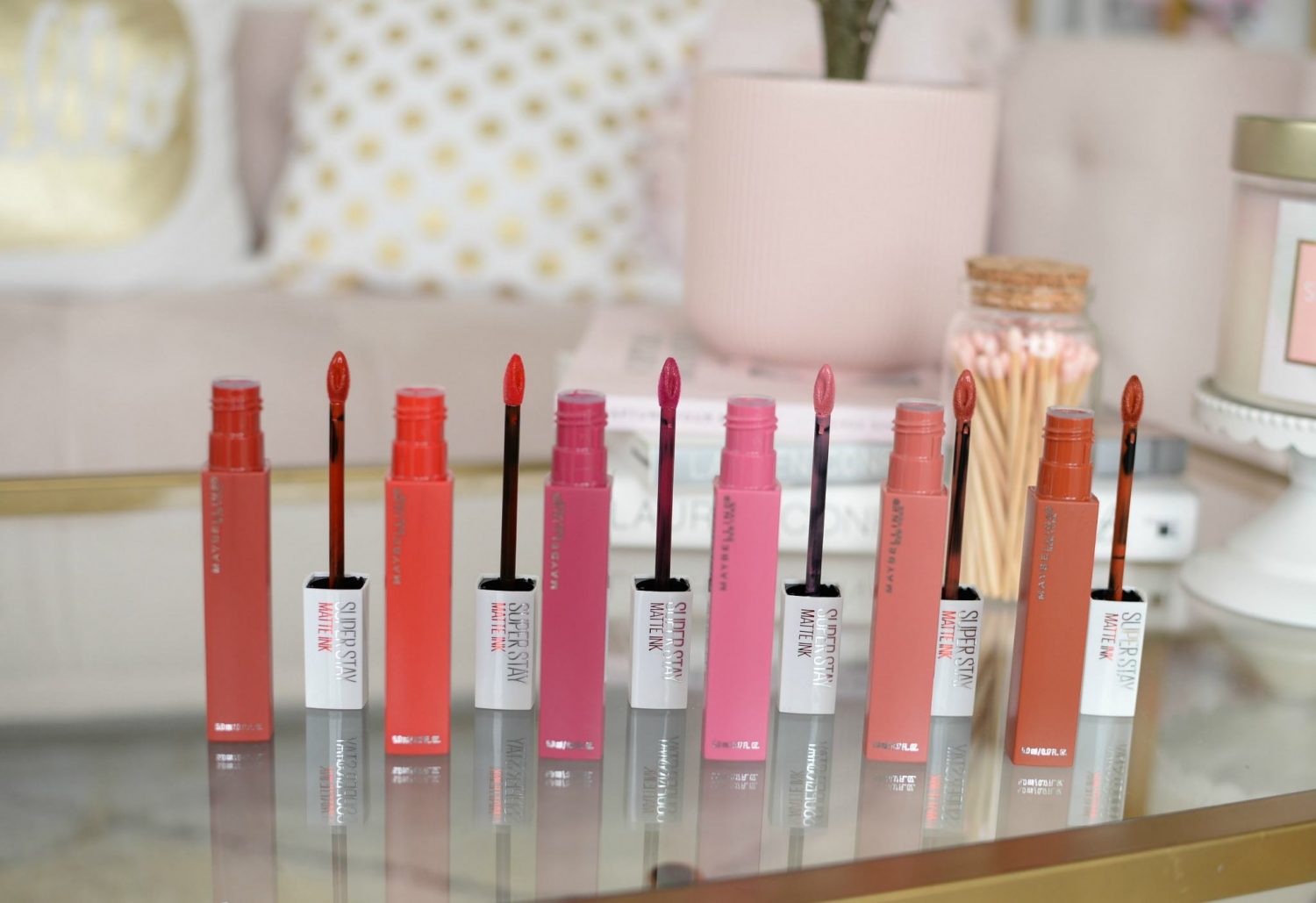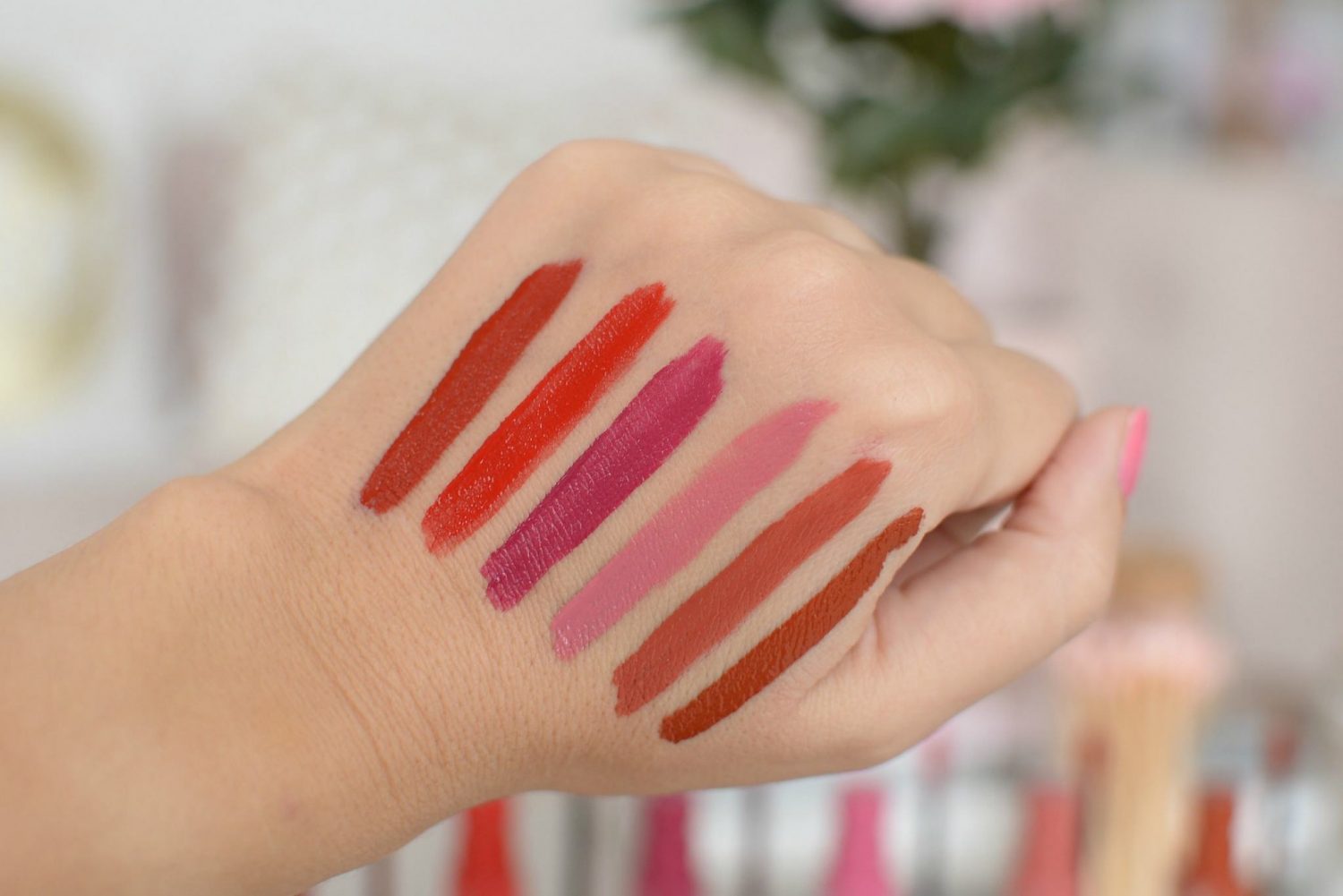 Samantha Blatnicky Makeup & Lash Artist created this look using several of the products mentioned above!