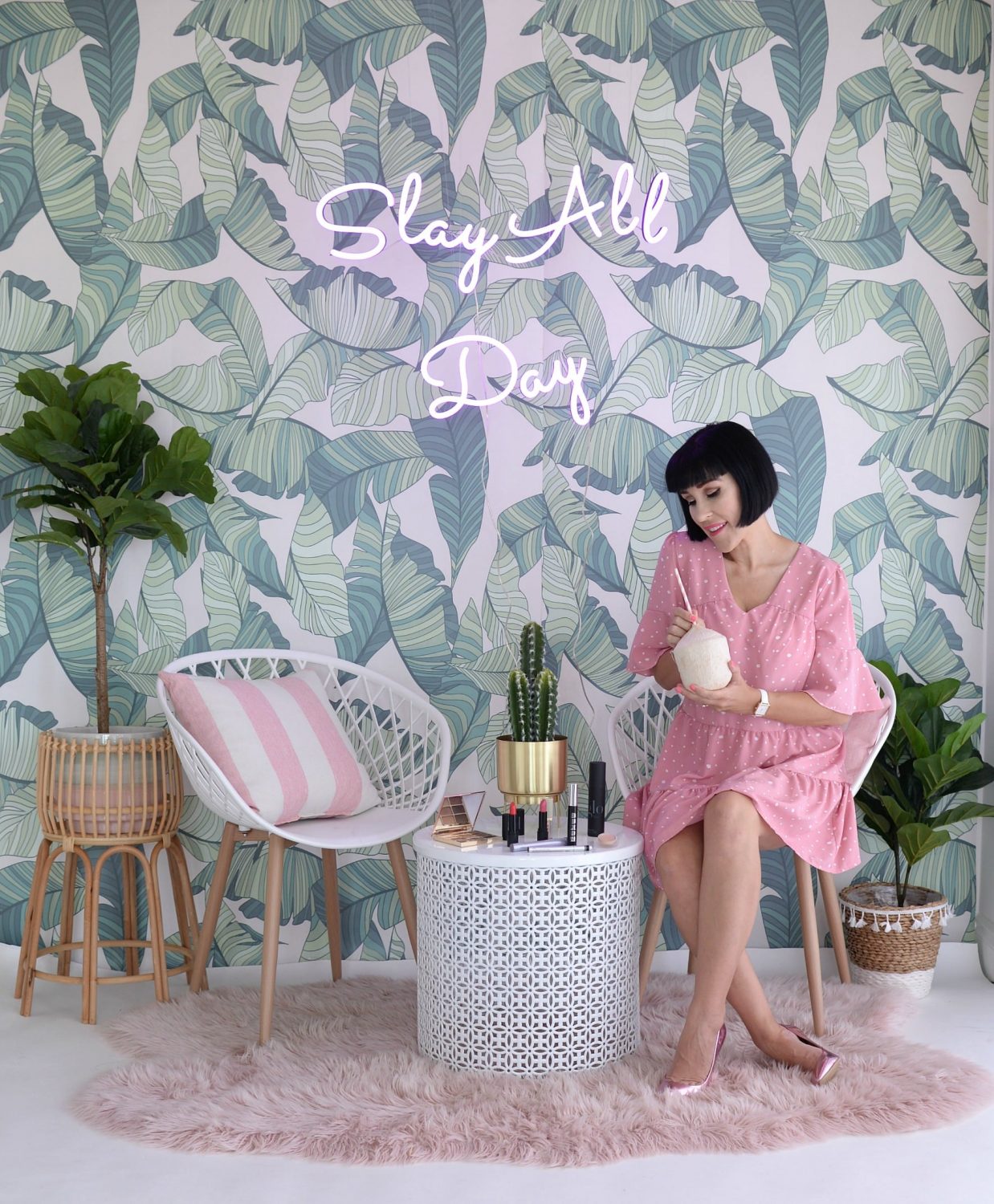 Sweat-Proof Makeup Products to Try This Summer
I'm such a beach bum. I love everything about summer, including the heat, but my makeup doesn't feel the same way. Between the sun, heat and humidity, perspiration is a real thing. Sweat can instantly damage your makeup look and have you looking like a greaseball within matter of minutes. Using a few simple techniques and the correct products, will ensure your makeup doesn't melt off your face by mid-day… no matter how hot it gets. 
Speaking of summer, I want to spend my summer days outside enjoying the sun, not stuck fighting long lines at the mall, shopping for the latest beauty and makeup products. I was recently introduced to Beauty Sense, an online, Canadian, professional beauty and cosmetic retailor that features over 4000+ high-quality products for all your beauty needs. Not only do they cater to your needs, with access to an in-house esthetician, they also offer a 100% satisfaction return policy.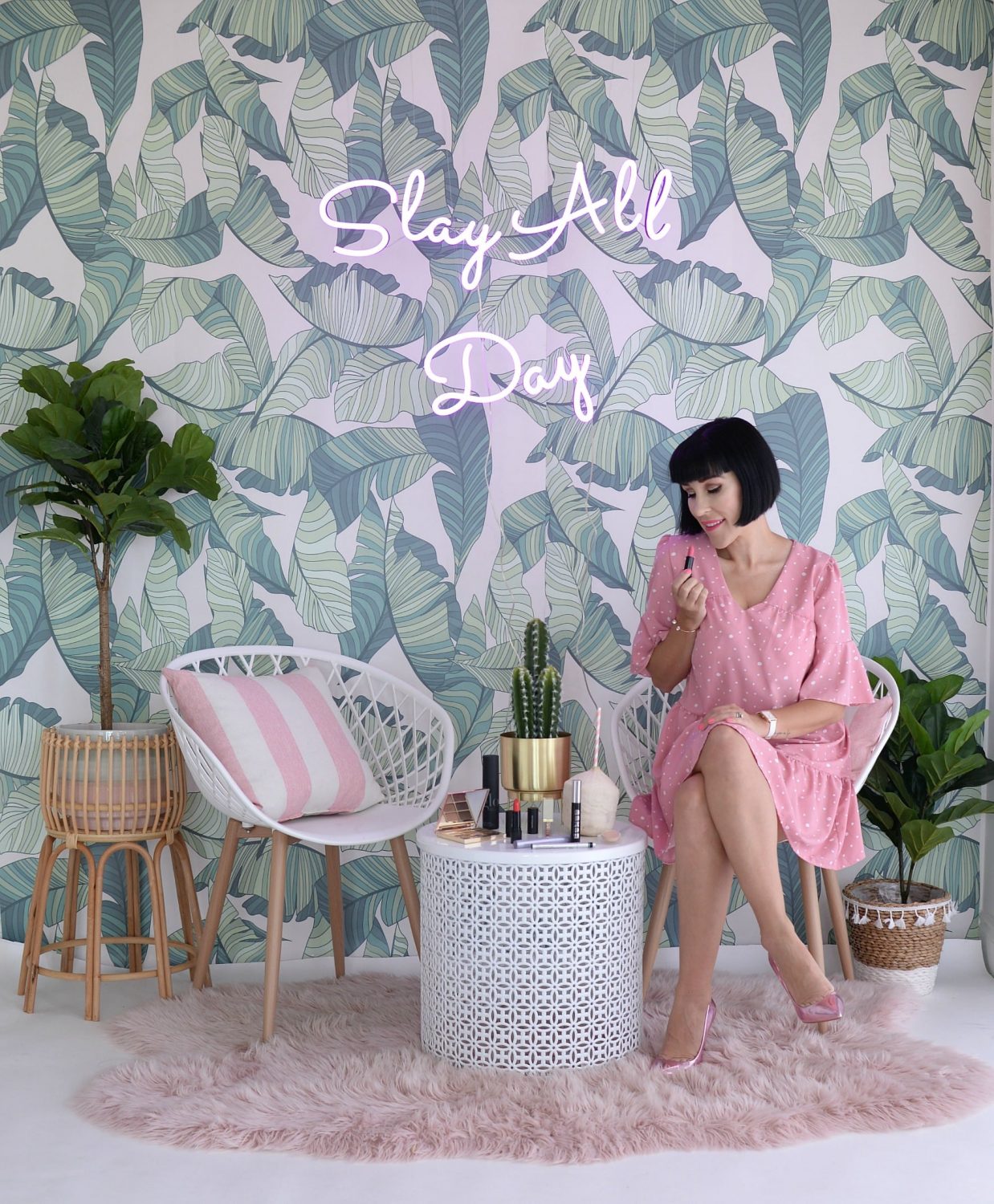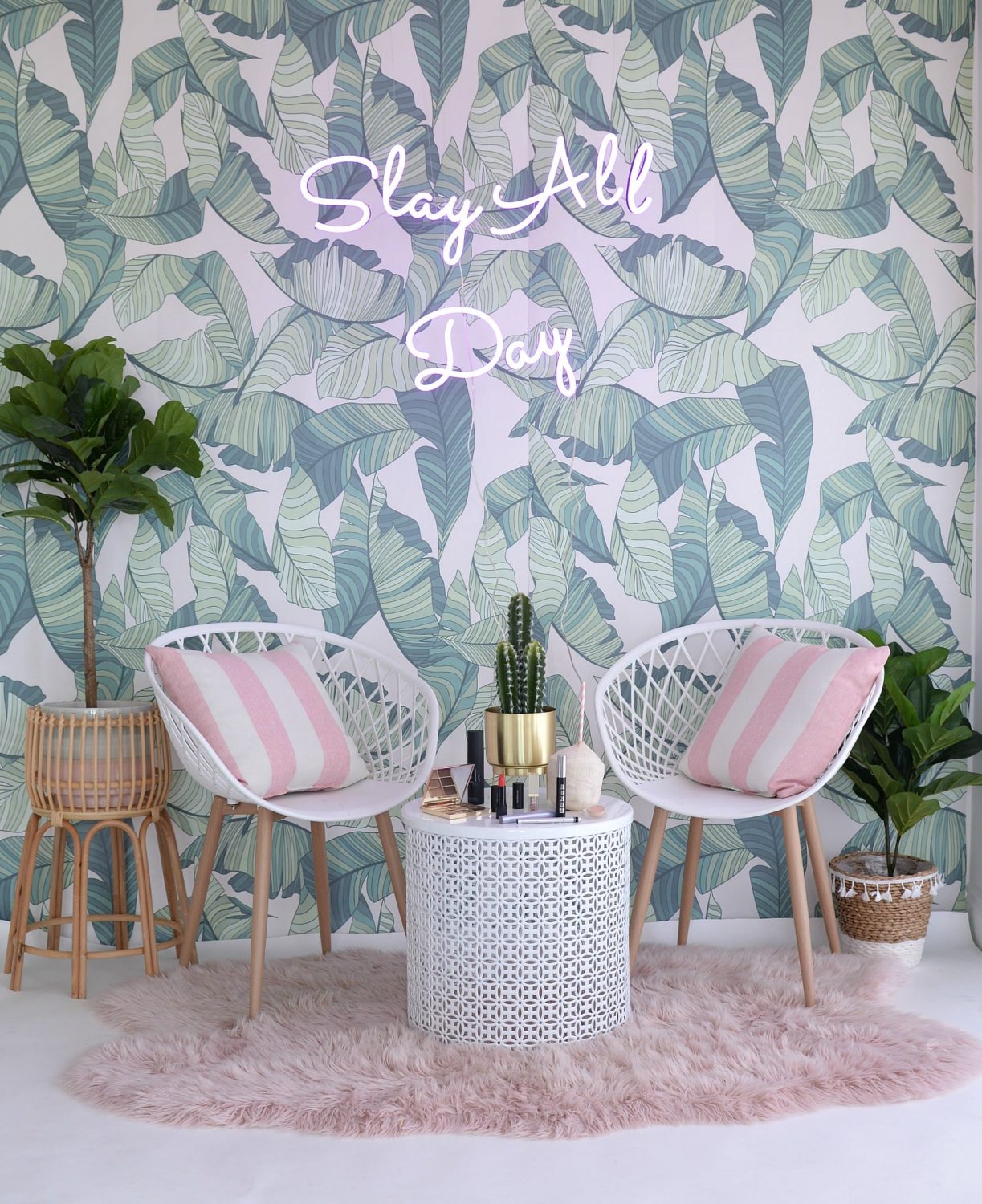 I know it can be a little scary shopping for makeup online, but Beauty Sense is so easy to navigate around and the detail descriptions and endless photos really help. Not to mention their amazing loyalty program, free shipping on all orders, along with a minimum of 3 free samples with each order. The company understands your indecisiveness, which is why they offer a wide range of brands, products and price-points to help you choose. It's all at your fingertips, allowing you to get all the information you need before purchasing, something an in-store shopping experience can't provide you with. Take advantage of their rating and review section, unlike in-store where a salesperson can easily convince you on a product you don't want/need, there's a lot more transparency and genuineness when it comes to online reviews. Those thoughts and options are written by real customers and ones who have actually used the products.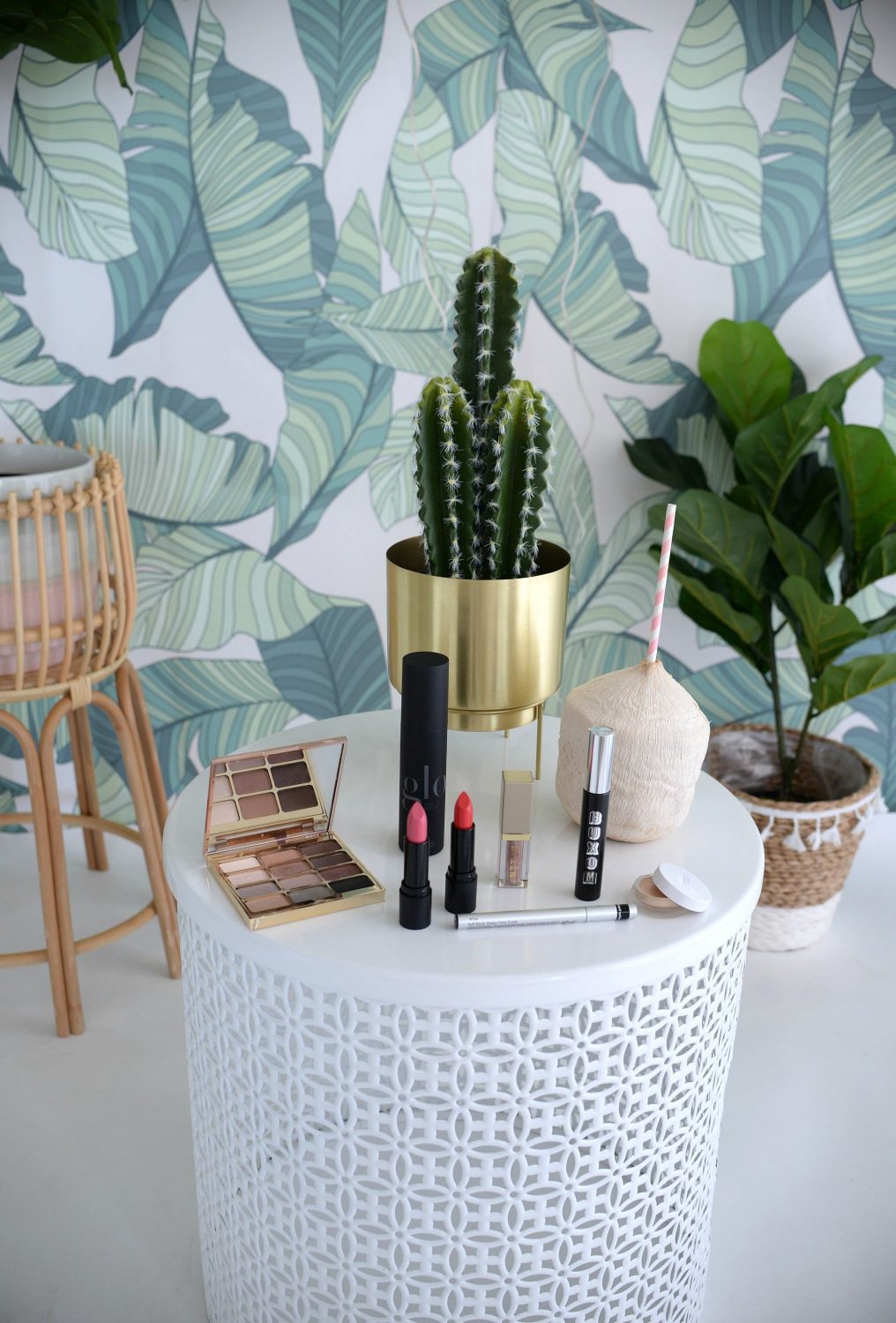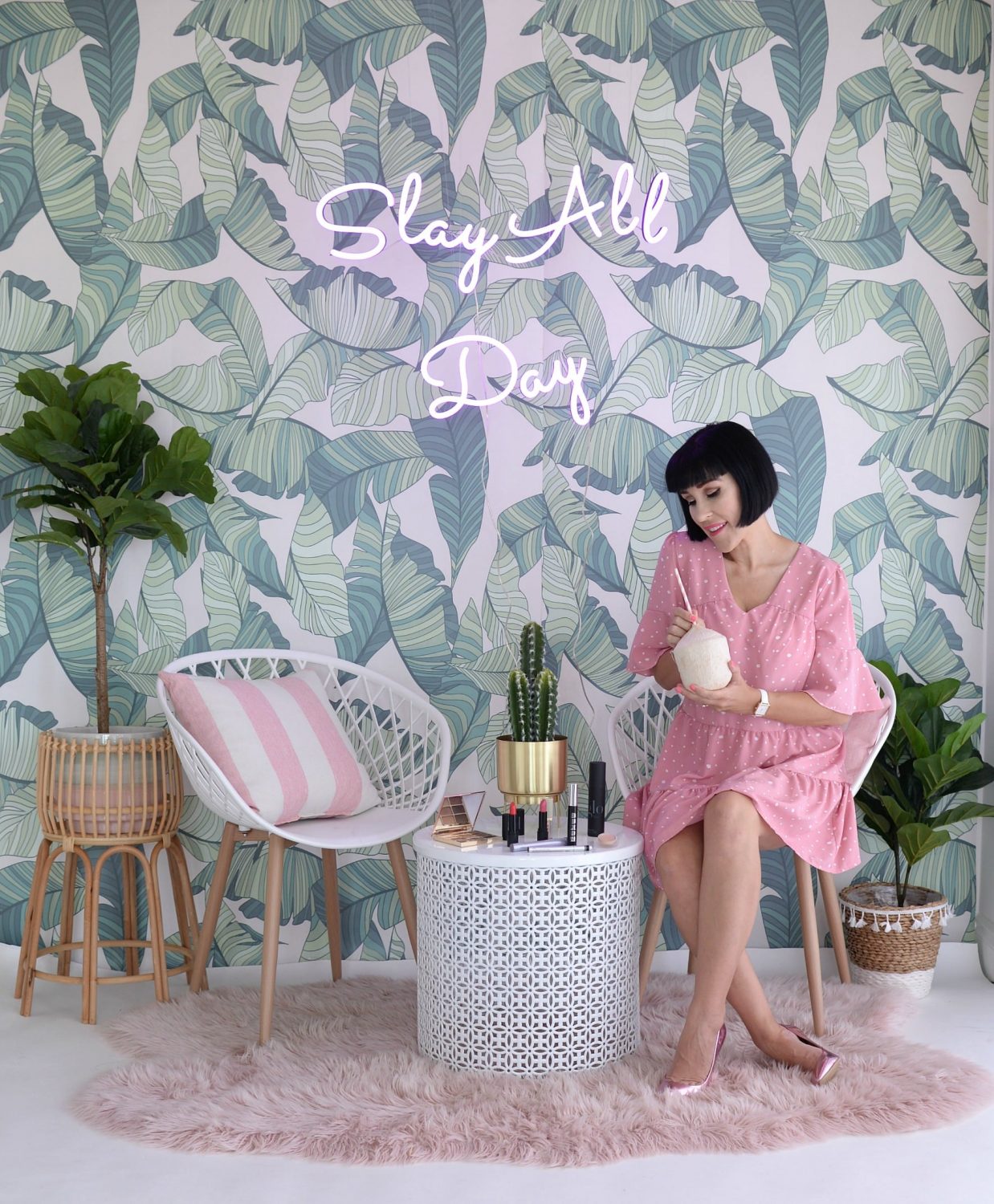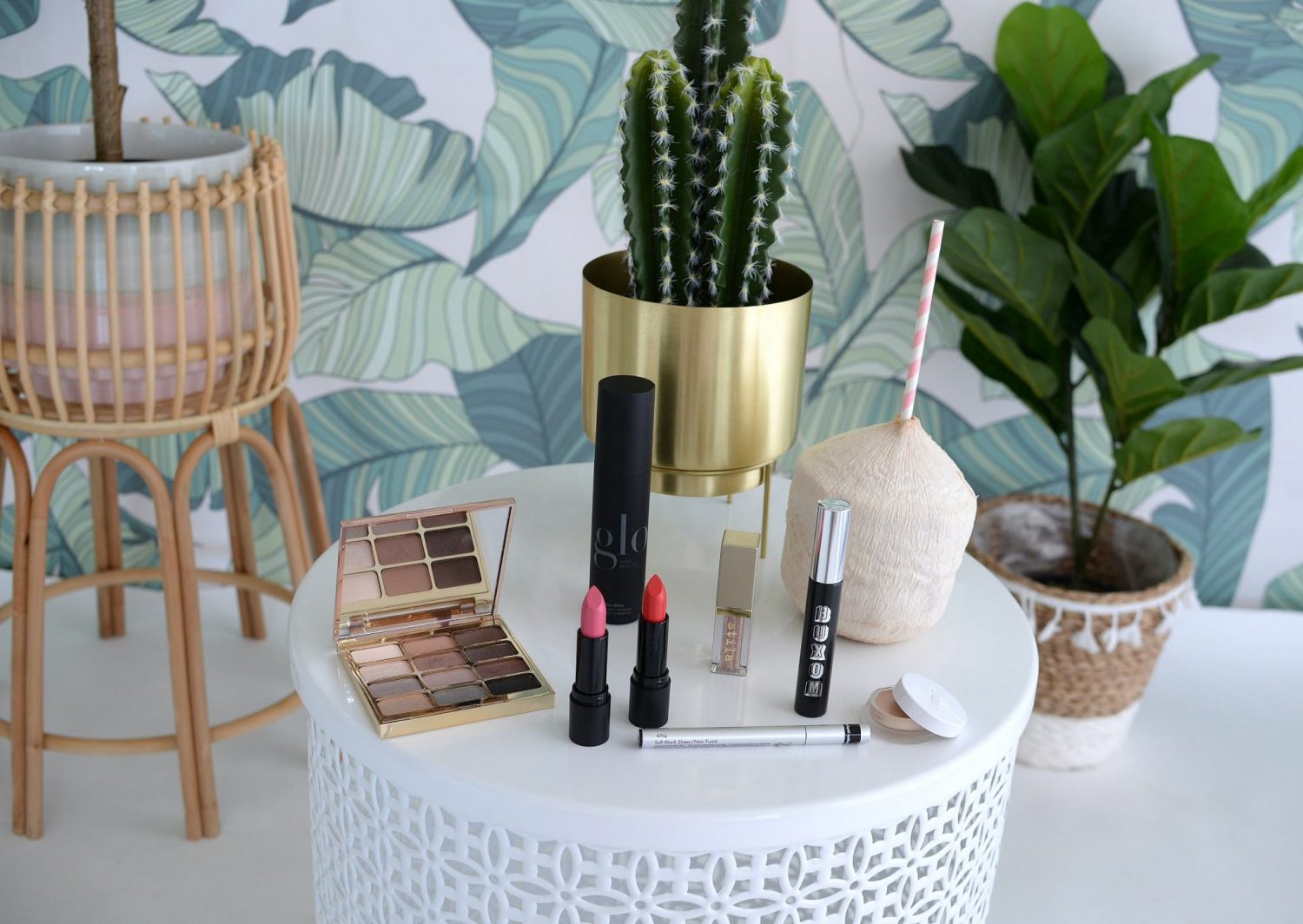 For truly hot and humid days, or times when you know you'll be working up a major sweat, ditch your regular eyeshadows and reach for a long-wearing one. Stila Eyes are the Window Eye Shadow Palettes featuring an incredibly rich and creamy formula that's intensely pigmented, buildable and long-wearing. Mattes tend to wear better and have a stronger colour payoff and this palette is filled with them. Be sure to apply a primer as your base, for extended longevity, and for a flawless finish. For extra staying power, take a neutral matte hue, that matches your skin tone, from the lash line all the way to your brow bone. This will help ensure a smooth transition and help lock other shades into place. It retails for $60.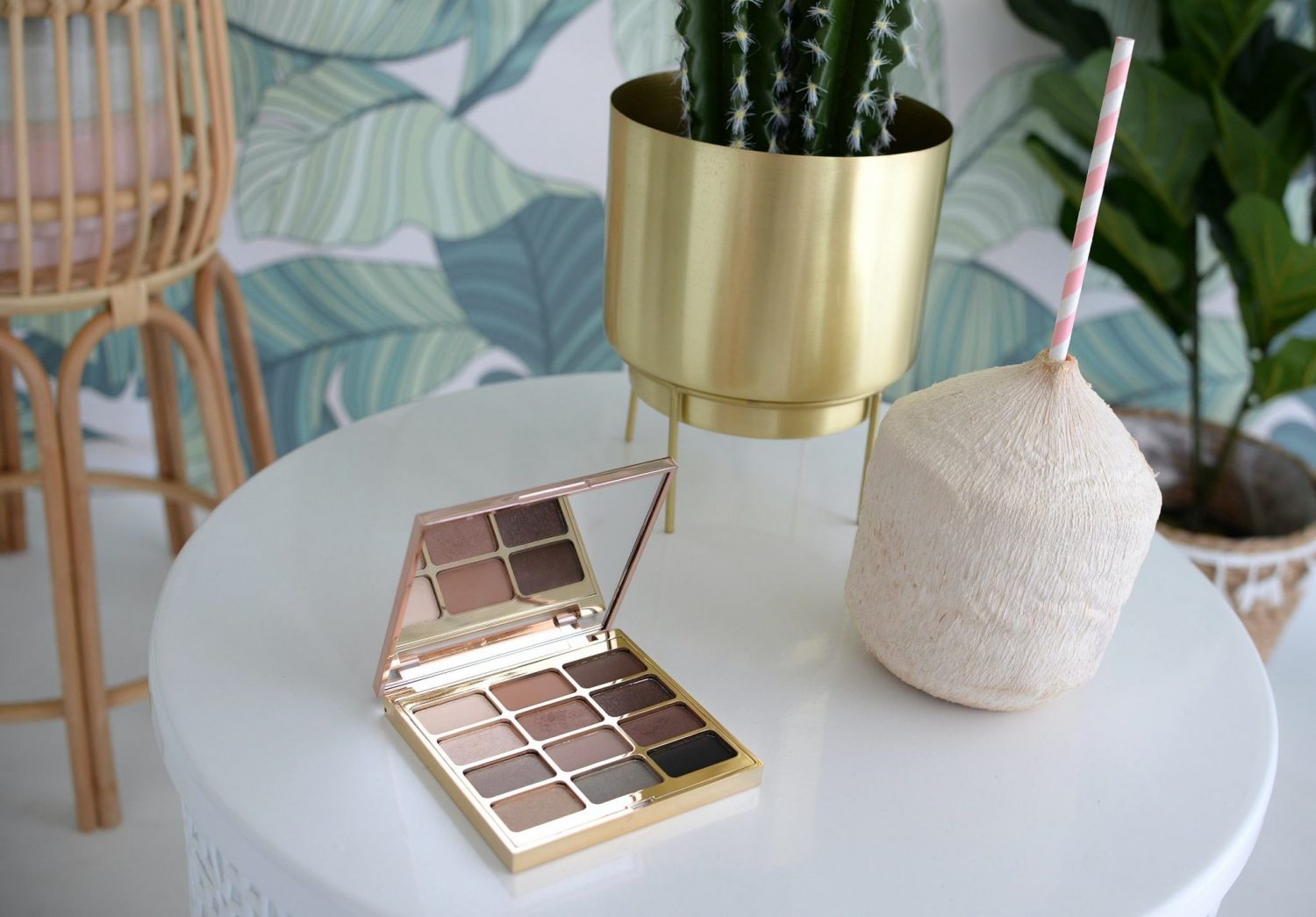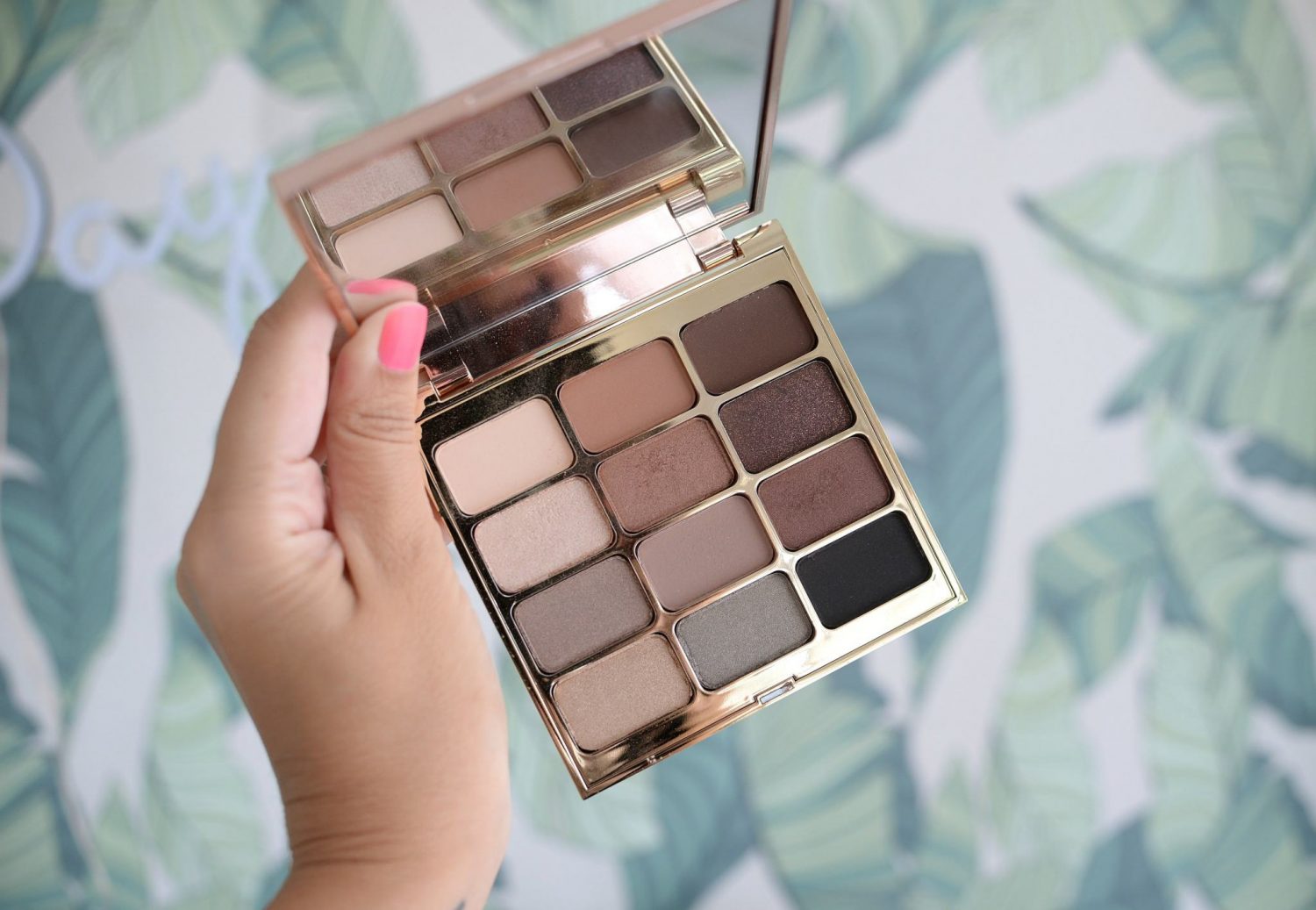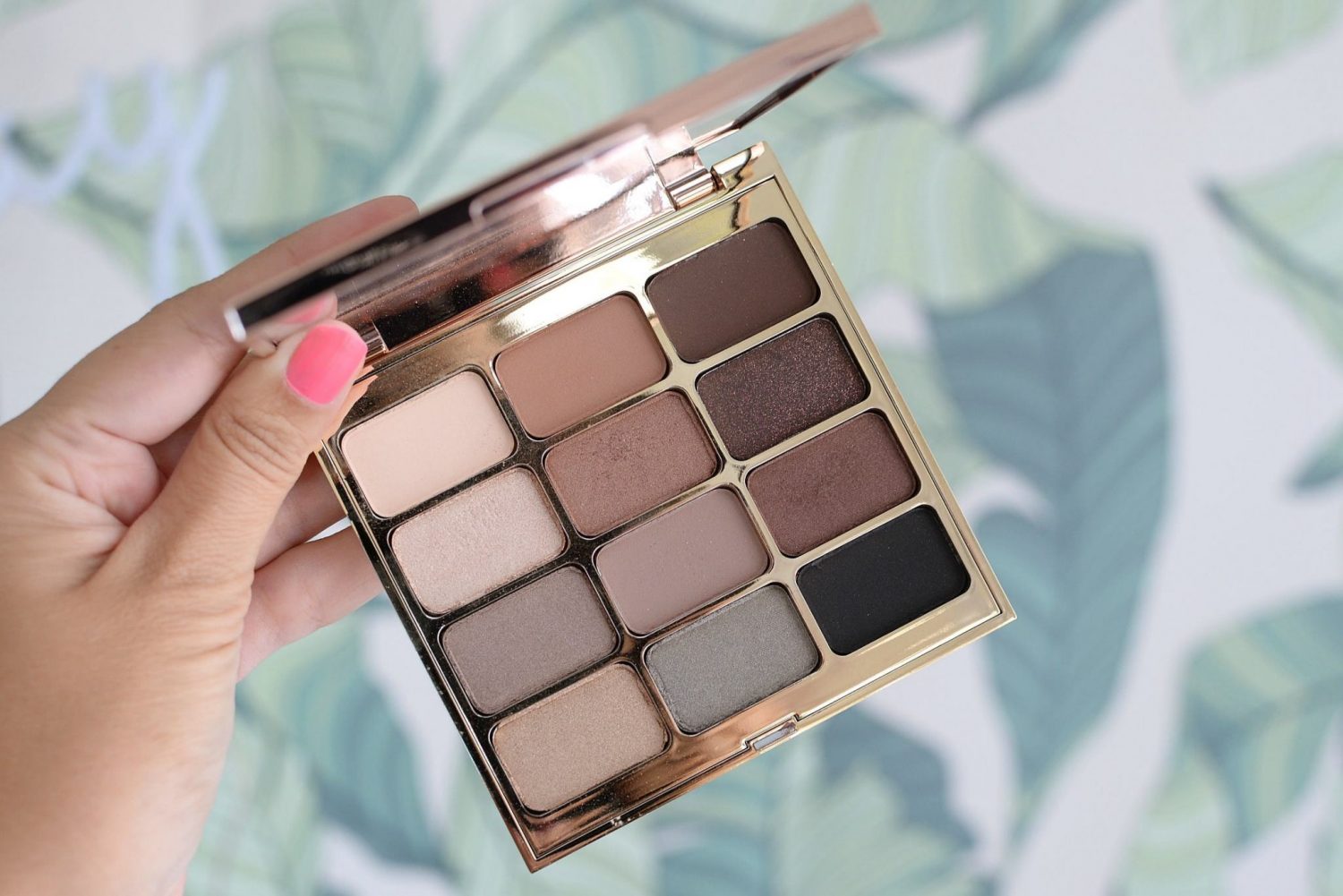 If you've never tried a liquid eyeshadow before, summer is the perfect time to experiment with it. Its creamy formula is not only easy to apply, it's extra longwearing and usually budge-proof. If you've been a follower of mine for awhile, you know my obsession with the Stila Shimmer & Glow Liquid Eye Shadow, especially in the shade Kitten Karma. This glistening eyeshadow will literary last through anything. It combines the perfect mix of pearl and shimmer to create a stunning luster and sparkle to the eye. Not only is it so much faster to apply than a powder, you only need the one shade to make a bold impact. Instead of fussing with crease colour, all-over lid shade, a definition and separate browbone colour, you can quickly apply this liquid shadow and be on your way. There is also no fallout or smudging, nor do you have to worry about it creasing or fading mid-day. It retails for $31.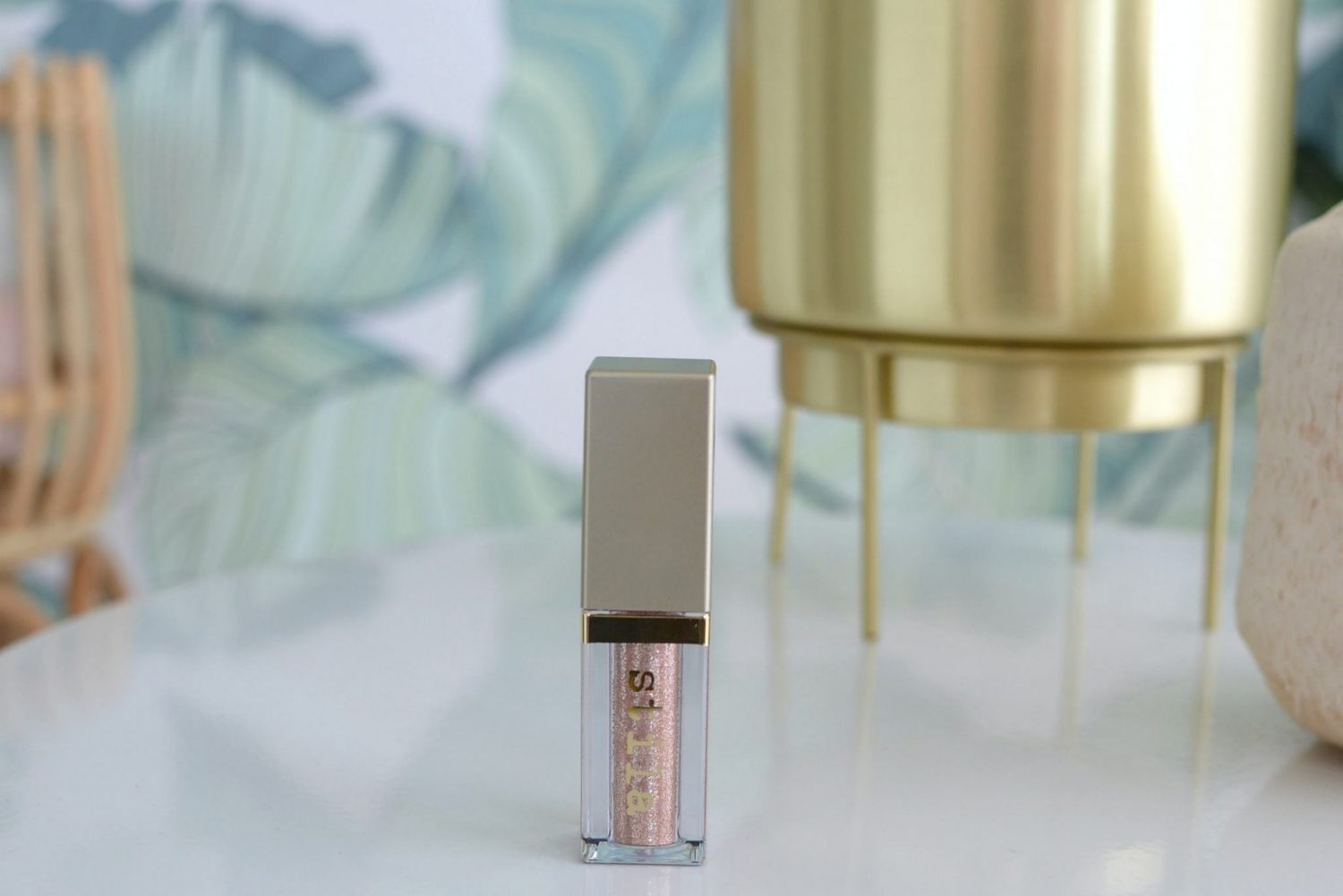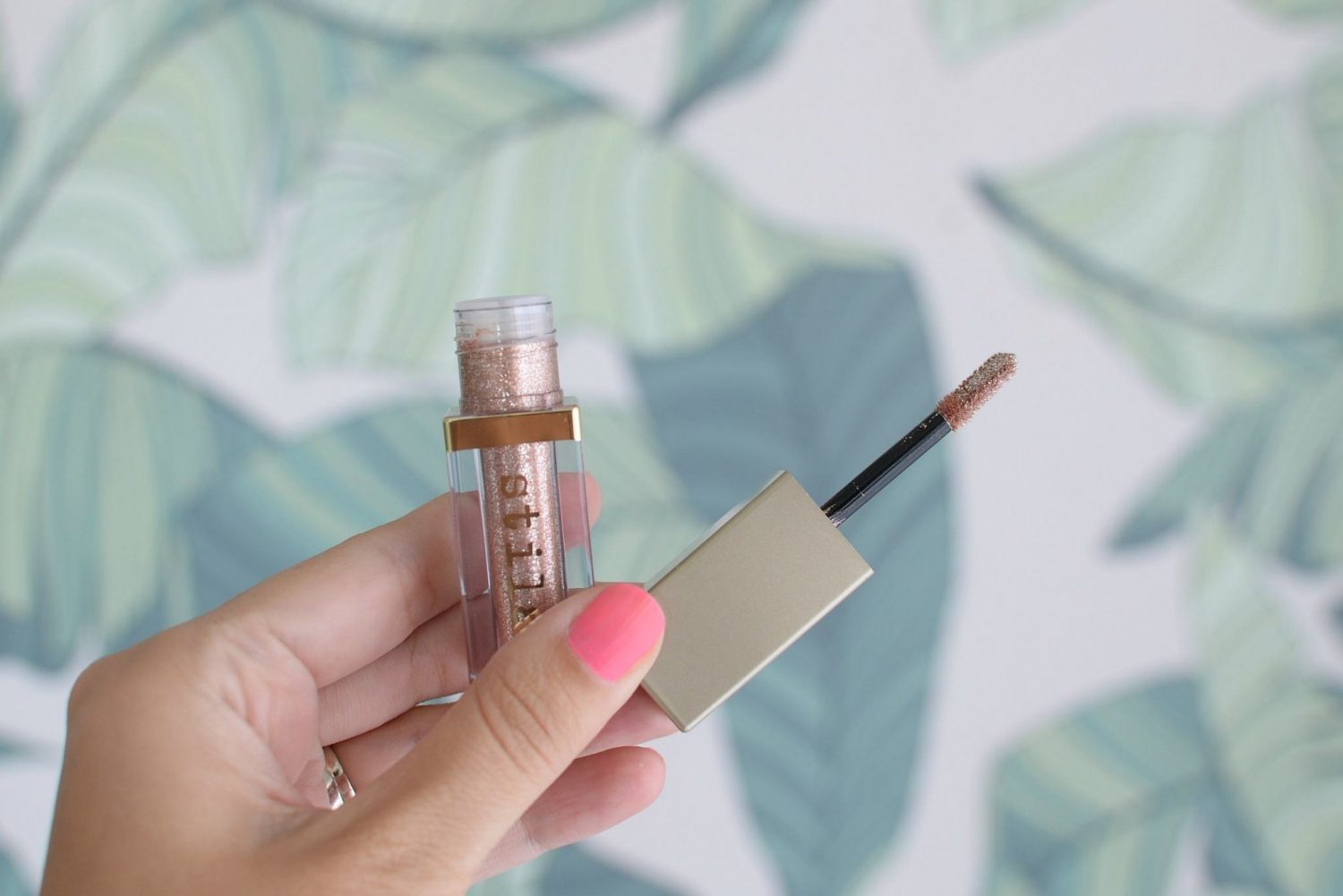 Although we don't necessarily talk about it, sweaty and oily eyelids are a real thing. We tend to talk about the value of laying down a primer before our shadow, but often skip the importance of a solid liquid liner. The Blinc Liquid Eyeliner Pen is the only liner I know of that creates a water-resistant wash of colour on your lid to help ensure a bold, almost Sharpie-like line on your lid, yet is easy to wash off. Not only does it stay in place all day, its pointed tip makes it super-easy to apply. No matter if you're going for that classic winged effect, the traditional cat-eye or a basic thin line, its unique formula glides on smoothly, never skipping or pulling at your delicate eye area, and its ultra-fine tip provides precision and accuracy. From thin, subtle lines to bold, dramatic looks, this liner can do it all. It retails for $29.95.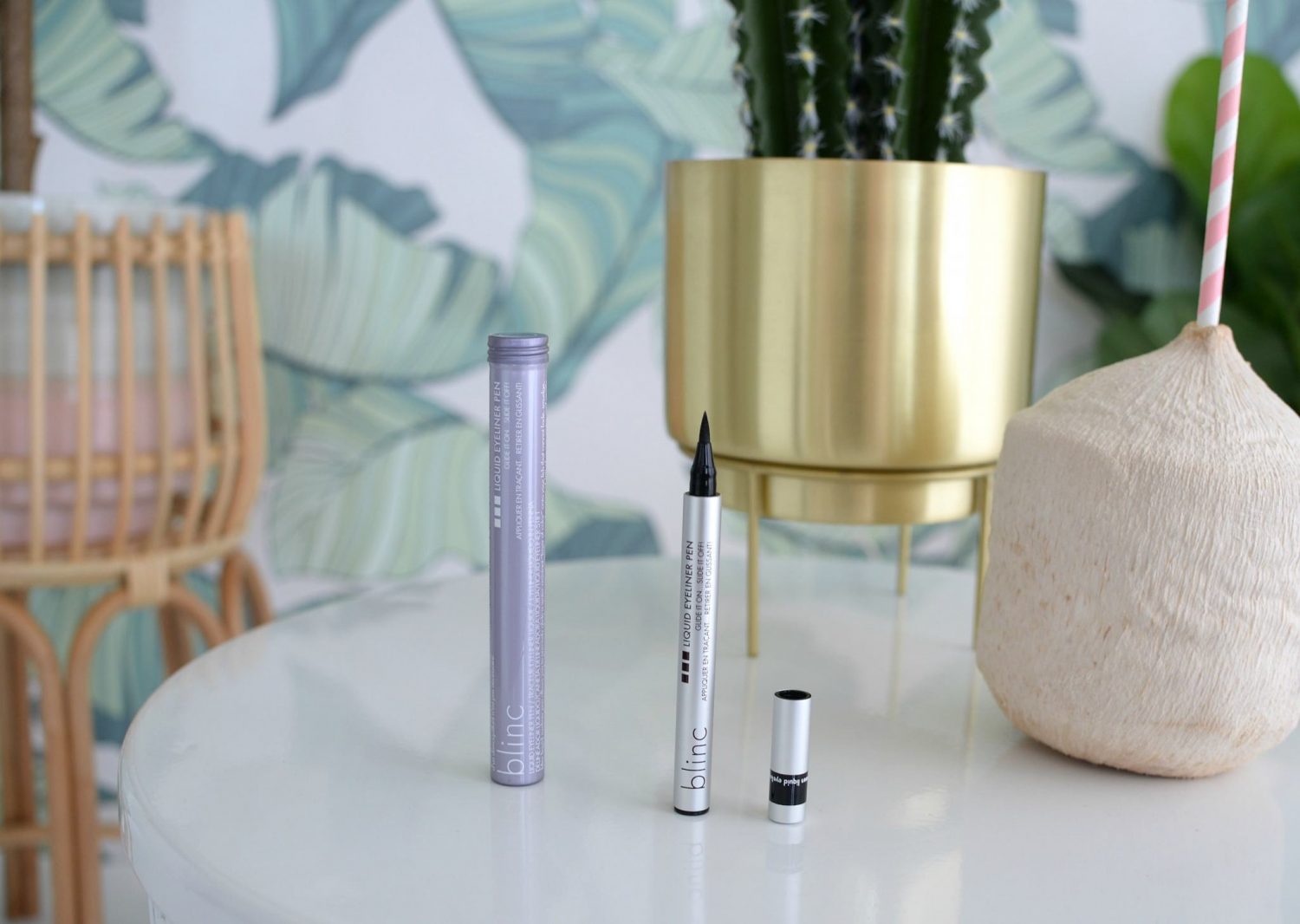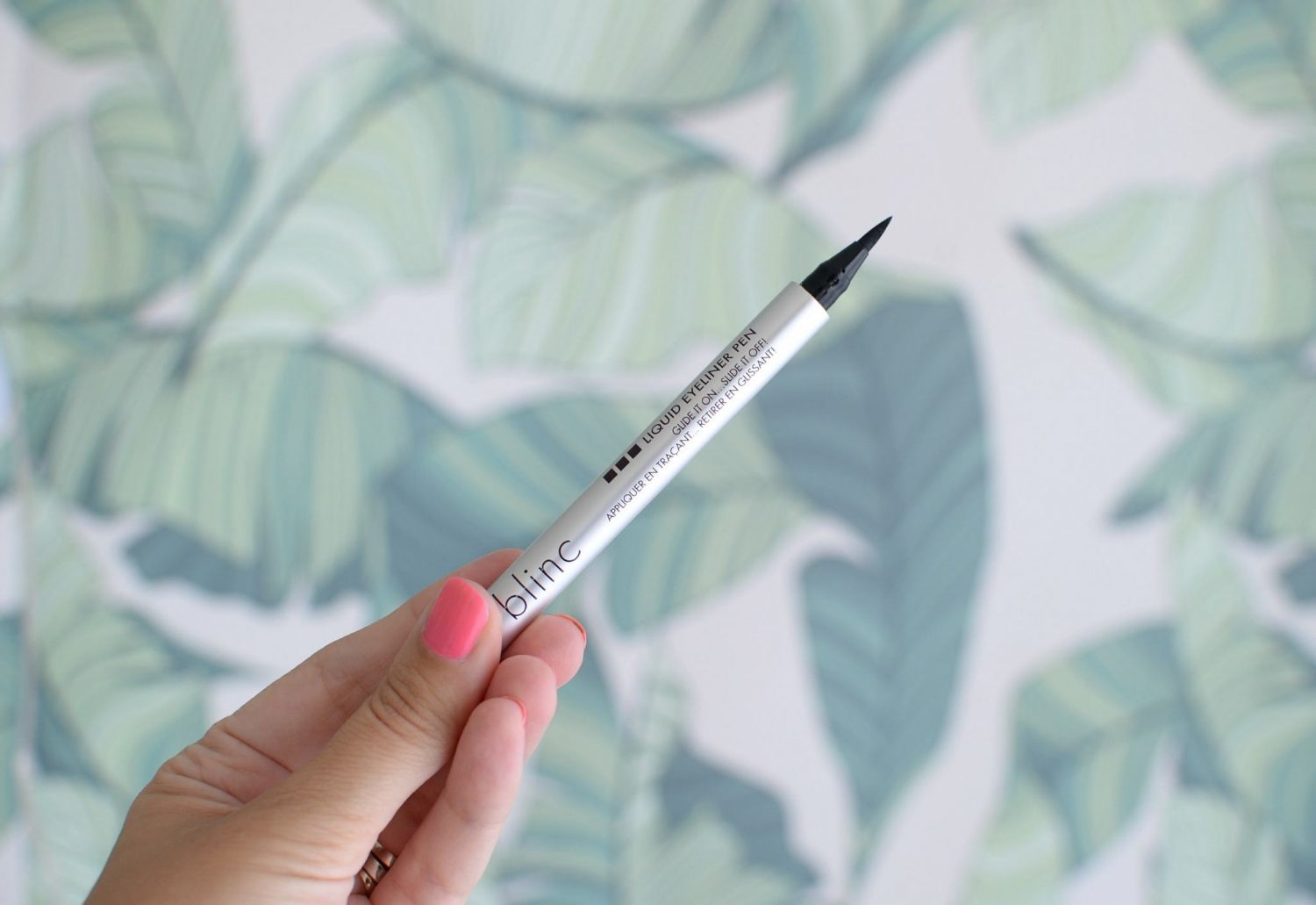 It's no secret that waterproof mascara is a must in summer, but not all are created equal. Although I'm not technically sure if the Buxom Lash Volumizing Mascara is waterproof or not, it does help keep my lashes looking raccoon-free all day long. From tears, sweat, allergies, oceans and pools, it will withstand all the elements. This reliable summer mascara features a unique hourglass-shape brush with tiny bristles to grab onto each and every single lash, even those hard to reach ones. It's superior in keeping lashes lifted and curled, while providing instant drama. It creates major length in a single coat, mega volume and definition in seconds and holds a curl without falling mid-day. If you're looking for fuller, fanned-out lashes with a jet-black finish, this mascara can do it all. Best part, it doesn't clump, smudge or fade the entire day. It retails for $28.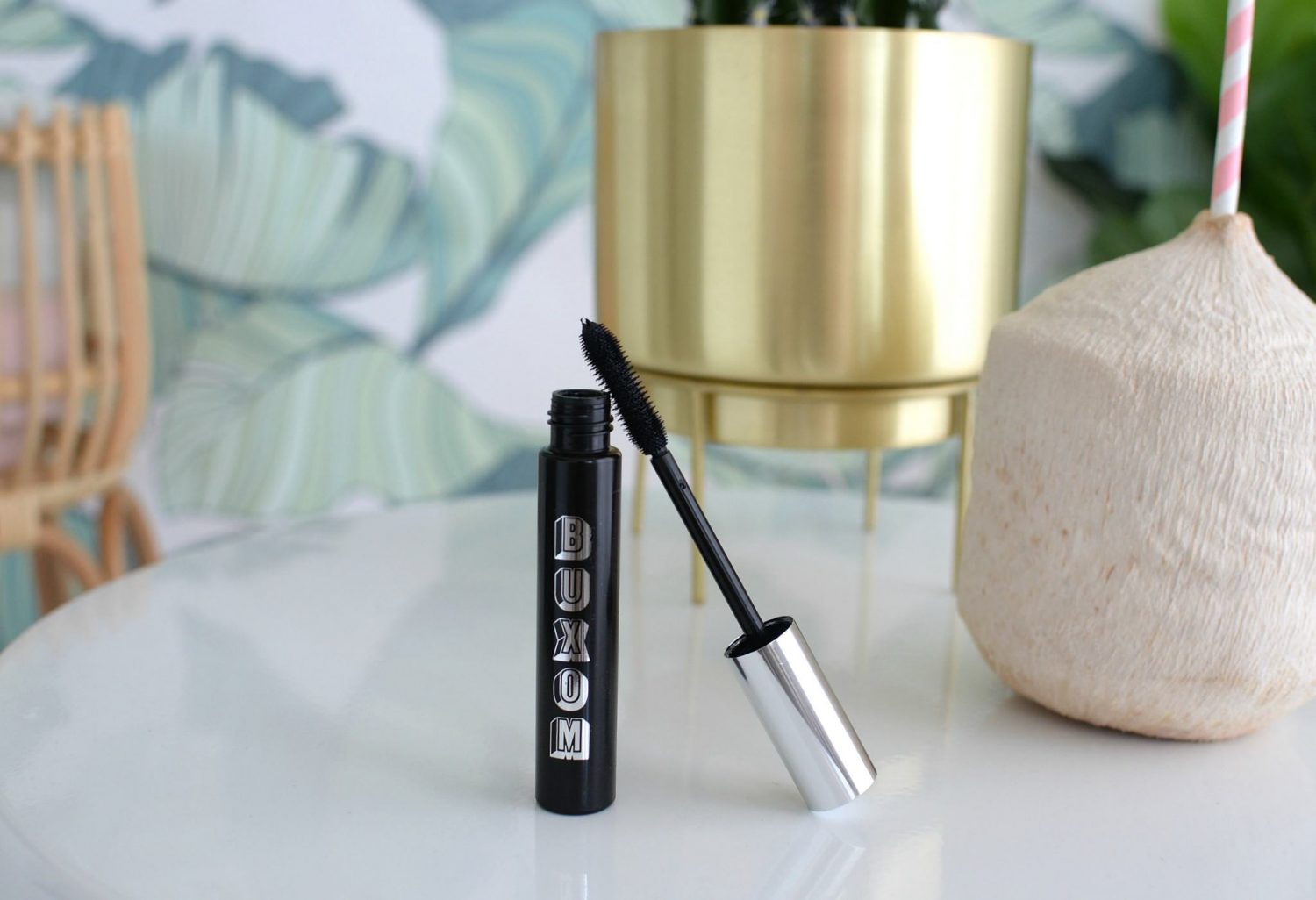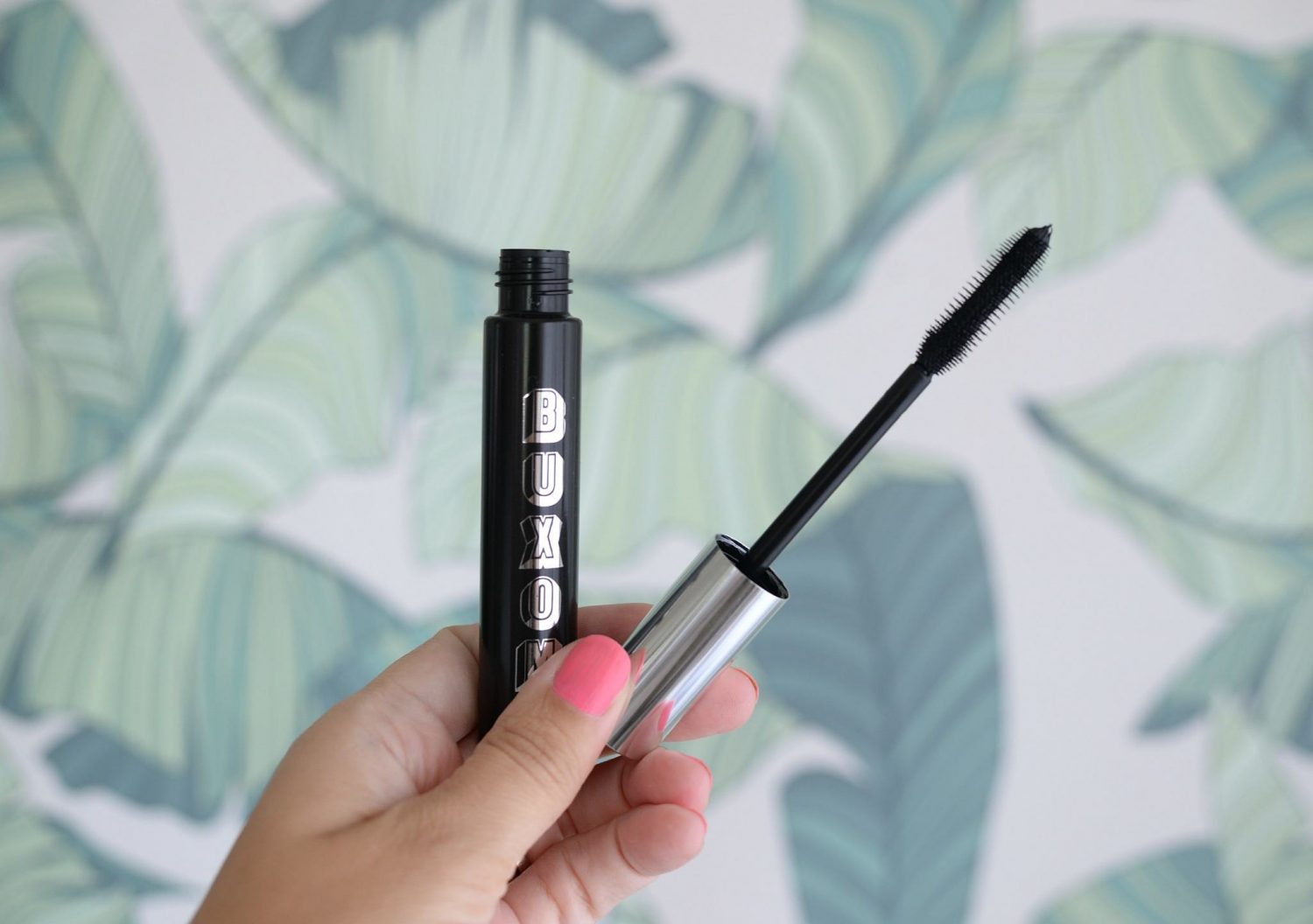 I know a lip colour that can go the distance, from the first morning application, to lunch and then happy hour with friends is hard to come by. Factor in that most long-wearing lipsticks are usually ultra-drying, and it seems impossible to find a lipstick that's comfortable to wear all day, let alone when it's met with water and humidity. There seems to be thousands of waterproof makeup options, but when it comes to lip colours, the options are limited. Although bareMinerals Statement Luxe-Shine Lipstick doesn't pack a water-proof formula, it does feature a built-in primer that provides long-lasting colour that's resistant to feathering and bleeding. It provides full coverage in a single swipe, is incredibly pigmented and opaque with a satiny, almost shiny finish. Its unique mango butter and rapeseed oil formula helps to moisturize, soften and smooth the lips for an incredibly comfortable and hydrating wear. It retails for $25.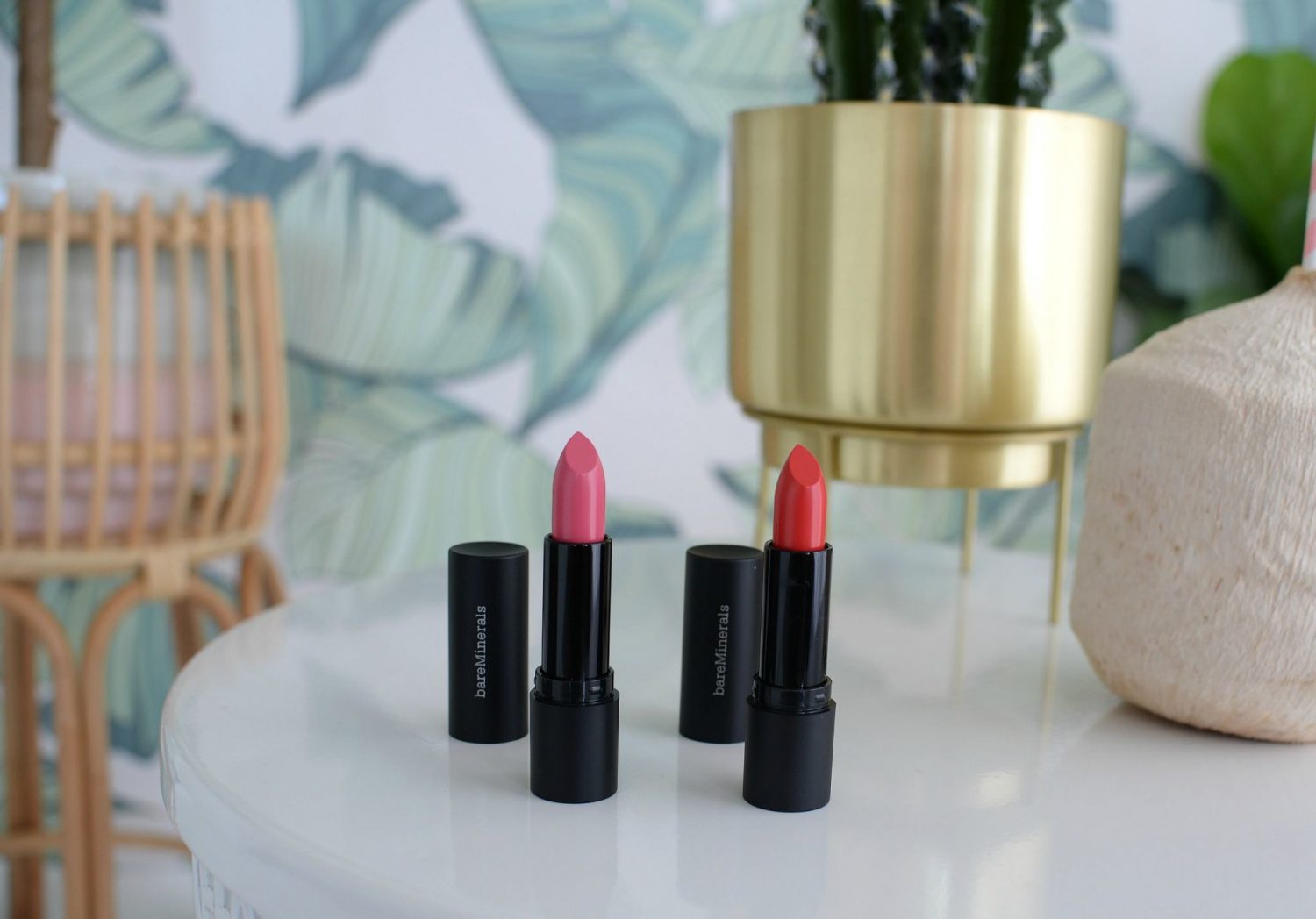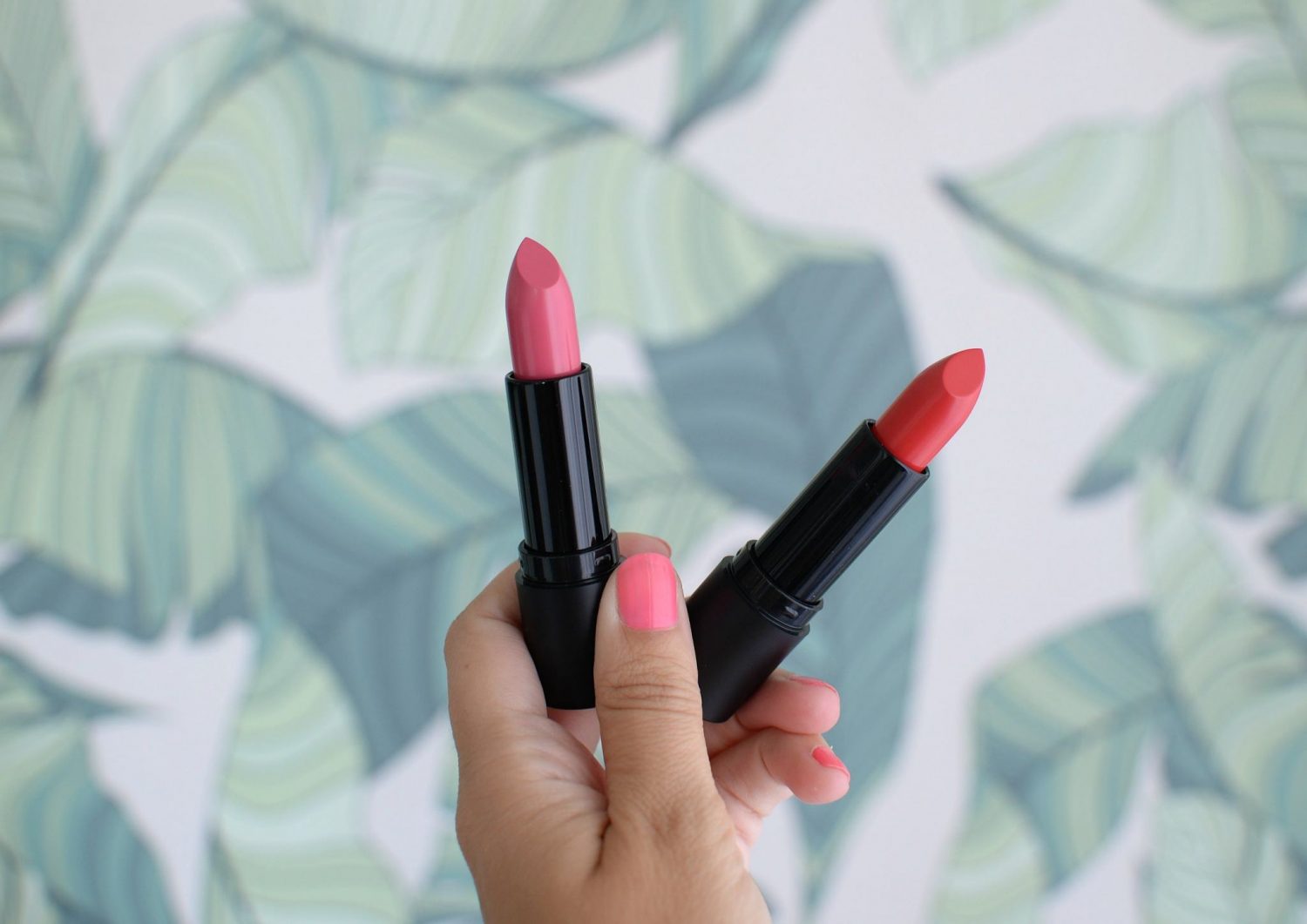 A good highlight can really change the way your entire makeup look turns out. Don't be confused with a healthy dewy glow, with a greasy, sweaty mess. There is a difference hehe. We want to achieve that lit-from-within glow, without looking like we are sweating. A cream highlighter will be your best friend, as it helps to bring out your natural glow, without being too over-the-top. The RMS Beauty Magic Luminizer really is magical. Its creamy, almost bouncy texture can be applied with just your fingertips and blended out in seconds. Its champagne opalescence hue is perfect for all skin tones, instantly brightening and highlighting the skin for a natural glow. Thanks to its skin-loving coconut oil formula, it helps to moisturize the skin for all day hydration. Its versatile formula can be layered to achieve a more dramatic look or applied lightly for a subtle pop of shimmer. It retails for $47.50.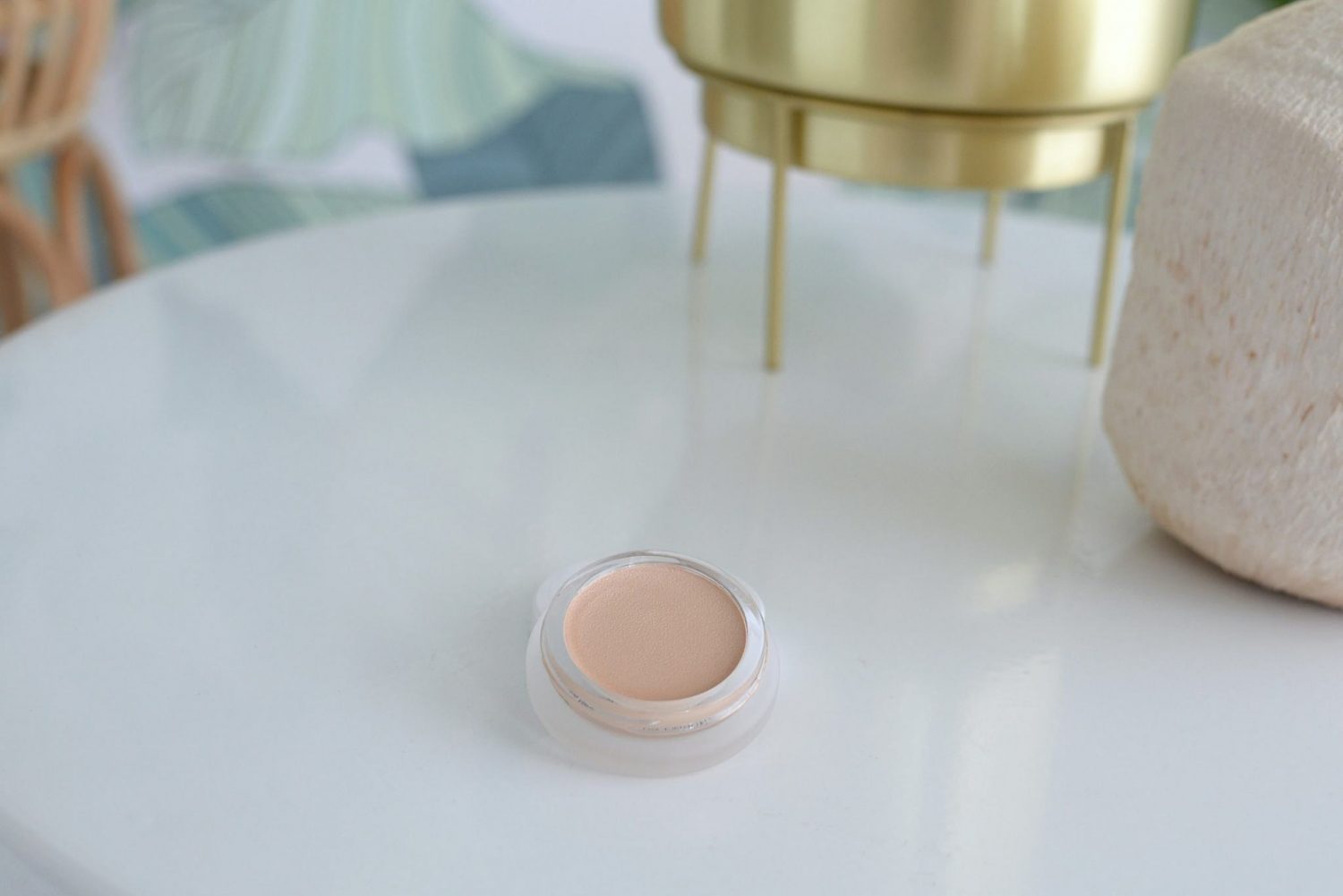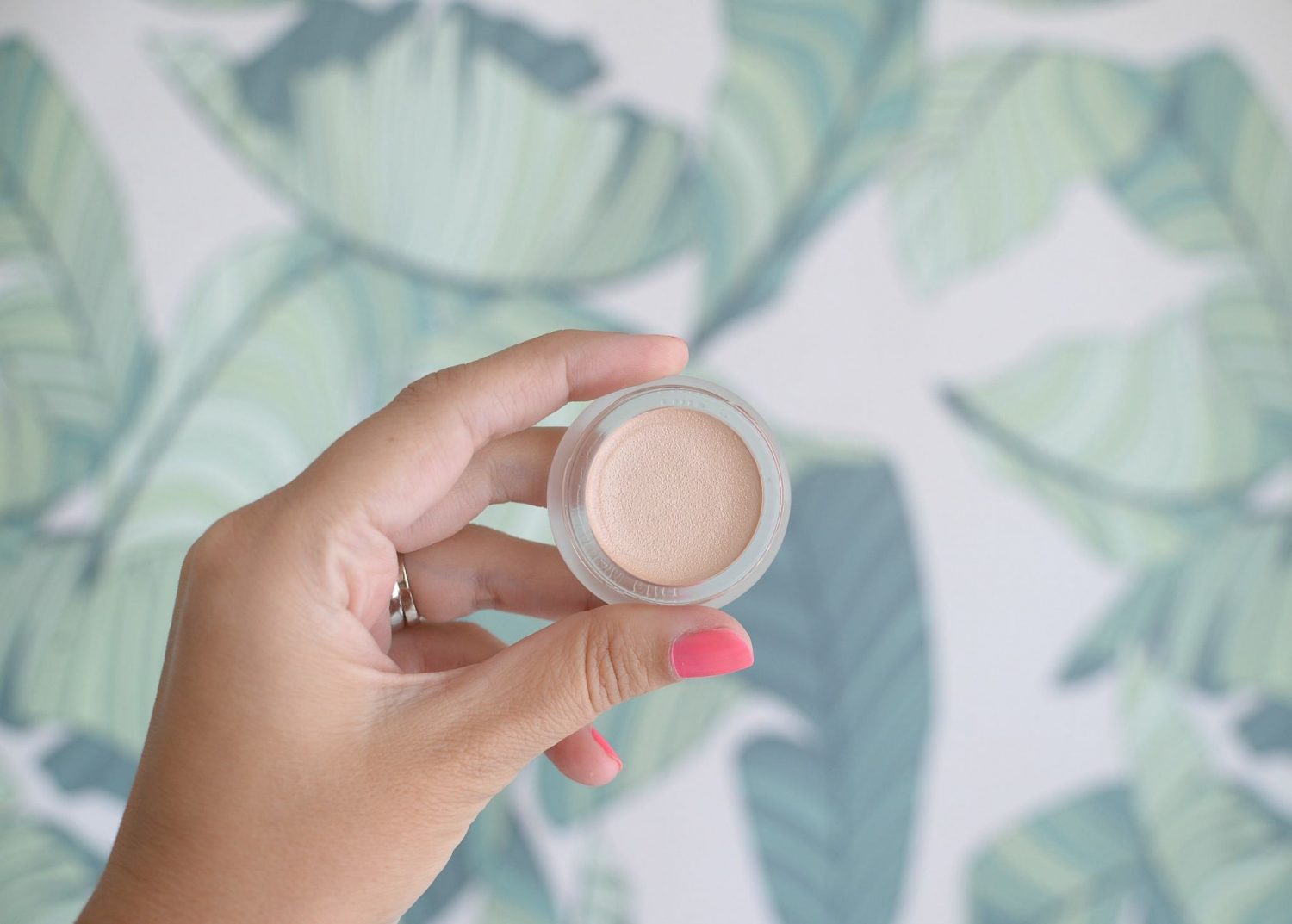 Out of all the annoying makeup mishaps we can experience, sweating it off is still up there on the list. So, although all these products mentioned above, will help ensure your face stays flawless through the heat, a setting spray is needed to lock and set everything in place. Save the melting for your ice and prep and set your complexion with a spritz or two of Glo Skin Beauty Hydration Mist. Not only does this help prep the skin, with a touch of radiance and hydration, it also helps to ensure your makeup stays in place all day. It's perfect for those with dry skin, or ones who are looking for an added boost in moisture. It keeps skin looking healthy and glowy, without adding shine. It retails for $29.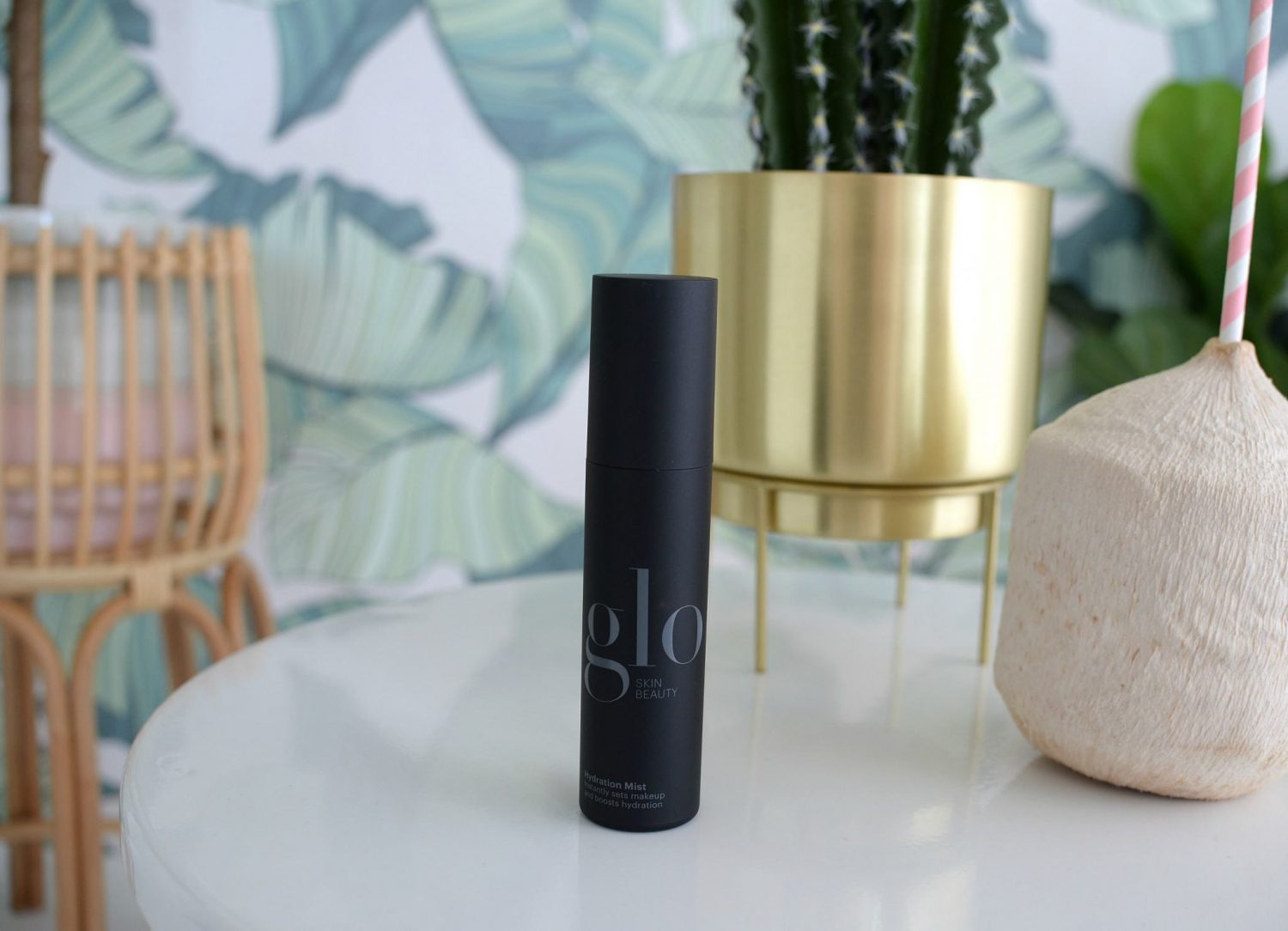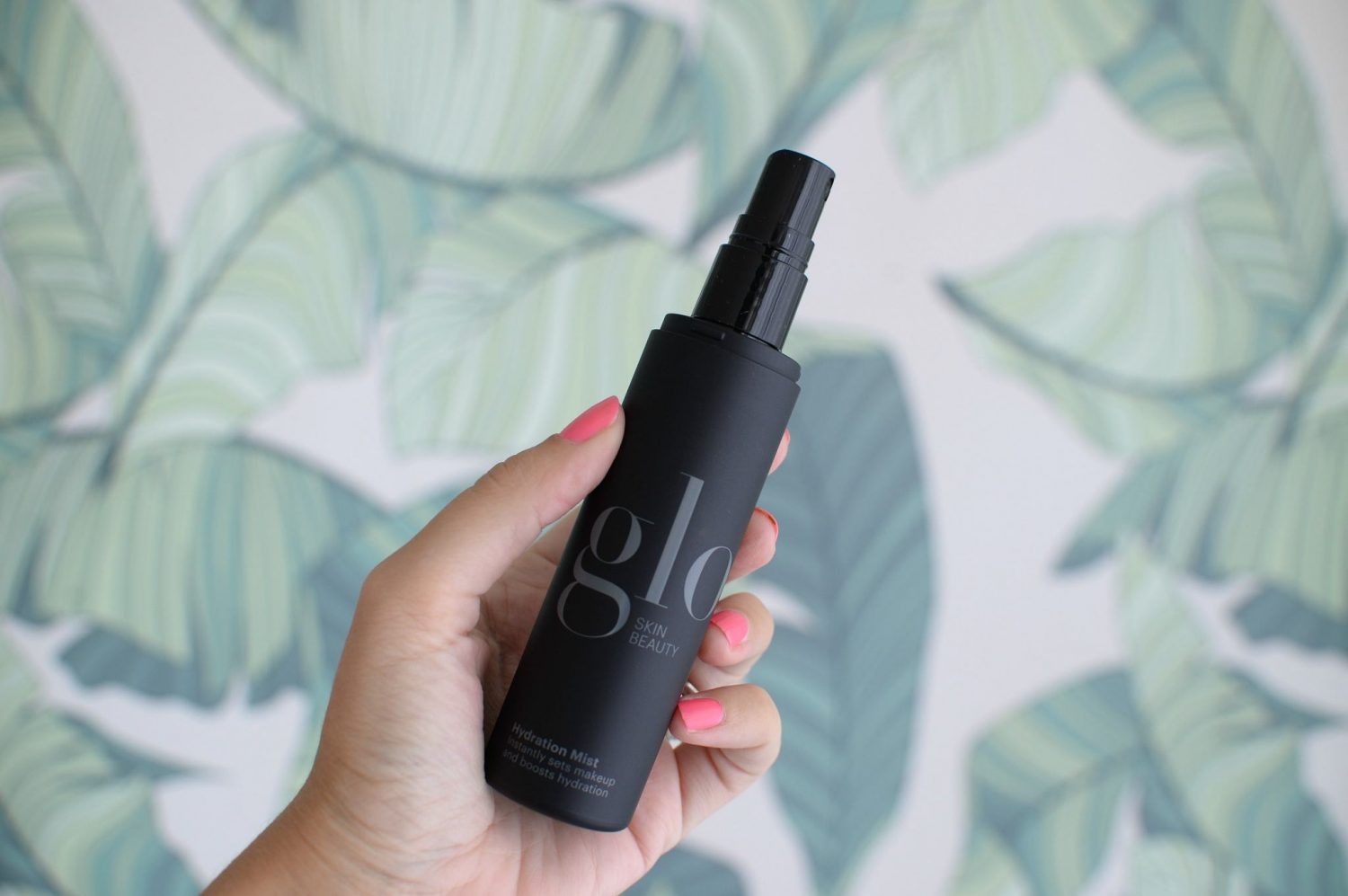 Sweat-proof look that lasts all day: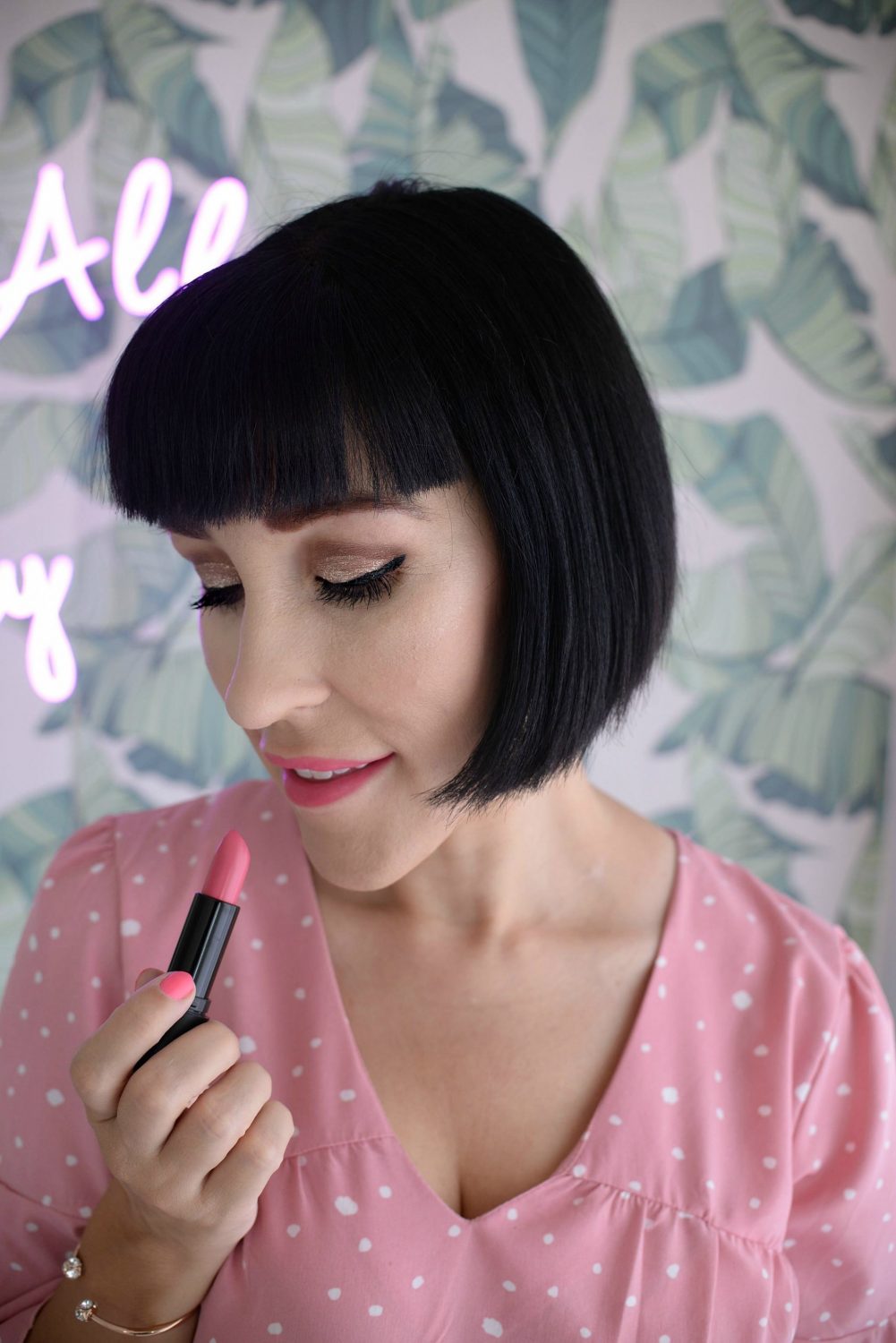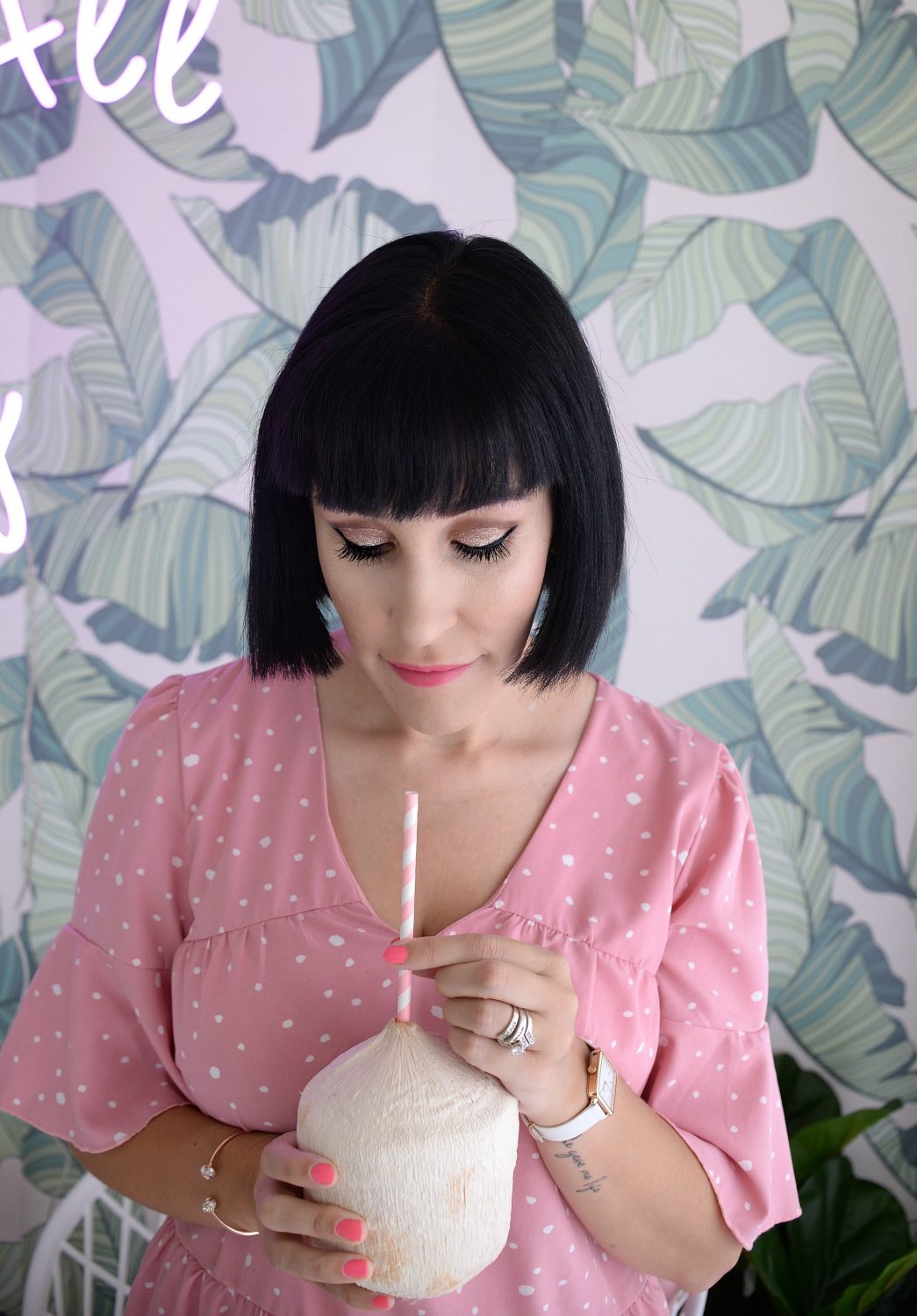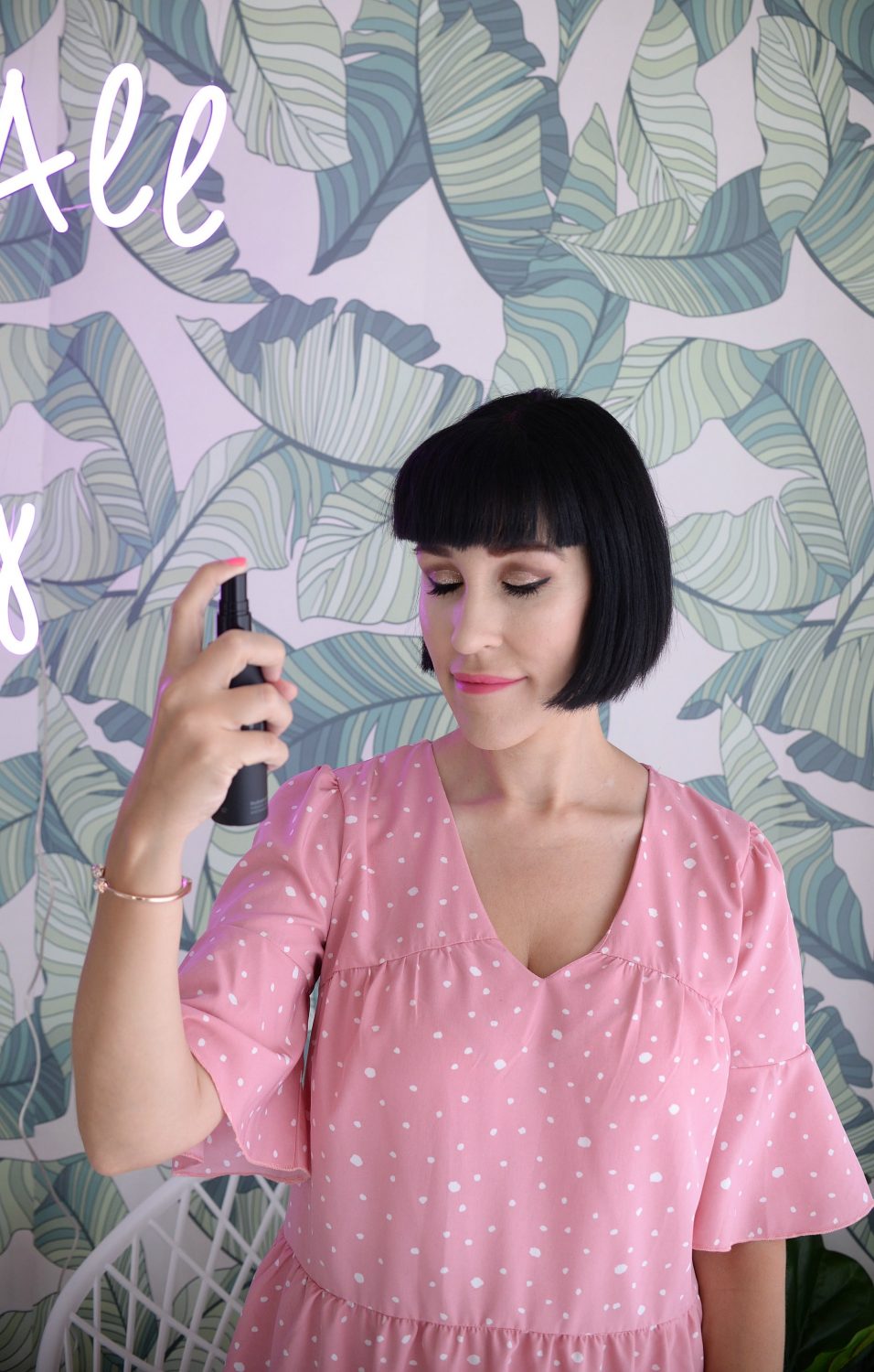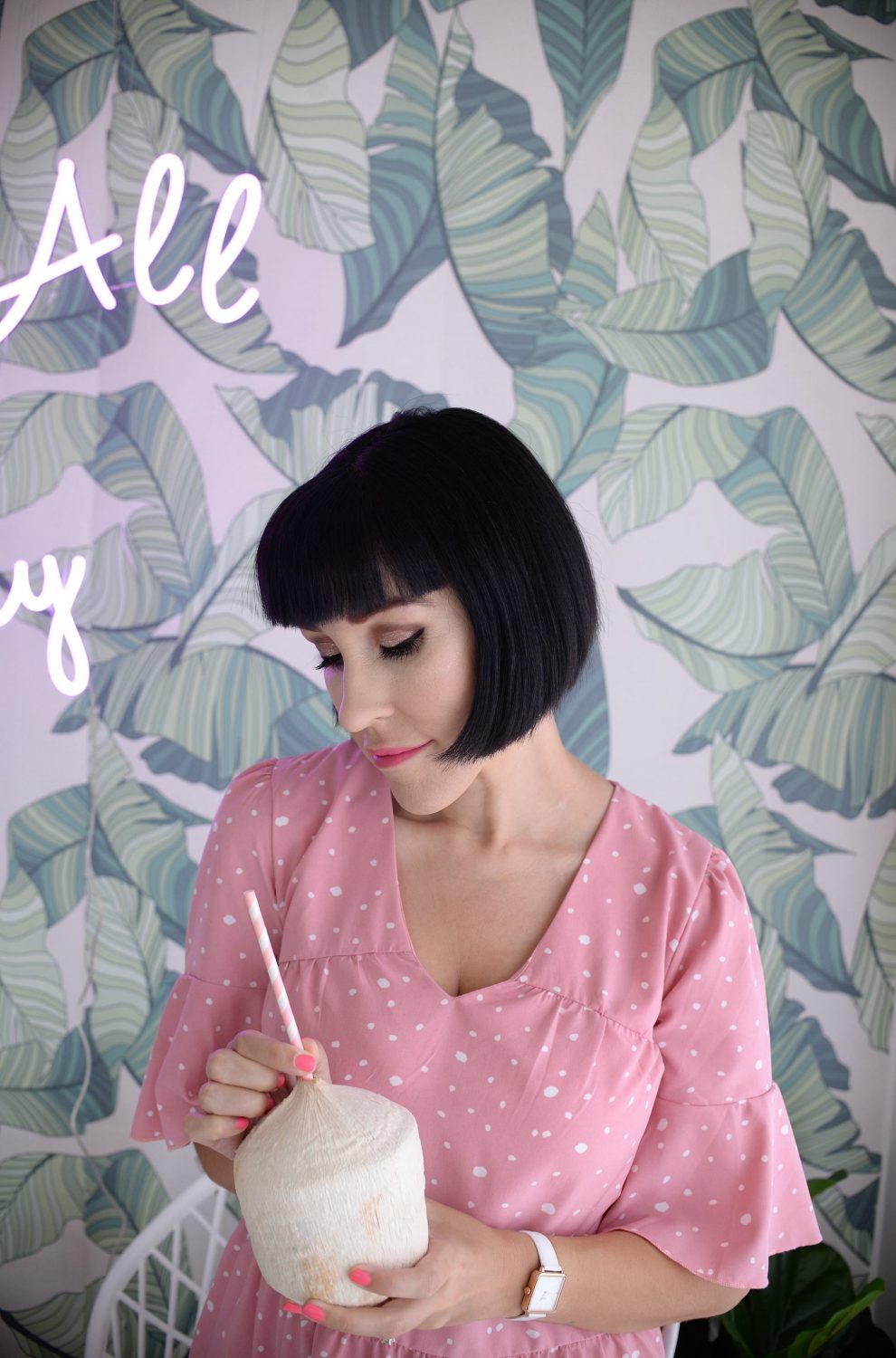 Disclosure: This post was sponsored by Beauty Sense, but all opinions on this blog are my own. I also want to thank you for supporting the brands that support my blog.