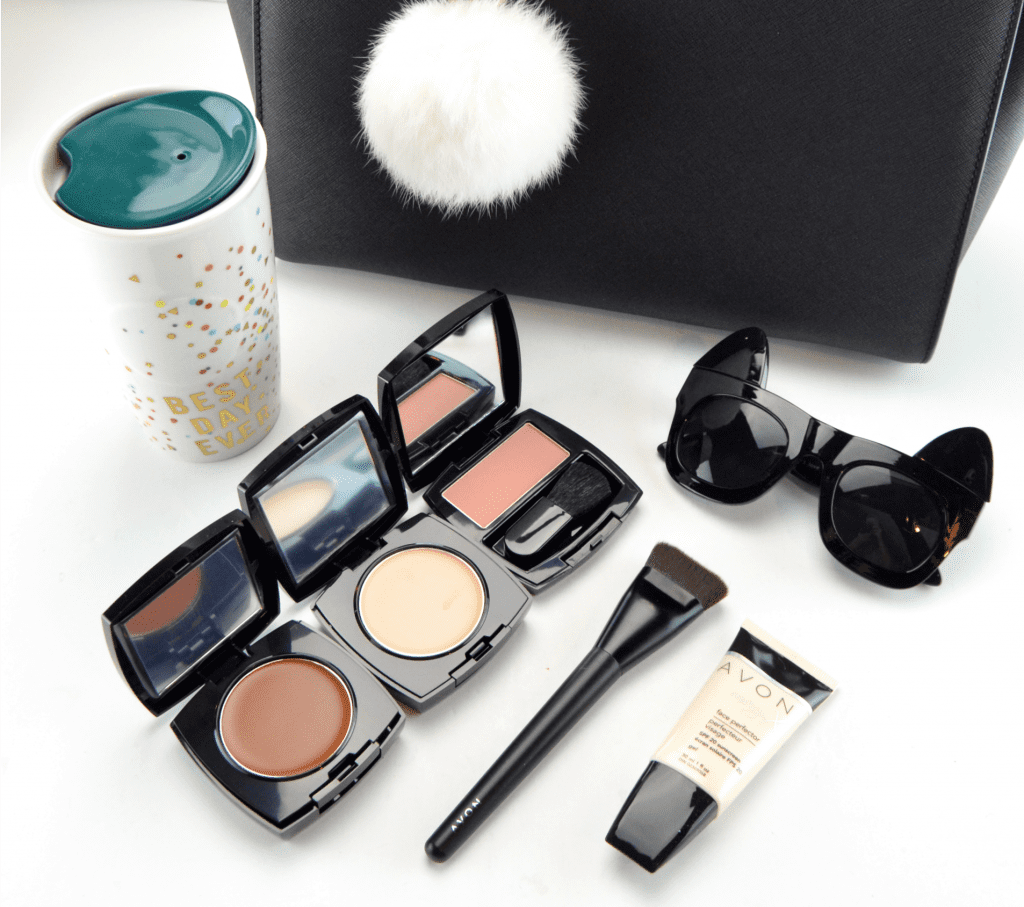 Sculpt and contour in 4 easy steps
Contouring and highlighting isn't necessarily a new trend, makeup artists have been using  these techniques for years, to help sculpt and contour the face, however, it seems like more and more brands are focusing on the art of sculpting. Although I tend to reach for my powder products when getting ready in the morning, I just find them easier to work with, cream products are fun for a special night out. Avon promises to help us create both dimension and depth to our look in as little as 4 steps with only 4 products.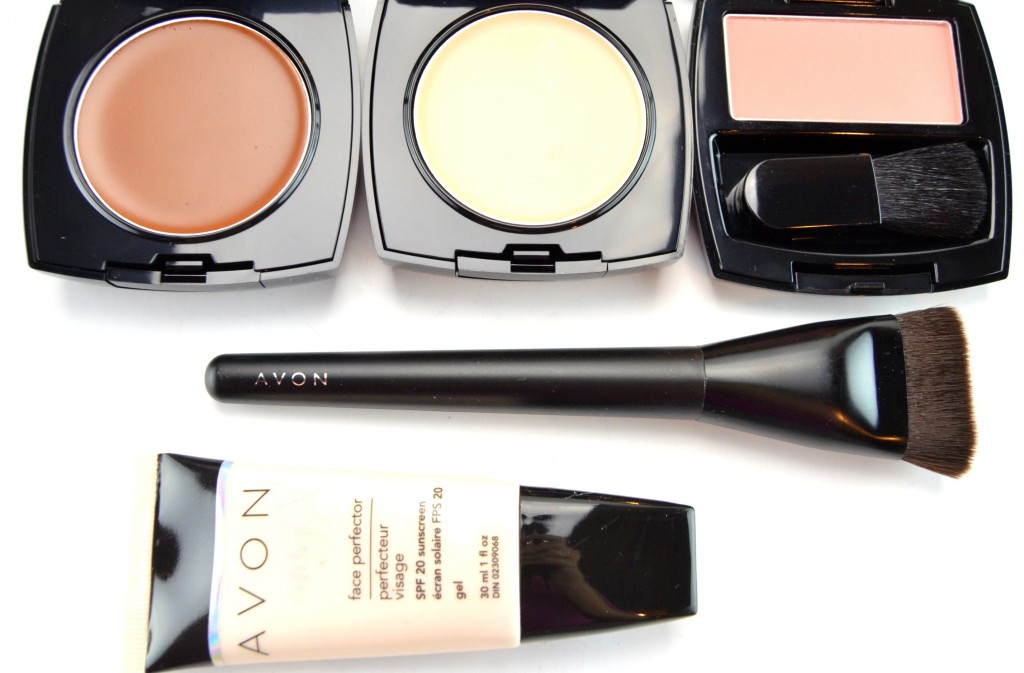 You first start off with a liquid foundation of your choice, or simply apply your favourite primer to help create a smooth, flawless canvas that will act as your base. Avon Magix Face Perfector is a colourless primer that helps to blur imperfections and reduce the appearance of fine lines and pores for a seamless finish. It has an incredibly unique, lightweight, gel to powder formula that looks amazing on all skin tones. It glides onto the skin with ease, with only a pea size amount and sets to a silky matte finish. Its invisible coverage instantly evens out skin tone for a soft and smooth surface. It also contains SPF to help protect against UV-rays while controlling oil and shine the entire day. It retails for $15 for 30ml.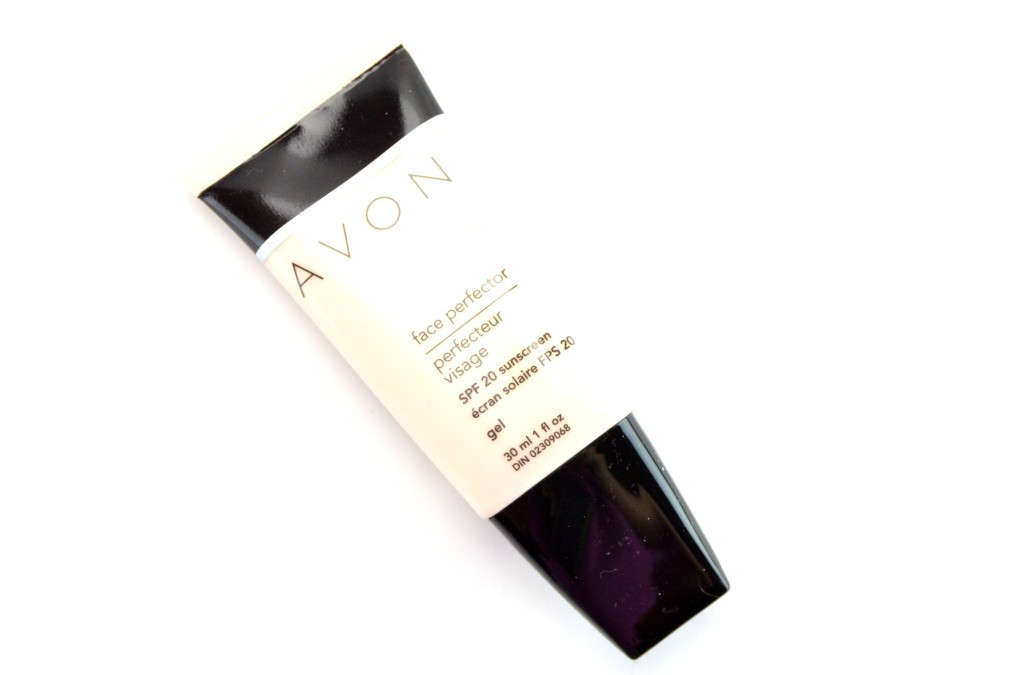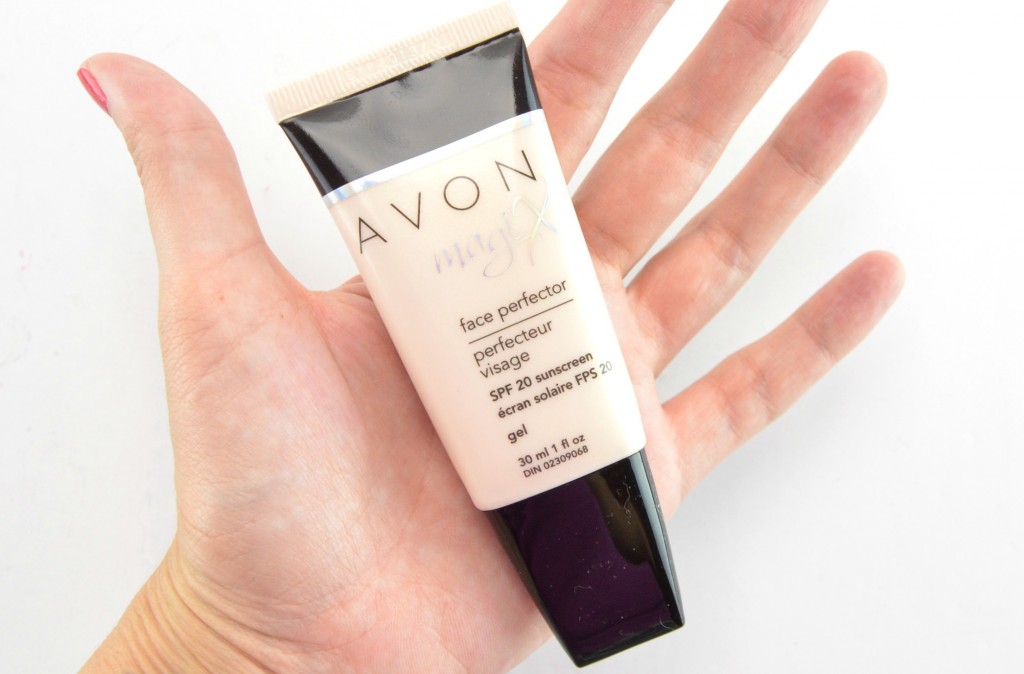 Second step, contouring. Take Avon Ideal Flawless Invisible Coverage Cream-to-Powder Foundation in Dark Cocoa and place a small amount on the new Avon Pro Contour Brush and apply along the hairline, in the hollows of your cheeks, under your jawline and even down the bridge of your nose. Its unique lightweight, creamy, yet not heavy or cakey formula, applies seamlessly and blends out beautifully with little to no effort. It sets and dries fairly quickly to a matte finish that doesn't settle into fine lines or emphasize pores. It stays put the entire day without oxidizing and also seems to help control oil.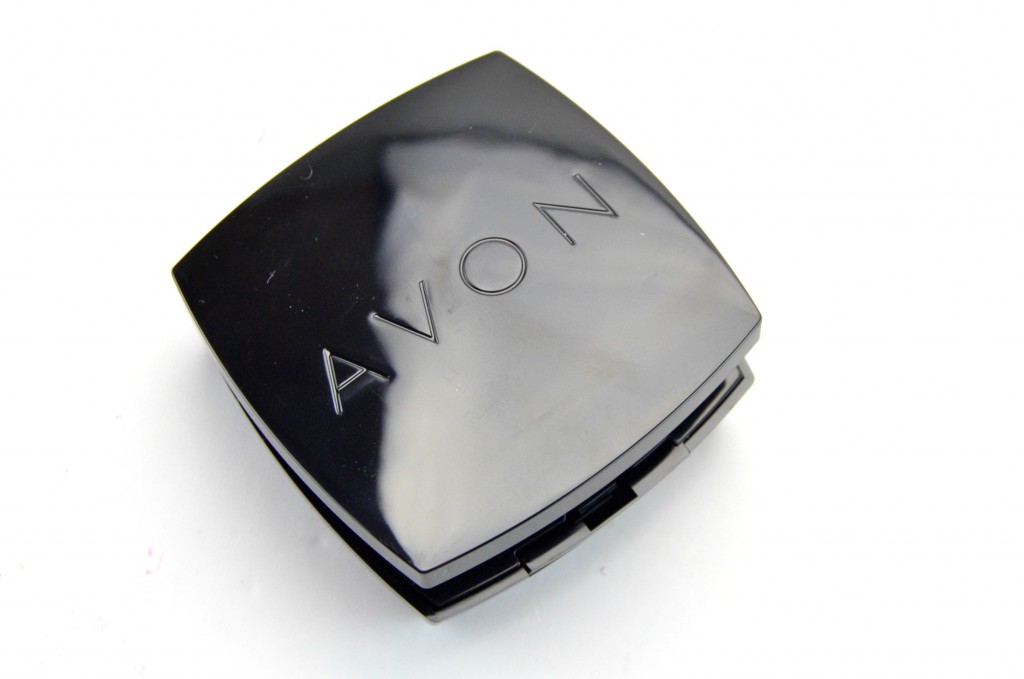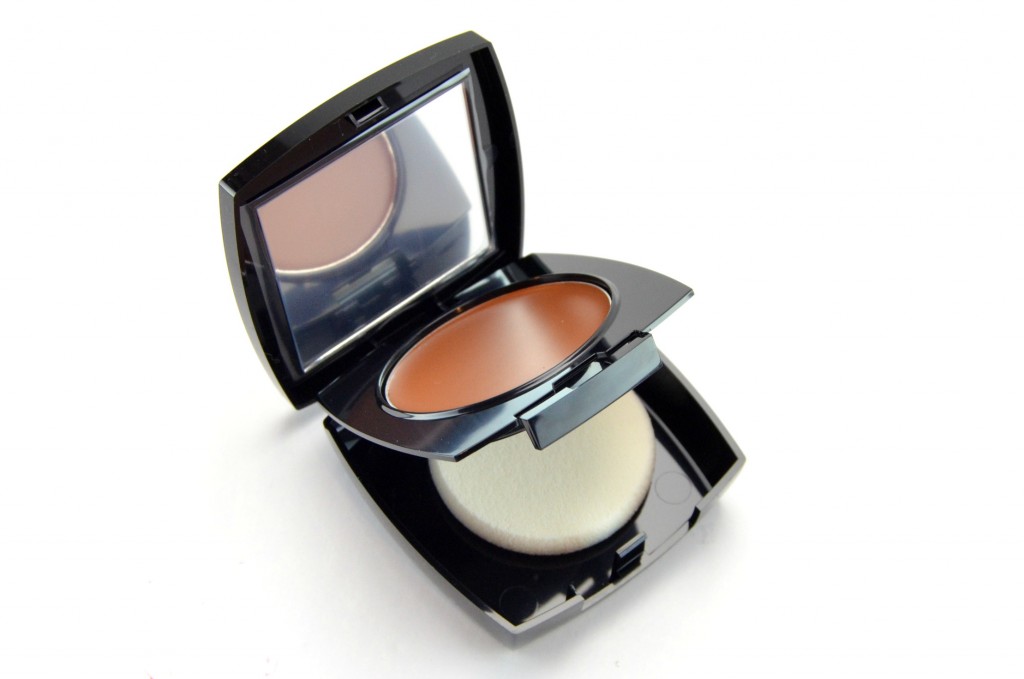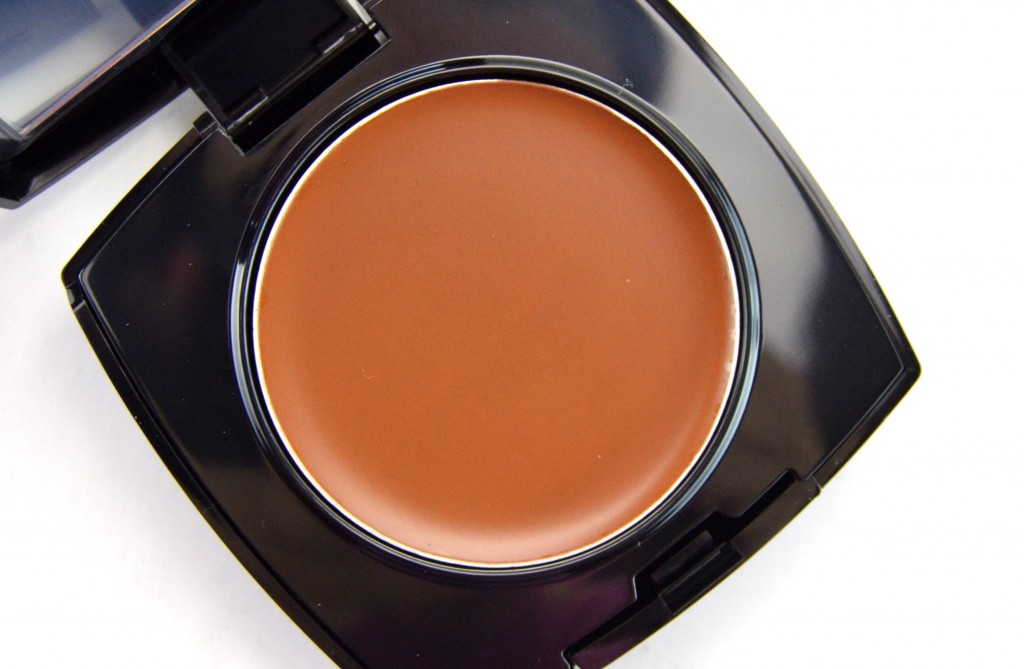 Your third step is to highlight, using the same Avon Ideal Flawless Invisible Coverage Cream-to-Powder Foundation, but in the shade Porcelain. This is, of course, a lot lighter than the contour shade and it's going to help brighten the high points of your face. It has the same rich and creamy formula that sets to a powdery finish as the contour and is just as easy to work with. Simply apply to the centre of your forehead, down the bridge of your nose and down the centre of your chin and blend out.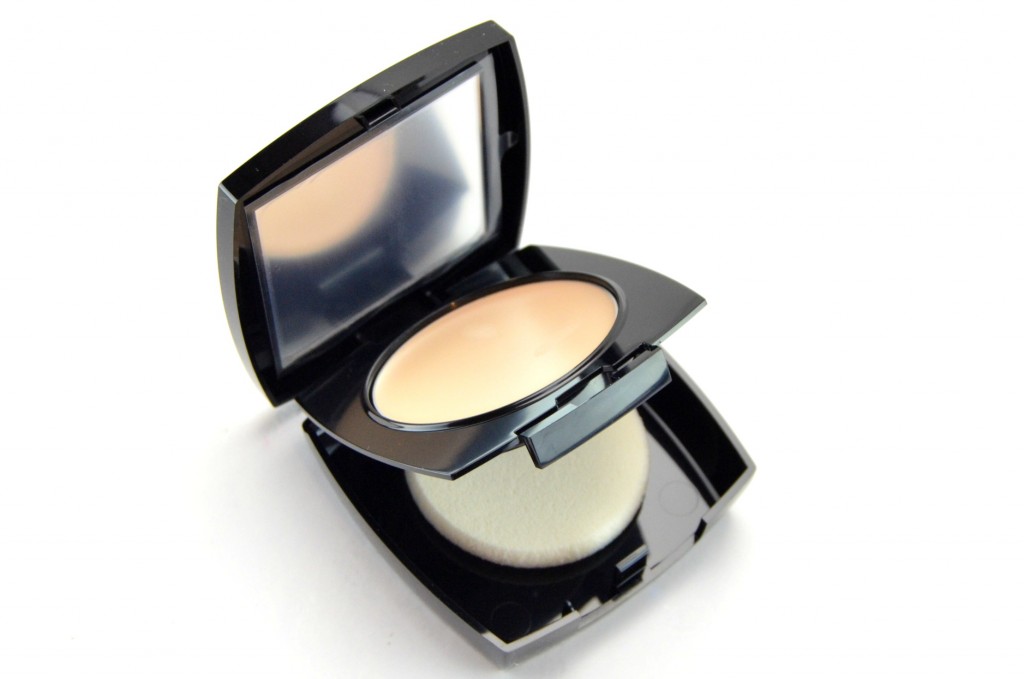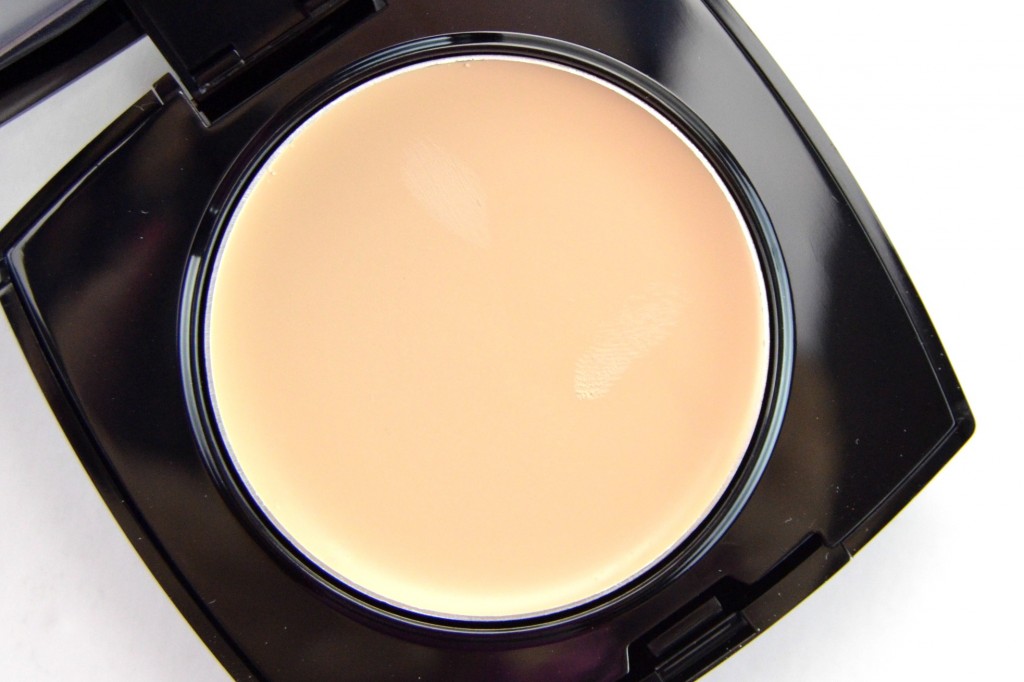 To finish off your look, use the Avon Ideal Luminous Blush in Classic Aura with a large fluffy brush to the apples of your cheeks. This stunning dusty pink has a completely matte finish that's soft, smooth, silky and easy to apply. It's highly pigmented, yet blends out beautifully and although it may start off a little sheer, you can easily build up the intensity. It lasts about 6 to 7 hours on the skin before slowly fading, but it gives that perfect pop of colour to help complete this flawless contoured look.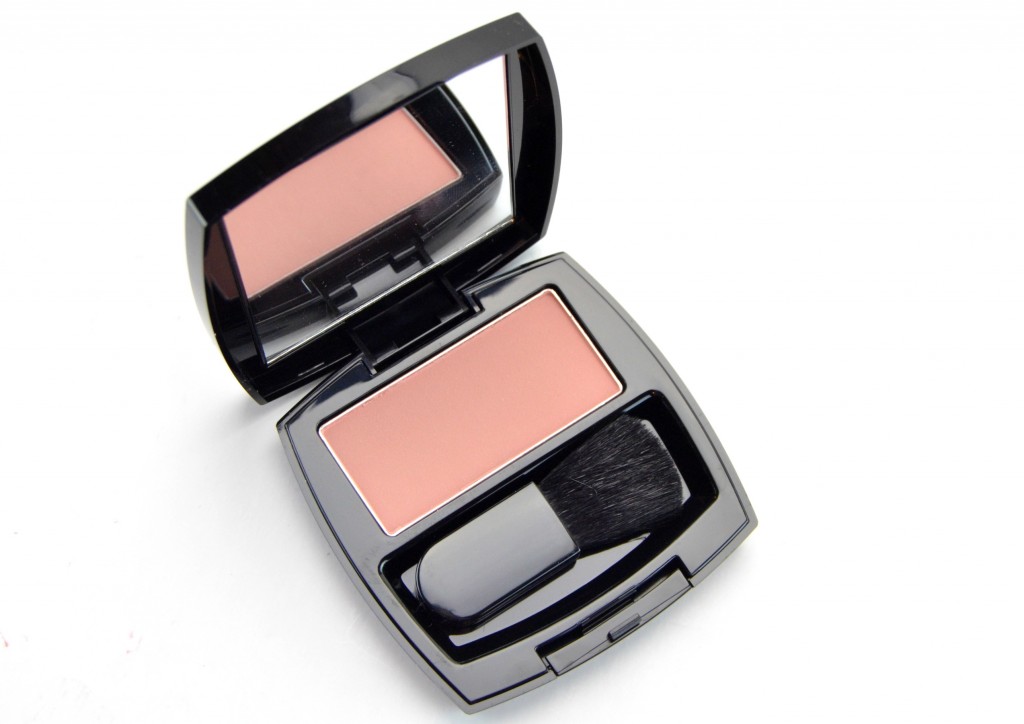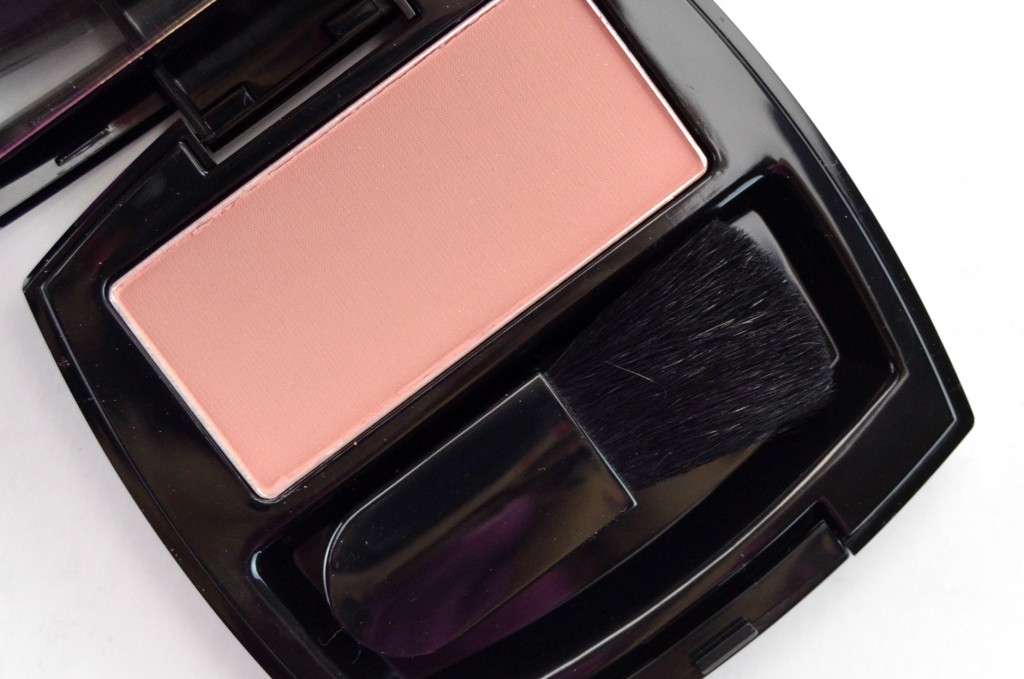 If you are going to be contouring with cream to powder products, the new Avon Pro Contour Brush is a handy little tool to have in your collection. It's available next month for only $14 and its nylon bristles are perfect for picking up just the right amount of product. Creating a strong, sculpted look is easy with this brush and doesn't break the bank.