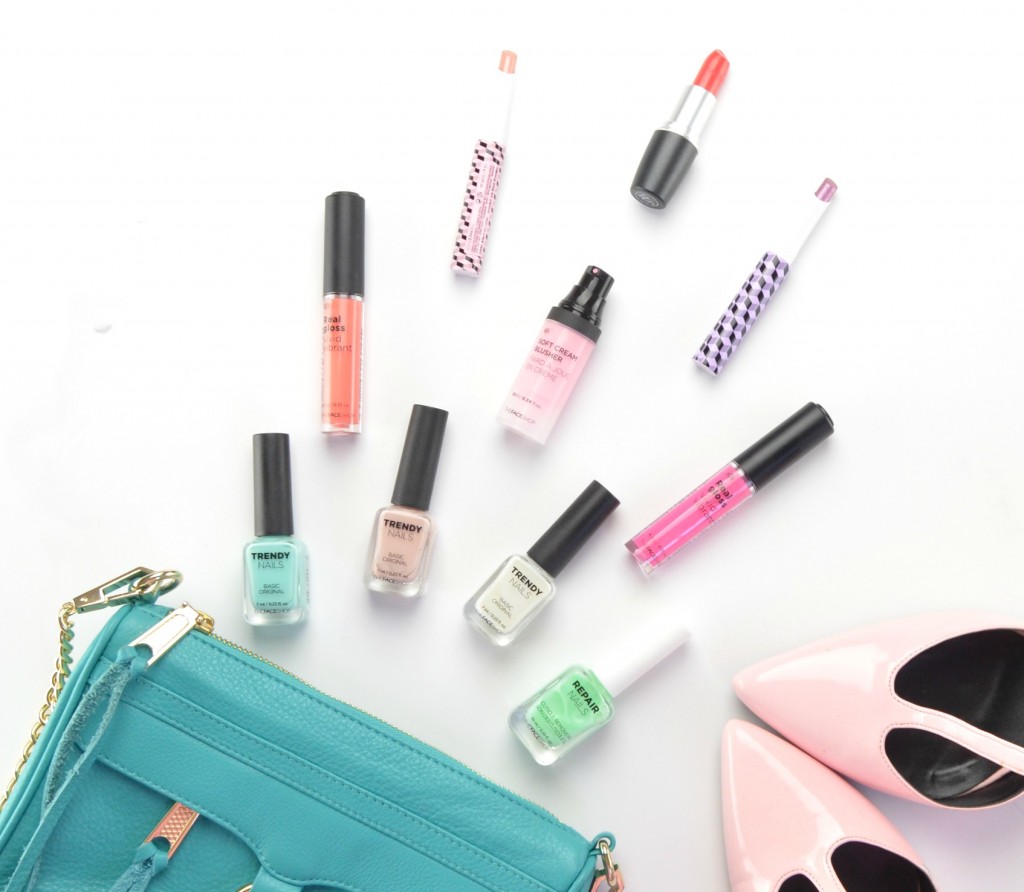 Korean brand
I've absolutely fell in love with Korean skincare line, THEFACESHOP this year. Although it's your one stop shop for all things beauty, I have really experimented with too many of their cosmetics. Since each product is made from the finest ingredients, to offer you nothing but high quality products, I couldn't wait to test out their makeup. Since THEFACESHOP carries over 800 different products to meet all your beauty needs, it was difficult to pick faves, so I have a few products from each category, eyes, checks, lips and nails to share with you.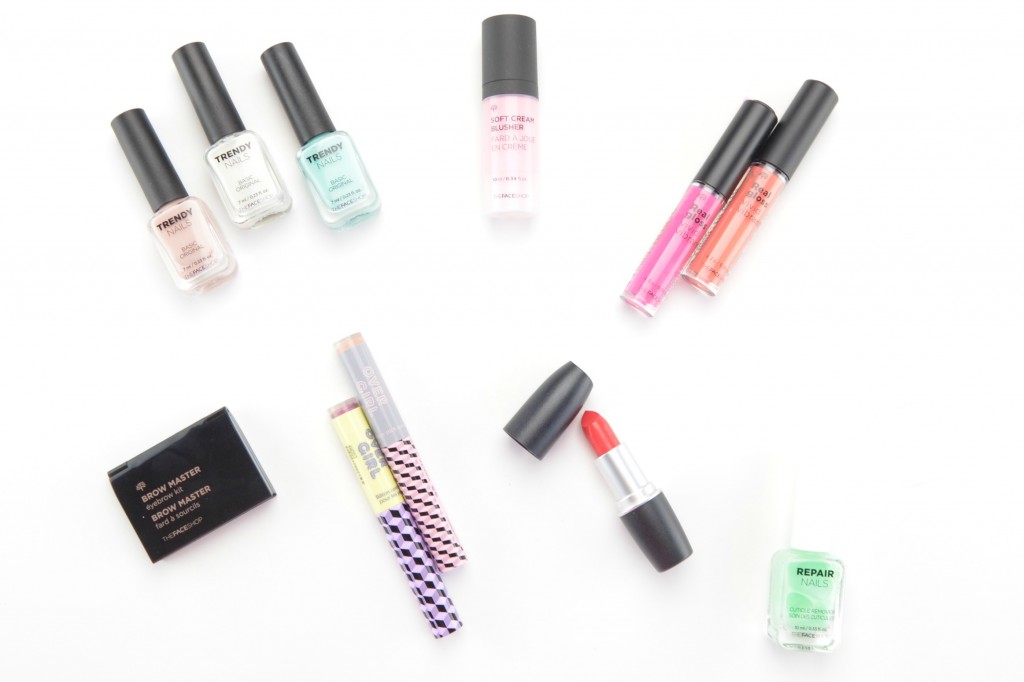 THEFACESHOP Trendy Nails actually use the same brush as the U.S professional nail brush brand "Dupont" for elastic application with less brush strokes. Its light and elastic brush is made with 220 bristles, which is the same amount professional salons use. It has a thin formula that's easy to work with, without being too watery and provides a rich and creamy colour. It's fairly pigmented with true opaque colour in a few easy coats. It gives a seamless finish to the nail without looking streaky or leaving brush strokes, no matter how many coats you apply. It also seems to be fairly quick drying and stays put on the nails without chipping or fading for a solid 4+ days. It retails for $3 each.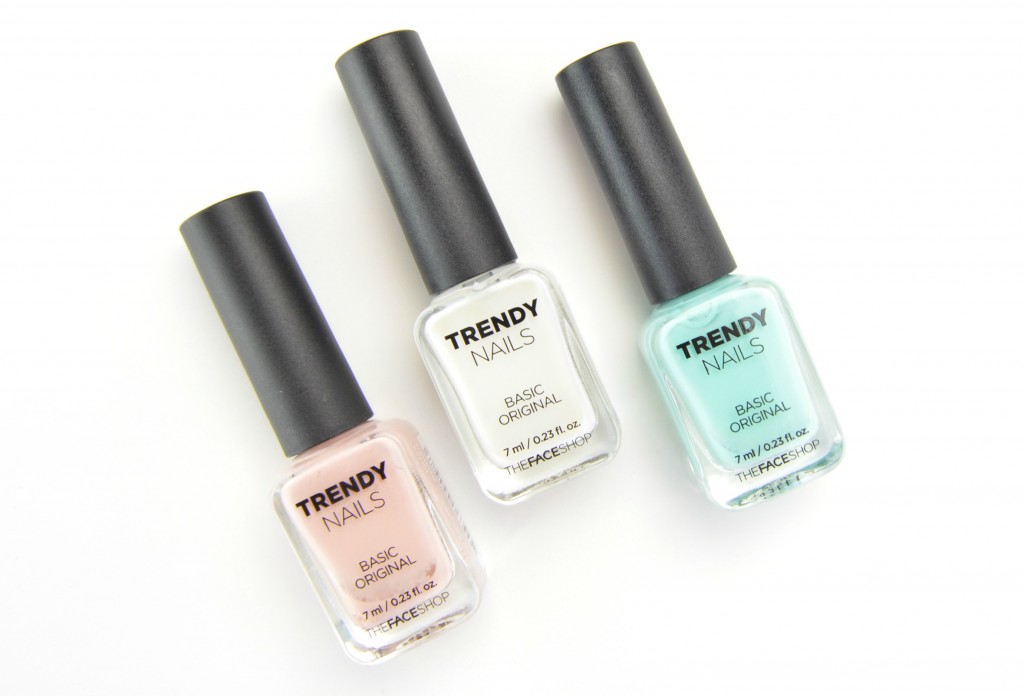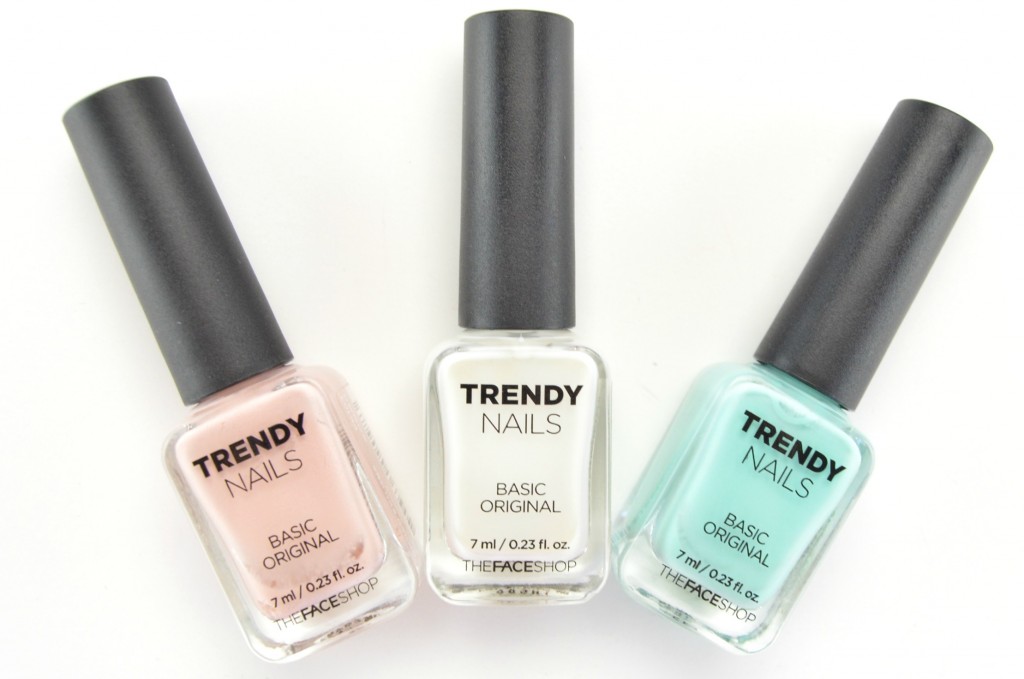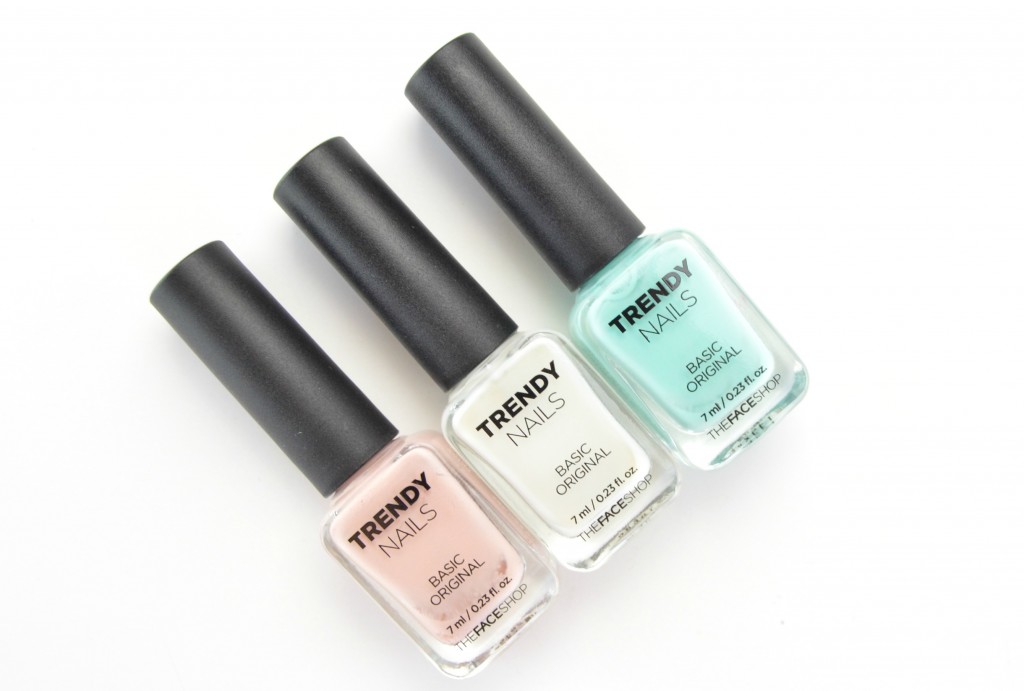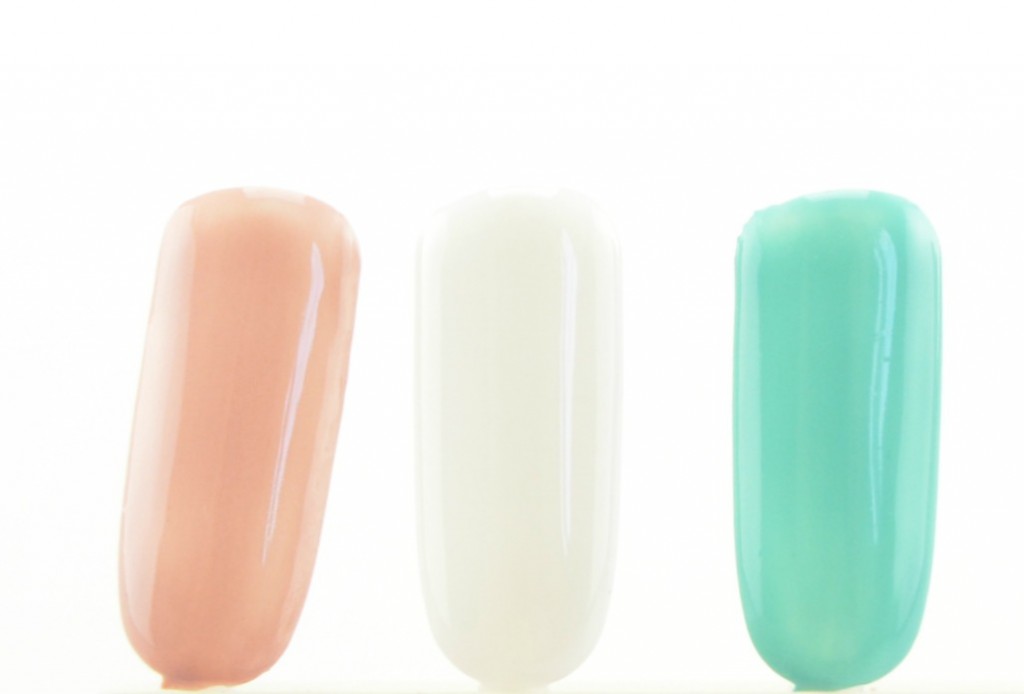 THEFACESHOP Repair Nails Cuticle Remover features AHA ingredients to quickly and safely remove dead skin cells from the nails and around the cuticles. It applies the same way you would a nail polish, only focusing on the cuticle area, not the entire nailbed. I simply apply a small amount around my cuticles, wait a few minutes and then using a flat end pusher to gently push back my cuticles. It instantly leaves my nails looking and feeling incredibly soft and seems to dissolves extra skin around my cuticles. It retails for $6.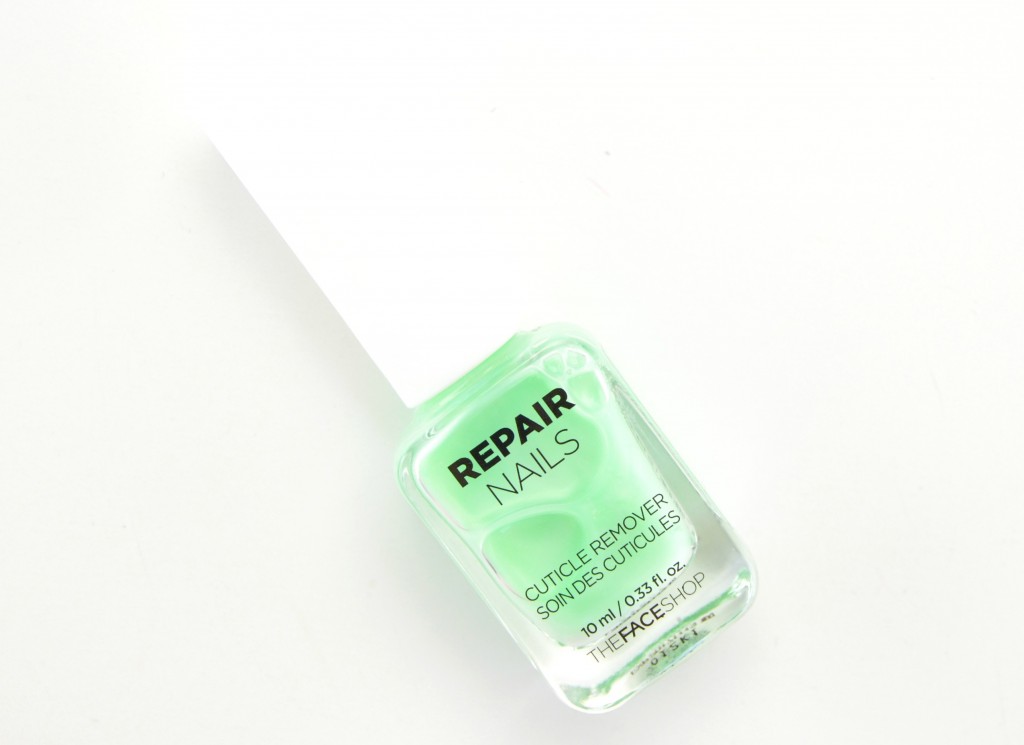 THEFACESHOP Brow Master Eyebrow Kit in beige brown is the perfect eyebrow duo to achieve perfectly natural looking brows. It contains a light brown powder, a deep chocolate brown powder, along with a spooly brush and small brow brush for easy application. Both powders are soft and creamy and easy to work with. They can be easily blended into the hairs for a soft, natural daytime look, or can easily be layered for a more dramatic, defined look for evening. It does a wonderful job at filling in sparse brows and defining the brow for an extremely natural look. It will help you achieve a fuller, thicker, more defined brow in seconds. It retails for $9.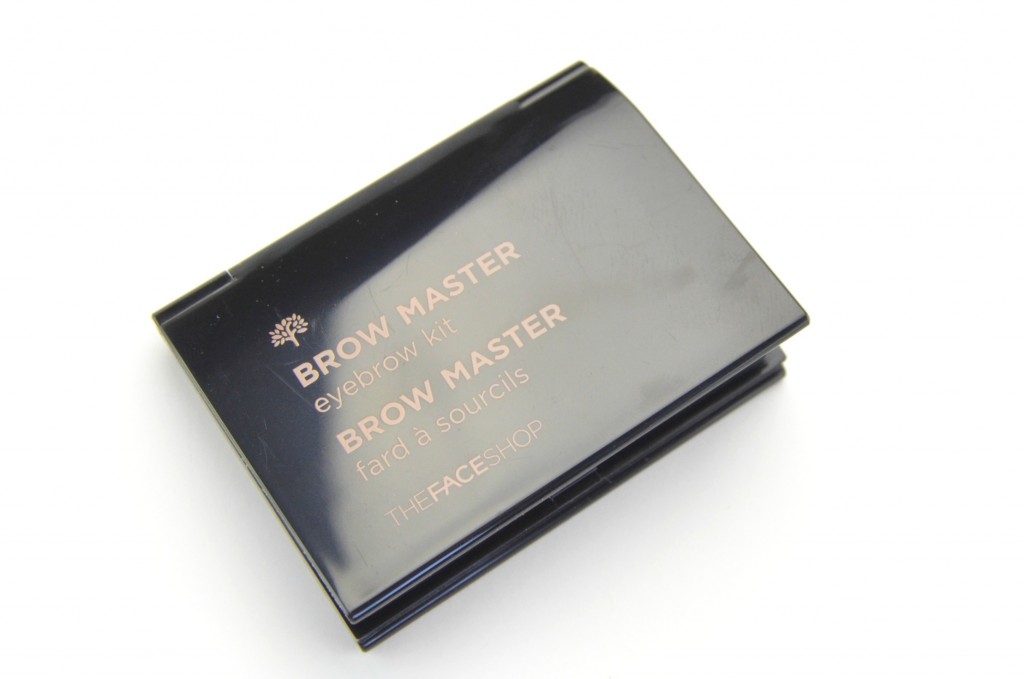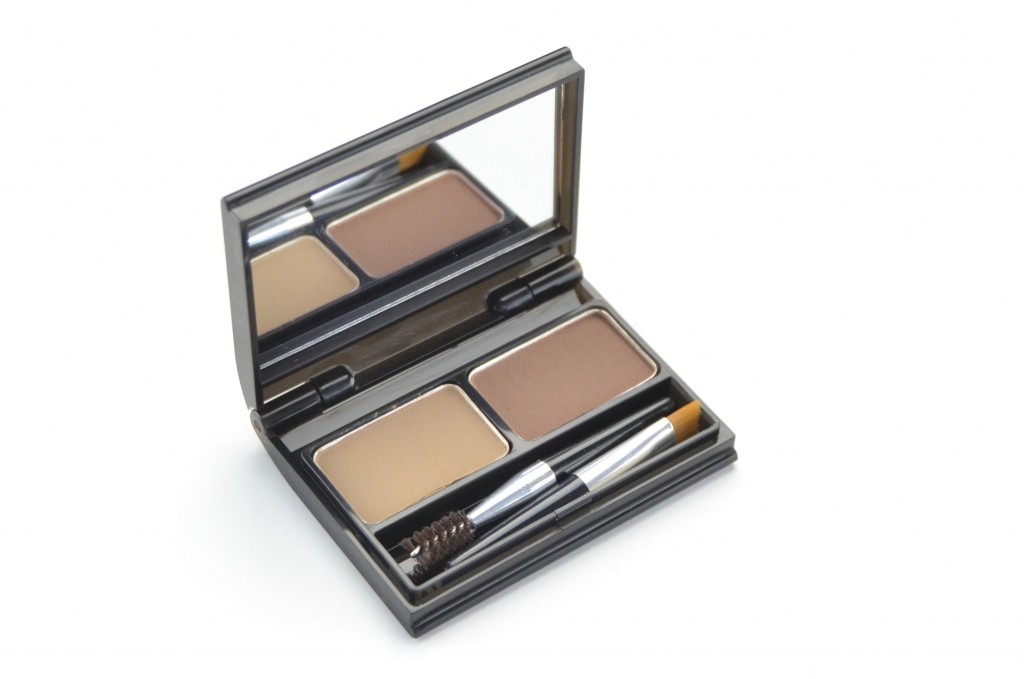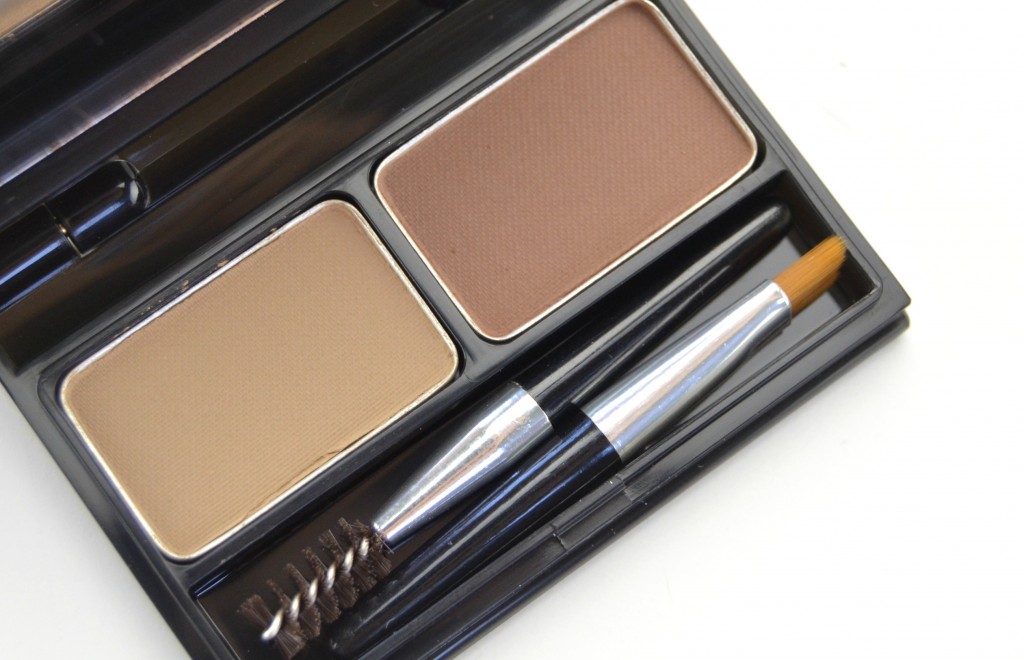 THEFACESHOP OVERGIRL Edge Stick Eyes is a retractable eye stick that effortlessly allows you to control how much product is applied to the eyes. Its unique diagonal shaped design fits the curve of your eye area perfectly. It has a rich and creamy texture that glides on smoothly for a seamless, shimmery pearl finish. It can be used as both an eyeshadow, for an extra pop of colour, a liner, or even an eyeshadow base to make other shadows really pop. You can either apply directly from the tube or use your finger or brush to apply and blend. They are easy to blend, set within seconds, without creasing or fading throughout the day. It retails for $8 each.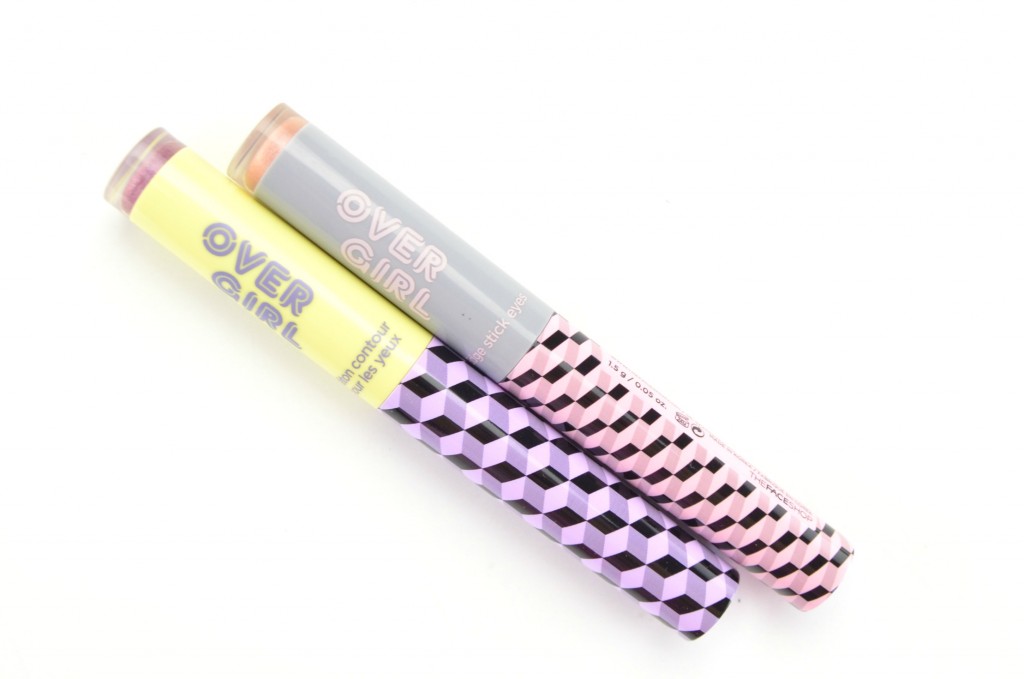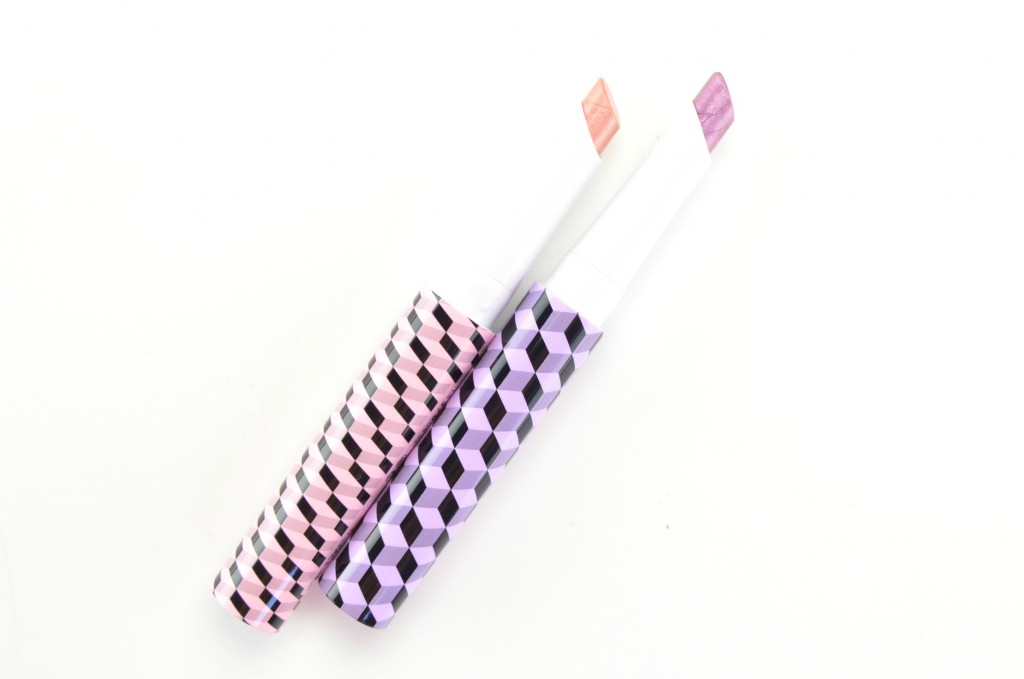 THEFACESHOP Soft Cream Blusher comes in extremely bright colours with a transparent base, expresses pure, clean cheeks like a watercolour and natural radiance. It blends seamlessly into the skin, softly warming it up and adding a lovely pop of colour to the cheeks. This is a light application, but you can easily layer it and build up the coverage for a more intense look. It's pigmented, you only need the smallest amount and it stays put the entire day without fading. It retails for $14.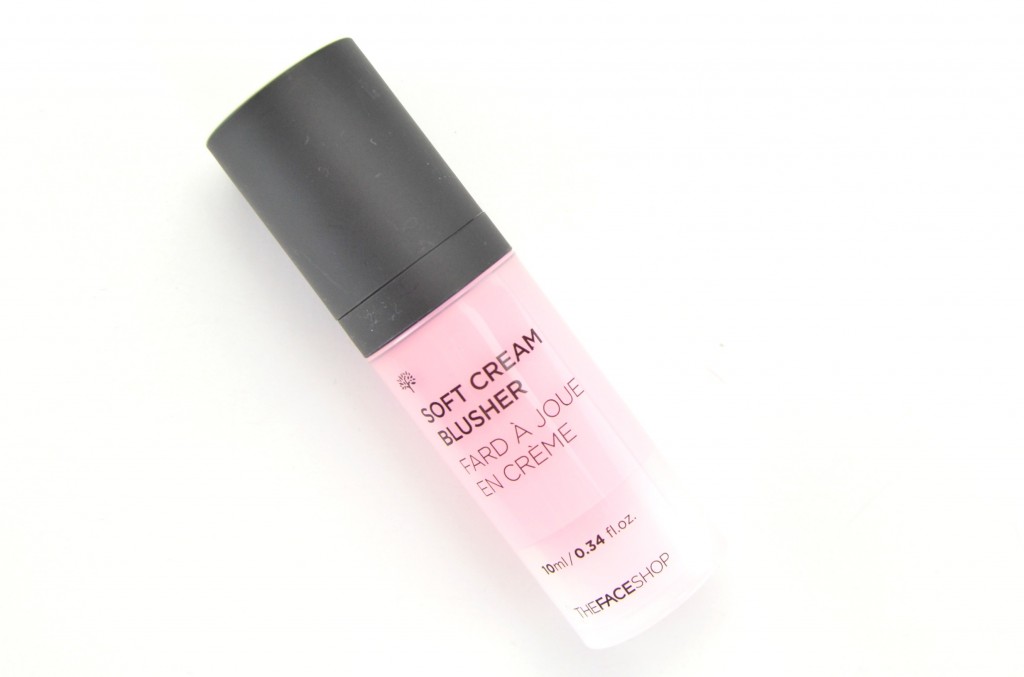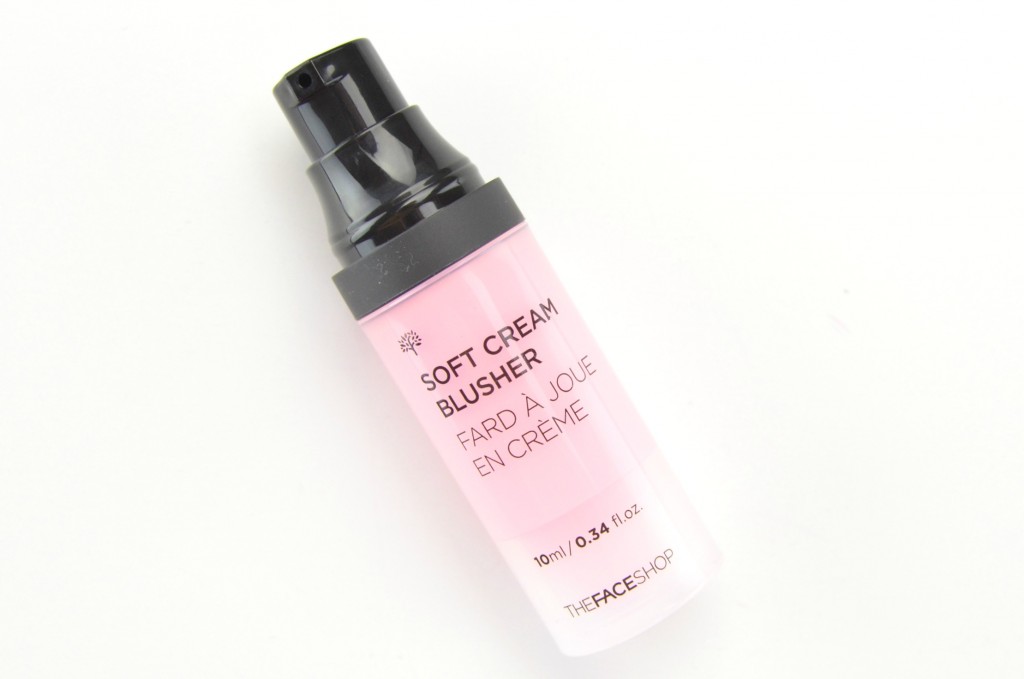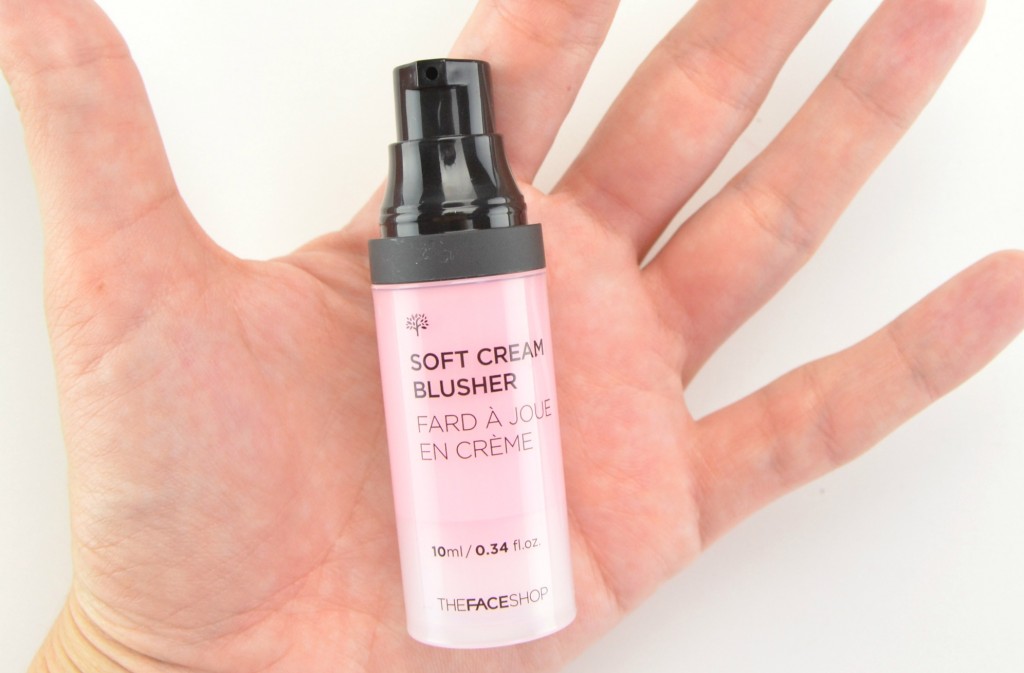 THEFACESHOP OVERGIRL Edge Stick Eyes in PK01 and PP01 and THEFACESHOP Soft Cream Blusher in Pink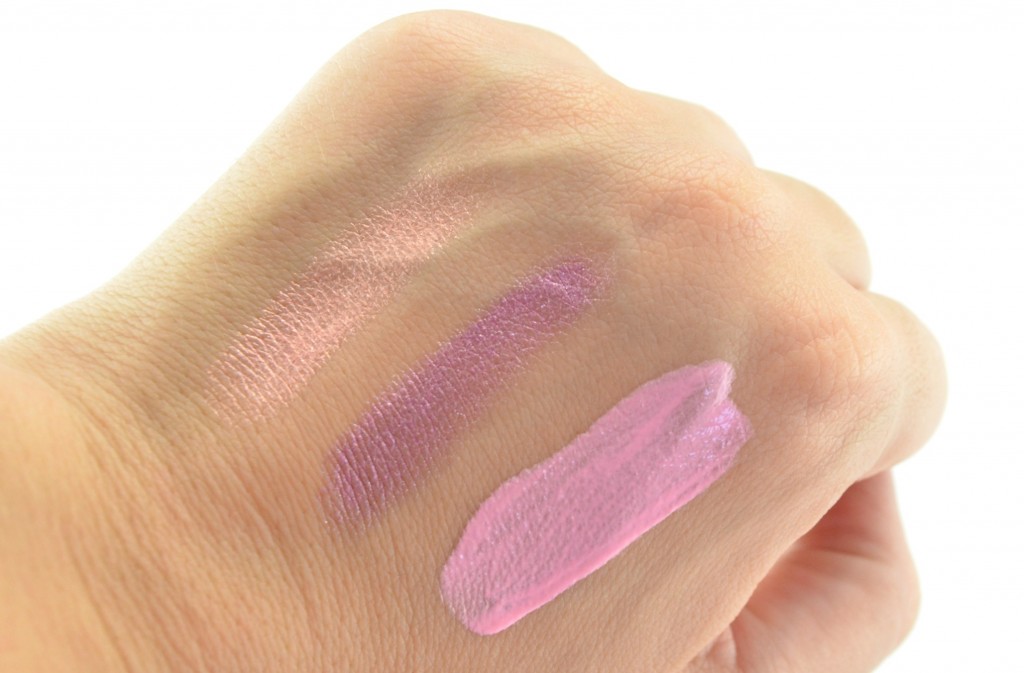 THEFACESHOP Real Gloss Vivid features a unique click style brush that you simply click upon each application to release the brush, then once you close the lid, the brush completely goes back into the wand. The thin and flat brush provides the perfect amount of gloss onto the brush each time, for easy, convenient and hygienic application. It gives high definition, high vivid and bold colour for luscious, glossy lips. It's extremely pigmented, provides opaque coverage in a single swipe and true colour payoff. What you see in the tube is what's applied to your lips. It is formulated with spherical & flat powder which allows for its silky, smooth and seamless application, although I do find it a tad sticky once applied to the lips. This only helps prolong the wear time though, around 4+ hours, which is pretty good for a gloss. It applies evenly without clumping or pulling on the lips and stays put. If you're looking for an extremely bright and intense colour this summer, these are worth taking a peek at. It retails for $15 each.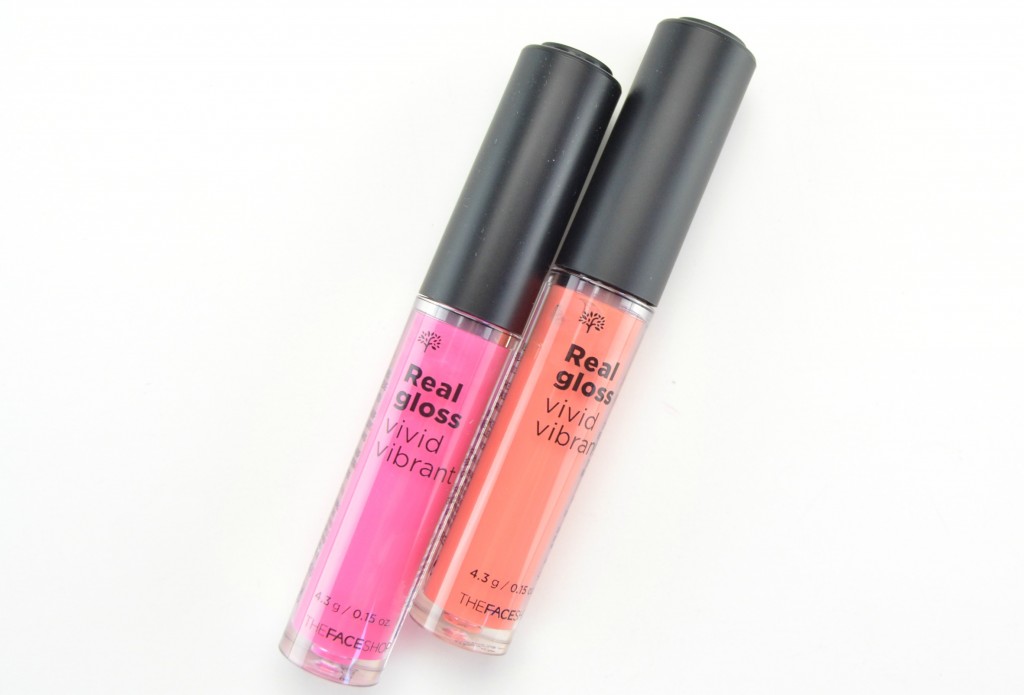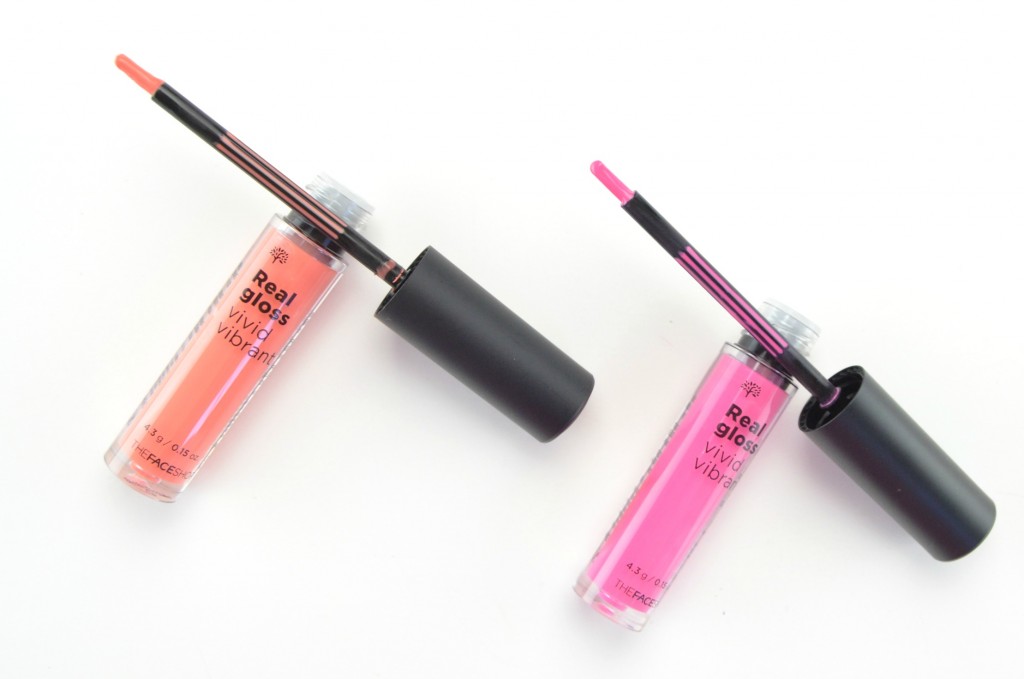 THEFACESHOP FACE IT Lesson 03 Artist Touch Lipstick Creamy Matte has a rich and creamy texture that's infused with light powders to offer vivid and long-wearing colour. The curved bullet fits the contour and the curve of my lip perfectly. It glides on effortlessly with a velvety and smooth finish that never pulls or tugs on the lips. Its silky smooth formula has me almost forgetting it's a matte lipstick, as it's never dry in texture like other matte lipsticks. The pigmentation is outstanding, it's definitely a single swipe lipstick. Like all matte lipsticks, the wear time is a little longer than those with a cream or glossy finish. I had no problem getting a solid 5 to 6 hours before slowly starting to fade. It also stayed comfortable and slightly hydrated the entire day. It retails for $14.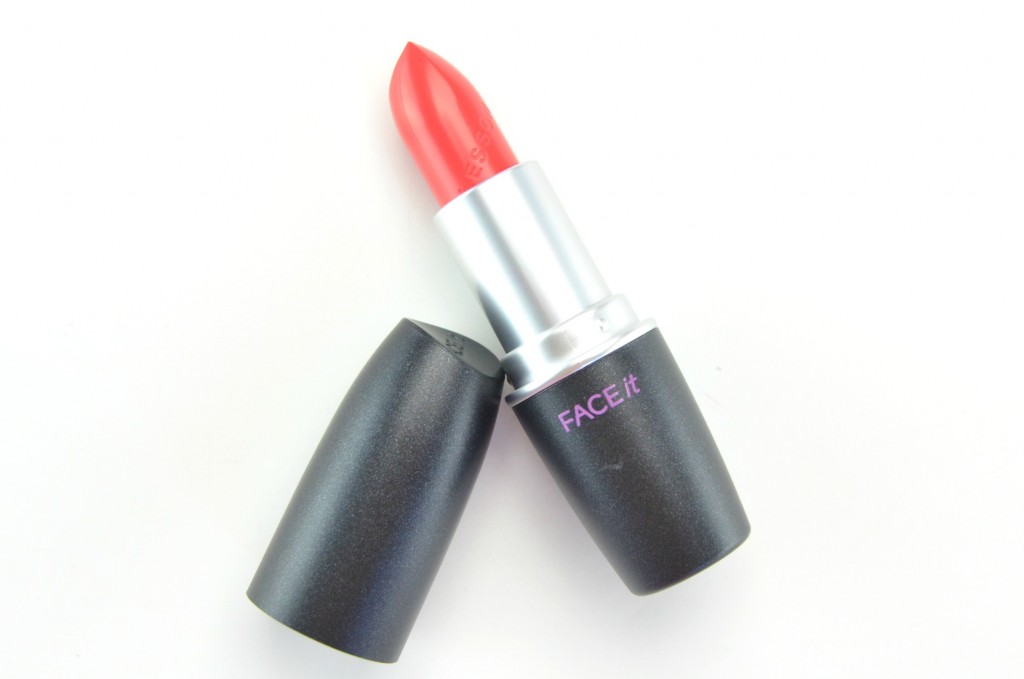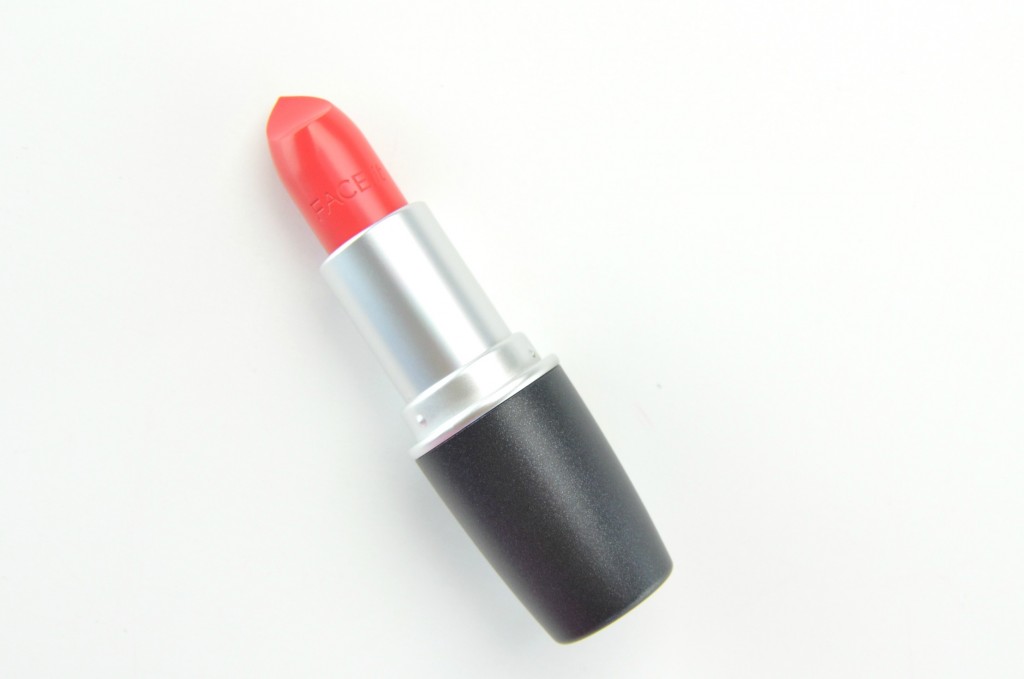 THEFACESHOP Real Gloss Vivid in Hug Coral and Candy Kiss and THEFACESHOP FACE IT Lesson 03 Artist Touch Lipstick Creamy Matte in PK102