Springtime Outfits
Spring is officially here. The forecasters keep telling us warmer weather is upon us and hopefully they are right. Even during the prettiest spring season, dressing right can be a tad tricky. Some days the sun is shiny and makes us ready to retire our winter coats, other days the fringed winds hits us hard leaving us wanting to bundle up in cozy cashmere sweaters. Whether you're reaching for light floral dresses or thick bulky sweaters, switching from winter clothes into spring can be a challenge. It can be tough to plan outfits in early spring, so today I'm sharing my tips to help you transition.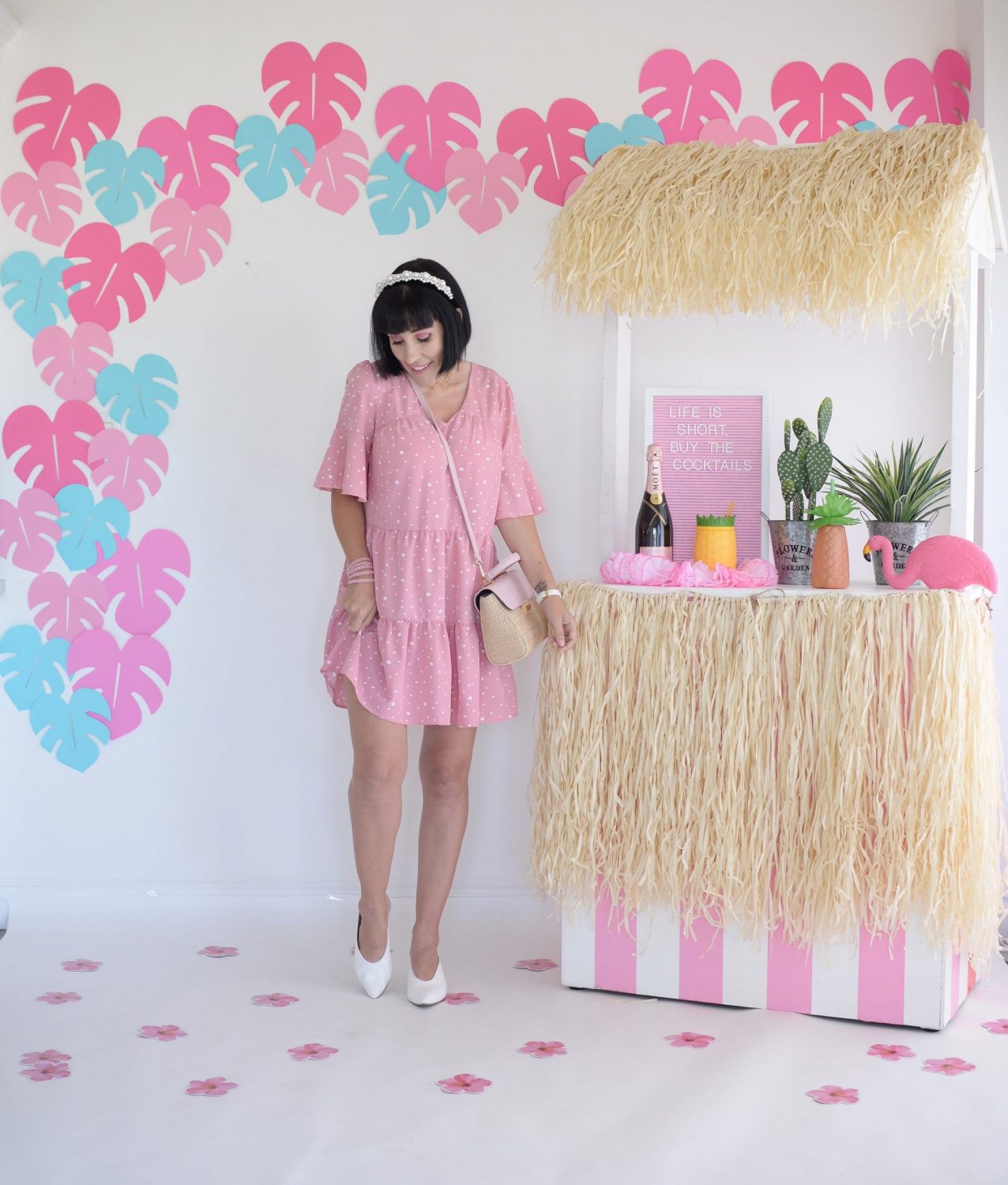 Don't forget to utilize your over-the-knee boots. No need to put away these wardrobe staples just yet, try pairing them with your favourite flirty spring dresses. Toss on a chunky cardigan or even a lightweight jacket overtop of your dress, and the boots will help keep your legs warm without having to reach for tights. This will allow you to take off your sweater as the day starts to warm up, showing a little skin without freezing.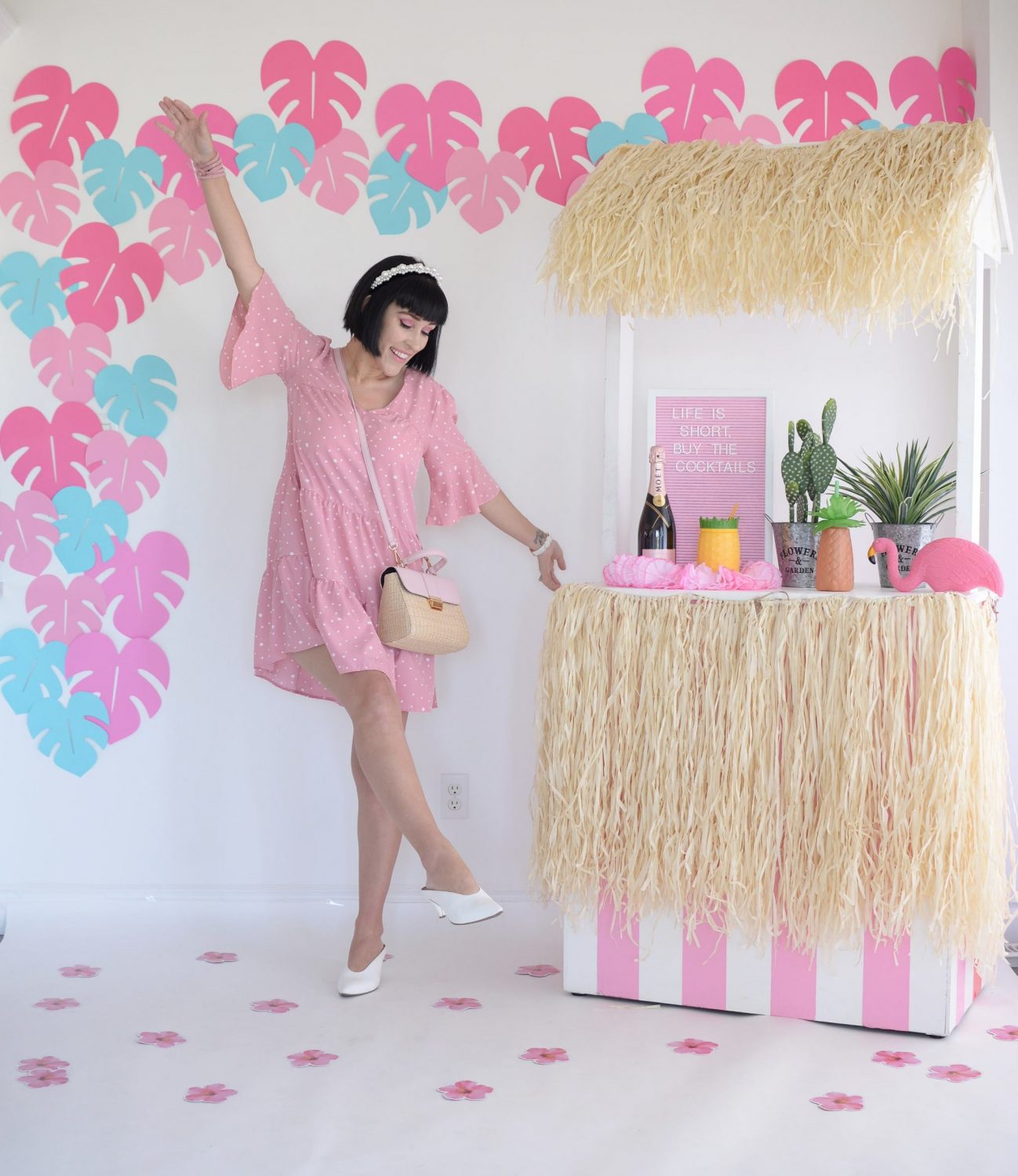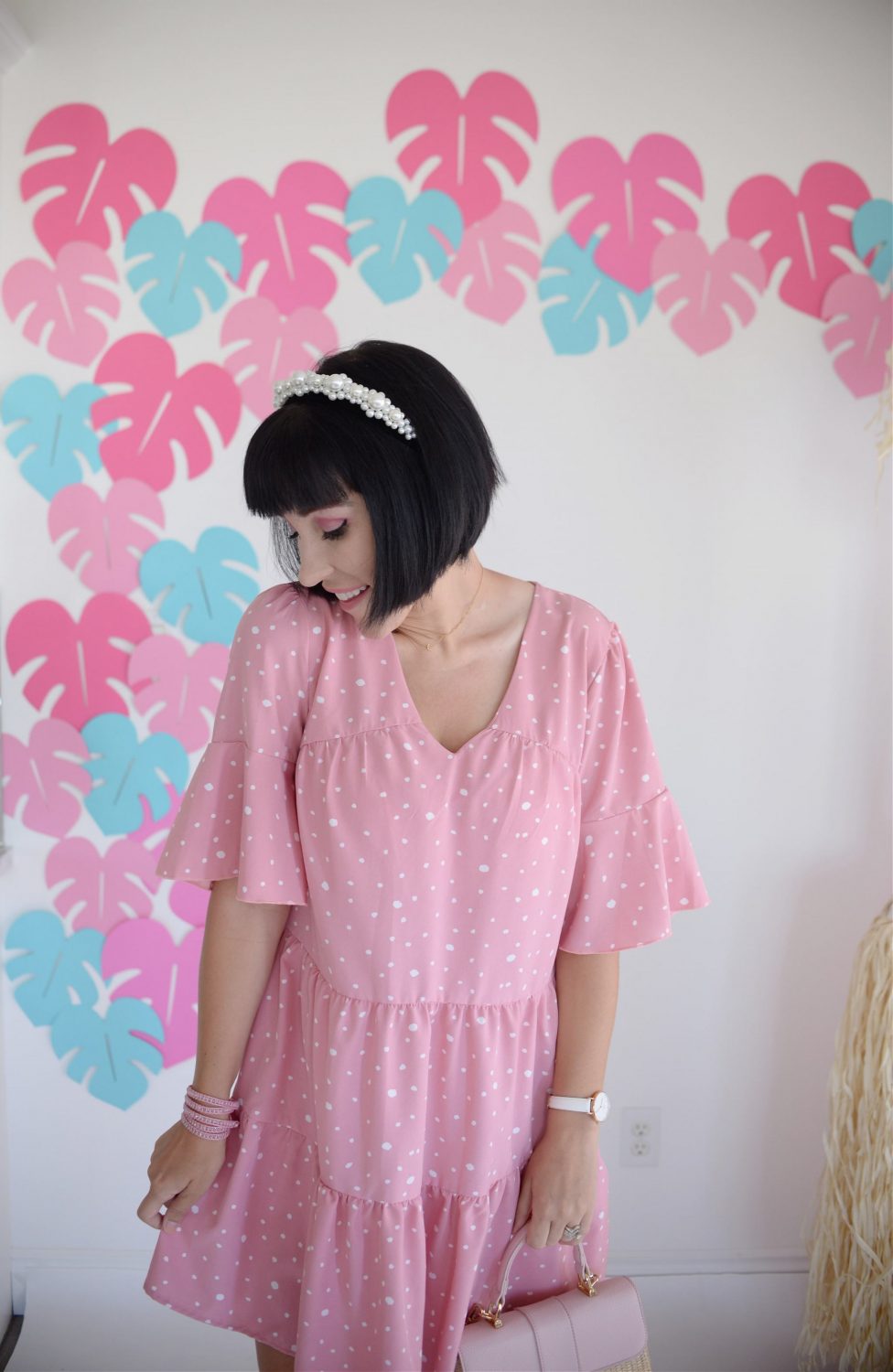 Lots of layers. Don't forget about your boyfriend jackets, oversize blazers and long cardies. My personal fave is still the statement blazer though. They had a major moment in the fall, and are still moving forward into spring. We've been living in parkas, peacoats and dusters for the past 6 months, so a boyfriend style blazer is the perfect transitioning layer. Pair it with your classic graphic tee and jeans, or even an embellished skirt and heels for a dressy effect. It's an effortlessly cool, yet sophisticated look.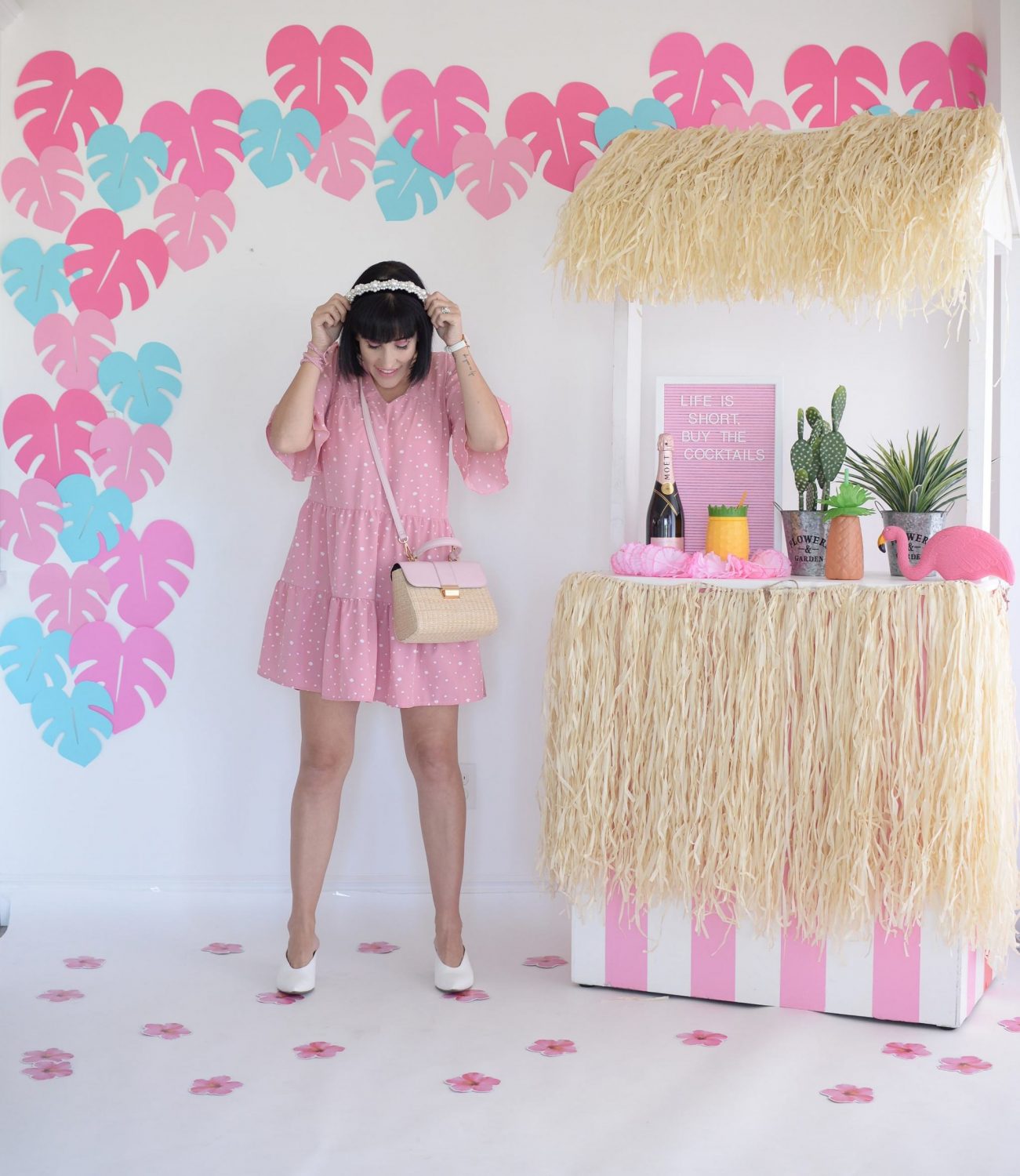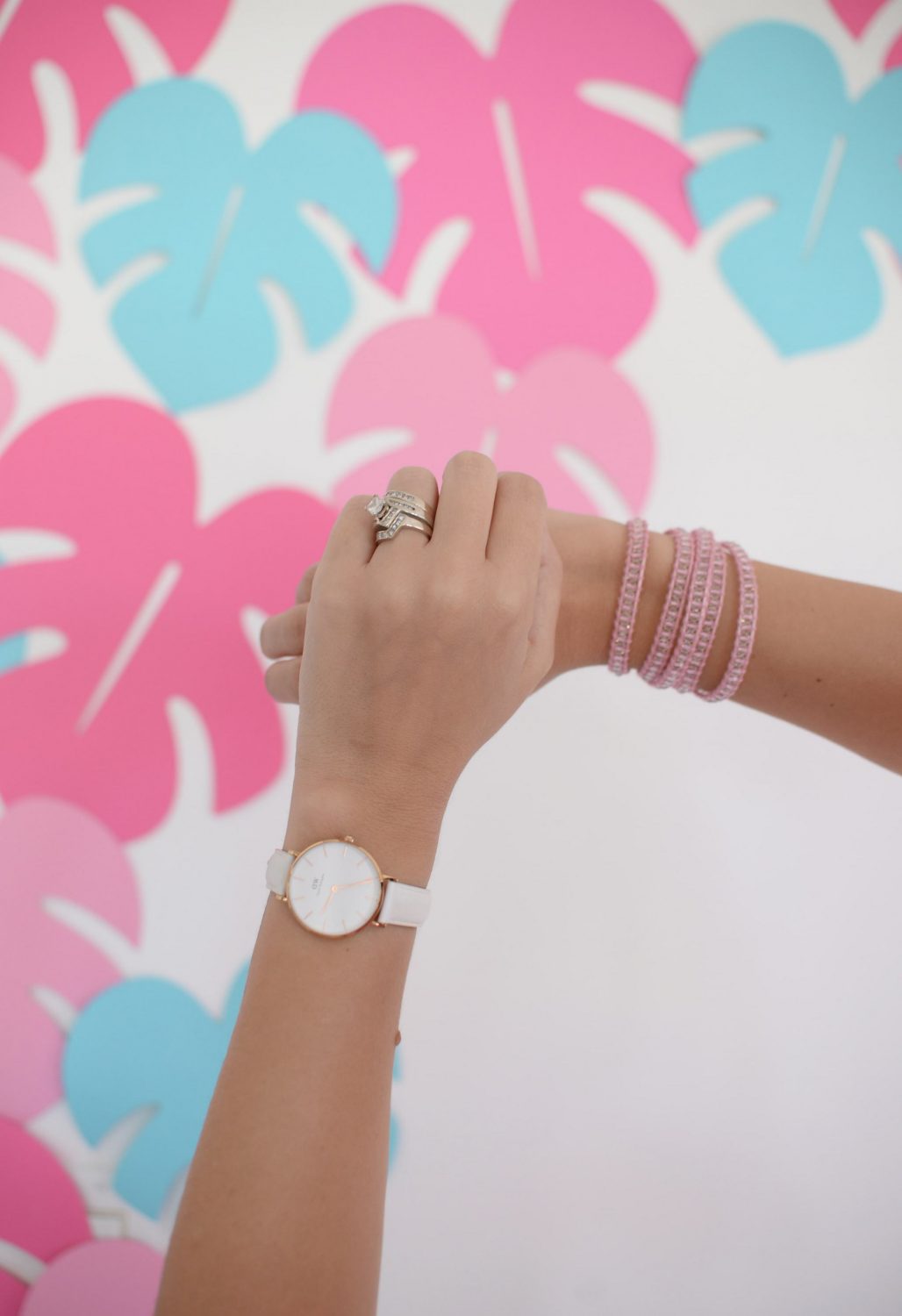 Speaking of layering, chunky sweaters are also a staple. Before you start packing up your cashmere sweaters, try wearing them in a new way. Instead of pairing them with jeans, opt for chiffon or pleated skirts. It's a simple and chic way to transition into spring. Toss on your bold accessories, a killer pair of heels and you'll have the perfect springtime look.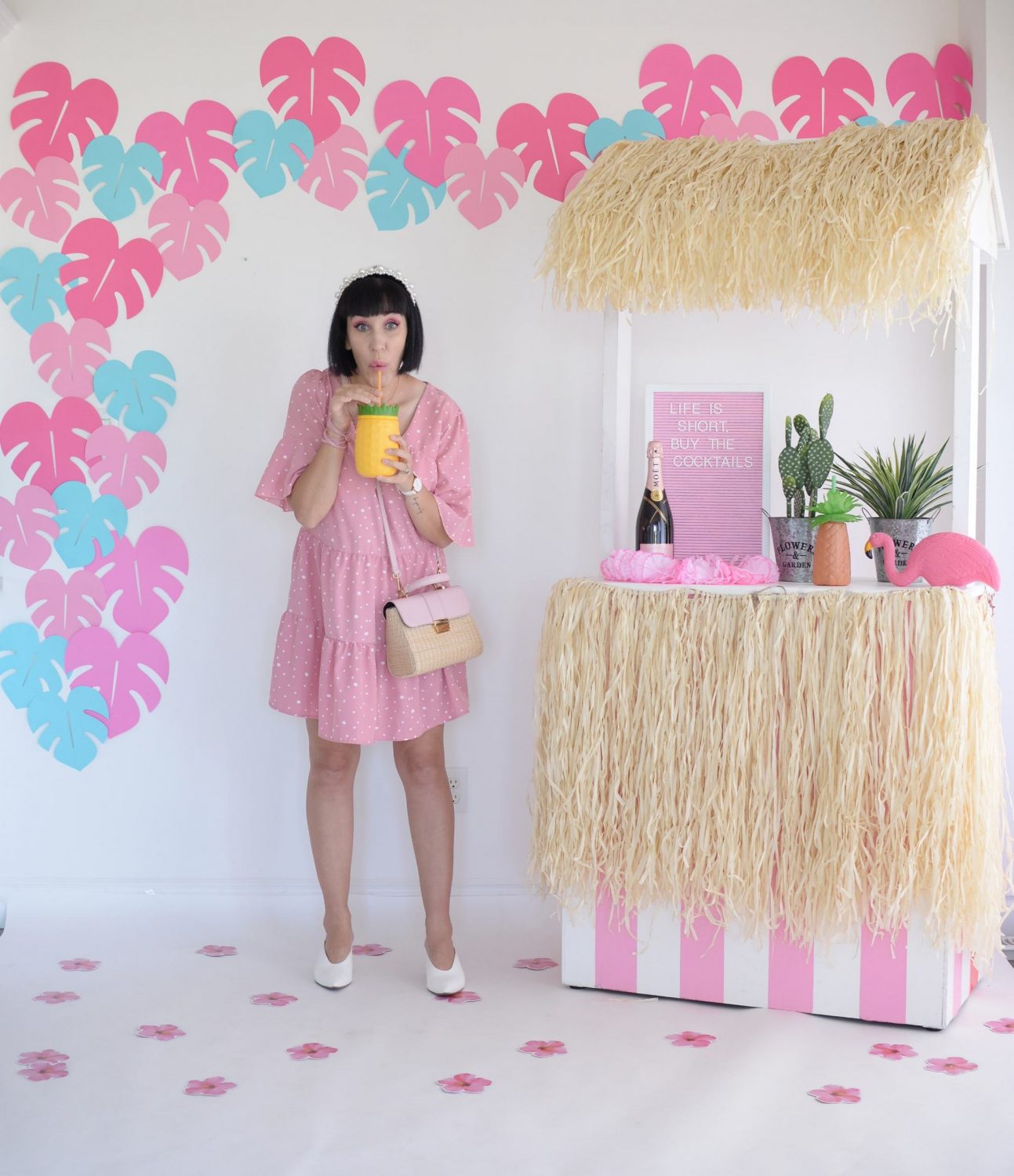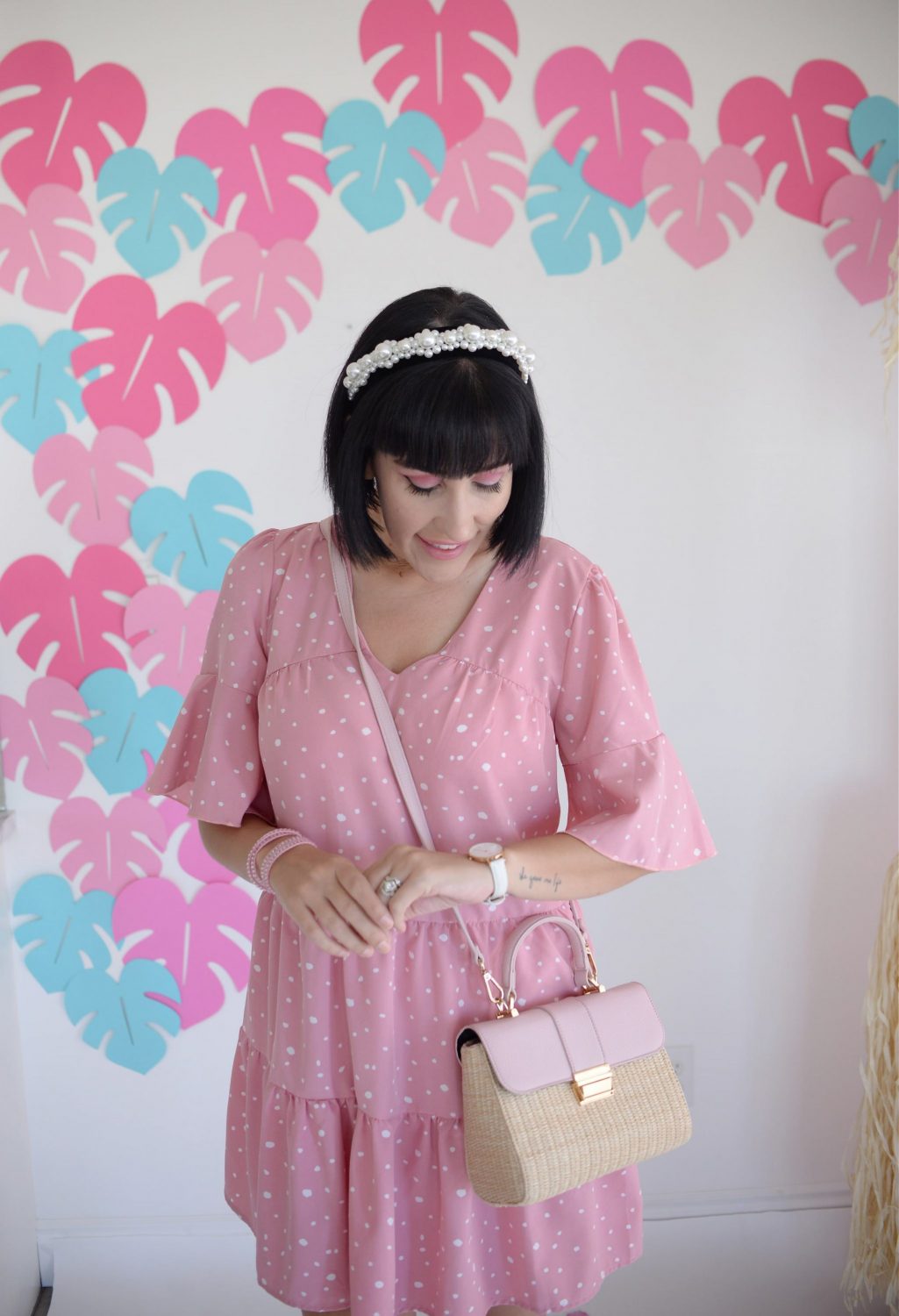 Is it a pant or is it a short, it's a mix between both? Culottes are another piece that's having a major moment in fashion right now. Its the perfect transitional bottom, as it shows a little skin, while still being weather appropriate. Comfortable, warm, and easy to style, these breezy bottoms show off just the right amount of ankle to keep your look sexy, but its wide-leg design keeps its trendy and edgy. Toss on your favourite blouse and statement heels for a daytime look, or a basic tee and white kicks for the weekend.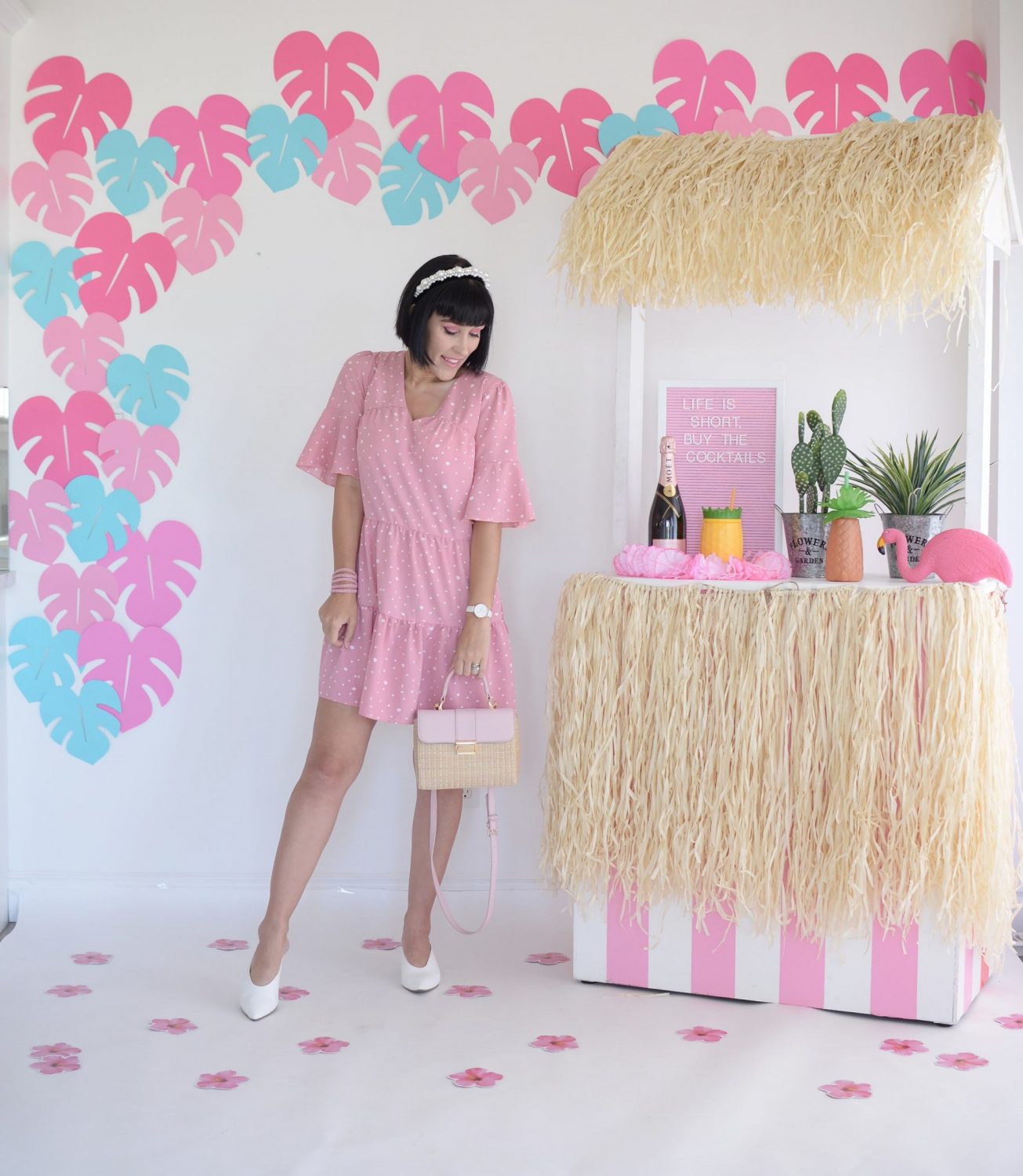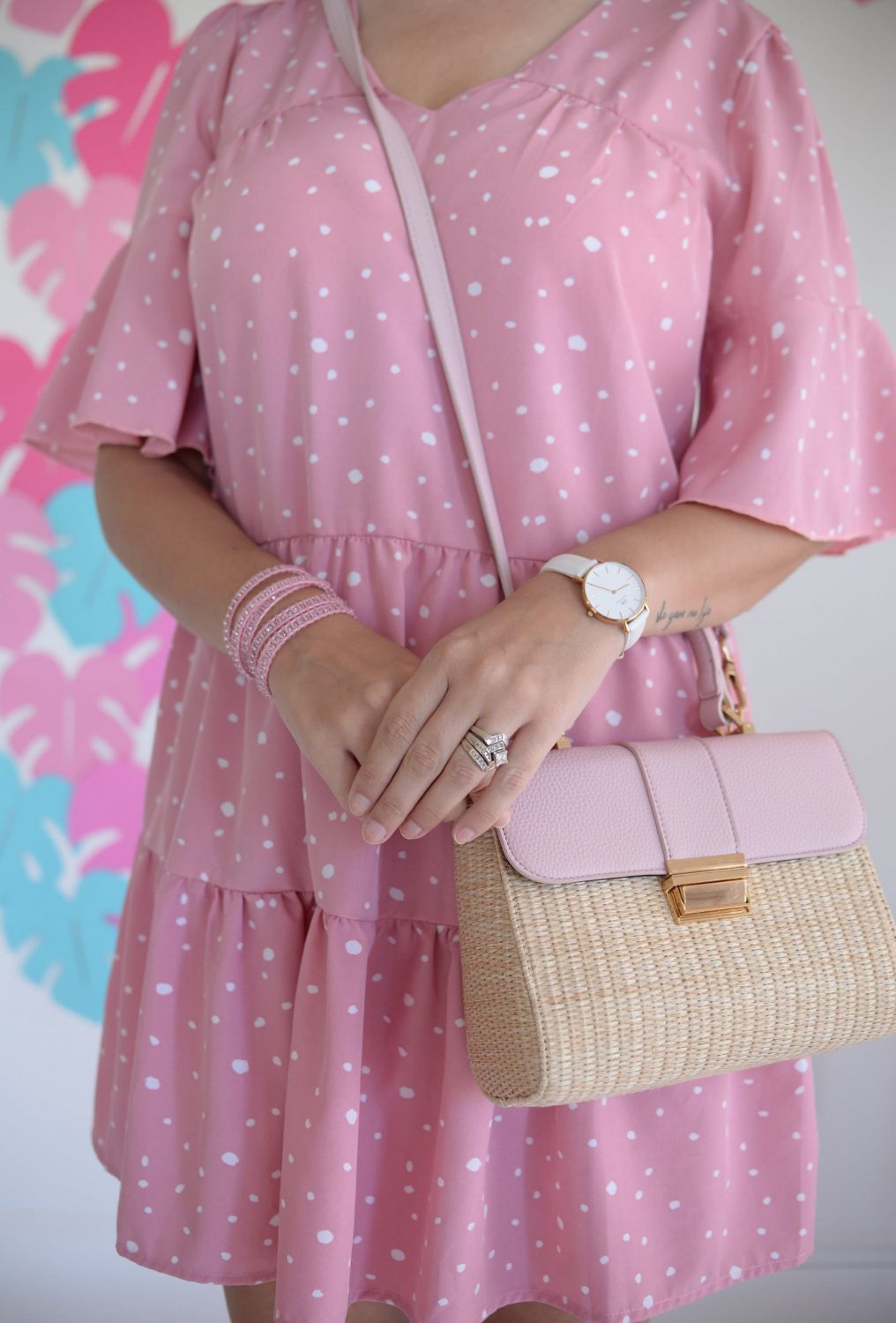 Finally, trade in your dark indigo jeans for light wash denim. Slowly brightening up your wardrobe is a sure way to get ready for spring. Putting away those dark washed jeans for a lighter wash is an excellent way to transition into spring. Light wash jeans seem to go with everything already in your current wardrobe yet provide a bright and airy look and feel to any look.
What I Wore- Dress- Shein, Headband and Wrap Bracelet – c/o Victoria Emerson, Purse- Aldo, Watch- c/o Daniel Wellington, Shoes- Target