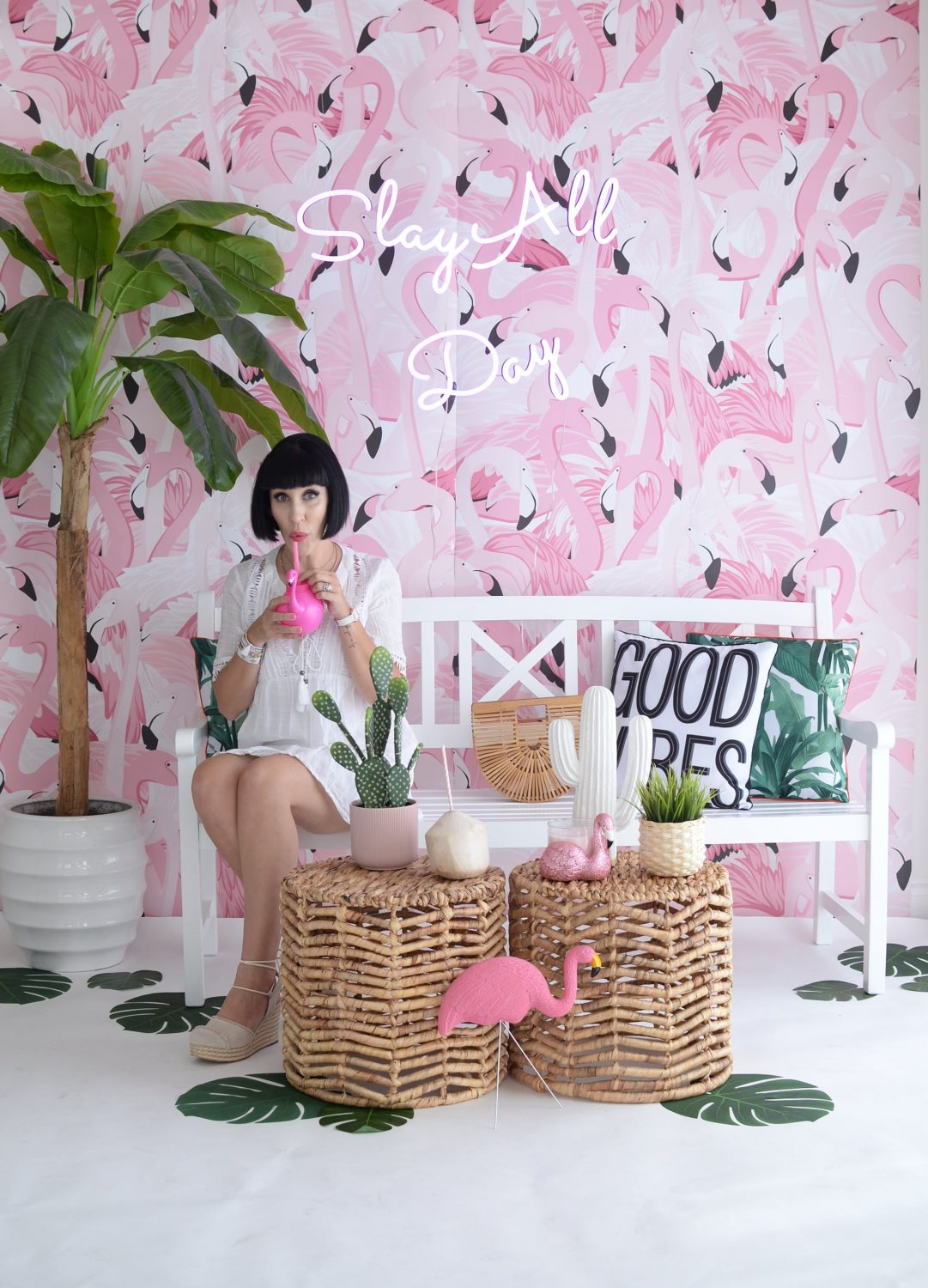 Budget-Friendly Fashion Trends for Spring
Fashion trends come and go. Just as quickly as they are in style, they are soon forgotten about and look outdated. A certain trend will have its moment, but once the hype is over, that item is usually left siting in your closet never to be worn again. It can get expensive keeping up with the hottest styles, which is why I always suggest picking a few hot trends of the season and not investing in all of them. Pick a trend that speaks to you, one that you know you'll have fun with for a few seasons and leave the rest behind. Think about it, if you're constantly buying the latest trend and then only wearing it for a few months, that cost per wear can be incredibly high. Today we're talking about quick and easy spring fashion trends to try this season, that are fashionable, yet won't break the bank.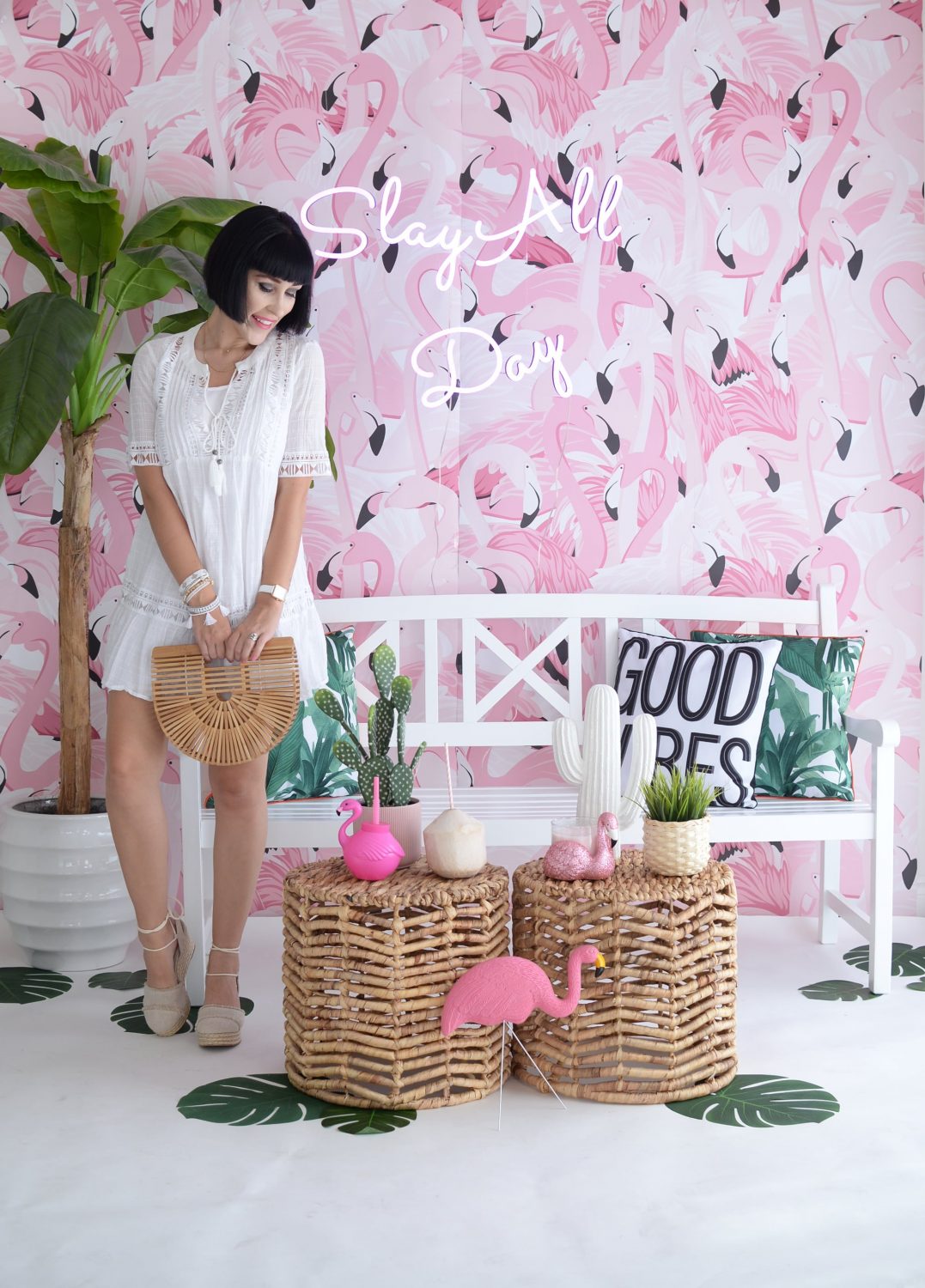 The 80's and 90's throwback has been incredibly popular over the past few years, but this season it's all about the retro vibes of the 1950's. Head scarfs are having a major moment, and it's an excellent way to dress up any outfit. Although it's not a trend I'll be styling, I personally believe it looks better on those with slightly longer hair, I can appreciate its beauty. The wonderful thing about these making a huge comeback, is the fact that you may already own a few pieces in your wardrobe? If not, it can easily be thrifted, making it an extremely affordable trend to try this season. It's an easy way to incorporate a pop of colour or print, into an otherwise simple outfit. Have fun tying it in different ways, it is also perfect at disguising bad hair days.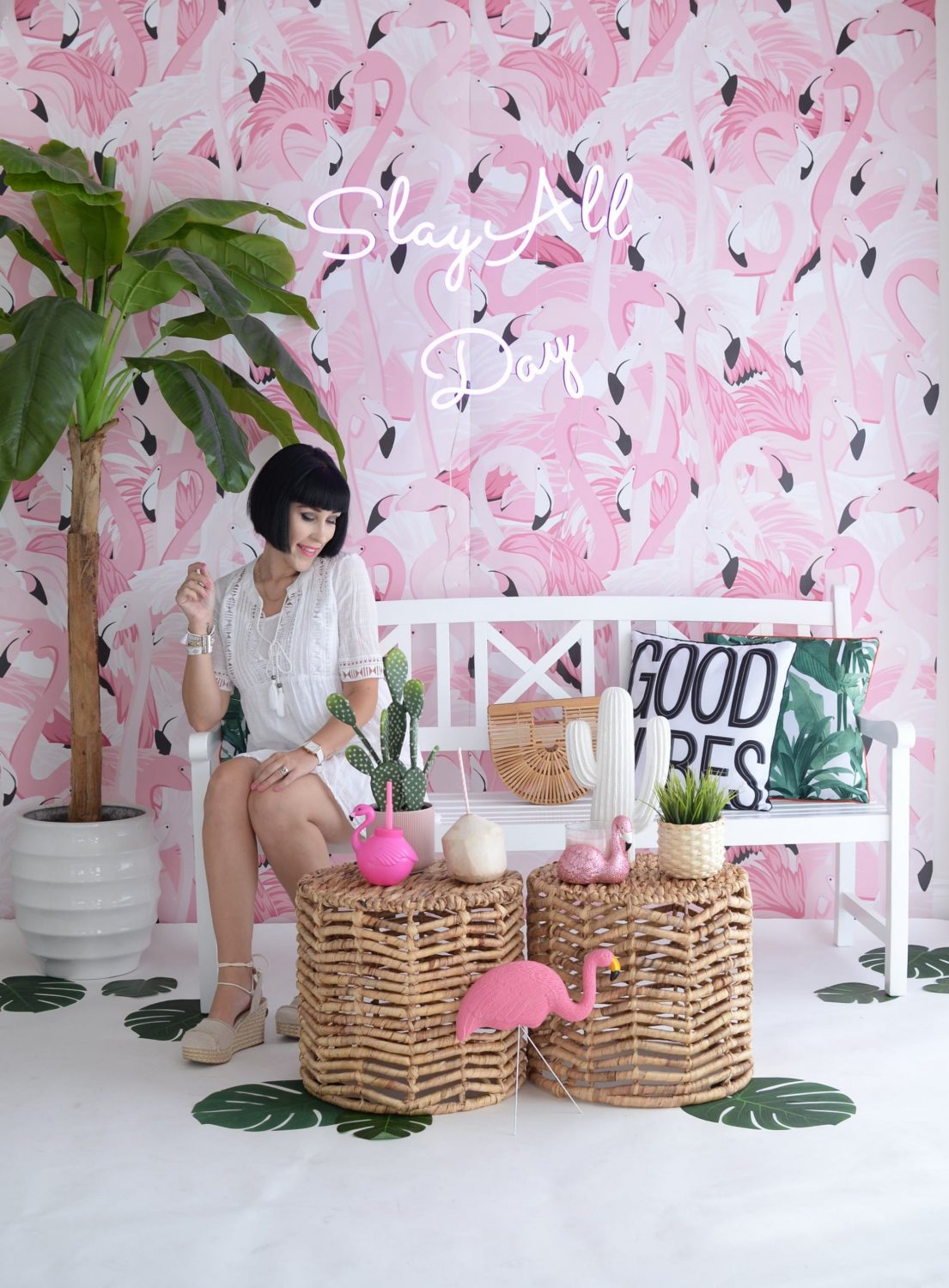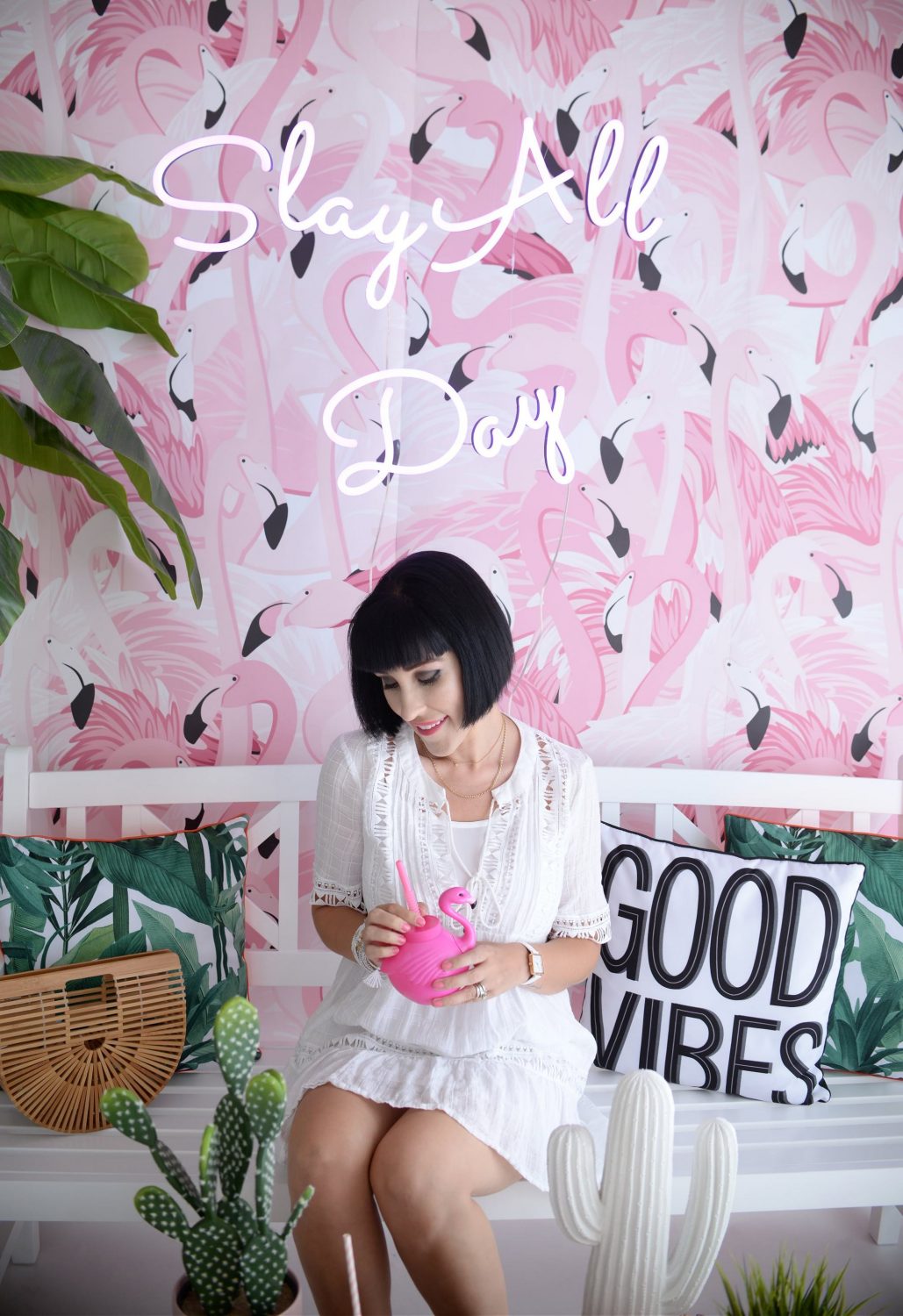 Speaking of accessories, jewelry is an inexpensive way to have fun with a new trend, without breaking the bank. Tassels are literally "hanging" from both the wrist, neck, and even ears this season. Although you may think tasseled jewelry are considered just boho chic, that reputation is quite outdated. In fact, even if your style is preppy, classic, hipster, rocker, grunge and everything in between, you can rock this trend. Since tassels come in so many shapes, colours and lengths, you can easily mix them into your current wardrobe and personal style. There's no need to be scared of tassels this season, regardless of your taste, because Victoria Emerson offers a large selection of tassel bracelets, in almost every material, to ensure you find one you adore.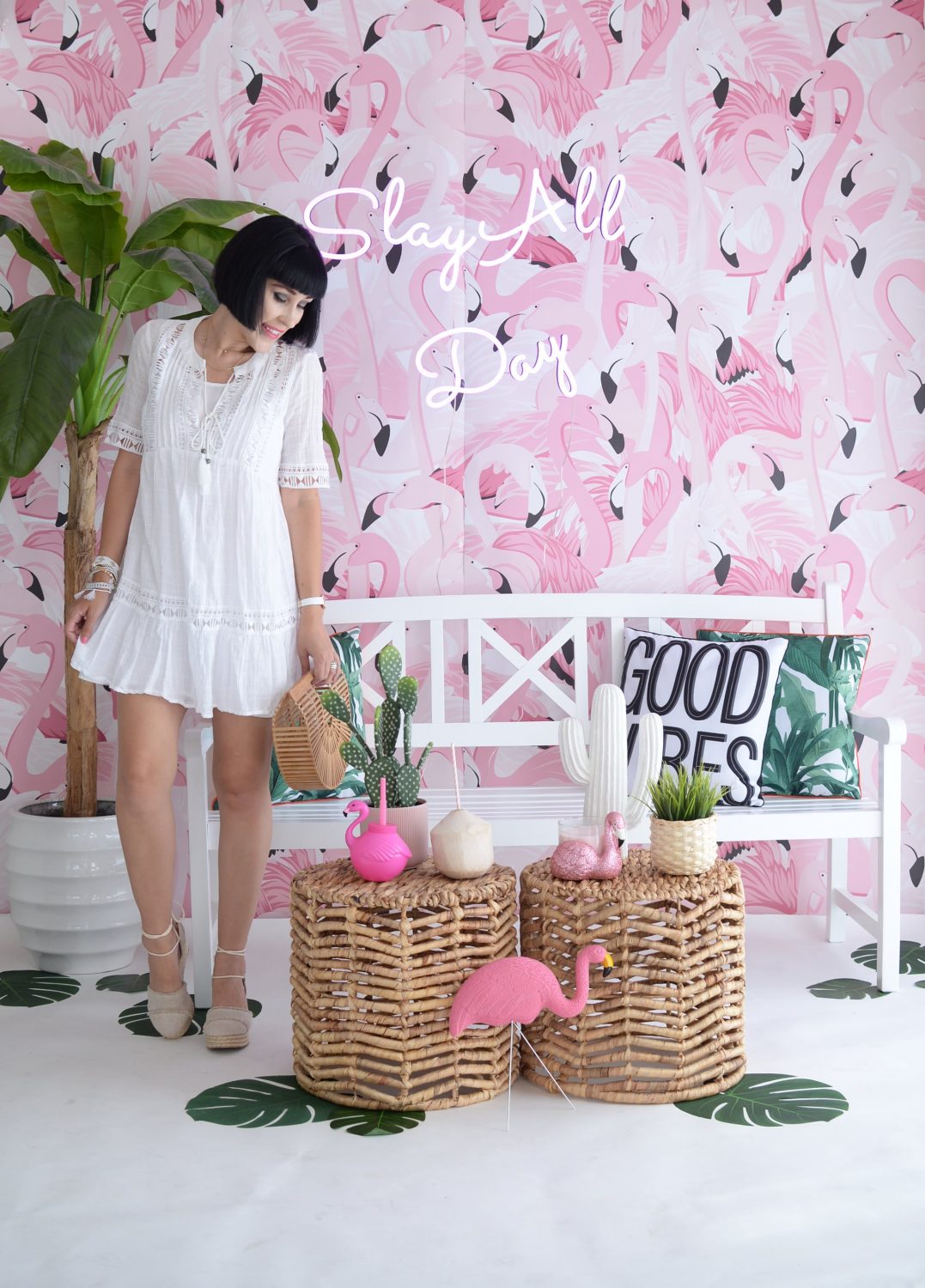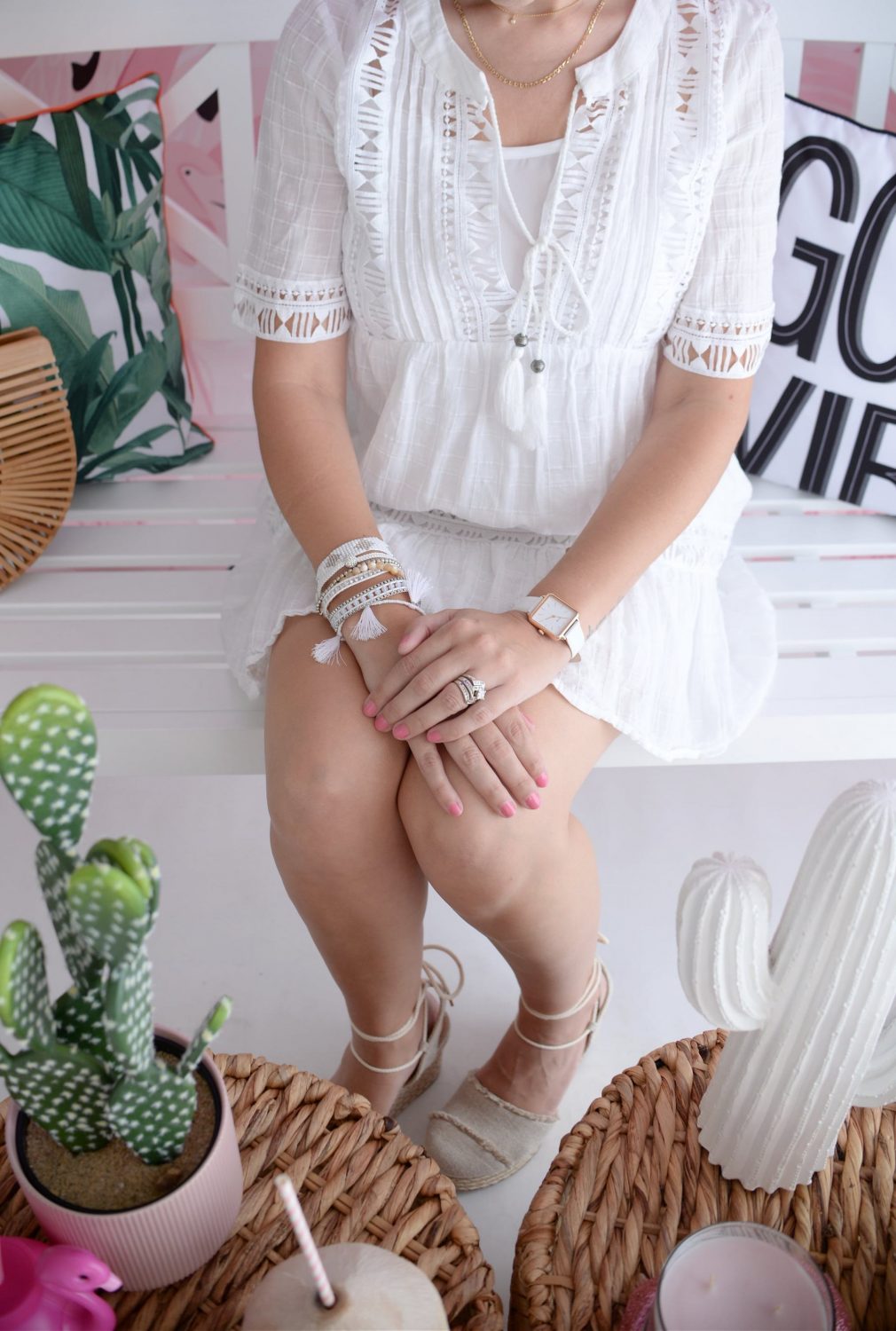 Right now, the brand is hosting a huge Easter sale, where you find hidden Easter eggs around the site to receive up to 75% off. If you're craving a tropical vacation, I highly suggest the Victoria Emerson Santorini Boho Cuff. This dreamy cuff features "fresh white and cream hues, reminiscent of white linen curtains billowing against a view of the ocean" that will leave you daydreaming of warm summer days ahead. Its also paired beautifully with shimmery silver details and sandy shell stone beads, that will compliment any outfit, whether dressy or casual. It's also over 50% off now, but be sure to check out the other tassel bracelets, that are currently as low as $17.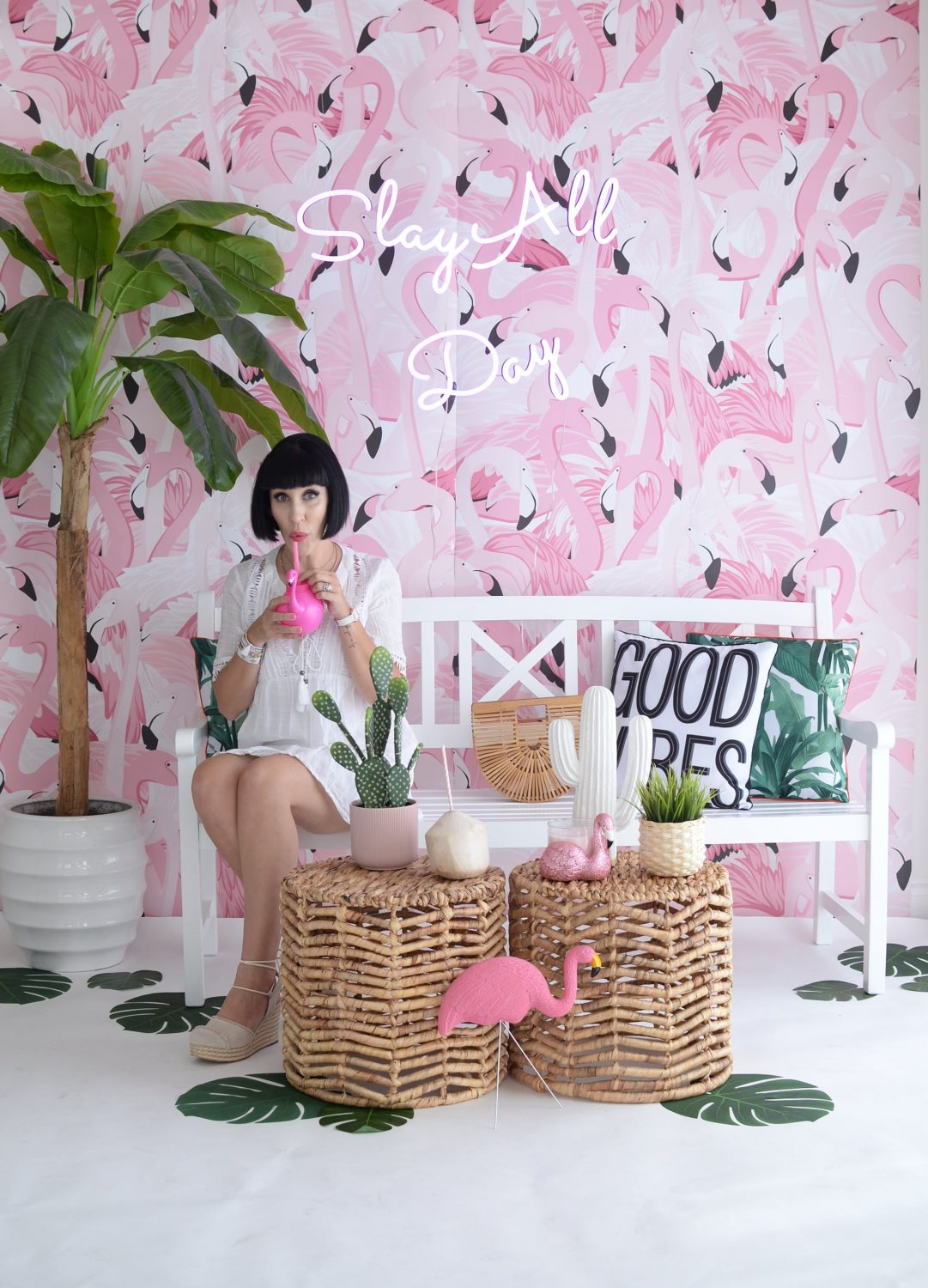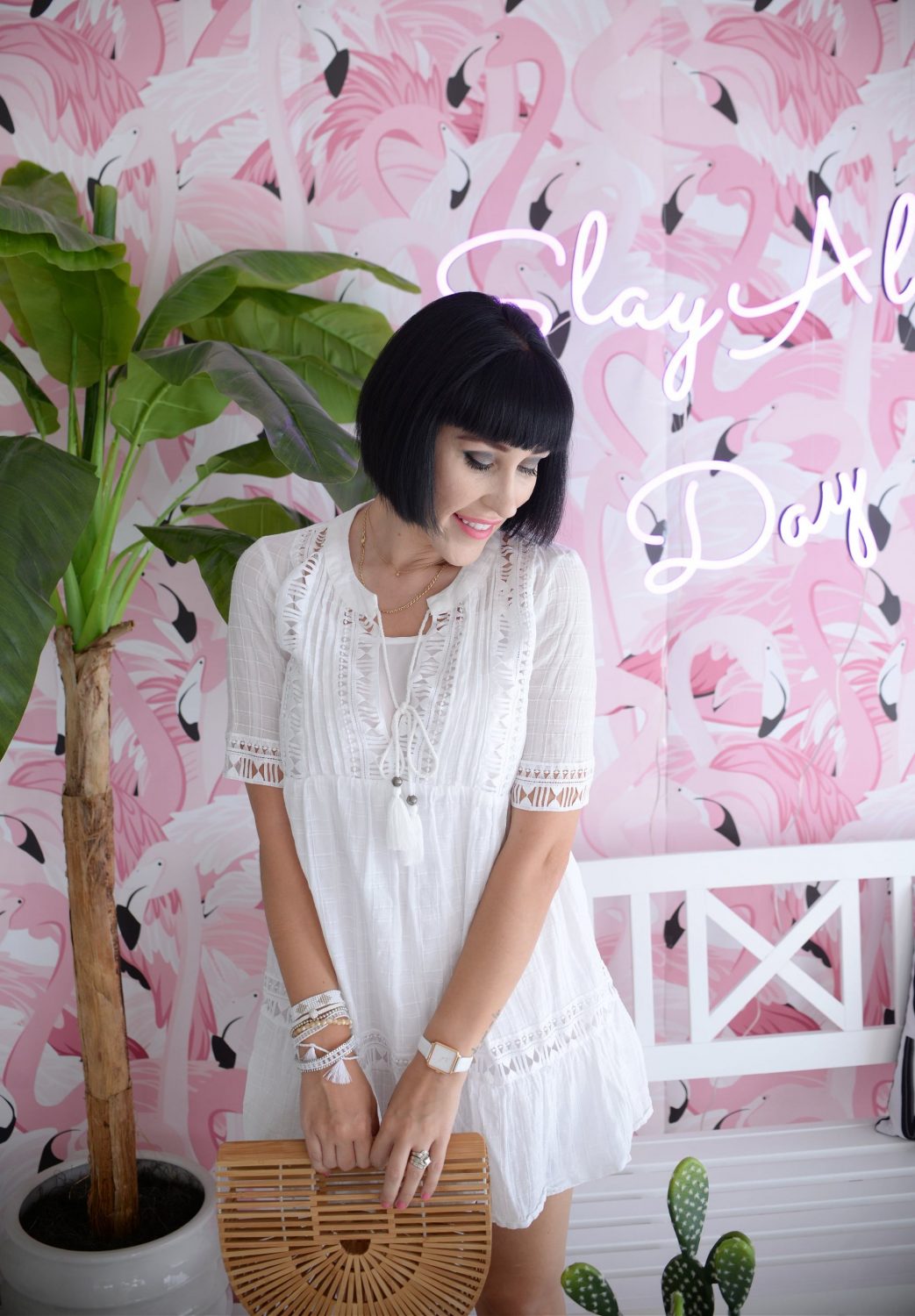 The next "trend", cause let's be honest, it's a way of living for me, is bubblegum pink. That's right, it's "out" with Millennial pink and in with the bold and bright bubblegum pink. It's been spotted all over the runway, from oversize button-down tops, to wide-leg, almost mom jean denim, to velour jackets and even long trench coats, there's no denying this is the hottest shade this season. Another affordable trend, cause you don't have to invest a ton of money on a high-end handbag or expensive dress, you can simply incorporate this trend in a basic pink tee or even sunnies or sneakers. Adding a vibrant pop of colour to an otherwise neutral outfit can really make your outfit shine. Think a pink blouse tucked into your mom jeans, an all-white outfit with a pop of pink in your kicks, or even a chic all-black number paired perfectly with a sleek pink handbag can really make your outfit trendy and unique this spring.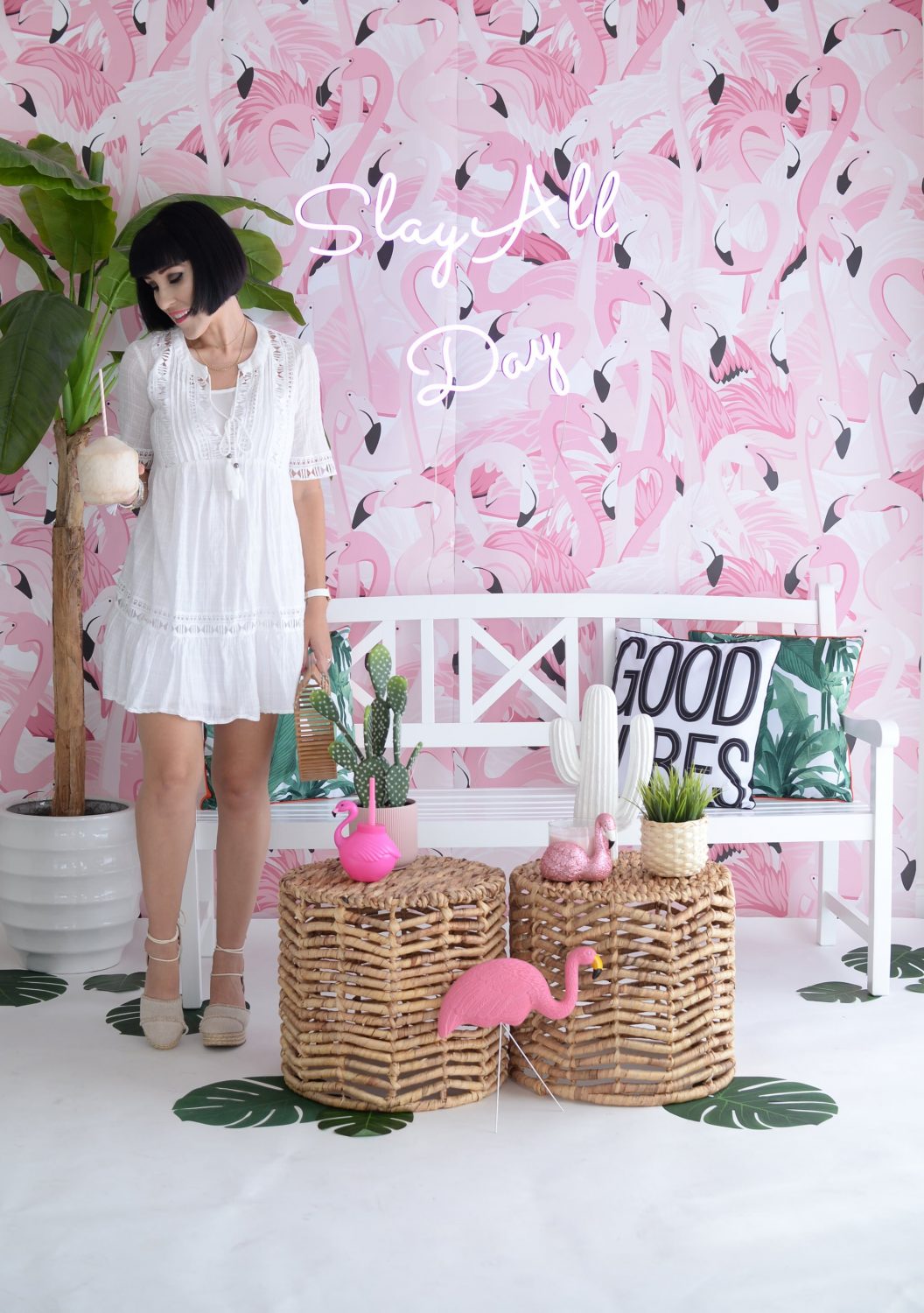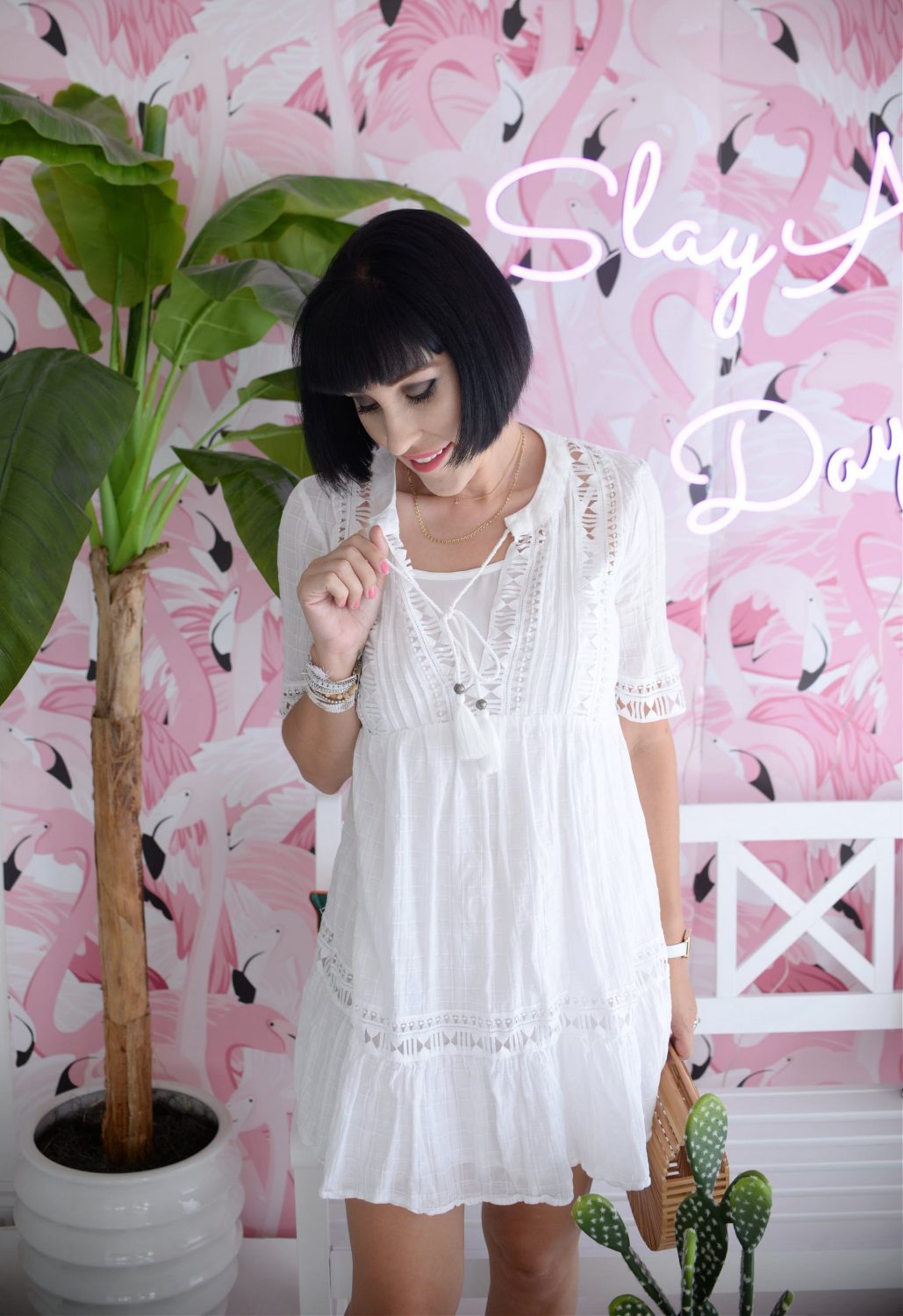 We probably have Gen Z to "thank" for this, but skinny jeans are slowly making their way out. Loose, oversized, almost baggy jeans are back and stronger than ever. I know the Gen Z'ers think they invented this style, but it was incredibly popular in the 90's, so thank you Millennials. I've mentioned this several times, but skinny jeans are no longer a trend (as they've been around for over a decade), they are now considered a classic. So, don't worry, I'm not saying you have to toss your skinnies, it's just nice to try a new silhouette once in awhile. The good news is, if you look for comfort when it comes to your denim, loose and baggy jeans is where it's at.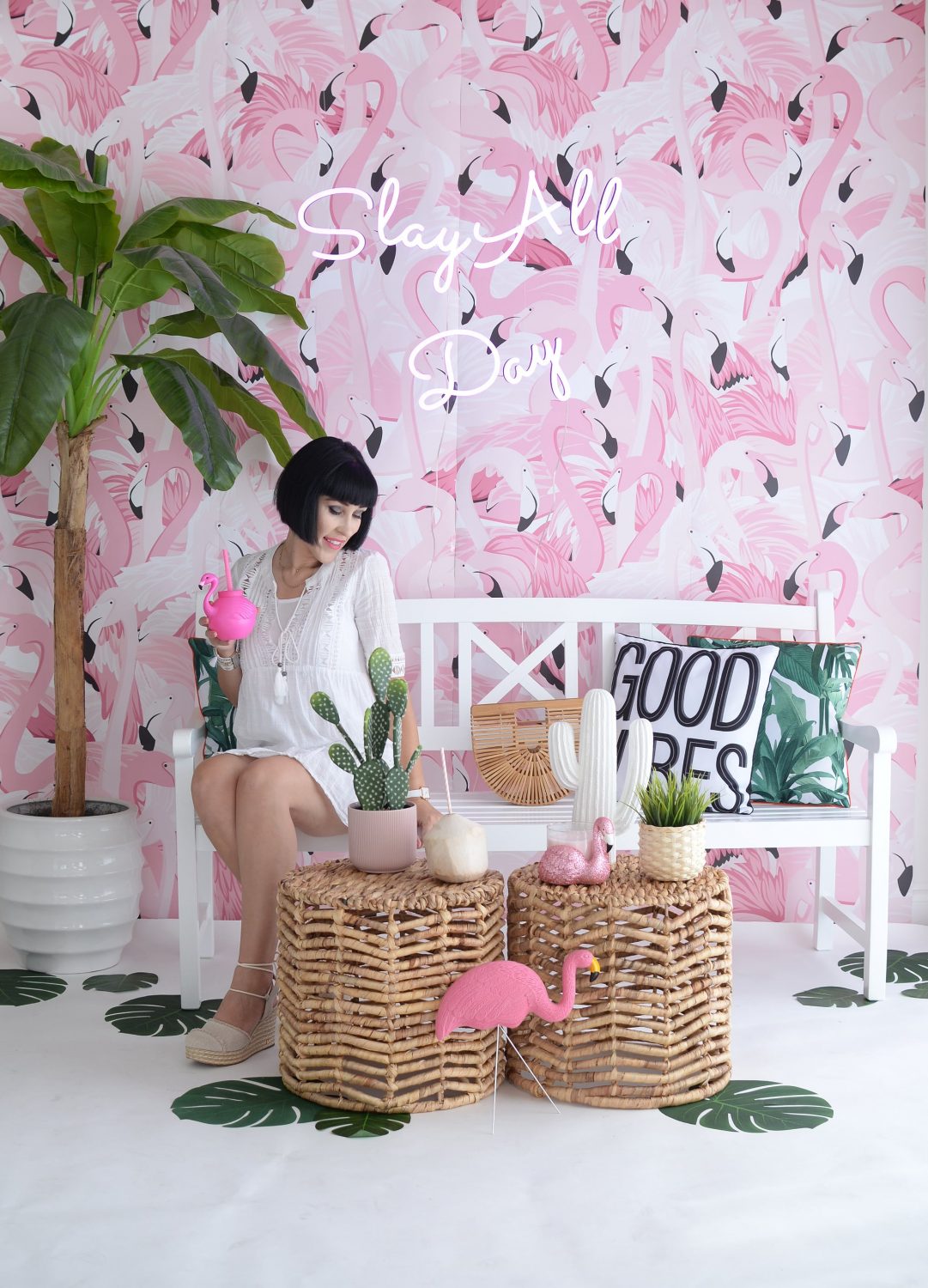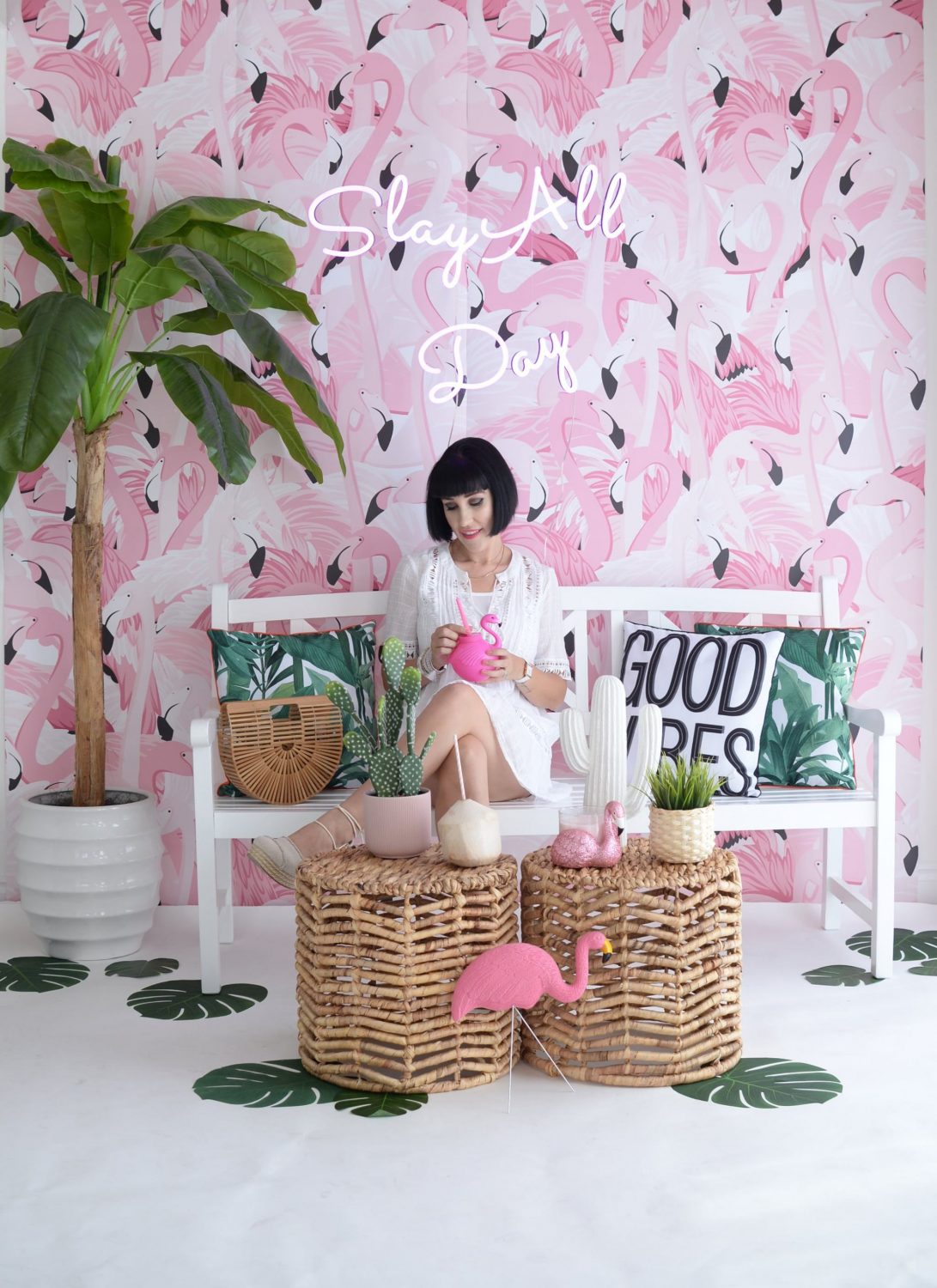 Although we may have spent all of 2020 in our slippers, we are now taking them outside of the house. House shoes are a huge trend for 2021, and it kinda plays into the comforts of the baggy jeans above.  Unlike the name suggests, "house shoes", they are actually intended to be worn outside of the home. We are officially taking a break from high heels and embracing flats, slides and slip-ons. Those fuzzy slipper-like sandals that everyone was rocking a few years ago are back, as well as slide sandals. If you're looking for something a little "dressier", I suggest looking into clogs. Again, another hot trend this season that doesn't have to break the bank.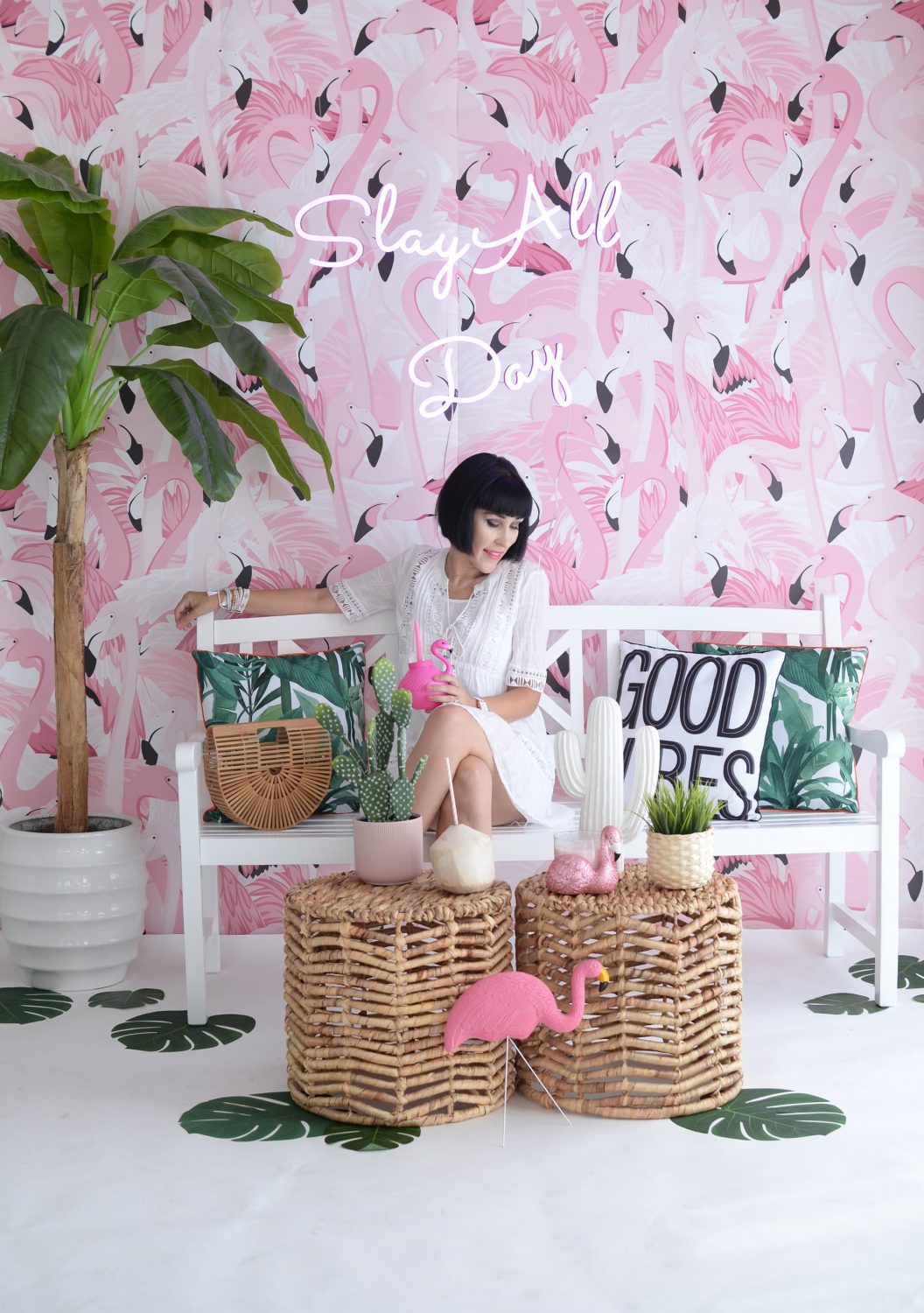 Disclosure: This post was sponsored by Victoria Emerson, but all opinions on this blog are my own. I also want to thank you for supporting the brands that support my blog.