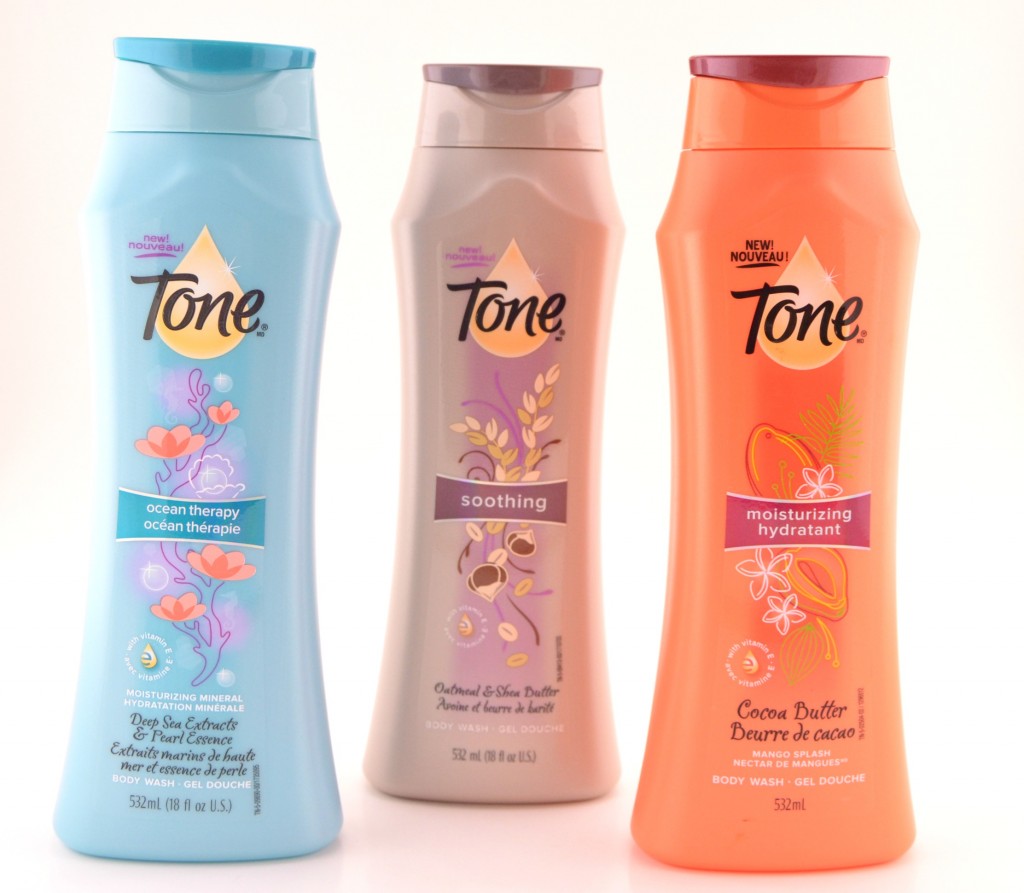 More snow in London, just what we need, then again it wouldn't be Christmas without a little bit of snow. As the temperatures drop and the days get shorter, I find myself really enjoying a nice hot bath, hotter than I normally take, which means it can be very drying on my skin. I'm always on the hunt for new shower gels, I've said it before, I'm kind of a shower gel junky, I have an entire shelf full of them and the new Tone Ocean Therapy Body Wash is a current favourite.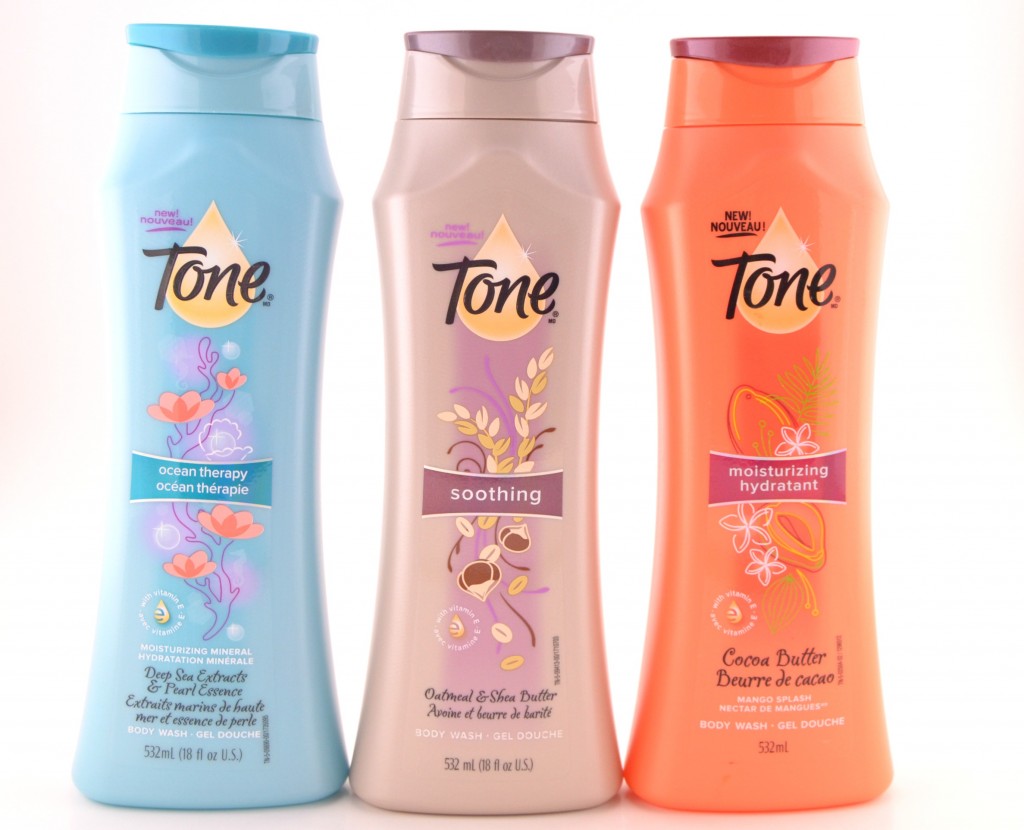 Tone Ocean Therapy Body Wash has a thick, rich, luxurious lather, reminiscent of other luxury brands I've tried, without the extravagant price tag. It's infused with a treasure trove of precious pearl which is rich in nutrients, sea kelp to help revive the skin and Vitamin E to give the body a total spa experience. It delivers deep hydration, mineral-enriched moisture and leaves your skin feeling soft, smooth and replenished. It never leaves the skin feeling dry, tight or greasy, only fresh and clean. It doesn't provide a long-lasting scent afterwards, which is probably perfect for most people that plan on adding their own perfume after the shower?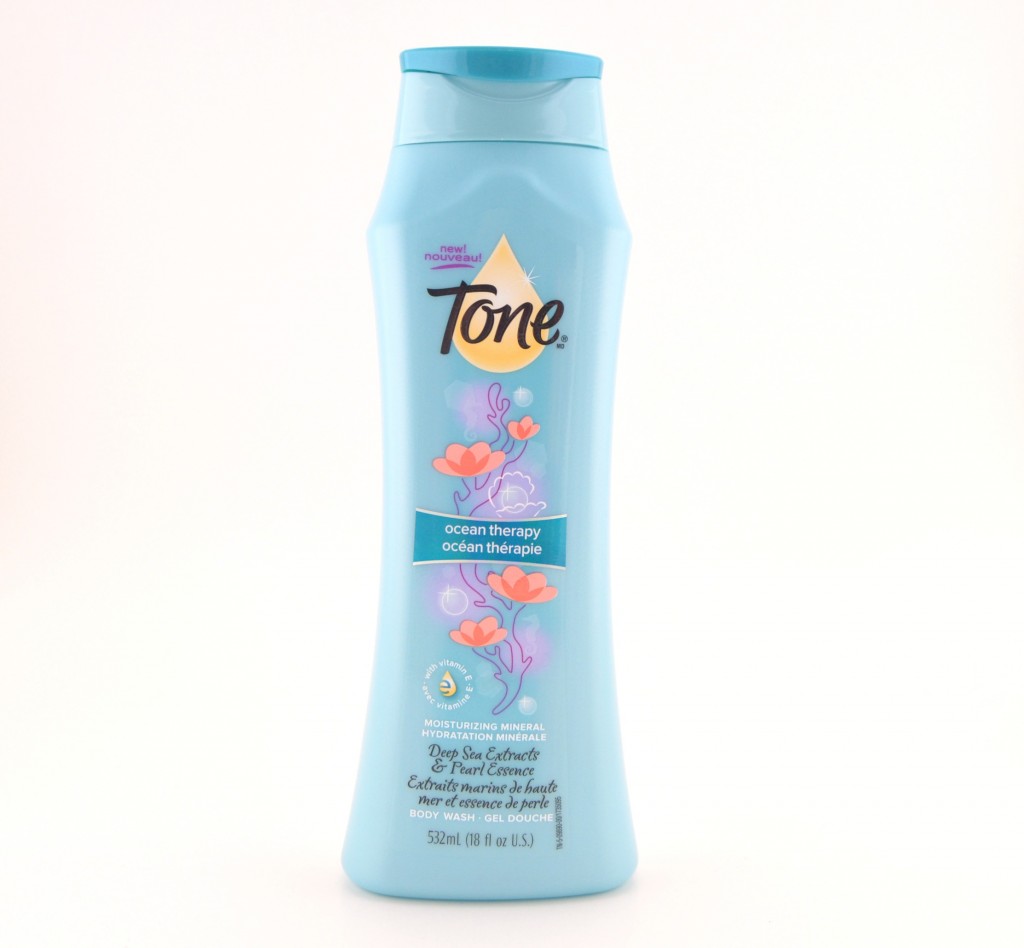 Tone Soothing Body Wash with Oatmeal and Shea Butter is even more rich and luxurious than Ocean Therapy thanks to its high amounts of shea butter to help keep your skin hydrated and oatmeal which is a great anti-inflammatory to help prevent your skin from cracking in these cold, dry winter months. It has a yummy milky almond scent with a mix of citrus for the ultimate soothing experience.

Tone Moisturizing Cocoa Butter Body Wash with Mango Splash is also highly moisturizing thanks to its cocoa butter which will have your body hydrated and silky smooth in no time. Just because there's 3 feet of snow outside right now, we can all dream of being on the sunny beaches in the tropics and this mango and papaya scent will whisk you away to warmer weather with its juicy, fruity, sweet exotic fragrance. Tone Body Washes retail for $3.96 for 532ml at your local Wal-Mart.