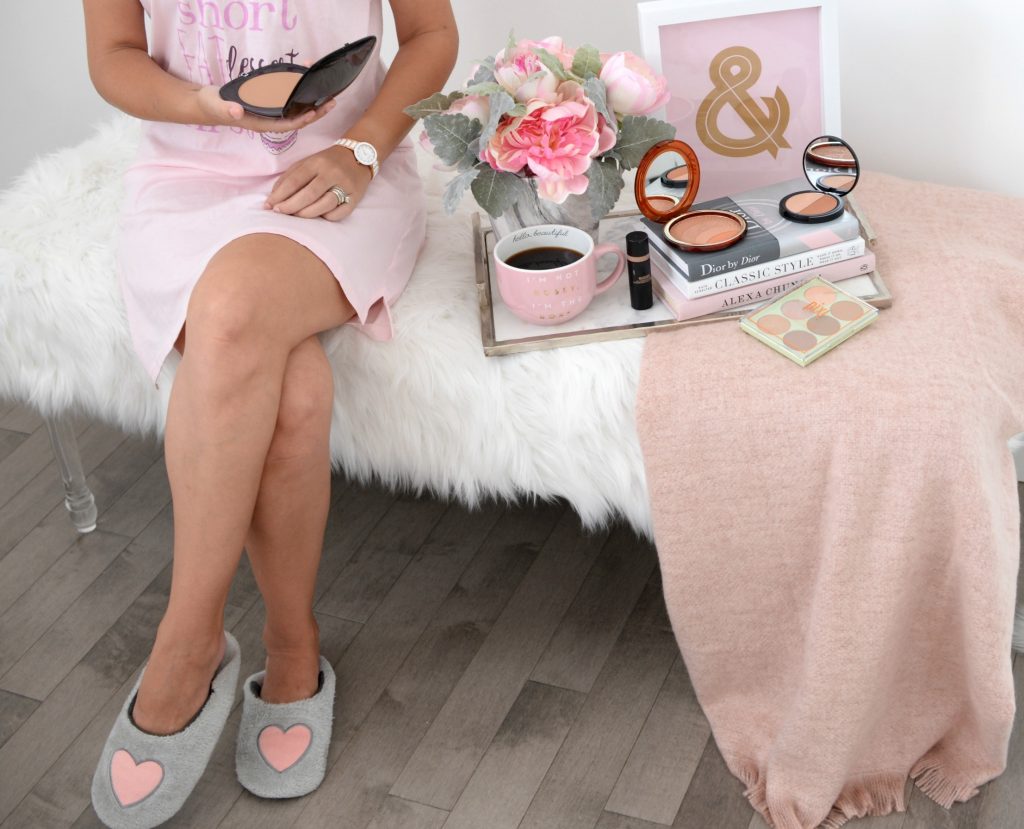 Ultimate Tan All Year Round
No sun? No problem. As the temperature drops, and the days become short, we tend to spend more time inside. A bronzer is an excellent way to add a little radiance to your complexion without the harmful effects of the sun. It's the safest way to get a glow without damaging your skin in the process. When we start to hibernate and our skin becomes paler, a bronzer will become your BFF. It helps to instantly enhance a natural tan and create the illusion of just returning home from a tropical vacation. It creates definition, with a little help of contouring, while transforming your lacklustre skin into a luminous goodness. Simply buff into the areas of the face where the sun would naturally hit your skin or use as all-over makeup look to create that perfectly tan complexion. These 5 bronzers will help give you the ultimate glow, all your round.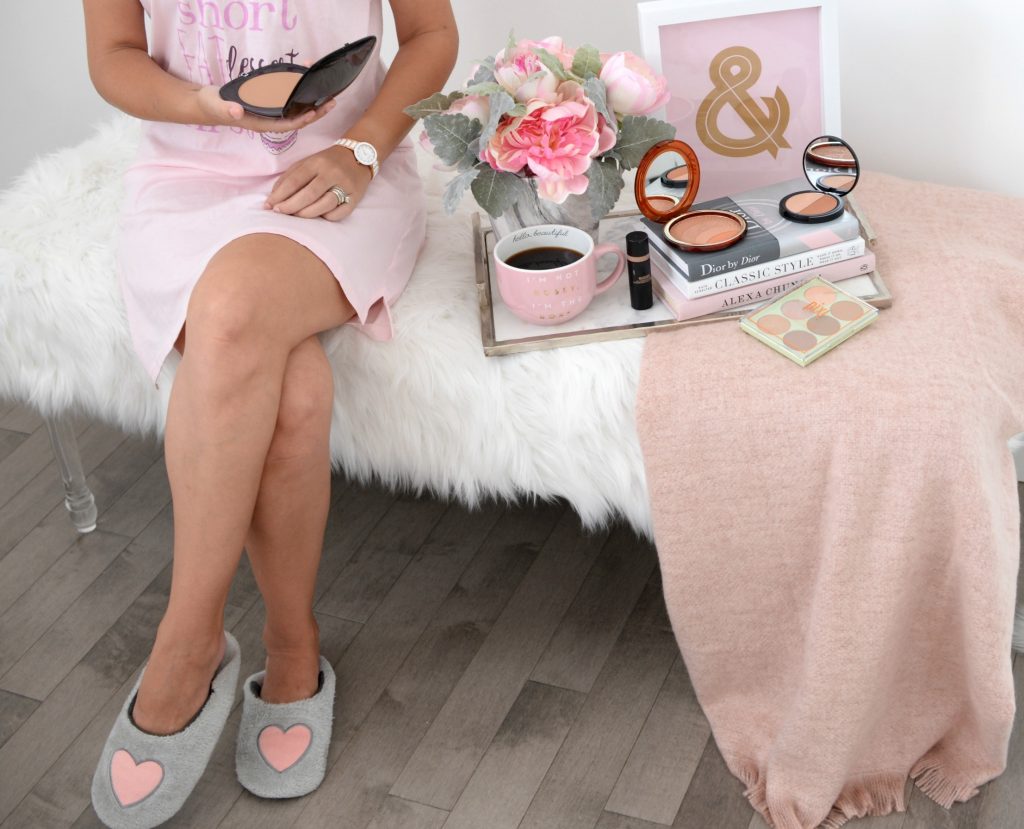 The new Marc Jacobs Limited-Edition O!Mega Bronze Perfect Tan in Tantric is probably the last bronzer you'll ever need to purchase, just look at the size of the pan. This oversized compact is perfect for both the face and body to create that perfectly radiant, matter finish. The finely milled powder features an incredibly soft, smooth and silky texture that blends and buffs into the skin beautifully. Its universally flattering advance pigment, in a medium brown with warm undertones, creates a natural-looking, healthy glow that will look stunning on all complexions. It retails for $59.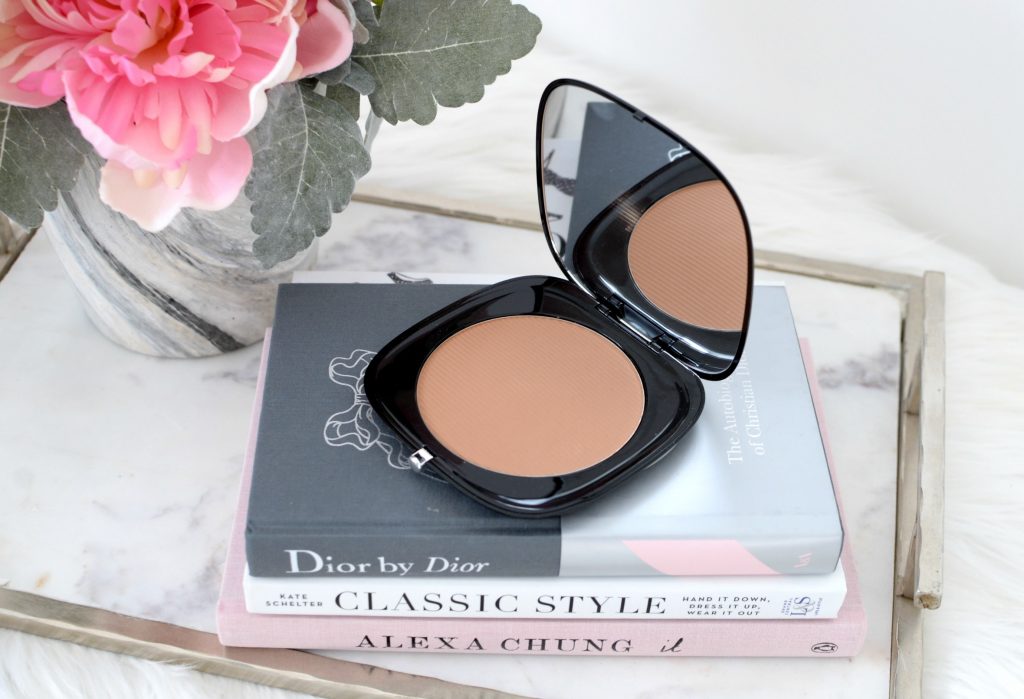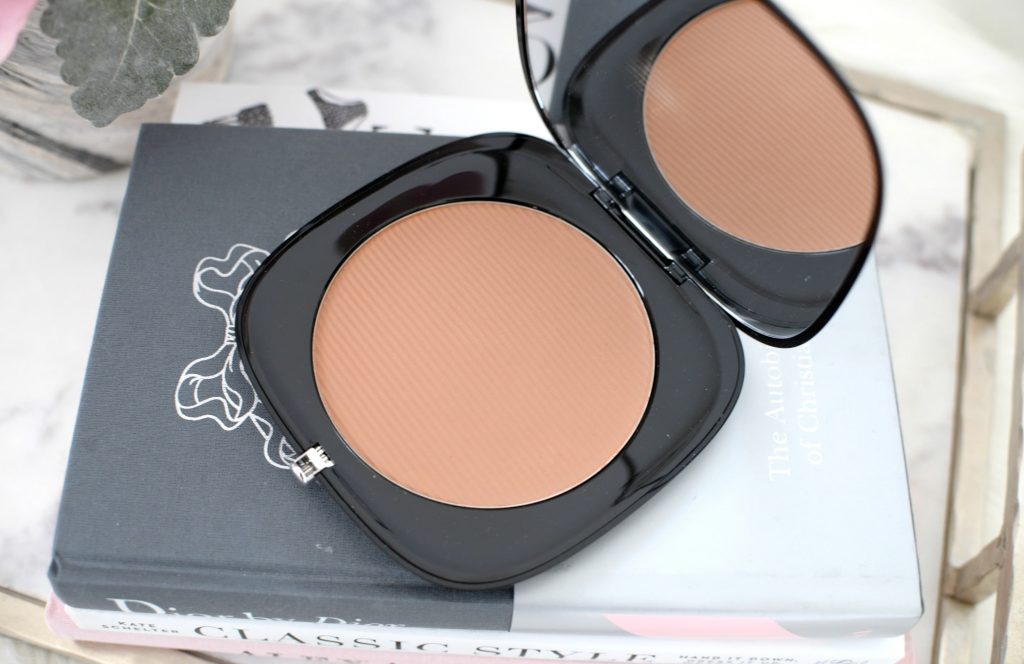 Warm up your complexion with the limited edition Clarins Bronzing & Blush Compact. It features 4 shades, a lovely copper, stunning terracotta and golden gold, alongside a warm orange blush that can be swirled all together to create a rich golden complexion, or used individually to flatter all skintones. It's enriched with plant ingredients, as well as an exclusive anti- pollution complex to help protect, hydrate and illuminate the skin. Its soft, smooth and silky formula is extremely pigmented and applies, blends and buffs into the skin with ease. Its light-optimizing complex and pearly effect instantly blurs imperfections for a radiant and glowing complexion. Warm up the skin in this pretty much fool-proof bronzer. It retails for $42.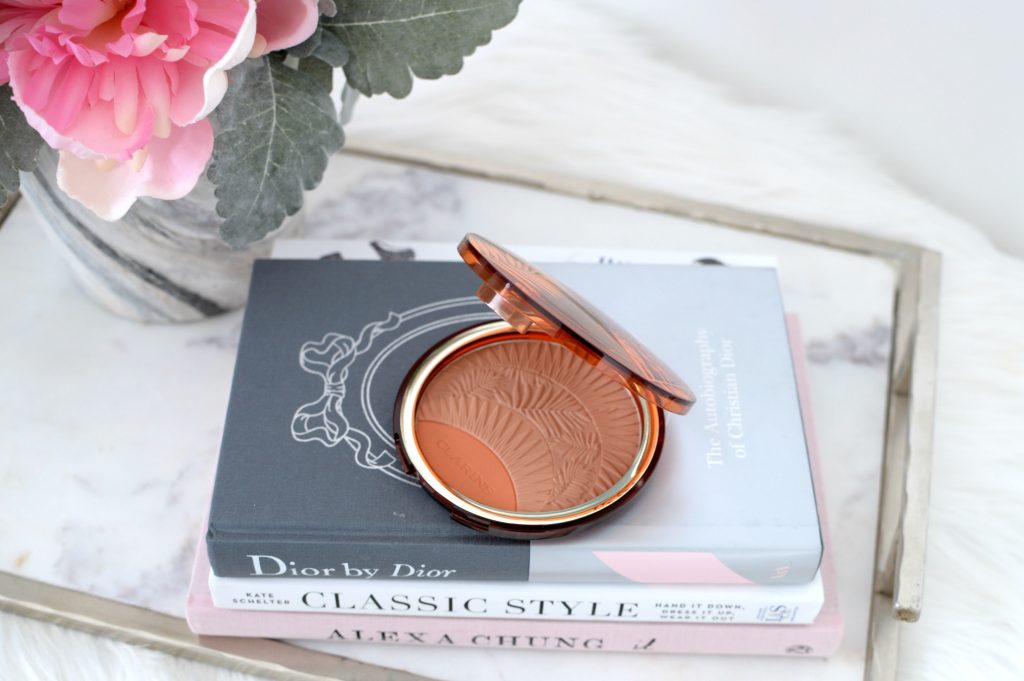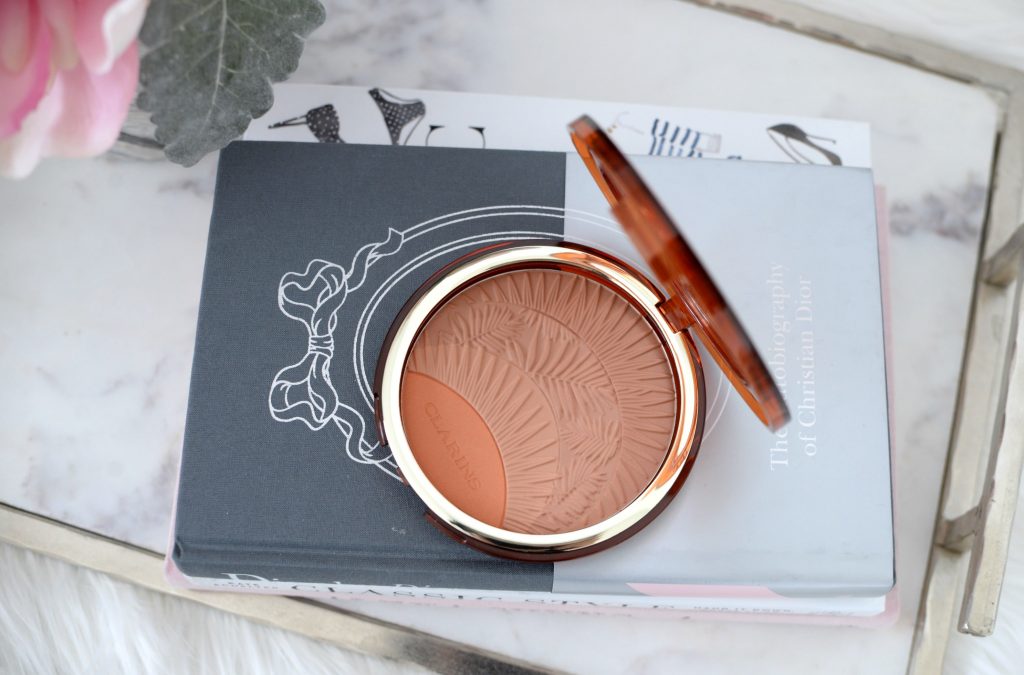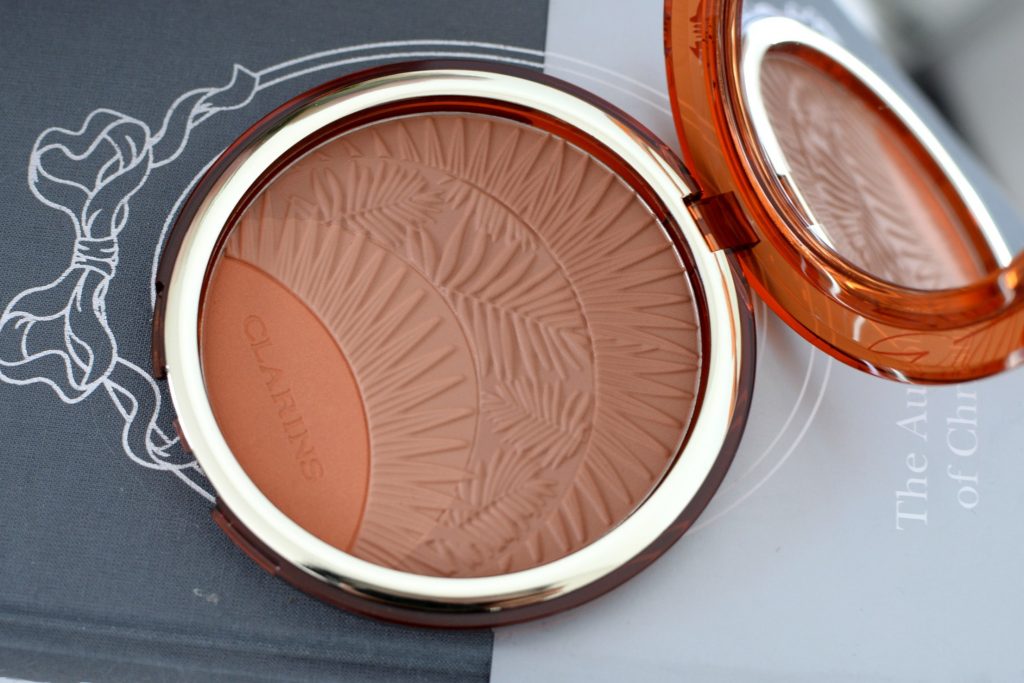 The new Caryl Baker Visage Mineral Duo Bronzer not only helps to create a warm, radiant glow to your skin, it's also formulated with skin-loving benefits. It features rosemary leave extracts to provide antioxidant protection, along with sunflower seed oil to help soothe dry skin (perfect for those long Canadian winters). The bronzing duo consists of long-wearing, soft-pressed, silky-smooth mineral powders that contain natural alumina and mica to help reflect light. It glides on effortlessly and helps minimize skin imperfections. Shades whipped shimmering bronze and glistening gold go hand-in-hand to enhance your face with a sun-kissed warmth and highlight your complexion with luminosity and flare. It retails for $25.93.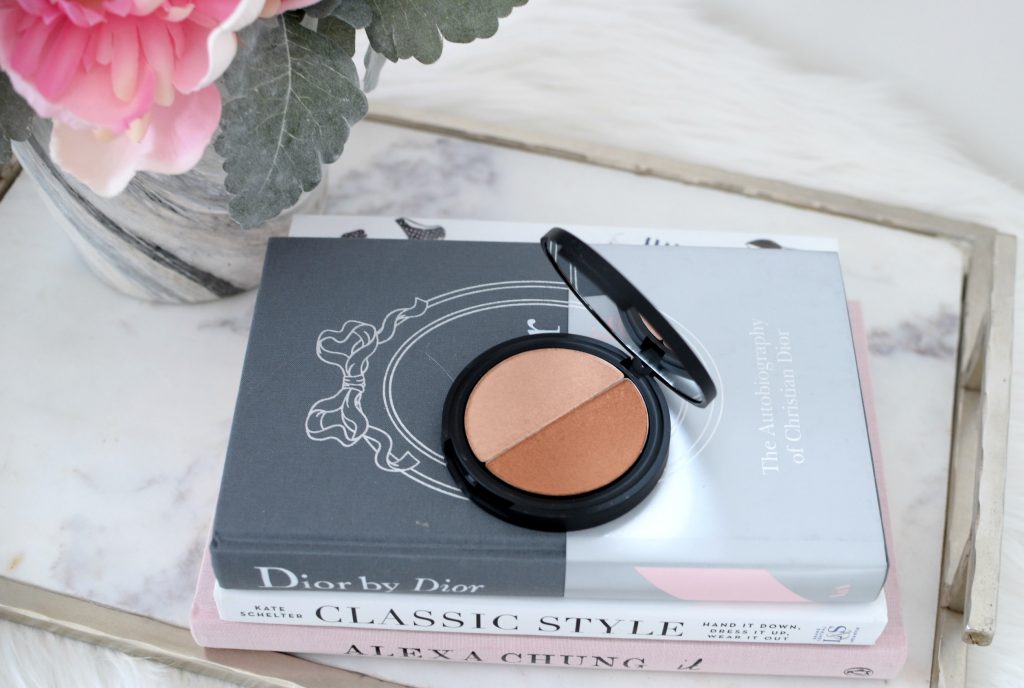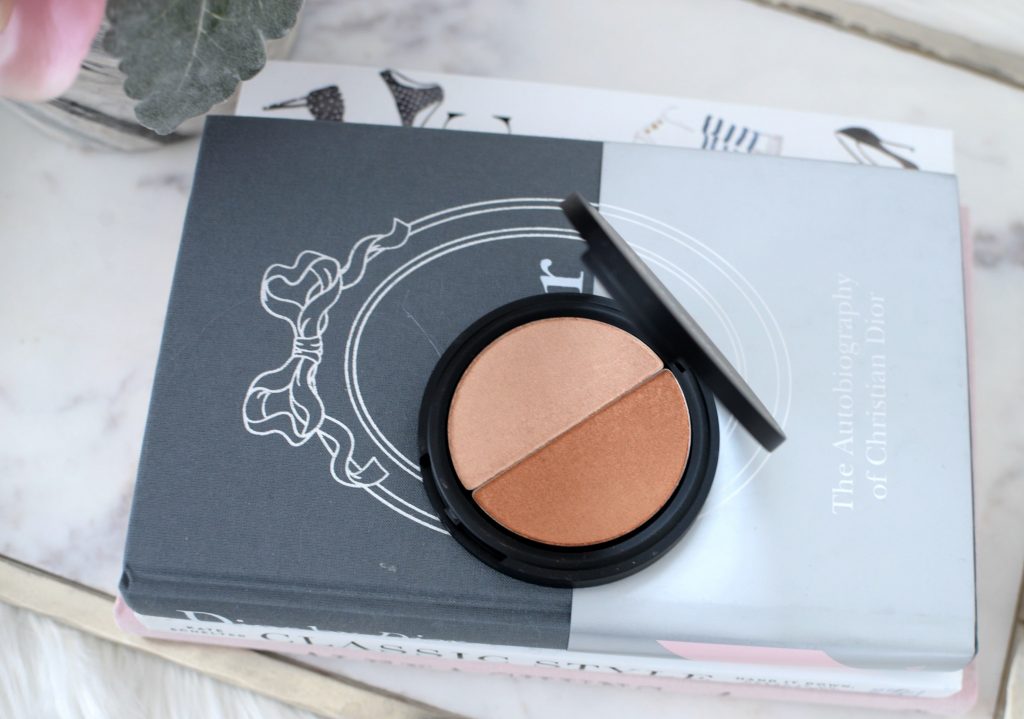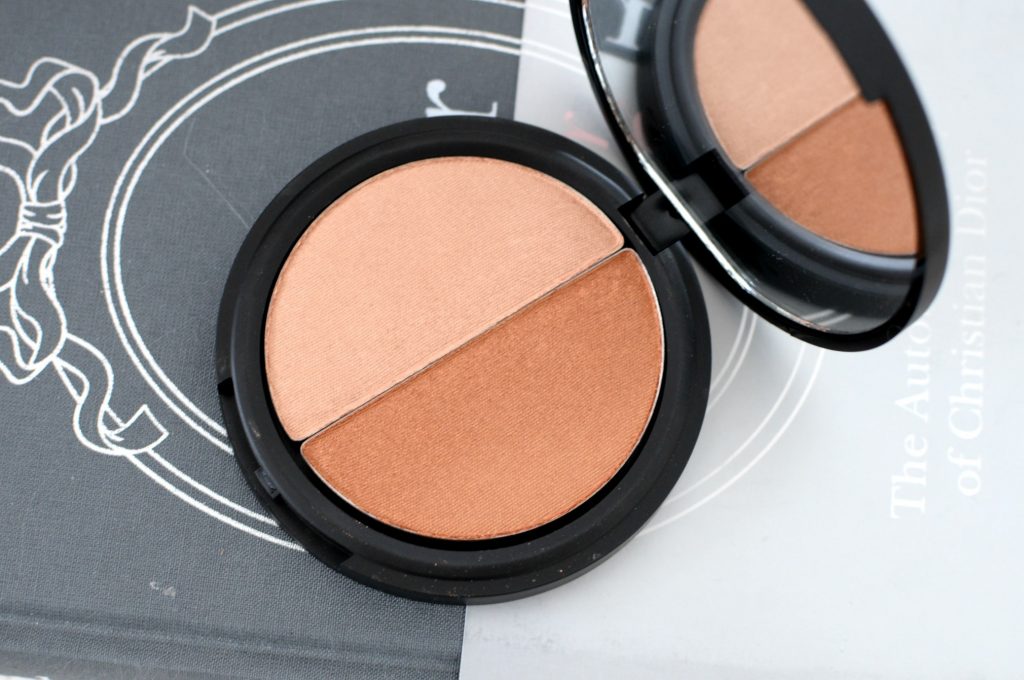 Although Nudestix Nudies All Over Face Color Matte are intended to be used on both the lids, lips and cheeks, Bondi Bae is the perfect bronze and contour shade. This dual-ended multi stick features a soft colour balm on one side and a blending brush on the other. Simply draw directly onto the skin, dab softly with fingers and buff into the skin with the brush. Its soft and creamy texture is fairly pigmented and requires only a single swipe to achieve excellent colour payoff. It applies like a cream, but sets to almost a powdery finish that's completely flawless. Use down the side of the nose, under the chin, temples or jawline, to add both depth and warmth to your complexion. It instantly creates a natural, youthful, "no-makeup makeup" look. It retails for $33.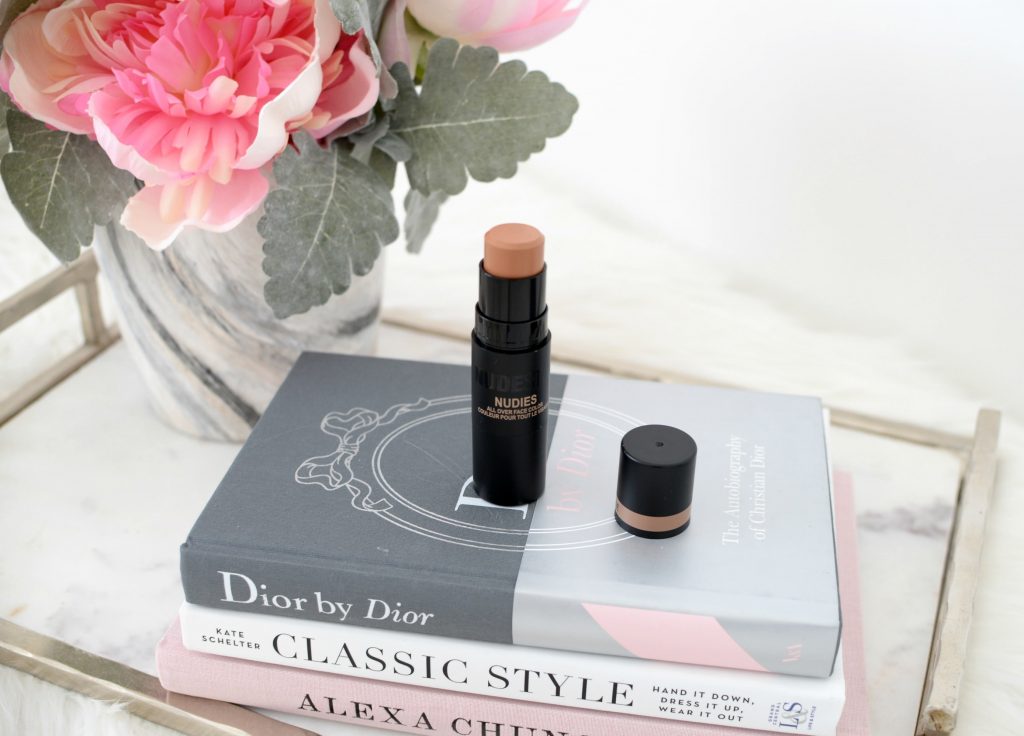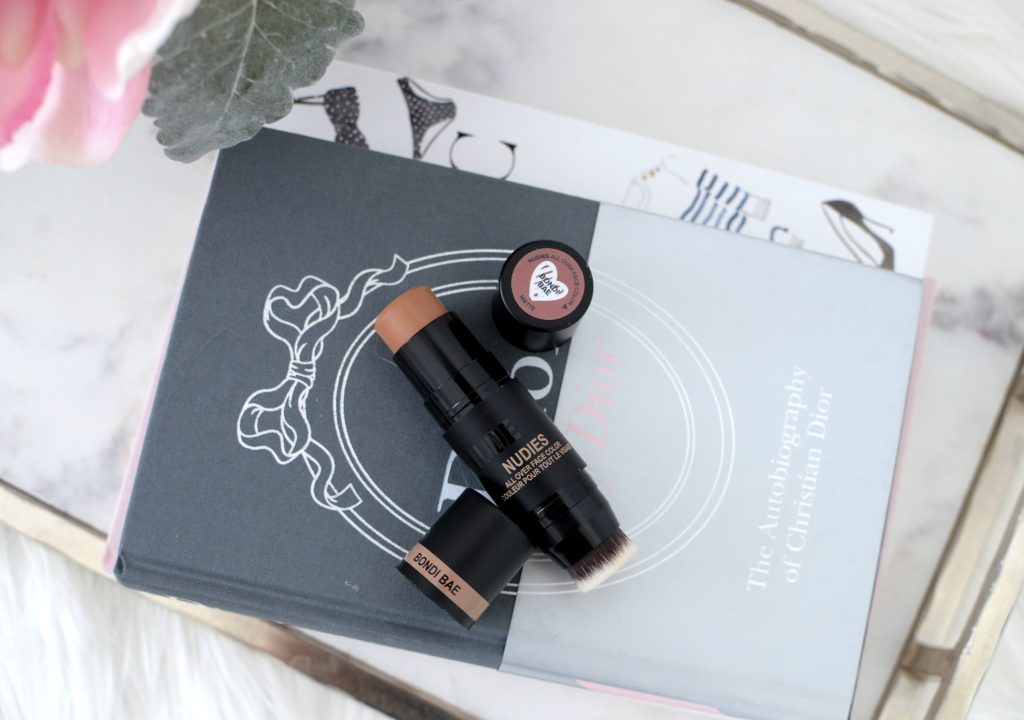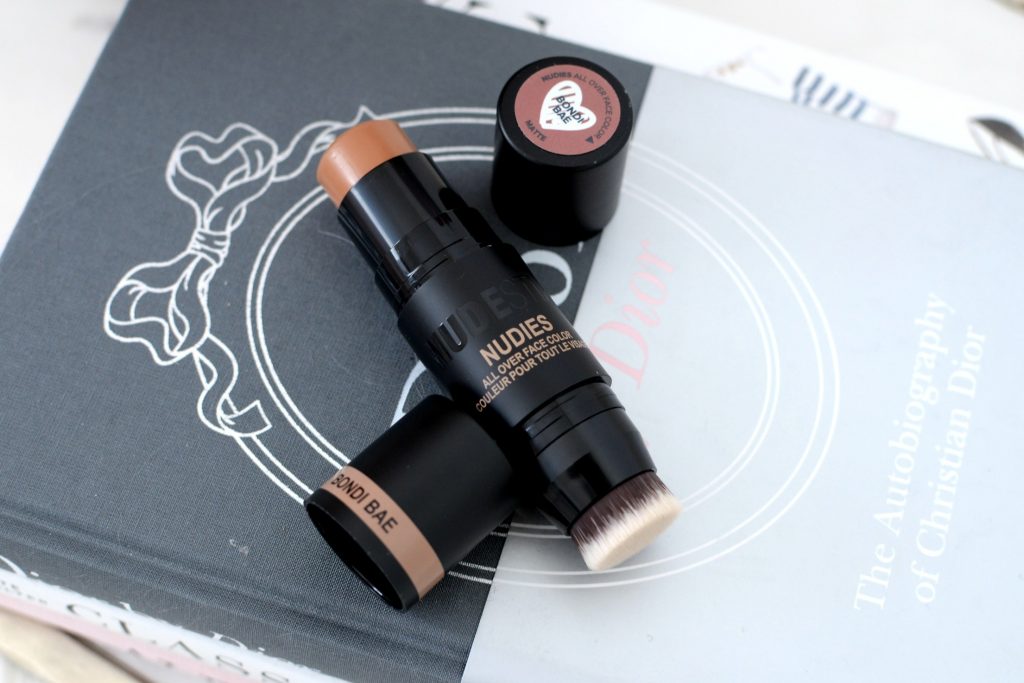 Marc Jacobs Limited-Edition O!Mega Bronze Perfect Tan in Tantric, Clarins Bronzing & Blush Compact, Caryl Baker Visage Mineral Duo Bronzer  and Nudestix Nudies All Over Face Color Matte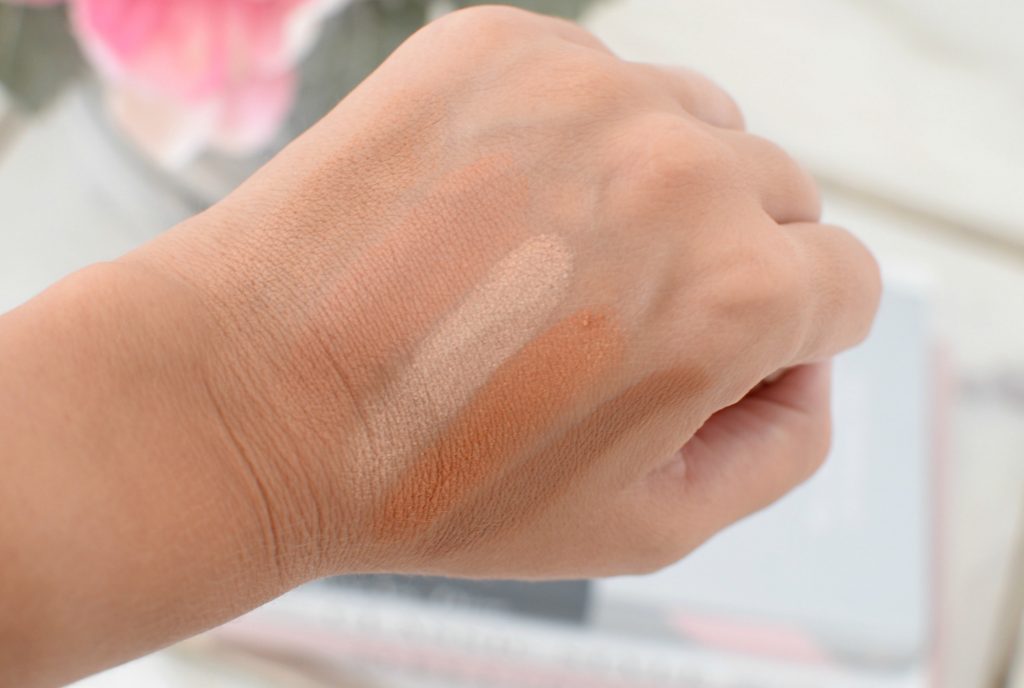 Pixi + Maryam Maquillage Strobe & Bronze Glow & Bronze Palette will help you fake that summer glow all year round. It features 3 highlighters and 3 bronzers in both shimmer and matte finishes. Its soft, creamy and pigmented formula blends into the skin beautifully and buffs out for an effortlessly flawless finish. Since it contains both highlight and bronzing shades, you can achieve a soft, radiant glow without having to reach for several palettes. Depending on the shades, you can easily create a subtle daytime look, and then build up the intensity for a more dramatic evening effect. All 6 shades help to bring a soft natural glow with a sun-kissed warmth that's natural and radiant. Create dimension, depth, shadows and highlight to all areas of the face with this all-in-one palette. It retails for $20USD but is now available at Shoppers Drug Mar.