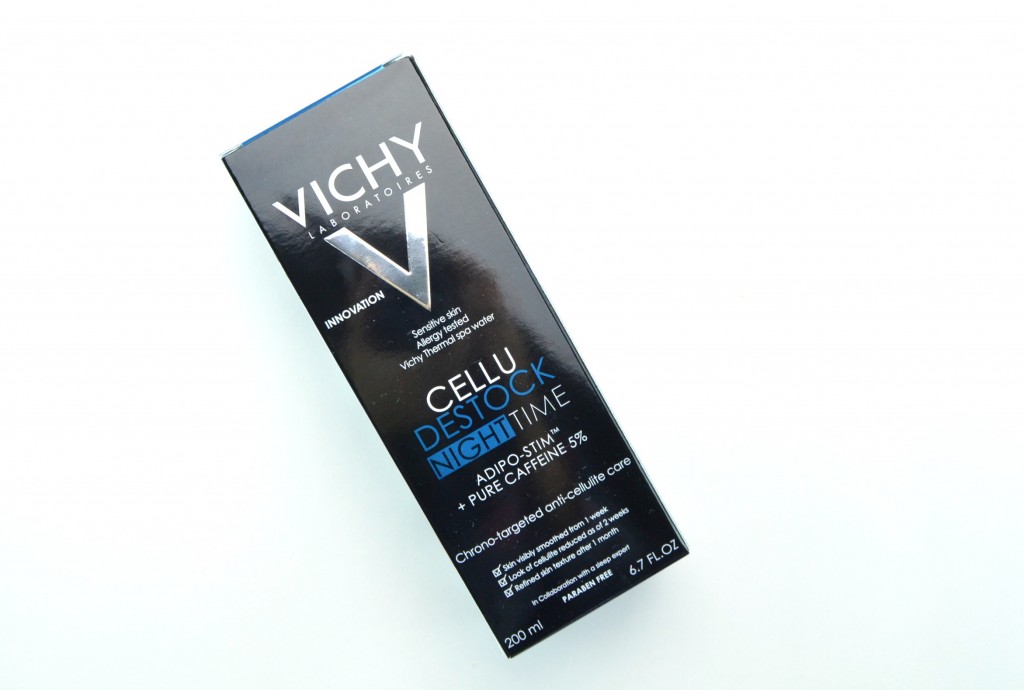 Bye bye cellulite
We all know that bad sleep quality can have a major impact on our health, but did you know it could actually be causing cellulite? Yep, that's right, poor sleep patterns can have a negative impact on your silhouette and you may end up gaining weight by not getting enough zzz's. I'm pretty lucky, once my head hits the pillow, I'm out. That being said, I still have bad habits before bedtime, which might be effecting the way I sleep. It's recommended that you turn off your cell phone at least an hour before bed, along with any disturbing lights, like the TV. Did you know that the appearance of cellulite is the second most common body concern of Canadians and that you're more likely to apply an anti-cellulite product at night? If you're looking to fight cellulite, let me introduce you to, Vichy Cellu Destock Night Time cream.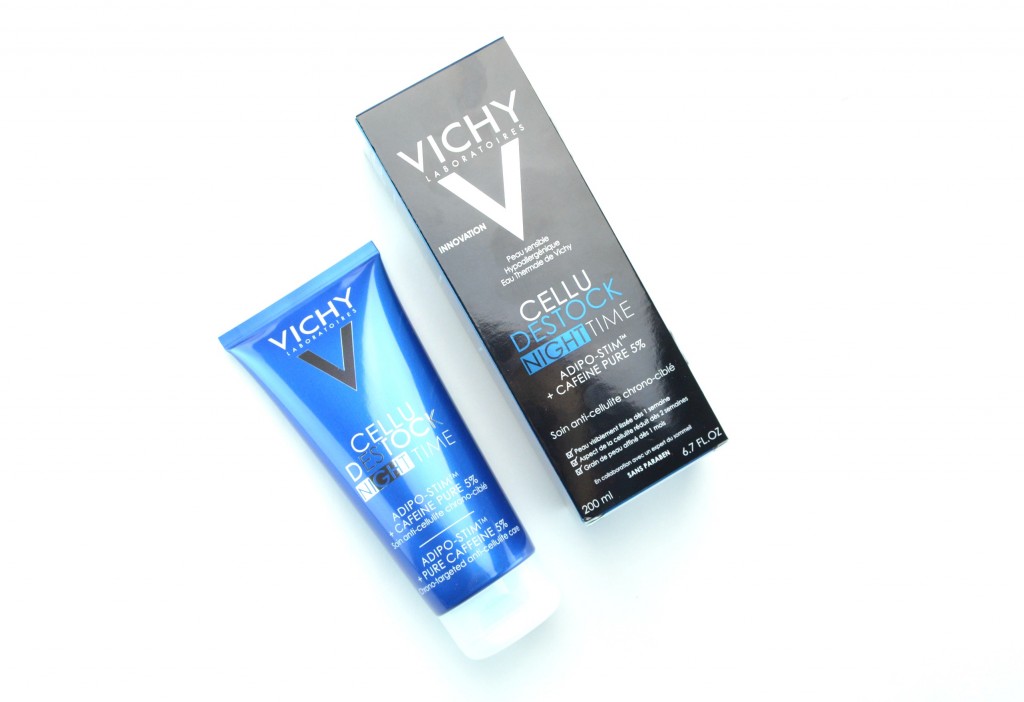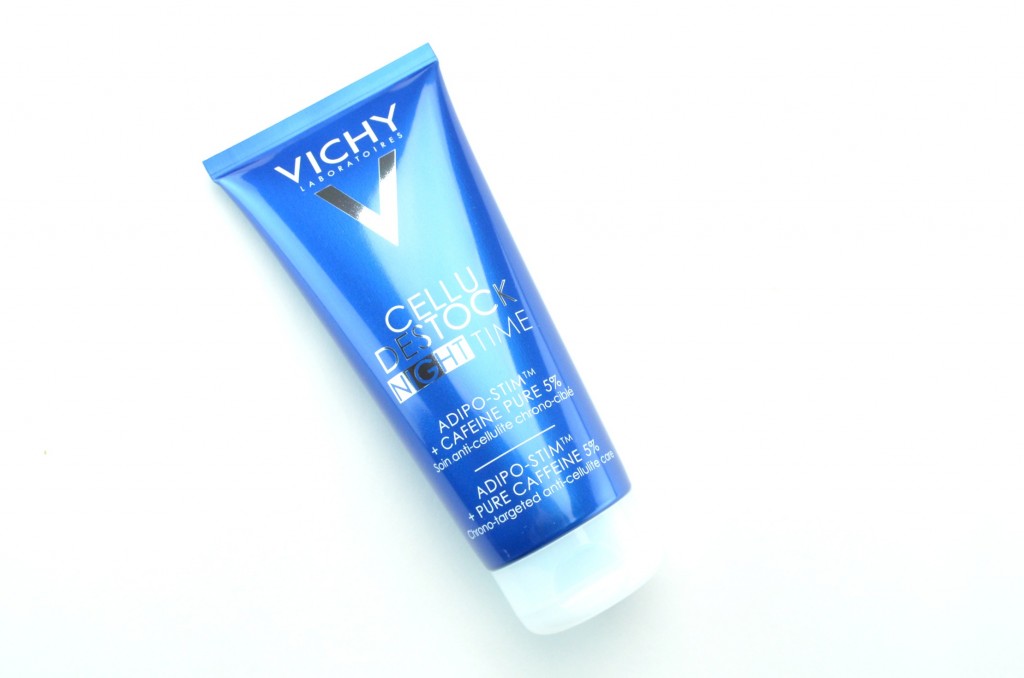 Vichy Cellu Destock Night Time has a gel-cream texture with a relaxing aroma that encourages quality of sleep while fighting cellulite. It's applied twice daily to the hips, thighs, buttocks and other desired areas to visibly smooth the skin, reduce cellulite and refine the skin. You start by applying a generous amount of the cream from the knee to the hips and over the butt, using both hands. Use large rubbing movements, alternating between hands, while simultaneously moving fingers and rolling across the target areas.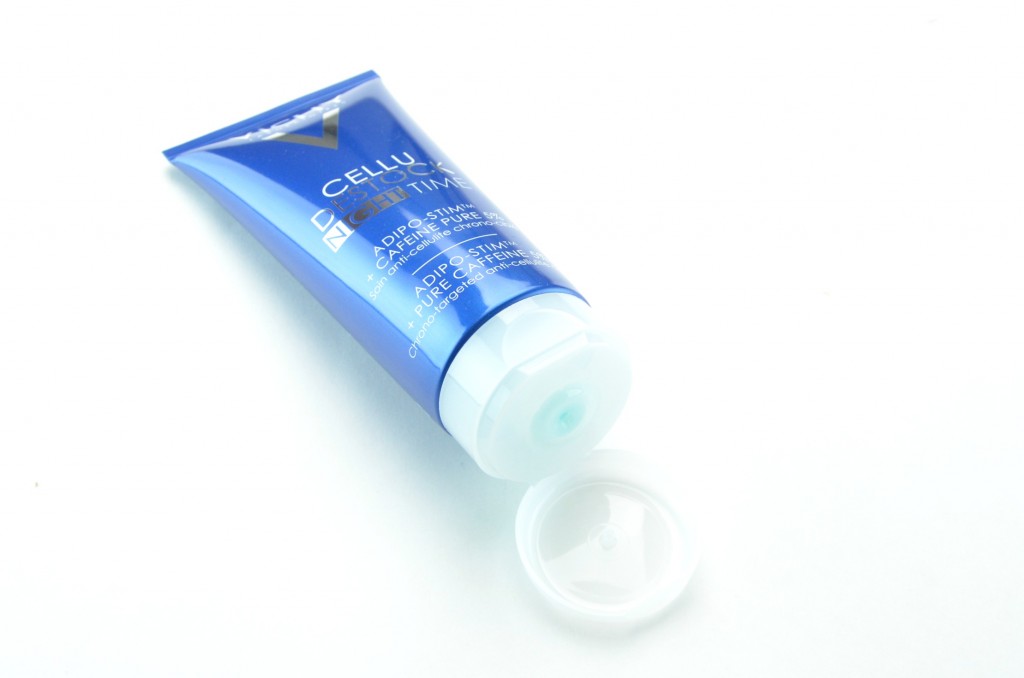 Since I don't suffer from cellulite, I can't actually tell you if Vichy Cellu Destock Night Time works. I can tell you that it smells amazing and that I find it extremely calming and relaxing before bed. I've actually just been using it as a nighttime moisturizer and it does a fairly decent job at keeping my skin soft and smooth in the morning. It massages into the skin wonderfully, however, it does take about 20 minutes to fully absorb and sink into the skin. It keeps your skin hydrated throughout the night, which in return, gives the appearance of plumper, juicier skin. I can totally see this working on cellulite or even fine lines/ wrinkles, and for those that don't want to go under the knife and have surgery, this might be a great option. It retails for $53 for 200ml.