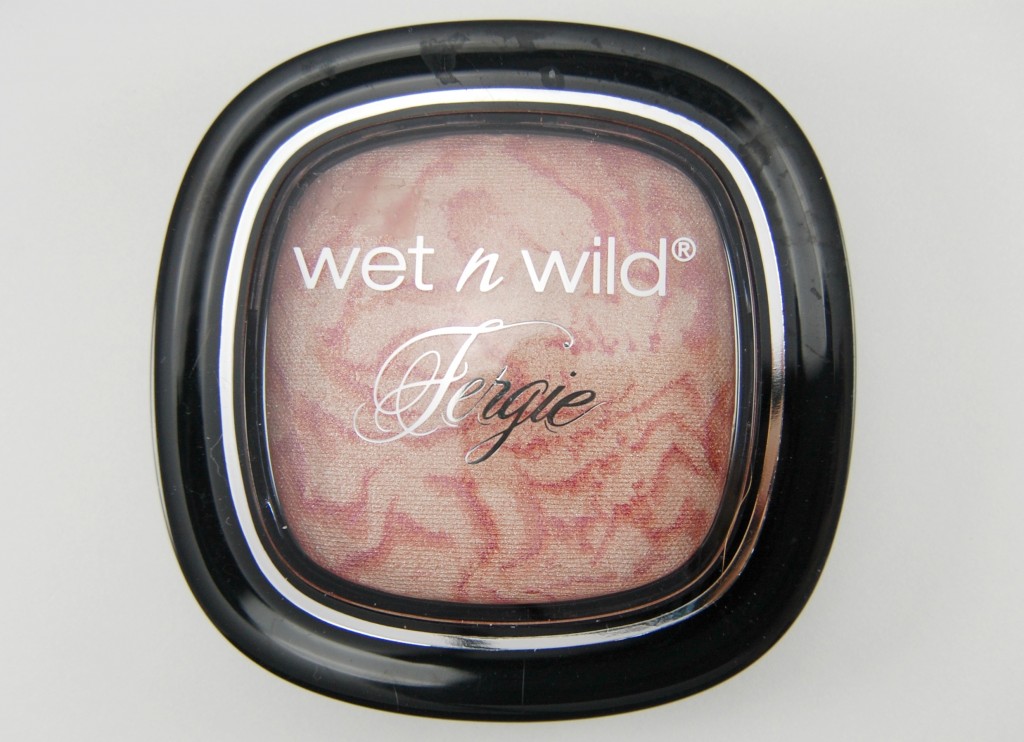 I'm a huge fan of Fergie and the BEP in general so when she became the spokesperson for Wet N Wild back in beginning of 2012 and I waiting for day when she came out with a colab/ collection of her own (and not just nail polish). The day has come, the new Wet N Wild Fergie Centerstage Collection which features 4 Photo Op Eyeshadow Quads, 3 To Reflect Shimmer Palette, Take on the Day Eyeshadow Primer, Turn Up the Volume Mascara, 2 On The Edge Cream Eyeliners, 10 Perfect Pout Lipsticks and 14 Nail Polishes are in stores now. I know you can find them at your local Walgreens but I'm not too sure if it's sold anywhere else; would be amazing if they show up at Canadian Wal Marts!
My fabulous and amazing friend Alicia and I made our way to the States this week for a little girl shopping and we spent 10+ hours hitting up drugstores, Wal Marts, Ulta, Sephora and so much more looking for new makeup and beauty products to test out. You would think 10 hours would be enough and although it's only been a few days we already want to go back; so many things we should have picked up but we were able to get our hands on some Fergie Centerstage Collection. Alicia picked up 3 lipsticks in Penthouse Sweet, Bebot Love and Ferguson Crest Cabernet you can see more up close and swatches on her amazing blog Funny Face Beauty.
I on the other hand only picked up 2 lipsticks and a highlighter, although I am already kicking myself that I didn't pick up more lipsticks…… I'm already hooked!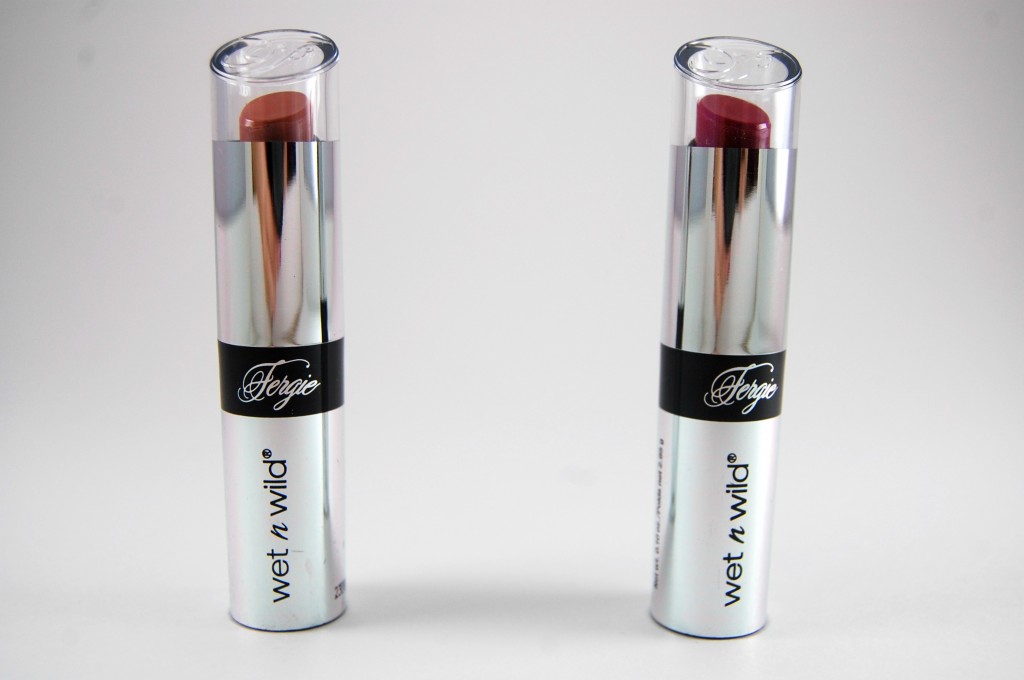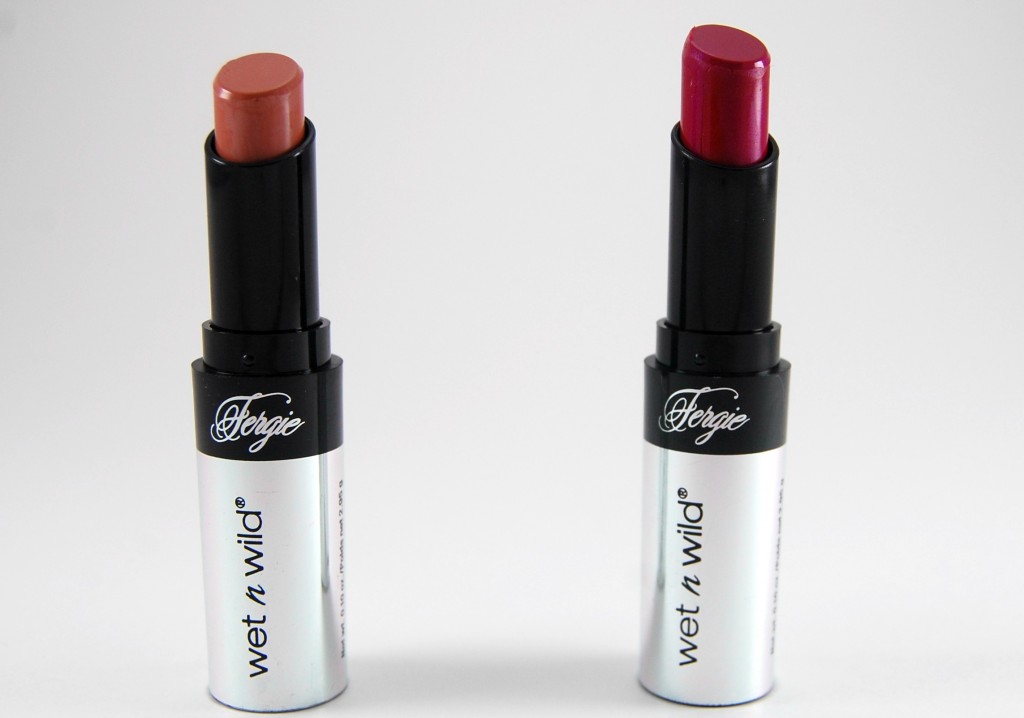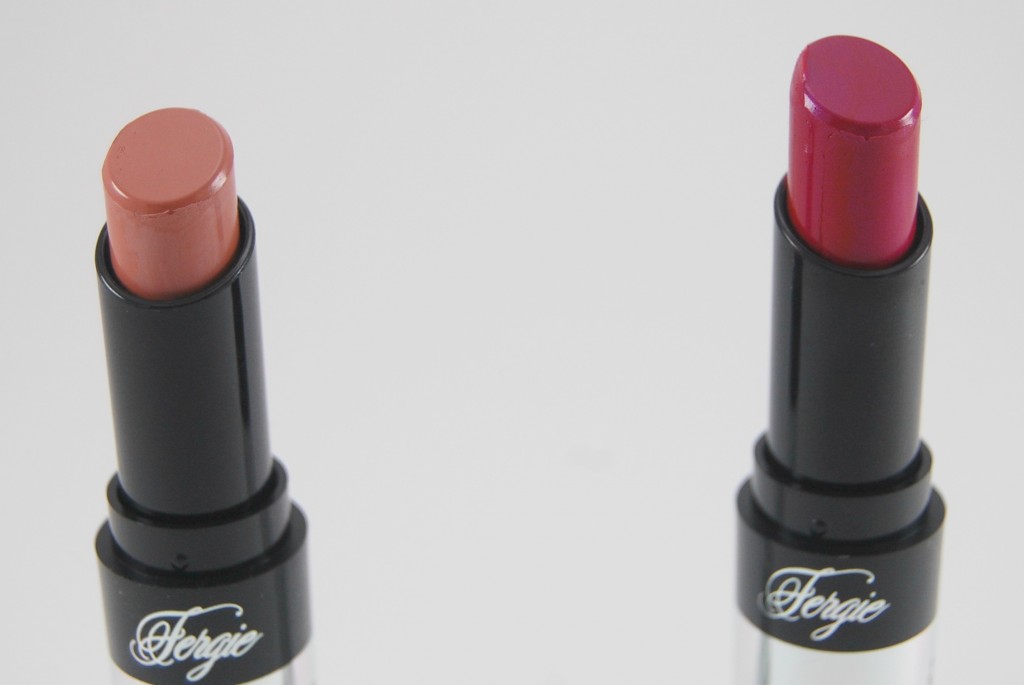 Fuchsianista, which I had to pick up just for the name itself is this nice fuchsia colour with a blue sparkly undertone to it; it's already my new fave pinkish colour. It glides on so nicely and last for hours, it's almost like a lip stain if you ask me? For something that cost only a few dollars I couldn't believe how long it lasted on my lips.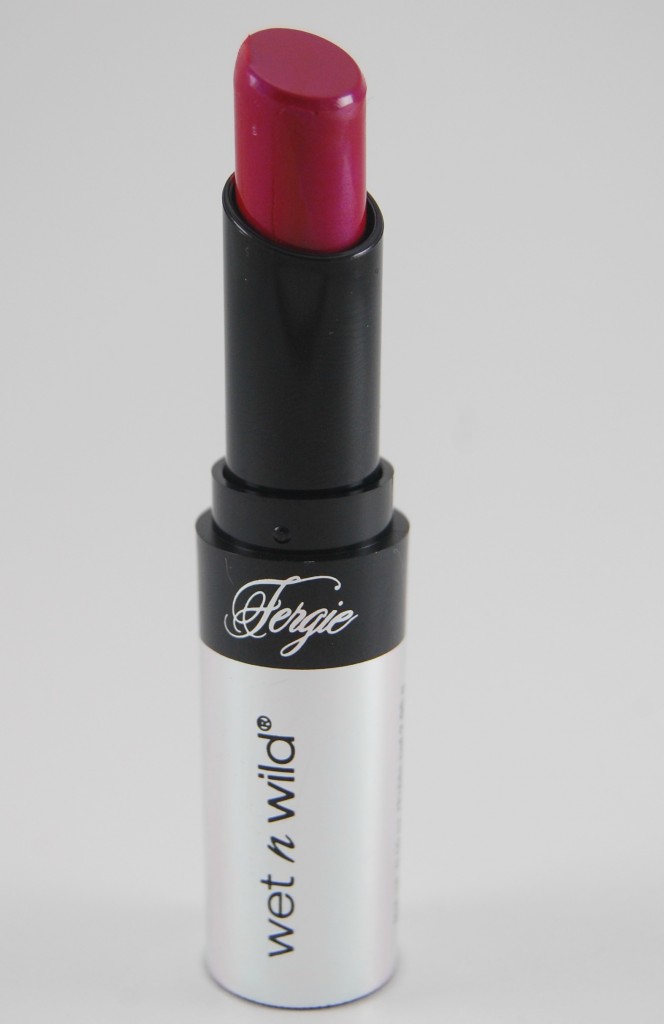 Fergie Daily is the perfect tan/ natural colour for me, I tend to stay away from these shades and they always look too dark or muddy on my lips, but this one is just stunning!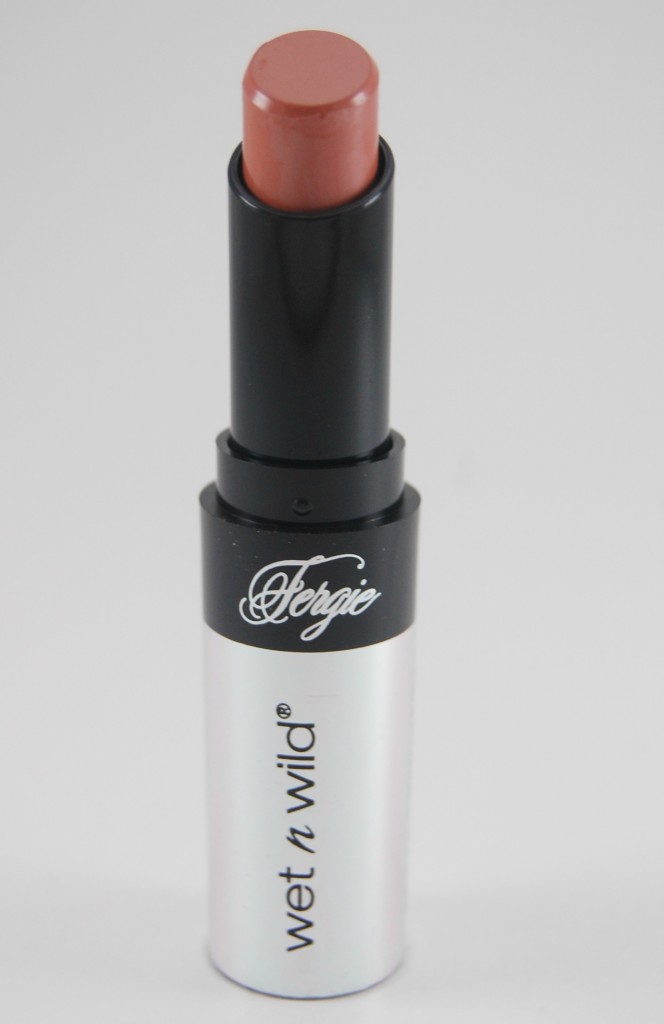 These retail for only $3.49 and for the amount of colour they give off and for how long they last it's a steal.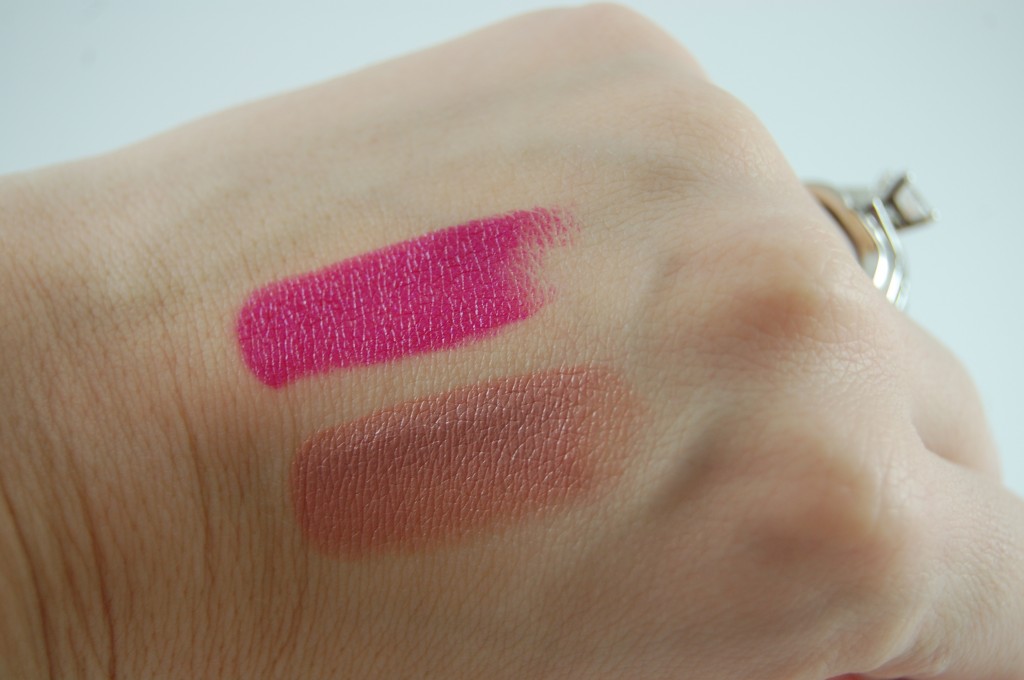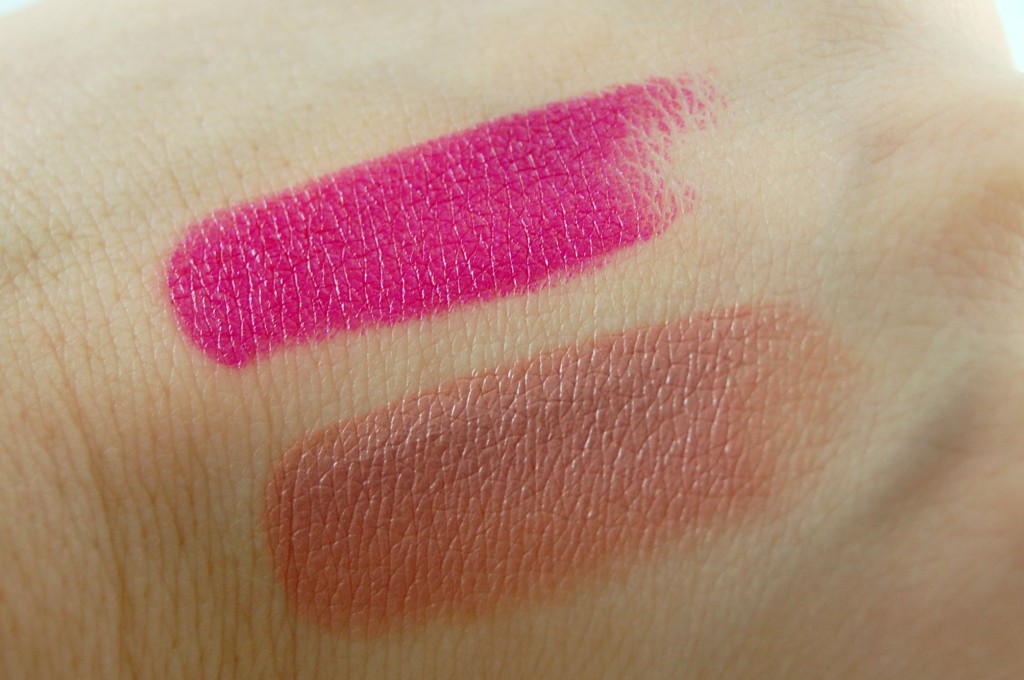 I bummed I didn't get the D-Vinely Chilled it's a dark vampy wine colour, which I've been kinda hooked on lately. If I go back to the states and they still have this collection I'll be picking it up for sure. Saraghina is also another one I wished I picked up; it looks like it would be the perfect red for most skin tones? I now am adding these to my "wishlist".
To Reflect Shimmer Palette which is available in three different shades as mentions above but I ended up picking up the Rose Champagne Glow just because I thought it would be the most versatile for my skin tone? I'm pretty pale so I thought the other 2 shades, while look really pretty in the packaging might be a little too dark on my skin? These highlighters retail for only $5.99 at Walgreens and are huge (11.3 g); I mean they take up my full palm so I'll probably have these for years to come, pretty good deal if you ask me?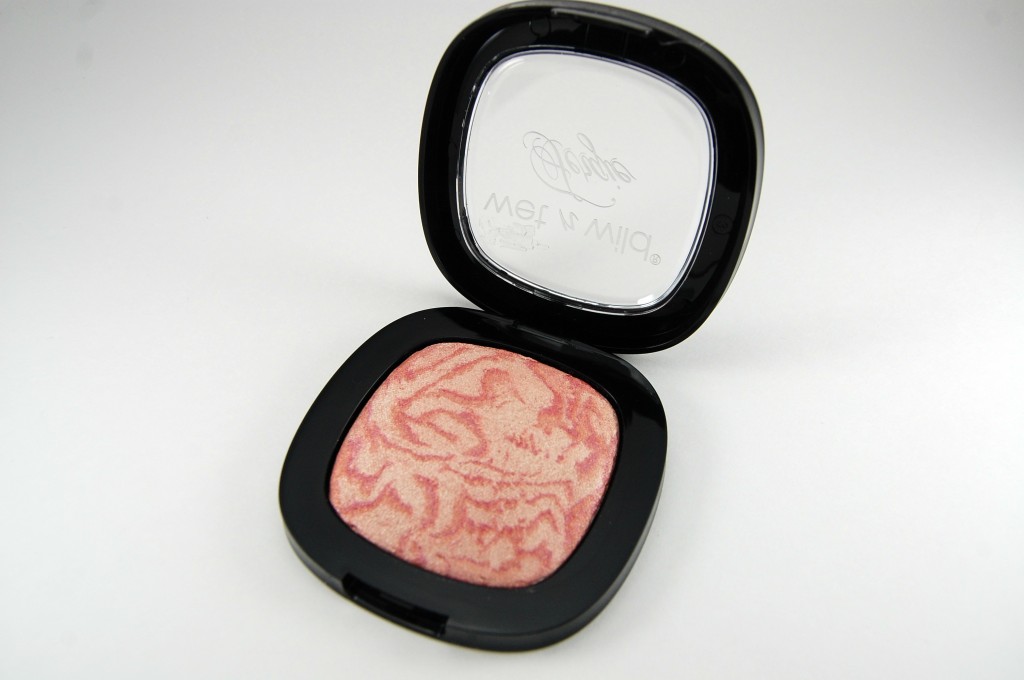 The Rose Champagne Glow may come off a little scary in the packaging for some, you might be thinking it's too pink and peachy but it works perfectly as a highlighter on top of your check bones. It's very buildable so you can apply several layers for a more dramatic look without looking cakey or dry. Although it does have some glitter in it, it goes on very smooth and no chunks of glitter will be left on your face.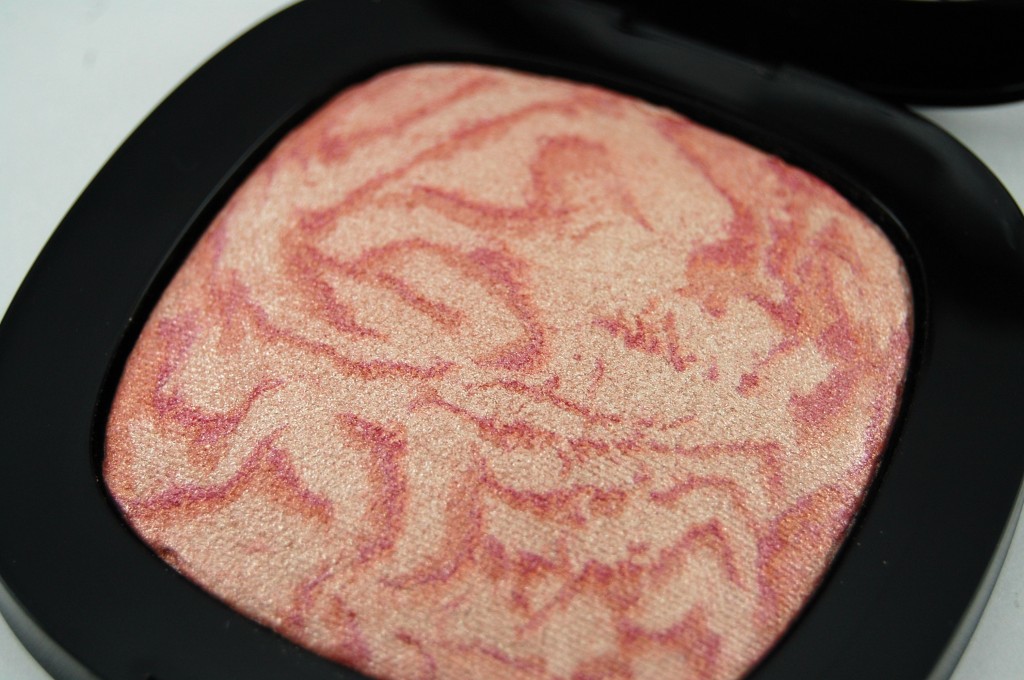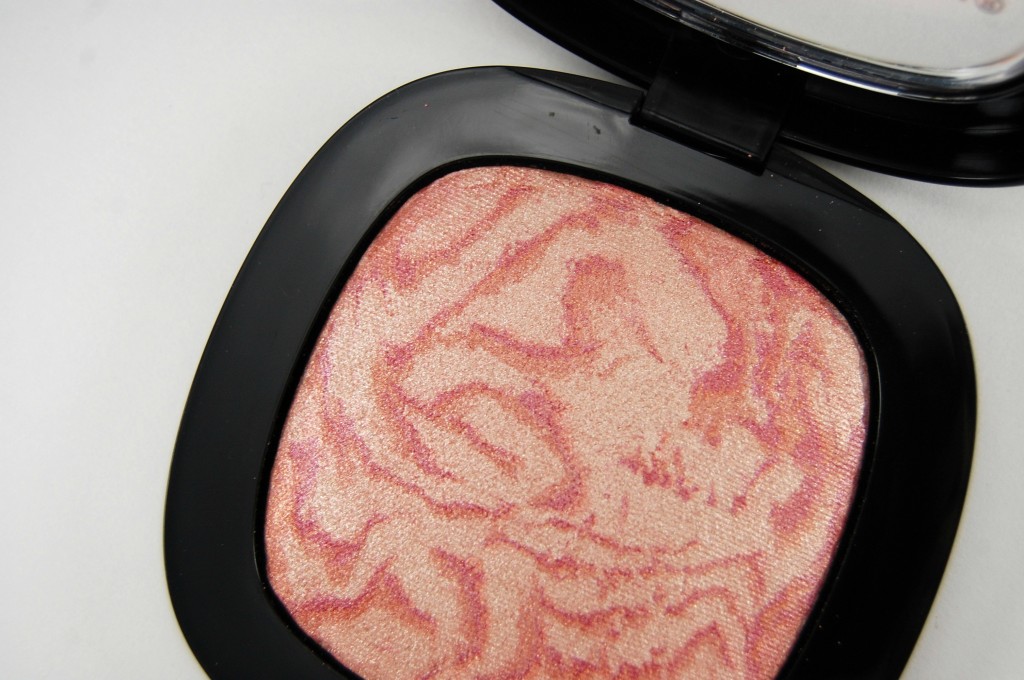 Look how beautiful this looks on your skin, just the perfect amount of shimmer!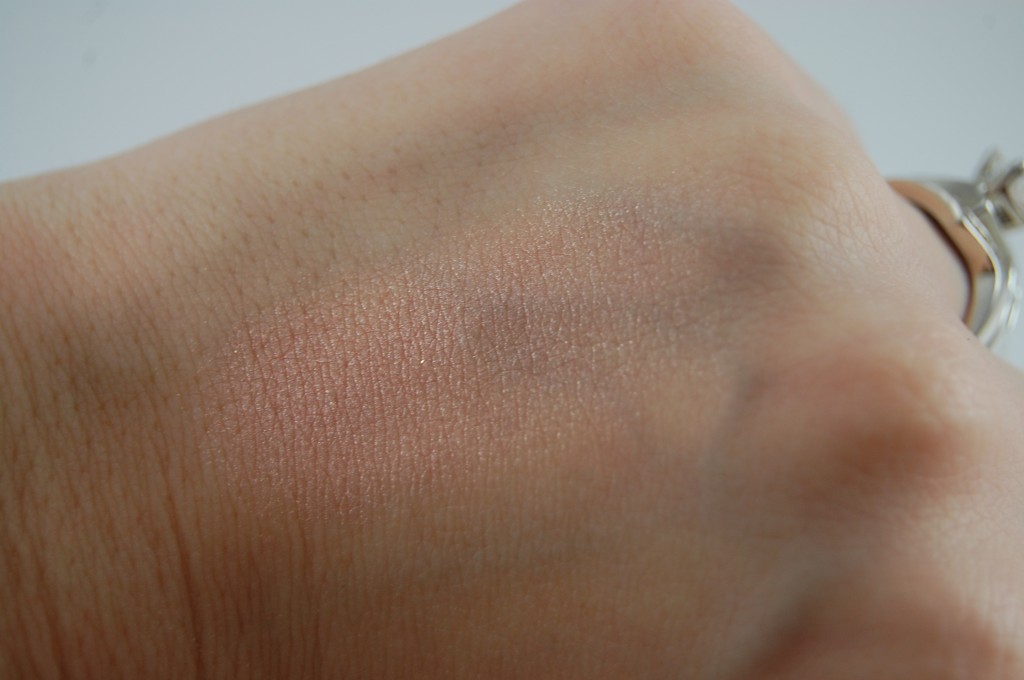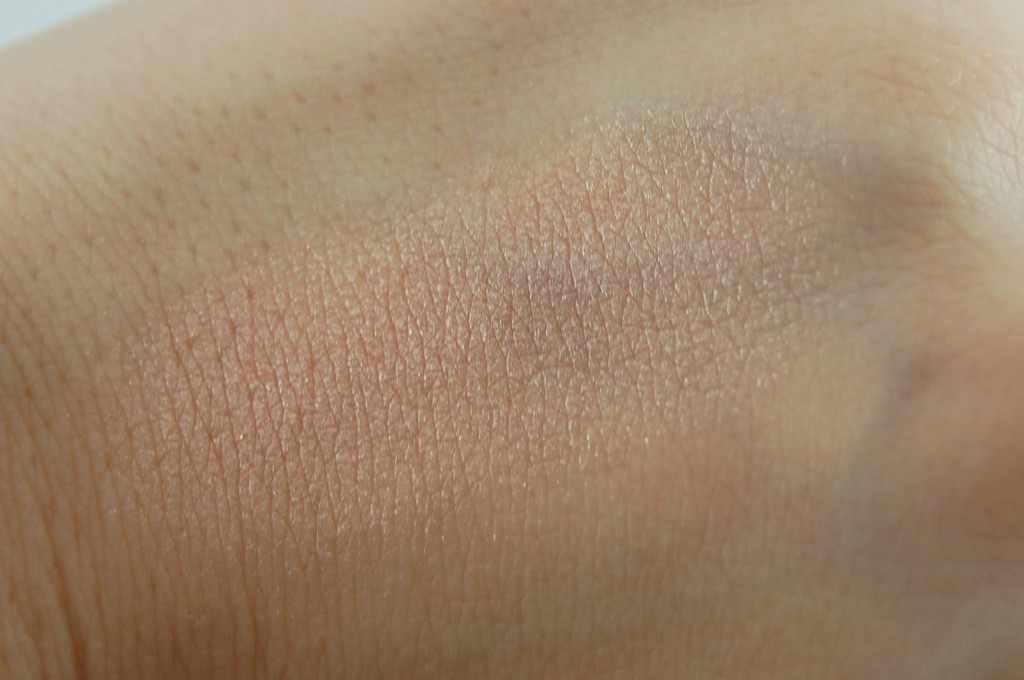 I really wish I bought more of this collection, if I would have known how amazing these colours were I would have picked up more. I'm now dying to see how the eyeshadow pallets lives up to the rest of the items I've tried.
Tell me, have to tried this collection, do you love it as much as I do?