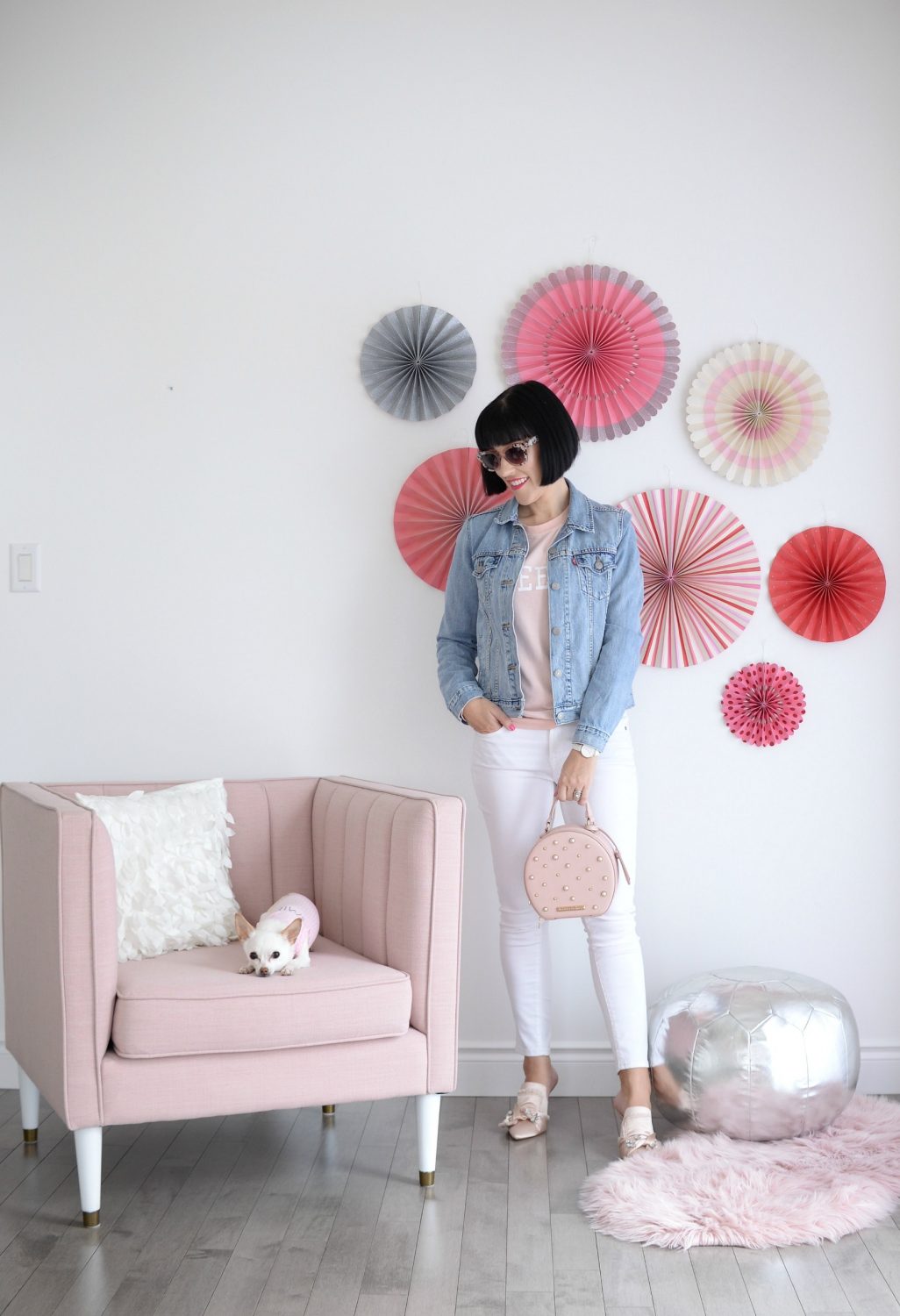 The joys of being a pet owner
I've always grown up with animals in my life. Whether that be a dog, fish, hamster or guinea pig, I always had a furry friend around me. I can't imagine my life without a pet. It's been proven that raising a pet has major health benefits. Studies have shown that simply petting a dog can instantly boost your mood, lower stress and blood pressure, and even help decrease your heart rate. Outside of having someone to care for and love unconditionally, a dog can bring so much joy to your every day life.
Finding a significant other, the one you can spend the rest of your life with, can often be difficult to find. Loneliness can take a toll on your overall health, as humans need physical contact to thrive. Solidarity can lead to depression, as well as physical problems down the road. Having a pet can help with the feeling of isolation. Dogs are always available when you need a hug or extra snuggles. Dogs fit easily into your schedule and are always there when you need someone to talk to. Yes, it's okay to talk to your pets, you'd be surprised at how much they understand. People may come in and out of your life, however, your dog will always be a loyal buddy and by your side his/her entire life.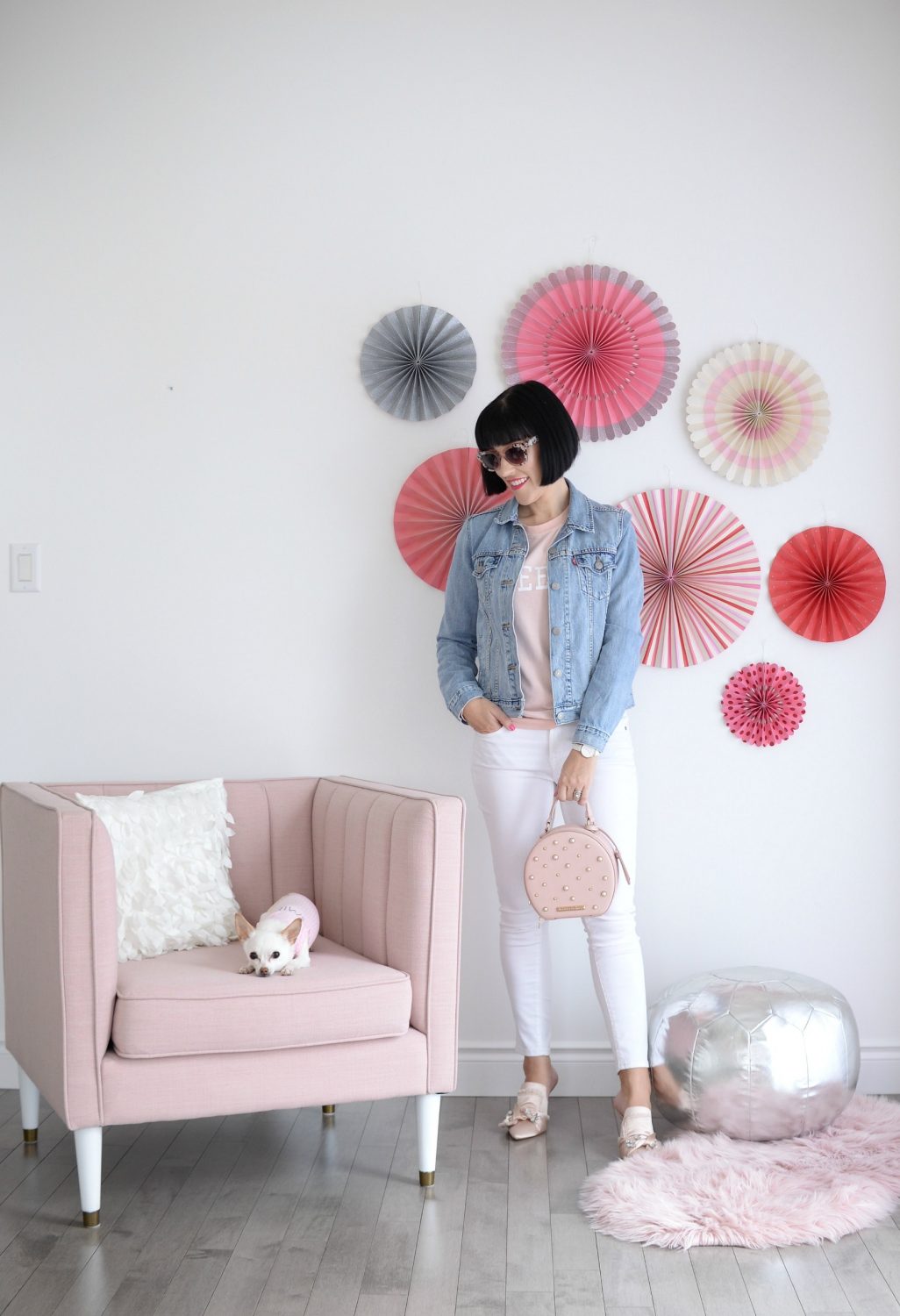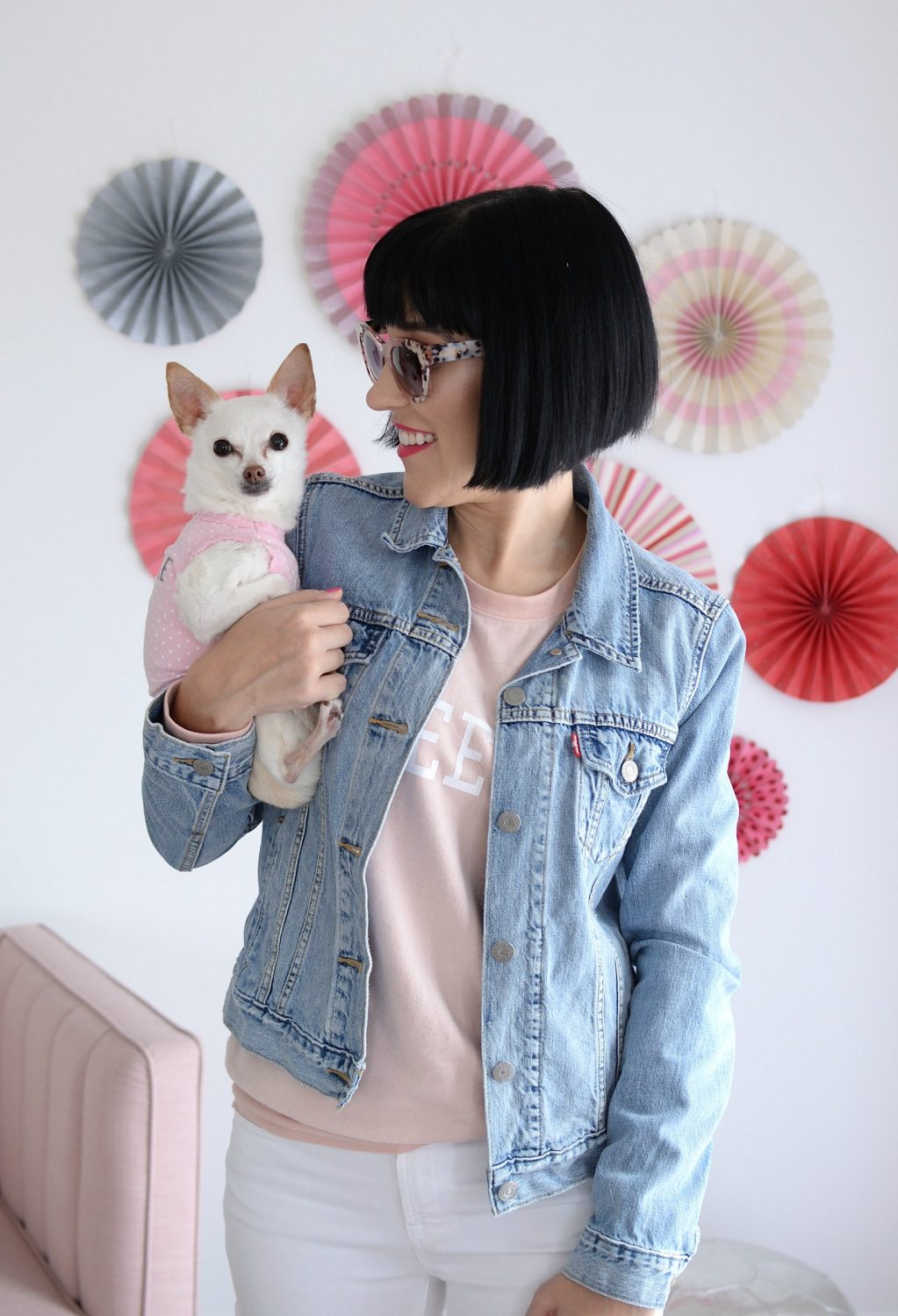 They say having a purpose in life is the key to happiness. What's more rewarding and fulfilling than taking care of another life? A dog relies on you, not only to feed, walk and play with them, but to love them unconditionally. Having a routine and caring for a dog can bring structure and purpose to your daily life. On days when you're feeling sad, stressed or lazy, your dog will force you to get out of bed and face the day. This commitment, promising to care for another life, is one of the most positive decisions you can ever make.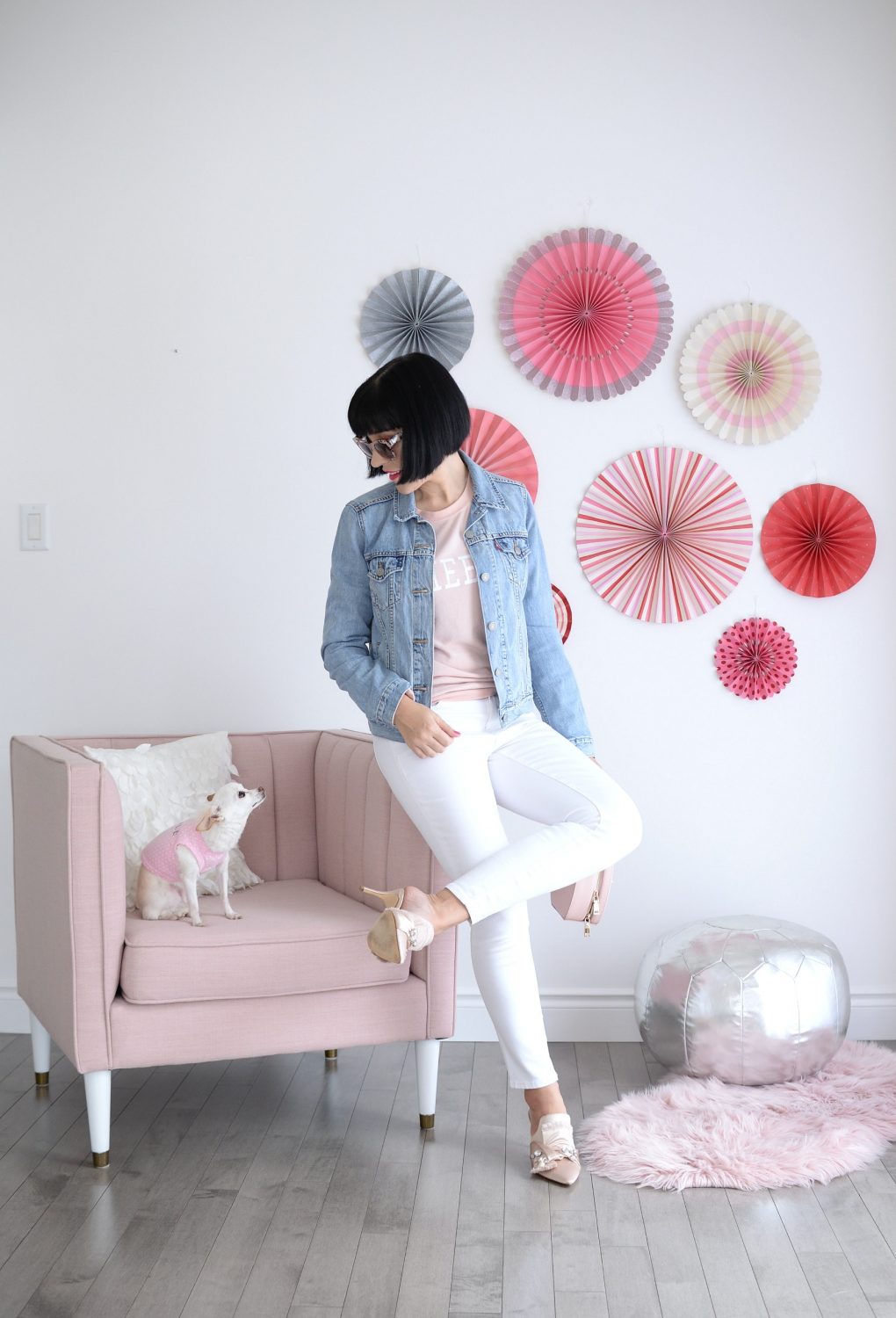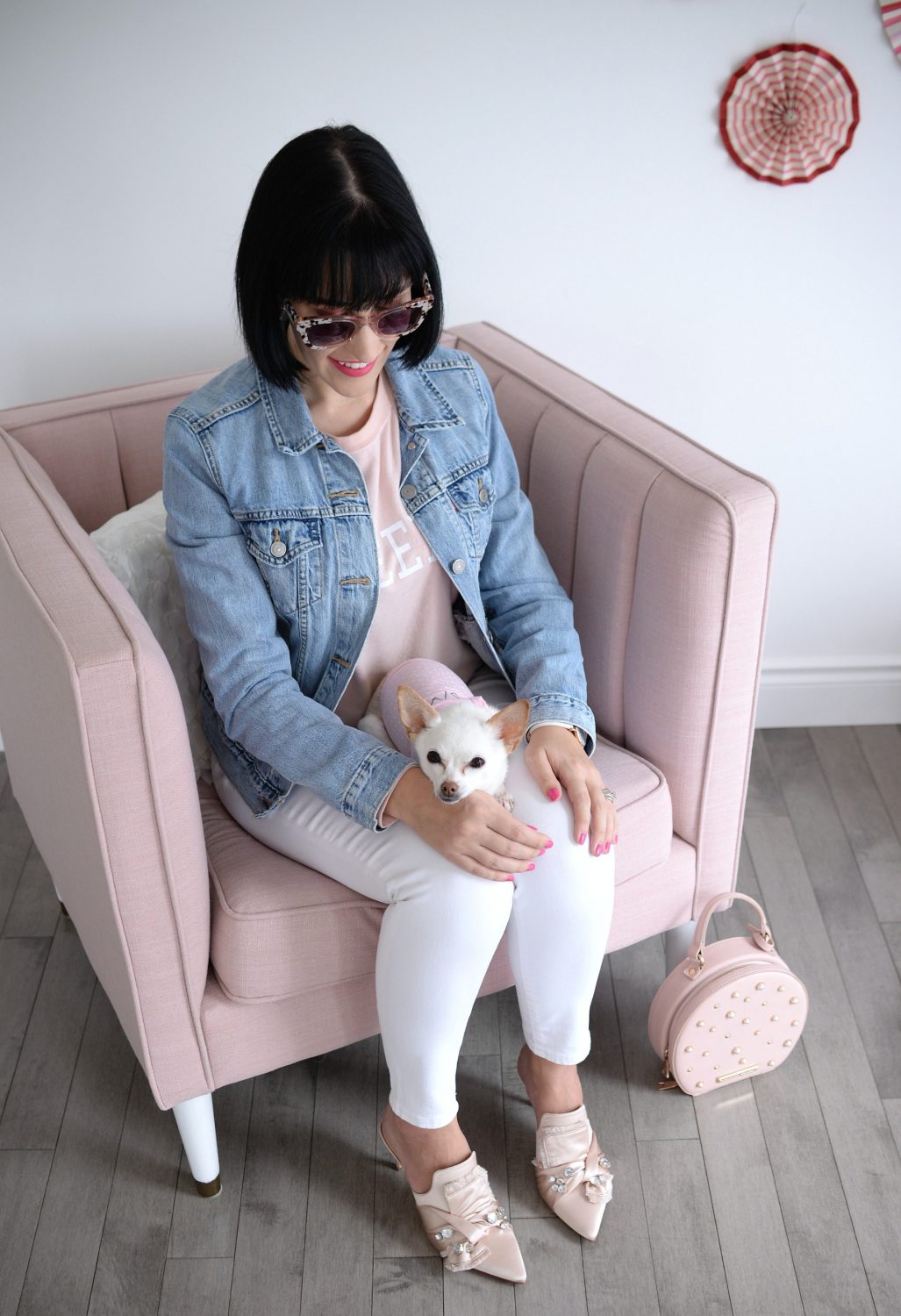 We all know the importance of daily exercise, but for those that hate the gym, a dog is an excellent way to keep moving. Physical exercise doesn't have to mean lifting weights or running on a treadmill, simply playing fetch or daily walks is an excellent way to stay fit and healthy. This will help improve your mental, emotional, and physical condition. Your dog looks forward to his/her walks, so even on days when you're feeling lazy, he/she will keep you motivated to keep active. When you look down at their loving eyes, you'll quickly be reaching for that leash. It's a fun way to work a bit of exercise into your daily routine, while having fun.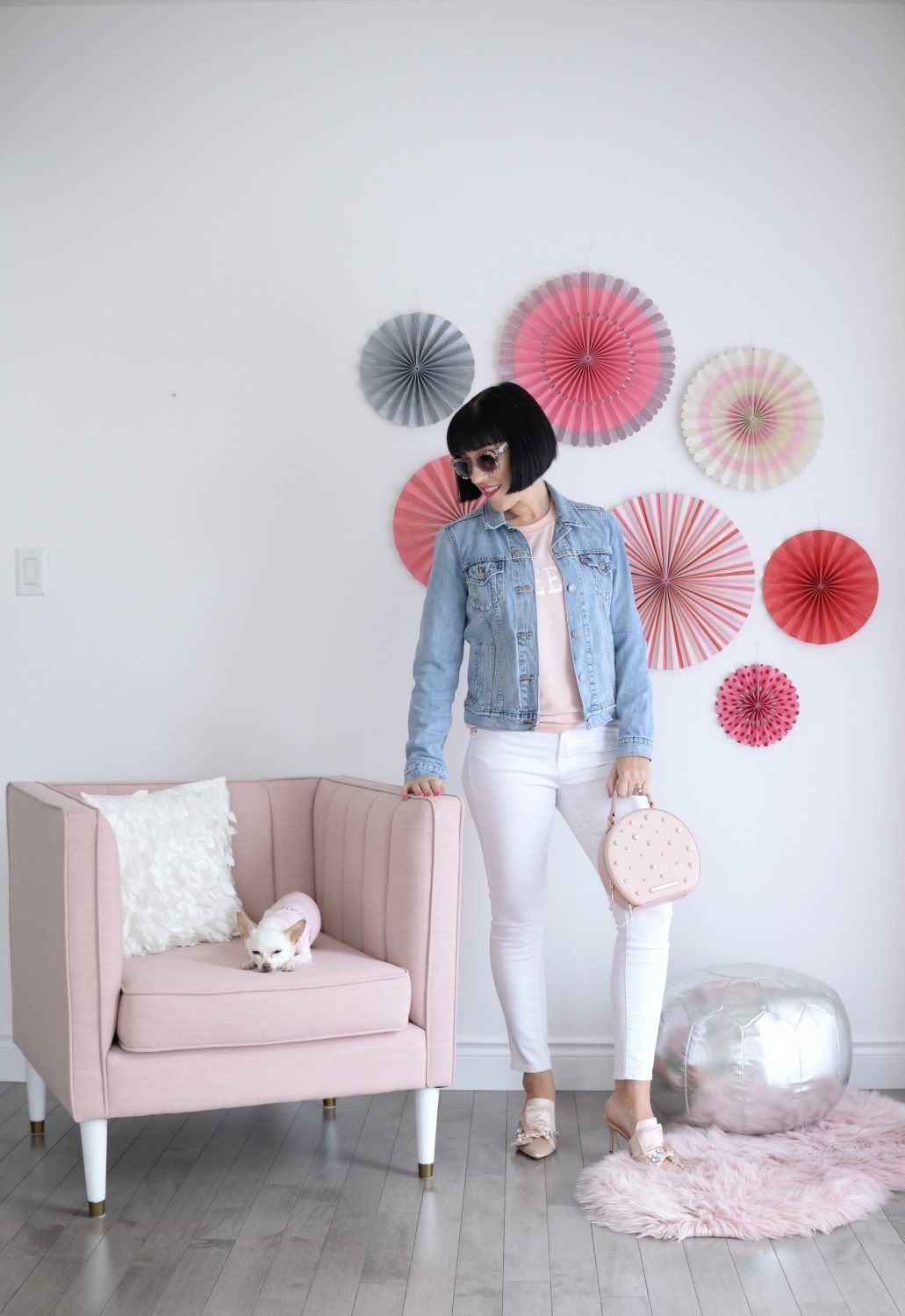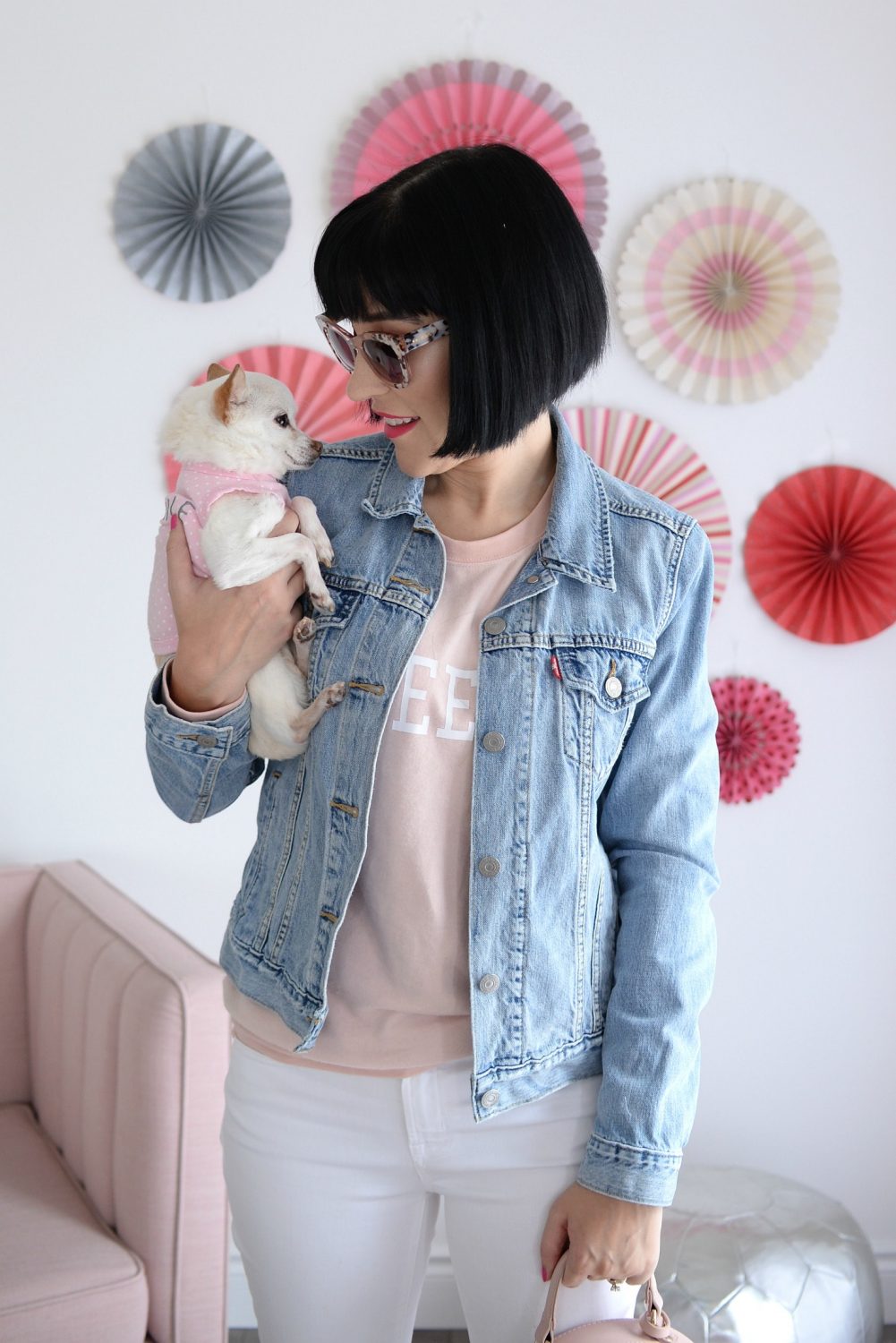 A dog can help you become more social and think outside of the box. Finding new interests, or even new friends, comes with its challenges as we get older. We get stuck in our daily routines and find it hard to branch out and explore new things. Owning a dog allows you to take part in shared activities, like charitable events and organizations that cater to animal lovers. It's an excellent way to meet like-minded people and make new friends. Even taking your furry friend to the dog park is a sure way to meet people.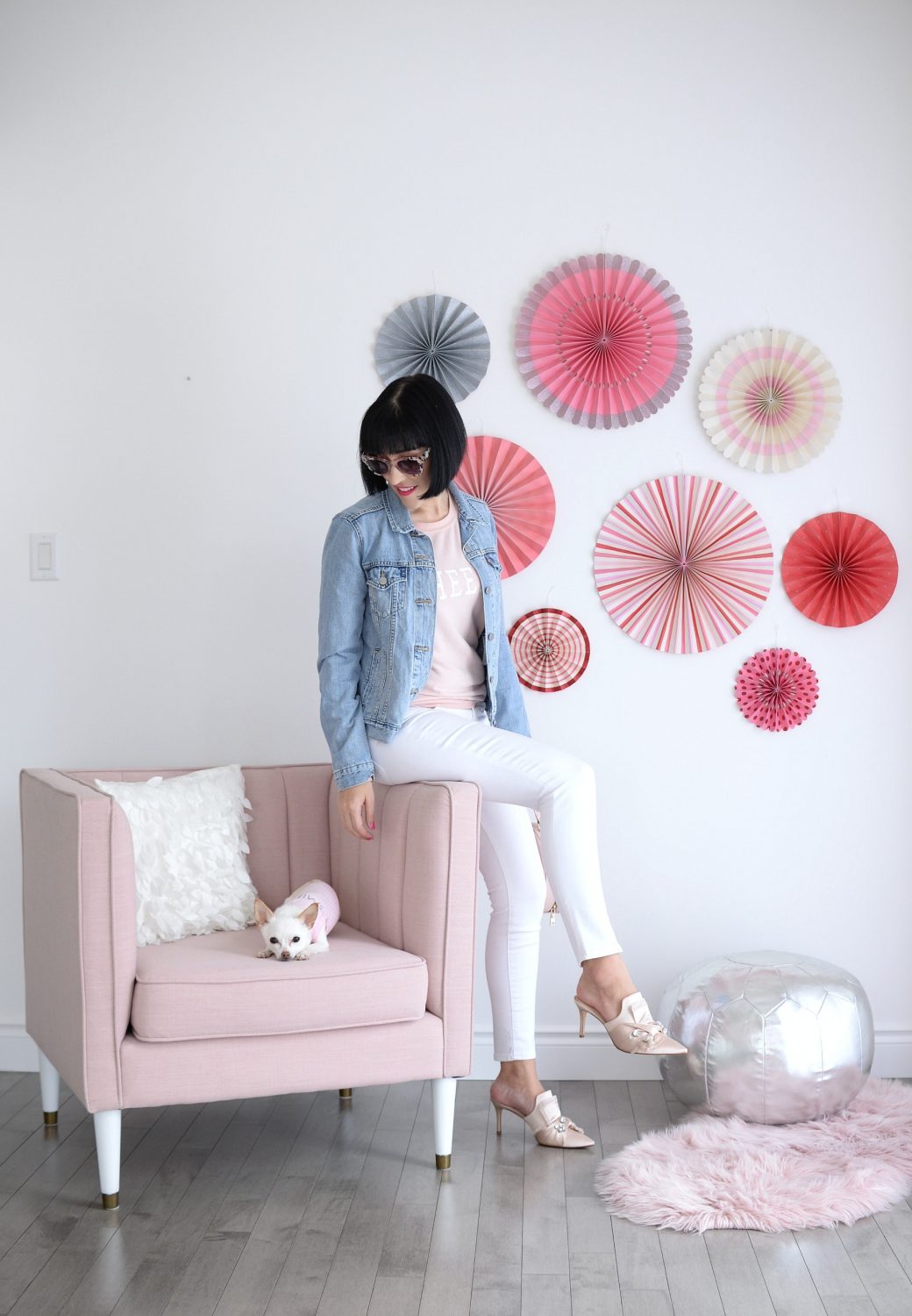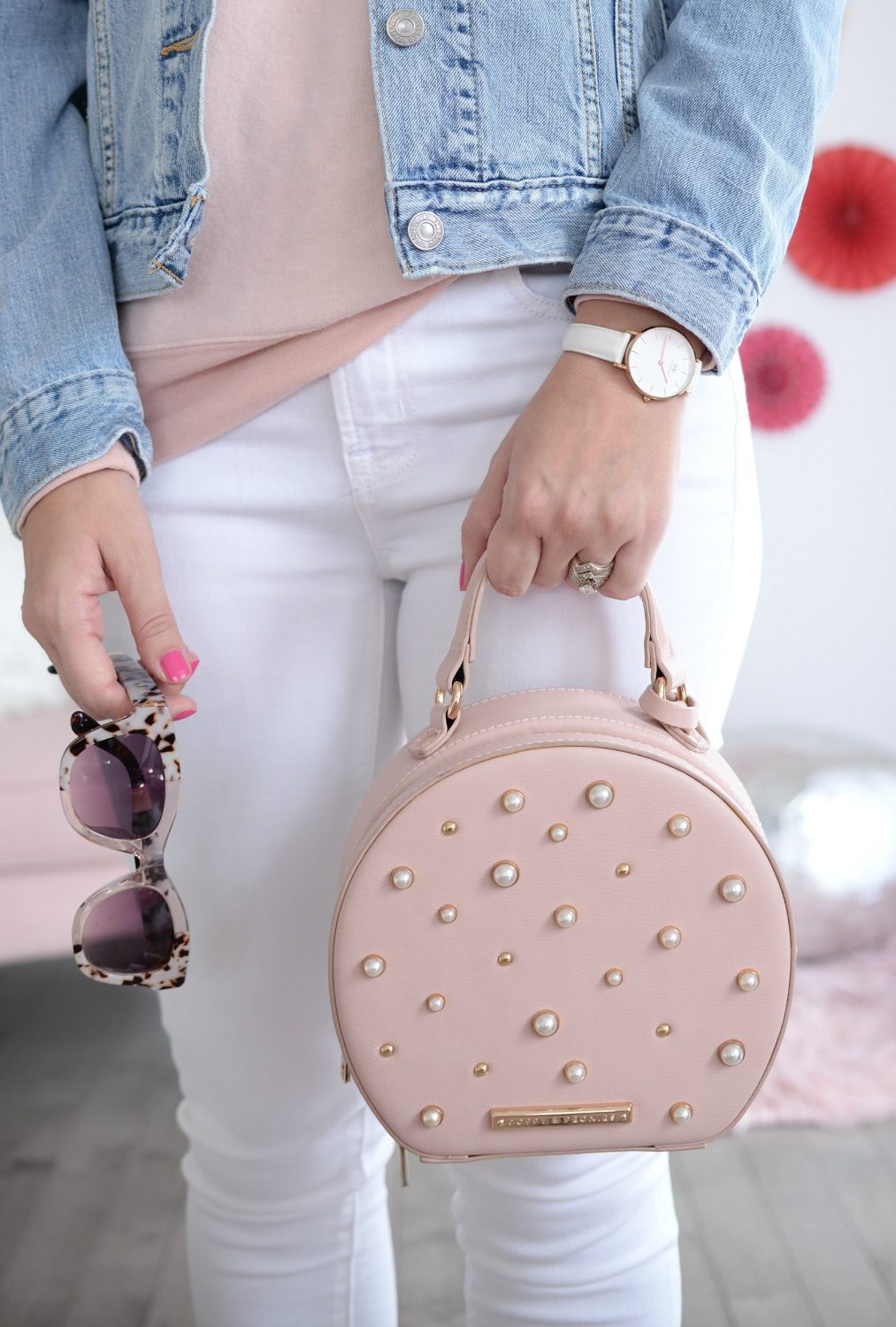 Most importantly, they make you smile. Never underestimate the value of a good old fashion belly laugh. The one when you start crying and your tummy begins to hurt. Again, laughing has been proven to reduce stress and improve mood. Whether it's watching your dog twirl in circles trying to find his/her perfect spot in bed, jumping for joy over a treat or the way they act like a human sometimes, our dogs make us laugh all the time. It seems like they are always up to no good, doing something incredibly silly or funny, and are making us happy. Take a moment each day to appreciate those precious moments and treasure those memories forever. I promise you, your dog will make you laugh every single day.
What I Wore
Sweater:
Target
Denim Jacket:Levis
Sunglasses:
c/o Toms
Purse:
c/o Poppy & Peonies
Watch:
c/o Daniel Wellington
Jeans: The Gap
Heels: Nine West