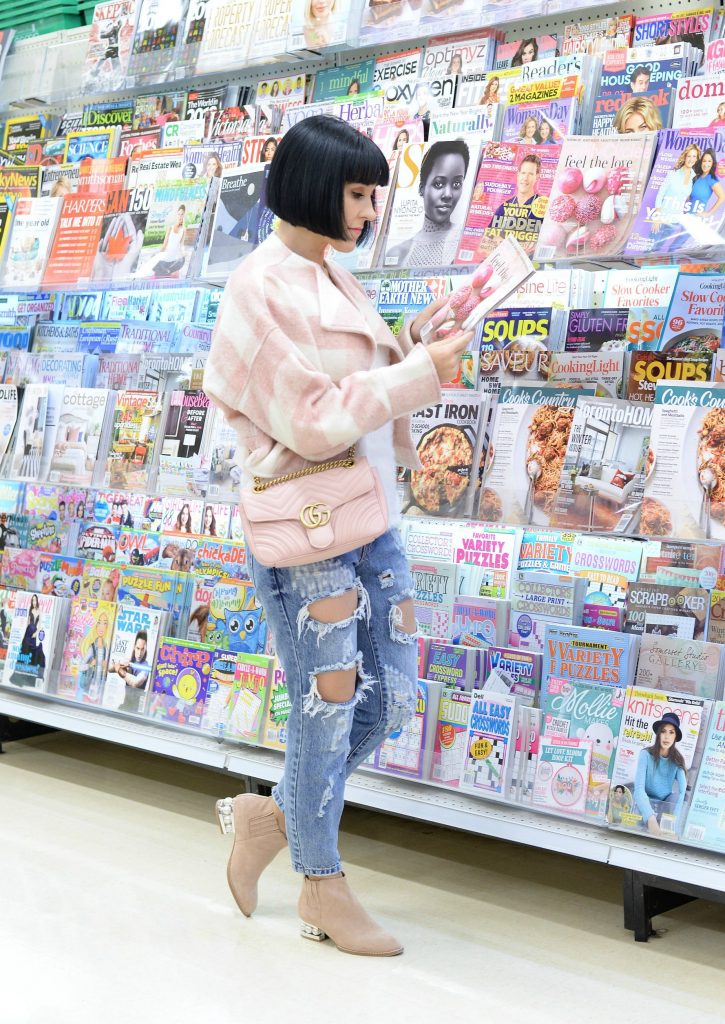 budget and save money in the new year
I think the most common New Year's resolutions, outside of eating healthier and hitting the gym more often, is wanting to save money. Maybe it's the fact it's a new year and anything is possible and we're all looking to save a little extra money. Whatever your financial goals are for 2018, staying motivated and on track, is critical in achieving your financial targets.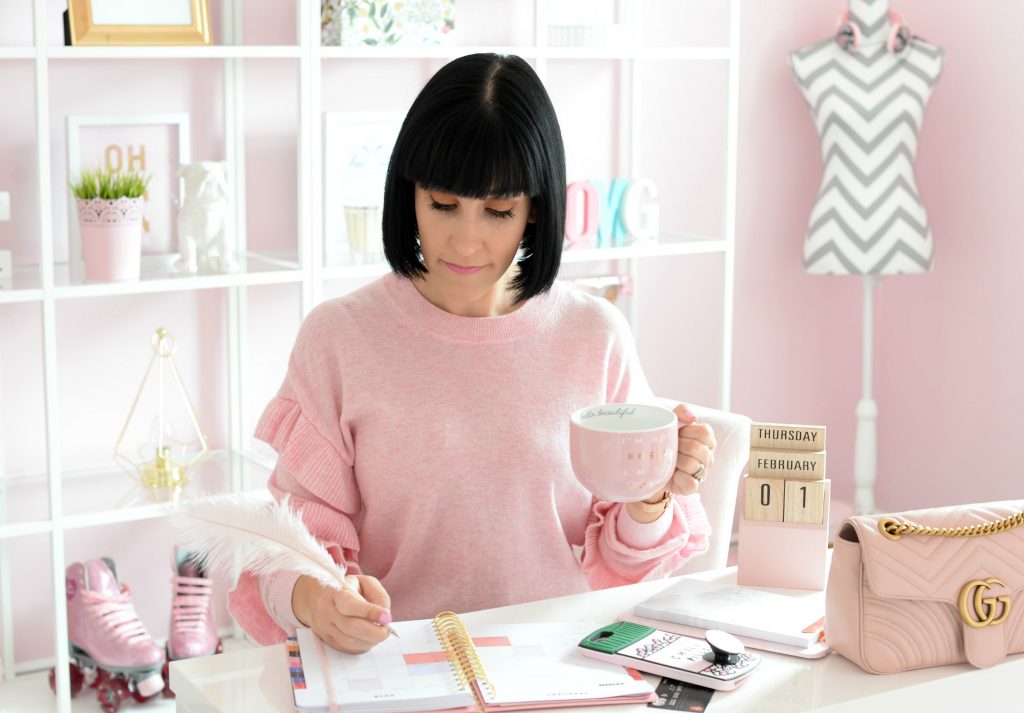 This is my approach.
The first step is knowing your monthly income after taxes. Having a precise dollar amount of how much you're bringing in monthly will let you know how much cash you have to allocate for the things you need, as well as the things that are important to you. Start by figuring out all your monthly costs, followed by how much you want to set aside each month for savings. Make sure your budget covers all your wants and needs as this is key to sticking with a plan. Sticking to a spending plan may help you get out of debt quicker, and it's an amazing way of helping you save.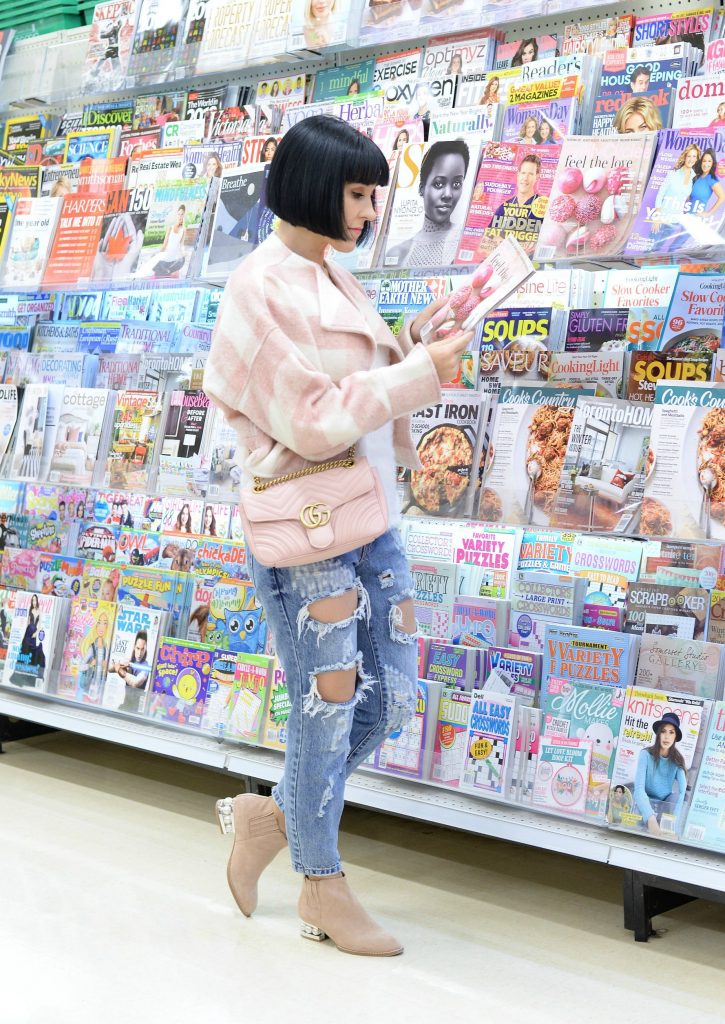 Track your spending. Whether you use a credit card, debit card or cash, knowing where all your money goes is extremely valuable. A credit card might be a quick and easy way to monitor all your purchases. The PC Financial World Elite Mastercard can help maximize your spending by earning you PC Optimum points on each purchase. You can then redeem those PC Optimum points for groceries at participating stores where PC products are sold, clothing from Joe Fresh or items from Shoppers Drug Mart.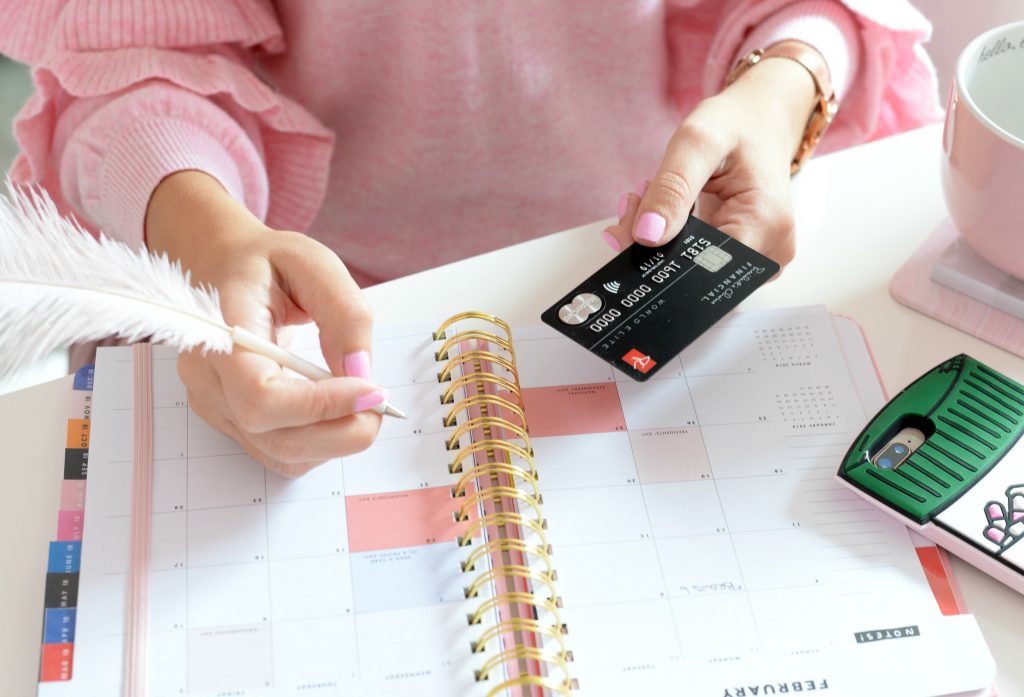 Think before you buy. This is a hard one, I know. We live in a society where we're bombarded with new shiny things all the time, we're always looking to purchase the newest, most innovative and trendiest items. Think carefully before you purchase it though. Ask yourself do you really need this, and how long will I have it for? Get in the habit of questioning yourself on every financial decision you make. Also, be truthful with yourself. Ask yourself if you can really afford it. Consider everything else you must spend your money on that month and try to avoid impulse shopping.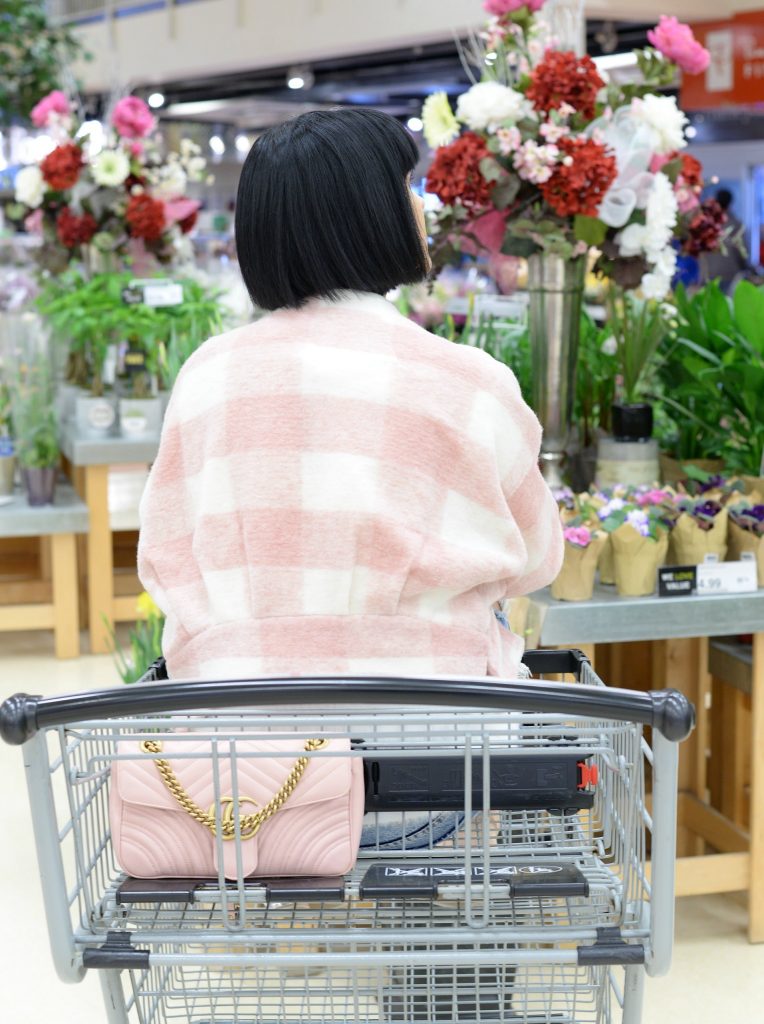 Optimize your credit cards. Credit card perks can not only help ease some of your financial burden by awarding you points on purchases you're already going to make, they can reward you with free groceries, clothing, household products and more. With the PC Financial World Elite Mastercard, You'll earn 3X the regular points at participating Loblaw grocery stores, with an additional 15 PC Optimum points for every dollar spent on eligible purchases at Shoppers Drug Mart / Pharmaprix stores. You earn 10 PC Optimum points for every dollar spent everywhere else. With no annual fee, you won't have to worry about being hit with an extra cost at the beginning of each year. By using this credit card on daily purchases, you can track your purchases to help keep you stay on budget.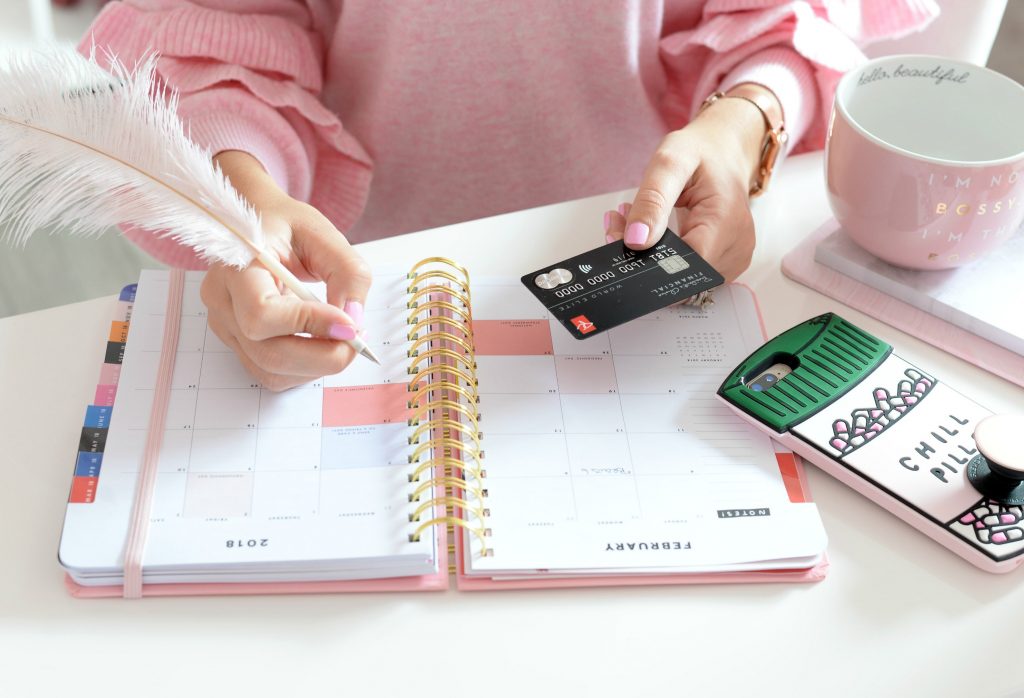 "Disclosure: This post was sponsored by President's Choice Financial®, but all opinions on this blog are my own. I also want to thank you for supporting the brands that support my blog."